---
Last Updated December 20th, 2021
What Is Polycystic Kidney Disease (PKD)?
A cyst is an abnormal growth consisting of fluid or semi-solid substance enclosed within a membrane sac. Such growths can arise in any part of the body, even the brains, and ovaries. They may appear individually or in groups. As in other organs, cysts can arise in the kidneys as well. However, in some individuals, there are a large number of kidney cysts and these are present in both kidneys. This condition is often inherited. In other words, this is a genetic disorder. It is known as polycystic kidney disease (PKD).
As PKD worsens, the kidneys become lesser and lesser able to carry out their normal functions. They grow abnormally large and heavy and eventually, the patient develops renal failure. In fact, PKD is one of the top causes of kidney failure. Despite the name, those with PKD may also develop cysts in other organs such as the liver, intestines, and pancreas.
What Causes Polycystic Kidney Disease?
Most often, polycystic kidney disease is inherited. This means that it runs in families and that it has to do with some sort of genetic defect. The defect, in this case, is a mutation in the genes such as PKD1, PKD2, PKHD1, NPH1 etc. Sometimes, patients have no known or demonstrated a family history of this condition. In such cases, it is quite possible that they may be carrying a defective gene as a result of a spontaneous genetic mutation.
What Are The Symptoms Of PKD?
The number, size and distribution of kidney cysts in patients with PKD is quite variable. Some may have only a few cysts and others may have too many to count. In some cases, the cysts are very small and in other cases, they can be as large as a closed fist. Cysts can grow with time. Typically, a kidney with multiple such cysts will have a blistered appearance. As the cysts grow and increase in number, the total size and weight of the kidneys can increase substantially.
Patients do not experience symptoms right from the outset. These tend to develop gradually. Patients with polycystic kidney disease may suffer from a few or more of the following symptoms:
Headache.
High blood pressure.
Blood in the urine.
Frequent urination.
Joint pain.
Fatigue.
Are There Different Types Of Polycystic Kidney Disease?
Yes, there are. In fact, there are five forms of polycystic kidney disease. These are:
Autosomal dominant form: This is the most common form of polycystic kidney disease. The term 'autosomal dominant' refers to the fact that only one defective copy of the gene is necessary for a person to inherit this disease. This explains why it is more common than the autosomal recessive type. One in every 800 infants is born with this condition. Most patients are between 30 and 50 years of age although symptoms sometimes manifest right from childhood. There are two subtypes. These are referred to simply as Types I and II. The former is by far the most common, accounting for nearly 90% of all cases. The difference between the two subtypes lies in the gene that is affected by the mutation. Hence, there are certain differences in the patterns of symptoms as well. Type I is more severe and disease progression is faster as compared to Type II.
Autosomal recessive form: This type of PKD is very rare, affecting one in every 20,000 individuals. In this case, the patient will have inherited one defective copy of the gene from each of their parents. This type of disease manifests much earlier in life than the autosomal dominant type. In fact, foetuses begin to display symptoms even in the womb. Hence, this condition is also known as infantile PKD. Infants born with this disorder rarely survive beyond a few months.
Familial nephronophthisis: This type, too, is genetically inherited. As in the autosomal recessive type, the disease only manifests in those who have inherited two defective copies of the genes involved. There are three main forms of this disorder, namely, the infantile, juvenile and adolescent types.
Medullary cystic kidney disease: This type is, again, an autosomal dominant form, meaning that one defective copy of the gene is sufficient for the condition to be passed on. As in the previous type, the kidneys are typically shrunken. The cysts are mainly located in the portion of the kidneys known as the medulla.
The above are both inherited forms of the disease. However, there exists yet another form of polycystic kidney disease that is an acquired condition. This is known as acquired cystic kidney disease. Sometimes, multiple simple cysts can arise in the kidneys as a result of hormones, dialysis, and drugs.
What Complications Are Expected?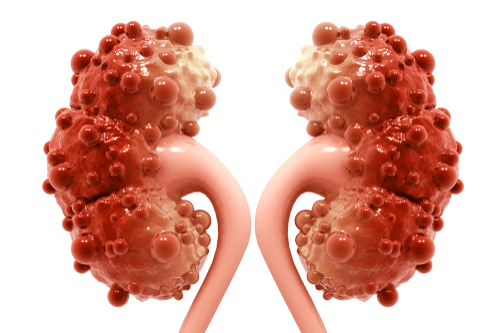 Usually, when there are signs of abnormal growth in any part of the body, one is quick to suspect cancer. However, in this case, the cysts in the kidneys are completely benign. In other words, they are noncancerous. However, patients with PKD can and do suffer from adverse complications. Some of these are discussed below in brief:
One of the main complications of polycystic kidney disease is high blood pressure or hypertension.
Increased risk of kidney infections.
Elevated risk of developing aortic aneurysms.
Increased likelihood of heart valve disorders.
Increased risk of urinary tract infection (UTI).
Cysts in the liver, intestines or pancreas.
Diverticulosis.
Kidney stones.
As the condition worsens, kidney function is progressively impaired until the organs fail altogether.
Pregnant women with PKD as well as hypertension run the risk of developing preeclampsia.
Growth retardation in individuals with familial nephronophthisis.
What Tests Are Needed To Diagnose PKD?
Initial imaging tests will reveal the condition of the kidneys and the presence of cysts. At this point, the patient will most likely be referred to a nephrologist. The presence of multiple cysts and their bilateral distribution is a strong early indicator of PKD. This may be supported also by cysts in other organs such as the liver. The following tests may be required in order to make a clear diagnosis:
Physical examination.
Medical history.
Ultrasound tests.
Computerised tomography (CT).
Magnetic resonance imaging (MRI).
Intravenous pyelogram.
Can It Be Cured? What Treatments Are Available?
Unfortunately, polycystic kidney disease is not curable. Hence, the main aim of treatment is to manage symptoms, relieve distress or pain and to improve the patient's overall quality of life. PKD sufferers with hypertension are usually advised to switch over to a diet with low salt content to prevent aggravating the condition. In general, patients can also benefit from physical exercise. However, they should take care to avoid contact sports as any physical impact upon the kidneys can lead to complications. Depending on the severity of the problem, patients may require dialysis. In instances of advanced disease or renal failure, the only recourse may be to undergo kidney transplantation.
In most cases, patients with polycystic kidney disease were born with the condition. Others may develop the gene mutation spontaneously. Kidneys cysts also tend to form in individuals already suffering from kidney disease for which they may be undergoing dialysis. As PKD is (in most cases) a genetic disorder it is incurable. However, if the patient begins to experience severe or distressing symptoms, treatment can help to manage these symptoms up to a certain extent. In severe cases, kidney transplantation offers the best hope for improved health.
Dos and Don'ts
Dos
Keep yourself well-hydrated so that there is less strain on your kidneys for filtering out the waste.
Keep your blood-pressure and blood-sugar levels in check. These can have a drastic effect on your kidneys.
PKD often causes frequent bouts of UTIs (urinary tract infections), especially in women. Maintain proper hygiene before and after using the toilets and engaging in sexual intercourse.
Don'ts
Consume phosphorus-containing foods such as meats and dairy products. Also, decrease the protein and potassium content from your diet. Consume less salt.
Go for exercises which compress your abdomen too much and are/or involve sudden movements.
Indulge in smoking and alcohol consumption should be strictly limited.
Help
Others
Be
Fit
Trending Topics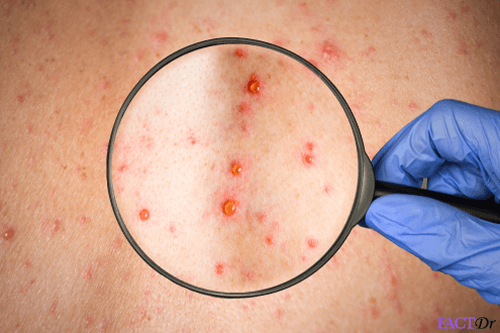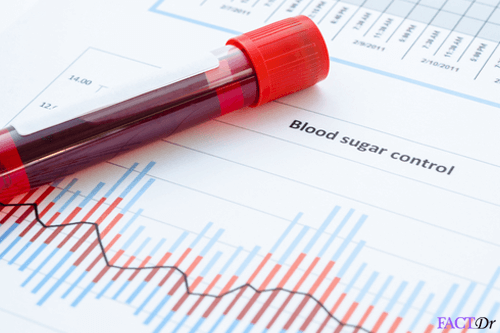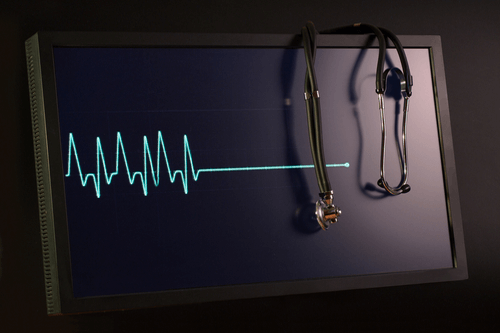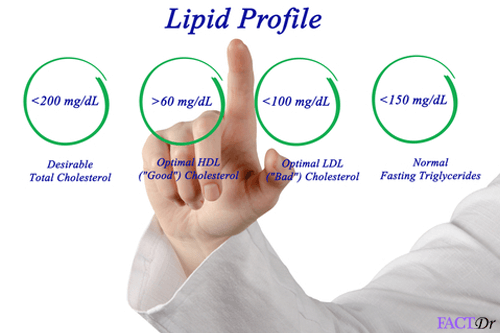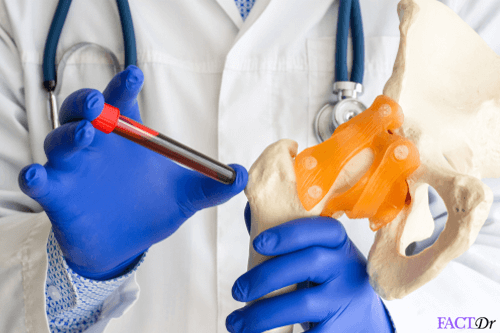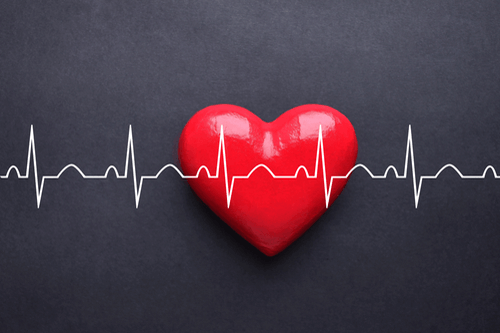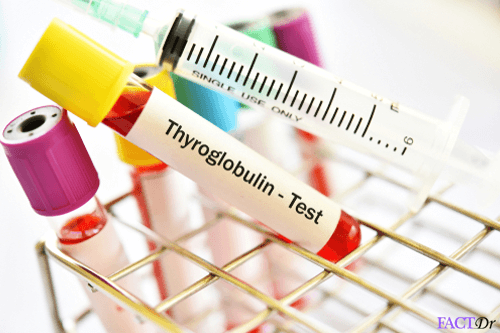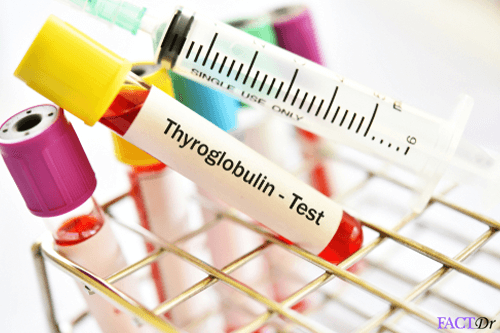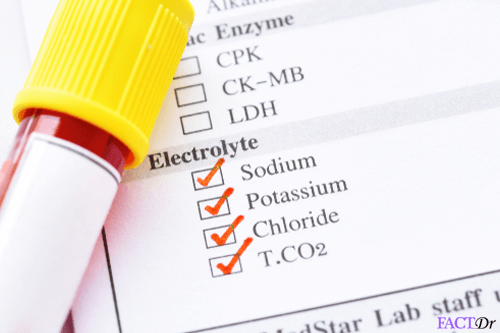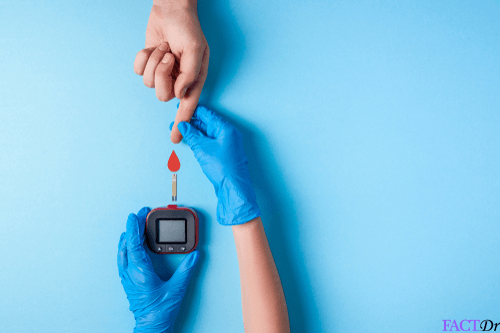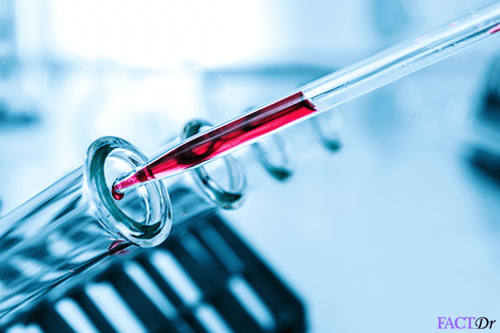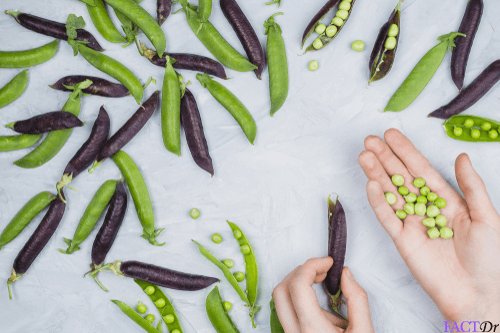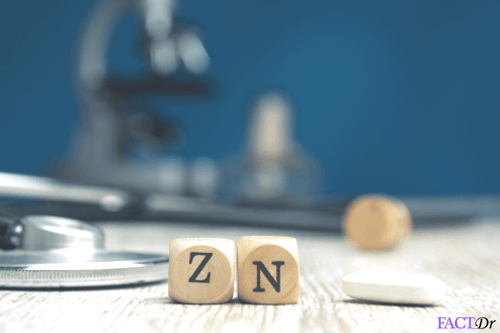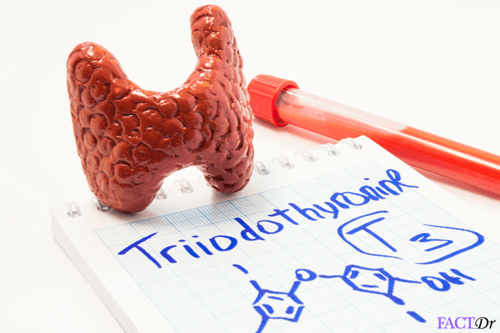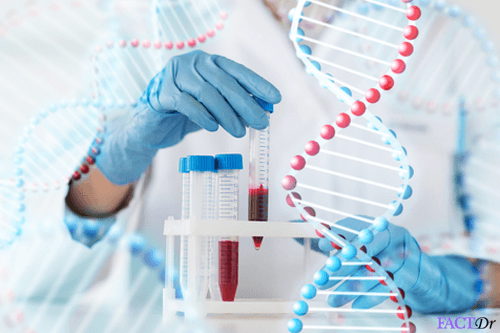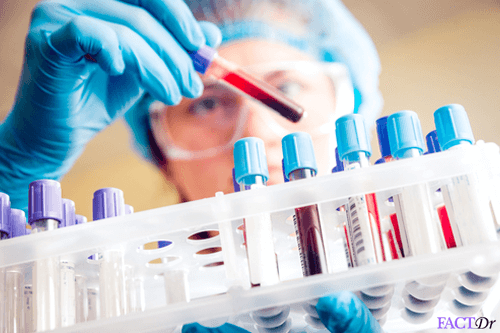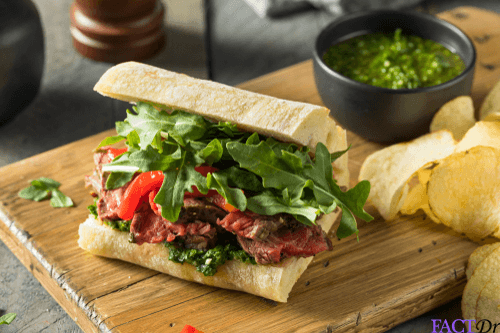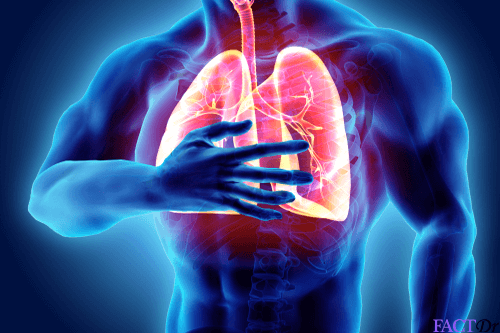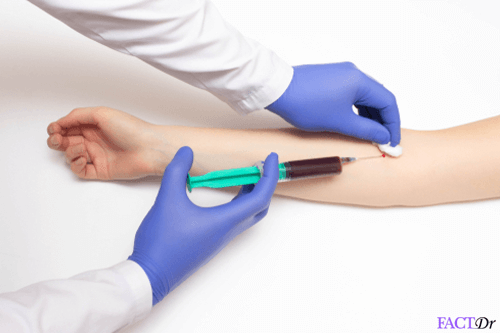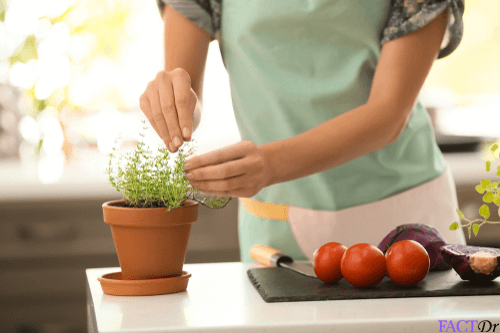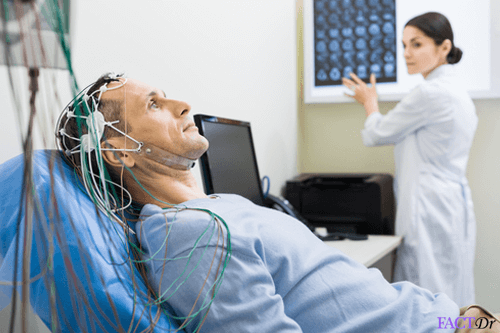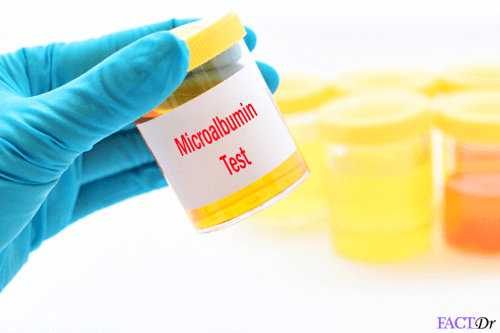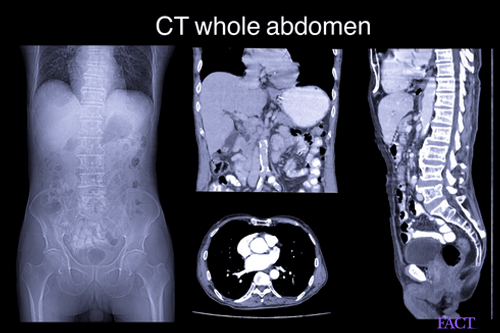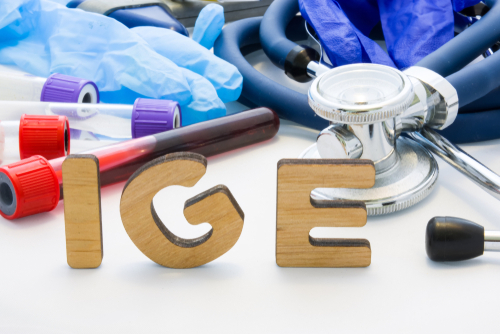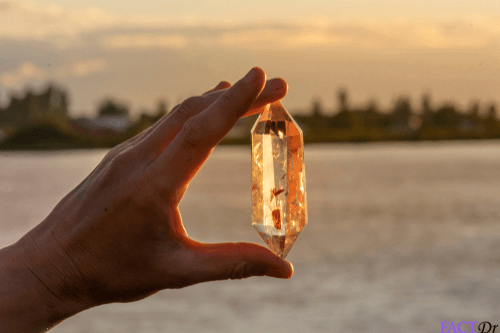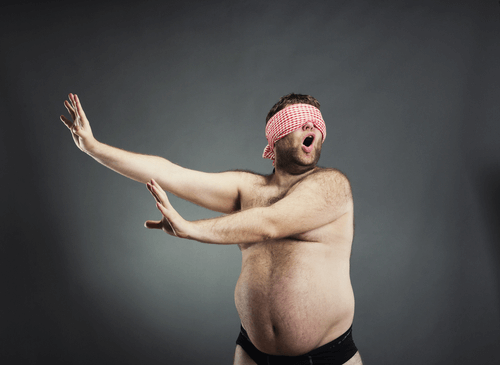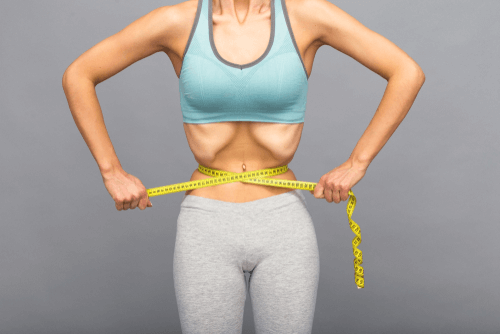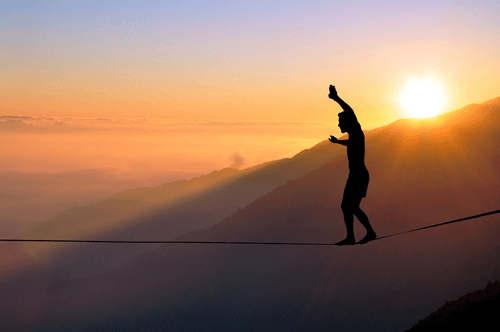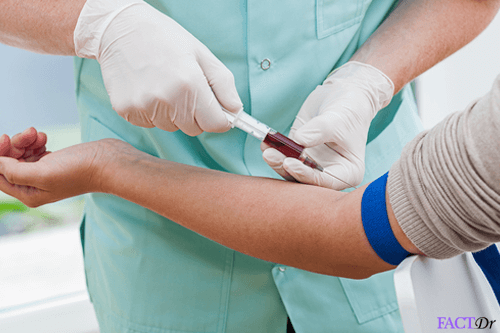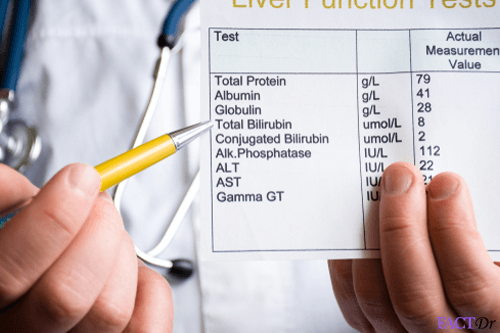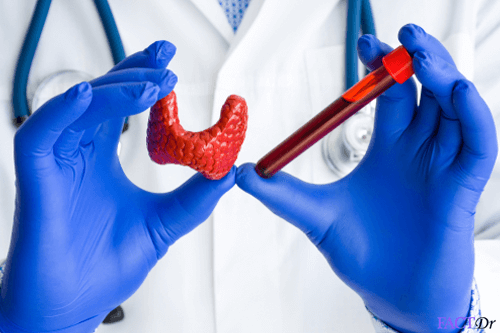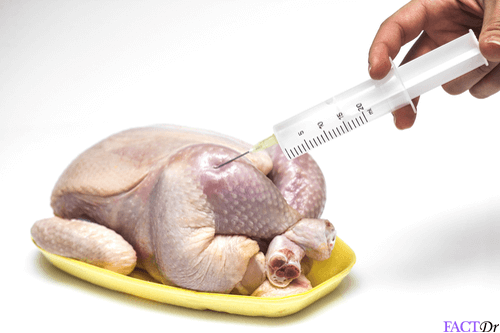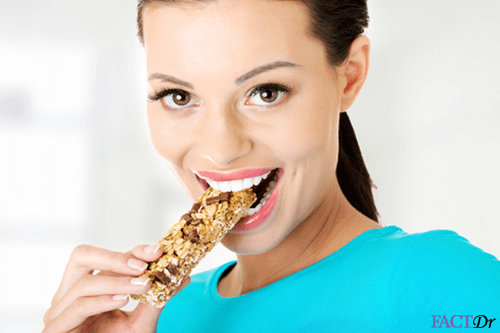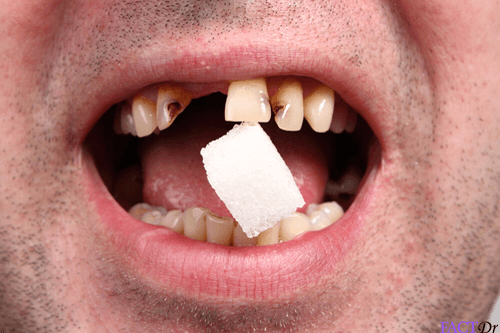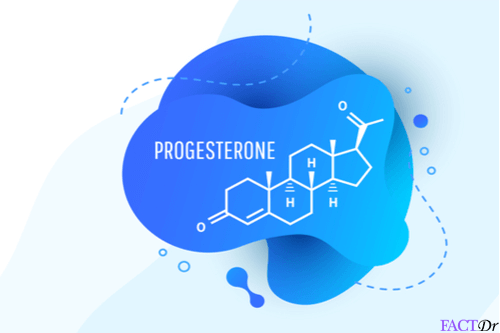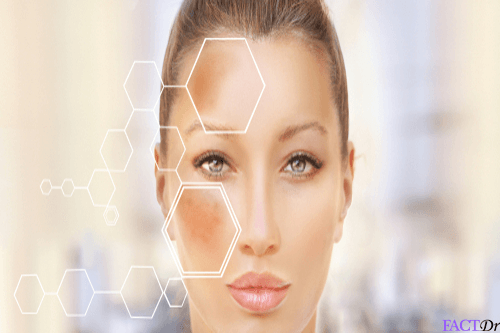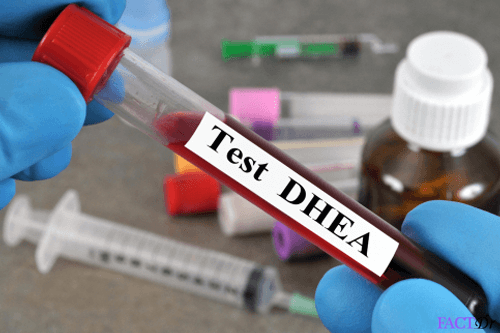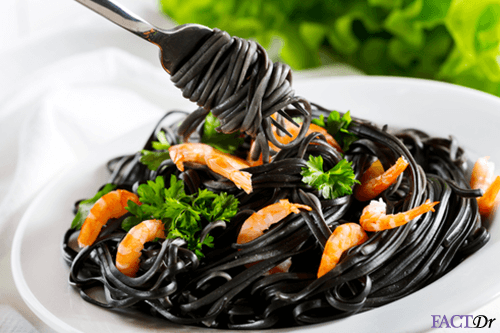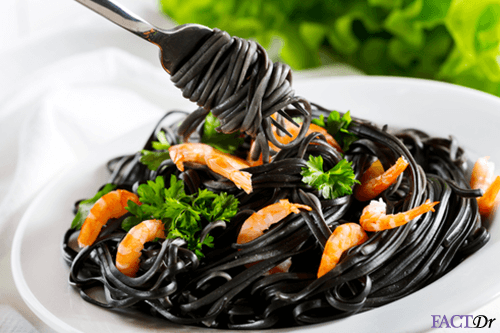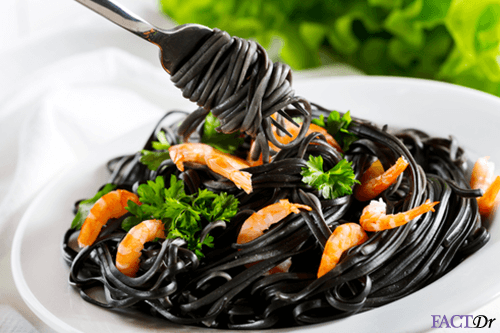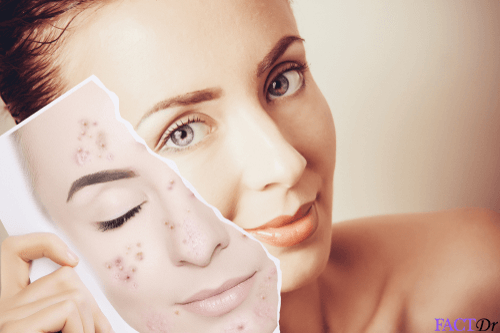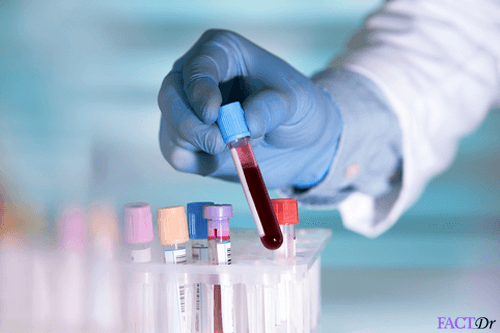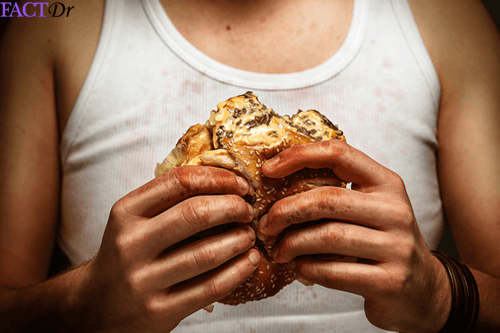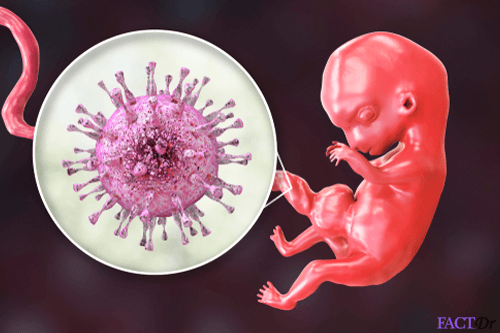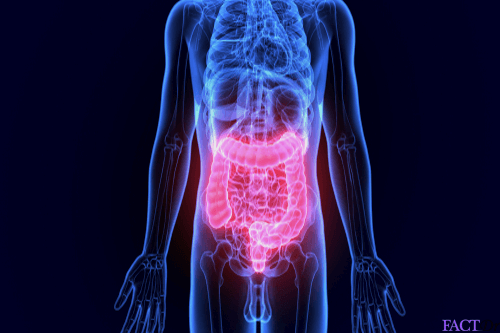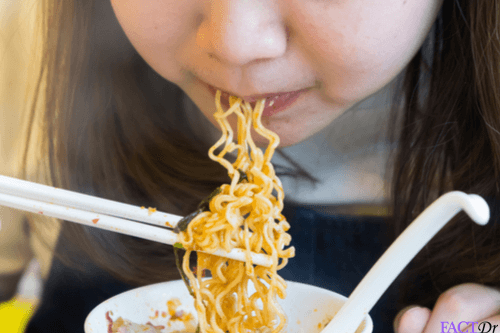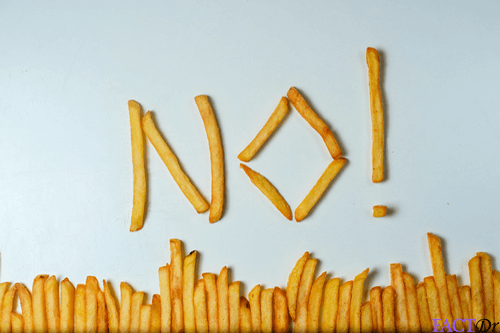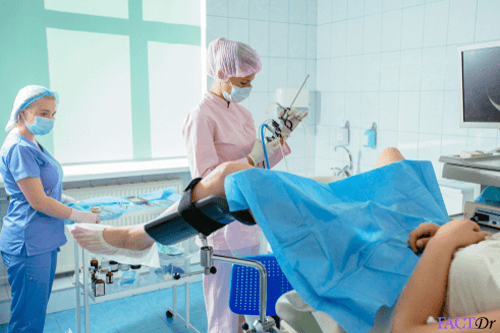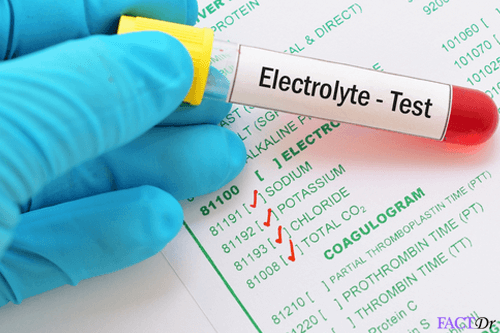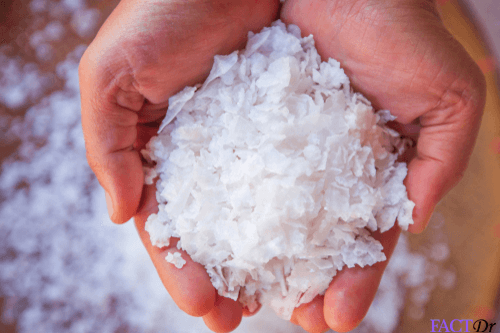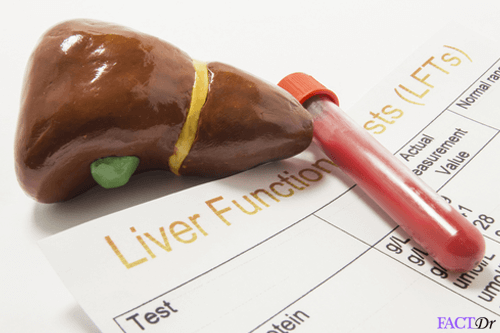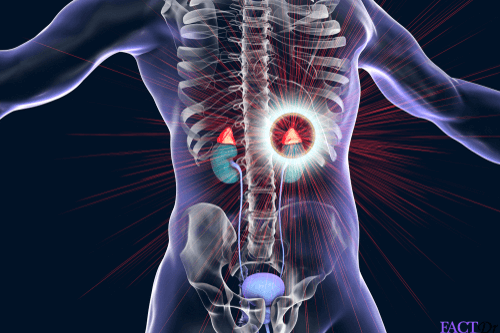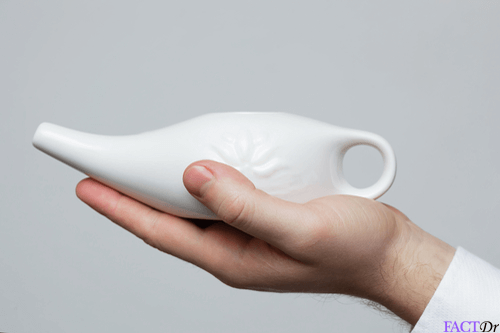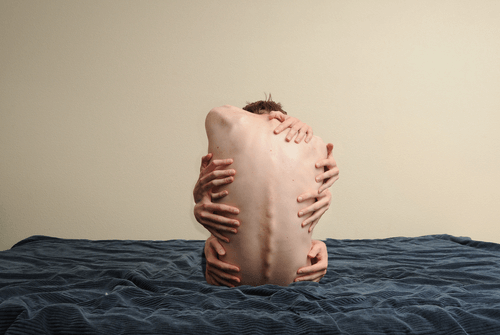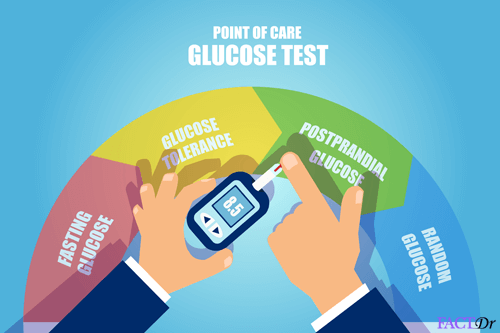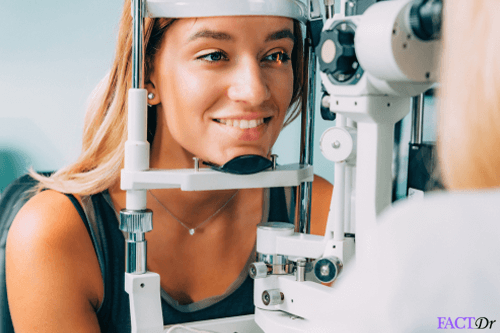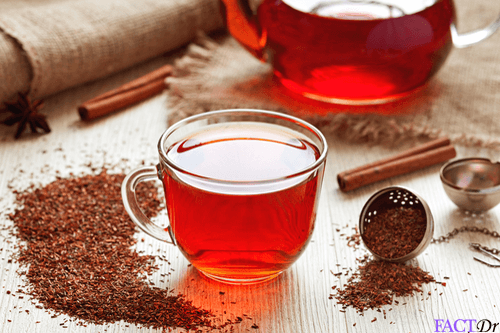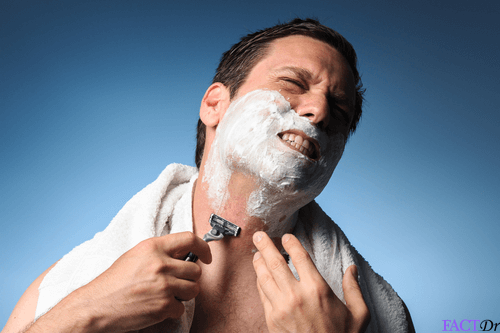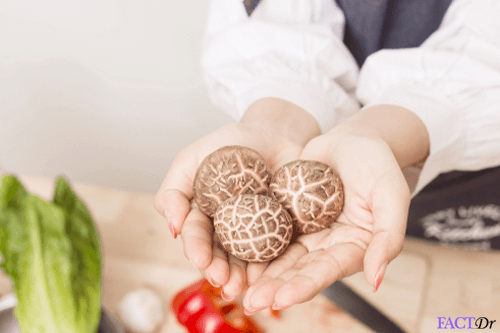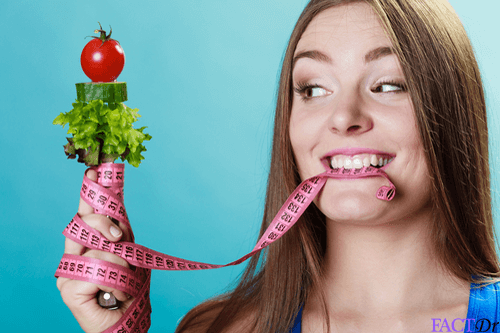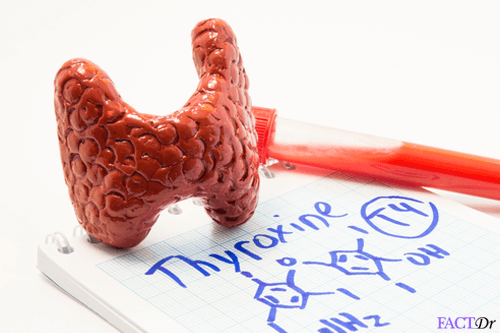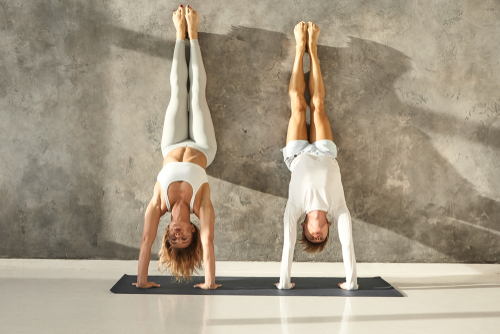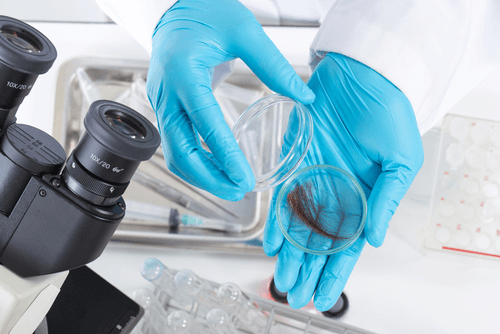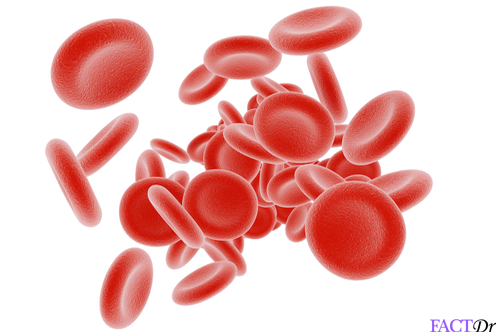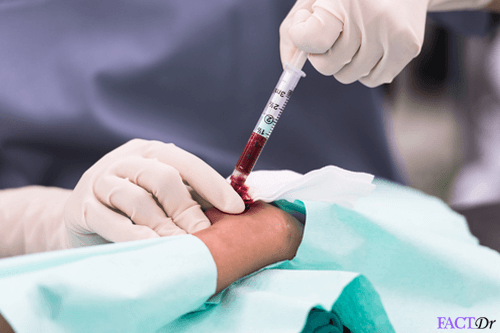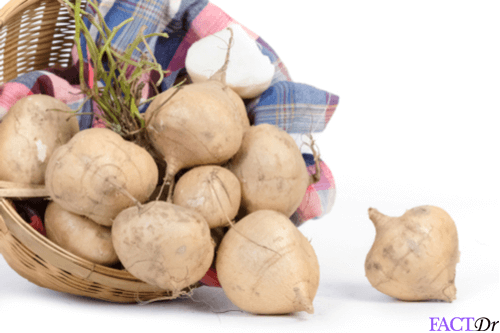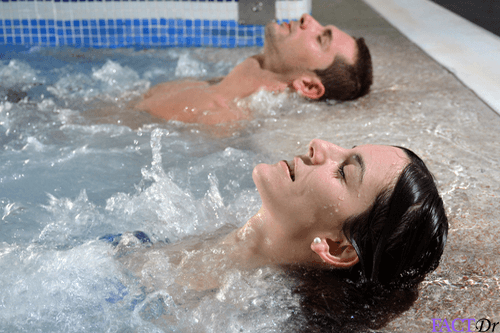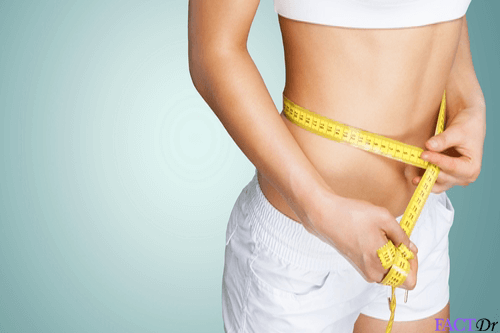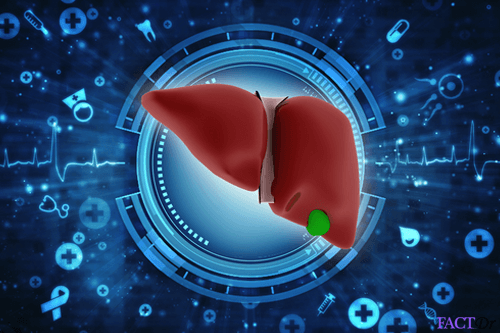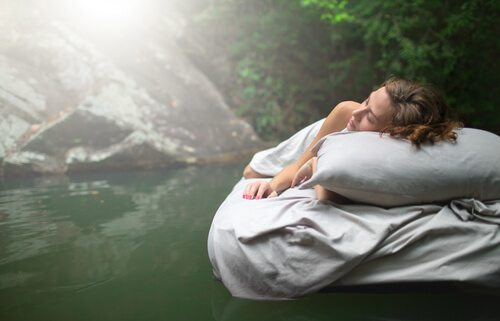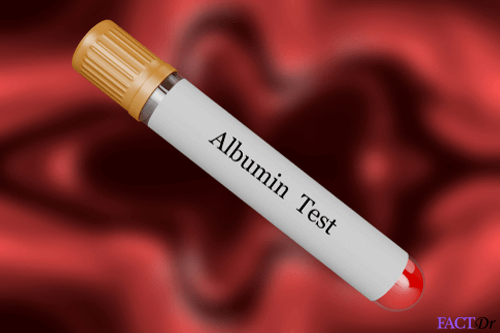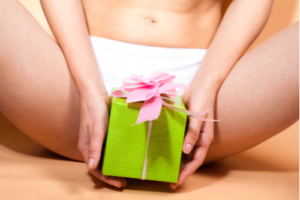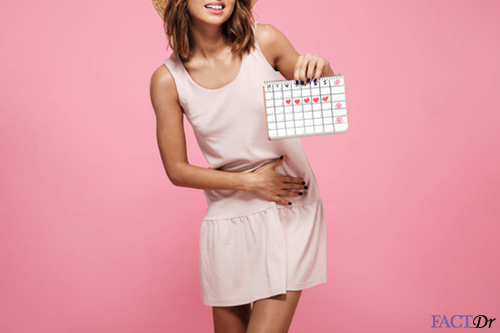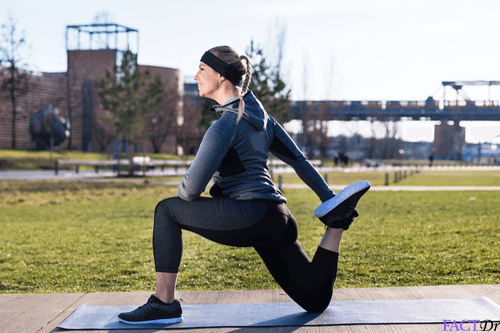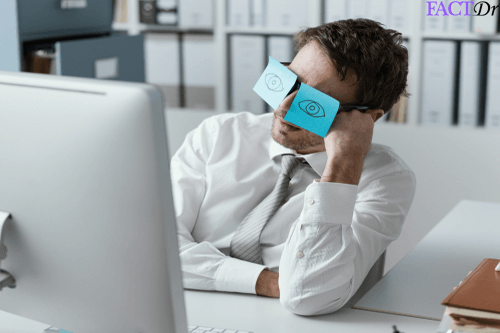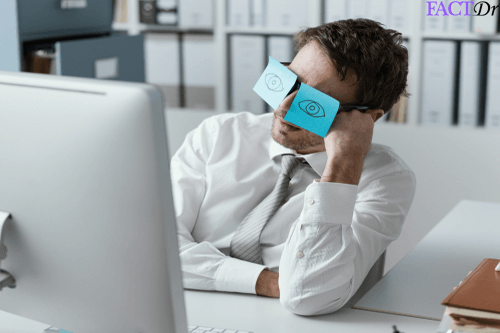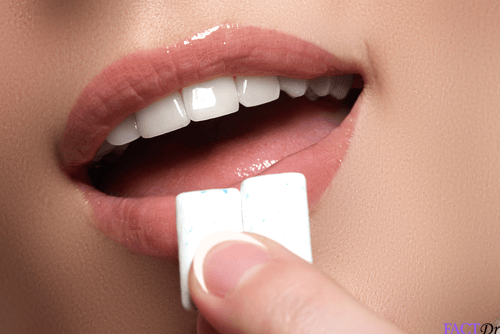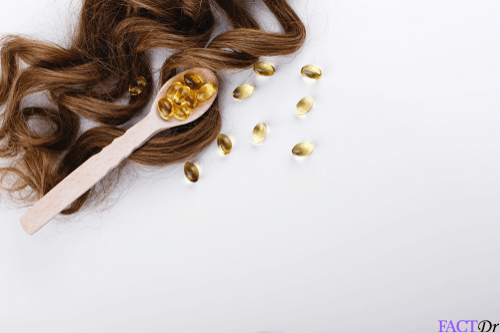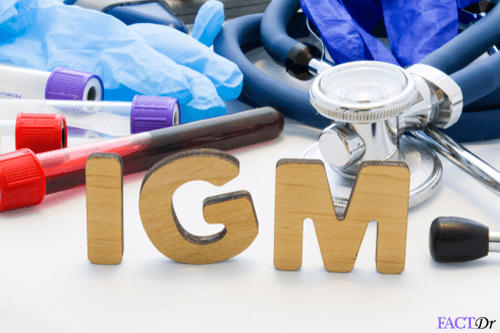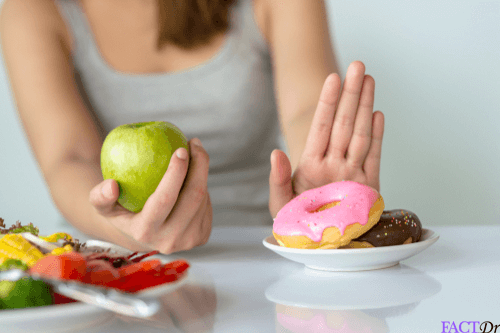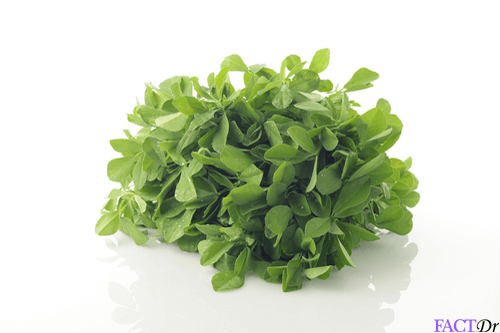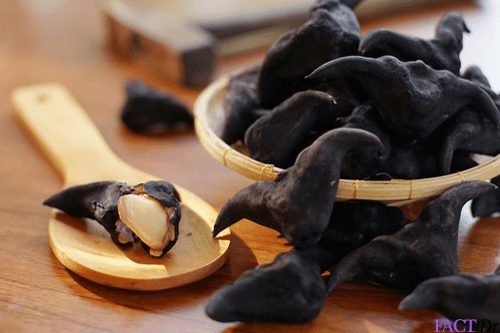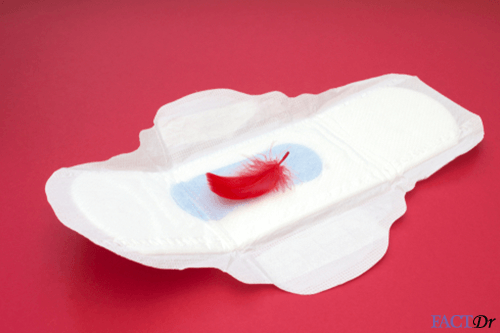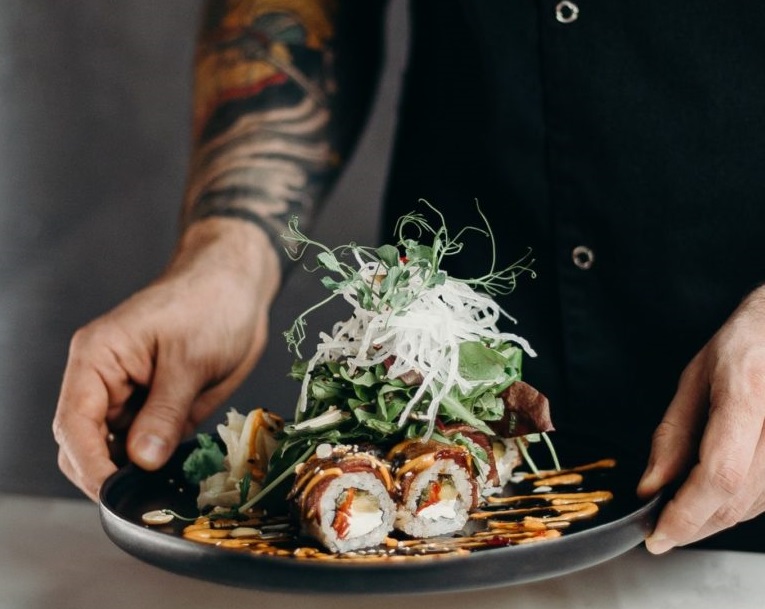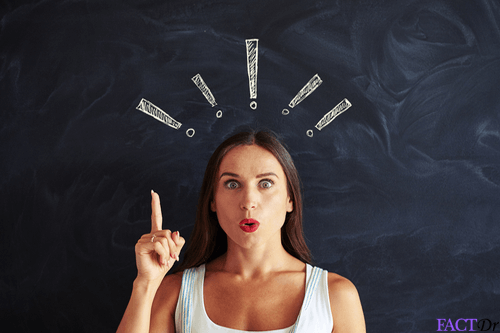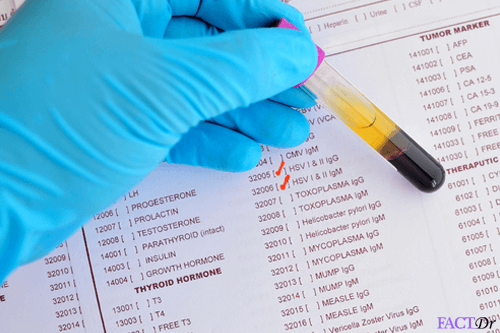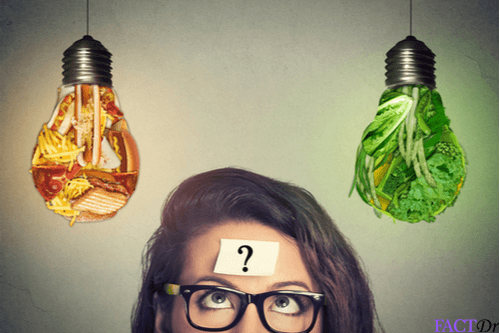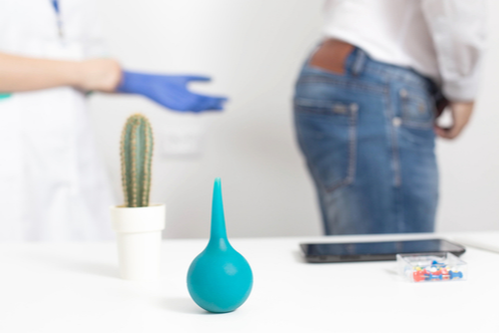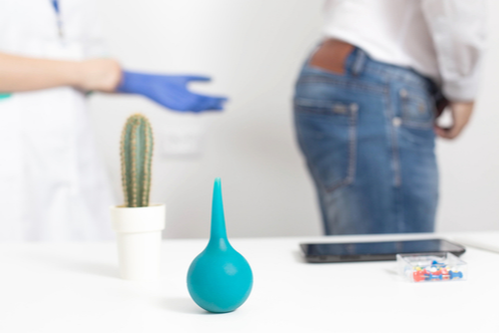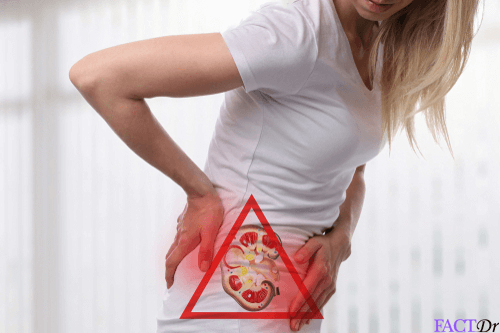 ---