---
Last Updated December 20th, 2021
Overview
The central nervous system regulates all physiological functions, cognitive processes and voluntary and involuntary movements. It is made up of the brain and spinal cord. These delicate organs are provided with multiple layers of protection in order to keep them safe from physical injury or infection. The skull and vertebral column are the first lines of defense, protecting the nervous tissue from mechanical shocks. The next level of defense is provided by layers of protective membranes called the meninges.
The meninges are made up of three distinct layers nestled one within the other. The outermost meningeal layer is known as the dura mater. The middle layer is called the arachnoid and the innermost layer is called the pia mater. Between the brain and its meninges flows the cerebrospinal fluid which acts as a shock absorber and also provides a measure of immune function. This fluid circulates through a series of interlinked cavities within the brain and spine.
Arachnoid Cysts- What Are They?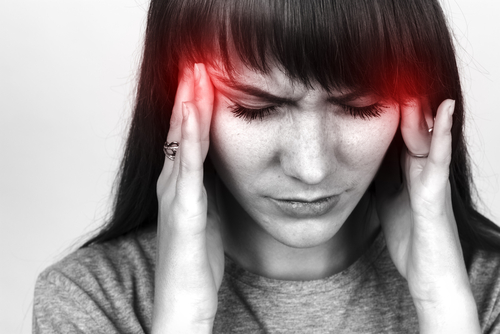 A cyst is a membranous sac filled with fluid or a semi-solid substance. These can appear in any part of the body. Those that arise in the arachnoid layer of the meninges are known as arachnoid cysts. They contain cerebrospinal fluid within them. Normally, cerebrospinal fluid circulates throughout the central nervous system through what is known as the ventricular system. Every day the brain produces fresh CSF to replace the old fluid which is continually reabsorbed in order to maintain the ideal volume of CSF. However, the fluid within an arachnoid cyst is trapped there and cannot circulate.
The arachnoid layer, as do the other meninges, wraps all the way around the brain and spinal cord. Hence, such a cyst may appear anywhere along the brain or the spinal cord. This is thought to be a benign condition. Nevertheless, an arachnoid cyst, particularly a large one, does have the potential to give rise to more severe problems.
How Do They Form?
The leading theory as to the immediate cause of arachnoid cysts holds that they are attributable to tears in the arachnoid membrane. As yet, no one knows why some people develop such tears leading to arachnoid cysts while others do not. It has been observed, though, that the condition sometimes runs in families. This means that those who develop such cysts may, in fact, have inherited a genetic predisposition for the condition.
Generally, these are observed in children, but adults may have them too. In the case of children, the condition is thought to be congenital. In other words, the individual was most probably born with such cysts. However, in adults, the condition may be acquired.
Some known risk factors are listed below:
Having a family member with the condition.
It is more common in males.
Meningitis.
Trauma to the brain or spinal cord.
A tumor in the brain or spinal cord.
Complication of the brain or spinal cord surgery.
What Symptoms Do They Cause?
The precise nature of symptoms varies from one patient to the next. This is dependent on the size of the cyst and its specific location. A large cyst can put pressure on a certain part of the brain, causing disturbances in the functions governed by that group of nerves. Referring to the list given below should give you a sense of what symptoms to expect:
Headaches. These can resemble migraines in severity.
Nausea.
Vomiting.
Lethargy.
Weakness.
Head bobbing.
Dizziness.
Sensory deficits such as double vision or reduced hearing.
Difficulty in maintaining balance.
Loss of coordination.
Are There Different Types Of Arachnoid Cysts?
Broadly, there are two different types. Those that arise in the portion of arachnoid membrane surrounding the brain are known as 'intracranial' ones. Similarly, those that arise in the membrane enveloping the spinal cord are called 'spinal' arachnoid cysts. The symptoms produced by them will vary according to their precise locations along these organs.
Those that are present at birth are known as primary arachnoid cysts. Hence, these are generally observed in children. In adults, the condition is far less common and is generally acquired as a consequence of infection, head trauma or spinal cord injury. In such cases, the condition is referred to as 'secondary' in nature.
Can There Be Any Serious Complications?
Yes. Patients with arachnoid cysts can develop critical complications. In fact, there can be some amount of severe long-term impairment. A few possibilities are discussed below:
Seizures.
Sensory impairment.
Motor impairment.
Hydrocephalus.
Early onset of puberty.
How Are Arachnoid Cysts Diagnosed?
Often, arachnoid cysts come to light when conducting diagnostic imaging of the brain or spinal cord for other reasons. Other patients may develop significant symptoms on account of the cyst which is when they may seek a diagnosis. In such cases, a series of examinations, usually a range of imaging tests, will need to be conducted before arriving at the diagnosis:
Physical examination.
Medical history.
Ultrasound.
Computerised tomography (CT)
Magnetic resonance imaging (MRI)
Can They Be Cured? What Treatments Are Available?
There are various factors which determine the exact treatment procedure used for treating arachnoid cysts. These mainly are frequency and severity of symptoms, the relative size of the arachnoid cyst, and exact location of the cyst. One of the most commonly used surgical procedures is open craniotomy fenestration. This involves drainage of the cerebrospinal fluid into the subarachnoid regions for it to get absorbed. Recent advents in endoscopic procedures used to treat arachnoid cyst have made it easier to drain the cysts.
Since most cases of arachnoid cysts are genetic in nature, there are no guaranteed preventive measures. The risk factor can be reduced by having a healthy diet during pregnancy, rich in essential nutrients required for the fetus. This can cut down the chances of the baby developing arachnoid cysts. Other toxic habits such as smoking, drinking, and high sugar consumption should also be avoided by the expecting mother during gestation. In order to prevent secondary arachnoid cysts, one must always get a complete check up done after the head injury or trauma to the skull and brain.
Dos and Don'ts
Dos
Get immediate and complete treatment for conditions such as meningitis, brain tumors, or trauma.
Symptomatic cysts should be drained and removed in order to get relief from the symptoms.
Get regular check-up done in order to assess whether or not a cyst is increasing in size, as it could lead to irreversible brain damage.
Don'ts
Dismiss the recurring symptoms are something trivial. Any persistent set of symptoms should be discussed with the doctor.
Avoid getting your brain and spine checked after a serious accident or injury to head.
Help
Others
Be
Fit
Trending Topics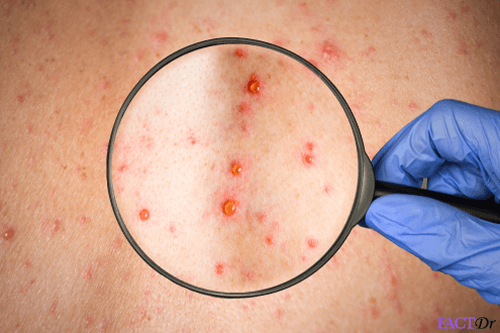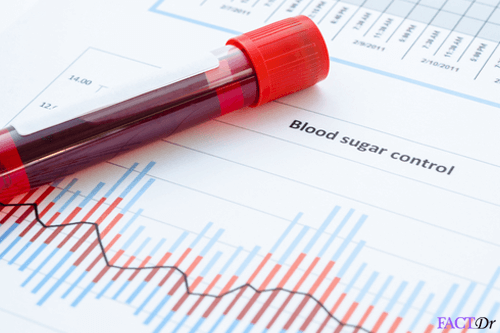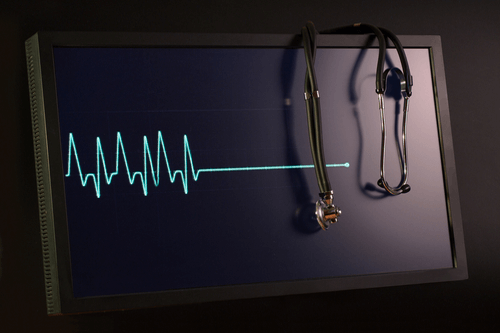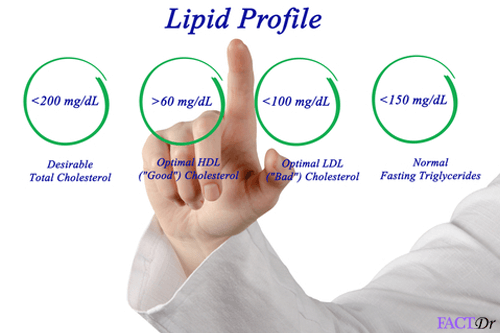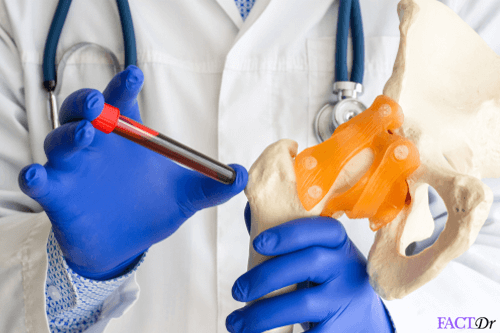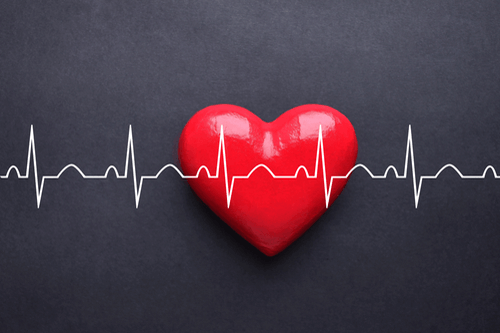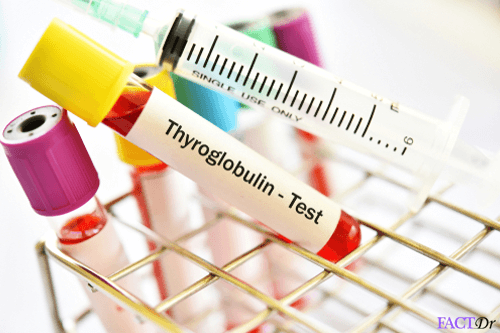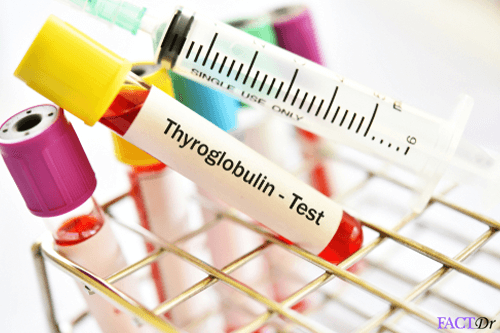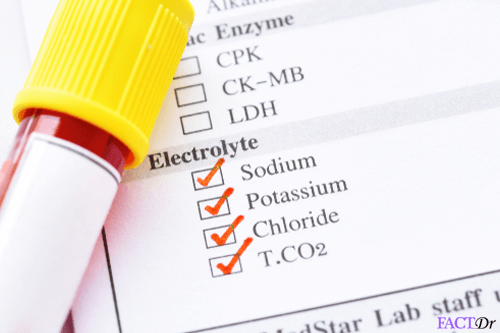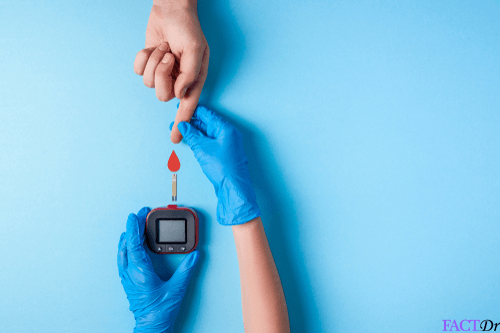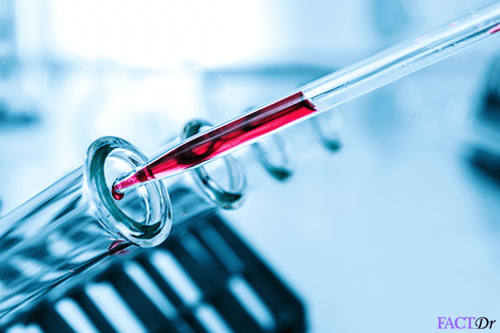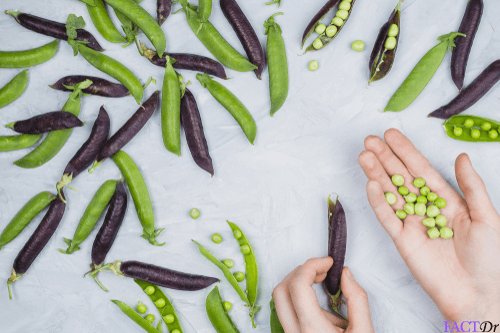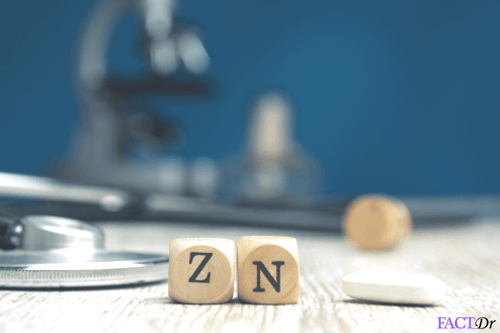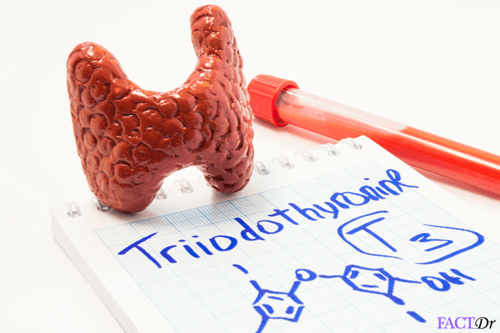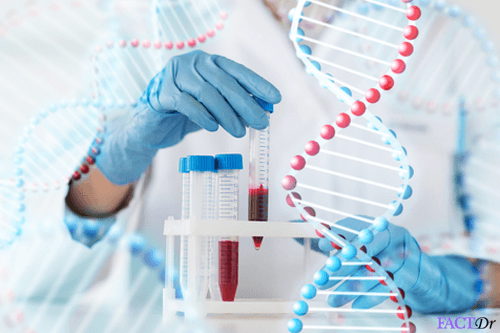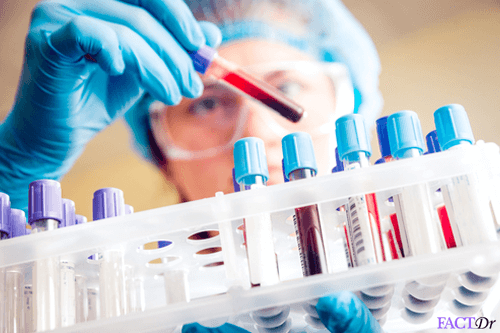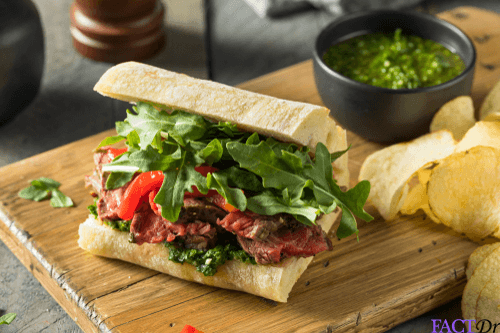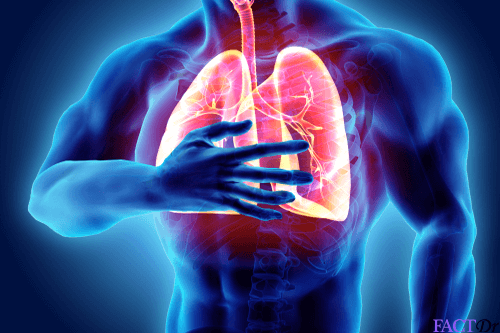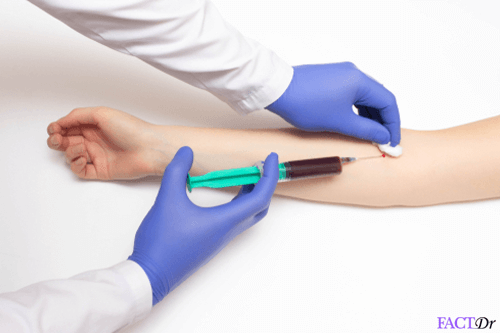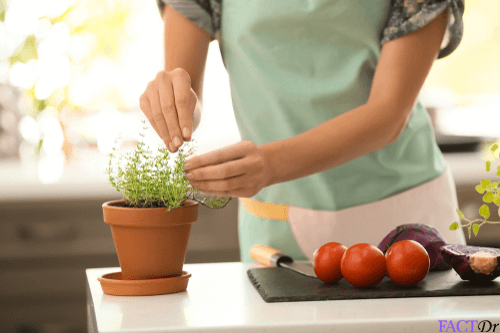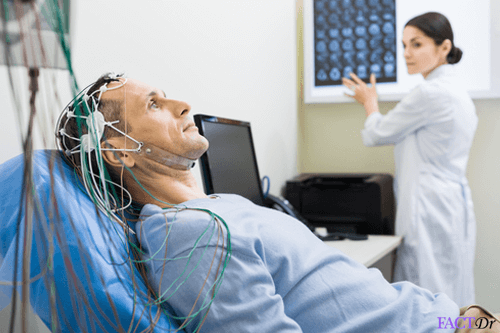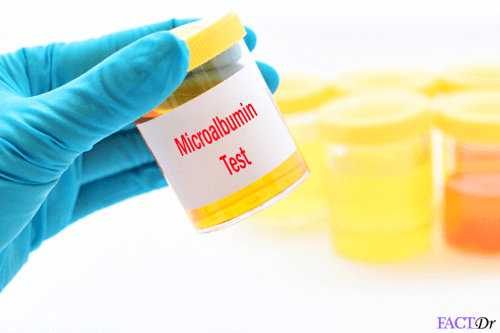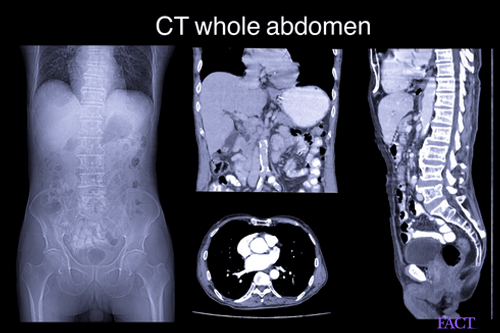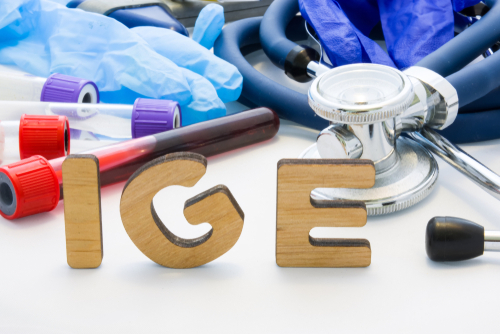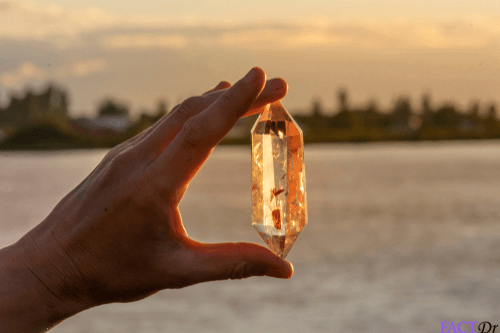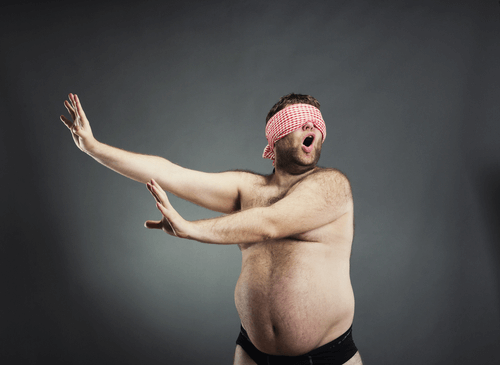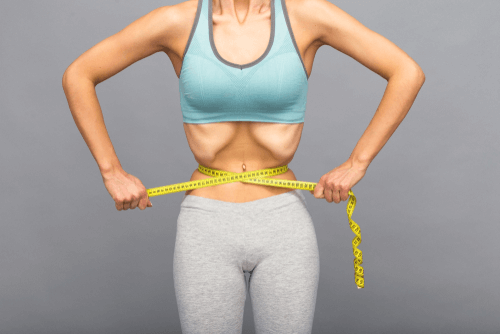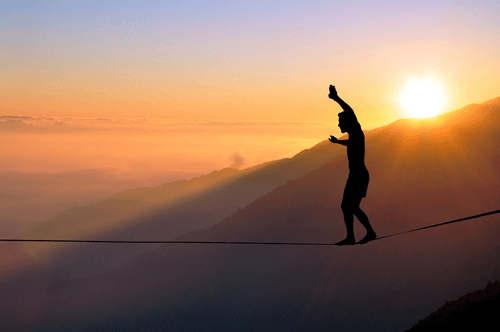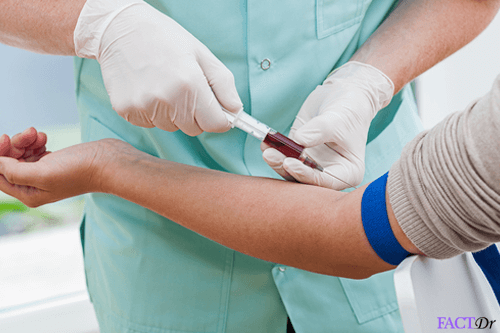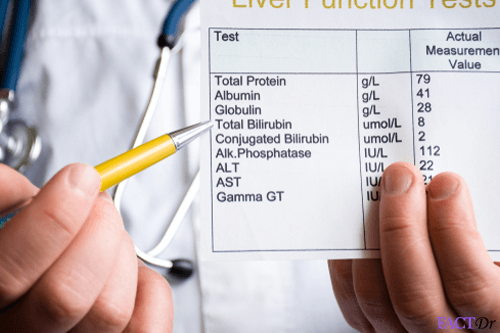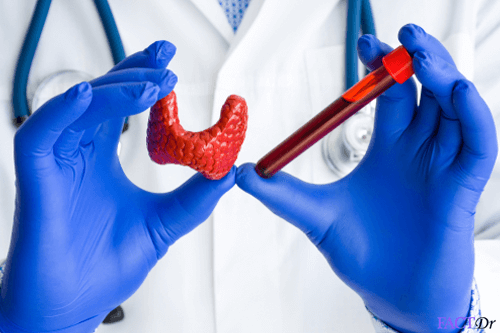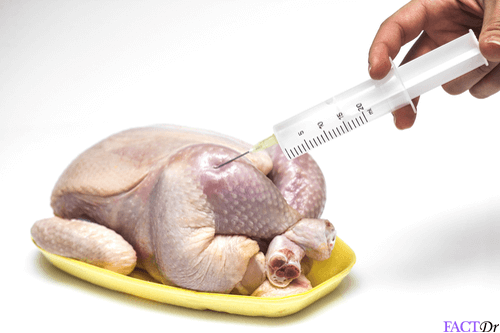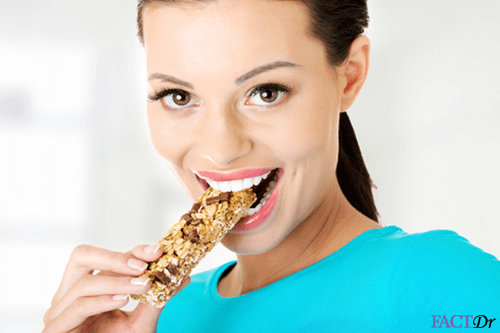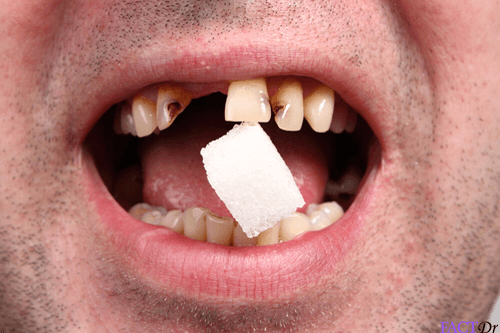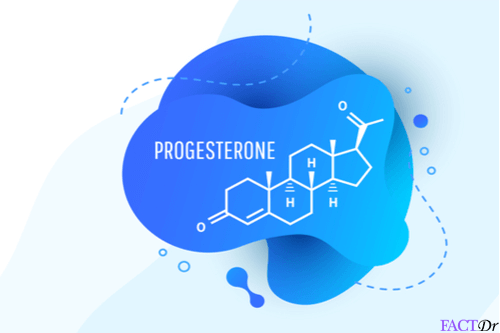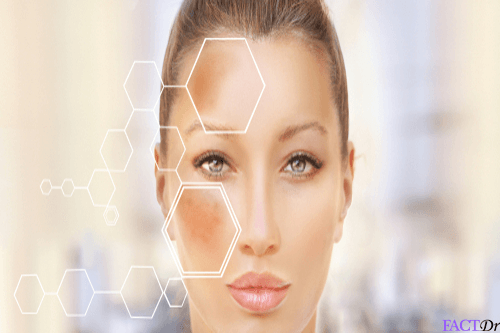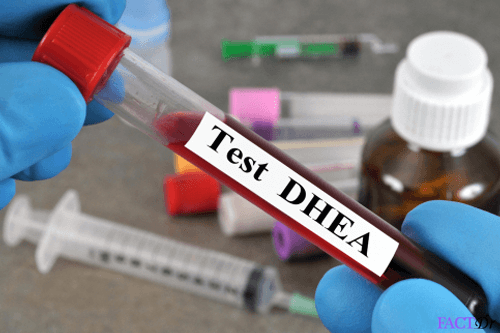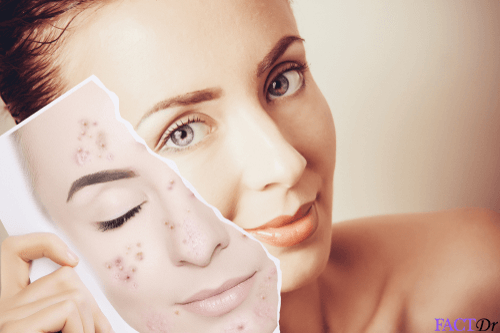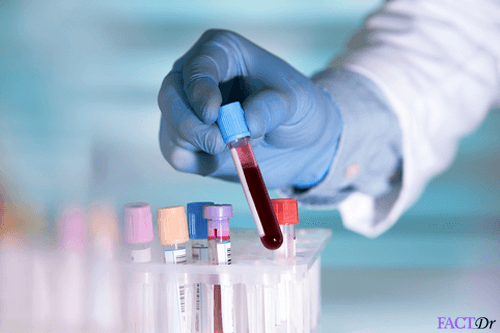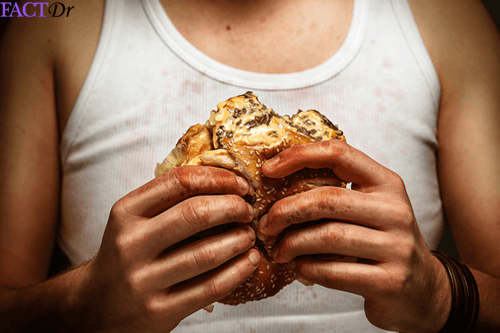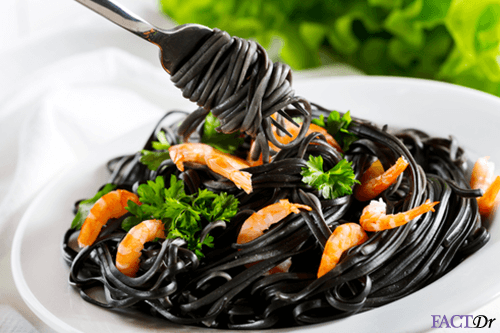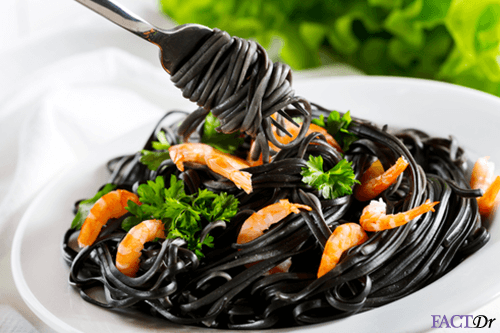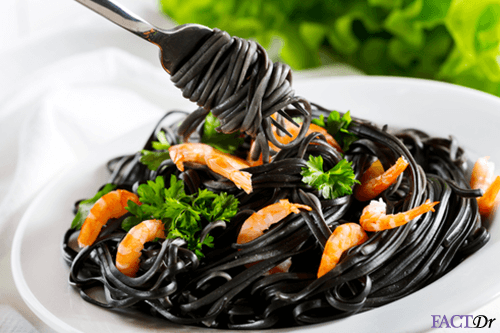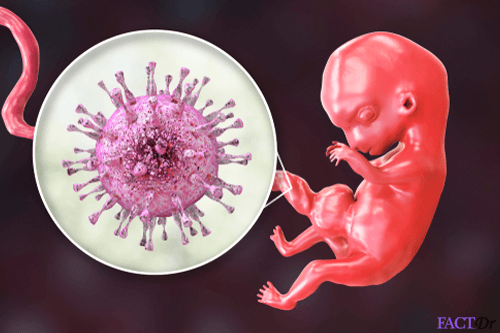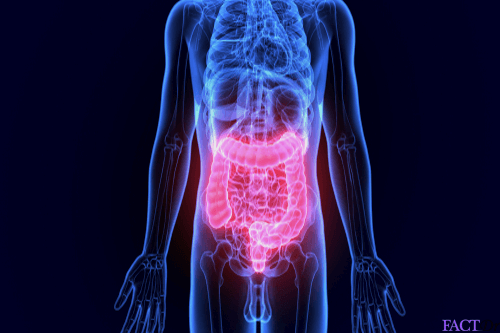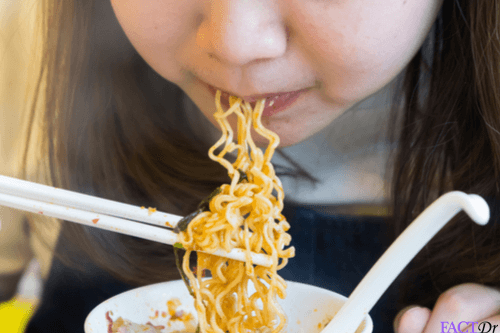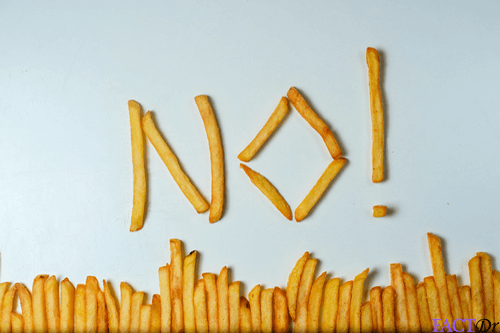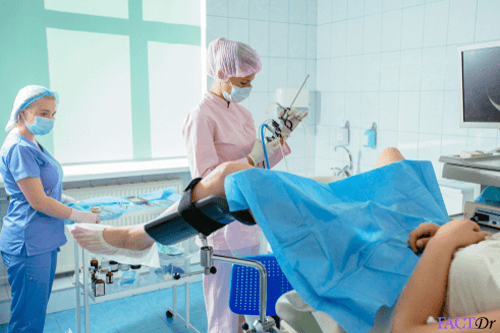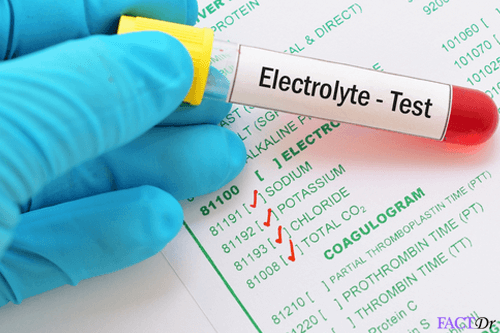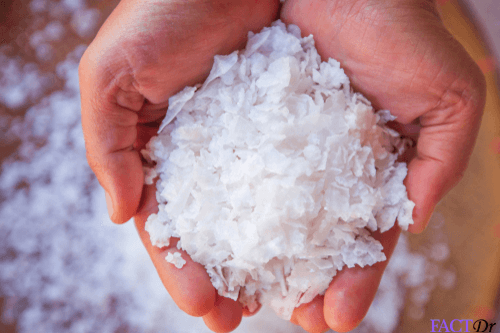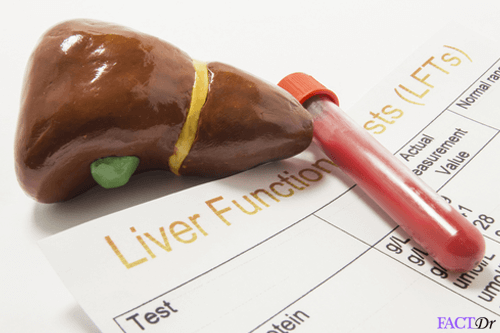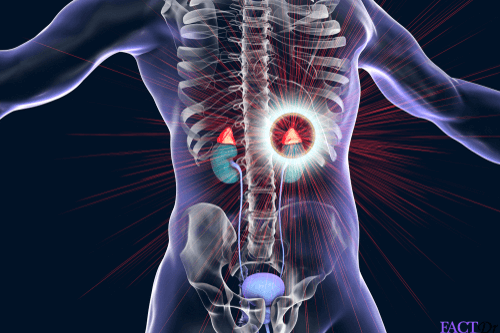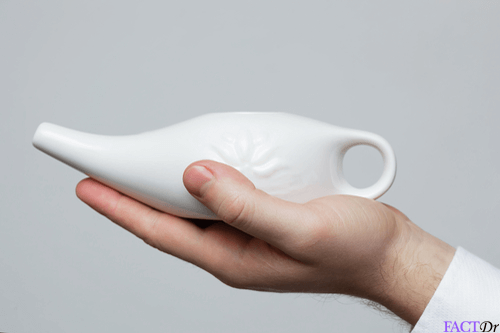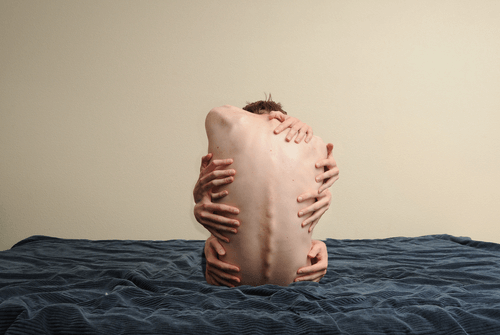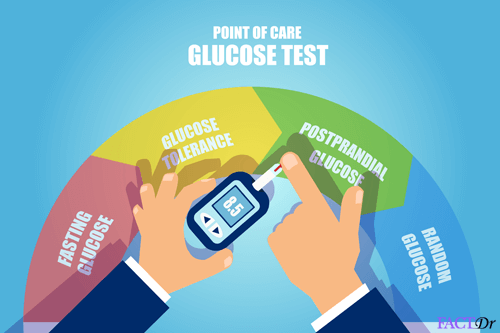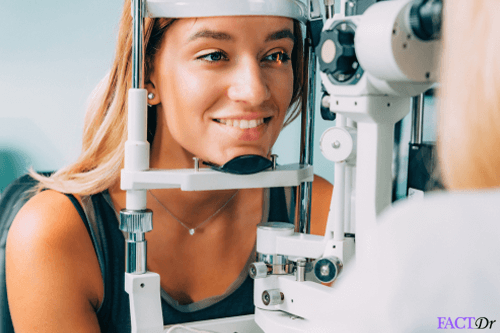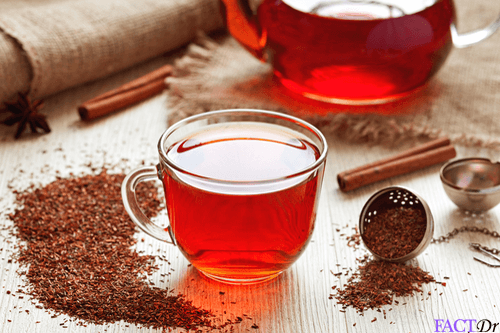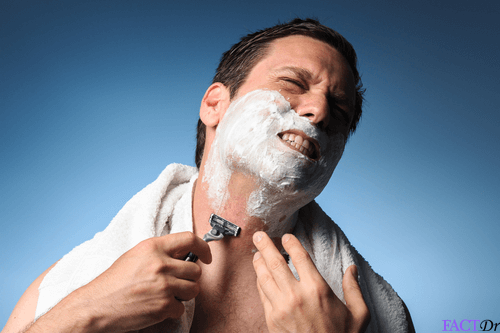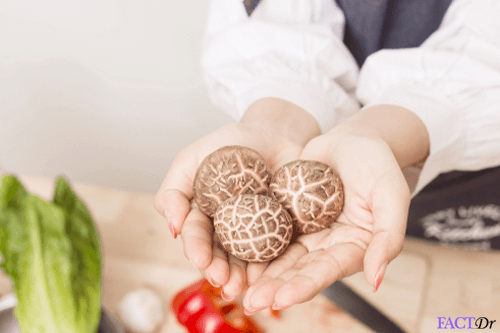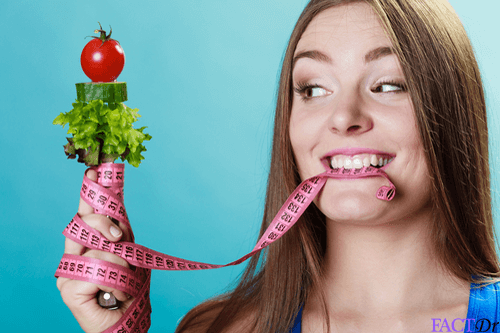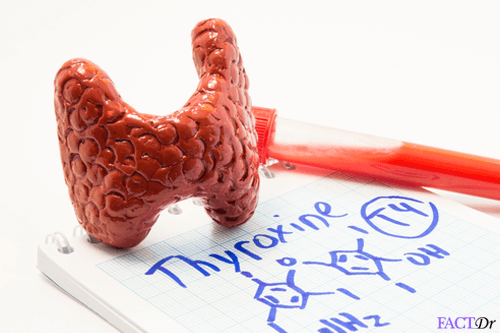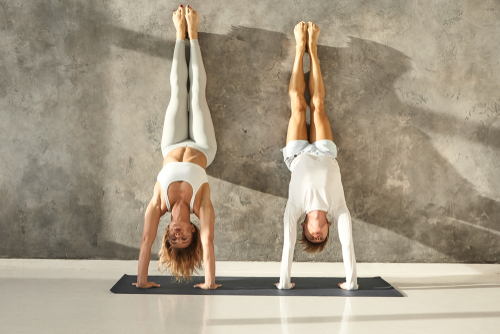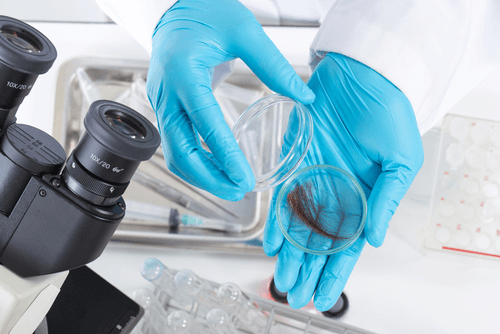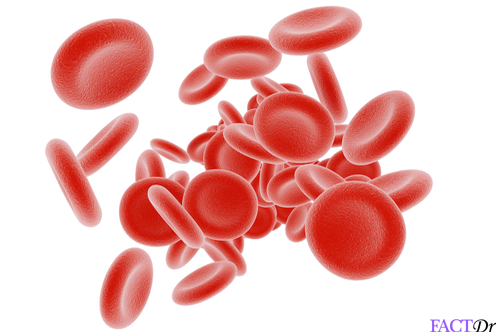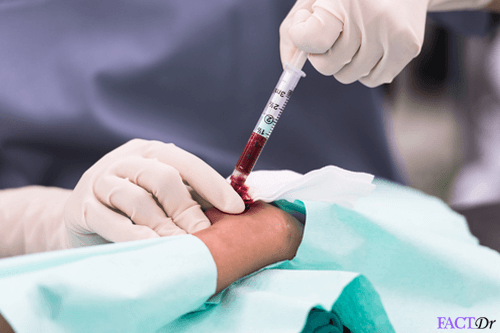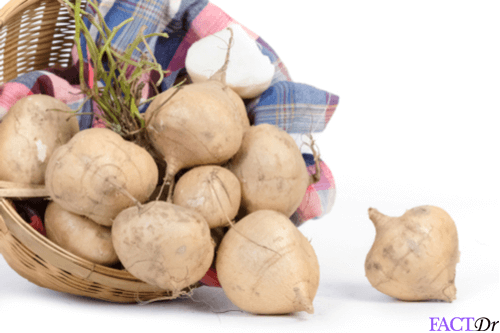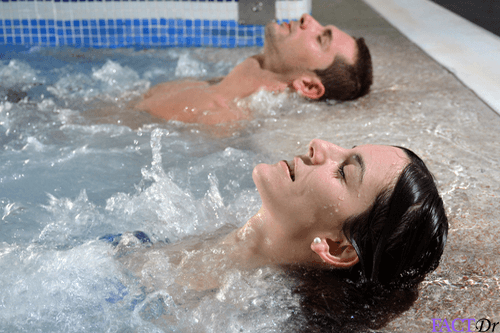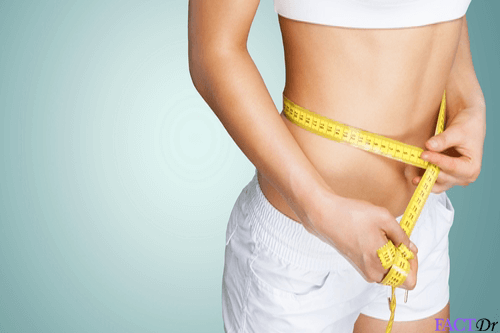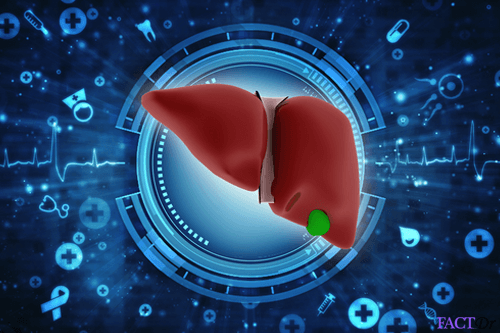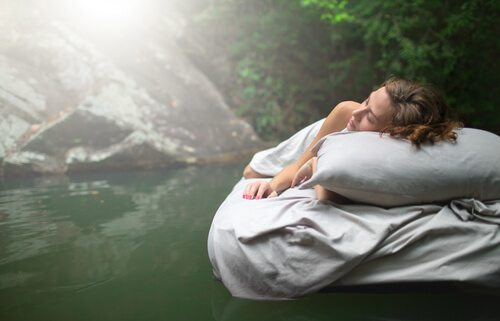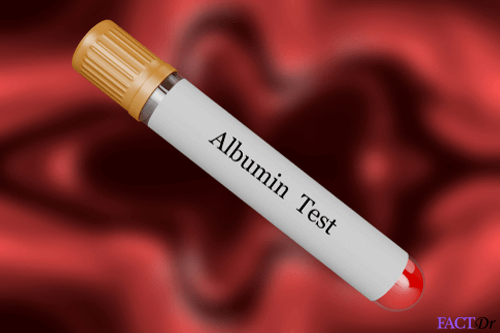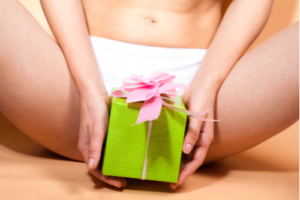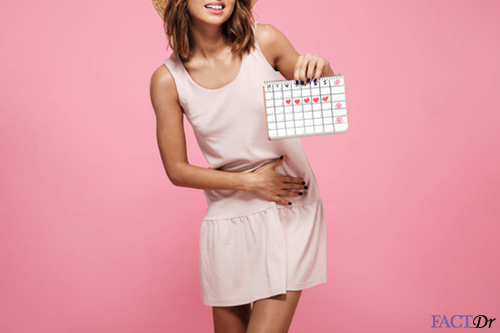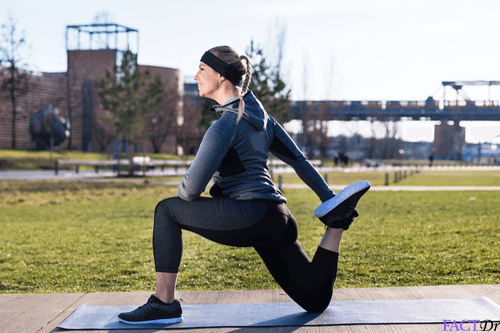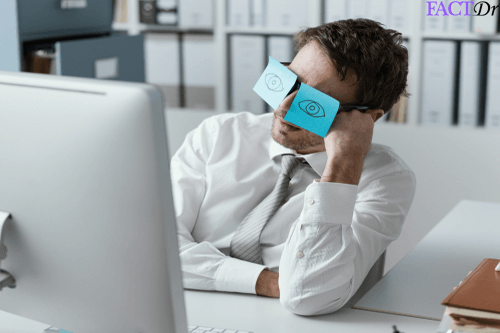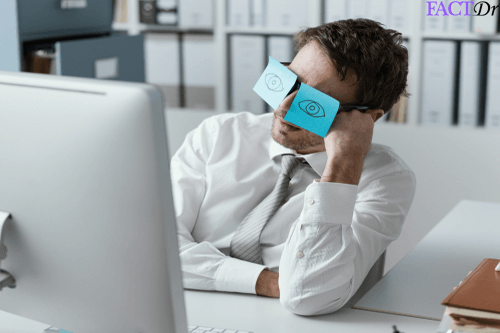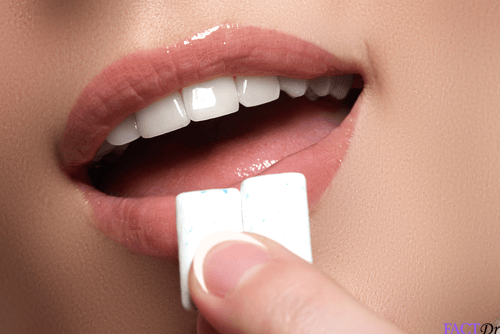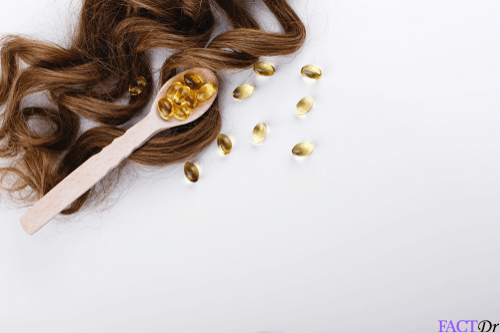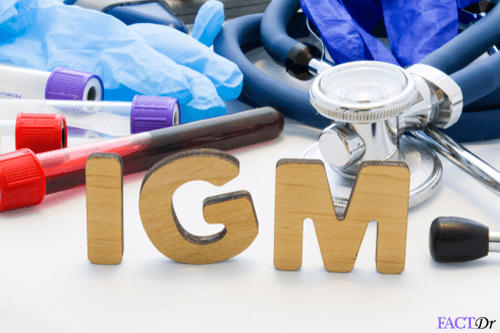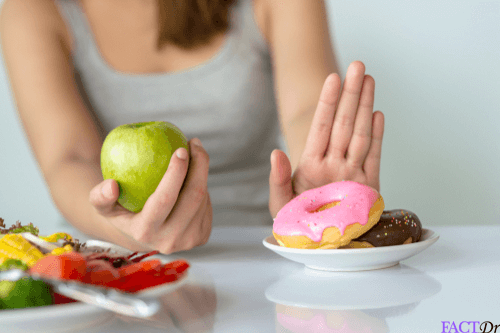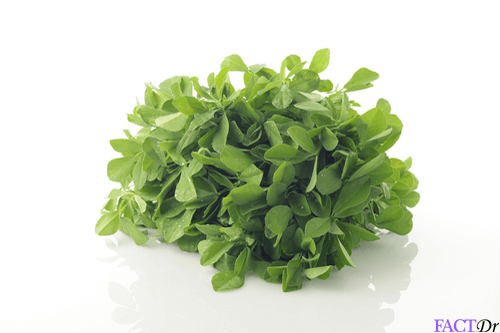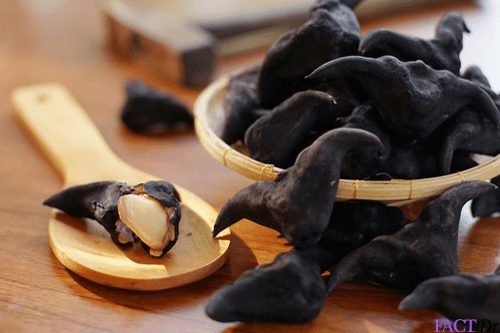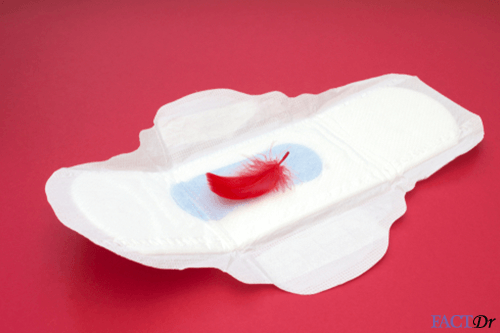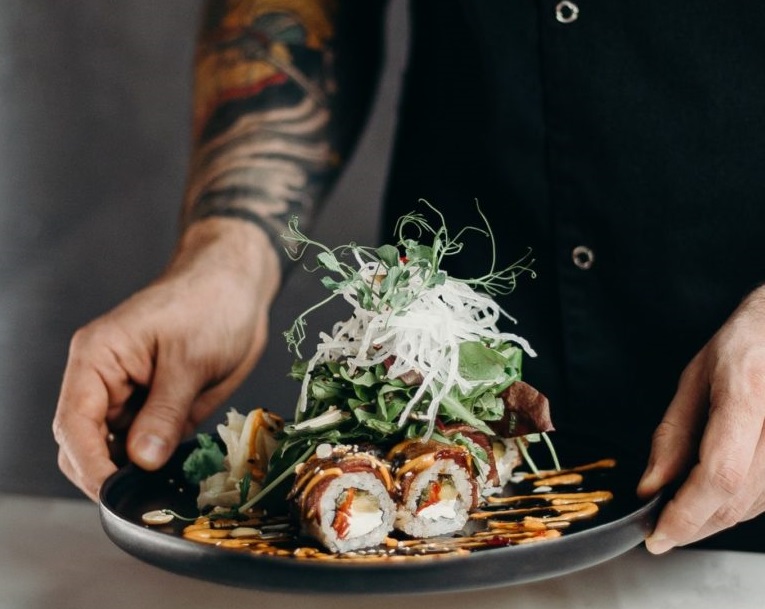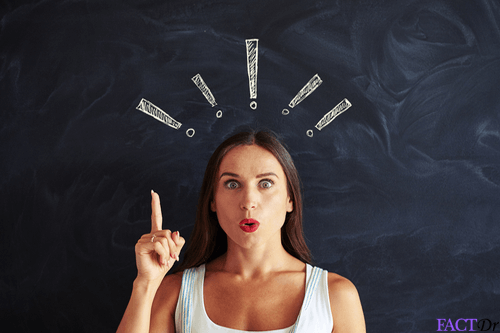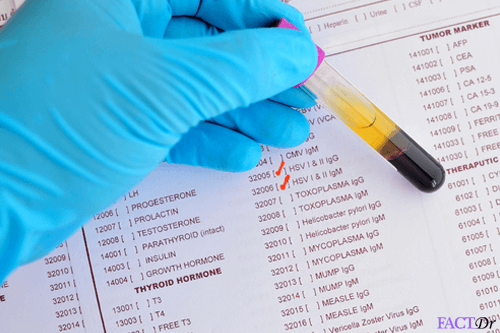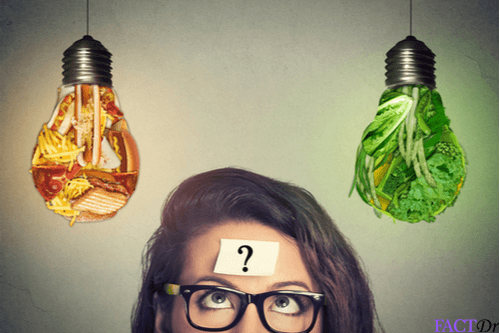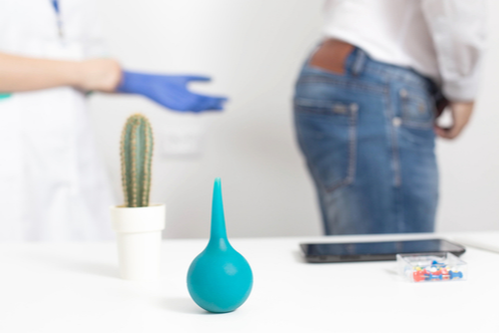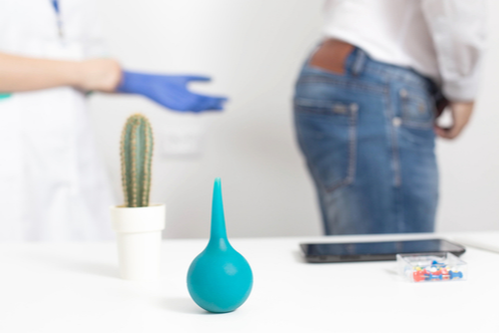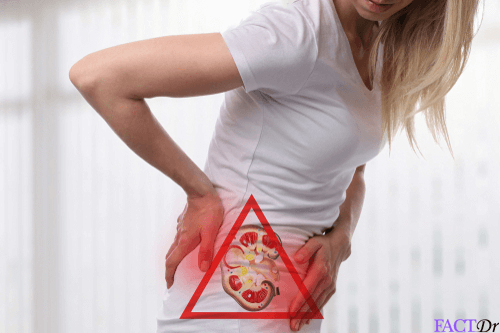 ---