---
Last Updated December 20th, 2021
Overview
Eyestrain or eye fatigue is a very common condition, especially in today's times when we all tend to spend hours staring at computers, smartphones or television screens whether for work or recreation. Most of us have experienced dryness in the eyes or a blurring of vision after having spent a long stretch of time doing activities like reading, typing or even playing computer games. Usually, this is a temporary and harmless condition. It can be addressed by giving our eyes good rest either in the form of sleep or by diverting ourselves with activities that do not involve visual engagement. In some instances, eyestrain can be a sign of more serious problems.
What is Eyestrain or Eye Fatigue?
Eye fatigue or eyestrain occurs as a result of prolonged engagement in activities that involve the intense use of the eyes. This includes reading, watching television, working at a computer or spending vast amounts of time staring at a smartphone screen.
When using computers, the main reason that the eyes become tired out is that we tend to blink less when staring at the screen. Blinking helps keep the eyes lubricated and refreshed.
Reduced frequency of blinking ends up making the eyes dry, red and itchy. You may even experience blurring or double vision. Eye fatigue has also become very common among young children as a result of spending long hours watching television or playing games on digital devices. While it can be disturbing, this is a temporary condition and does not leave any long-term damage.
How Does It Happen?
Our vision is crucial in enabling us to perform most tasks that we undertake. This includes everyday activities right from grooming in front of mirrors to cooking to following street signage while driving. Tasks involving intense visual engagement include reading, writing, watching television, programming or even playing smartphone games. Certain professions call for prolonged eye involvement in minute tasks such as embroidery or examining biological specimens under a microscope. Over time, such individuals will begin to feel a strain in their eyes accompanied by other symptoms of general fatigue such as a headache, shoulder aches and an inability to concentrate.
There can be a multitude of possible causes for eye strain. The list below enumerates some possible scenarios leading to eye fatigue:
Exposure to bright lights.
Neglecting to wear corrective glasses for common vision defects such as near-sightedness, long-sightedness or astigmatism.
Impaired binocular vision.
Stress.
General fatigue.
Exposure to dry air from fans or air-conditioning.
Holding books or screens very close to the eyes or at wrong angles while reading or performing other visual tasks.
Poor contrast between text and background while reading.
What are Identifying Features of Eye Fatigue?
Eyestrain is a symptom rather than a disease or disorder in itself. It is generally a temporary condition that can be relieved by taking simple corrective measures. Allowing the eyes to rest and relax for some time will usually resolve this condition. Eye discomfort is typically accompanied by other signs of fatigue such as a headache, shoulder and back aches, inability to concentrate and the constant shutting of the eyelids. It should be taken seriously if this is a frequently recurring condition and if it is accompanied by pain or loss of vision.
Typical indications include:
Sore, itchy eyes.
Watering of the eyes.
A headache.
A backache or aching shoulders or neck.
Vision changes including blurring and double vision.
Difficulty in concentrating.
Inability to keep the eyes open.
Increased sensitivity to light.
Feeling lightheaded.
Can There Be Any Complications?
Although the blurring of vision or dryness in the eyes can be alarming, eyestrain does not generally produce any serious long-term consequences. It is a short-lived condition and can be resolved by taking simple steps to rest and refresh the eyes. If this is a recurrent condition, the patient should approach an ophthalmologist to determine the underlying cause. For instance, the patient may, in fact, be suffering from an uncorrected vision defect such as near-sightedness. Obtaining a diagnosis and wearing spectacles with appropriate lenses will help resolve the eyestrain and prevent worsening of the underlying condition.
How Do We Detect It?
Eye fatigue is a common condition and can be diagnosed easily by an ophthalmologist by performing routine tests. The patient will describe their work habits and working environment and this can give a sense of where the problem lies. If a refractive eye condition such as long-sightedness or short-sightedness is detected, then the patient will be asked to wear spectacles with corrective lenses from then on to correct their vision. This will automatically reduce eye fatigue.
Treatment and Prevention
Treatment 
Resting your eyes for 15 minutes after every 2 hours of using the digital device.
Looking away from the digital devices' screen for 20 seconds every 20 minutes.
Enlarging the text size on the digital device.
Reducing the glare from the light source nearby.
Using contact lenses or glasses prescribed to meet the unique visual demand for computer use.
Using a programme for visual therapy for those who have a problem with eye focusing or coordination.
Prevention 
Location of your computer – Generally, people are more comfortable viewing their electronic devices downwards. Optimally, the computer screen should be 15-20 degrees below eye level (4-5 inches)
Reference material – This material should be placed above the keyboard and below the monitor. If this is not possible a document holder can be used behind the monitor to keep your reference material.
Lighting – Position your computer in such a way that there is no glare from the lighting above or window nearby. Use blinds or drapes on windows to replace the light bulb in the desk lamp.
Anti-glare screens – If there is no way to minimize the glare from the light source, consider using an anti-glare filter. These filters decrease the amount of light coming from the screen.
Seating position – Chairs should be comfortably padded and comfortable for the body. The height of the chair should be adjusted in such a way that your feet rest flat on the floor. If your chair has arms, they should be adjusted to provide arm support while you are typing and your wrists should rest on the keyboard.
Rest breaks – To prevent eye strain, try to rest your eyes when using the digital device for too long. Rest your eyes for 5 minutes after every 2 hours of continuous computer use. Also look away from your computer screen for 20 seconds in every 20 minutes so as to get your eyes to refocus.
Blinking – To minimize the chances of getting dry eyes, try and blink frequently. Blinking keeps the front surface of your eyes moist.
Dos and Don'ts
Dos
Get an annual exam done to check your eye sight.
Get filters installed in your room, in case you prefer reading in the dark.
Follow the prescribed eye drops course regularly.
Don'ts
Sit too close to the television and make sure that your children are at a reasonable distance from the television.
Stare too long into any electronic devices.
Use the computer for long durations of time.
Help
Others
Be
Fit
Trending Topics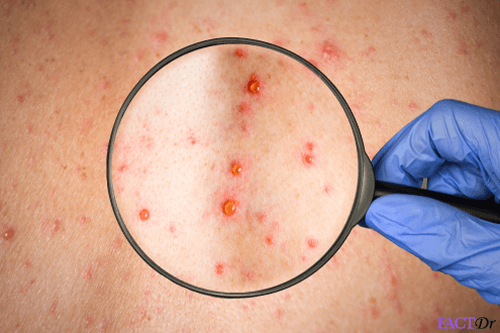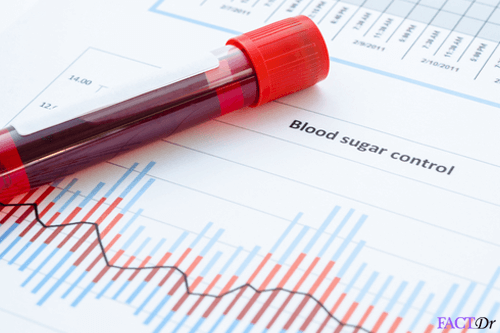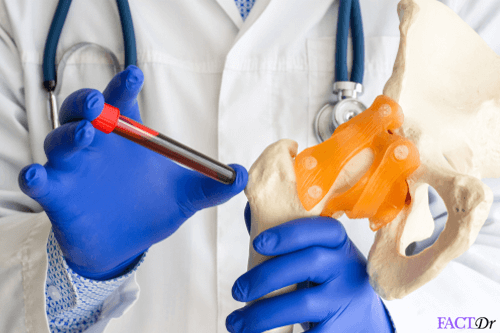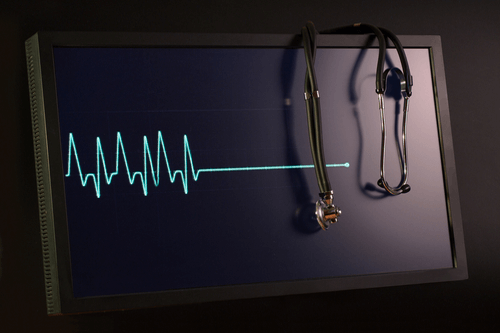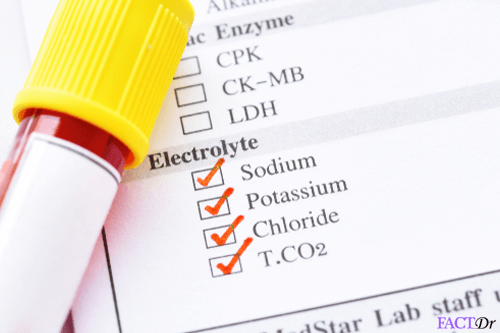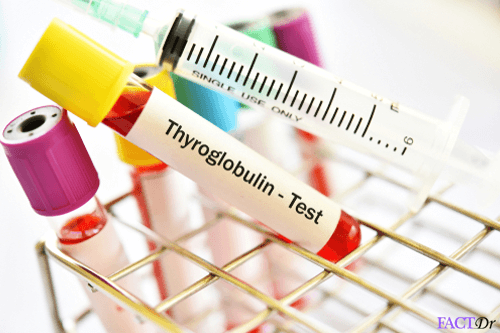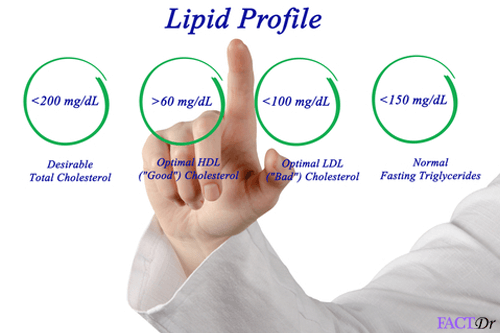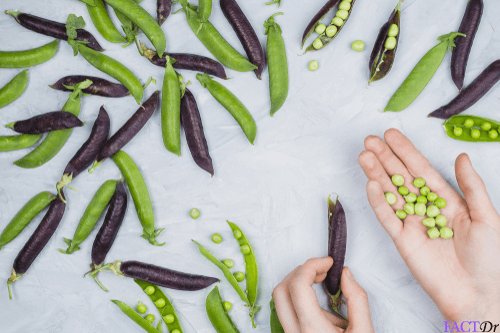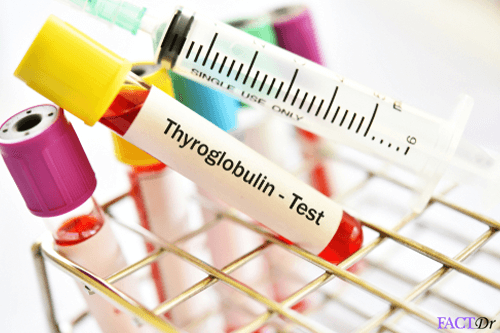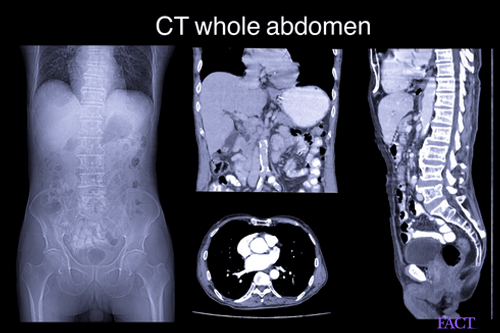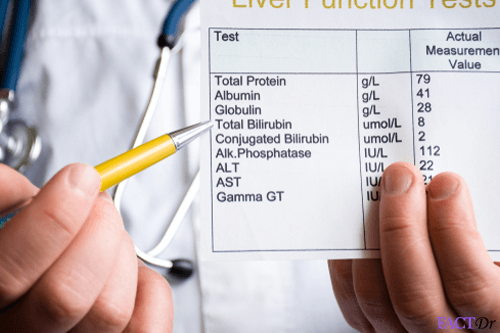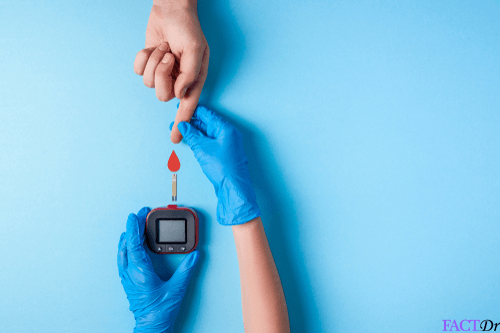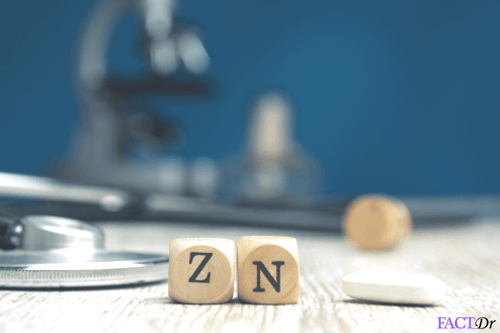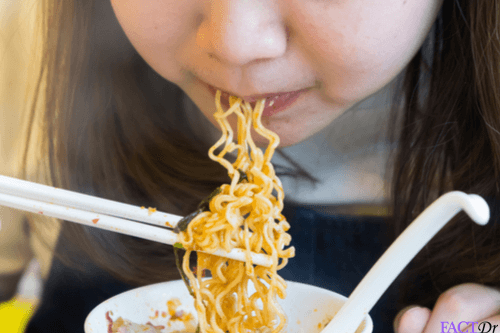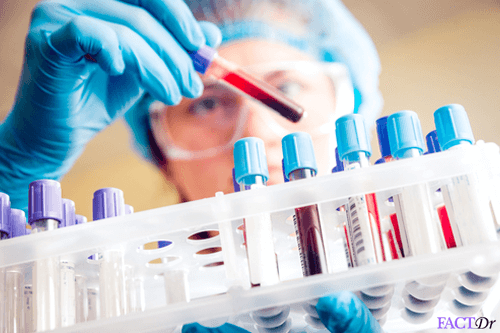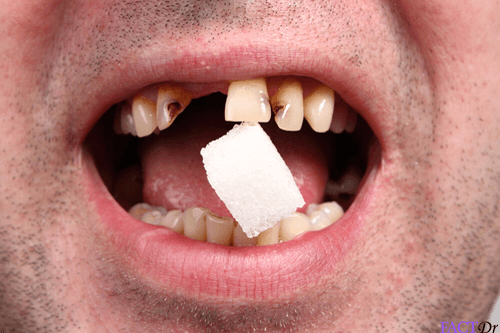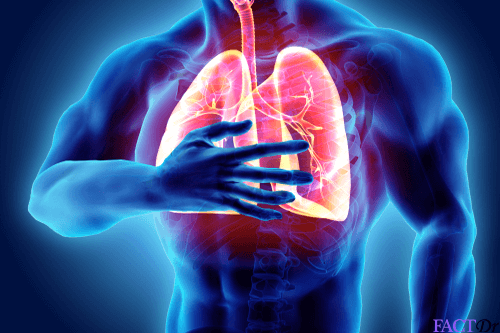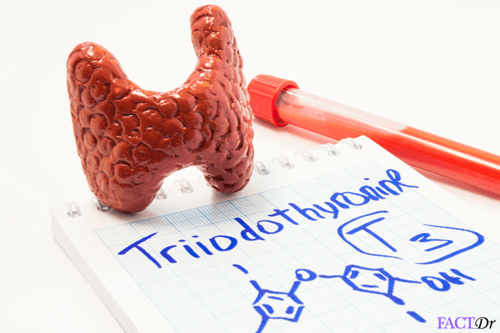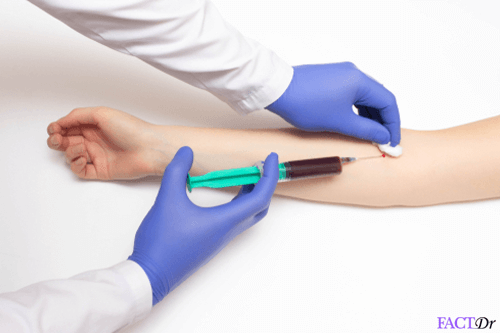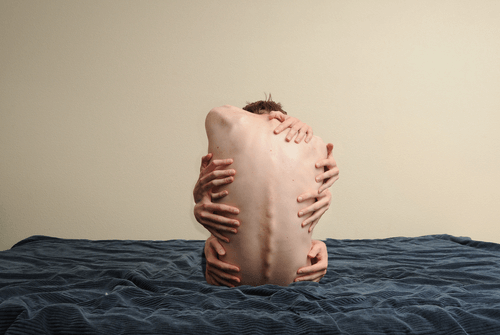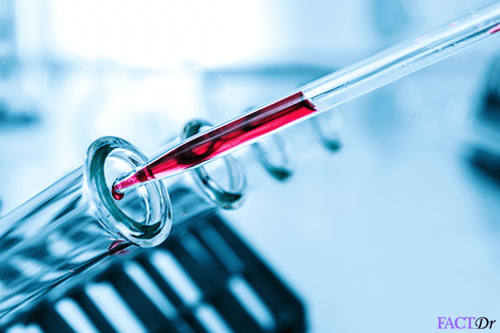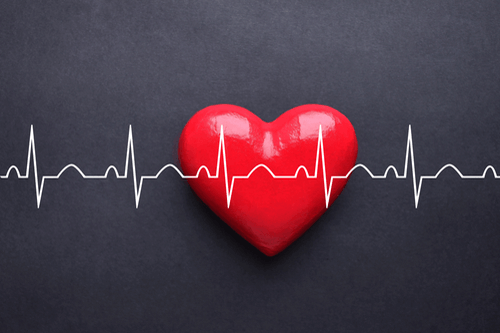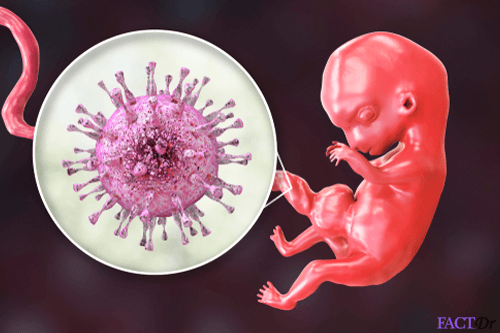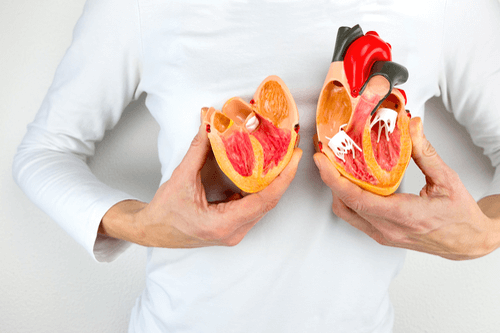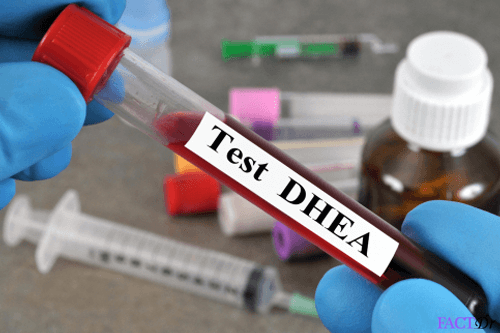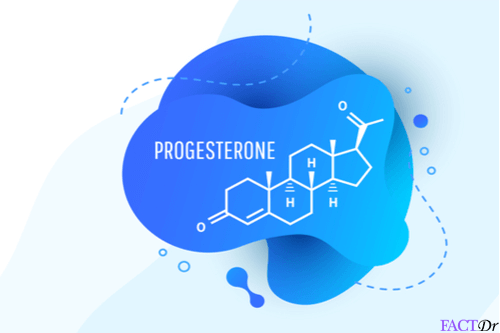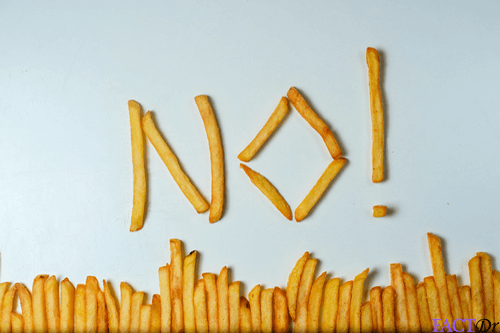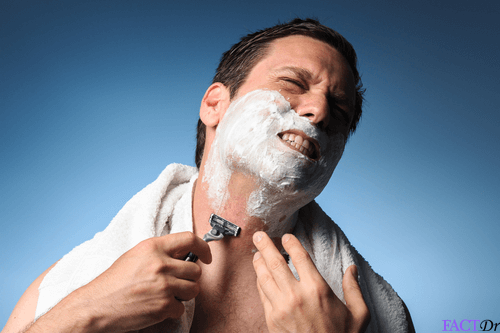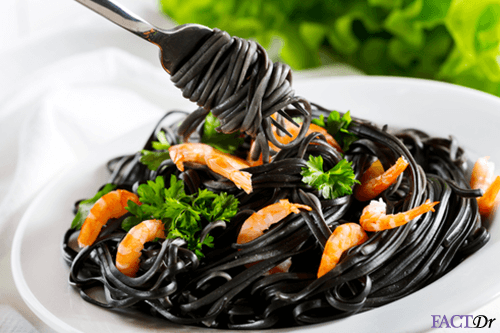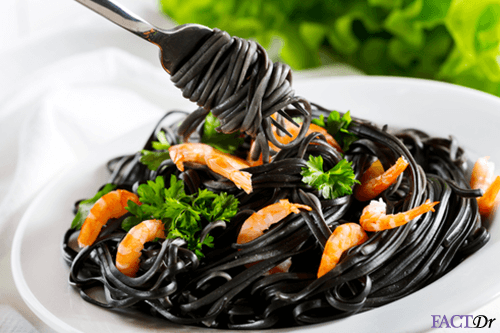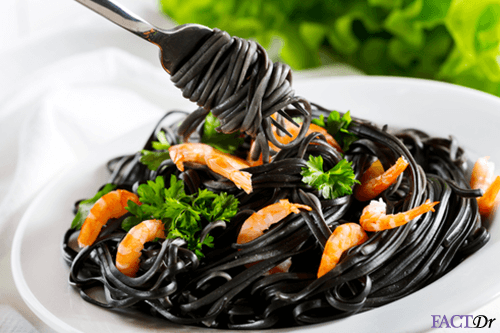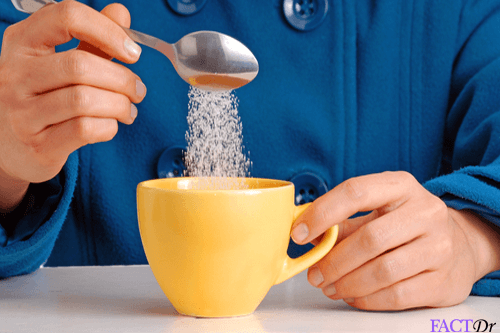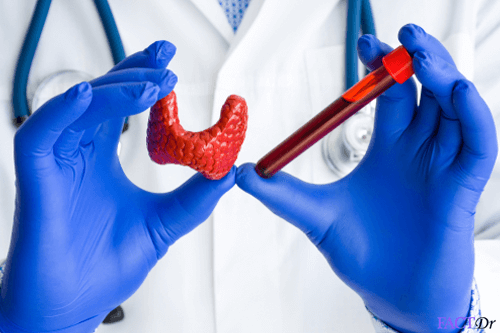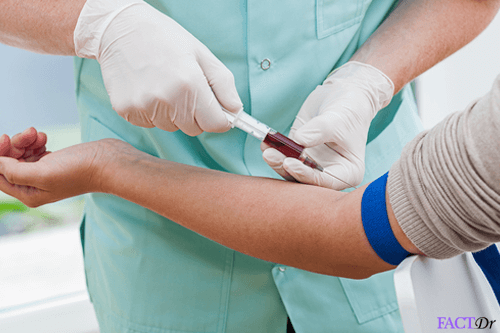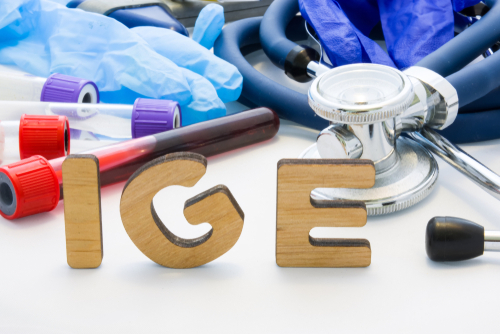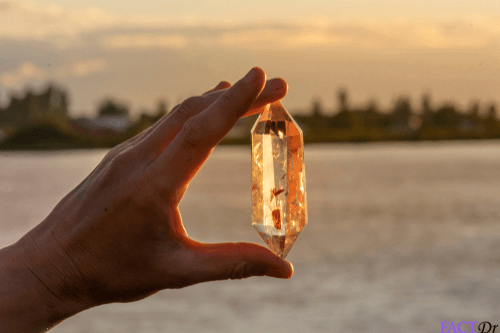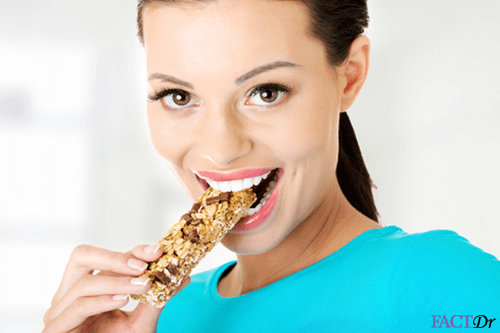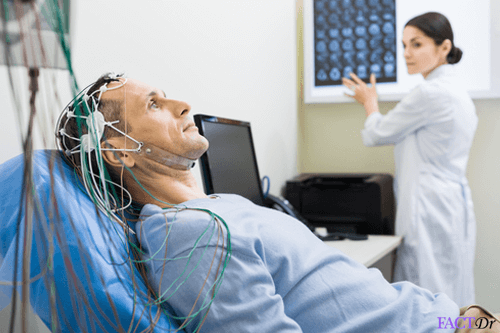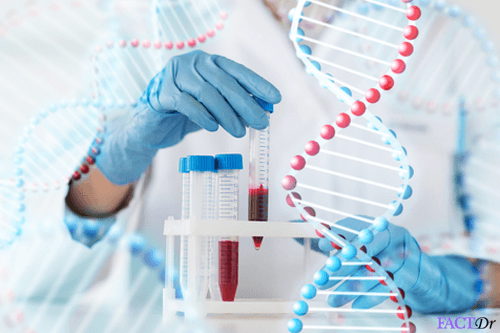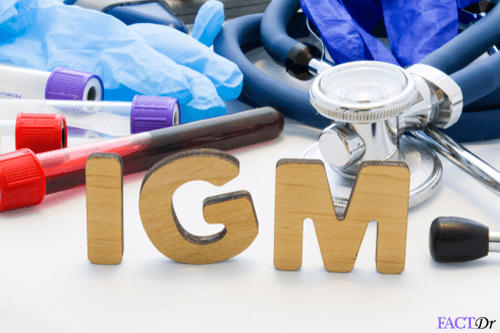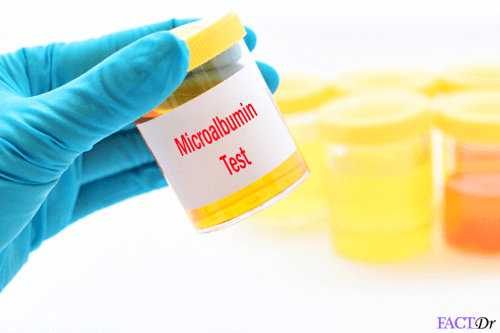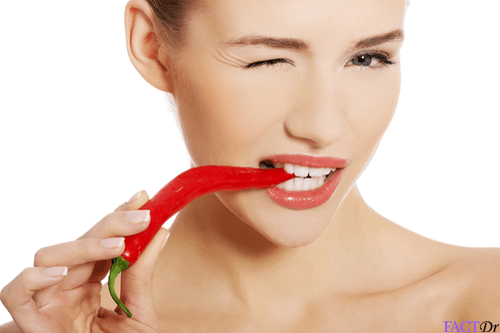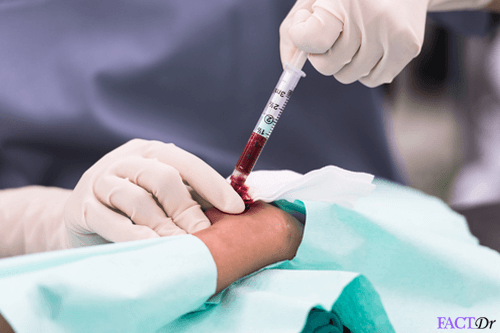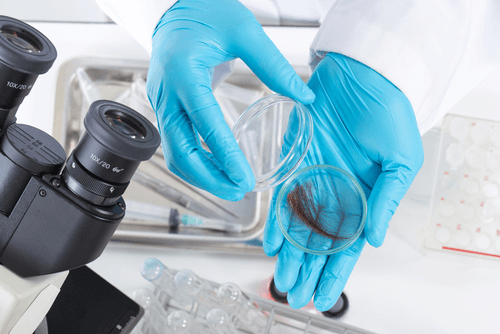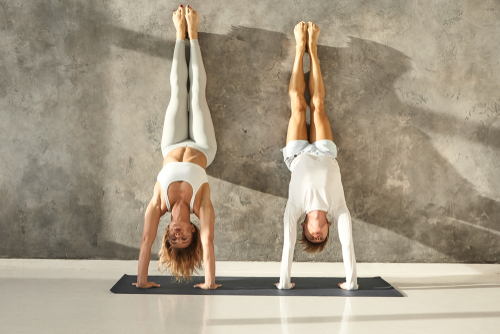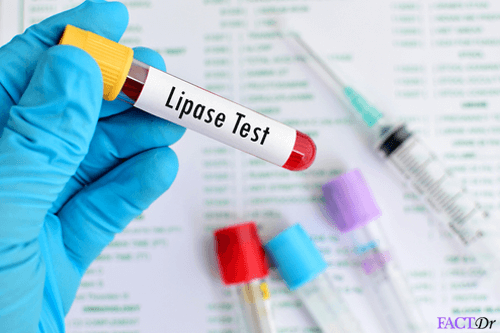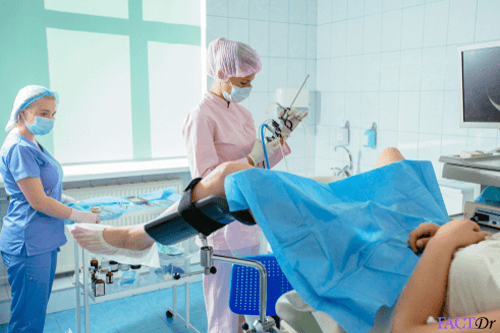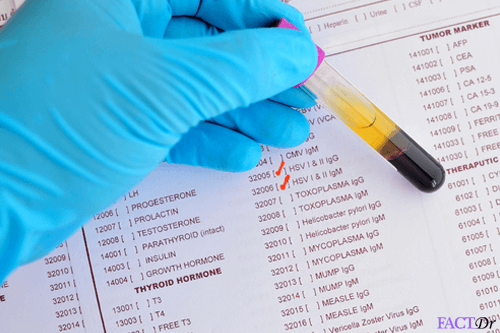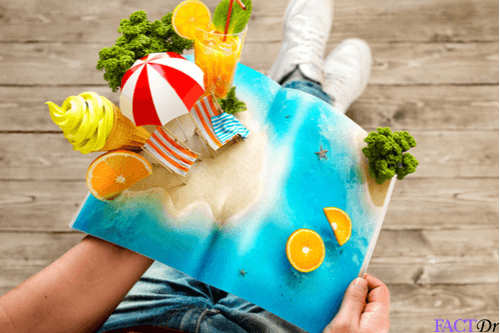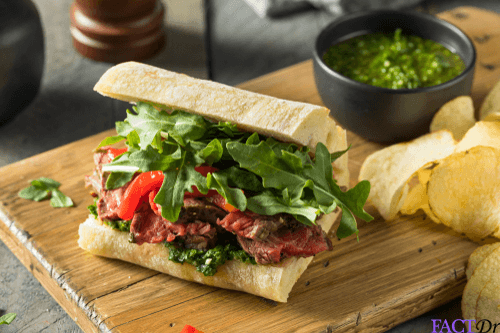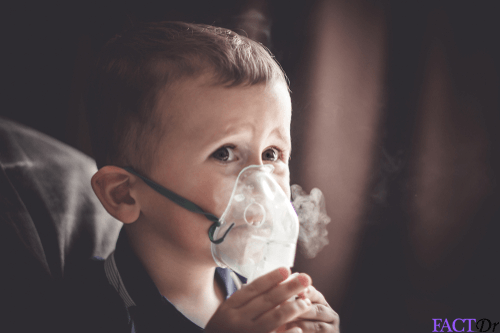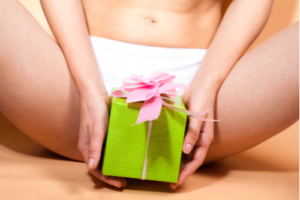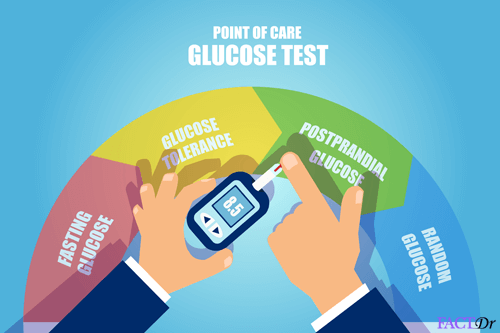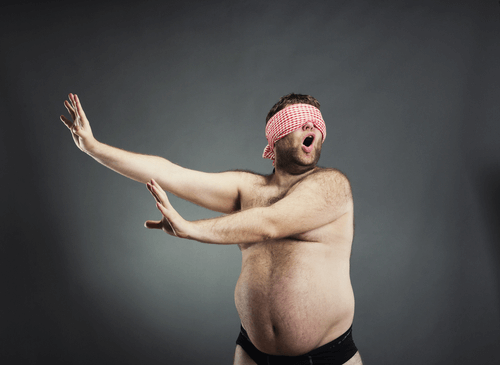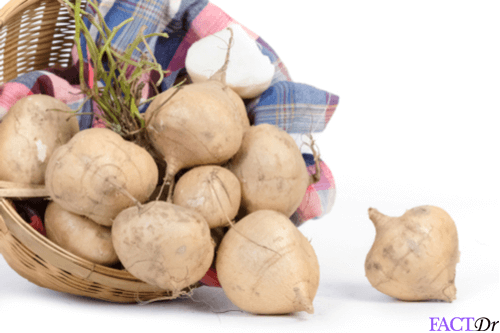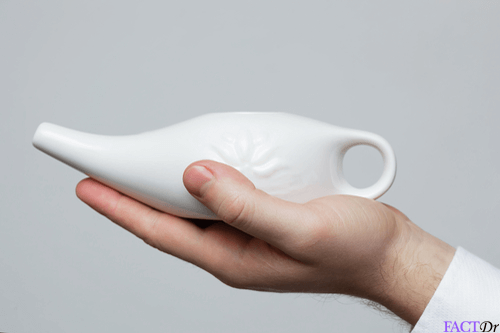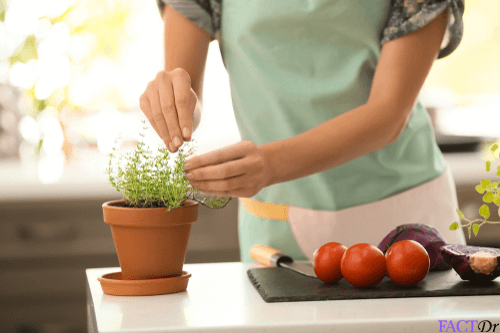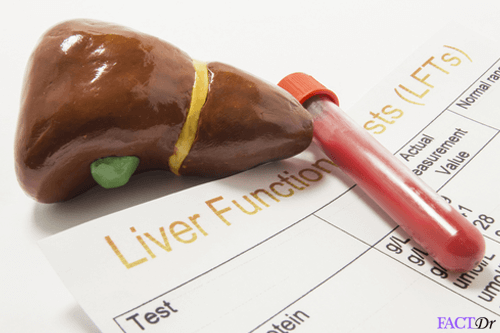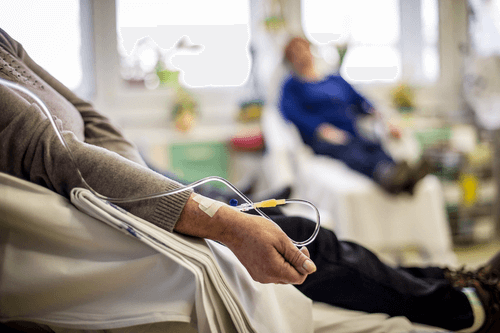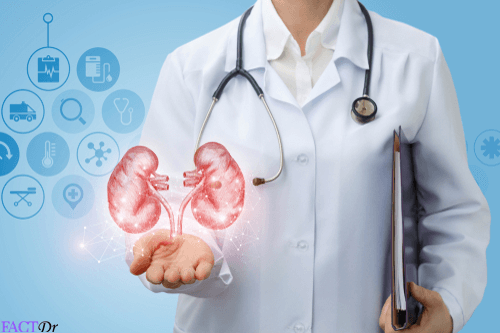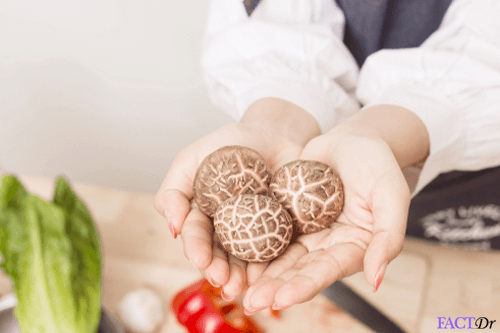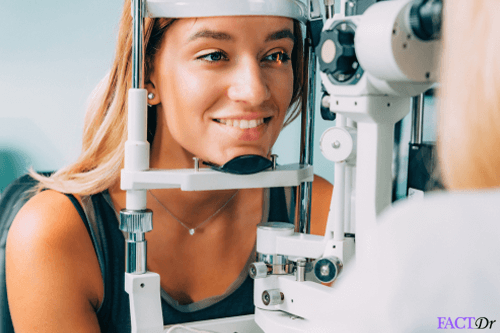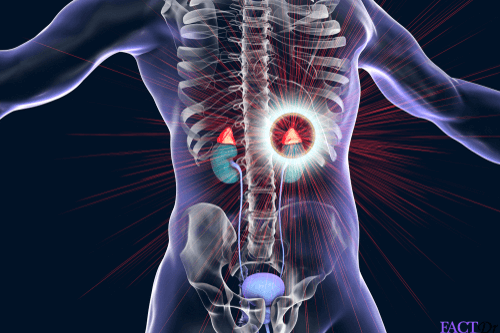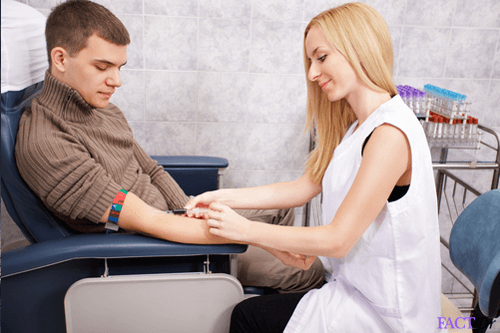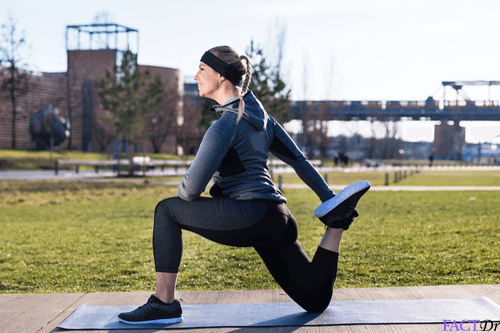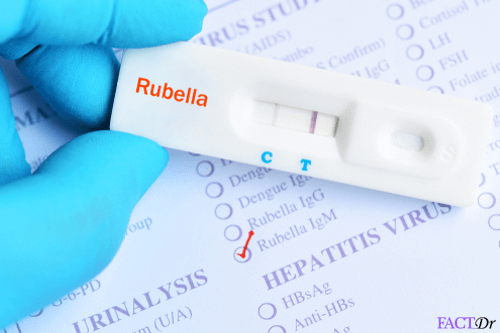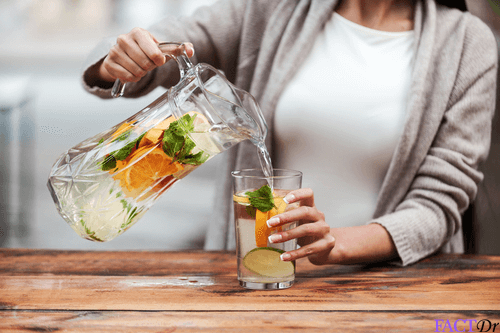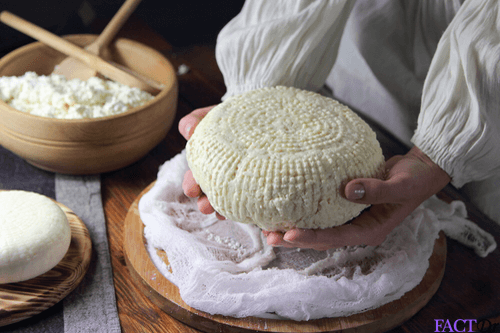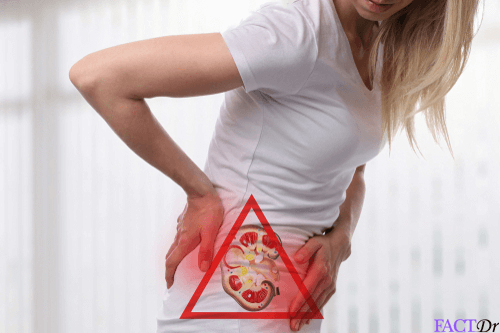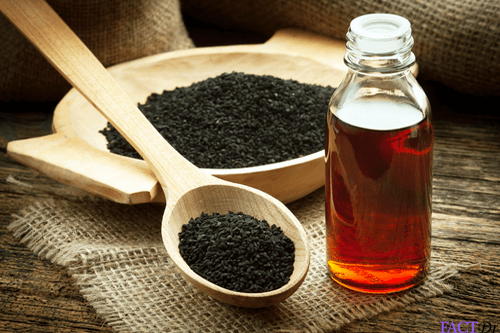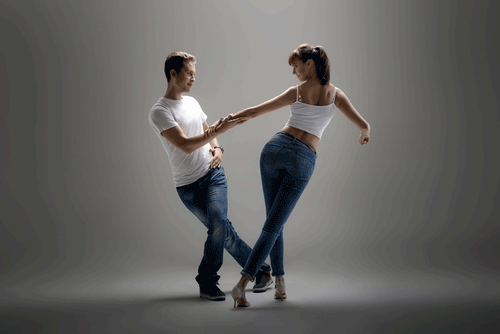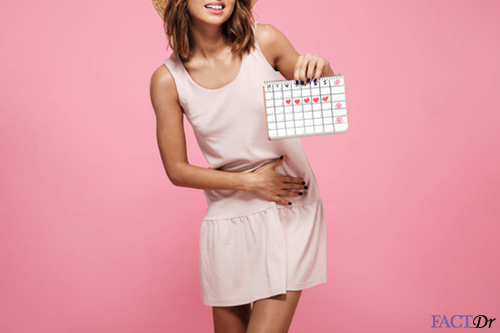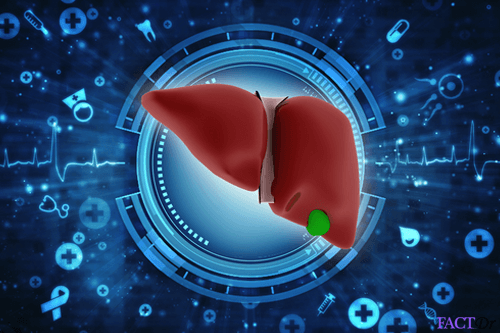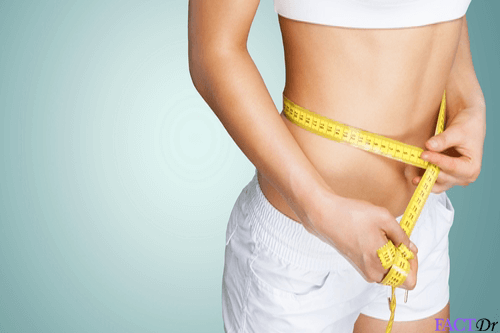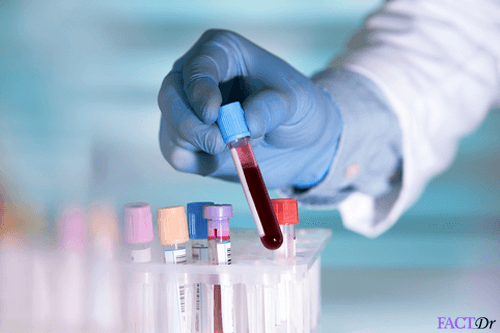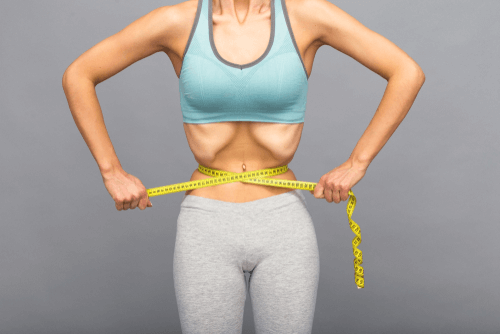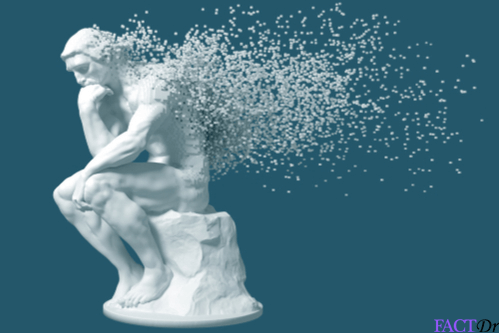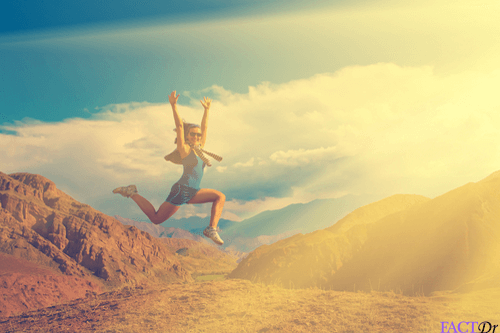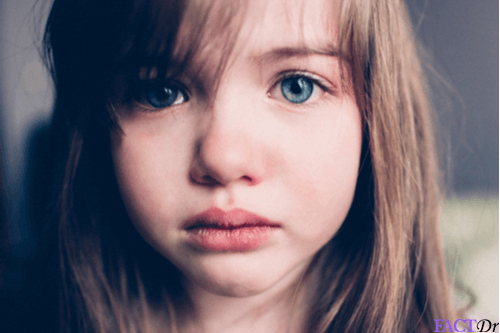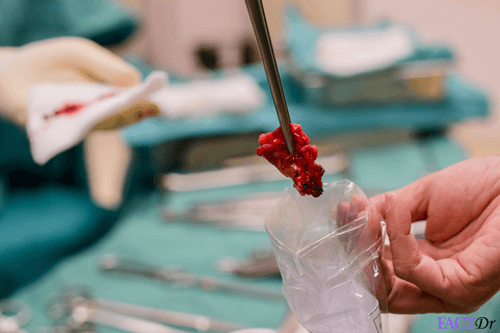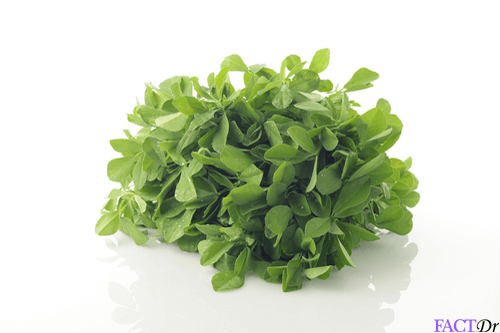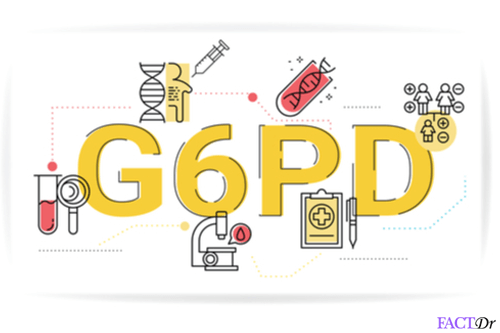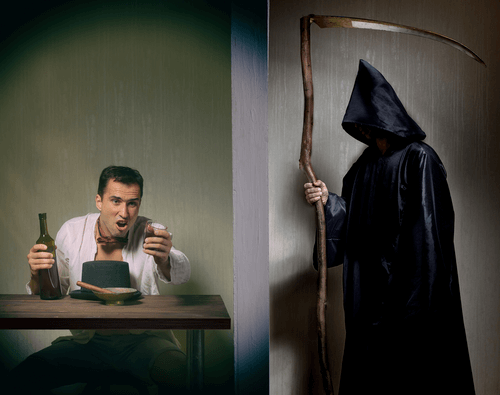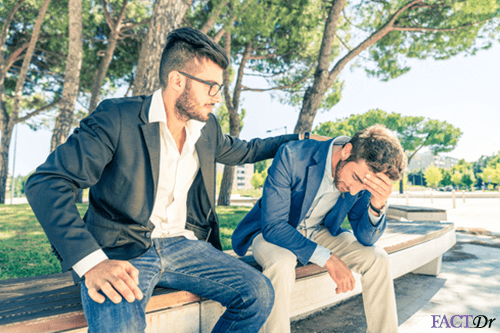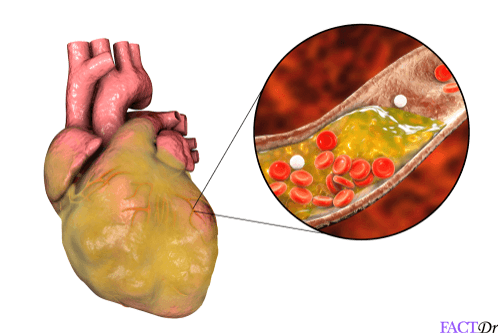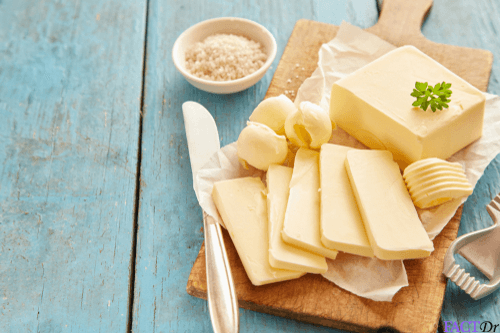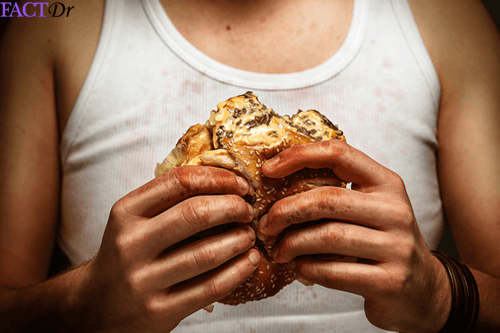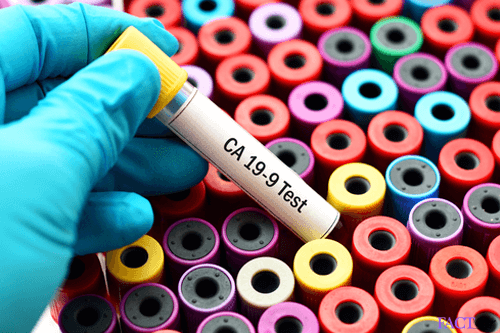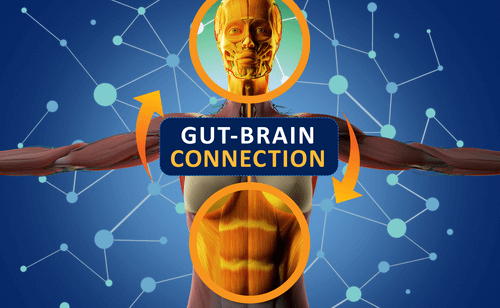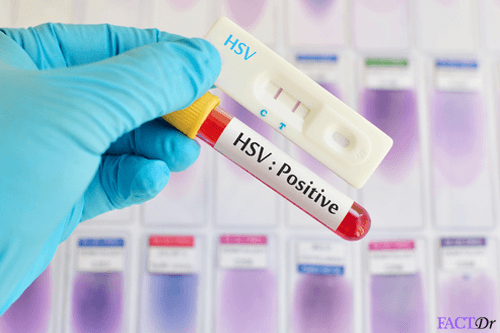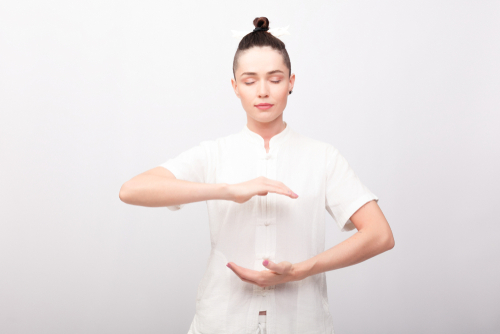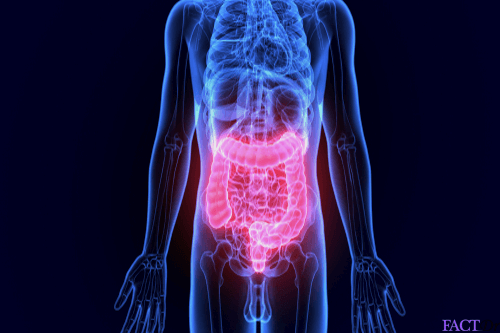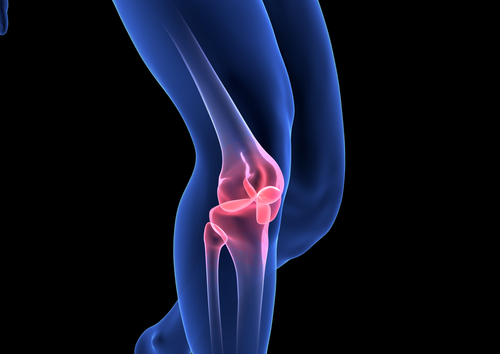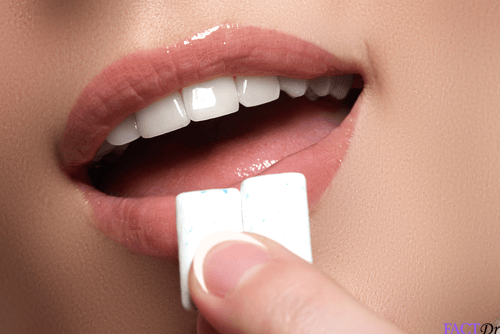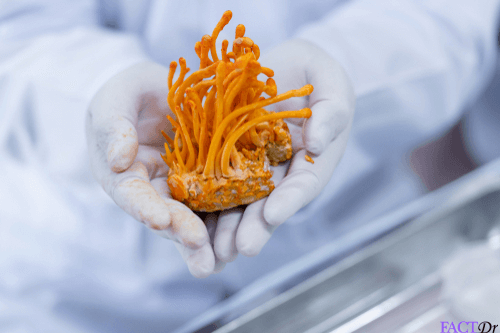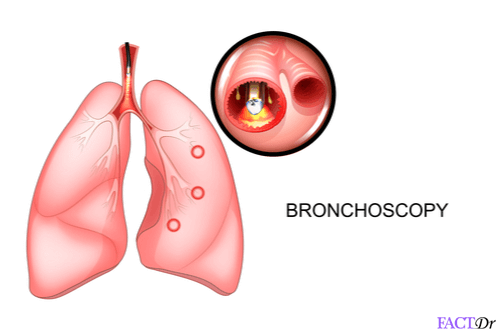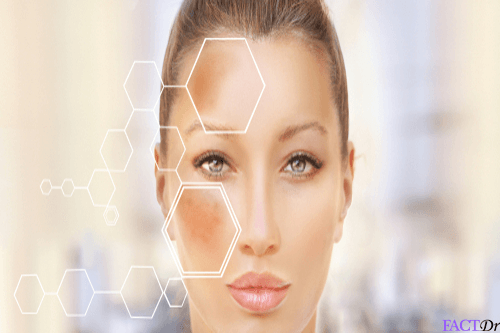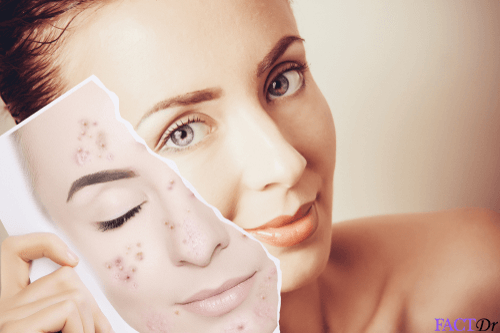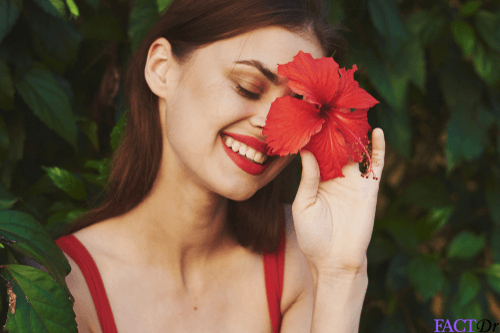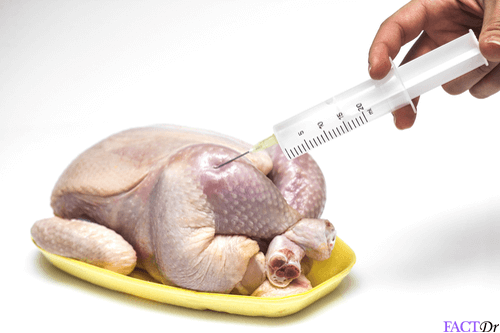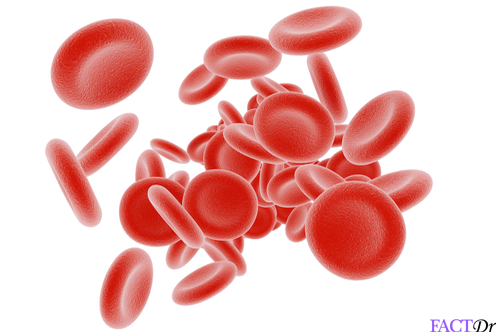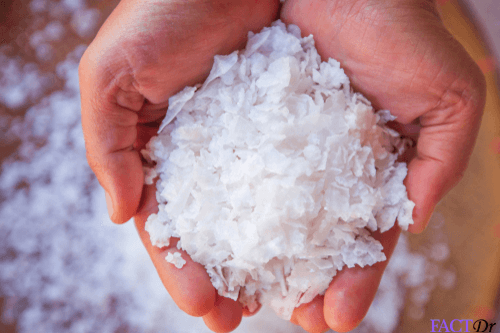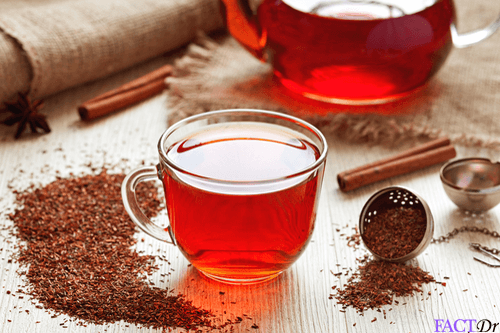 ---