---
Last Updated December 20th, 2021
Overview
Milk and milk products form an important part of the daily diet in several parts of the world. However, not everyone's body is necessarily equipped to digest dairy or dairy-based foods. Milk and milk products contain a form of sugar known as lactose. In order to digest this substance, our bodies require an enzyme called lactase. Those whose bodies do not produce sufficient quantities of lactase may suffer symptoms such as diarrhea and gas when they consume certain dairy products. 
What is Lactose Intolerance?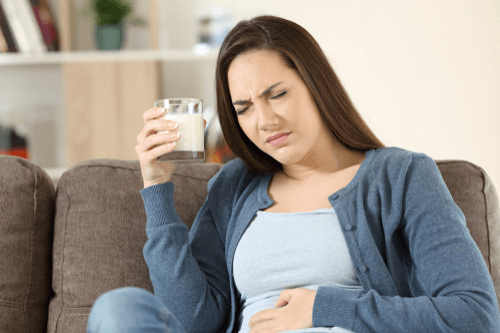 Lactose intolerance is a metabolic disorder in which the body is unable to digest dairy products fully as a result of enzyme deficiency. When people with lactose intolerance consume certain dairy products, they tend to suffer symptoms such as diarrhea, bloating and gas. Some may even vomit. This is not the same as a food allergy. There is no involvement of the immune system in this case. Rather, it is a defect in metabolism brought about by the deficit of an enzyme.
One may suffer an occasional bout of discomfort after consuming milk or another form of dairy. But this does not necessarily indicate lactose intolerance. If the same symptoms appear every time dairy products are taken, then this is a sign of lactase deficiency leading to lactose malabsorption.
Causes
The small intestine produces an enzyme called β-galactosidase or lactase whose main function is to aid in the digestion of lactose. This enzyme works by breaking lactose sugars into smaller and simpler sugar units in the form of glucose and galactose. These are easier to absorb into the bloodstream. Lack of sufficient quantities of this enzyme means that at least some amount of lactose remains undigested and passes on into the large intestine. This is known as lactose malabsorption. Once in the large intestine, the bacteria present in the organ act on this undigested sugar, breaking it down to release water, carbon dioxide, and hydrogen gases. This is the direct cause of uncomfortable symptoms such as foamy diarrhea, abdominal cramps, and flatulence.
Some individuals are born with this condition and others develop it later in life, often in teenage or early adulthood. A fuller list of causes appears below.
Congenital deficiency of lactase.
The likelihood of developing lactose intolerance increases with advancing age. This condition is not very likely to arise early in life although newborns and young children can be affected.
Babies born prematurely may have this condition since their bodies may not as yet have developed the ability to produce lactase.
Prevalence of lactose intolerance is higher among certain ethnic groups as compared to others. For instance, it is common among those of Asian, African, Mediterranean or Native American descent.
Disorders such as Crohn's disease or celiac disease can also trigger lactose intolerance.
Complications resulting from chemotherapy or radiation therapy for cancer in the intestinal region.
Symptoms
It is not necessary that a deficiency of lactase should necessarily cause the person to suffer symptoms every time they consume dairy products. The degree of intolerance can vary. Often, patients are capable of tolerating small quantities of certain forms of dairy. Some may experience a short-lived bout of lactose intolerance and in other cases, this may persist as a chronic condition. Symptoms include:
Diarrhea, often frothy or foamy in nature.
Gas and flatulence.
Belching.
Abdominal cramps.
Abdominal pain or tenderness.
Nausea and/or vomiting.
Symptoms generally set in about half an hour to two hours following intake of dairy products. The severity of symptoms is variable and depends on the degree of intolerance and the quantity of dairy that has been consumed.
What are the Different Types of Lactose Intolerance?
Lactose intolerance can take any of four forms. These are:
Primary lactose intolerance: This is the most common manifestation of lactose intolerance and is prevalent among those of Asian, African, Mediterranean and Native American heritage. Infants, solely dependent on milk for nutrition, generally produce enough lactase to digest this entire milk intake. Once they are weaned off milk and exposed to other foods, lactase production naturally decreases. However, in some cases, the production of lactase drops to such an extent that the individual becomes lactose intolerant. This is dependent on genetic factors.
Secondary lactose intolerance: In this case, lactose intolerance may be triggered by a bout of illness, trauma to the small intestine or a chronic condition such as celiac disease. Treatment of the underlying condition can help to resolve symptoms of lactose intolerance.
Congenital lactase deficiency: Some individuals are born with a complete inability to produce the enzyme lactase in the small intestine. This trait is genetically inherited and arises as a result of a mutation in a recessive gene. In other words, for an individual to inherit and express this condition, it is necessary to inherit the defective mutation from both parents. This form of lactose intolerance is comparatively rare.
Developmental lactase deficiency: This form is associated with premature birth. Fetuses develop the ability to produce lactase rather late in gestation. Birth prior to this development leaves the infant unable to digest milk. However, this is a temporary condition.
Clinical complications
Completely cutting out dairy means losing a vital source of dietary calcium. This mineral is important for infants, adolescents and menopausal women in particular. Reduced calcium intake can result in loss of bone density and manifest in the form of conditions like osteoporosis. Therefore, patients must take care to ensure that they include enough of alternate sources of calcium in their diet. This includes foods such as broccoli, almonds, tuna, salmon and calcium-enriched soy milk products.
Diagnosis
The symptoms of lactose intolerance may initially appear to mimic those of other conditions. However, the patient eventually comes to recognize a pattern and link the symptoms with occasions on which he or she may have consumed milk or dairy-based foods. This observation aids in making a clear diagnosis. Suspicion of lactose intolerance can be confirmed by means of the following tests:
Physical examination.
Medical history.
Hydrogen breath test. The patient is asked to provide a breath sample after a period of fasting, usually overnight. He or she is then given a lactose-based drink and breath samples are collected at regular intervals. Presence of higher levels of hydrogen gas in the breath indicates an inability to digest the lactose that has just been consumed.
Lactose tolerance test. This is similar to the previous test. The patient is given a drink containing lactose and their blood sugar levels are measured after two hours. If the level has not risen to a certain extent, it means that their body is unable to metabolize lactose well.
Stool Acidity Test. The two tests mentioned above cannot be performed on individuals such as diabetics and young children. In such instances, an alternative test involves checking a stool sample for the presence of the lactic acid which is a positive indicator of lactose intolerance.
Biopsy
Treatment
Do not consume large servings of dairy products.
Consume small servings of dairy products in your diet, this can help by the body slowly starting to get used to lactose.
Consider consuming probiotics, this can help in reducing the symptoms of lactose intolerance, along with enhancing the bacteria present in the gut.
Consume calcium-rich food, to ensure that the chances of calcium deficiency do not increase.
Low FODMAP diet for lactose intolerance:
FODMAPs are a collection of simple sugar molecules that are present in common foods. If these FODMAP molecules are not digested by the body, they can cause discomfort and lead to aggravated symptoms of IBS (irritable bowel syndrome), IBD (irritable bowel disorder), and other gastrointestinal problems.
FODMAP stands for:
F – Fermentable.
O – Oligosaccharides.
D – Disaccharides.
M – Monosaccharides. 
A – and
P – Polysaccharides.
Dairy products such as cheese, buttermilk, cream, ice cream etc, artificially sweetened foods such as cakes, pastries, cookies, puddings, custards etc. contain high FODMAPs, and may increase the symptoms of lactose intolerance.
Rice and soy milk, rice cakes, juices of all fruits and vegetables, and all meat cooked without milk, contain low FODMAPs and may be consumed by those who have been diagnosed with lactose intolerance. Consuming a low FODMAP diet can help in reducing bloating by ensuring that the food consumed digests properly and does not settle in the large intestine.
Dos and Don'ts
Dos
Consume foods that are rich in calcium and not in lactose such as almonds, figs, watercress etc.
Maintain a strict dietary plan.
Consume foods with lactase, these help in breaking down lactose.
Don'ts
Consume all kinds of lactose products; know which suit your bodies such as a particular type of cheese or yogurt.
Consume any kind of milk product.
Consume high FODMAPs food.
Help
Others
Be
Fit
Trending Topics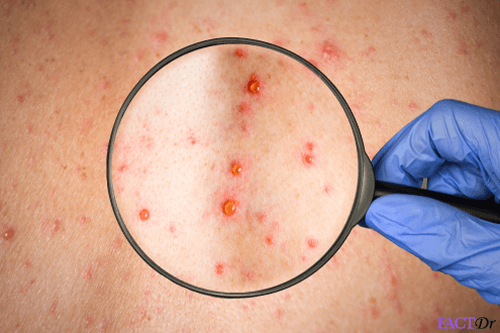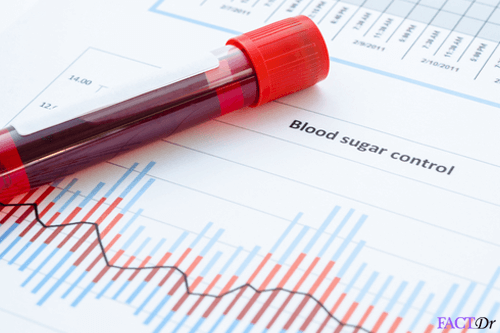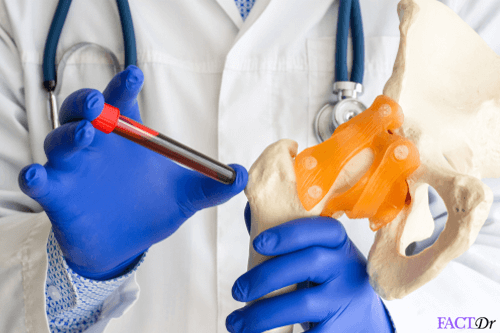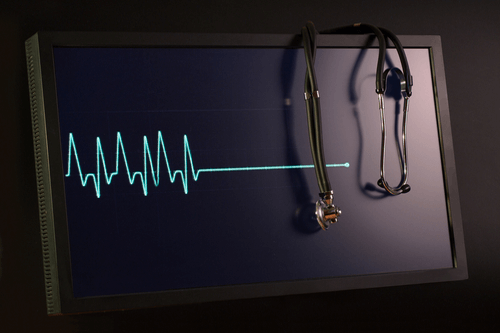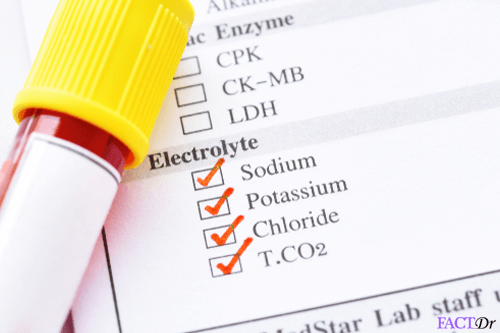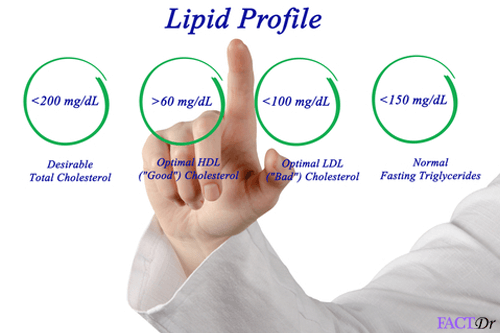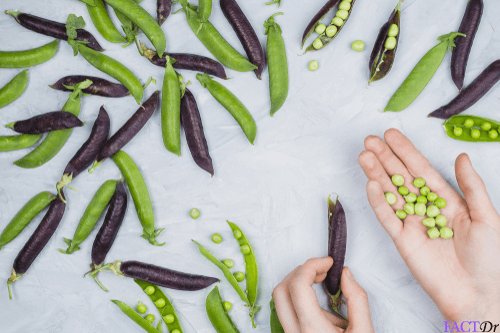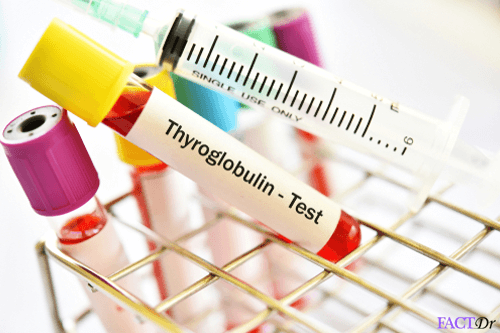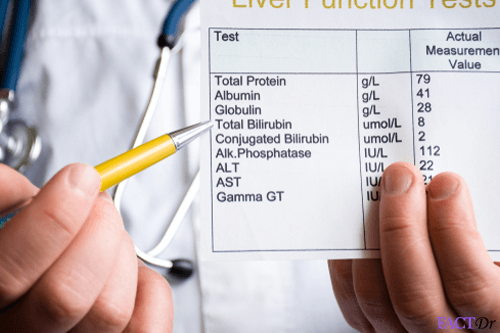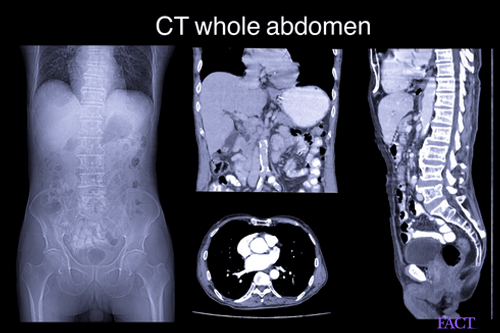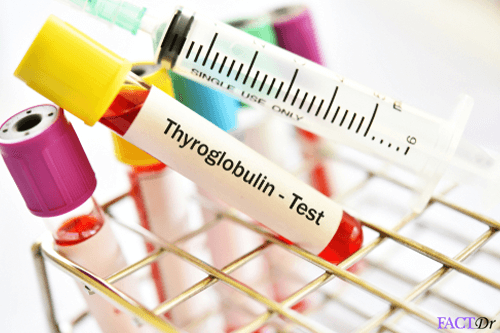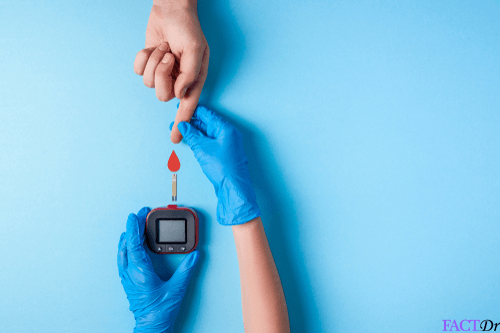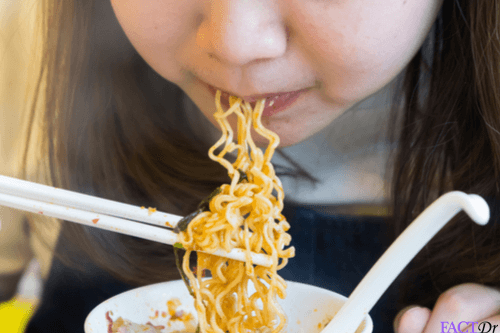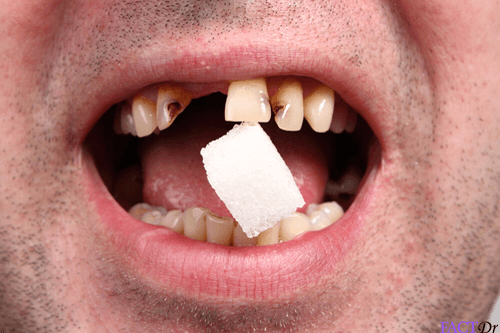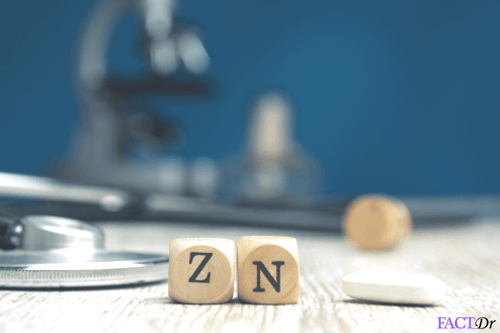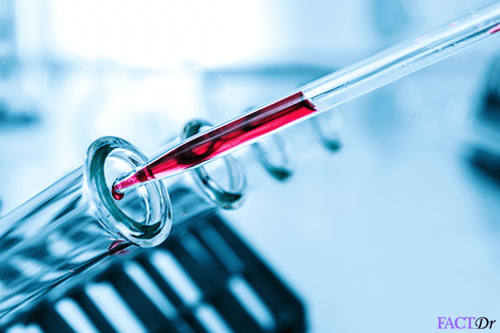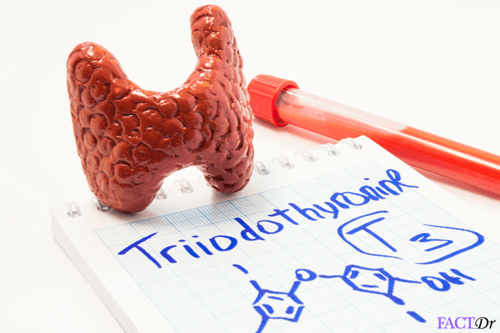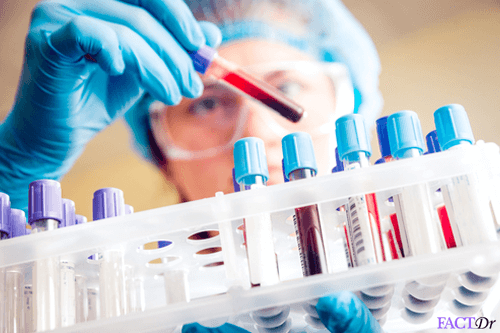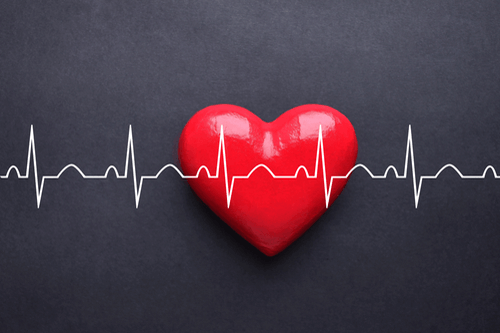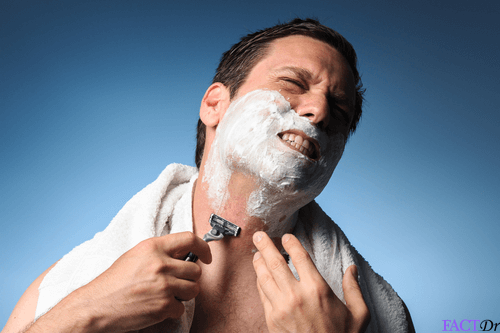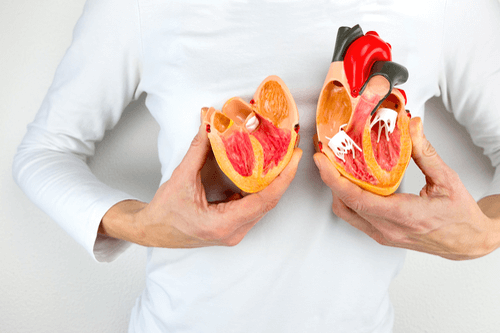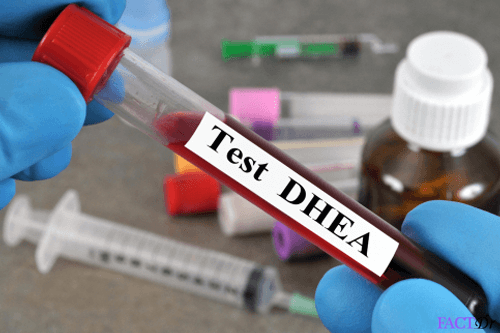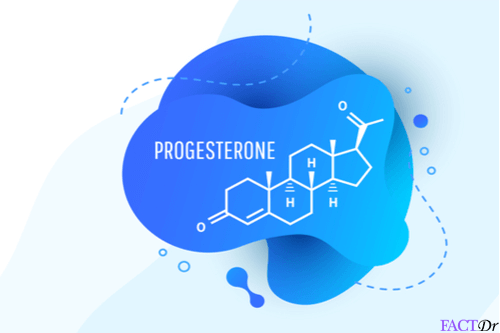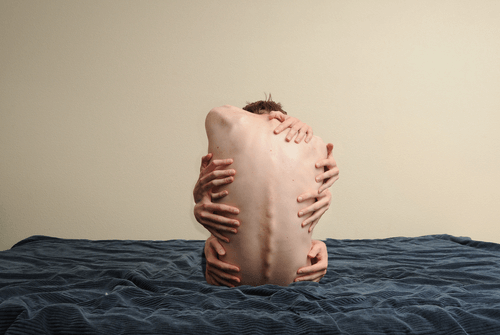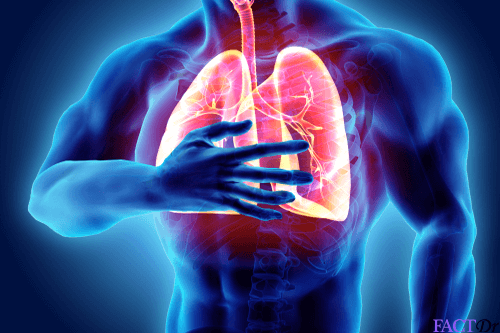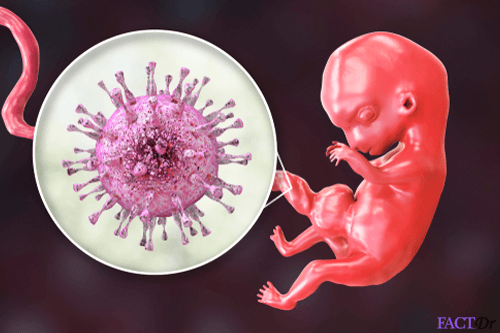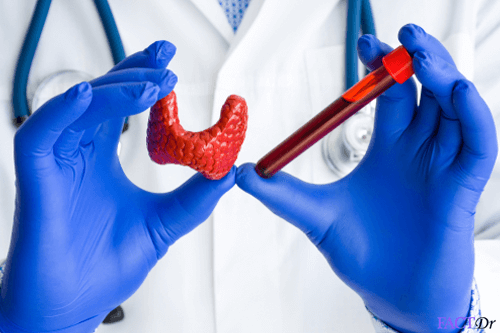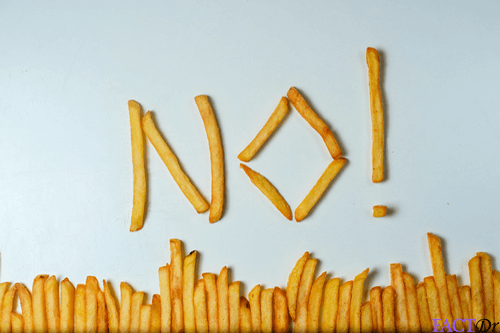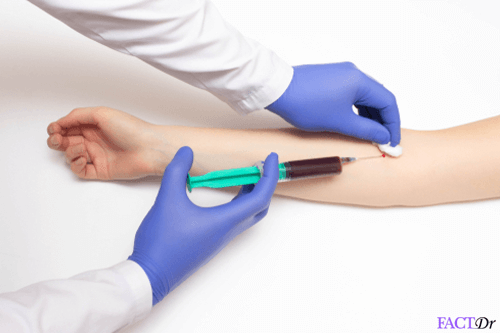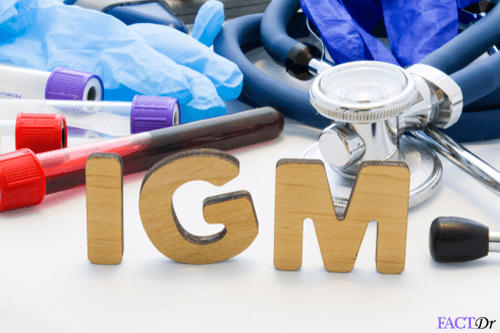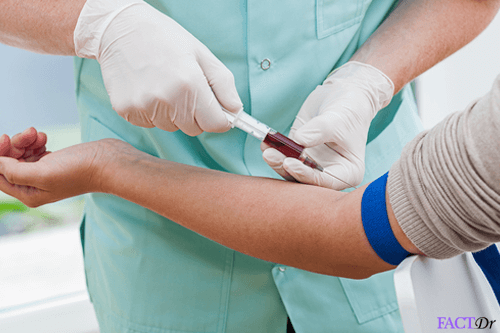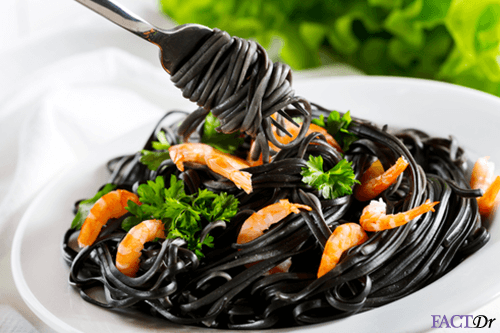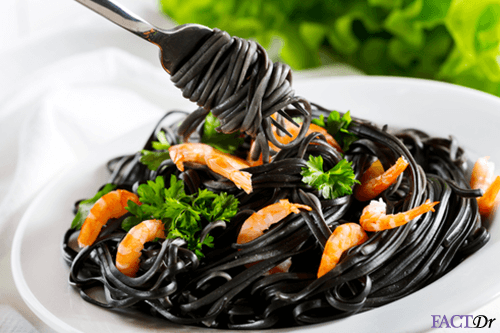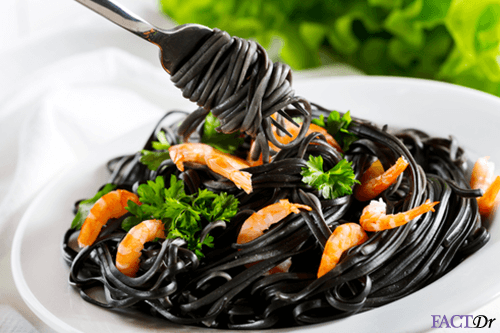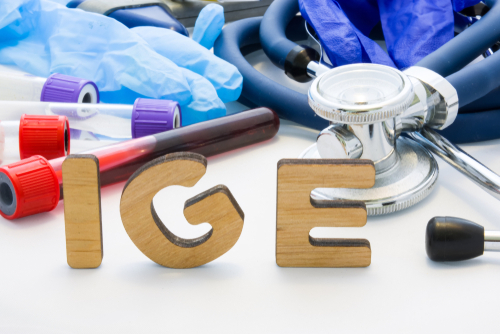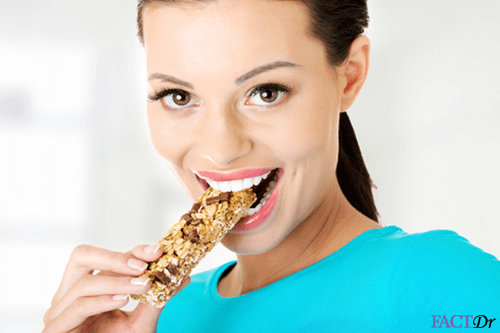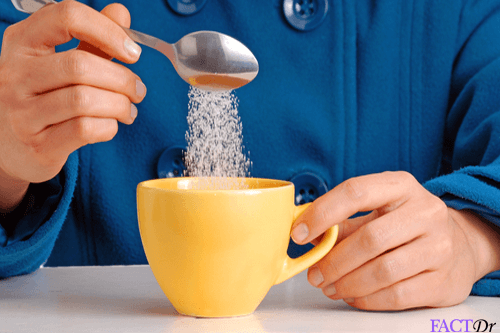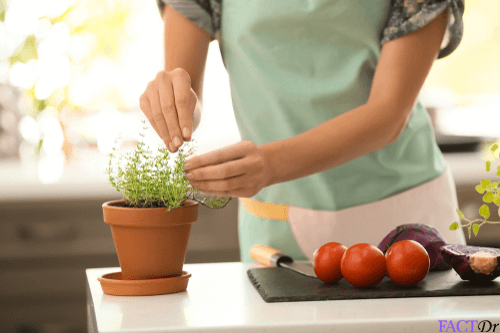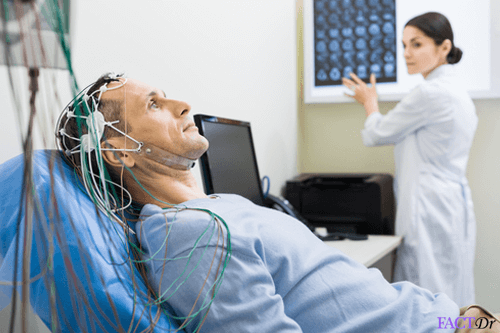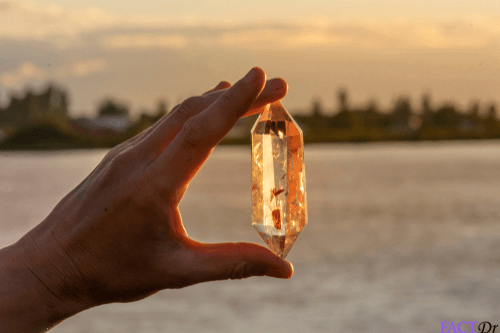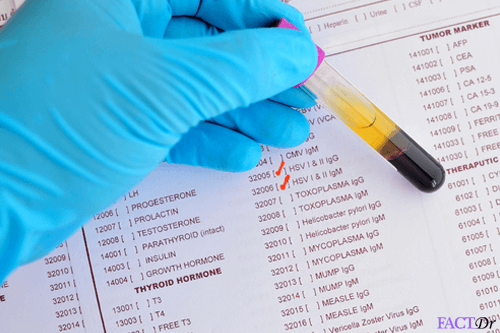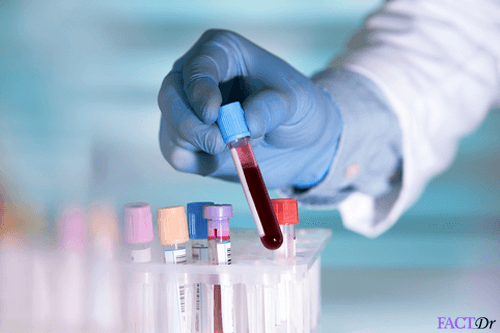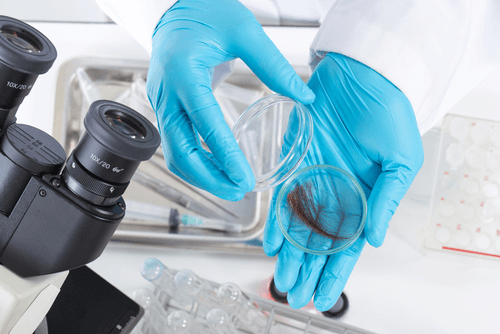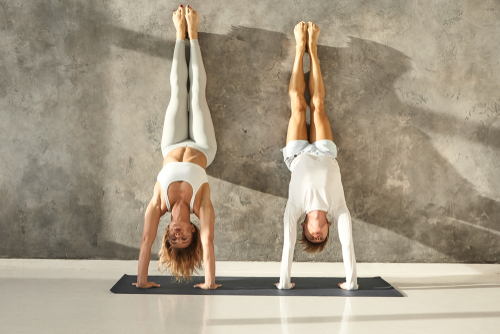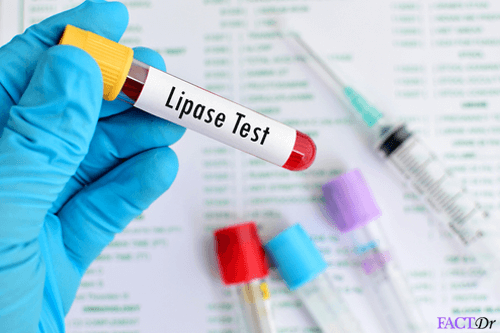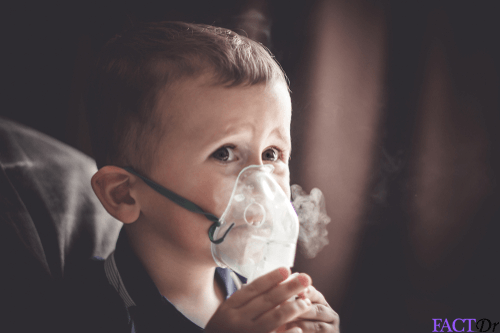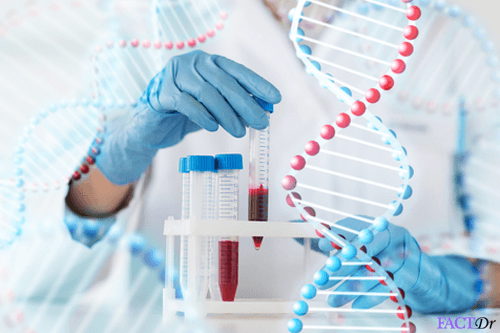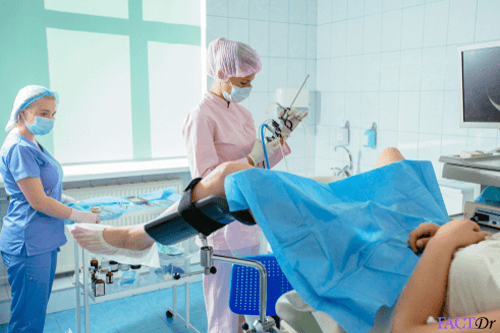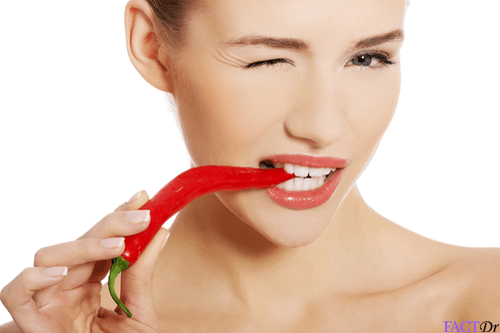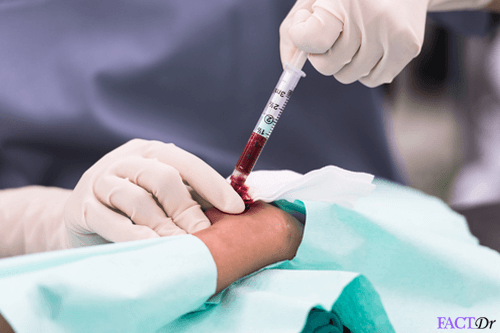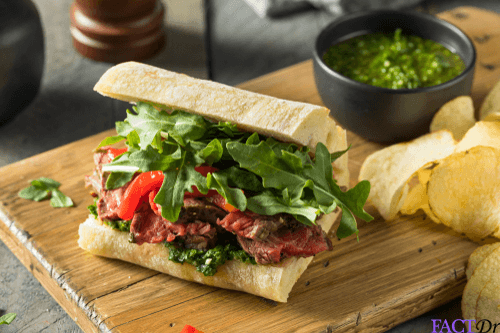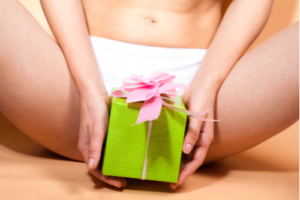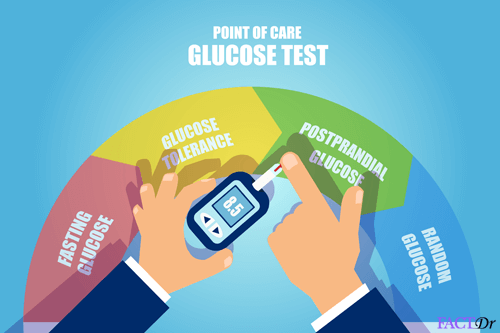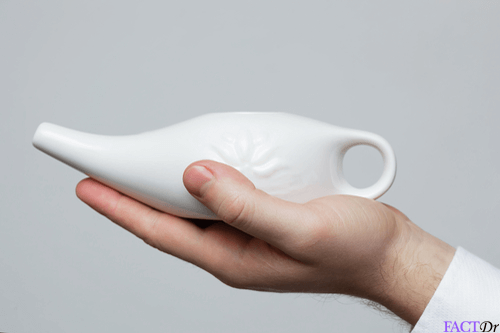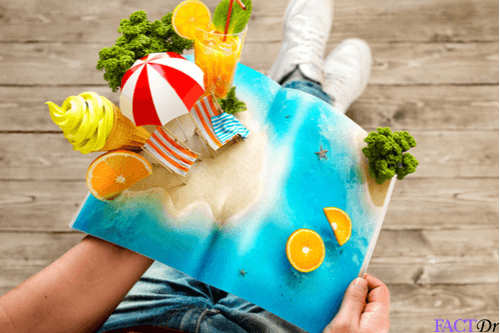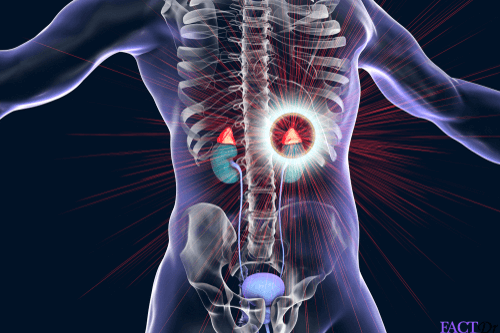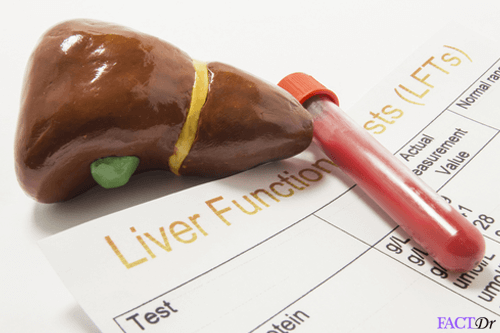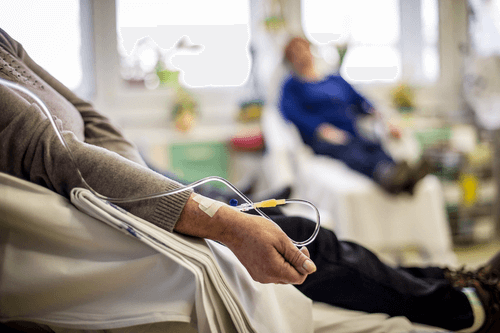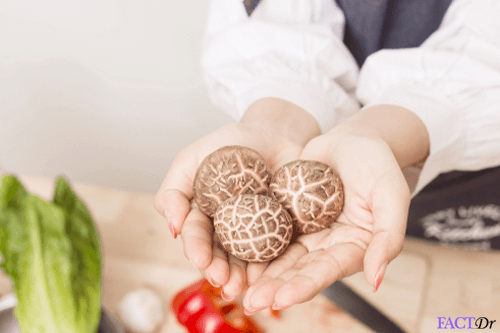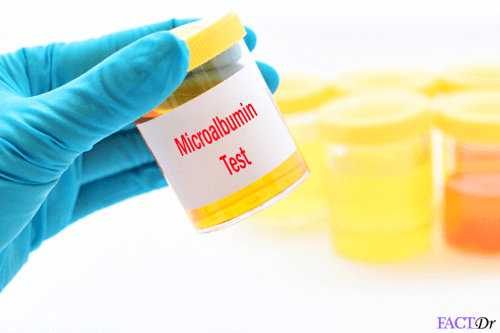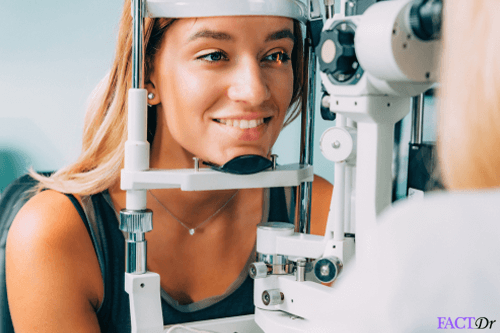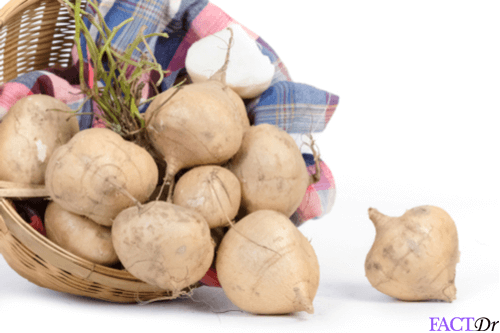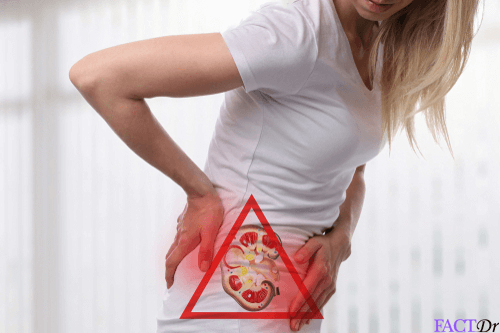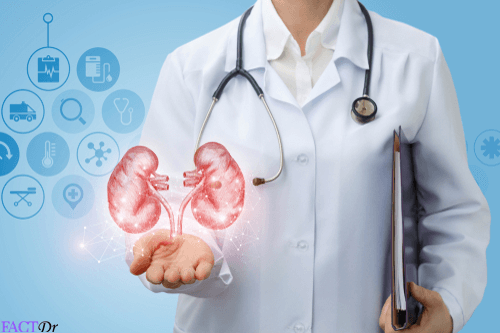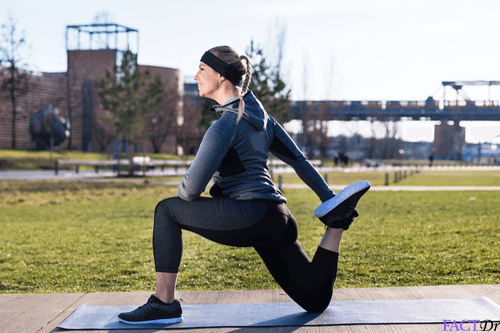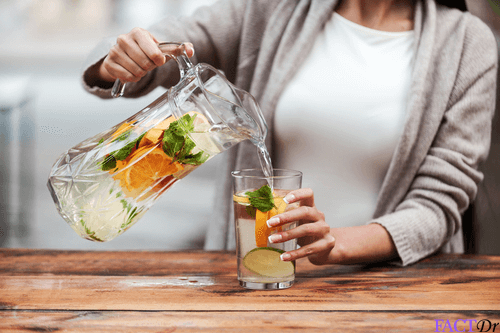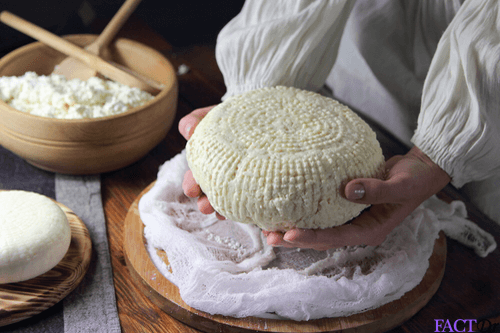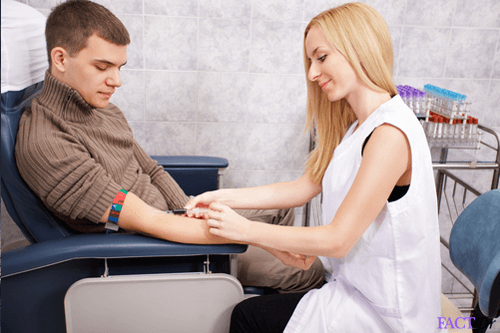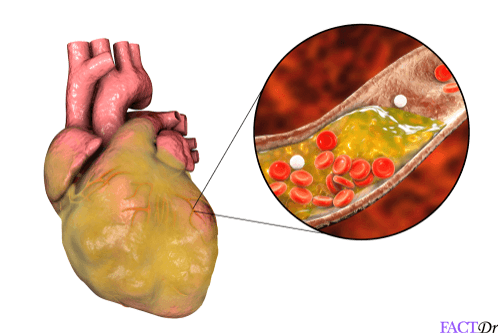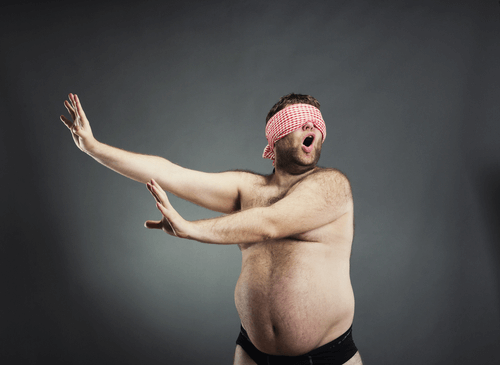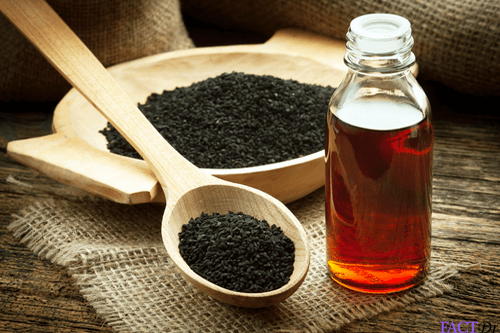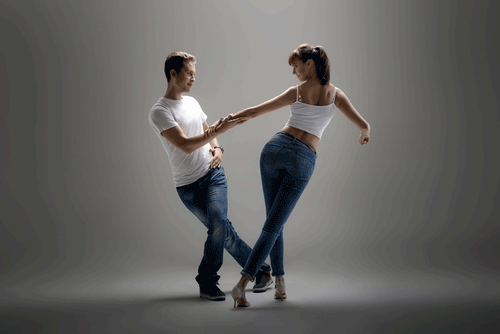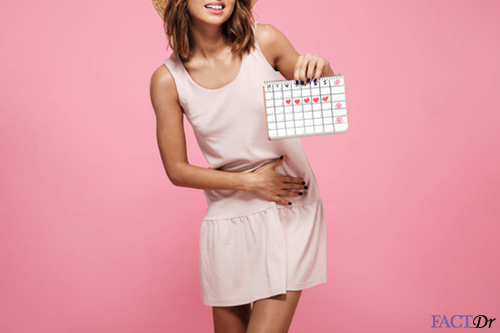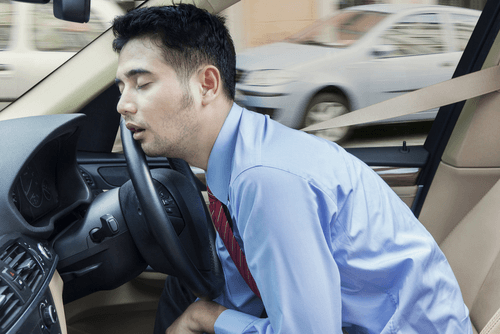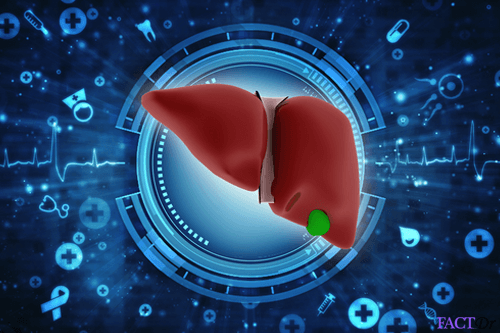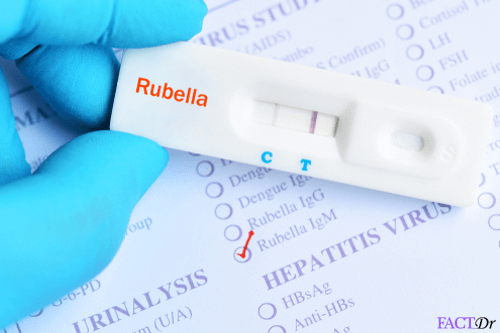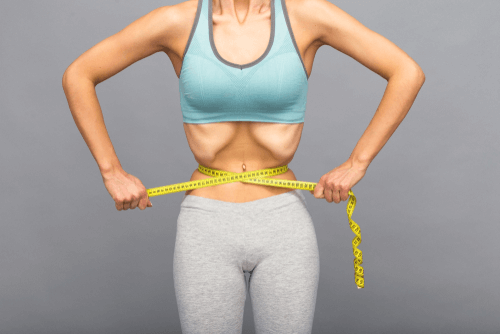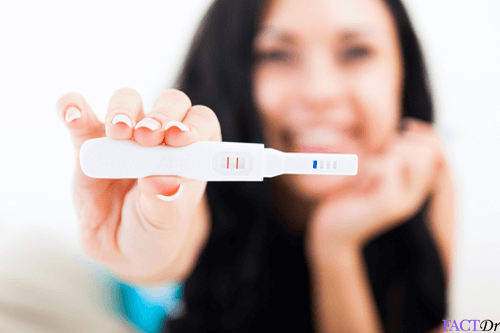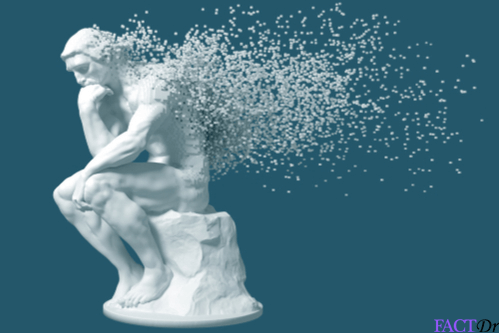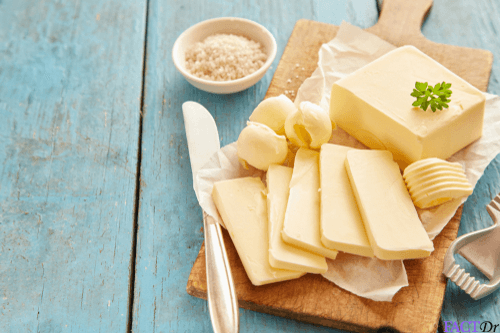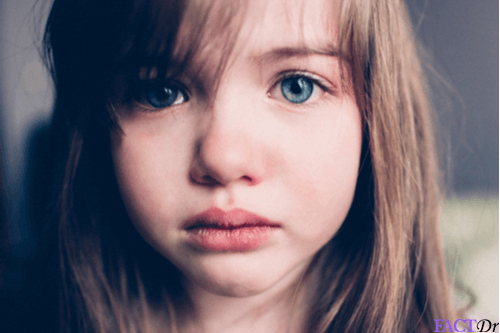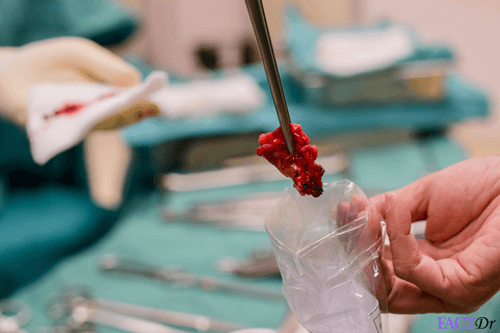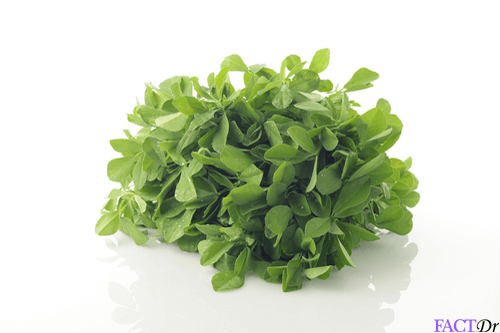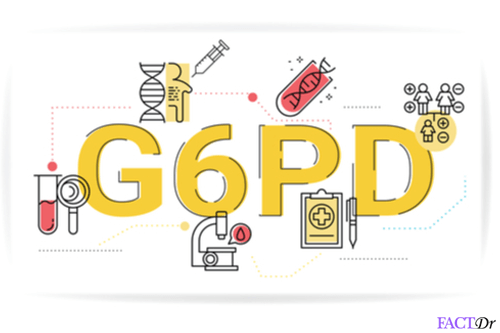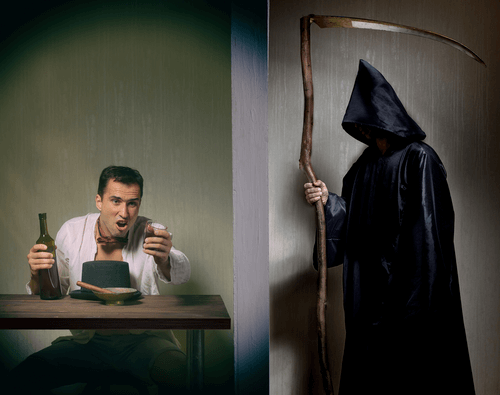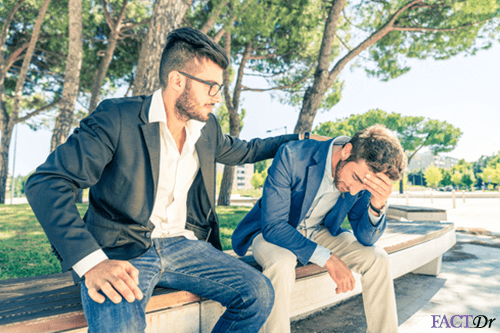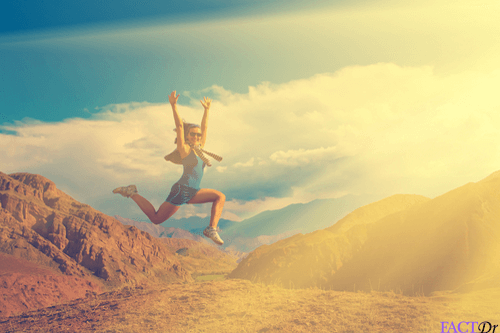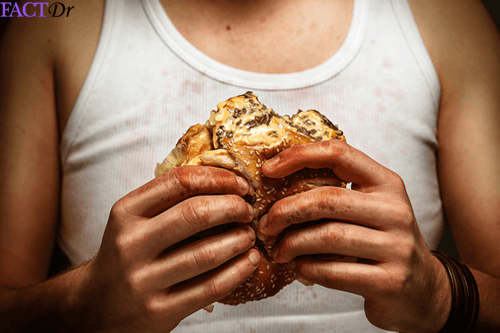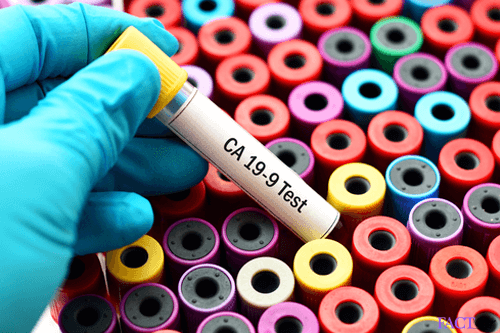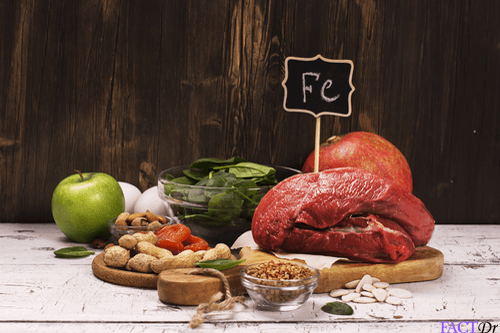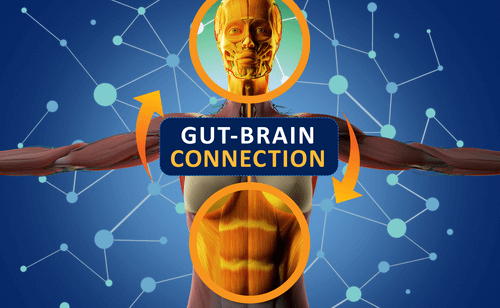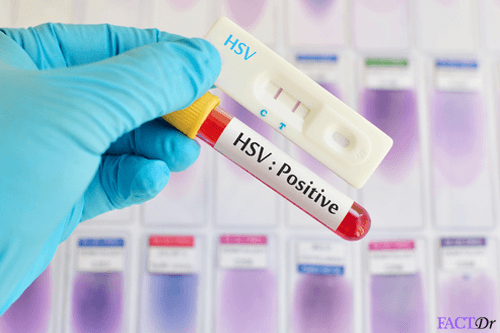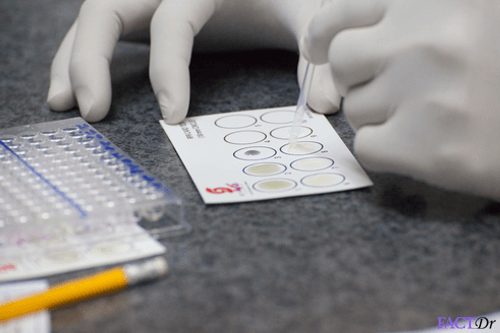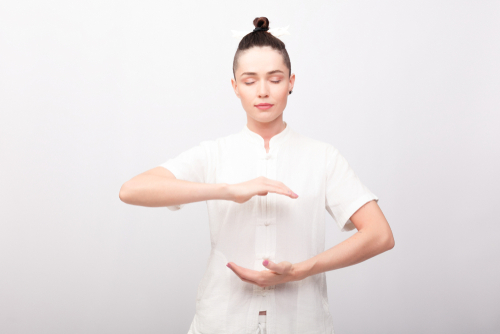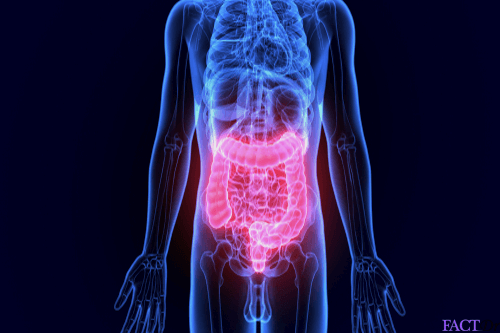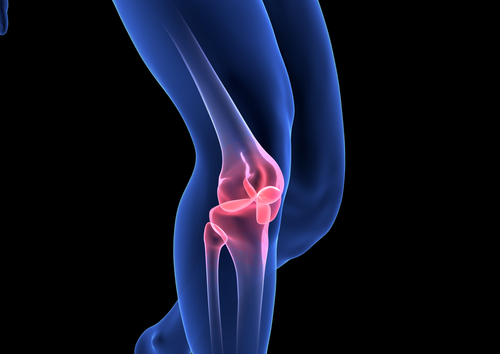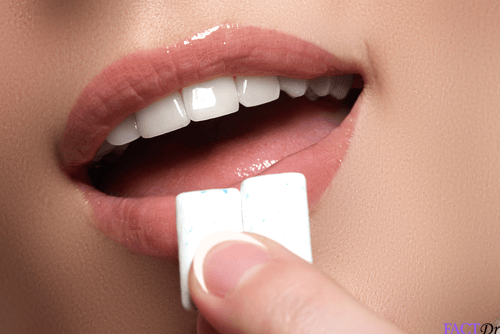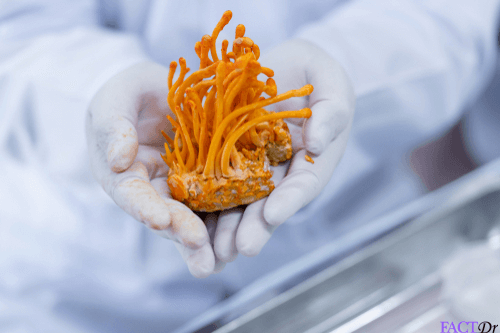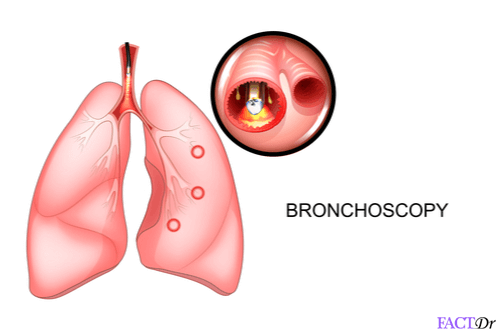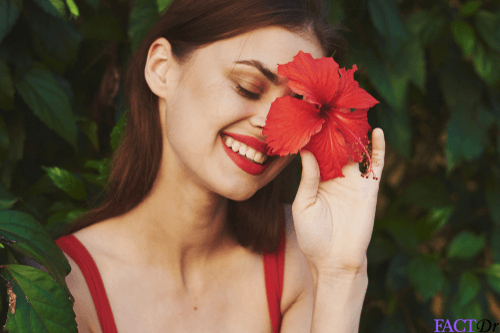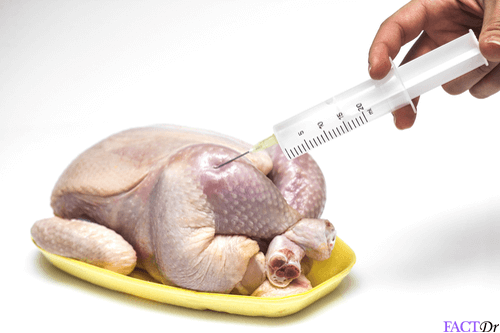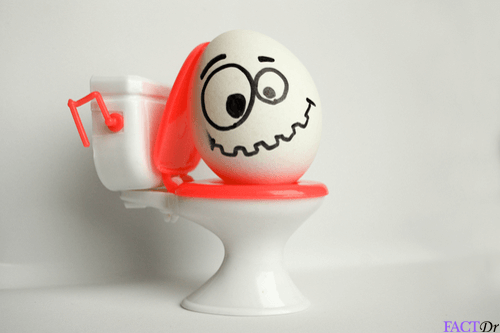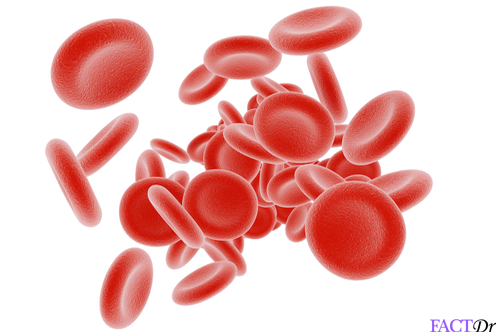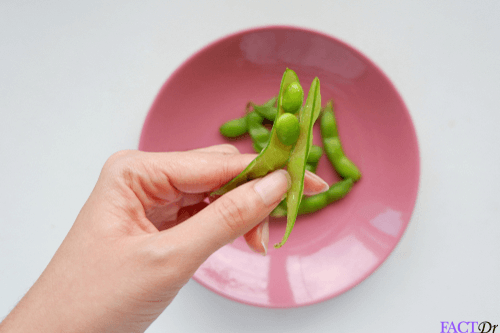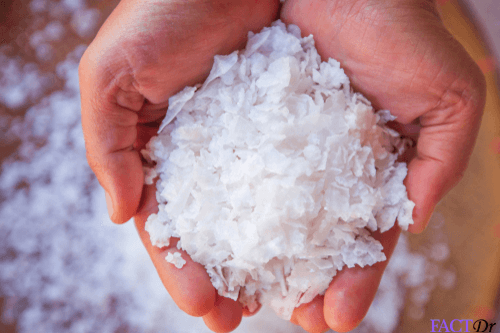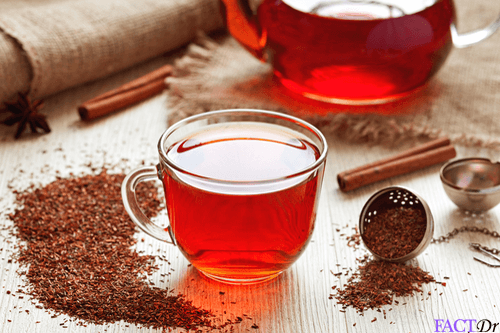 ---