---
Last Updated December 20th, 2021
Overview of brain diseases
Disorders of the peripheral and central nervous system are very severe in nature. They may lead to the complete degeneration of the neurological system and permanently incapacitate an individual. These disorders are observed mainly after the age of 65. But in recent years, young adults and even small children are being diagnosed with neurological diseases. The most common form of the neurological disease is "brain diseases" that is affecting the lives of millions worldwide. According to the global estimates by the World Health Organization, 1 out of every 6 people in any country suffers from one or the other type of brain disease. This has resulted in reduced life expectancy all over the world and demands attention from global health organizations.
What are brain diseases?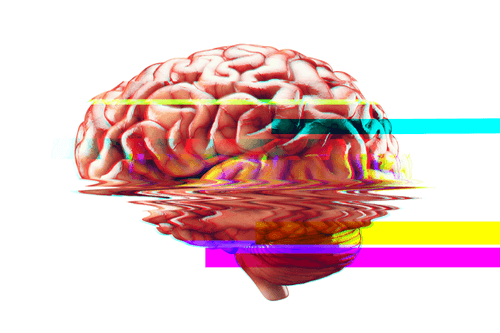 Brain diseases refer to a group of neurodegenerative disorders that adversely affect the central and peripheral nervous systems. These diseases are not so severe in the initial stages. But they may gradually progress and interfere with the cognitive abilities of an individual. The onset of these diseases is marked by fluctuations in the levels of the primary neurotransmitter chemical (dopamine). In the more advanced stages, degeneration and loss of nerve cells occurs, accompanied by abnormalities in the synaptic connections (connections between nerve cells). In many cases, abnormal clustering of proteins leads to the formation of tangles and plaques. All these phenomena may disrupt the normal functioning of the brain and interfere with learning, judgment, and memory.
Causes of brain diseases
Brain diseases mainly occur with age. Numerous extrinsic and intrinsic factors contribute to brain diseases. The commonly analyzed causes are listed below-
Plaque formation: Impairment of nerve cell interactions (synapses) may occur due to the formation of plaques (protein beta-amyloid). In the more progressive stages, degeneration and death of brain cells occur.
Tangle formation: Structural and functional abnormalities of the essential protein (tau) in the brain lead to the formation of irregular twists in the brain cells. These are known as neurofibrillary tangles. They have detrimental effects on the internal support system of the brain. Henceforth, the normal mechanism of transport of nutrients and other essential materials within the brain is disturbed.
Protein degradation: Certain genetic mutations are triggered by toxic materials present in the environment. These lead to degradation of brain proteins due to the disturbed functioning of the protein disposal system of the brain.
Protein aggregation: Formation of clustered alpha-synuclein fibrils and a few other proteins are manifested as Lewy bodies within the brain. This results in severe neuronal dysfunctions and death of brain cells.
Excitotoxicity: Oversensitization of a particular neurotransmitter (glutamate) occurs in some cases that lead to overactivation of brain cells.
Inflammation: Inflammation of brain cells may occur due to existing or past neurological diseases. The release of harmful chemicals (cytokines) occurs in this condition due to overactivation of the microglia.
Genetics: A number of genetic disorders may result from mutations of certain genes such as- synphilin-1, UCH-L1 and DJ-1. This leads to an autosomal dominant hereditary trend that is passed on to the future generations within a family. A sharp decline in dopamine levels occurs in such cases. Two examples of such disorders are- Huntington's disease and Parkinson's disease.
Age: Natural degeneration of brain cells and neurons occurs with age. This leads to disturbed cognitive capabilities in elderly people suffering from brain diseases.
Environment: Exposure to environmental toxicities such as lead, mercury, cadmium or arsenic on a regular basis can accelerate the degeneration of brain cells and nerve cells. An example of a deadly chemical that is injected into the body through intravenous drugs is- methyl-phenyl-tetrahydropyridine (MTP).
Congenital defects: Certain brain defects are present at birth. Structural anomalies of bones and soft tissues in the head and spine are observed in such cases. These gradually develop into brain diseases.
Medications: Various over-the-counter drugs used to treat other diseases can lead to brain toxicity when taken for a long period of time.
Substance abuse: Excessive intake of tobacco and alcohol on a regular basis can directly affect the neurotransmitter chemicals within the brain (dopamine, epinephrine, norepinephrine). This can cause serious brain diseases.
What are the warning signs?
Brain diseases are identified through the following symptoms-
Headaches
Loss of sensation in arms and legs
Imbalance
Speech problems
Vision impairment
Hearing loss
Difficulty learning
Memory loss
Loss of judgment
Forgetfulness
Personality disorders
Lack of judgment
Constant sweating
Drooling
Difficulty swallowing
Unexplained anxiety and nervousness
What are the types of brain diseases?
The following types of brain diseases are commonly diagnosed-
Parkinson's disease: It is a disorder of the central nervous system, characterized by overall body imbalance and difficulty in normal movements.
Alzheimer's disease: It is a neurodegenerative disease characterized by problems in memory, language and other cognitive functions.
Epilepsy: In this disease, sudden convulsive fits occur due to excessive electrical stimulus at the neuronal receptors.
Stroke: In this condition, the death of brain cells occurs due to lack of blood supply to the brain or brain hemorrhage.
Brain tumors: Brain tumors may grow from the meningeal tissue (meningioma) or glial tissue (glioma).
Encephalitis: Inflammation of the brain occurs in this disease due to viral infections.
Myasthenia Gravis: It is an autoimmune disease caused due to abnormal functioning of acetylcholine at the neuromuscular junctions.  Extreme muscle weakness and muscular dystrophy occur in this disease.
Diagnosis
Proper diagnosis of brain diseases is very necessary to detect the root cause. The following tests are very important-
Cerebrospinal fluid analysis
CT scan and MRI scan of the brain
Blood flow studies of the brain (to detect the presence of clots or hemorrhages)
Acute Dopaminergic testing
Structural and functional imaging
Treatment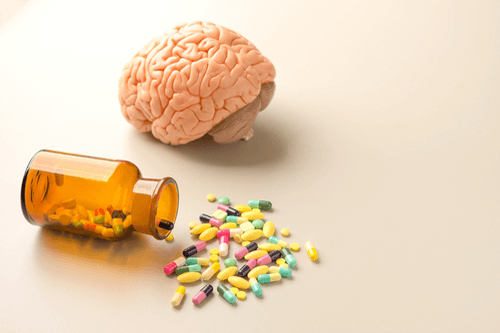 Parkinson's disease 
Medication –Medications may help with motor skill and tremors. Since Parkinson's disease is caused due to the lack of dopamine in the brain,  certain medication such as carbidopa-levodopa and dopamine agonists help in substituting the dopamine levels in the brain.
Surgery – Deep brain stimulation (DBS) is often advised to those who have a severe case of Parkinson's disease. Here, a small electrode is implanted in a part of the brain with a generator implanted near the collarbone. The generator sends electric pulses to the brain; hence reducing the symptoms of Parkinson's.
Brain tumor 
Surgery – If your brain tumor is in an accessible location, your doctor will recommend you to get a surgery done. If your surgeon is unable to remove the tumor completely, they will cut a part of it to test it, to help find out the type of tumor it is.
Radiation therapy – Here, high energy light beams are used to kill the cancer cells. This therapy is mostly done after the surgery to kill the remaining cancer cells.
Radiosurgery – In this treatment method, multiple high energy beams are used to eliminate the tumor cells.
Chemotherapy – Here drugs are given orally or intravenously to get rid of the cancer cells. This is the most common treatment method for all types of cancers.
Targeted drug therapy – This method of treatment targets the abnormalities that are present in the cancer cells, to help kill the cancer cells altogether.
Epilepsy 
Medication – Your doctor will prescribe your medications based on your age, the frequency of seizures and other medications that you might be taking. Epilepsy can be treated by the anti-epileptic medications which tend to stop your seizures.
Surgery –When the patient's body refuses to accept the medications, surgery is the only option. Doctors will operate on a patient only if
The patient's seizures originate in a small portion of the brain.
The area that needs to be operated on does not affect any vital function such as speech, motor, cognition etc.
Vagus nerve stimulation – This form of therapy can reduce seizures by 20-40% Here, the surgeons implant a device called a vagus nerve stimulator is the brain and a small generator in the abdomen (a lot like the pacemaker) wires from the stimulator are connect to the vagus nerve via the neck.
Ketogenic diet – This diet is high in fats and low in carbohydrates. This diet is followed in children. This diet can be stopped after a few years.
Encephalitis 
Bed rest- Along with it a lot of fluids and anti-inflammatory drugs can help treat mild cases of encephalitis.
Anti-viral drugs – Certain cases of encephalitis cases can be treated with anti-viral drugs. Anti-viral medications are generally well tolerated by patients. In some cases, such as insect bites this form of treatment would not have any effect, due to which patients are prescribed with acyclovir as it can be effective against HSV.
Supportive care – The patients who have been hospitalized due to their severe condition of encephalitis require supportive care.
Breathing assistance, monitoring breathing, and checking heart rate.
Anti-inflammatory drugs to make sure that there is no swelling in the brain.
Fluids need to be given intravenously to ensure that they stay hydrated.
Anticonvulsive medications to help prevent any seizures.
Myasthenia gravis 
Medication – Medications such as cholinesterase inhibitors and corticosteroids enhance the communication between the nerves and inhibit the immune system from producing antibodies.
Intravenous therapy – Procedures such as plasmapheresis and intravenous immunoglobulin are done to filter the blood and provide antibiotics intravenously to the patients.
Surgery – Surgery to remove the thymus gland that is located under the bread bone is conducted to improve the symptoms of myasthenia gravis.
Cerebral stroke 
Ischemic strokes are treated by given injections of tissue plasminogen activators as this is the best course of treatment for this kind of stroke. The injections help in dissolving the clot to make sure that there is proper blood flow in the brain.
Hemorrhagic stroke is treated by putting a clip on the aneurysm to make sure that it does not burst or start bleeding again. Another form of treatment is by putting a catheter through the groin and removing the blood clot, this surgical method is called coiling (endovascular embolization).
Prevention
Parkinson's disease – Since the cause of Parkinson's is still unknown, there are no sure shot ways to prevent this disease. There are certain risk factors that can be monitored.
Age – making sure that you get a regular check-up done if you are above 60-years-old.
Hereditary – Knowing your family history can help in understanding the chances of you being diagnosed with Parkinson's.
Sex – Women need to be extra cautious, as Parkinson's is mostly found in women.
Limit your exposure to toxins and certain chemicals.
Brain tumor 
Limit your exposure to radiation as it can increase the chances of being diagnosed with brain cancer.
Being aware of your family history helps in identifying the chanced of you being diagnosed with brain tumor.
Epilepsy 
Age – Cases of epilepsy are most common in children and young adults. Make sure to get a routine check-up done.
Family history or epilepsy cases must be known, to help determine your child's chances of developing the condition.
Head injuries – Get a head injury checked out immediately and do not treat it lightly.
Encephalitis 
Wear protective gear.
Use skin and nonskin insect repellents.
Install mosquito nets in your house.
Myasthenia gravis – Since it is an autoimmune disorder, there is no sure shot preventive measure.
Cerebral stroke 
Maintain your blood pressure.
Control your cholesterol and saturated fats in your diet.
---
TL;DR?
Dos and Don'ts
Dos
Exercise regularly. This helps in strengthening the muscles and increases flexibility – Parkinson's disease.
Try and encourage non-verbal communication – while communicating with Alzheimer's patients.
Ensure that the patient does not injure themselves – for those with epilepsy.
Don'ts
Consume fatty, junk, oily, greasy and processed food – Parkinson's disease.
Criticize or correct them – while communicating with Alzheimer's patients.
Restrict any convulsive movement as they may lead to fractures – for those with epilepsy.
Help
Others
Be
Fit
Trending Topics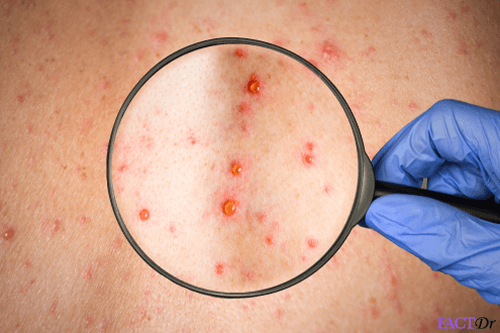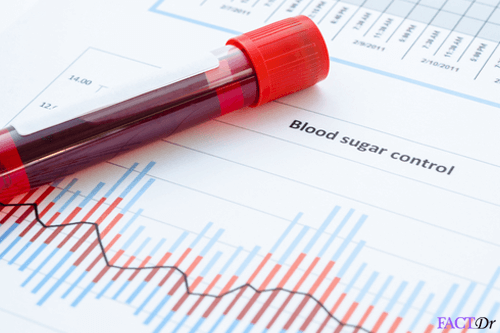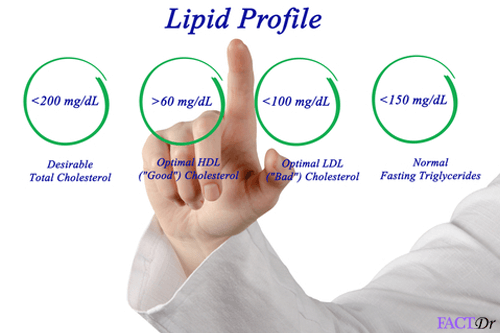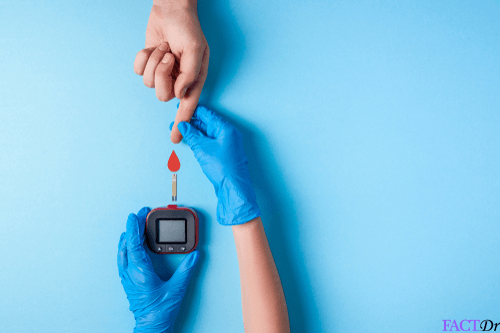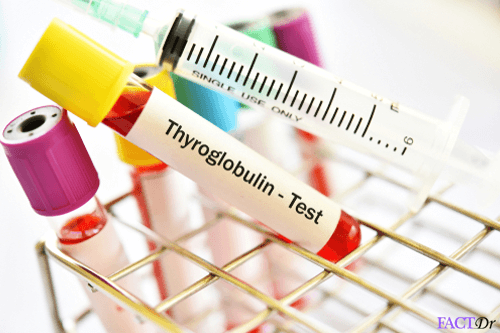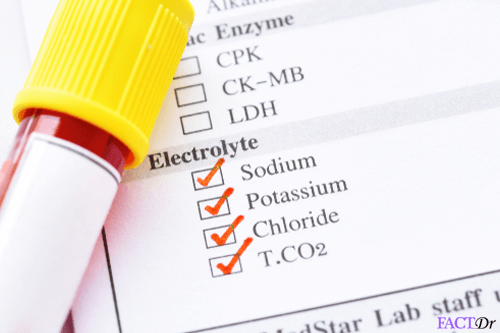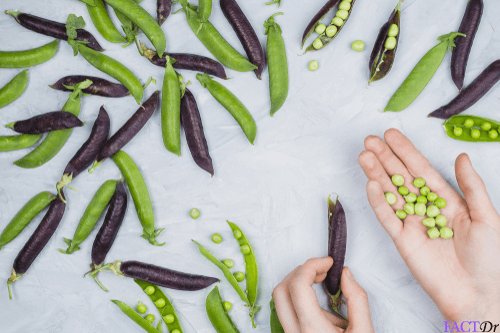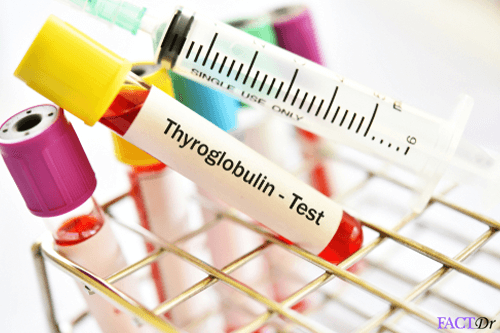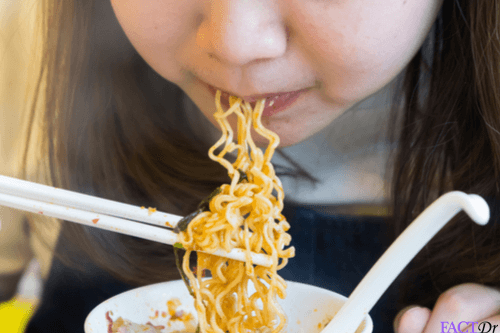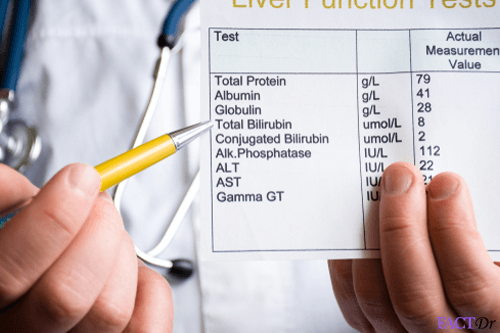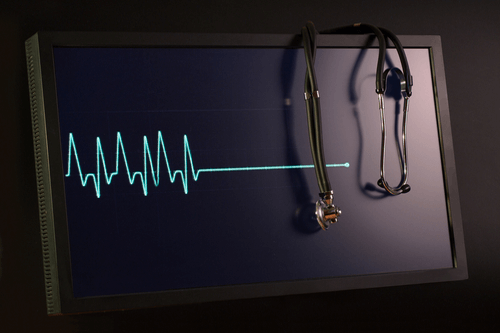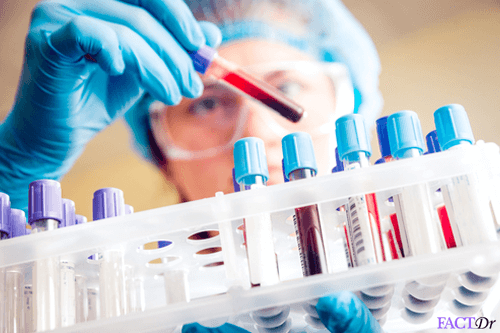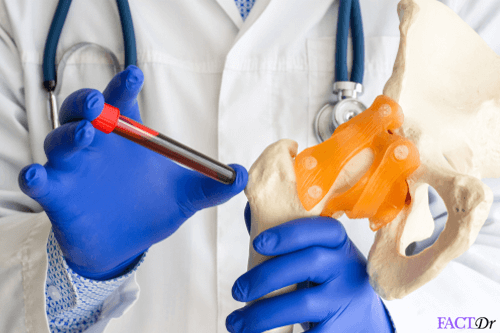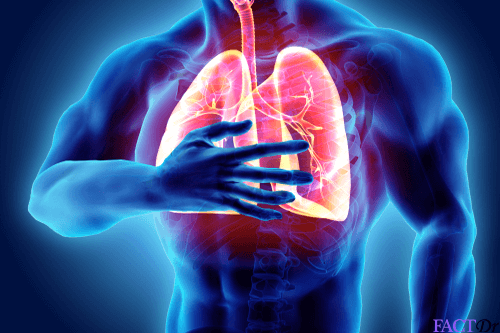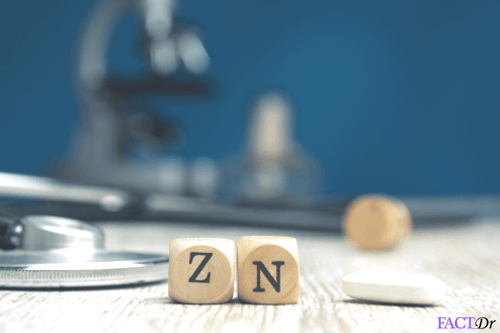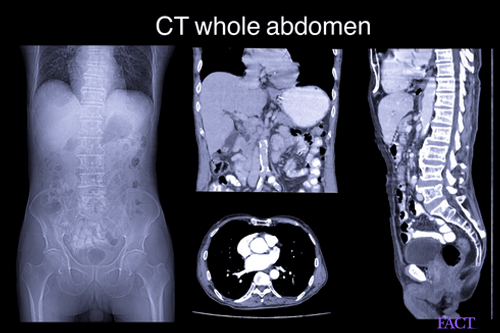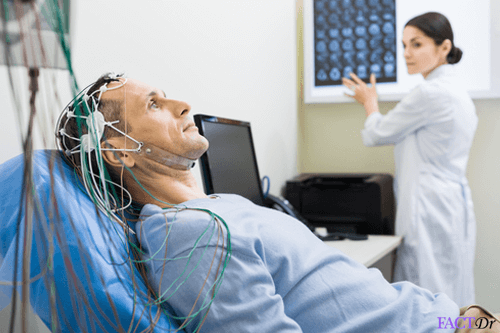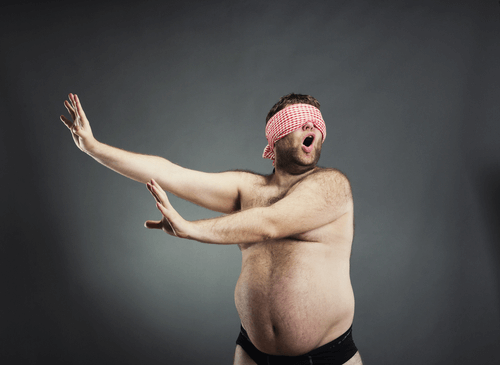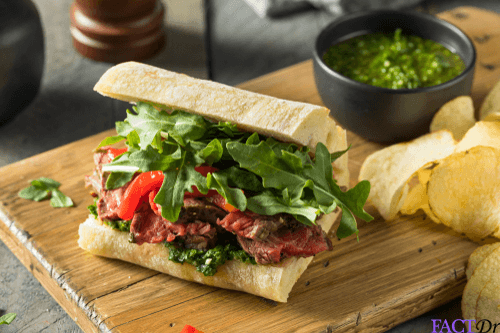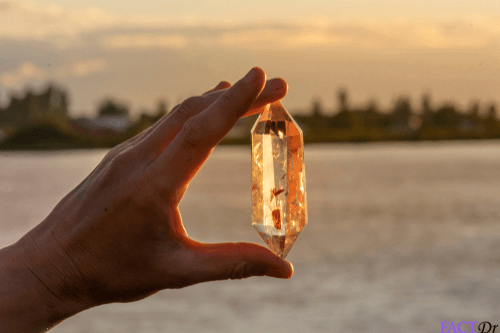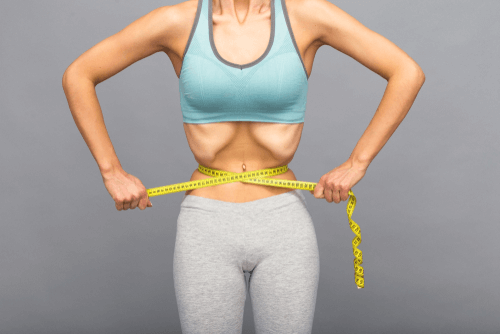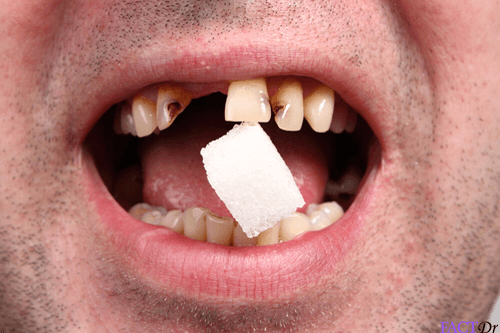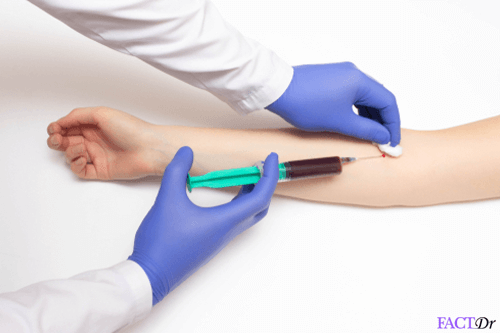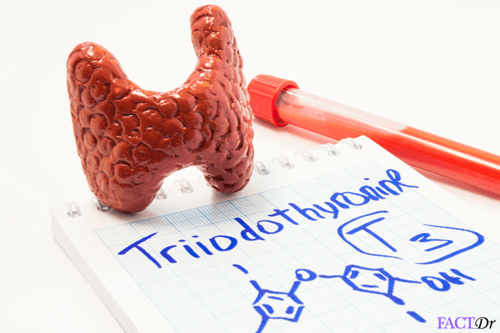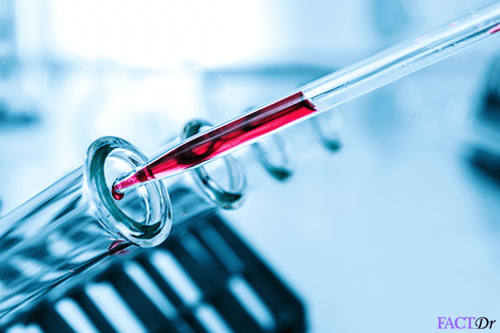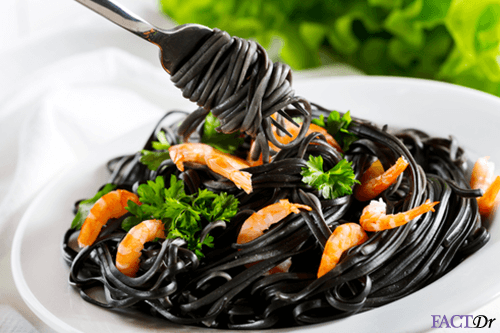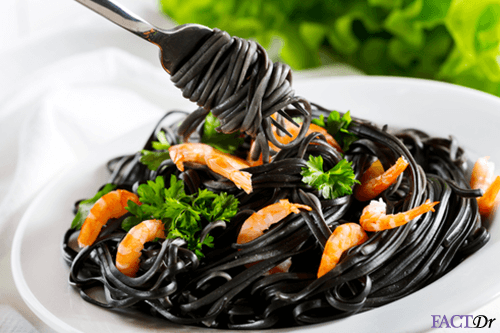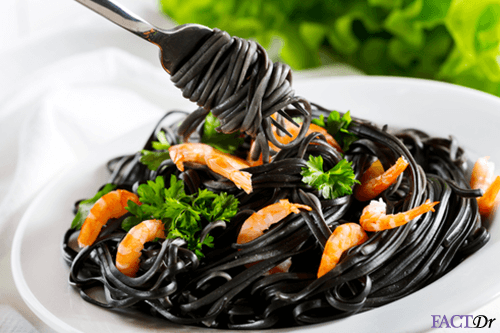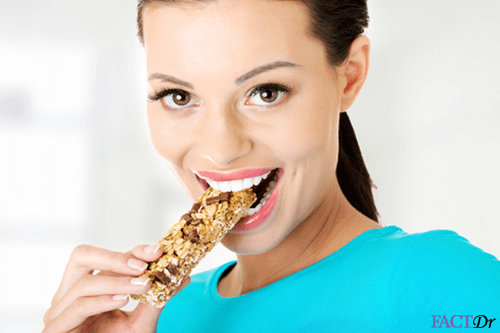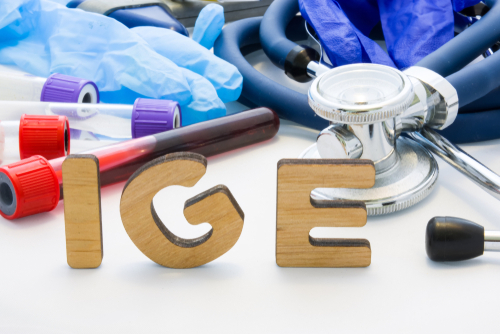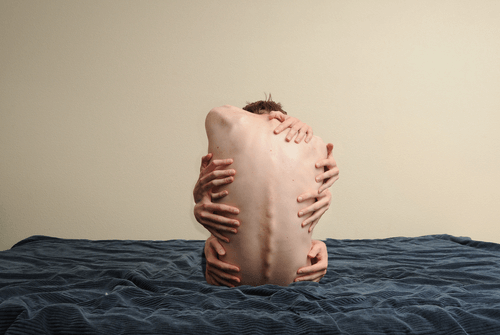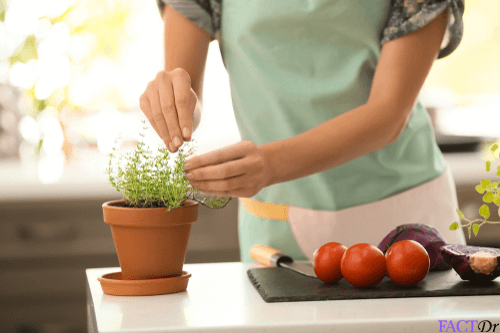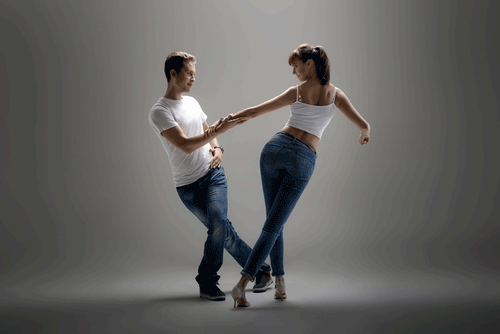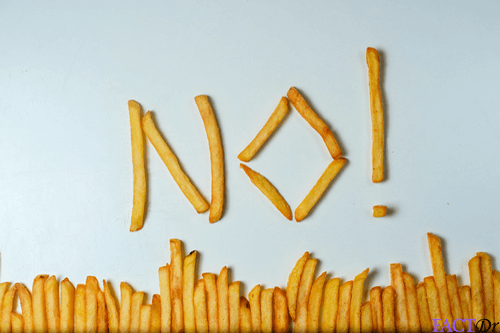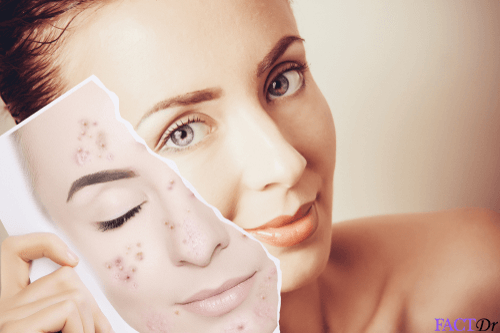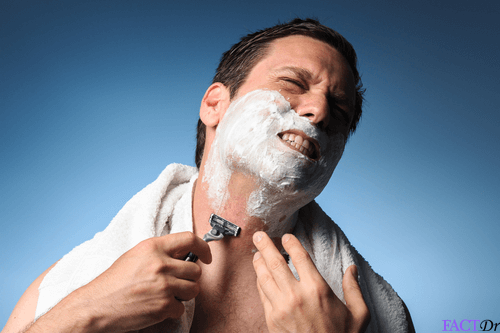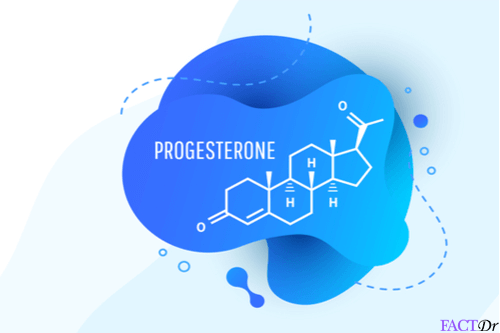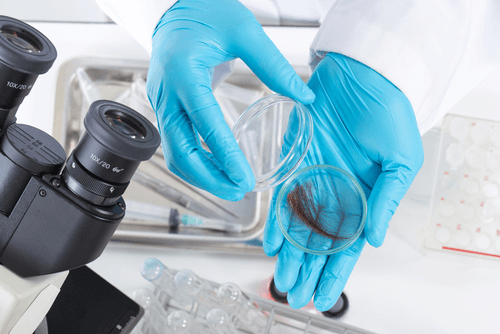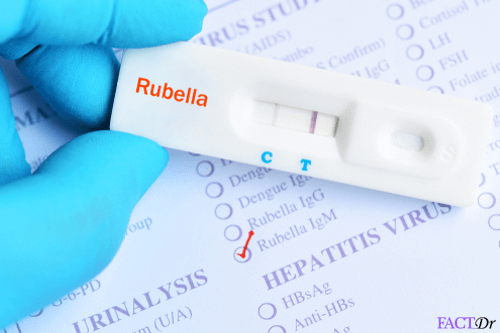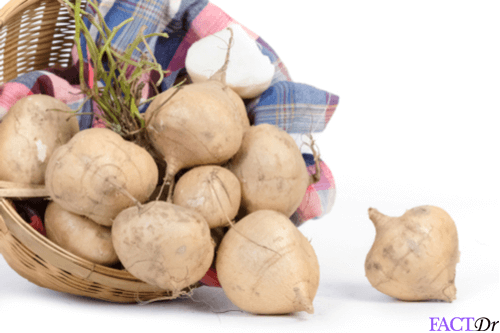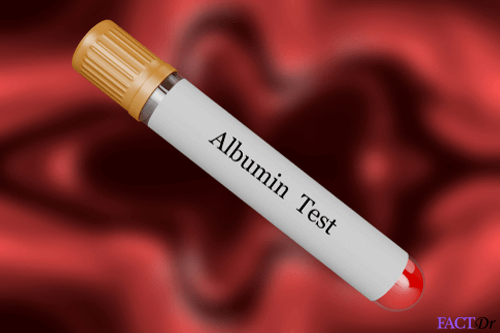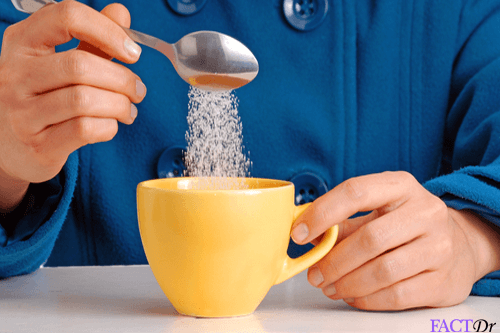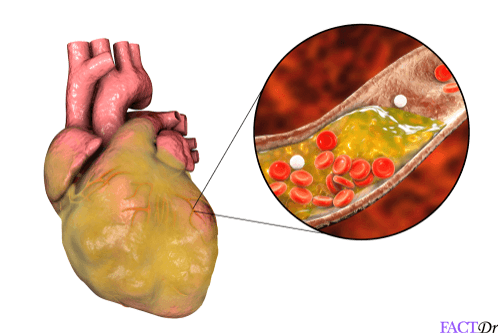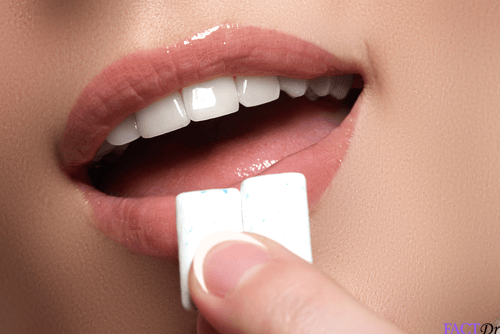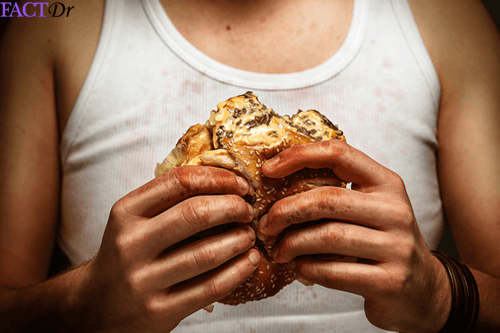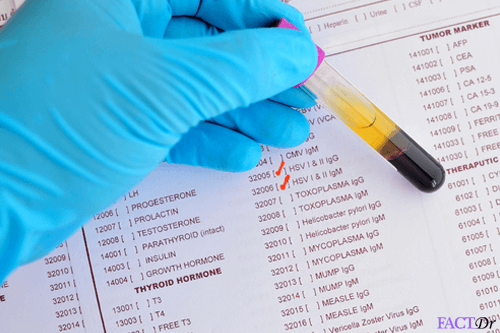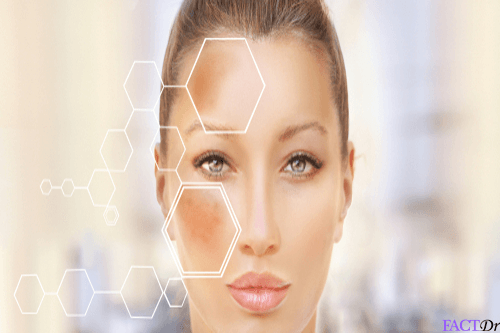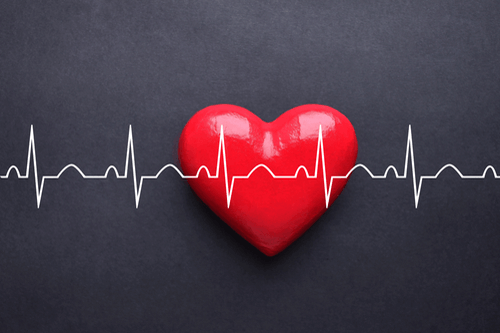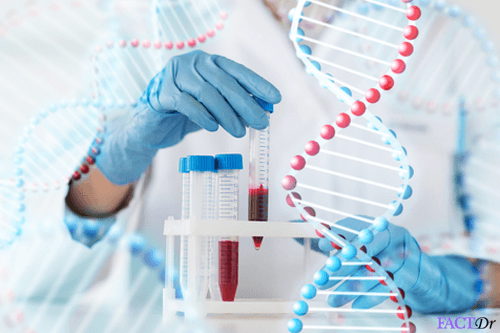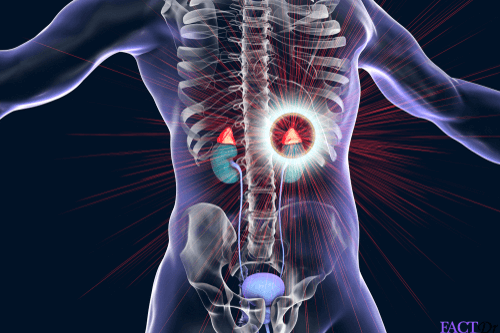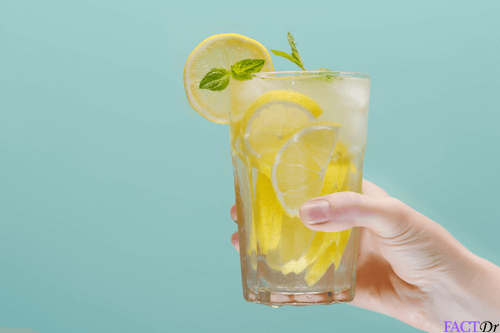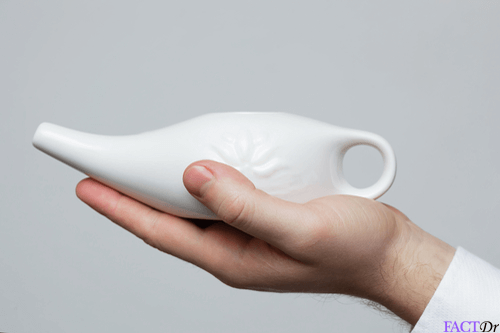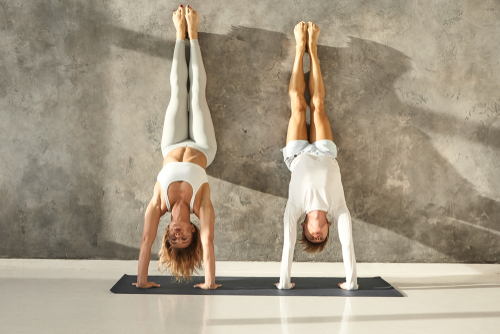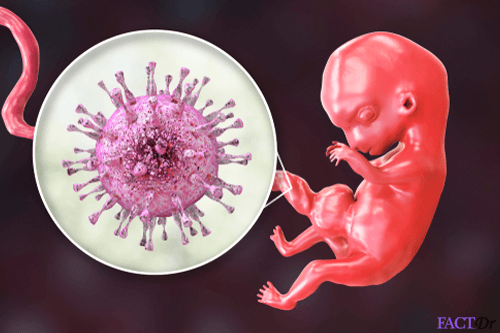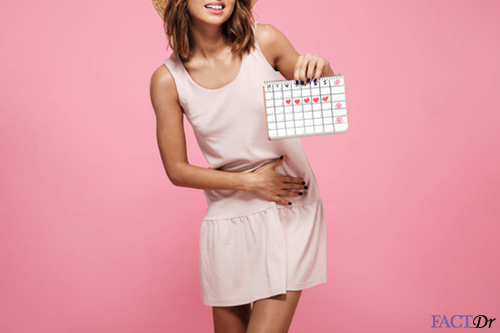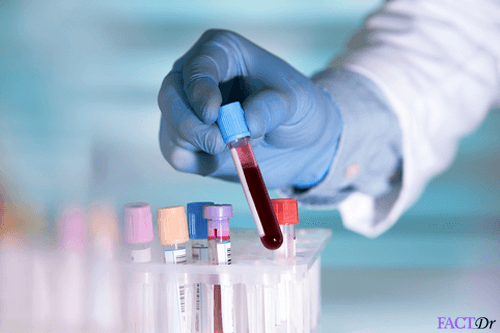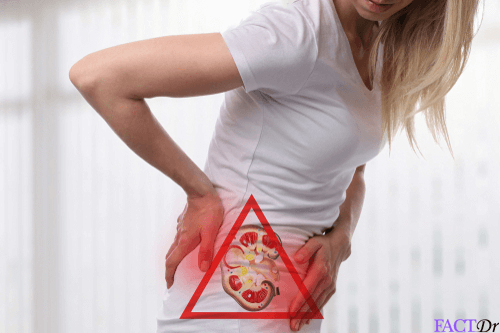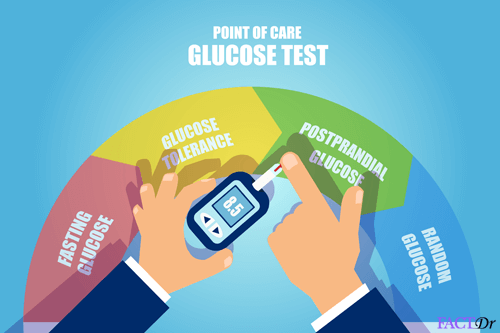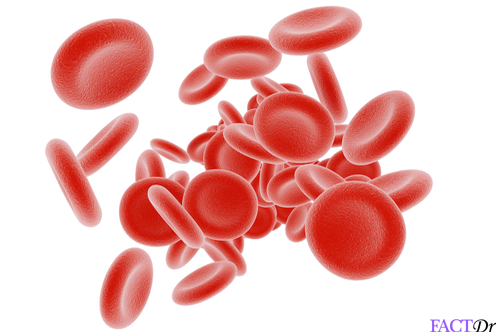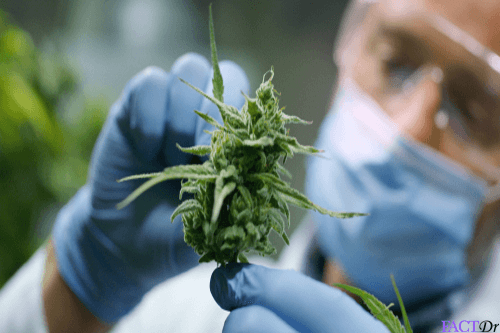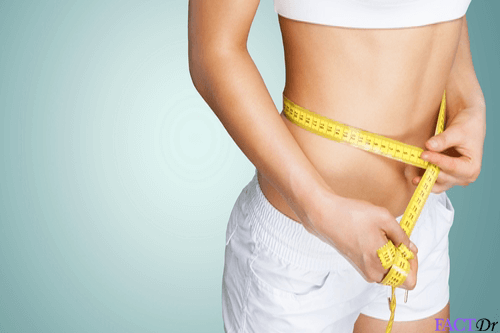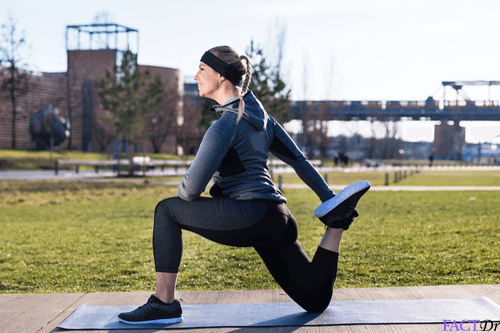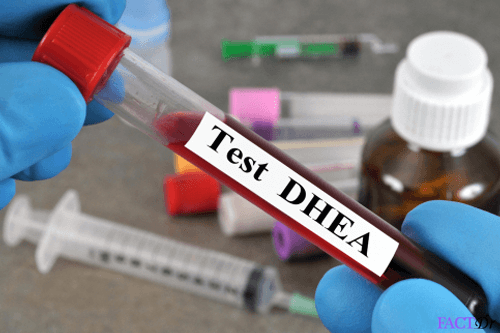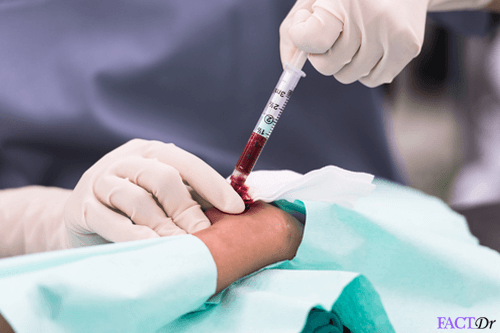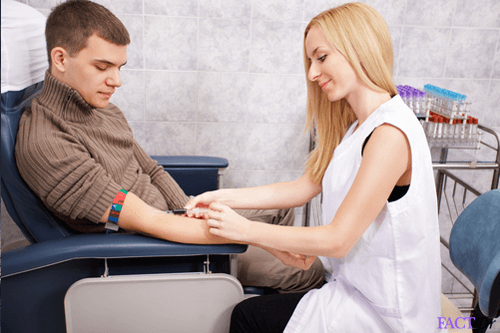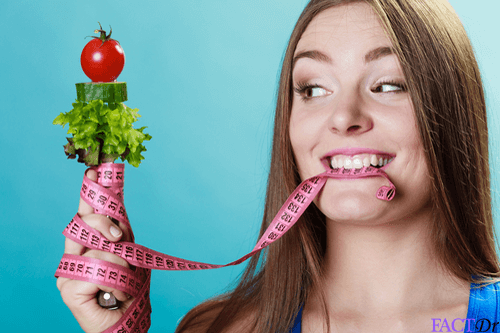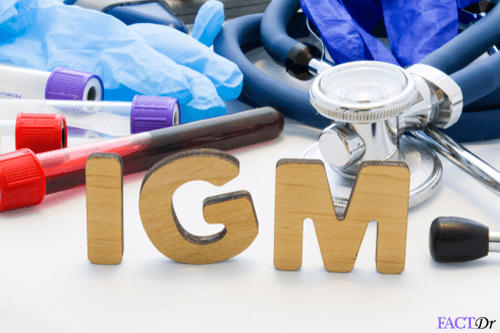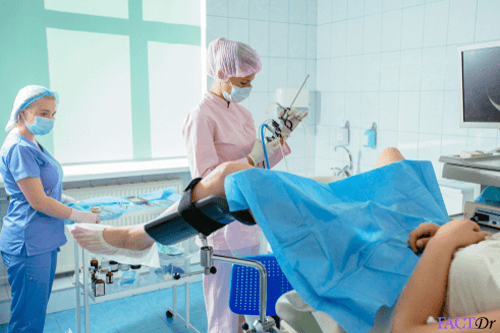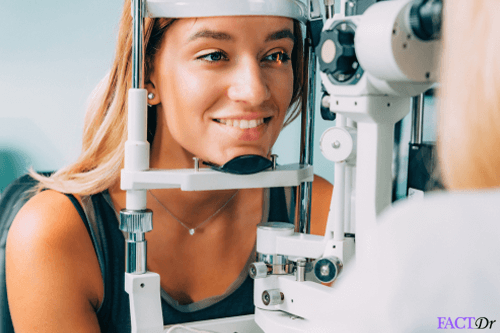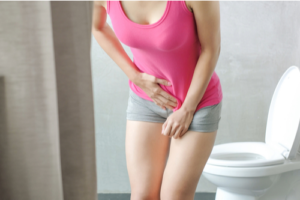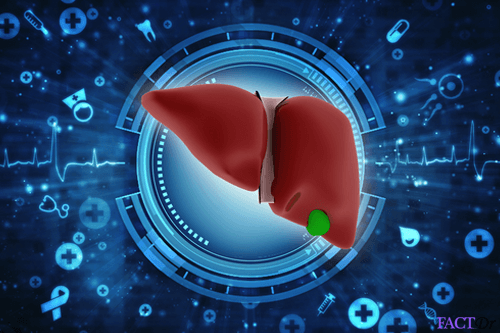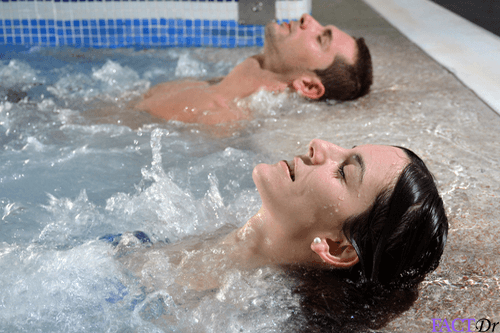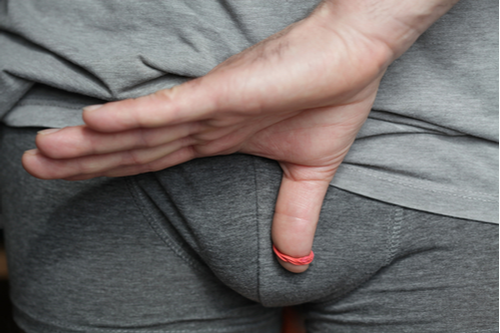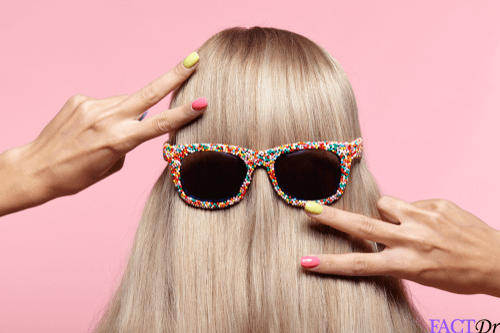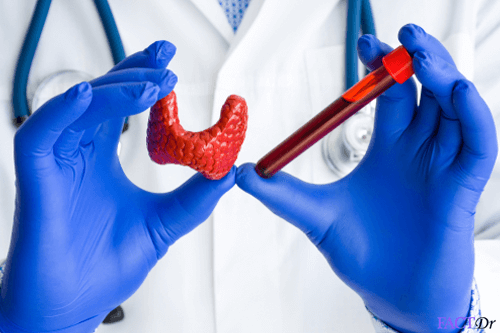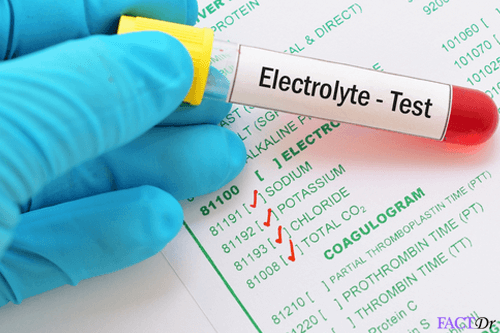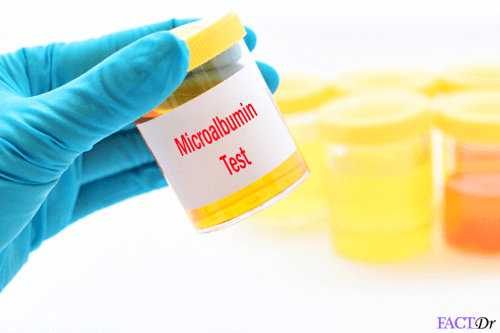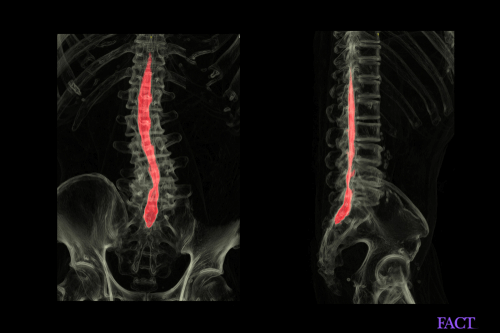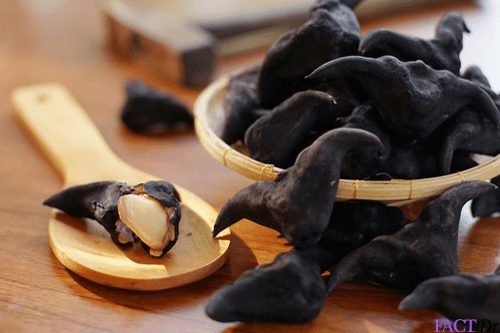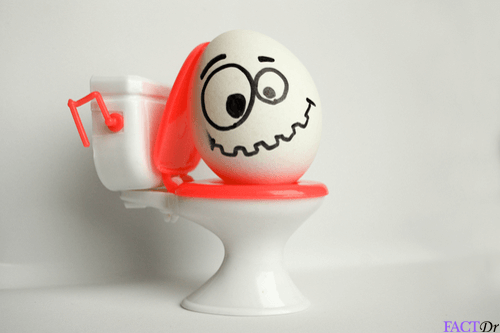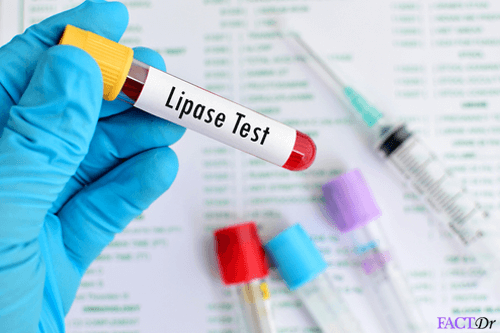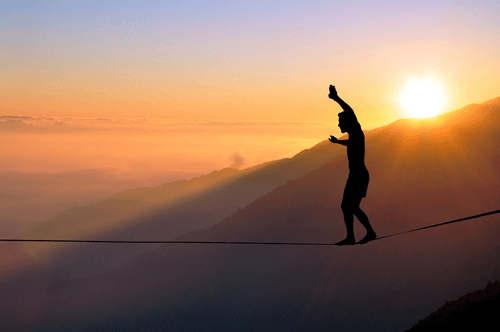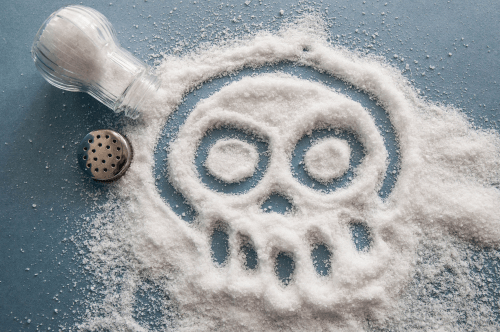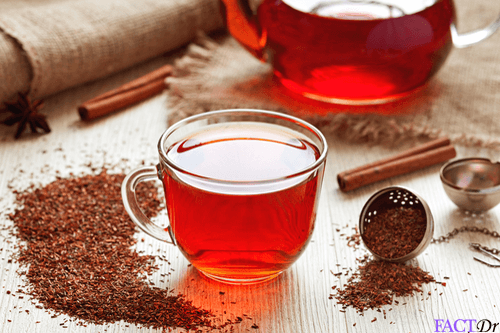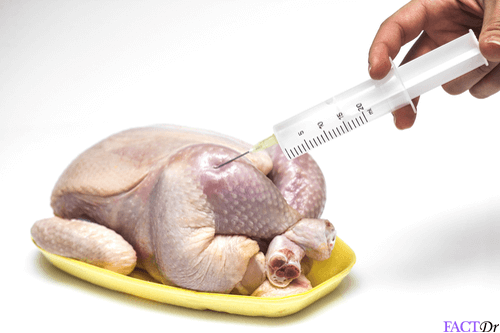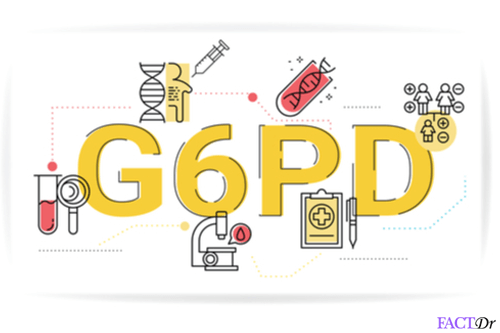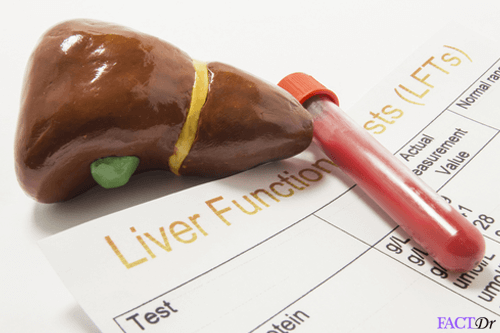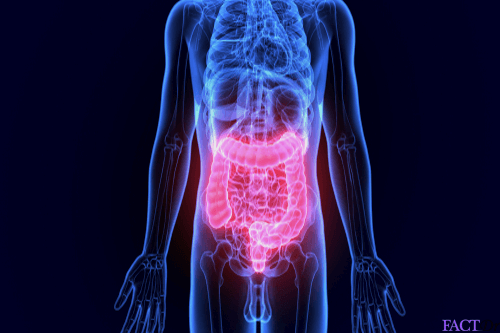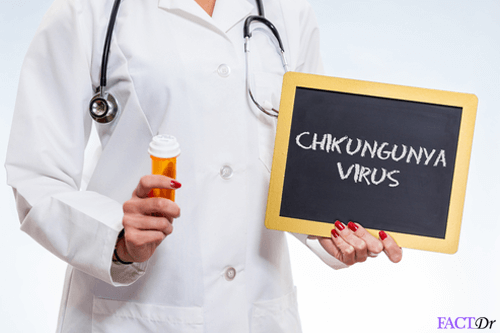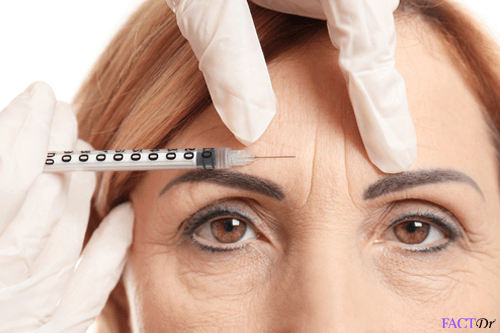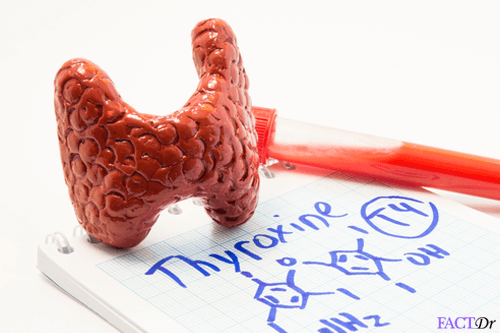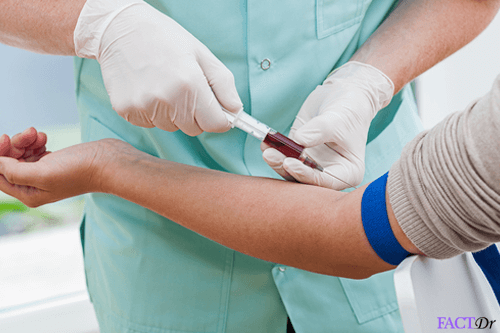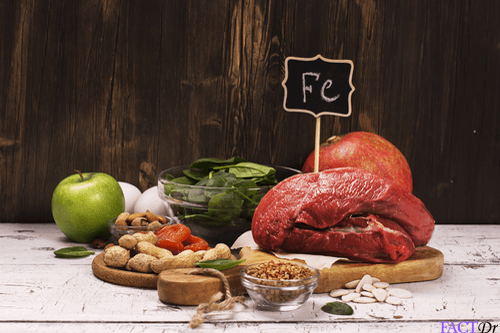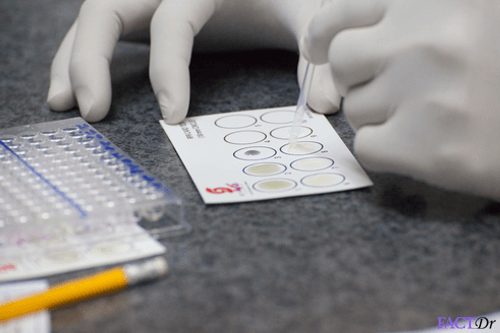 ---