---
Last Updated December 20th, 2021
Introduction
Human skin contains a tough structural protein known as keratin. This substance is what nails and hair are made out of. The keratin in your skin lends protection to it and helps to bind skin cells together. It is produced by specialized cells known as keratinocytes that are found concentrated in the outermost layer of your skin. This makes sense because the outermost layer of the skin is the area of your body that is most likely to be injured or irritated through contact with foreign bodies or surfaces.
When any part of the skin is repeatedly exposed to abrasion, pressure or friction, that patch of skin responds by fortifying itself with more keratin. This phenomenon is known as hyperkeratosis. As a result of hyperkeratosis, you will notice that at these particular points, the skin becomes thicker and harder. This localized hardening of skin is most common on the soles of the feet.
What Are Foot Corns?
Corns are patches of thickened, hardened skin that usually arise on the soles of the feet or the sides of the toes, areas that are subject to a great deal of pressure and friction on a daily basis. Corns are often confused with calluses. The latter is also formed as the result of a hyperkeratotic reaction of the skin to mechanical stresses and friction. Both are made up of dead skin cells. Having corns on the feet is common. These are harmless and unlikely to give rise to further problems unless they grow so large and hard that they dig into your feet every time you walk, forcing you to modify your gait. Corns can be painful, though. Even the smaller ones can be painful. Sometimes, they can become infected too. Fortunately, these are relatively easy to treat. However, if the original cause is not rectified, corns can easily reappear.
Why Do I Have Corns On My Feet?
As we have seen, the primary reason for the appearance of corns is the pressure and friction that those particular patches of skin have to put up with on a regular basis. If you look closely at the corn, you will notice that it has a well-defined form. It is most probably conical in shape with a hardened center. Corns usually develop at those spots where the pressure is experienced in a roughly circular fashion. As a result, the lesion too is circular or conical in form. Common locations for corns are at the points between the balls of your feet, your heels, and between your toes.
If you are in the habit of wearing tight or ill-fitting footwear on a regular basis, you are likely to develop corns. This is especially true for women who wear high heels on a daily basis. Corns can also appear at the points directly above bony prominences. In such cases, the bone puts pressure on the skin from within.
There can be a few different causes for foot corns:
Wearing tight, ill-fitting footwear or high heels.
Not wearing socks inside your shoes.
Having foot deformities such as bunions or hammertoes.
Having bone spurs that put pressure on the skin from within.
Being overweight or obese
Say goodbye to painful foot corns with these safe and guaranteed solutions.
How Do I Tell Corns From Calluses?
You do not need to be a podiatrist to be able to distinguish between the different types of lesions that can form on your feet. Most often, patients are unable to tell the difference between corns and calluses. Indeed, the two are quite alike but the points laid down here should help you identify which is which. Calluses are generally diffuse in form and lack clearly-defined borders. On the other hand, corns are usually circular or conical in form and appear as waxy or translucent bumps on the skin. Calluses can appear in any part of the body but corns are found on the feet. Unlike calluses, corns can be painful when you press on them and generally have a hardened center.
What Are The Different Types Of Corns?
There are two main variants of foot corns. Corns may be hard or soft ones. The distinction is evident from the names. Hard corns are generally tougher than soft corns which tend to be more rubbery and yielding. Soft ones are usually located between the toes. Seed corns are small ones that may appear individually or in clusters. Vascular corns are painful ones and these can even bleed at times.
Should I Be Concerned About Further Complications?
Corns can be painful. If you have painful ones on your feet and toes, you may find it difficult to wear your shoes or to walk normally. You may try wearing socks or using orthotics to cushion the friction and prevent pain every time the corn rubs against the insides of your footwear or grinds against the floor.
Since your feet spend a good deal of time enclosed within shoes, there can be a buildup of moisture and warmth when your feet sweat. This provides ideal conditions for bacteria to flourish in and this is why feet may smell unpleasant at the end of a long day. If there are any breaks or ruptures in the skin forming the corn, then bacteria can enter the lesion through this route and colonize the area. This gives rise to infection. There may be some amount of pus oozing from the infected corn. Alternatively, a foot corn could become ulcerated, leaving open sores on your feet. This can be painful and should be shown to a podiatrist as soon as possible.
Why wait till the foot corn gets infected? Find the best at-home remedies to get rid of the corns before they become a home to bacteria.
How Are Corns Diagnosed And Treated? Can I Get Rid Of Them Permanently?
If you find a lesion resembling a corn on your foot and if it causes you pain and discomfort, you should visit a podiatrist. He or she will be able to identify the lesion without having to administer any tests. He or she will also question you about your footwear and examine your feet more closely for clues as to the cause of the corn. You may need an X-ray in case bone spurs are suspected.
In less severe and painful cases, care at home can treat the issue or lessen the severity and pain.
Home care can be done by soaking feet in warm water for around 20 minutes and then scraping off the dead skin with the help of a pumice stone. Circular or sideways motion can help. A moisturizer containing ammonium lactate, urea or salicylic acid can be used based on the advice of a podiatrist. Protective pads, insoles, foam or silicone wedges can be used to reduce the pressure on corn or prevent friction due to the rubbing of the skin. Custom made padded shoe inserts or orthotics an also be used depending on the affected site.
In case of painful or severe conditions, consult a podiatrist. After analyzing the condition of the feet, a podiatrist can trim the dead skin and apply a healing patch containing 40% salicylic acid. In case of an infection, an antibiotic ointment can also be prescribed.
Prevention is mainly by foot care and hygiene maintenance at home and careful selection of footwear and socks. Corns are common lesions that appear on the feet usually when a certain area of the skin has been repeatedly and continuously subjected to pressure and fiction. Often, they are painful. Sometimes corns go away on their own when the pressure or friction is relieved. This can be done by making sure to wear more comfortable shoes or using orthotics. Alternatively, your podiatrist can remove your corns for you. But if you do not rectify the cause that gave rise to the corn in the first place, they may soon reappear.
Dos and Don'ts
Dos
Wash your feet with soap and water every evening before hitting the bed. You can use a pumice stone, a scrubbing brush or a foot file to remove the dead skin.
Choose shoes and socks that fit well and are comfortable enough to prevent any rubbing against the skin.
Wear clean socks every day and use talcum powder to prevent sweating and consequent bacterial growth.
Don'ts
Skip moisturizing your feet (with a foot cream) after washing and drying them.
Ignore foot pain or skin irritation. Address it as soon as it arises.
Use salicylic acid cream without consulting a podiatrist (a medical professional specializing in the treatment of foot-related disorders) in case you are diabetic, have a fragile skin or have a poor blood circulation in your feet.
Cut or trim the dead skin on your own. This may lead to serious infections.
Help
Others
Be
Fit
Trending Topics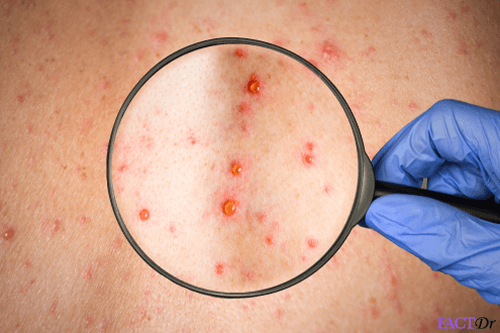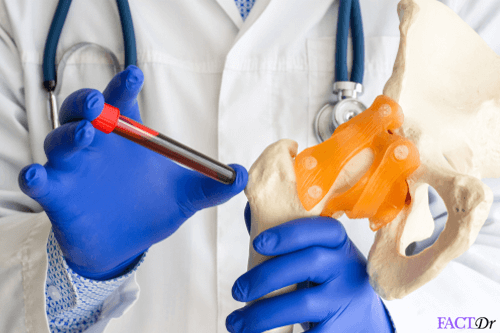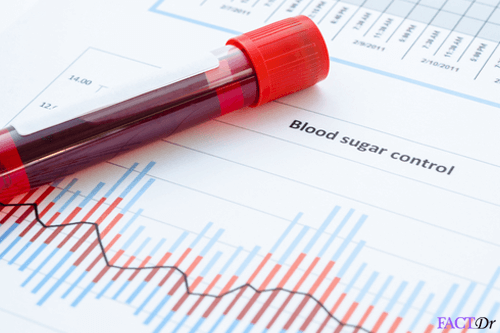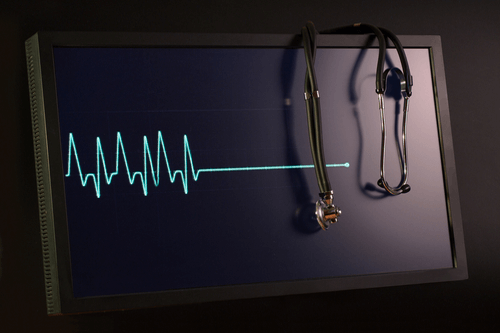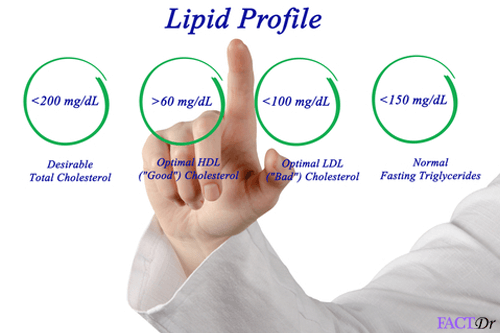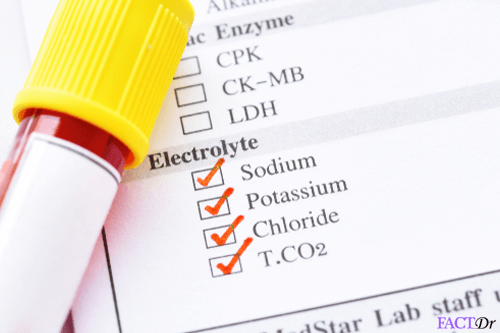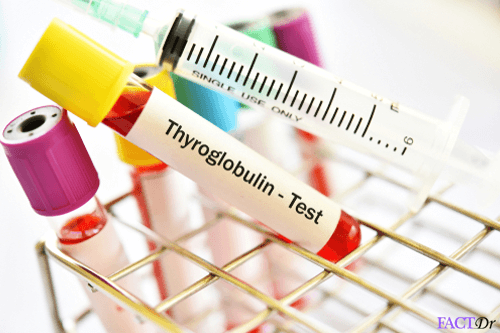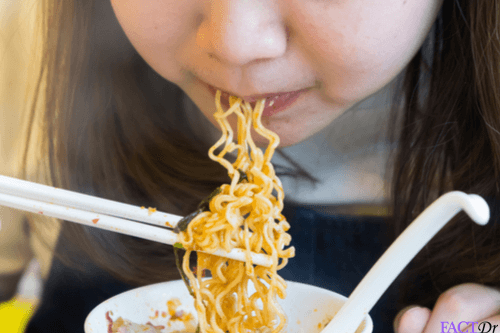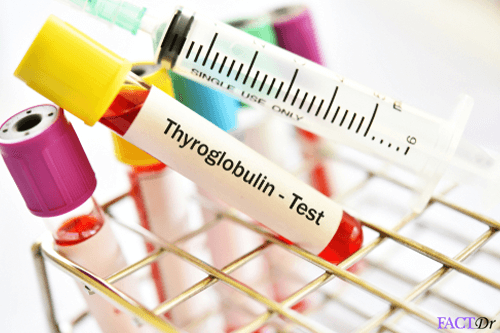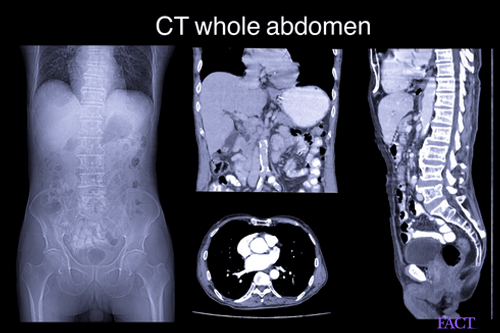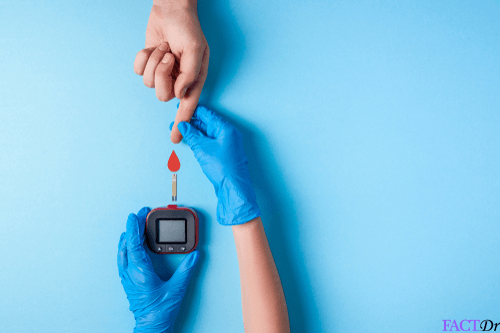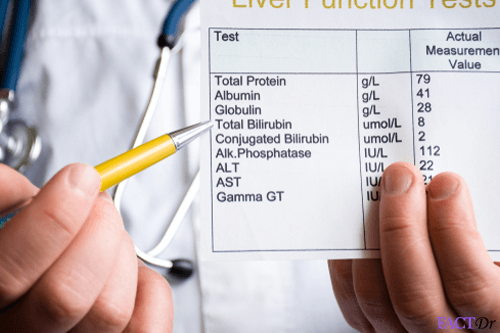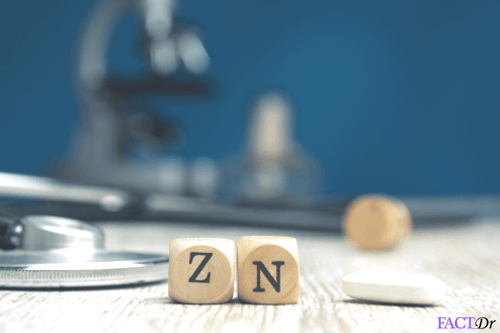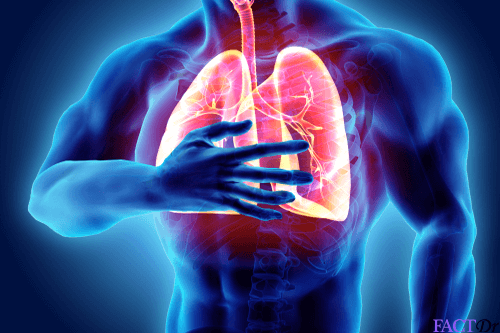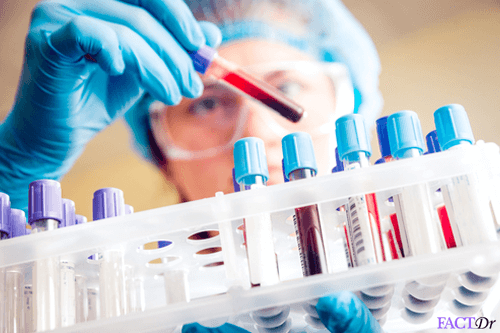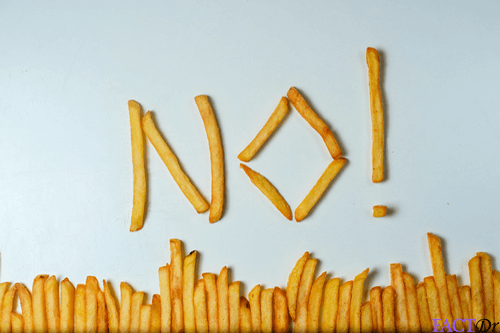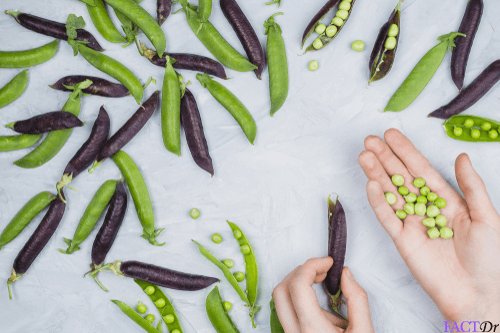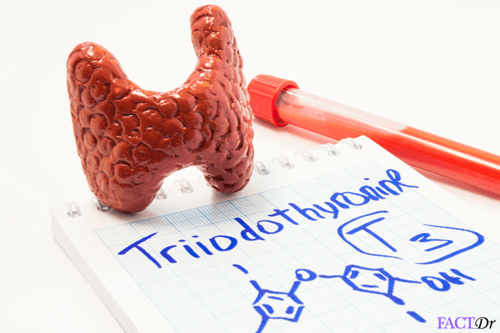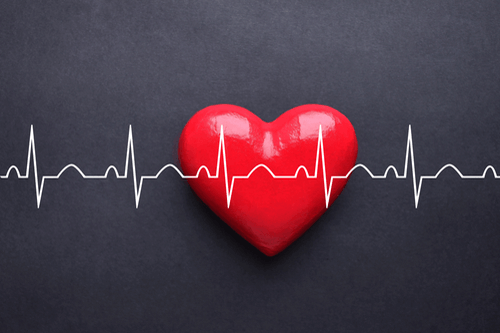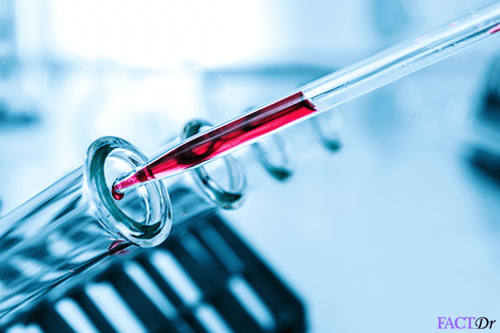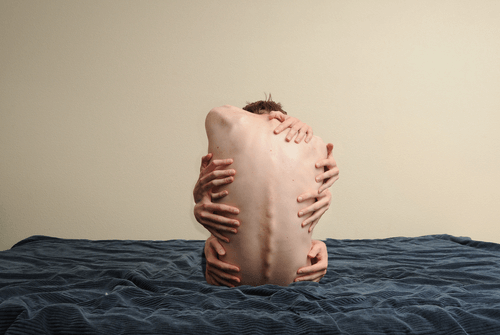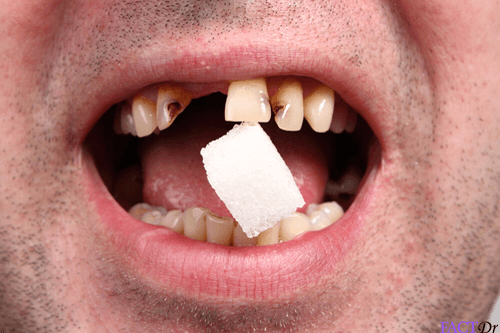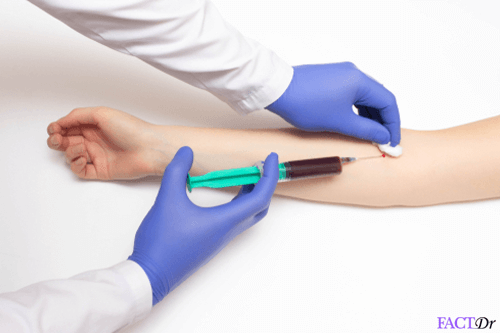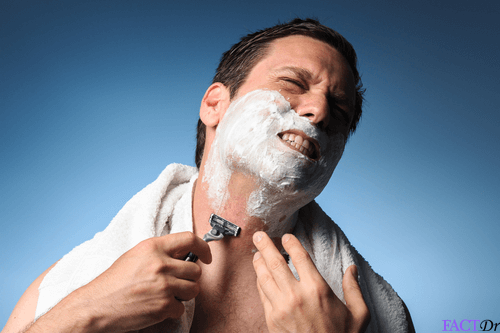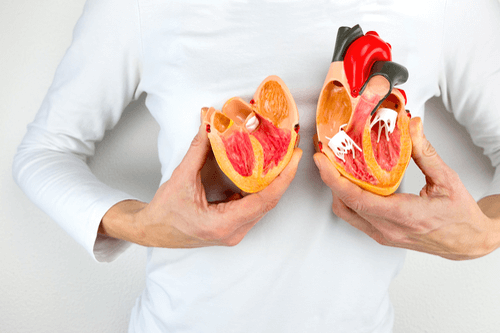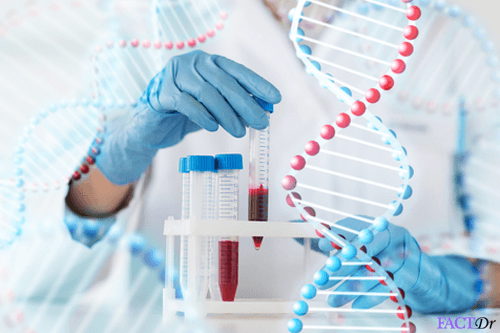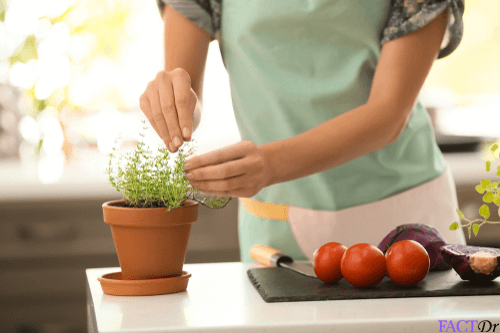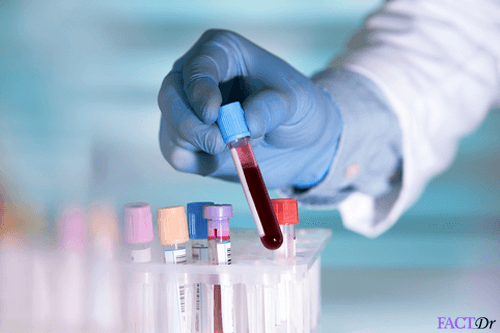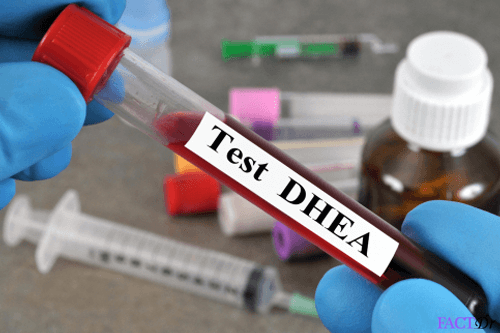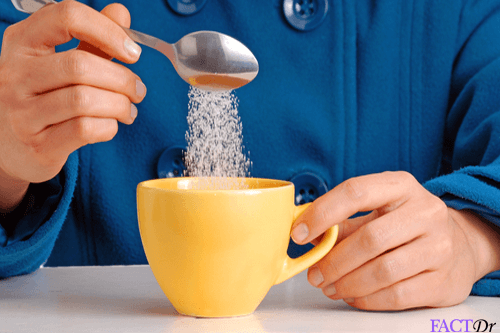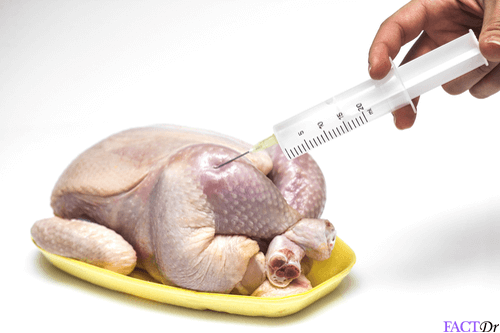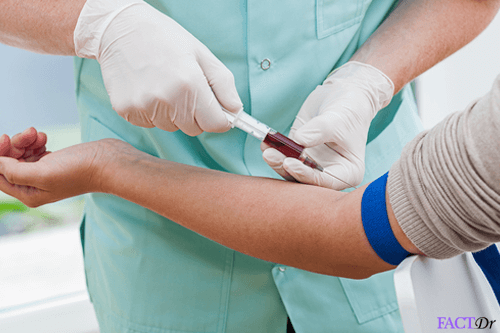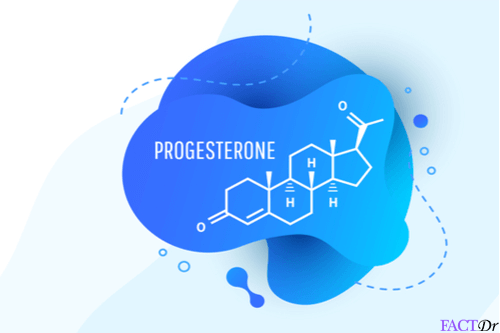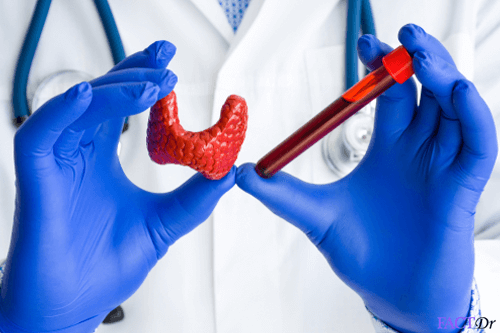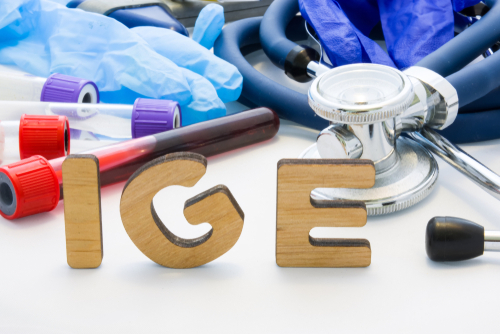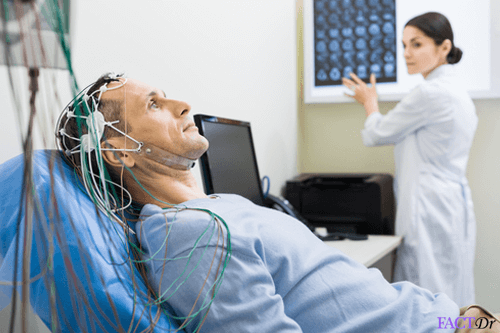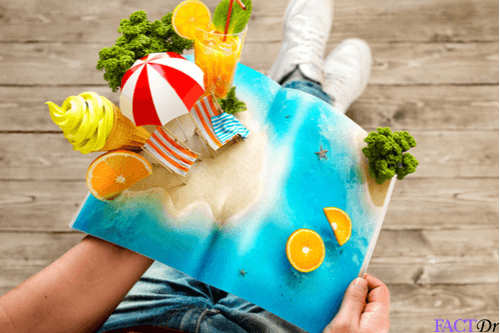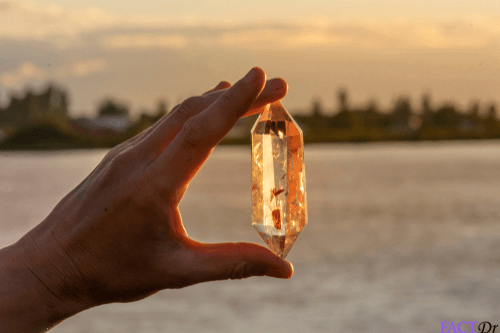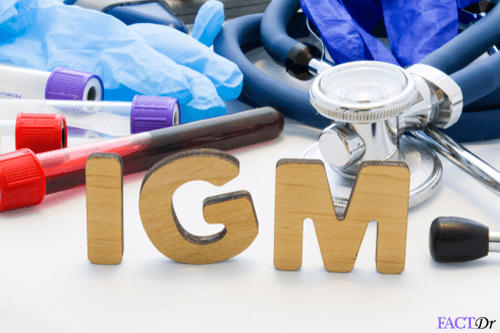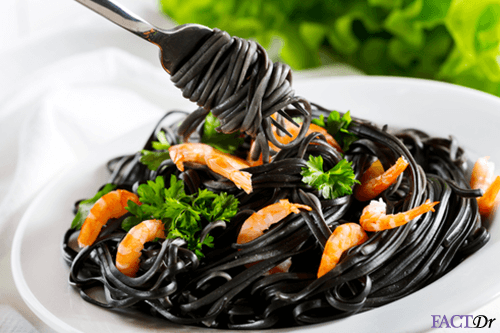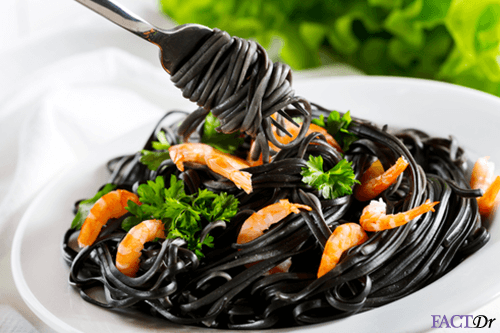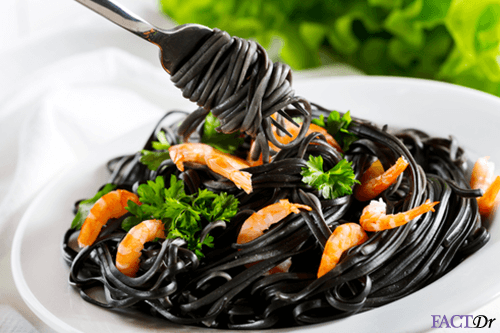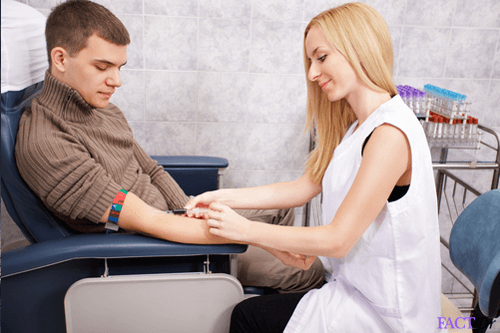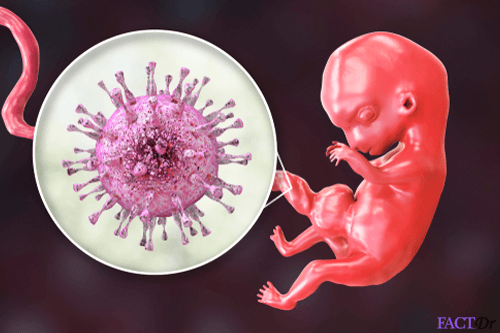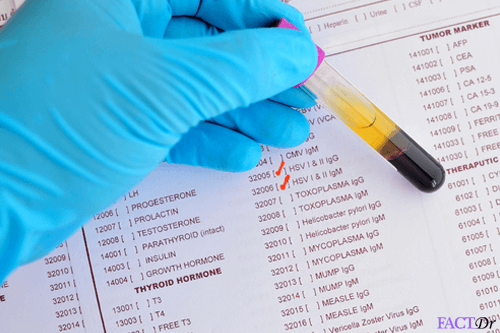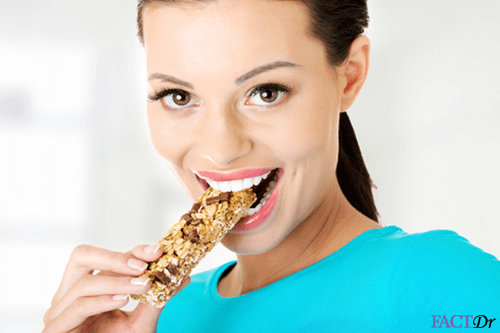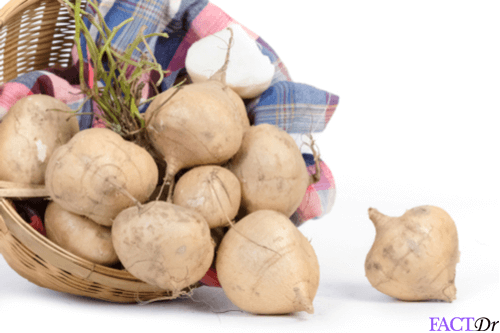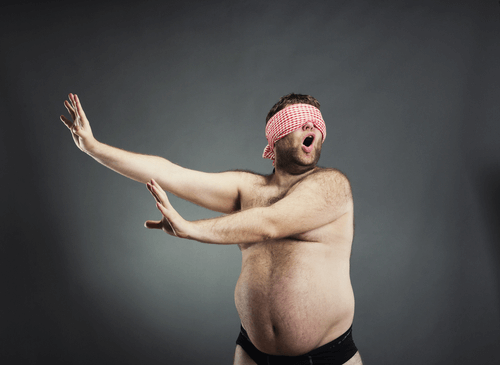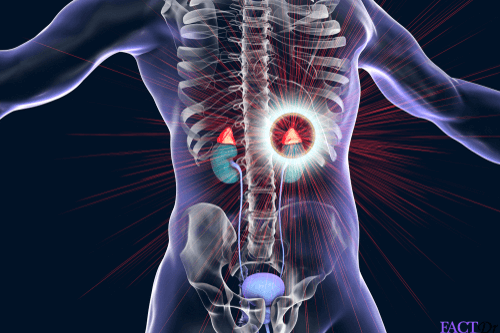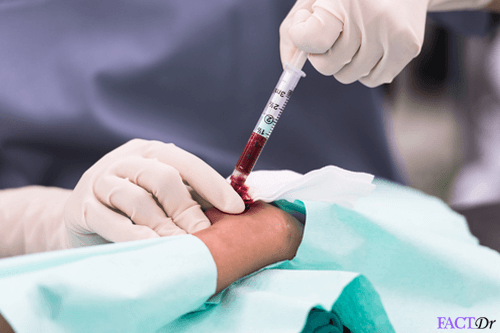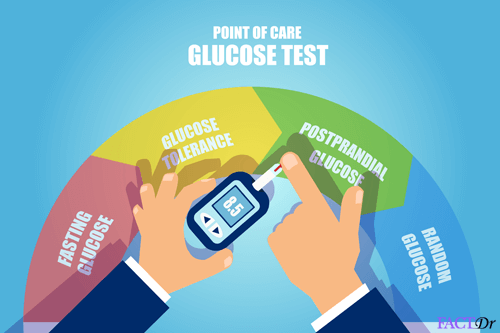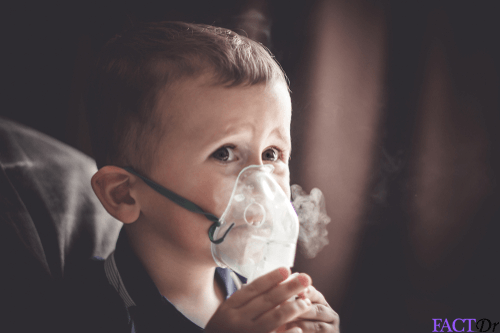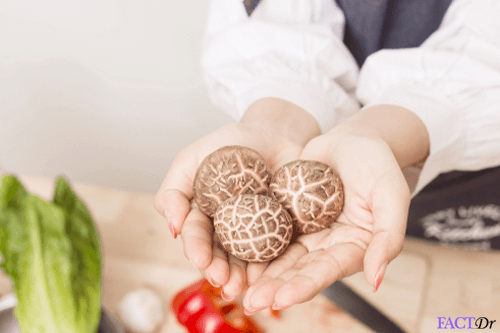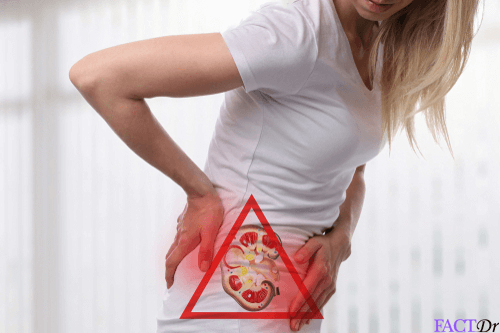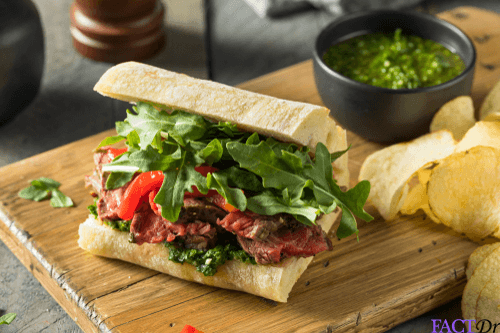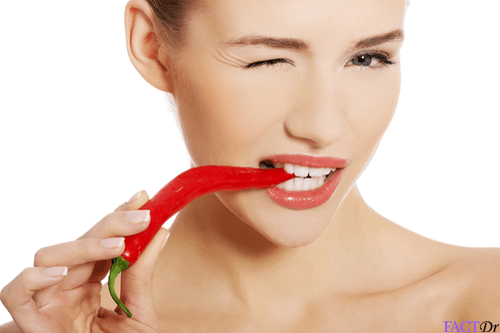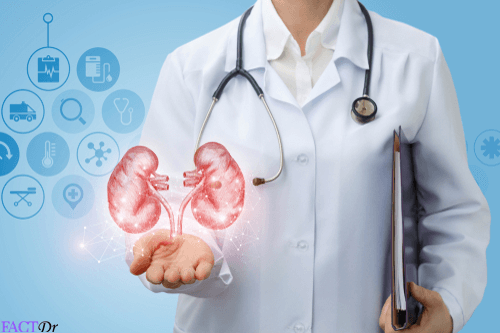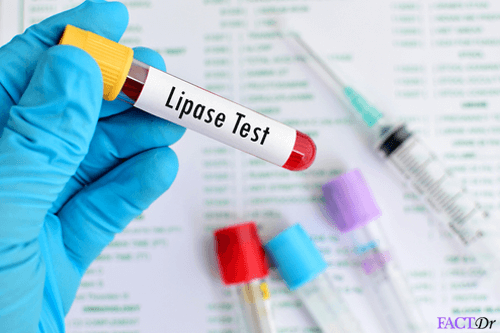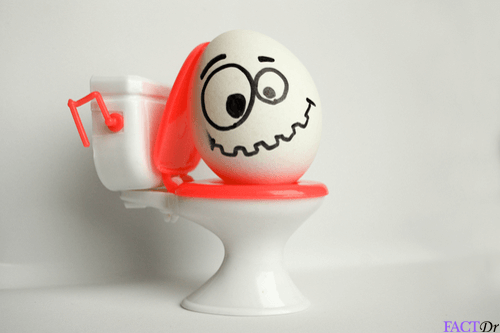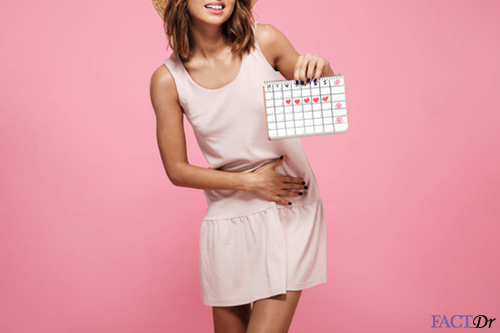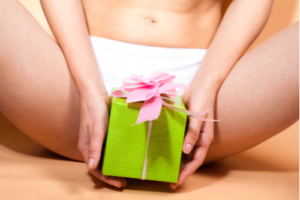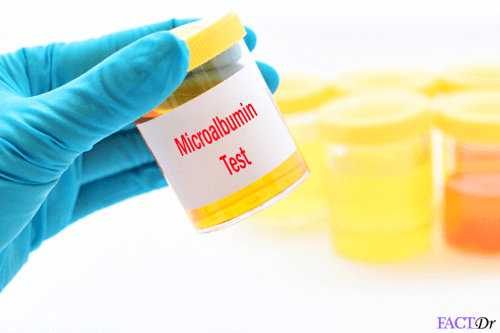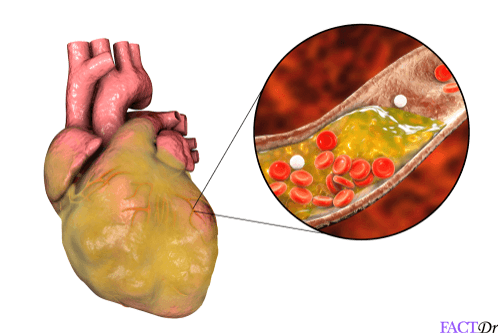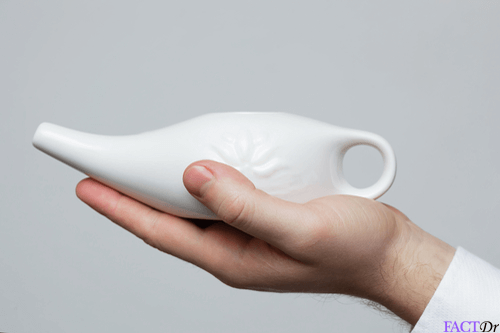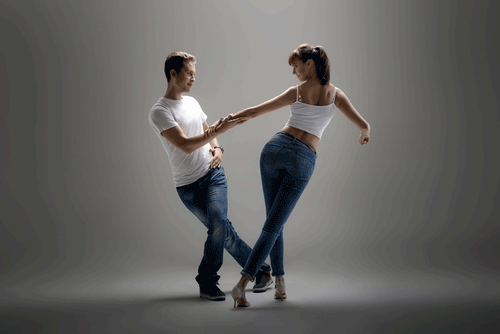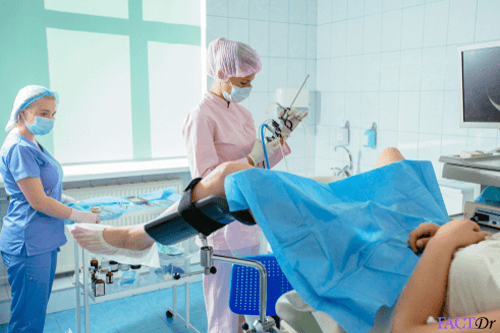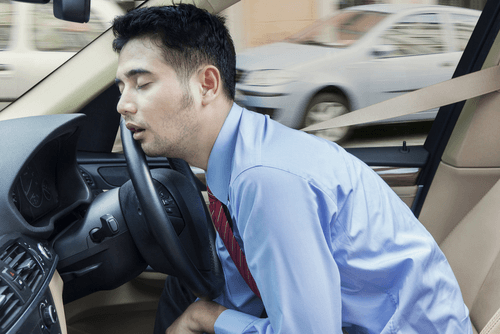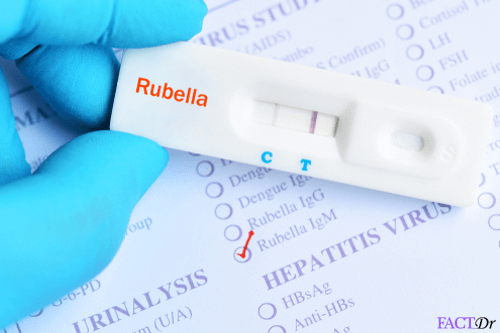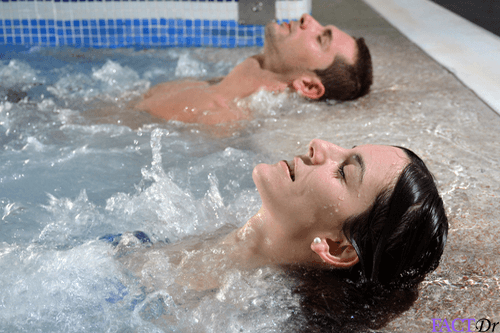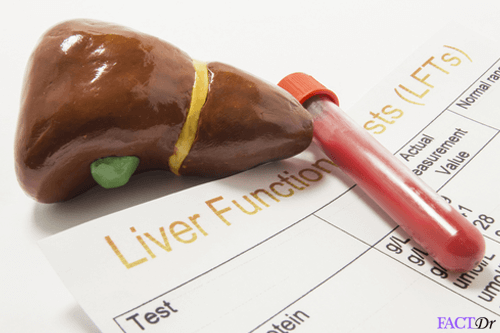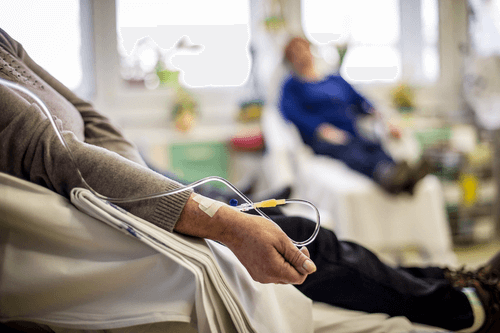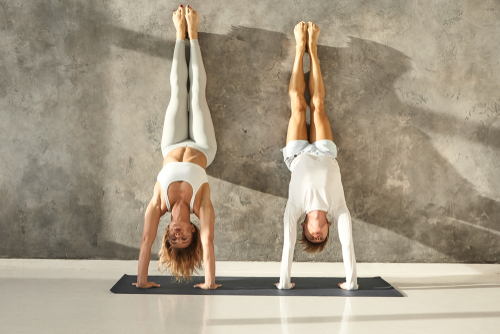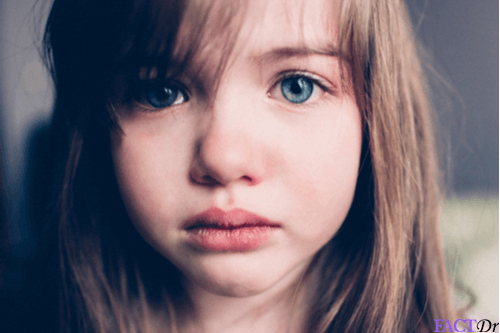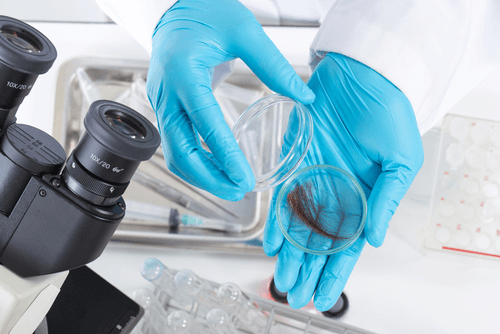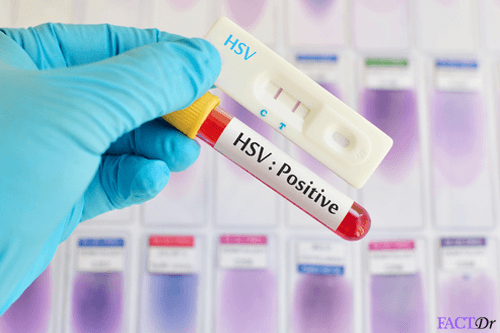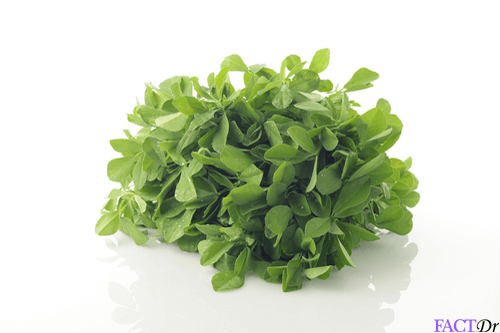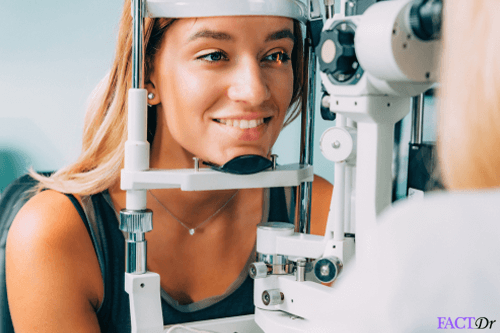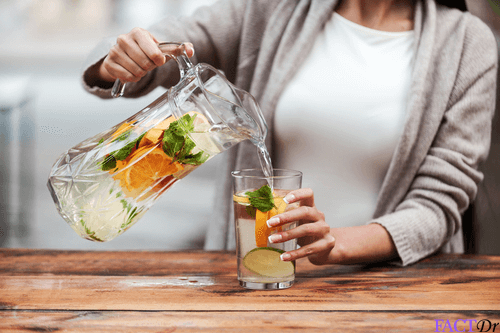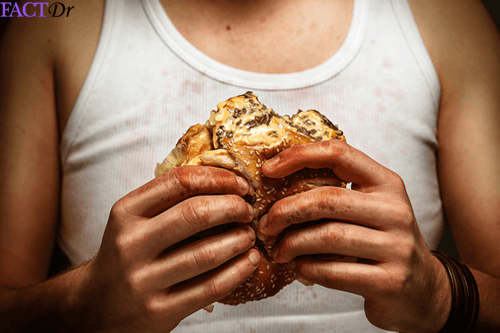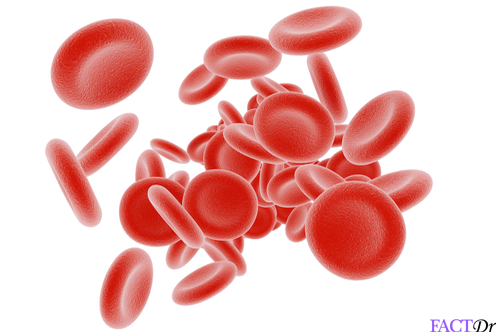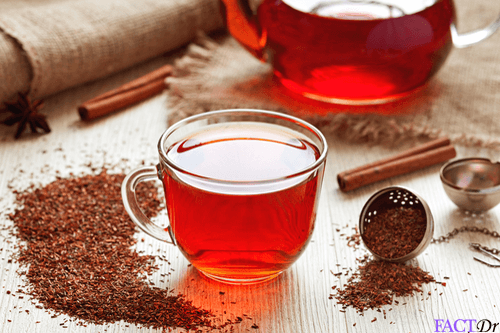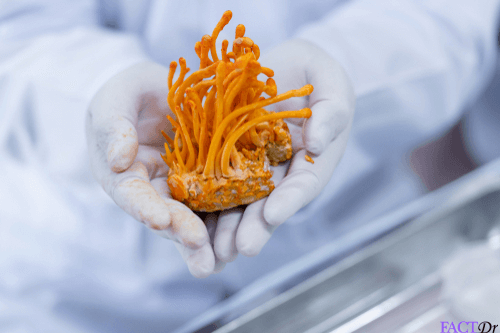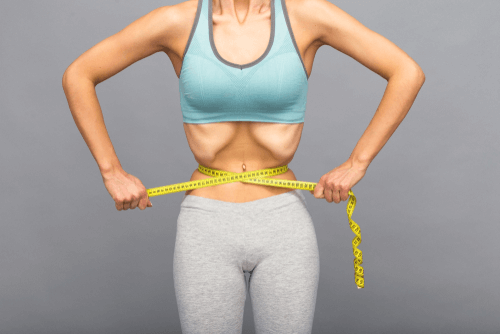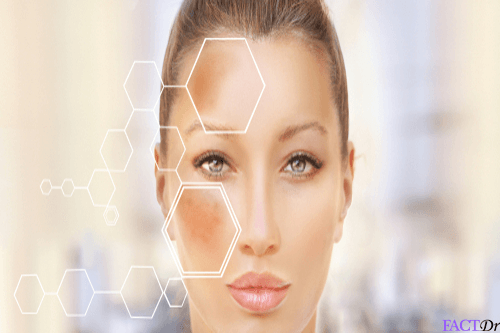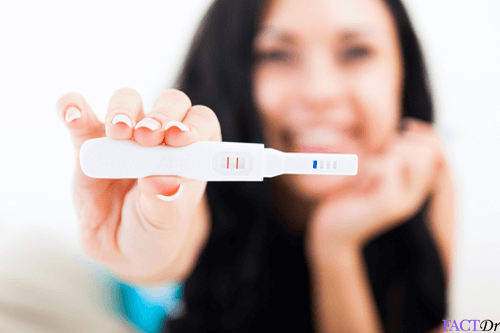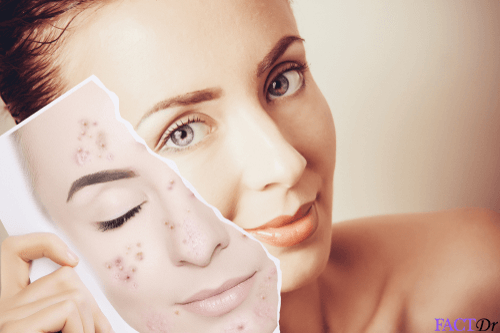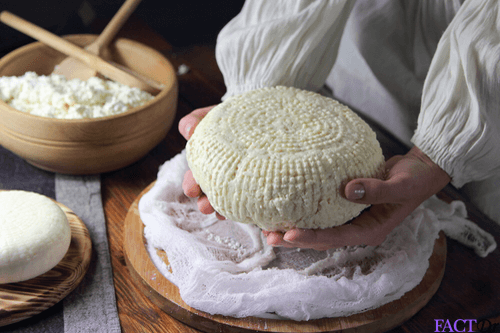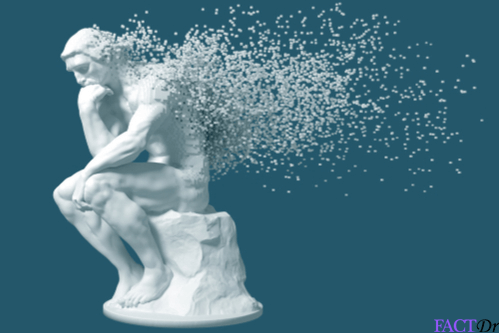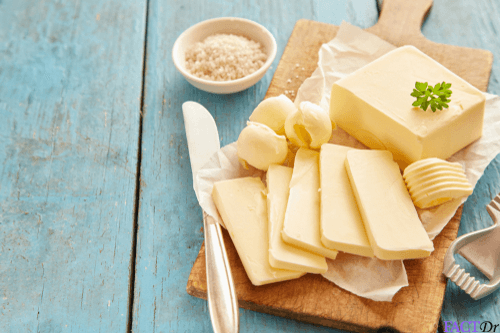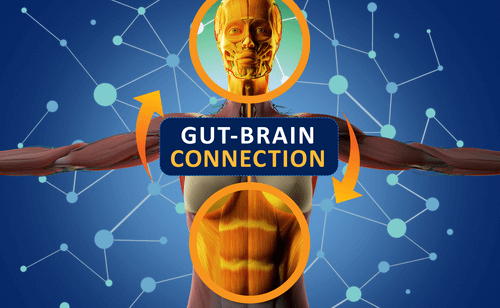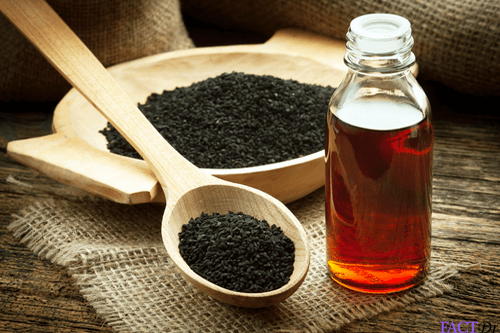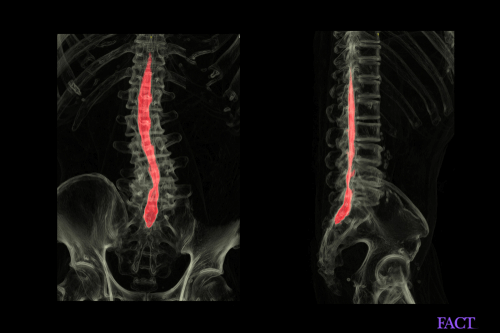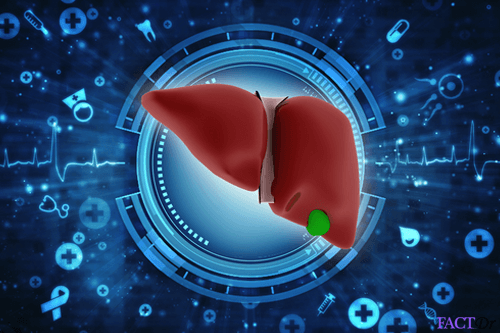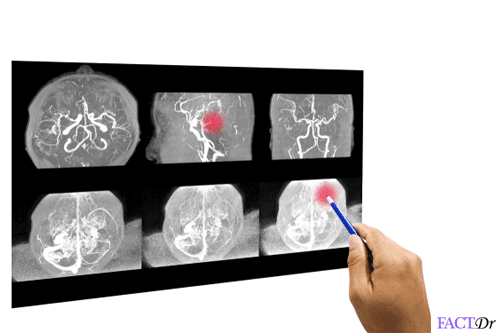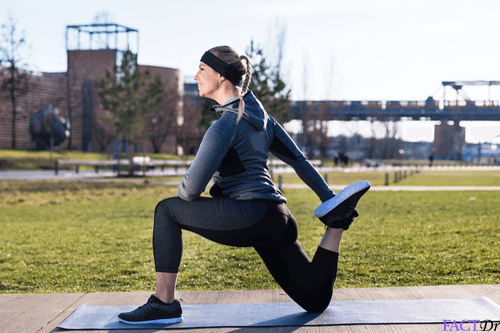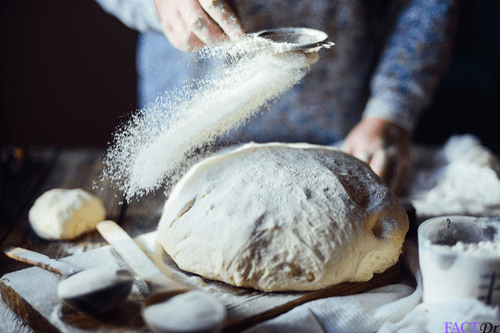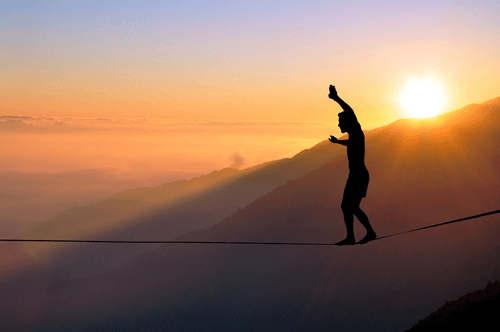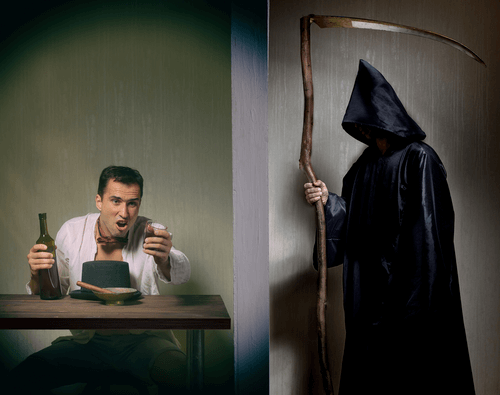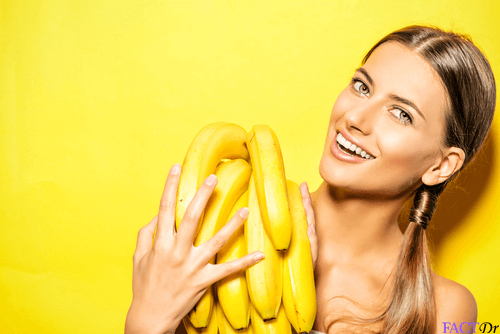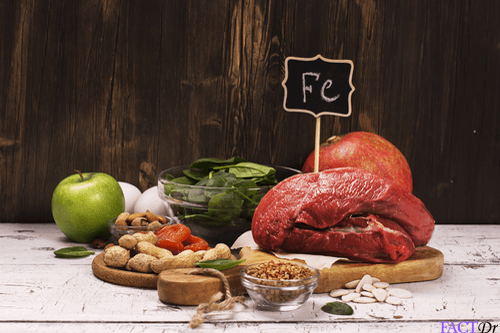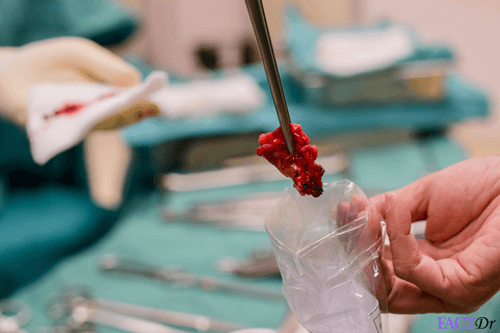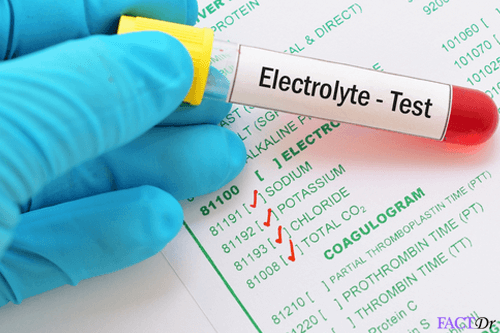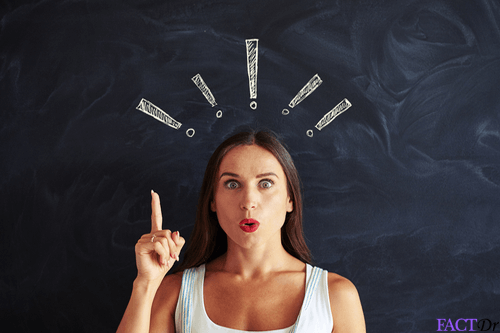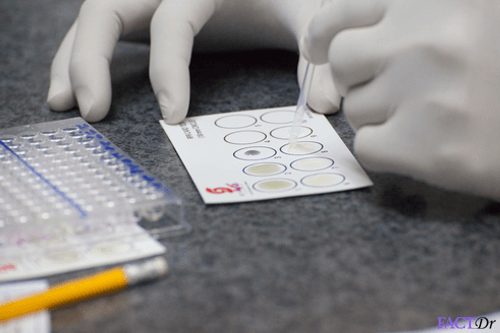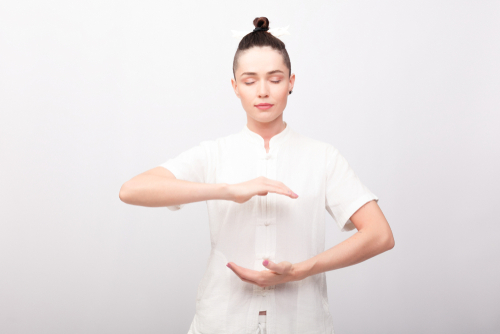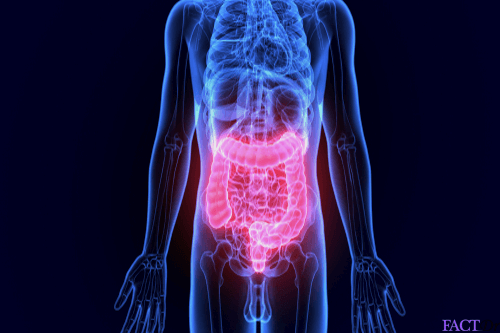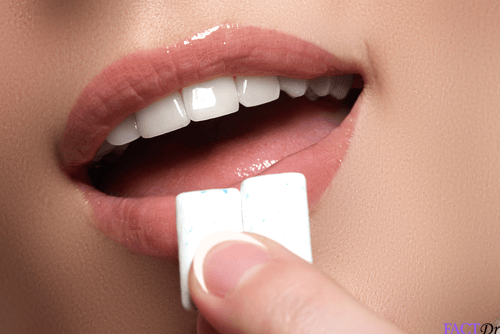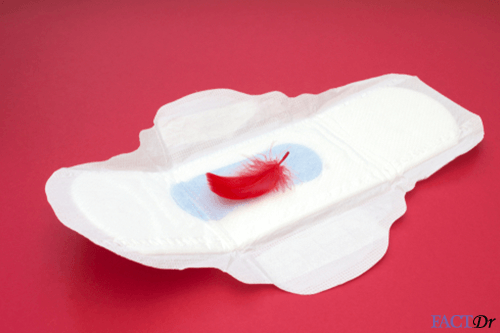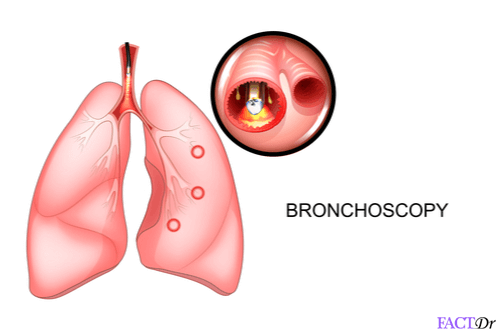 ---