---
Last Updated December 20th, 2021
What is anaphylaxis?
It is an allergic reaction that is severe and potentially life-threatening.  Anaphylactic shock can affect a person within seconds or minutes of exposure to the allergen.  Anaphylaxis occurs when the immune system releases large amounts of chemicals to fight the allergen.  This causes the body to go into shock where the blood pressure plummets suddenly and the airways become narrow, blocking breathing.  Signs and symptoms may vary depending on the severity and generally include weak pulse, skin rash, nausea, and vomiting.
Triggers may come from a wide source including certain foods, medications, insect venom, and latex.  Anaphylactic shock usually requires a trip to the emergency room with immediate epinephrine treatment.  Failure to treat the symptoms on time may be fatal.  A single dose of epinephrine will reverse the symptoms within a few minutes.  A second shot may be required within 30 minutes if the symptoms do not reverse with the first dose.
What are the major causes?
The most common cause of anaphylactic shock includes the following:
Certain foods namely nuts, seafood, egg, etc.
Insect stings such as bee and wasp stings.
An allergic reaction is generally caused because of the allergen present in the food, drug, or the insect sting.  This allergic reaction generally occurs after the first exposure to an allergen and the subsequent exposure causes a severe allergic reaction.  The same is applied to the anaphylactic shock where the first exposure is mild and the subsequent exposure is severe.  This occurs as the immune system identifies the allergen from the first exposure and tries to subdue it by releasing a certain chemical.
Anaphylaxis Symptoms
As discussed earlier, the symptoms of anaphylactic shock will take effect within a few minutes of exposure to the allergen.  In some rare cases, it may take more than an hour to experience anaphylactic symptoms.  The symptoms may occur in multiple areas of the body and may include:
Itchy red rash associated with hives/welts.
Swelling in the throat or another part of the body.
Chest tightness.
Breathing problems and cough.
Hoarse voice.
Swallowing issues.
Stomach cramping.
Discoloration of the face and body.
When to see a doctor?
Immediate medical help needs to be administered in the form of epinephrine to reverse the symptoms of anaphylaxis.  If a child is affected with anaphylaxis and there is no epinephrine shot available, it is advised to not wait for the symptoms to deplete.  You are advised to immediately rush to the emergency room to seek medical help.  On the other hand, if you have a shot of epinephrine available, administer it immediately and then go to the doctor for further care.  This is important to make sure the symptoms do not recur.
Diagnosis
The diagnosis of anaphylactic shock can be confirmed based on the following symptoms:
Sudden fall in blood pressure, confusion, alternating weak and rapid pulse, which the signs of shock.
Difficulty breathing and wheezing due to the narrowing of the respiratory
Other symptoms confirming the diagnosis may include angioedema, nausea, hives, as well as other digestive symptoms.
It should be noted that the treatment is given immediately since the symptoms can very soon become life-threatening.  In a scenario where there are only mild symptoms experienced, the diagnosis can be confirmed with the help of blood or urine tests.  A scratch test may be required in case of skin allergies.
Management and Treatment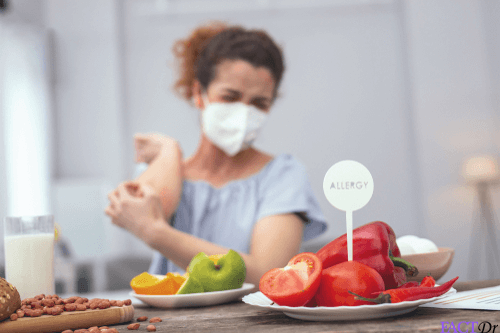 As discussed earlier, the treatment for anaphylactic shock should be started immediately.  Two injections of auto-injector should be kept with you at all times.  Some useful tips to reduce the risk are discussed below:
Know your source of reaction: If you have experienced an anaphylactic reaction, it is important to find what triggered the reaction.  You can visit an allergist, who can determine the diagnosis by reviewing your medical history and conduct some diagnostic tests.  Some of the most common triggers are discussed below:
Food: The most common foods account for allergy reaction includes peanuts, walnuts, seafood, cow's milk, and eggs.
Latex: It is the most commonly used material in various industries.  The uses range from disposable gloves, adhesive tapes, syringes, intravenous tubes, and catheters.  People using these products are at higher-risk for latex-induced anaphylaxis.
Medication: Several medications are known to cause anaphylaxis such as non-steroidal anti-inflammatory drugs, penicillin, and aspirin.
Insect sting: Anaphylaxis related to insect stings can be fatal and the insects responsible include bees, wasps, fire ants, etc.
Avoid your trigger: Once you have determined the trigger, it is now the time to avoid it to prevent future reactions such as developing specific avoidance measures.  These measures should be specific and should concentrate on your activities, hobbies, occupation, home environment and access to medical care.  Some of the techniques that can be used to avoid these triggers include:
Food allergies:  Simple precautions can be helpful in avoiding this type of reactions such as review all food ingredient labels carefully for potential allergens, inquire with the restaurant how food is prepared and what ingredients are used.  If your child has a history of anaphylaxis, make sure to let the school know about the problem and information of the child's condition and treatment plan such as the administration of epinephrine.
Medications:  It is important to speak to your doctor and make him aware of any reactions you have had to medications.  This will help the doctor to prescribe safe alternatives.  In this scenario, you may be a candidate for desensitization.  During this treatment, you are introduced to a small dose of the medication you are allergic to and as your body becomes more tolerant to the medication, the dosage can be increased over time.
Insect stings:  To avoid this you need to follow some basic rules such as avoid walking barefoot in the grass, wearing bright colored clothing, apply sweet smelling perfumes or hairsprays.  You can get venom immunotherapy from your allergist for insect sting allergy.  The treatment works by preventing future allergic reactions to insect stings.
Be prepared: Identifying the signs and symptoms of anaphylaxis is important.  At a worst case scenario, if you come in contact with any trigger, you should follow the necessary treatment plan as instructed by your doctor such as self-administration of epinephrine.  Make sure to update the epinephrine auto-injector.  Extra care should be taken to inform the school and other places where the child visits and the anaphylaxis associated with the child.  Make to educate the school about the treatment methods and how to go about if the child comes in contact with the allergen.
Action guide
Be S.A.F.E. action guide has been formulated by allergists and emergency physicians to help you remember the steps that have to be followed:
Seek immediate medical help:  Call the ambulance and reach the nearest emergency facility at the first sign of anaphylaxis.  It is important to understand that if you have had an anaphylactic reaction in the past, you are at risk of future reactions.
Identify the Allergen:  Try to be a detective by finding what you might have eaten or come in contact with.  It could range from food, medication, insect sting, or even latex use.  Identifying the cause is the most important aspect to prevent anaphylaxis.
Follow up with a specialist:  Your doctor would recommend you to visit an allergist/immunologist.  This allergist specializes in treating allergies and helps you to find out the trigger and the solution for it.  You may be subjected to some basic allergy tests to confirm the disease.
Epinephrine Kit for emergencies:  Fast-acting and self-administered epinephrine kits are prescribed to the patients who are at risk of anaphylaxis.  Make a point to carry one always with you, as you may not know when you will require using it.  There is no harm in wearing an emergency medical bracelet with the identification of the allergies you are at risk.
Preventing an anaphylactic shock
It is more easily said than done, but avoiding the allergen seems to be the best chance of prevention.  People who have experienced an allergy attack due to insect stings may choose for long-term immunotherapy and are recommended to carry a self-injecting syringe of epinephrine and antihistamine pills for immediate treatment.  It is recommended to inject the medication immediately at the onset of symptoms and not to wait until the symptoms become aggravated.  This should be followed by a visit to the emergency room where the patient should be monitored for recurring symptoms.  It is highly recommended to wear a medical alert bracelet with allergies listed on it.
---
TL;DR?
Help
Others
Be
Fit
Trending Topics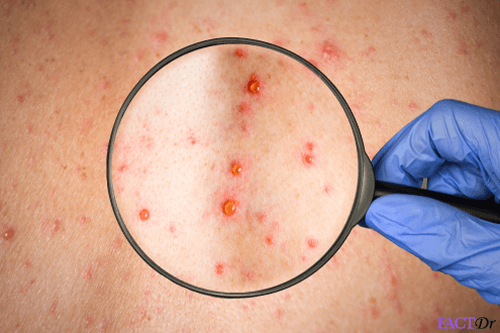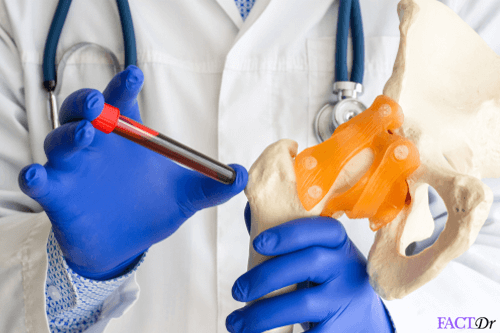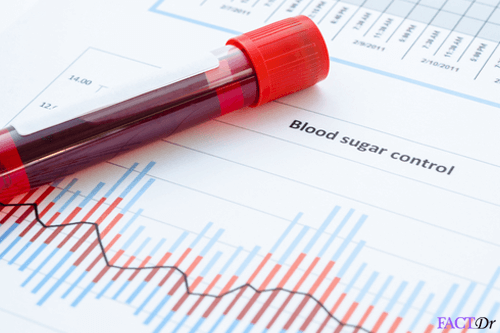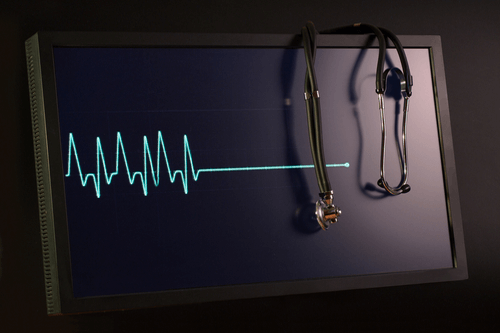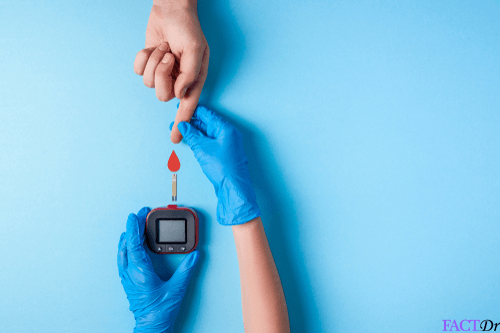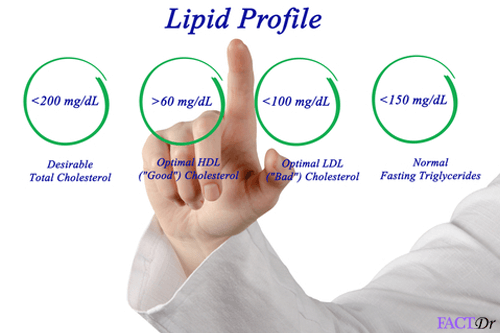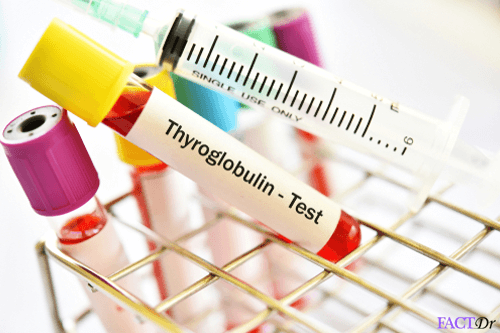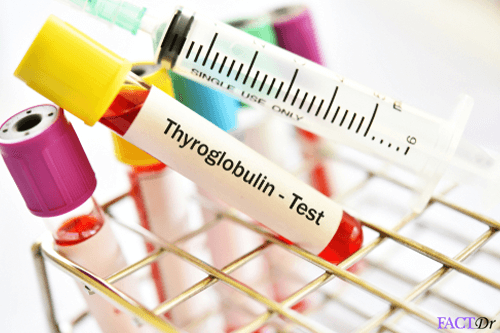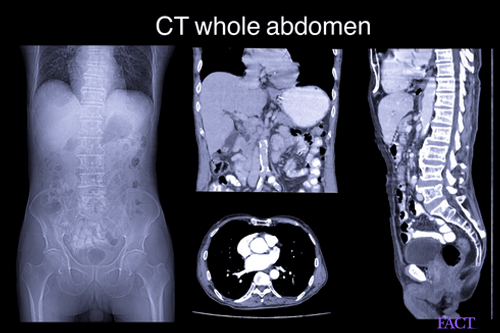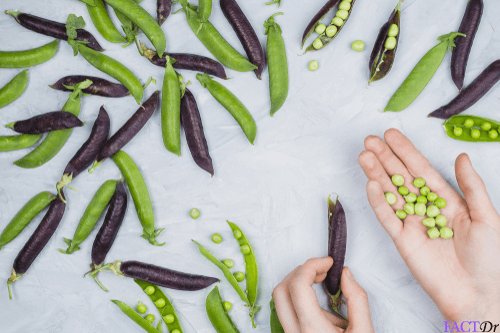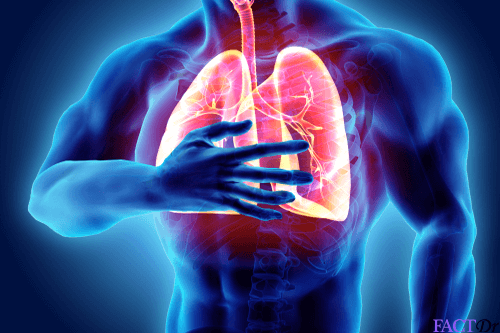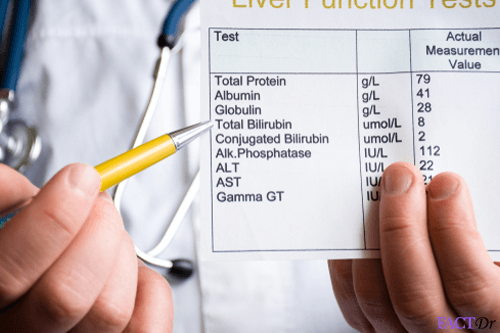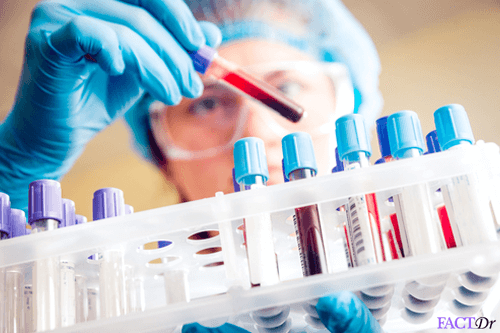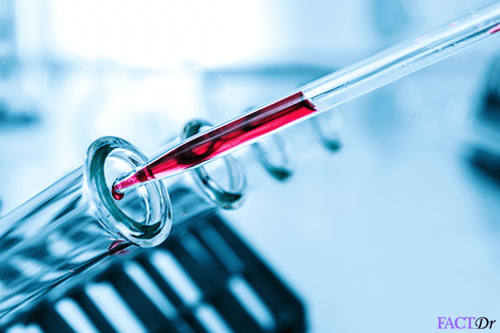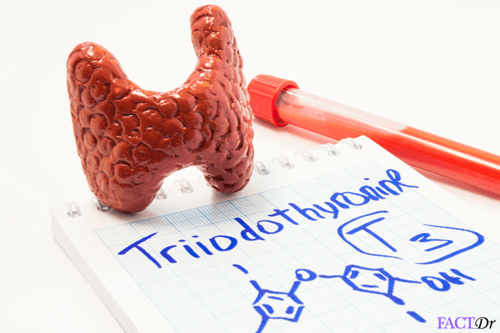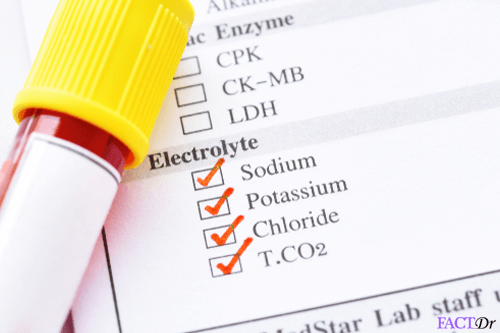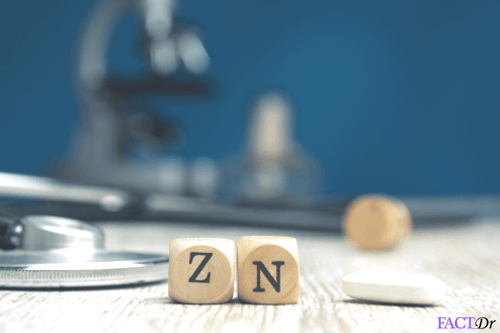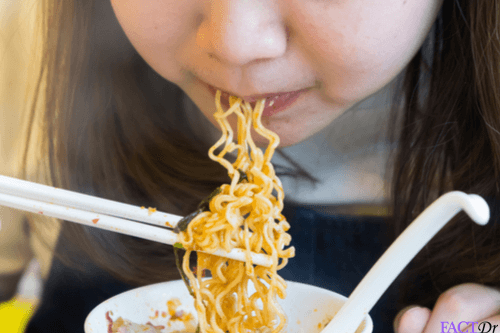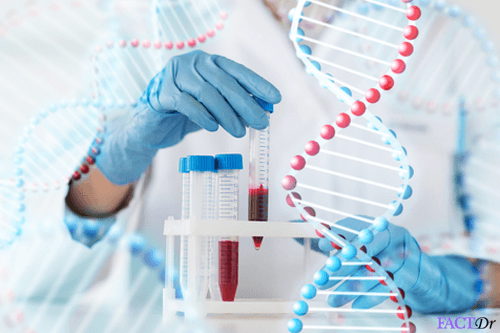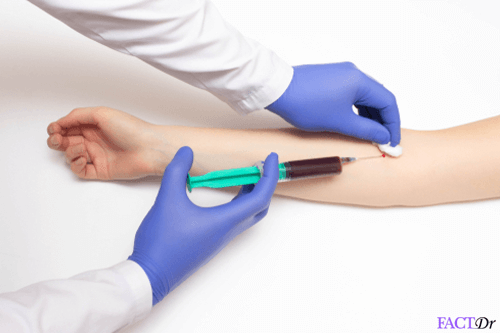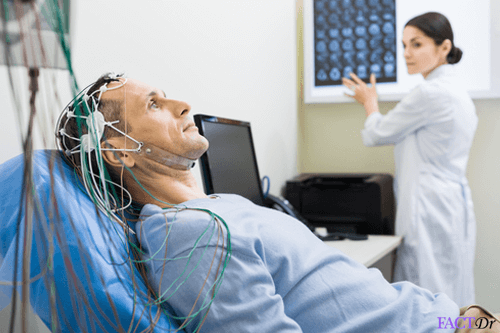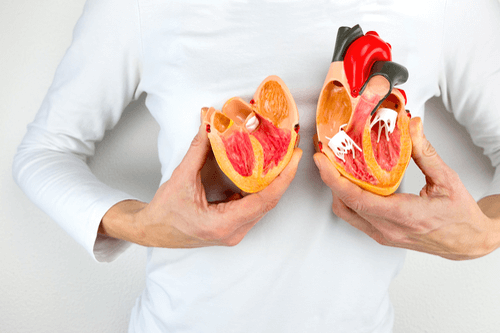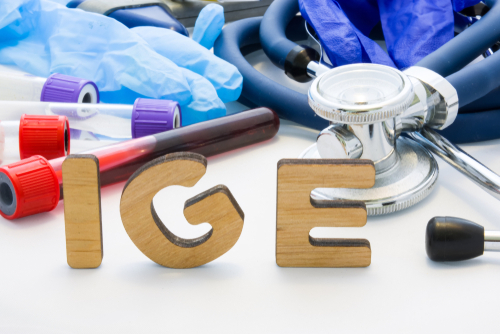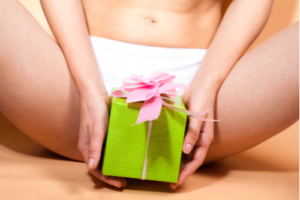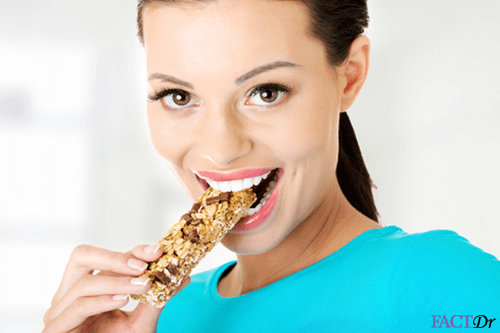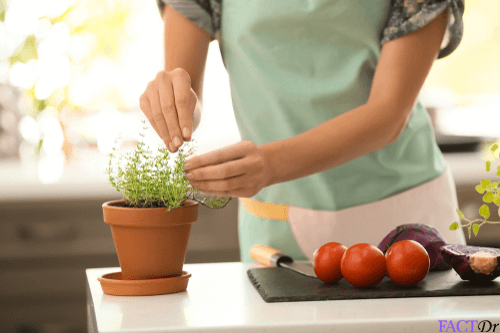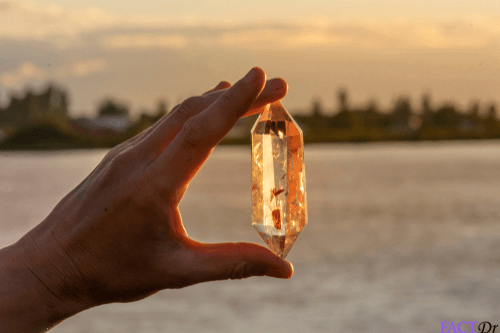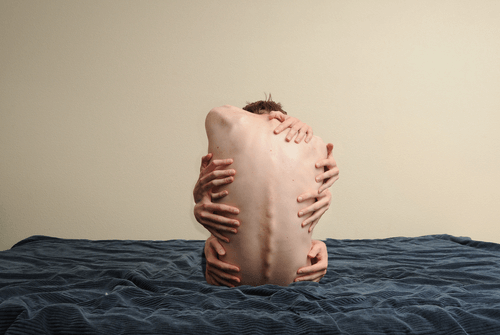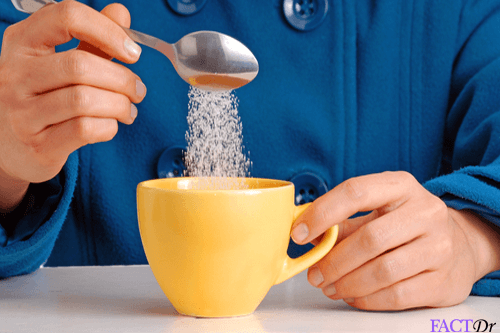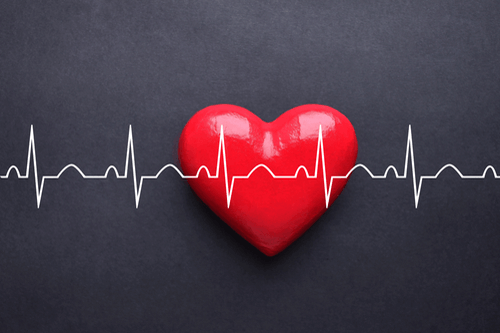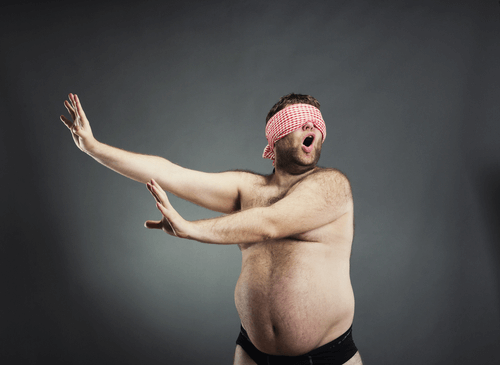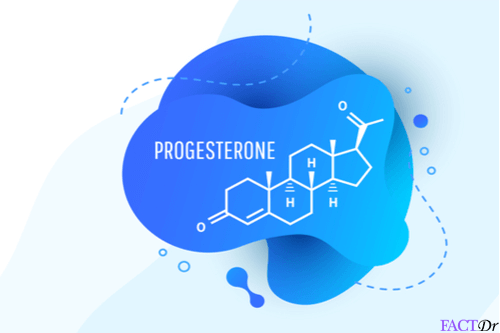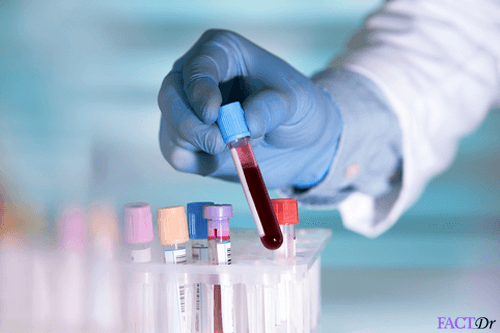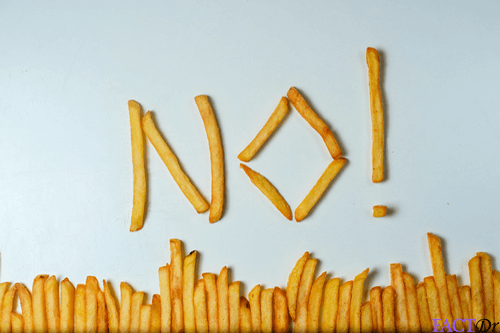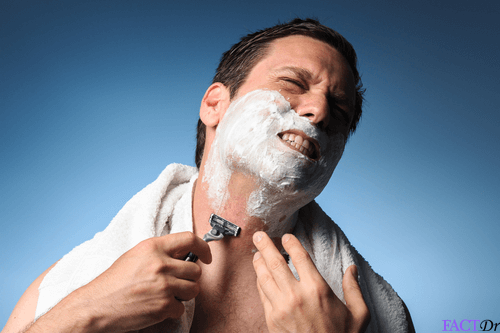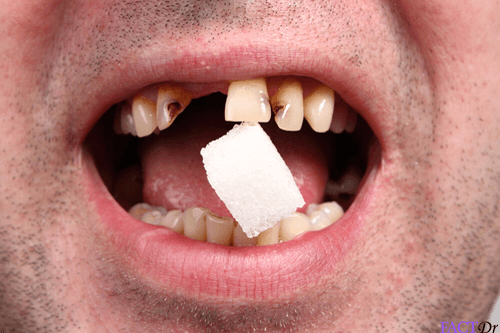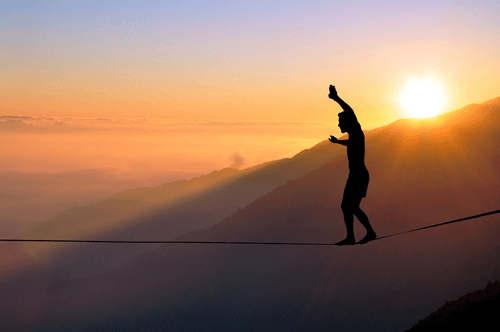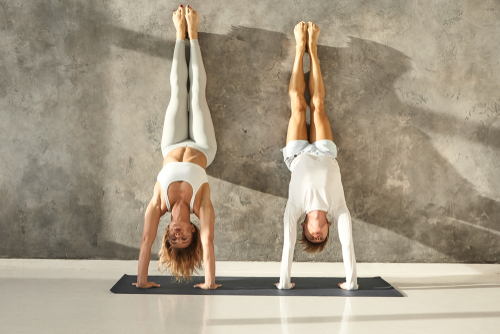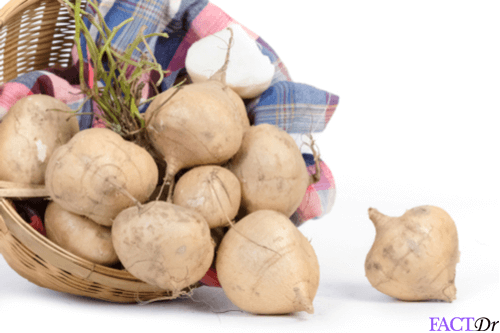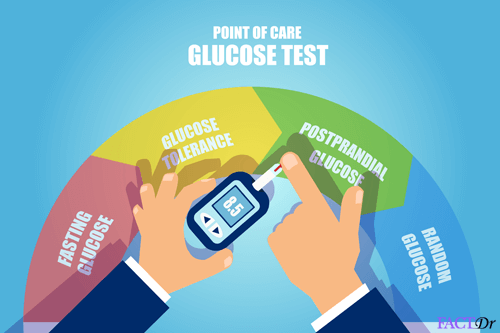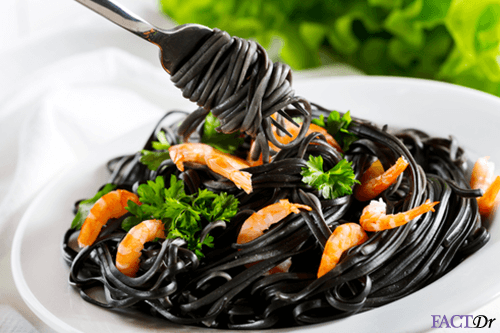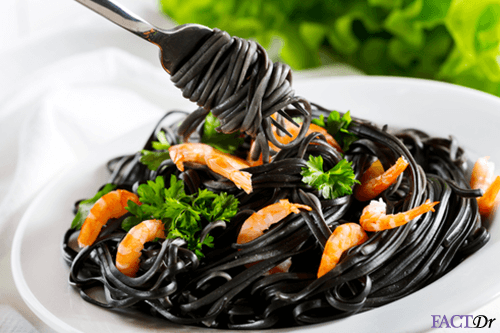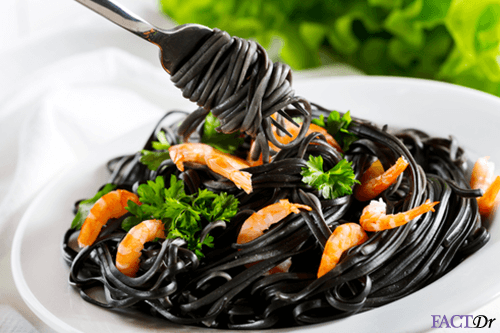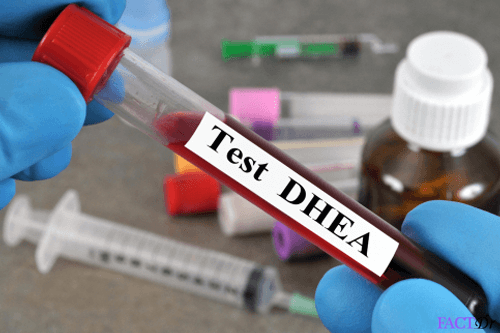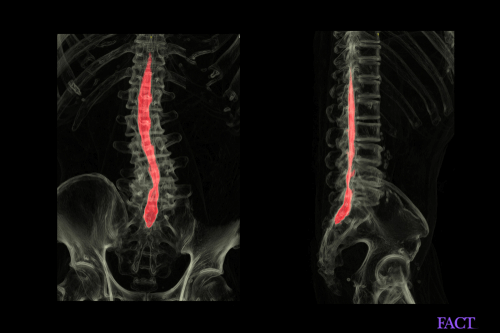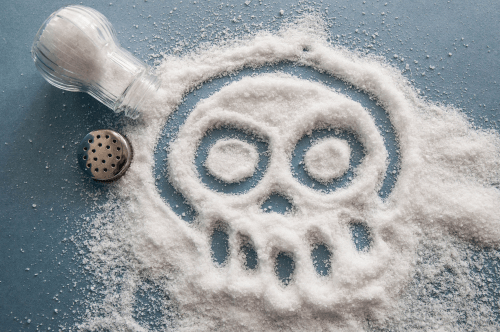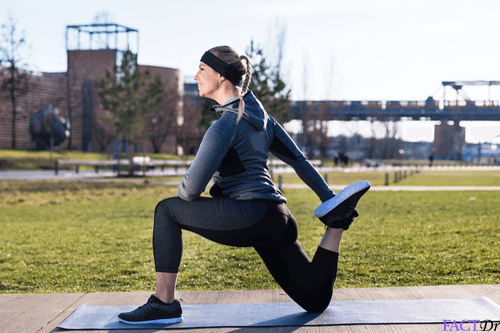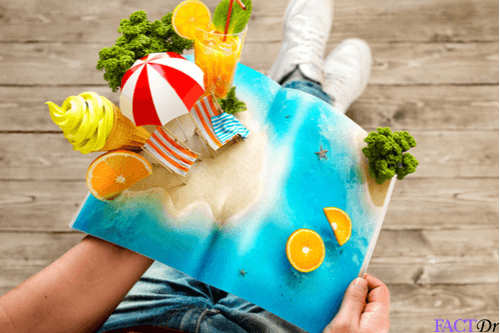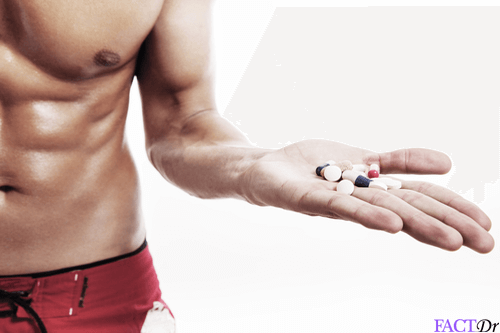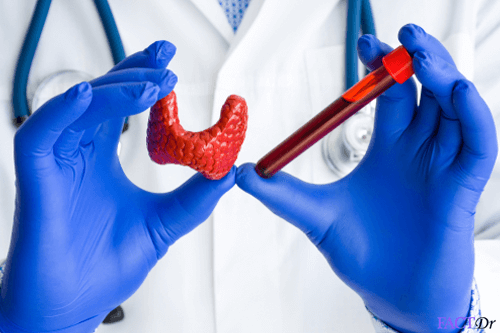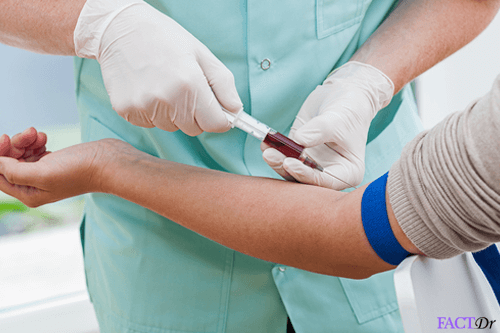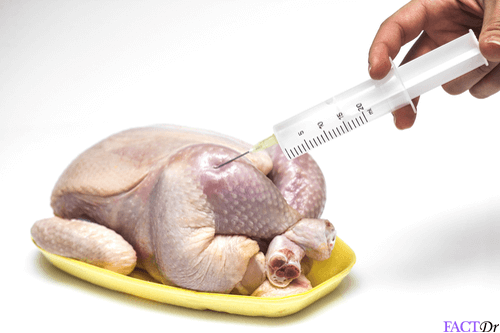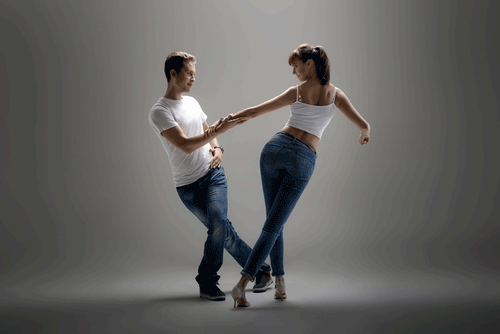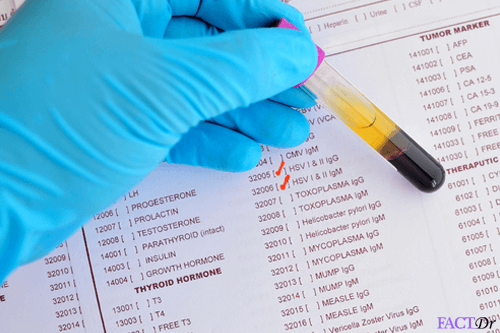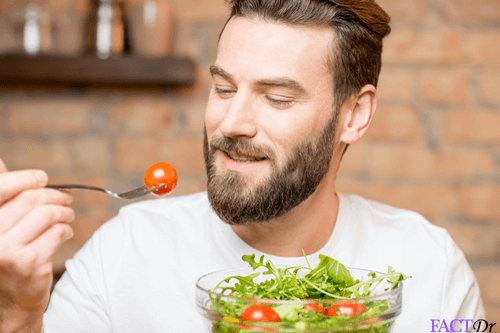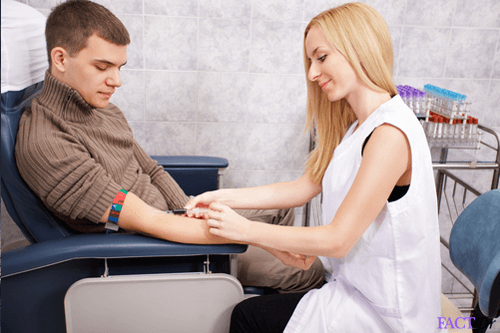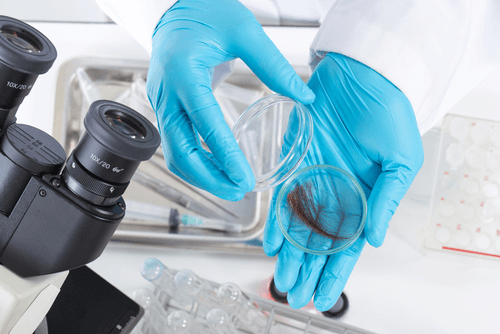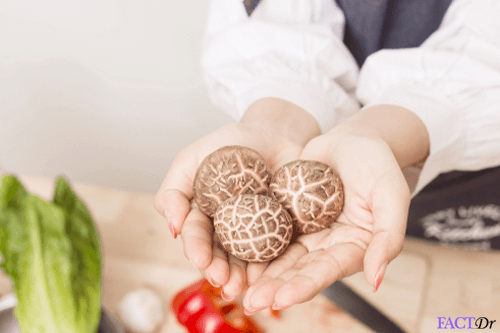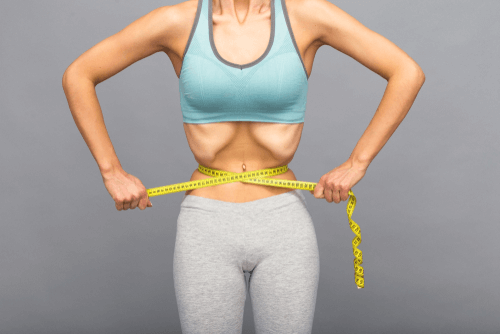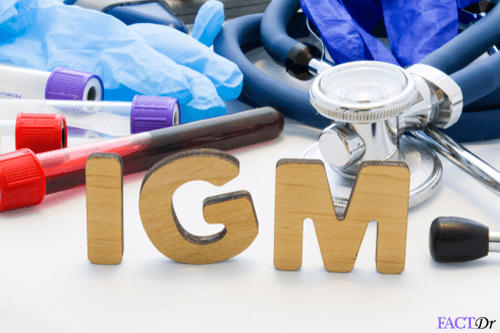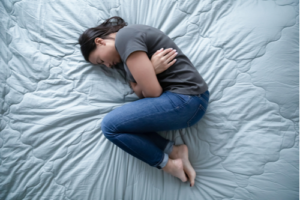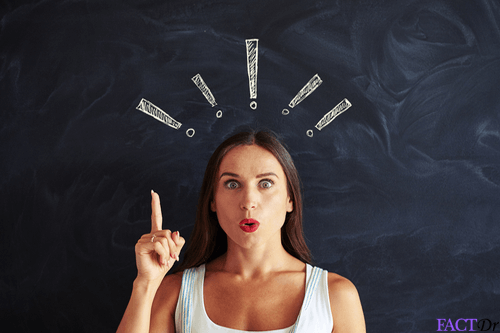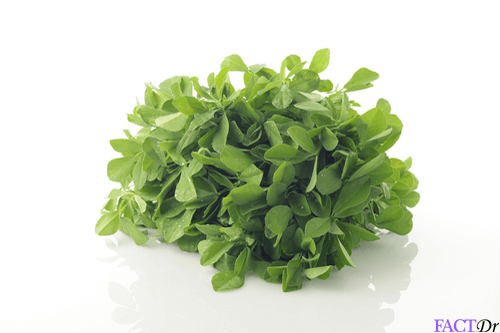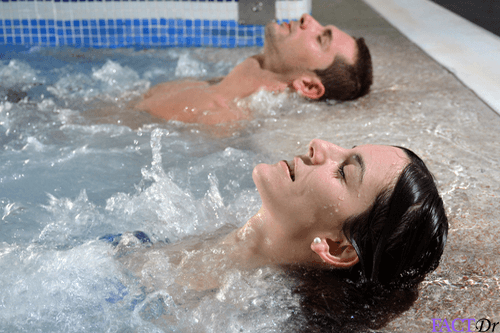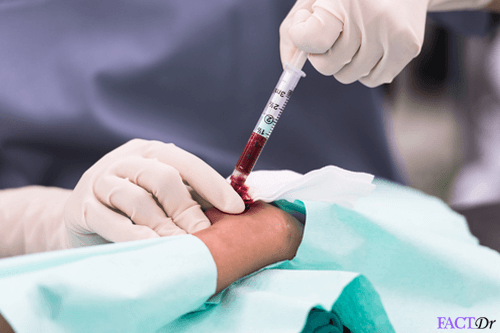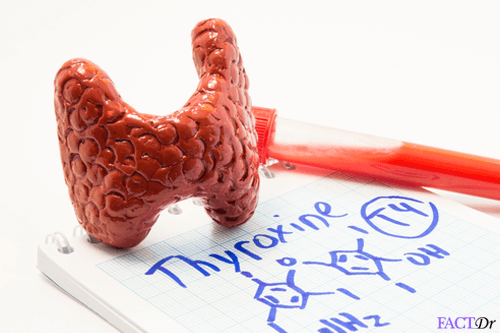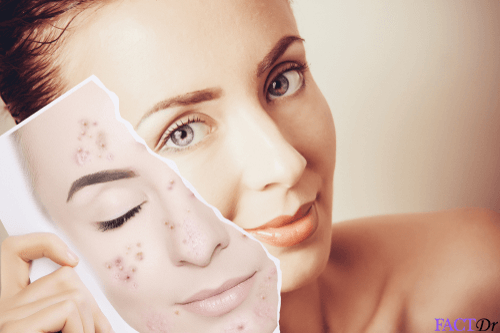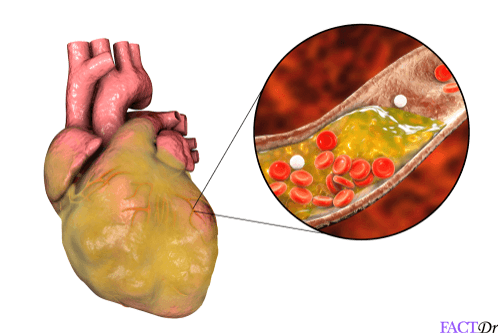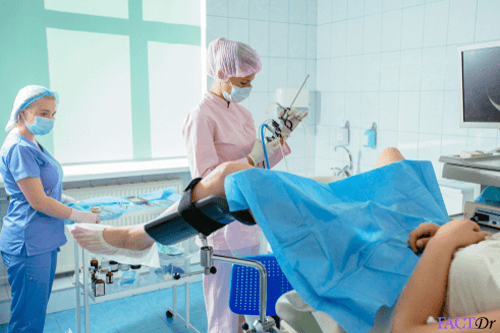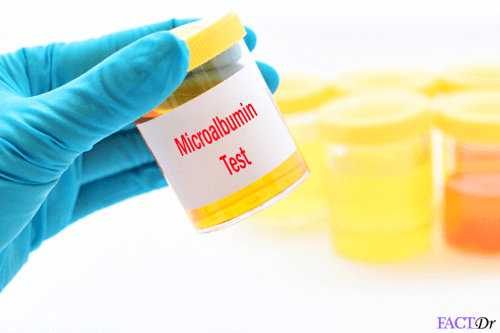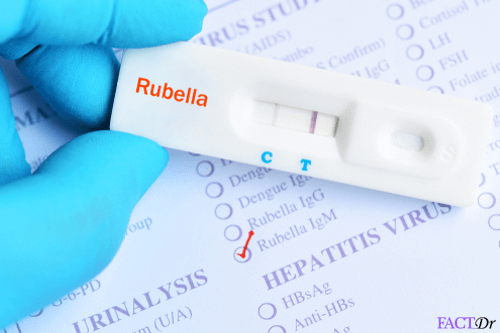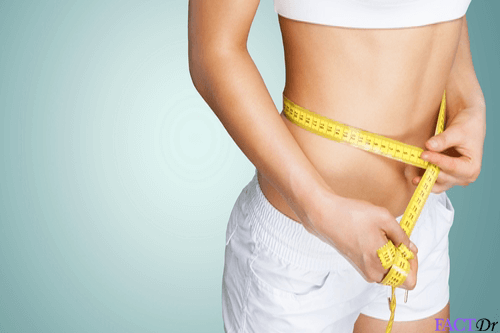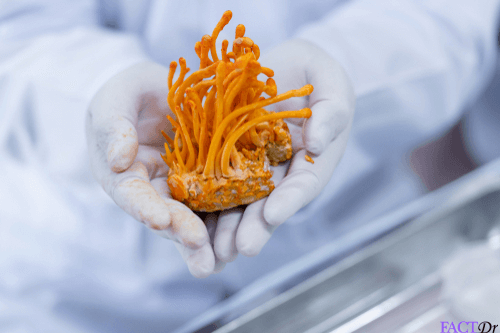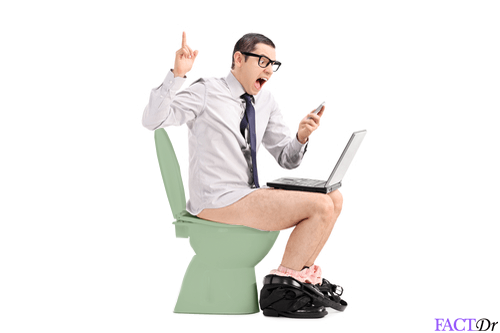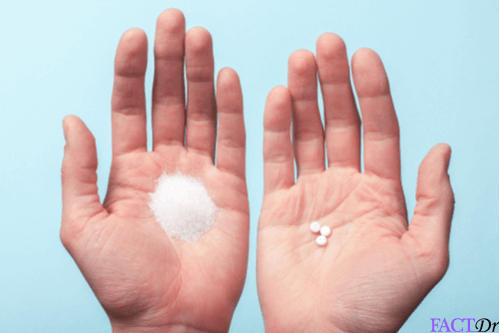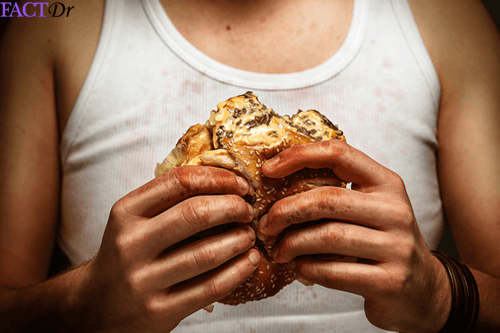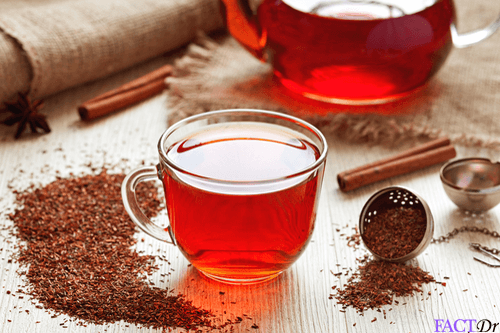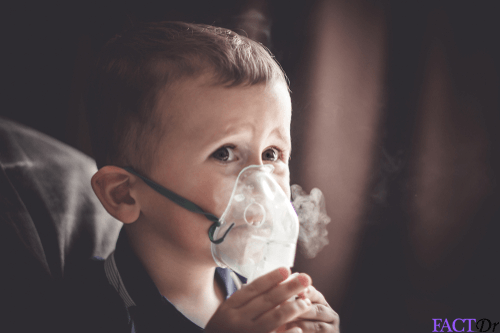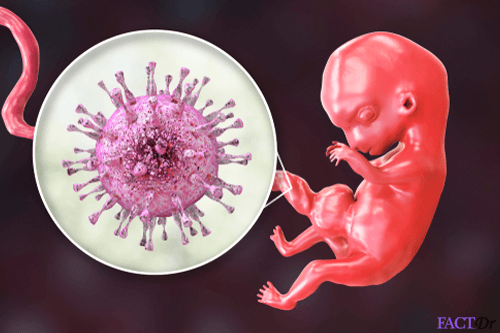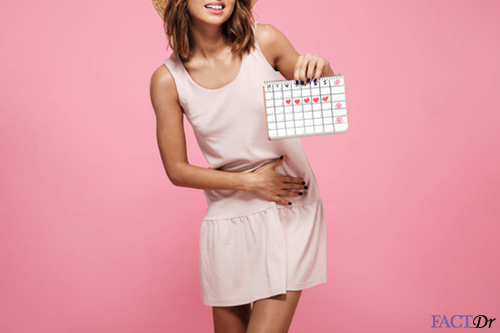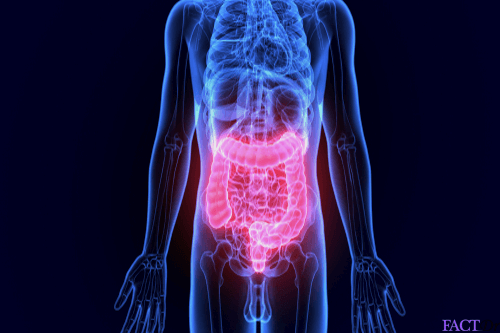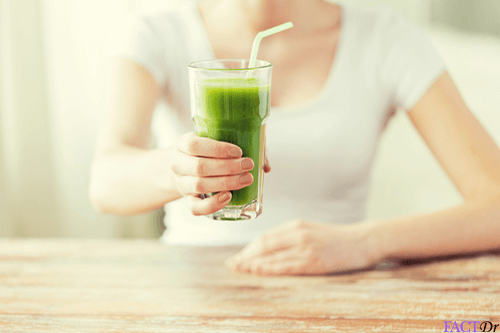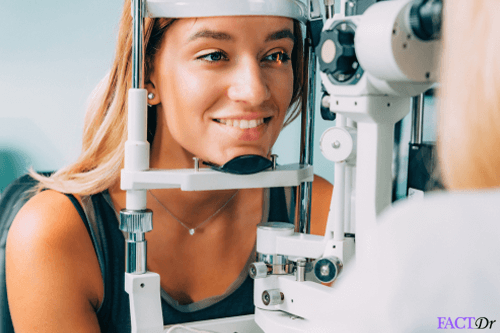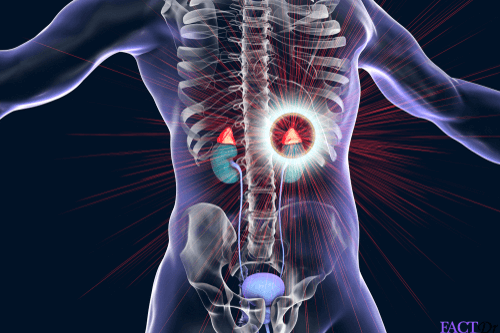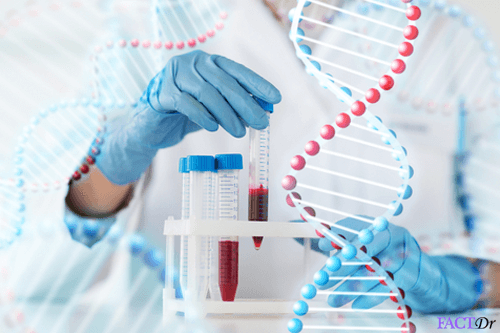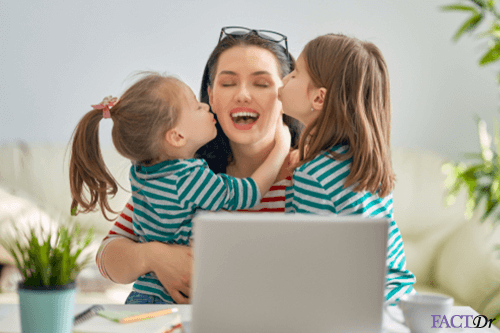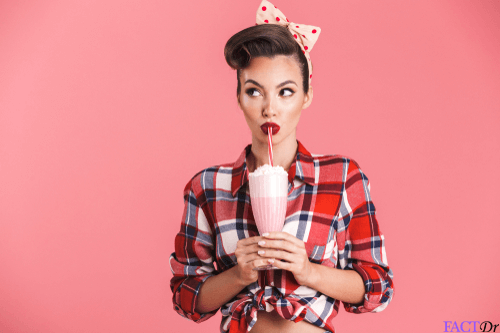 ---