---
Last Updated December 20th, 2021
What Is An Aneurysm?
The blood pumped through your arteries exerts considerable pressure on the walls of the arteries. However, arteries unlike veins, are designed to withstand this blood pressure. They have thick muscular walls. Sometimes, though, these walls can become weak. Over time, the weaker sections of artery walls may balloon outwards in response to the pressure of blood flowing through the vessel.
This abnormal ballooning of arterial walls is known as an aneurysm. Such blood-filled balloon-like bulges can develop in an artery (or less often, a vein) in any part of the body but some common locations are the brain and the major artery known as the aorta. Having an aneurysm carries the risk of the lesion suddenly rupturing or even leaking blood.
What Causes Aneurysms?
There can be a few different causes for aneurysms. However, it all boils down to a weakening of arterial walls rendering them unable to withstand the pressure exerted on them from within by blood being pumped through. Generally, aneurysms tend to form at the points where arteries branch off or divide into forks since these are the points where they are weakest. Here are some broad scenarios linked with the development of aneurysms:
If you have unusually high blood pressure, even healthy and strong arterial walls can develop aneurysms. Hence, any condition that puts you at risk of hypertension is also, by extension, a risk factor for an aneurysm.
Alternatively, you might have some form of cardiovascular disease that leaves the arteries damaged and more susceptible to forming aneurysms. The most common example of this is atherosclerosis. This condition involves the gradual accumulation of a fatty plaque within the passages of your arteries, causing them to become narrower, hardened and weak.
Inherited disorders that weaken blood vessels. Examples include Ehlers-Danlos syndrome and Marfan syndrome.
Anatomical abnormalities such as arteriovenous malformations or even having a narrow aorta.
A fuller list of known risk factors is given below:
Having a family history of cardiovascular diseases such as hypertension, atherosclerosis or heart attacks.
Having one aneurysm implies an increased risk of developing more.
The risk increases with advancing age.
Smoking.
Obesity.
Stress.
A sedentary lifestyle.
A diet rich in cholesterol.
Excessive consumption of alcohol.
Head trauma.
Hypertension.
Atherosclerosis.
Diabetes.
Pregnancy.
Post-menopausal estrogen deficiency.
Inherited connective tissue disorders such as Ehlers-Danlos syndrome and Marfan syndrome.
Vascular abnormalities such as arteriovenous malformations.
Having an abnormally constricted aorta.
Certain infectious diseases such as syphilis.
What Are The Symptoms And Indications?
An aneurysm does not necessarily cause symptoms. You may not even know that you have one. The kinds of symptoms it produces are dependent on the specific location of the lesion and even, to some extent, its size. Aneurysms generally give rise to symptoms when they rupture or leak blood. However, especially large ones can also cause local disturbances by pressing against other vessels, nerves or tissues.
A ruptured aneurysm in the brain may produce some of the following symptoms:
A severe headache.
Dizziness.
Nausea.
Vomiting.
Weakness.
Elevated heart rate.
Blurring of vision or even double vision.
Drooping eyelids.
Slurring of speech.
Tinnitus
Mental confusion.
Loss of balance.
Patients with a ruptured aortic aneurysm may experience a few or more of the following symptoms:
Sudden and severe pain in the affected area. Some patients complain of back pain.
Nausea.
Vomiting.
Sweating.
Difficulty swallowing.
Clamminess.
Anxiety.
Rapid pulse.
Are There Different Types Of Aneurysms?
Arterial aneurysms are by far the more common type but these lesions can arise in veins as well. The popliteal vein in the lower leg and the jugular vein are often affected. Aneurysms are identified based on their specific locations. For instance, an aortic aneurysm is one that arises in the major artery known as the aorta. A cerebral aneurysm is one in the brain.
Aneurysms are also classified as true or false. A true aneurysm is one that involves all three layers of the arterial wall. Arteries are composed of three concentric layers of tissue. A false or pseudoaneurysm arises when a rupture in the innermost layer (an event known as arterial dissection) allows blood to enter the space between the layers of the arterial wall and collect there. This is also known as a dissecting aneurysm. Depending on the specific cause, aneurysms may also be classified as congenital, atherosclerotic or syphilitic in nature.
What Are Some Probable Complications?
When speaking of aneurysms, it is generally accepted that complications arise when they expand suddenly or when they rupture. Here are a few different possibilities:
Blood clots: Sometimes, blood clots may form in the vicinity of an aneurysm. If a clot or a piece of it breaks away and ends up stuck in a blood vessel elsewhere it can lead to further complications such as stroke or pulmonary embolism.
Infection: Sometimes aneurysms become infected and this is known as a mycotic aneurysm.
Excessive bleeding: A ruptured aneurysm can lead to massive bleeding. As a result, a patient will develop low blood pressure and may even die of hypovolemic shock. The latter occurs when blood volume dips to an abnormally low level.
Blindness: Patients with diabetes often have what is known as microaneurysms. These are miniature swellings in blood vessels, often in the eye. This condition is part of what is known as diabetic retinopathy. When microaneurysms in the eye rupture, the patient can lose their eyesight for good.
How Is An Aneurysm Diagnosed? What Should Be Done About It?
Often aneurysms are detected only after they have ruptured. Other times they are discovered when conducting imaging tests in areas such as the brain. The following procedures can help to detect aneurysms:
Physical examination.
Medical history.
Ultrasound.
Angiogram.
Magnetic resonance imaging (MRI).
An unruptured aneurysm, once detected, should ideally be monitored closely at regular intervals for signs of changes. Patients must take care to avoid risk factors once they have been diagnosed with the condition.
If it is noticed that an aneurysm is growing, then surgery may be recommended. The decision of how exactly to proceed must be made after factoring in potential risks of complications from surgical intervention, especially if the lesion is situated in a particularly tricky location such as the brain. Surgery can be undertaken to remove the damaged section of the artery and replace it with a graft. This is generally done when the aorta is involved. Another alternative involves placement of a stent within the affected section of the artery.
Prognosis and prevention
Surgery is the first and foremost method of treating an aneurysm, especially if it didn't meet the criteria for early diagnosis. There are two types of surgery done – clipping and endovascular coiling. In clipping, the point of an aneurysm is clipped off and removed. Endovascular coiling involves insertion of a hollow catheter into the artery and then a soft aluminum wire is pushed through it to coil an aneurysm and block it.  Medications prescribed comprise pain relievers, calcium channel blockers, and even anti-seizure medications. Treatment of an unruptured aneurysm involves dietary and lifestyle improvements.
There are no sure shot ways to prevent aneurysms. Avoiding smoking, alcohol, and recreational drugs are the most effective way of preventing all cardiovascular ailments.  Consume a diet low in salt and trans-fats and high in whole grains and antioxidants. Try to get at least 150 minutes of physical exercises every week, spread uniformly throughout the week.
Dos and Don'ts
Dos
Take major steps in keeping your blood pressure at a strict 130/80 level.
Maintain healthy weight and be involved in regular exercises such as walking, biking, and swimming.
If going for an invasive dental procedure, remember to take antibiotics (as per the doctors) in order to prevent infection spreading to the bloodstream.
Don'ts
Indulge in smoking or alcohol consumption.
Lift weights which are heavier than 30 pounds.
Get tattoos or piercings or perform high-impact sports and exercises.
Help
Others
Be
Fit
Trending Topics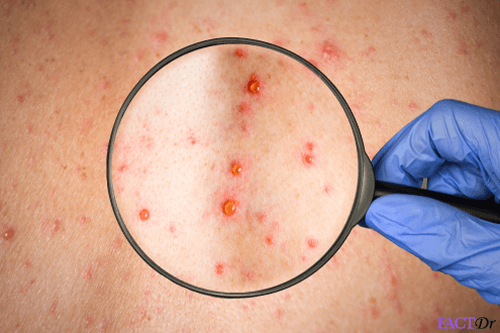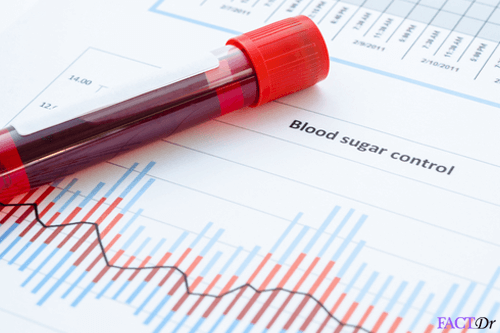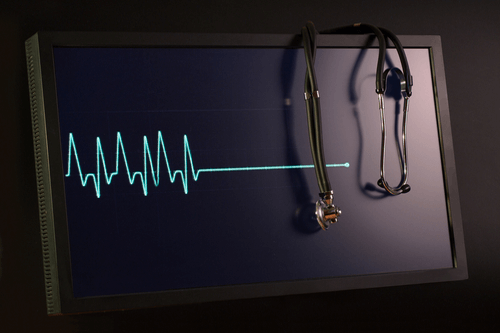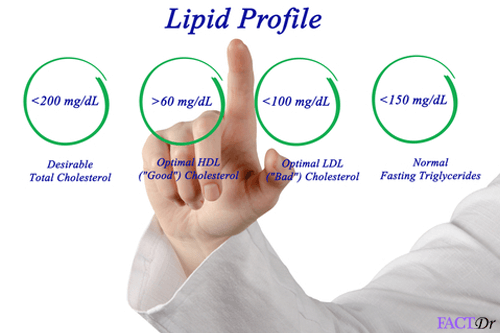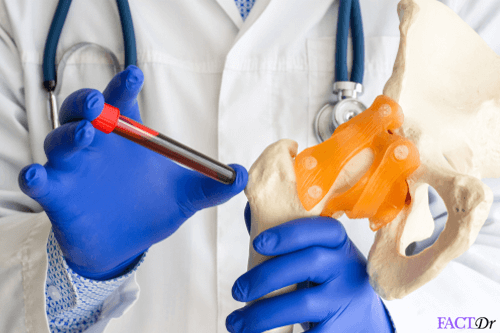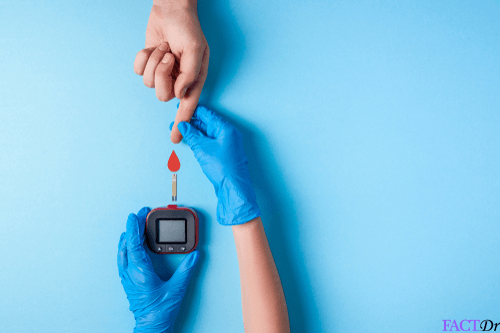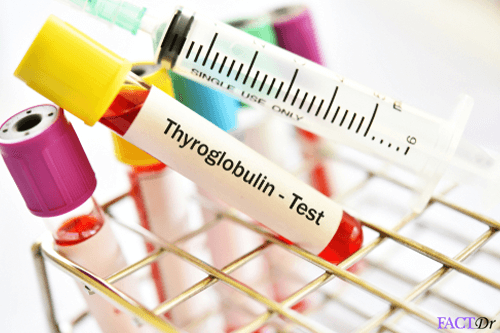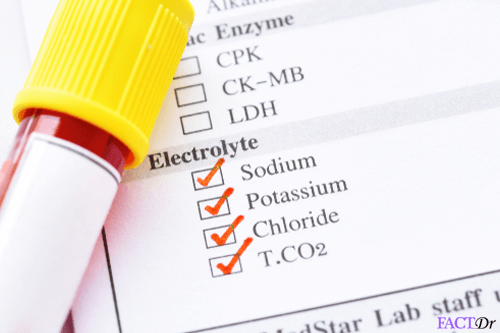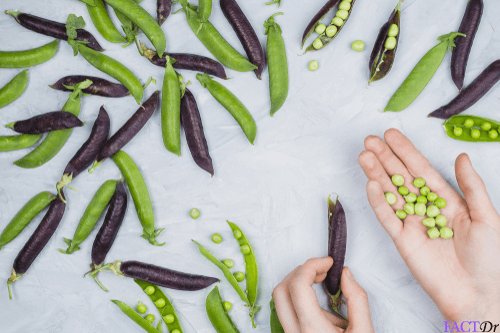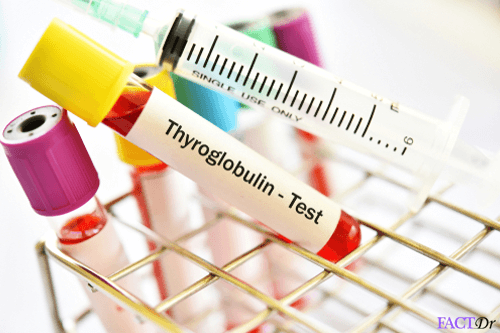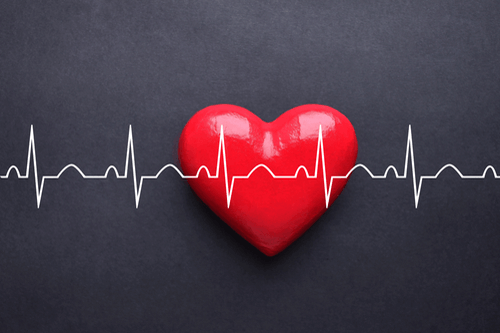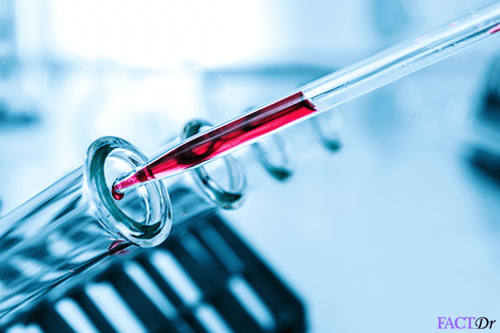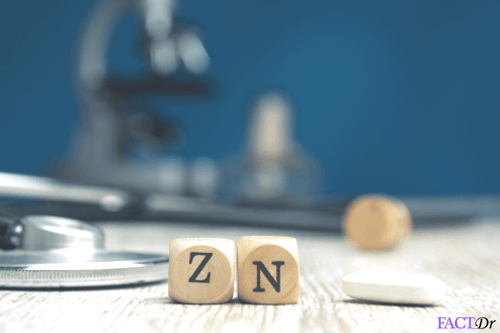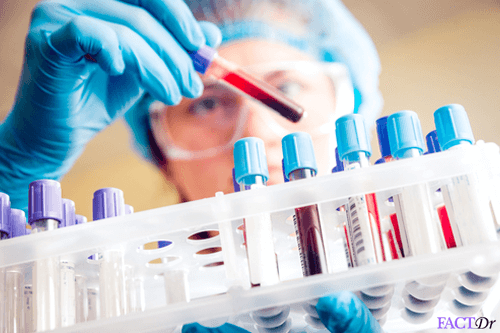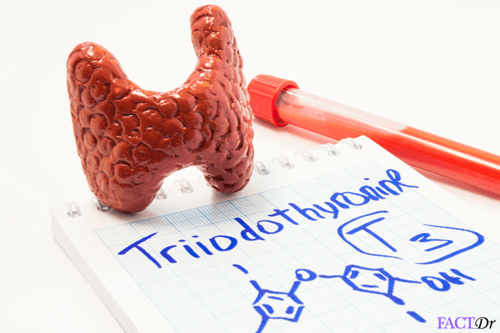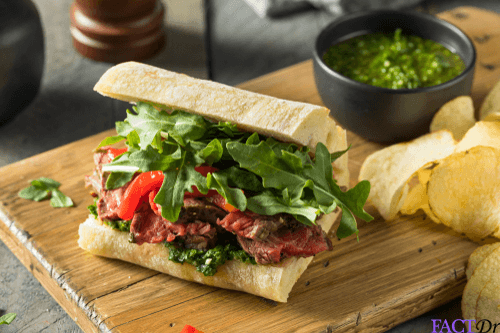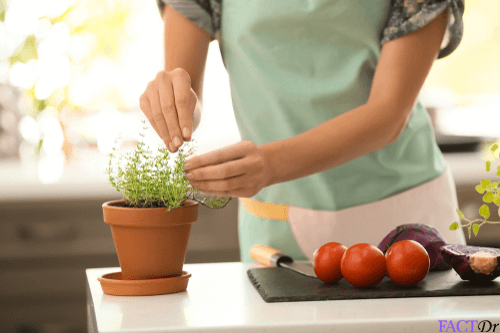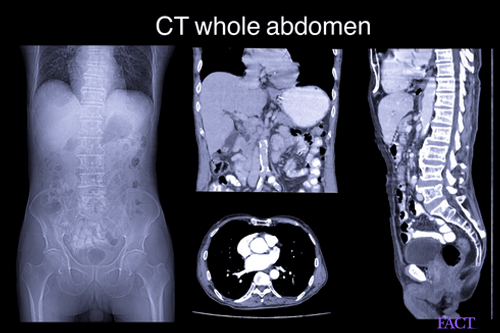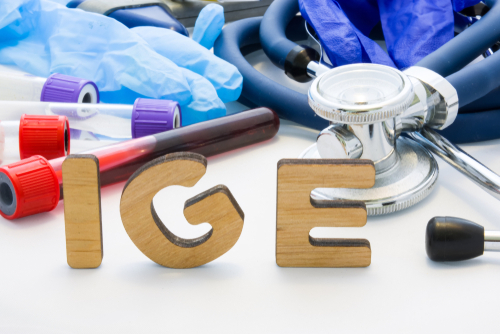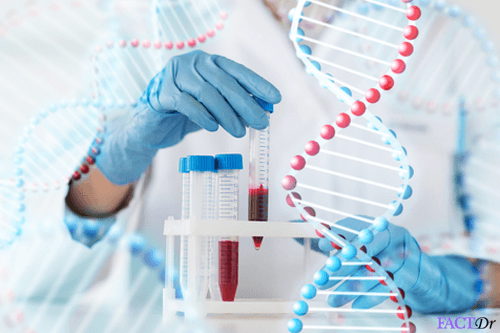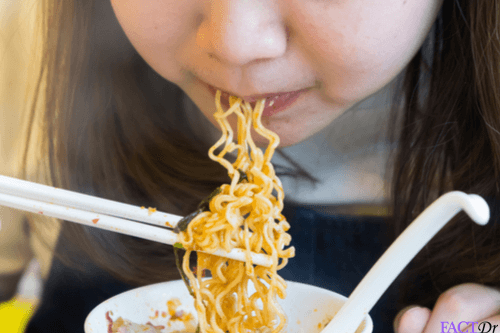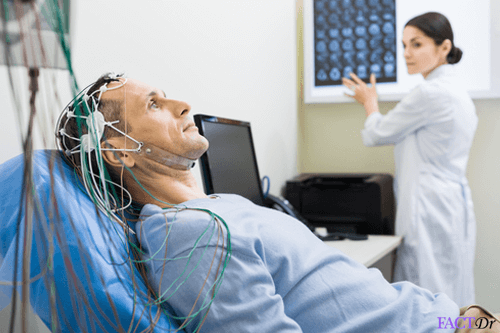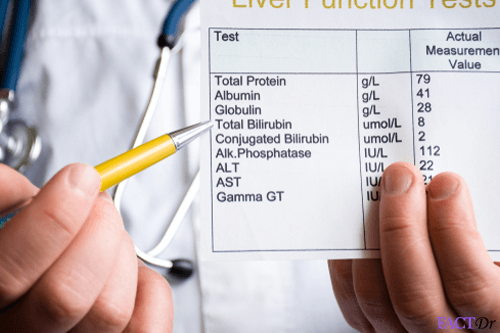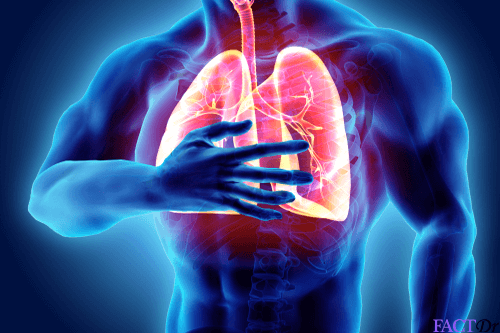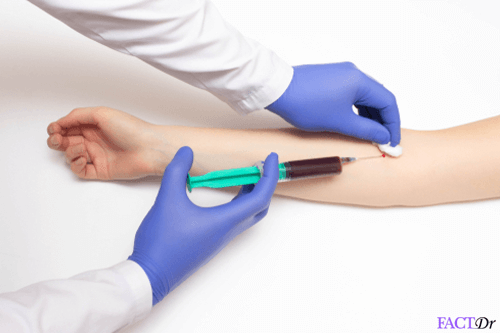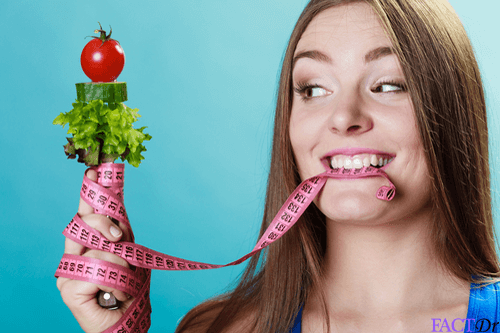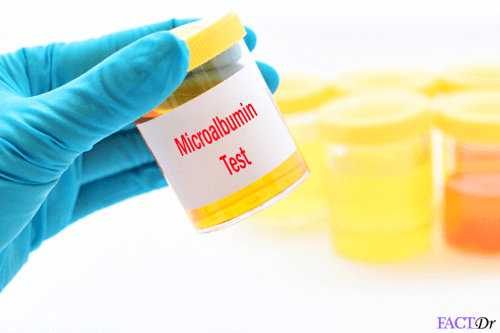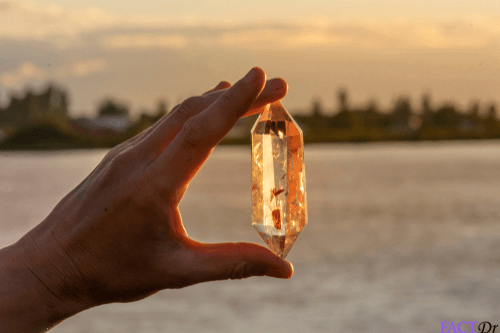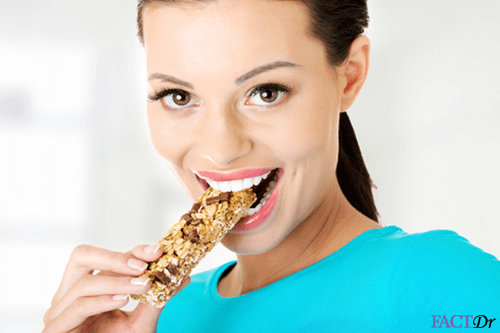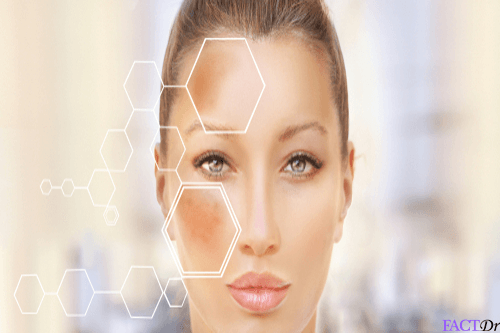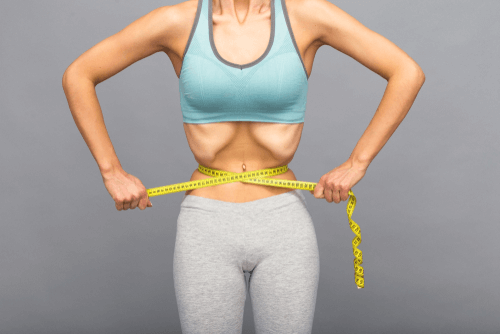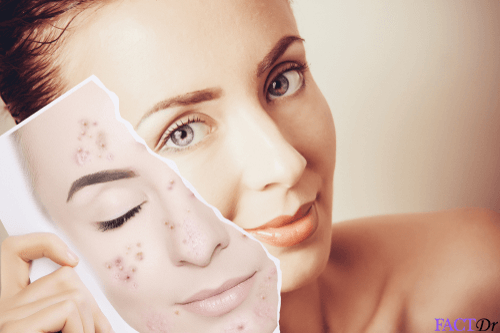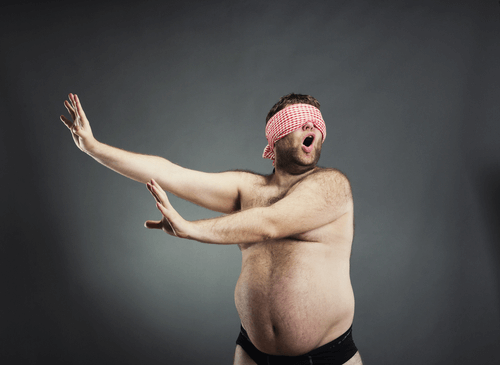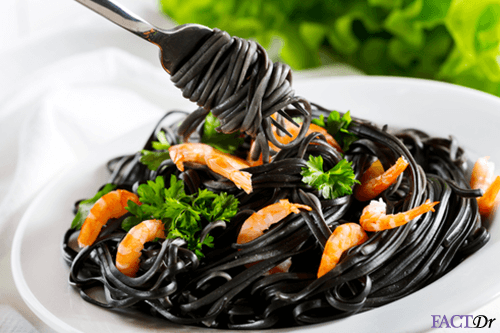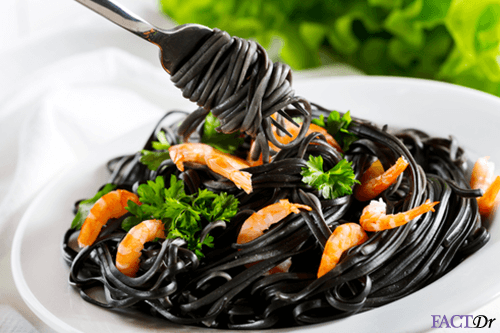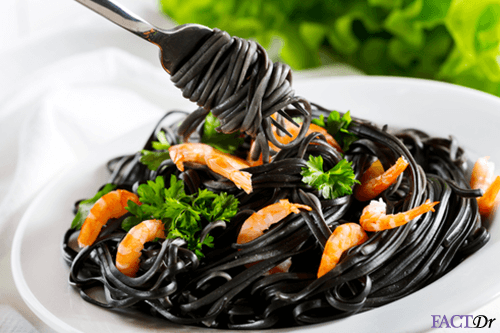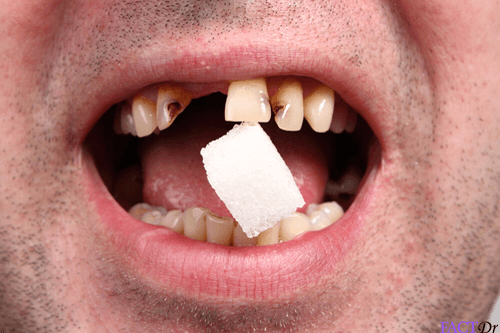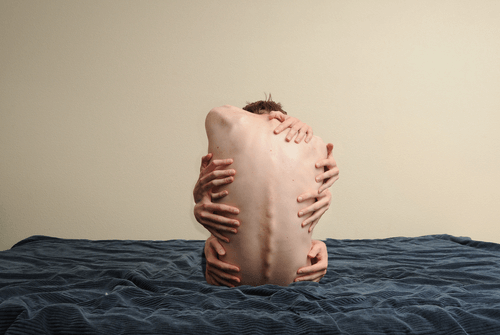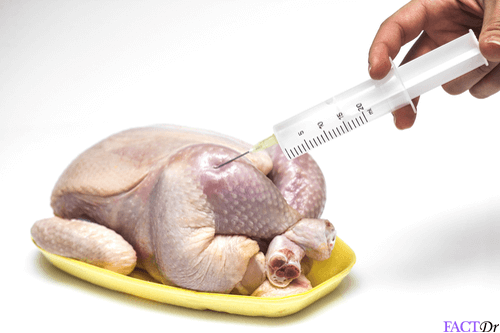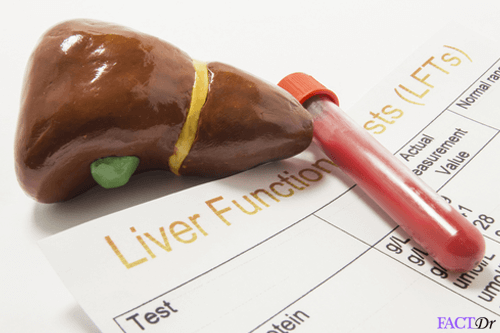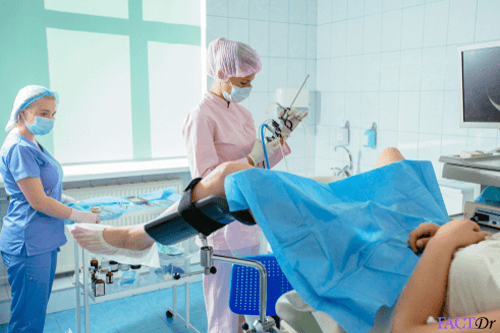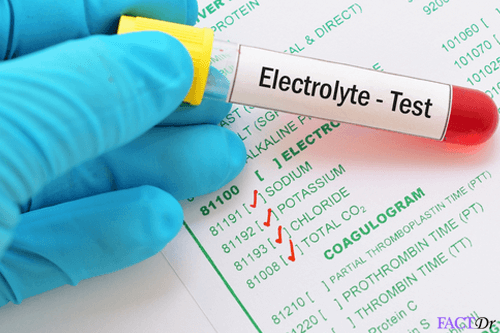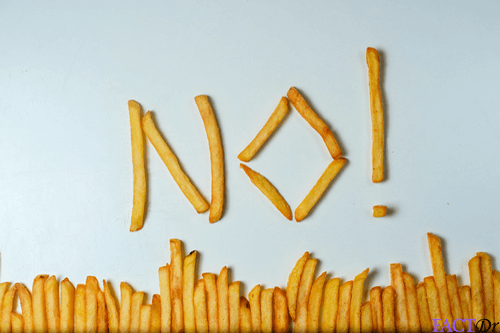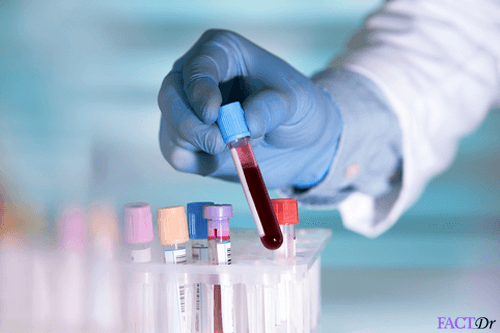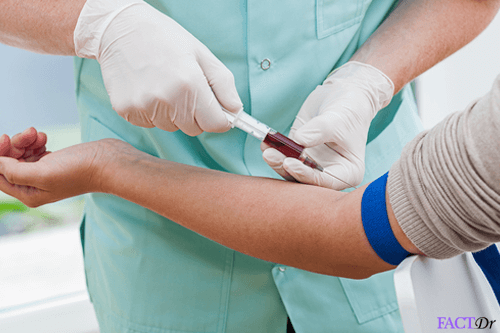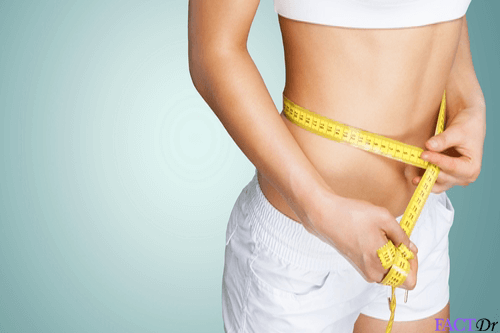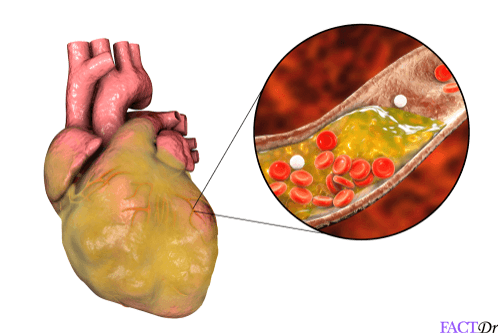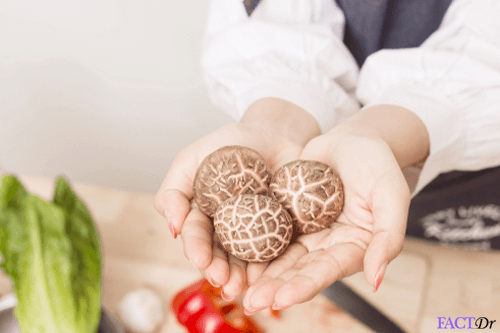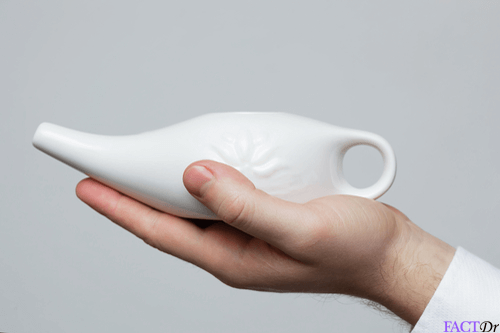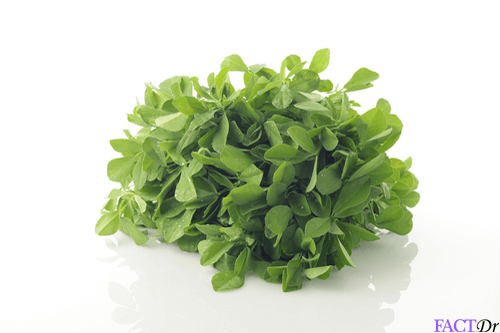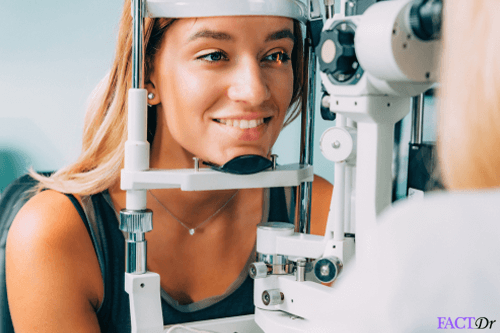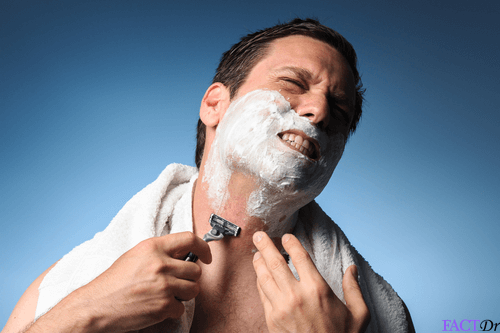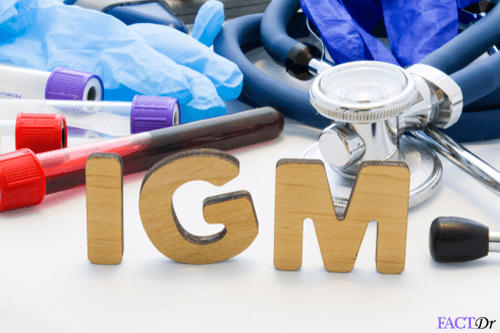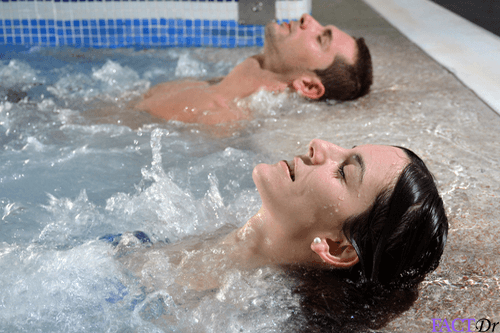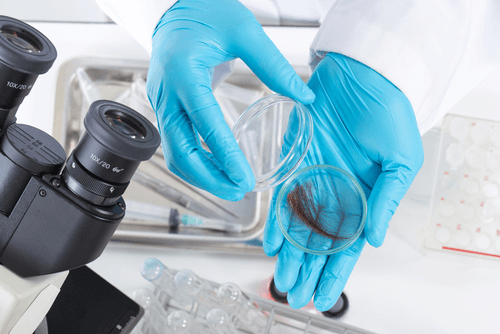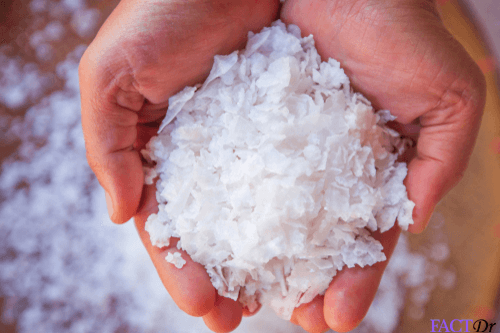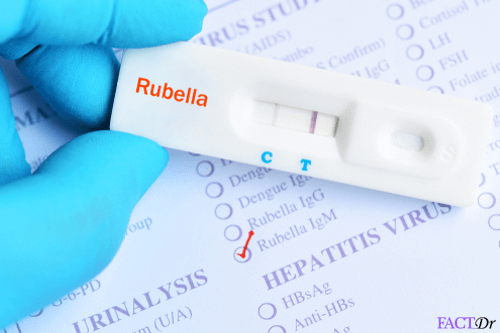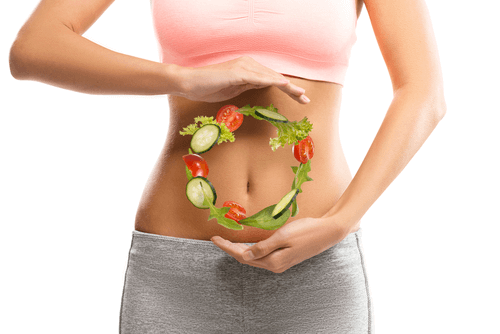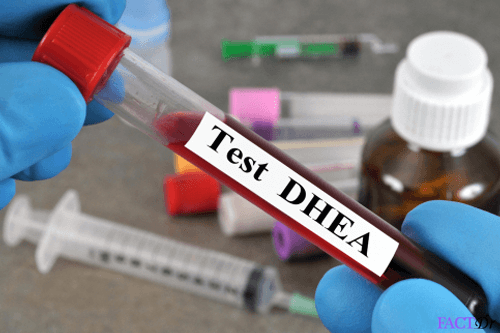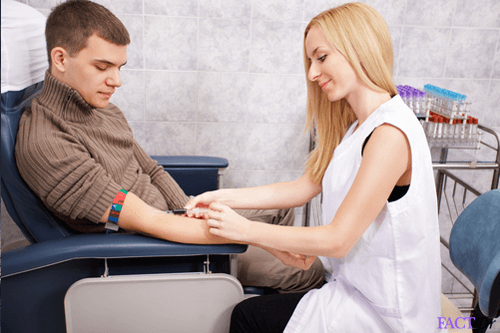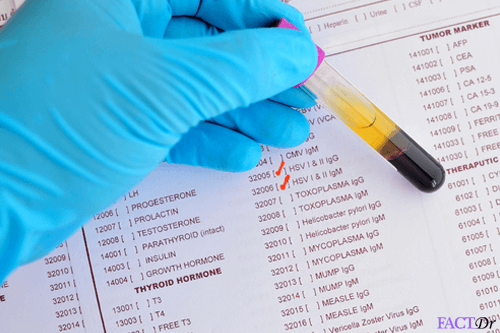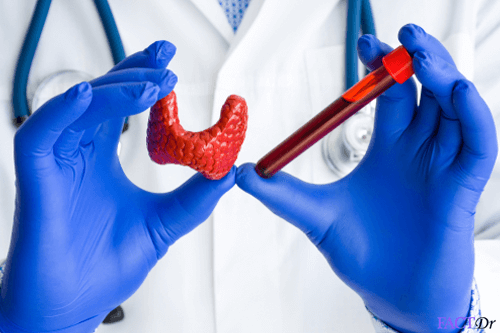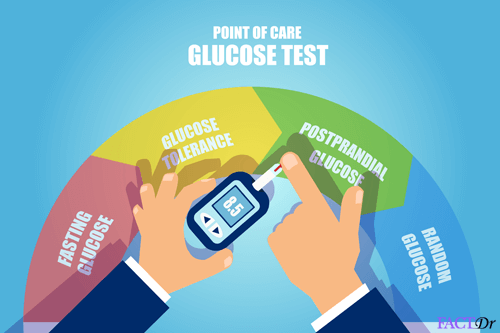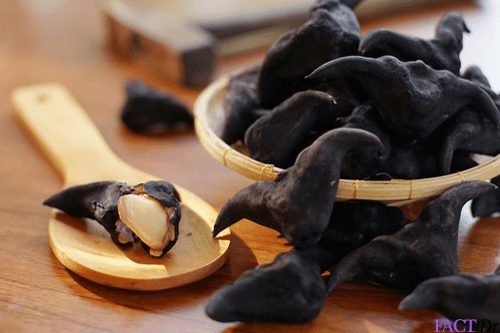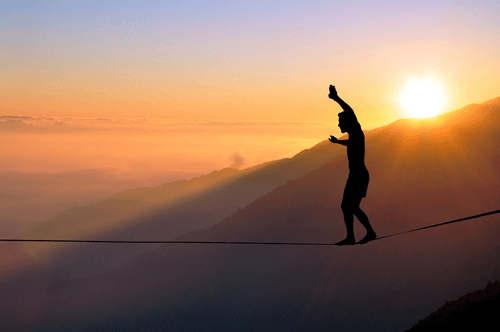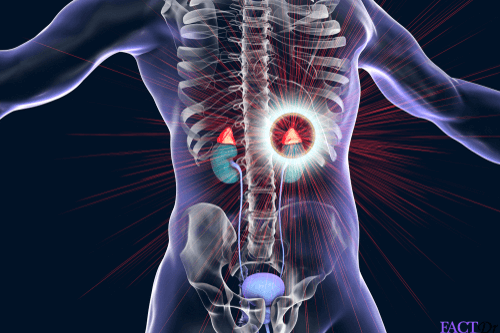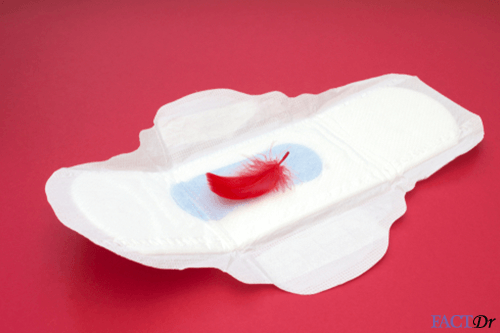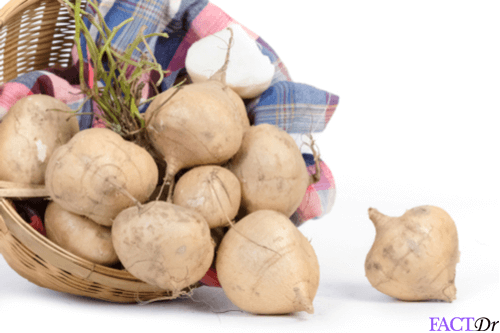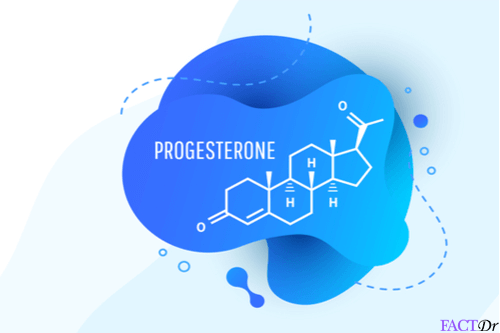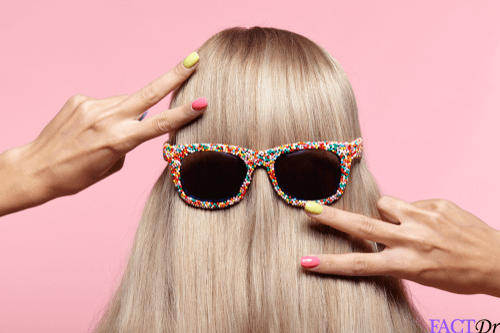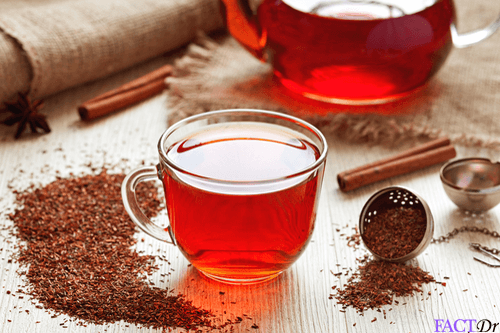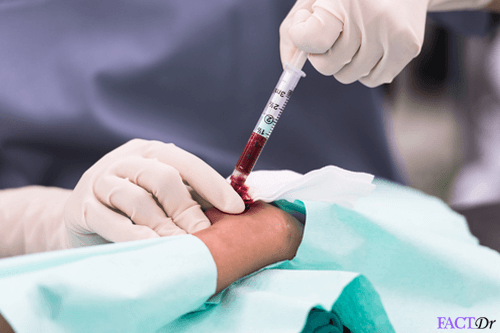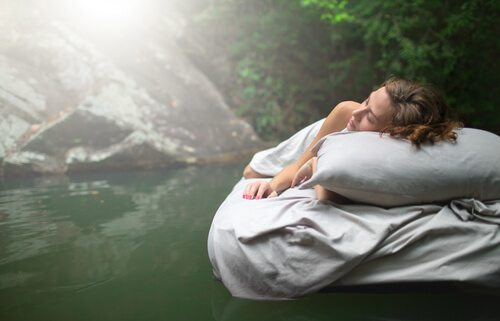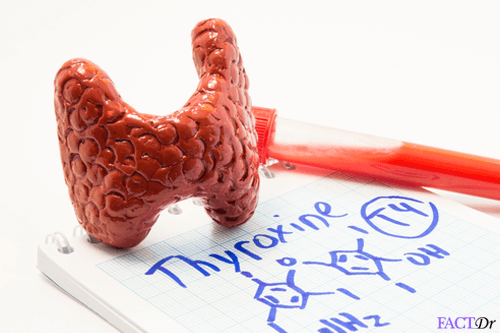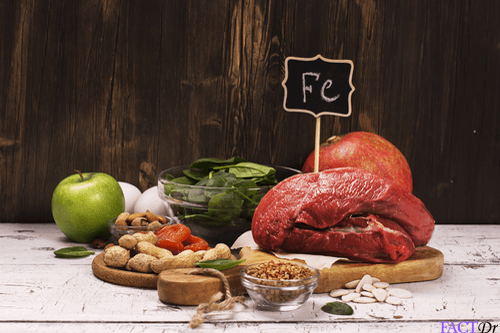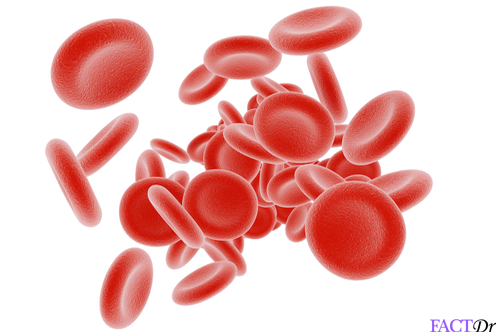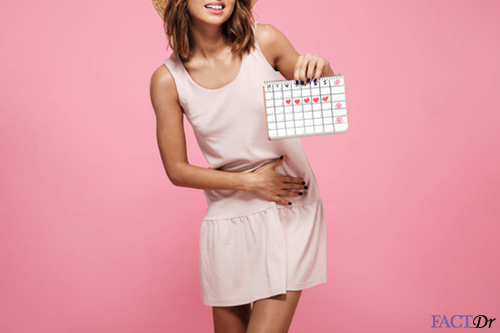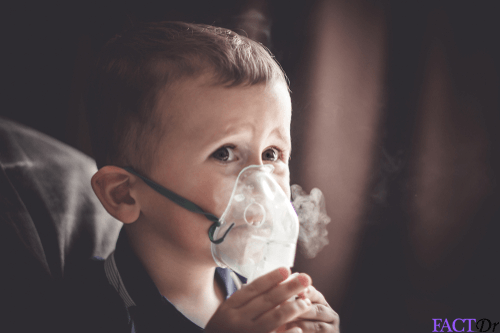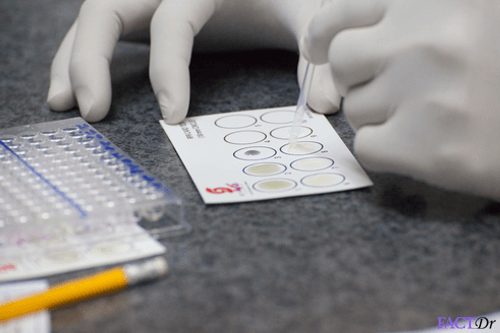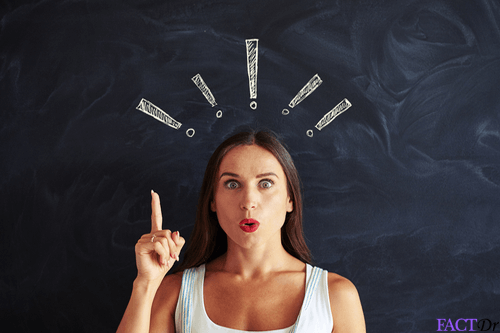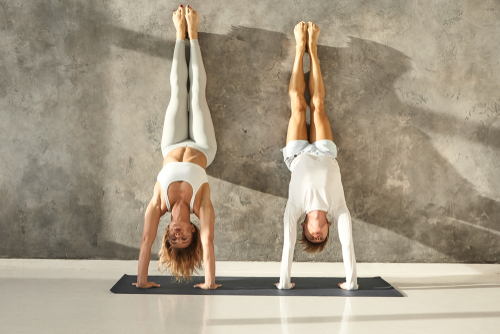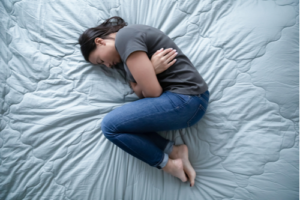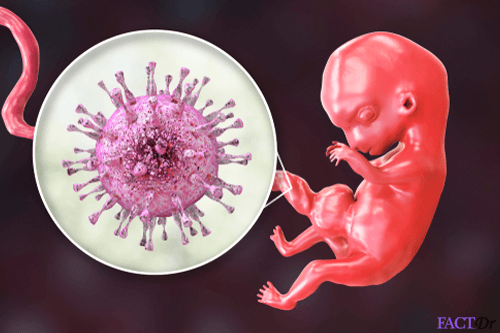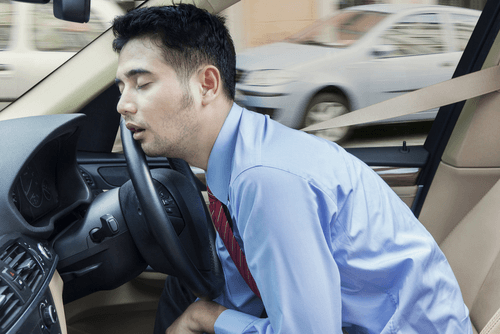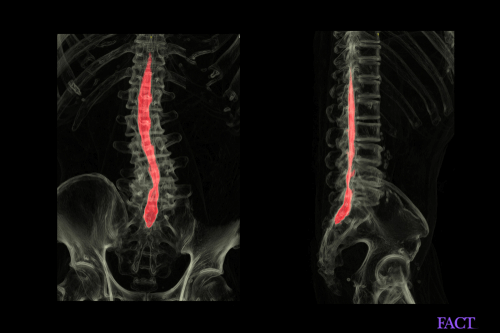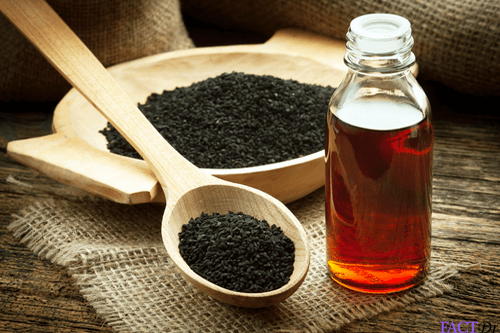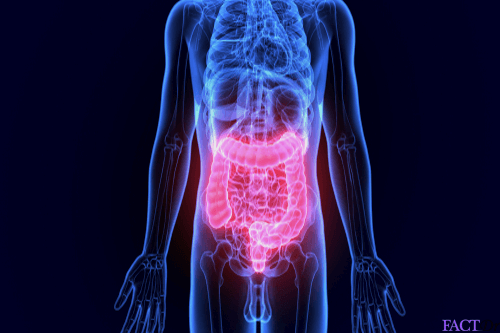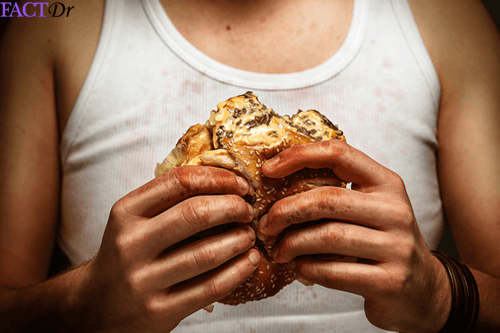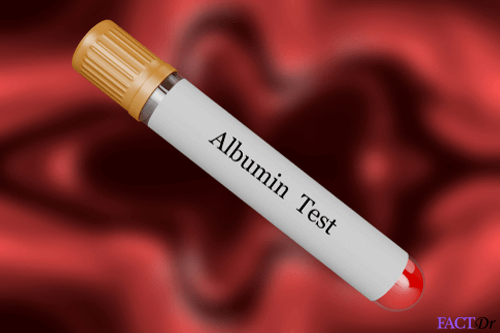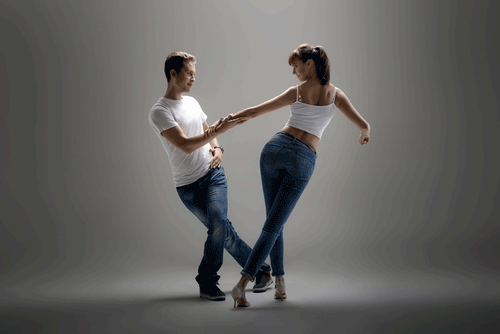 ---