---
Last Updated December 20th, 2021
Overview of diarrhea
Gastrointestinal disorders are very common in low and middle-income countries which lack hygiene for maintaining a healthy life. Gastrointestinal disorders of viral or bacterial origin are also common in tropical, subtropical and temperate regions of the world that have ideal climatic conditions for the growth and propagation of these pathogens. One of the very common diseases belonging to this category is "diarrhea" that affects millions of children and adult throughout the world. As per the global estimates by the World Health Organisation (WHO), nearly 2.5 billion individuals lack sanitation. Nearly 499,000 deaths of children less than 5 years of age were reported due to diarrheal diseases. Clearly, the current global burden due to diarrhea is alarming and demands attention from health organizations worldwide.
What is diarrhea?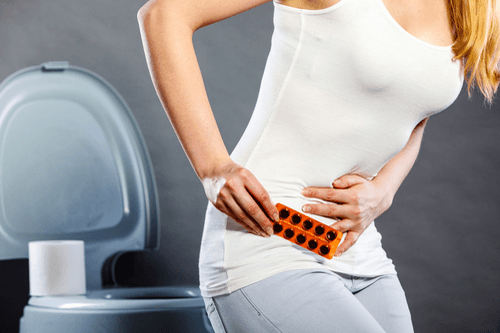 A diarrhea is a medical condition in which a person passes loose, liquid or semi-liquid stools more than 2-3 times a day. This condition mainly arises due to electrolyte imbalance within the body that causes reduced consistency and abnormally increased volume of stools that can take the shape of a container it fills. In this condition, an excess quantity of watery stools gets accumulated within the rectum. It, therefore, becomes impossible for the rectum to store the excess fecal matters for a long time and necessitates urgent defecation. In extreme cases, the person involuntarily passes liquid stool due to the complete failure of the anorectal muscles to prevent the passage of stool. In many cases, diarrhea is self-limiting or may get cured with mild medications. But diarrhea persisting for more than 3 days needs urgent medical intervention.
What causes diarrhea?
Diarrhea is mainly caused by microbial agents. The commonly observed causes are listed below-
Bacteria: Bacteria invading the body via contaminated food or water may cause diarrhea. The most common bacterial agents causing diarrhea are Salmonella and Escherichia coli. They are usually found in certain food items like ground beef or sliced fruits (left exposed to open air for a long time).
Virus: The most common viral pathogen causing diarrhea is Rotavirus, which resolves on its own within 3-7 days but impedes lactose metabolism for a longer period of time. Other viral agents responsible for diarrhea are Norovirus, Herpes Simplex virus, and Cytomegalovirus.
Parasites: Parasites can also invade the human body through polluted food and fluids. Few viruses belonging to this category are- Giardia, Entamoeba, and Cryptosporidium.
Bowel disorders: Patients suffering from irritable bowel syndrome experience inflammation or tumor growth in bowels and may be predisposed to diarrhea.
Intestinal diseases: A few acute intestinal diseases like Crohn's disease, Celiac disease or ulcerative colitis can increase risks of diarrhea in the future.
Food sensitivity: Few people lack the metabolic capacity to digest certain food items such as lactose or sugar substitutes. Consumption of these foods may lead to diarrhea.
Medications: Certain medications such as antibiotics, antacids (containing magnesium) or cancer drugs can induce diarrhea.
Congenital: Suboptimal breastfeeding or presence of infection within the mother's body can cause diarrhea in infants through placental connection or breast milk.
Deficiency: Acute malnutrition or deficiency caused due to a diet lacking Vitamin A or essential micronutrient (zinc) may increase possibilities of diarrhea.
Hygiene: Poor sanitation, consumption of impure food (may cause food poisoning) and water and other unhygienic conditions (Eg: eating without washing hands) can cause diarrhea. 
Symptoms of diarrhea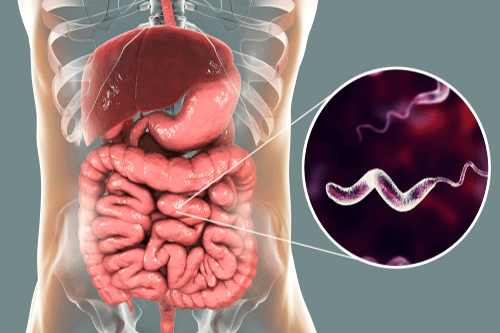 Diarrhea is manifested through a few obvious symptoms which are described below-
Passage of semi-liquid to watery stools more than 2-3 times per day
Blood tinged stools (in extreme cases)
Blackish or brownish discoloration of stools
The obnoxious odor of stools
Accidental leakage of stool and mucous
Slimy sensation in the anus even after wiping
Stains left in underwear due to the passage of liquid stool unknowingly
Abdominal pain and cramps
Suppresses urination
Abdominal distension due to the accumulation of gas
Acute dehydration (after frequent bouts of diarrhea)
Brownish discoloration of urine
Nausea and vomiting
Dry skin (due to loss of water and salts)
Excessive thirst
Extreme fatigue and general body weakness
Mood swings and irritability
Dryness of mouth and tongue
Sunken eyes and cheeks
Mild to high fever
Cramps and pain in legs
Types of diarrhea
Diarrhea is broadly classified into two categories according to the severity and duration of the disease. These are elaborated below-
Acute diarrhea: Acute diarrhea is caused by bacterial pathogens such as Campylobacter, Shigella or Salmonella. It may also be caused by a change of dietary habits or few over-the-counter medications. Acute diarrhea is usually not so persistent in nature and goes away before two weeks. It is characterized by a discharge of watery stools with a foul smell and associated symptoms such as abdominal swelling, pain and cramps. In a few cases, acute diarrhea also causes acute dehydration due to loss of body salts and fluids.
Chronic diarrhea: Chronic diarrhea is usually very persistent in nature (stays for several weeks) and is caused due to a few existing diseases such as Crohn's disease, Ulcerative colitis or Inflammatory Bowel Disease. It may gradually progress to ischemia of the gut, colon cancer or polyps.
A few other types of diarrhea are as follows-
Secretory diarrhea: It is caused due to an increased amount of fluid within the lumen of the bowel.
Osmotic diarrhea: It occurs due to loss of reabsorption capacity of the intestine.
Infectious diarrhea: It is caused due to the spread of viral and bacterial pathogens.
Non-infectious diarrhea: It is caused due to toxicity (by food or drugs) or due to existing diseases of the bowel.
Traveler's diarrhea: It occurs due to frequent change of dietary and hygiene habits while traveling from one country to another within short intervals of time.
Diagnosis
The following diagnostic tests are performed for diarrhea-
Stool culture (to check for microbial pathogens)
Blood tests
Colonoscopy or sigmoidoscopy (to study the colon)
Treatment and prevention
Treatment 
If diarrhea is caused due to bacterial or parasite infections, doctors will prescribe the patient with antibiotics. In case diarrhea is caused due to viral infections the doctor will prescribe medications that will help in treating the secondary symptoms such as fever and body ache.
Doctors generally recommend having a lot of fluids when a patient is diagnosed with diarrhea. For adults water, juices or sports drinks are the best options for fluids. In case, the patient is unable to retain fluids or if the fluids irritate their stomach, they may be given fluids intravenously.
For children who have been diagnosed with diarrhea, medications or supplements will be given to help increase the fluids in their body.
Medications to treat the underlying cause of diarrhea will be prescribed as well, to make sure that the patients' condition does not get worse.
Supplements of potassium and sodium will be given as well, to ensure proper heart health.
Low FODMAP diet for diarrhea
Certain foods can cause the bowel to expand due to the absorption of water and the release of gases such as carbon dioxide, hydrogen, and methane. This expansion of the bowel is caused due to foods that are fermentable, short chained carbohydrates. These carbohydrates are found in common and widespread foods and are collectively termed as FODMAP foods.
FODMAP stands for:
F – Fermentable.
O – Oligosaccharides.
D – Disaccharides.
M – Monosaccharides.
A – and
P – Polysaccharides.
Cauliflower, garlic, onions; dairy products such as cow milk, goat milk, buttermilk, cream and other dairy products are high in FODMAPs. Consuming these foods may lead to diarrhea. Foods such as bananas, white bread, chicken, and oatmeal are low FODMAPs. Consuming these foods may help in relieving the symptoms of diarrhea. Since high FODMAP foods are difficult to digest, they cause gastrointestinal disorders. Following a low FODMAP diet, not only helps in relieving the symptoms and but also in preventing diarrhea.
Prevention 
Do not consume contaminated food.
Wash your hands frequently- before every meal, and after using the washroom.
Apply soap and lather for at least 20 seconds, this will help in killing off the bacteria.
Do not consume contaminated water or water from an unknown source.
Diarrhea home remedies
The first and foremost step to be taken in case of diarrhea is to drink plenty of water and ORS (oral rehydration solution) since dehydration is the most lethal outcome of any diarrheal disease. As mentioned before, a low FODMAP diet is critical in treating the symptoms of several digestive disorders including diarrhea. Low FODMAP foods such as carrots, cucumber, spinach, and unripe bananas should be consumed. This will reduce the strain on the gastrointestinal tract and speed up the recovery process.
One shouldn't consume milk at all during diarrhea. However one should consume healthy probiotics such as yogurt. Other effective home remedies that can help reduce diarrheal symptoms are chamomile tea and honey mixed with warm water. Clear vegetable soups and broths are also helpful. These will help prevent dehydration and also help in  maintaining proper nutritional and electrolytic balance in the body.
---
TL;DR?
Dos and Don'ts
Dos
Stay hydrated, as diarrhea tends to reduce the water levels in the body.
Consume bland and steamed food such as boiled vegetables, chicken etc. As spicy or flavourful food may irritate your stomach and increase the number of time that you will need to go to the washroom.
Take rest; this is because your body tends to lose fluids when you have diarrhea.
Don'ts
Consume any spice or flavourful foods; they tend to irritate your stomach.
Indulge in any strenuous activities as the body is already low on energy.
Consume roughage rich foods as they can increase the frequency of washroom visits.
Help
Others
Be
Fit
Trending Topics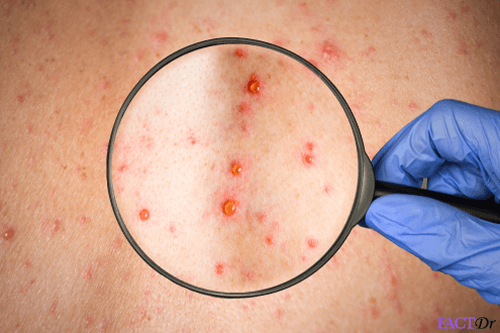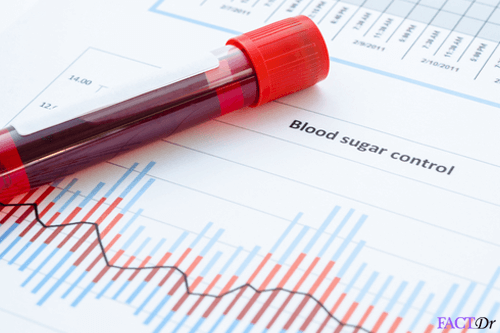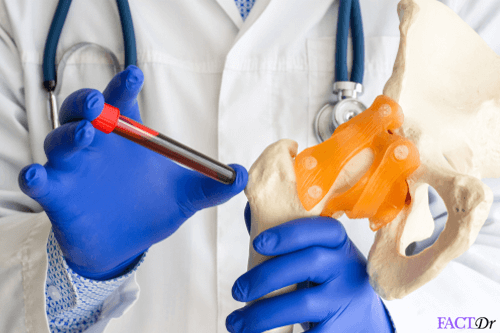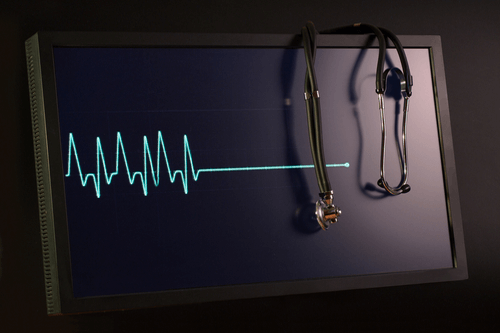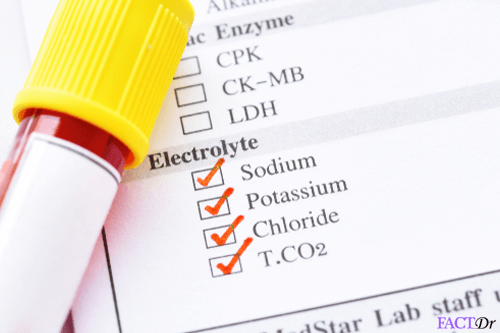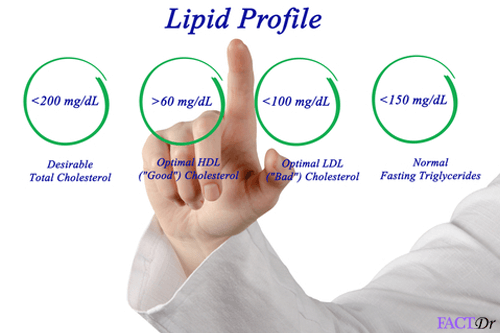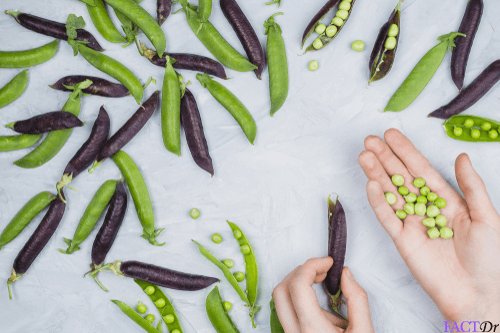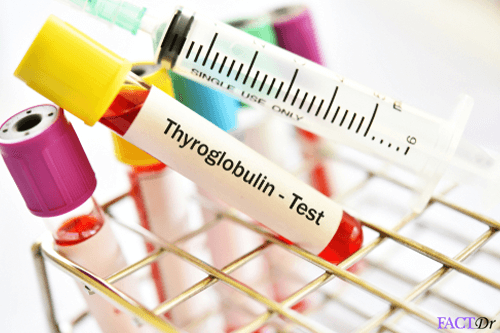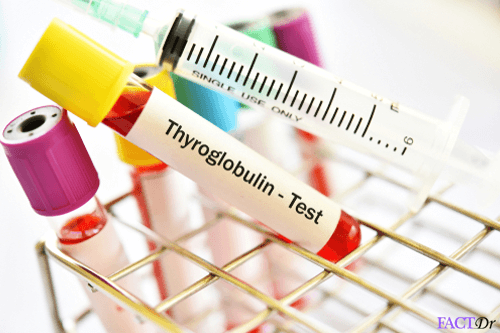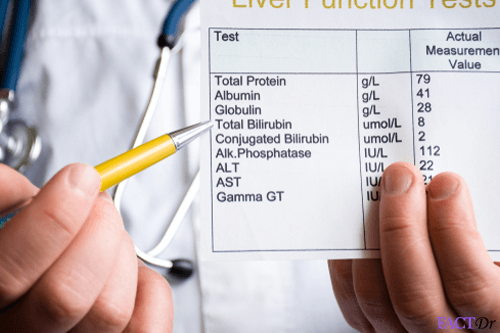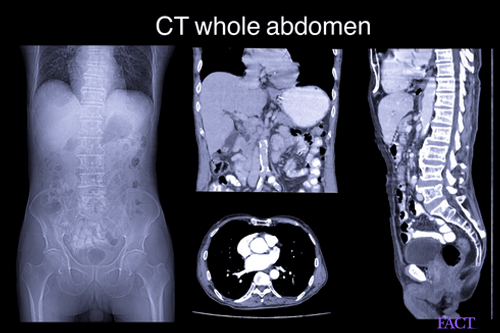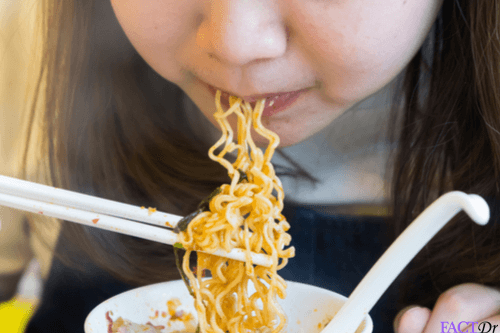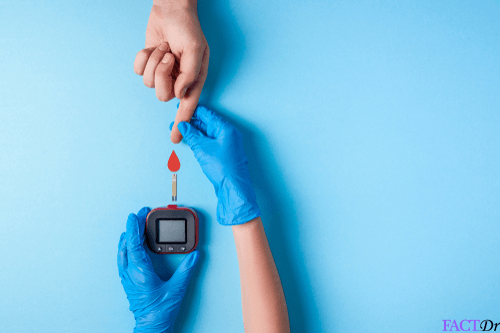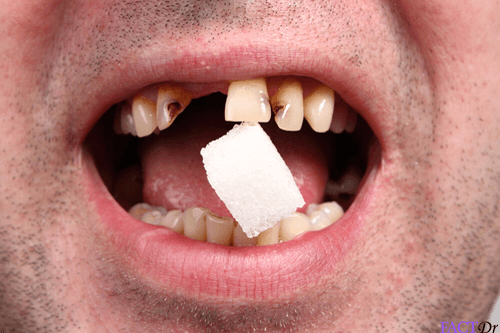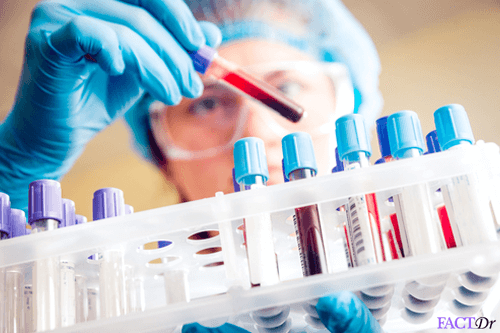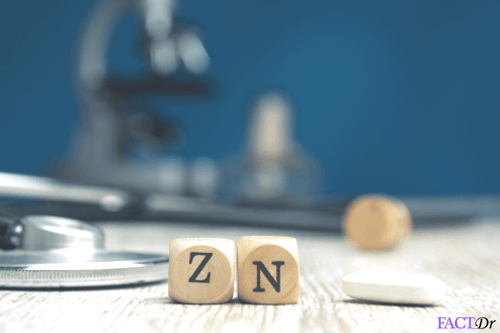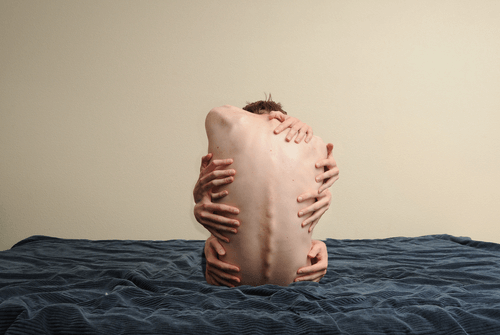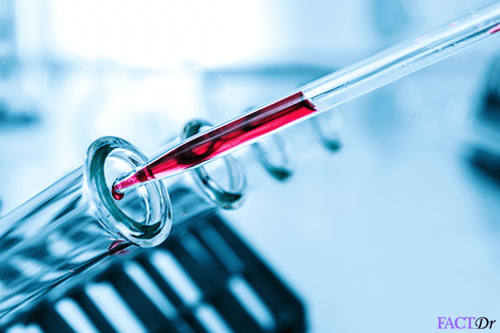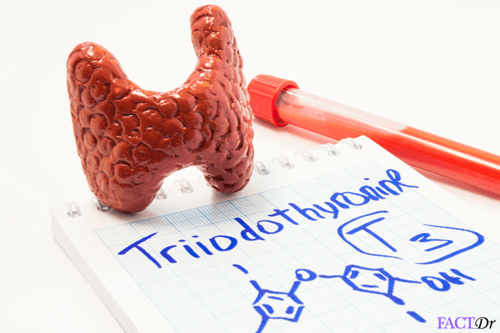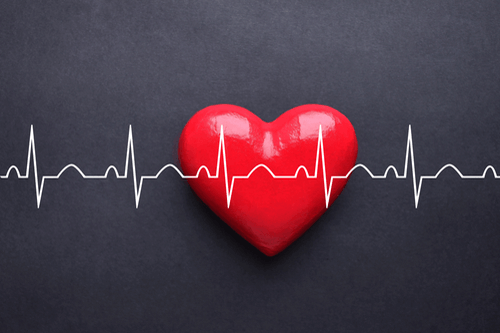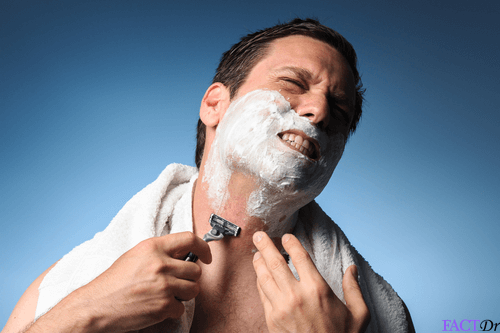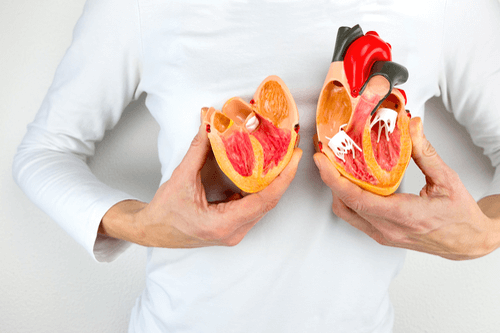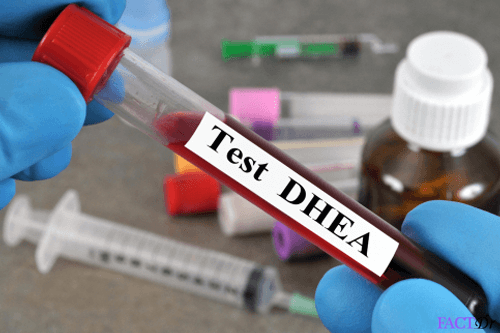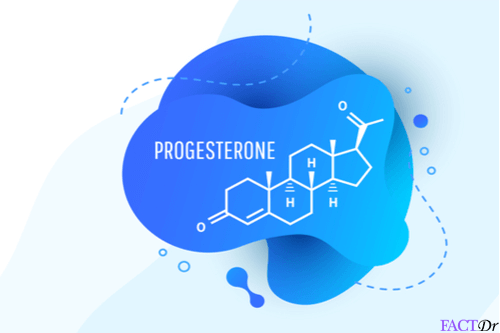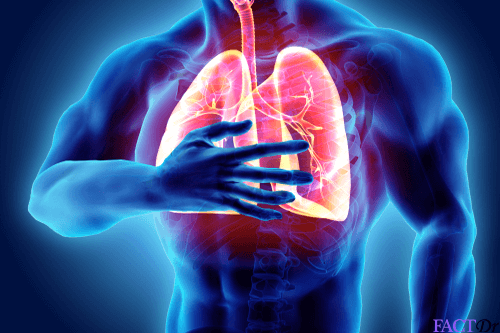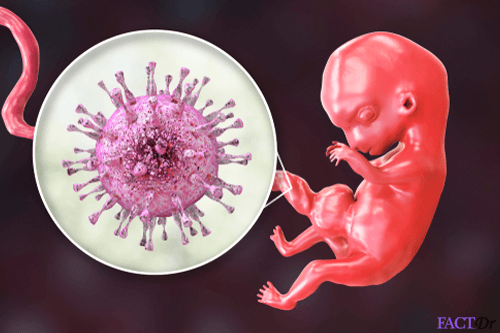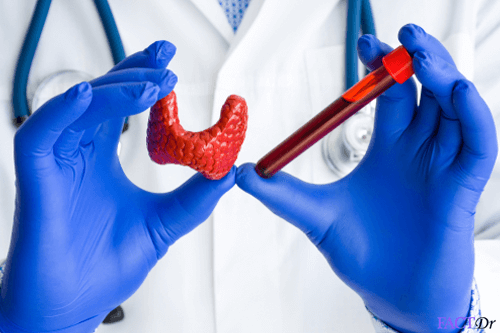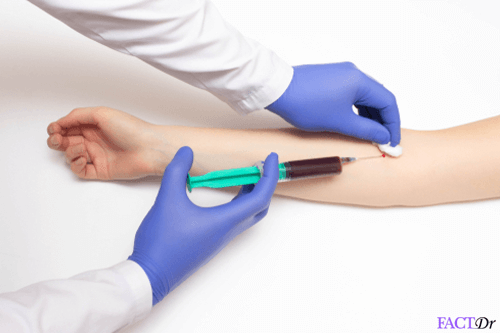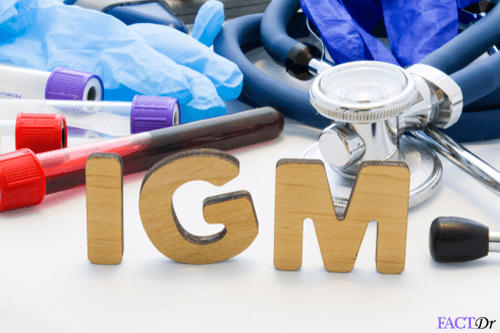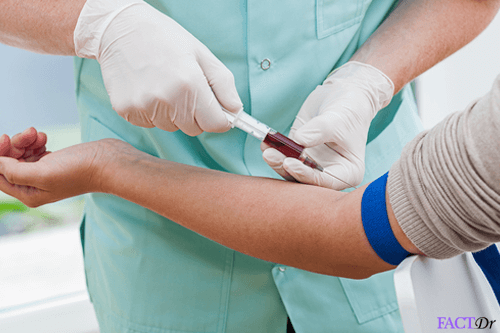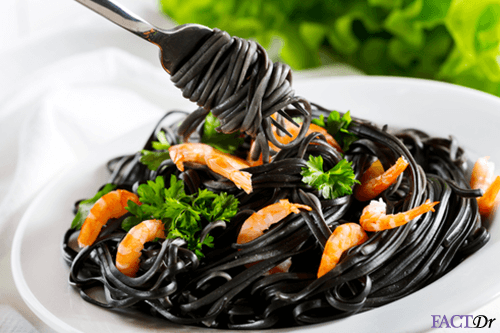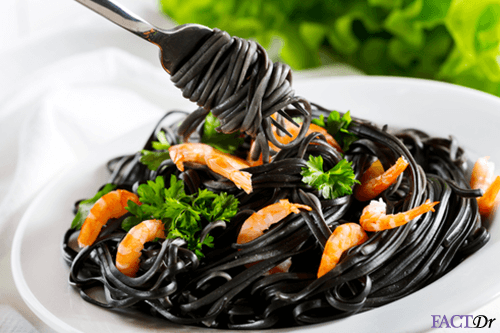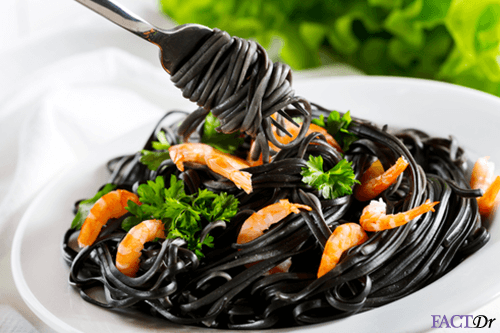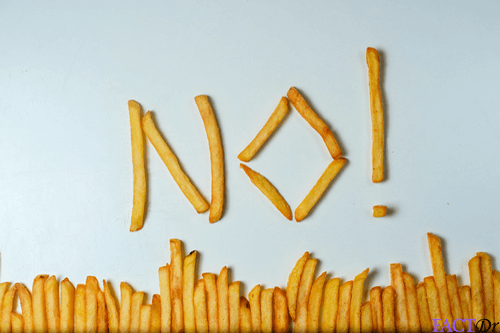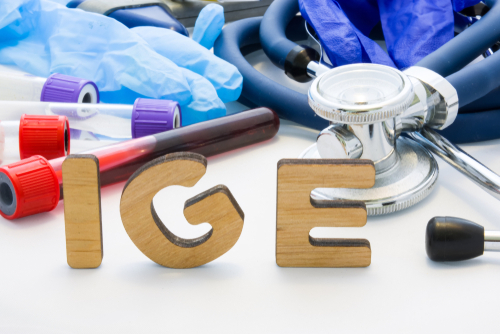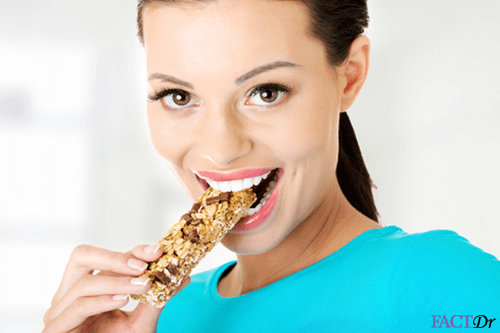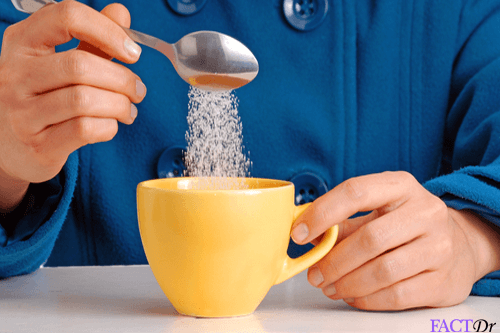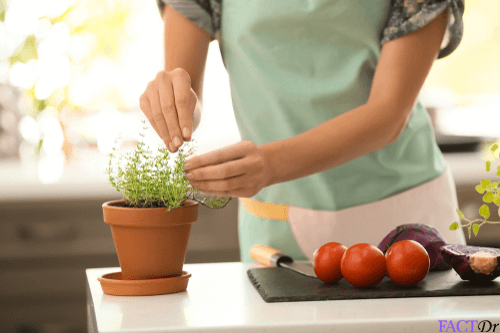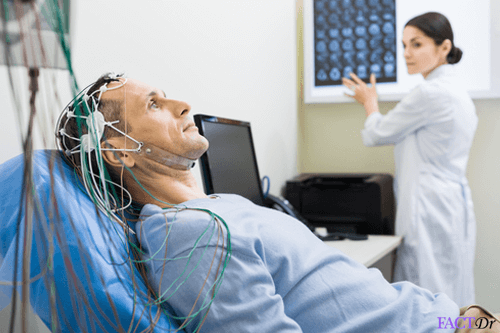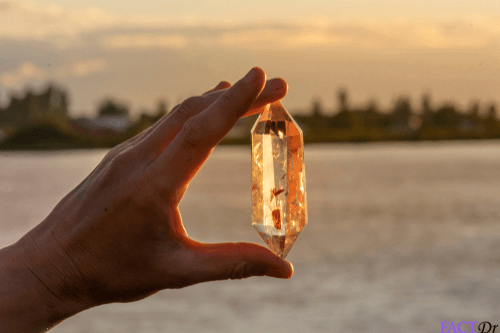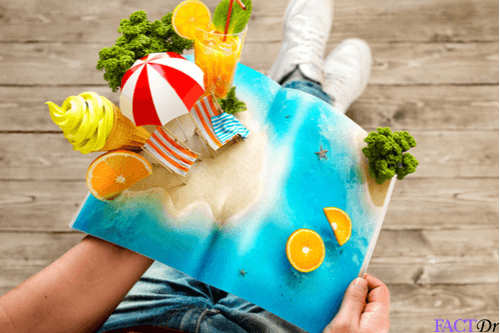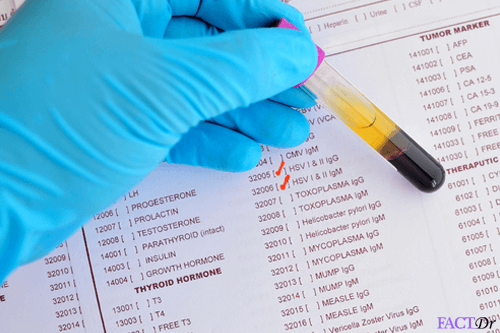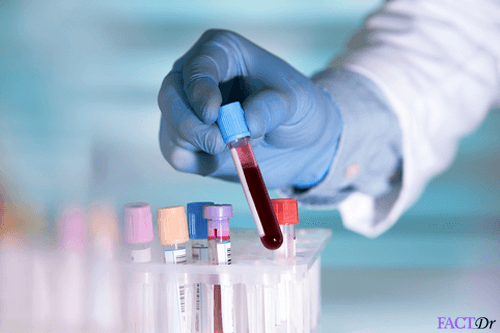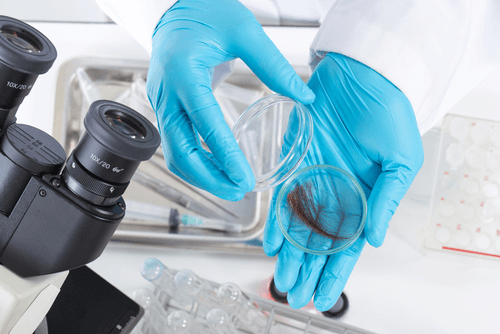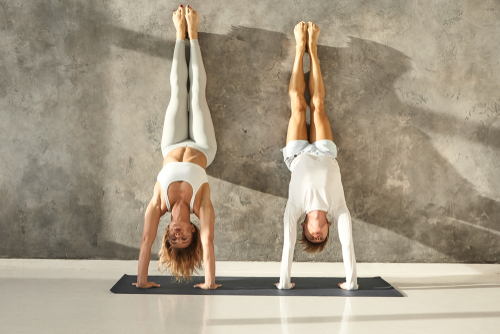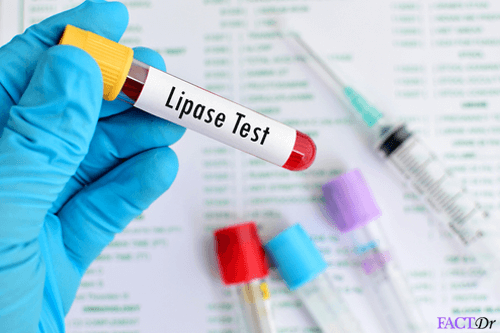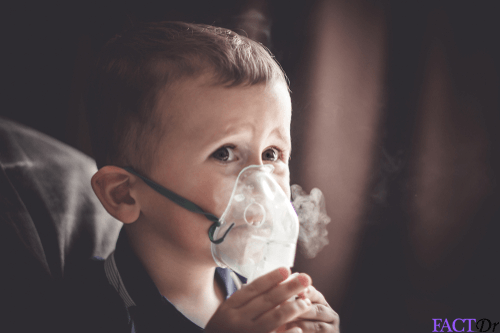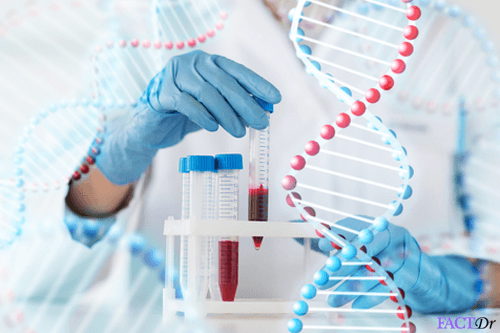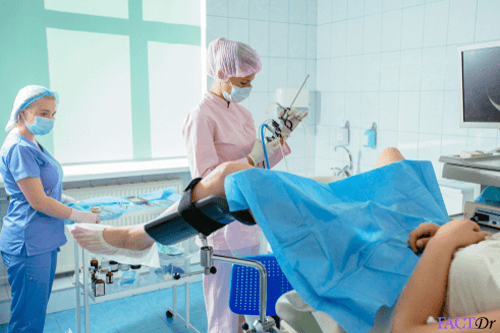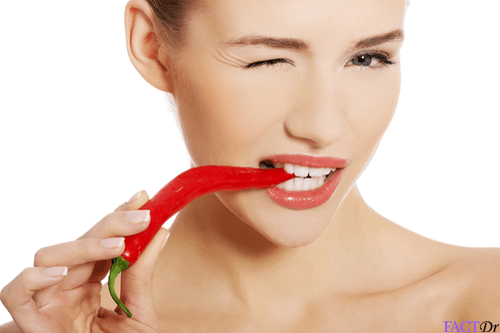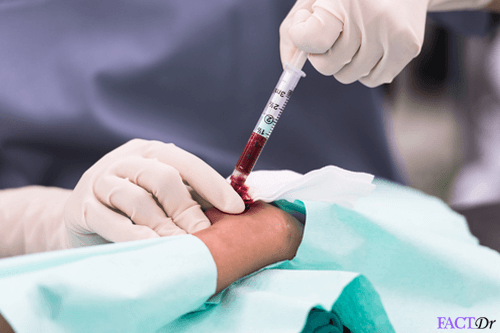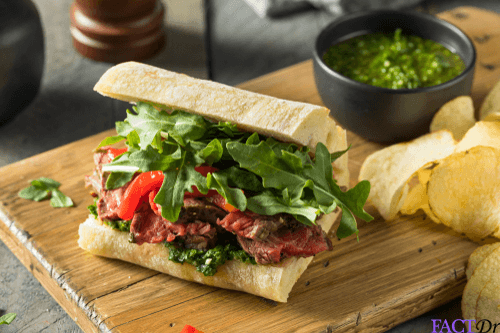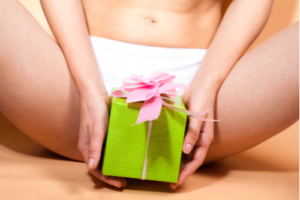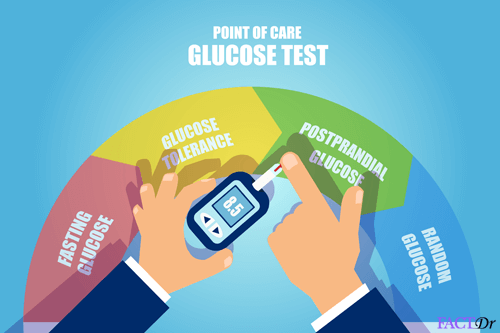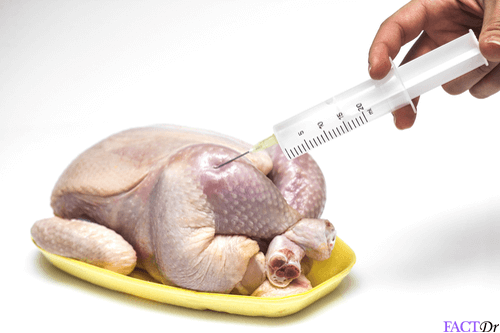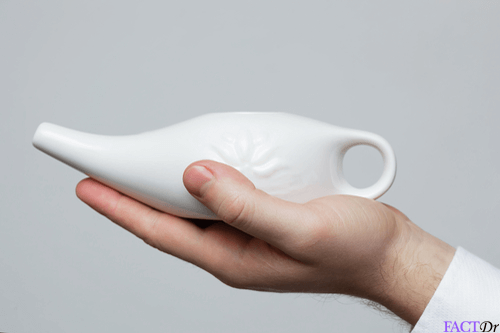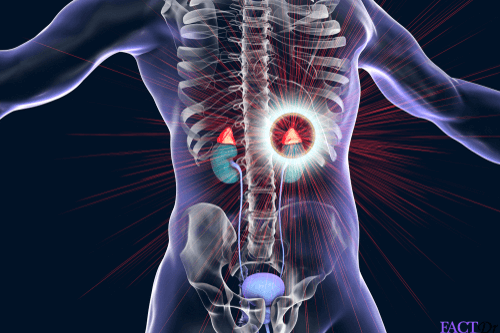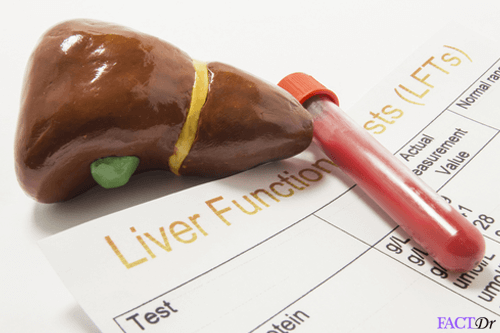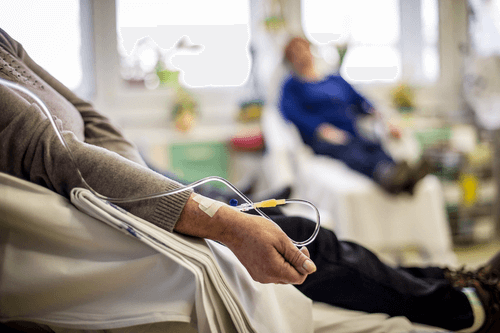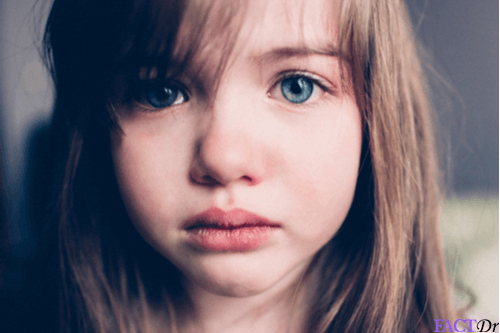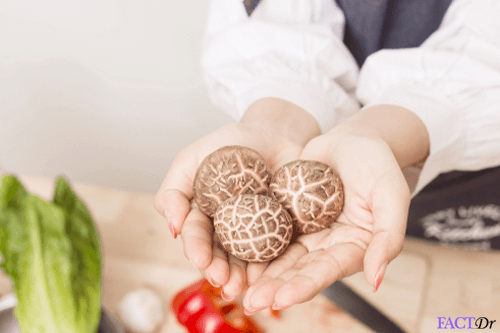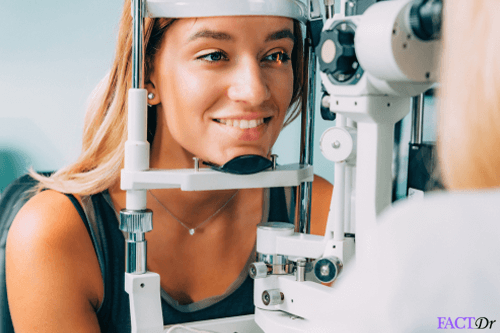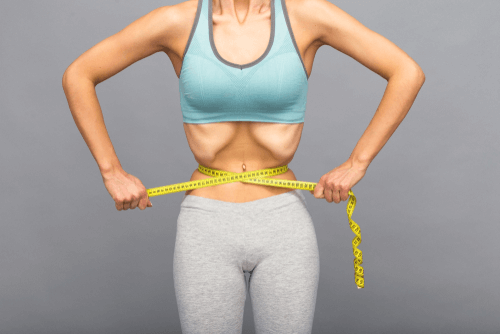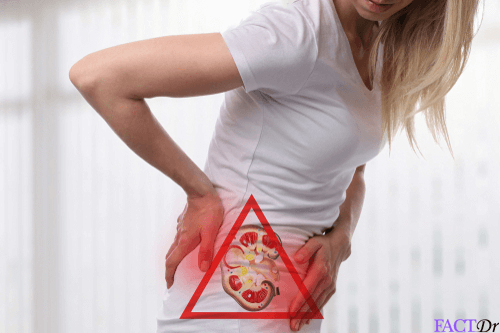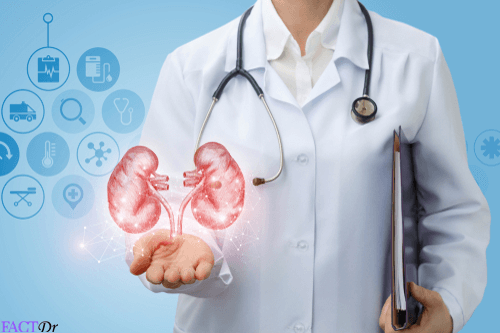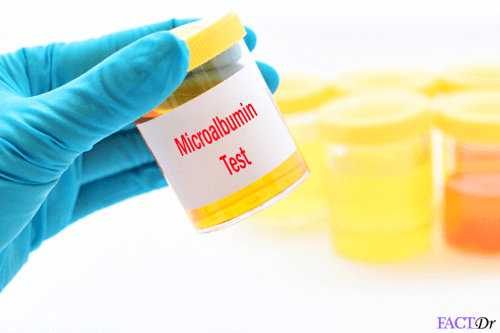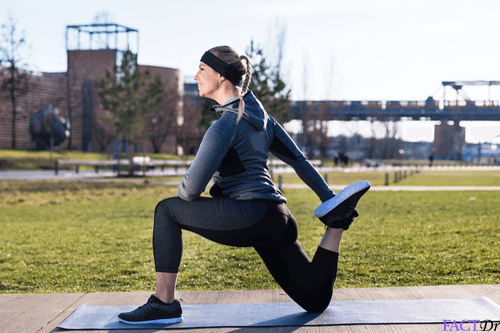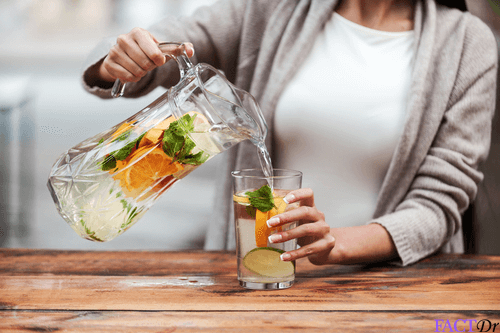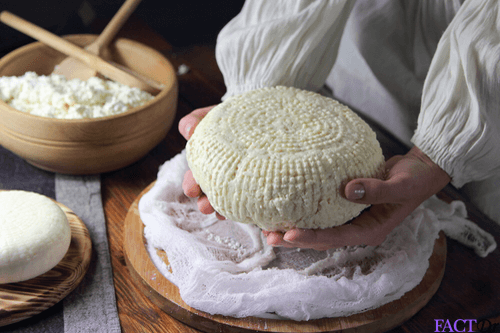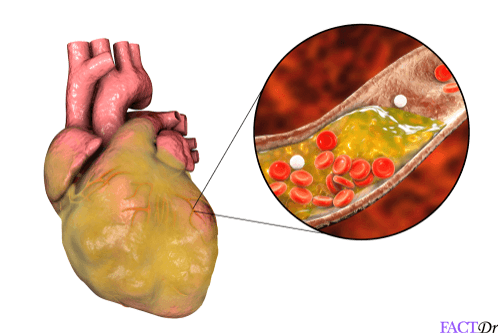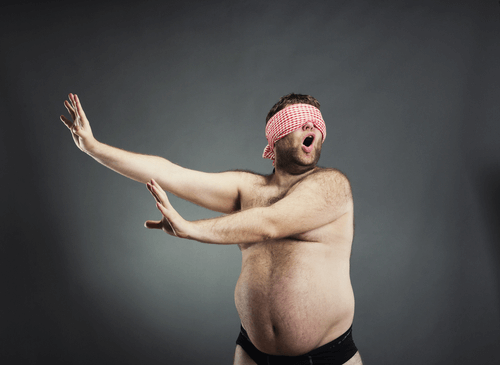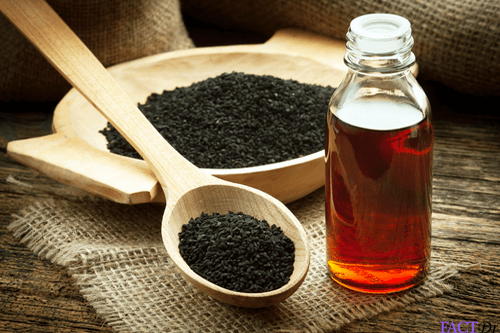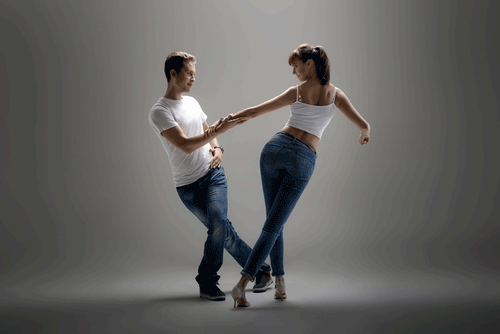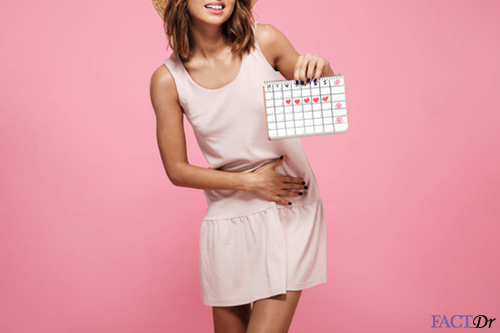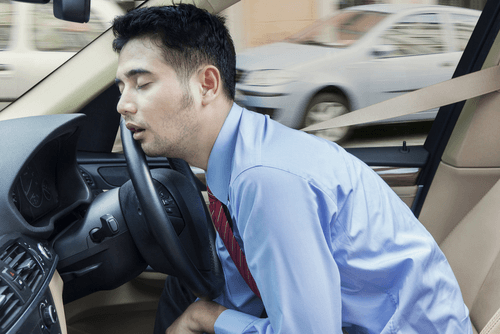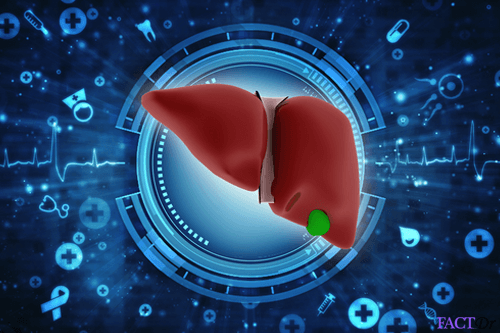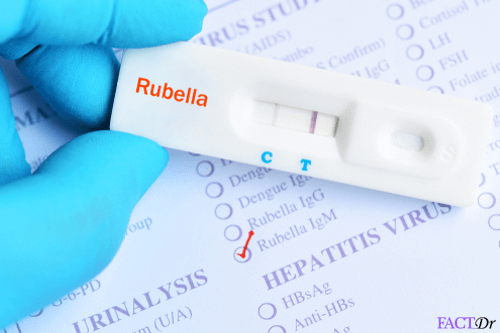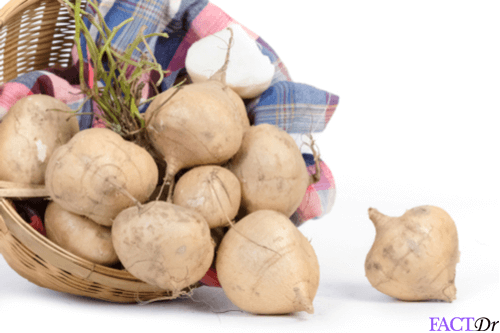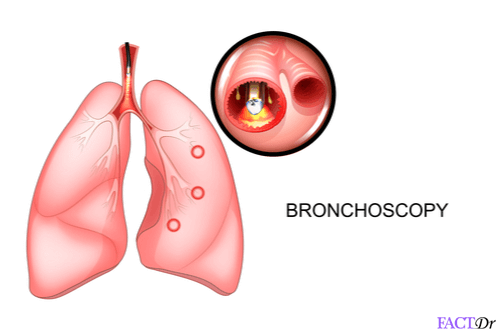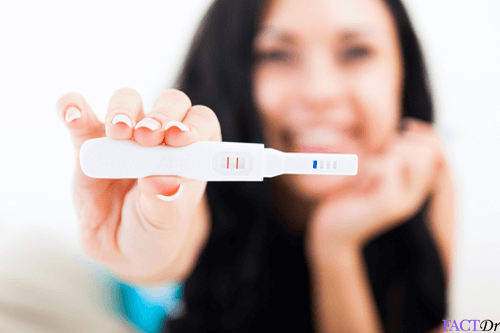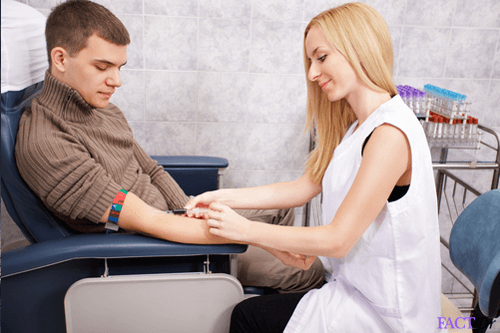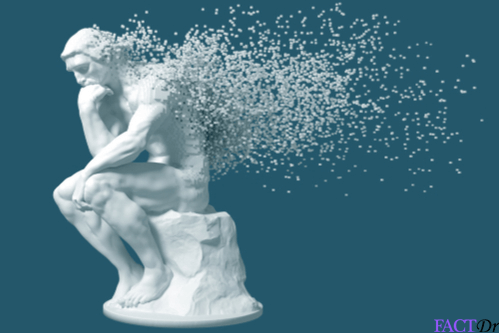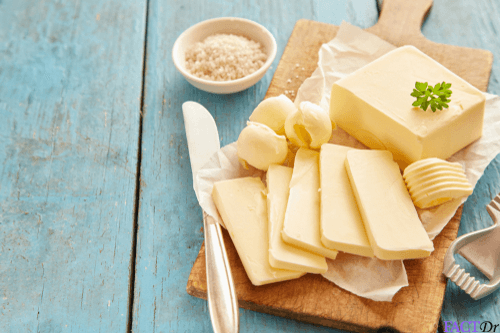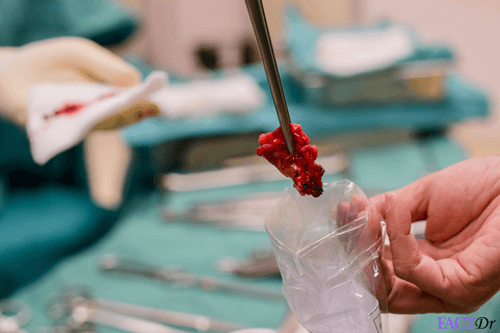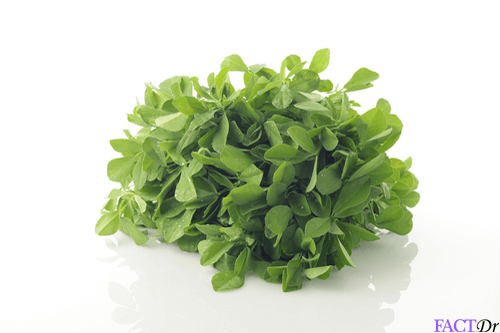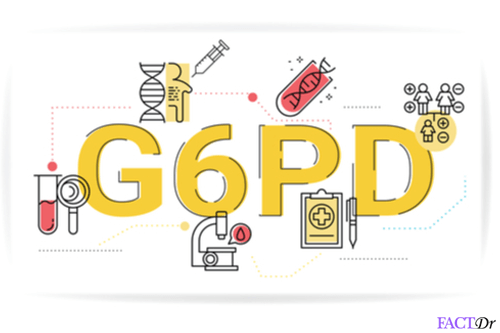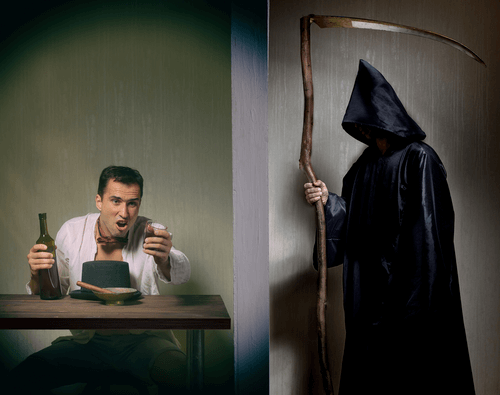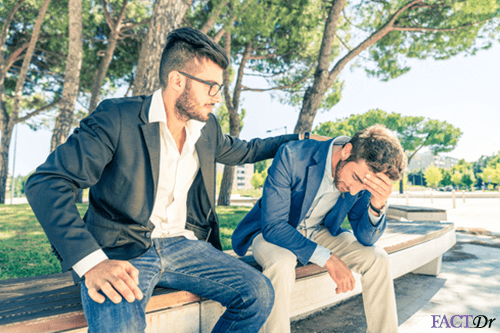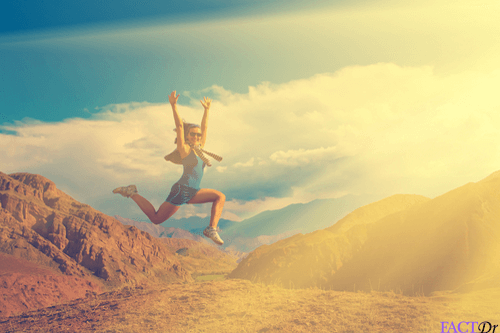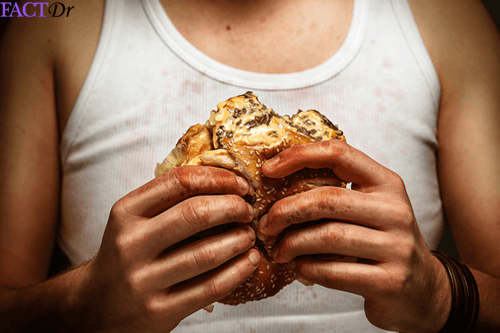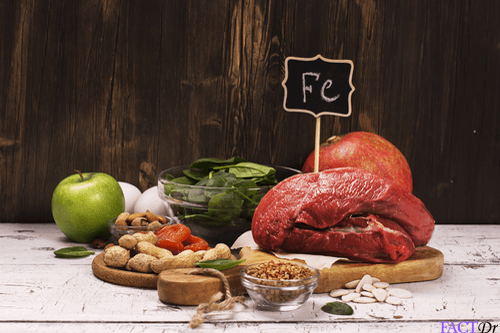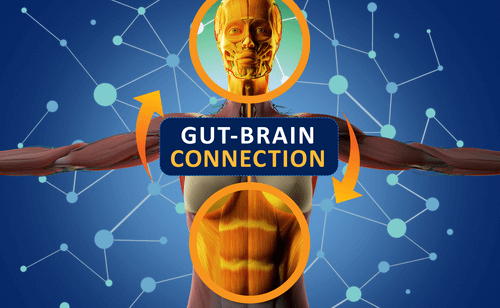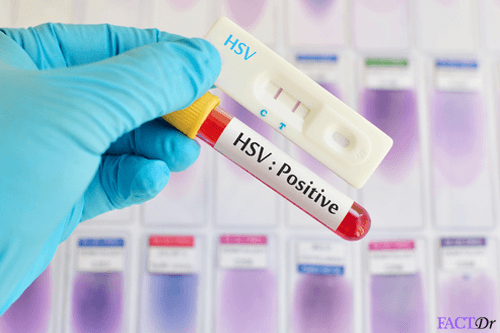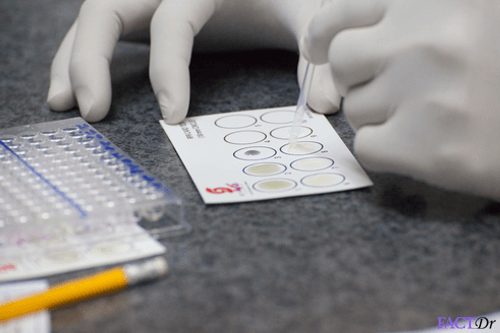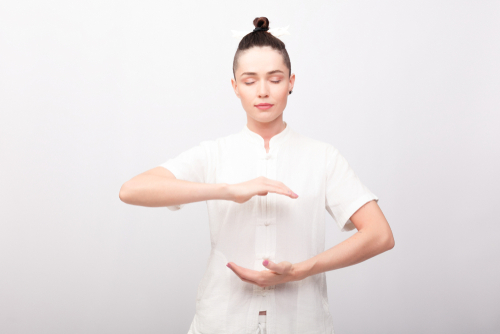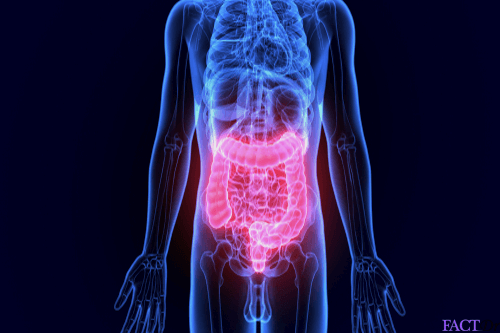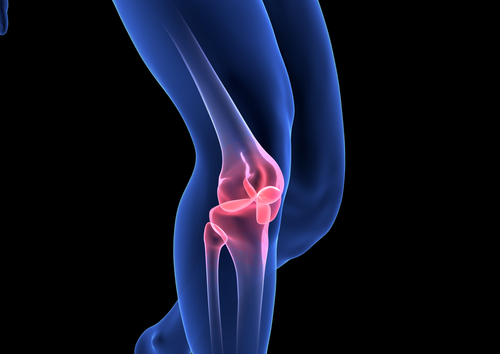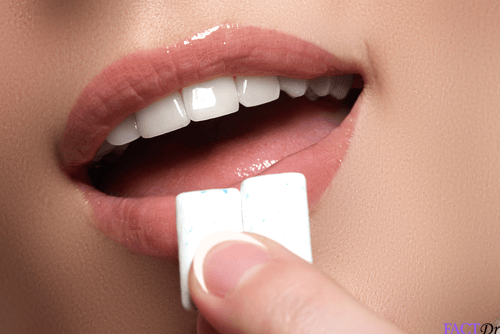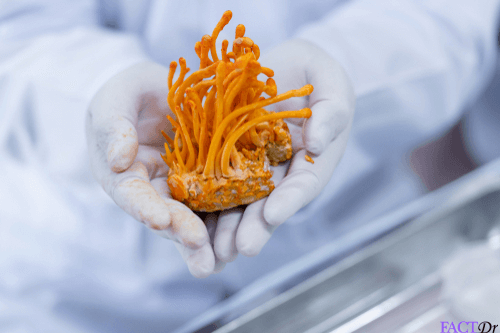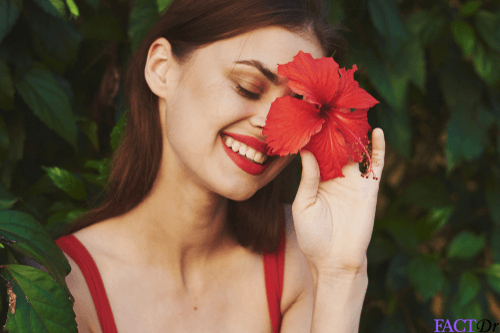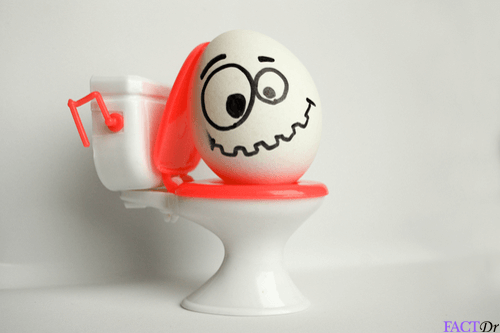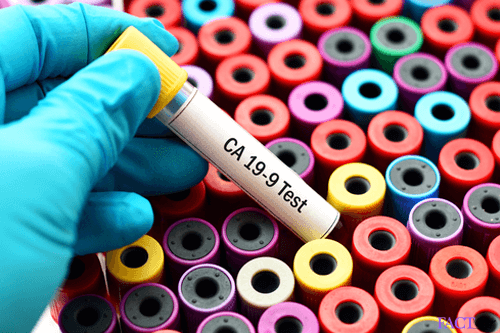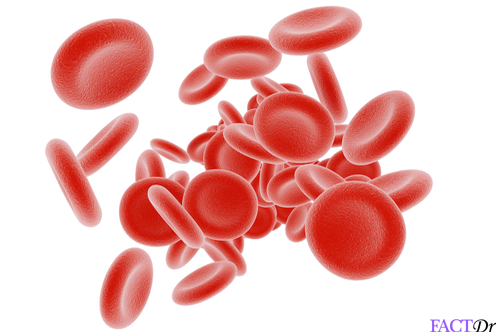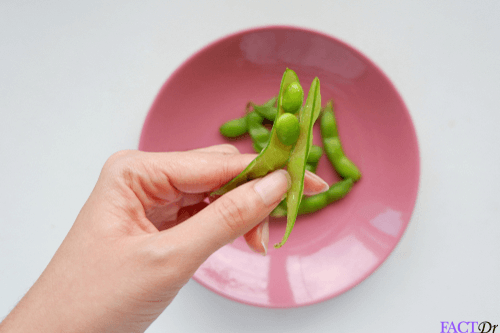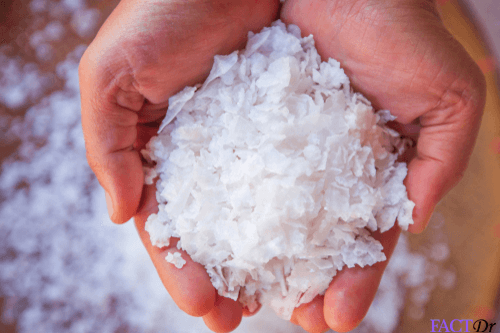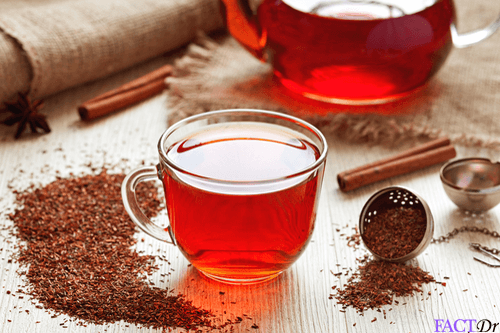 ---