---
Last Updated December 20th, 2021
Overview of acanthosis nigricans
The scenario of skin diseases and infections is very grave in India. According to the statistics of Biospectrum India, the incidence rate of different types of skin diseases was nearly 10% in the year 2013. They also predicted that around 188 million people (12% of the total population) are likely to suffer from serious skin diseases by the year 2015. A particular skin disease known as acanthosis nigricans has worried the dermatologists worldwide in the recent years. It has been traced to environmental factors as well as certain existing diseases. The current research works are being directed towards devising advanced treatment techniques for acanthosis nigricans.
What is acanthosis nigricans?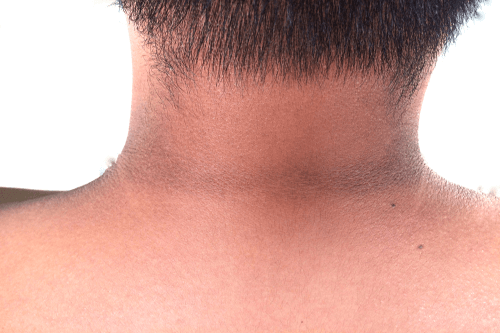 Acanthosis nigricans is a type of skin disease in which blackish or brownish discoloration of the skin occurs along with a velvety appearance in different portions of the body. These patches are commonly seen at the back of the neck, in the groin and armpit. It can also appear in some other parts of the body that have skin folds, such as chin, lower lips, forehead, and navel. Occasionally it is seen on the knuckles as well. It results from the thickening of the skin surface. In due course of time, the skin texture may change completely.
What causes acanthosis nigricans?
Acanthosis nigricans is common in people who are obese or overweight, the primary reason being the presence of a large number of folds. People having diabetes and glucose intolerance are also found to have the disease. At present, nearly 8.7% in the urban areas and 7.9% in the rural areas have varying levels of glucose intolerance. These people are at greater risks of having acanthosis nigricans. Endocrinal disorders, medicines, and malignancy are also some of the major risk factors for the disease. People having certain serious diseases like Hypothyroidism, Polycystic Ovary Disease, Cushing's syndrome and acromegaly are also equally likely to suffer from acanthosis nigricans.
What are the symptoms of acanthosis nigricans?
Acanthosis nigricans should be distinguished from other skin diseases that result in patches and eruptions. The following signs should be noted-
Dark brown or blackish patches in the skin folds
Velvety appearance of the affected region
Thickened skin texture
A difference in color between the affected region and the adjoining skin
Spreading of the patches to the neighboring regions
The appearance of skin tags at a later stage
The appearance of additional skin folds in the advanced stages
Get improved and pigmentation-free skin with these dermatologist-recommended solutions.
What are the different types of acanthosis nigricans?
Based on the nature of the disease, acanthosis nigricans can be divided into two classes-
Benign: This type of acanthosis nigricans does not cause additional systemic complications. It arises from endocrinal disorders and overweight conditions. It may have some hereditary linkage in some cases.
Malignant: This type of acanthosis nigricans may give rise to malignancy in future. They are often associated with tumour-necrosis factor and abnormalities in insulin processing.
Based on the aetiology, acanthosis nigricans is of the following types-
Type I: It is also known as familial acanthosis nigricans. It is basically an autosomal dominant trait that is usually present at birth. It may also develop at some later point of time, say in teenage or adulthood.
Type II: This type stems from endocrinal disorders. The onset symptoms are not so identifiable, though the process already starts. Type II acanthosis may develop under the following conditions-
Metabolic syndrome, insulin resistance, diabetes mellitus
Excess androgen in Cushing's disease, polycystic ovary, acromegaly
Addison's disease
Hypothyroidism
Rare diseases like Alstrom syndrome, Prader-Willi syndrome, Ovarian hyperthecosis, pituitary basophilism, pineal hyperplasia syndrome
Type III: This is also known as Pseudo Acanthosis Nigricans. It is more common in obese people. In such cases, this disease is a strong indicator of insulin resistance. The extent of skin pigmentation in this case has a positive correlation with the degree of insulin resistance. Both Type A and Type B insulin resistance syndromes are responsible for skin pigmentation in this case. It is more likely to occur in people with dark complexion and is difficult to identify. For this reason, it is also known as Pseudo Acanthosis Nigricans.
Type IV: This type occurs as a result of drug abuse or overuse. Some of the common drugs responsible for this condition are- oral contraceptive pills, glucocorticoid and a few others. People undergoing growth hormone therapy may also develop Type IV acanthosis.
Type V: This type of acanthosis nigricans is associated with malignancy. It is very often known as a paraneoplastic syndrome. This type is usually associated with-
Genitourinary Cancers
Gastrointestinal Adenocarcinomas
Lymphoma
Acral acanthotic anomaly: It is yet one more variant of acanthosis nigricans, wherein dark patches appear on the knees, knuckles, elbows and the dorsal surface of the feet.
Diagnosis
For the diagnosis of acanthosis nigricans, the doctors primarily go through the patient's family history. Next, they conduct a physical examination. It may include but need not be limited to the following tests-
Skin biopsy (to rule out cancer)
Blood test (Complete Blood Count)
Endoscopy (to eliminate gastrointestinal causes)
X-rays (to rule out diabetes)
Differential diagnosis (to distinguish the disease from casal collar seen in Pellagra)
The biopsy results may yield the following findings-
Epidermal folding
Melanocyte proliferation
Leukocyte infiltration
What are the effective treatment and preventive techniques for acanthosis nigricans?
The treatments for acanthosis are targeted towards eliminating the dermal symptoms as well as the clinical conditions causing those symptoms. The doctors may prescribe the following medicines to reduce the pigmentation and alteration of skin texture-
Salicylic Acid
Alpha Hydroxy acids
Retin-A
20% Urea
There are many ways to treat acanthosis nigricans; ranging from topical ointments to cosmetic procedures. You can use an anti-bacterial soap in order to prevent it from getting infected or emanating a foul smell (in case it due to the accumulation of sweat). Topical antibiotics and skin-lightening agent can also be used to get rid of the dark patches. If these steps fail, one can refer to chemical peeling and exfoliation, or even laser treatment.
In order to prevent such skin pigmentation, one should keep a check on blood-sugar levels. Complete hormone profiling should also be done. If you are overweight, try to bring down your BMI to healthy levels. Also, find out if the pigmentation is occurring due to any medication.
Dos and Don'ts
Dos
This condition results from high-insulin content in the blood. So, try to control your insulin-level.
Topical ointments that contain alpha-hydroxyacids and salicylic acid are effective in treating this condition.
In some cases, it is a side-effect of a medication and usually goes away once the medication stops.
Don'ts
Treat it as a contagious skin disease.
Avoid going to the doctor for a complete check-up just because it is relatively harmless.
Help
Others
Be
Fit
Trending Topics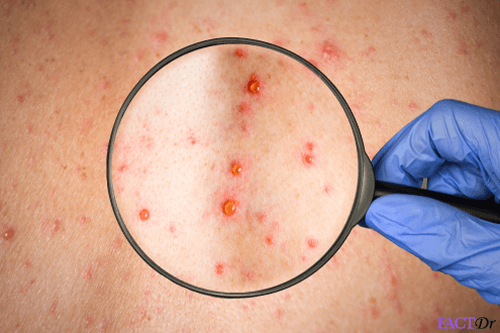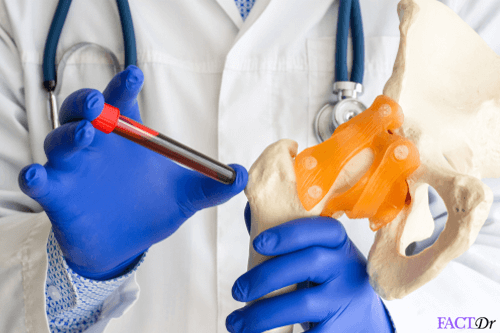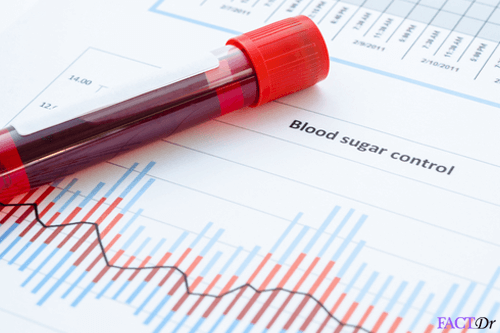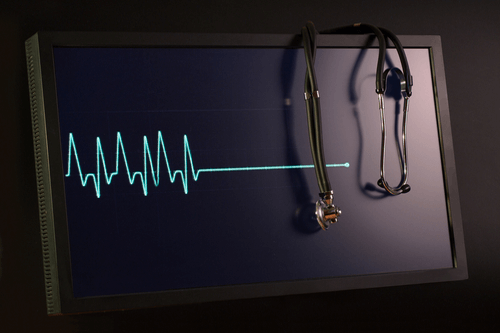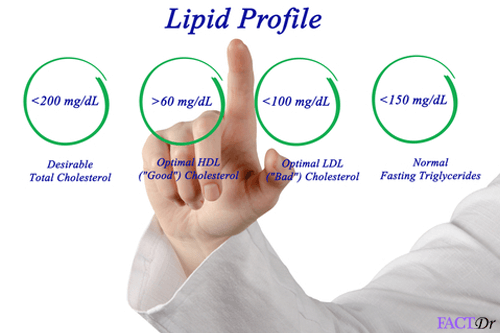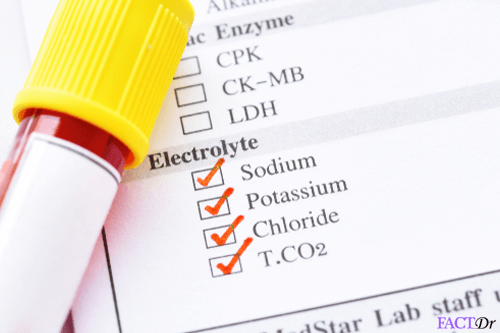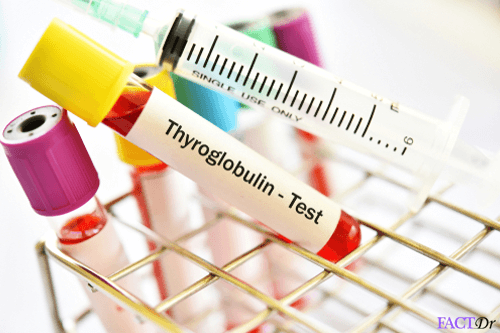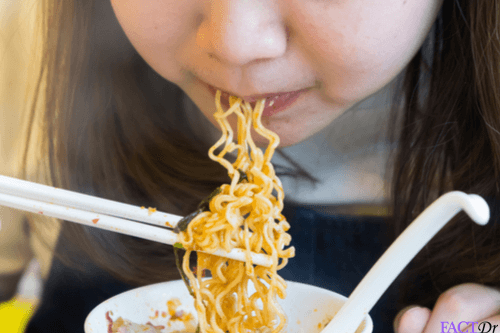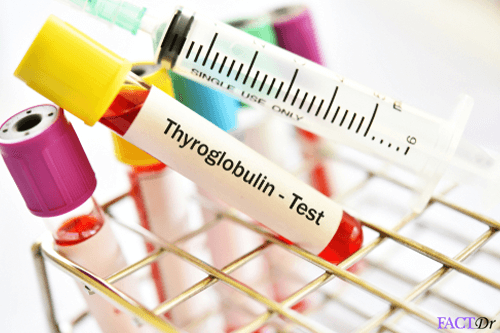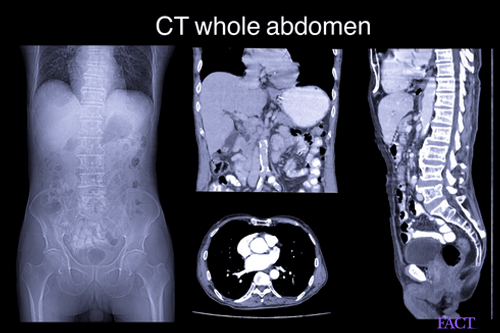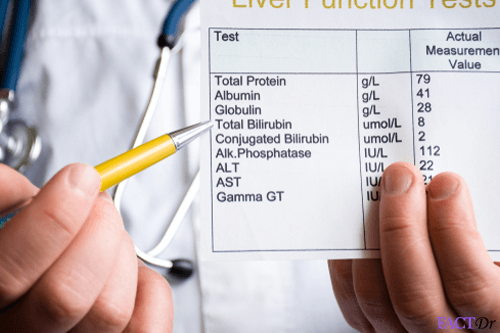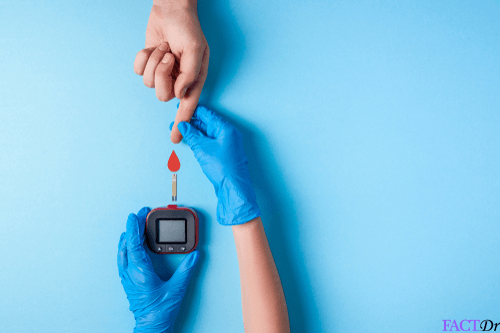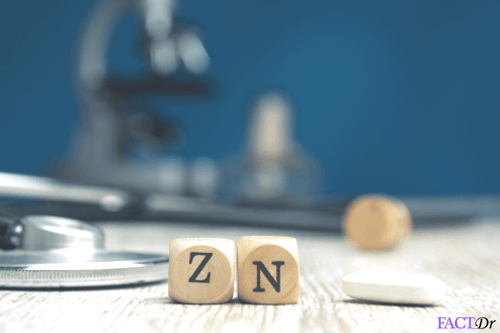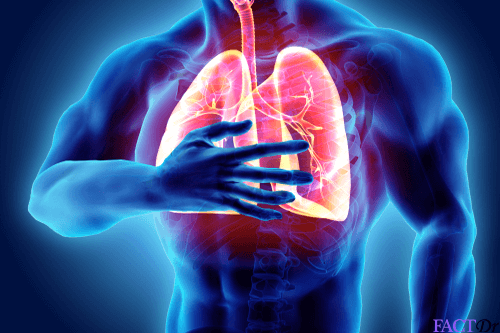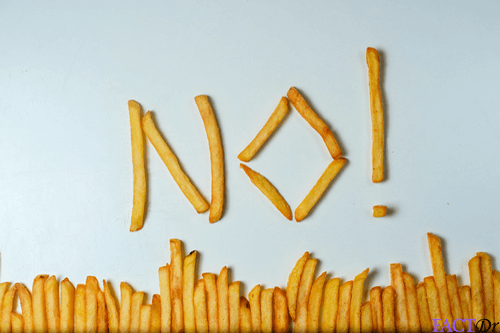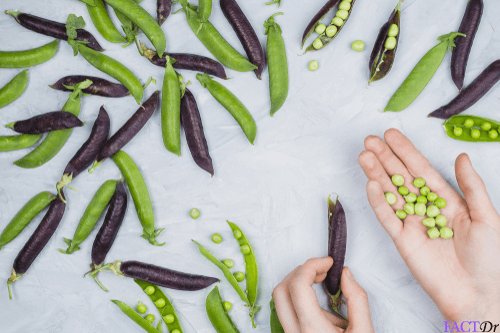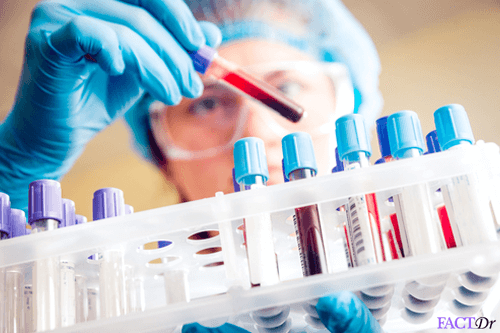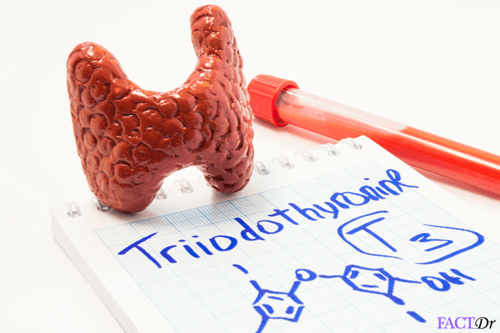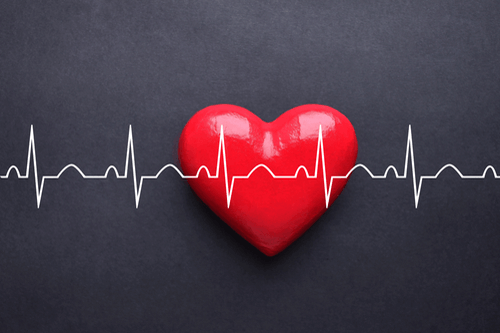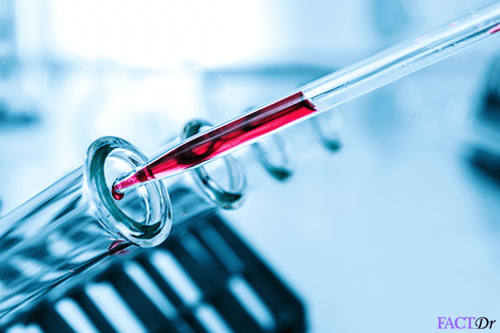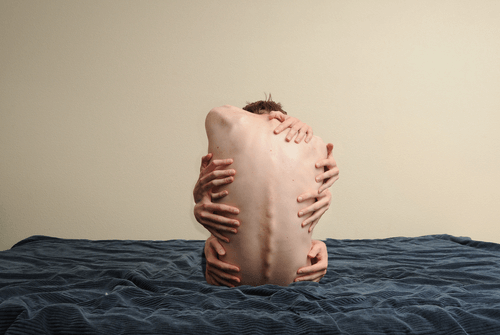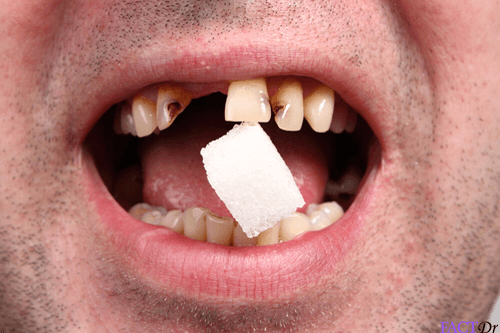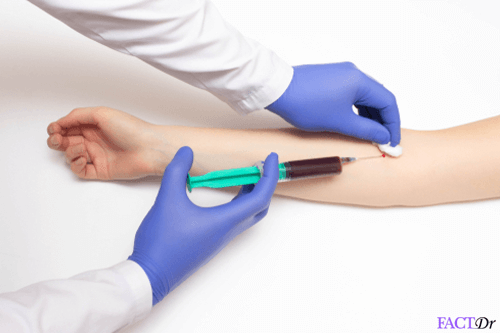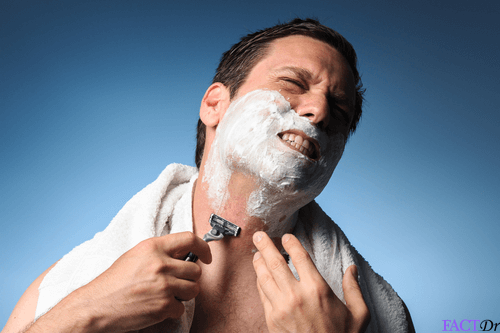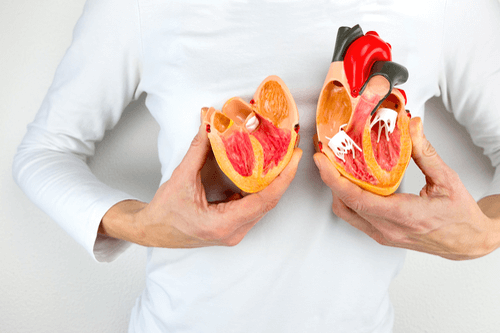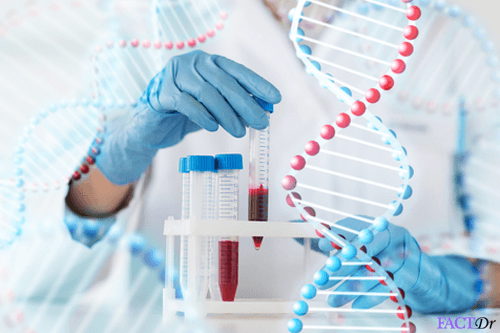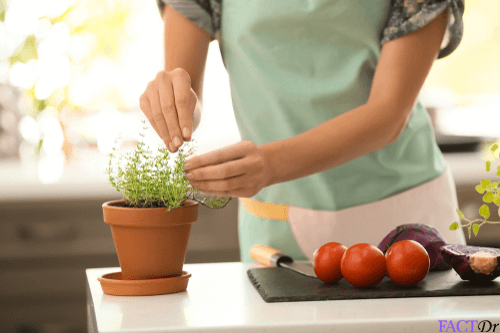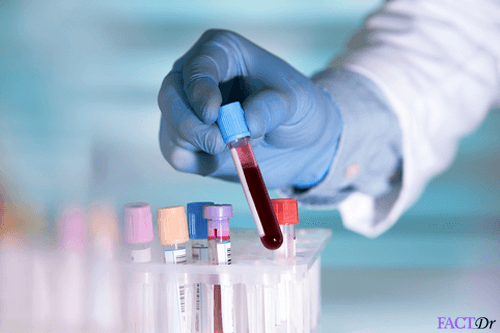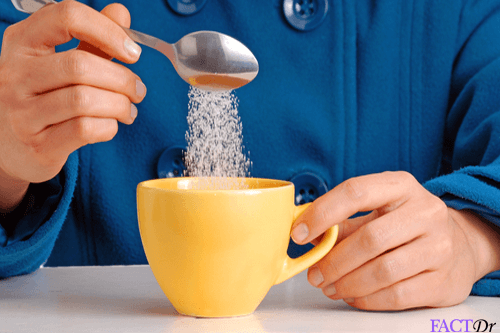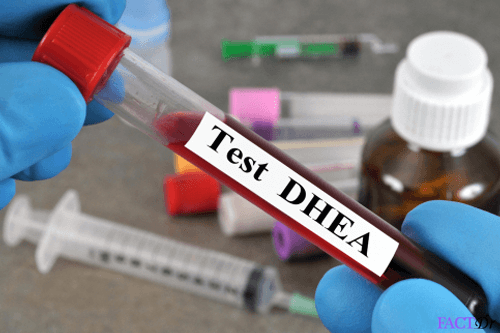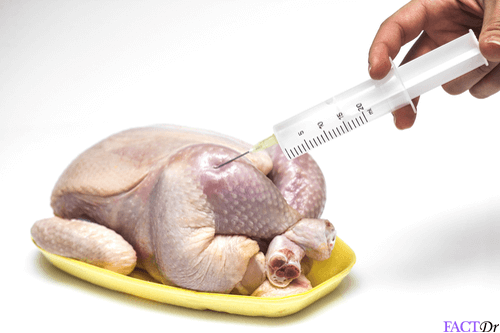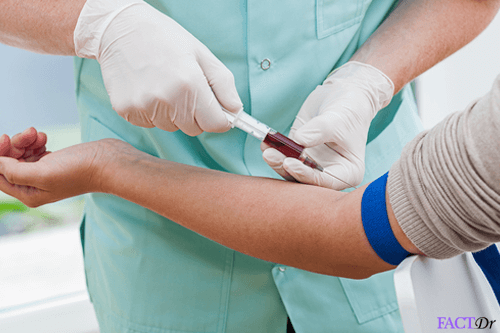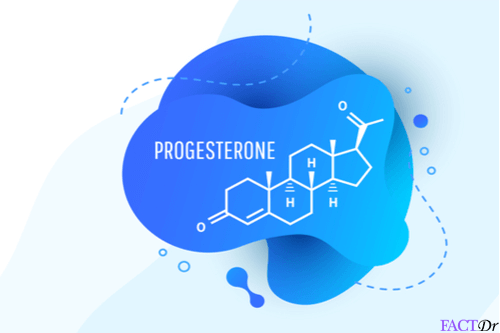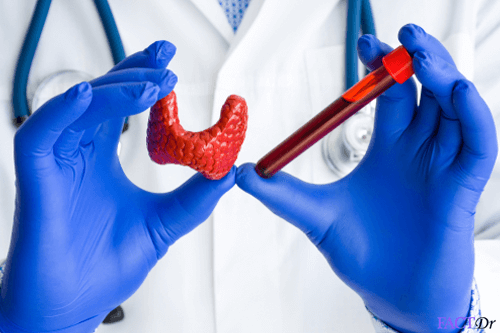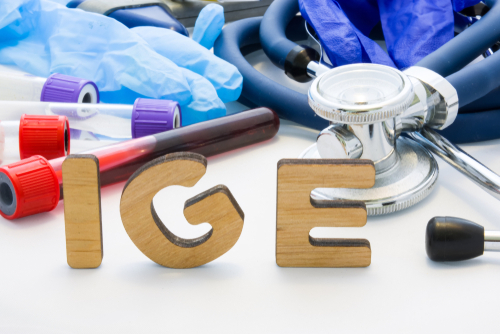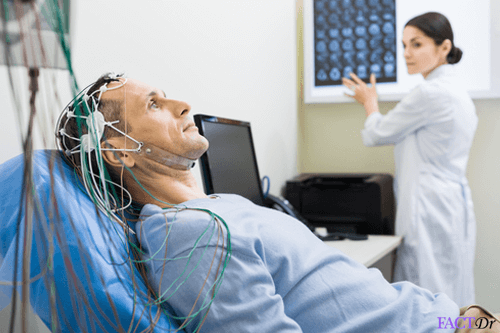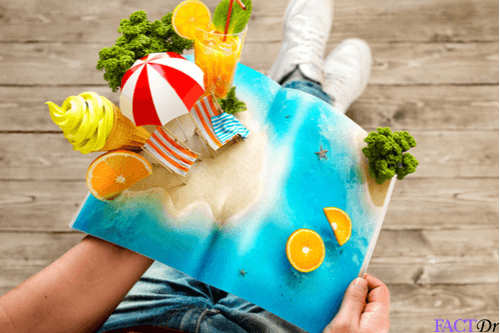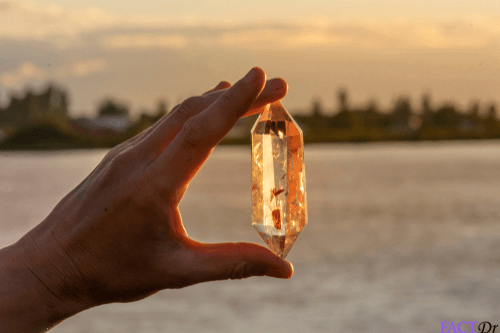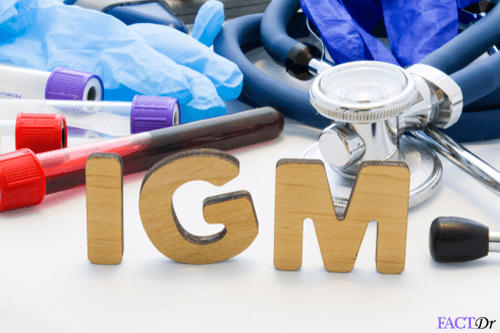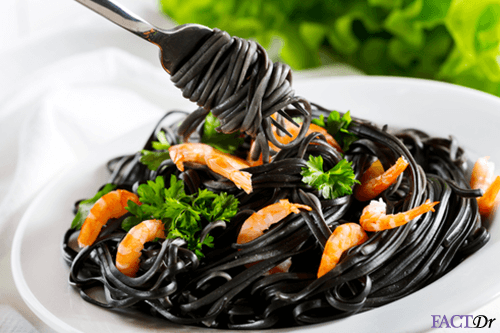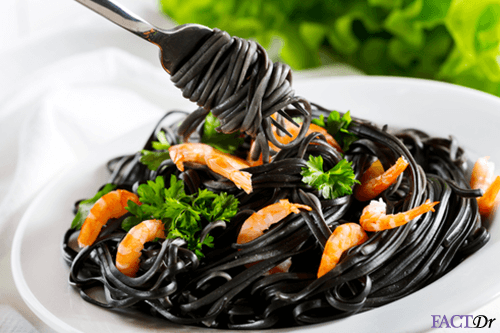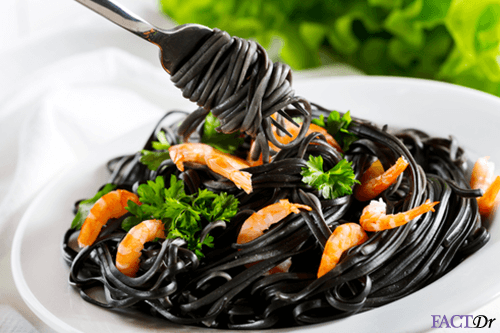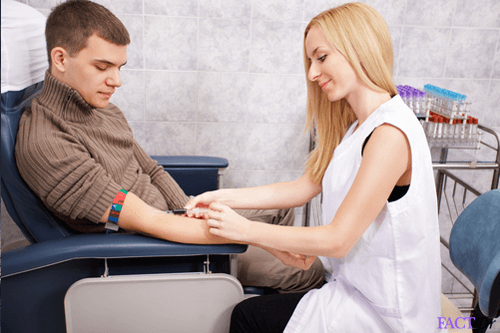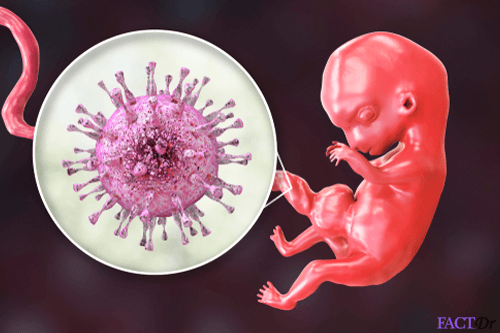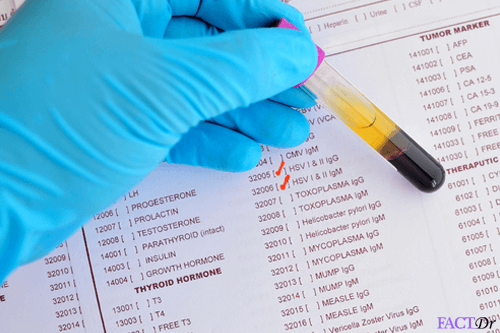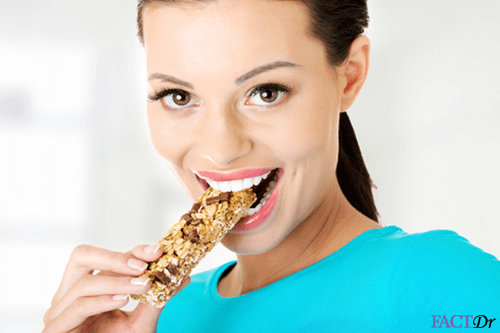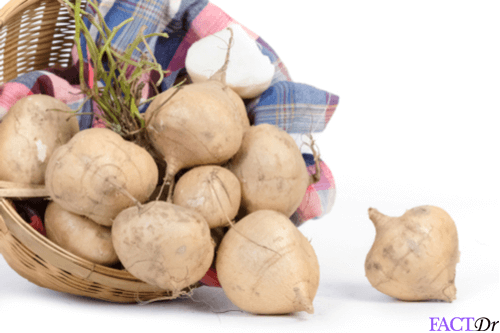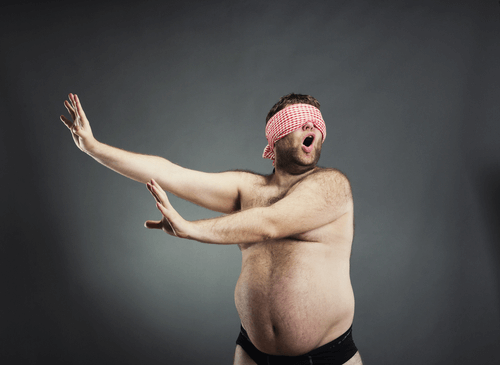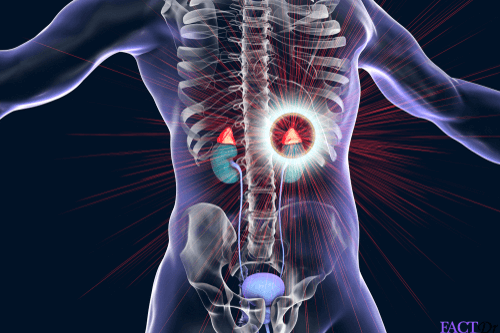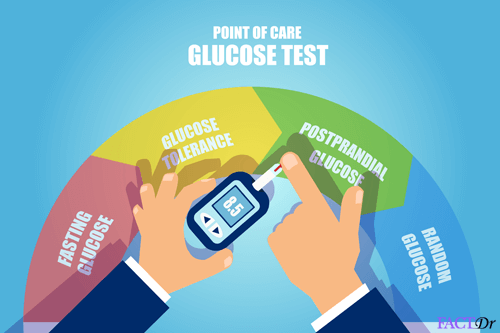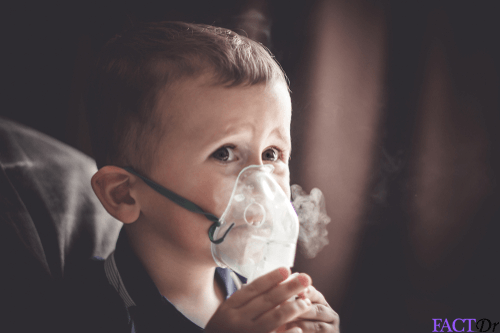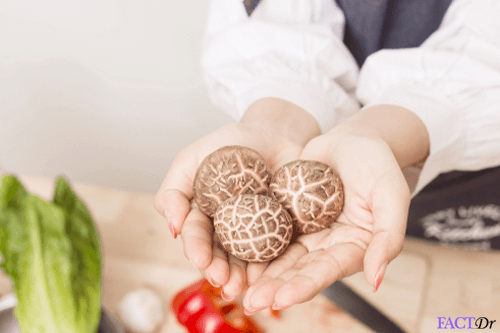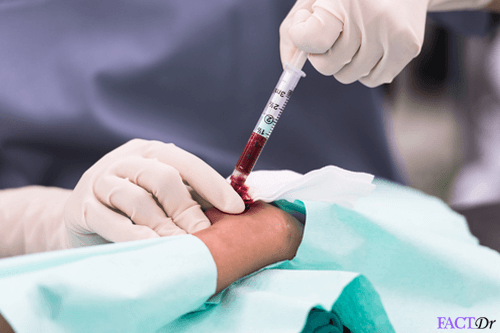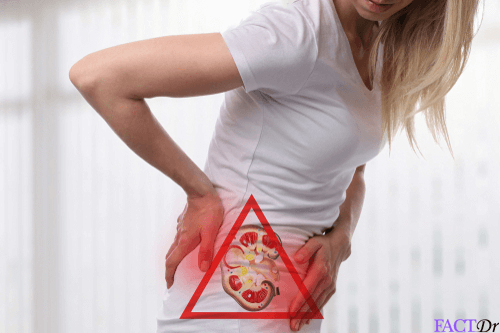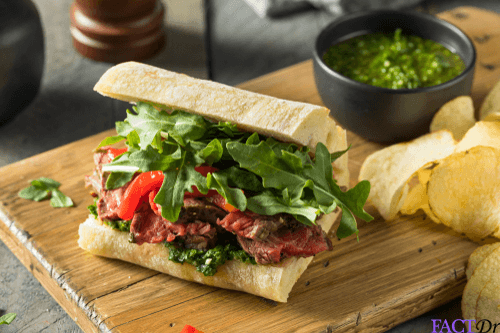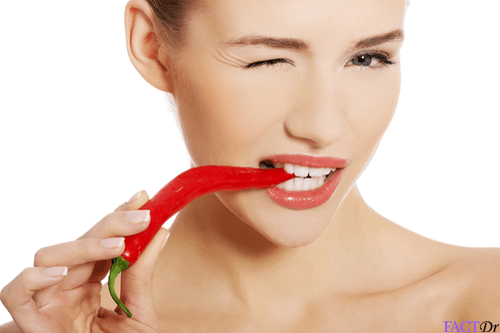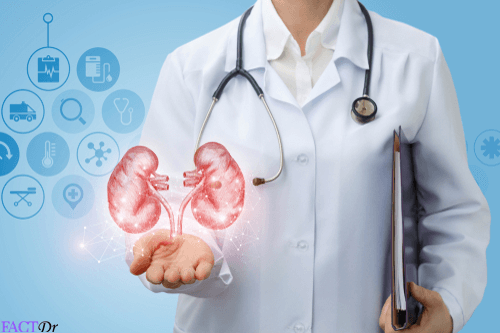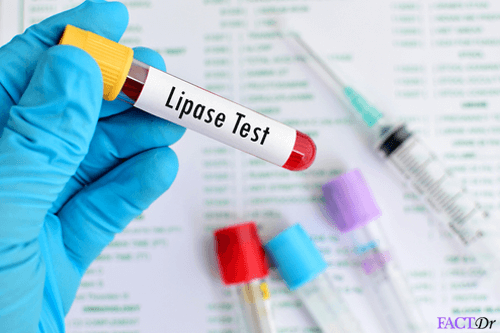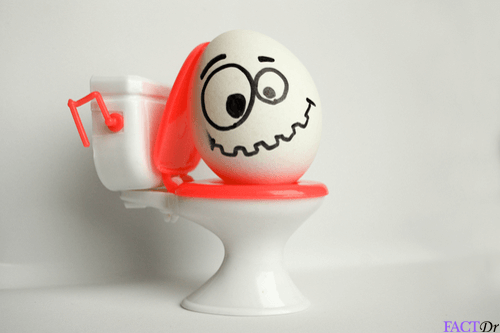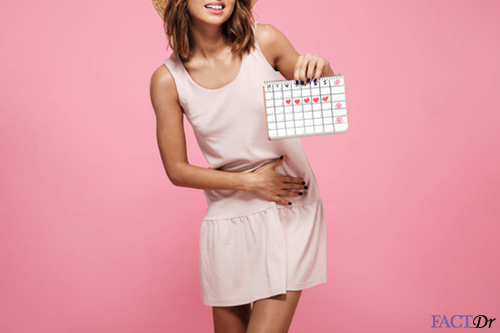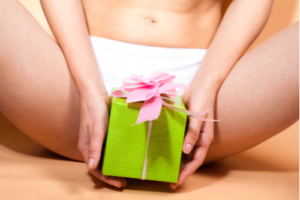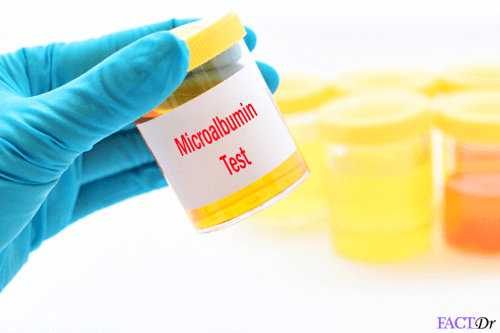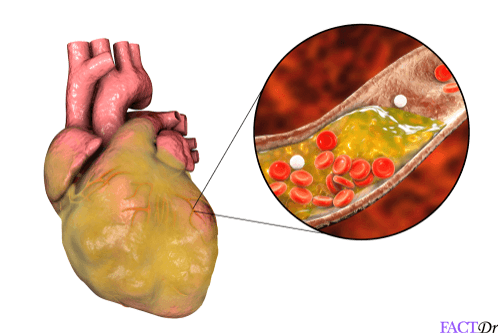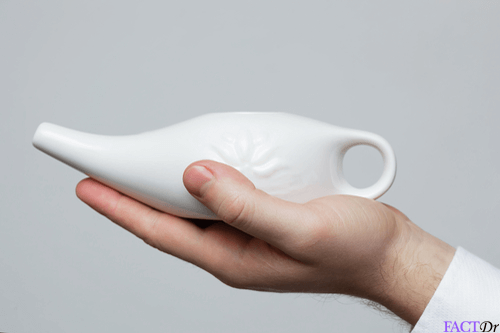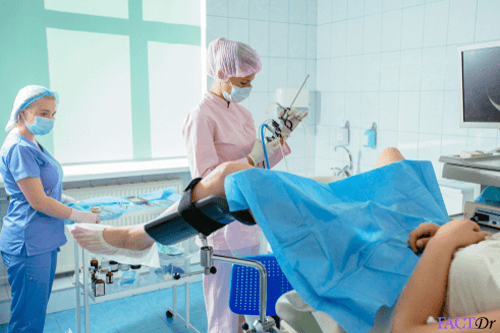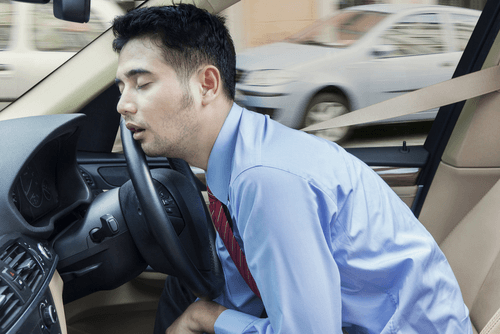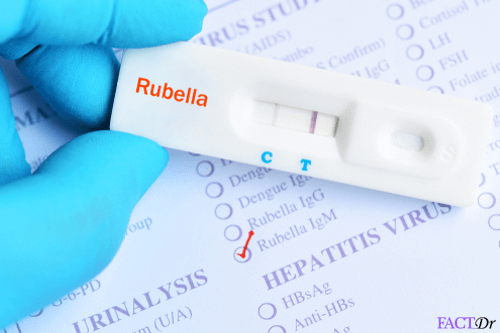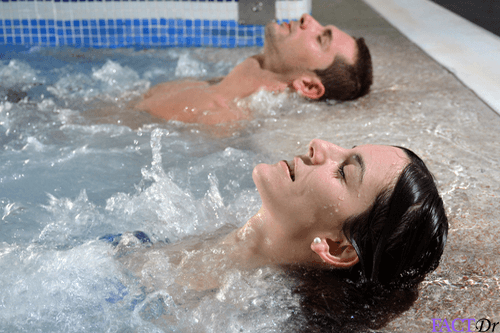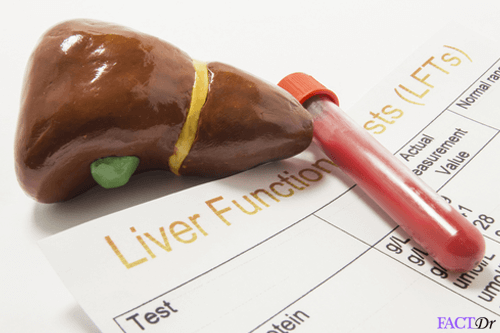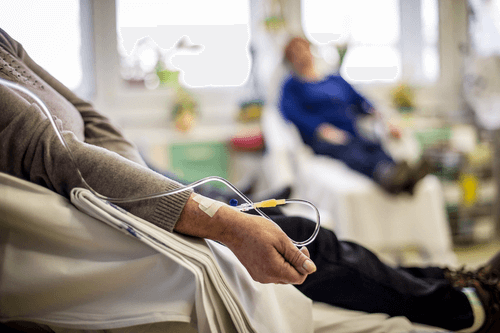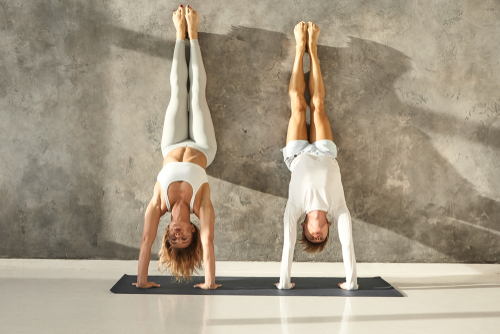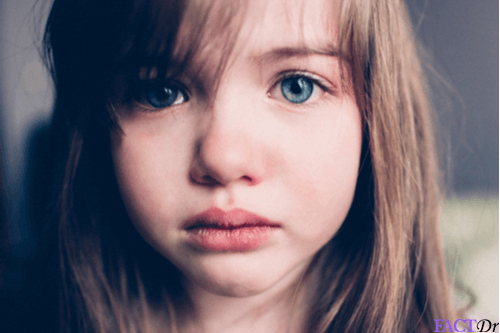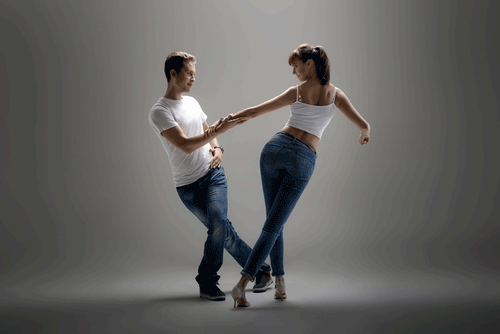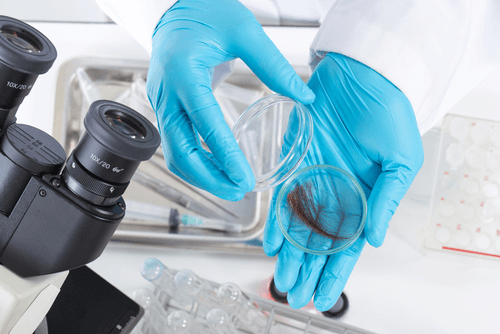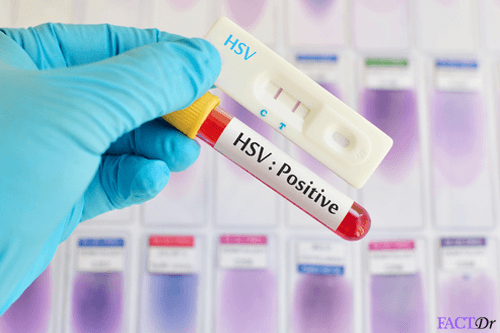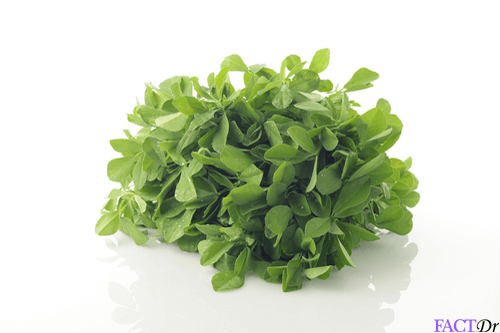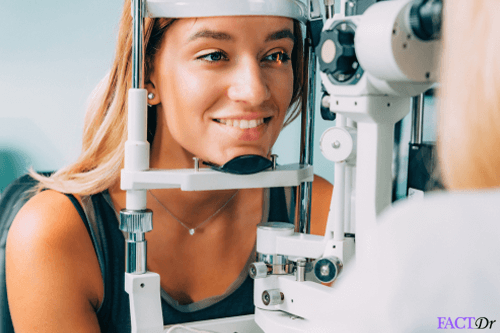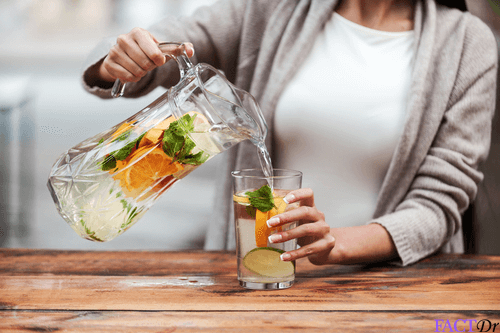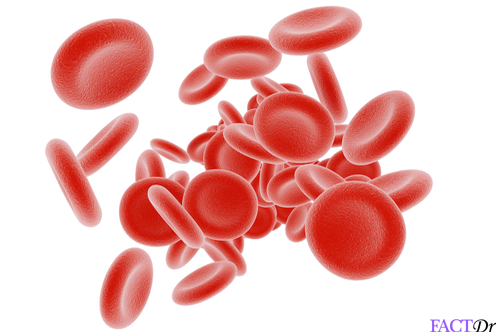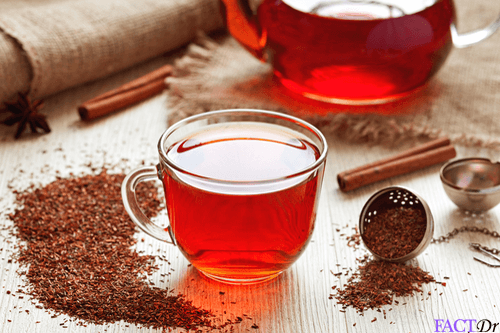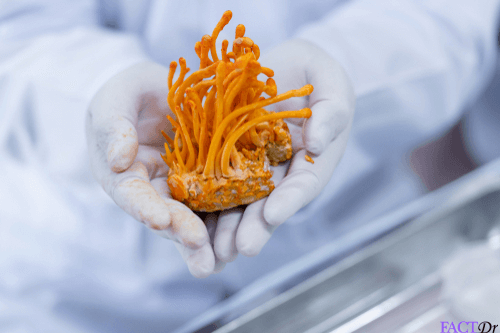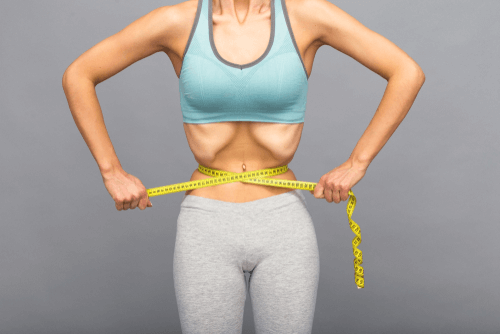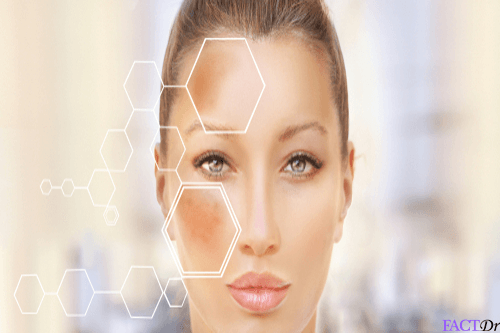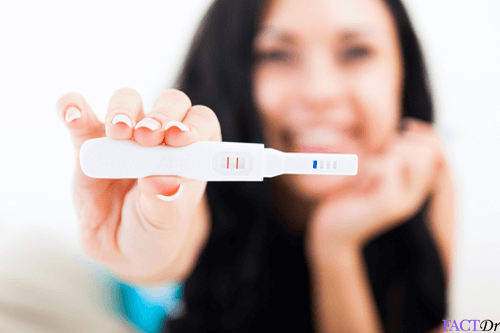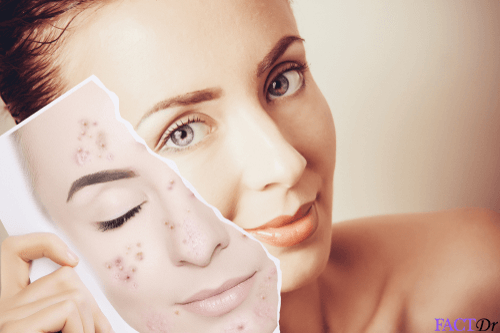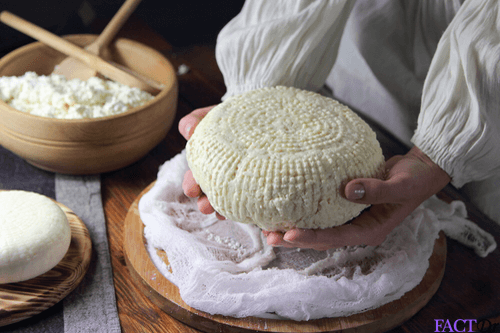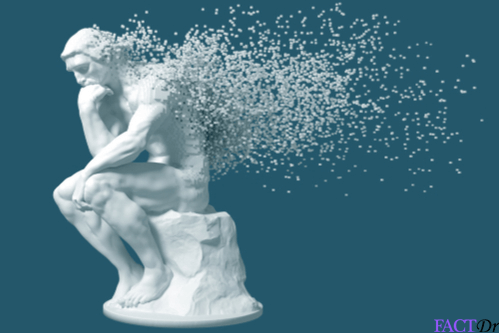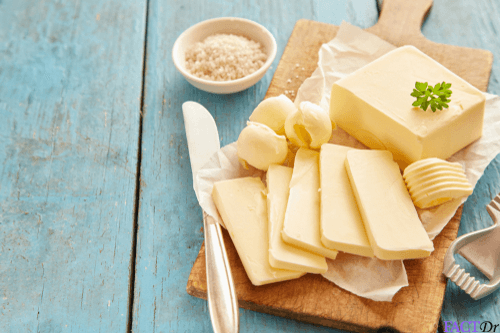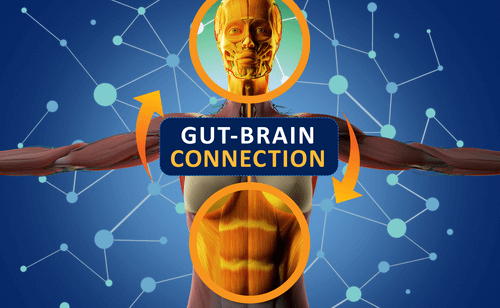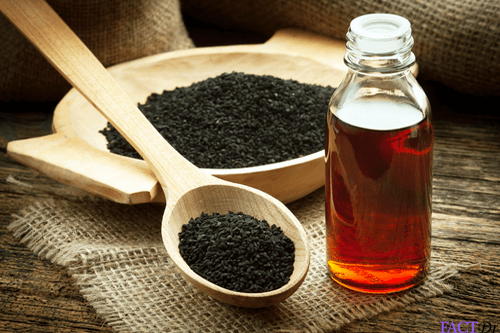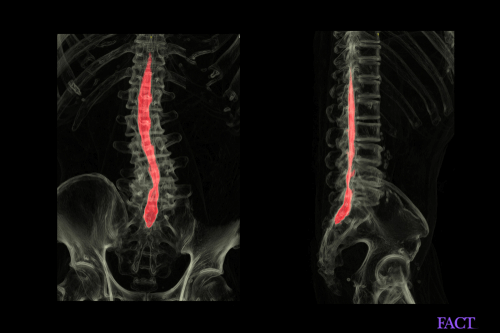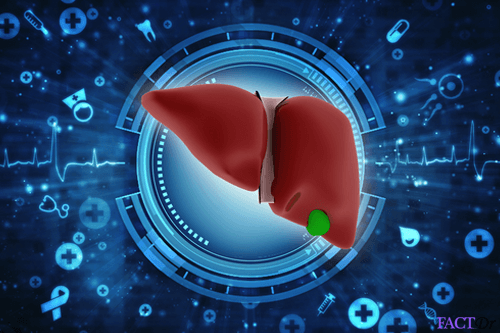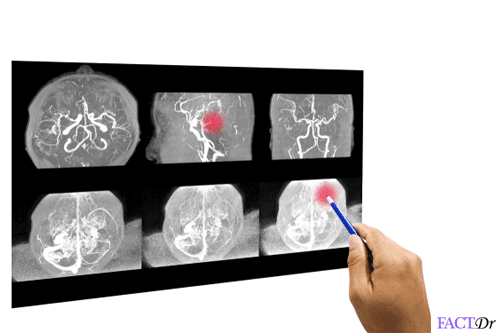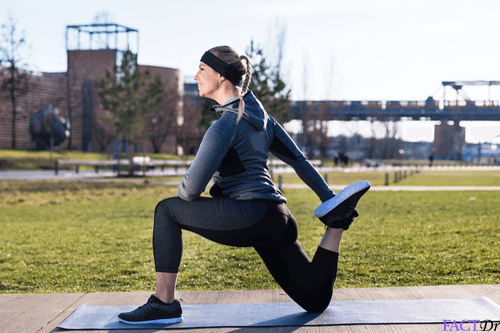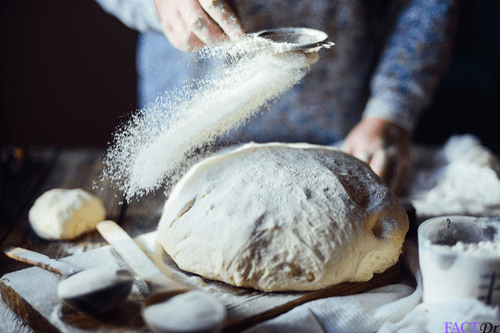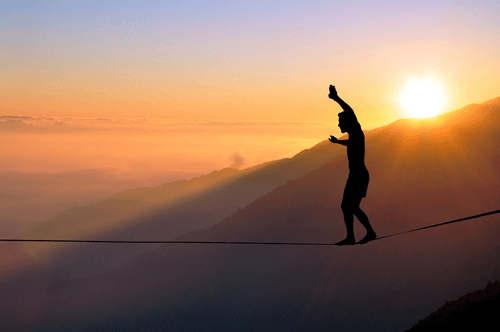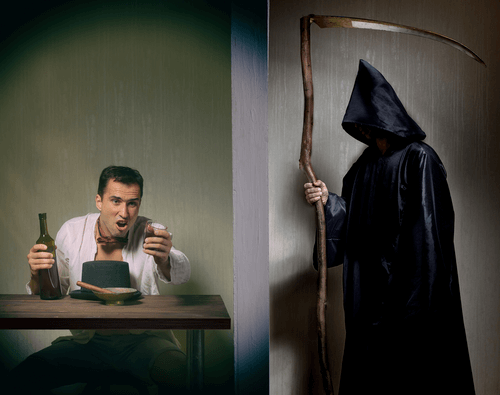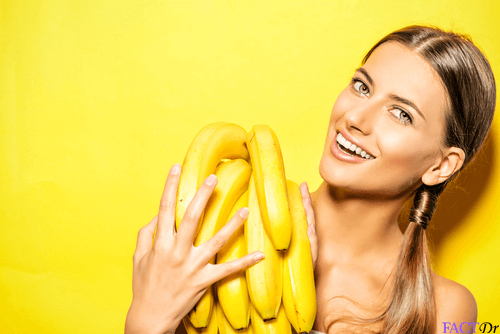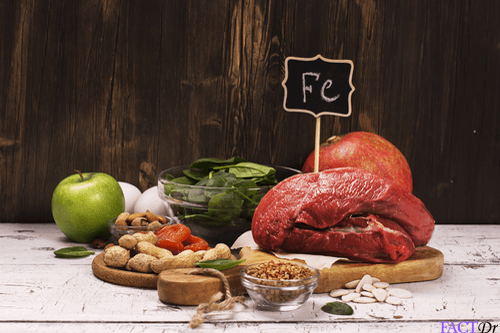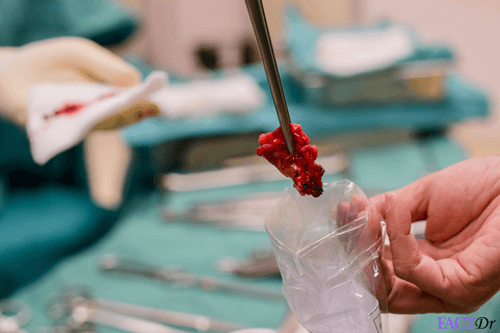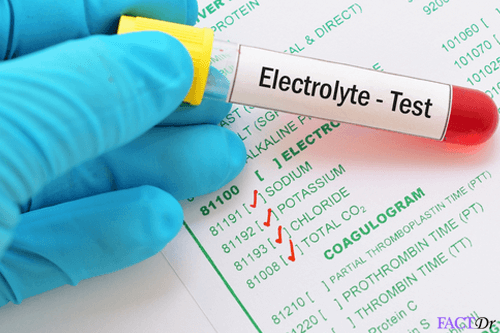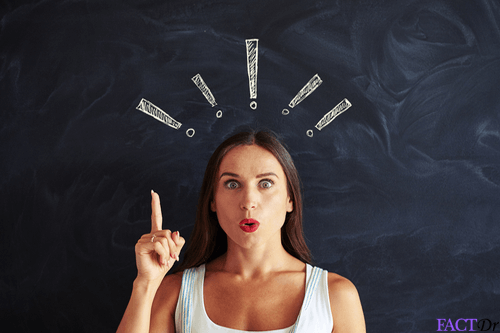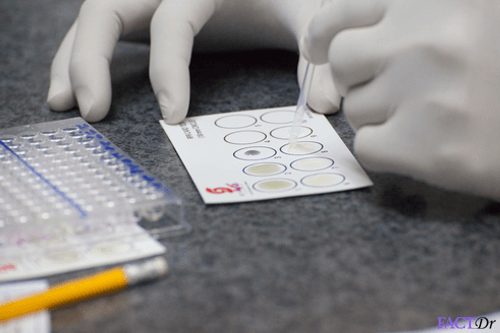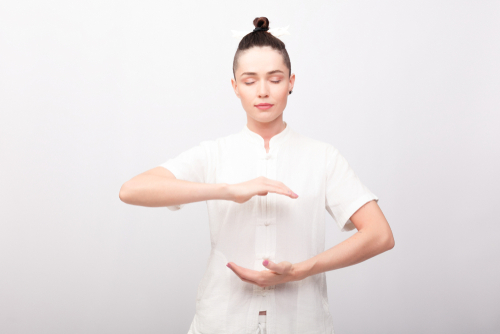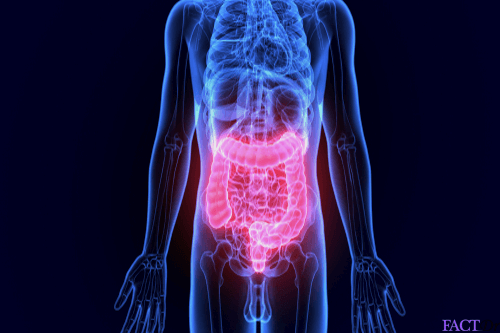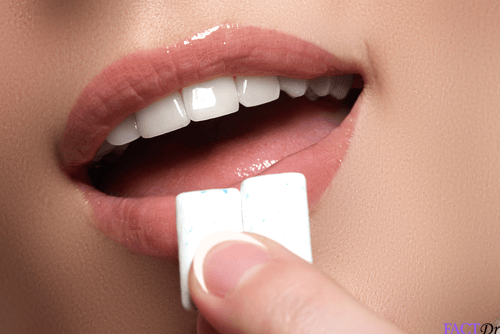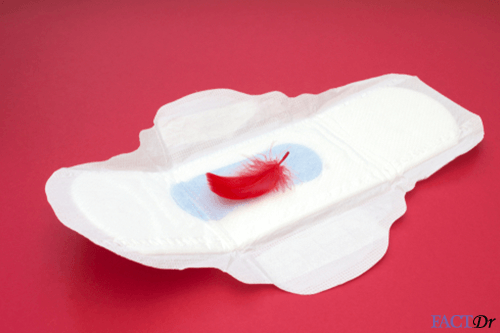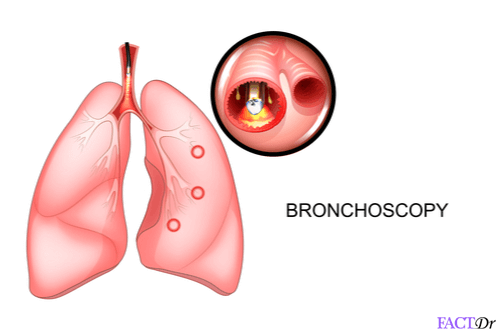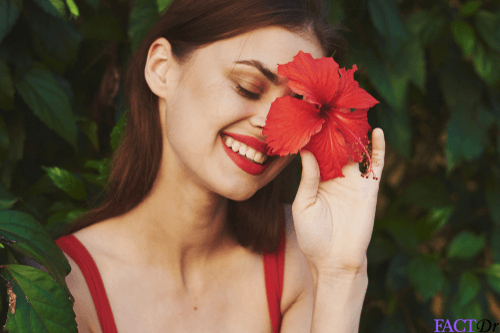 ---