---
Last Updated December 20th, 2021
Overview
Fungal infections affect inhabitants of different parts of the world, especially the ones living in tropical and sub-tropical areas or countries lacking minimum hygiene conditions. Currently, "Nail Fungus" is the leading variety of fungal disease and is impacting all age groups and ethnic groups around the world. Epidemiological studies by the European Academy of Dermatology and Venereology prove that nail fungus is prevalent among 20% of the general global population and mainly affects 75% of the population above 60 years of age. The overall cost of hospitalization and treatments due to nail fungus infections is steadily increasing, which definitely sums up to a global health burden.
What is nail fungus?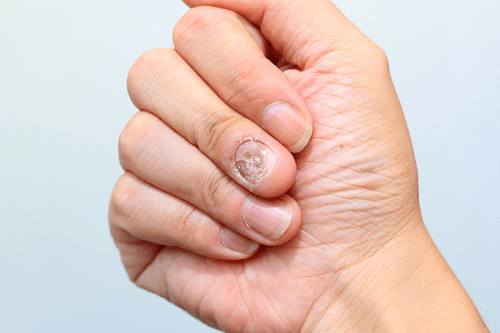 Nail fungus or "Onychomycosis" is a medical term for a particular nail disease mediated by fungal infections (the toenail fungus).
The nail, in this case, is called "mycotic nail" and is severely damaged in most of the cases.
With the gradual growth and spread of the fungus (under optimum environmental conditions), the nails become hard, thickened and yellowish with corroded edges and can even be uprooted in case of extreme damage.
Nail fungus not only affects the nails but also damages the surrounding skin and underlying tissues. A recent survey by the Center for Disease Control and Prevention (CDC) reveals that nail fungus accounts for nearly 30% of all skin diseases.
What causes nail fungus?
Nail fungus is mainly triggered by certain pathogens that take birth and propagate in low-sunlight conditions, mainly in damp areas or unhygienic places. The three causative agents of nail fungus are listed below-
Dermatophytes: These varieties of fungi survive on keratin (the protein element of skin, hair, and nails) and cause considerable damage to the nail tissues and adjoining skin. Acute skin inflammation and irritation is observed in such cases.
Yeasts: These are microscopic fungi made of single oval cells that multiply rapidly within a particular area and can cause severe infections of the toenails and skin. One such example is the Candida.
Non-dermatophyte molds: This category includes mainly saprophytes and plant pathogens. These microorganisms are very common in nature and survive on the dead and decaying matter and debris. Under favorable conditions, they can attack the toenails and cause infections of severe nature.
Other generalized conditions that give rise to nail fungus infections are as follows-
Unmaintained and unhygienic bedrooms, bathrooms or laundry rooms
A prolonged period of stay in dark and humid conditions
Using unclean and moist footwear or towels
Excessive sweating in the feet region
Existing nail injuries which are left untreated for a long time
Existing nail diseases which are left undiagnosed
Repeating the same footwear for a long time
Use of nail cosmetics which are infected or have crossed the expiry dates
Improper and unhygienic manicure and pedicure
Symptoms of nail fungus
In a majority of the cases, nail fungus is not so prominent in the initial stages. But with the slow progress of the disease, the manifestations are clear and need thorough diagnosis and treatment. The following symptoms are normally observed-
Yellowish or brownish discoloration of the nails
Abnormally hardened and thickened nails
Accumulation of brownish debris beneath the nails
Whitish patches on nails
Increased brittleness and erosion of nail edges
Formation of thick ridges along the nail borders
Bad odor of nails
Reddening, cracking and peeling of adjacent skin
Formation of minute blisters on the skin (extreme cases)
Inflammation of the skin
Stinging, pricking or tingling sensation of adjoining skin ( paresthesia)
Bleeding might occur from the fissures of the toe skin (critical cases)
A lifting of the nails (after complete decay)
Difficulty in toe movements and walking (in advanced stages)
Types of nail fungus
Onychomycosis can manifest itself in different forms which are elaborated below-
Distal Lateral Subungual Onychomycosis (DLSO): It is characterized by thickened nail plate with increased opacity. Thickening of nail-bed occurs (hyperkeratosis), which eventually leads to dislocation of the nail from the nail bed (Onycholysis). Brownish discoloration of nail occurs along with the erosion of nail edges.
Endonyx Onychomycosis (EO): In this case, the nail turns milky white and fungal infections are visible only on the nail plate. Dislocation of nails does not occur.
White Superficial Onychomycosis (WSO): The nail surface becomes extremely rough and powdery flakes are present. It is observed mainly in toenails.
Proximal Subungual Onychomycosis (PSO): Whitish discoloration of nail cuticle occurs along with a patch of white spots and streaks in the nail folds (leukonychia).
Total Dystrophic Onychomycosis (TDO): It is evident in the nail plate and nail matrix and is characterized by yellowish-brown or greenish-brown discoloration of the nail, which gradually turns translucent.
Candida albicans: This is caused due to yeast infection and affects the nail tissues, mucous membranes, causing dislocation of the nails from the nail-bed.
Different conditions of nail fungus
Nail fungus infections can result in the following nail conditions-
Lines and ridges
Senile nails (stiffened and ridged nails)
Reddish black nails ( caused by trauma)
Green nails (caused by Pseudomonas bacteria)
Pitted nails (due to Psoriasis)
Inflamed nails (Paronychia)
Chronic nail trauma ( due to defective footwear)
Diagnosis
Onychomycosis is normally diagnosed with microscopy and culture of nail specimens (nail clippings). A punch biopsy may be recommended to examine along the full thickness of the infected nail. Histology is recommended in few cases of nail dystrophy.
Treatment & Prevention
A case of nail fungus can be treated by the following methods:
OTC fungal medicines which come in the form of topical creams (miconazole nitrate) are effective in the beginning stages of the infection.
If the nail fungus has become much more severe so as to cause thickening of the nail then nail debridement would become necessary. This involves removal of the infected nail so that antifungal medications can be applied directly.
Toenail infections can also be treated by taking antifungal medications orally.
In the worst case scenario, surgical removal of the infected nail might be required. The removal can also be done by dissolving the nail with acid.
Nail fungus can be prevented by following these measures:
Always wash your feet and dry them thoroughly before putting on footwear.
Cut your toenails properly (don't let them curve around the corners). This will avoid the nail growing into the skin.
Wear well-fitting shoes and change your socks regularly.
Always keep an antiperspirant spray handy for your feet, if you tend to sweat profusely.
Use only thoroughly cleaned and sterilized manicure and pedicure tools.
Dos and Don'ts
Dos
Keep your nail areas thoroughly clean and dry.
Wear only cotton socks and rotate them on a daily basis.
Always cover your toenails and fingernails while working in the garden or performing any activity that exposes them to dirt, oil, and microbes.
Don'ts
Let sweat accumulate in your feet region.
Walk barefoot in public areas, grassy areas, or swimming pools.
Wear nail paint or artificial nails when you see the first signs of a fungal infection in your nails.
Help
Others
Be
Fit
Trending Topics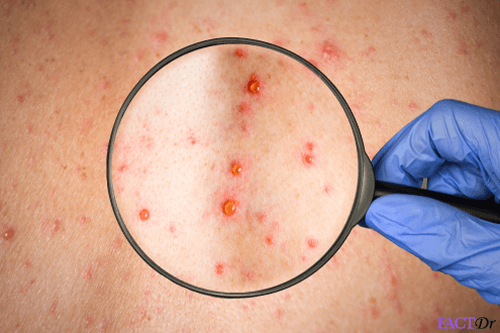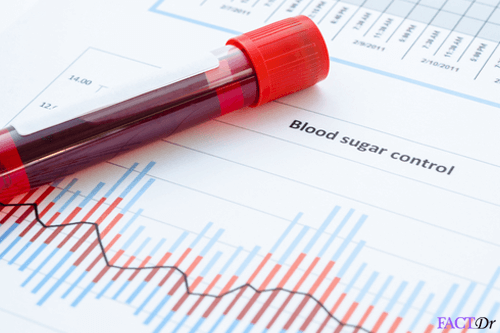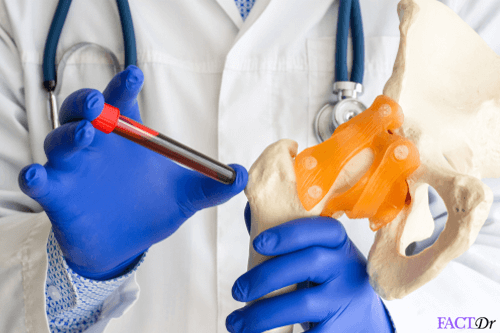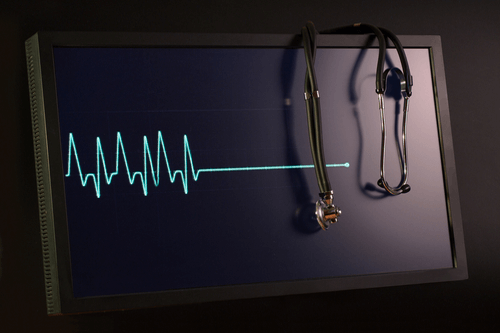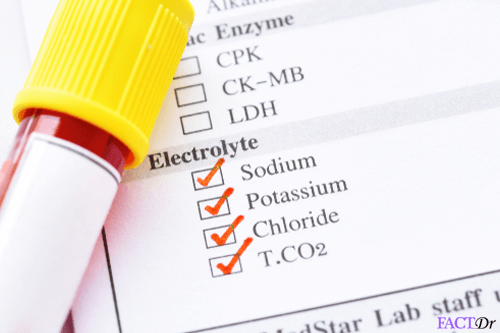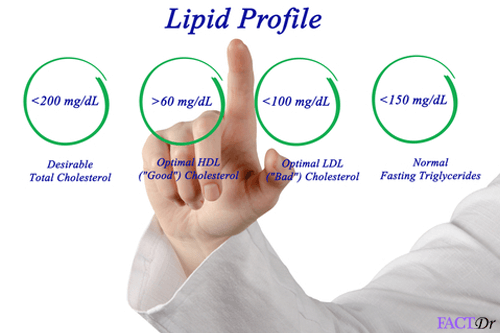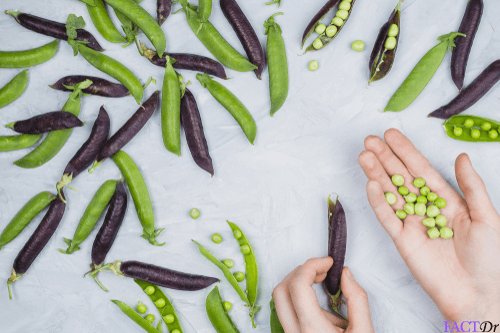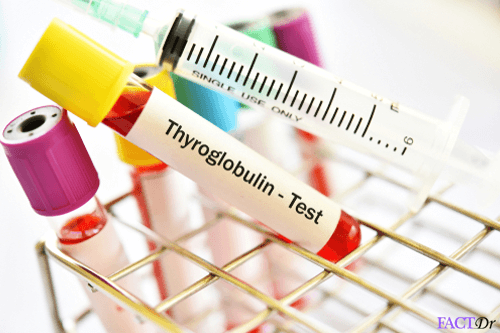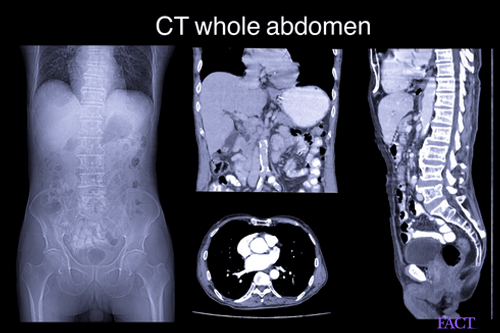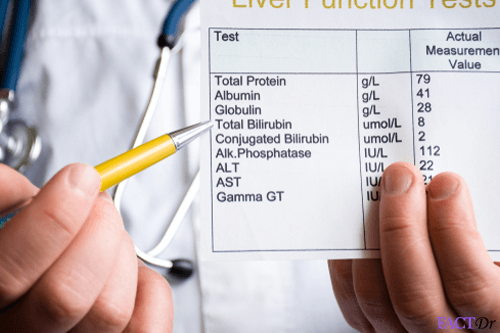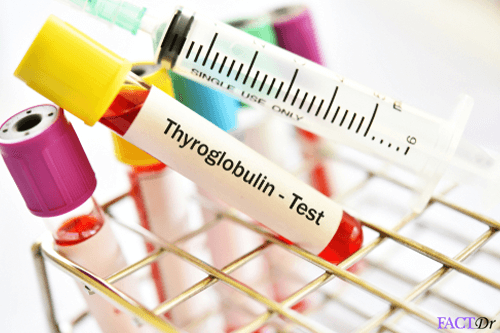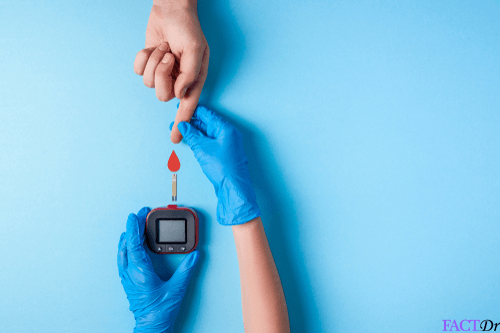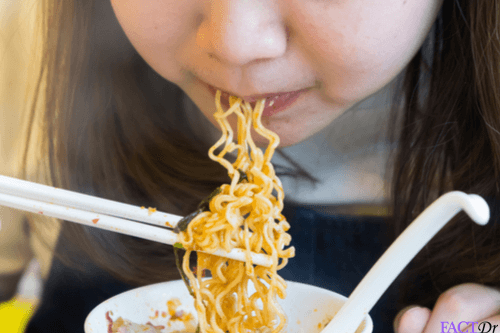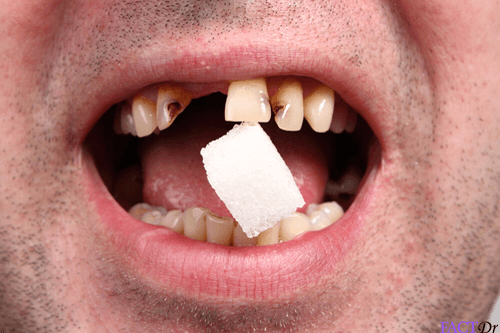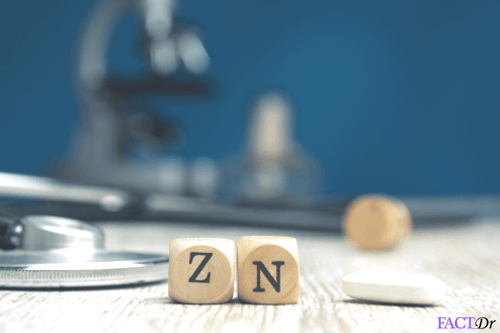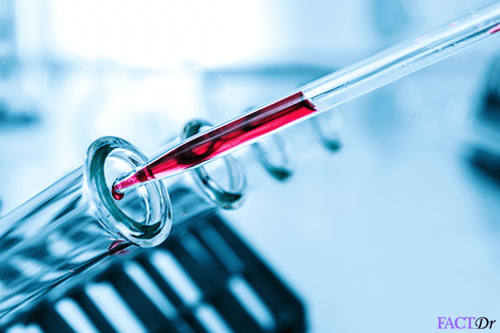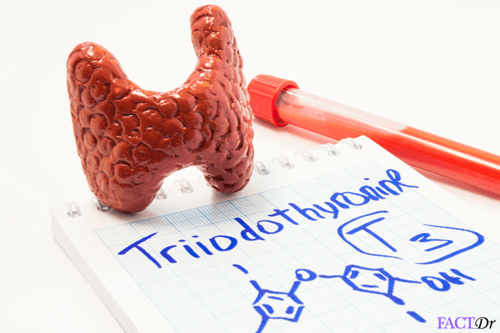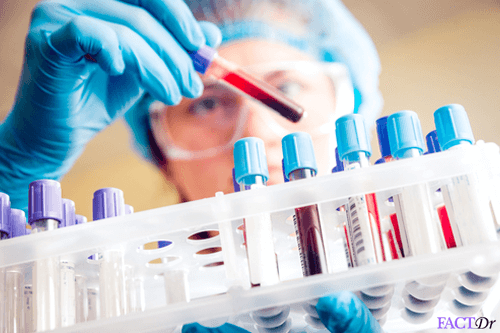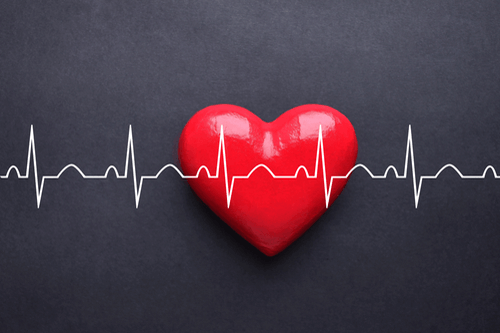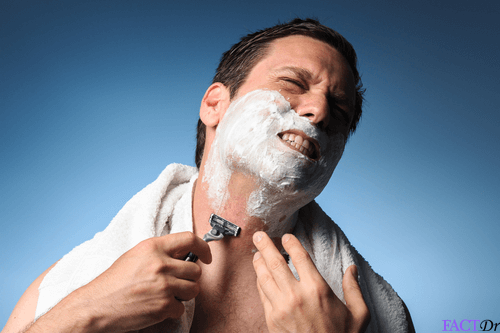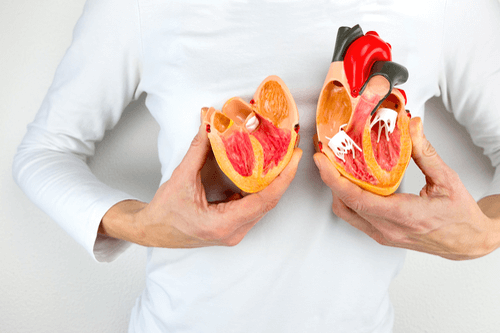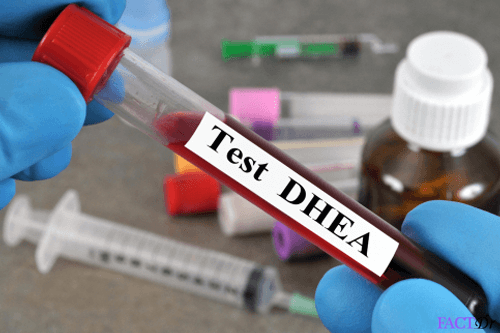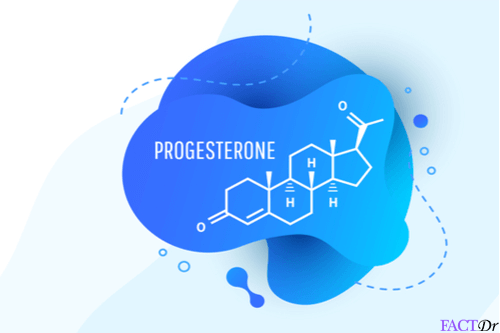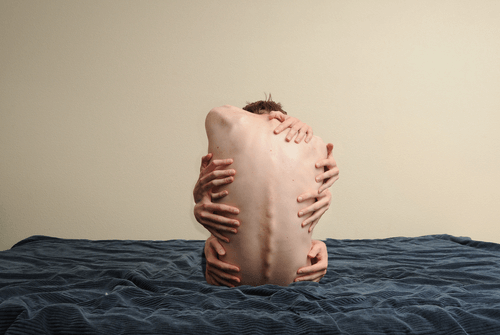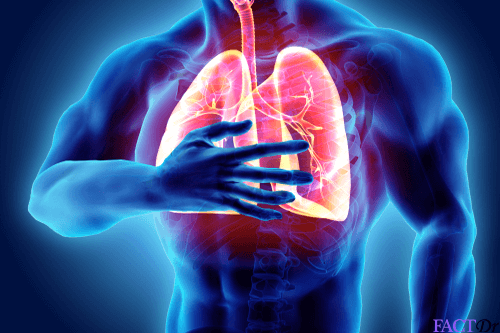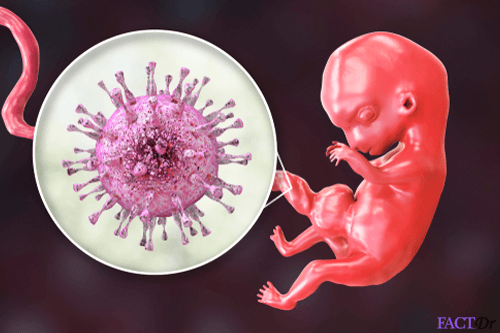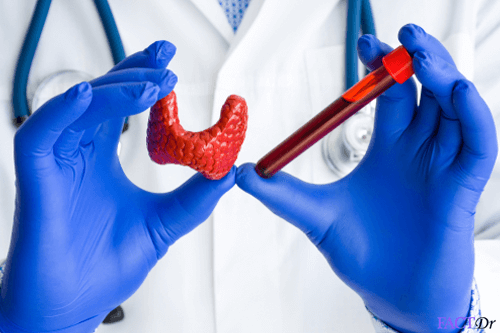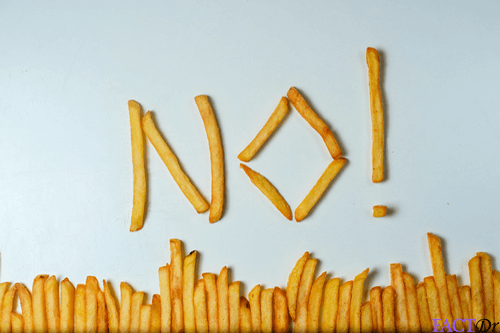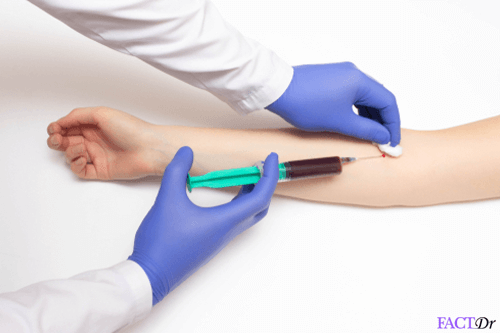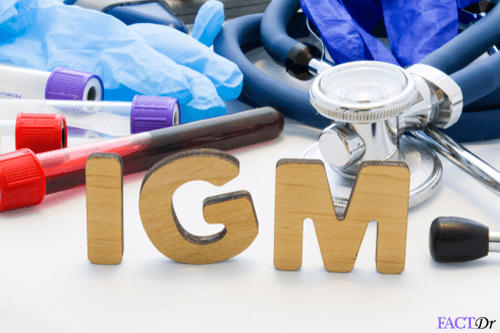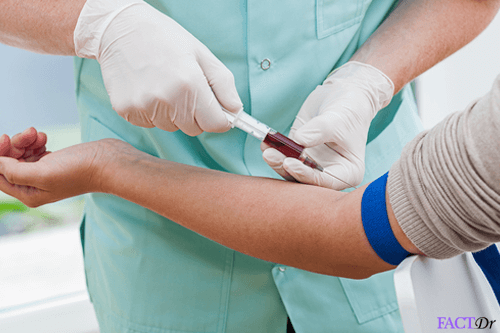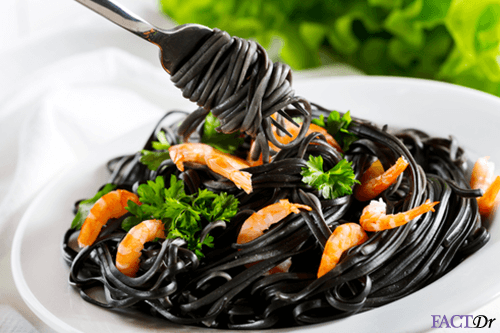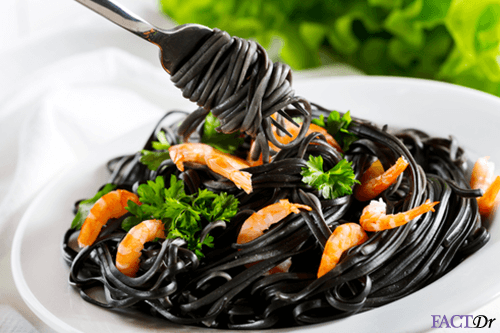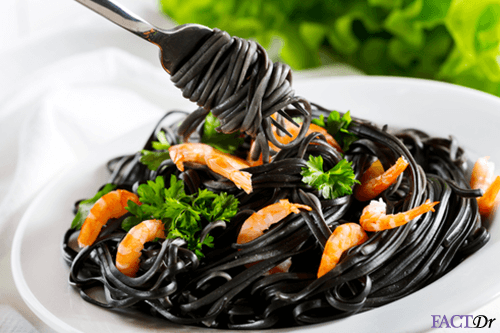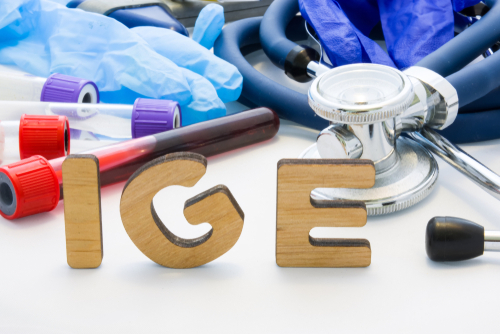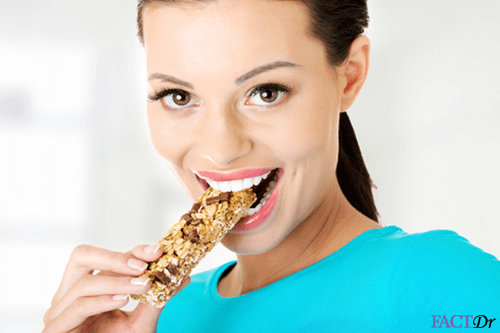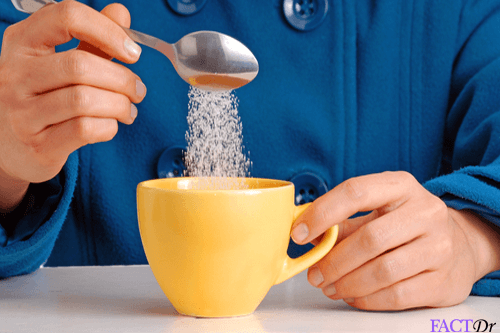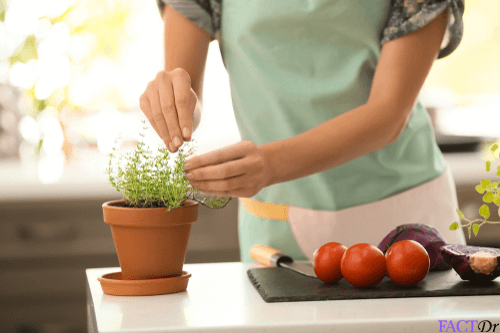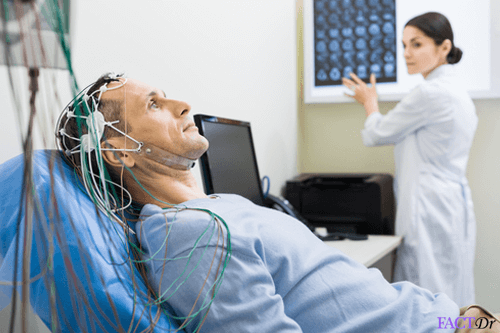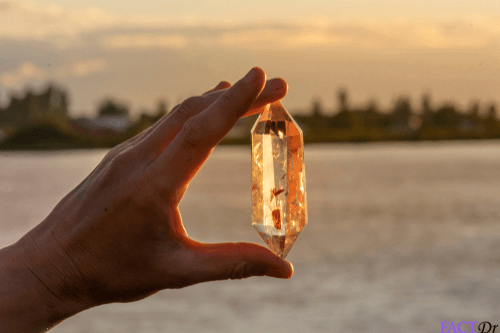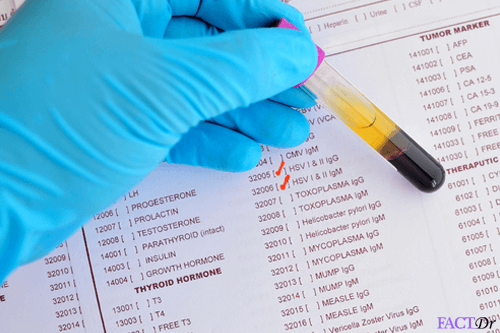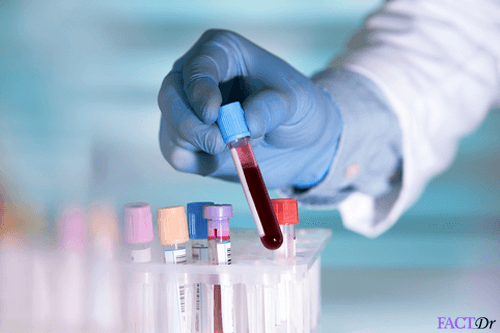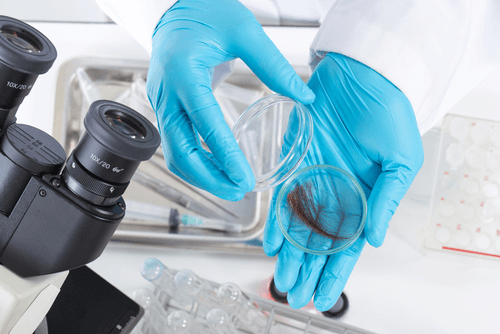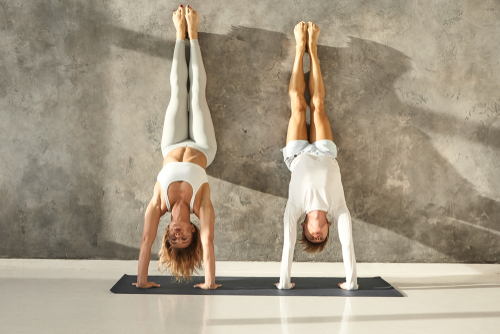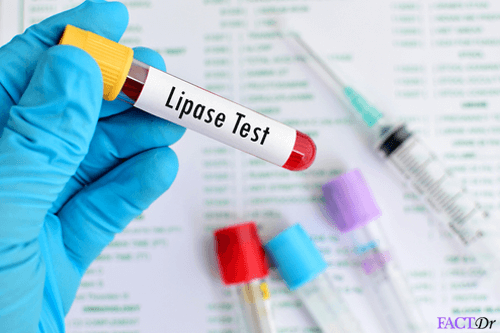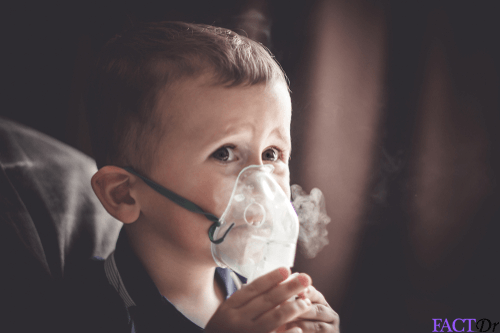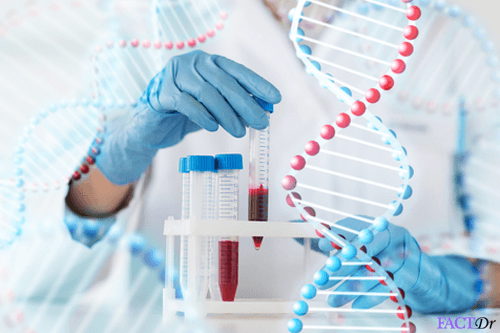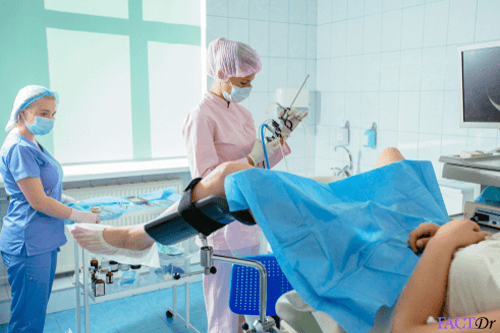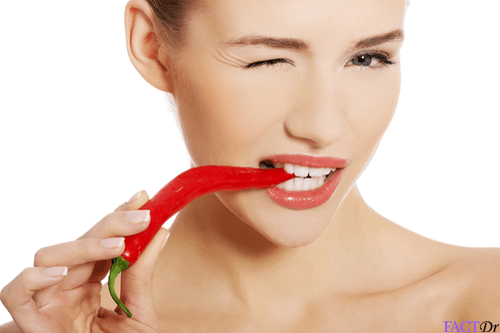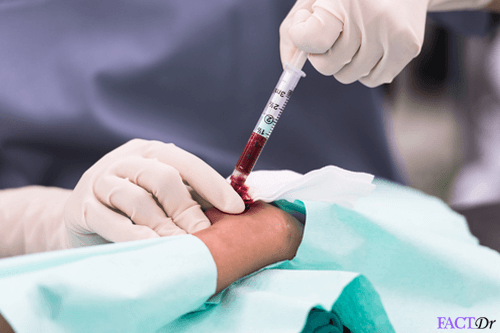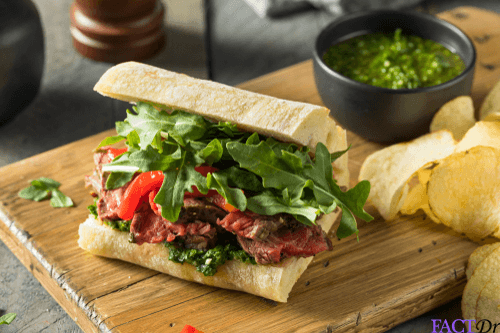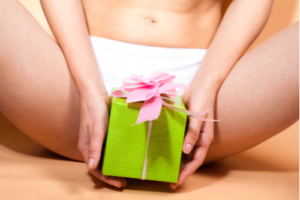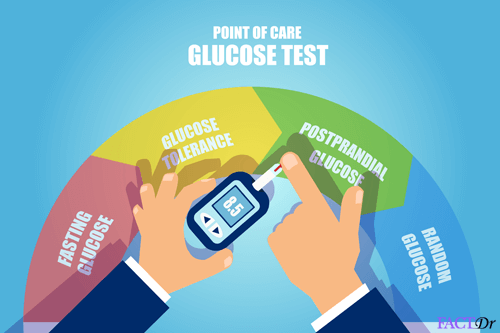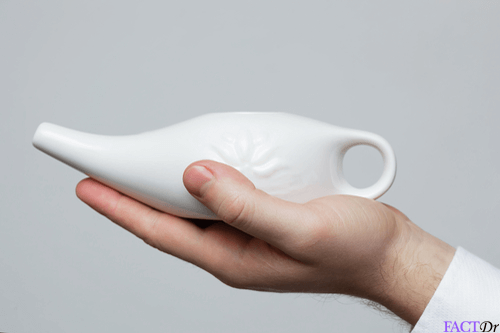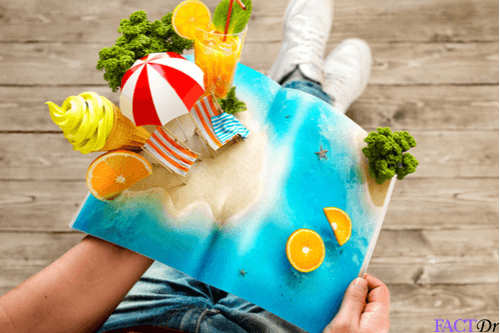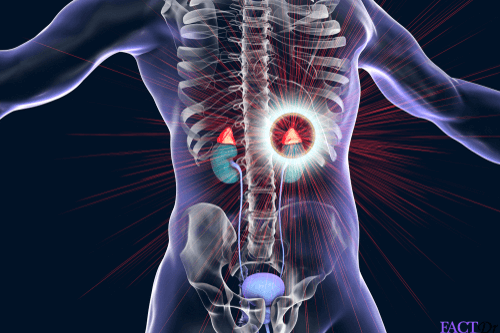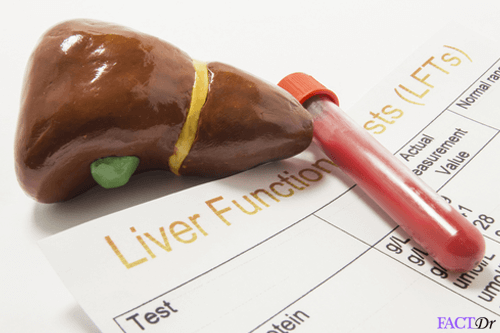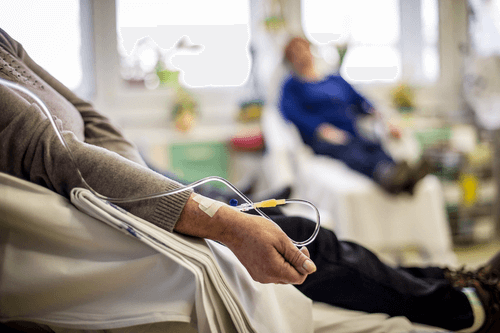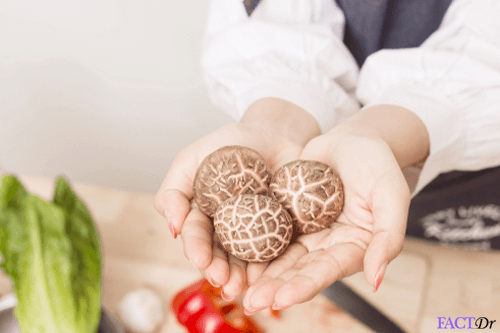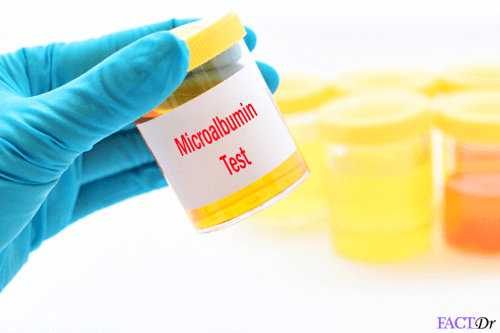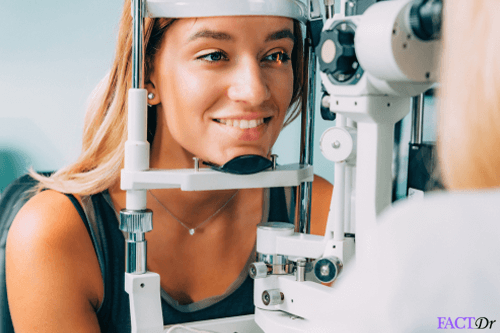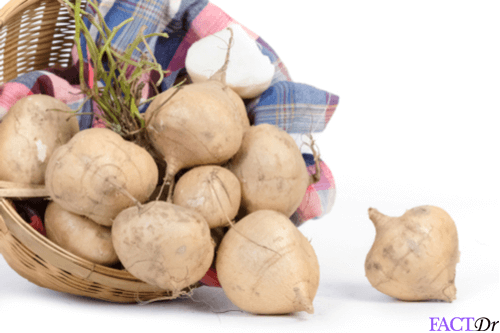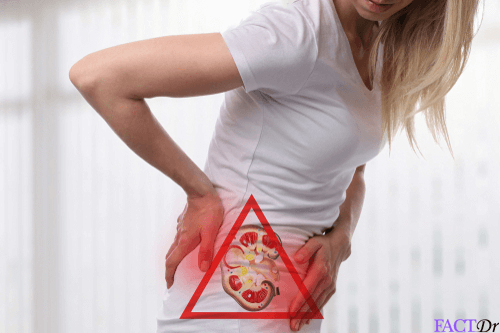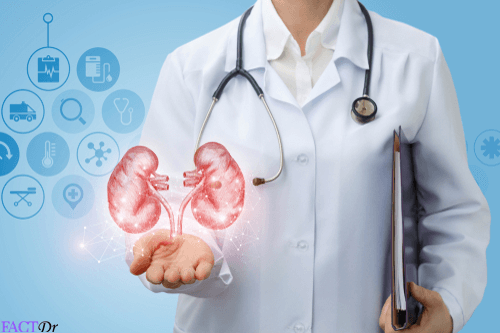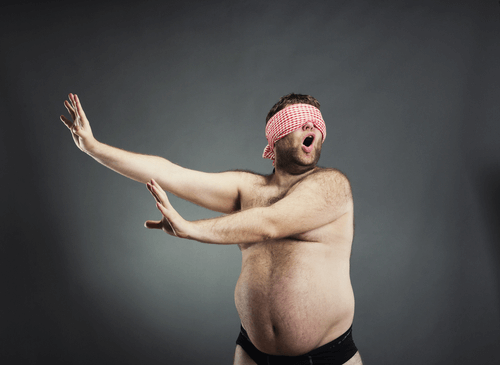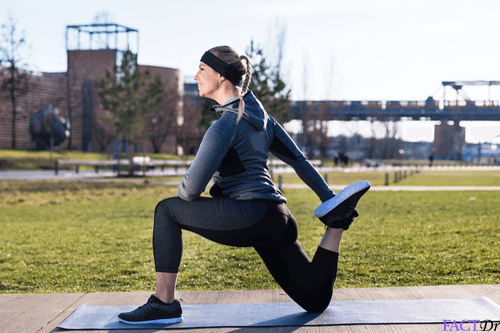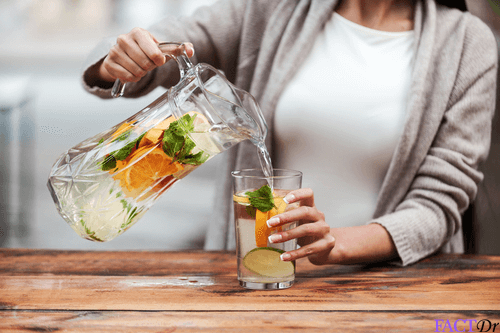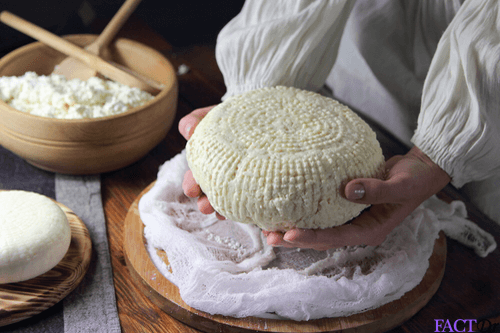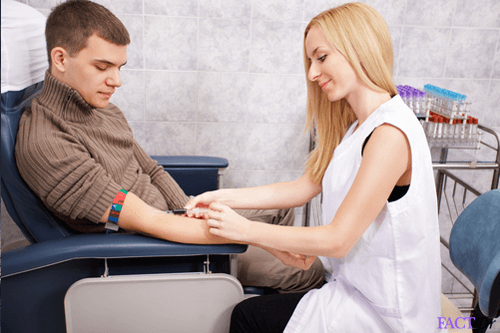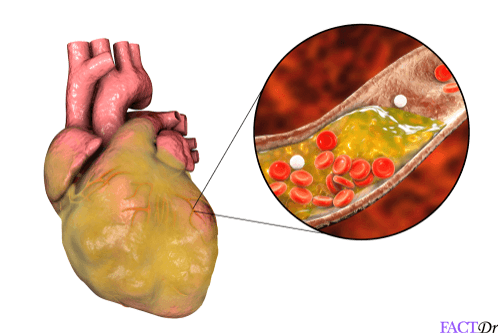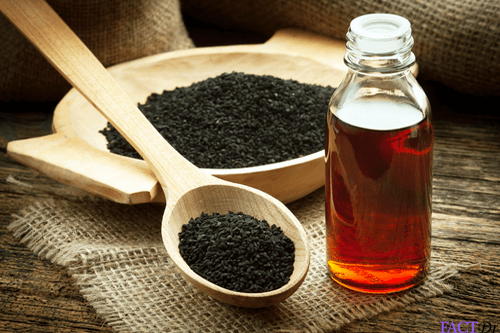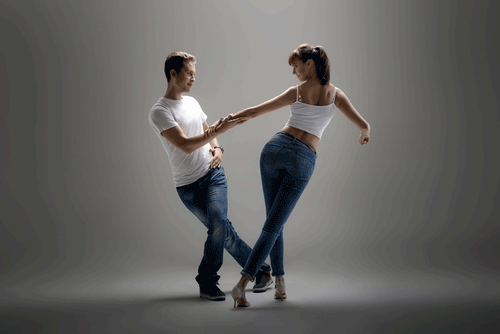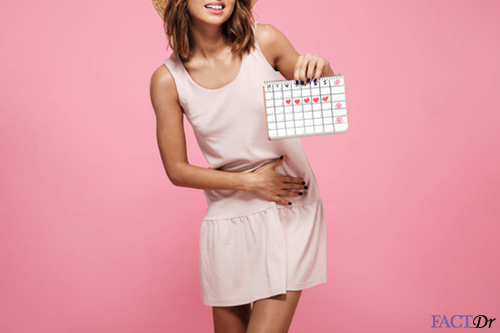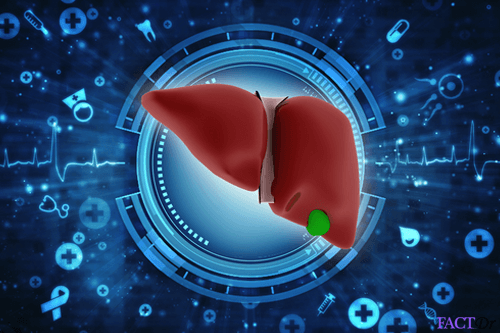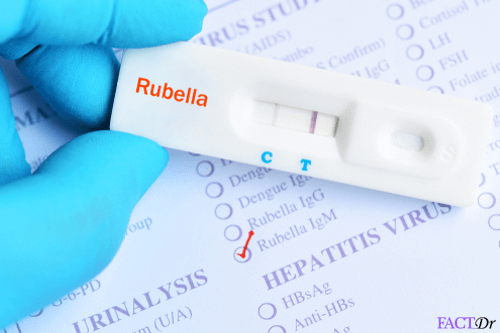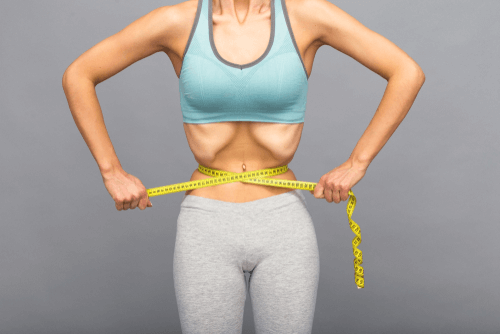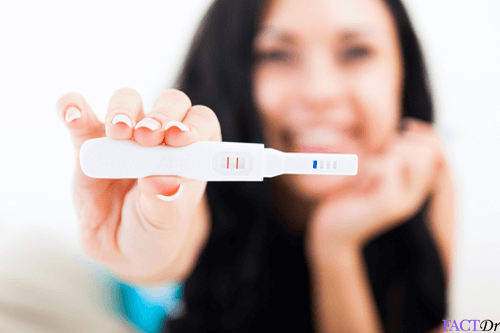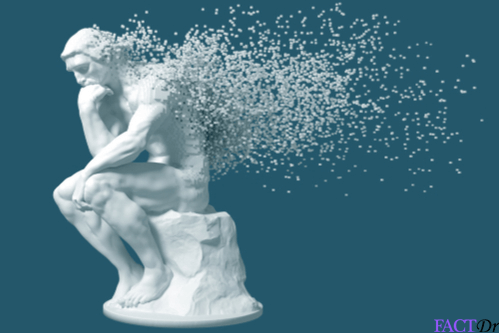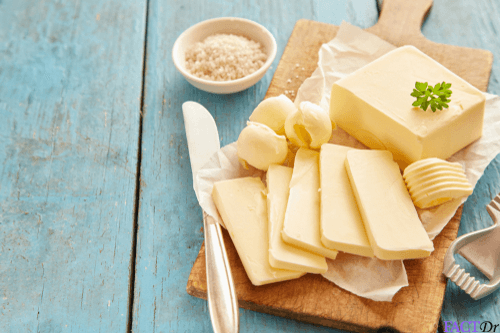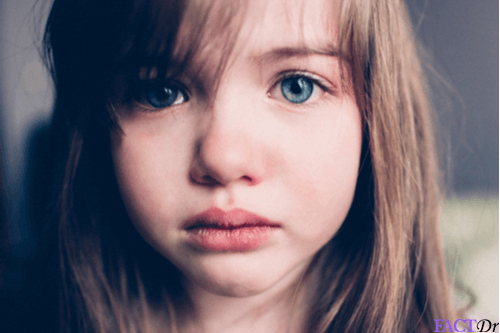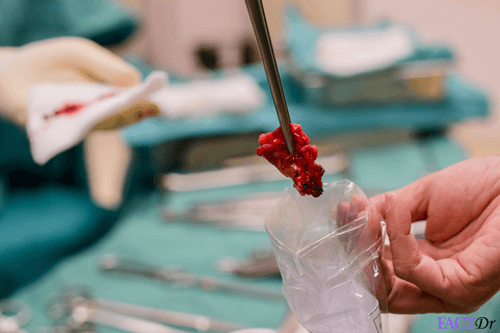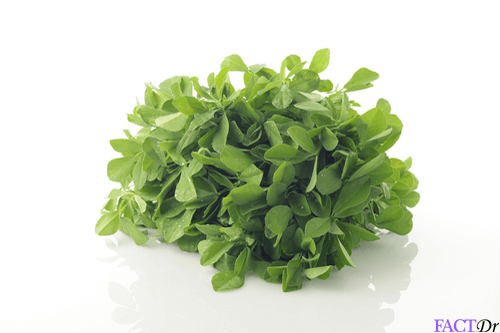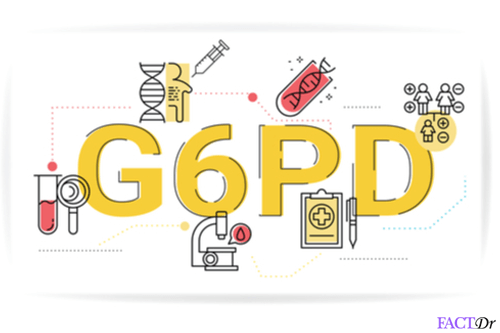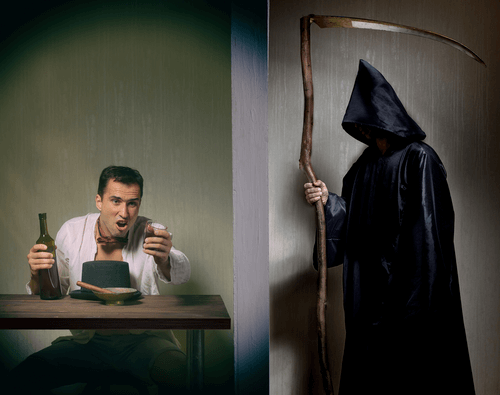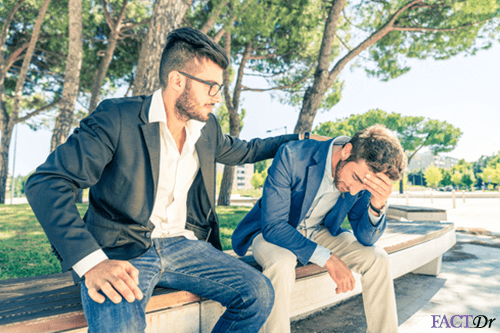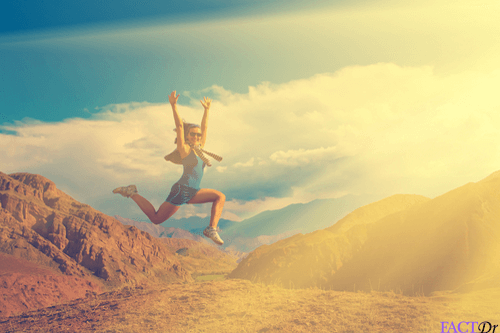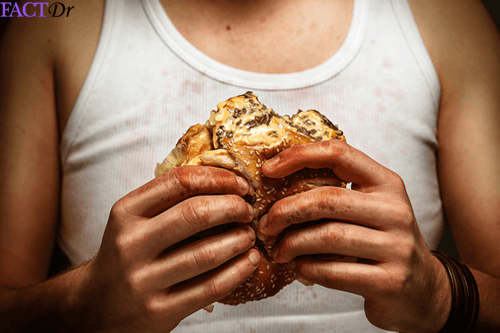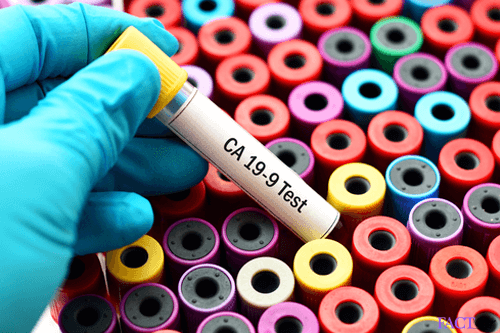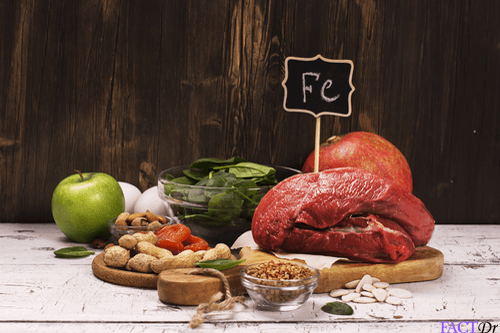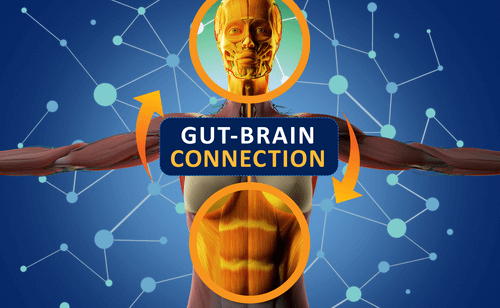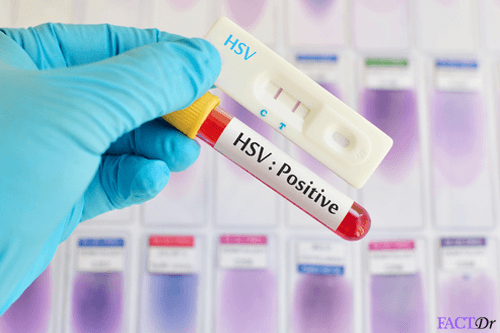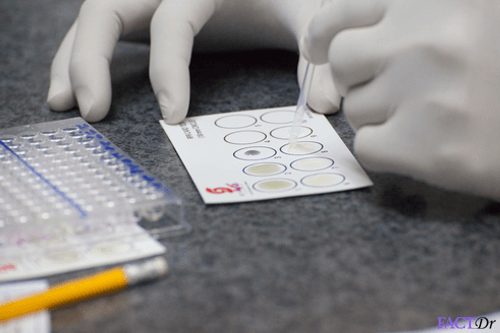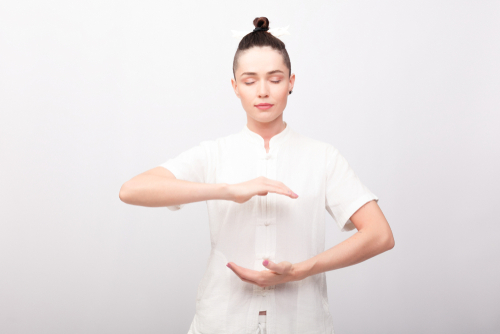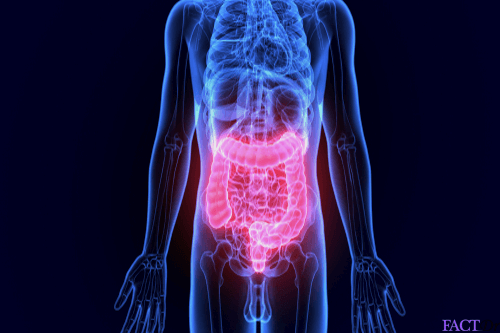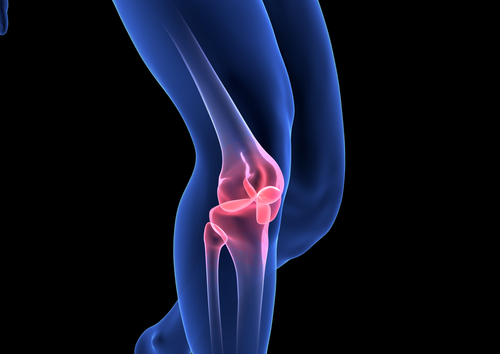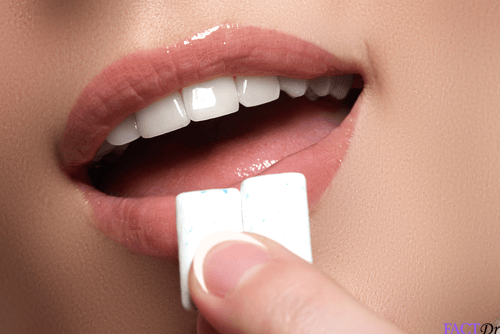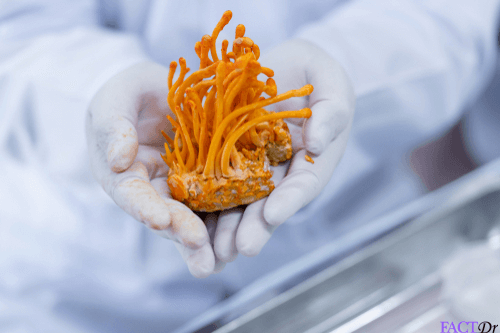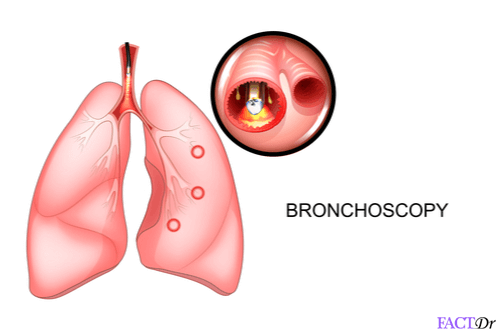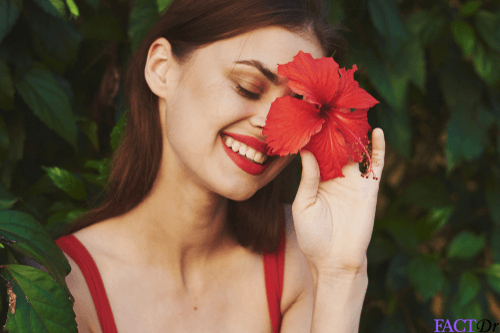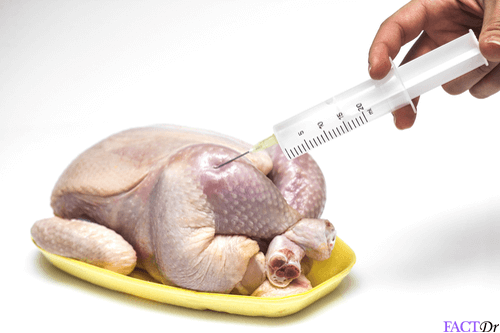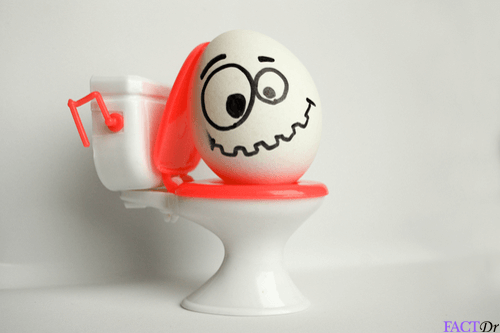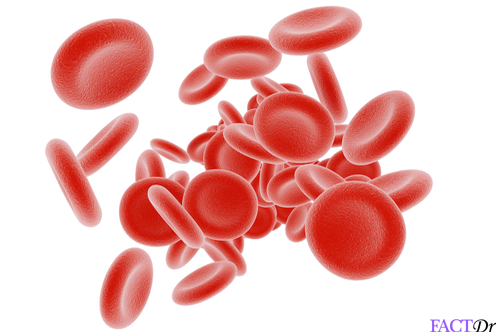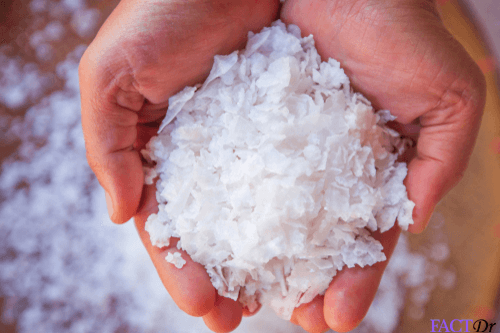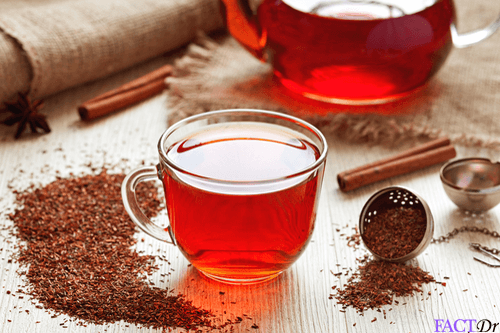 ---