---
Last Updated November 2nd, 2022
This is the most frequently asked question. No, breast implants do not increase the risks for breast cancers. Studies also reveal that breast augmentation does not hinder or delay the diagnosis of breast tumors or cancer.
There is moderate pain after the surgery. Patients are advised to take pain medications for the first two weeks. Excessive pain is a symptom of an infection and other complications.
Breast implants do not generally hinder physical functioning. You can lift heavy objects and perform normal functions after the incision site has healed.
What is breast augmentation?
Breast augmentation (augmentation mammoplasty) is an elective procedure that enlarges or reconstructs the breasts. It is done for cosmetic reasons or after mastectomy surgery for breast cancer.
Surgeons use fats from other parts of your body or use artificial implants. There are different kinds of breast implants such as saline, silicone, and other compositions. Some breast implants are FDA-approved only for a fixed period. Candidates must carefully research and go through the different aspects before going through the breast surgery.
Why go for breast augmentation?
Candidates go for breast augmentation for various reasons:
Pregnancy
After pregnancy, the body goes through hormonal changes. There is noticeable breast tissue atrophy and breast sagging that gives a flat appearance to the upper part of the breasts. During breastfeeding, the breasts get heavier and the ligaments stretch to support the breasts. After stopping breastfeeding, the ligaments loosen and the breasts may sag and do not return to their pre-pregnancy shape.
Enhance appearance
Some candidates have smaller breasts and they want to increase the breast's size. If one breast is smaller than the other, the surgery gives symmetry and a balanced look.
Weight loss
Enhance breasts if there is a significant reduction in size due to weight loss.
Reconstruction after Mastectomy
Mastectomy is a part of breast cancer treatment. It is a procedure that removes the entire breast and surrounding tissues to prevent the spread of the disease. Breast implants help to reconstruct the breast after a mastectomy.
Boost self-esteem
Studies show that breast implants are related to sexual satisfaction and boost self-confidence in women. Asymmetrical breasts are noticeable if there is a marked difference in shape between the two breasts. Many women consider it as a deformity or an embarrassing condition.
Micromastia
Macromastia is a condition when the breast(s) fail to develop. It can be one breast (unilateral) or both breasts (bilateral).
There is no clear definition of normal breast size. However, if the breasts are too small compared to average sizes and the breast tissues have not developed at all, it can be considered as micromastia. Sometimes, women feel that their breasts are too small compared to the body.
In unilateral micromastia, one breast is smaller than the other. A half-cup size difference can make a marked difference in appearance.
Breast augmentation helps to give the desired shape and size to the breasts. In unilateral micromastia, surgeons use an implant on the smaller breast to make it look similar to the other breast. In bilateral micromastia, implants are placed on both the breast to give it fuller look.
What are breast implants?
Breast implants are medical prostheses that are inserted in the breasts to augment, reconstruct, or reshape the breasts. The types of breast implants depend on:
Filler types
There are 2 types of fillers – silicone gel implants and saline water implants. Silicone implants may rupture but since they are not biodegradable, the candidate may not notice any change in the breast volume. Doctors recommend periodic MRIs to test the integrity of the silicone implants.
Many women prefer saline water implants. They are saline water and if there is a rupture in the outer shell of the implant, the water is absorbed in the body. But many believe that saline water implants lack the natural look and feel of silicone implants.
Apart from these two basic types, there is a third type of filler known as composite implants. They are made of soy oil, polypropylene string, or other substances.
Surface
The implant surface can be textured or smooth. A smooth surface gives a softer and natural feel. Textured implants have small bulges. It reduces contracture, a complication some women face after a breast augmentation.
Shapes
Breast implants come in two shapes – teardrops and round. Most women prefer the round shape as it gives a natural look. Teardrops are contoured and are preferred in women who have undergone a previous surgery in the past like mastectomy. Teardrops are always textured. Round implants are smooth or textured.
Placement options
Implant placements are subglandular or submuscular.
Subglandular placement helps reshape sagging breasts. It goes above the pectoral muscles under the breast tissues.
Submucosal placement is good in women seeking drastic enlargement in breasts. It also helps in mammography and reduces risks for scar tissues. It is done beneath the pectoral muscle.
How to prepare for breast augmentation procedure?
Before considering a breast augmentation procedure, do ample research and be sure that you want to go ahead with the surgery. Clear your mind about doubts and talk to your doctor about possible side effects and the results of the surgery.
Preparation checklist:
Research and learn
Do ample research and learn about the surgery. Be realistic about the surgical results. Learn about the pros and cons of the surgery. There are a lot of surgeons. Find out the one who is best for you and fits your budget.
Be emotionally stable
You must be in a healthy emotional space before going forward with the surgery. If you are suffering from postpartum depression or are having body-image issues, it is best to talk to your doctor or a counselor.
Breast augmentation does not magically transform your body. It is logical to have realistic expectations. You must finish breastfeeding for three to six months before the surgery. Your body weight and overall health should be good.
Share your medical history
Be honest to share every detail about your medical history with the doctor. Share the medications or herbal supplements you are taking.
Avoid smoking or nicotine intake a few weeks before the procedure. Stop taking aspirin or NSAIDs (non-steroidal anti-inflammatory drugs) for bleeding complications. Do blood tests and other screening tests.
Make post-op arrangements
Ask for assistance. Arrange for 24-hour help at home. Make arrangements for straws so that you do not have to bend to drink water. Eat foods that help to avoid constipation.
Wear light cotton clothes that are easy to wear or remove. Front buttons help to remove the clothes easily. Ask a friend to be with you on the day of the surgery.
Do not eat foods after midnight the day before the procedure.
Breast augmentation procedures
Sub-pectoral or inframammary fold approach
This is the most popular approach for breast augmentation. The procedure involves a small cut made under the breast fold. The implant is inserted through the incision. This procedure works well on older patients and mothers. The natural breast sag hides the scar. The implantation is made in such a way that it does not obstruct mild production.
Young thin women or those who did not have any children are likely to have scars because of the absence of creases in the breasts.
Peri-areolar approach
Doctors prefer this procedure in women with very small breasts with minimal creases. The surgeon makes a small incision near the nipple's peri-areolar complex. This helps seamless blending of the scar near the areola region.
Since it is very close to the nipple, it may cause breastfeeding problems and nipple sensitivity.
Trans-axillary approach
This approach provides the best visible results with minimal scars. The surgeon makes a short 1-2 inches incision in the armpit's natural crease. The surgeon creates a pocket for the implant beneath the pectoralis major muscle. Sample implants called "sizers" are implanted to see the fit. After the size confirmation, the sizers are removed and real implants are placed. The surgeon uses dissolvable sutures to stitch the wounds.
Trans-axillary approach brings the best results as there are no visible signs of the procedure. Sometimes, doctors use an endoscope with a fiber-optic camera to complete the procedure.
Trans-umbilical breast augmentation (TUBA) approach
TUBA, also known as belly-button breast augmentation is endoscopic surgery. The surgeon inserts subglandular saline implant through a small incision in the navel. There are chances of damage during placement. In case of complications, additional incisions near the breast are needed.
Breast augmentation recovery timeline
A breast augmentation procedure is done in an outpatient facility or a hospital. It does not require a hospital stay unless the patient develops serious complications.
Immediately after the procedure, the staff shifts the patient to the recovery room. Patients may feel soreness, aches, or muscle tightness. As the muscles relax, the pain diminishes. Before you go home, the nurse will wrap the breast(s) with a surgical bra or elastic band. You will receive instructions regarding home care.
Recovery timeline:
Three-five days – pain and discomfort. Minor bleeding from the incision sites. Take pain medications to control symptoms. Consult a doctor if there is excessive bleeding or pain.
One week – pain is less. Patients can start light activities.
One-three weeks – the patient is slowly recovering. There is still some inflammation or soreness. Avoid lifting heavy objects or strenuous activities. Take rest from work if it is physically demanding.
Two months – By this time, you have recovered completely and resumed normal activities. Go for follow-up visits to check the progress and wound healing.
What is the recovery time?
Recovery generally takes six to eight weeks.
Breast augmentation complications
Like all other surgeries, breast augmentation poses certain risks and complications.
Breast pain and numbness.
Anesthesia side effects.
Asymmetrical breasts.
Poor cosmetic outcomes.
Scar tissue formation and hardening around the incision area.
Changes in breast and nipple shapes.
Breast cellulitis (skin infection in the breast).
Changes in nipple and breast sensation.
Improper implant positioning.
Implants are felt through the skin.
Symmastia (breasts look merged and near to the chest midline).
Seroma or fluid accumulation.
Problems in breastfeeding.
Skin wrinkles over the implants.
Implant breakage or leaks.
Breast implant-associated anaplastic large cell lymphoma (BIA-ALCL).
Breast implant illness (symptoms like skin rashes, memory loss, fatigue, joint pain, anxiety, etc.).
Change in implant position.
This is the most frequently asked question. No, breast implants do not increase the risks for breast cancers. Studies also reveal that breast augmentation does not hinder or delay the diagnosis of breast tumors or cancer.
There is moderate pain after the surgery. Patients are advised to take pain medications for the first two weeks. Excessive pain is a symptom of an infection and other complications.
Breast implants do not generally hinder physical functioning. You can lift heavy objects and perform normal functions after the incision site has healed.
Dos and Don'ts
Dos
Take enough rest for your body to recover.
Take pain medications.
Eat nutritious foods.
Don'ts
Lift heavy objects.
Do strenuous exercises.
Sleep on the stomach.
Help
Others
Be
Fit
Trending Topics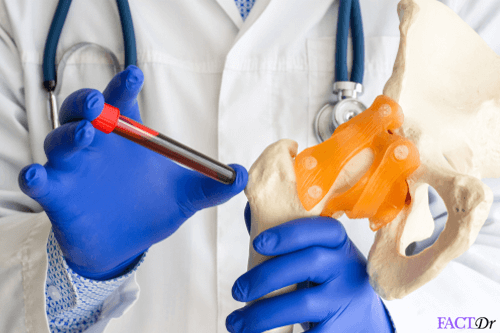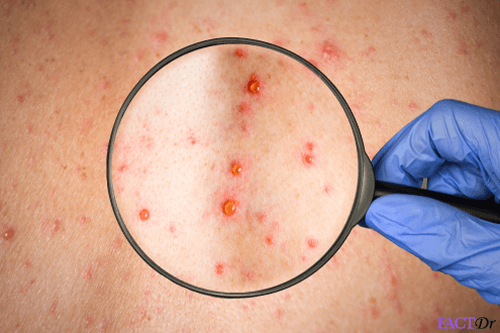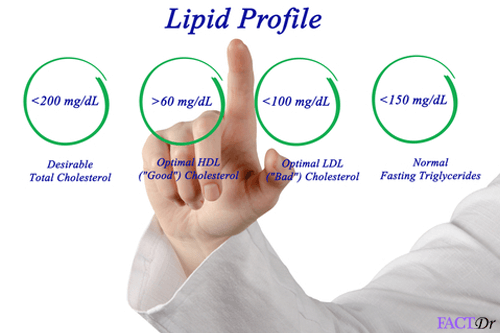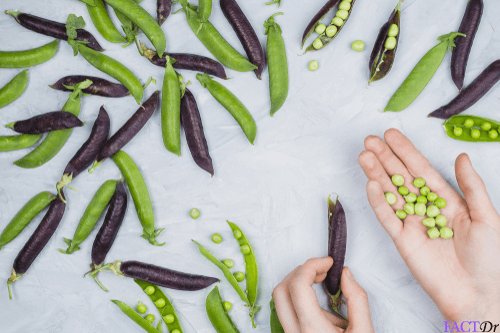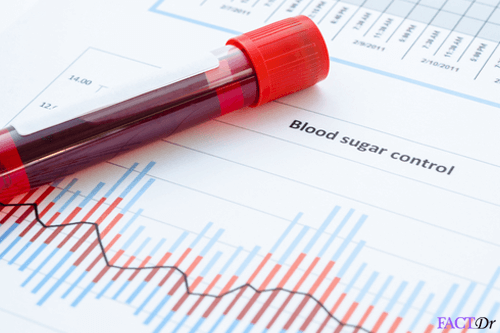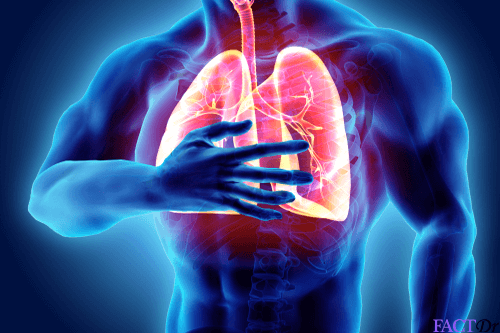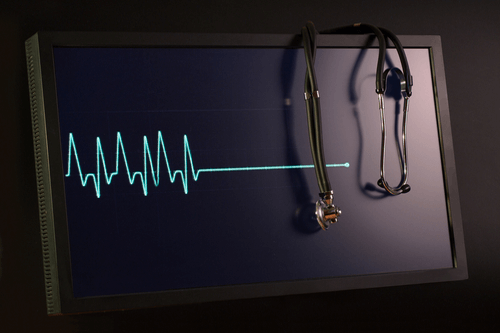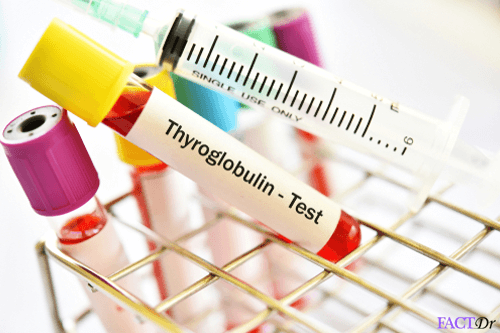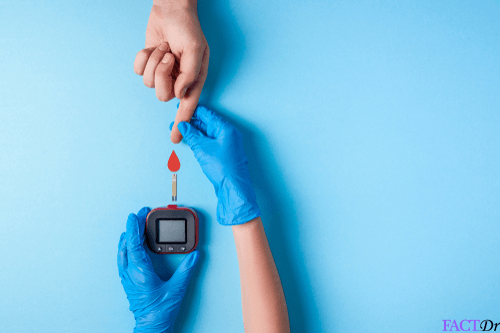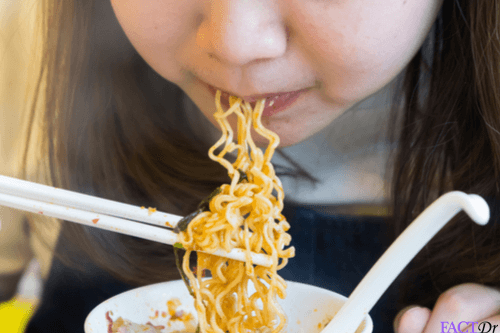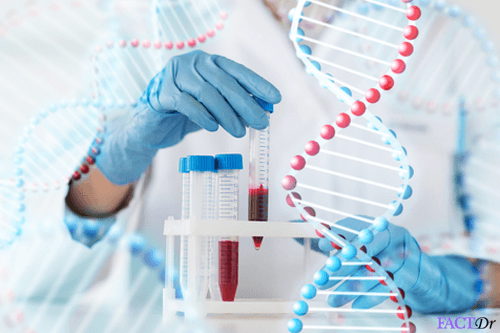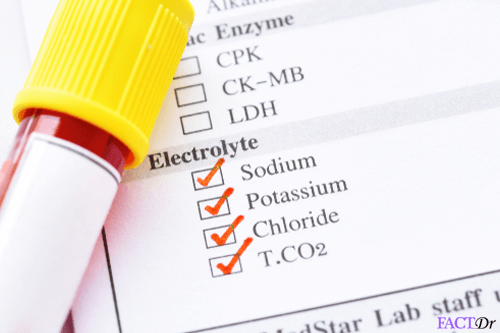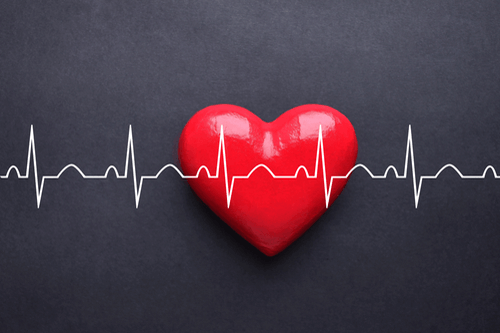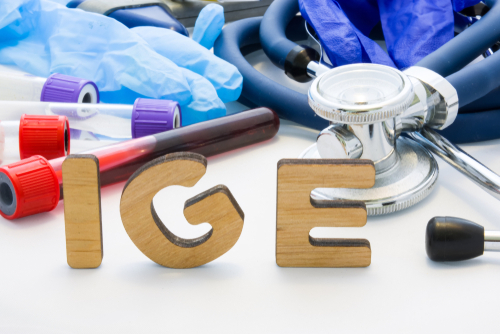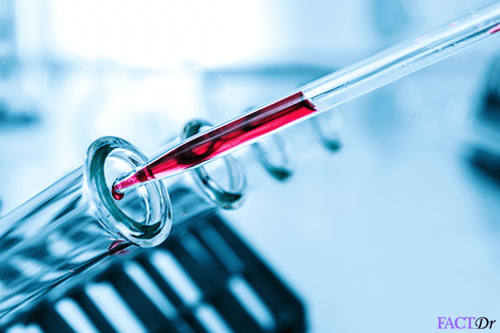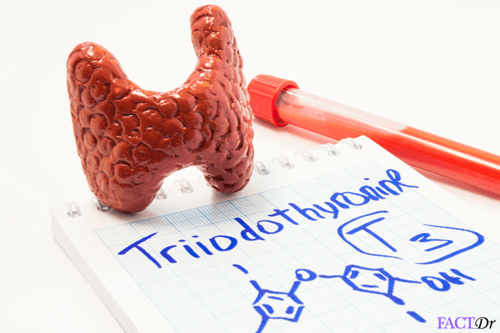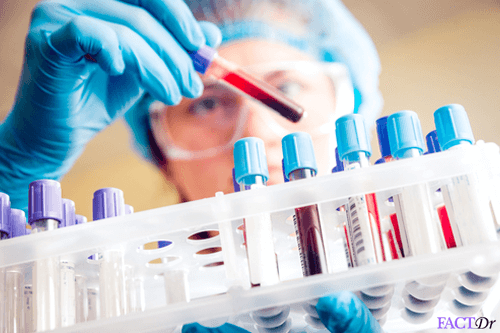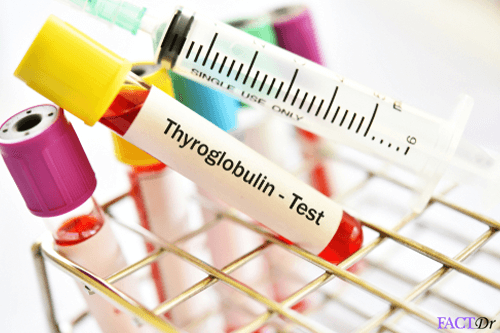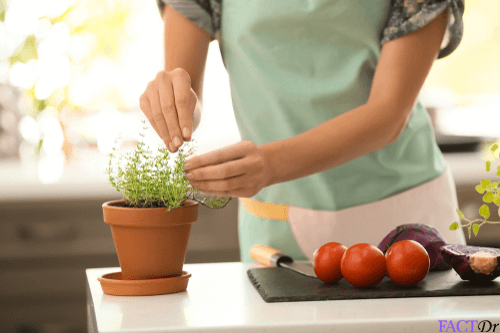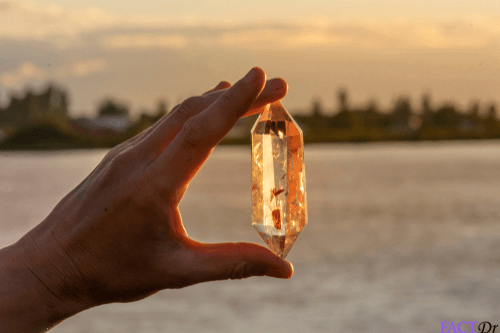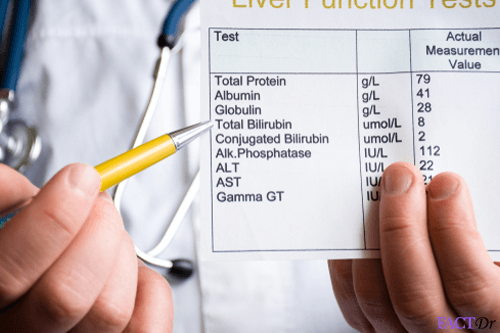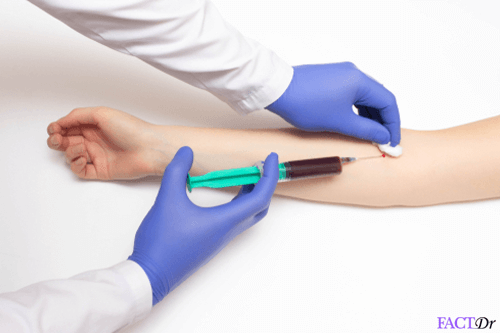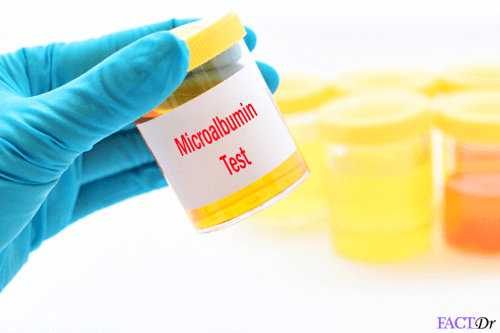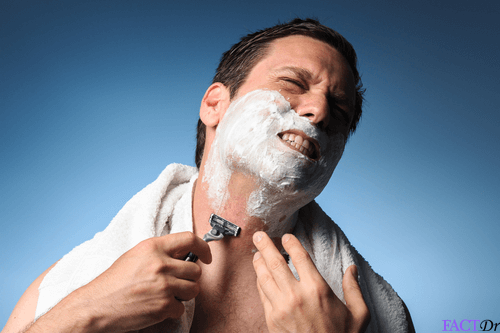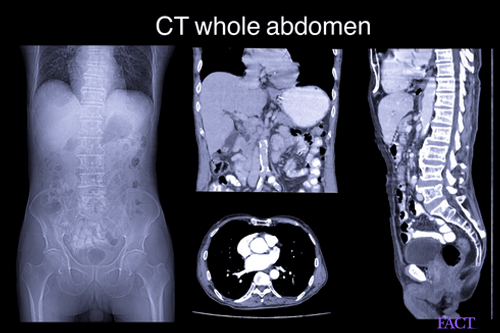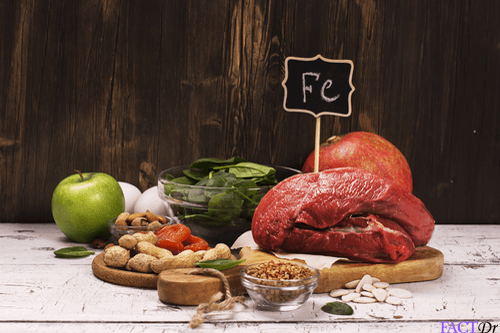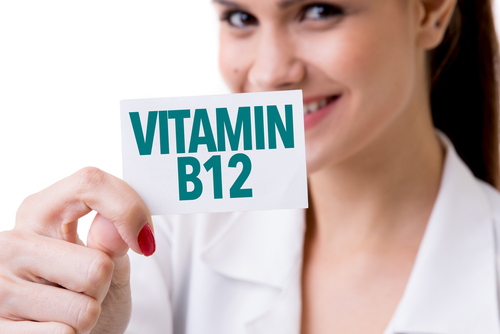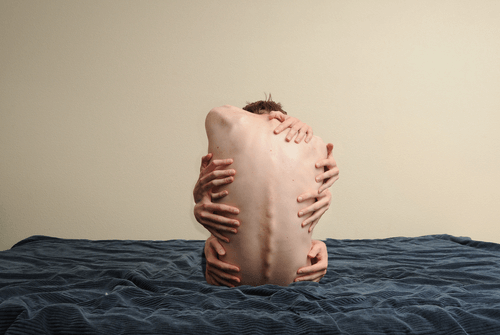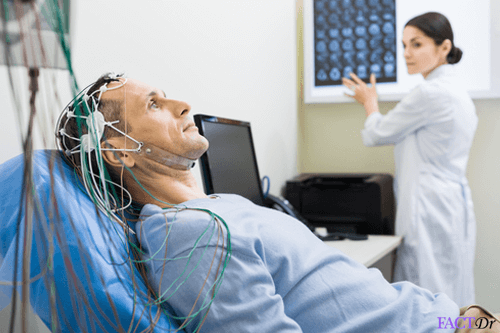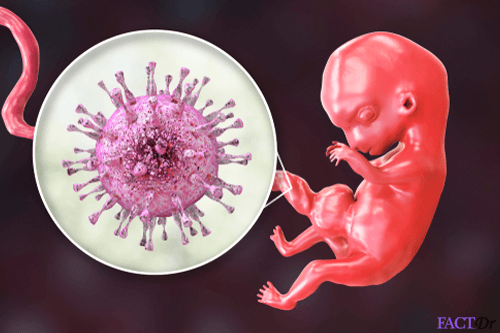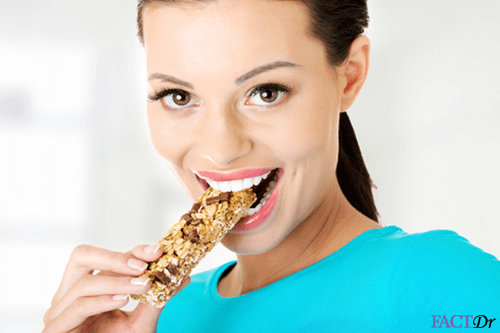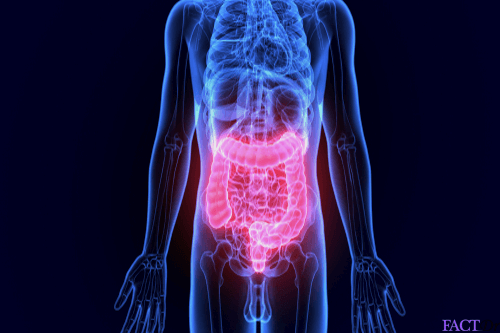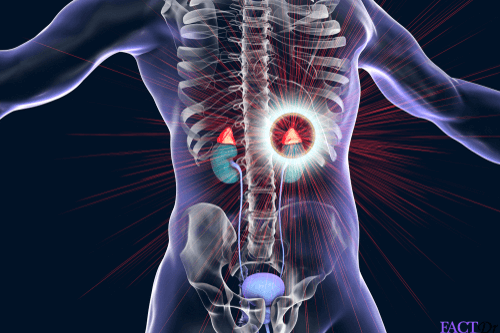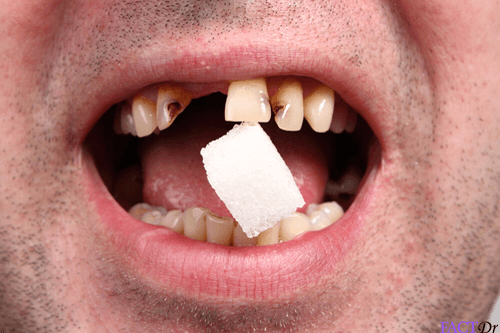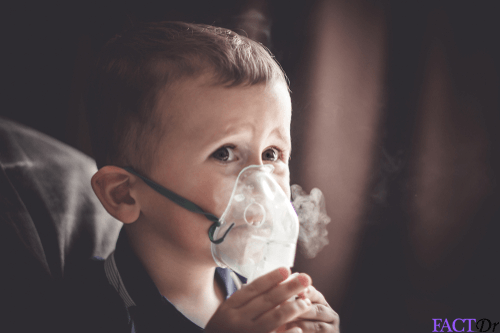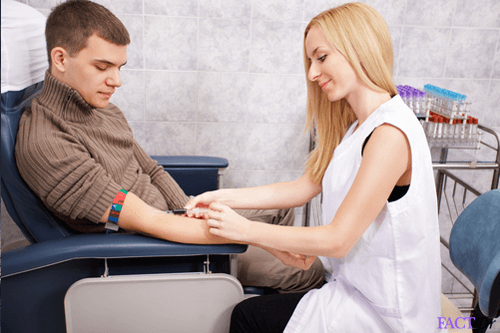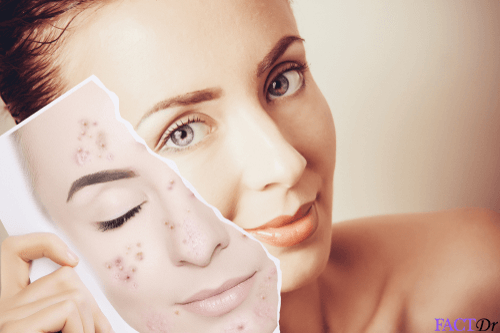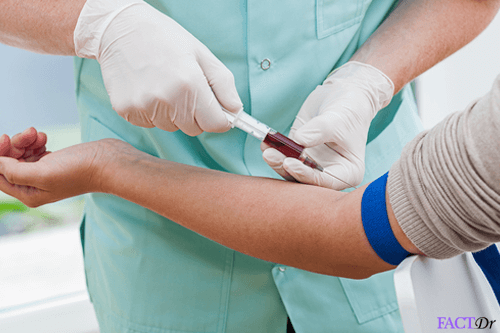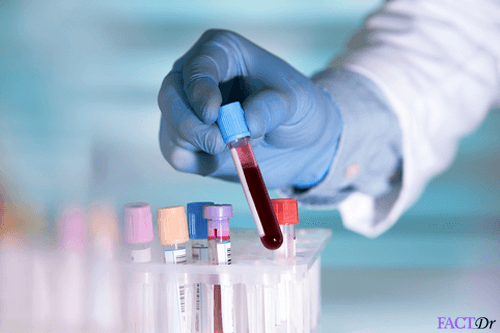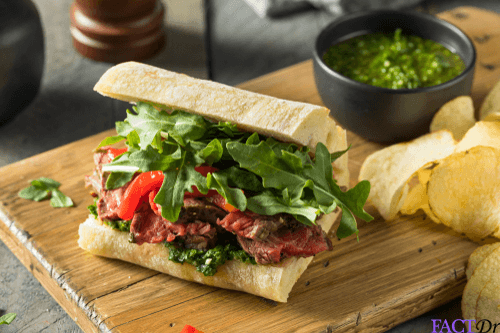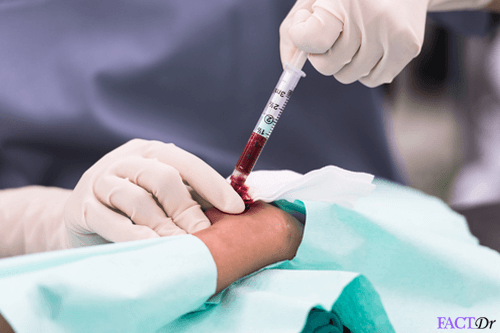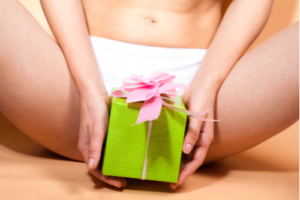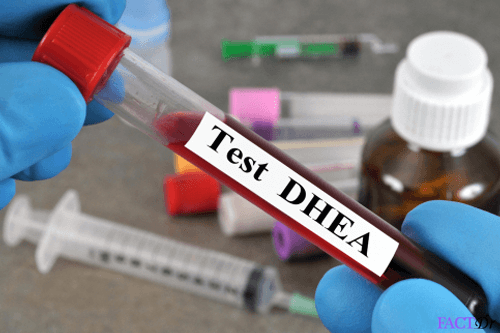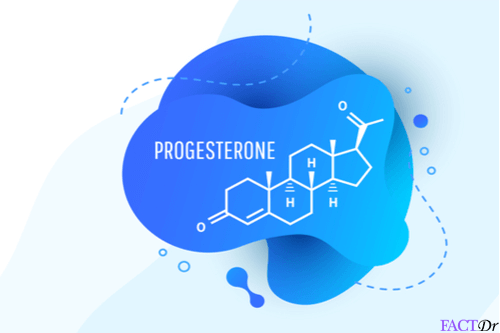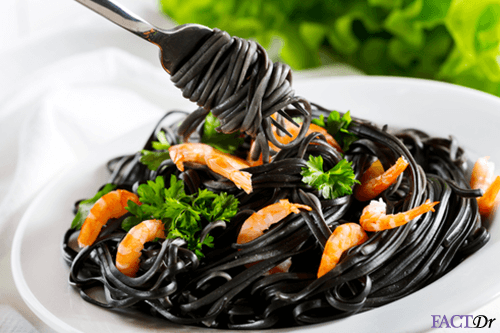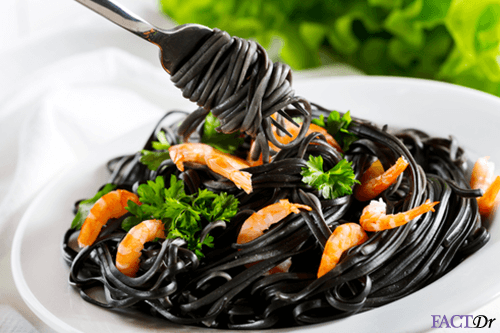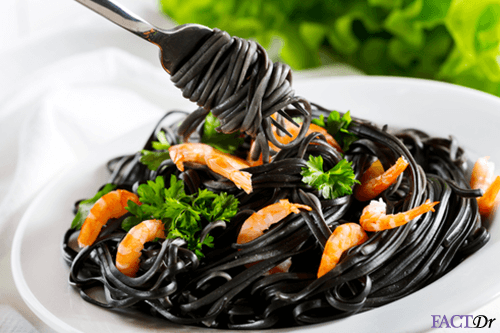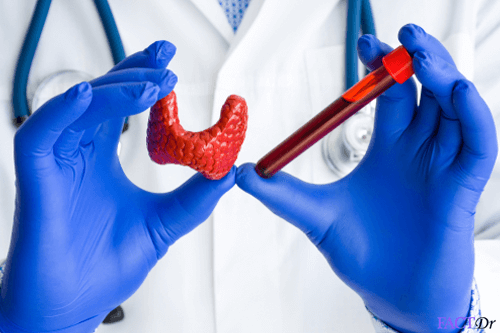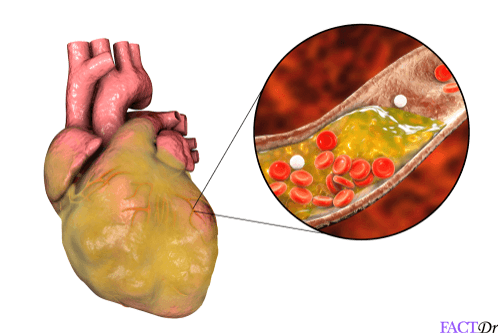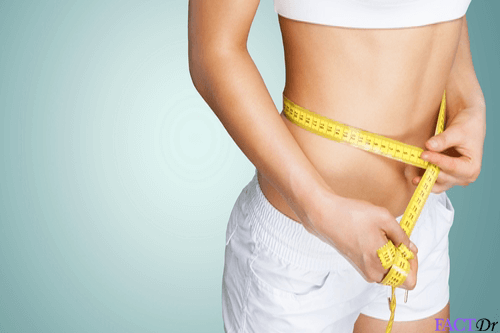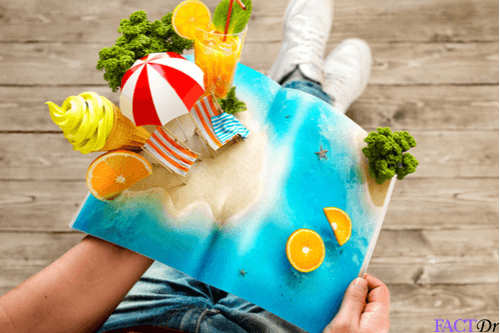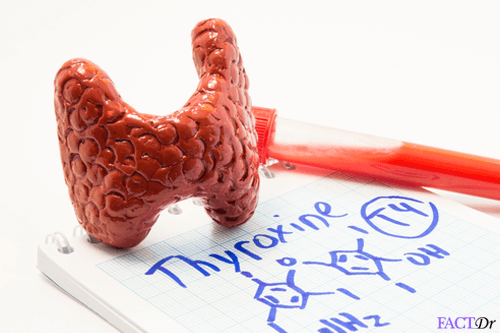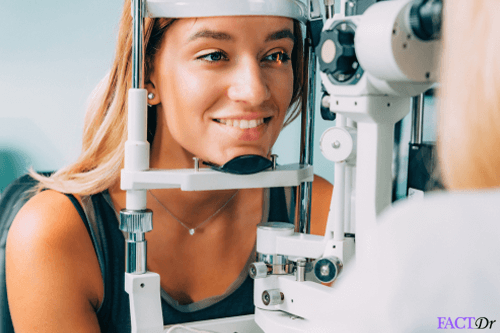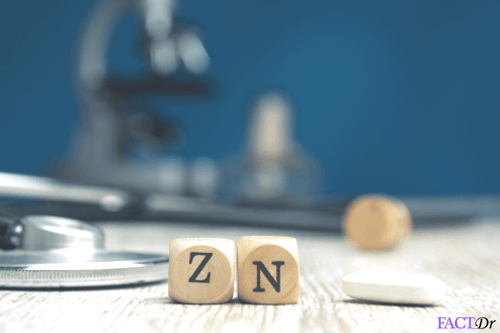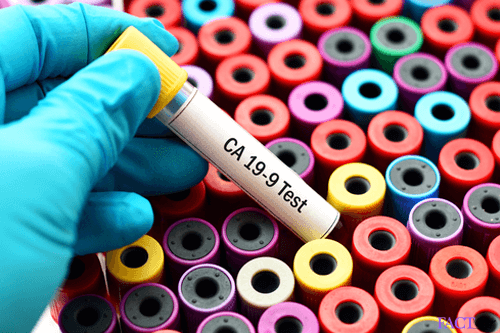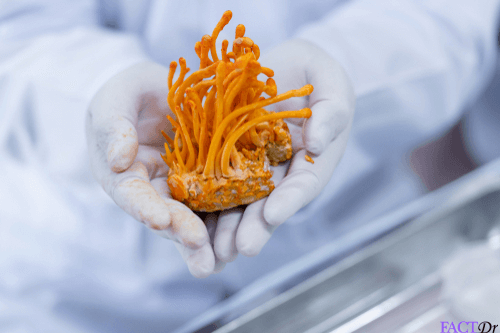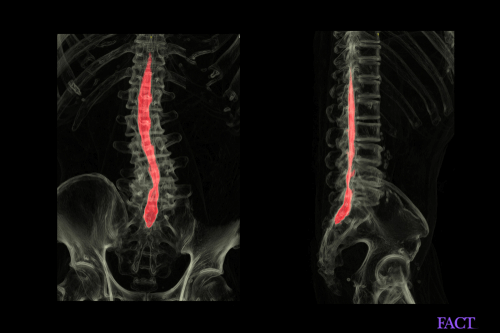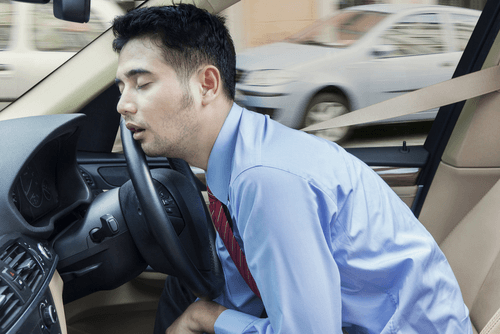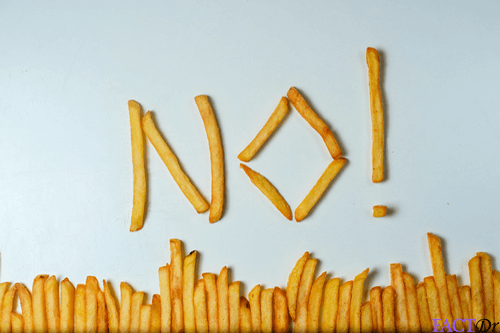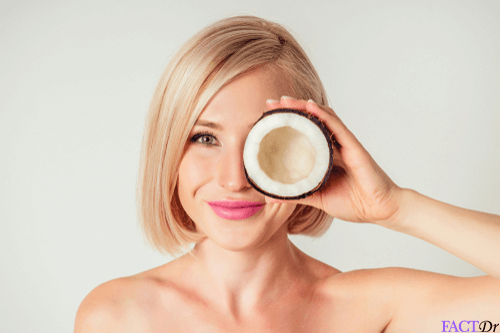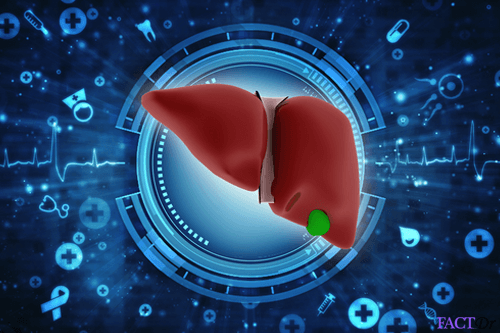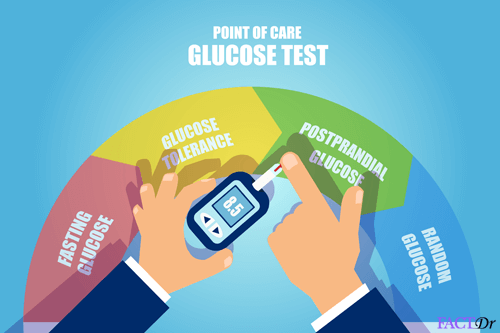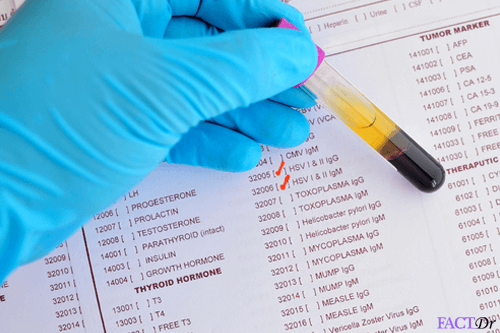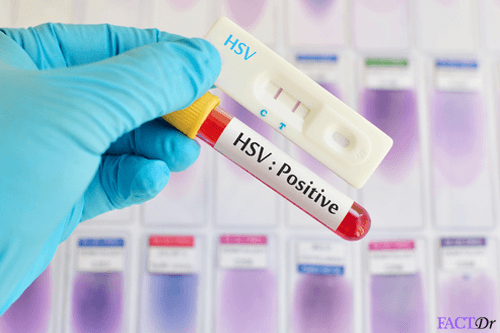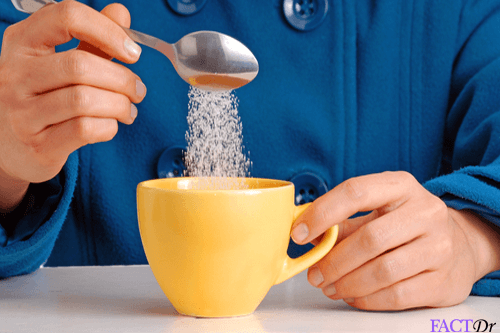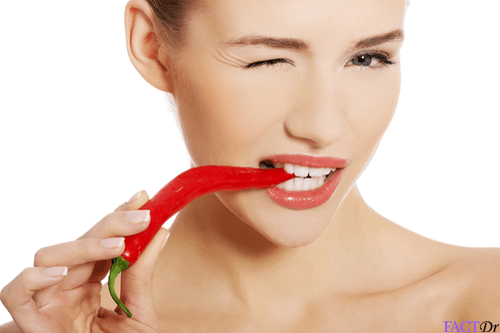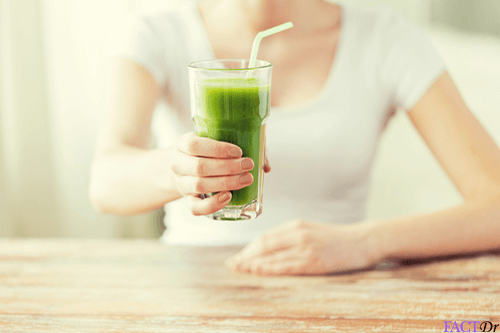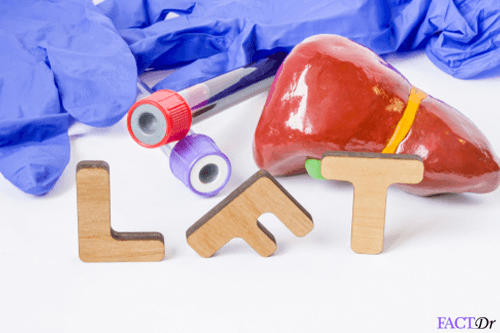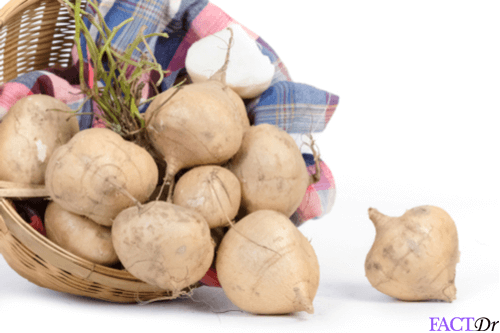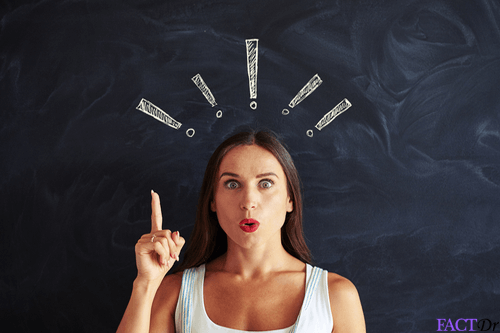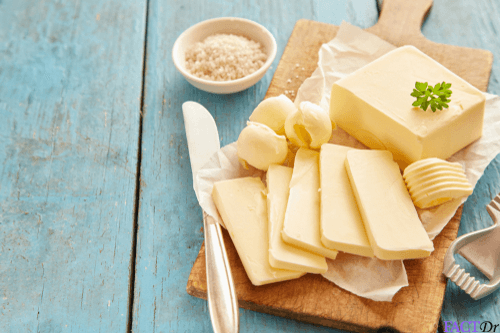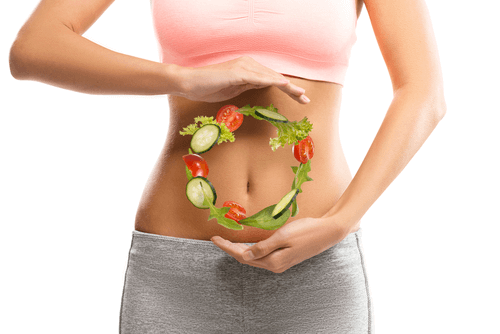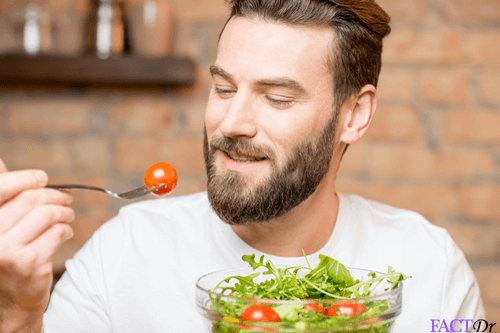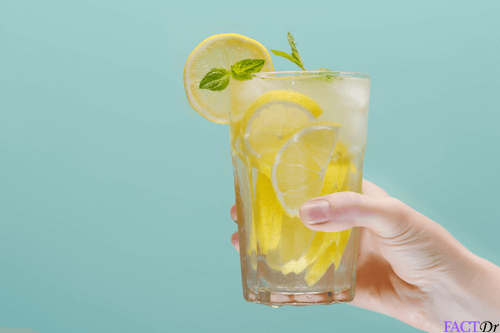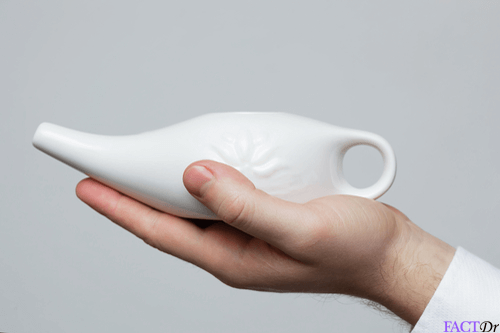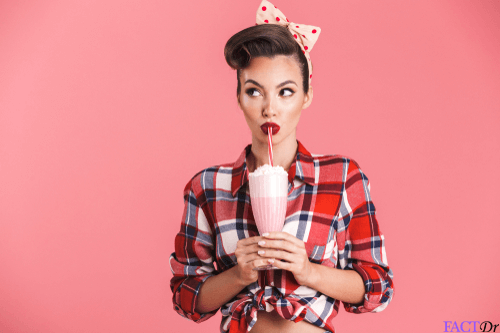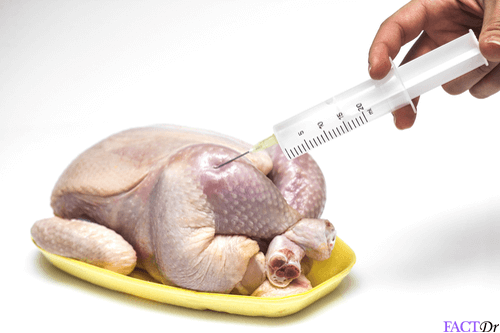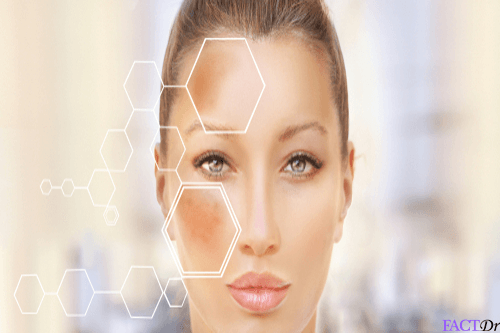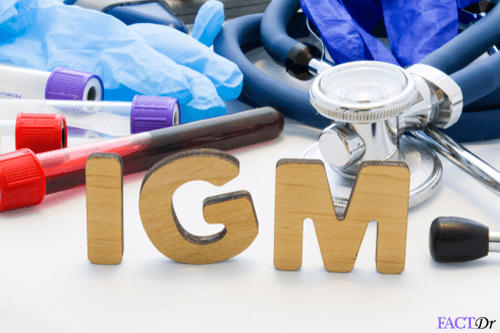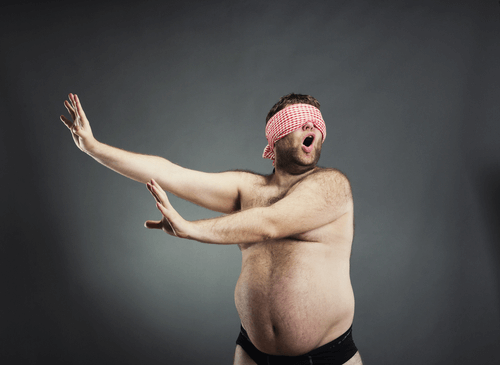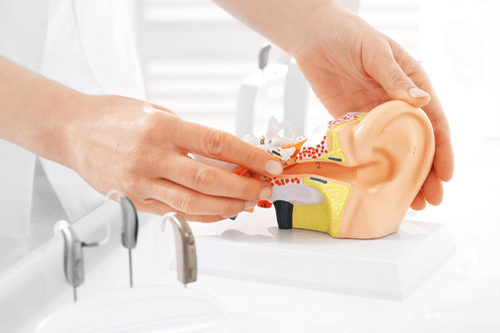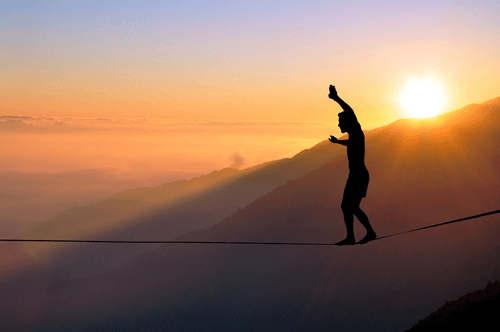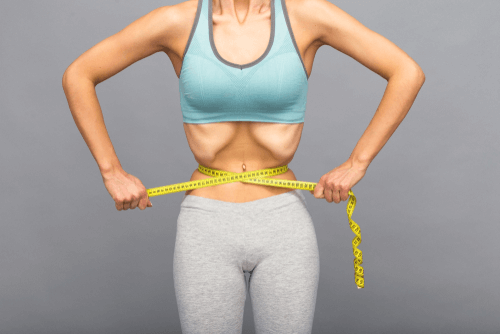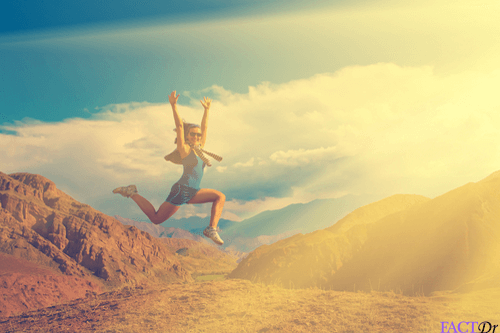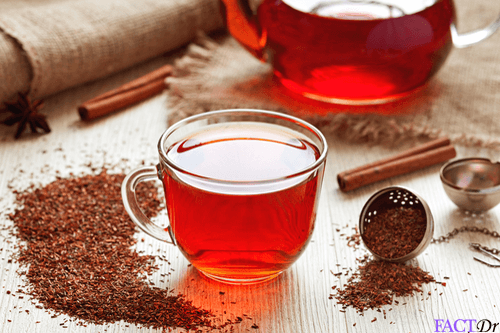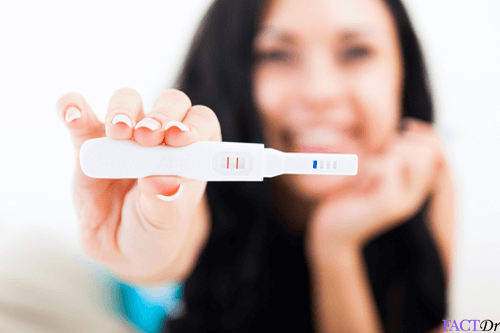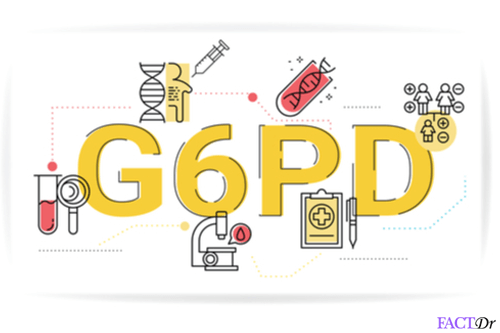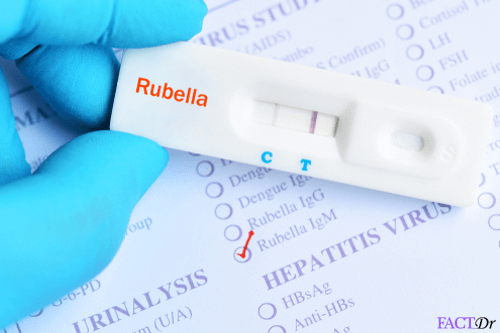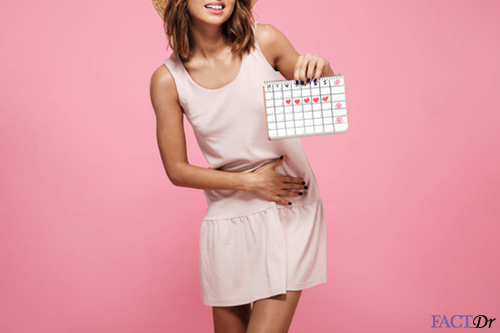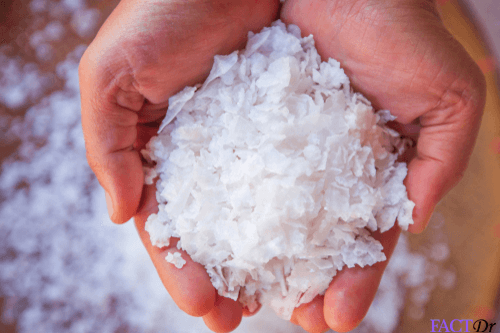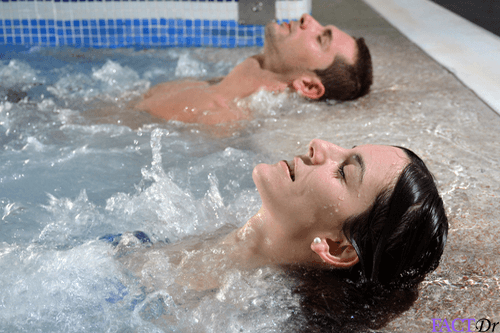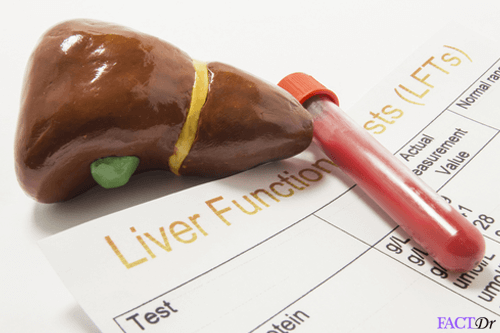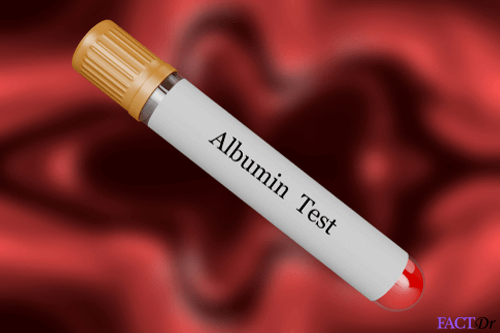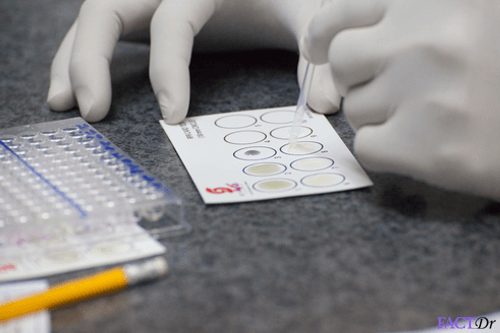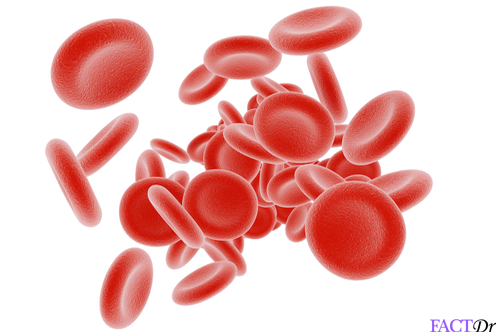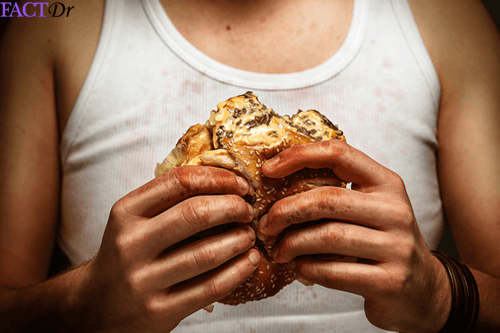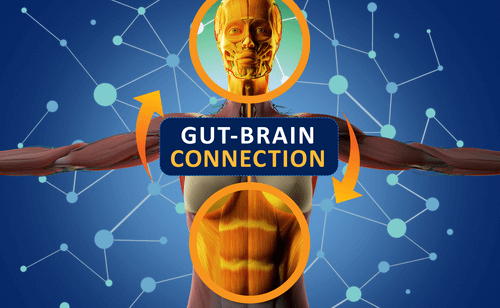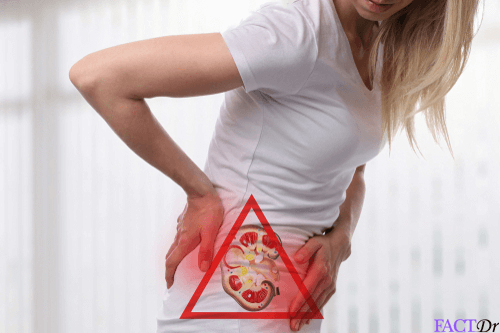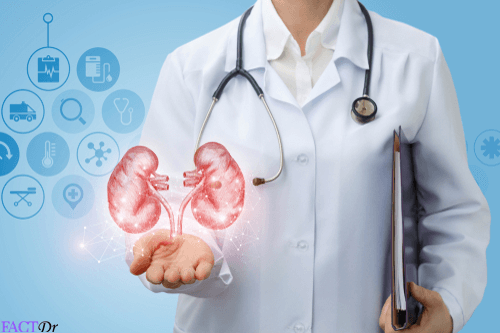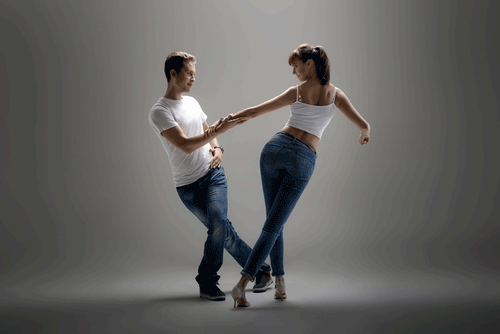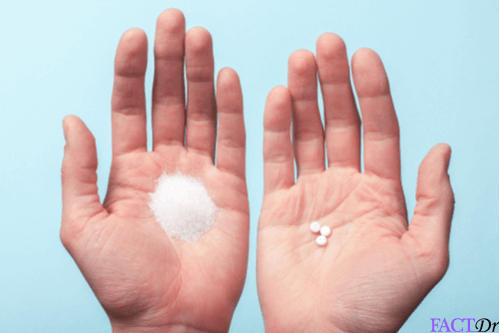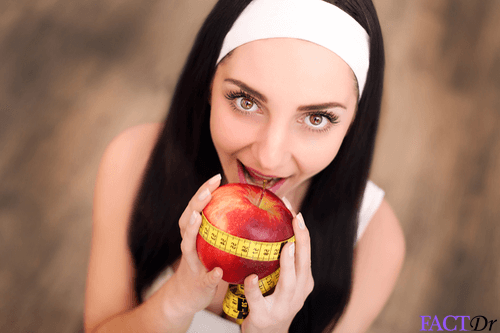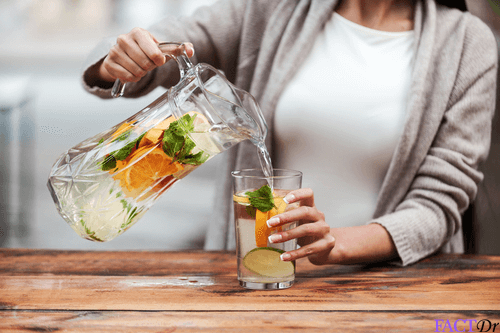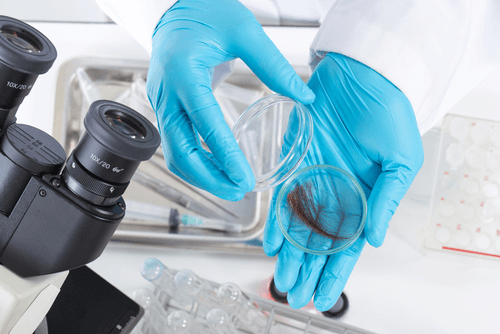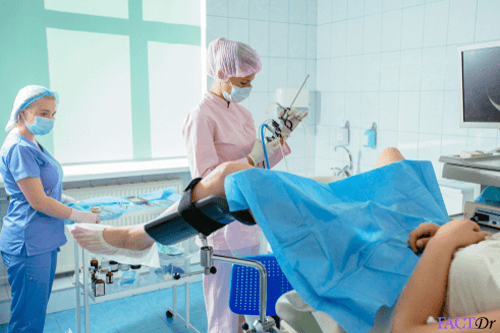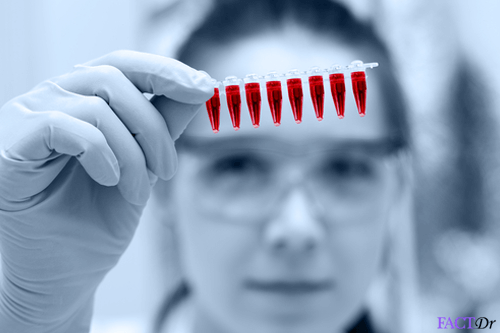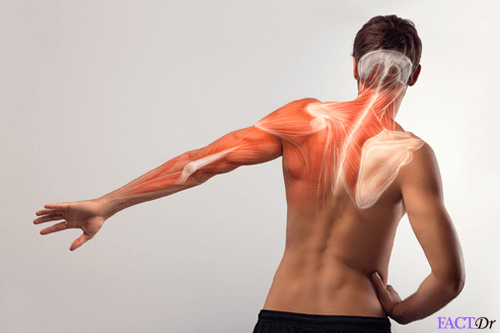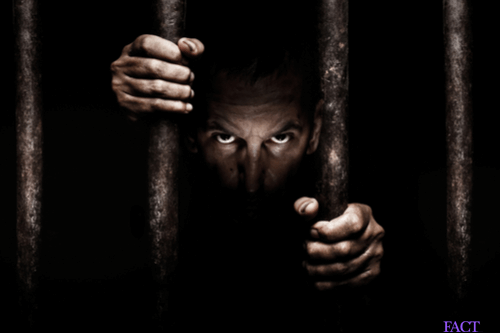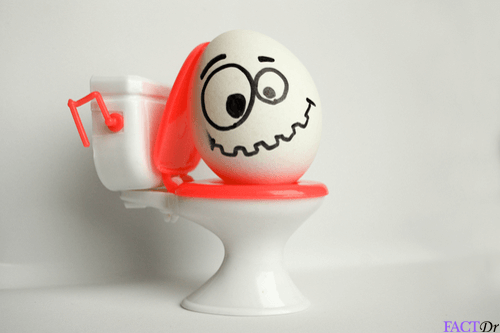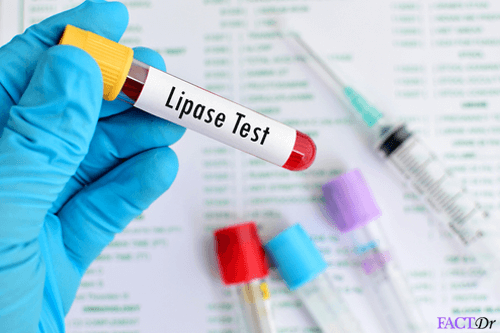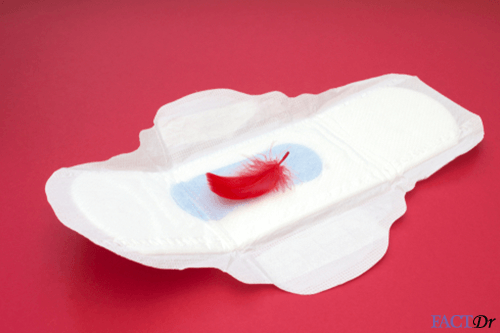 ---