---
Last Updated December 20th, 2021
What is an inguinal hernia?
A hernia is a common problem that especially affects elderly males.  A hernia can be defined as a weakness or a rupture in the abdominal wall that holds the internal organs in place. The term hernia comes from the Greek word hernias, which means bud or offshoot.
The inguinal region of the body, also known as the groin, is the most common place where the herniation is likely to occur. Men and women both have inguinal canals. The canal serves a pathway through which the external genitalia descend.
An inguinal hernia is the term given to the condition when tissues push through a weak spot in the abdominal wall in the inguinal region. People with this condition feel pain when they bend over, cough or lift heavy objects.
These hernias are not always dangerous but it doesn't improve on its own and in some cases, it may lead to fatal complications. The only way to fix an inguinal hernia is via surgery.
Types of inguinal hernia
There are four types of inguinal hernia
Indirect inguinal hernia: This is the most common type of inguinal hernia caused by a defect in the abdominal wall during birth. It is most common in children who have had premature births. It is generally detected in the 1st year of life, however, some may go unnoticed until adulthood.
Direct inguinal hernia: This is the type of hernia that comes as a person grows old. It is believed that this happens due to the weakening of the abdominal muscles. This type of hernia is more common in adult males.
Incarcerated inguinal hernia: This is a more serious type of hernia that gets stuck in the groin or the scrotum and can't be pushed back into its original position.
Strangulated inguinal hernia: This type of inguinal hernia is a life-threatening medical condition that requires immediate attention as the blood supply to the small intestine is cut off.
How does one develop inguinal hernia?
Some inguinal hernias happen on its own without any apparent cause. However, others may happen due to:
Pregnancy: During pregnancy, the patient's abdominal wall come under strain and this can sometimes lead to inguinal hernias.
Heavyweight lifting: This is always a big risk as heavyweights put a lot of pressure in the inguinal region and regular weight lifting weakens the muscles in this region.
A weak spot in the abdominal wall: This is common if a person has suffered groin injuries. The muscles of the region weaken or tear leading to hernias.
Straining too much in the toilet: People who have chronic constipation are at the risk of developing inguinal hernias as straining too much during defecating puts pressure on the inguinal region, leading to tears.
Chronic coughing: Coughing too much also puts pressure on the abdomen and the inguinal region, leading to hernias
Obesity: Being obese puts strain and added pressure on the abdominal muscles, making them weaker. This makes the person more susceptible to getting a hernia. Being overweight also results in the hernia becoming bigger.
Family history of hernias: Inguinal hernias tend to be genetic and you are at the risk of developing one especially if your father, mother or sibling had developed one.
Premature birth: Being a premature baby increases the risk of a person developing an indirect inguinal hernia. This generally happens due to a defect in the abdominal wall.
Cystic fibrosis: This is a genetic disorder that affects the lungs, digestive system and other organs. Cystic fibrosis affects the cells that produce digestive juices, making them thick and sticky. These juices clog up the intestines, which put pressure on the abdominal wall, making them weaker and prone to inguinal hernias.
Symptoms
Inguinal hernias are noticed by a bulge in the groin area. They usually also increase in size whenever a person stands up or coughs. Inguinal hernias are sometimes also painful when a person touches it. Other symptoms may include:
Pain while bending, coughing or exercising.
A burning sensation in the affected area
Sudden sharp pain
A heavy sensation in the groin
Swelling of the scrotum (in men)
Complications
 If left untreated, inguinal hernias become bigger over time and this may cause discomfort and other problems as it puts pressure on the adjacent tissues. If an Incarcerated hernia is not fixed, it can obstruct bowel movement and this causes severe pain. If a strangulated inguinal hernia is not treated immediately, it is life-threatening as it leads to the death of the small intestine due to the lack of blood supply.
When was Inguinal Hernia first diagnosed and treated?
Hernias have affected humans from the very beginning. The oldest recorded description of an inguinal hernia comes from Ancient Egypt. A description in the Ebers papyrus (1555 BCE) describes hernia as a swelling that is more pronounced while coughing. Hippocrates (460–375 BCE) also mentioned hernia of the groin regions.
 Diagnosis
Inguinal hernias are detected by a physical examination. The doctor asks the patient to cough so that the hernia becomes more noticeable. He then checks whether it can be put back into its proper position to detect the exact type of hernia.
The doctor may also ask about the patient's family history as inguinal hernias tend to be genetic. An abdominal X-ray or a CT scan may also be ordered to find out whether the hernia is strangulated or incarcerated.
Treatment
Surgery is the only way to fix inguinal hernias. It is a very routine procedure with minimal risk. Patients can either opt to do an open inguinal herniorrhaphy or a laparoscopic inguinal herniorrhaphy.
Open inguinal herniorrhaphy
In this type of surgery, the patient is given either local anesthesia (in the abdomen or spine) or general anesthesia (to induce sleep), or both. When the patient is unconscious, a single long incision is made in the groin. The bulge is then pushed back into its original position and the weak spot of the abdomen is reinforced with stitches or an additional synthetic mesh. The mesh is used by usually used by surgeons if the hernia is large or if there is a risk that the hernia will recur. After completing the surgery in incision is closed by sutures, staples, or adhesive glue.
Laparoscopic inguinal herniorrhaphy:
In this type of surgery, the patient is given general anesthesia. A small incision is made just below the belly button. The abdomen is then filled with air so the surgeon is able to see the organs properly. After that, a small camera called a laparoscope is inserted through the incision. More incisions are made, and from there the instruments to repair the hernia are inserted. The hernia is then put back into its original position and is the abdomen walls are reinforced with a mesh. Then the incision sites are closed.
What to expect after surgery?
 The patient will usually wake up an hour after the surgery is completed. Many experience discomfort after surgery and require pain medications. Some men are unable to urinate after surgery and may require a catheter (a device that helps with urination). Recovery time depends on the type of surgery done. Patients who do the open inguinal herniorrhaphy recover in 4-6 weeks. Meanwhile, patients who undergo laparoscopic surgery recover within 1-2 weeks.
Prevention
Although inguinal hernias cannot be prevented especially if a person has a congenital defect, you can take certain precautions like:
Reducing weight if you are obese: Being overweight puts you at risk for not only inguinal hernias but also many other diseases. Hence, it is important to maintain a healthy weight.
Adding more fiber to your diet: People who consume more fiber do not generally have constipation. As constipation is one of the causes of inguinal hernia, it is advisable to add more fiber to your diet to avoid this.
Avoid lifting heavy objects: Lifting heavy objects is another cause that leads to inguinal So weight lifting should be reduced or completely stopped especially as you grow older.
Quitting cigarettes: Smoking is one of the leading causes of preventable deaths in the world. Apart from a hernia, it is responsible for a plethora of other diseases including cancer.
Dos and Don'ts
Dos
An inguinal hernia patient should consume lots of fruits, vegetables, and grains
Patients should also drink plenty of fluids to prevent constipation
Patients should eat smaller meals at regular intervals instead of larger meals
Don'ts
Eat fast food or foods that are difficult to digest
Indulge in smoking
Immediately lie down after meals
Wear tight clothes
Lift heavy objects
Help
Others
Be
Fit
Trending Topics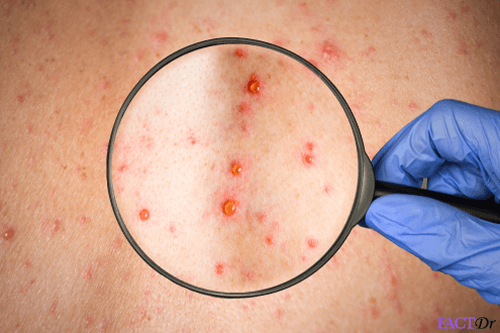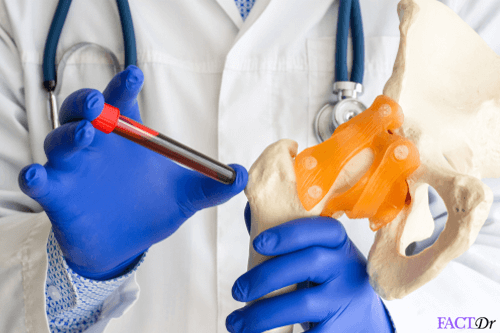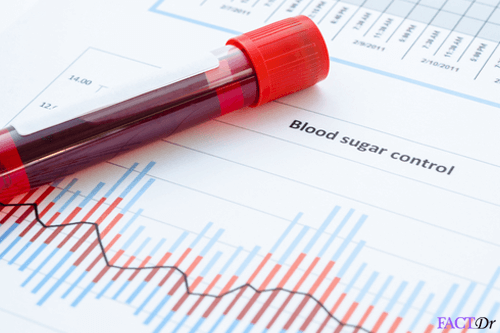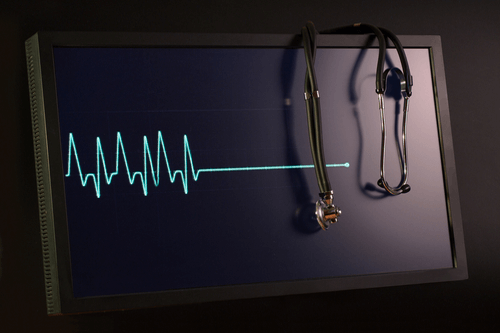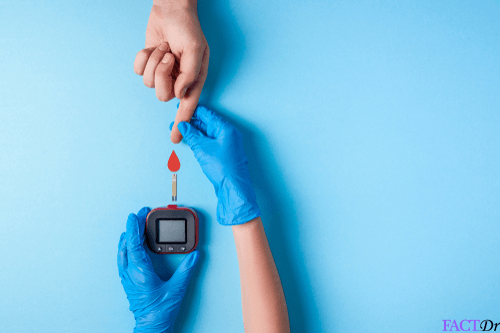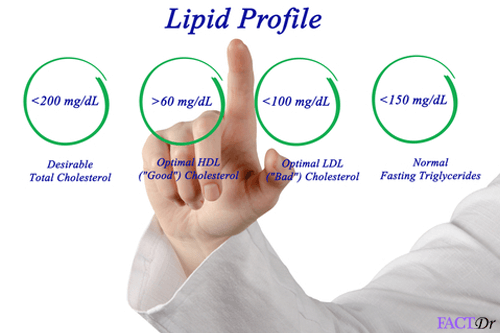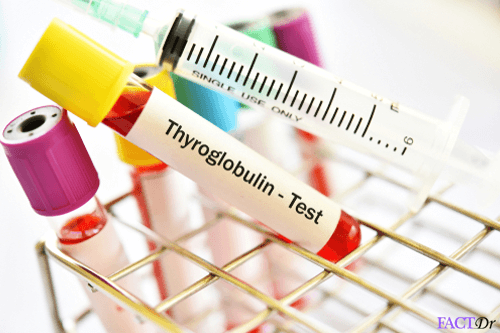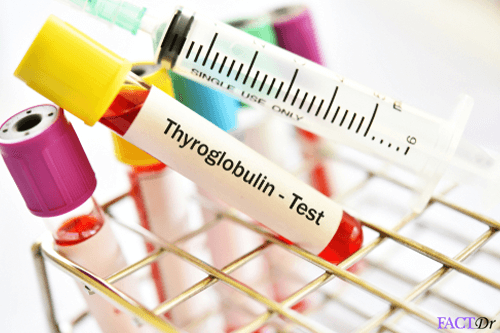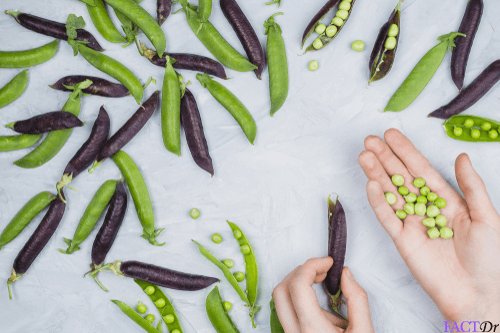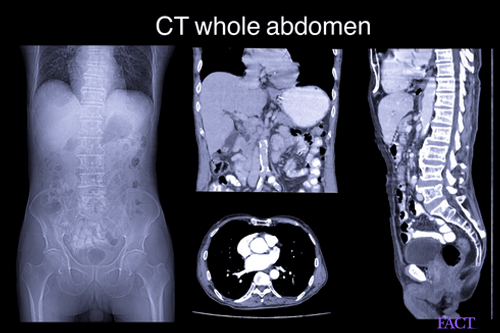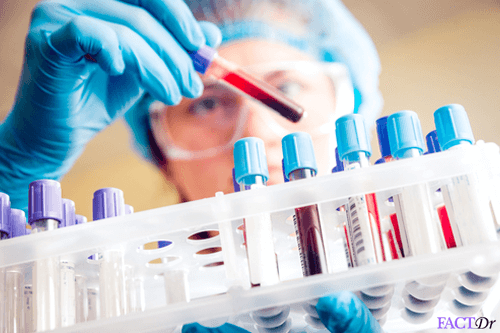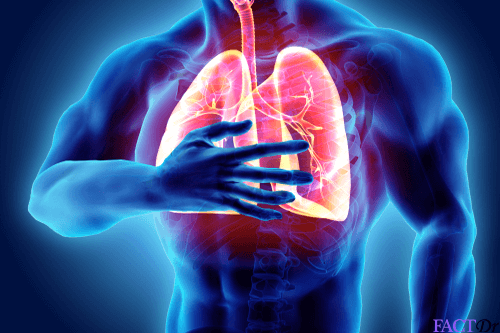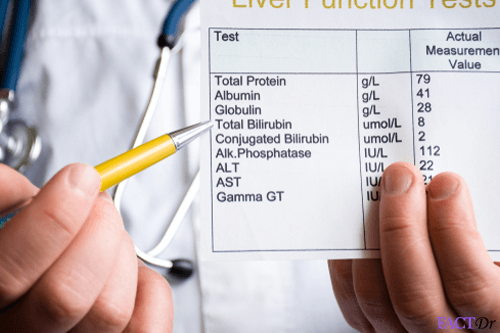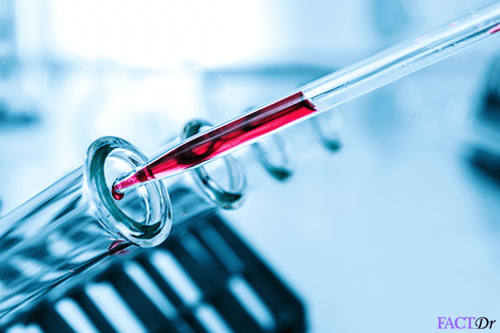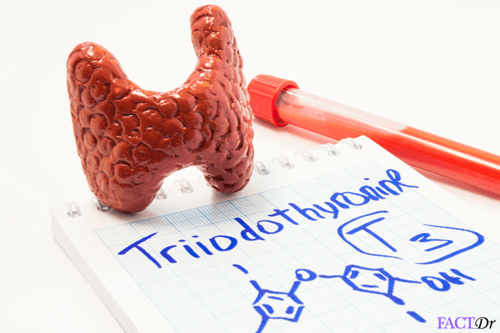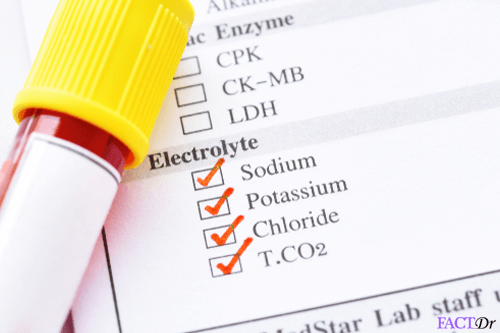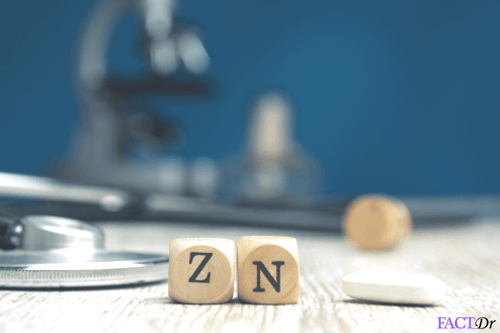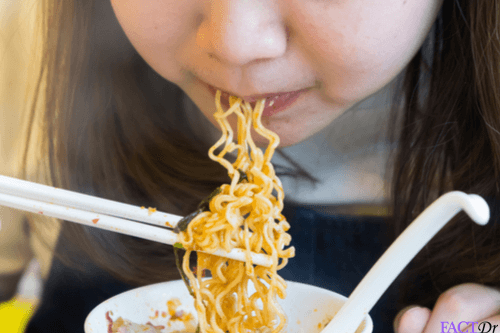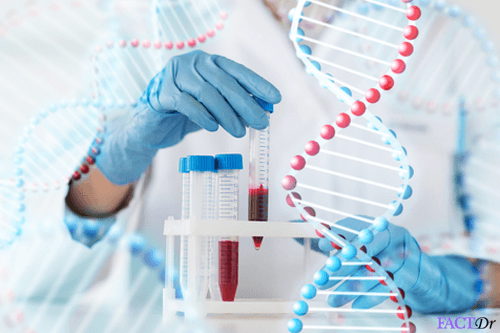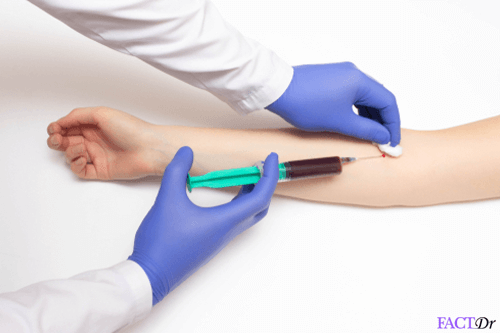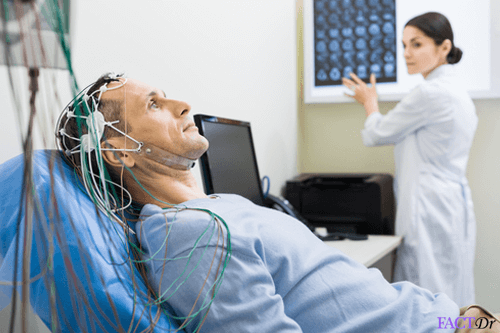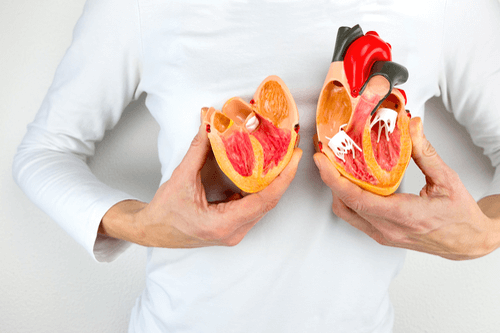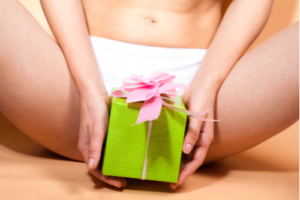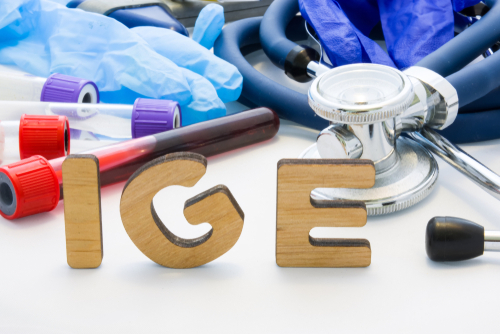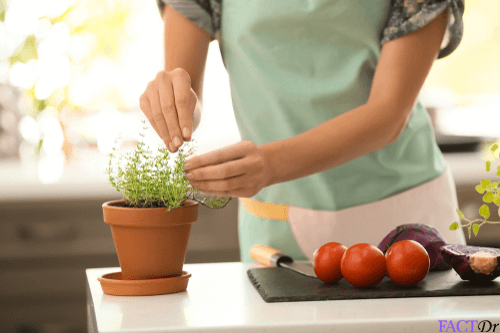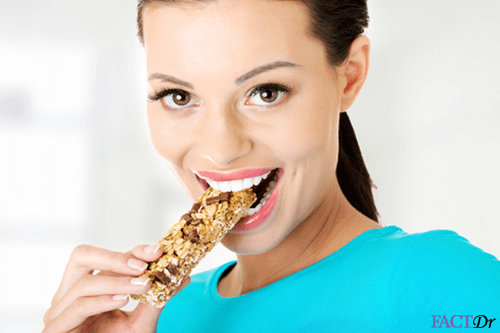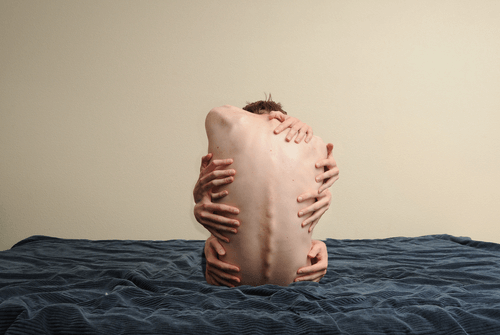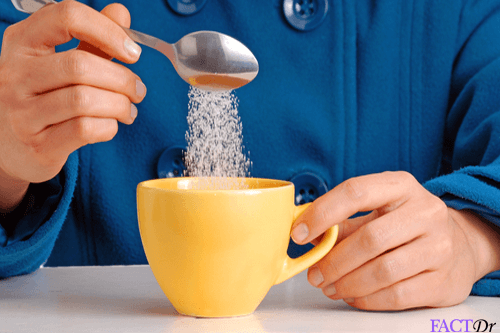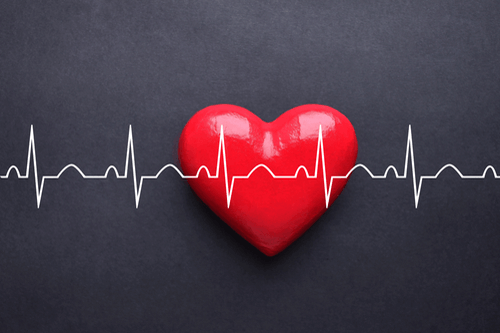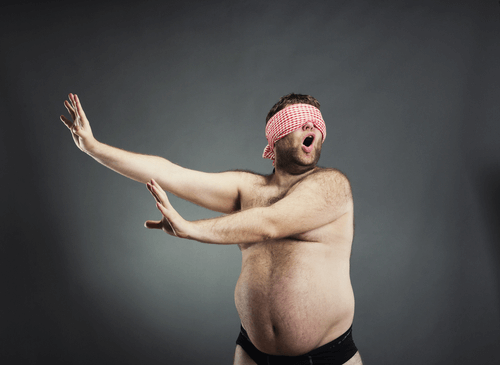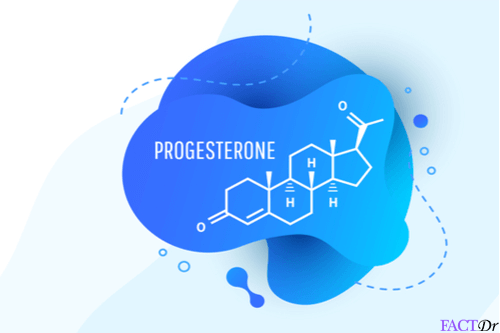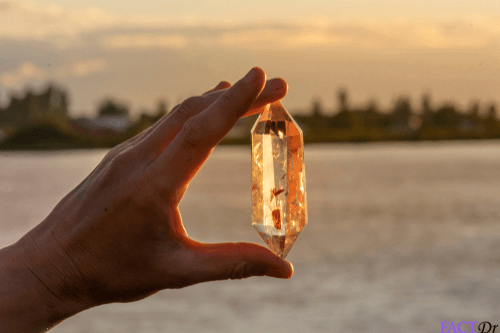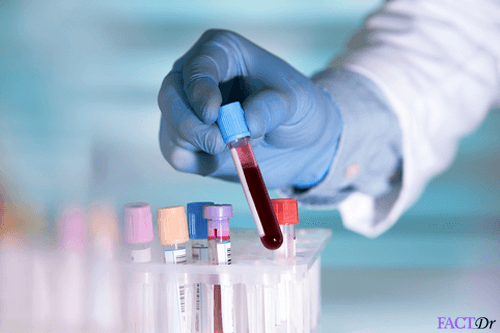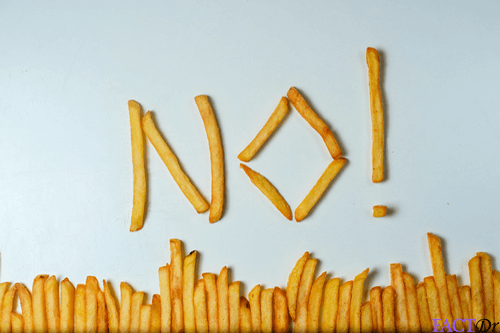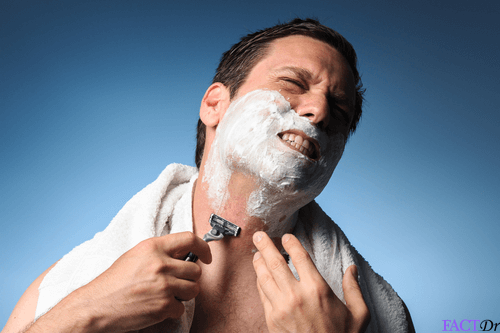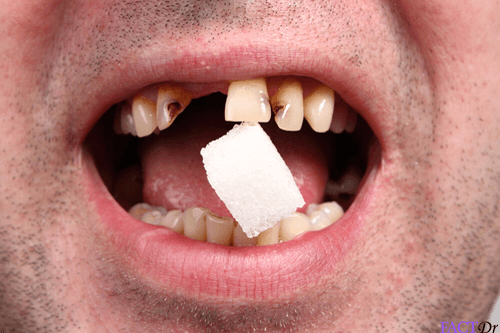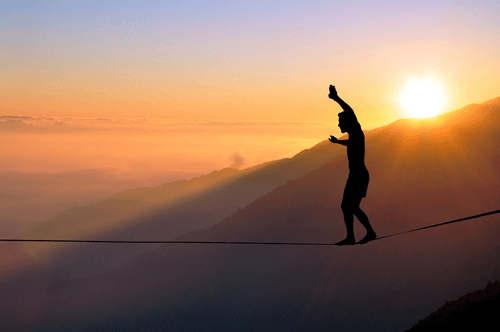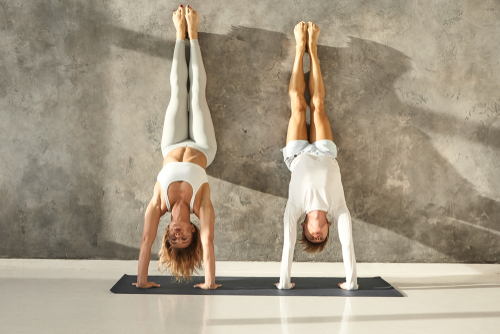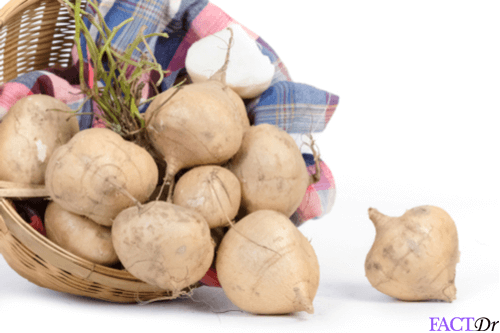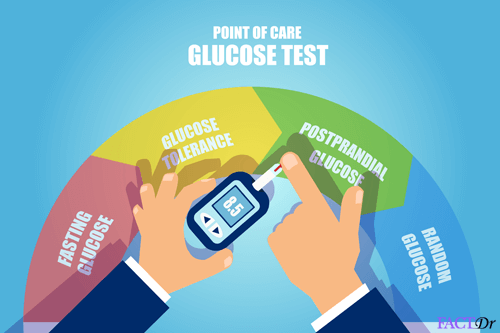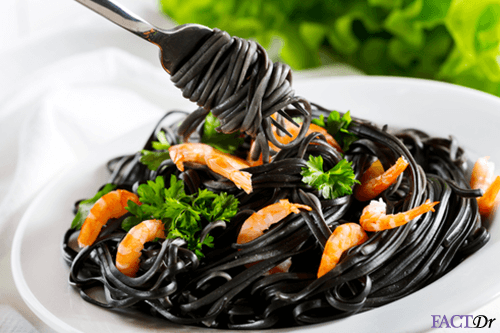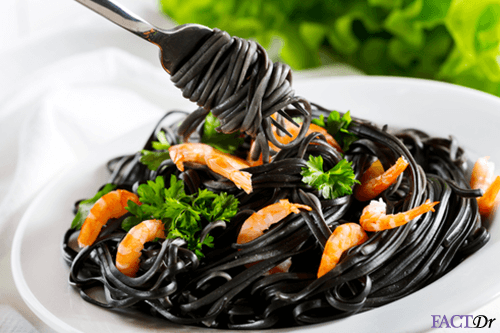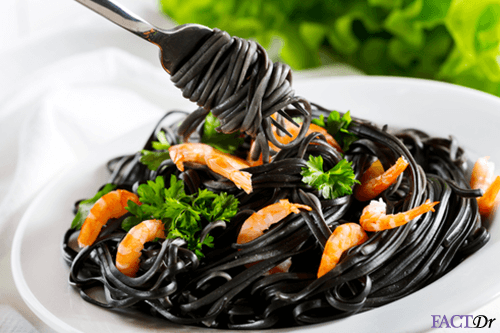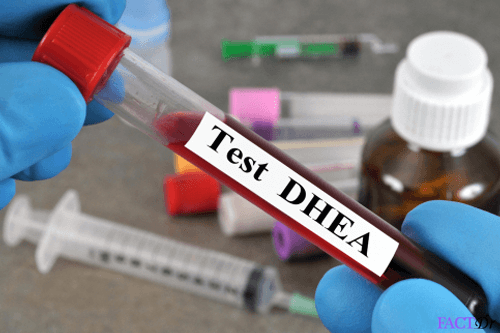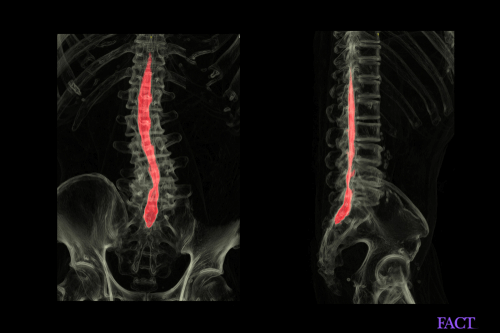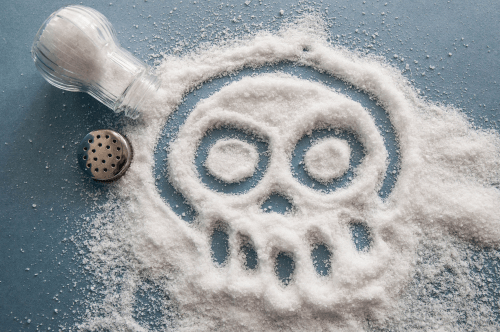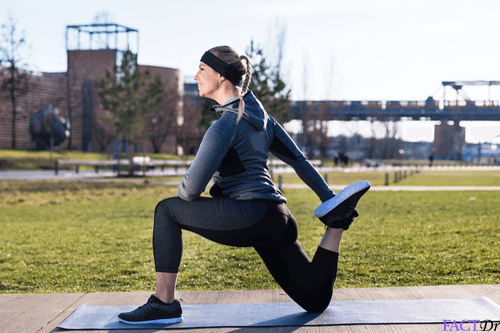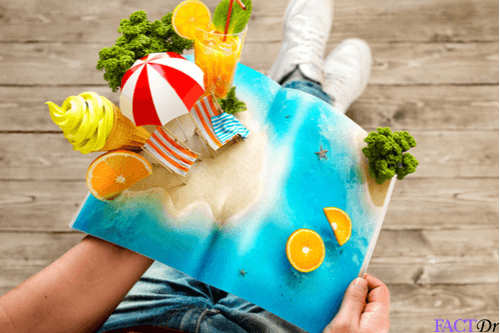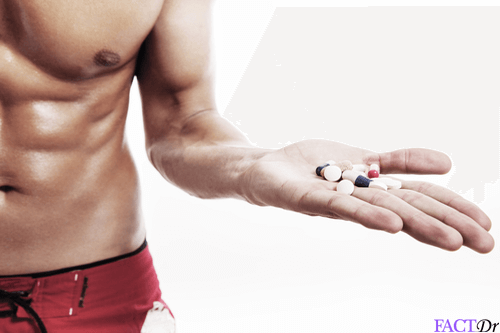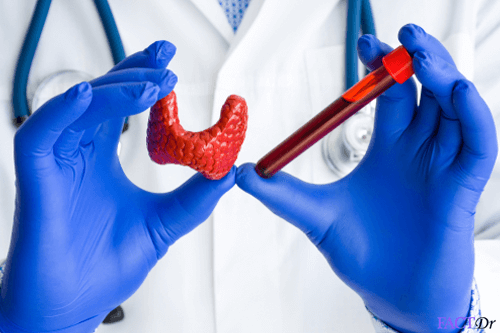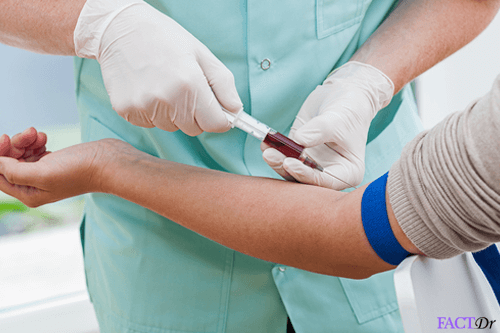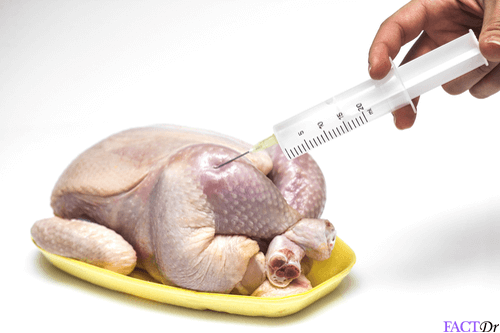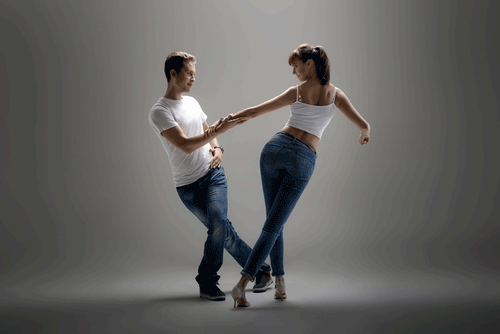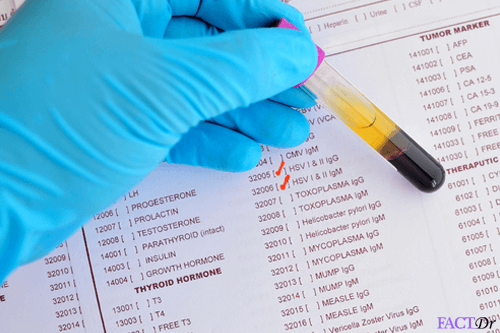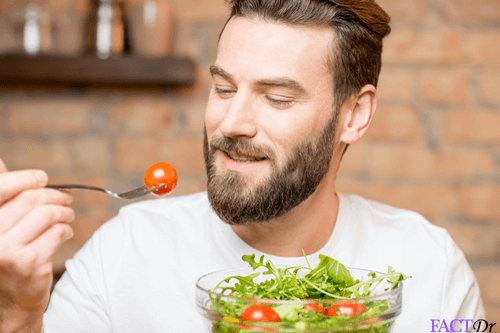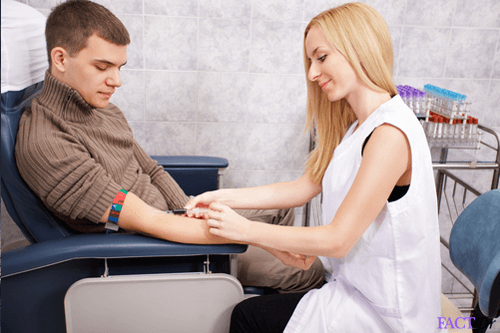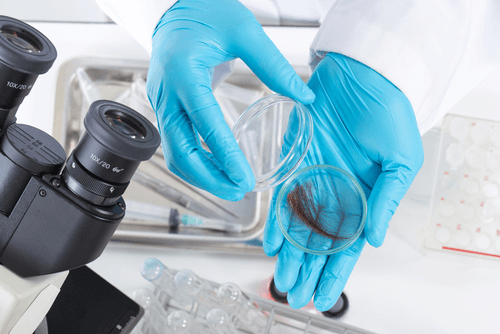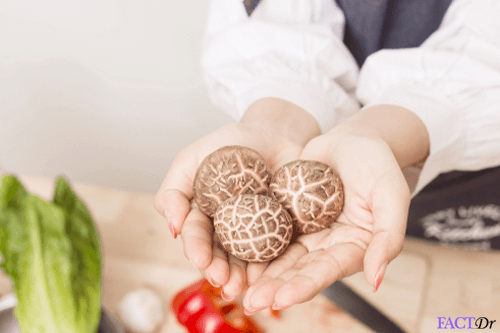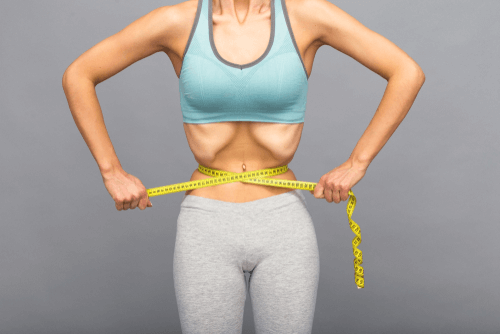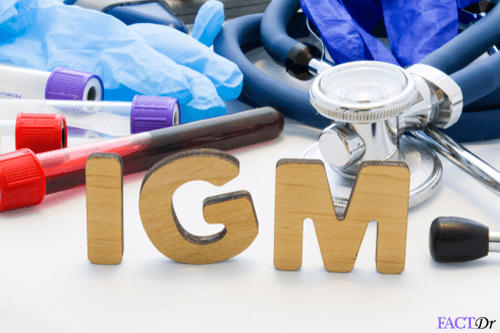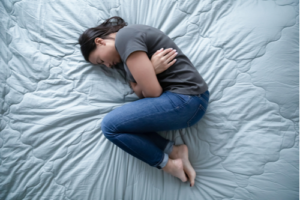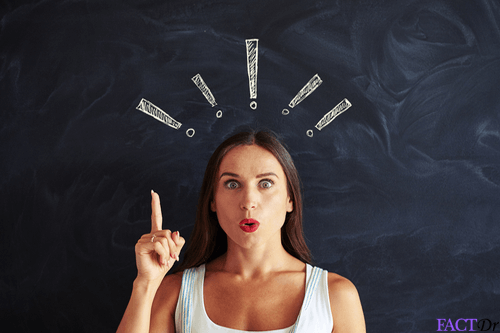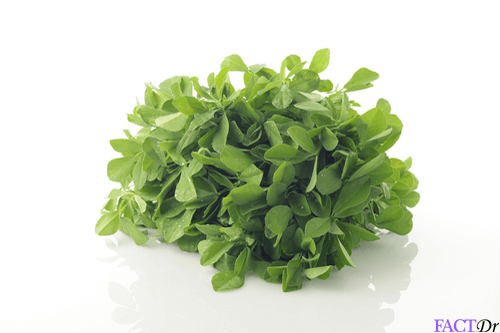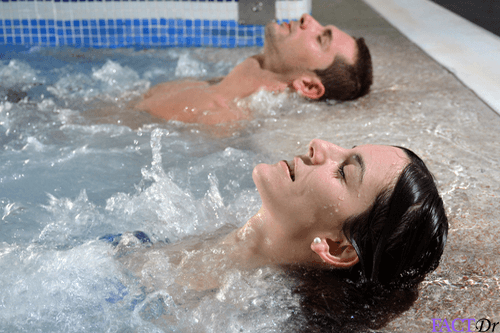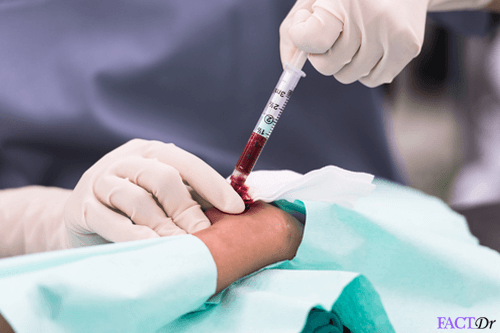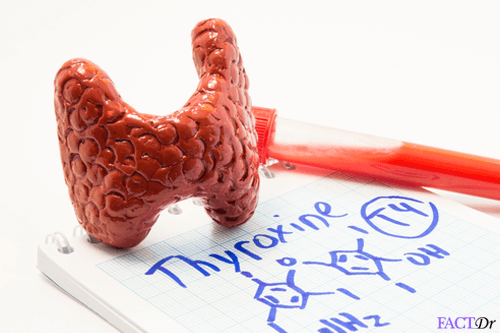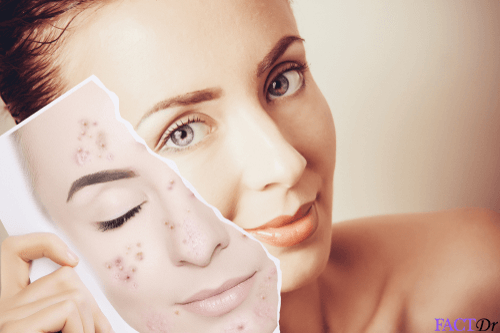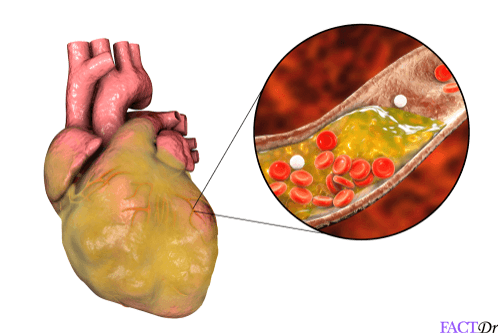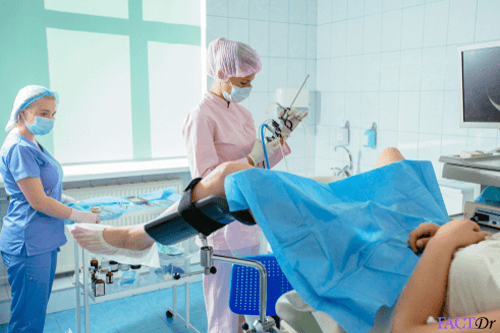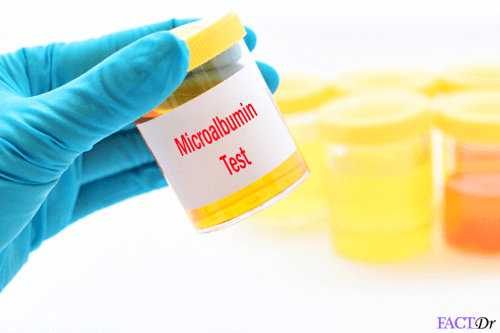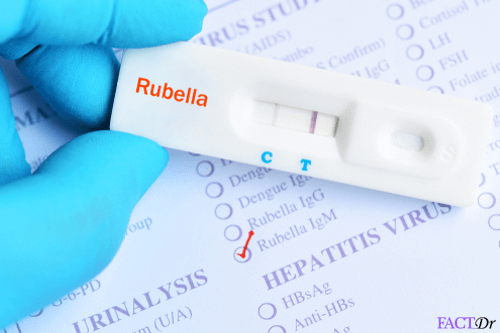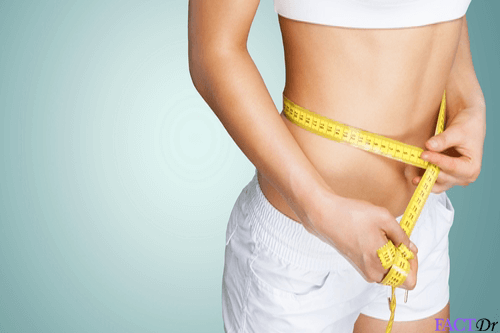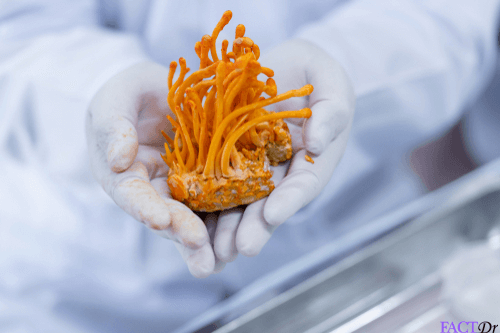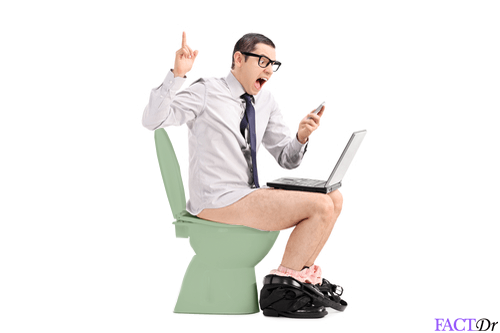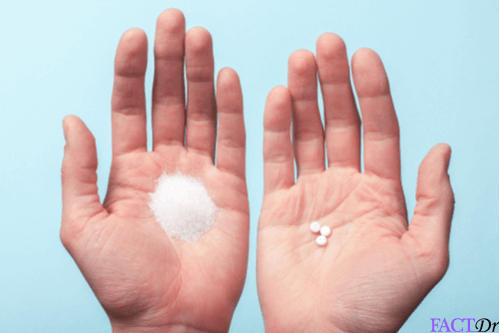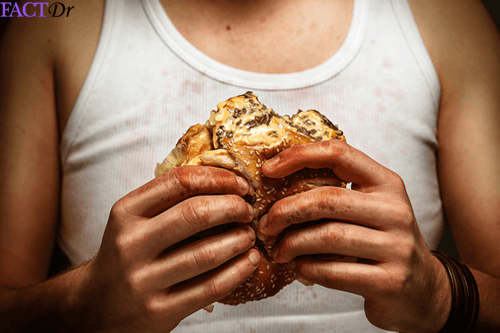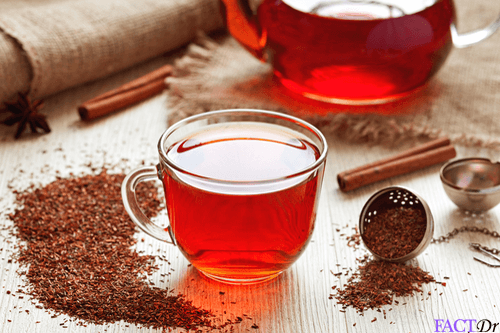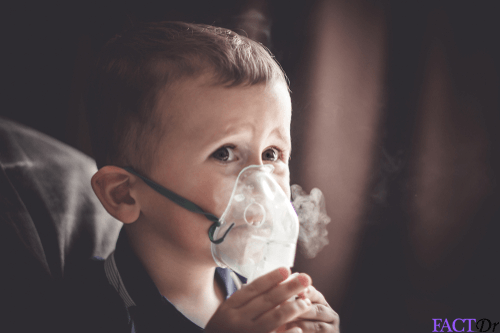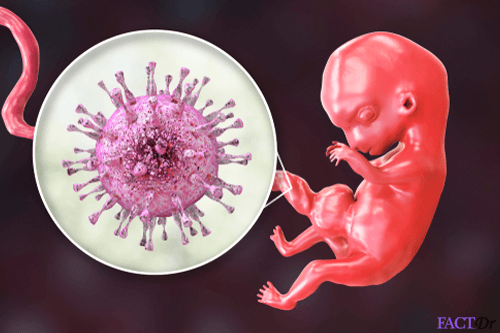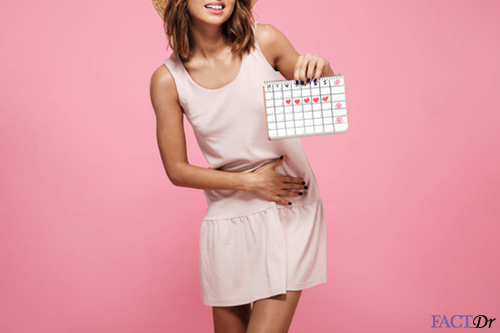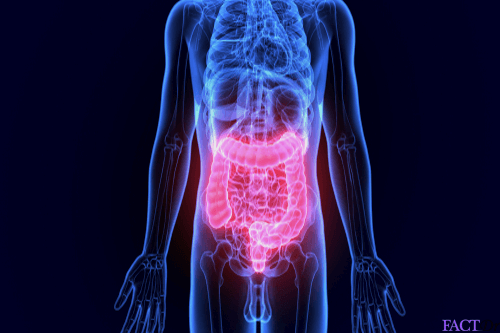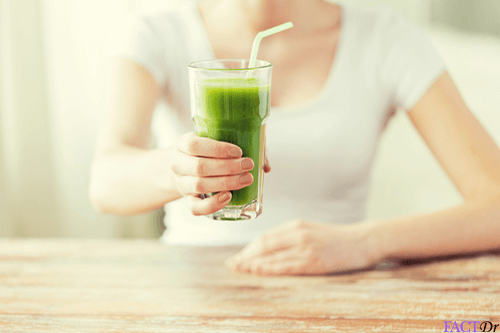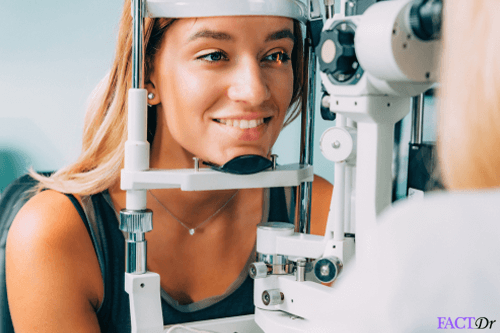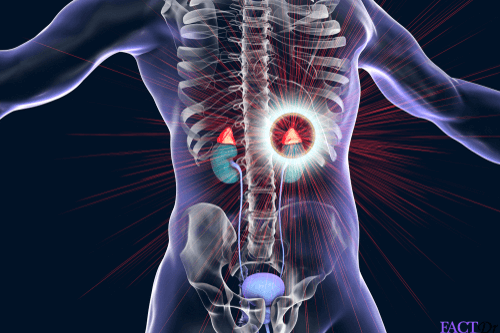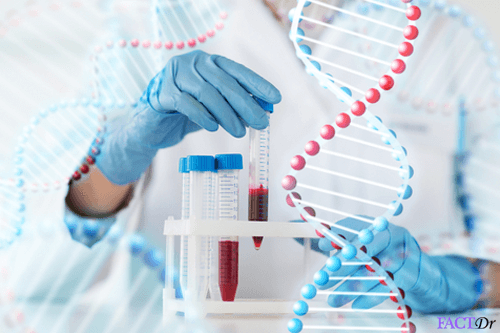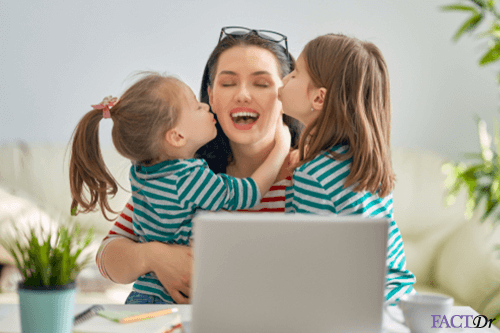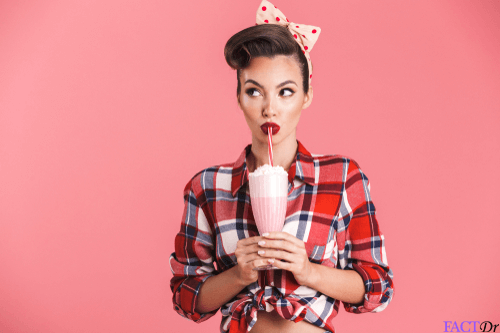 ---