---
Last Updated December 20th, 2021
Overview
Thrombosis involves the formation of a clot within a blood vessel. When the clot is substantial enough to obstruct the passage of blood, the condition can become very serious and even lead to death. Thrombosis of the cavernous sinuses is one such potentially fatal condition. It is very rare, however, and usually develops as a complication from infections originating elsewhere such as the facial skin or paranasal sinuses. Trauma is another potential cause.
The cavernous sinuses are associated with a number of major nerves and blood vessels servicing the brain and eyes which means that any infection in this area can have debilitating consequences. Cavernous sinus thrombosis (CST) can affect anyone of any age although certain predisposing factors can increase the risk. For instance, young children are more susceptible to infections such as sinusitis which can potentially develop into CST.
What Is Cavernous Sinus Thrombosis?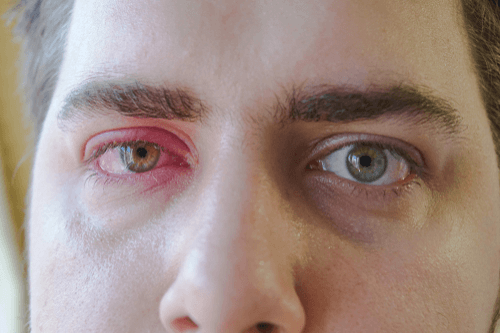 Cavernous sinus thrombosis (CST) is a rare and life-threatening condition that results when a blood clot is formed in a vein associated with the cavernous sinuses. These sinuses are a pair of hollow cavities located one behind each eye and at the base of the brain. They receive deoxygenated blood from the brain and eyes. From here, this venous blood drains out into another series of sinuses after which it is collected by veins including the internal jugular vein.
Sometimes infections originating in the face or paranasal sinuses can spread to the cavernous sinuses and this is the most common cause of CST. The body attempts to contain the infection by forming a plug of clotted blood in one of the veins draining the cavernous sinuses. Such a clot can obstruct the normal flow of blood through the vein. The bacterium Staphylococcus aureus is normally responsible for infections leading to CST but other bacteria and certain fungi are also possible pathogens.
Causes of Cavernous Sinus Thrombosis
The direct cause of CST is an infection. In a majority of cases, the infectious agent is Staphylococcus aureus. Other bacteria such as certain streptococci and pneumococci and even fungi like Aspergillus fumigatus may be responsible. Other possible causes include trauma or injury. A more extensive list of potential causes follows below:
Having chronic sinusitis places the patient at a higher risk of developing CST.
Boils developing on the facial skin can spread an infection to the cavernous sinuses.
Infections arising in the teeth, gums, eyes, and ears can also lead to CST, although this is less common.
Presence of bacteria in the blood.
Head trauma can lead to the formation of clots in the cavernous sinuses.
Having diabetes is a risk factor.
Having an underlying health condition that increases the possibility of clotting. For instance, untreated polycythemia vera can lead to the formation of blood clots.
Having an inflammatory condition such as systemic lupus erythematosus.
Medications such as oral contraceptives can sometimes trigger CST.
Symptoms and Signs
Because the cavernous sinuses are associated with multiple crucial nerves and blood vessels, the consequences of infection and the resultant clotting can be severe. A headache is a primary symptom. As the condition progresses into the central nervous system, signs of nerve dysfunction such as lowered consciousness and mental confusion may manifest. The typical symptoms of CST are:
A severe and persistent headache that gets progressively worse.
Bulging of the eyes and swelling of the surrounding area. The swelling typically originates in one eye and eventually spreads to the other within a period of one or two days.
Reddening of eyes.
Drooping eyelids.
Dilation of the pupils; they may also be slow to respond to stimuli.
Sensitivity to light.
Severe pain in the eyes and inability to move them.
Where infection is present, high fever is a typical symptom.
Pain or numbness in the face.
Vomiting.
Seizures.
Drowsiness and mental confusion.
Fatigue
Types of Cavernous Sinus Thrombosis
CST can be of two main types, depending on whether or not the infection is present. These are:
Septic CST: This is by far the more common kind and typically occurs as a result of infection. This may be classified as either acute or sub-acute mainly depending on how quickly the symptoms appear and escalate.
Aseptic CST: Clotting occurs as a result of trauma or other disorders or conditions that predispose the body to form blood clots. Anemia, polycythemia vera or dehydration may be responsible. In the aseptic form, symptoms and complications arising from infection are absent.
Complications of Cavernous Sinus Thrombosis
In the event that infection spreads beyond the cavernous sinuses, it can travel to the brain and cause meningitis. The infection may also spread throughout the bloodstream, leading to blood poisoning. As the symptoms of CST escalate, the patient eventually descends into a coma following which death is the most likely outcome.
CST calls for an urgent medical response without which fatality is almost certain. Those who survive may continue to experience severe headaches or seizures over the long term. Permanent blindness is less common but vision impairment to some degree is likely. The patient may also be left with impaired pituitary function. Further, the likelihood of developing clots in other locations is increased. Stroke can occur if such clots appear in the arteries of the brain.
Diagnosing Cavernous Sinus Thrombosis
In view of the potentially fatal or debilitating outcomes of cavernous sinus thrombosis, it is extremely crucial to obtain a prompt and accurate diagnosis. Since the condition is rare, it is possible to mistake it for other more common disorders. Initially, the symptoms resemble those of orbital cellulitis but if signs of mental confusion are involved, then it is likely that the patient is suffering from a case of CST. A recent history of infections such as sinusitis may alert the physician to a possible diagnosis of CST.
A sample of cerebrospinal fluid will need to be extracted by means of lumbar puncture in order to check for infection. In 3 out of 4 cases, sepsis will have extended to the cerebrospinal fluid ruling out localised infections such as sinusitis. This does not, however, necessarily confirm CST. Likewise, blood cultures are helpful but not conclusive.
X-raying the sinuses may also be necessary. Magnetic resonance venography is necessary in order to confirm a diagnosis of CST. Carotid angiography can reveal any disturbance to the internal carotid arteries as they pass through the cavernous sinuses.
Treatment and prevention
Heavy antibiotics are used to treat CST, for at least 3-4 weeks continuously as it is caused due to infections. Blood thinners are provided to try and reduce the size of the clot these are provided intravenously (IV). Seek out treatment early in cases of sinusitis, head injury or any other infection or disease as CST is caused due to their aggravation.
Dos and Don'ts
Dos
Visit the doctor as soon as you notice any of the symptoms.
Since it is a blood clot a CT or MRI scan would be needed to see the size and exact location of the clot in the vein.
Depending on what the doctor says a blood culture would be needed to see the bacteria levels in the body for further treatment.
Don'ts
Overlook a boil that could have formed in a hair follicle as this could be an indication of the blood clots location and bursting the boil could spread the infection.
Overlook the medications that you take to make sure that they do not have any adverse affect on you. For instance, contraceptive pills in very rare cases.
Take head injuries lightly and get them checked out. To make sure that there are no serious complication in the future.
Help
Others
Be
Fit
Trending Topics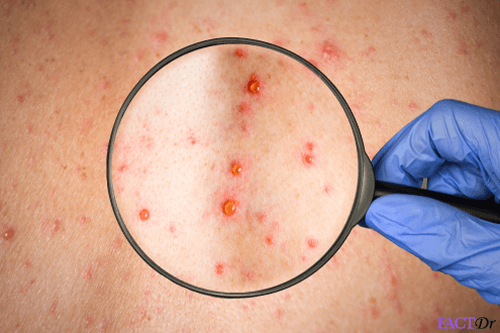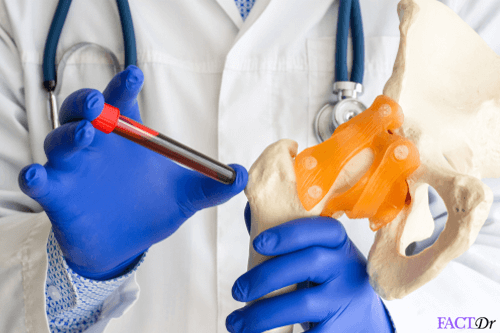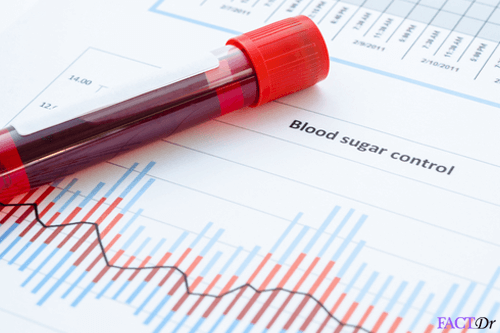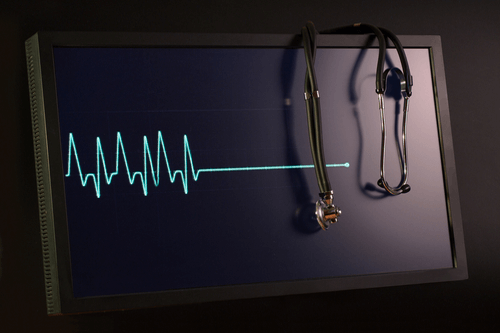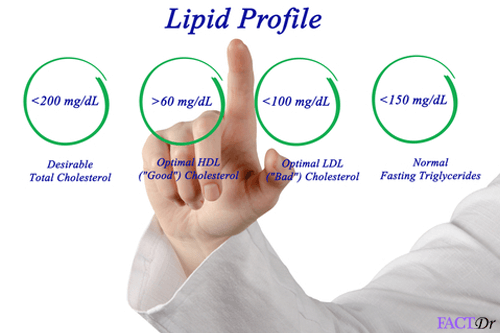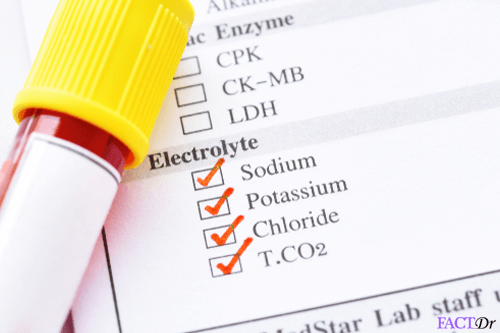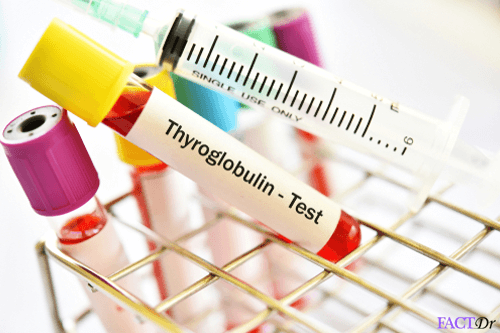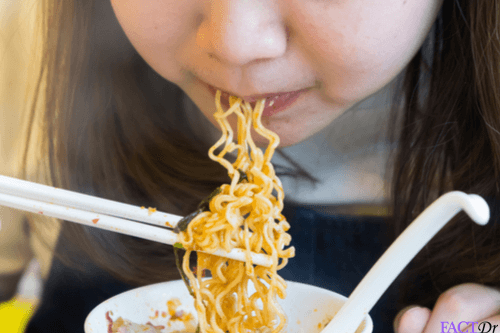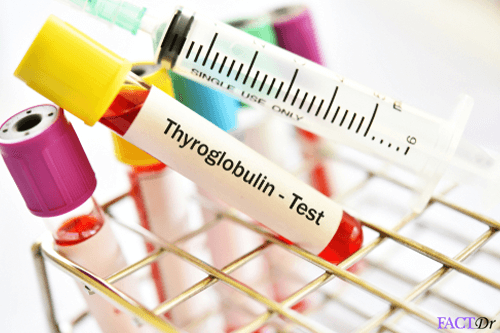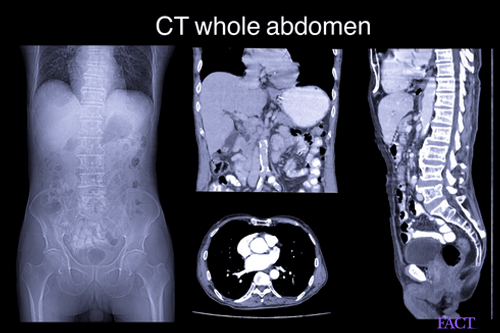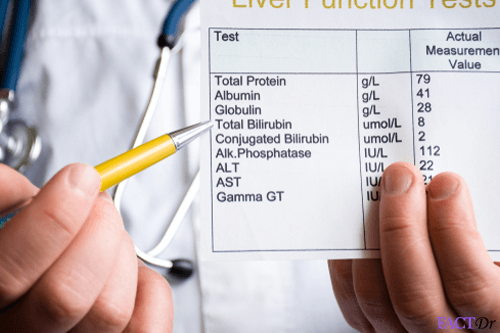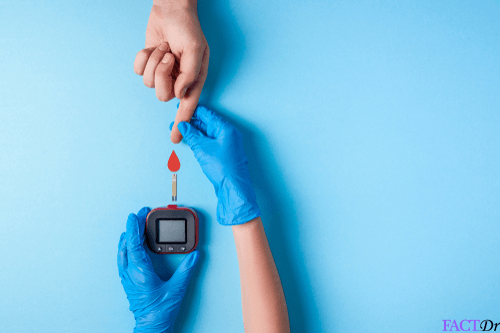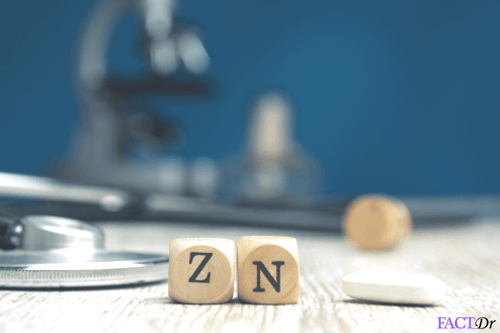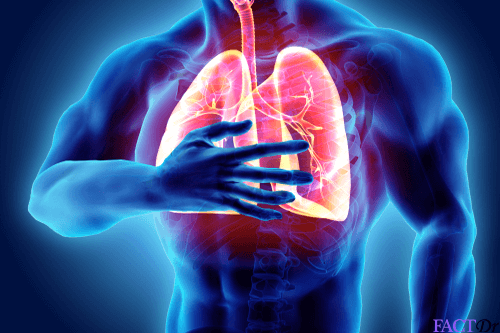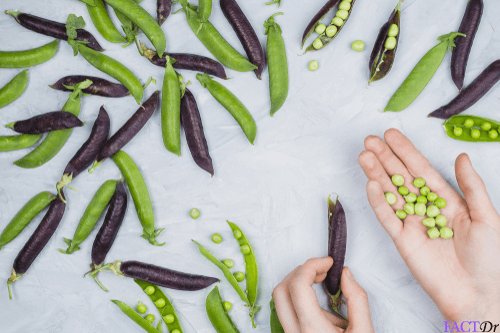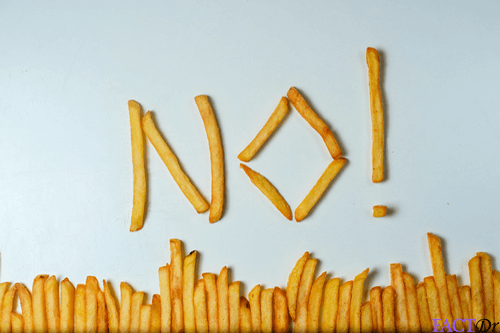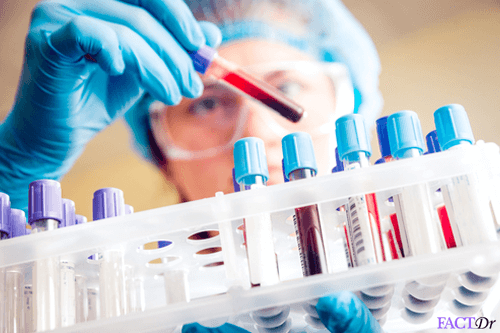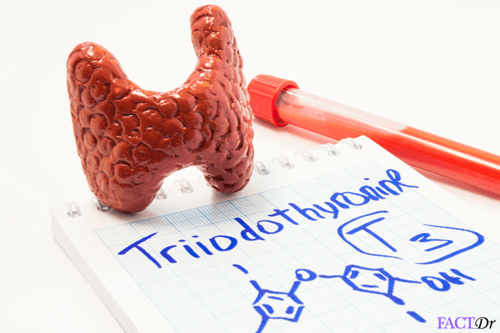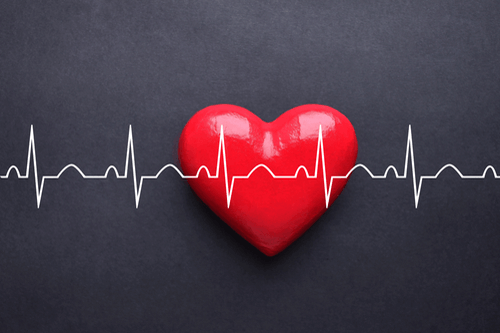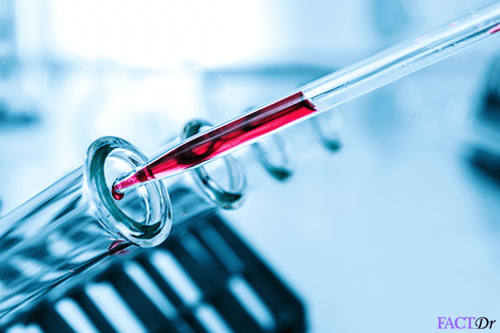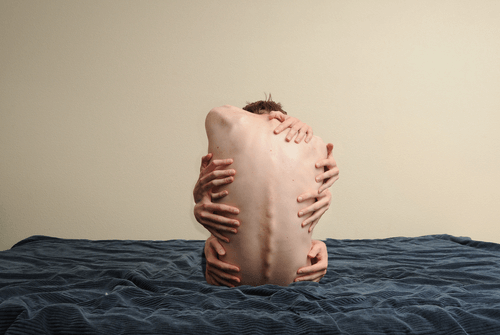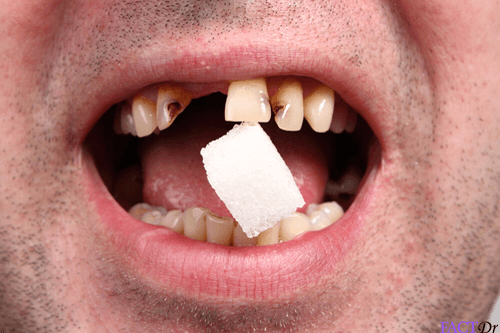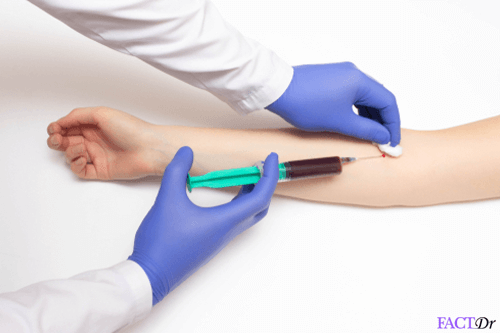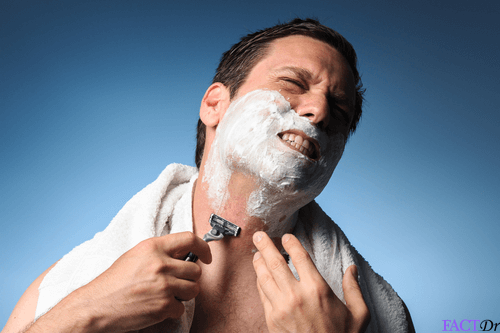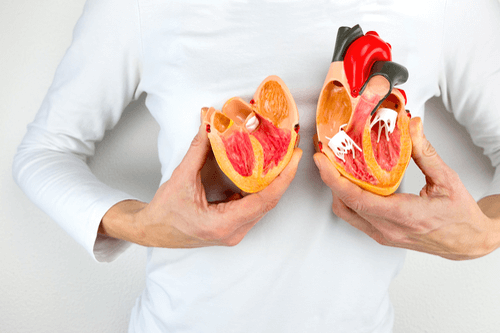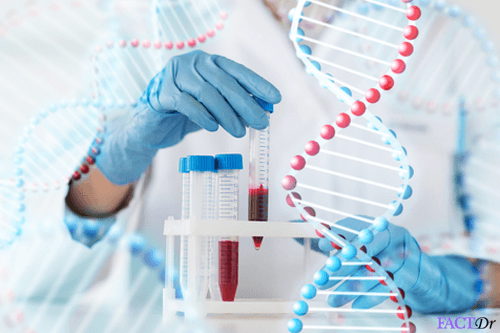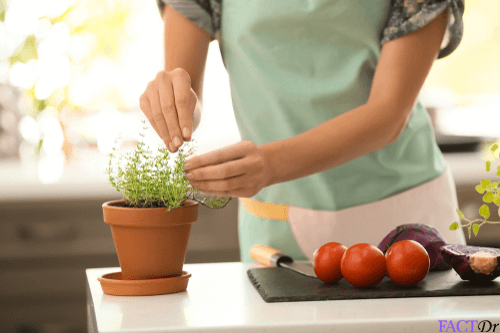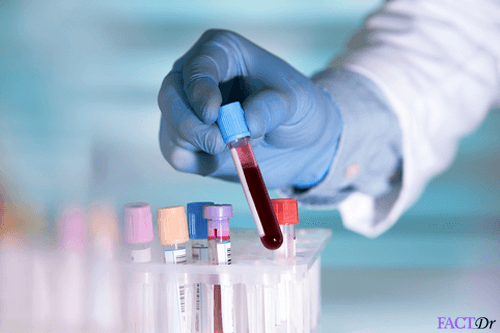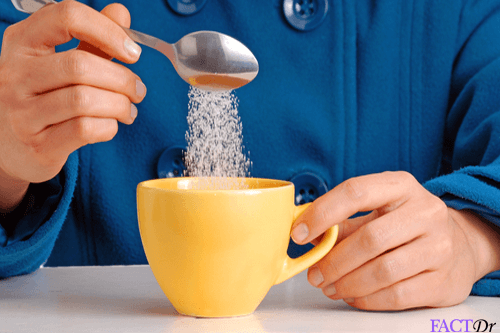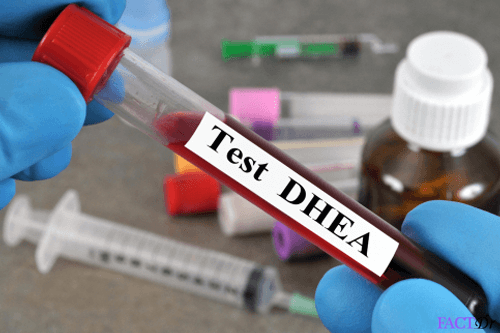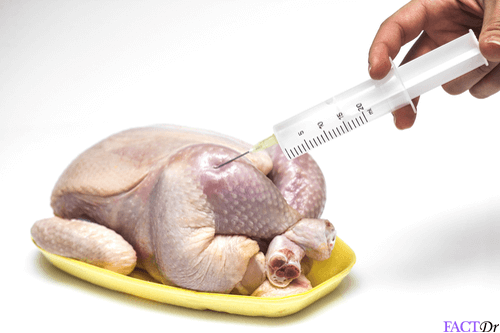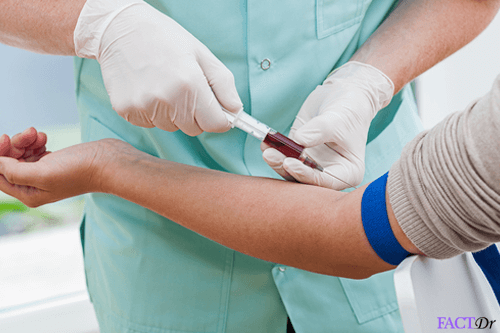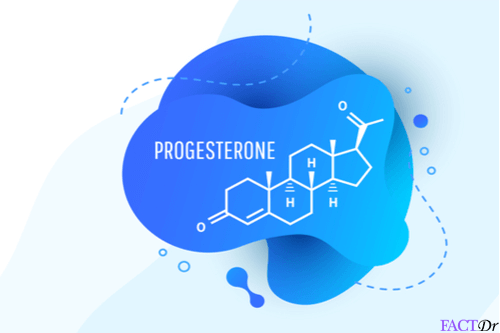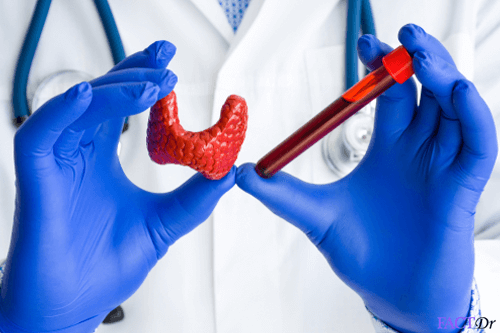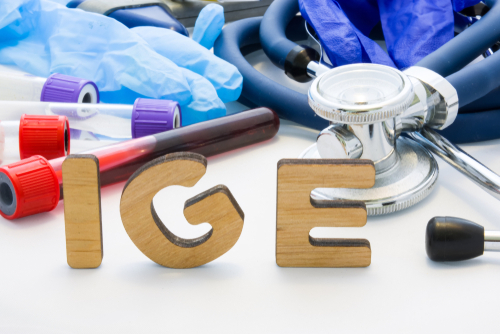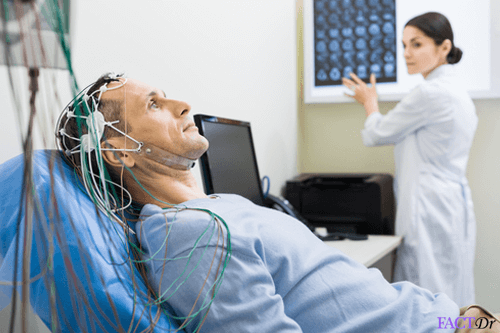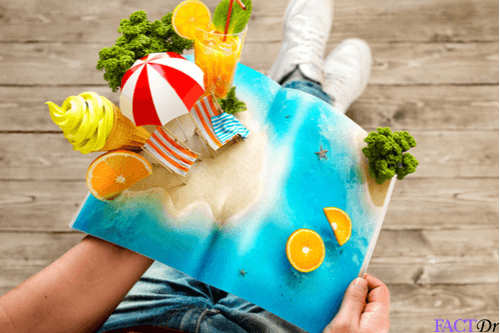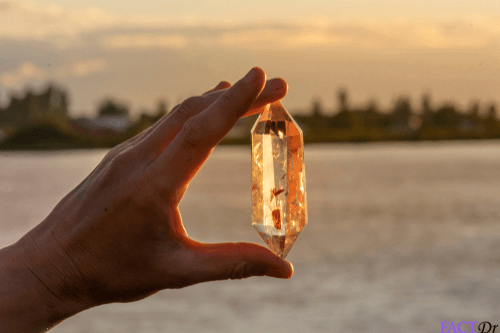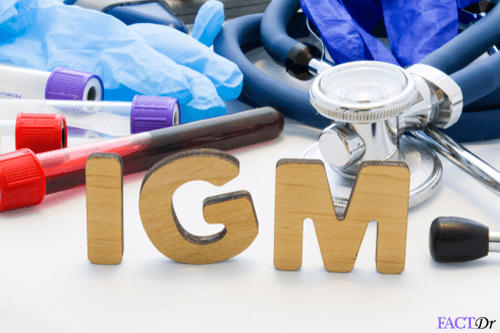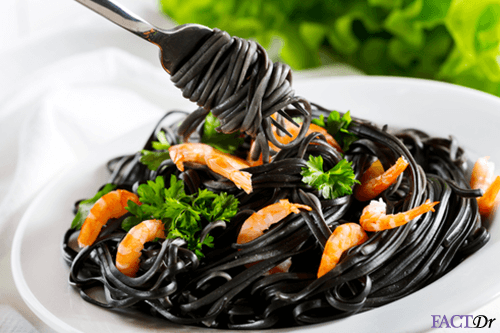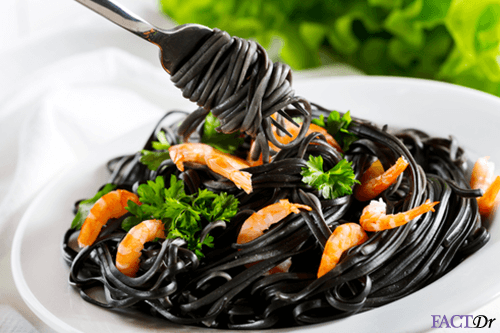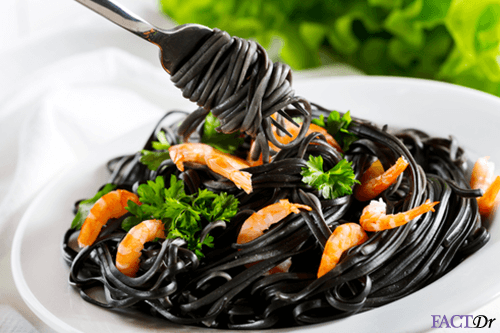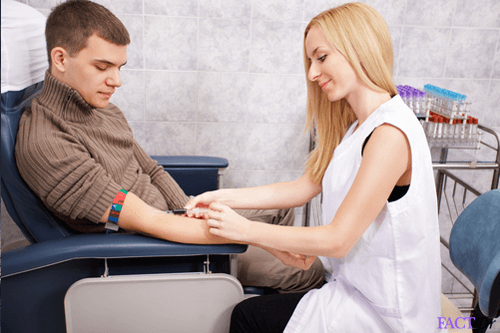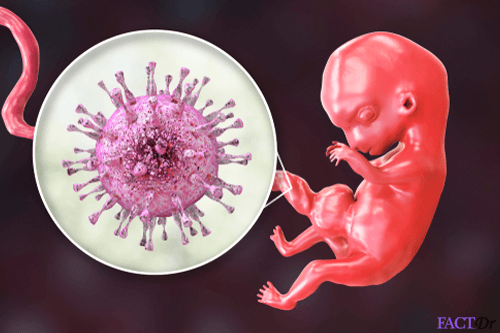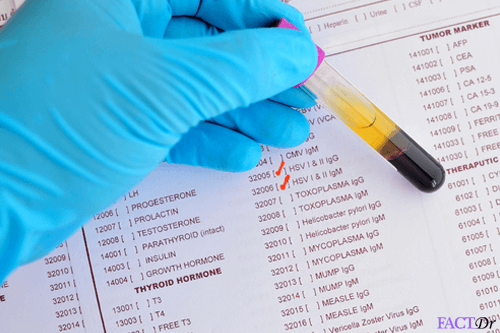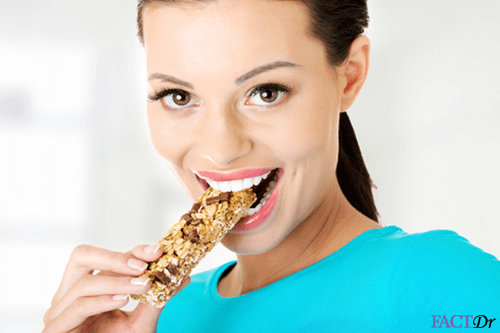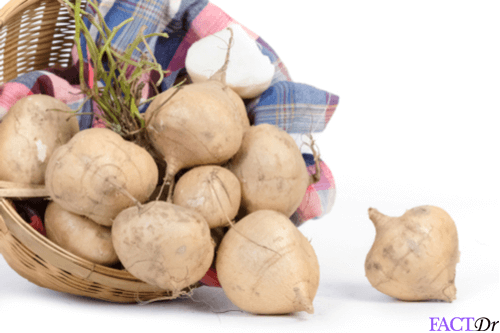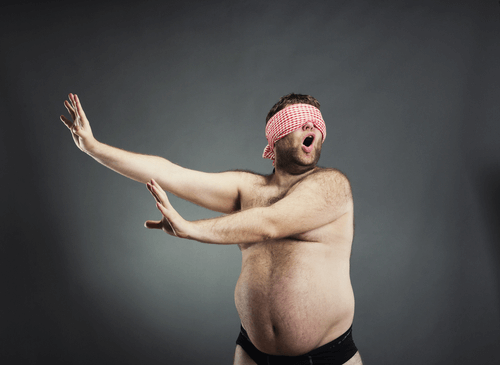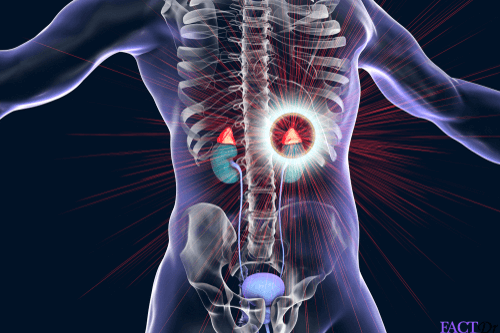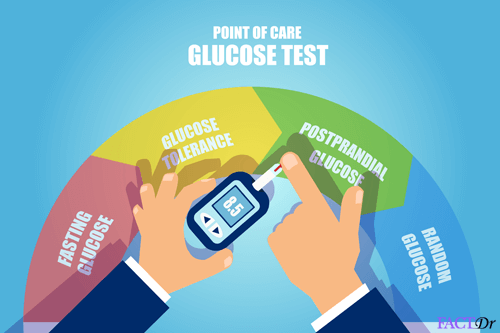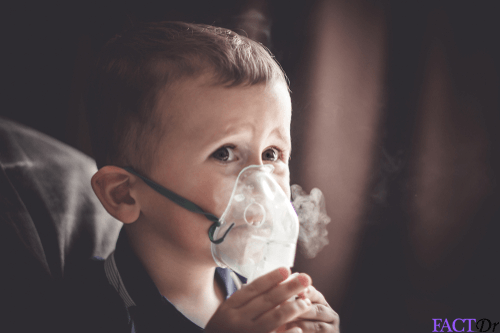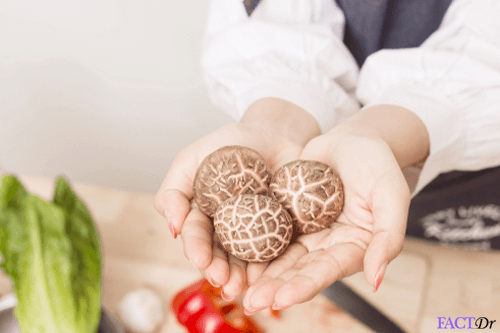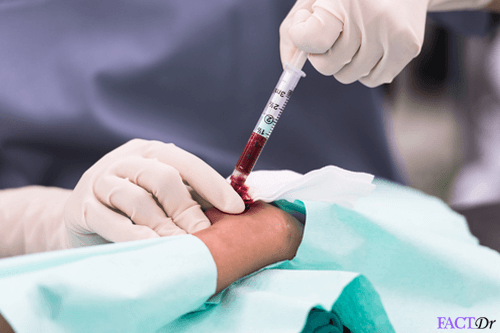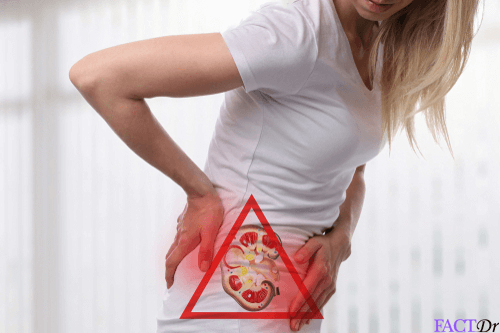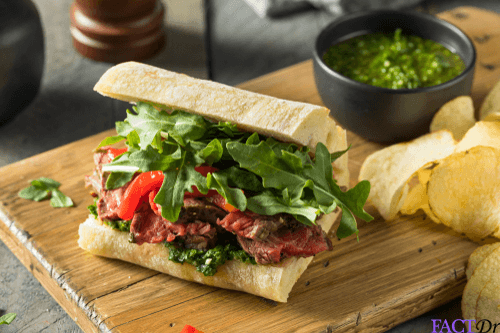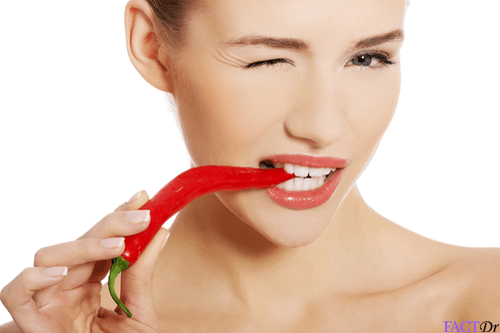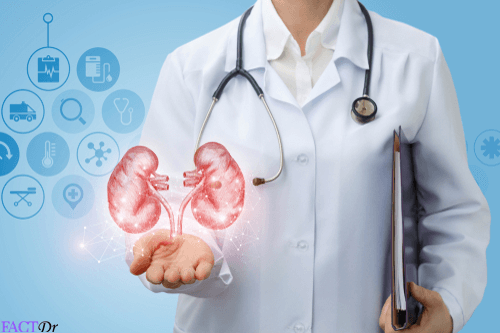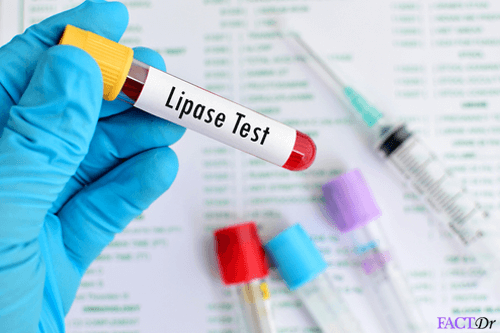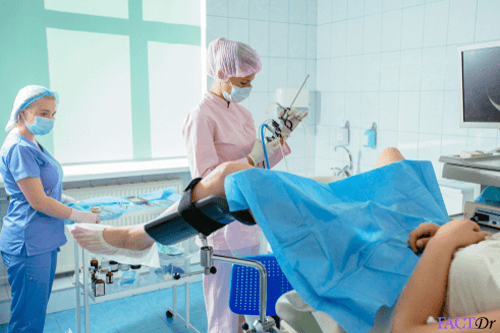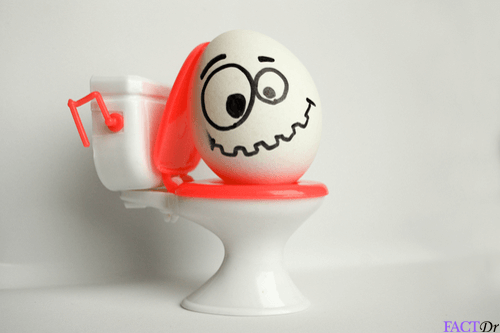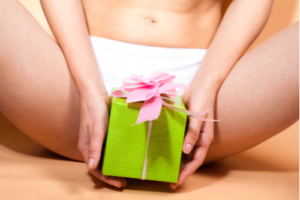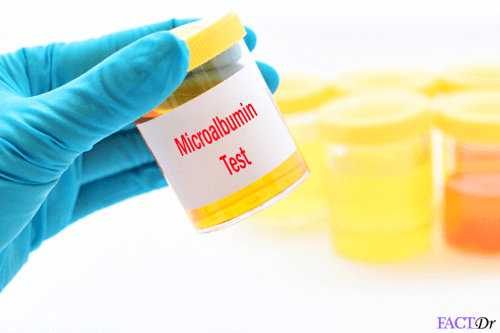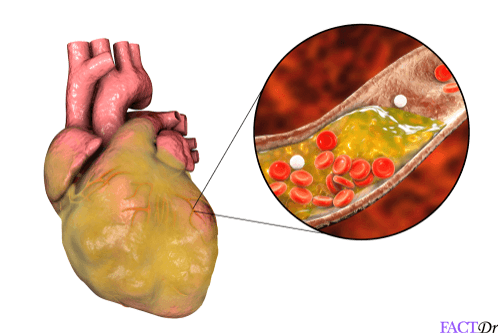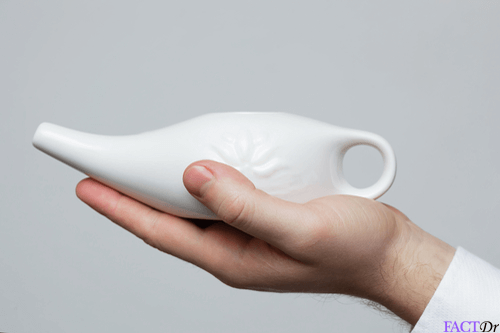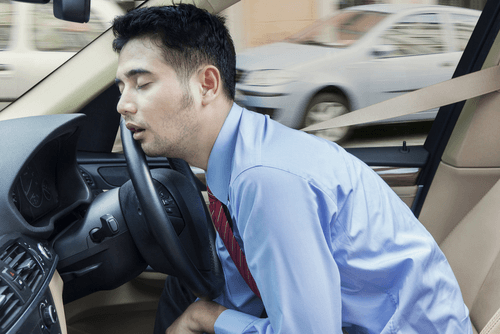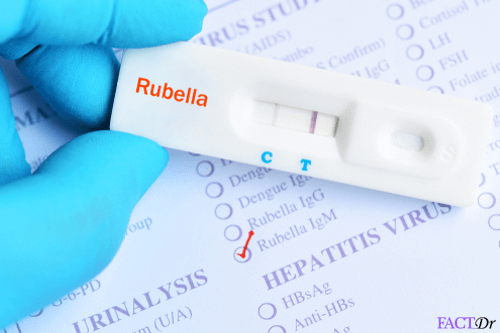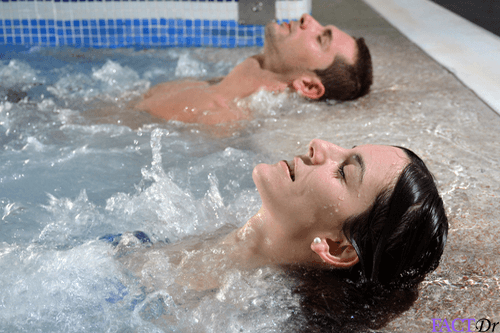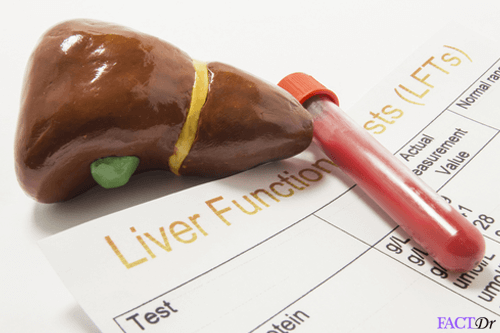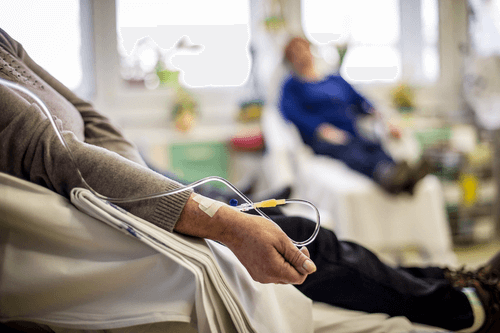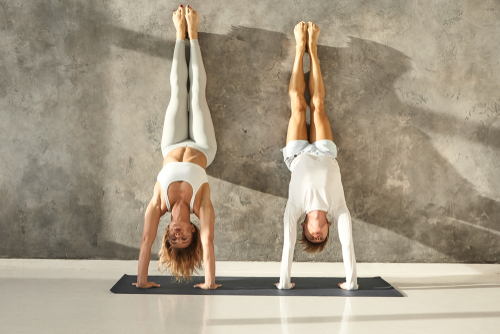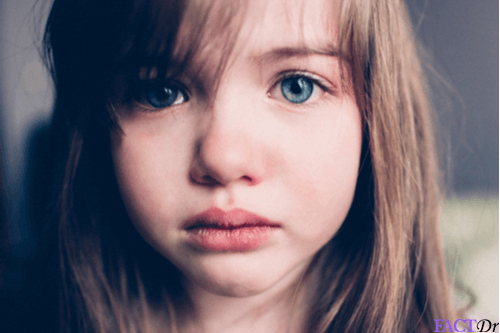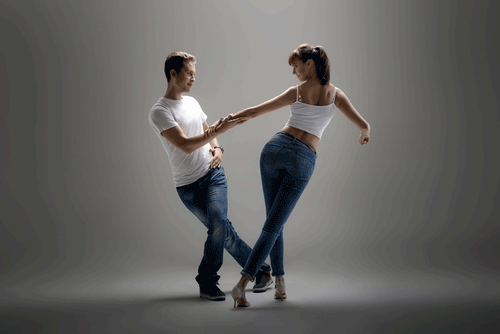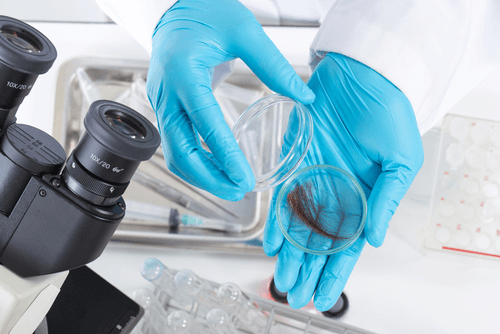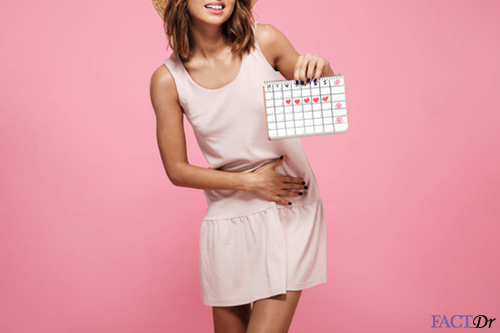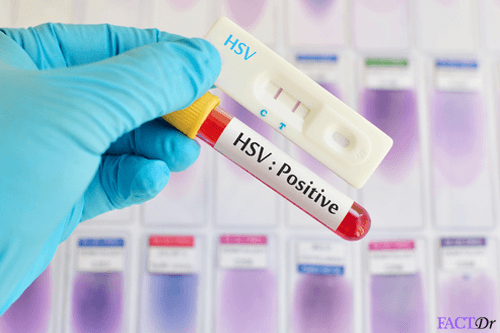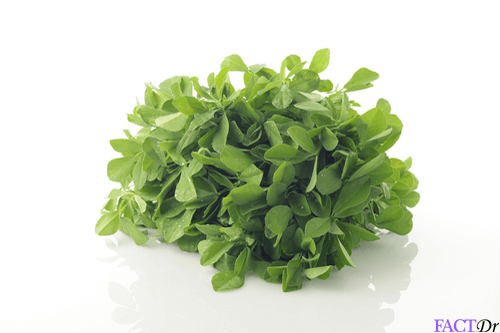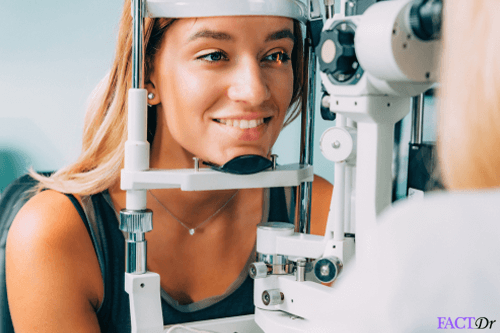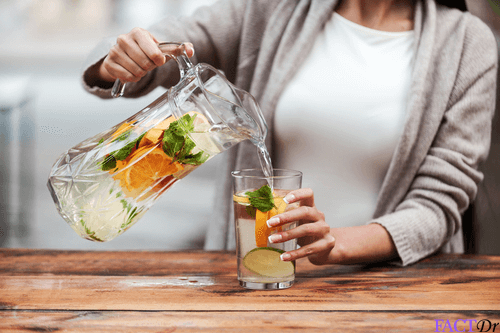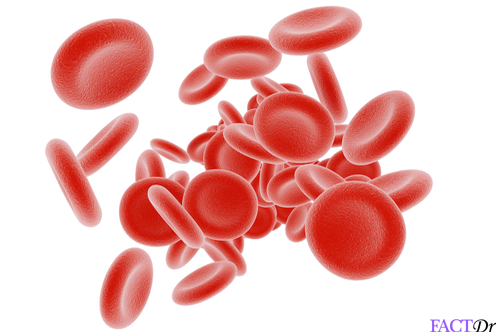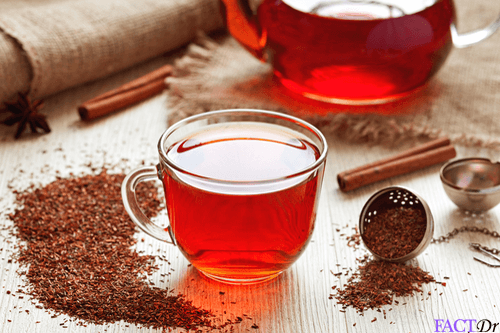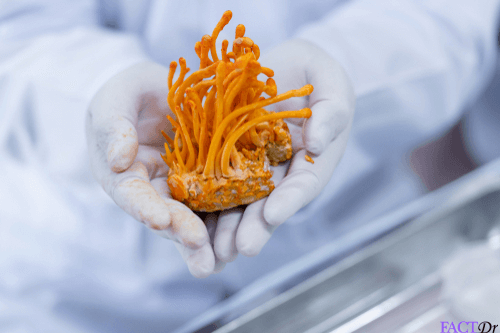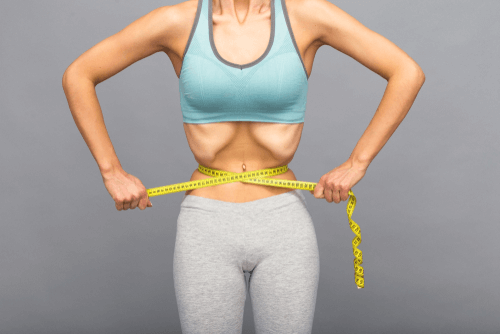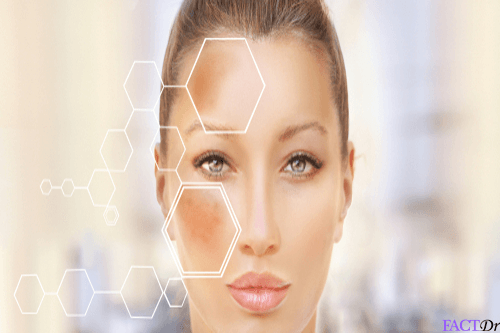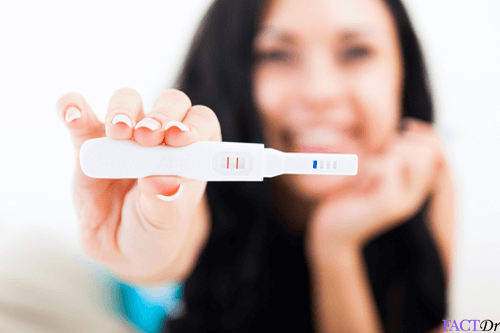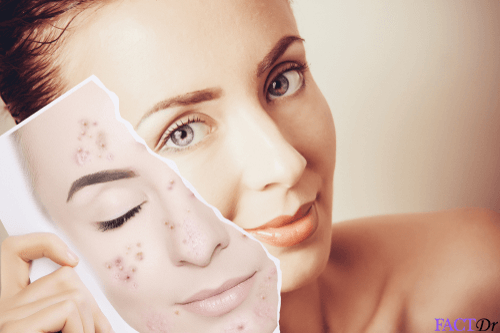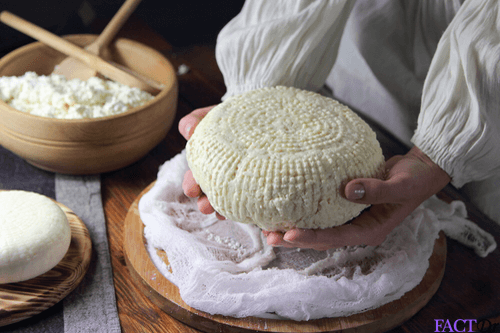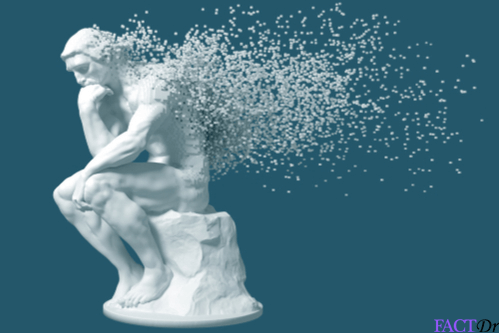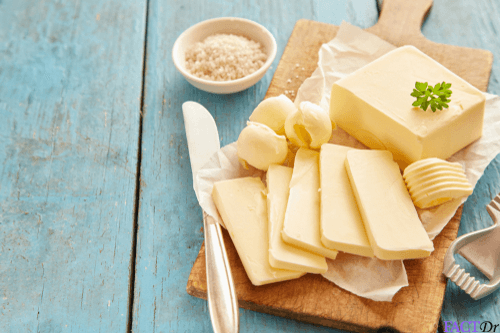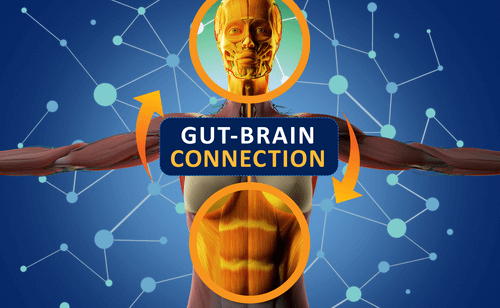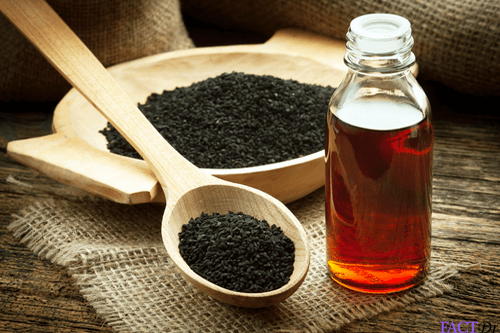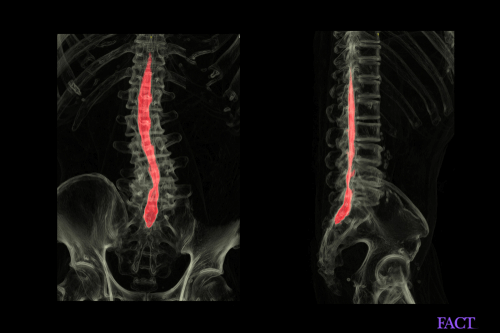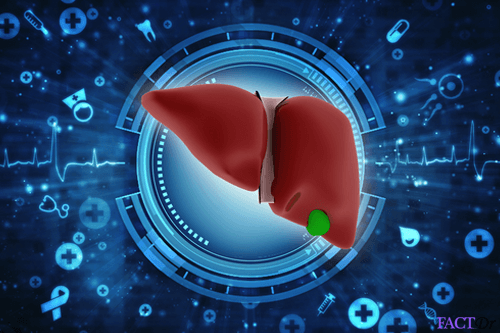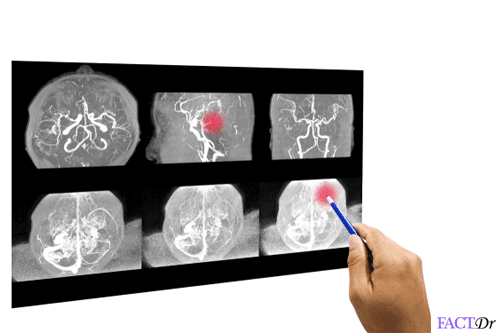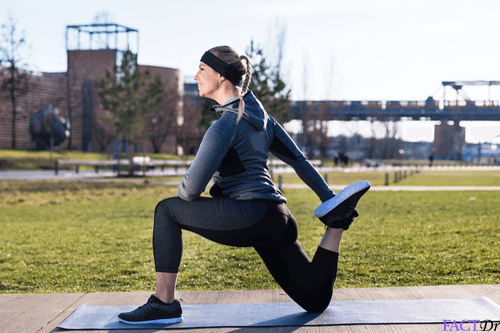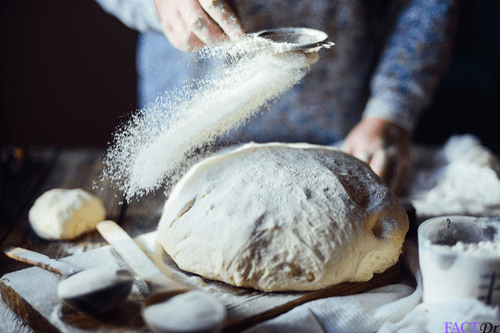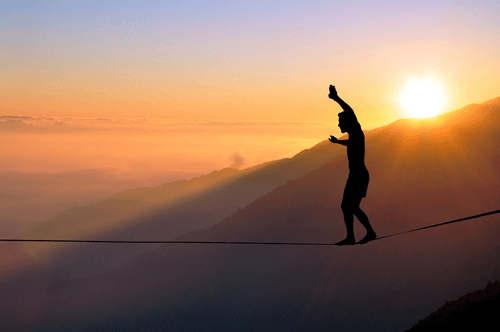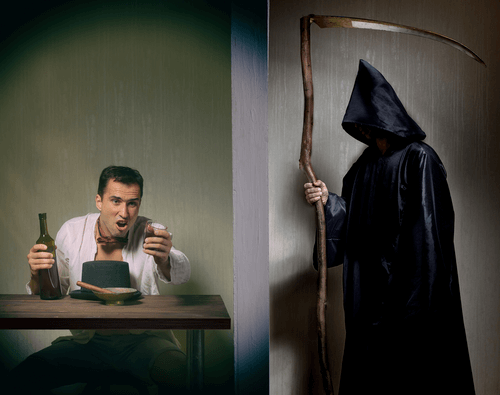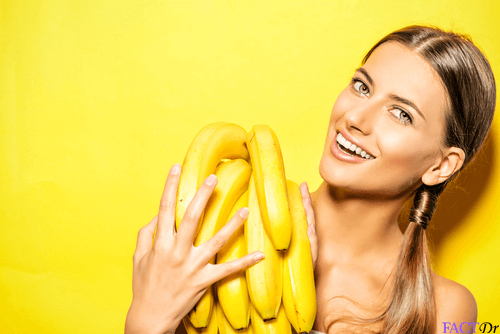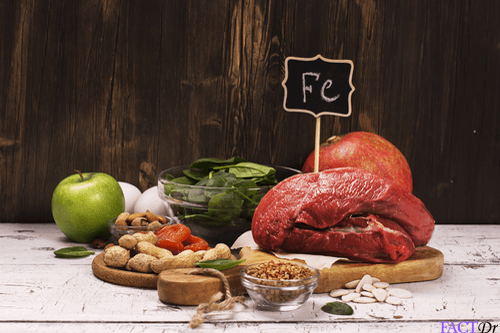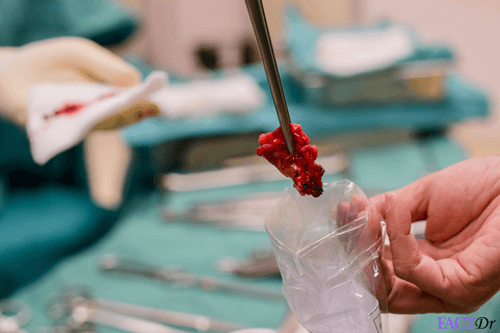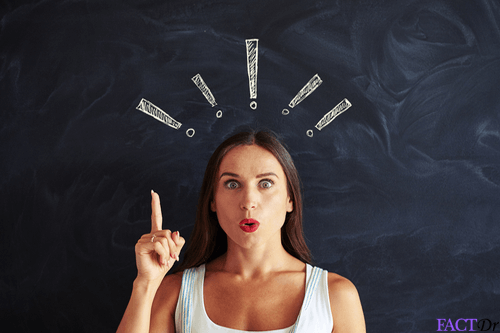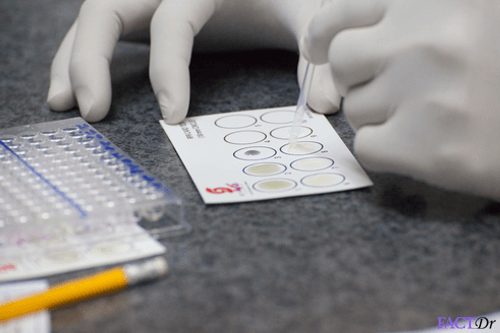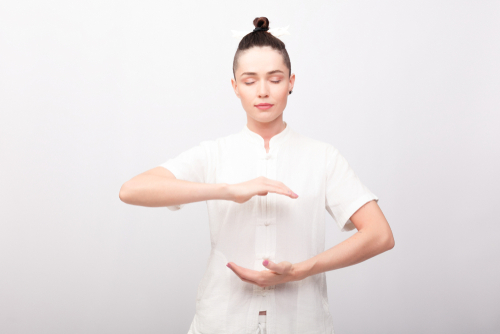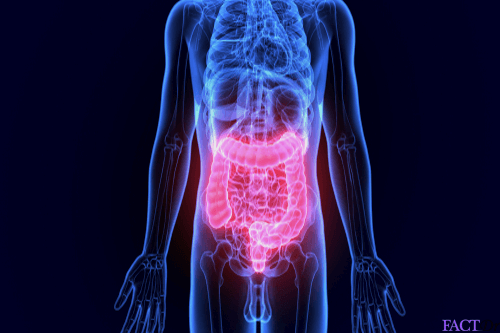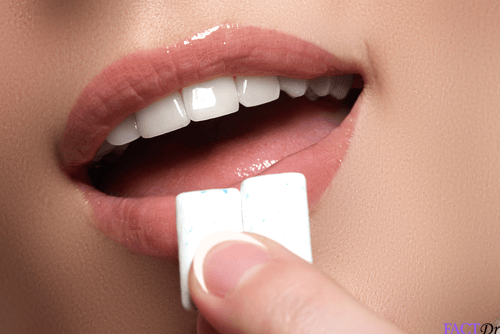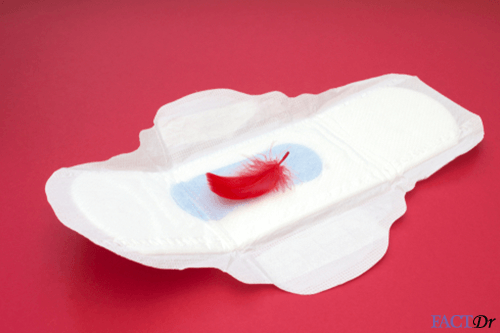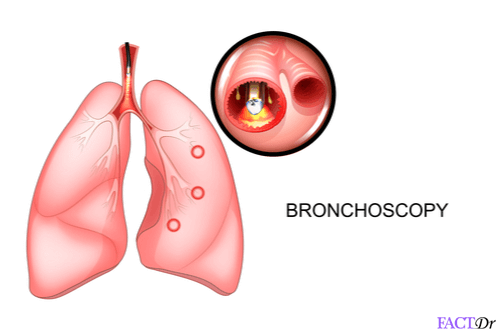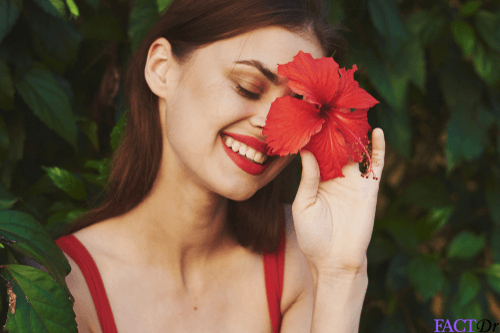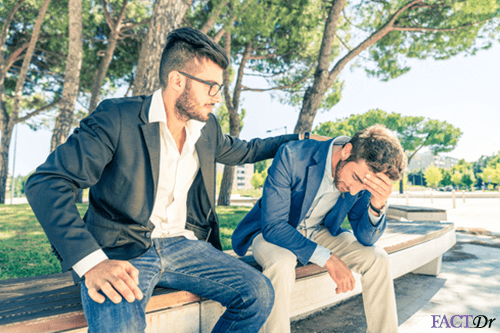 ---