---
Last Updated December 20th, 2021
Overview
Your feet carry the entire weight of your body when you stand, walk, run or land from a jump. When this weight is properly distributed, you will have good balance and a much-reduced likelihood of injuring your feet. Under certain conditions, such as when you are wearing high heels, it is difficult to achieve the right distribution of weight. Hence, your spine will have to compensate by altering its natural alignment. In the long term, someone who wears high heels regularly runs the risk of developing a range of spinal and foot-related problems. One such is a condition known as metatarsalgia.
What Is Metatarsalgia?
Metatarsalgia is a painful foot condition affecting the balls of the feet, often as a result of the repeated injury. The pain may be felt at one or more of the metatarsal bones and it may be present in one foot or both. It is felt more acutely when the person walks, runs or places their weight on the affected foot. This condition is likely to affect athletes, particularly those engaged in activities that put a great deal of pressure on the forefoot. For instance, sprinters and even high jumpers tend to place a lot of pressure on the forefoot. As a result of a repeated impact, the balls of the feet, or the metatarsals, can become inflamed.
What Causes Metatarsalgia?
Human feet are composed of a variety of bones. Your hindfoot consists of the heel and ankle. The midfoot rises up to form an arch which offers a shock absorbing action when your foot hits the ground. The forefoot is composed of your toes which are connected to the midfoot by a set of five differently sized bones known as the metatarsals. These bones form what is known as the balls of your feet. Most of the weight of your body is borne by the balls of your feet and your heels but the structure of the foot helps to distribute this weight in a healthy manner, assuming there are no congenital defects in foot structure. Any condition that interferes with this weight distribution can give rise to a variety of problems.
For instance, anybody who engages in activities that repeatedly deliver forceful impact to the feet is at risk of suffering from metatarsalgia. As we have seen, athletes and sportsmen represent a typical example of this. However, even those who wear high heels or ill-fitting footwear regularly are at risk of suffering from this condition. Alternatively, if you have foot deformities, you too could develop metatarsalgia.
To put it simply, metatarsalgia develops when abnormal pressure is placed on your foot. In the instance of wearing tight shoes with a constricted toe box, your toes are jammed together. As a result, the nerves positioned between them can become pinched and inflamed. This is the cause of the pain you experience when you have metatarsalgia.
A fuller list of causes for metatarsalgia appears below:
Physical activities that repeatedly deliver high impact to the forefoot.
Being overweight or obese, as this puts additional pressure on your feet.
Wearing ill-fitting footwear, especially high heels.
Rheumatoid arthritis.
Diabetes.
Morton's neuroma, involving irritation of a certain nerve that then causes pain in the balls of the feet.
Fractures in the metatarsals or the bones of the toes.
Flat feet.
Abnormally high arches.
Bunions.
Hammertoes.
Those with a short first metatarsal or a long second metatarsal also have an increased risk of developing metatarsalgia.
Women are more likely to suffer from metatarsalgia. This may have to do with the practice of wearing tight shoes or high heels.
The risk of developing metatarsalgia also increases with age.
What Are The Symptoms?
As the name suggests, the main symptom of metatarsalgia is a pain. The severity and extent of the pain vary from one individual to the next. This pain may be mainly concentrated in the region of one of the metatarsal bones or even several. It could affect the rest of the foot as well. Some people have this problem in both feet, making it difficult to walk normally as the pain tends to intensify when walking or even when flexing the affected foot. Some patients experience other abnormal sensations such as numbness or tingling in the affected toes.
What Are Some Complications To Watch Out For?
When the pain is mild to moderate, home remedies can help to alleviate it to a certain extent. This includes taking rest, applying ice to the affected area and taking care to wear more comfortable shoes. In case these methods do not help or in case the pain is severe, it can impair normal movement and interfere with routine activities. As a result, the person may limp or try to compensate by modifying their gait. This puts abnormal stress on other parts of the body and can lead to a range of other problems. For instance, the patient may develop pain in the other foot as well or even the back and hip.
Diagnosis, treatment, and prevention
If you are experiencing symptoms related to metatarsalgia, you should visit a doctor to find out why. The process of diagnosing metatarsalgia must begin with a physical examination of your foot. In order to rule out possible fractures or internal injuries, you may need to get your foot X-rayed. Other possible diagnoses such as bursitis will also need to rule out. More specialized tests such as bone scans may be performed in order to locate the inflammation.
Depending on the nature of the problem that has led to metatarsalgia the mode of treatment can vary. The patient may be given steroid injections to calm inflammation and associated pain. The patient may also be advised to wear supportive inserts or orthotics to improve weight distribution and support for the foot. If the patient is obese and this is found to be responsible for the pain in their foot, they can benefit from losing some weight as this will relieve the pressure on their feet. In some cases, surgery may be required as well.
The recovery from metatarsalgia pain usually involves identifying the exact cause of the pain and eliminating those factors. It could range from giving up wearing high-heeled and ill-fitting shoes to avoiding high-impact physical activities and sports. Special orthotic footwear and pads can help decrease the strain on the metatarsalgia. Gel metatarsal cushions and other types of cushioned insoles could also be used.
In order to prevent such pain, it is important to maintain a healthy weight. Shoes which are wide enough to house the toes completely can go a long way to prevent pain in the forefoot. Wear proper footwear while playing/exercising to prevent undue stress adding on your metatarsal.
Dos and Don'ts
Dos
Wear comfortable and well-fitting footwear. Avoid wearing tight-fitting and high-heeled shoes.
If possible, try to wear shoes with cushioned insoles. It provides support to the forefoot.
Identify the real cause of metatarsal pain and bring necessary changes in your lifestyle to avoid it.
Don'ts
Perform high-impact exercises and sports.
Lead a completely sedentary lifestyle. Some amount of walking should be done.
Walk barefoot. This increases the pressure on the metatarsal and may worsen the pain. It also invites more infections.
Use heat/hot water to treat the pain. Ice packs are more suited to treat such cases of inflammation.
Help
Others
Be
Fit
Trending Topics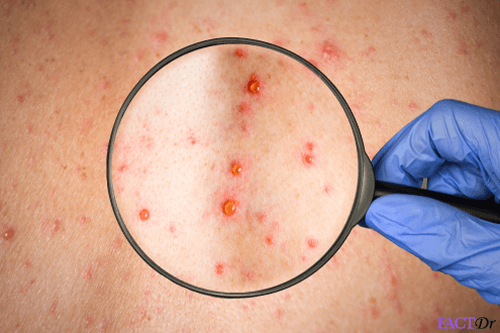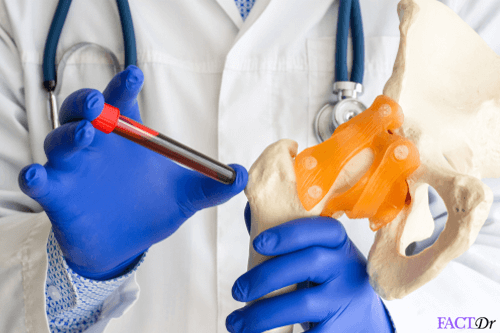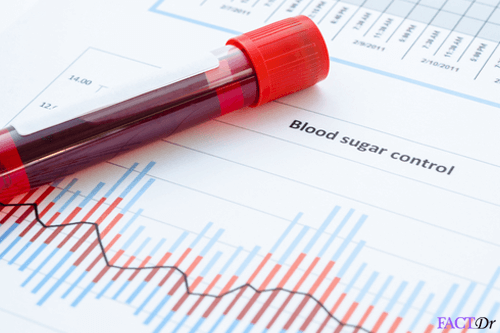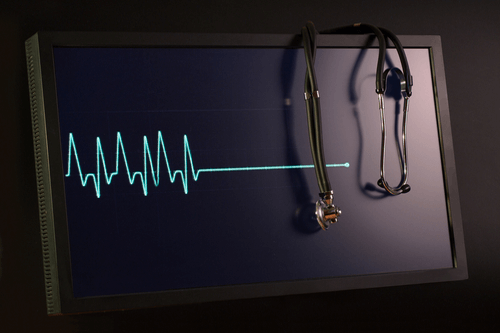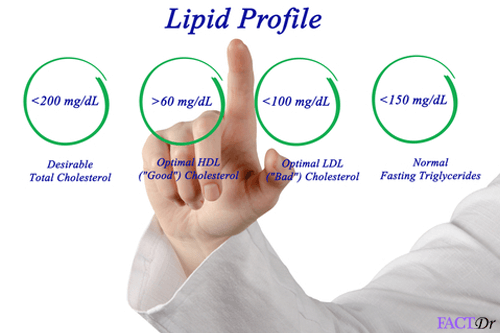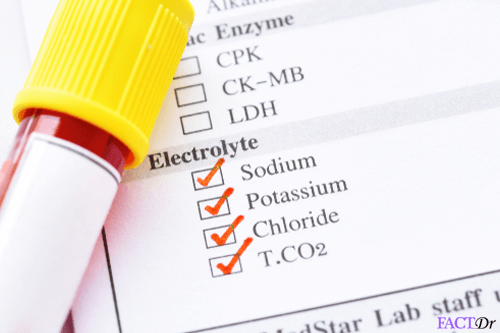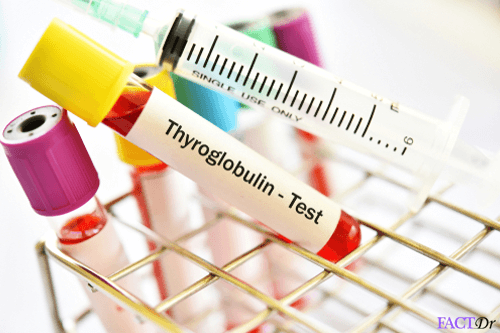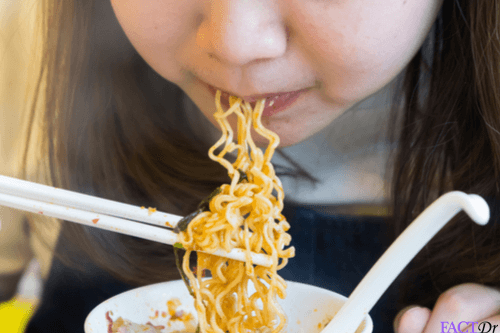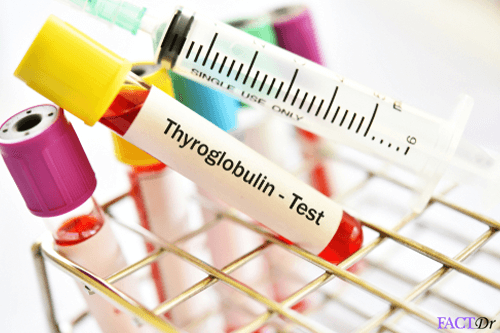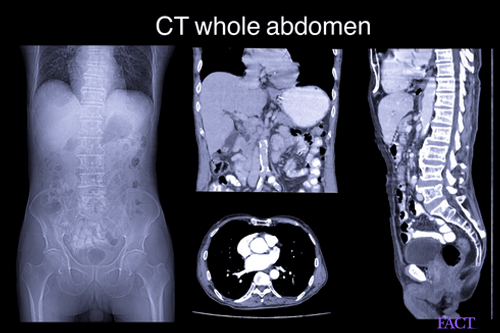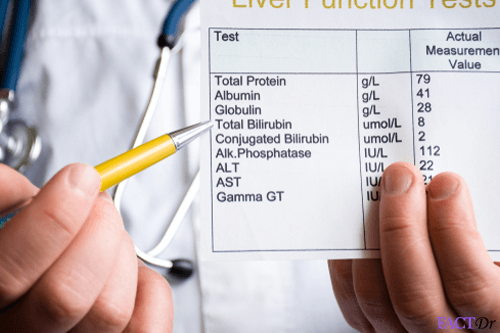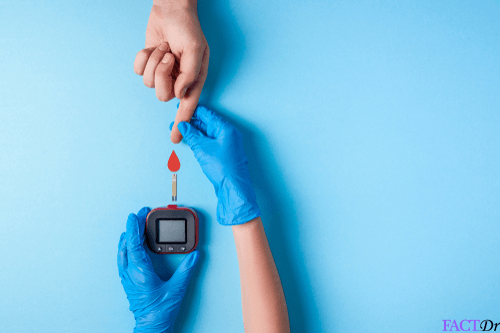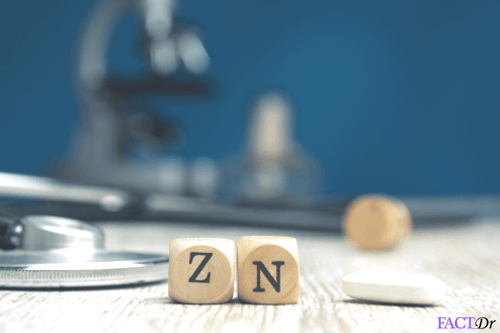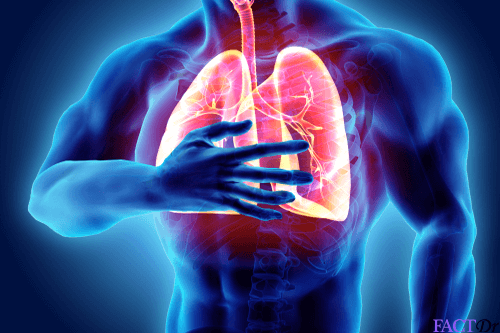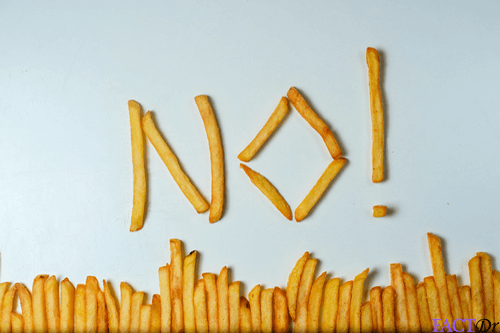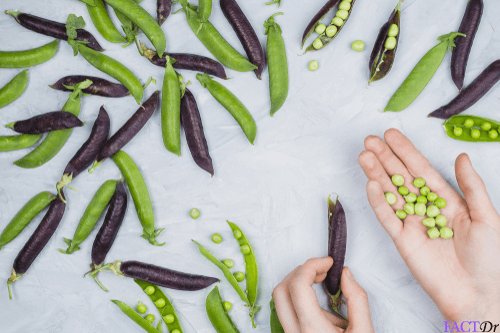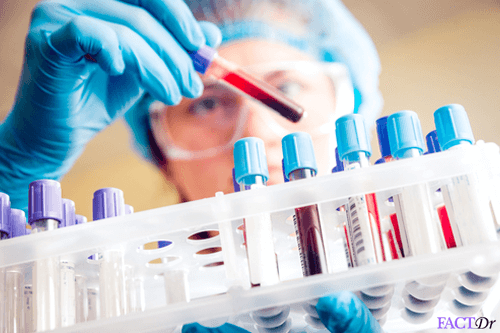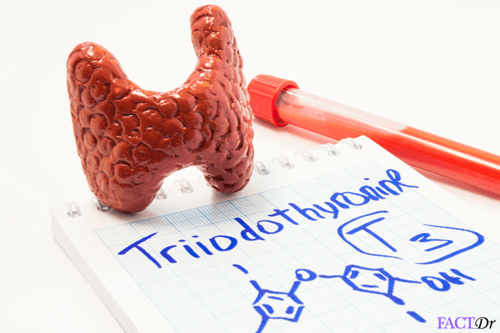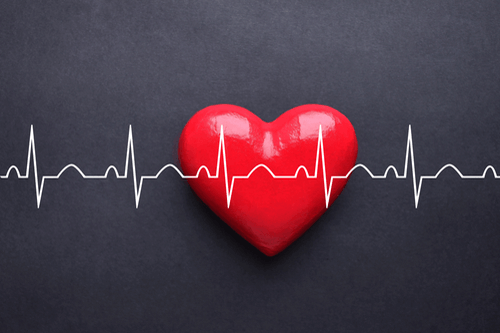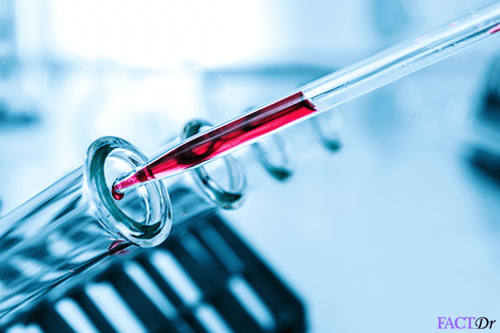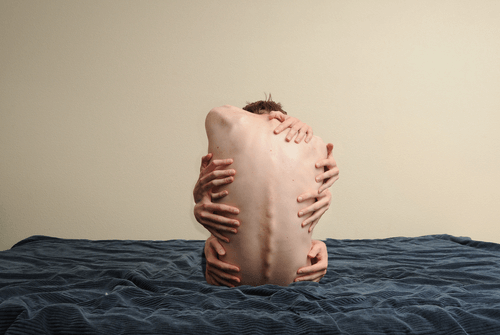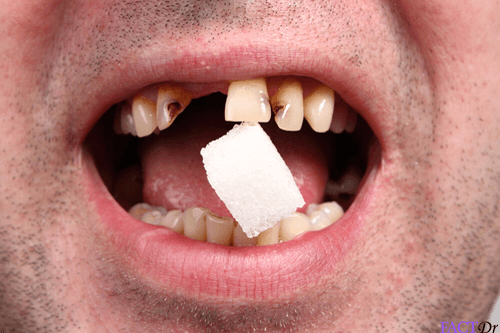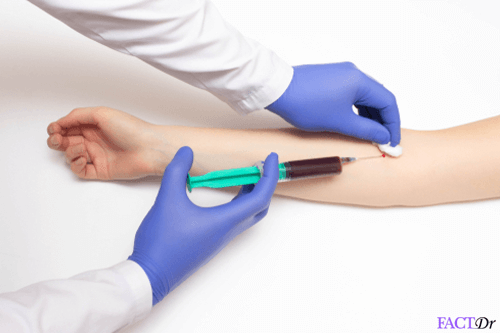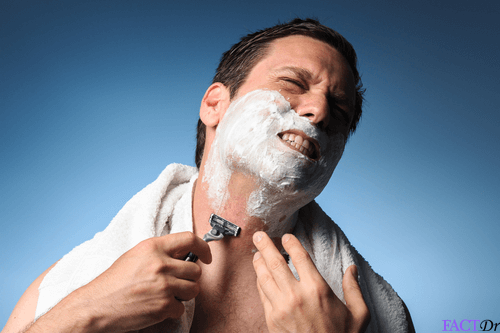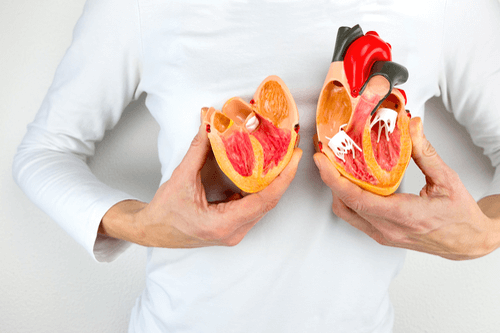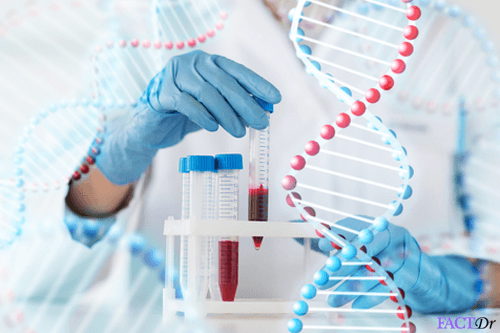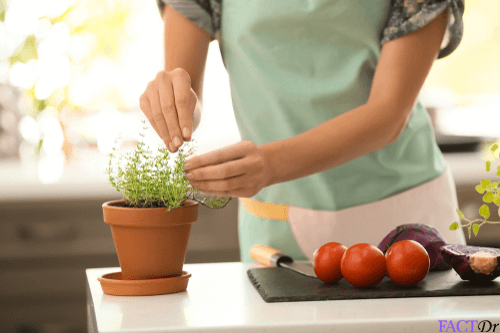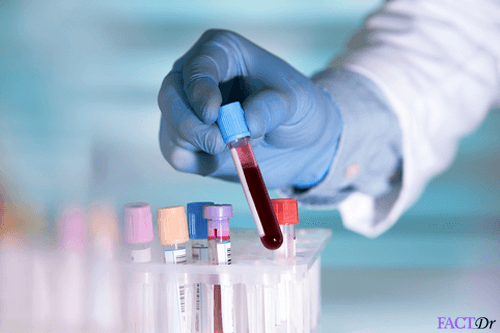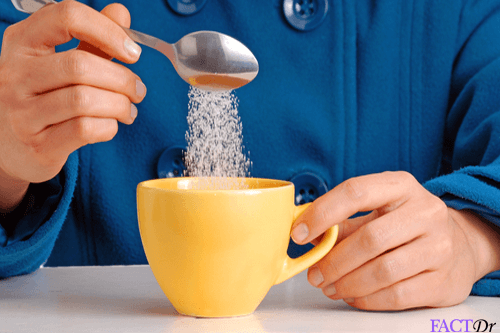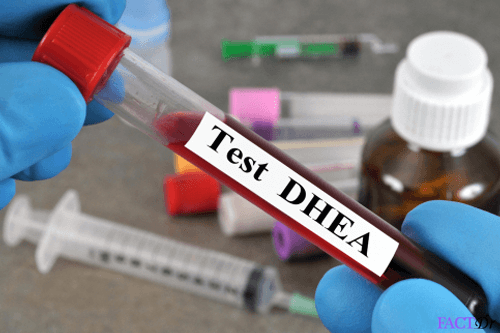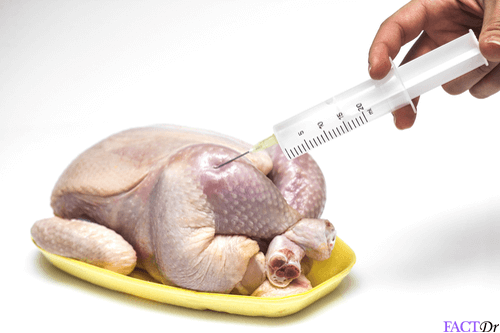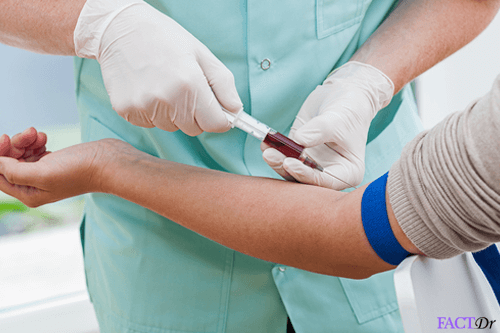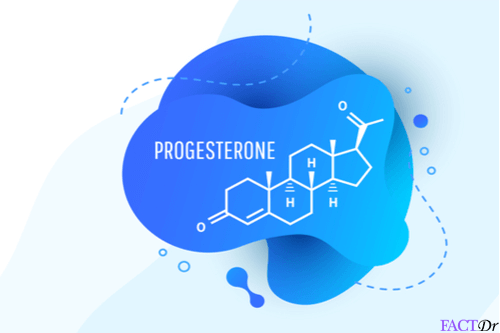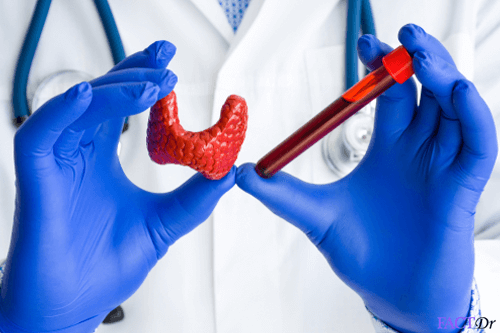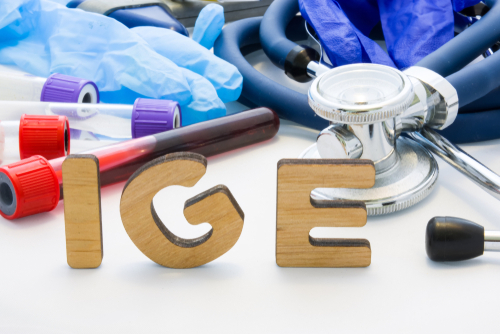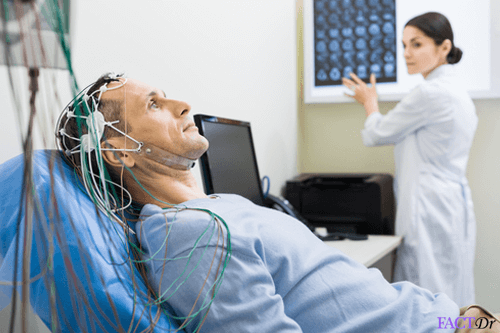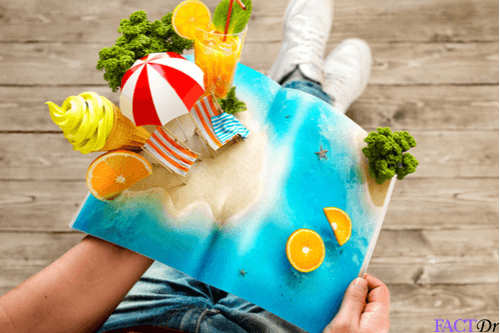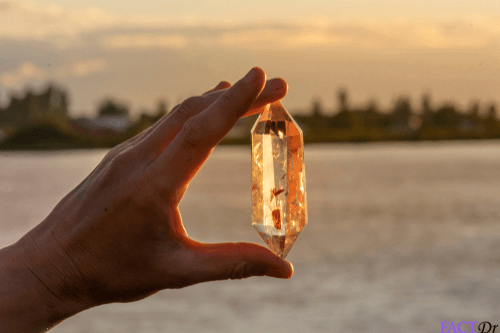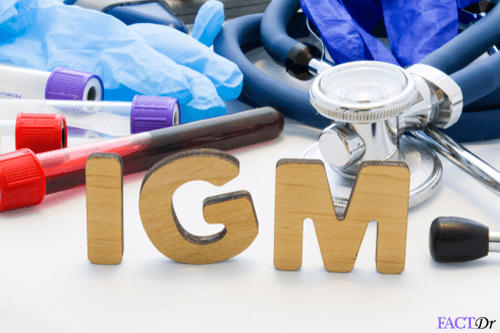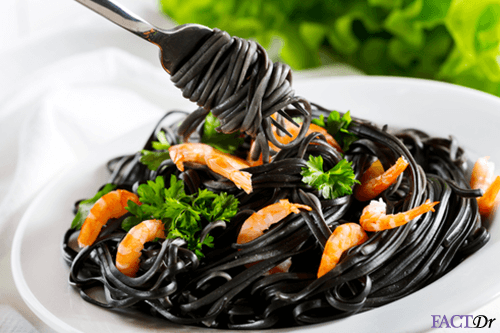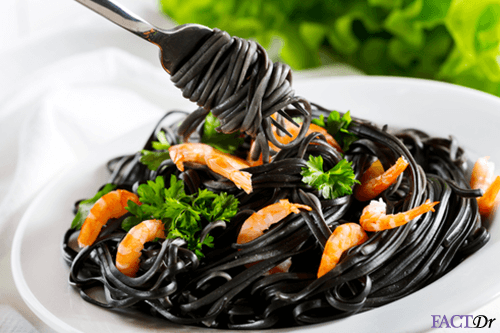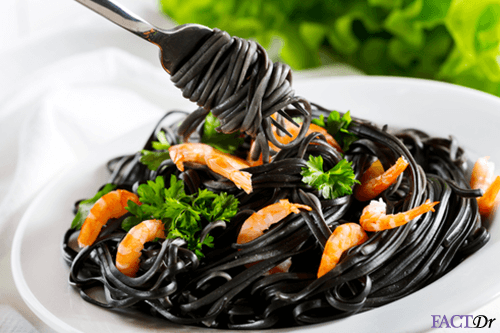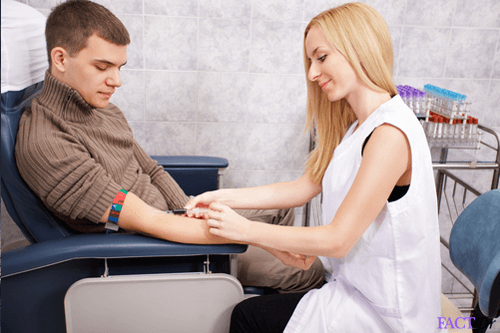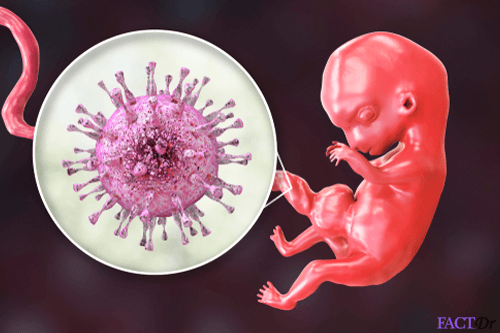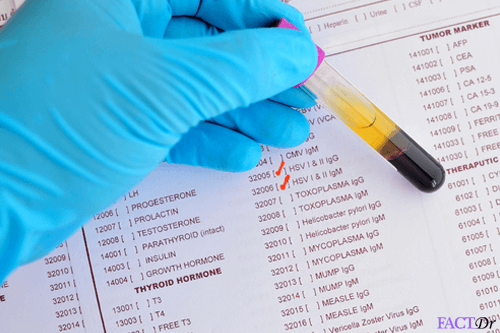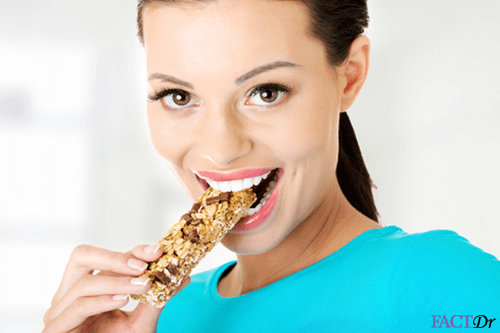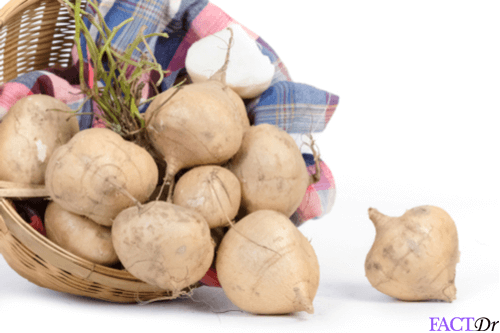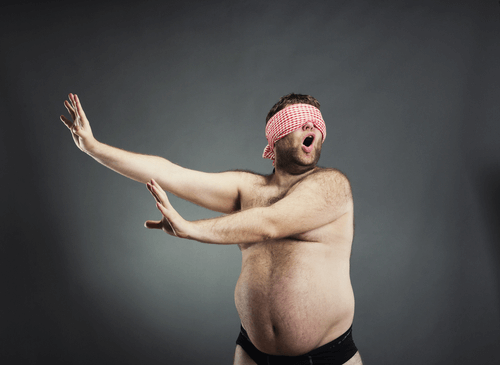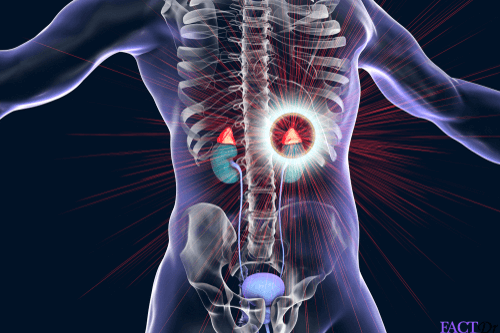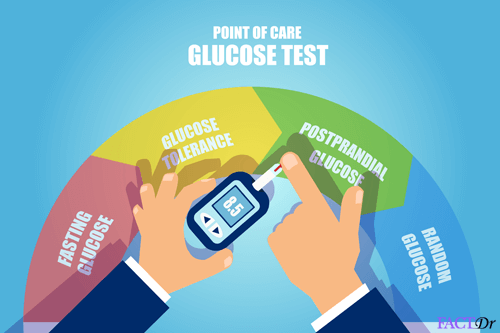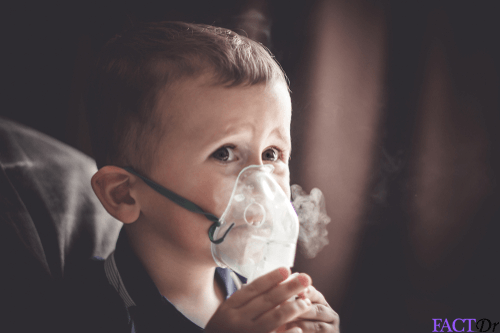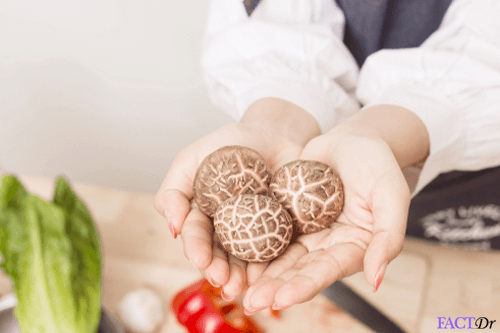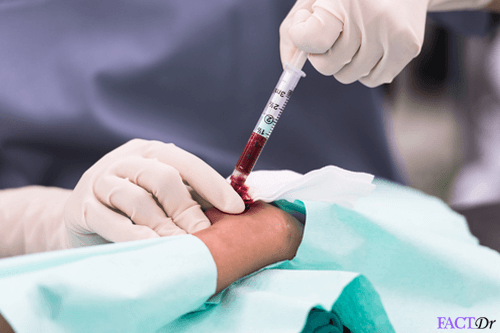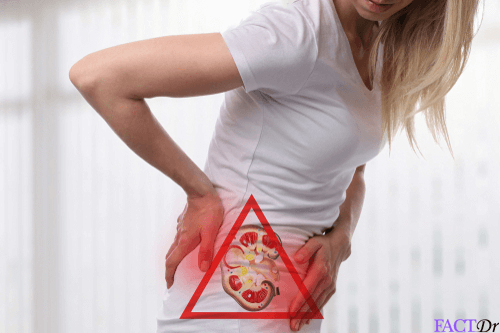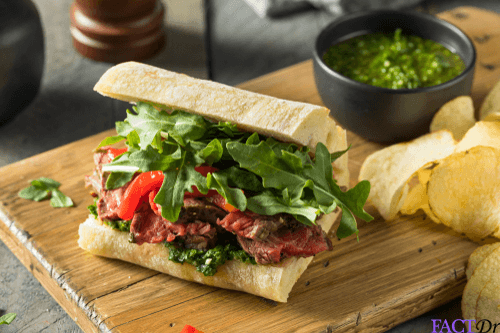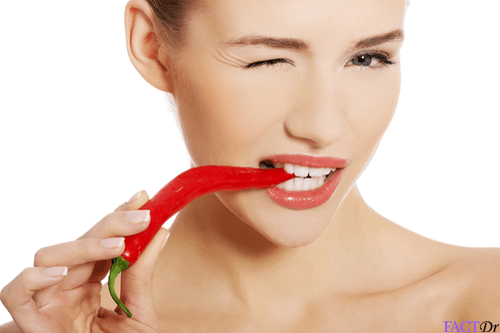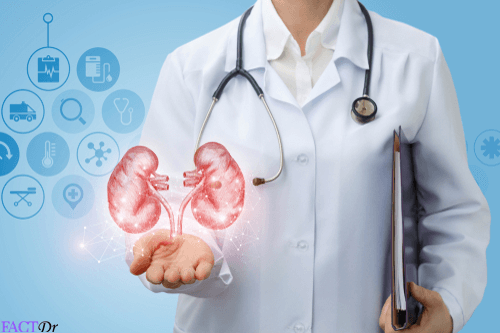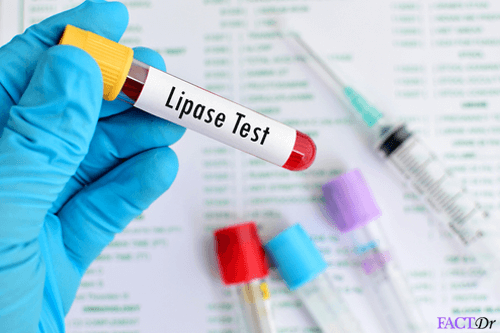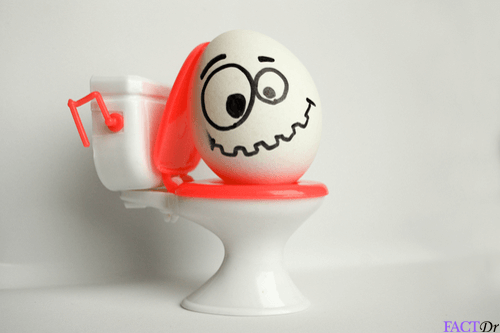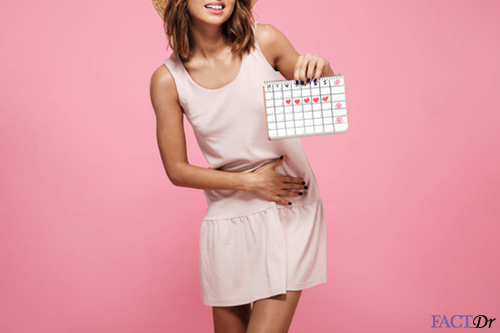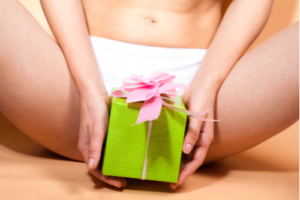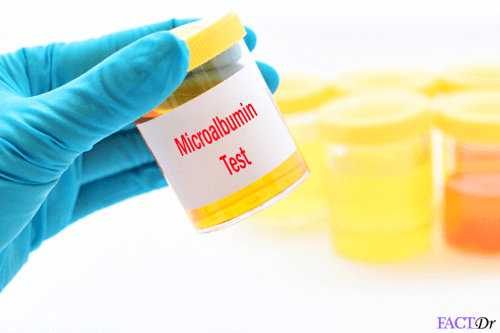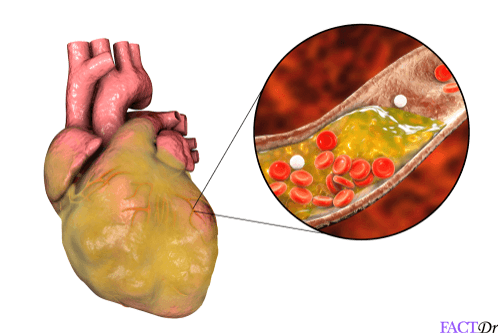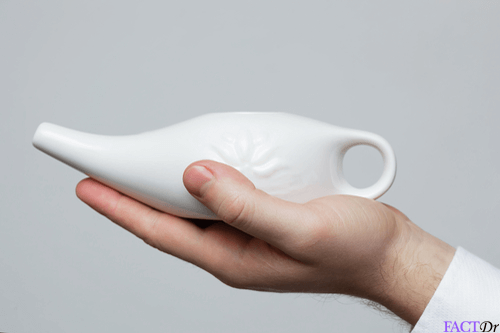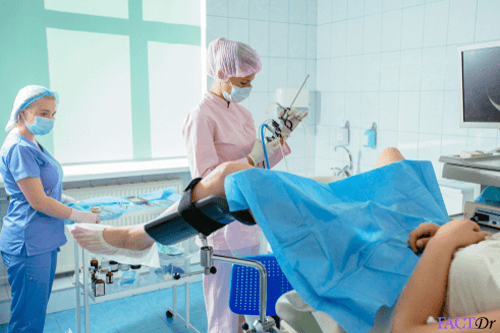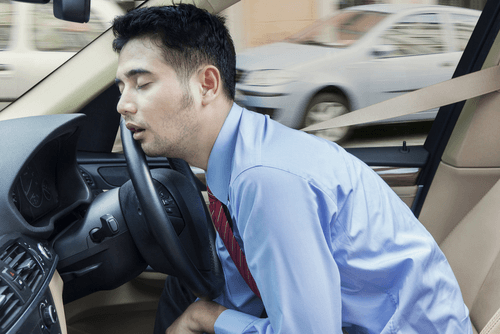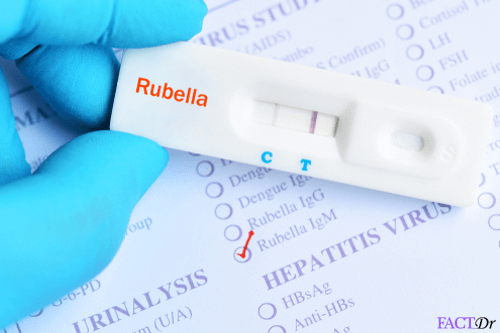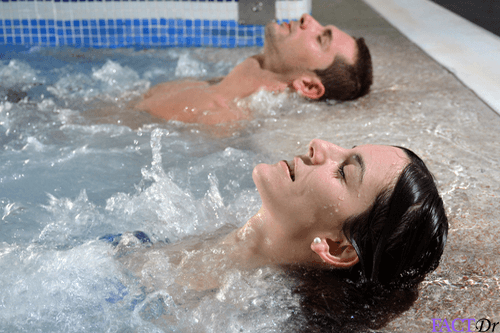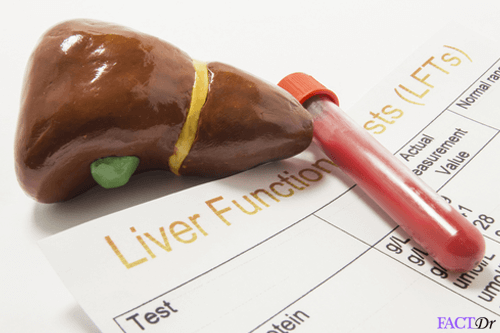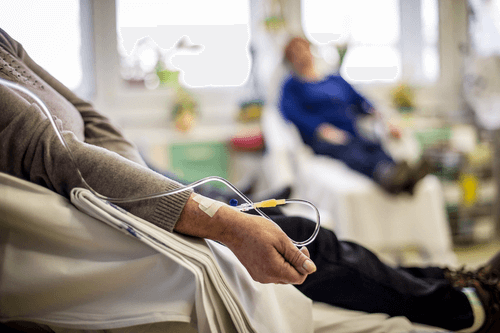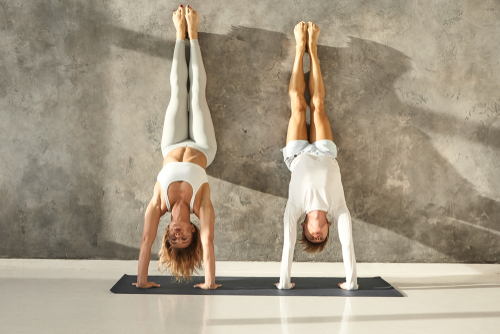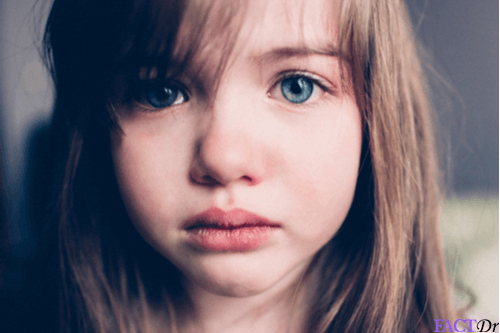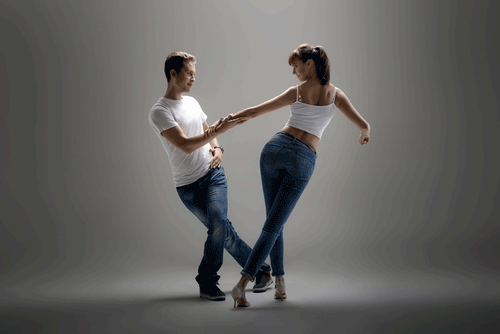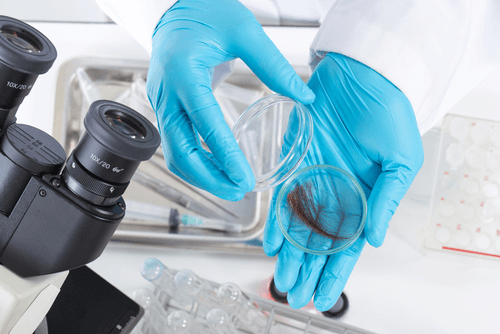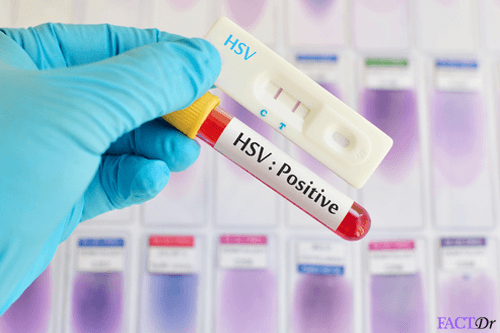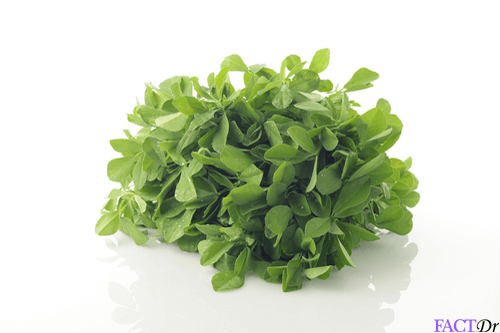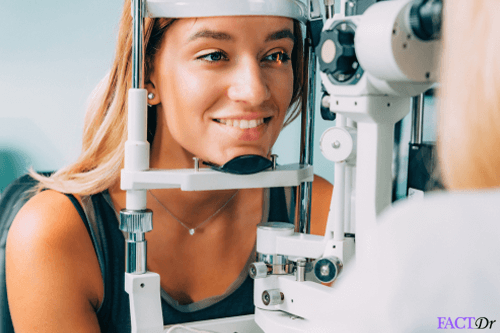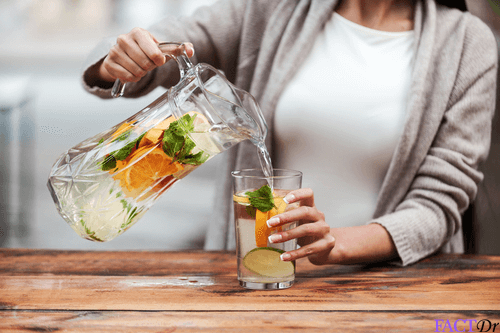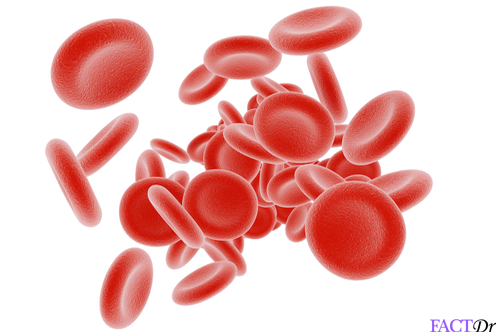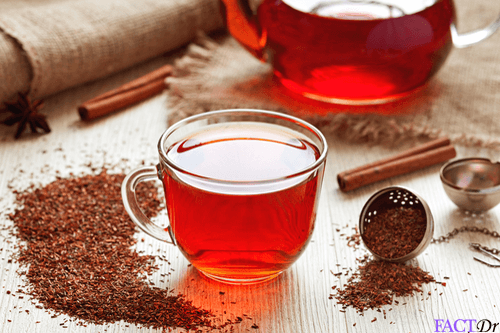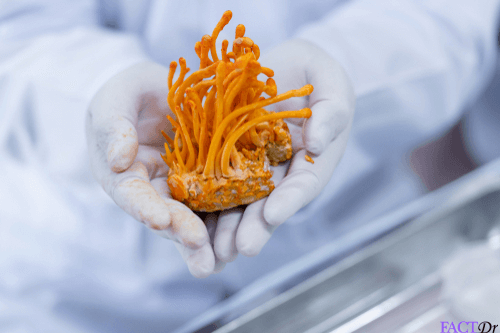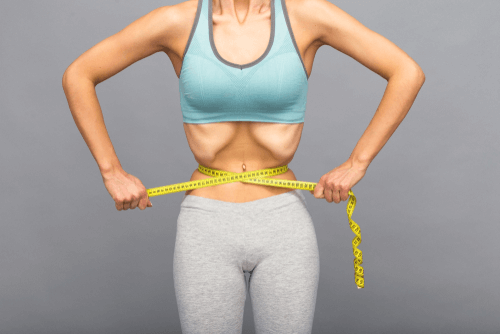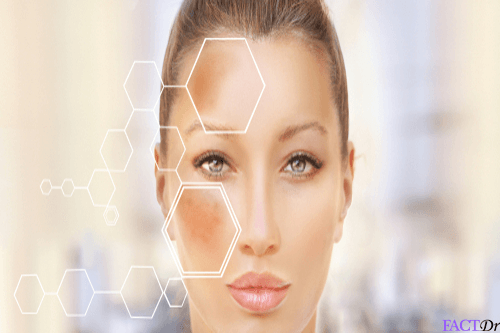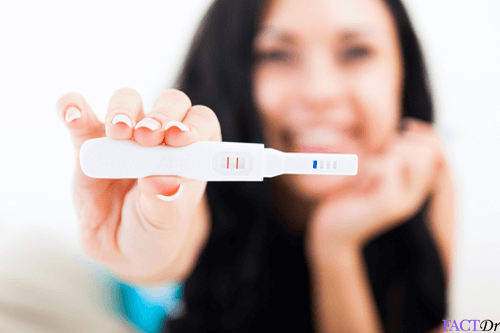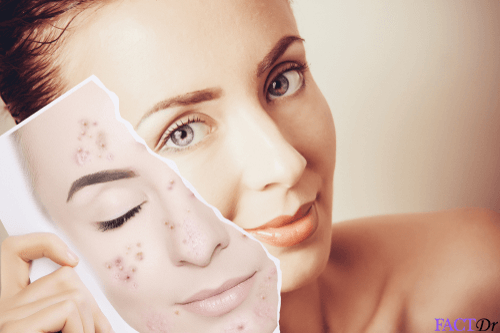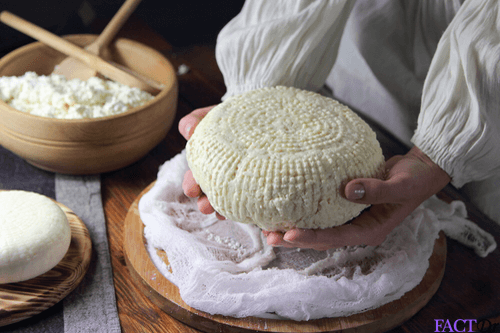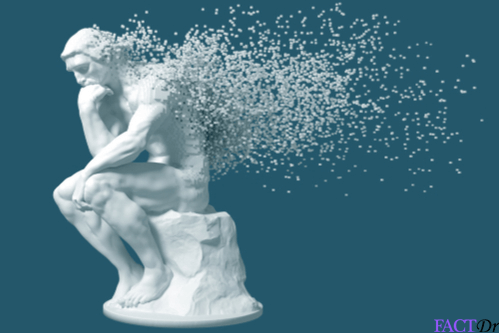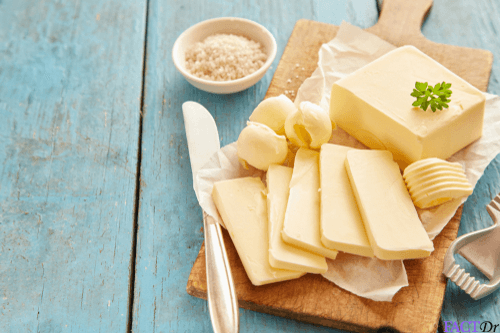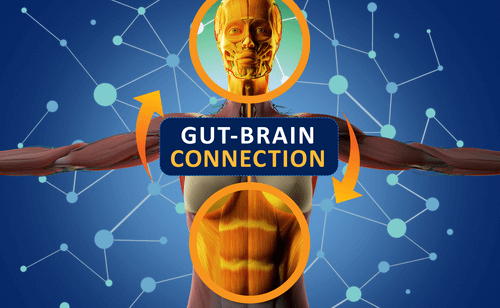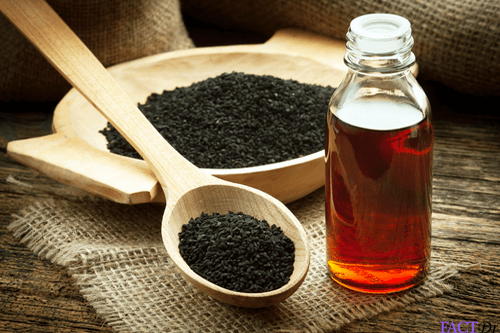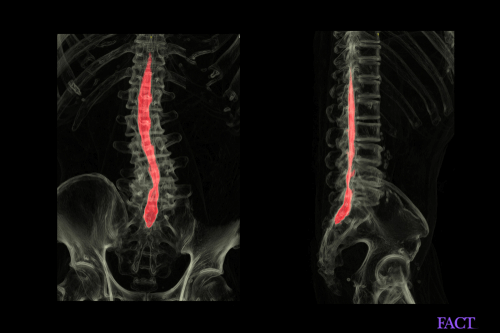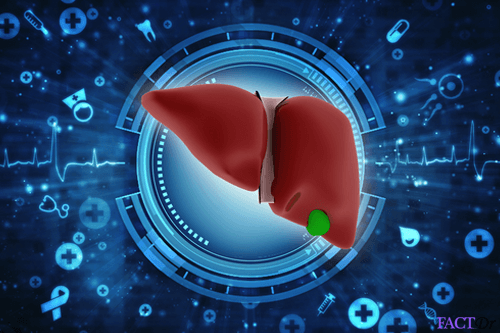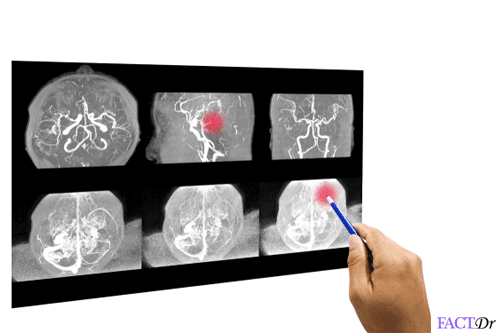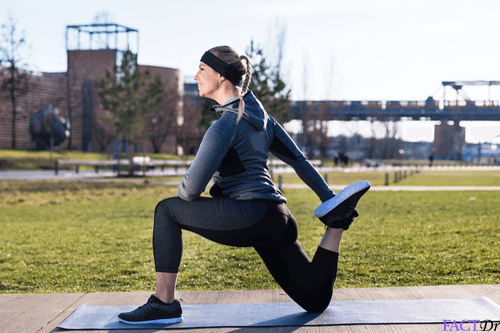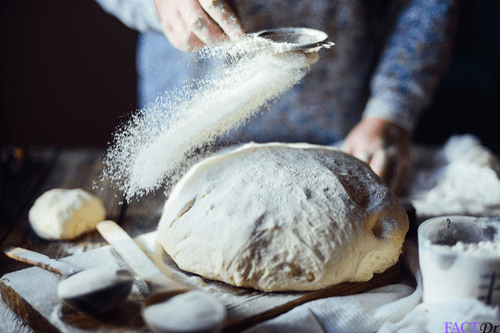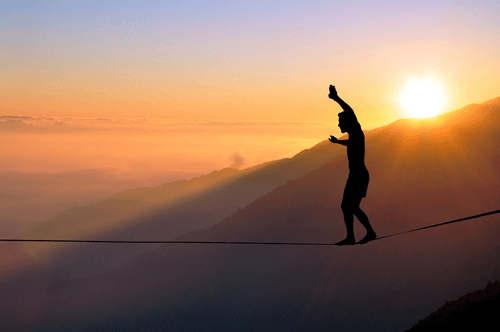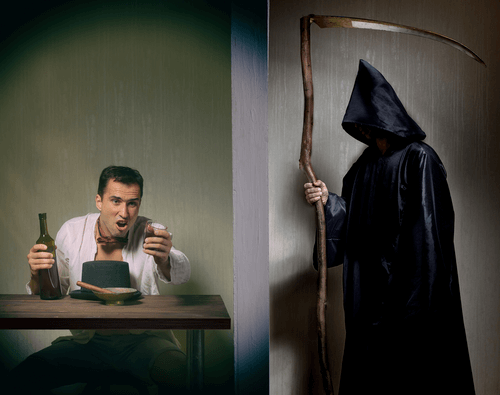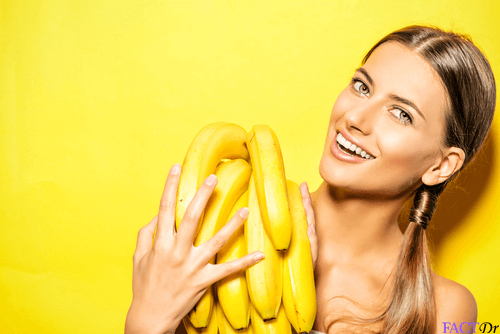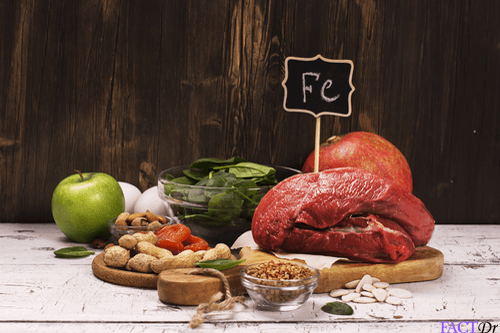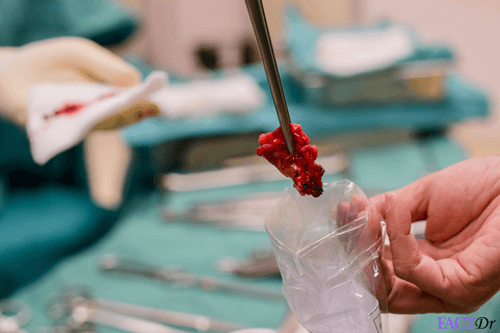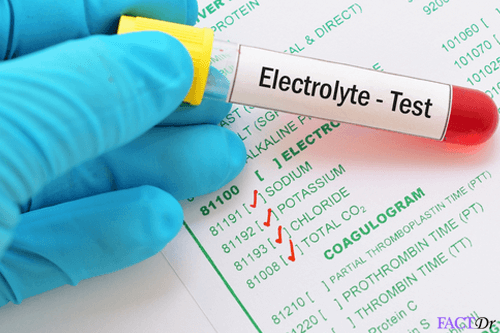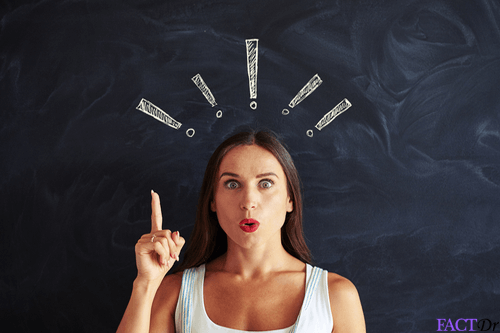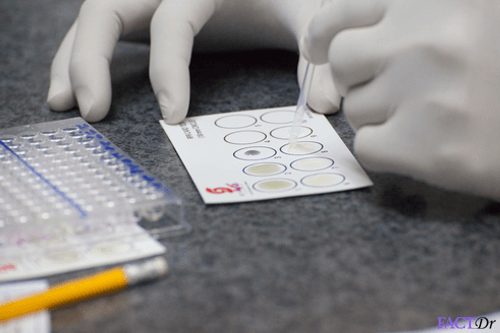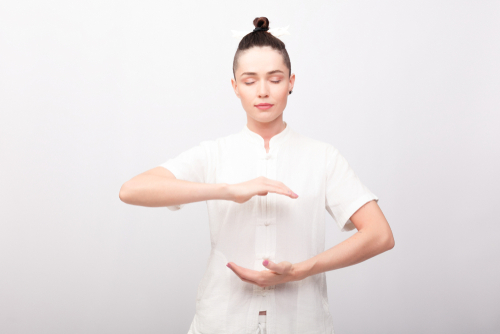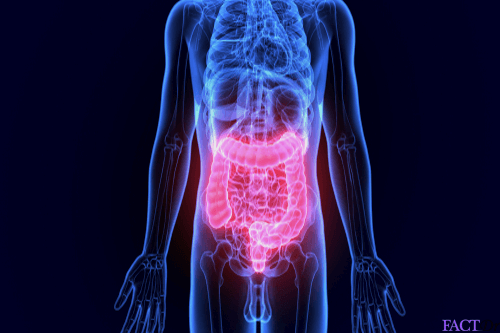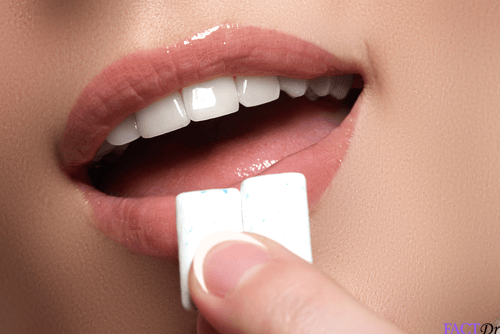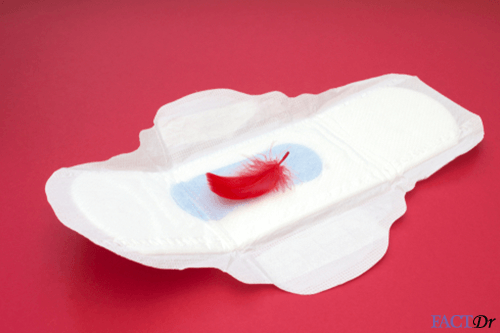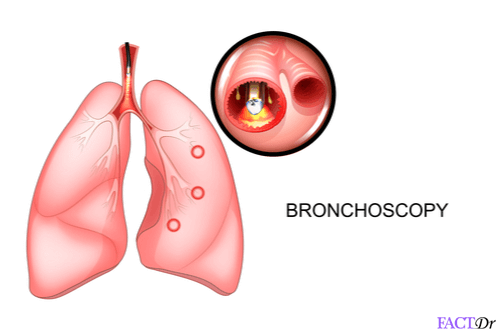 ---