---
Last Updated December 20th, 2021
Overview of Amoebiasis
Gastrointestinal disorders, especially the ones resulting from the infectious pathogens are more common in the climatic zones which are ideal for the growth and propagation of these microbes. A very serious disease belonging to the aforementioned category is Amoebiasis. It is triggered by Entamoeba histolytica, a pathogen that infects more than 50 million people all over the world. The symptoms of the disease are more or less similar to that of diarrhea. It may have certain additional symptoms, which often lead to emergency hospitalization. The current global scenario of these types of bowel diseases is definitely very grave and needs to be alleviated on priority.
What is amoebiasis?
Amoebiasis is a disease that generates diarrhea-like symptoms and is mediated by the pathogens belonging to the Entamoeba family. The most common causative pathogen is Entamoeba histolytica. Amoebiasis typically presents as mild to moderate diarrhea, blood discharge, colitis, peritonitis and tissue death. In most of the cases, the patients may develop dehydration and anemia due to loss of water and blood respectively. Other serious clinical features such as liver abscess, inflammation of intestinal lining and a rise in the number of White Blood Cells may be seen in this disease. Severe cases of amoebiasis can even lead to death.
What are the causes of amoebiasis?
Entamoeba histolytica is said to be the main cause of amoebiasis in a majority of the cases. But the following parasites may also contribute to the disease or worsen the existing conditions-
Dientamoeba fragilis
Entamoeba dispar
Entamoeba hartmanni
Entamoeba coli
Entamoeba moshkovskii
Endolimax nana
Iodamoeba butschlii
The following free-living amoebas may also cause amoebiasis-
Naegleria fowleri
Acanthamoeba
Balamuthia mandrillaris
Sappinia diploidea
The general causes of amoebiasis are as follows-
Bacteria: Salmonella, Campylobacter, and E.coli are the main bacterial agents.
Virus: The main viral pathogens are- Cytomegalovirus, Herpes Simplex virus, and Norovirus.
Parasites: The most common parasites are- Cryptosporidium, Entamoeba and
Bowel disorders: Amoebic dysentery and other gastrointestinal diseases may be common in people who have some chronic bowel disorders. These are more prevalent in people having inflammatory bowel disease, autoimmune disorders or tumors in the intestinal tract.
Intestinal diseases: The patients of some acute intestinal diseases like Crohn's disease, Celiac disease and Ulcerative colitis are more likely to develop diarrhea or amoebic dysentery.
Food intolerance: Many people, develop amoebiasis due to lactose and gluten intolerance.
Medications: Long-term use of certain broad-spectrum drugs like antacids (containing magnesium), antibiotics or other cancerous drugs can predispose the body to diarrhea and amoebic dysentery.
Congenital problems: Suboptimal breastfeeding or presence of infection within the mother's body can cause dysentery in infants through placental connection or breast milk.
Nutrition: Malnutrition caused by the deficiency of certain micronutrients (Vitamin A, zinc, magnesium etc) may lead to amoebiasis.
Hygiene and sanitation: Maladaptive hygiene habits such as having food without washing hands, using unclean vessels or cooking with contaminated water may cause infections and digestive problems.
How does amoebiasis transmit?
Following are the transmission mediums of amoebiasis-
Fecal-oral transmission
Anal-oral contact
Consumption of amoebic cysts present in contaminated food and drinks
Sharing utensils and certain other items of daily use with amoebiasis patient
How to tell if a person has amoebiasis?
The signs are symptoms of amoebiasis or amoebic dysentery should be identified in the very first stage in order to enable proper diagnosis and treatment. Else, errors in detection and treatment may occur due to the closeness of the symptoms with that of other digestive disorders.
Given below are the noticeable signs and symptoms of amoebiasis-
Passing semi-liquid to watery stools about 5-6 times a day
Presence of blood and excess mucus in stool
Painful defecation
Cramps and uneasiness in the lower abdomen, especially during the bowel movement
Passage of foul-smelling stool and mucus
Urine suppression
Dehydration (due to loss of body fluids and essential minerals)
Anemia (due to loss of blood)
Cramps in limbs and lower extremities
Nausea (with or without vomiting)
Slimy sensation in the anus even after careful wiping
Requiring more water or wiping tissues for cleaning purpose than usual
Accidental and involuntary leakage of stool and mucous
Stains left in underwear due to the passage of liquid stool unknowingly
Abdominal distension due to the accumulation of gas
Dry skin (due to loss of water and salts)
Brownish or tarry stools
Sunken eyes and cheeks
Low-grade fever
Inability to control the passage of stool even with conscious effort
Mood swings and irritability
Dry tongue and mouth
Weakness and general malaise
Excessive thirst
Different types of amoebiasis
Based on the manifestations, amoebiasis is classified into two broad categories-
Symptomatic infections: In this case, the amoeba invades parts of the body other than the stomach and the intestine by getting transferred to those sites through the circulating bloodstream.
Asymptomatic infections: This is marked by less or no symptom. In this case, the amoeba feeds on the bacteria and other food particles present in the gut. It cannot attack the intestinal linings at this stage due to the protective mucosal sheath. Secretion of toxic substances by the amoeba in the later stages causes ulcers and tissue death in the small intestine. These conditions are also observed on the walls of the ascending colon or rectum.
What laboratory tests should you go for?
The following laboratory examinations can detect the presence of amoebiasis-
Stool culture (to check for microbial pathogens)
Blood tests (to check the concentration of salt and essential minerals)
Colonoscopy or sigmoidoscopy (to study the colon)
Treatment and prevention
The treatment for amoebiasis mainly comprises of timely diagnosis and administration of suitable drugs such as metronidazole. This medication might cause nausea in some patients. In addition to these, diet modification is important in treating the condition. Many studies have revealed that raw garlic has powerful properties in keeping your gut parasite-free. In addition to this, extracts of certain fruits such as papaya and bargosa are effective in treating amoebiasis. Refrain from consuming packaged foods and drinks. A diet rich in vitamin C and fiber will help you get rid of intestinal pathogens.
Like every other microbial infection, amoebiasis can be prevented by keeping your surrounding areas clean and hygienic, especially public spaces. Make sure that you are consuming unadulterated food and water. Contamination of food and water must be restricted at all costs. If traveling to a place where contamination is widespread, make sure you are using a hand-sanitizer and drinking boiled/bottled water.
Dos and Don'ts
Dos
You can opt for natural remedies for treating amoebasis. It is important to drink adequate amount of water to prevent dehydration.
Drink ORS – Oral Rehydration Solution to replenish lost electrolyte.
Rosemary oil, yogurt, and coconut water can be consumed for attaining relief from the symptoms.
Don'ts
Consume alcohol or other sugary drinks. Similarly, refrain frm drinking areated drinks.
Indulge in drinking coffee or tea – basically any caffeine-containing drink.
Take drugs such as aspirin or NSAIDs. These will cause furthur inflammation.
Help
Others
Be
Fit
Trending Topics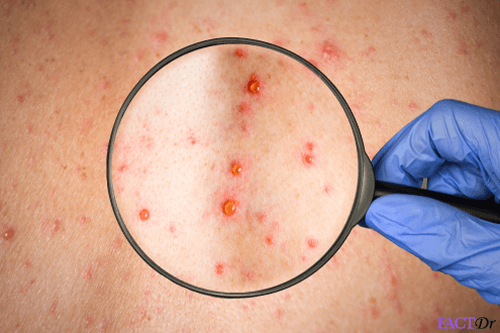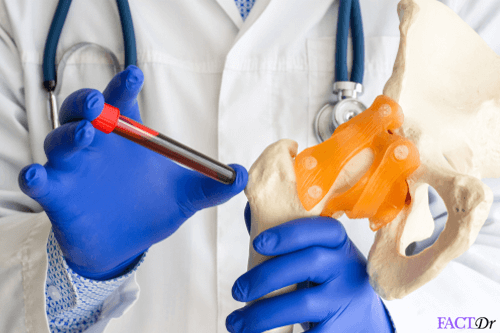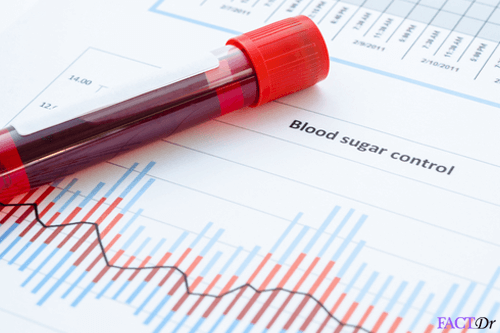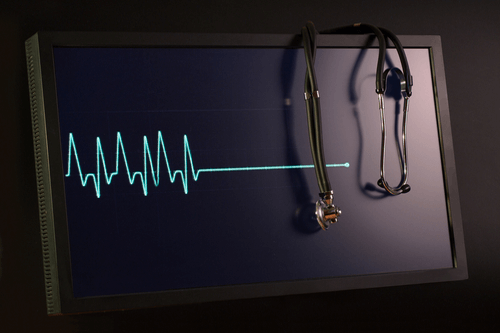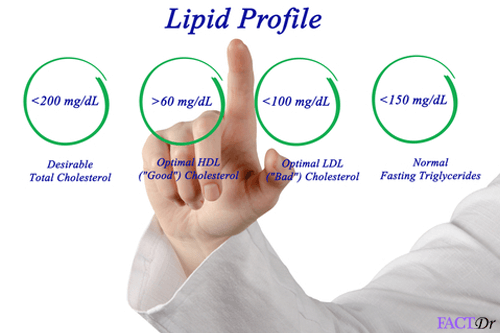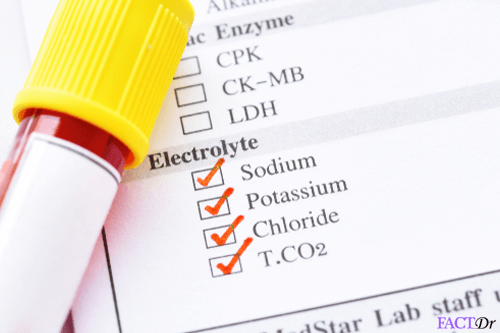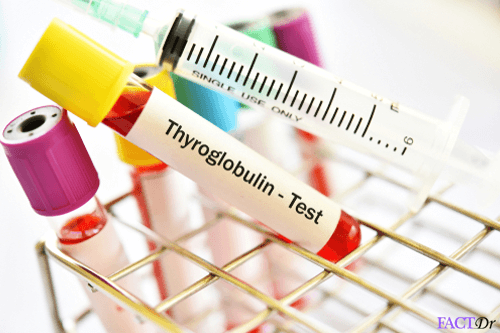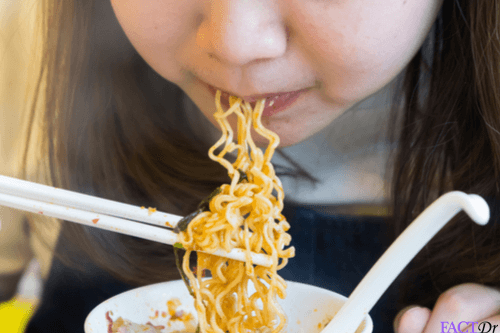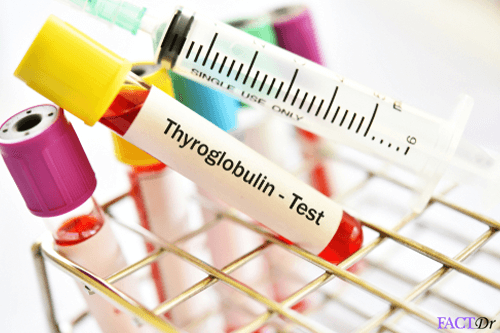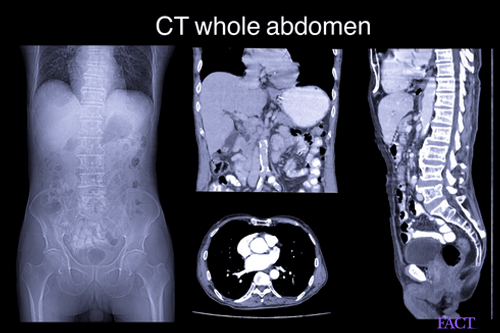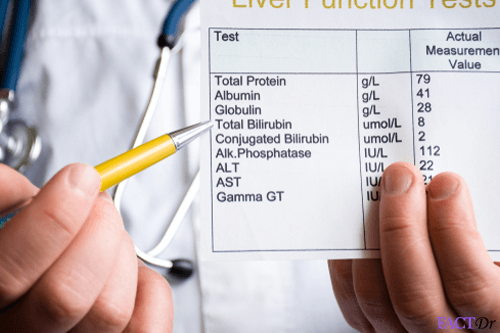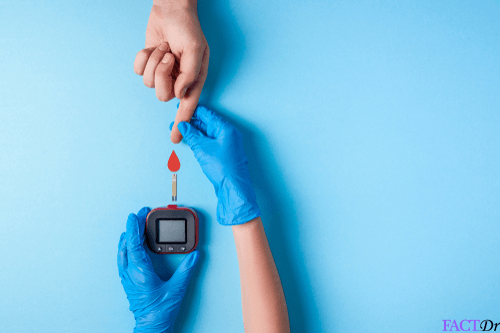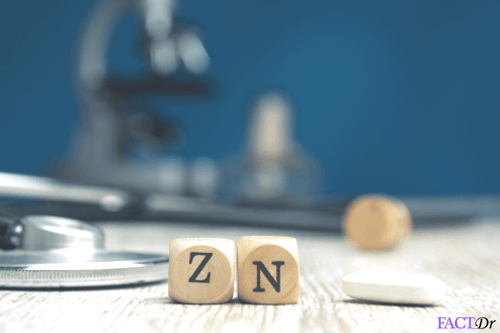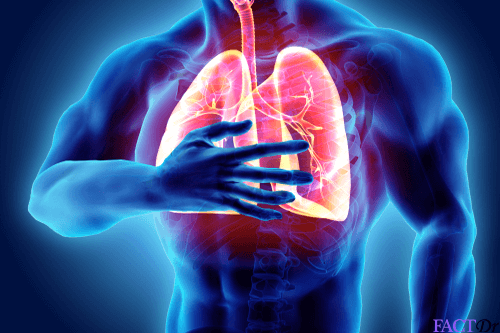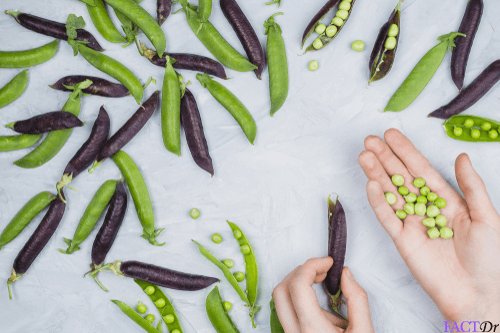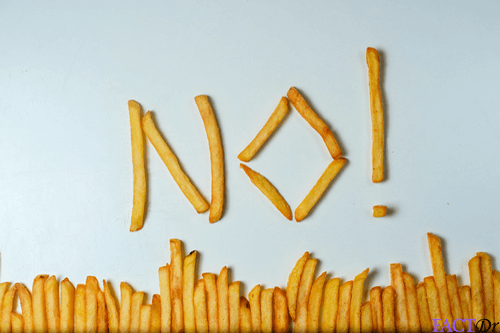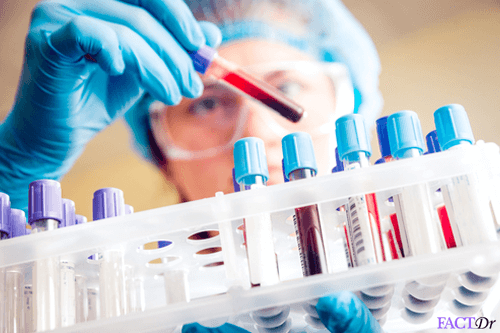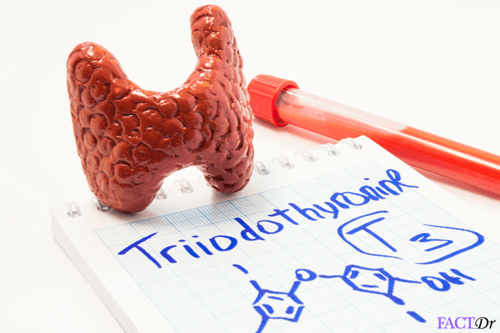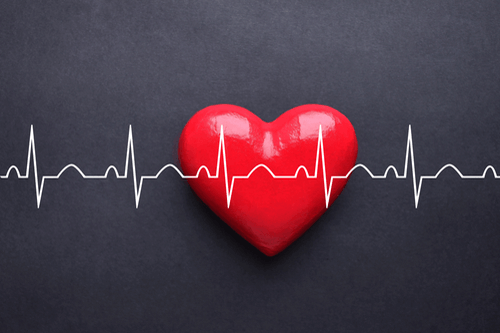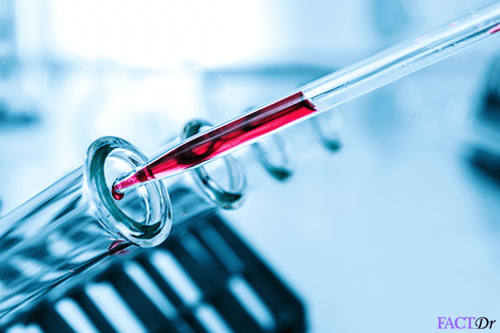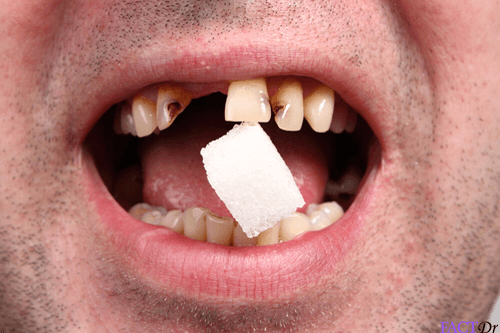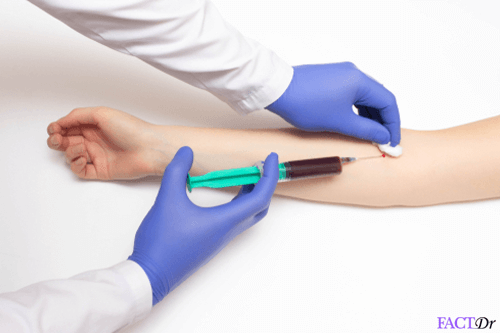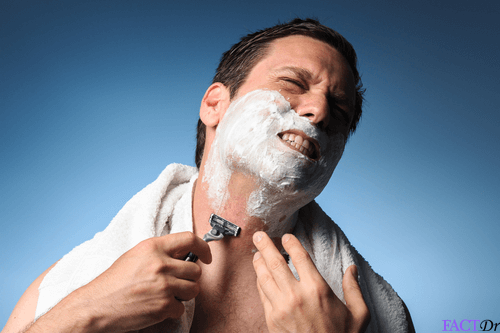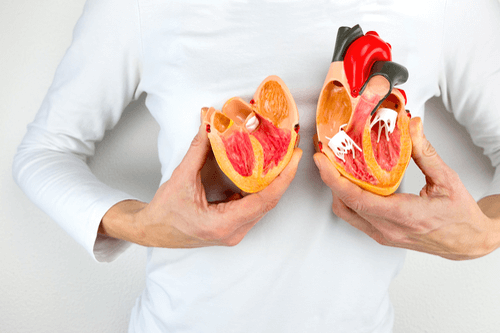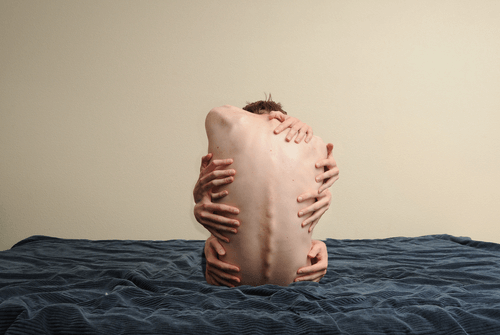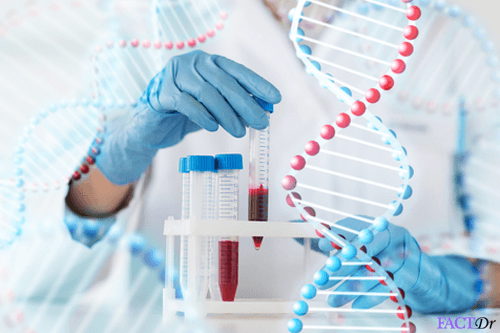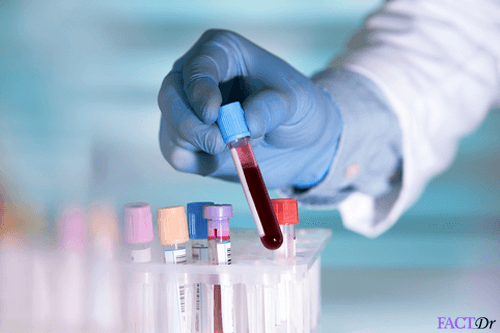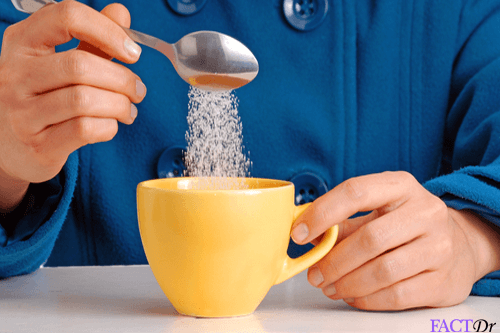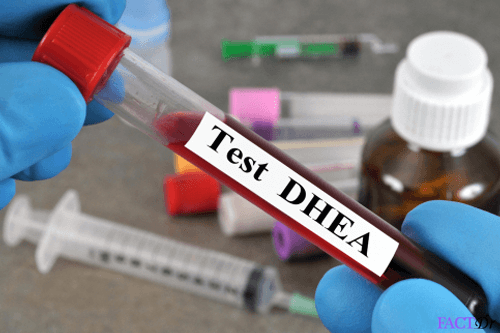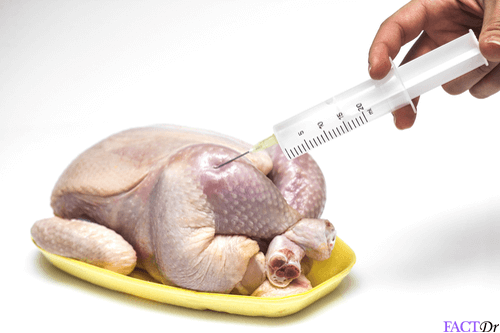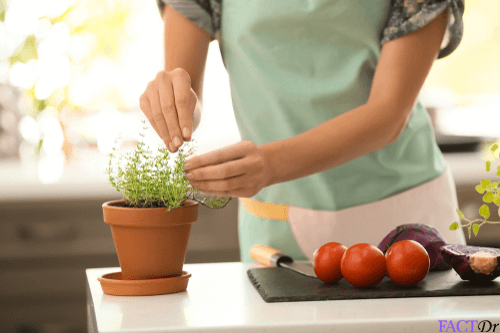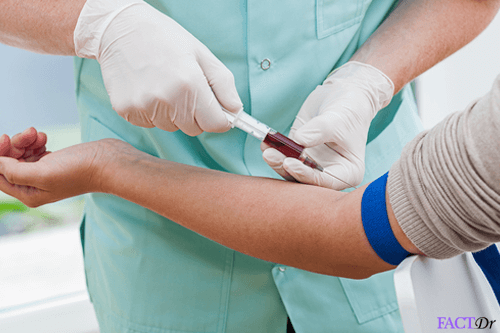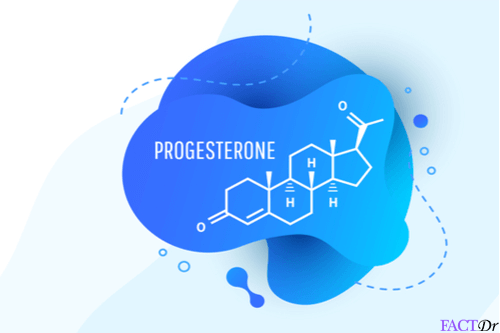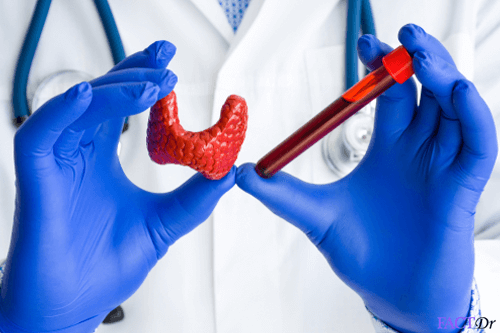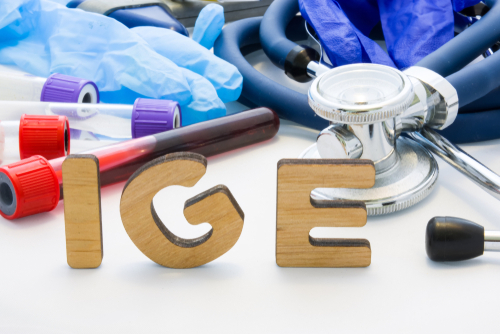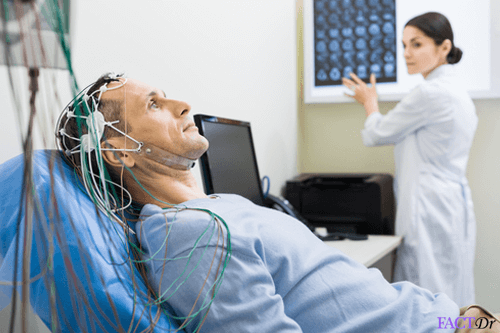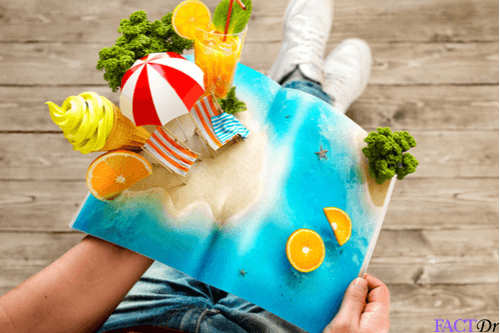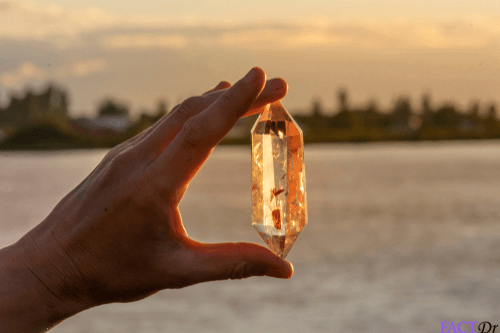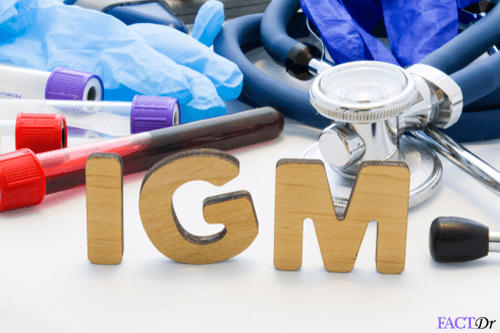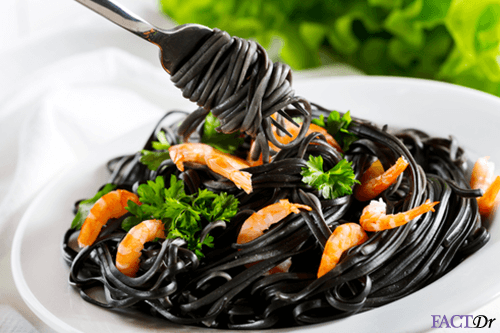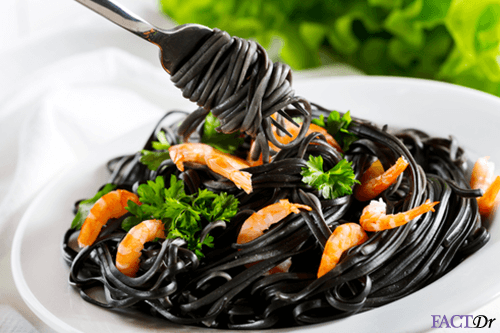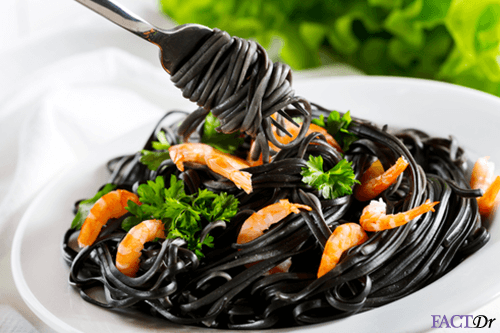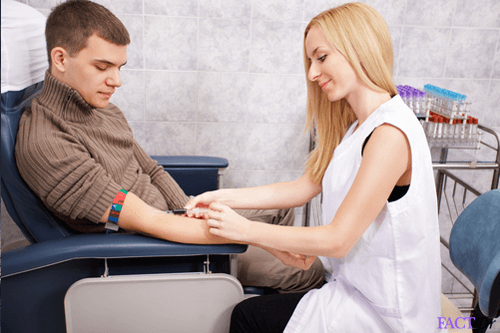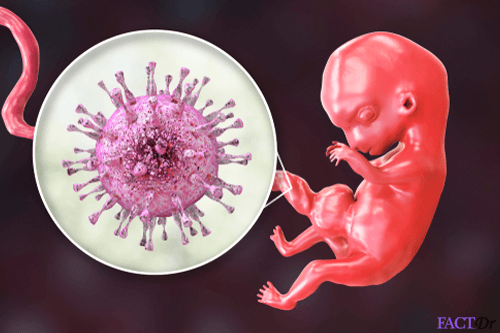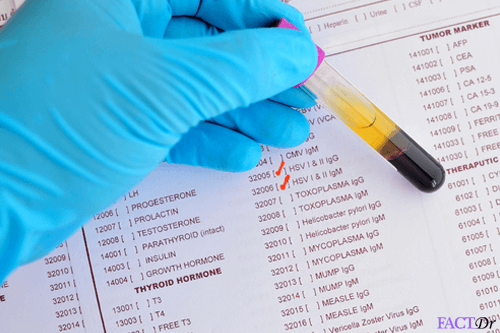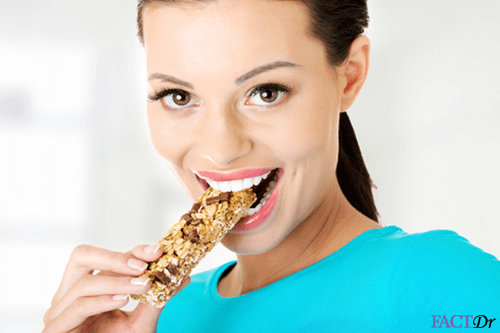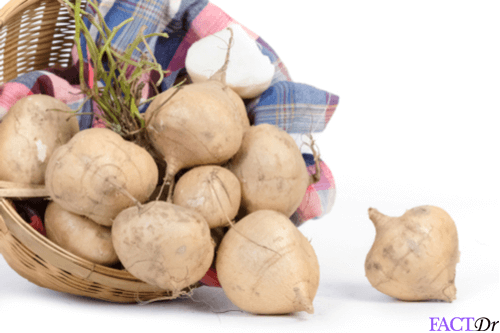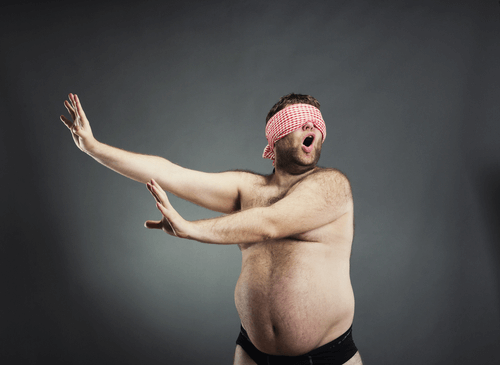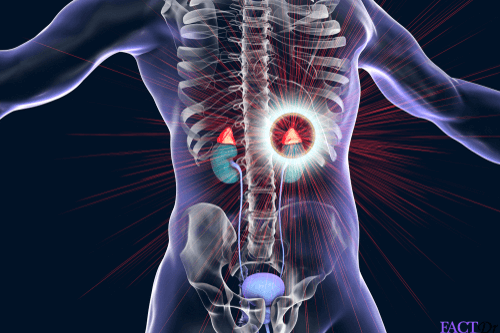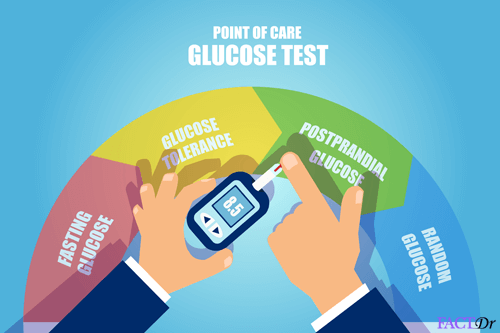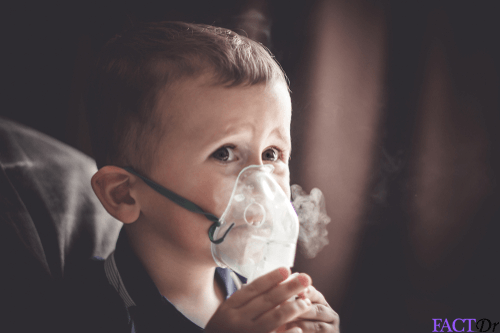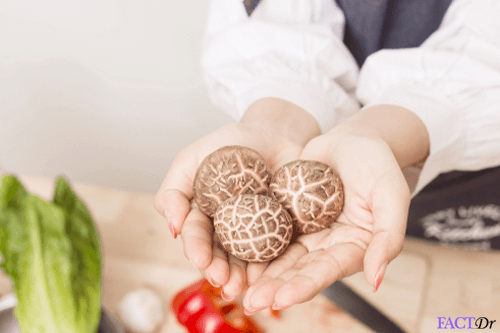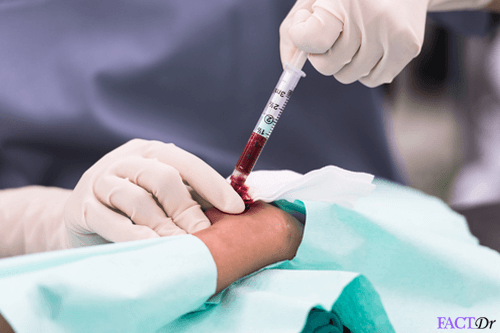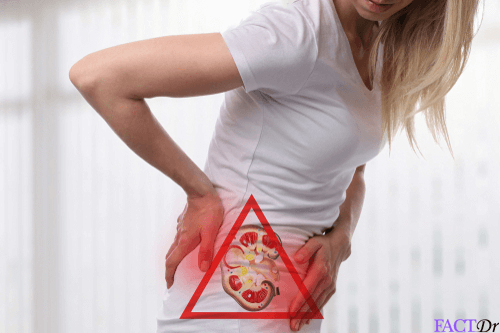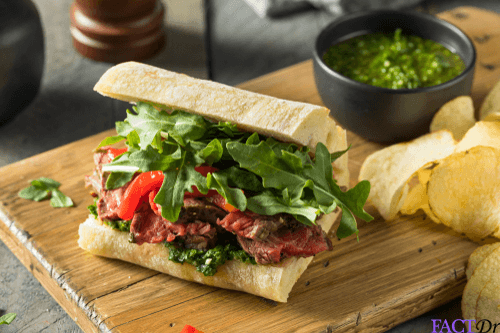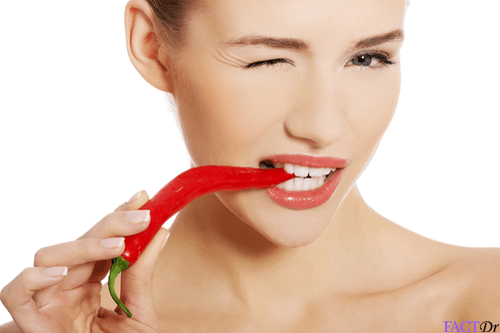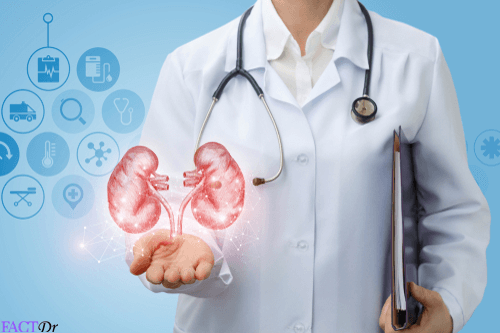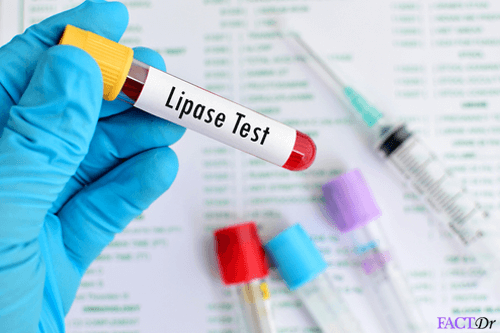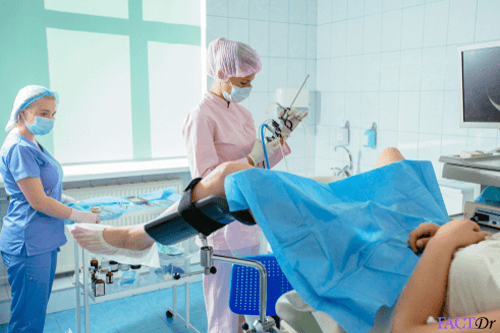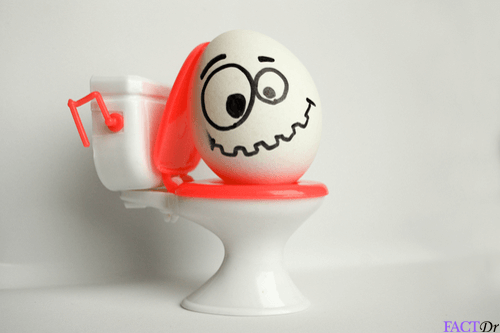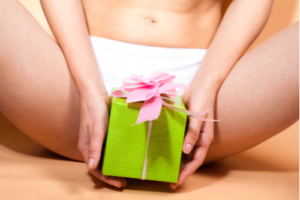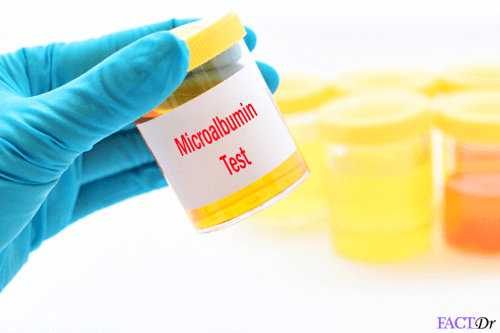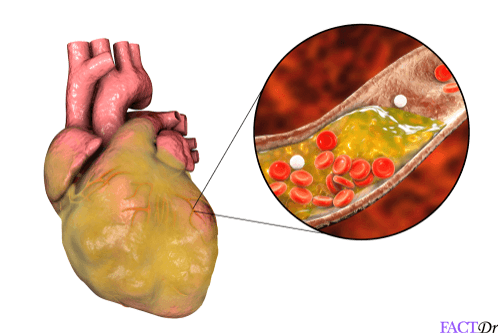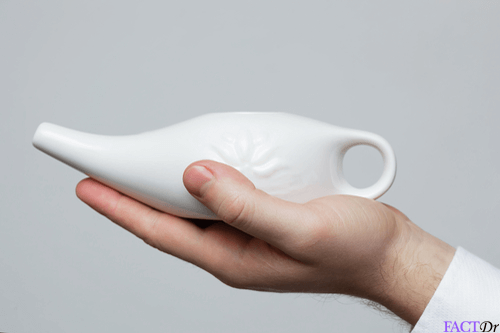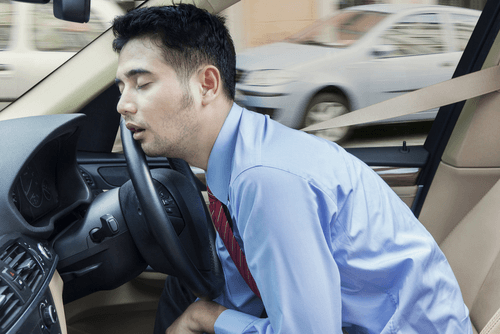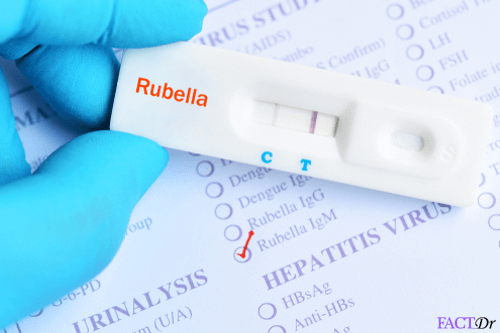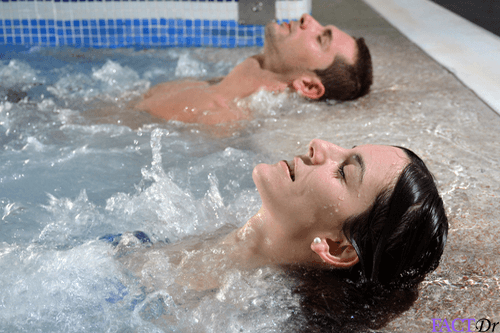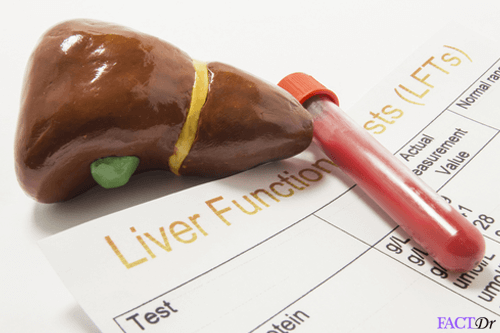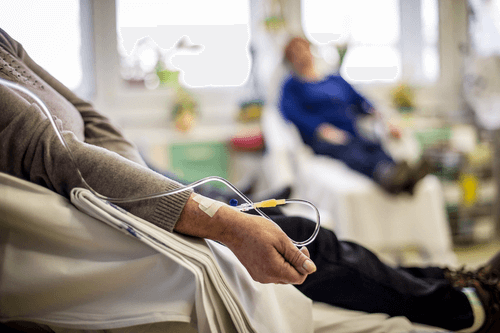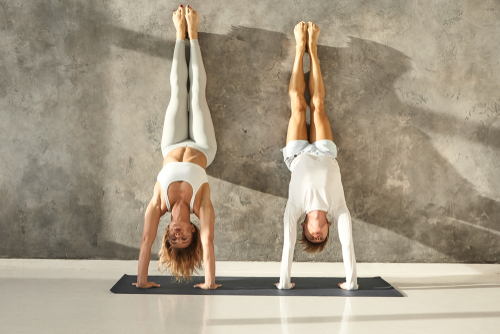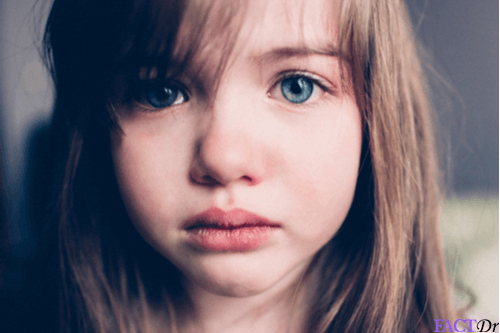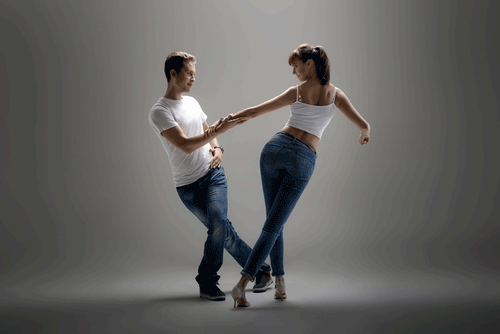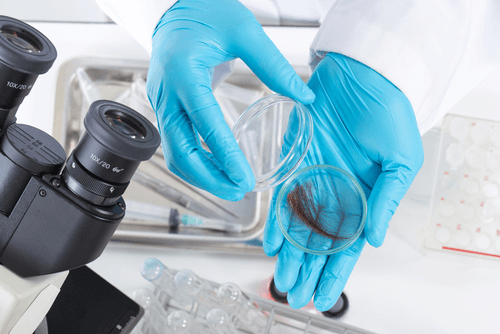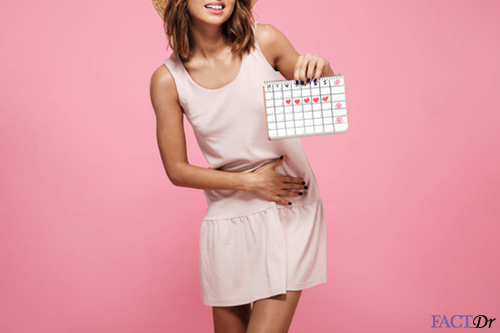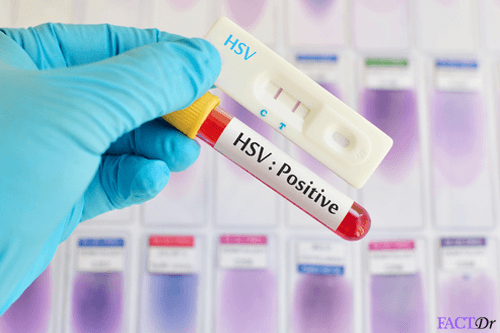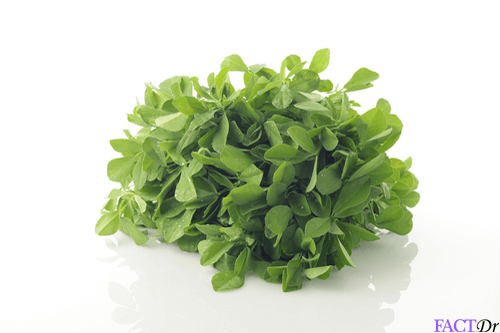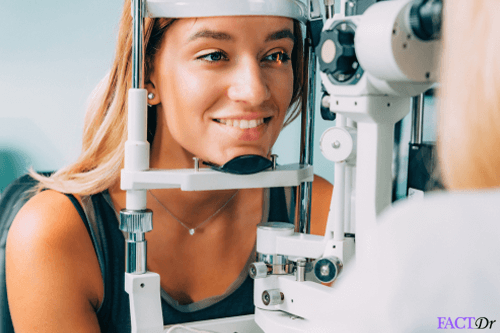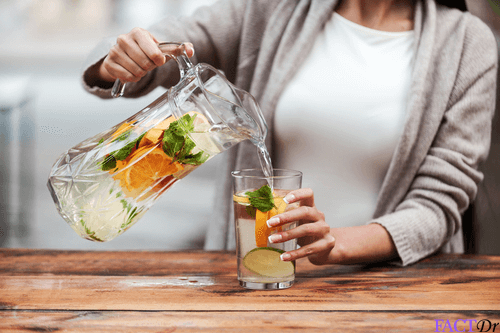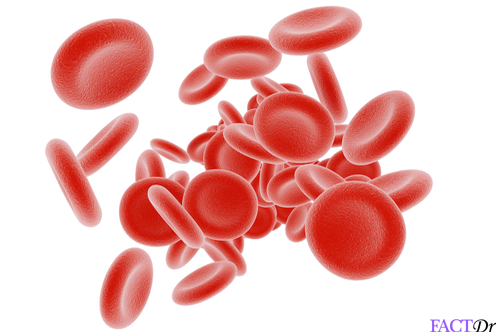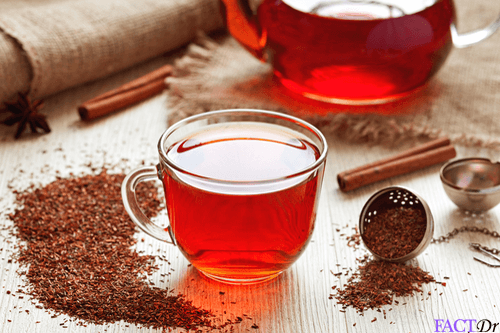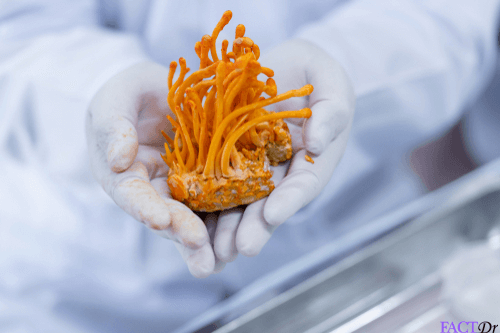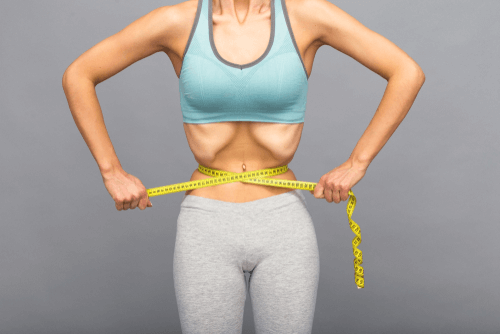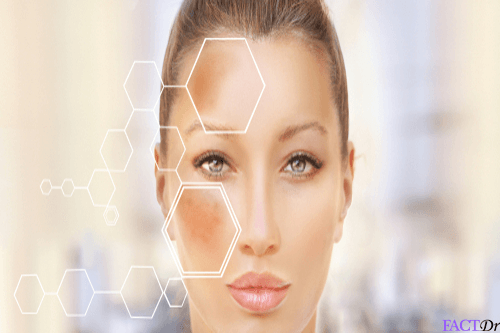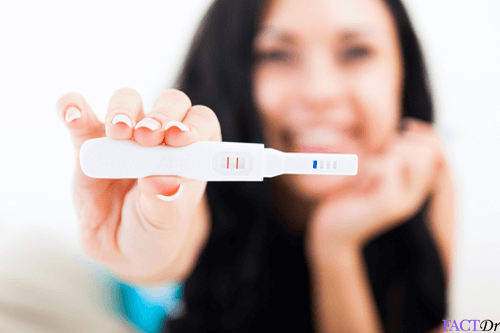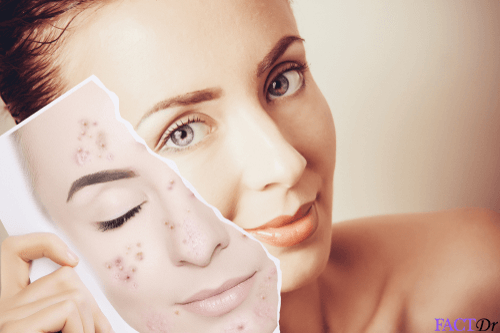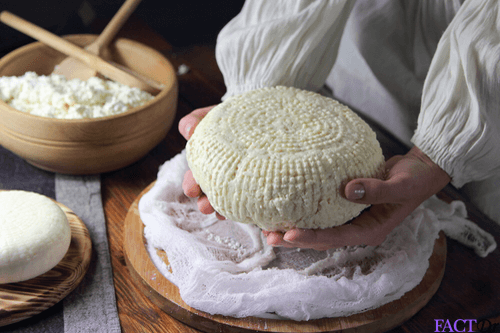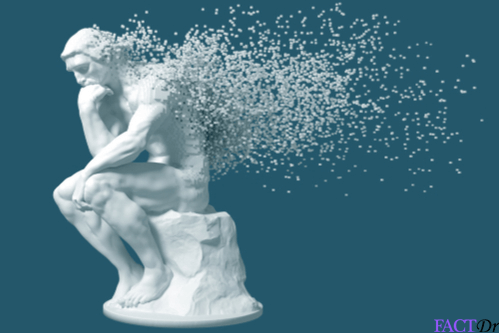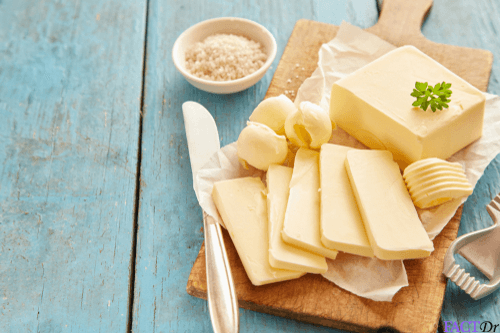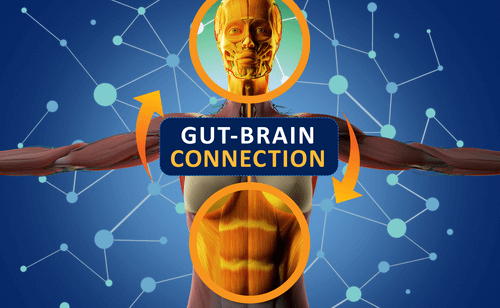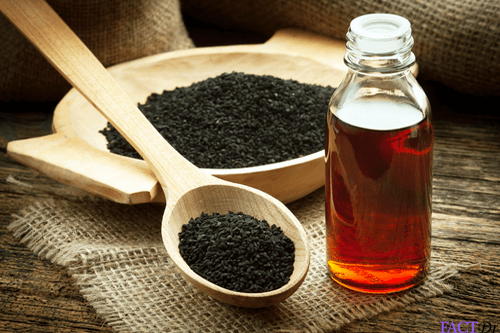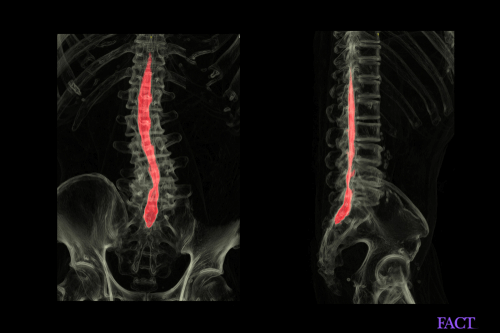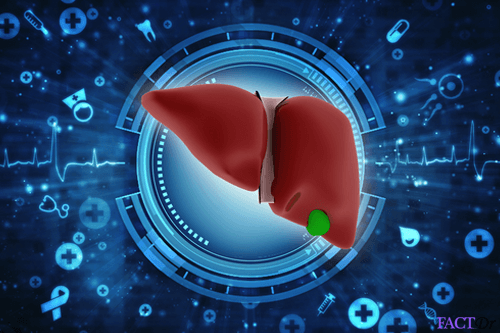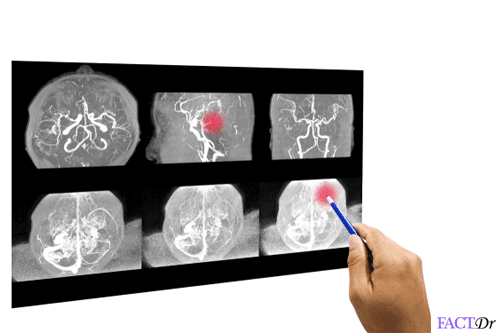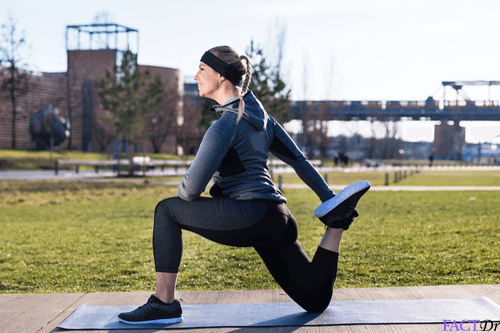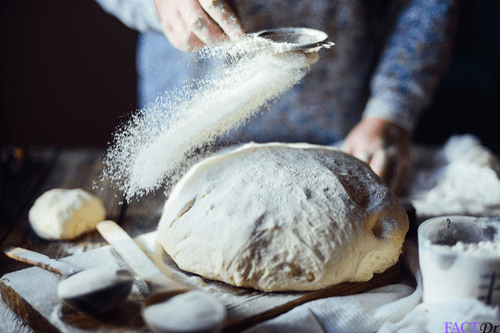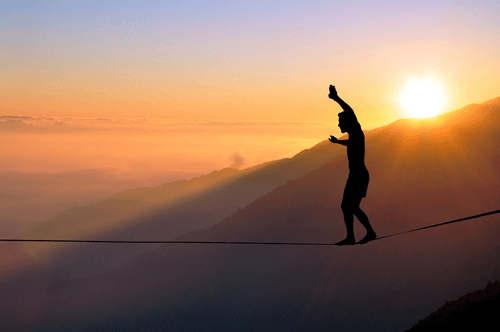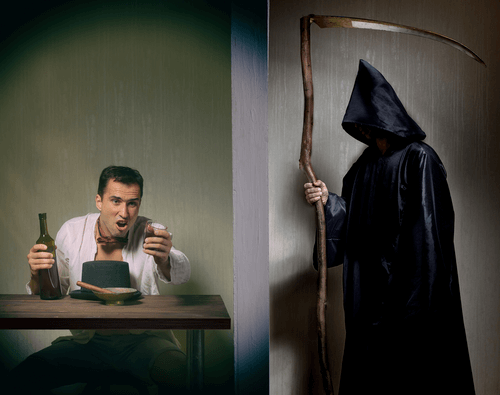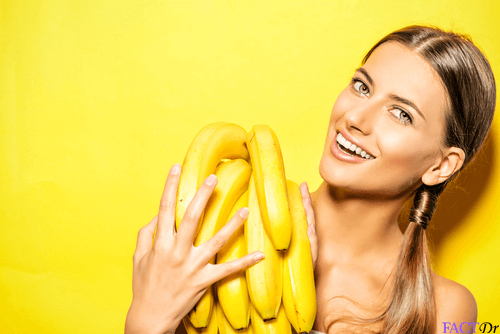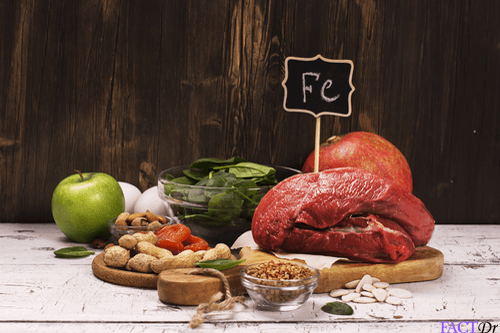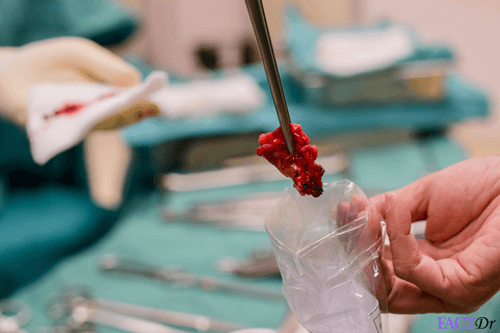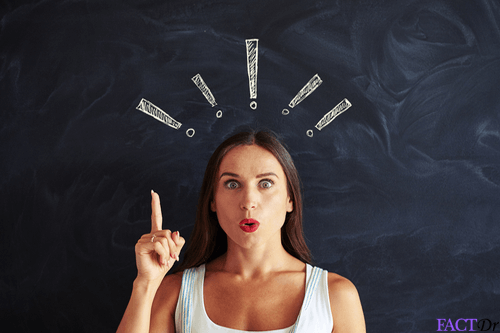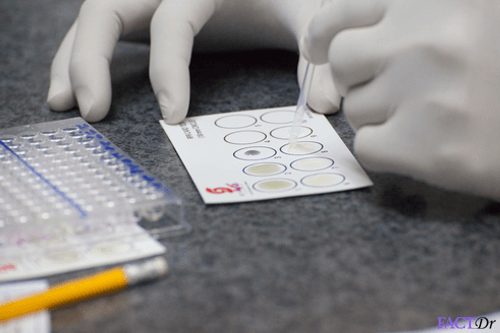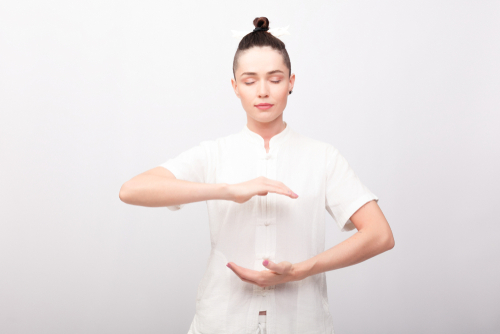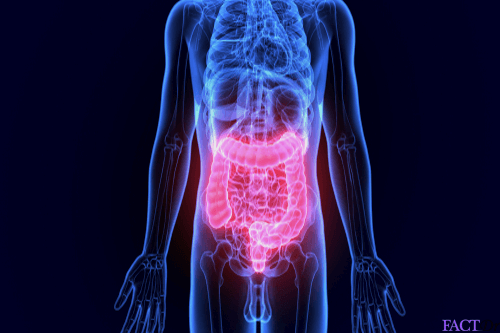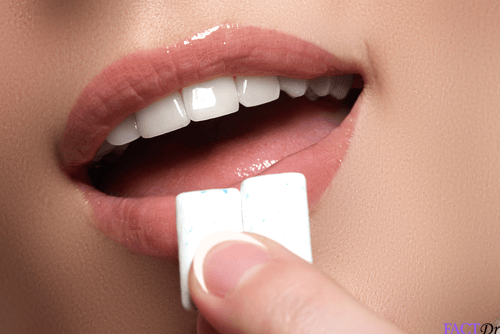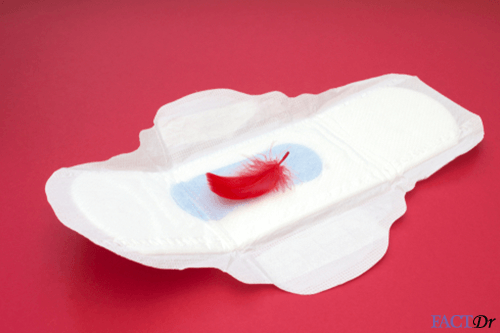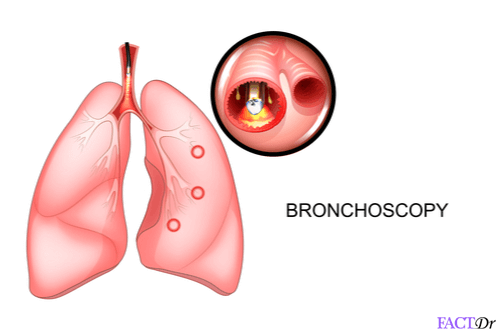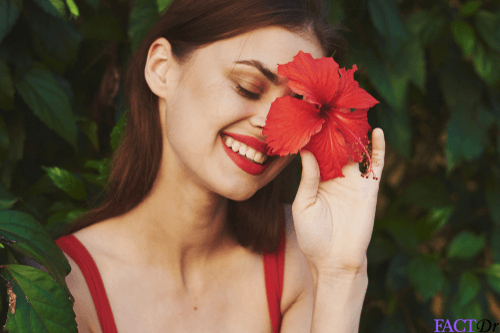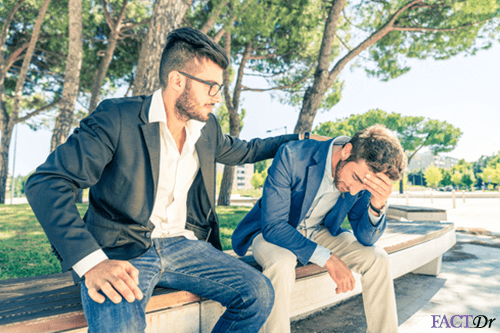 ---