---
Last Updated December 20th, 2021
Overview
It is particularly important to pay attention to nutrition during childhood and adolescence. It is during these periods of life that the body undergoes growth and development. It needs sufficient nutrients and energy in order to carry out growth and lay down a strong foundation for good health in adulthood.
Good nutrition and a healthy diet early on in life create a foundation for enduring good health. One of the most important aspects of growth relates to skeletal development. By your late twenties, your bones have achieved the maximum possible mass and density. Ensuring that your bones are strong and stable will help keep disorders like osteoporosis at bay later in life. When your bones are strong, they are also less susceptible to injuries like fractures.
What Is Rickets?
Rickets is a condition that affects your bones. It makes them soft, weak and deformed. This is the outcome of certain nutritional deficiencies in childhood; in particular, the lack of calcium, phosphate and vitamin D. Calcium and phosphate are minerals and they are essential for the formation of bones. Vitamin D helps your body absorb and utilize the calcium and phosphate in your diet.
In the absence of vitamin D, especially between the ages of 6 months and 3 years, bone growth and development is impaired and this can have lasting consequences in the form of weak bones or even skeletal deformities. For instance, if a person is suffering from rickets, he or she may be bow-legged. In other words, their legs would be abnormally curved with the knees facing outward in opposite directions.
Rickets is less common among adults but by no means unheard of. The adult form of rickets is known as osteomalacia.
What Is Responsible For Rickets?
The main reason for weak or abnormally soft bones is the deficit of essential nutrients that your body needs in order to build healthy and robust skeletal tissue. We are all aware of the importance of calcium for building healthy bones. Parents take care to ensure that their children drink enough milk in order to ensure that bones remain strong and healthy. However, even if your diet delivers the right amount of calcium, your body will not be able to fully utilize this mineral unless you have enough vitamin D.
Vitamin D is available through certain natural food sources such as eggs and fish. Hence, those who partake only in vegetarian and vegan diets are unable to obtain vitamin D through diet alone. However, your skin is capable of generating the vitamin D that you need. This happens only when the skin receives sunlight. This is why at least ten minutes of sun exposure every day is vital for good health.
On the other hand, rickets may be caused by an underlying medical condition that affects the way your body utilizes vitamin D. Examples include celiac disease and cystic fibrosis. Sometimes, medications can interfere with the utilization of vitamin D.
Here are some well-known risk factors for rickets:
Sometimes, rickets is genetically inherited. This type is known as hereditary rickets.
Diet lacking in vitamin D, such as vegan and vegetarian diets.
Dietary deficiency of calcium and/or phosphate.
Premature birth.
Infants fed solely on breast milk are at risk because human milk does not provide adequate quantities of vitamin D.
Staying indoors all the time.
Living in an area where sunlight is scarce.
Darker skin produces lesser vitamin D as compared to light skin. Hence, individuals of certain ethnicities are more susceptible to vitamin D deficiency and rickets than others.
Kidney disorders.
Celiac disease.
Inflammatory bowel disorders.
Certain medications.
What Are The Signs And Symptoms Of Rickets?
Deficiency of calcium, phosphate and vitamin D has a detrimental impact on bone development. However, the effects may not be immediately noticed. In fact, it is only as the child grows that the indications become apparent. For instance, individuals with severe rickets often show stunted growth in early adulthood and a variety of bone deformities such as an abnormally curved spine. As we have seen, one of the more common signs of rickets is being bowlegged. This may be noticeable even in childhood. Fortunately, at that stage, it can still be corrected.
When a person suffers from rickets, their bones are fragile and more susceptible to injuries like fractures. Since skeletal health is affected, the teeth are also affected. The teeth may fail to develop normally or they would be more prone to cavities and tooth decay.
Here are some typical indicators:
Slow or poor growth.
Pelvic abnormalities.
Abnormally thick ankles and wrists.
Bowlegs.
Protruding breastbones.
Weak dental enamel.
Abnormal dental structure.
Pain in certain bones, such as the hips (pelvis).
Increased tendency towards fractures.
What Are Some Potential Complications?
Rickets produces long-term defects that can affect your quality of life. For instance, imagine being constantly worried about fractures. A person with such weak and fragile bones cannot participate in sports for fear of major injuries.
Here are some more complications that you should be aware of:
Stunted growth.
Short stature.
Deformed skull.
Dental deformities.
Deformed spine.
How Is Rickets Diagnosed? What Treatments Are Available?
The nutritional deficiencies that lead to rickets can be identified by means of simple laboratory tests. Hence, it is possible to catch the condition early and prevent rickets from setting in and leaving your bones permanently damaged or deformed.
The patient will be physically examined and asked about their medical history. They will also be asked to describe their dietary and lifestyle habits. This may provide a clue indicating dietary deficiency which can then be confirmed by blood tests. In case the patient is already displaying clear outward signs of rickets, then X-rays can help the doctor to examine the bones in more detail. Sometimes, a bone biopsy may be undertaken in order to confirm the diagnosis.
If the deficiency is identified in childhood, you can prevent lasting damage by immediately switching to a diet that includes the prescribed quantities of vitamin D, phosphate, and calcium. If you are vegan, your doctor will recommend appropriate supplements for calcium and vitamin D. Lacto-vegetarians would benefit from vitamin D supplements, too. It is important to remember to soak in some amount of sunshine every day. This is just as necessary for adults as for children.
Among children, wearing leg braces can help to correct bowlegs. Existing bone deformities and stunted growth in adults cannot be reversed. However, deformities can be rectified to some extent by means of corrective surgery.
Prevention
Fortunately, rickets is entirely preventable. Lack of sunlight exposure is one the main risk factors for deficiency of vitamin D and, consequently, calcium and phosphate. If you aren't getting enough sunlight, make sure you do. Going out in the sun with sunscreen on doesn't count. The sunlight needs to actively interact with your skin. Similarly, if your diet lacks the necessary minerals, speak to your doctor, get tests done, include dairy in your diet and/or take supplements. You may even consult a nutritionist for guidance on how best to modify your diet.
We don't usually think of bones as living tissue, but that is exactly what they are. They need nutrition just as much as any other biological tissue in the body. Childhood and adolescence are the most crucial phases of bone development and when you don't provide enough material for your body to work with, you can end up with lifelong problems.
https://www.fda.gov/NewsEvents/Newsroom/PressAnnouncements/ucm604810.htm
Dos and Don'ts
Dos
A diet rich in fish (omega 3 fatty acids) is beneficial in increasing vitamin D production in the body.
Children should be provided a diet rich in oily fish, eggs, liver, cereals, and calcium to prevent the onset of rickets. They should spend some time in the sunlight.
Babies who are exclusively breastfed need extra vitamin D supplements.
Children with rickets are more prone to bone fractures. They should maintain care while engaging in physical activities.
Don'ts
Overuse sunscreen. It can lead to vitamin D deficiency in the body. It is important to sometimes expose your skin to sunlight (done safely) for its proper synthesis.
Depend solely on diet for Vitamin D. Vitamin D available from food comprises of only 10% of our daily requirement. Hence safe exposure to sunlight is very important.
Help
Others
Be
Fit
Trending Topics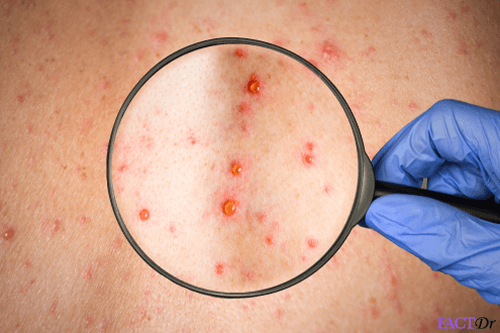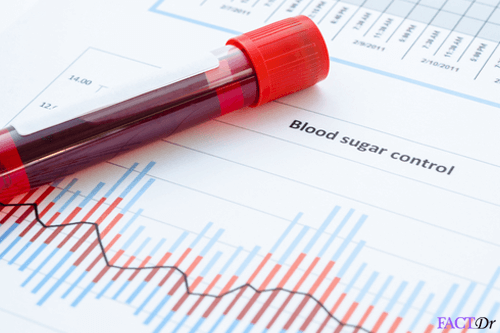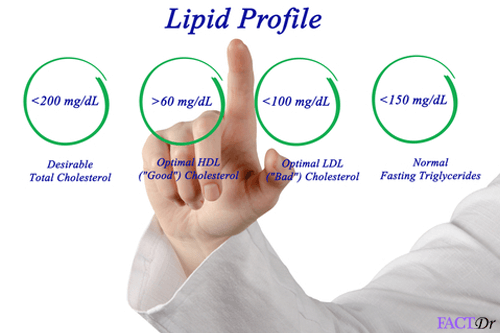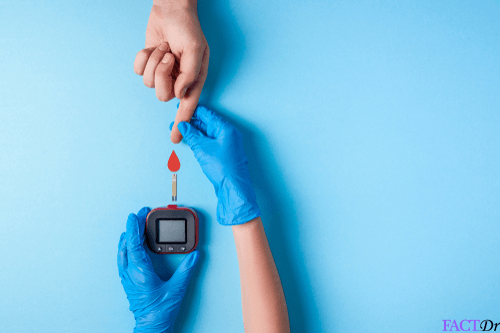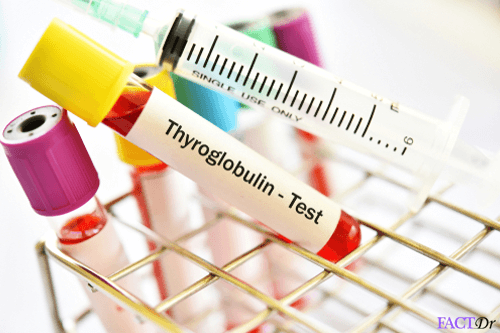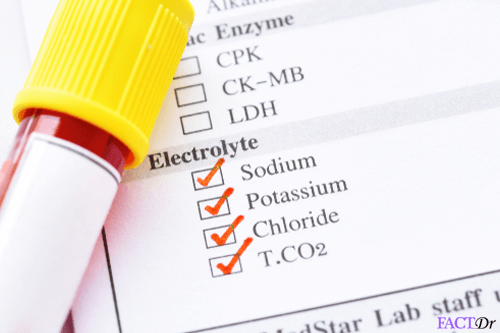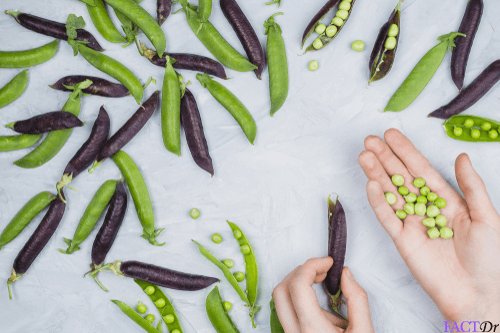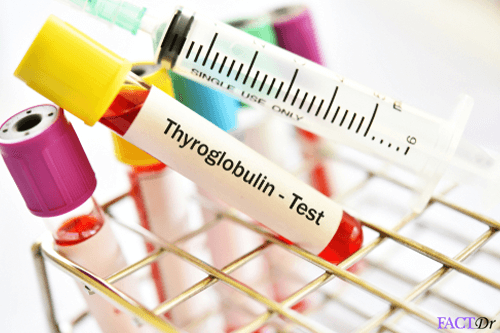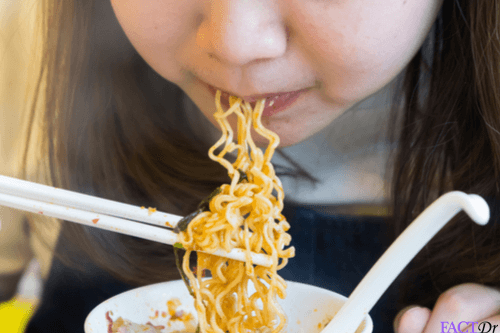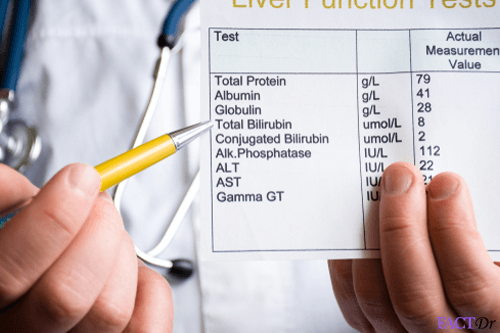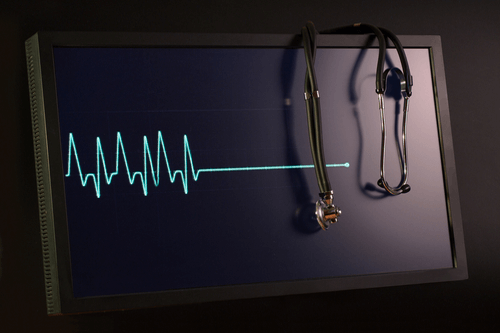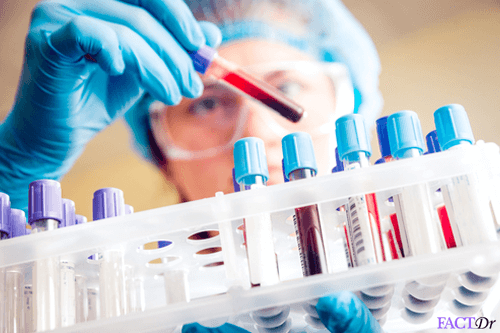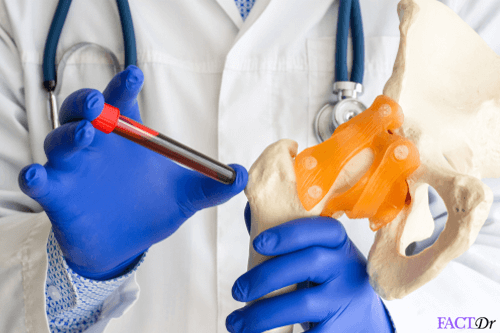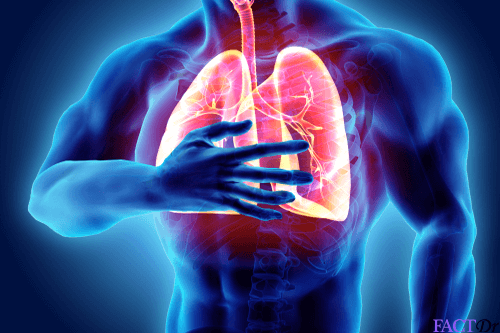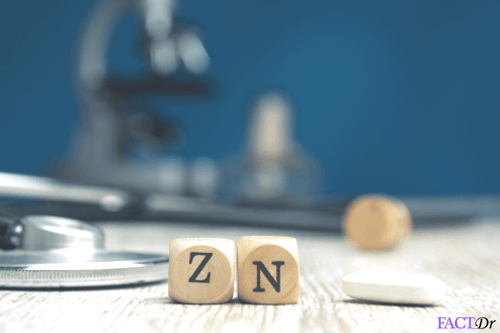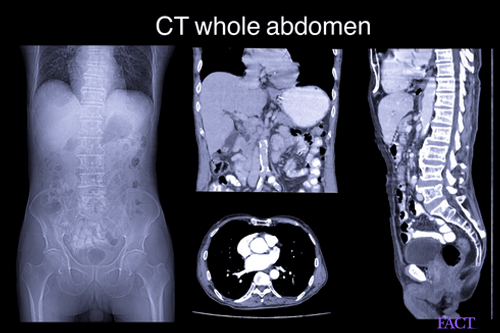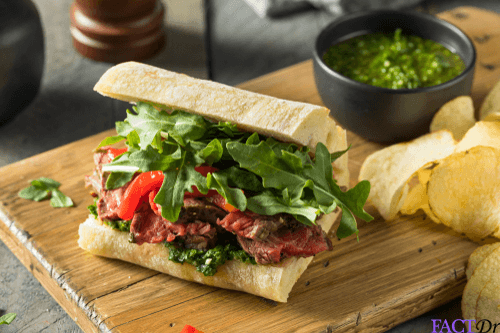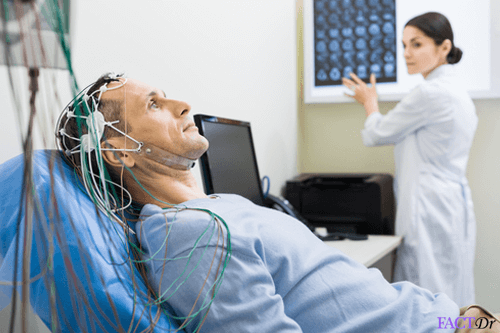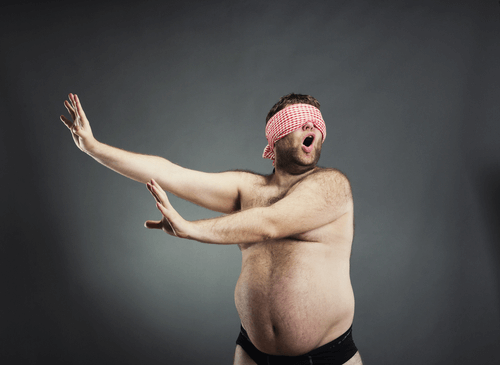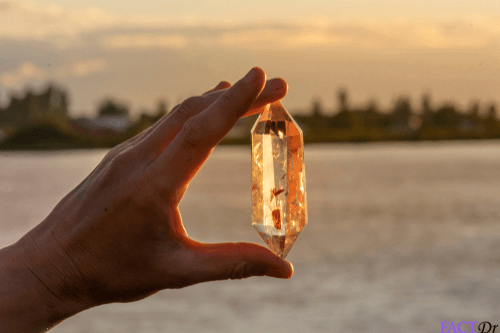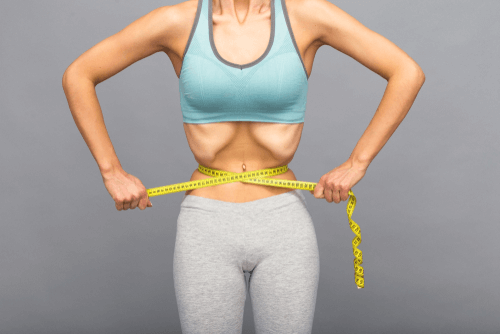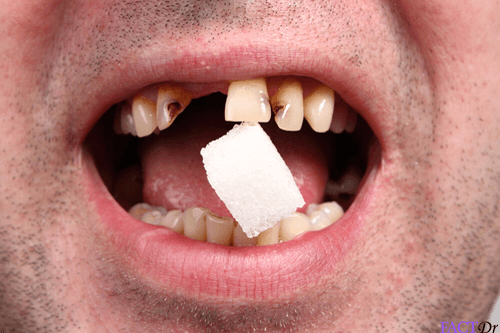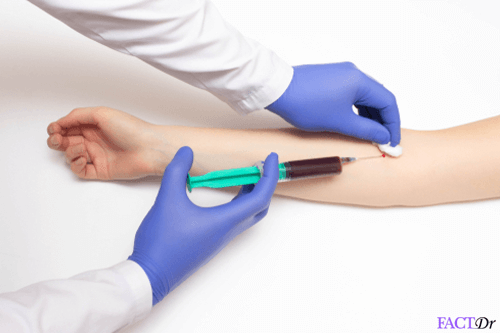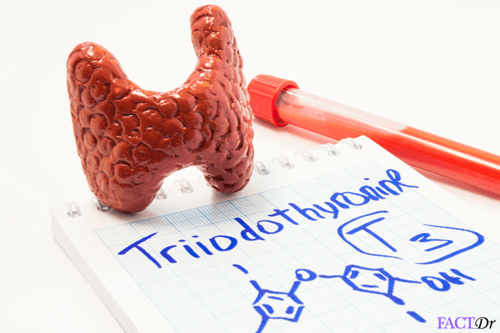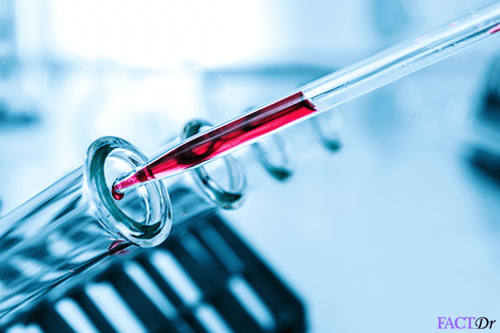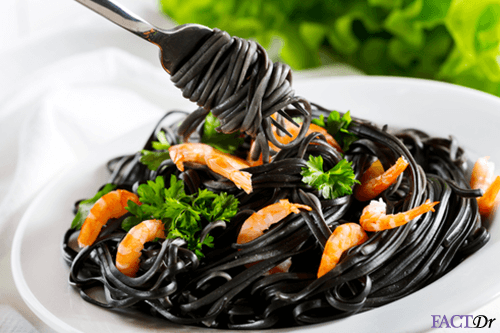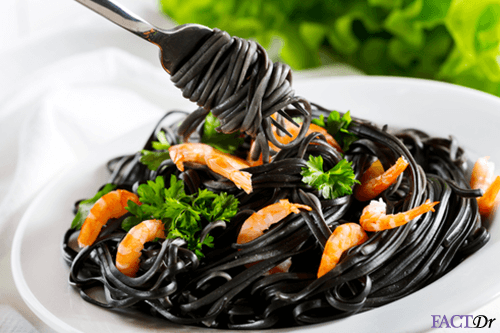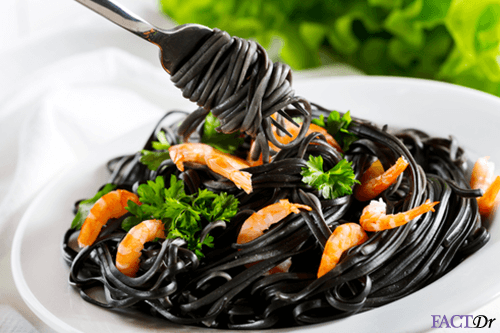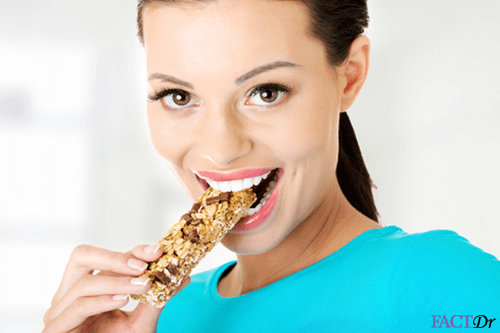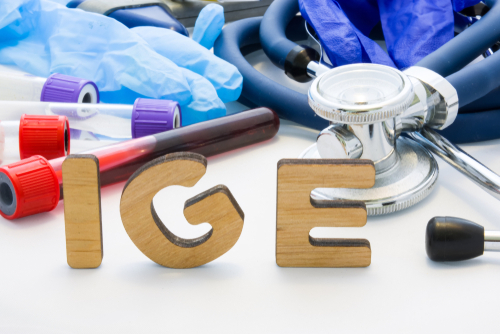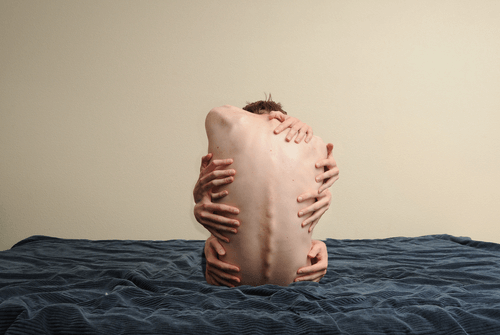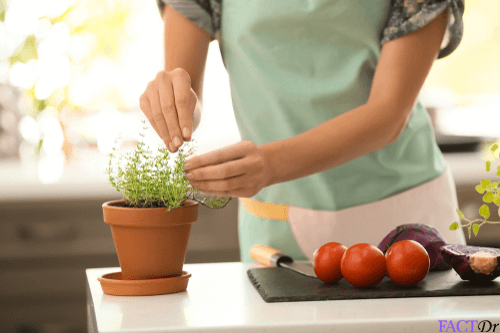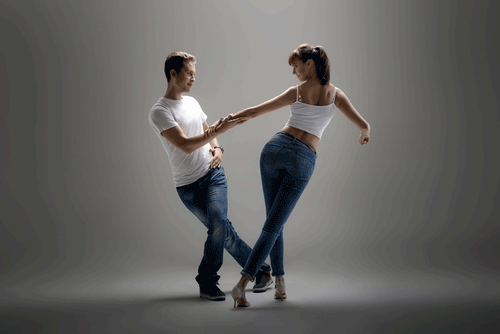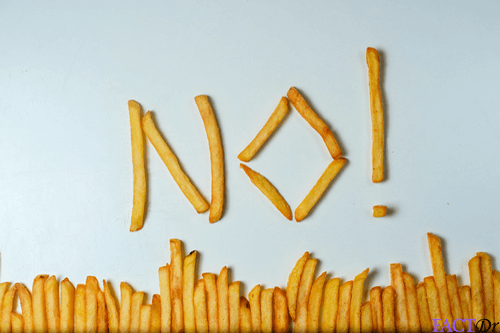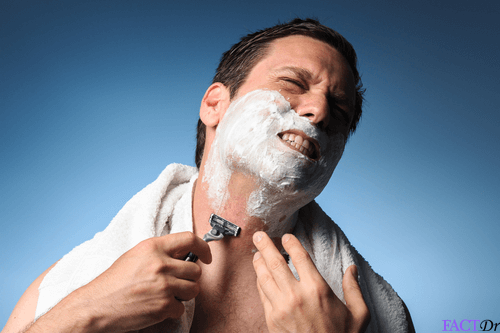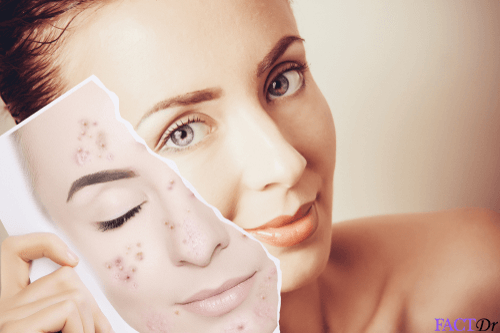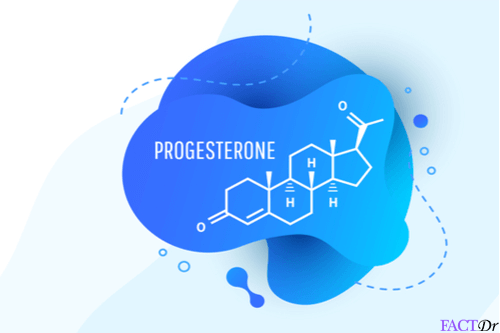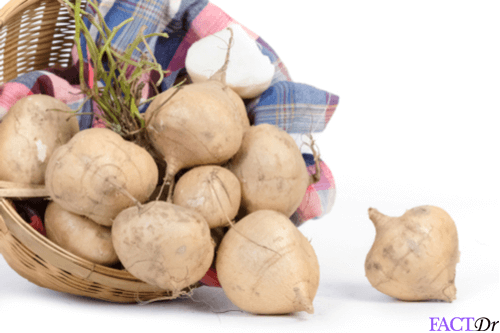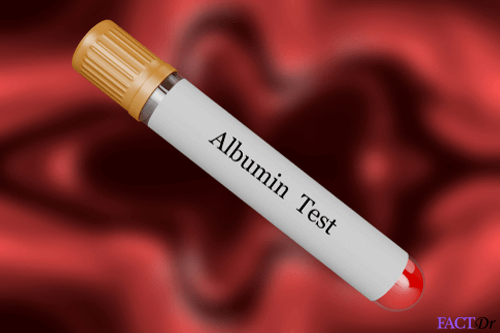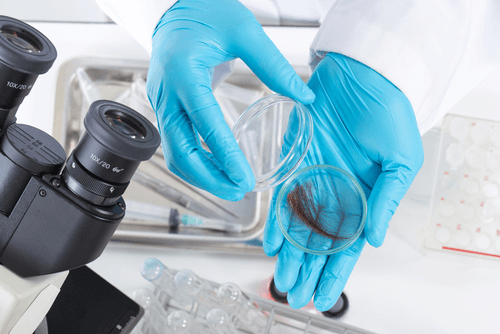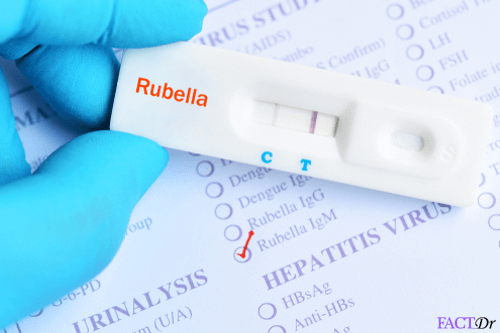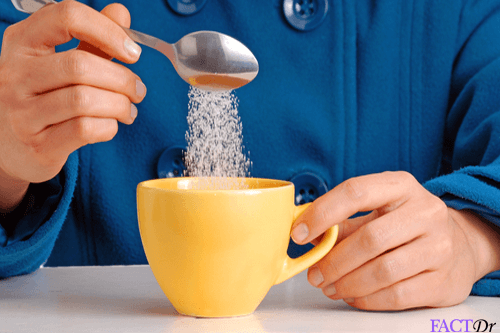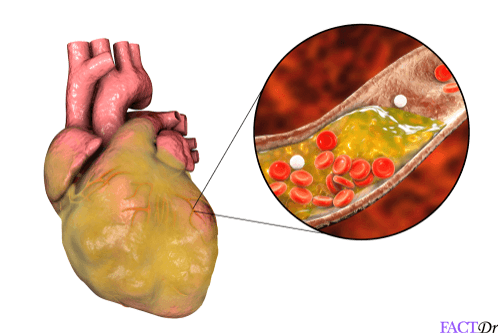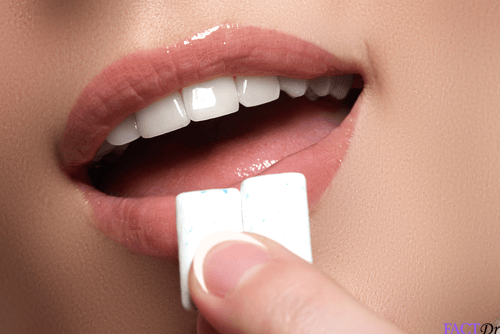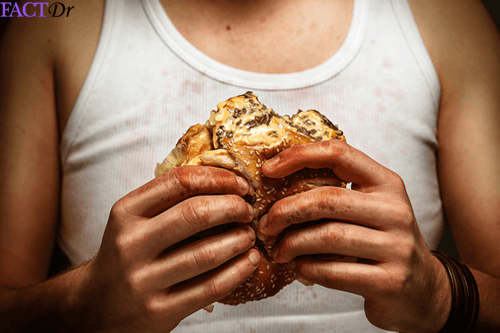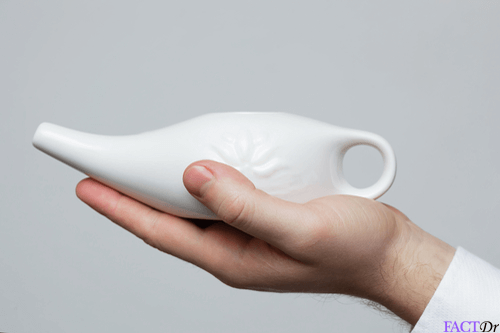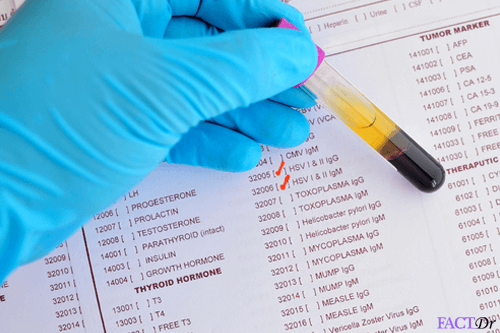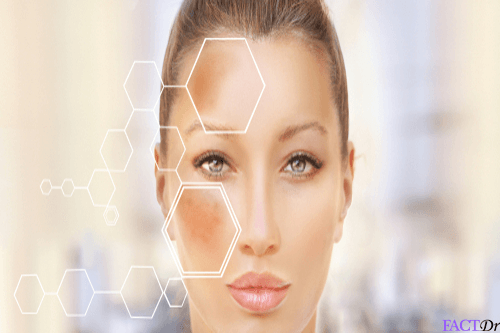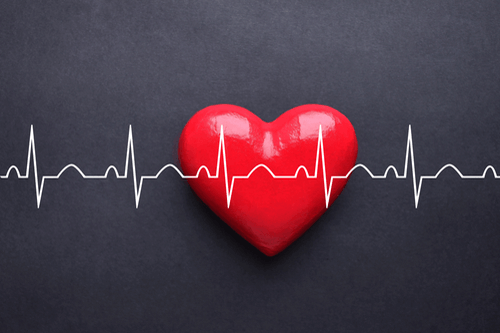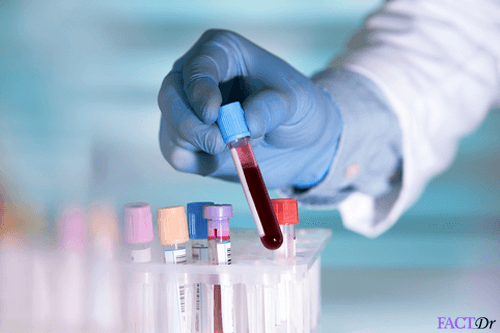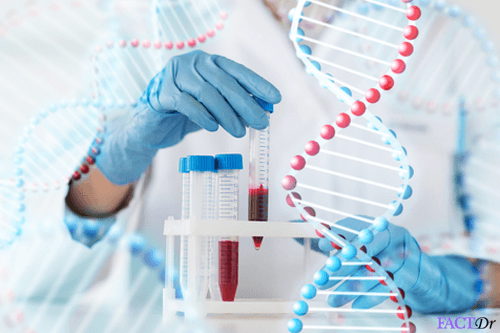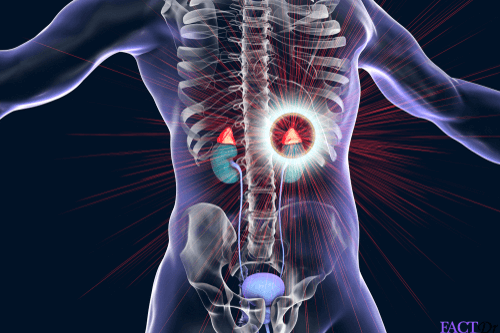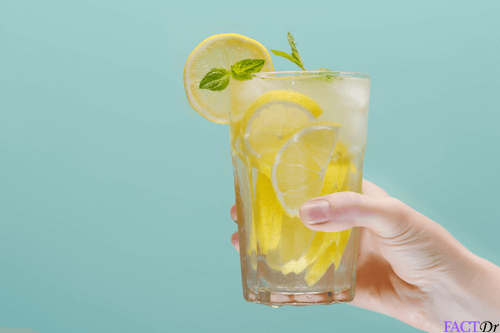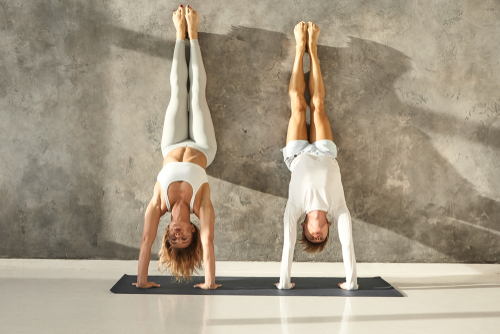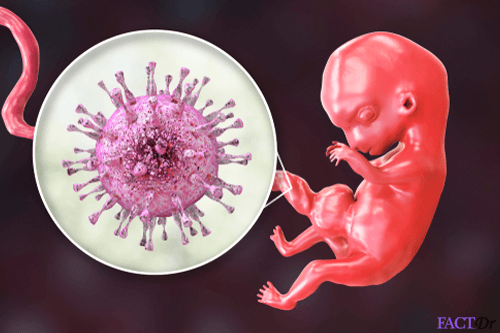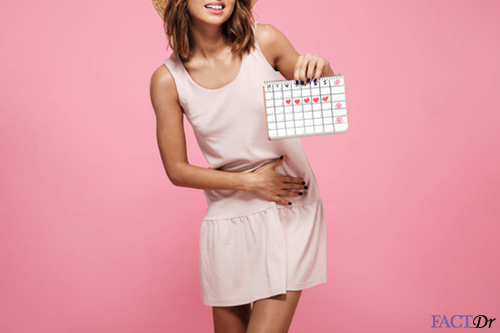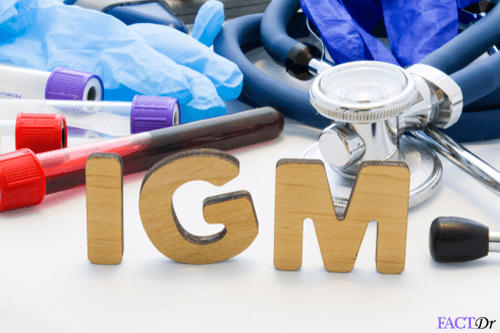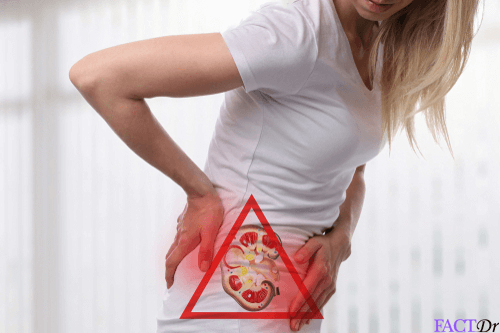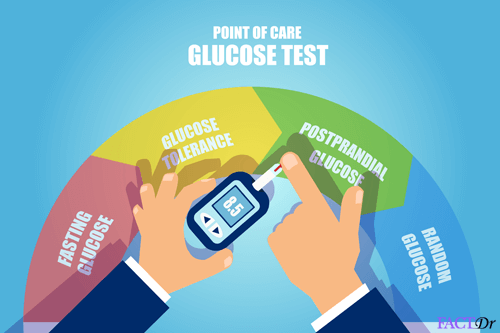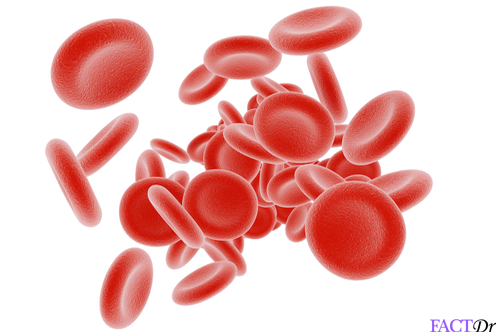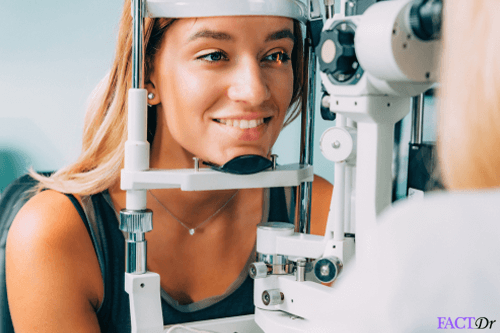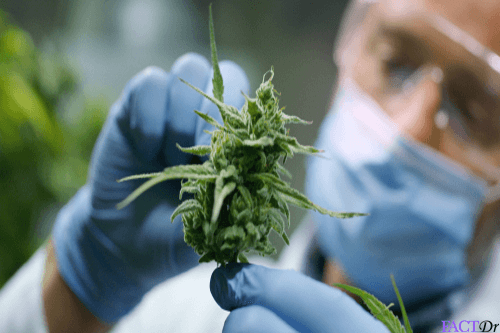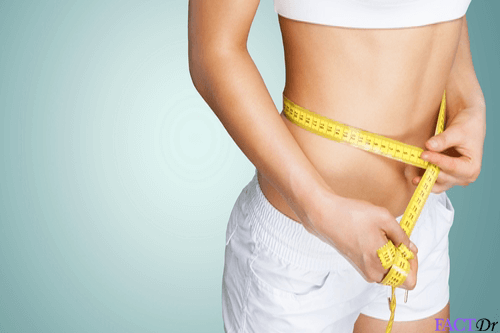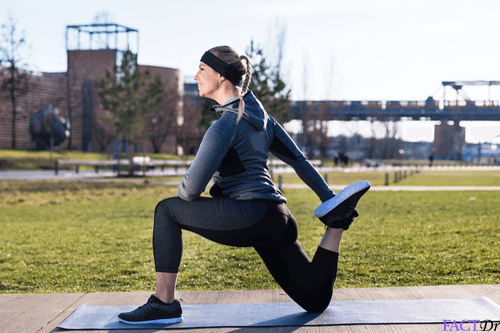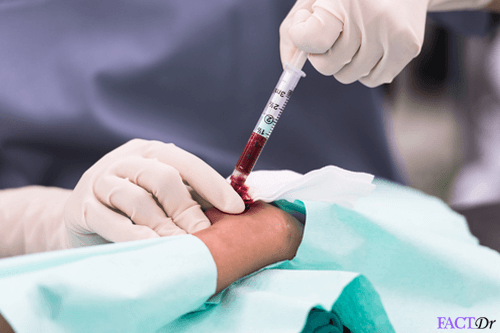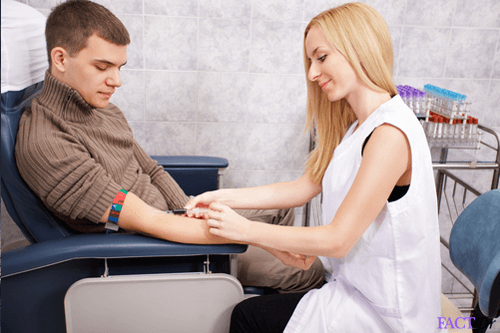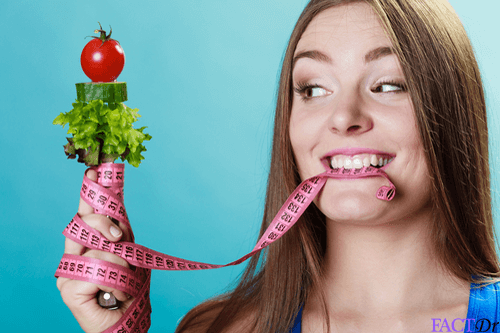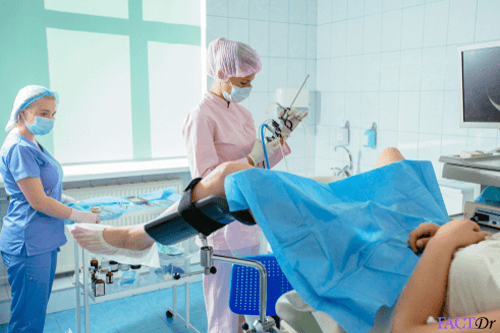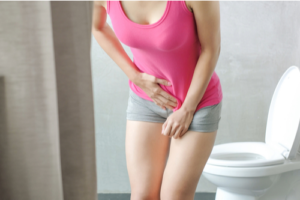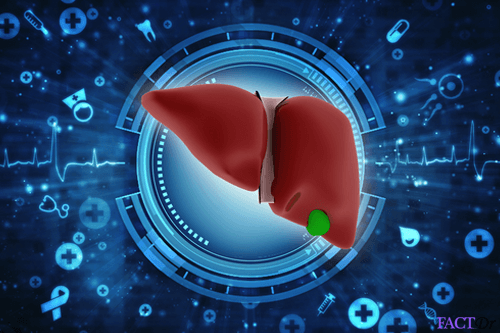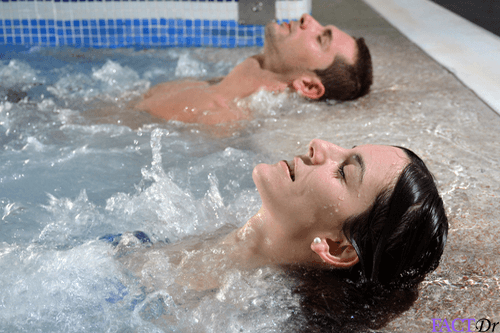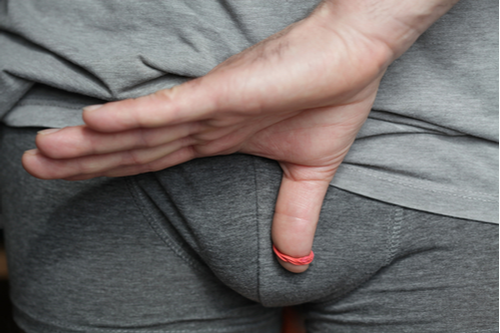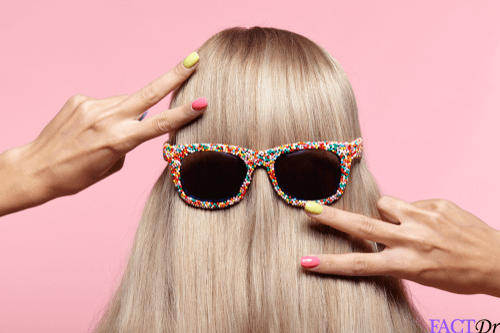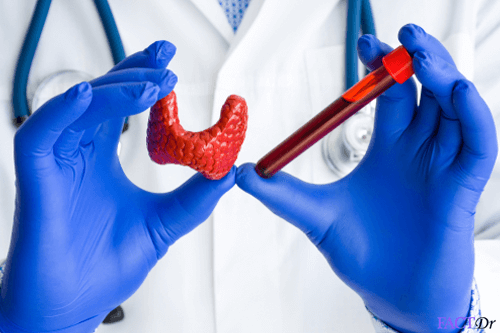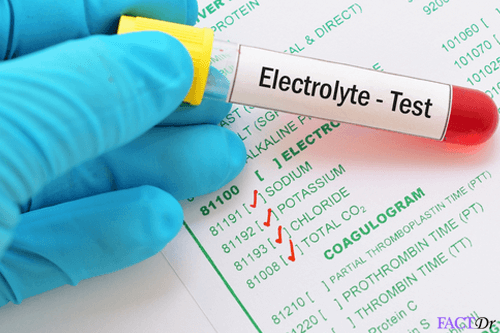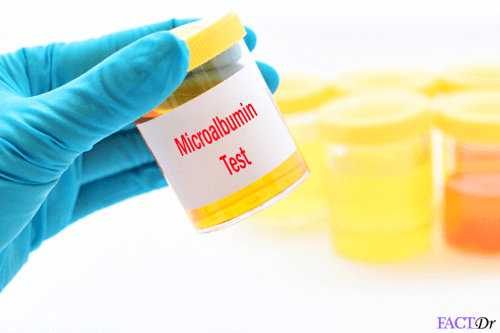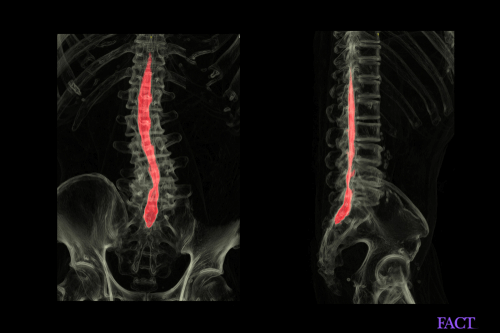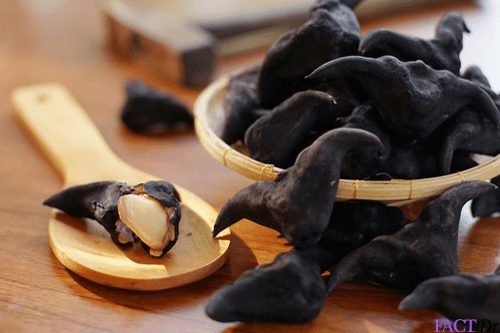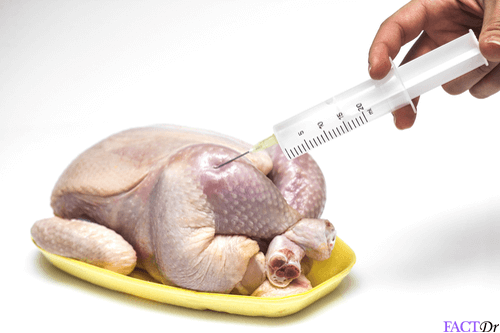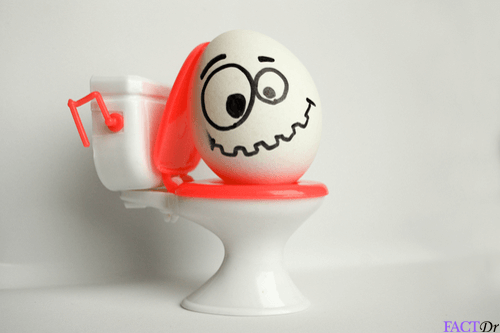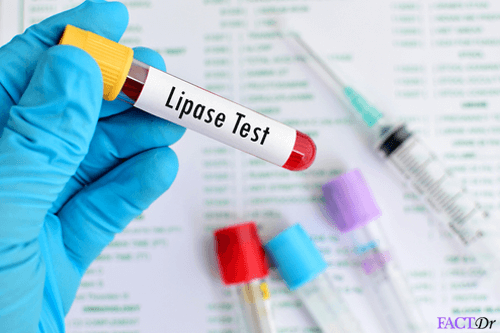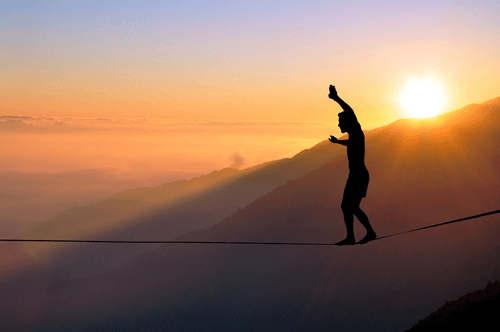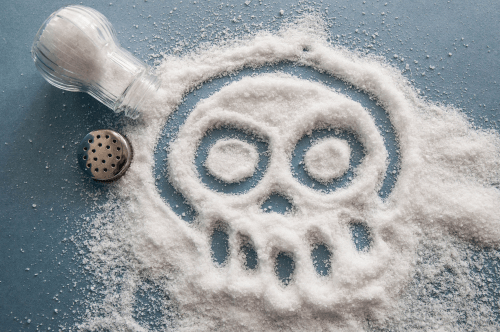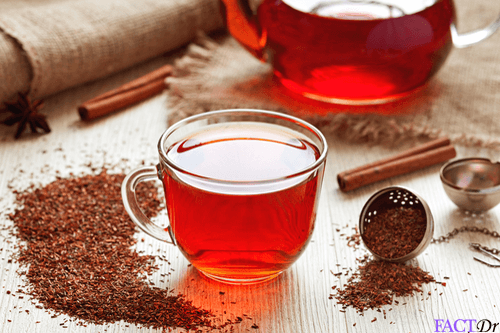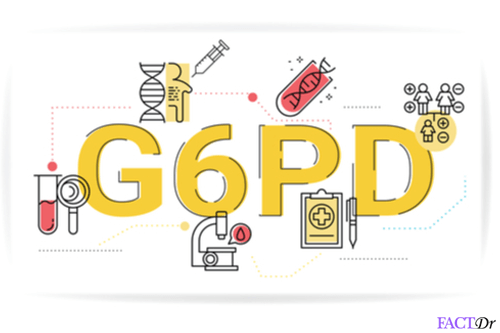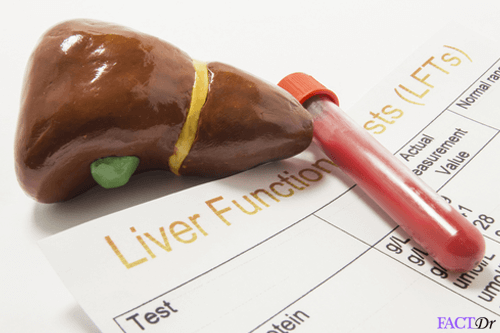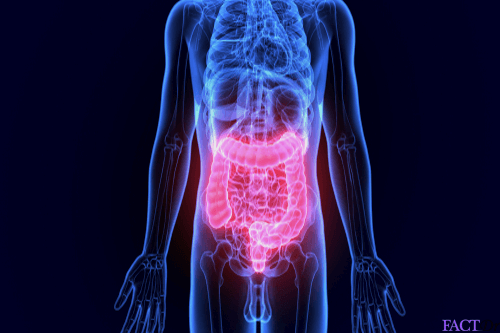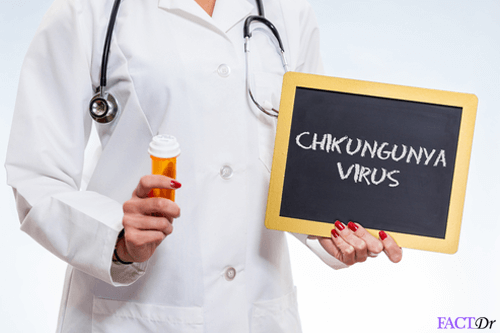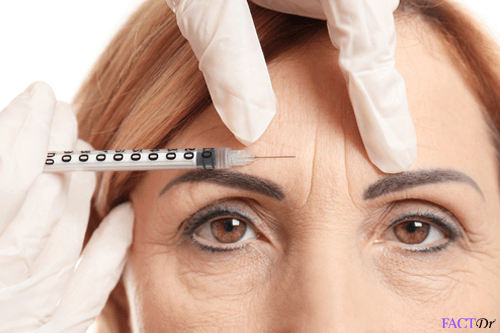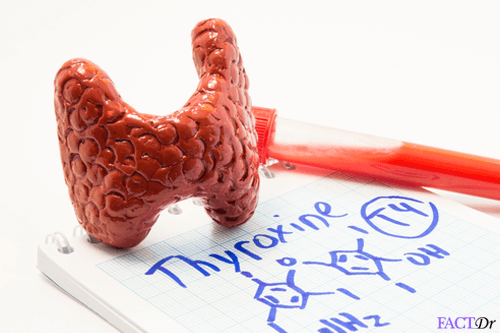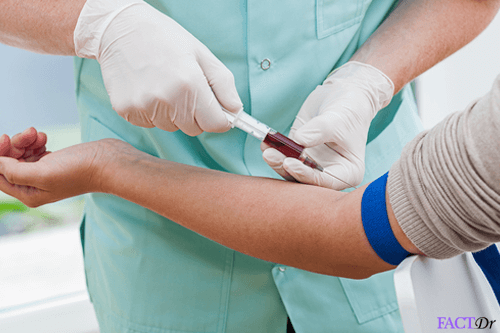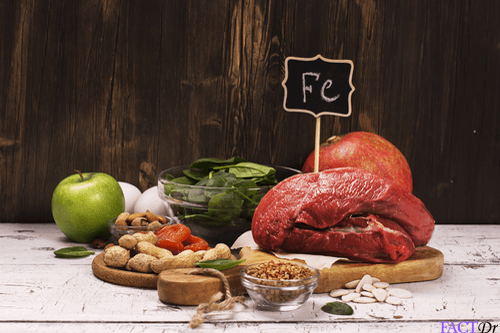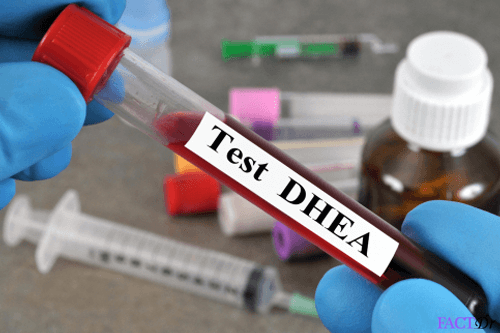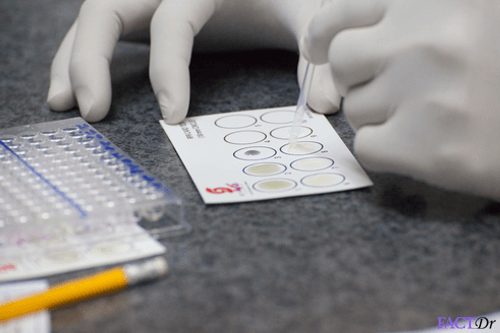 ---