---
Last Updated December 20th, 2021
Introduction
Some of the most important organs in the male reproductive system are the testes or testicles. Their function is to produce sperm and the male hormone testosterone. Sperm are the male gametes which fuse with the female ova to produce an embryo which will eventually grow into a foetus.
The testicles are located within the scrotal sacs which are part of the external genitalia in males. In a normal male body, one scrotal sac is present on either side of the penis. The reason why the testicles are housed outside and not within the body is that sperm cannot survive at body temperature. They need a slightly cooler environment in order to remain active. Hence, suspending the testicles outside the body in a protective sac is the perfect solution.
During foetal development, the testicles develop within the body. At this stage, they are present inside the abdomen. As the time of delivery grows nearer, they naturally descend into the scrotum so that by the time the baby is born, its testicles are located where they should be. In order to do so, they move through a passageway called the inguinal canal.
What Are Undescended Testes?
Sometimes, one testicle or both may fail to properly descend into the scrotal sacs. They may remain entirely within the abdomen or make it part of the way out into the scrotum. This is particularly common in preterm babies or prematurely born babies. This is because the foetus has not achieved complete gestational development before being born. Less often, this is noticed in babies that are carried fully to term. Either way, there is usually little cause for concern because the problem tends to sort itself out within the first year following birth. The testicles eventually make their way into the scrotal sacs where they are then able to function as they should.
However, in some cases, this descent fails to occur even after a year has passed. This condition is known as undescended testes. One or both of the testes may fail to descend into the scrotum. Sometimes, hormone therapy or surgery is carried out in order to rectify this. If the testicles remain within the body, the person will remain sterile and unable to procreate. This is because the high temperature within the body deactivates any sperm that the testicles do produce. Such a condition is known as cryptorchidism.
What Is Responsible For This?
In the case of premature babies, the reason why they are born with undescended testes is that they have not as yet achieved full gestational development before they are born. As to why this condition is also encountered in otherwise healthy babies that are carried fully to term, it is not very clear. However, scientists believe that this may have something to do with the levels of androgens or male hormones in the womb during foetal development. It may also be influenced by environmental factors such as maternal exposure to pesticides.
This condition is also more likely to be present in babies born with genetic disorders such as Down's syndrome or Klinefelter's syndrome.
Here are some known risk factors for undescended testes:
Premature birth.
Low birth weight.
Maternal exposure to secondhand smoke.
Congenital absence of testes.
Having a family history of undescended testes.
Down's syndrome.
Abdominal wall defect.
Spina bifida.
Klinefelter's syndrome.
What Are The Symptoms?
Palpation of the scrotal sacs would clearly reveal whether or not the testicles have actually descended. This condition may be bilateral or unilateral. The latter, where only one testicle fails to descend whereas the other manages to descend successfully, is more common. Either way, as we have seen, this is usually resolved naturally by the time the child is about a year old.
In case this does not happen, adult men with undescended testes may face fertility problems. Normal body temperature of 37 degrees Celsius is not congenial for sperm. Hence, when the testes remain within the abdomen, the man is unable to produce active sperm necessary for procreation. However, if the condition is unilateral, he may have fewer difficulties pertaining to fertility.
Men with cryptorchidism, whether unilateral or bilateral, face a higher risk of testicular cancer. Even if the testicle is brought into the scrotum by means of surgery, the risk of cancer remains. In fact, the other testicle is also more susceptible to cancer as compared to an individual with both normal testicles.
How Is This Condition Diagnosed and treated?
A physical examination is usually the easiest way to diagnose this condition. No invasive tests are required. The doctor will manually palpate the patient's scrotum to determine whether both testes are present in their allocated positions. Sometimes, a testicle may have descended correctly but it may still retain the ability to move back and forth between the scrotal sac and the groin. This may be mistaken for an undescended testicle. However, this is a distinct condition known as a retractile testicle. Retractile testicles tend to settle down by the time the child reaches puberty. In a small minority of cases, the testicle stays back in the groin instead of choosing to remain in the scrotum.
Returning to the subject of undescended testes, if the child's testes have failed to descend by the age of six months, the child should be evaluated by a pediatric urologist. Therapy may be initiated between the ages of 6 months and 2 years. This usually takes the form of hormone therapy to coax the testicle out into the scrotum. It is preferable not to opt for surgery before the child has attained one year of age. Until that point, most doctors prefer to adopt a policy of observation. The surgical procedure used to correct this condition is known as inguinal orchiopexy. Surgery may be combined with hormone therapy for best results.
Following surgery, the child should avoid sports activities for some time. There is also a risk of complications such as testicular atrophy. For clarity, it is best to take the opinion of a specialist before proceeding with surgery or hormone therapy.
Undescended testis is, in fact, a fairly common condition, being present in about 3-5% of boys at birth. As we have seen, this condition tends to resolve itself naturally in a majority of instances. In those cases where one testicle or both stay back within the abdomen, the patient can be treated with hormone therapy, surgery or a combination of both. However, despite the success of surgery, the elevated risk of testicular cancer remains.
Facts
It affects only 3% – 4% of baby boys at birth. 50% of these are self-corrected by the age of 3 months.
In 5% of all undescended testes cases, one side testes is completely missing.
Facts
Individuals suffering from undescended testes have higher chances of developing testicular cancer.
It can be broadly classified into categories – congenital and acquired. Congenital happens when the condition is present from the birth and acquired in those who develop is after the birth.
Facts
If left untreated, this condition can lead to a hernia, decreased fertility, and trauma.
It may also cause the person to develop poor self-esteem.
The exact cause of undescended testes is still unknown.
Subscribe to free FactDr newsletters.
REVAMP YOUR
LIFE
HEALTH
WELLNESS

If you're enjoying our website, we promise you'll absolutely love our new posts. Be the first one to get a copy!
Get factually correct, actionable tips delivered straight to your inbox once a week.
We hate spam too. We will never share your email address with anyone. If you change your mind later, you can unsubscribe with just one click

By clicking Subscribe, I agree to the FactDr Terms & Conditions & Privacy Policy and understand that I may opt out of FactDr subscriptions at any time.
Dos and Don'ts
Dos
The testes do not drop by the age of 6 months; surgery is the only option for treating this condition.
The surgery for this condition, orchidopexy, is a completely safe procedure.
It is important to treat this condition in the childhood itself to avert more complications in the future.
Learn how to administer a self-exam of scrotum and testes. It will help you keep a check for any abnormalities signaling testicular cancer.
Don'ts
Resort to any other method (medication or any other) for correcting this disorder.
Indulge in physical exertion at least for a month after the corrective surgery.
Opt for surgery, if the patient is above the age of 32.
Help
Others
Be
Fit
Trending Topics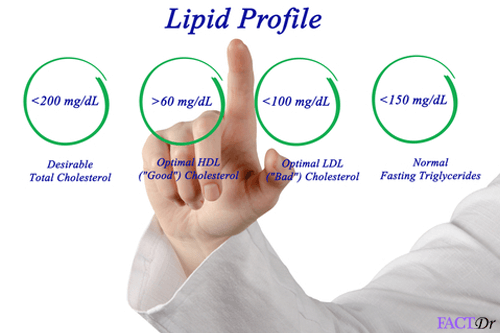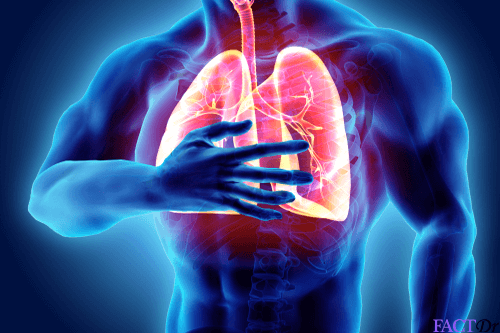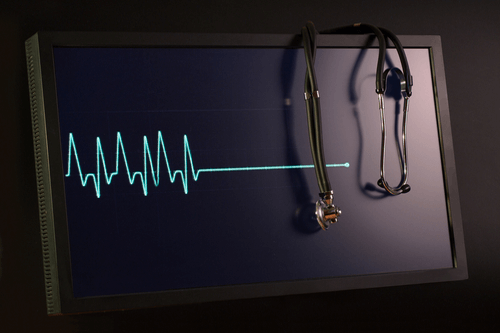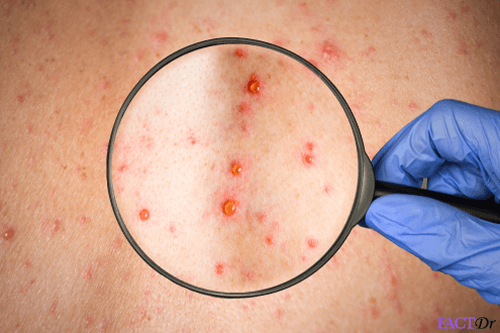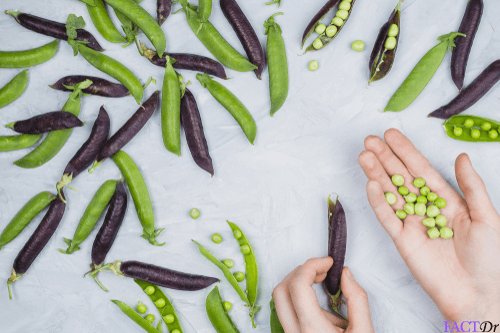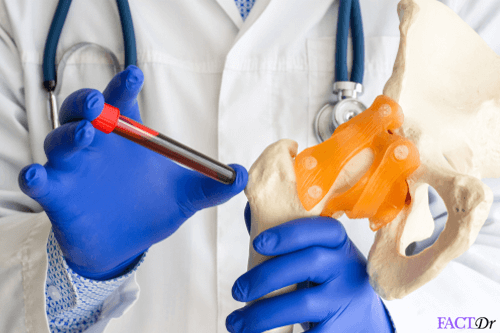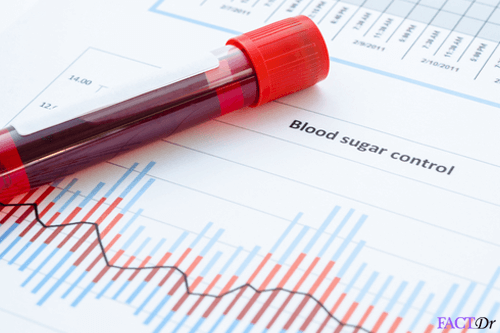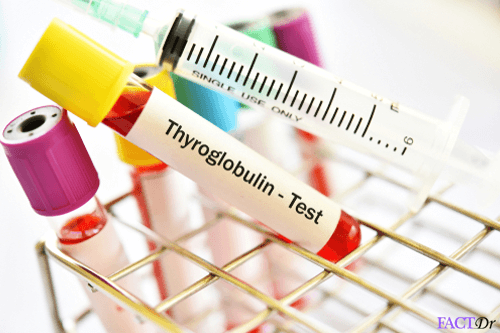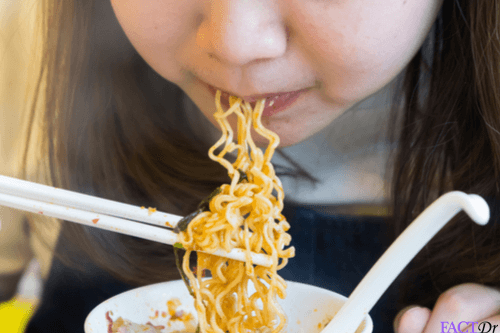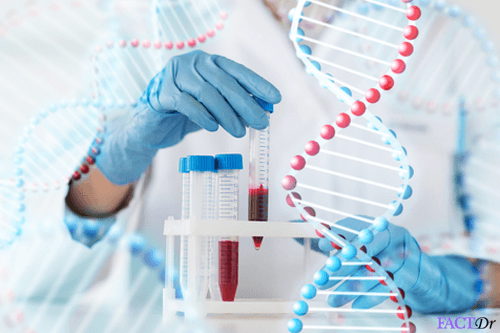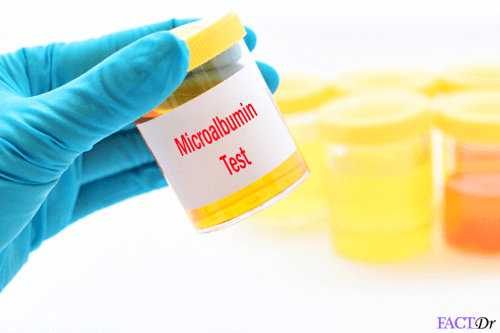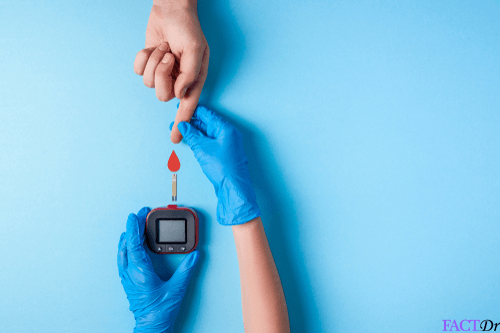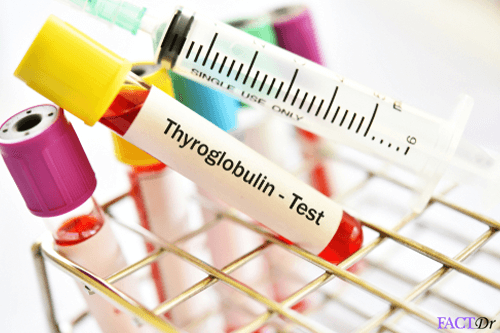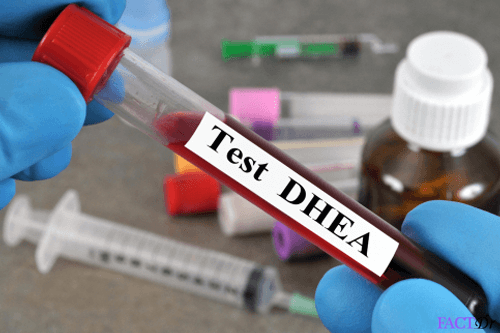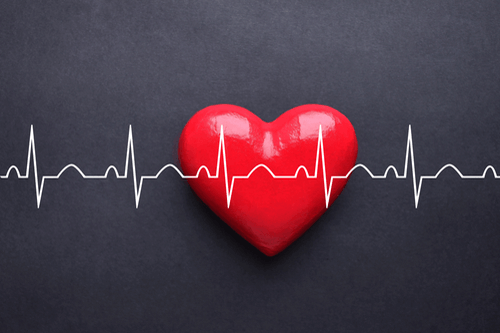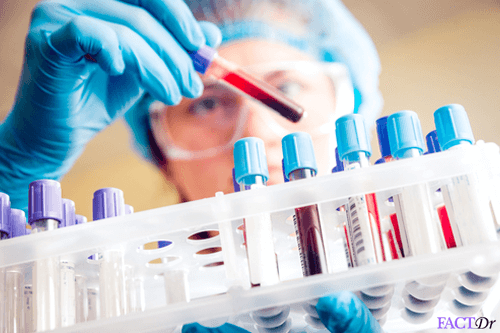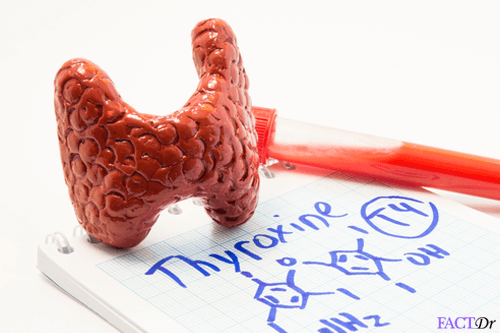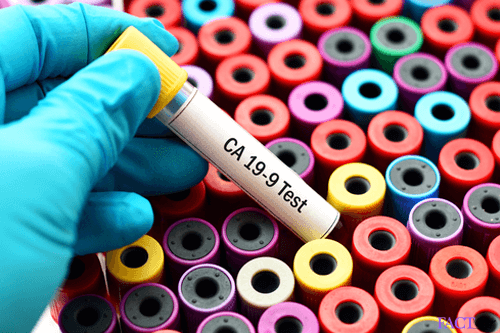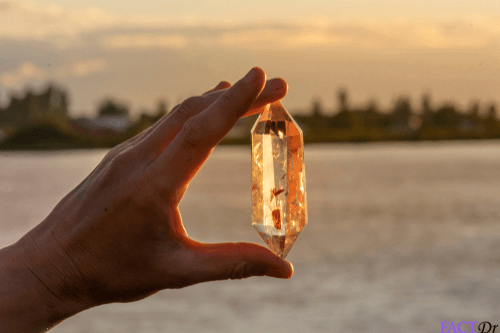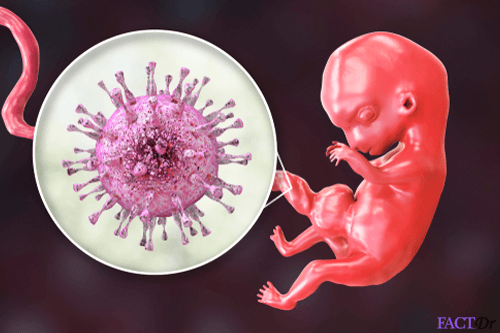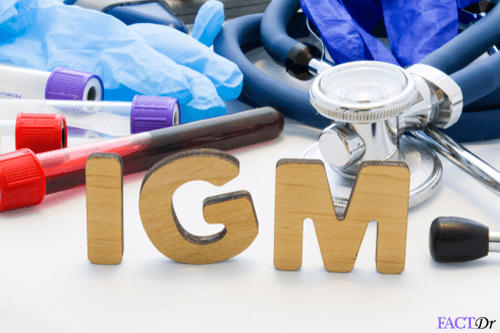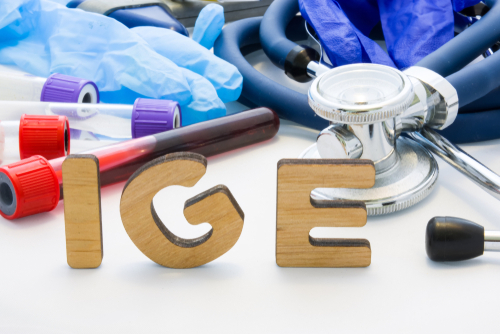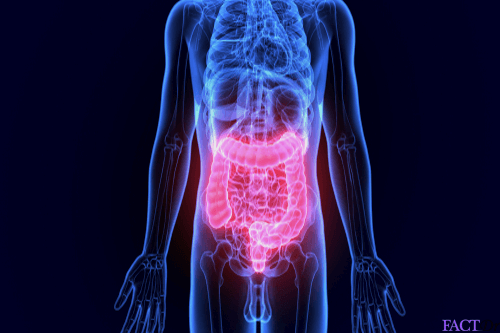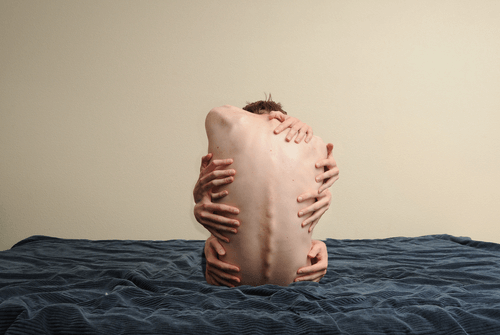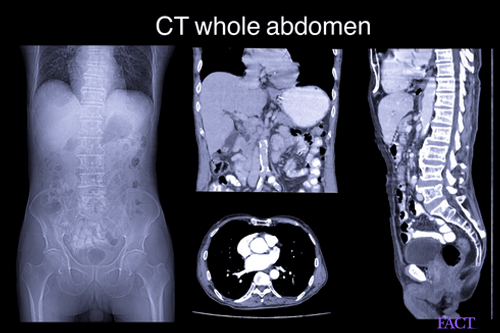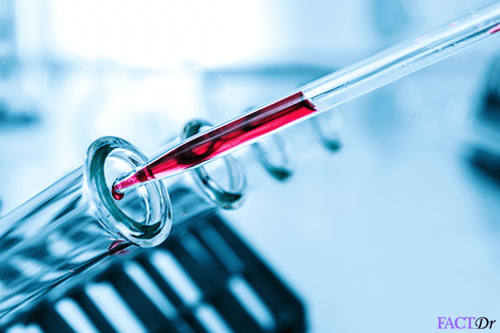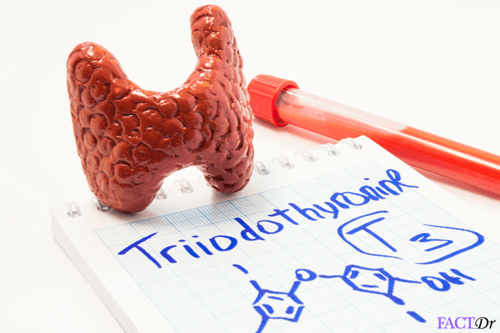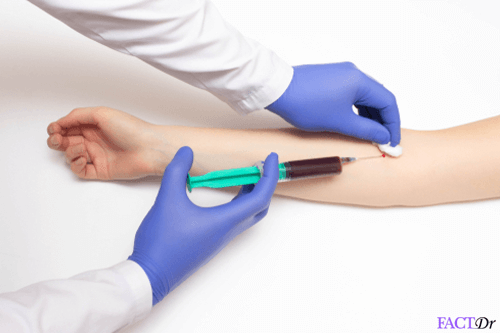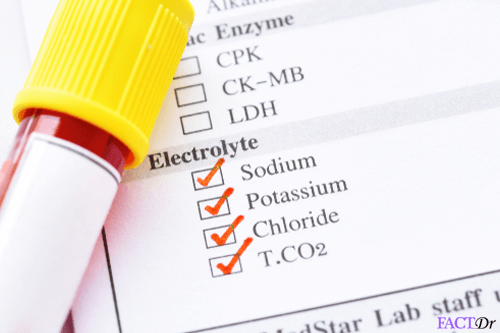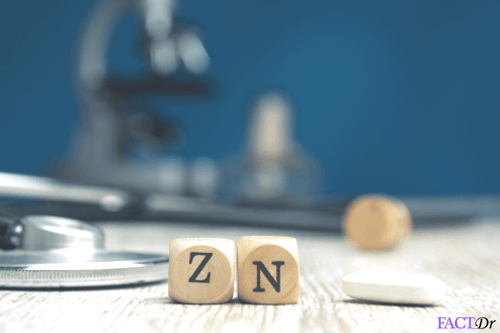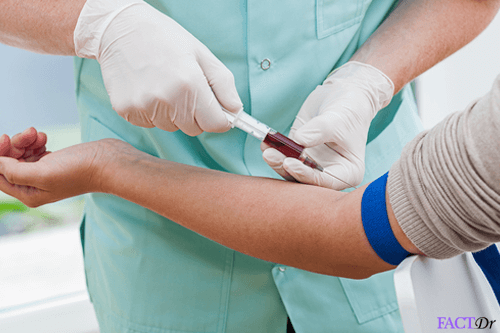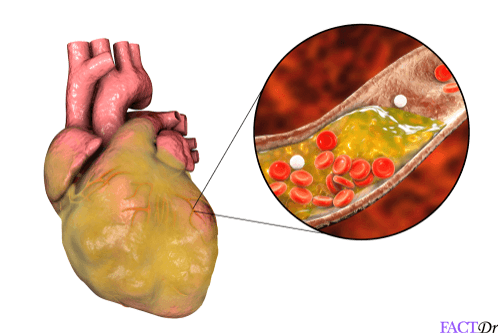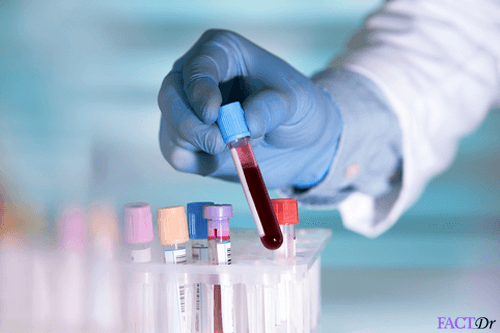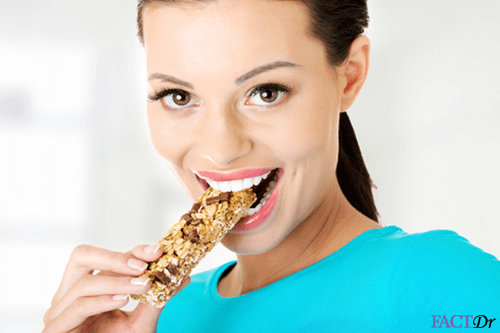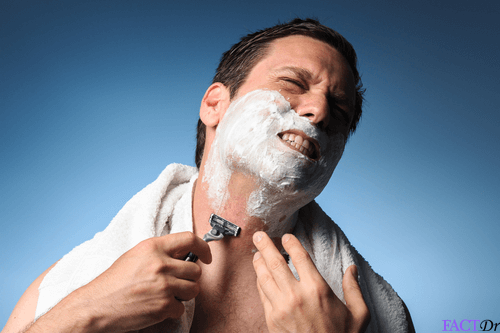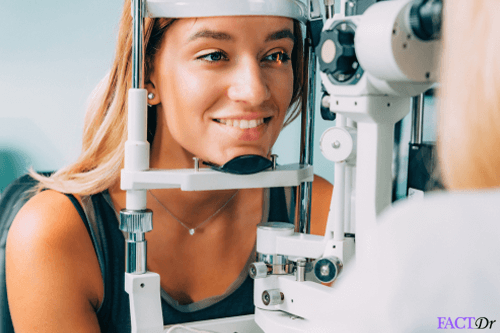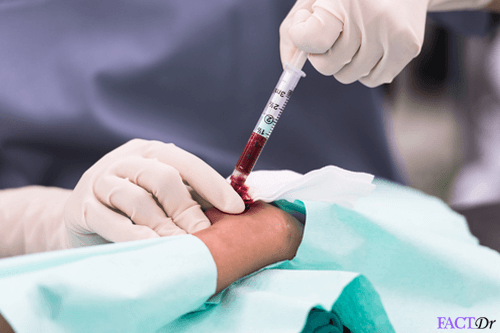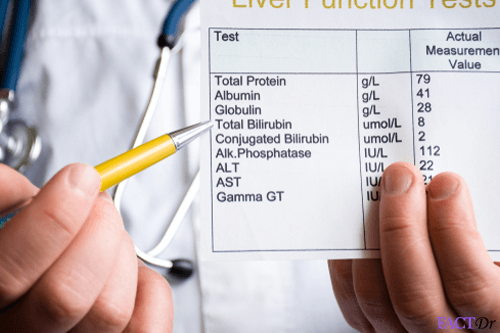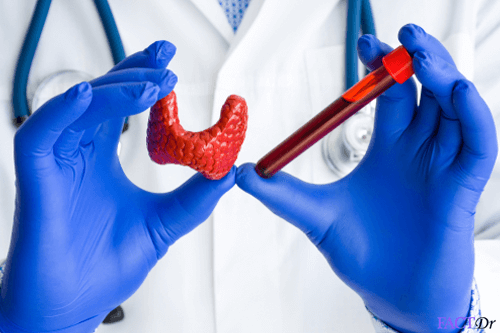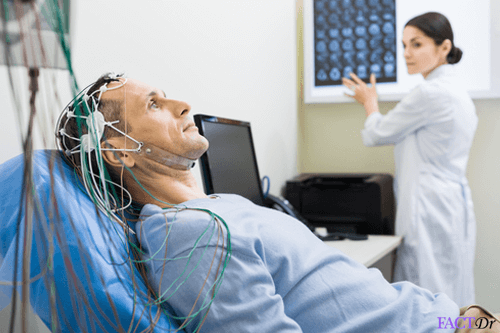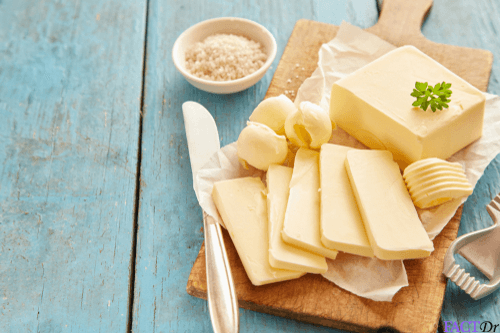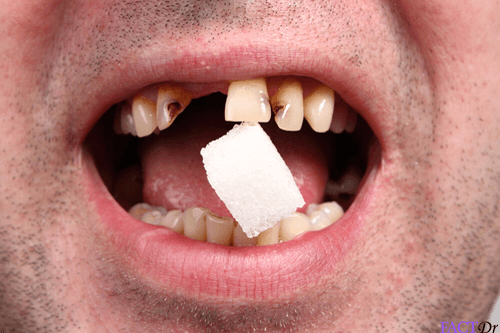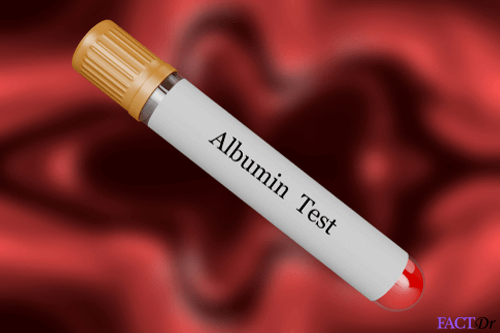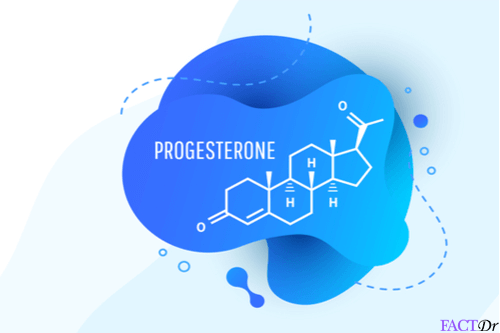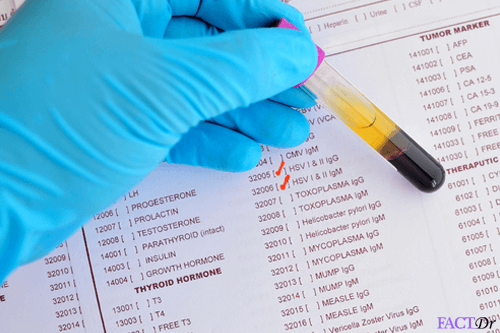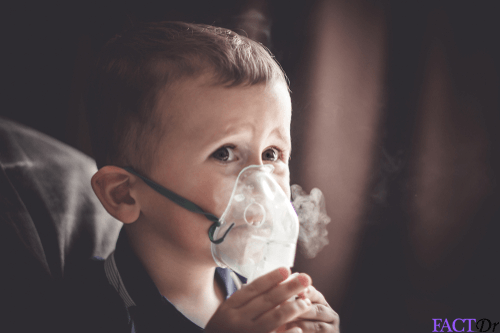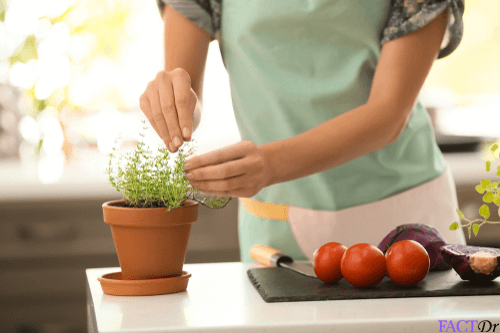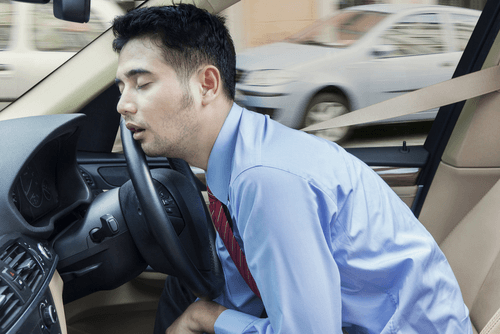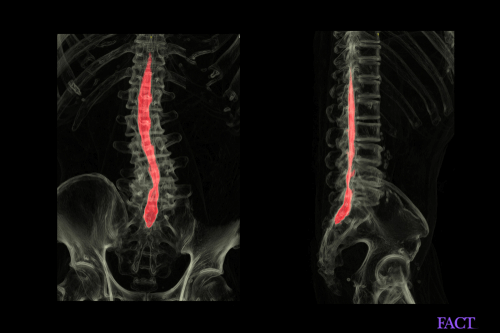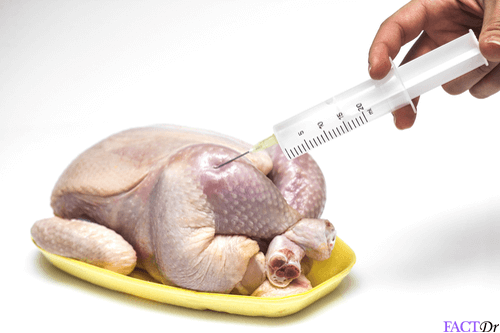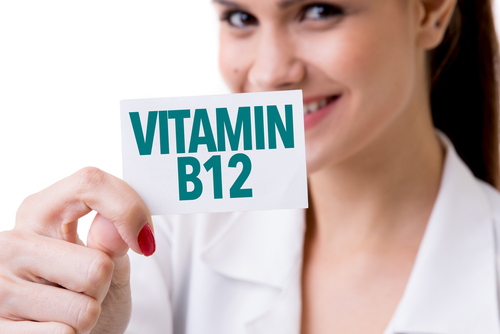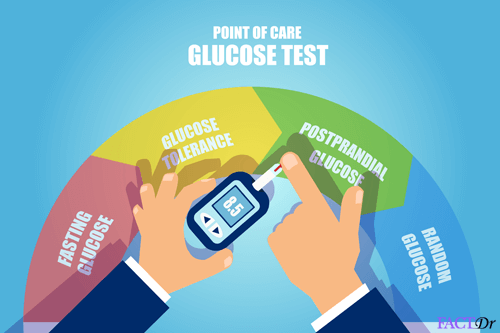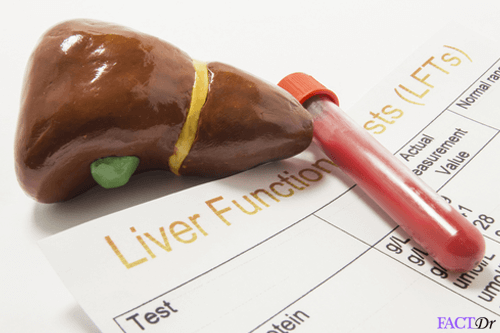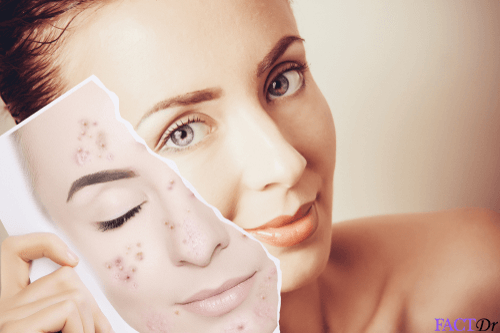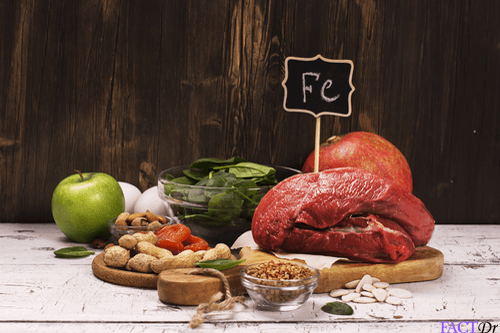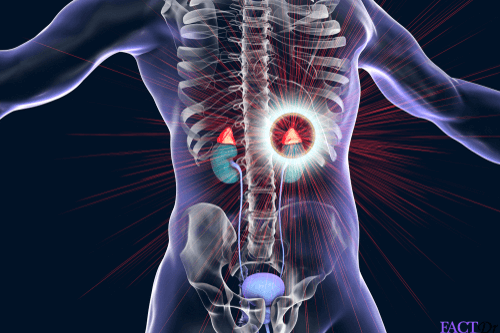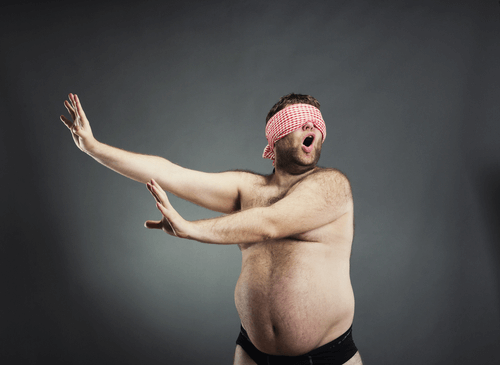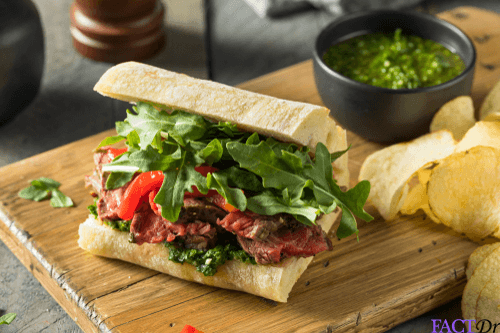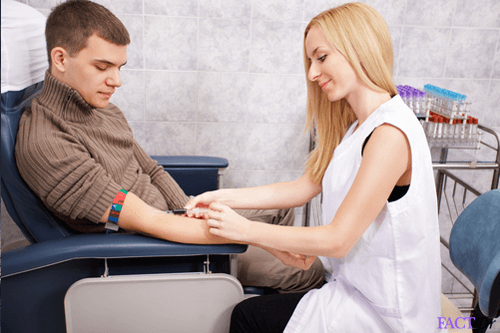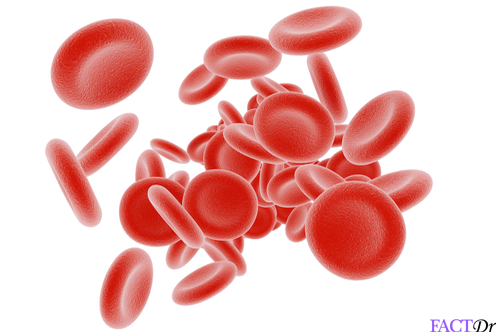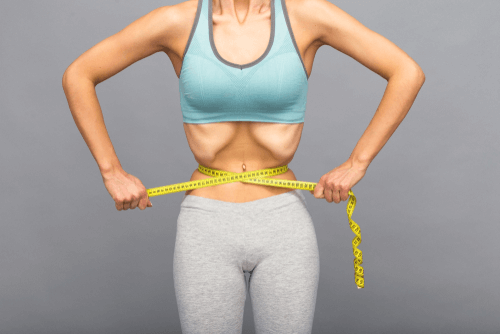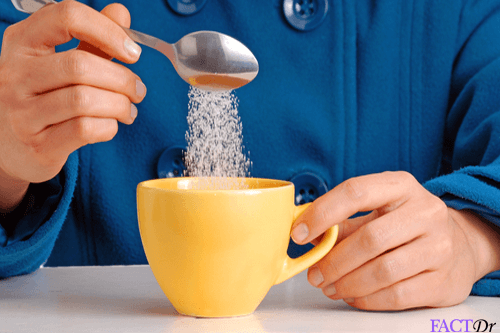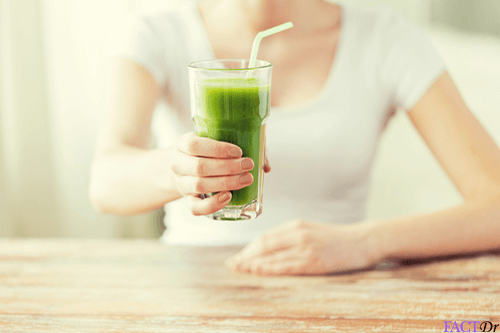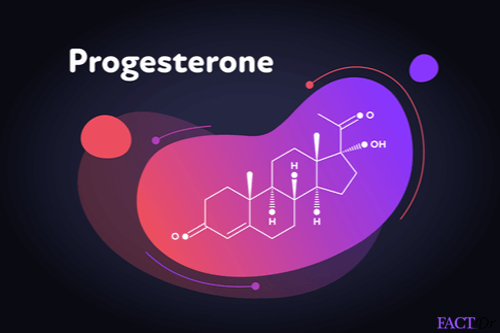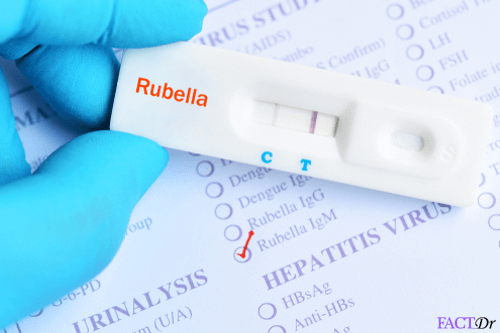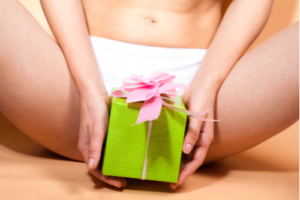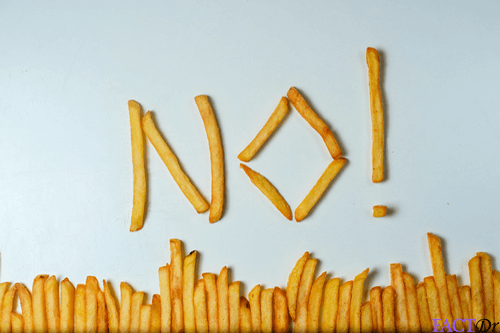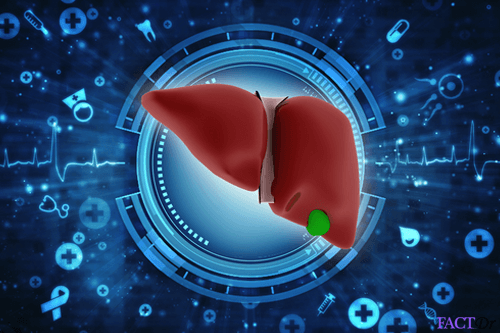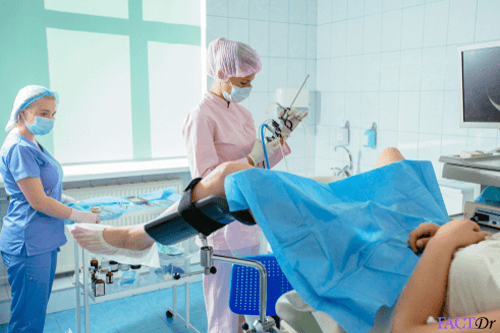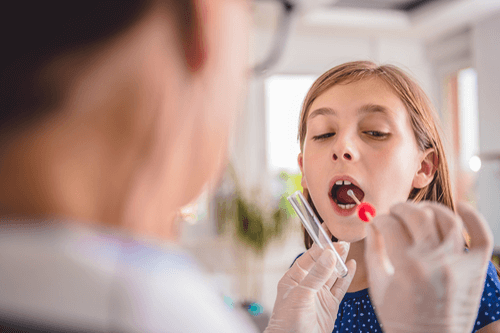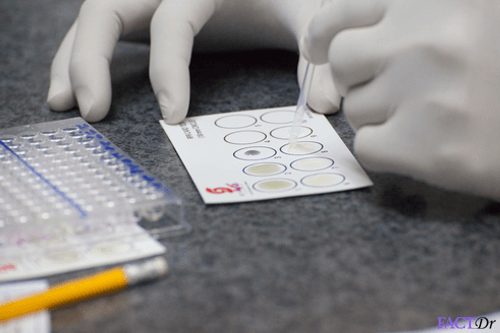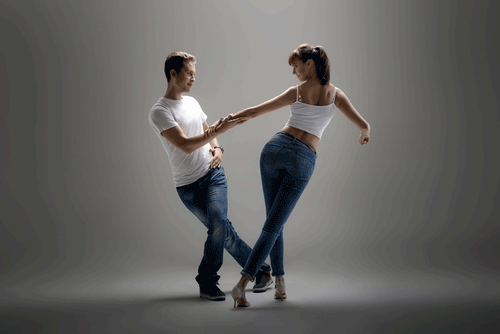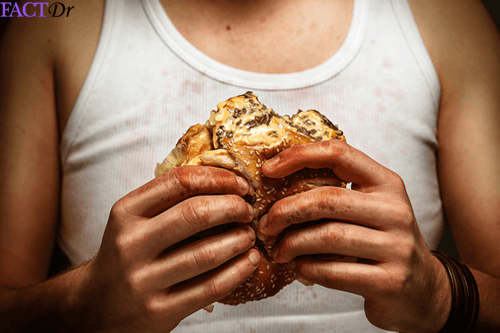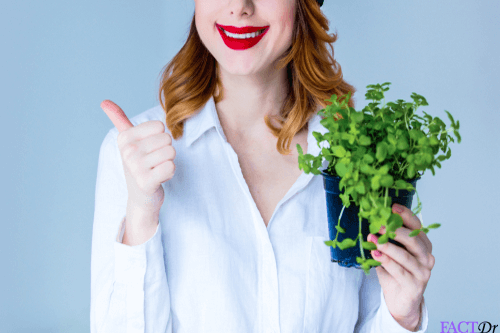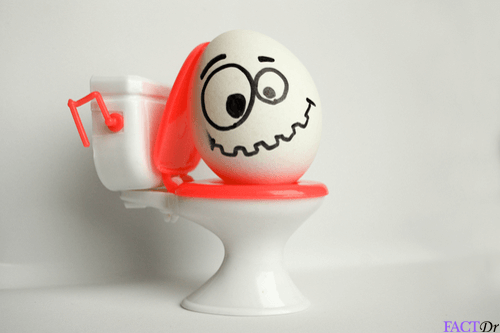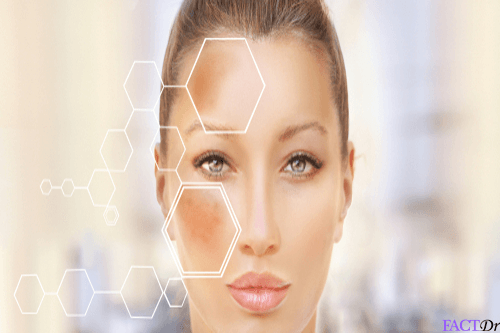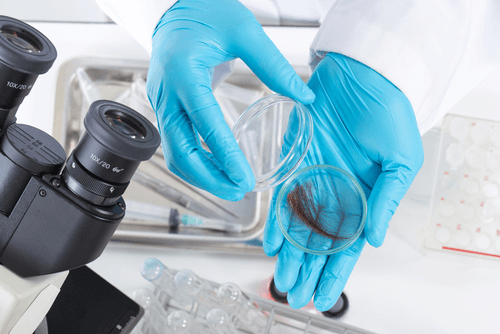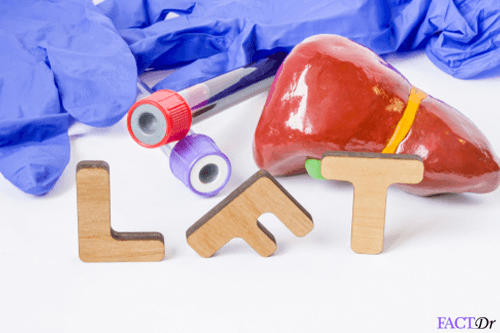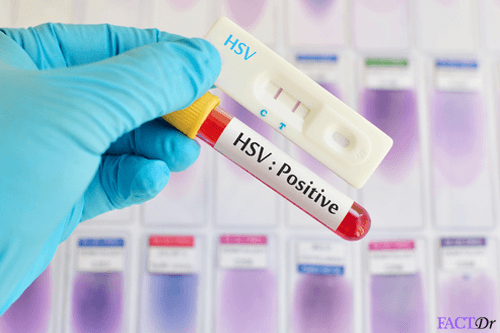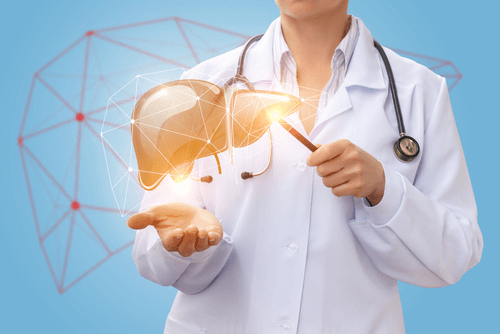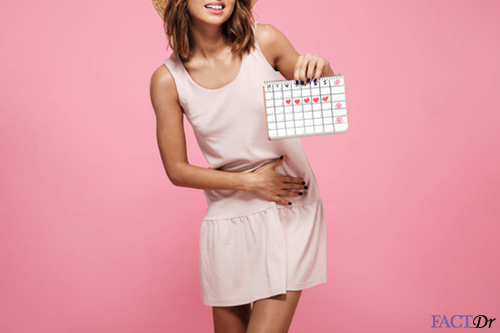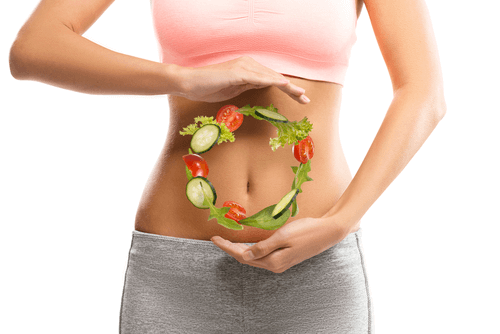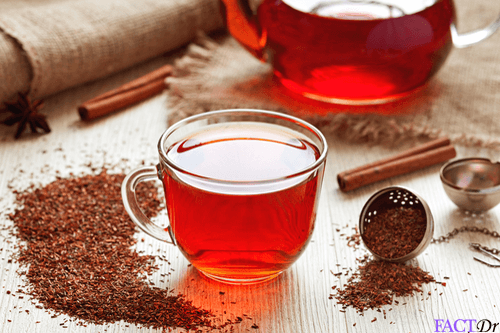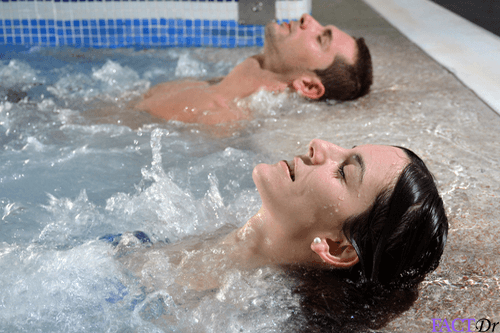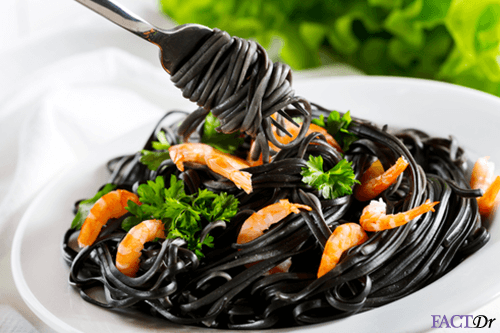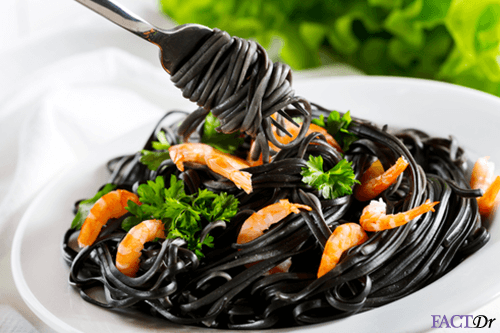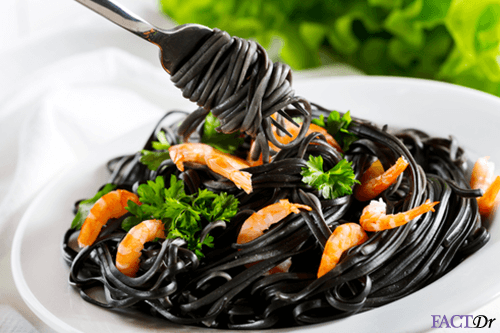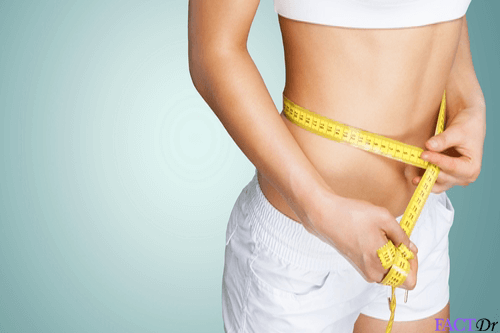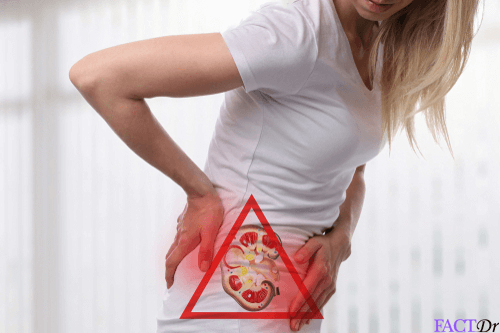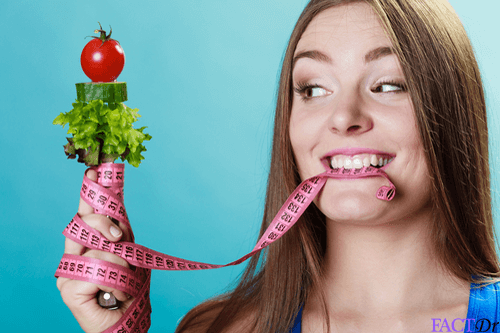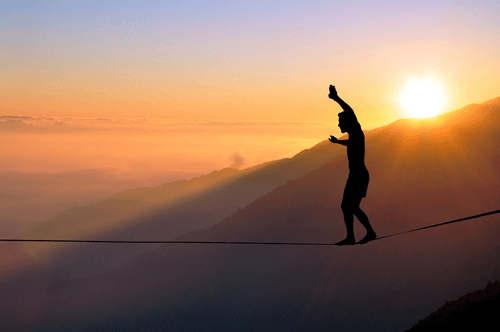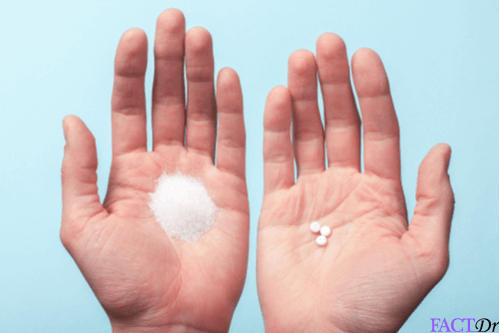 ---