---
Last Updated December 20th, 2021
Overview
Attention Deficit Hyperactivity Disorder (ADHD) is a common neurodevelopment disorder that typically develops during childhood and persists into adolescence and adulthood. Approximately 60% of adults affected by ADHD have been diagnosed with ADHD during their childhood. Though ADHD is generally a disease that persists since childhood, recent studies show that ADHD can appear for the first time during adulthood.
Definition of ADHD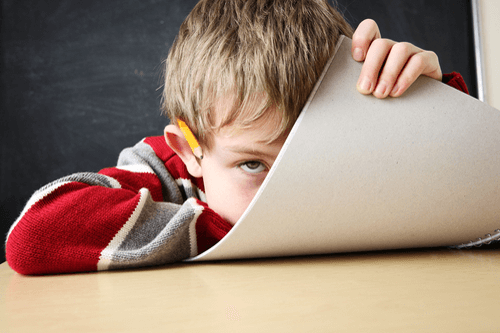 AHDH is a neurodevelopment disorder that causes a person to be inattentive, hyperactive and impulsive.
Adult ADHD is when adults are diagnosed with ADHD or have been diagnosed with ADHD as a child and continue to experience symptoms.
A lot of times when an adult is diagnosed with ADHD for the first time, they are most likely to have shown symptoms as a child too.
But the disease was left undiagnosed. The mental health disorder, ADHD, affects varies aspects of the adult life. ADHD is also referred to as ADD, Attention Deficit Disorder, in many countries. Other terms used are Hyperkinetic Disorder and Hyperactivity.
What causes ADHD?
The major contributing factor to being diagnosed with ADHD is genetic. If a child is diagnosed with ADHD, according to the Attention Deficit Disorder Association, there is a 25-35% chance a relative has it too. When ADHD is not genetic, which is a rarity, some of the causes are listed below.
Smoking and drinking during pregnancy.
Brain Injury – Exposure to lead or other toxins, physical injury
Brain Trauma
Obstetrical Complications – Disorders during pregnancy, like the early neonatal period.
Some causes of ADHD that have not been strongly proven by research are an excessive intake of sugar, chaotic family and watching television for long hours.
Symptoms of ADHD
Though symptoms of ADHD improve with age, once diagnosed with ADHD during childhood, the problems experienced persist even during adulthood. The symptoms of ADHD also vary during childhood and adulthood. Adults show subtle symptoms.
Chronic boredom
A difficulty with prioritizing, focusing and organizing
Low self-esteem
Extremely impulsive
Inability to hold a job
Mood swings/Emotional difficulties
Restlessness
Procrastinates more often than not
Forgetfulness
A lot of these symptoms are observed in a lot of people at various stages in life. But those with ADHD experience these problems persistently and with a greater severity. If they continually affect various aspects of the adult life, it is advised to see a doctor and undergo the required therapy.
Types of ADHD
Every patient diagnosed with ADHD shows a different combination of symptoms. The treatment offered is based on the type of ADHD one is diagnosed with. The American Psychiatric Association has classified ADHD into three categories.
Predominantly Inattentive Type: When one shows many symptoms related to inattention and distraction and very few symptoms of hyperactivity.
 Not being able to prioritize, organize or focus on tasks.
 Poor listening skills
 Inability to follow direction and instructions
 Being forgetful
Predominantly Hyperactive-Impulsive Type: When one shows many symptoms related to hyperactivity and very few symptoms of inattention.
Too fidgeting
Not likely to sit still for even short periods of time
Interrupting conversations too often and talking loudly
Often indulging in thrilling activities
 Likes to live on the edge
Combined Type: The most commonly observed of the three types. They show symptoms related to hyperactivity as well as inattention.
Long-term effects of ADHD
ADHD doesn't cause any long-term effects. But when accompanied by a few other disorders, treatment for ADHD is hindered.
If diagnosed with mood disorders like bipolar disorder or depression as well as ADHD, failures, and instability accompanying ADHD can hold back the recovery from other disorders.
If beset with anxiety disorders as well as ADHD, anxiety is worsened due to symptoms and worries accompanying ADHD.
Substance abuse which is caused by ADHD can have fatal side-effects.
Coping up with ADHD can take a toll on the patients as well as loved ones around.
The medication taken to treat adult ADHD has adverse side-effects and is likely to cause heart diseases, high blood pressure, substance addiction and occasionally psychiatric difficulties.
Vulnerable groups
ADHD is a genetic disorder. When someone is diagnosed with ADHD, an ancestor is most likely to have been diagnosed with ADHD. If a parent has been diagnosed with ADHD, the chances of the child having ADHD are 50%. And if an older sibling is diagnosed with ADHD, the chances are 30%. Childhood ADHD is most likely to affect males whereas adult ADHD is most likely to affect females.
Genetics of ADHD
Research is still being conducted to find the exact genes that cause ADHD. Dopamine D4 (DRD4) and dopamine D5 (DRD5) are the genes most commonly linked to ADHD. Studies have shown that people diagnosed with Predominantly Hyperactive-Impulsive type ADHD have low levels of dopamine. The neurotransmitter gene that causes Predominantly Inattentive type ADHD is norepinephrine.
Diagnosis
Diagnosing someone for ADHD is an elaborate and extensive process. Physical tests and blood tests are conducted to eliminate other possible diseases that have similar symptoms. The doctor then recommends psychological tests. Along with the results of these tests, the medical history of the family is consulted too.
Three other important factors considered before making a conclusive diagnosis are a number of symptoms experienced, the duration for which the symptoms are observed and the regularity of occurrence of symptoms. Only when facing a large number of symptoms regularly over a period of six months, is the patient diagnosed with ADHD.
Treatment & Prevention
Medications: Stimulant medications such as Ritalin or Concerta are mostly prescribed to treat the symptoms of ADHD. Studies have indicated that pharmacological measures, in addition to behavioral therapy, have been more effective than behavioral therapy alone. Non –stimulant medicines can also be prescribed but these don't work as fast as stimulants.  Different individuals respond to different medications. Thus it is important to gauge with medicine works best for the patient.
Behaviour Therapy: The behavior therapy for treating ADHD is focused on reducing unwanted behaviors, such as lack of concentration, and reinforcing positive habits. In case of ADHD kids, the parents are also made a part of the behavior therapy to speed up the treatment process.  Under this, the therapist enables the ADHD- affected individual to express himself/herself effectively. This also includes skills and strategies parents and teachers should learn to cope up with ADHD tendencies of the child and help him/her throughout the treatment procedure.
ADHD prevention: Though there aren't any guaranteed ways to prevent the onset of ADHD, keeping in mind the following dietary and lifestyle habits can decrease the probability of ADHD.
Unhealthy pregnancy and complications related to pregnancy are closely related to the onset of ADHD in the child. This includes usage of illicit drugs and alcohol, tobacco consumption, and toxic metal exposure during pregnancy.
Foods which are high in sugar (empty calories), artificial coloring, preservatives, and flavoring can be linked to ADHD in children.
Spending too much time watching TV and having an overall sedentary lifestyle are also common culprits.
Children are naturally filled with energy. Thus it is important that they are given a proper outlet so that they can channel their energies in a creative and constructive manner. Enrolling them in after-school activities such as sports, art classes, or any other hobby-building workshop will be helpful.
Similarly, it is equally important to give your child some time to unwind after school.
Dos and Don'ts
Dos
Include healthy and nutritious foods in the diet such as whole grains, fresh fruits and vegetables, legumes etc.
Have a regular routine of physical activities. At least 1 hour of exercising and moving around can help control the symptoms.
Make sure that the sleeping pattern of the individual is regulated. He/she should get 8 hours of undisturbed sleep every night.
Don'ts
Let the person be glued to television, computers, smartphones etc.
Be critical of his/her mistakes. Similarly, don't lose your cool when dealing with ADHD – affected individuals.
Delay counseling and treatment sessions once the diagnosis has been made.
Help
Others
Be
Fit
Trending Topics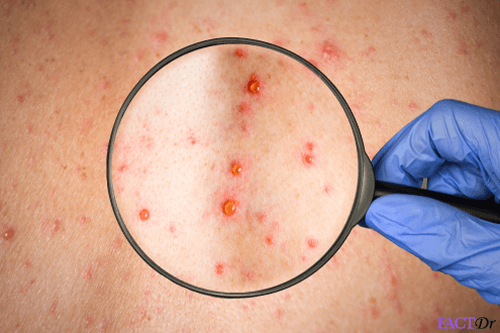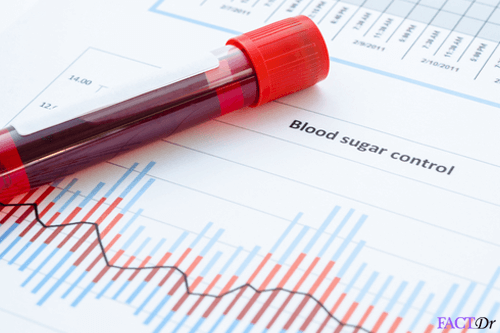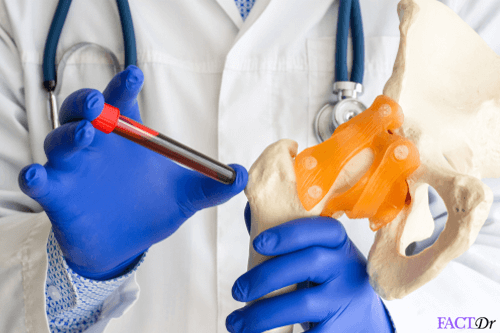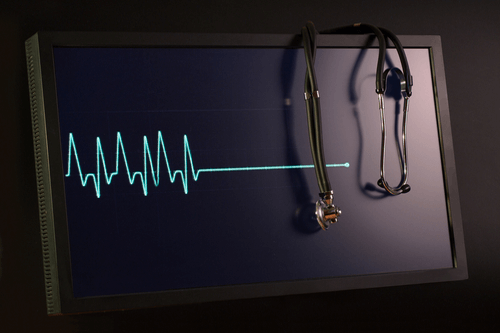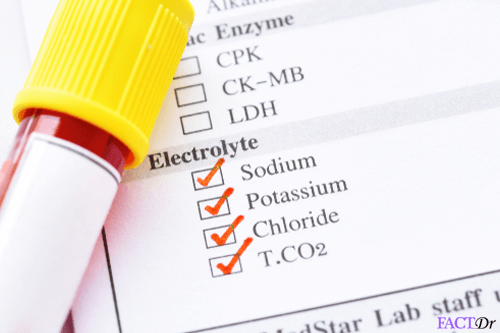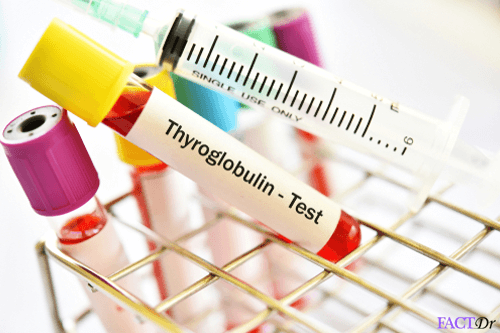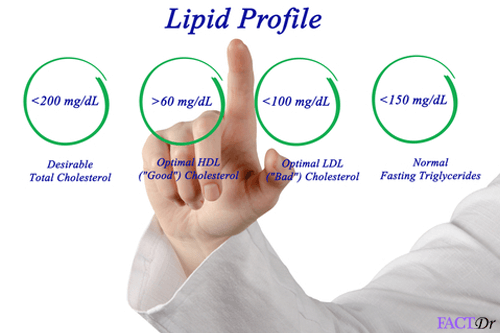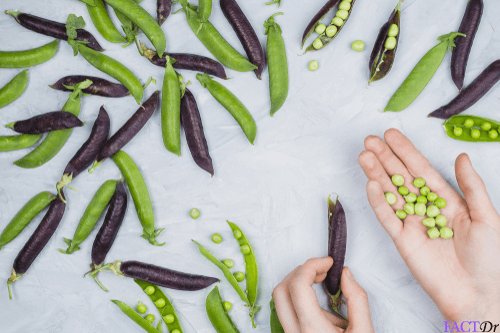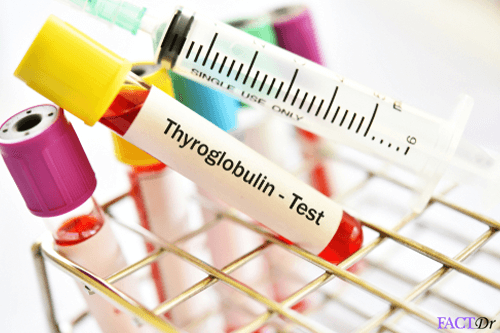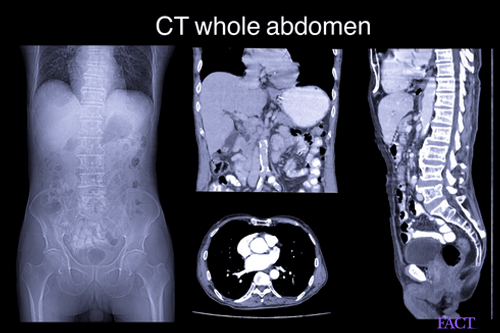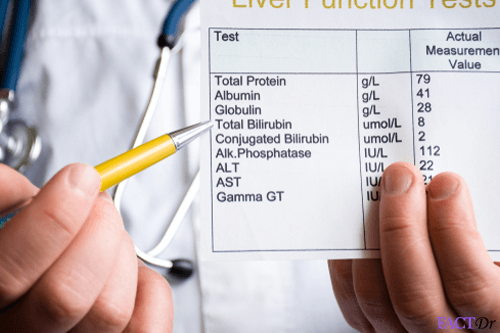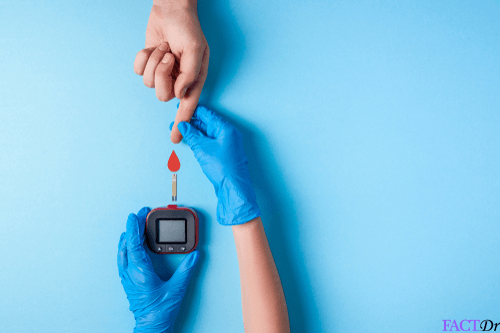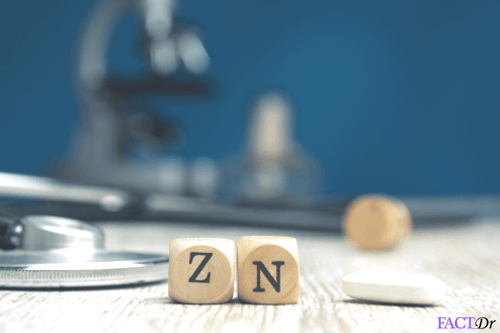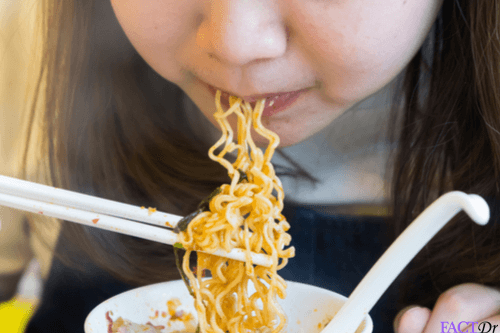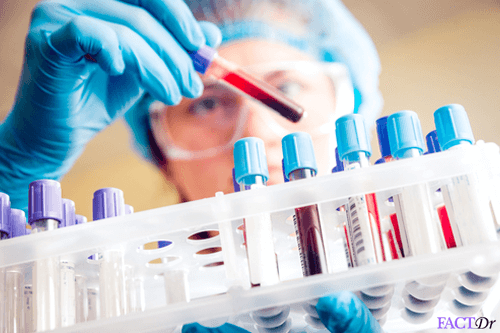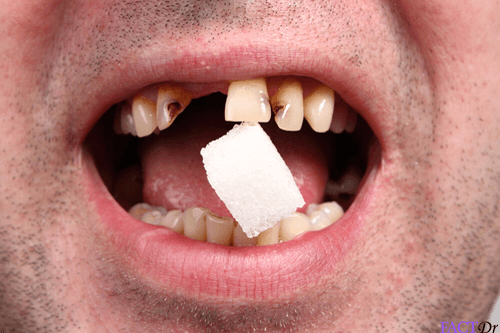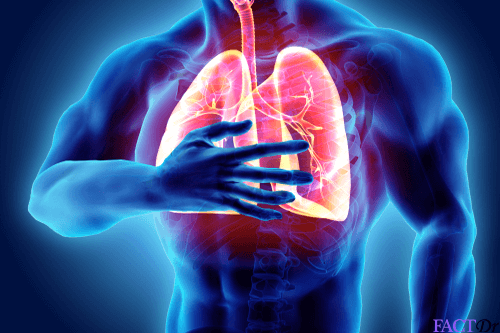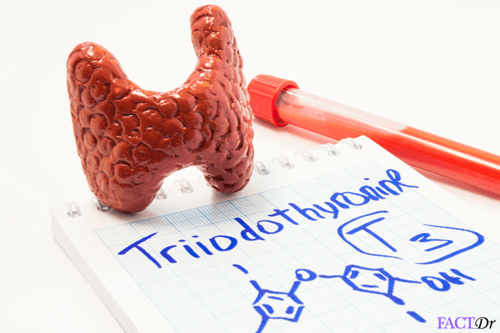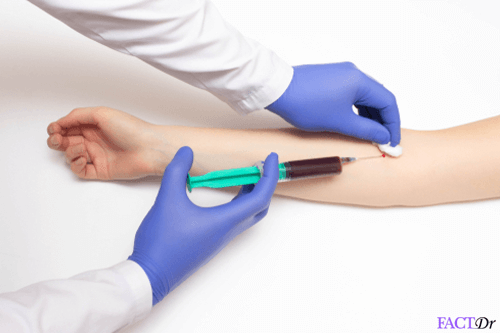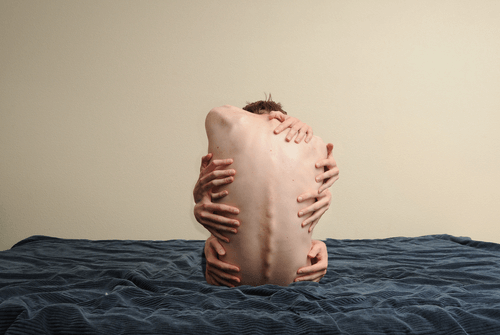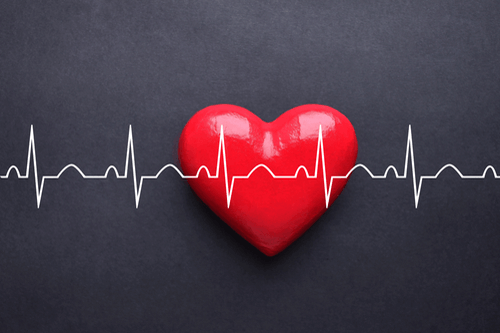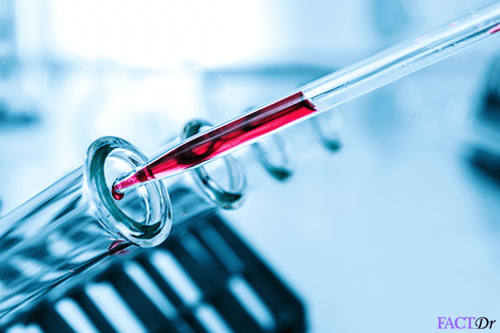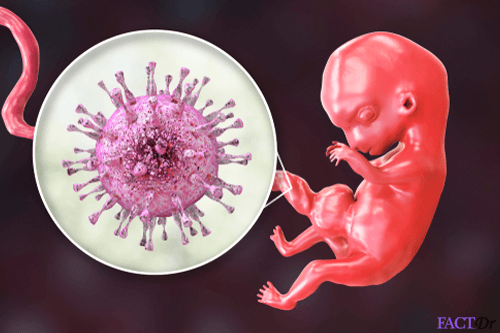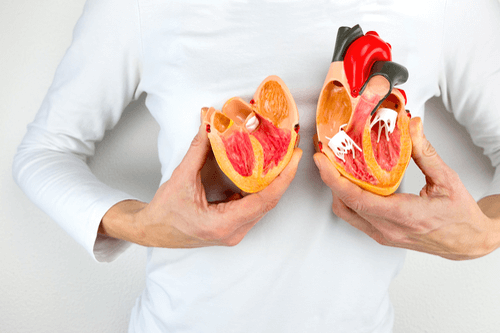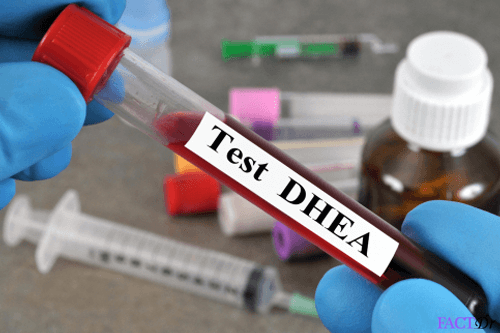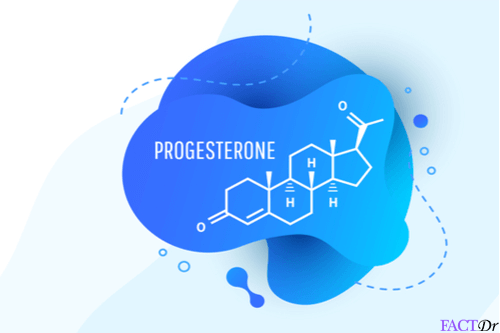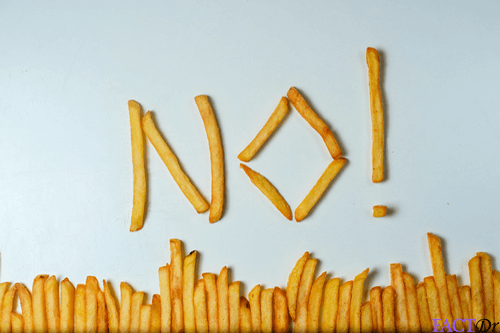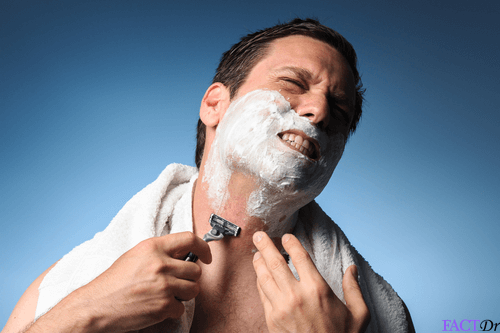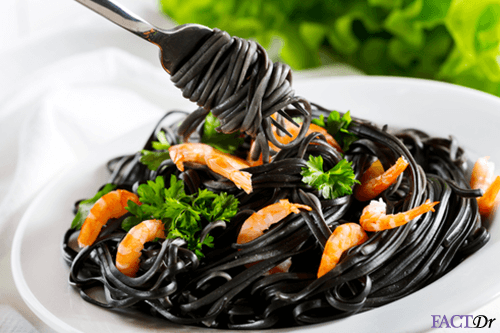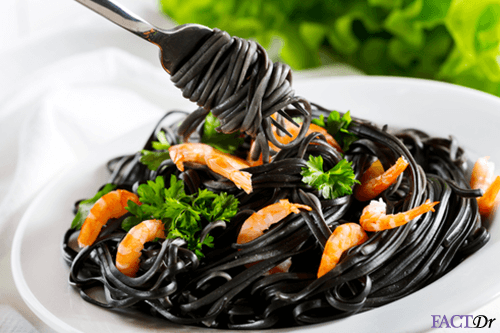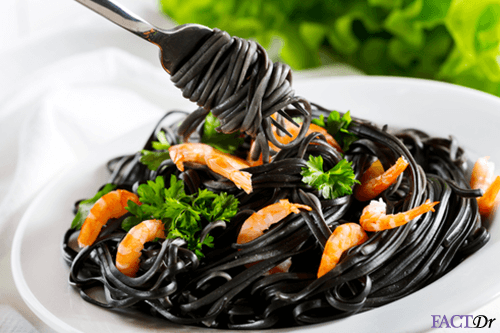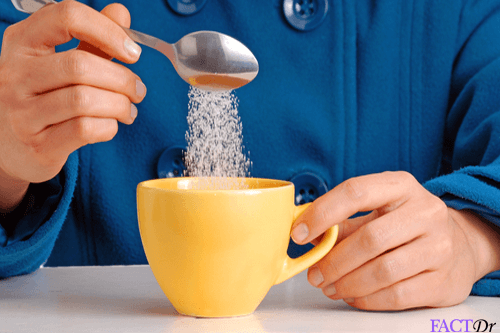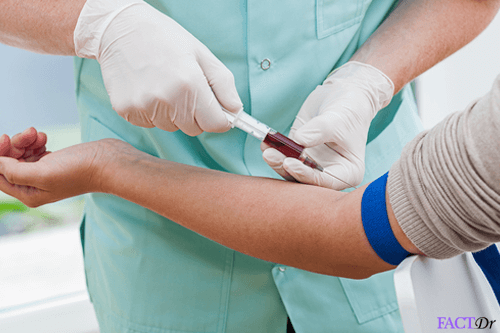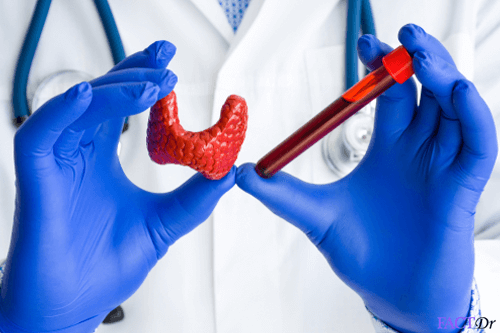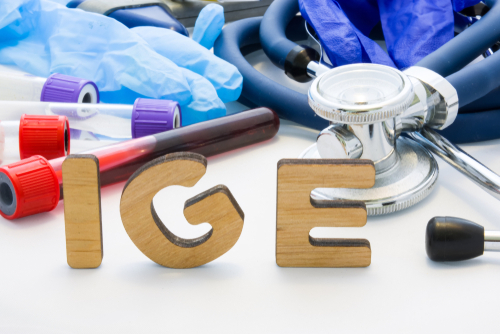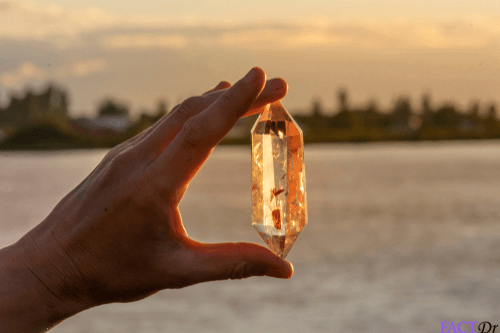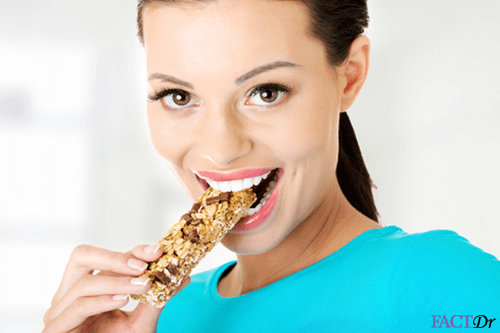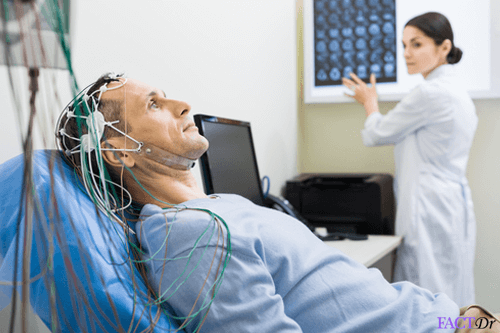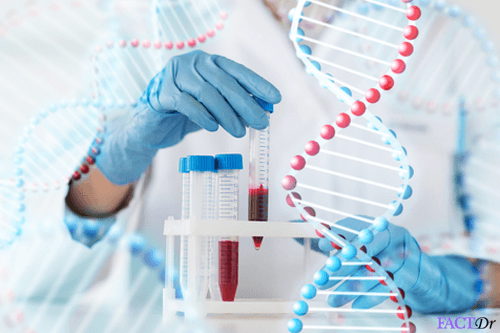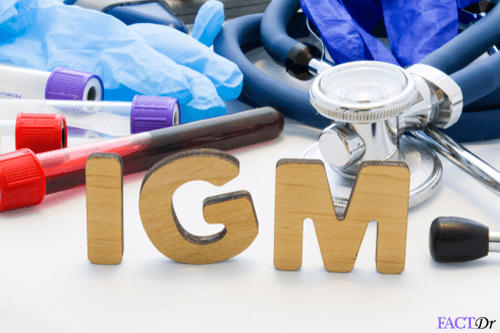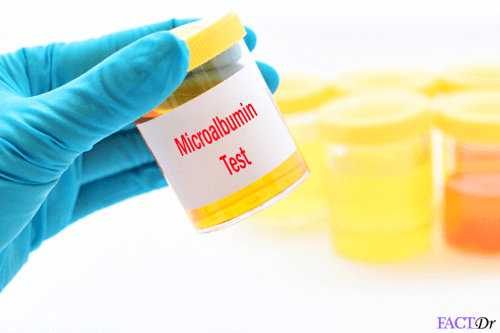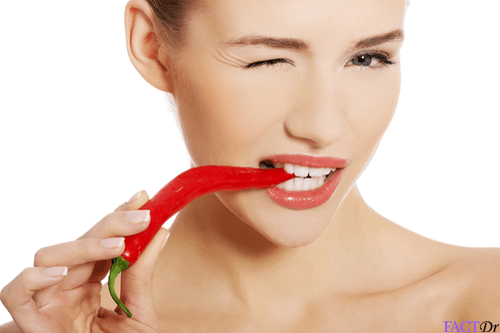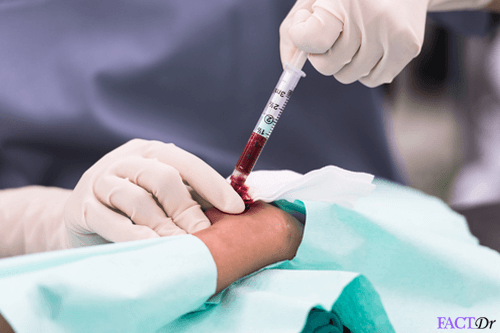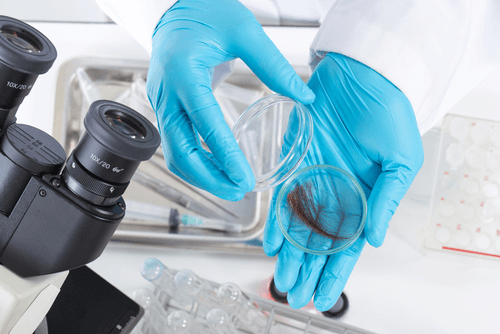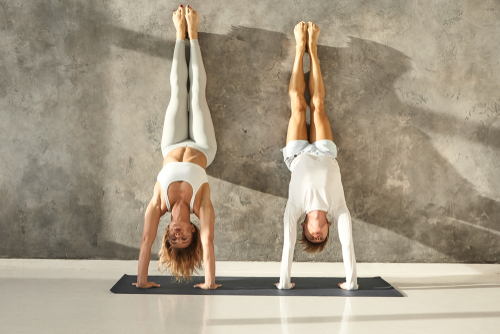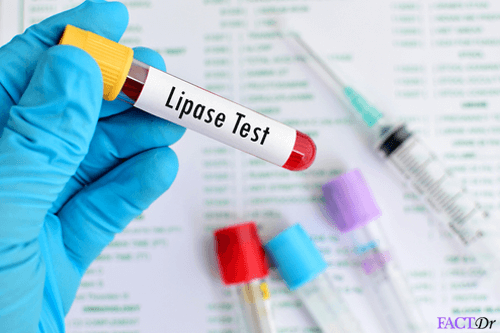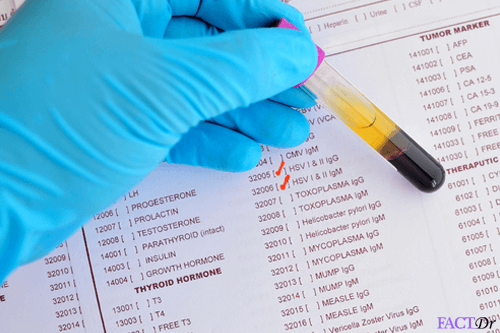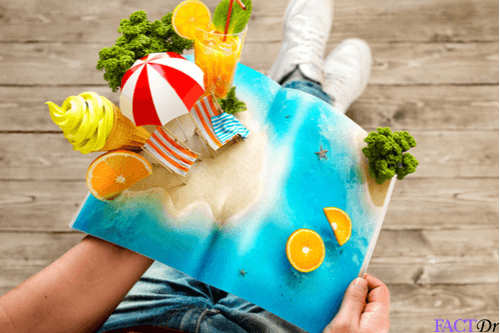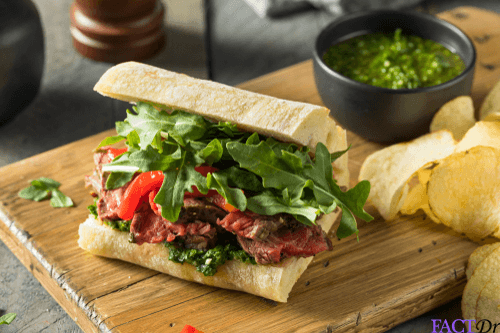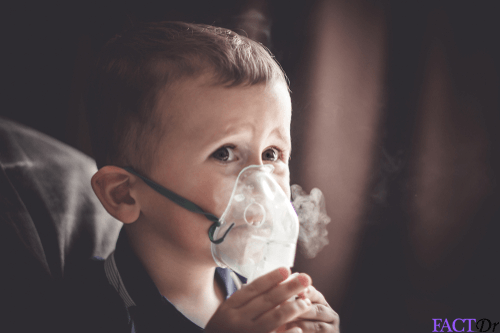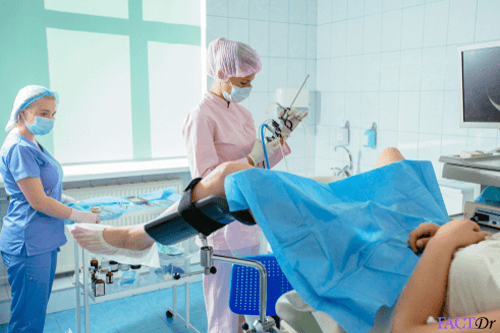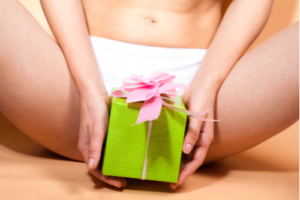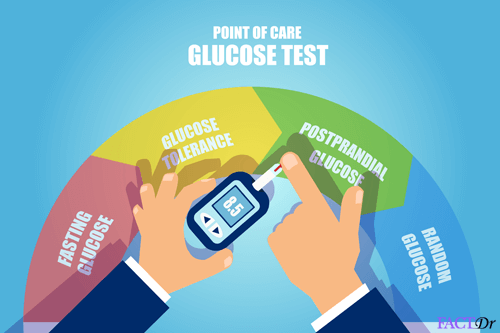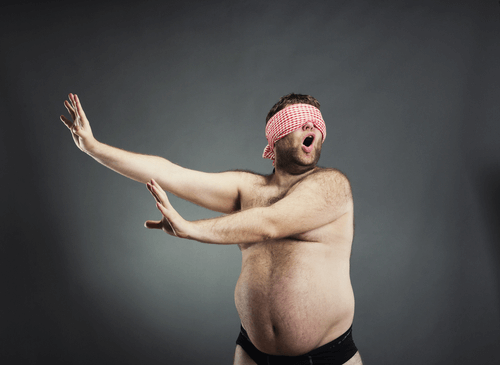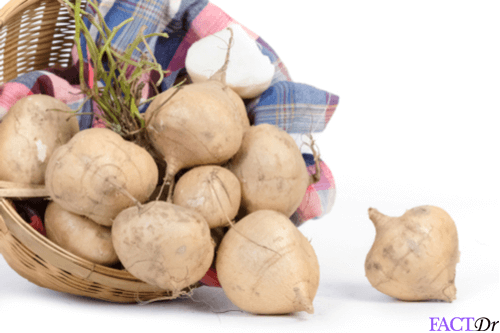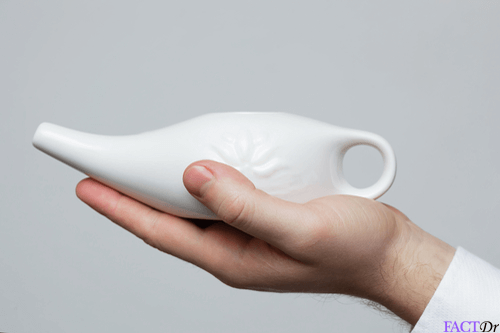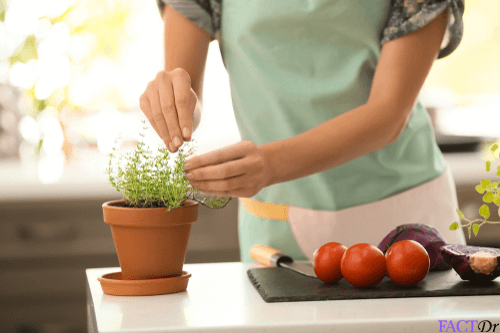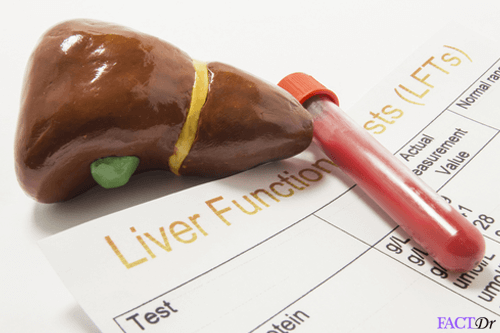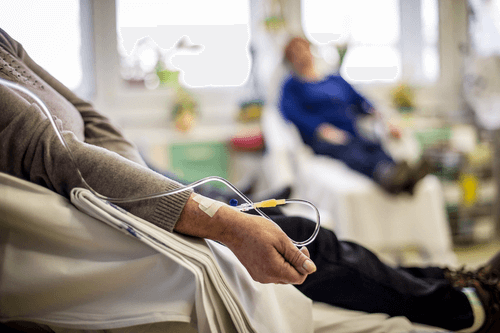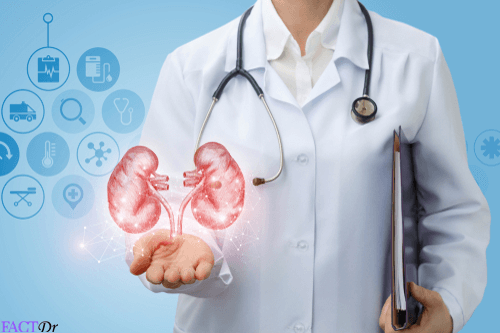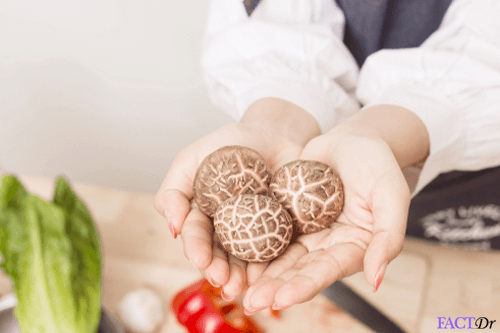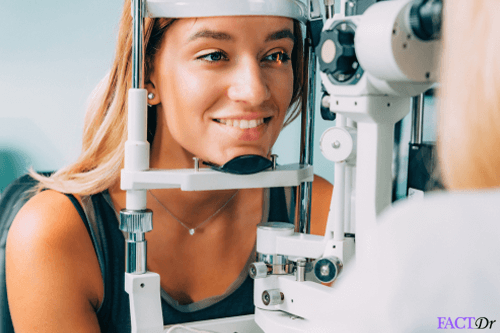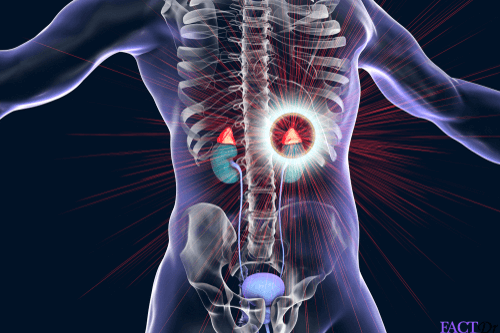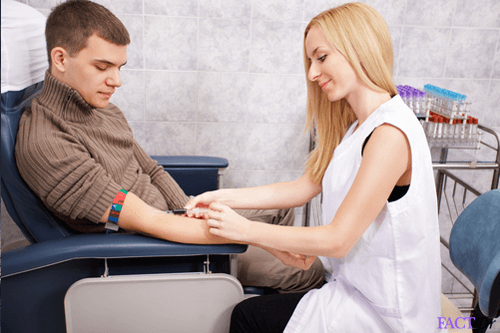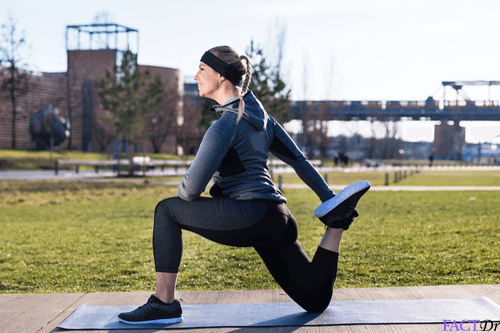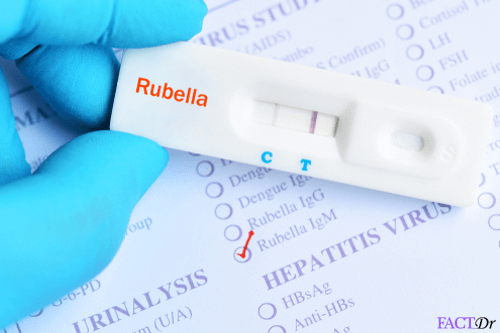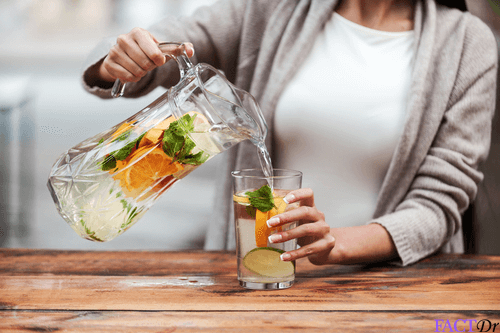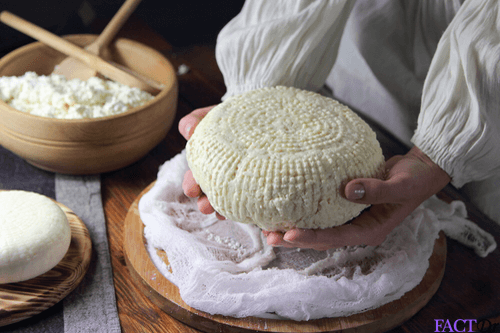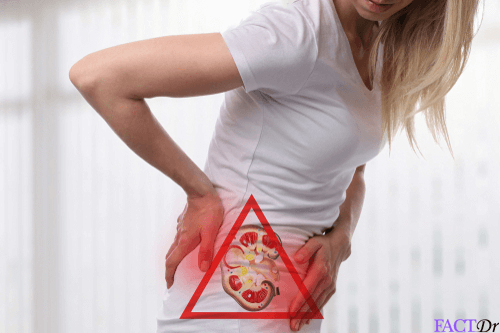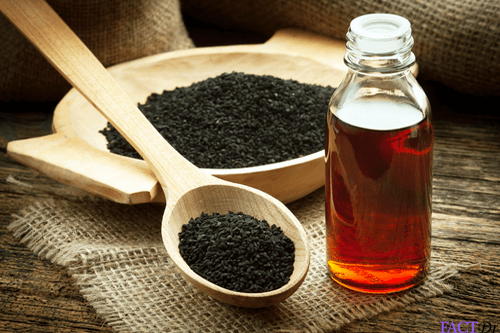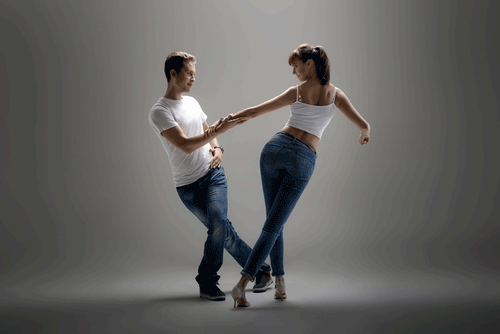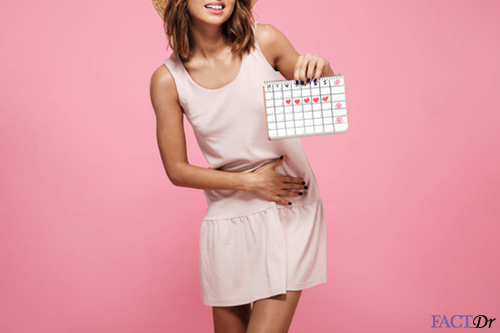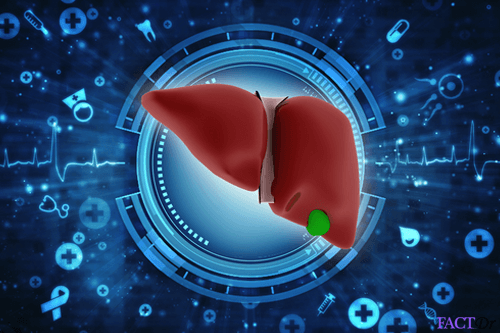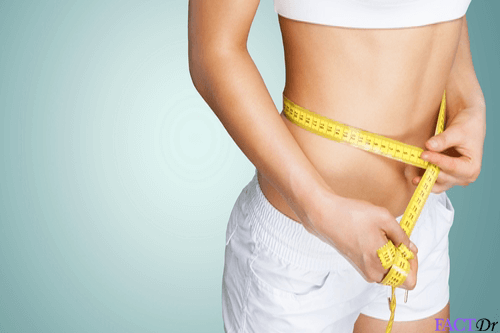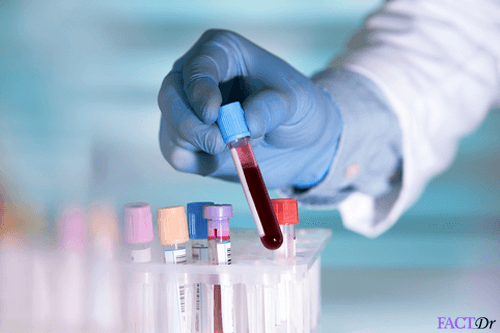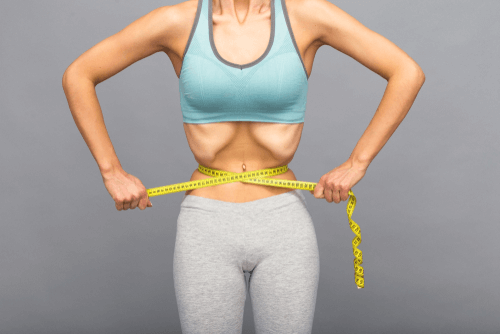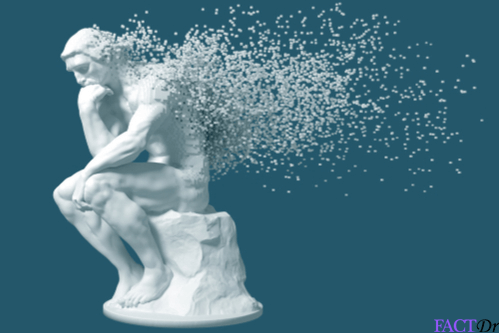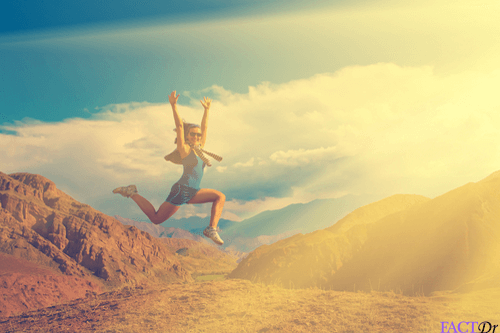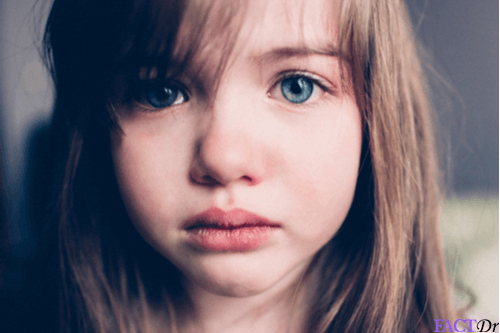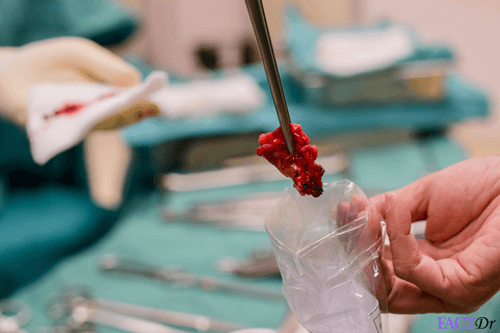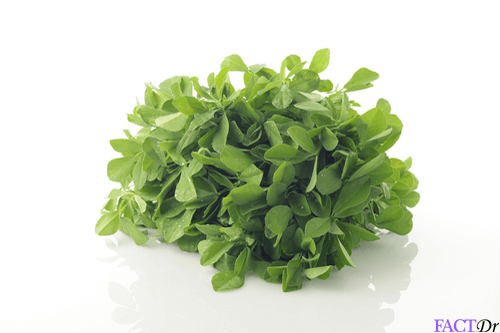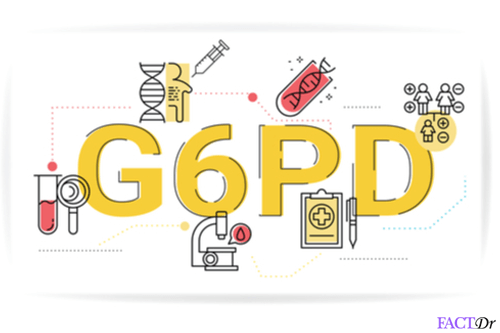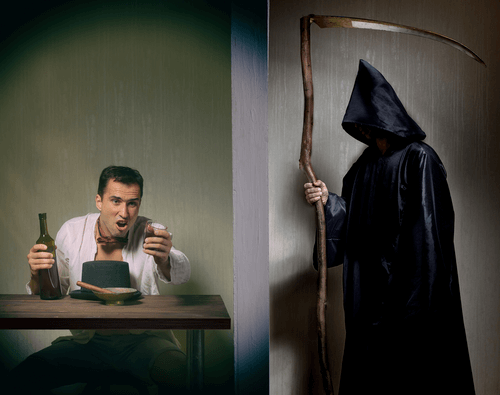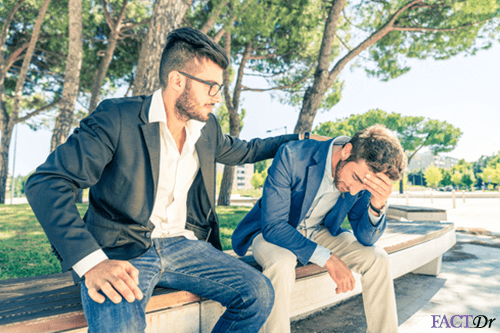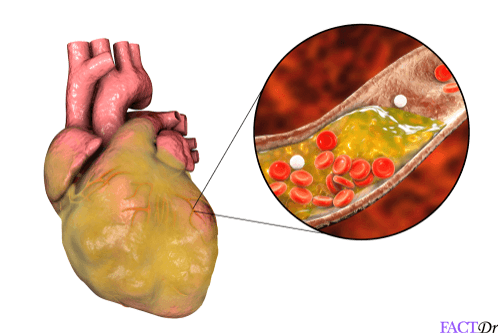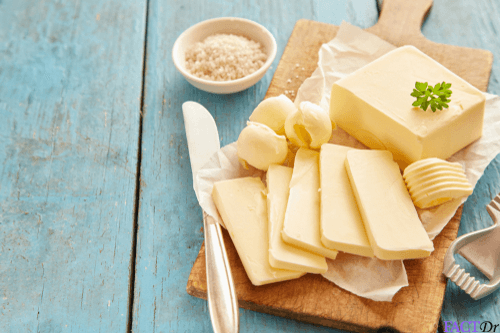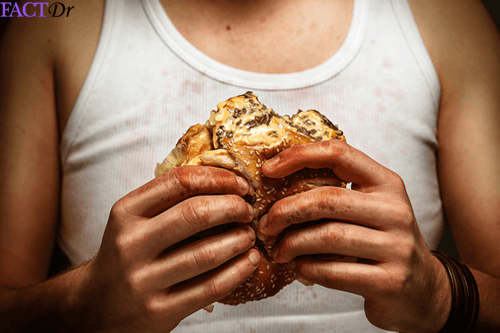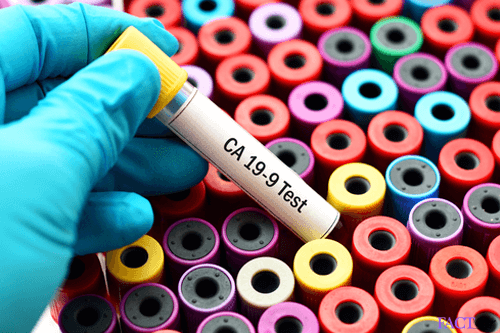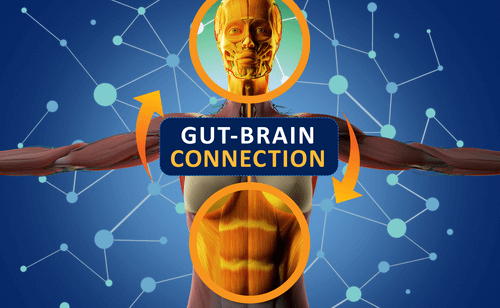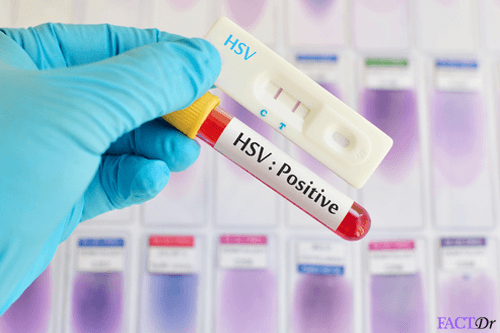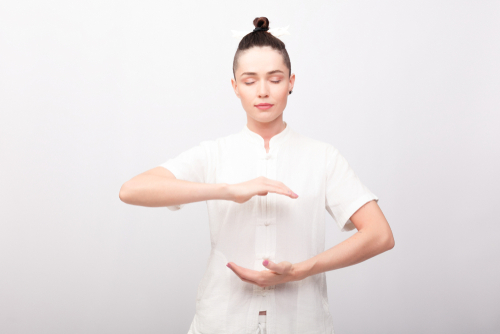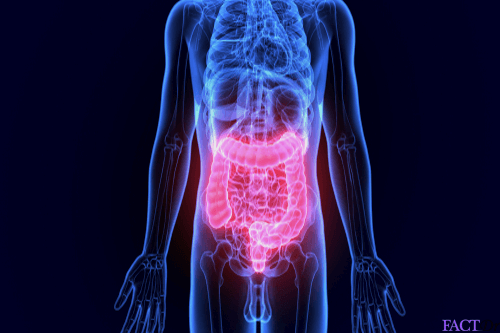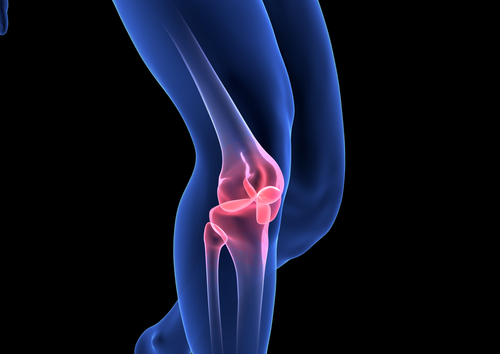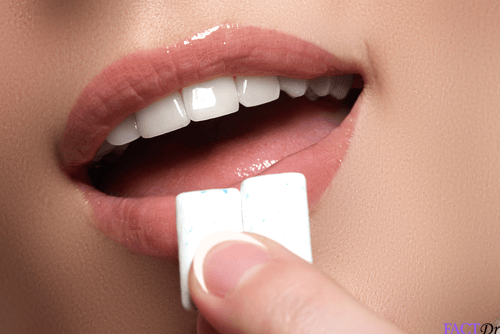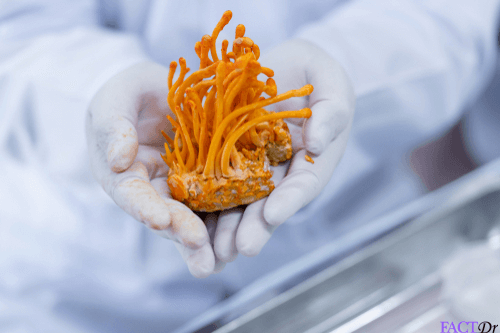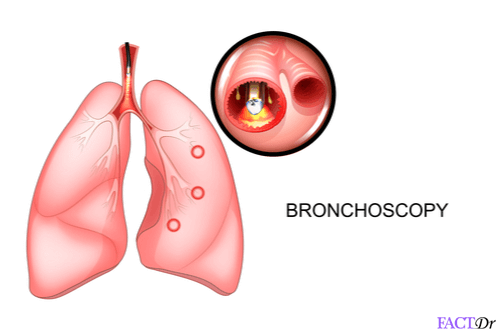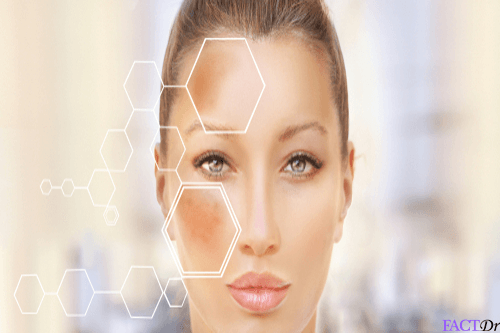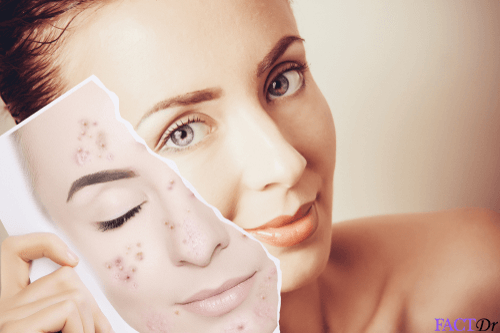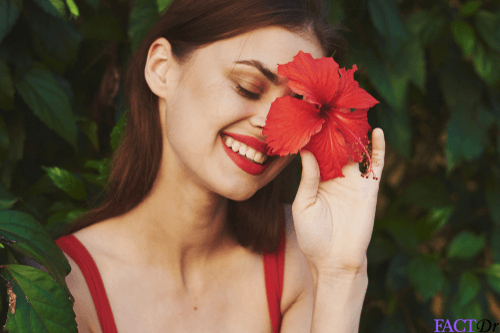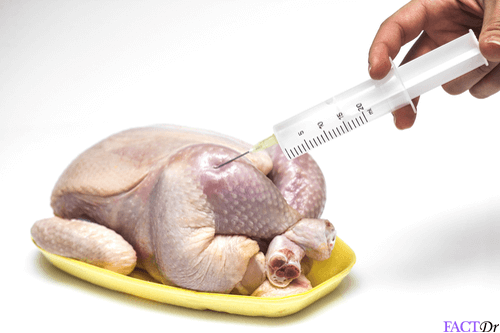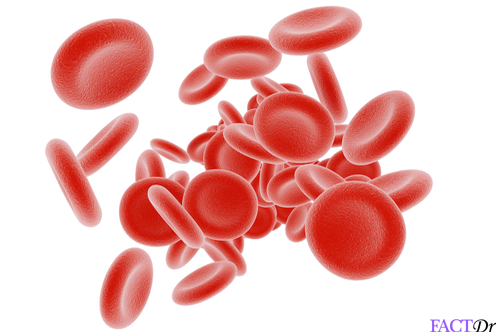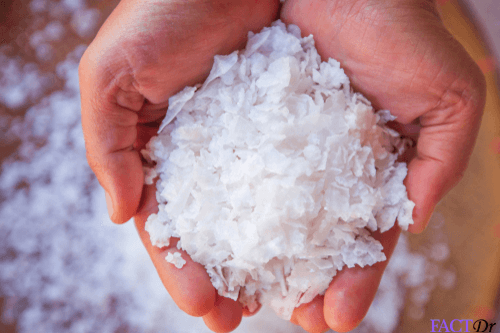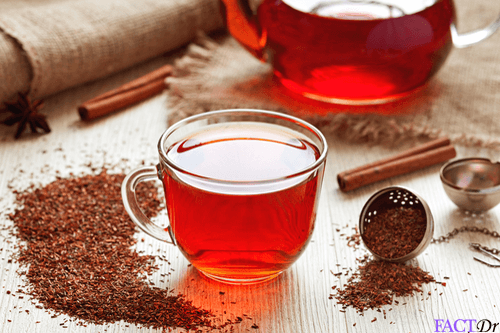 ---