---
Last Updated December 20th, 2021
What is a blood blister?
A blister containing blood in it is called blood blister.  They are similar to friction blisters containing clear fluid with the only difference being blood present in it.  This blister may contain blood that is red in color or even purple.  These blisters are formed when pressure causes the blood vessels to break and the blood mixes with water causing a blood blister.  Since they are caused due to pressure on a particular area you are likely to get a blood blister on your mouth, hands, feet, joints, as well as bony areas such as heel, toes, etc.  You can get a blood blister with just a pinch and if the skin does not break after the pinch.
Causes
Blisters can happen to anyone, but there are certain factors that cause blood blisters.  Since blisters are formed due to friction and pressure, they may be common in people who are athletes, dancers, as well as individuals who wear tight shoes that are not comfortable.  People working in jobs such as hard labor are at higher risk of developing blisters.  Some of the important factors that can lead to the formation of blood blisters are discussed below:
When a part of the skin is pinched causing pressure, but the skin does not break down may lead to a blood blister.
Activities such as walking, using a tool continuously, as well as lifting weights causes friction leading to blisters.
The next common factor causing blisters include wearing tight fit shoes that cause an enormous amount of friction leading to bunions.
Moisture and wet feet can cause blistering as the water makes the skin soft and even a small amount of friction may cause blistering.
Studies from Harvard Medical School claim that frostbite may cause blisters.
An Indian Journal of Dermatology has found that people suffering from kidney failure may experience blood blisters in the mouth.
People who are on regular blood thinners are at risk of developing blood blisters.
Other medical conditions that cause blisters
Bullous pemphigoid.
Contact dermatitis.
Dermatitis herpetiformis.
Chronic bullous dermatosis.
Genital herpes.
Cutaneous radiation syndrome.
Epidermolysis bullosa.
When to visit the emergency room?
As discussed earlier, in most cases a blister generally heals within 3 to 7 days without treatment.  There are certain cases where the blisters may become infected and in such cases, you may need to visit your doctor or go to the emergency room.  Some of the reasons are discussed below:
Symptoms of infection may arise such as warmth around the blister with reddish coloration.
If it interferes with your daily activities such as walking or moving your hand.
The sudden occurrence of a blister without any reason.
If a cluster of blisters appears on the skin with no particular reason.
If the blisters recur at the same spot frequently.
If a blister is noted in your mouth or on the eyelid.
If a blister is caused due to fire burn, sunburn, or even an allergic reaction.
Diagnosis
A blister generally does not warrant a visit to the doctor in most cases.  A blister that appears without any reason or if the blister has an unusual appearance, it may require a physical examination from the doctor.  Your doctor may ask you certain questions to find the cause of the blister.  Once the cause is established, these blisters can be left alone as they heal within seven days.  There are cases when there are chronic or unexplained blisters appearing on the skin.  A thorough examination is required to determine the cause and if need be may also require a biopsy to be sure that it is not skin cancer.  It should be noted that skin cancer blister appears similar to a blood blister.
Treatment
Generally, all blisters heal on their own if left alone and by avoiding friction or pressure.  However, treatment of the blister may vary depending on the condition of the blister such as if the blister has popped or if the blister is still intact.
If your blister is still intact:
Avoid popping the blister manually.
You may cover the blister lightly with the help of loose dressing to fasten the process of healing.
Avoid friction or pressure at the site of the blister so as to prevent the blister from popping.
You may wear protective socks or shoes if the blister is in your foot and prevent the blister from bursting.
If your blister has already popped:
Wash your hands thoroughly and the area where the blister is present with warm water.
Pat dry the area and avoid rubbing it.
Hydrogen peroxide solution or iodine may be used to clean the blister.
Cover the blister loosely with a bandage to fasten the healing process.
If the blister drains any pus-like material from it, contact your doctor immediately as the blister may be infected.
Draining a blister
It is highly recommended to avoid draining a blister.  If a situation arises where the blister may be causing pressure and pain, you have no other choice but to drain the blister by popping it.  It is recommended to be performed under professional supervision.  The steps to drain a blister include:
Wash the area with soap and warm water where the blister is present.
Use an iodine swab to sterilize the area.
Next, sterilize a clean and sharp needle by dipping the needle into alcohol.
Now gently make a puncture at the edge of the blister and allow the fluid to drain from the puncture. You may make multiple punctures to drain the blister completely.  Retain the overlying skin and do not damage it during the course of draining.
Next, apply petroleum jelly to the blister and cover it with a loose bandage.
Check the site of the blister daily to note for any signs of infection. You can use sterilized tweezers and scissors to remove any dead skin from the surface of the blister.
Prevention
A blister can be prevented from occurring by following certain precautions.  These precautions are discussed below.
Wear proper fitting shoes and gloves when working and performing some outdoor activities.
Apply powder to the area that has the potential to form a blister.
Always wear cotton socks before wearing new shoes.
Avoid instances that may cause pressure or friction.
---
TL;DR?
Dos and Don'ts
Dos
Since sunburns can cause blisters, it is advised to use sunscreen to protect your skin.
The friction of heel can be reduced by wearing cotton socks.
Wearing shoes that fit properly and is comfortable can prevent blister occurrence.
Don'ts
Wear damp or wet socks, as it may increase the chances of blister formation.
Expose to triggers that have already caused blisters as it may cause another one in the future.
Pop or burst the blister. This increases the chances of infection and other associated complications.
Help
Others
Be
Fit
Trending Topics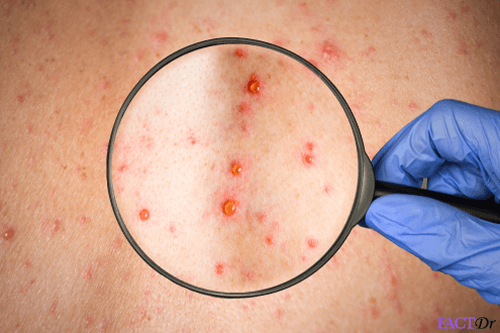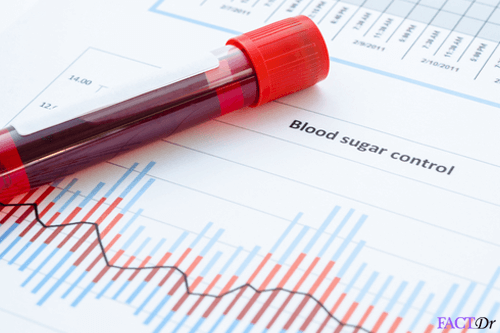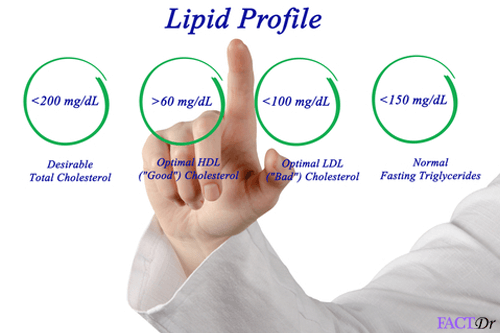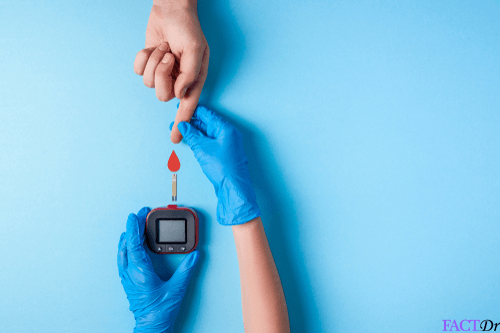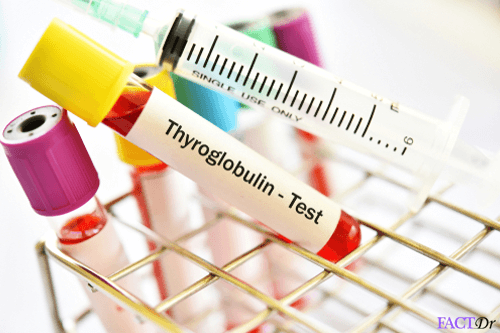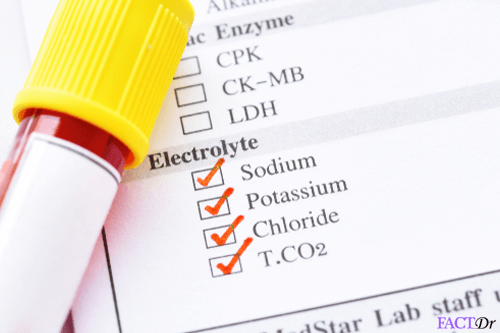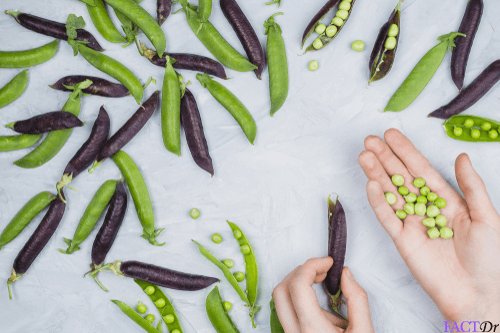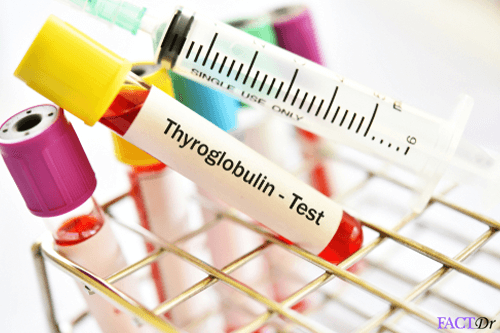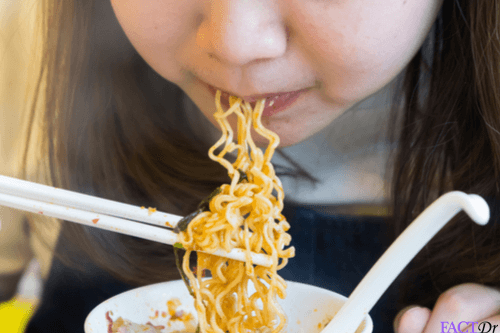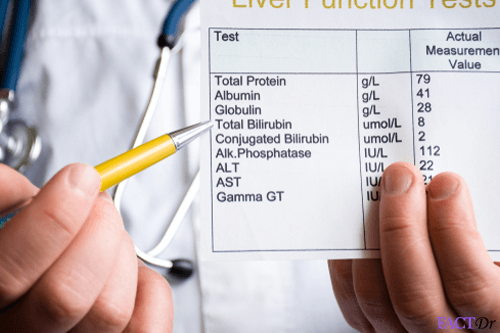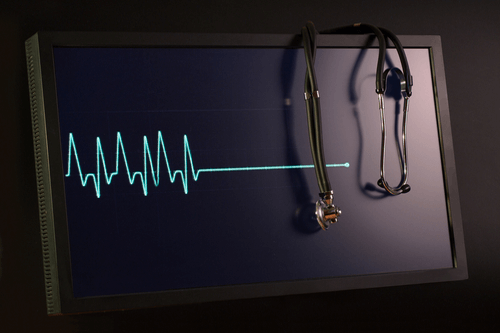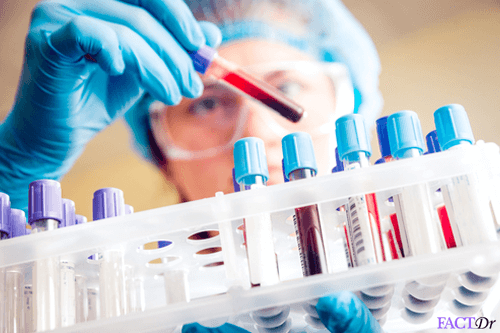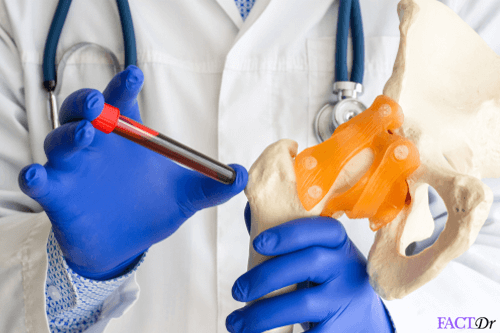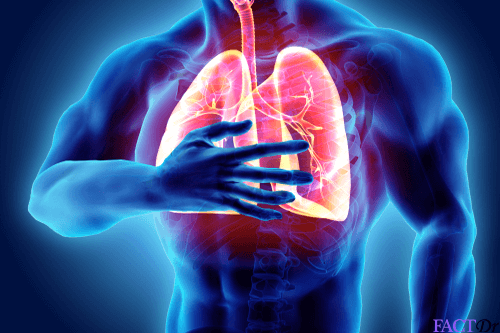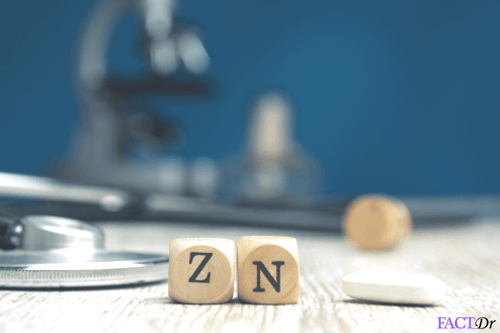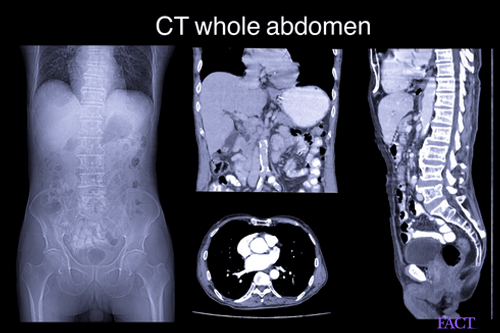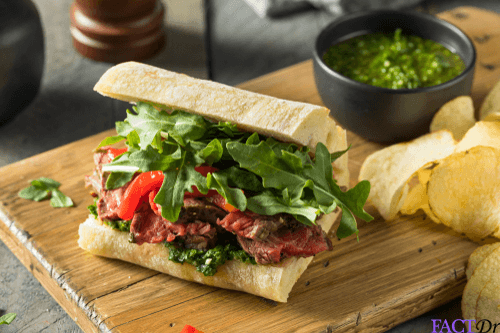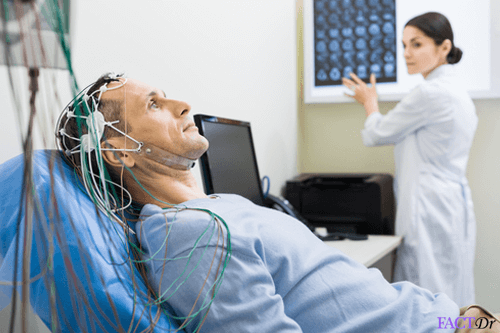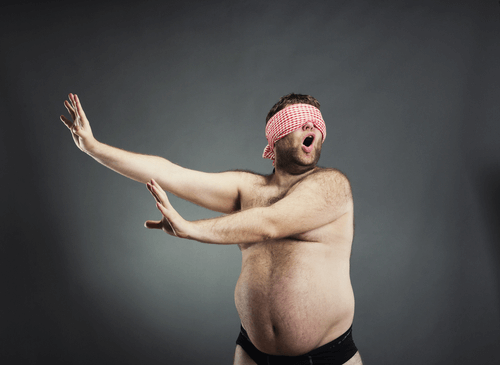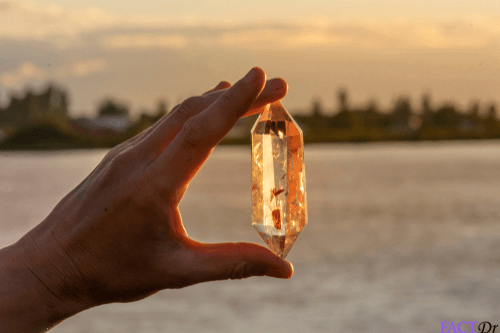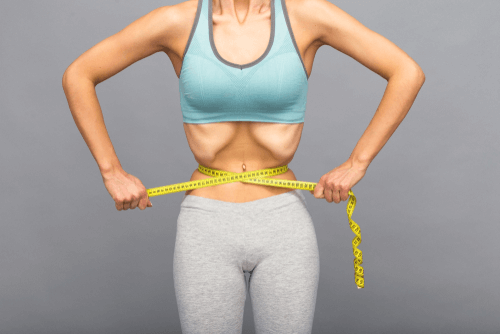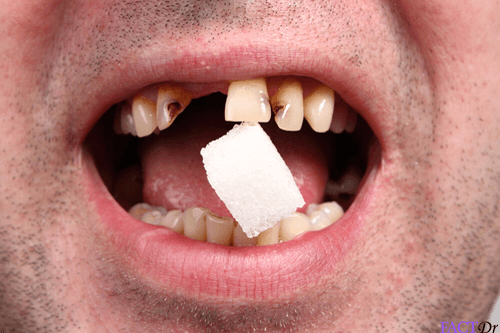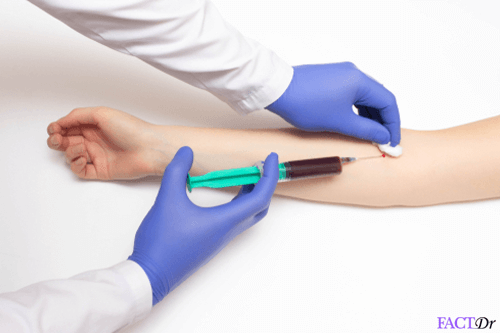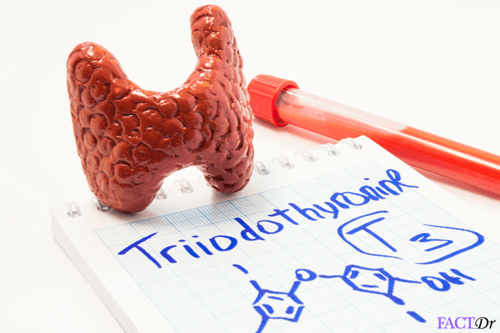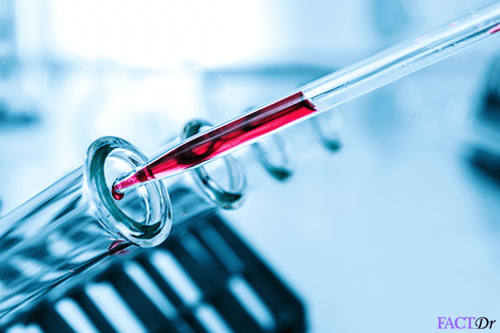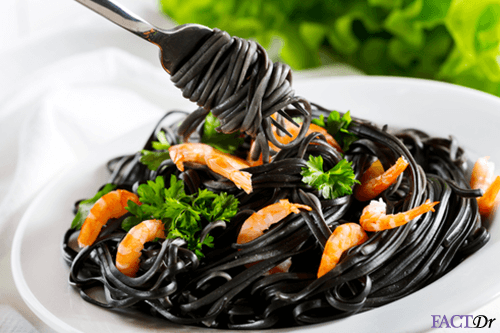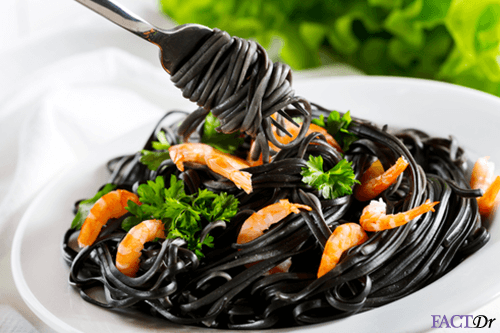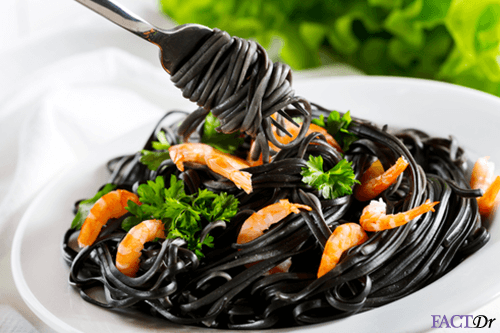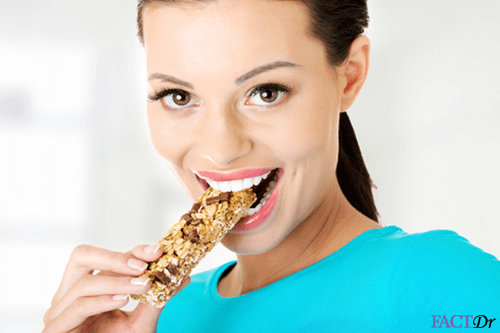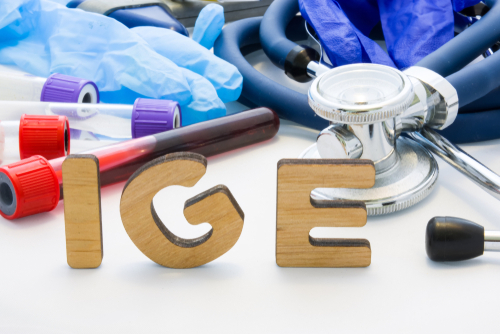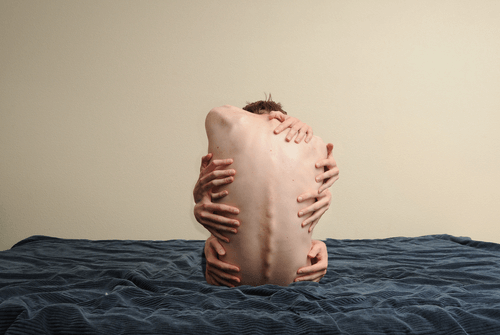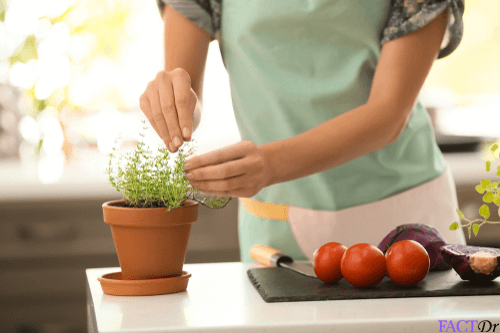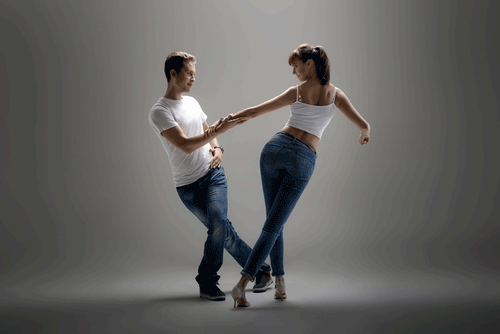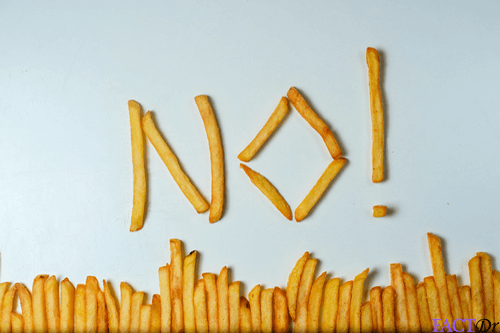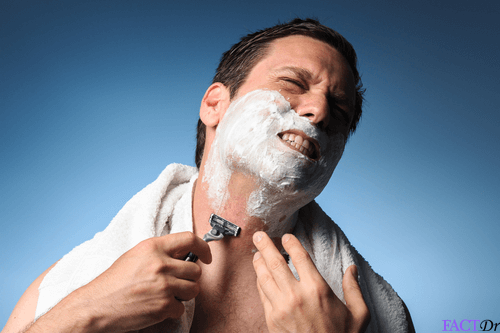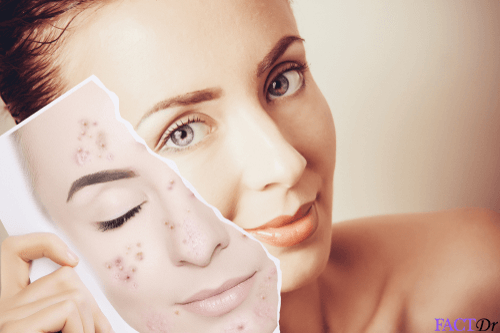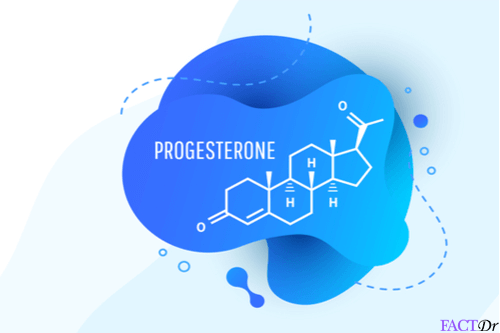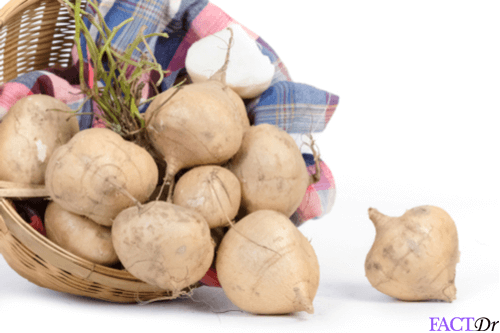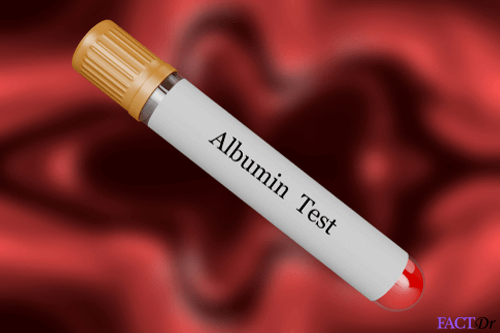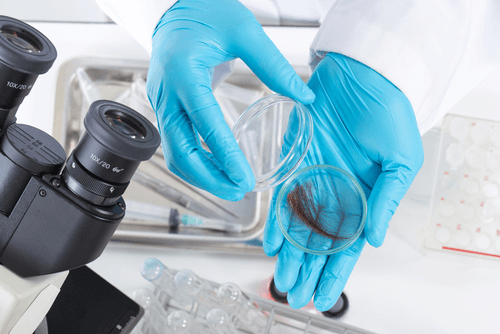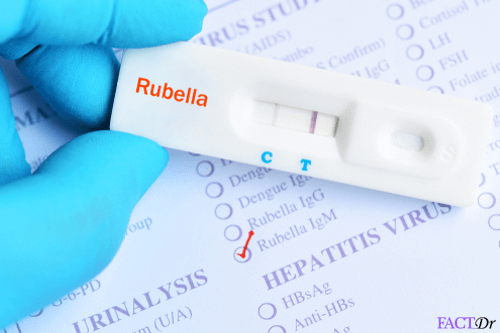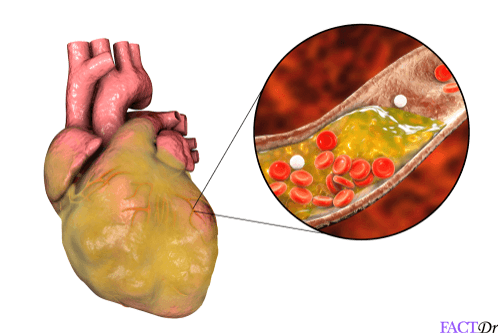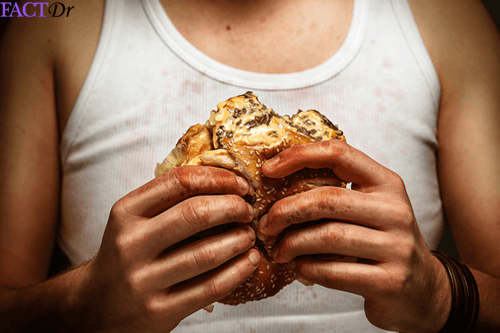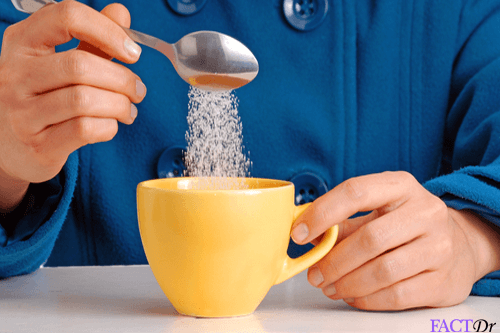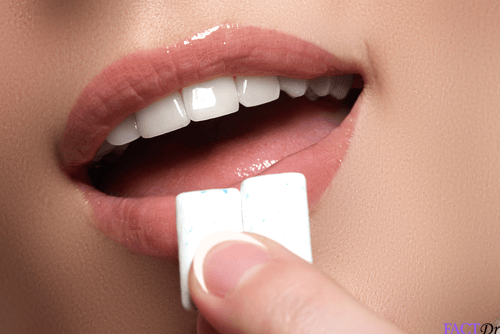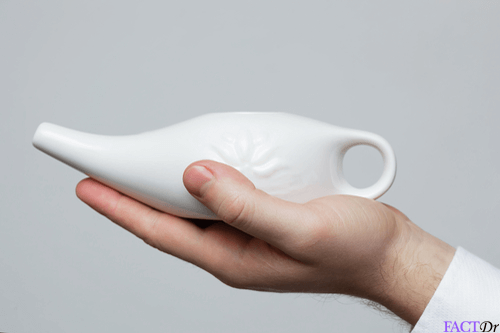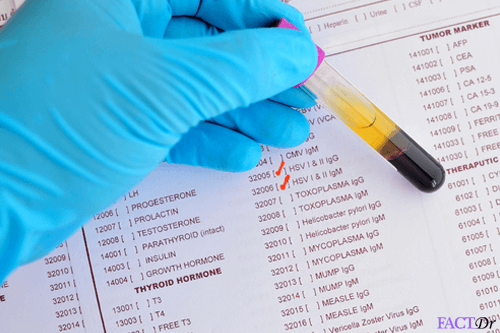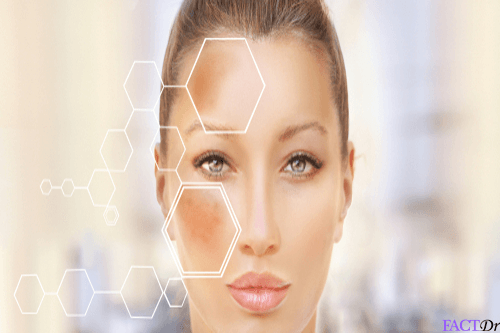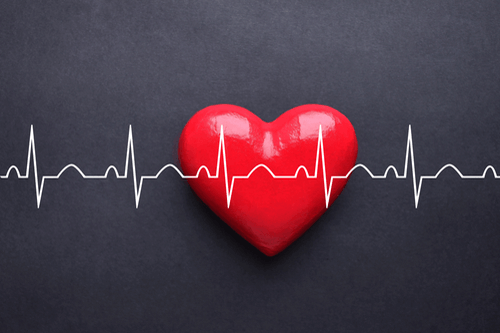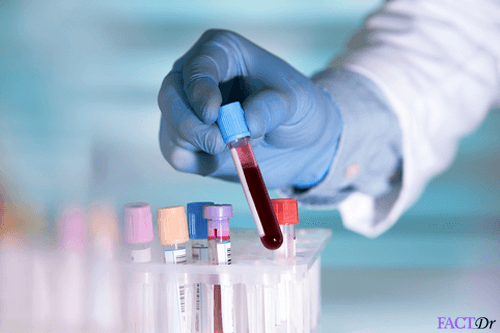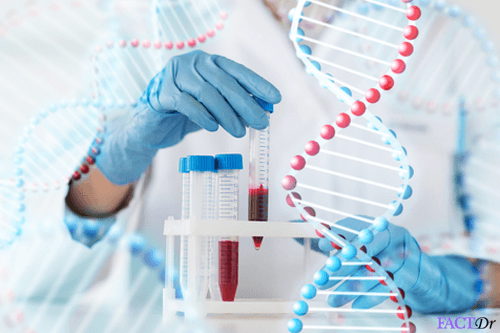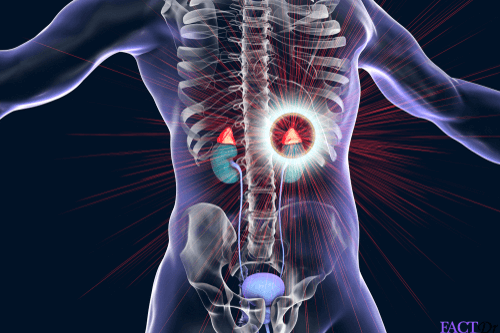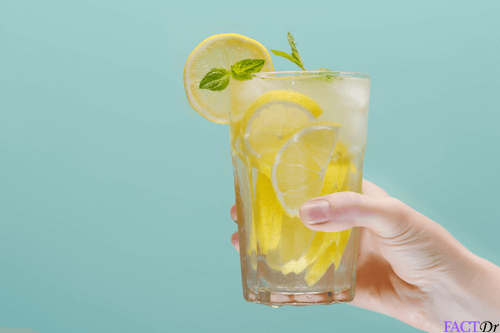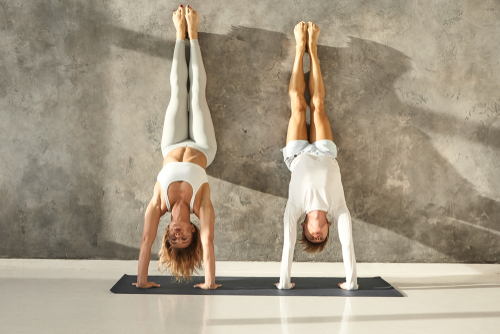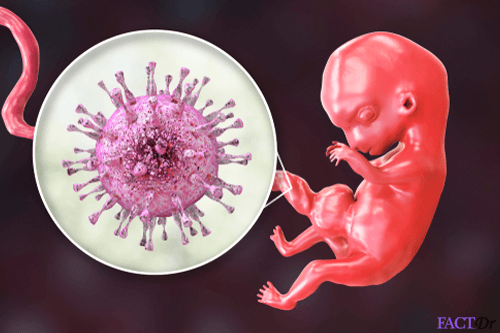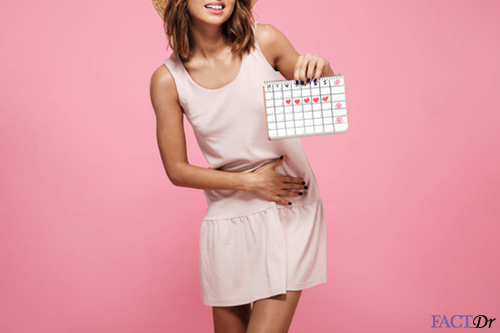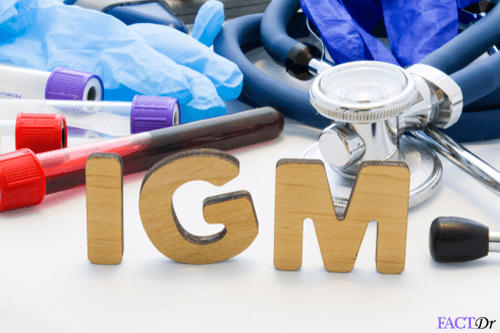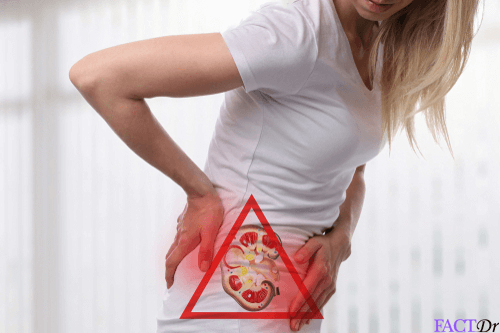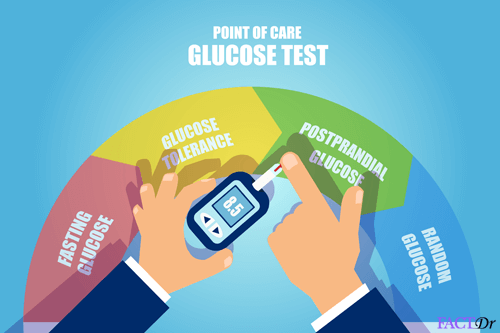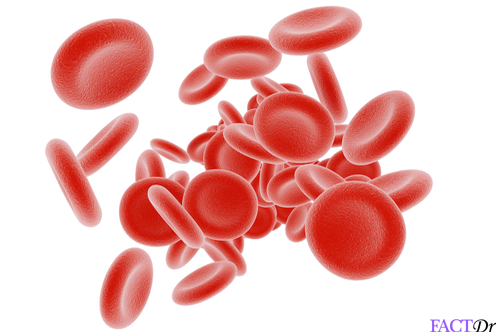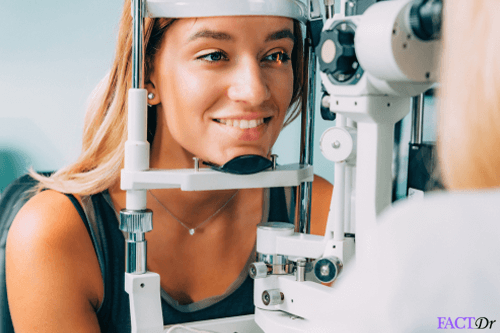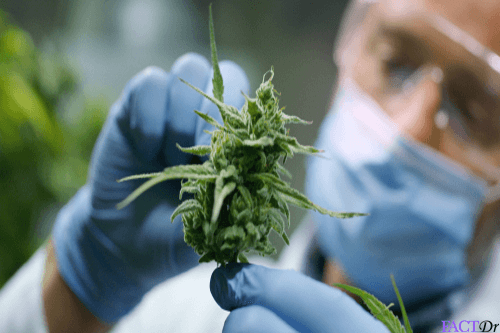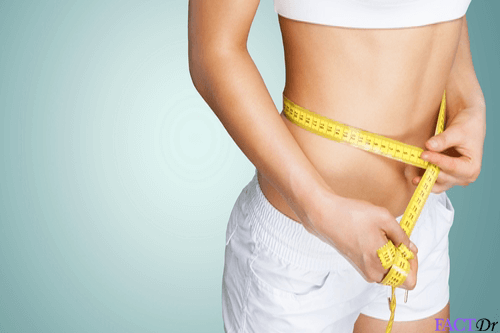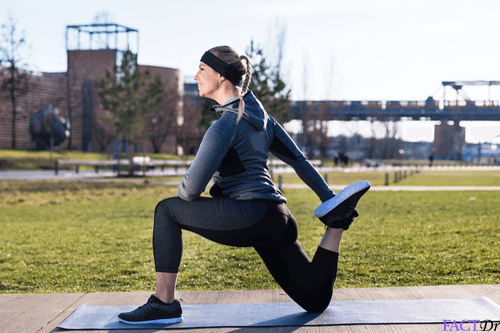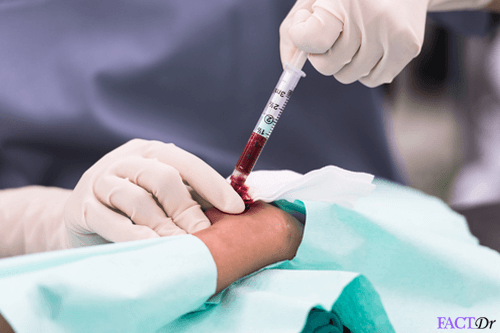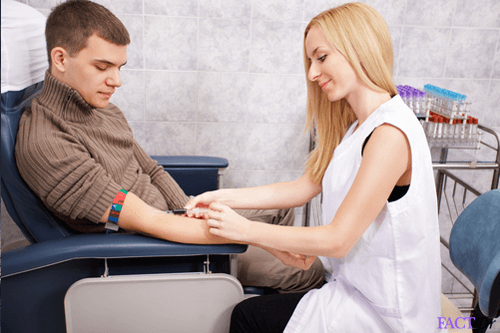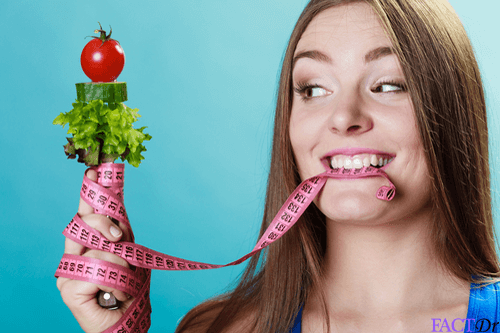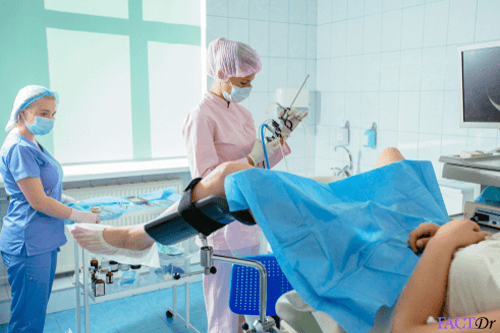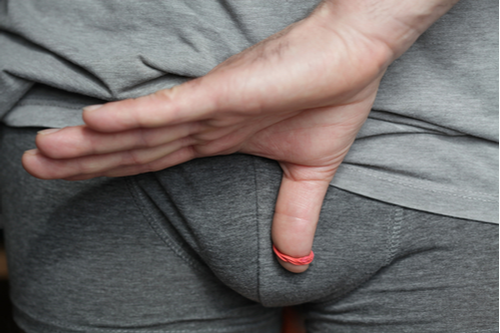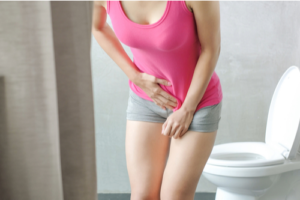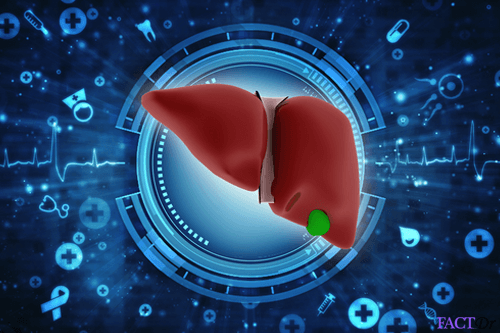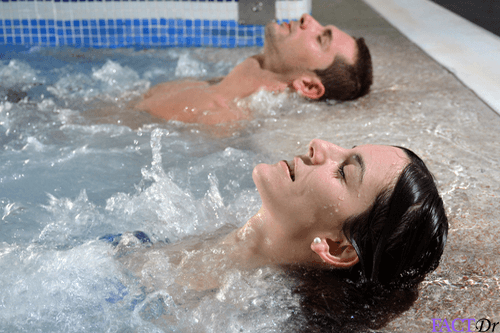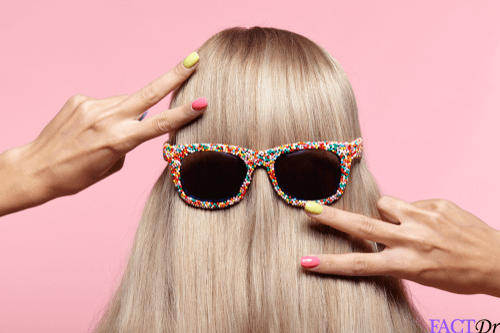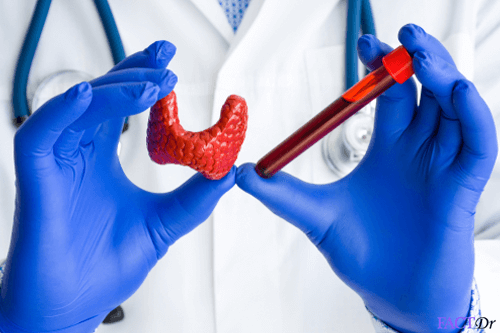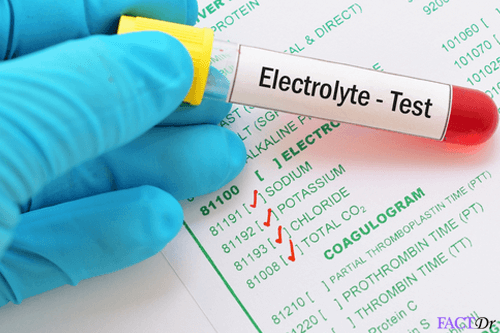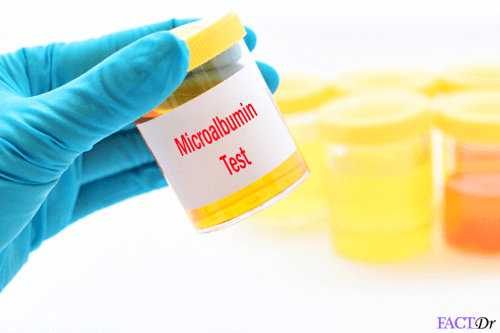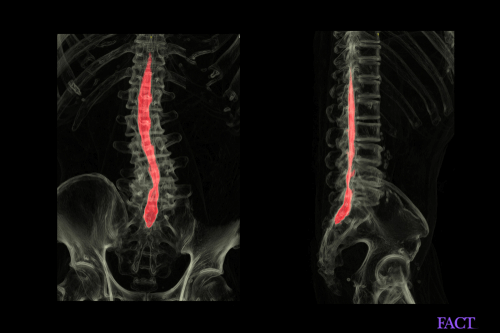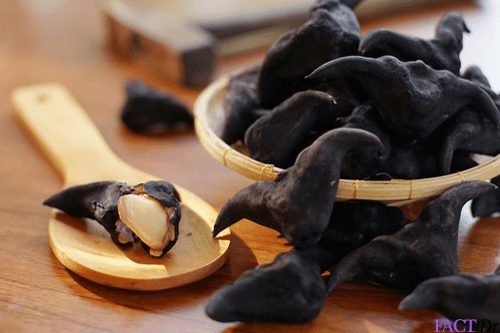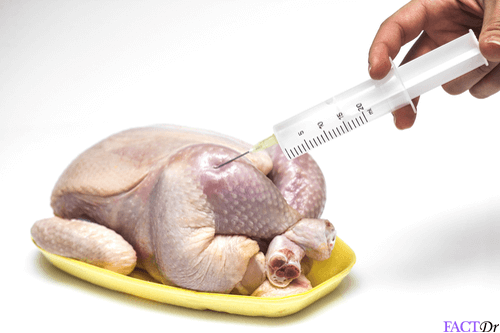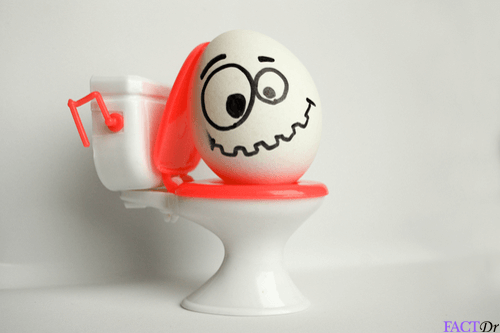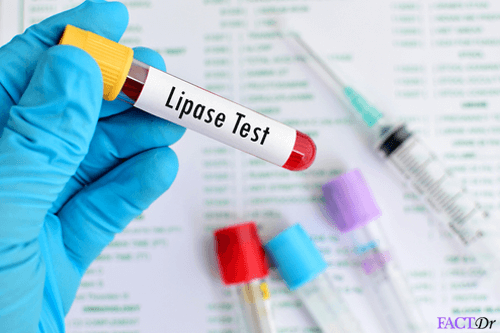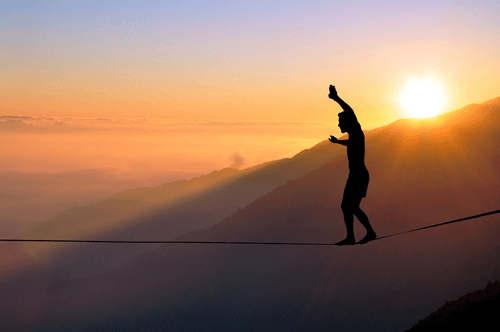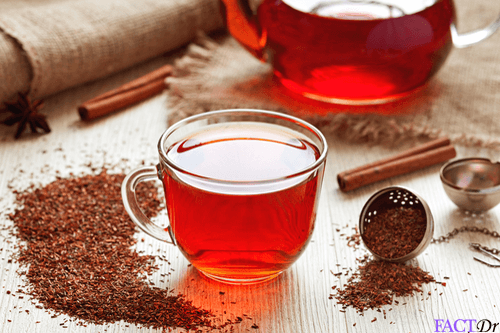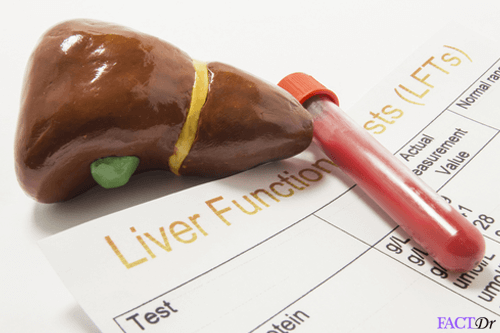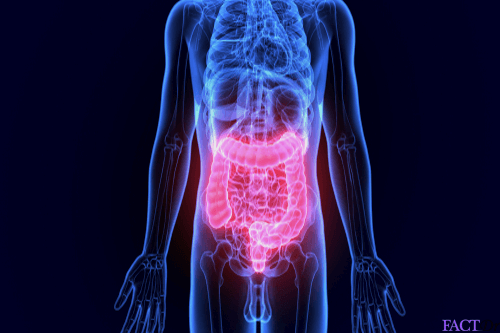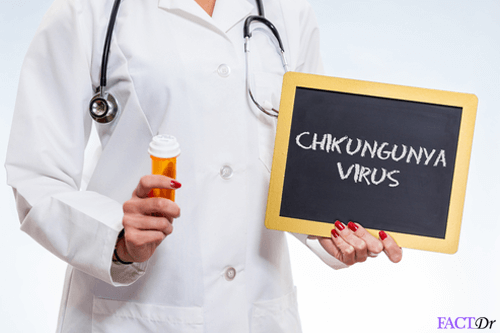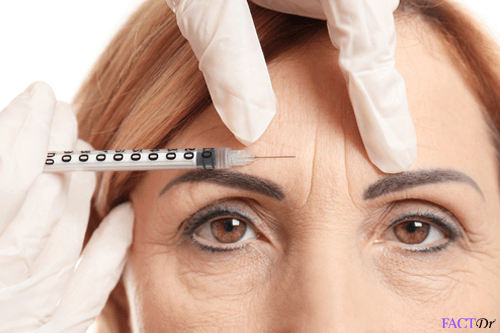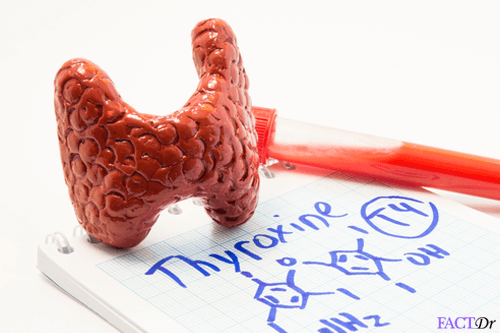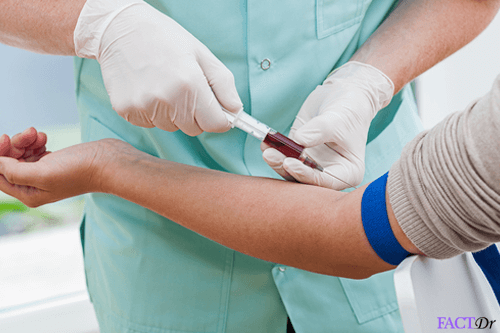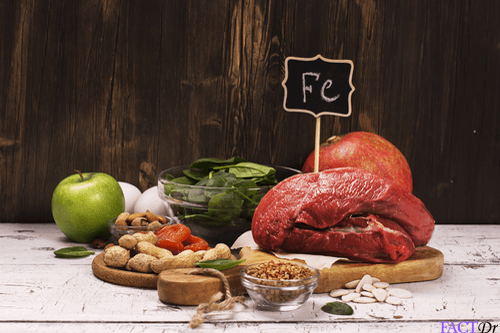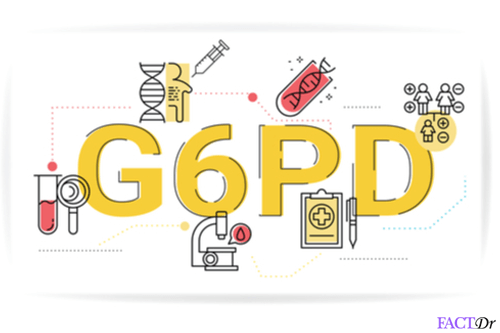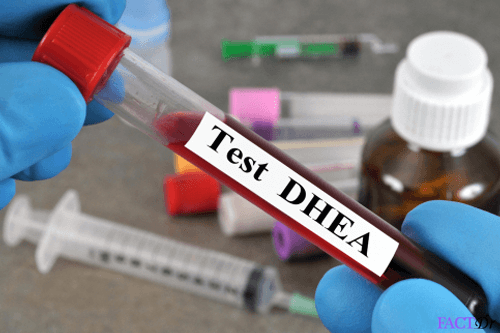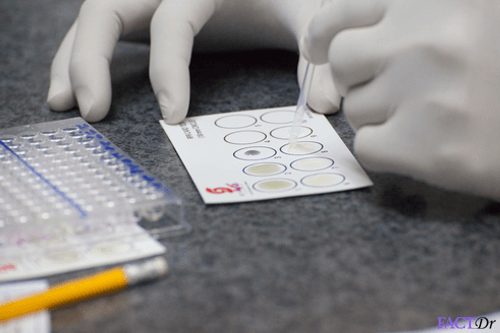 ---