---
Last Updated December 20th, 2021
What are Polyps?
Polyps are abnormal growths that can appear in several different parts of the body, usually in the mucosal linings of various organs. These may be flat lumps, serrated lumps or mushroom-like in appearance with bulbous heads borne on projecting stalks. Usually, these are benign growths but they can also turn malignant. There may be one isolated growth, a few of them or multiple growths clustered together. Common locations for polyps include the nasal cavity and the large intestine (colon). Polyps are also known to arise in the uterus, cervix, stomach, urinary bladder and even the vocal cords.
What are Colon Polyps?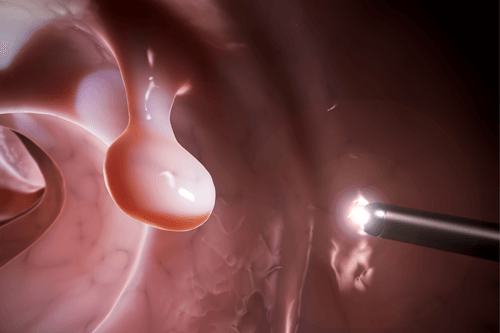 Colon polyps or colorectal polyps are small, fleshy growths that form in the inner lining of the large intestine or the rectal region. These are usually benign although in some instances they can progress into cancer. In fact, malignant transformation in polyps is one of the most common causes of colorectal cancer. Often, those who have colon polyps are not aware of it because these tend to remain asymptomatic. In fact, colon polyps are often discovered incidentally.
Usually, these growths are about 1cm across but occasionally they can be larger. Larger ones are more likely to give rise to colorectal cancer. Polyps may appear individually or in clusters. They could be located in the rectum or the various parts of the colon such as the caecum, ascending colon, transverse colon, descending colon or the sigmoid colon.
What Gives Rise to Such Polyps?
The inner mucosal lining of the colorectal area normally renews itself from time to time. New cells arise through controlled multiplication and proliferation of existing cells. Polyps are the result of uncontrolled growth in certain spots. Irritation of the mucous lining of the colorectal region through chronic inflammation, trauma or other factors can trigger mutations in the DNA of some of these cells causing them to multiply excessively and produce these abnormal growths. There are a number of factors that can increase one's chances of developing colon polyps. These include:
Having a personal history of colon polyps.
Being overweight or obese.
Leading a sedentary lifestyle.
Not consuming enough dietary fiber.
A diet rich in fat.
Smoking.
Having an inflammatory bowel disorder such as ulcerative colitis or Crohn's disease.
A family history of colon polyps.
Having type 2 diabetes.
Being over 50 years of age.
Besides the risk factors listed above, there are a number of medical conditions that can cause polyps to develop in the colorectal region. These are:
Lynch syndrome.
Gardner's syndrome.
Familial adenomatous polyposis (FAP).
Juvenile polyposis.
Peutz-Jegherz syndrome.
What are the Signs of Colon Polyps?
Polyps are likely to remain asymptomatic or only cause mild disturbances. However, in some cases, there can be significant symptoms such as:
Abdominal pain.
Blood and mucus in the stools
Change in bowel habits either in the form of diarrhea or constipation lasting for extending periods of time.
What are the Different Types of Colon Polyps?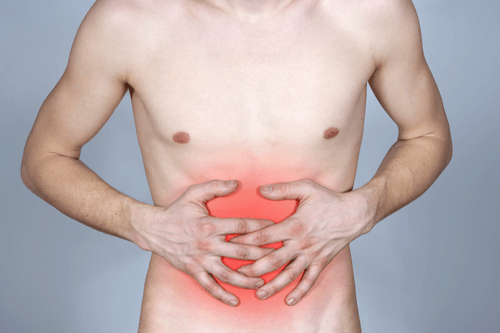 There main types of colon polyps are:
Hyperplastic or metaplastic polyps: This type of polyp is highly unlikely to give rise to cancer. It is a very common type and tends to appear in the form a slightly raised bump in the colonic lining.
Adenomatous polyps: These are very common. Another name for an adenomatous polyp is 'adenoma'. Adenomas have the potential to give rise to adenocarcinomas, a form of cancer. Generally, the larger the growth, the more likely it is to give rise to cancer. Adenomas can be of two main types depending on their growth patterns, namely, tubular or villous adenomas. With an adenoma, there is a chance of recurrence even after removal.
Mixed adenomatous hyperplastic polyps: These are hyperplastic polyps that contain within them adenomatous growths. Although rare, it is nevertheless possible for this kind of formation to turn malignant.
Inflammatory polyps: Such polyps tend to appear following a bout of inflammatory bowel diseases such as ulcerative colitis or Crohn's disease.
Polyps can also be of different types on the basis of their form and these are:
Sessile polyps. These are like raised or flat bumps and these are more likely to turn malignant.
Pedunculated polyps. These appear like grapes on stalks projecting into the cavity of the colon or rectum.

Clinical Complications
Sometimes, colon polyps can cause severe bleeding and the patient may develop fatigue and anemia on account of such bleeding. Obstruction of the bowels is another possible complication. However, the most significant risk associated with colon polyps is that of developing colorectal cancer.
Diagnosis
The following procedures help to detect colon polyps:
Physical examination and medical history.
Fecal Occult Blood Test to check for the presence of blood, even in microscopic quantities, in the stools.
Flexible sigmoidoscopy or colonoscopy.
Double Contrast Barium Enema X-ray.
Biopsy to rule out malignancy.
Treatment and prevention
Treatment 
Polypectomy – The removal of the polyp with forceps or a wire loop if the polyp is larger than 0.4 inches. A liquid may be ingested to lift and isolate the polyp from its surrounding tissue so that it can be removed.
Minimally invasive surgery – Polyps that are too large are usually removed laparoscopically. This is performed by using an instrument called a laparoscope which is inserted into the bowel.
Colon and rectum removal – If you have a rare inherited syndrome, such as FAP(familial adenomatous polyposis), you may need a surgery to remove the colon and rectum (total polypectomy)
Prevention 
Adopt a healthy habit – Include plenty of fruits, vegetables, and whole grain in your diet and reduce fat intake.
Talk to your doctor about calcium and vitamin D – If you increase your calcium intake the chances of recurrent colon adenomas tend to reduce. Vitamin D may protect you from colorectal cancer.
Consider your options if you are at high risk – If you have a family history of colon polyps, consider genetic counseling before starting a family.
Watch your weight and avoid becoming obese.
Quit habits such as smoking and alcohol consumption.
Have a green apple every day.
Oatmeal is essential for colon health as it provides the essential amount of fiber that is required for the colon.
Have foods containing fiber.
Drink a glass of warm water with lemon or a spoon full of olive oil every day.
Aloe vera and lemon fusion are great for your colon.
Eat vegetables such as beets, broccoli, artichoke etc.
Consume probiotics as they are essential for our intestines.
Taking a low dose of aspirin may help in preventing colon polyps. Talk to your doctor instead of self-medicating.
Dos and Don'ts
Dos
Make sure to know your family history of colorectal diseases.
Limit alcohol consumption.
Don'ts
Skip your medications.
Indulge in smoking.
Ignore your physical health and weight.
Help
Others
Be
Fit
Trending Topics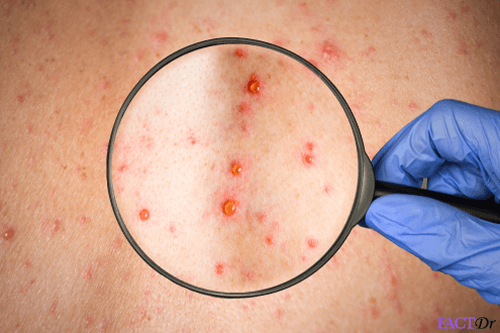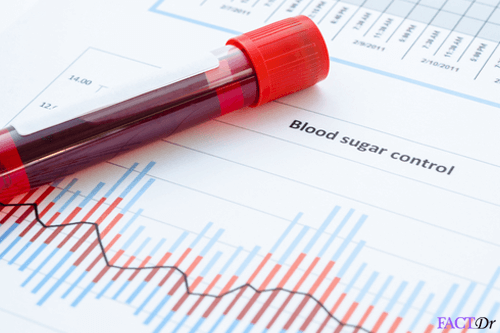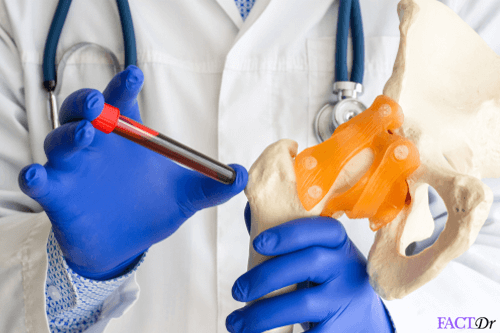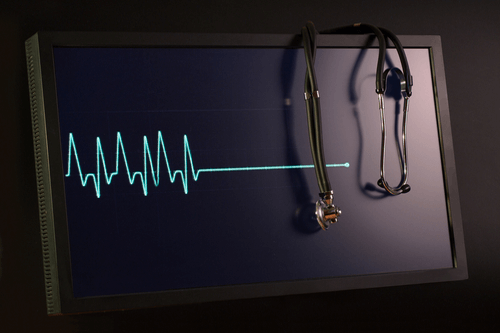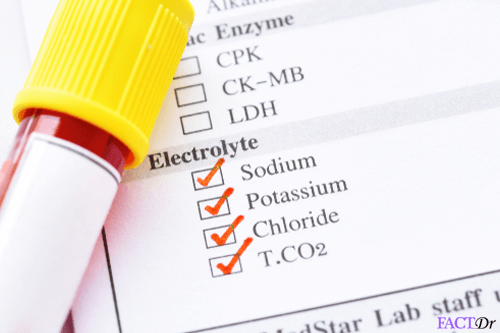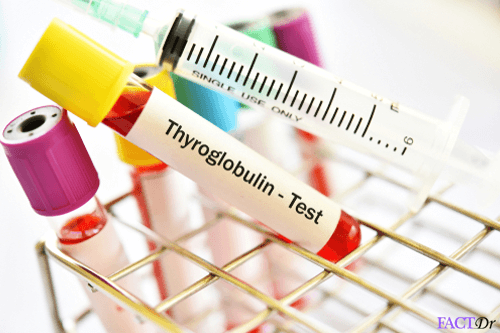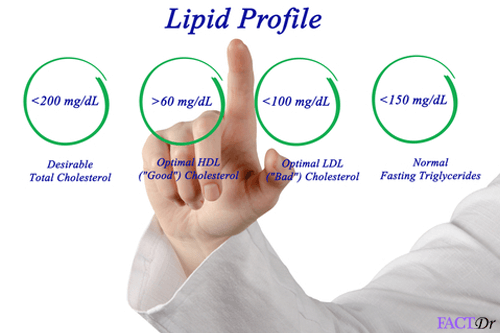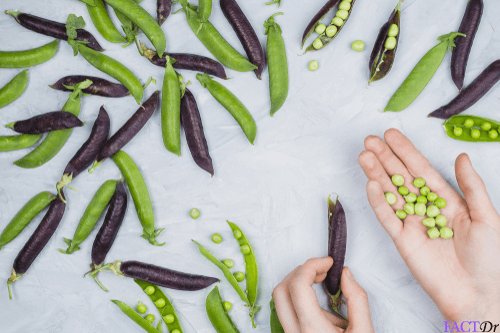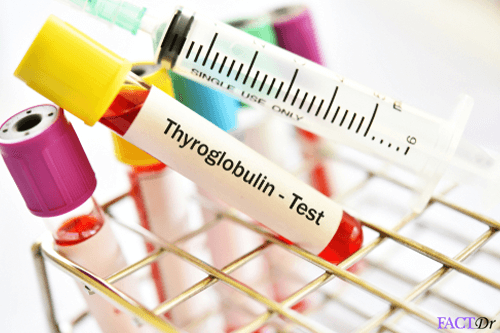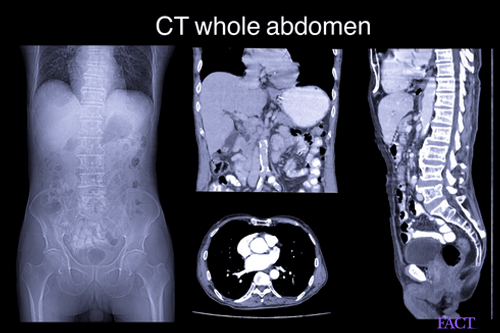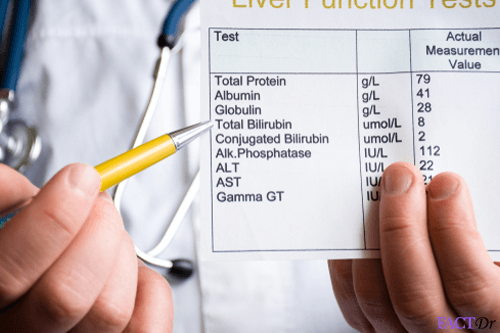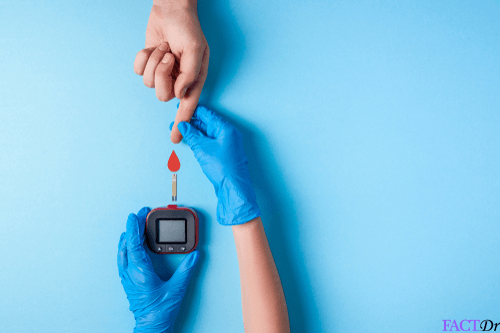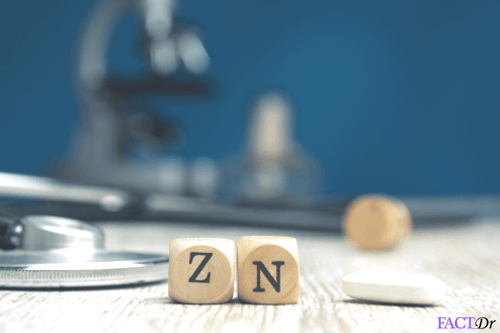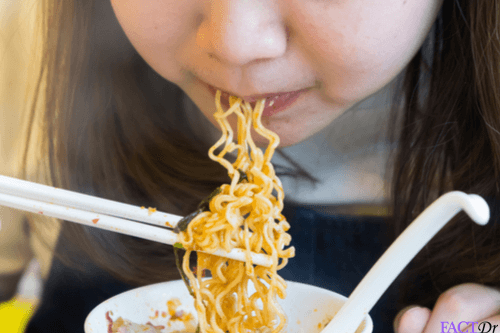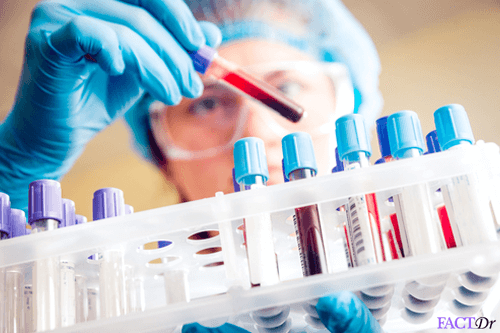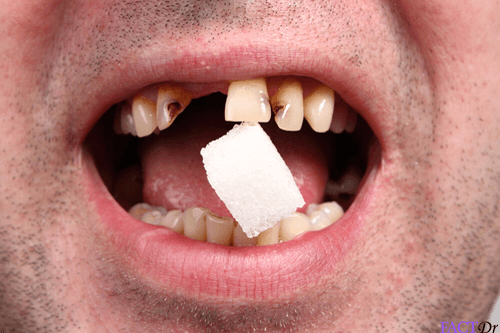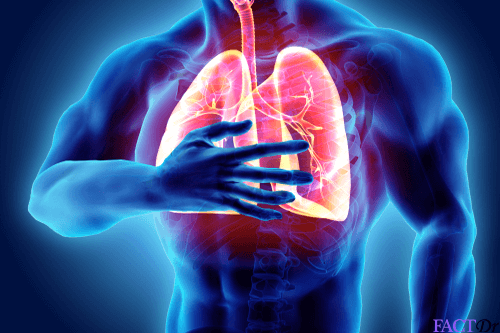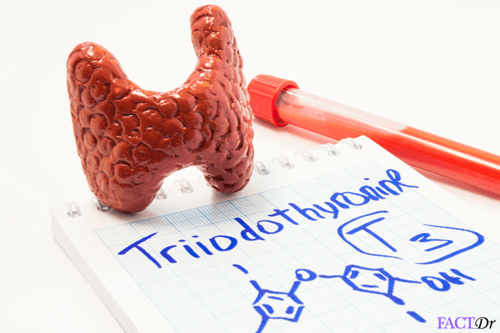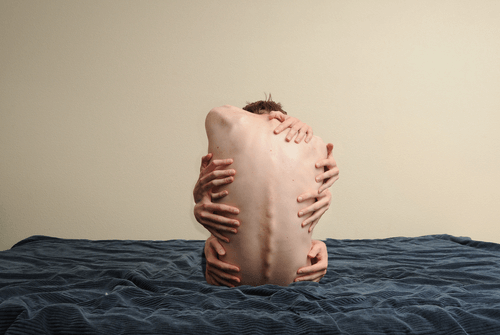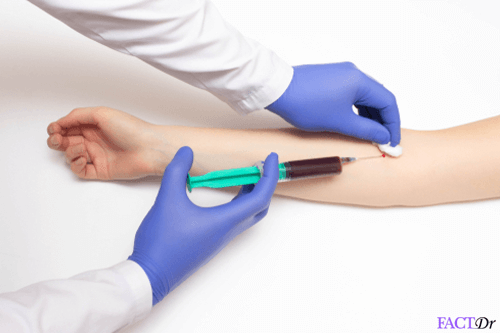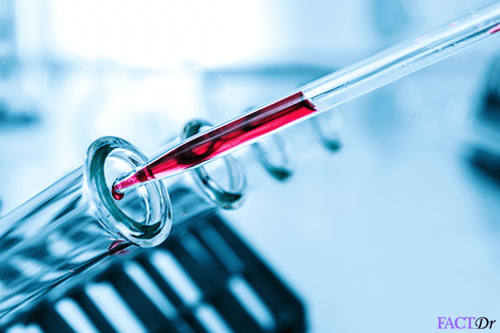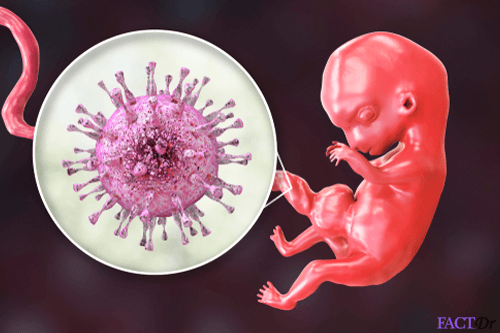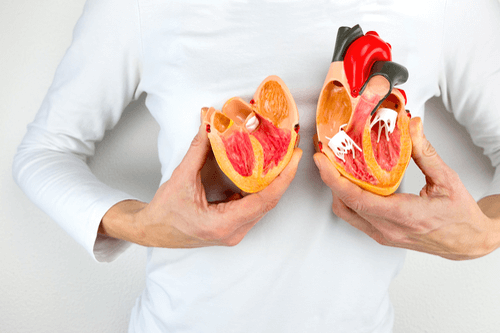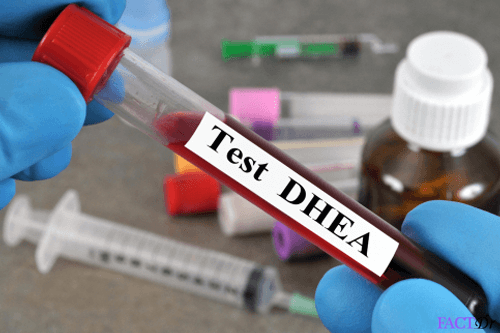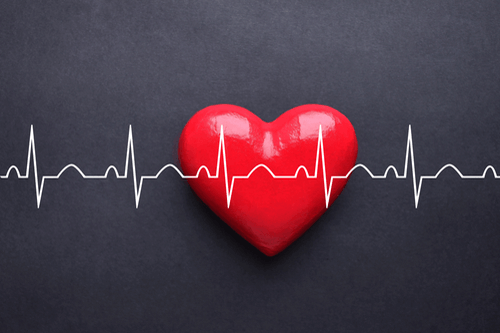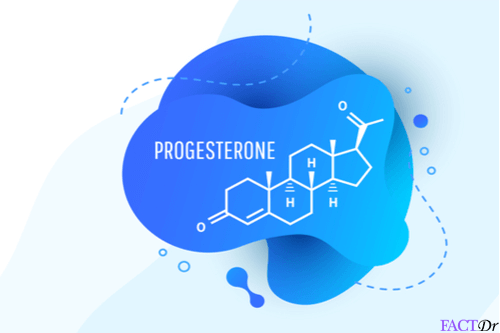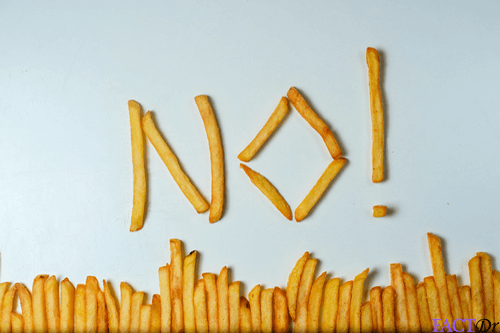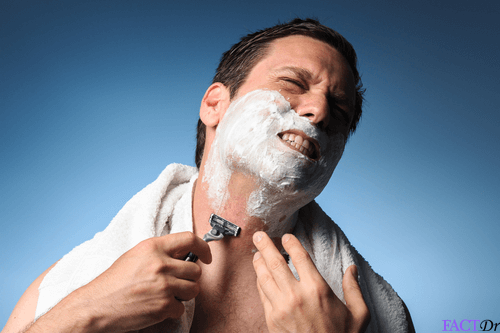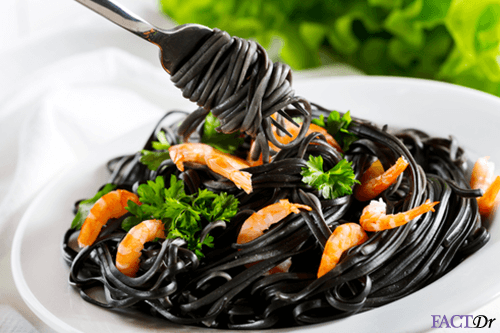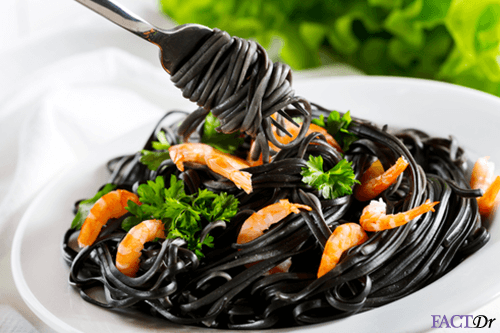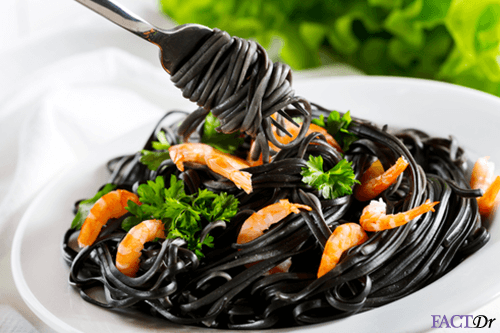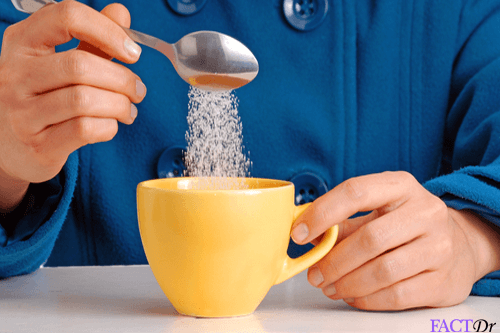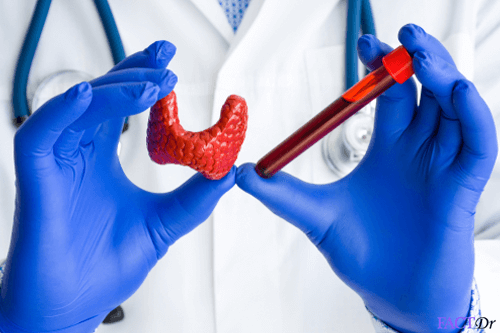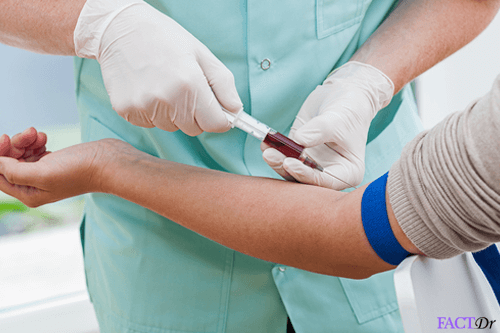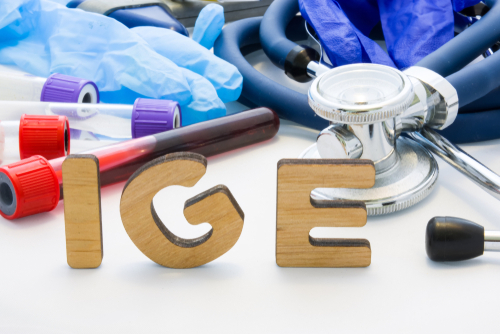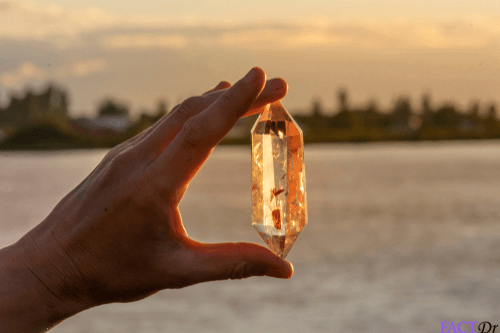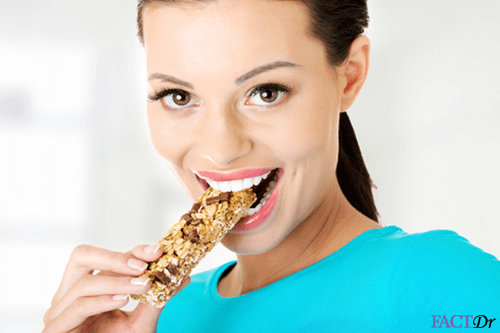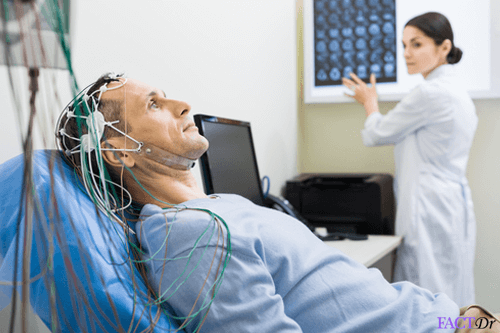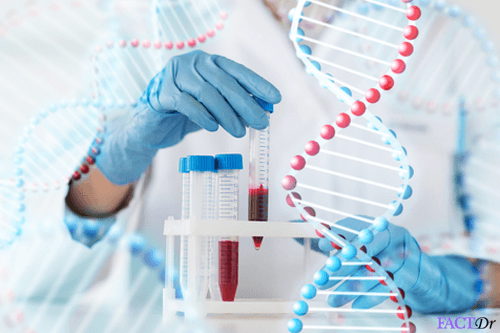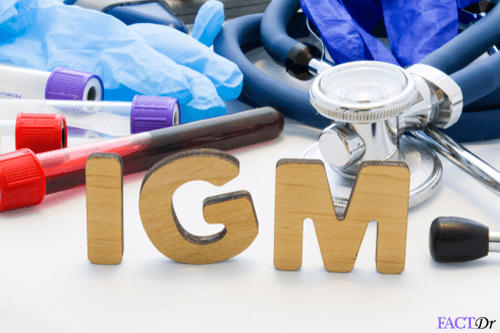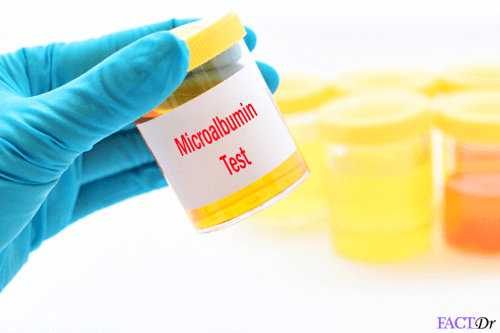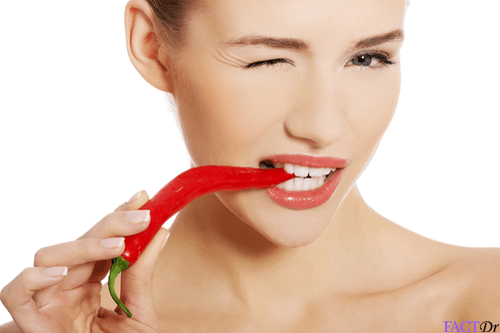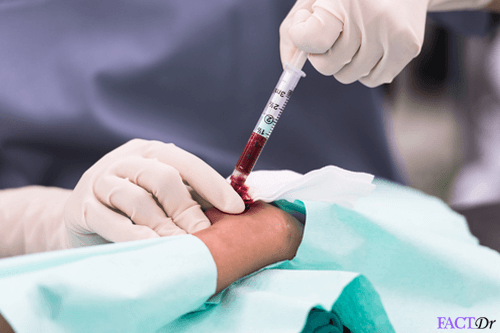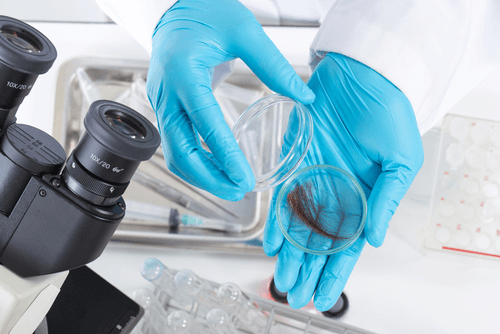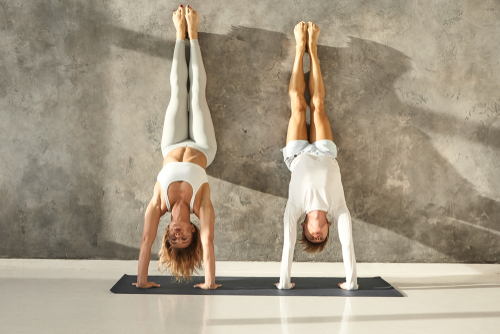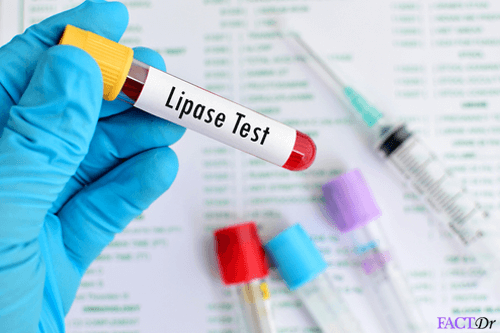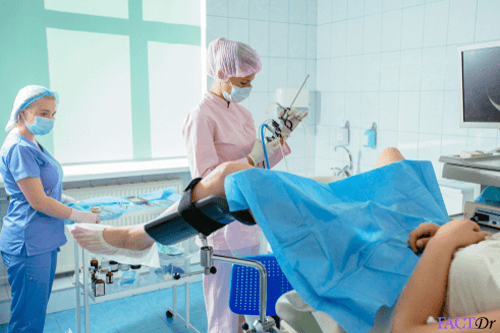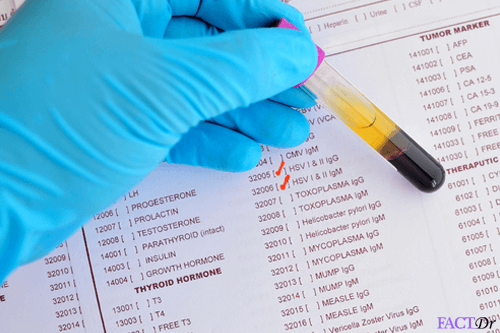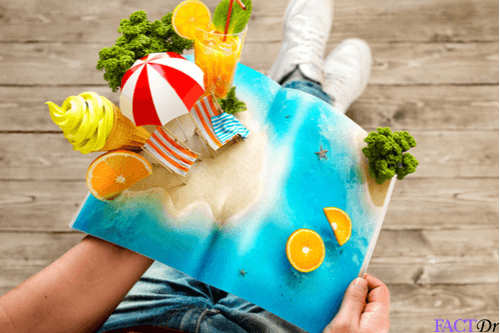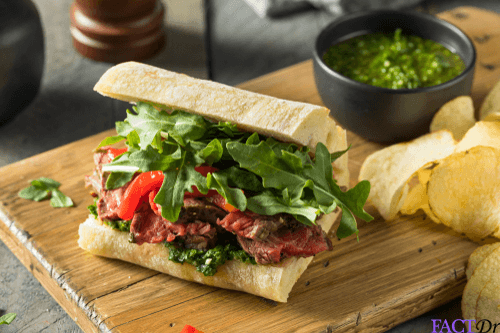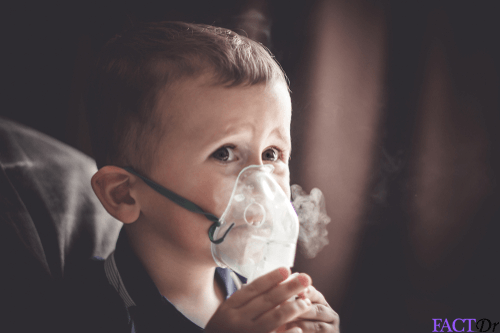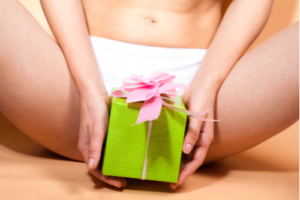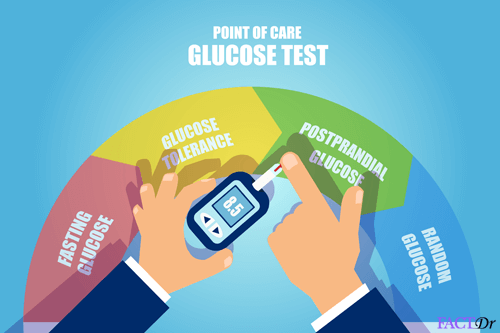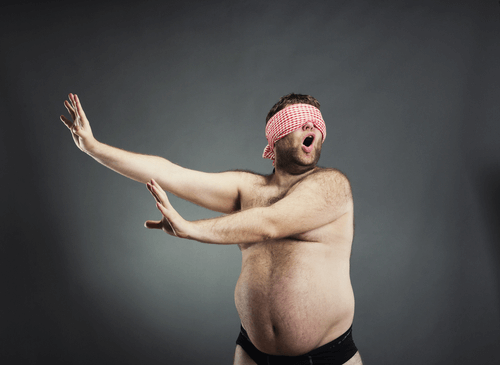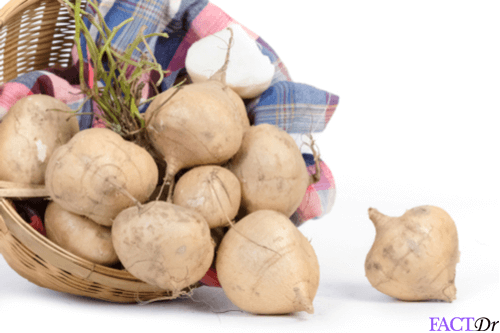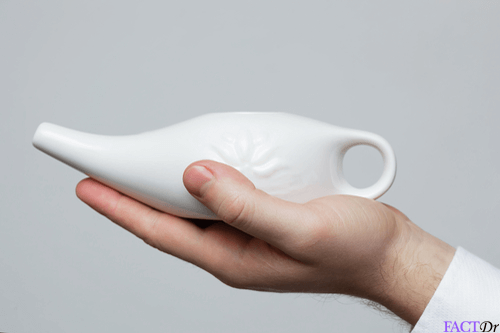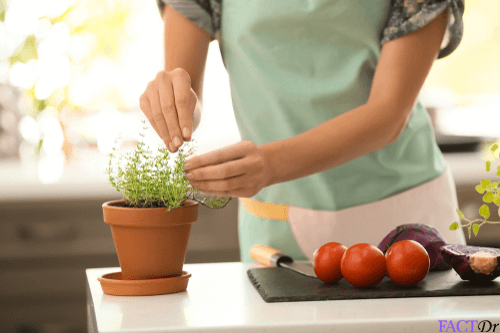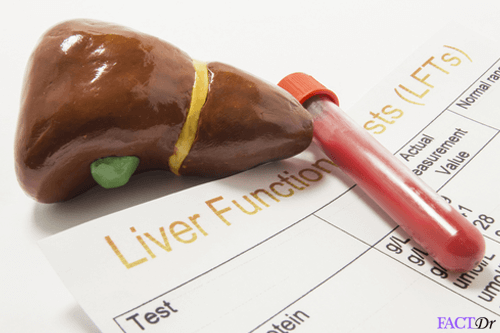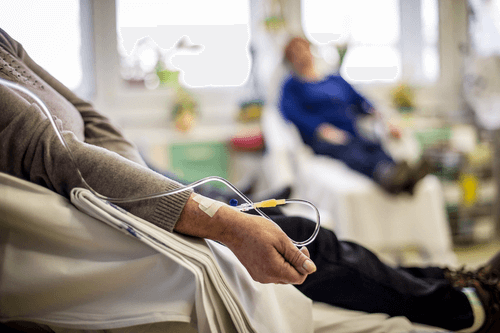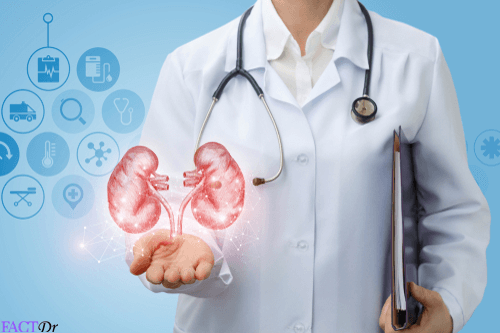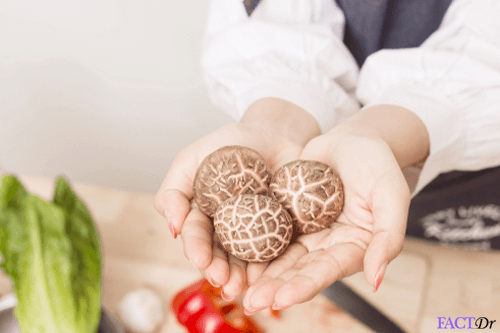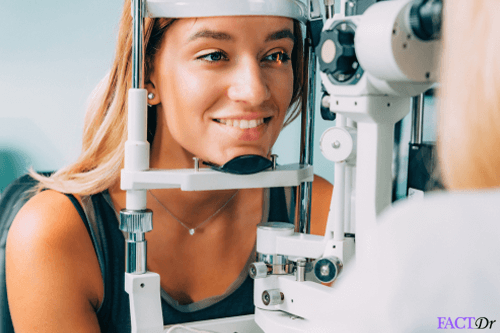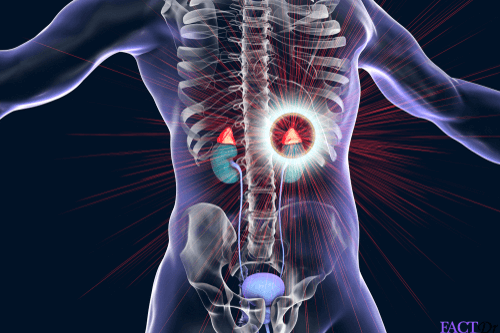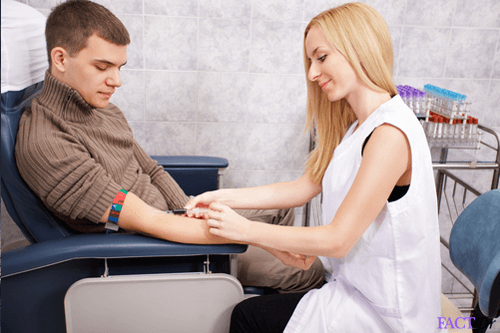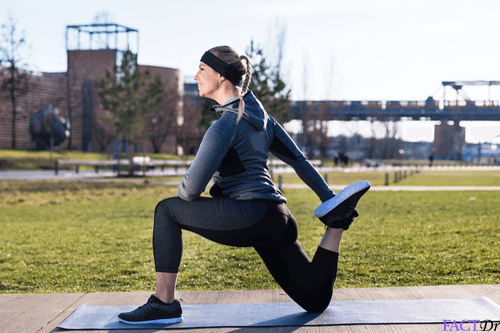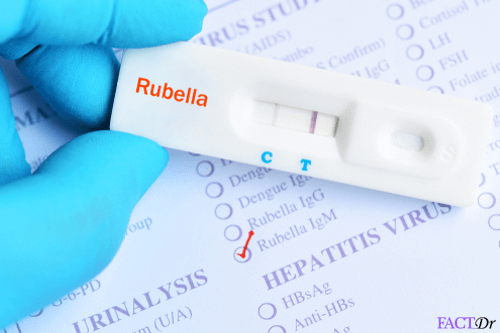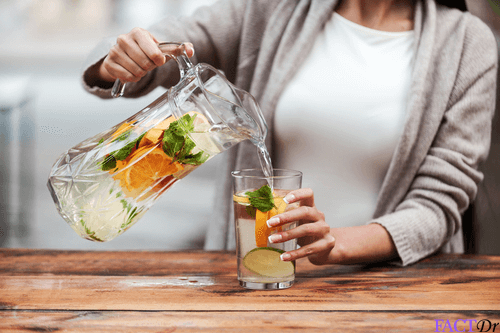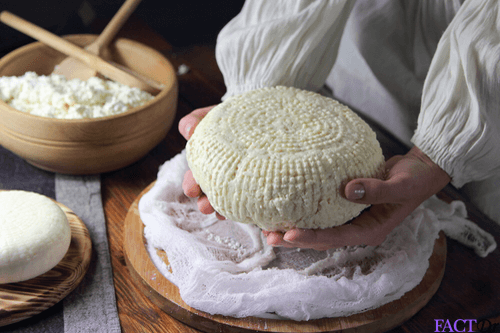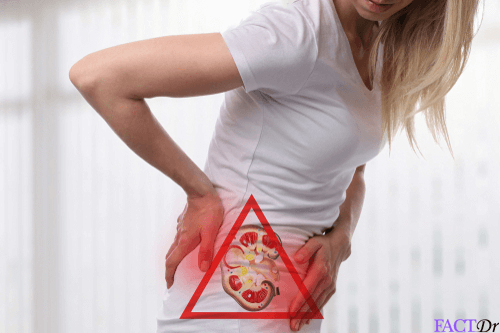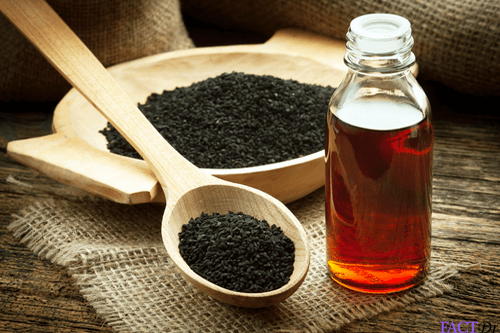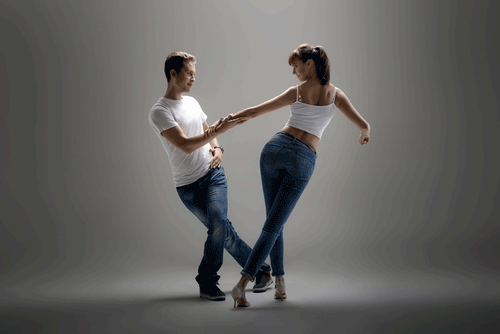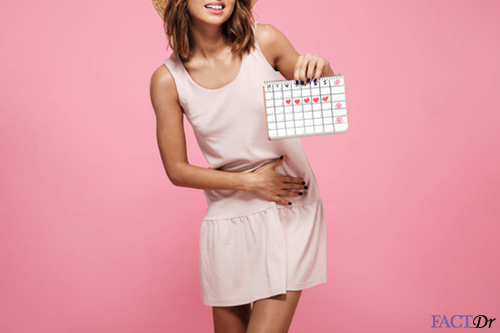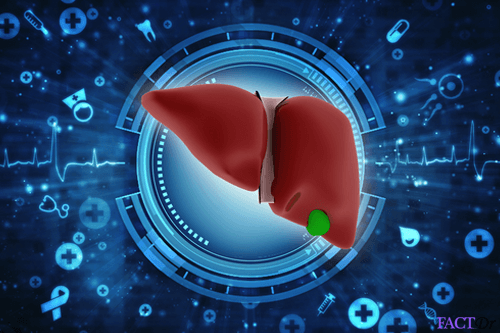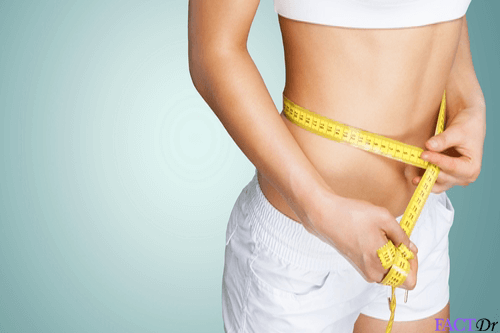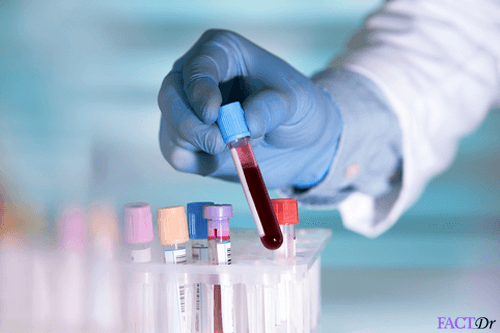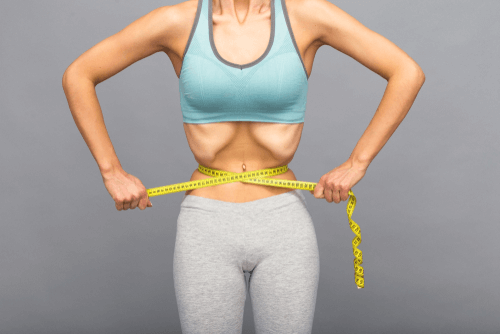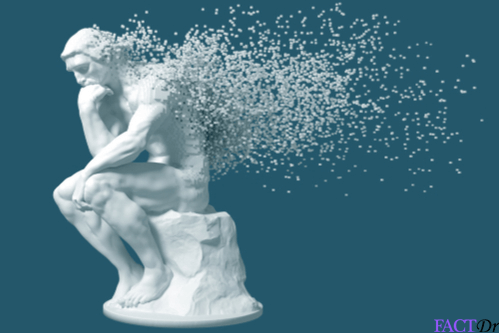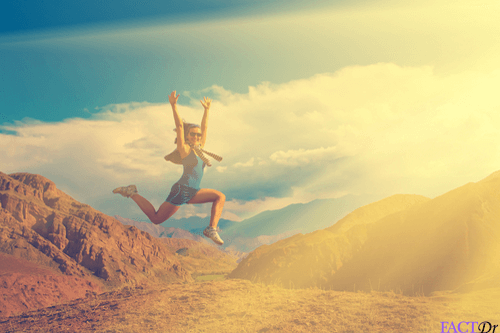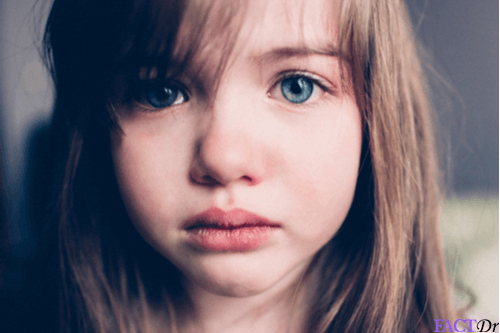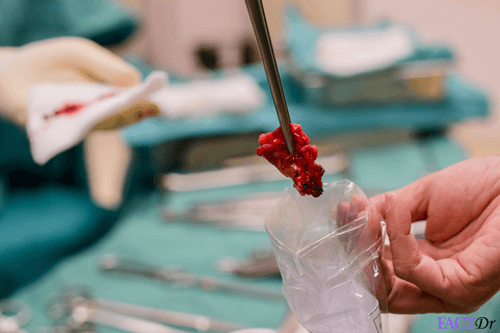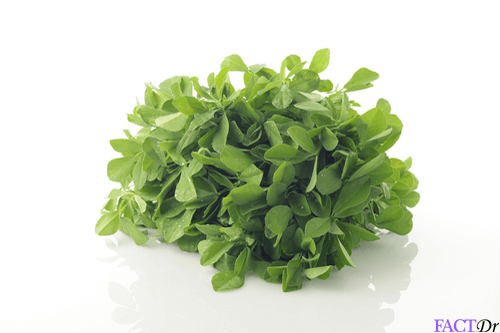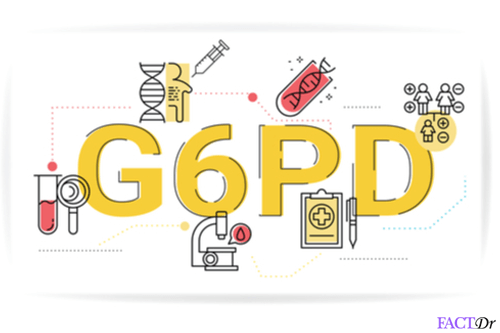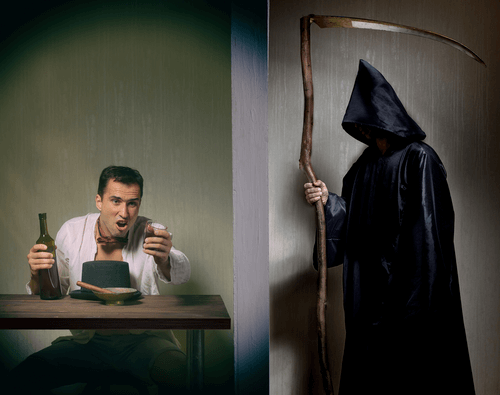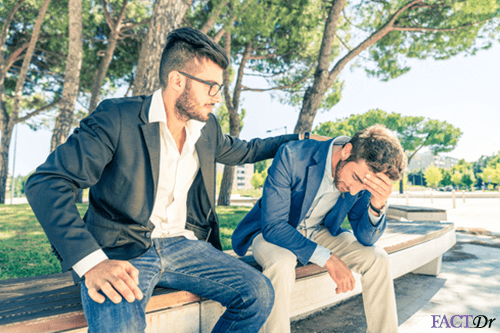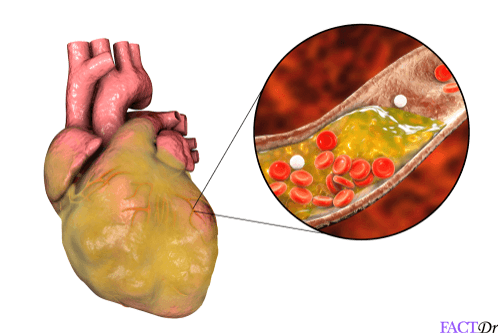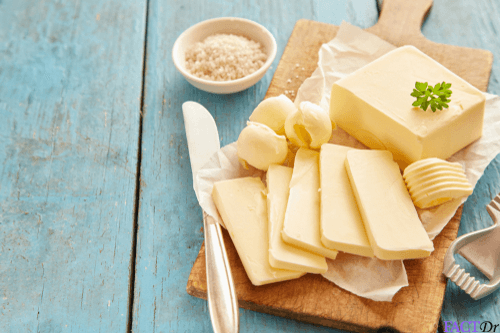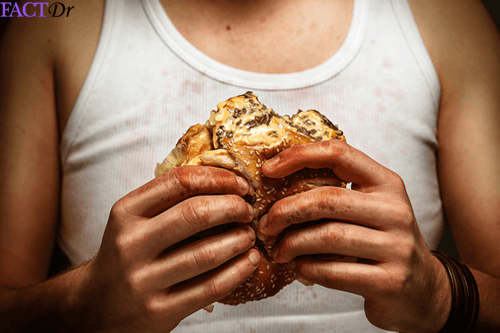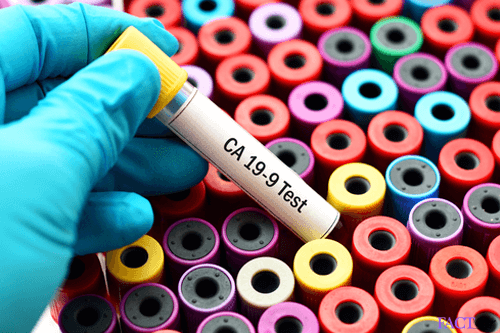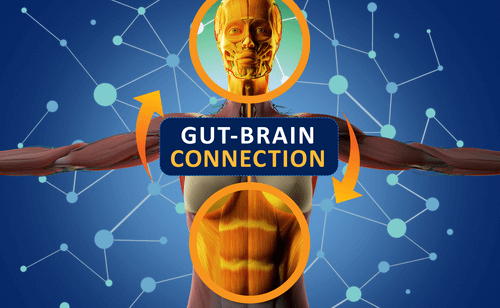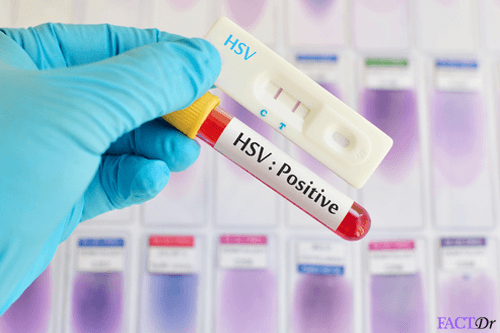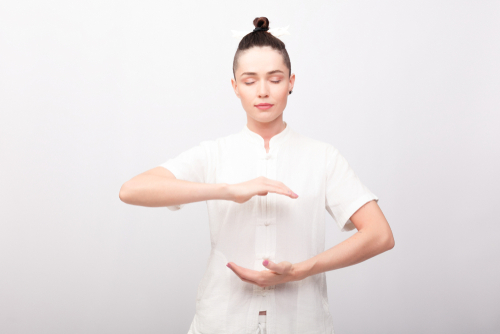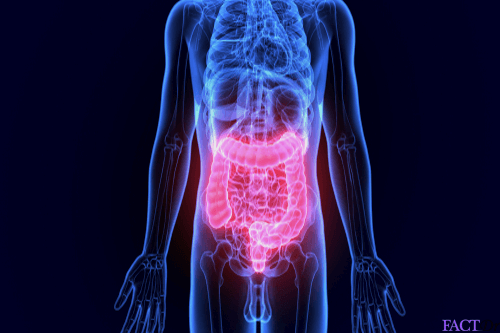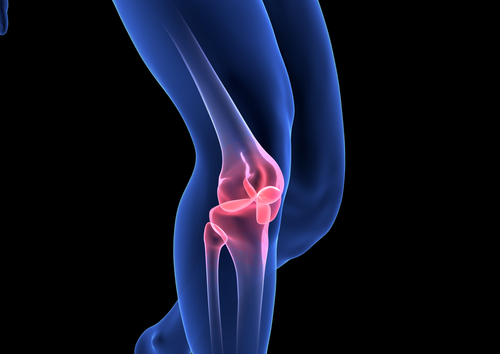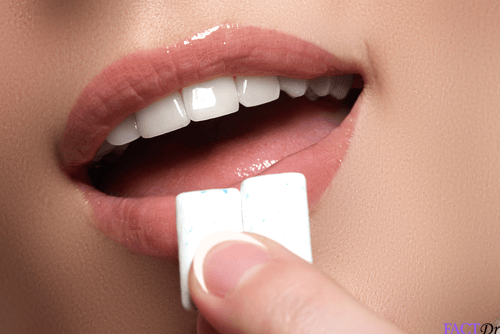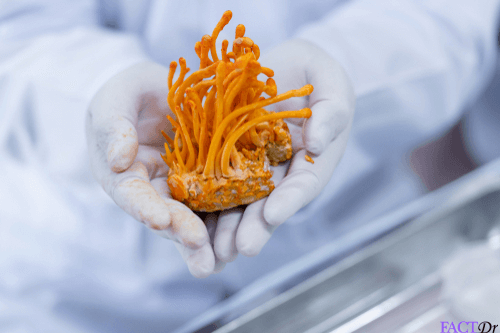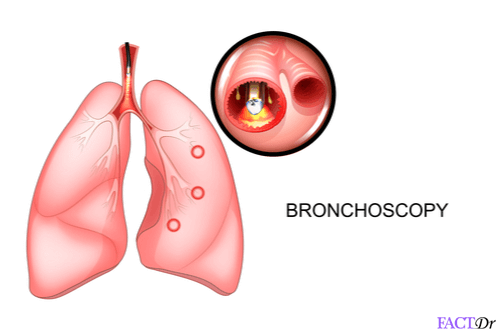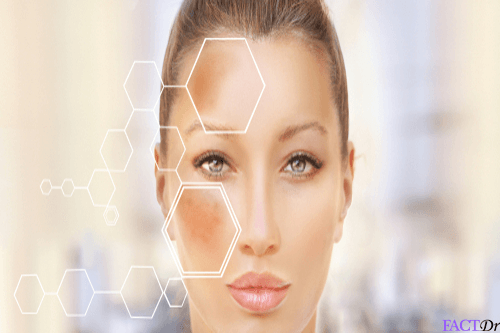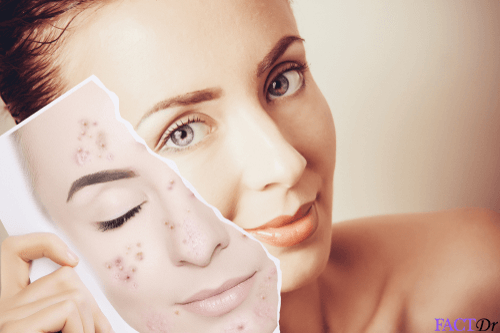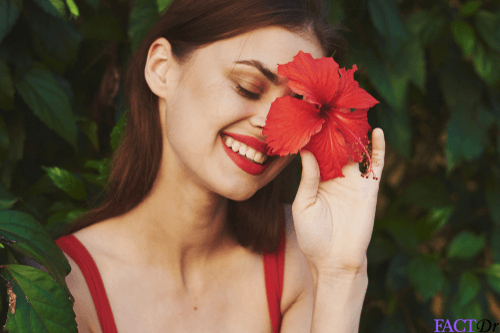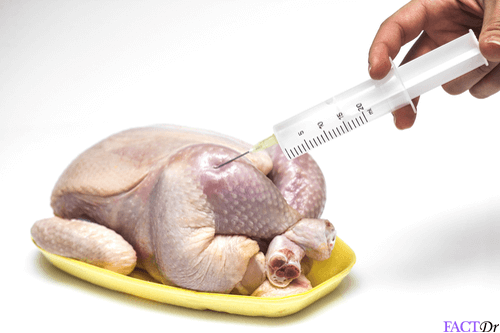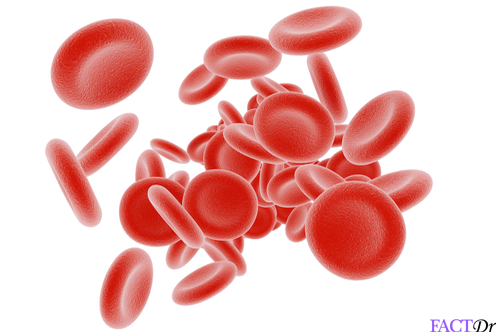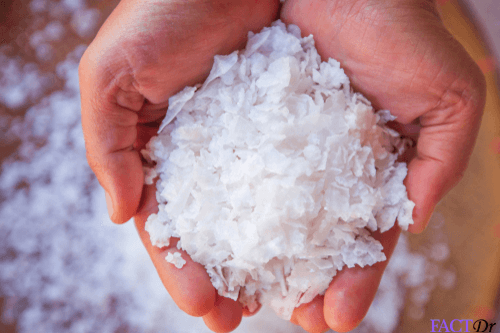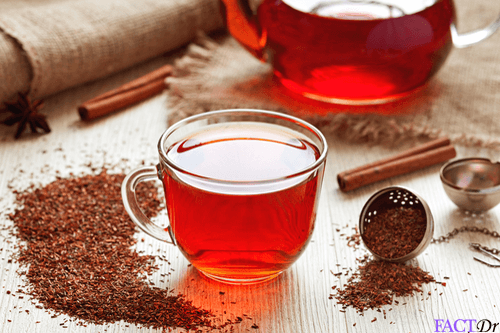 ---