---
Last Updated December 20th, 2021
What is an anal fissure?
Passing hard stools can result in a tear on the skin. This slight crack or cut in the skin that lines the anus is medically termed as an anal fissure. In some cases, these cuts can go deep down to the muscle, exposing them.
Patients feel the presence of these fissures due to severe pain and bleeding, either while passing stools or after it. Although the sight of blood during a bowel movement and pain can be alarming, anal fissures by themselves are not serious.
Constipation is often a primary cause for the formation of anal fissures. Anyone can suffer anal fissures, although it occurs in infants and children largely due to constipation. Most of the time, anal fissures do not need any medical treatment and they heal on their own within a month. In case fissures do not heal beyond eight weeks, the condition is chronic and needs medical treatment. Doctors initially prescribe medicines to soften the stools along with pain relievers. They also study the medical history of the patient and investigate the presence of medical disorders that can increase the risk of anal fissures. If the condition does not improve with any of the remedies, doctors may recommend surgery.
Many people get confused between anal fissures, fistula, and hemorrhoids. Read in detail about them to know the exact causes, symptoms, and treatment.
Why do anal fissures occur?
Constipation commonly causes anal fissures. If the bowel movement is not easy, the hard stool causes an abnormal stretching of the anal mucosa. An initial tear gets worse with every bowel movement.
Fissures in the anal region can also occur due to frequent diarrhoea, causing the skin around the anus to rupture. Not all anal fissures signify low-fibre diets and constipation. Poorly healing fissures or those located in a position other than the posterior and midline portion of the anus may indicate an underlying condition.
If the tear becomes deep, the muscle beneath, called the anal sphincter muscle, can go into a spasm causing severe pain. The spasm usually makes the wound difficult to heal as it causes further tearing of the mucosa, each time there is a bowel movement. When this happens repeatedly, it can lead to chronic anal fissures.
Who are at increased risk of developing anal fissures?
According to the Journal of Clinical and Diagnostic Research (JCDR), 18% of people with anorectal complaints in India can develop anal fissures.
Anal fissures can also develop due to the increased strain caused during childbirth. This makes expectant women prone to the condition.
If there is a reduced flow of blood to the area around the anus, it can give rise to fissures.
Further, patients suffering some form of inflammatory bowel disease, such as Crohn's are at an increased risk of developing anal fissures.
If anal sphincter muscles are exceptionally tight, it can also cause fissures in the region.
Infants are prone to anal fissures. Senior adults experience reduced blood flow to the anorectal area, which can lead to anal fissures.
Although extremely uncommon, anal fissures can develop due to the presence of the following medical conditions:
Herpes
Tuberculosis
HIV
Syphilis
Anal cancer
What signs help spot the presence of anal fissures?
Some of the well-known symptoms of anal fissures are as follows:
Itchy feeling in the anus
Burning around the anorectal area
Cut or tear in the lining of the skin in the anorectal region
Visible blood on the stools or on the toilet paper while wiping after passing motion
Small skin lump near the cut
Severe pain in the anus especially while passing motion
Burning or itching in the anal area
Are anal fissures easy to diagnose?
A general practitioner can diagnose anal fissures. The doctor usually begins by checking the type of symptoms. One of the symptoms your doctor will want to know is the presence of any pain in the area. More importantly, the doctor will ask questions regarding toilet habits.
Following this, the doctor will perform a rectal examination. The fissures are usually visible when the buttocks are parted. The doctor will also conduct a digital rectal examination to ascertain the diagnosis. To view the tear, doctors insert an anoscope, which is a thin medical tube, into the rectum to be able to see the tear. The tube allows doctors to inspect the anal canal.
In case the patient is having pain in the rectum, this examination using the anoscope may also diagnose other reasons for the pain. The presence of hemorrhoids also causes rectal pain. If doctors feel the need for better evaluation, they may ask for an endoscopy to be performed.
What is the usual form of treatment for anal fissures?
Fortunately, the majority of anal fissures do not need elaborate treatment. Doctors usually prescribe medication to help reduce pain and discomfort, as well as fasten the healing of anal fissures.
Generally, patients with anal fissures heal on their own within 6 weeks. These types of fissures are medically termed acute anal fissures. Fissures that do not heal in 6 weeks and last much longer are called chronic anal fissures.
Doctors prescribe medicines as the first line of treatment. Doctors only recommend surgery, if self-help measures have not been useful.
Surgery helps effectively treat anal fissures. It carries a very slight risk of complication, though in rare cases, patients suffer bowel incontinence for a short time. In extremely rare cases, this condition is permanent.
Patients need to adopt certain self-care measures. Some of the medicines that doctors prescribe can be a pain reliever gel to reduce the pain and discomfort or laxatives to soften the faecal matter to allow its easy passage.
Anal fissures can recur especially if constipation is untreated. When fissures do not respond to traditional treatments, doctors also take the measurement of the anal sphincter to decide the next step of treatment.
What are some of the simple measures from doctors to relieve symptoms of anal fissure?
Some of the discomfort from anal fissures can be relieved with remedies at home. Here are some easy to follow techniques that will protect against the formation of anal fissures as well as help heal the existing ones.
Ensure intake of fluids. It is very important to stay hydrated.
Include at least 30g of fibre every day. Make sure to eat adequate vegetables, fruits and wholemeal products.
Do not suppress the urge to pass motion. Postponing or suppressing the urge can cause constipation.
Regular physical exercise at least 4 times a week is necessary to relieve this condition and help easy passage of stools.
Take simple painkillers to relieve pain. Doctors may suggest application of nitro-glycerine ointment, which will help increase blood circulation in the region. Use of a hydrocortisone cream, such as Cortisone 10, will also assist in reducing inflammation. Ointments will cause sphincter muscles to relax and cause the anal fissures to heal faster.
Apply topical pain relievers, such as lidocaine, to the anus to ease discomfort. For those with nagging pain in the anal region, soaking the bottom in a tub of warm water (Sitz bath) especially after a bowel movement helps a great deal. Sitz bath causes more blood to flow in the area, relaxing the muscles in the anal region, and reducing discomfort.
Take stool softeners available over the counter to make bowel movements easy.
Incase the symptoms do not reduce in 2 weeks, consult the Doctor. Your physician is in a better position to evaluate your symptoms and suggest other alternative treatment.
What is a sitz bath ?
Sitz bath essentially means sitting inside a tub of warm water for about ten minutes, filled to a few inches, in such a way that the water is in contact with the anal region. Sitz bath about 3 times a day after a bowel movement aids relief. The plastic tub to be used for this purpose is available at most drugstores. Doctors may recommend the use of certain additives in the water for sitz bath, such as Epsom salt.
How do I increase the intake of fibre in the diet?
We need to include at least 25 to 30 grams of fibre in our diet each day. This is an achievable objective, although many adults fall short of it. If the diet contains the required amount of fibre, it can help prevent constipation as well as diarrhoea. The following are examples of food items that are high in fibre. Consuming adequate quantities of fibrous food can prevent the formation of anal fissures.
Here is a list of some of the popular food items that contain adequate fibre:
Soybeans
Lentils
Bran cereal
Pumpkin seeds
chickpeas
Wheat bran flakes
Split peas
Beans
Shredded wheat cereal
Cowpeas
Wheat bran flakes
Avocado
What are stool softeners?
Stool softeners are agents that work by drawing more water into the digestive tract. This helps in softening the stools and prevents constipation. They are not laxatives. Stool softeners are usually safe for use and are available as tablets, liquids, capsules and other types of formulations.
To compensate for stool softeners, it is important to make lifestyle changes. It is not a good idea to consume for a prolonged period. Before buying a stool softener, take the recommendation of your physician about the brand and type that may be most helpful in relieving constipation.
Few easy tips to increase the intake of water
How much water is adequate in a day is dependent on one's own needs. Generally, consuming about 3.7 litres of water for men and 2.7 litres for women is a standard. Post-exercise, it is important to consume water. Pregnant women also need to up their water intake. This is the case with breastfeeding mothers as well.
Reduced water intake is one of the overriding reasons for constipation. Constipation can lead to a host of health issues, the development of anal fissures being one of them. Drinking adequate water is the best way for easy bowel movements. Along with water intake, it is a good idea to consume foods that have higher water content.
List of food that is high on water content:
Cucumber
Spinach
Watermelon
Sweet peppers
Cantaloupe
Tomato
Lettuce
Broccoli
Zucchini
Strawberries
Celery
Cabbage
What are some of the alternative treatments to relieve anal fissures?
Botox injections are another form of treatment. During this treatment, Botox is injected into the anal sphincter. This stops the muscles in the anal area from going into spasms by temporarily paralysing the muscle. This promotes the healing of anal fissures and also protects against the formation of new ones.
In the event that the anal fissure does not show any positive outcome with other treatments, doctors may perform another procedure an anal sphincterotomy. This is a minor surgery, where a medical expert makes a small cut in the anal sphincter to relax the muscle. This causes the muscles to heal faster.
Fissures that do not heal may mean the need for further investigation. Check with your doctor if you need further tests.
Is it possible to prevent anal fissures?
It is difficult to prevent the development of anal fissures. However, there are certain measures patients can take to lower the risk of developing anal fissures.
Regular exercise to prevent constipation
Ensure timely treatment for diarrhoea
Keep anal region clean and dry
Drink adequate fluids
Include sufficient vegetable, fibre, and fruits in the diet
In the case of babies, diapers must be changed often
How does regular physical activity prevent anal fissures?
Regular and moderate physical activity, which means at least 30 minutes or more of walking or any other form of exercise, enhances blood circulation to all body parts. This improves bowel movements and can prevent the formation of anal fissures.
What are the steps to adopt good anal hygiene?
Good anal hygiene plays an important part in reducing the risk of developing anal fissures.
Wash the anal region clean everyday with water. Additionally, use a soap-free cleanser or cream instead of soap to clean the anal area. Natural oils help protect the anus and prevent dryness and itching in the area. Harsh soaps can deplete these natural oils.
Also, do not use too much force while wiping with toilet paper. This can cause the skin to chaf leading to inflammation or infection.
Never use chemicals or cleansing wipes in the anal region
Avoid sitting on the toilet for a long time
Best treatment options for anal fissures
Surgery is the best treatment option for chronic anal fissures in. Anal fissure surgery or sphincterotomy is not even as painful as the fissure itself.
Our treatment is complete with everything under one roof. As a first step, we completely understand your medical history as well as your medical condition. For instance, our services are as follows:
Choose the right specialist and schedule your appointment for consultation
Provide precise information about treatment options
Help take the decision to undergo surgery or not
Taking care of your medical insurance if any
Providing post-treatment care where required
Assisting with nutrition and diet consultation
Offering tips for preventing recurrence of fissures
Lateral internal sphincterotomy
The best surgical option for the treatment of chronic anal fissures is a lateral internal sphincterotomy. According to statistics, more than 90% of patients undergoing this surgery completely heal. Sphincterotomy is usually performed under local anaesthesia. The healing time after sphincterotomy is 8 weeks and patients are completely normal within this timeframe. They can also resume their normal activities within 2 to 3 weeks after the surgery.
Some of the surgeons that have a diode laser at their centre also perform laser surgery for anal fissures. The benefit of laser surgery is it can be performed in an outpatient setting. Laser surgery does not require much preparation with no necessity for the hospital admission. Further, laser surgery does not involve wounds and cuts, therefore there is no loss of blood too. The patient can return home in a few hours after the surgery.
Your specialist is in a good position to decide what form of surgery will benefit you the best. This is because laser surgery may not benefit all patients. Take the advice of your specialist and do not delay treatment.
Dos and Don'ts
Dos
Adopt a healthy diet with adequate fibre
Consume plenty of probiotic-rich food
Ensure regular schedule for bowel movements
Reduce intake of alcohol
Limit consumption of caffeine.
Don'ts
Over strain while having a bowel movement
Allow the anal region to remain wet and moist
Eat heavy meals
Regularly consume laxatives
Control the urge to poo
Help
Others
Be
Fit
Trending Topics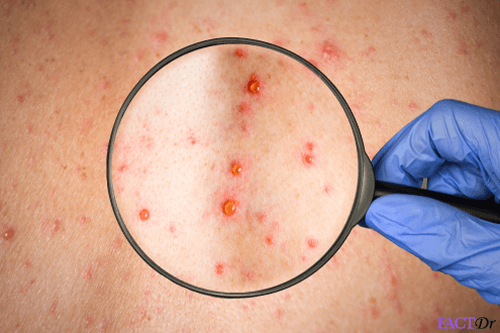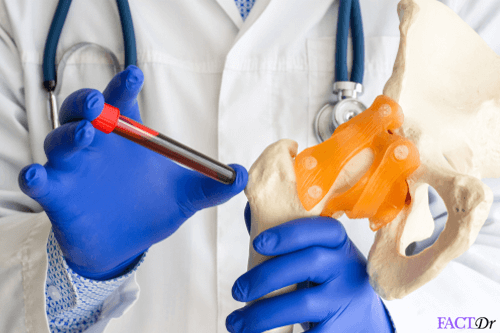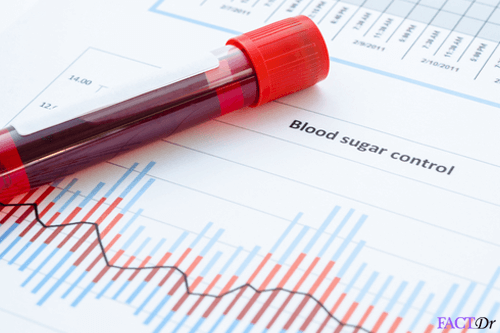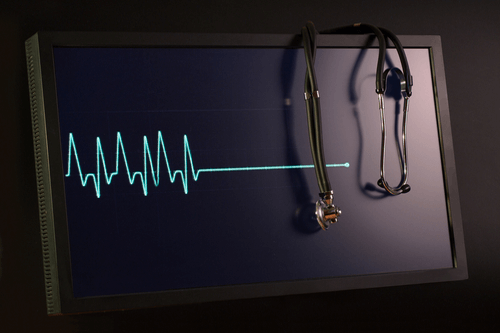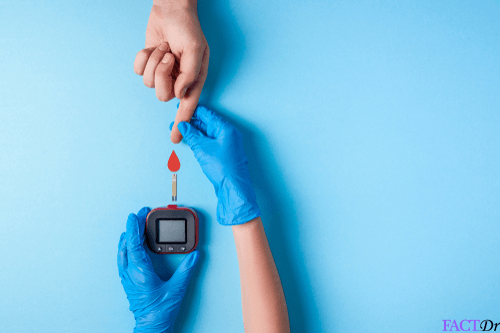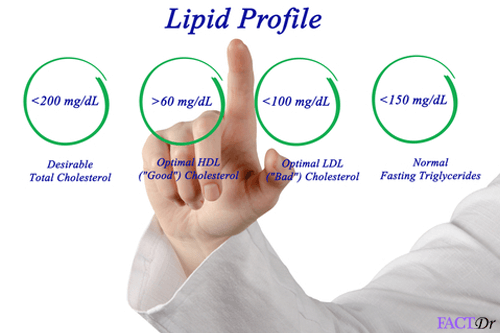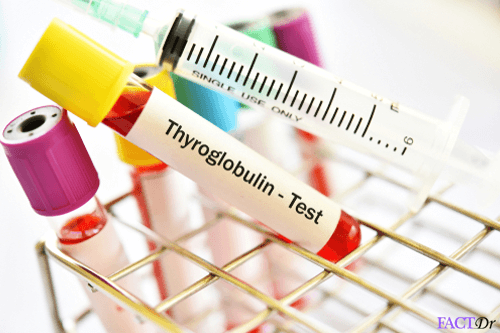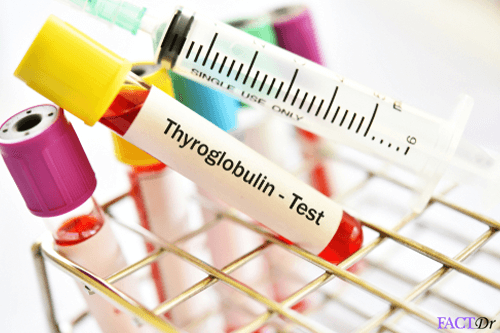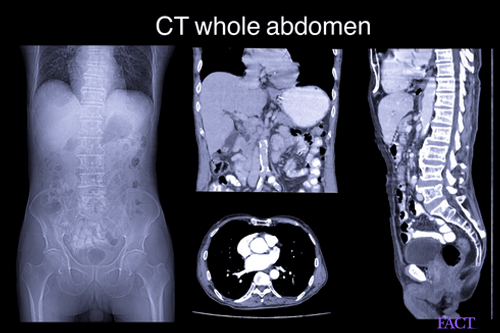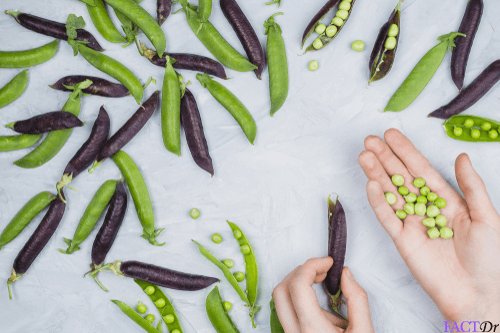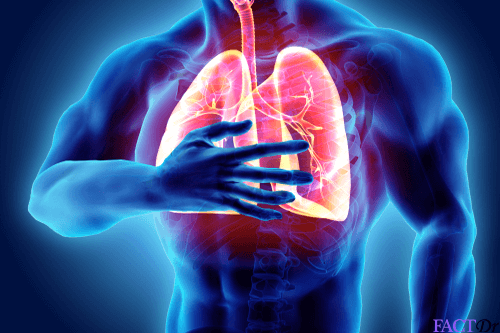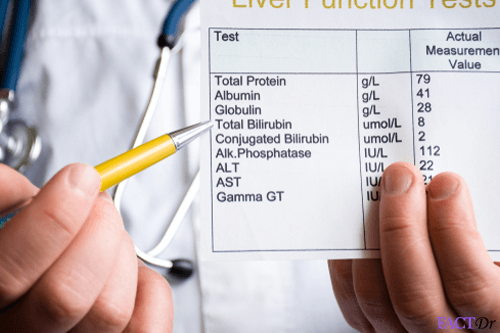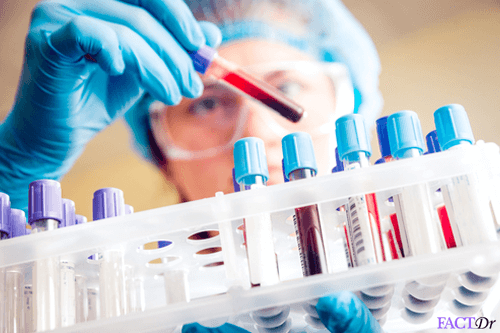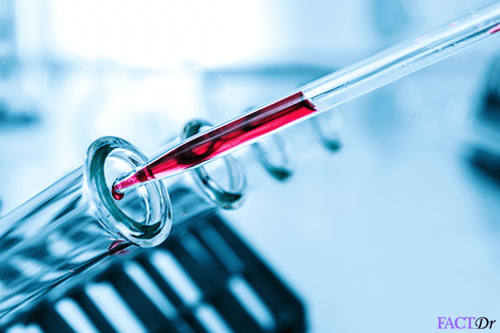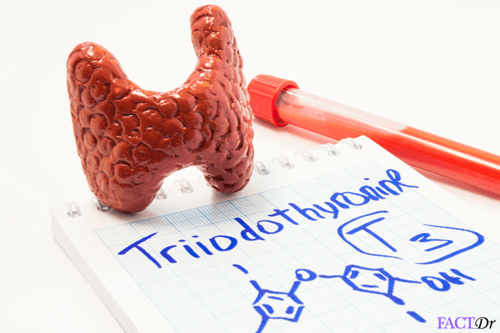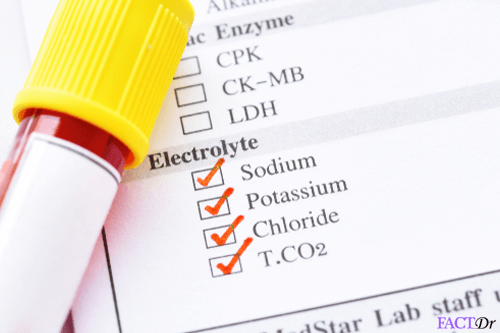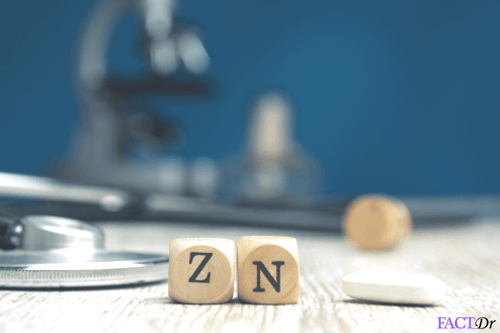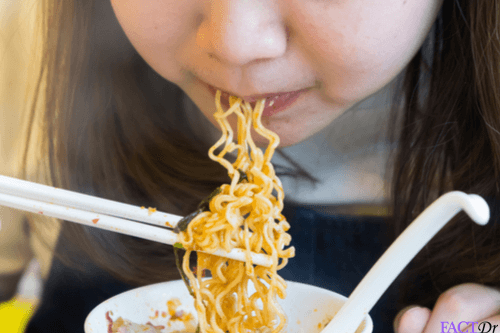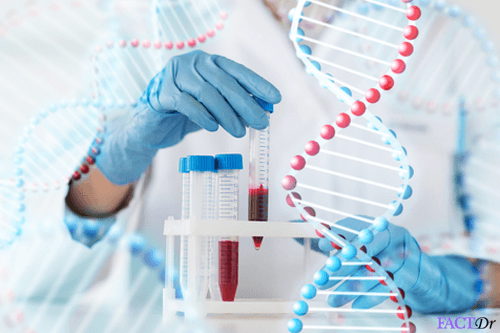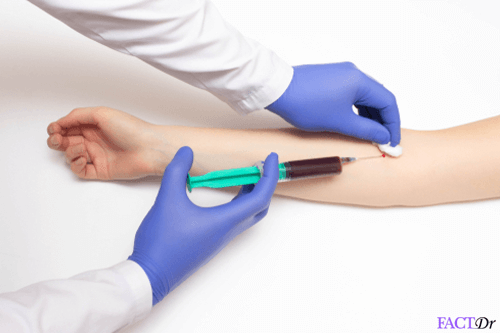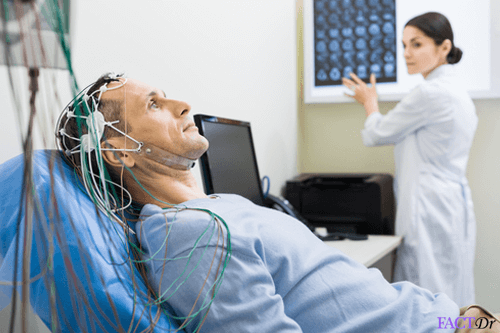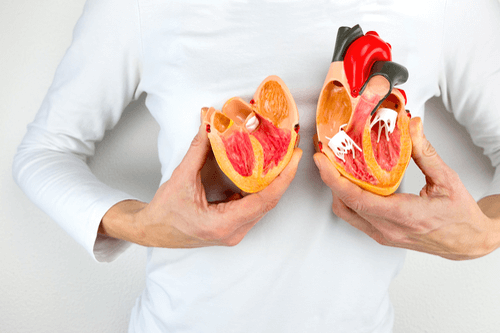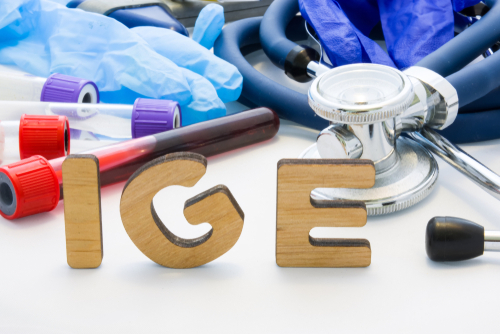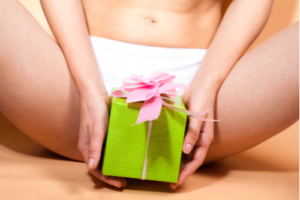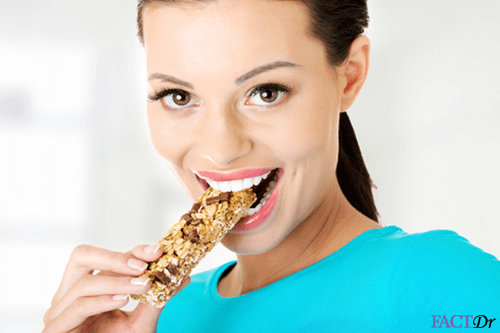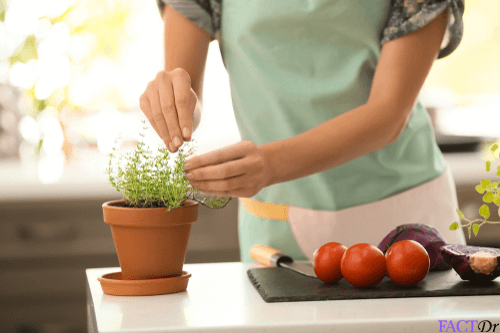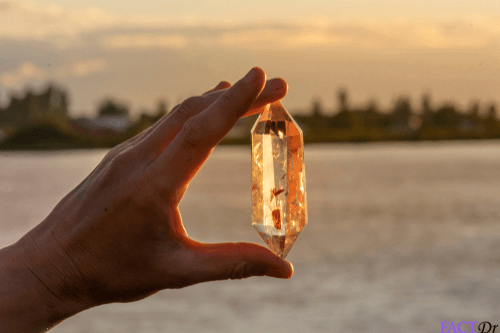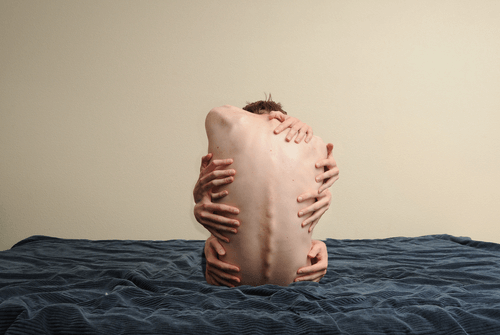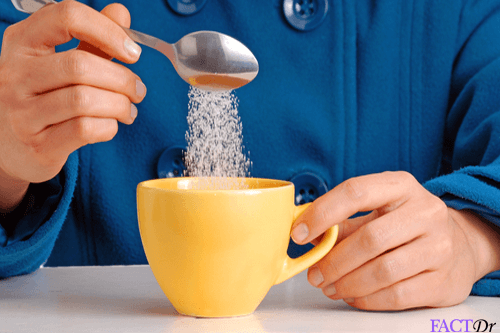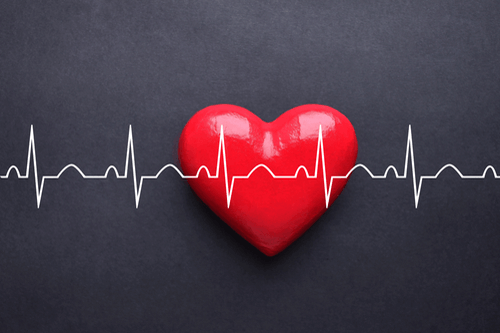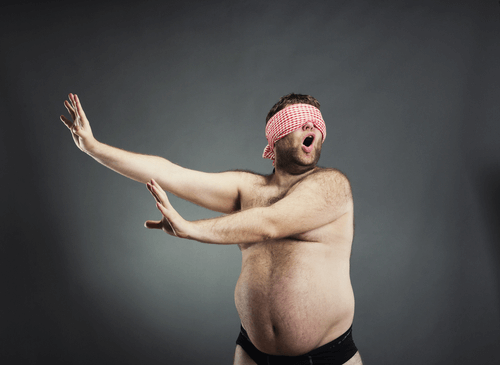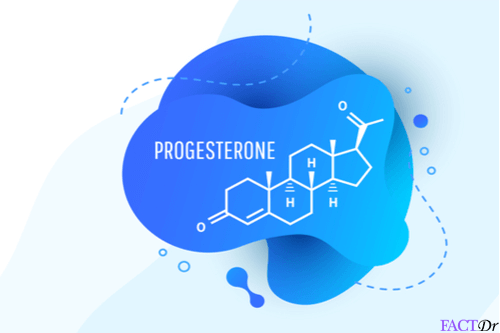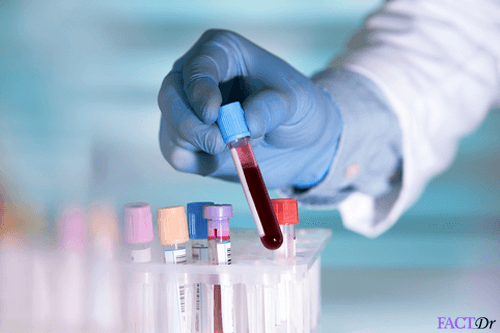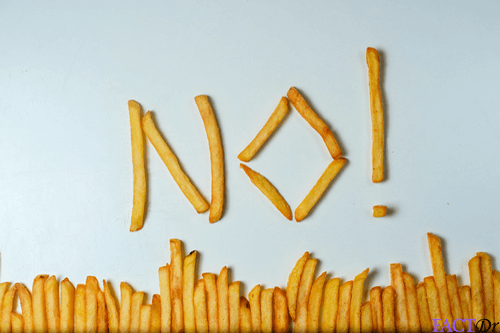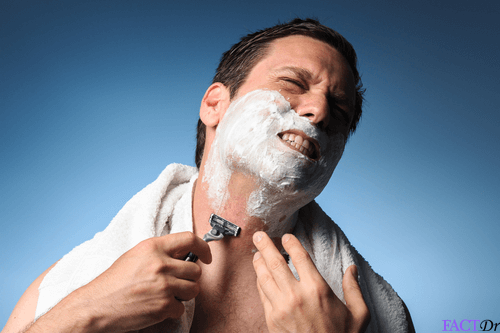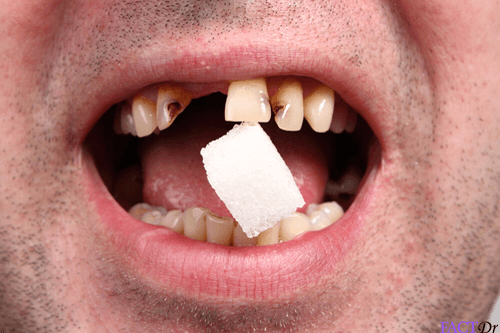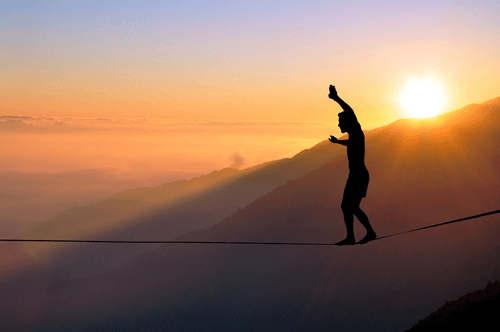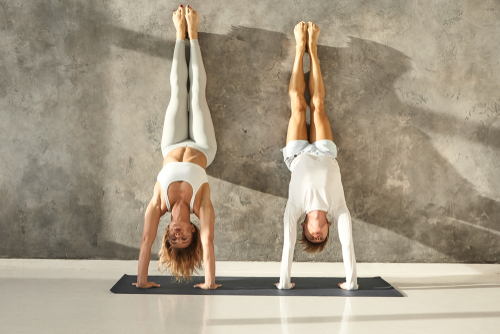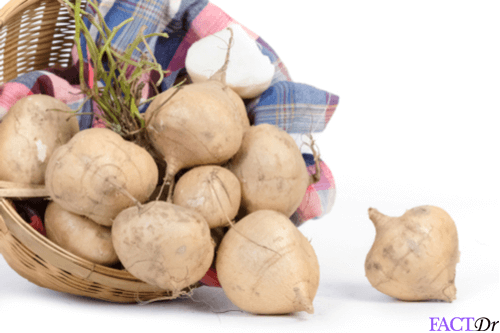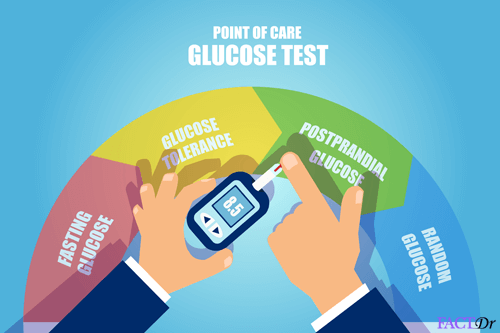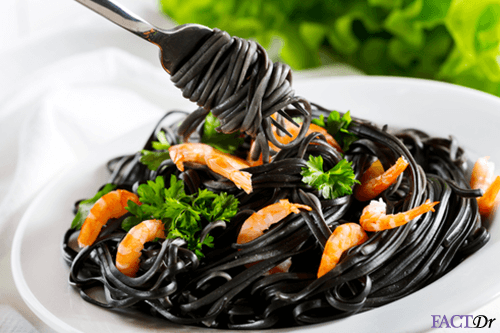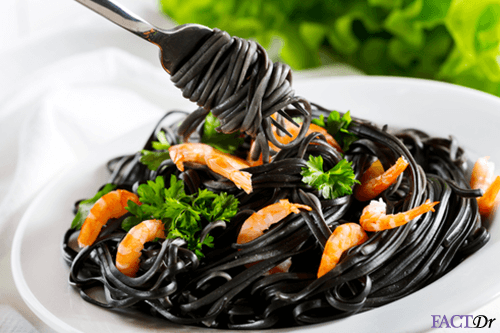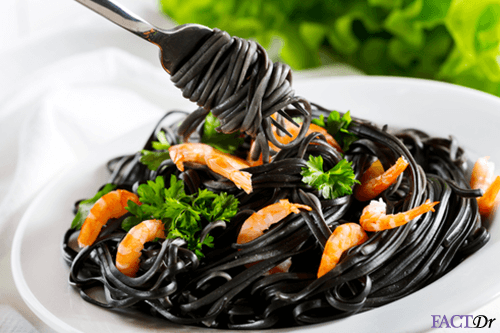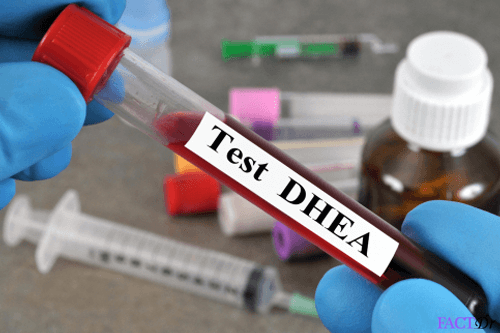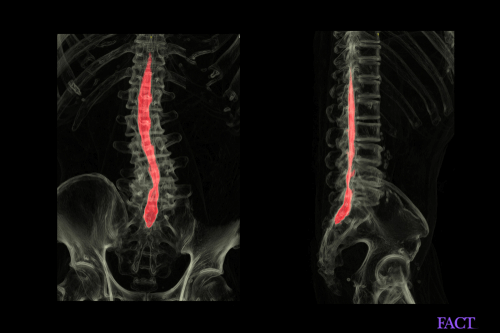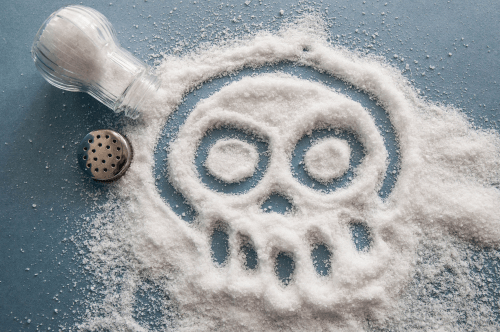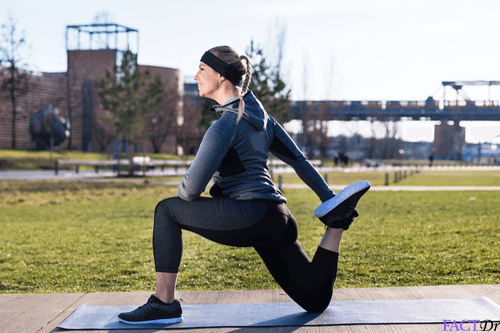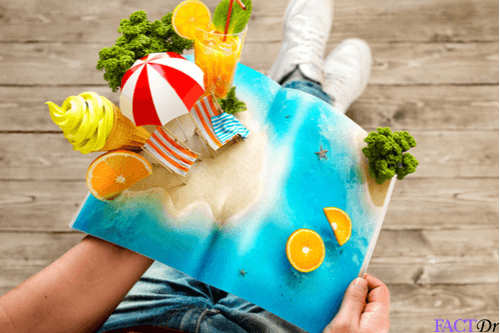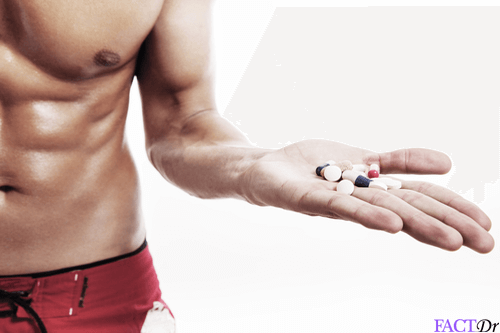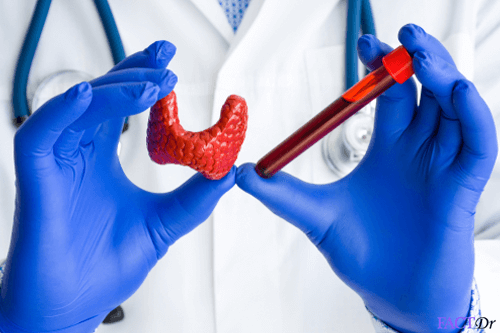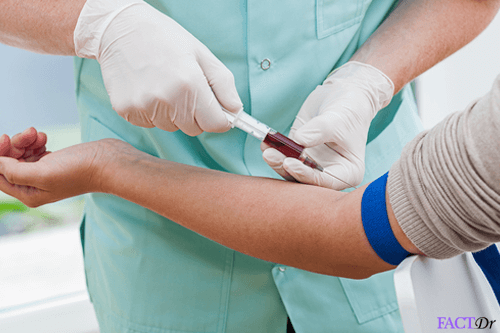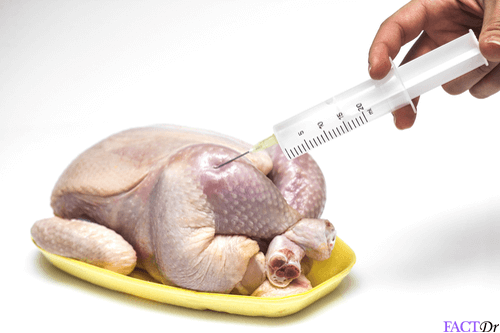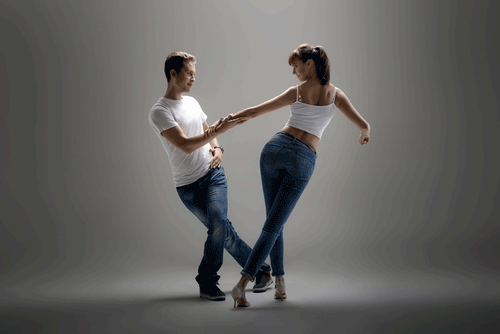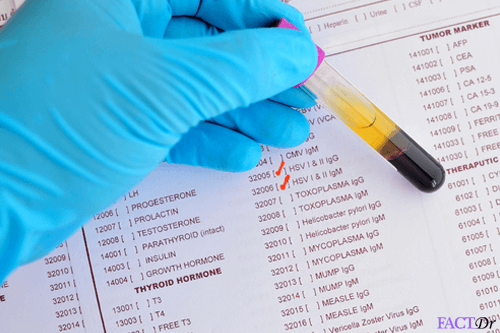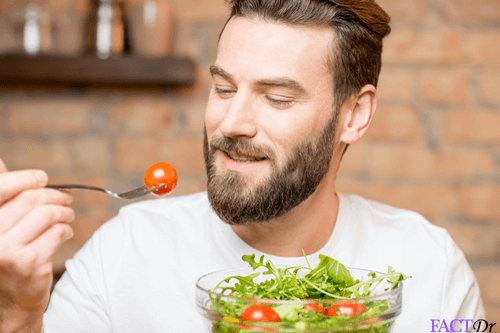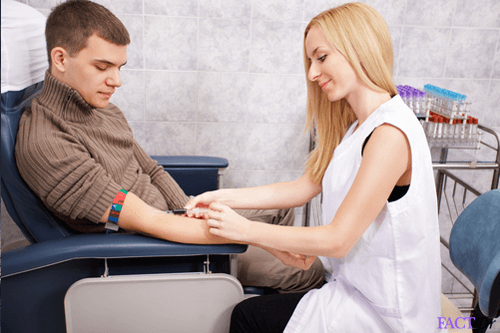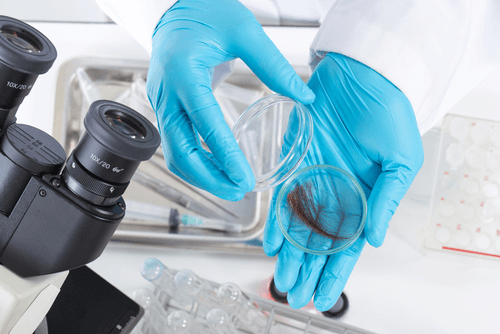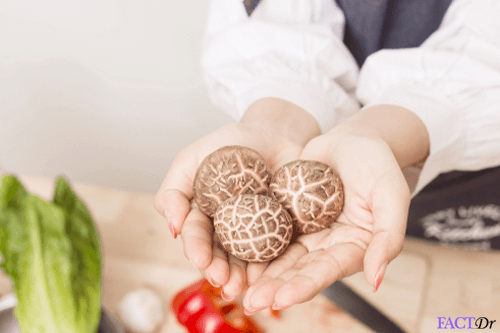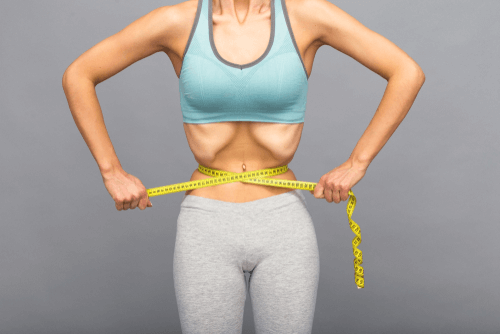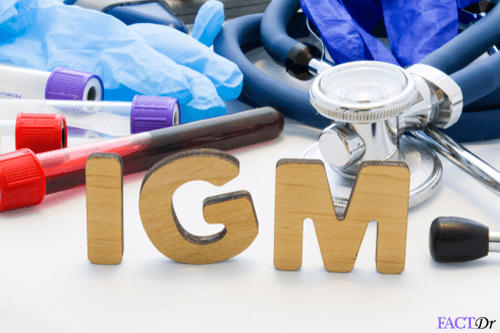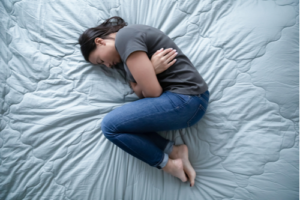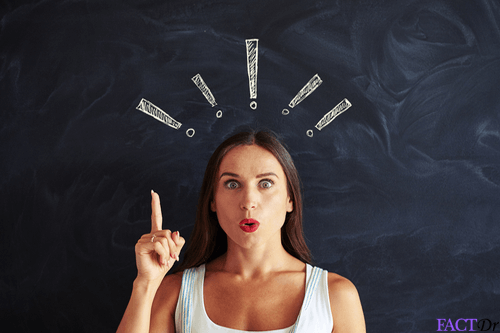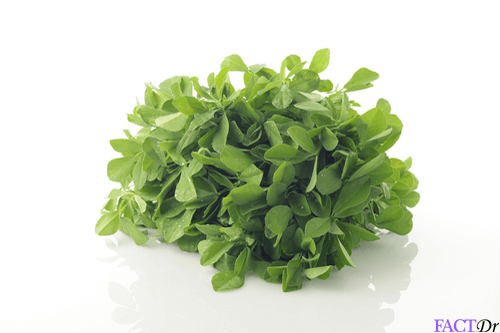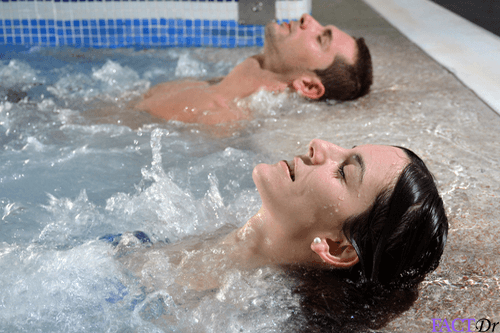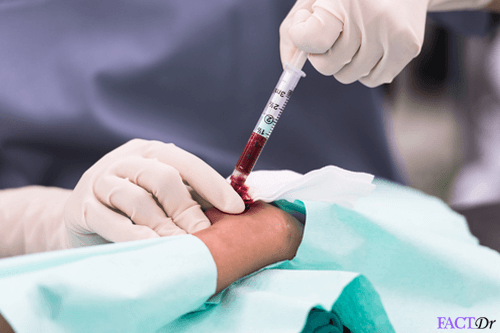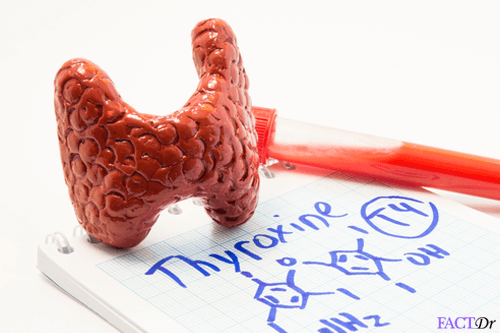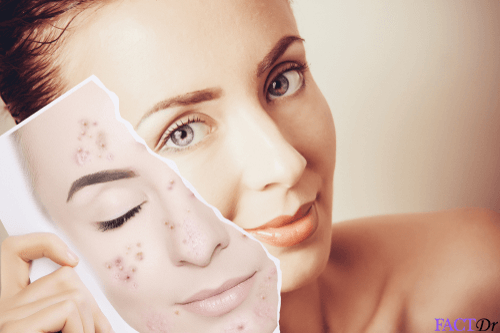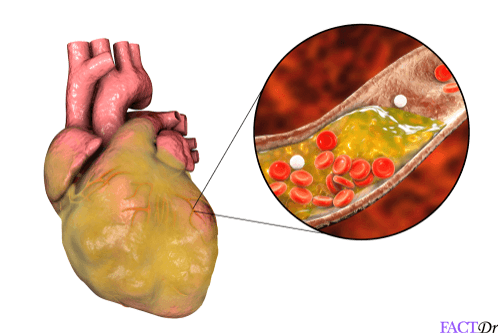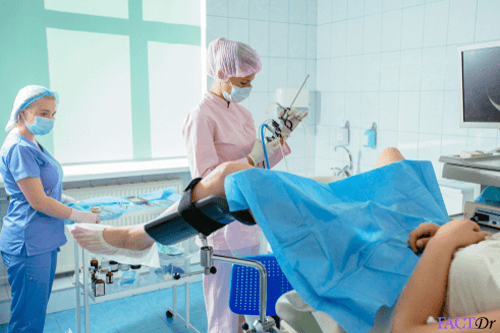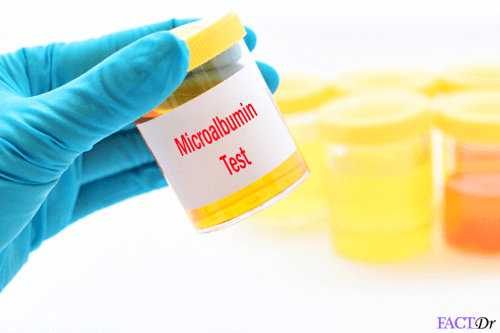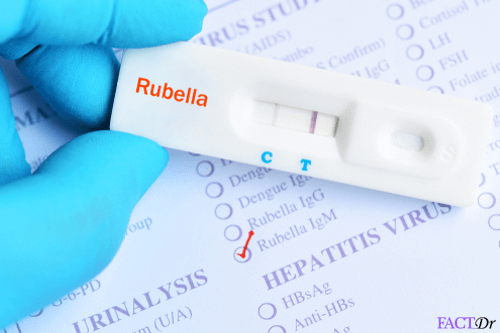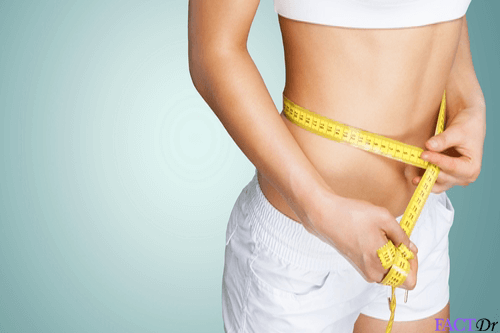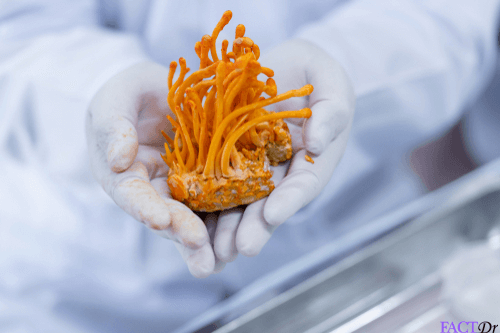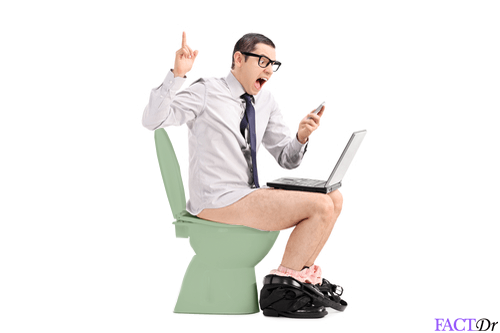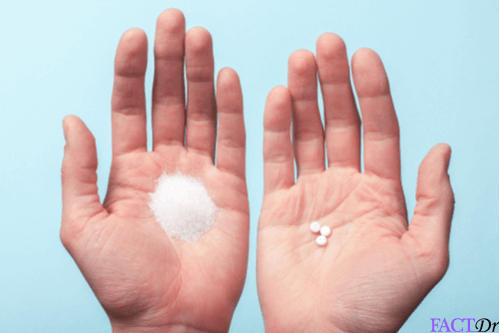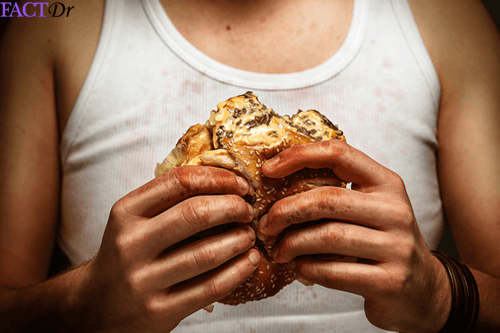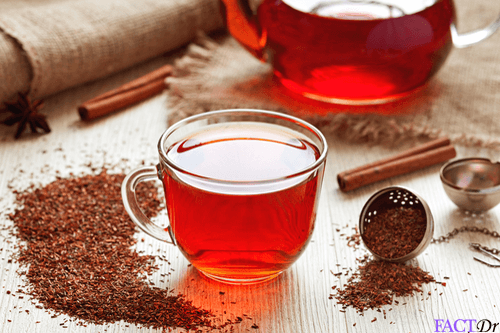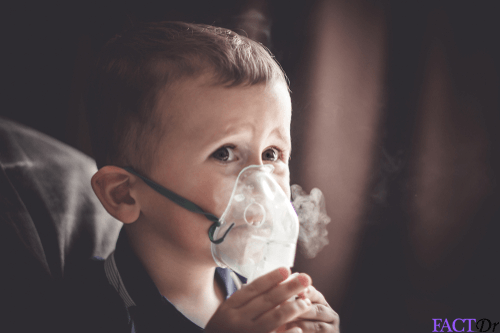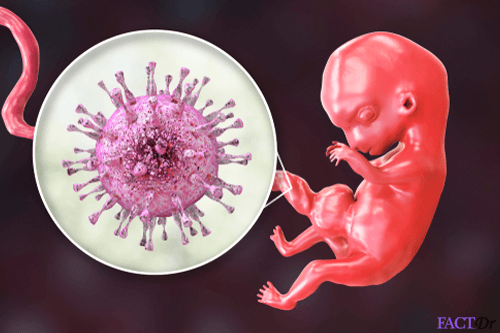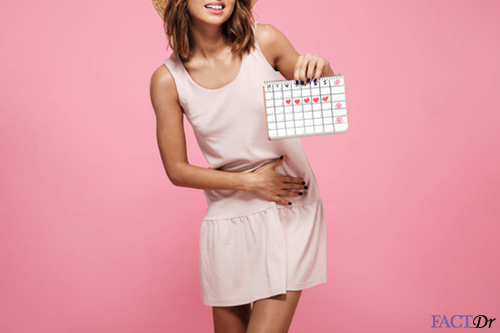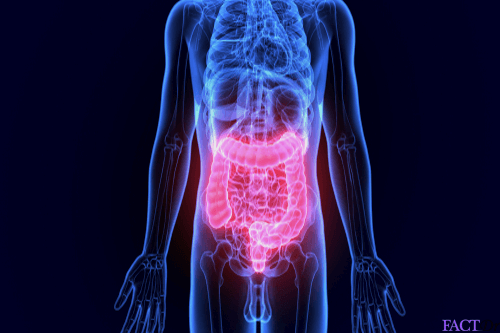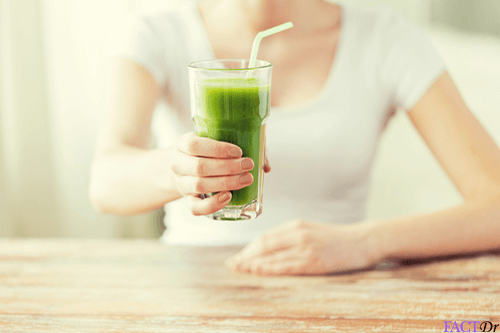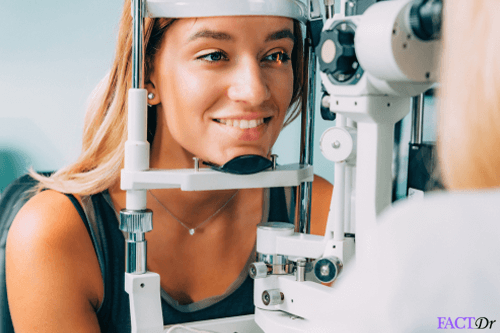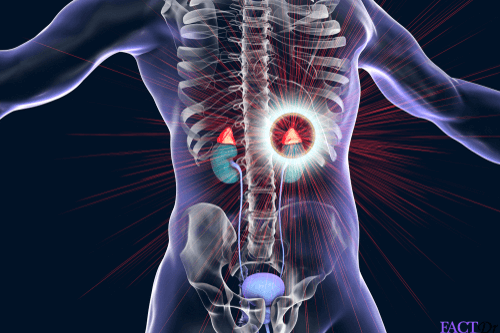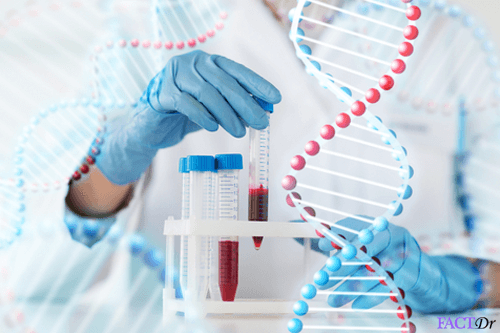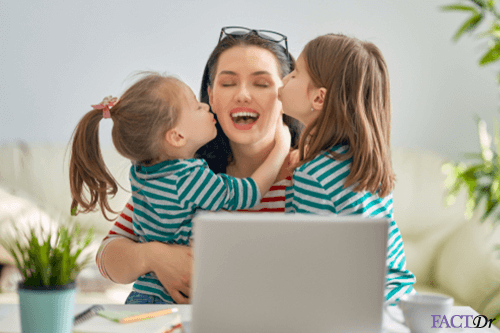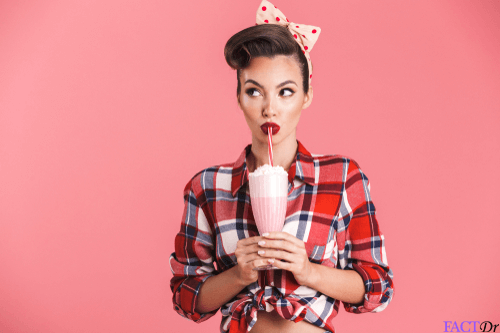 ---