---
Last Updated December 20th, 2021
Overview of neonatal jaundice
The Center for Disease Control and Prevention (CDC) has estimated that nearly 200 million people worldwide are suffering from jaundice at present. A large percentage of this population is found to have jaundice right at the time of birth. This is called neonatal jaundice, which has become quite prevalent in different parts of the world at present. Studies have shown that nearly 60% of all the newborns have mild to moderate degree of jaundice. This has triggered the American Liver Foundation to organize health campaigns in order to educate the mass about relevant vaccinations which can prevent future risks of jaundice.
What is neonatal jaundice?
Neonatal jaundice is the condition of elevated bilirubin at the time of birth. Bilirubin is a yellowish pigment present in hemoglobin (responsible for carrying oxygen in Red Blood Cells). An increase in the concentration of bilirubin above 3 mg per dL of blood causes jaundice. Neonatal jaundice typically presents as the yellowish discoloration of the skin, sclera (white membrane covering the eye-ball) and mucous membranes caused by abnormalities in bilirubin secretion by the liver or obstruction of the bile duct. Neonatal jaundice is precipitated by a number of clinical and environmental factors which will be discussed in the following sections.
What are the main causes of neonatal jaundice?
In the newborns, jaundice develops primarily due to two factors-
The breakdown of fetal hemoglobin as it is substituted by adult hemoglobin.
The incompletely formed and immature metabolic pathways of the liver which excrete bilirubin very quickly due to the absence of conjugation
Neonatal jaundice can be attributed to but not limited to a few other causes such as-
Biliary atresia
Intrahepatic cholestasis
Biliary duct insufficiency
Alpha 1-antitrypsin deficiency
Alagille syndrome
The general causes of neonatal jaundice can be broadly classified under two sections- unconjugated bilirubin and conjugated bilirubin. These are discussed below-
Conjugated bilirubin: It is one of the direct causes of neonatal jaundice. It can further be subdivided into the following –
Infections: The main sources of infections are- Sepsis, Hepatitis A, Hepatitis B and TORCH infections.
Metabolic: The main causes are- galactosemia, alpha-1-antitrypsin deficiency, cystic fibrosis, Dubin-Johnson syndrome and Rotor syndrome.
Drugs
Total parenteral nutrition
Idiopathic (of unknown origin)
Post-liver: The main factors behind the post-liver neonatal jaundice conditions are biliary atresia or bile duct obstruction. Two conditions may arise in this case- Alagille syndrome and Choledochal cyst.
Unconjugated bilirubin: It can be subdivided into two categories- Hemolytic and Non-hemolytic causes. The hemolytic causes are further subdivided into intrinsic and extrinsic causes. These are discussed below-
Intrinsic causes: These comprise of three conditions-
Membrane conditions: The two primary conditions, in this case, are- spherocytosis and Hereditary elliptocytosis.
Enzyme conditions: Two conditions may arise namely- G6PD deficiency and Pyruvate kinase deficiency.
Globin synthesis defect: Two diseases commonly observed in this condition are- sickle cell disease and alpha-thalassemia.
Extrinsic causes: These comprise of two conditions-
Systemic conditions: The two commonly studied systemic conditions, in this case, are- Arteriovenous malformation and sepsis.
Alloimmunity: The two factors studied in this case are- Hemolytic disease of the newborn and Rh disease.
The non-hemolytic causes are discussed below-
Breastfeeding failure jaundice
Breastmilk jaundice
Cephalohematoma
Polycythemia
Urinary tract infection
Sepsis
Hypothyroidism
Gilbert's syndrome
Crigler Najar syndrome
Gastrointestinal obstruction
What are the different types of neonatal jaundice?
Neonatal jaundice is of three main types- breastfeeding failure jaundice, breast-milk jaundice, and physiological jaundice.
Breastfeeding failure jaundice: As the name implies, this type of jaundice occurs due to insufficient or a complete lack of breastfeeding. The low breast-milk intake leads to extremely inadequate bowel movements that are necessary to remove excess bilirubin from the child's body. This results in enterohepatic circulation, which is characterized by an increased reabsorption of bilirubin from the intestines. This condition can be reversed by feeding appropriate quantity of breastmilk to the infant.
Breastmilk jaundice: This type of jaundice arises from biochemical factors. The high quantity of bilirubin, in this case, acts as an antioxidant. It usually takes place between the 6th to the 14th day after birth, when the bilirubin concentration reaches its peak. Breastmilk jaundice generally occurs in two conditions-
At birth, insufficient bacteria are present in the gut. Hence instead of being conjugated, the bilirubin is deconjugated by brush border β-glucuronidase and then reabsorbed. This process is known as enterohepatic circulation.
The breast-milk of some women contains a particular metabolite of progesterone, known as 3-alpha-20-beta-pregnanediol. This inhibits the action of UDPGA glucuronosyltransferase enzyme, which is responsible for the conjugation and excretion of bilirubin. This leads to elevated levels of bilirubin in the blood.
Physiological jaundice: Physiological jaundice is characterized by a raised level of unconjugated bilirubin during the first week. It occurs in two distinct phases-
Phase I:
Term infants: Jaundice lasts for around 10 days, accompanied by a rapid increase in serum bilirubin concentration up to 204 µmol / liter.
Preterm infants: Here, jaundice lasts for about 2 weeks, with a rapid rise of serum bilirubin up to 255 µmol / liter.
Phase II:
Here the bilirubin level drops to about 34 µmol / liter for two weeks. Two cases arise here-
Preterm infants: Phase II can last for more than 1 month.
Exclusively breastfed infants: Phase II can last for more than a month.
Diagnosis, treatment, & prevention
The two types of equipment used for diagnosis are-
Ingram icterometer: The color of the pale yellow skin is matched with the graded yellow lines to assess the bilirubin level.
Transcutaneous bilirubinometer
The treatment of neonatal jaundice is mainly done by administering phenobarbital or by conducting phototherapy. Exchange transfusions are recommended in the cases where the bilirubin level is greater than 428 µmol / liter. The various treatment methods include:
Phototherapy: This includes exposing the baby to special blue lights (keeping the genitals and eyes covered). This helps in cutting down the bilirubin levels.
Sunlight Exposure: Once the phototherapy is over and the infant is discharged, the parents are advised to expose the infant to sunlight (before 9 am and after 4 pm) to get rid of excess bilirubin.
Intravenous Immunoglobulin: This method is used in case of severe cases of neonatal jaundice. This is used when the above two methods fail to improve the condition.
There are no guaranteed ways to prevent neonatal jaundice. If there is a mismatch between the Rh factor of the mother and the baby, the probability of neonatal jaundice increases. By following certain measures, one can ensure a fast recovery from the condition. This includes:
Frequent breastfeeding.
Preventing dehydration of the baby
Closely monitoring the symptoms and seeking immediate medical help if any abnormality occurs.
---
TL;DR?
Dos and Don'ts
Dos
Make sure that the baby is fed frequently throughout the day during the course of the condition.
It is important for the baby to get some sunlight for faster healing.
Seek immediate medical help if your contractions start before your due date. This is one of the risk factors for neonatal jaundice.
Don'ts
Skip routine check-ups with the pediatrician.
Ignore the symptoms of neaonatal jaundice. If not treated in time, it can lead to serious brain damage to the infant.
Panic if your baby starts showing visible symptoms of jaundice. It is a fairly common condition.
Help
Others
Be
Fit
Trending Topics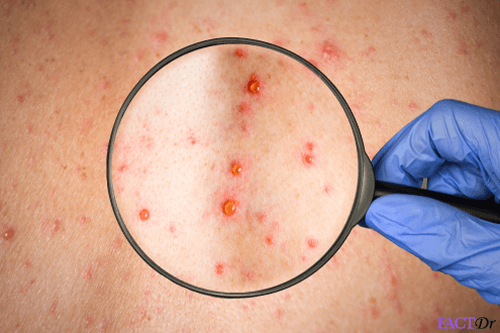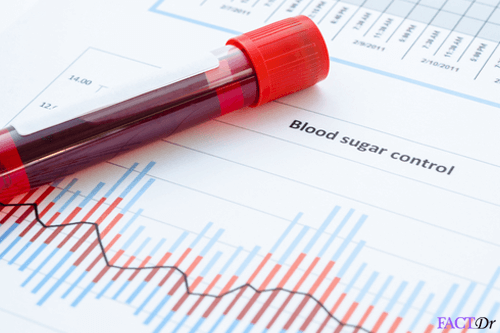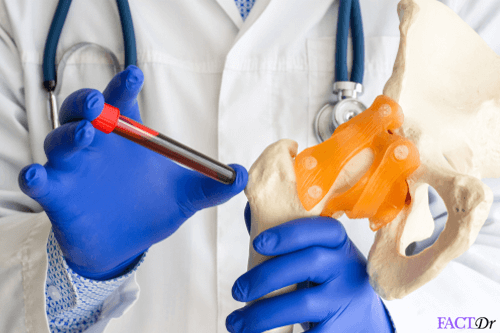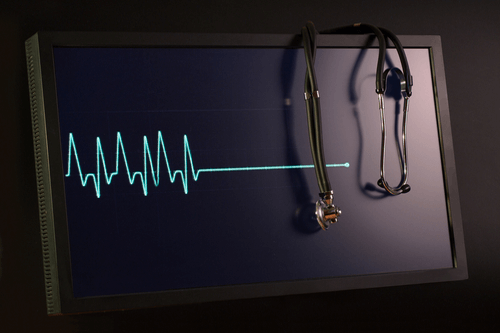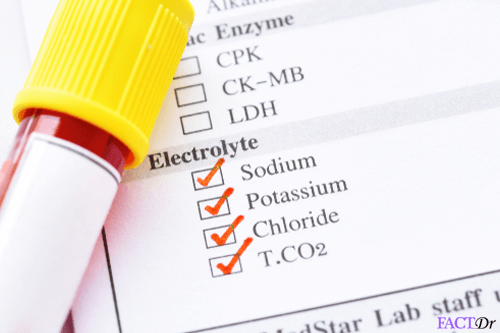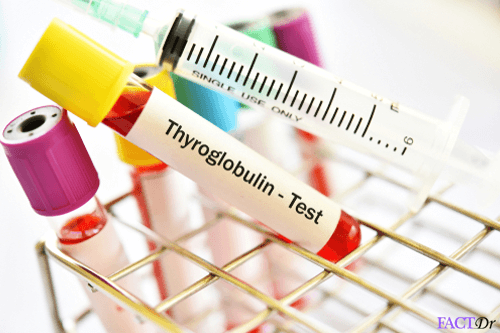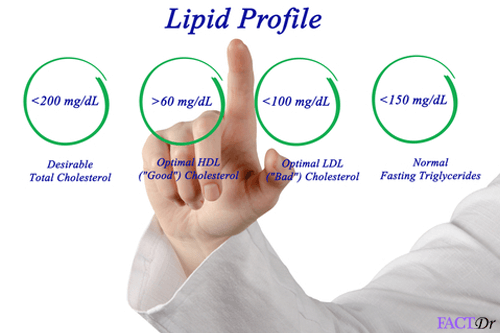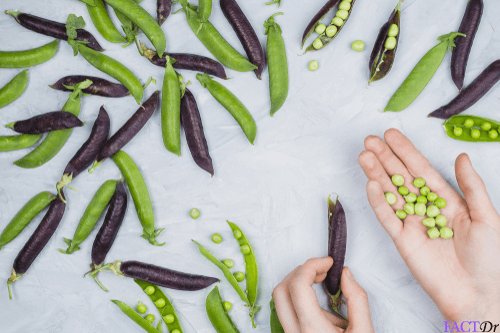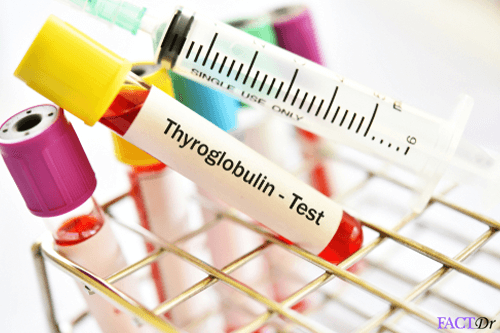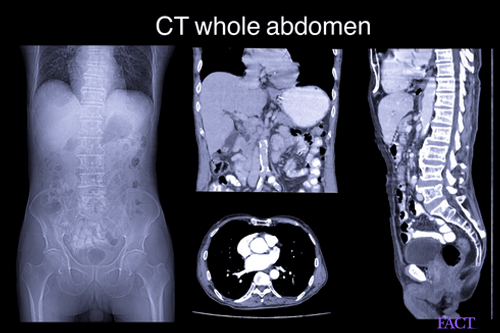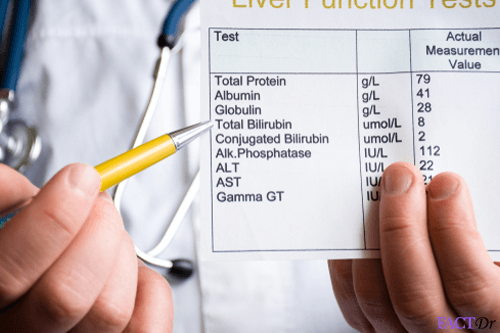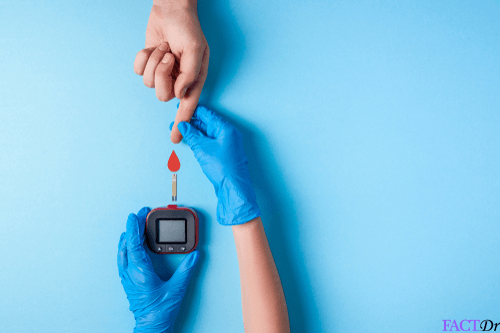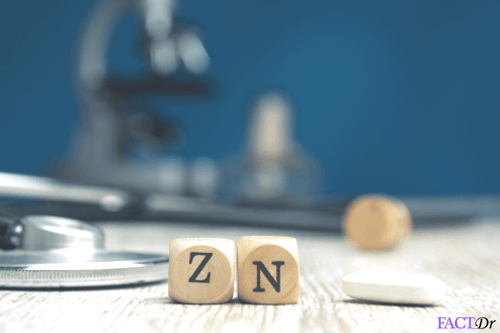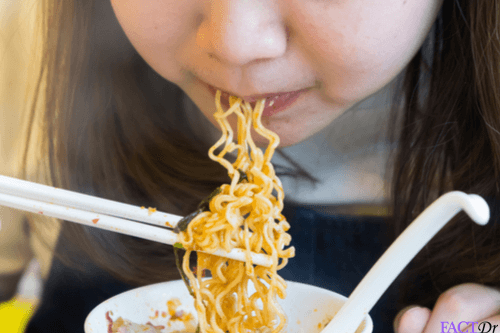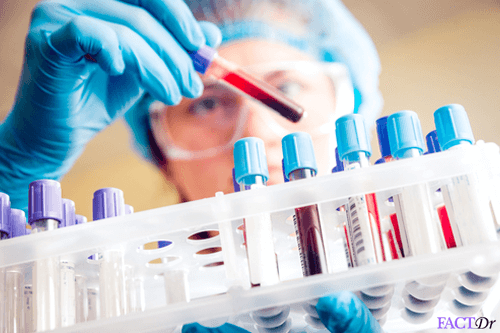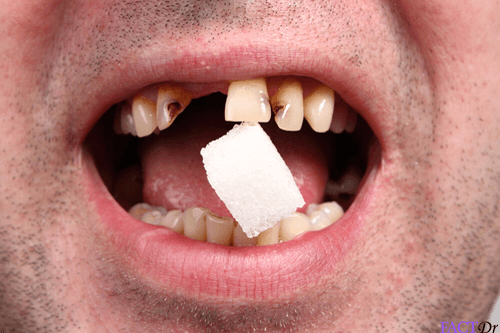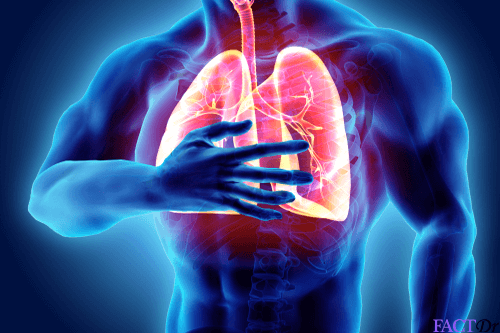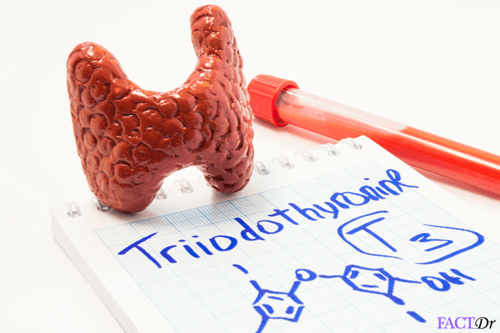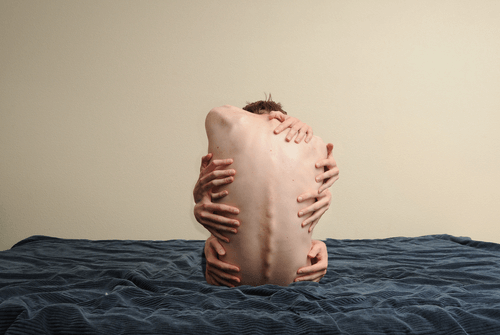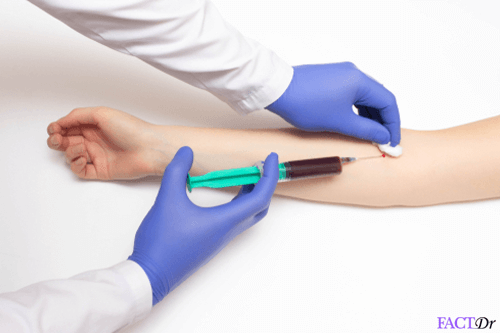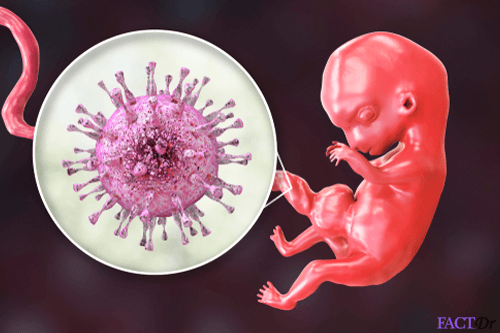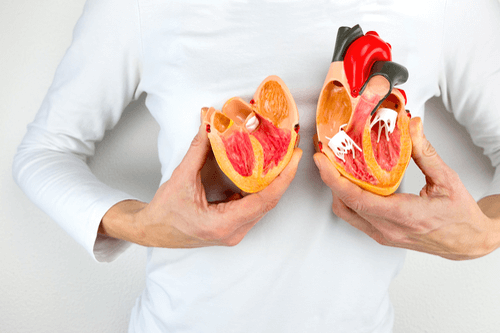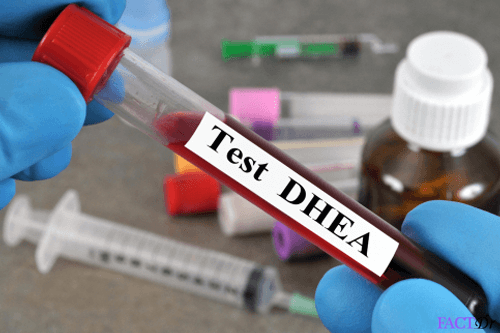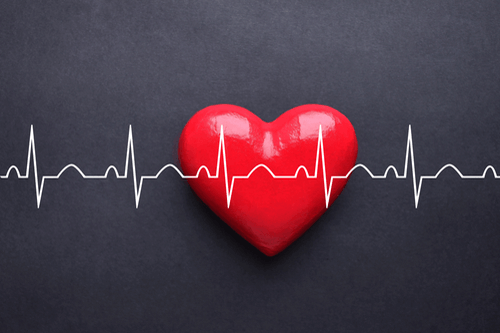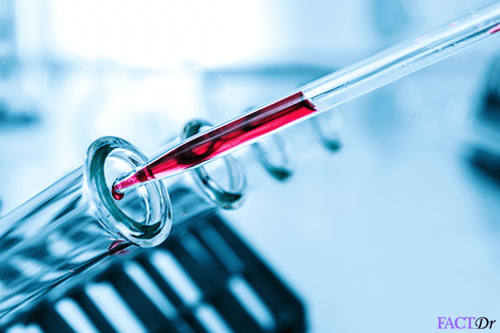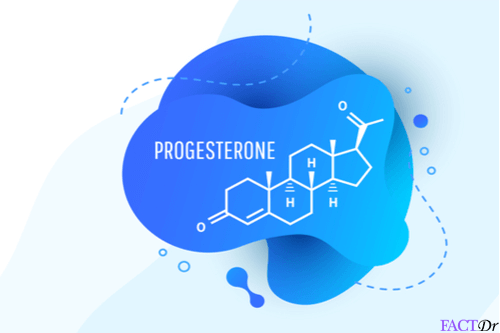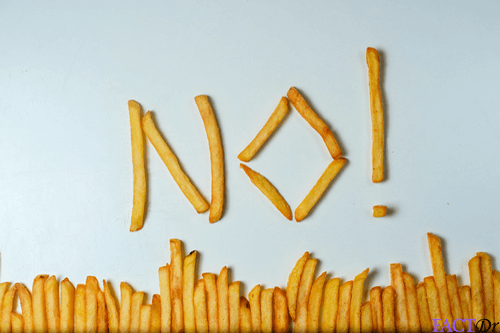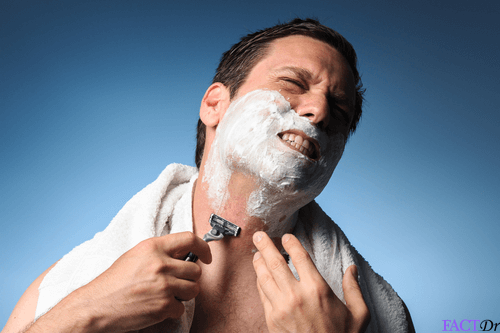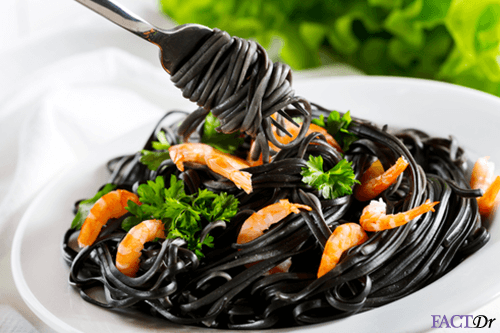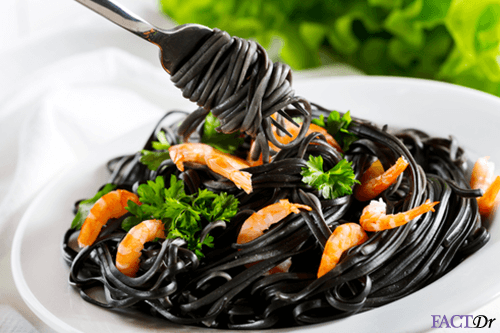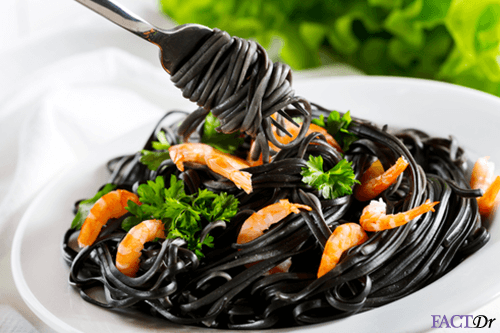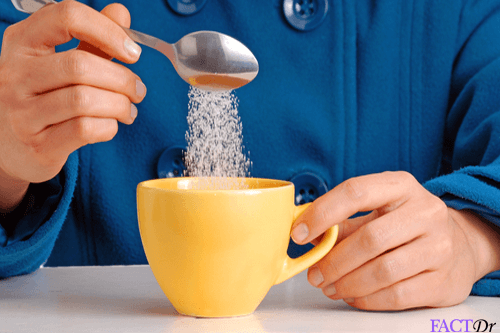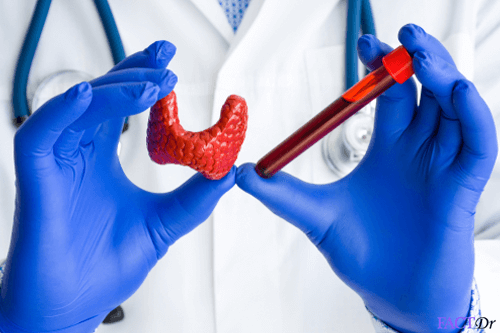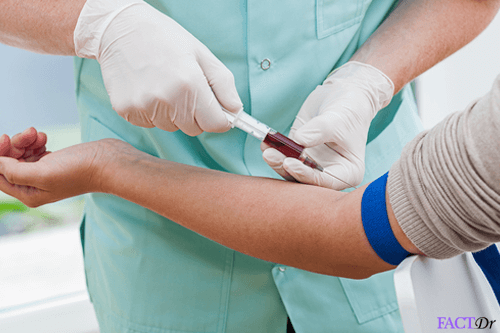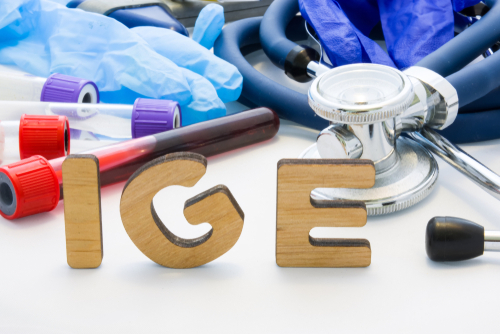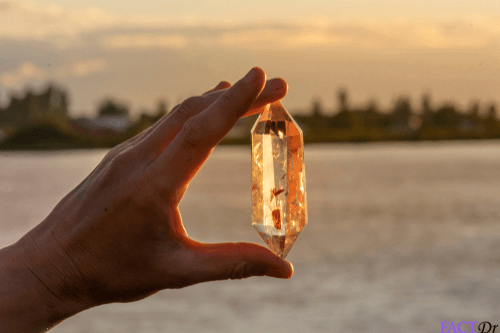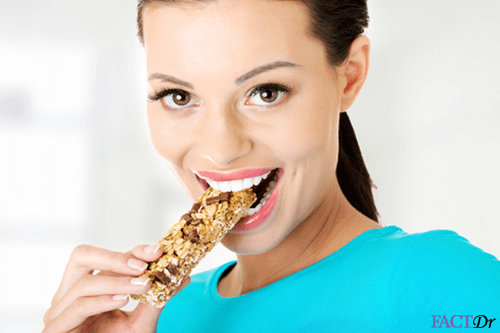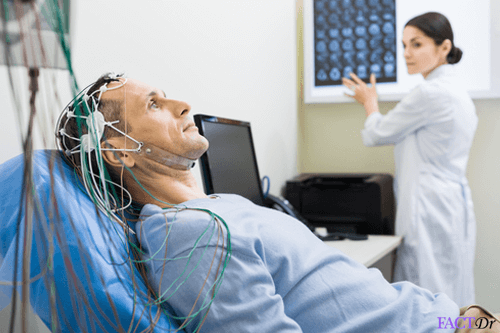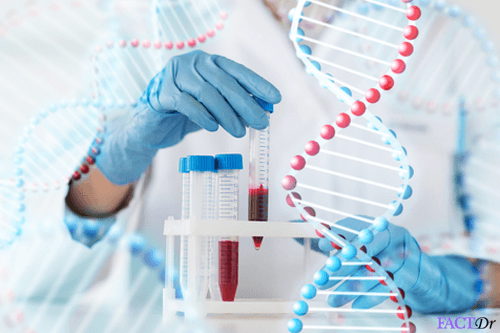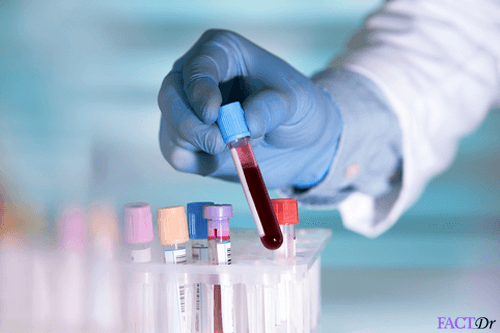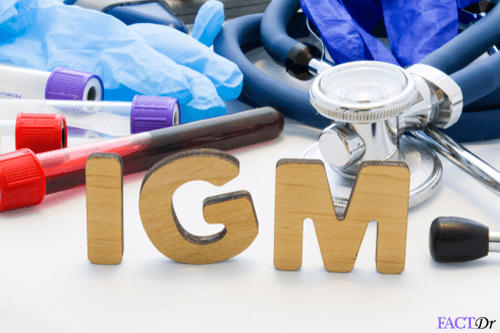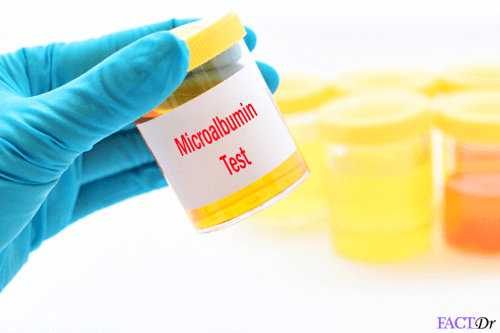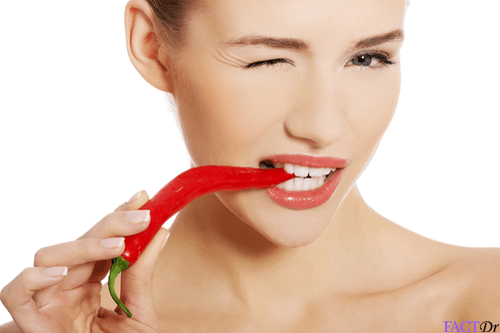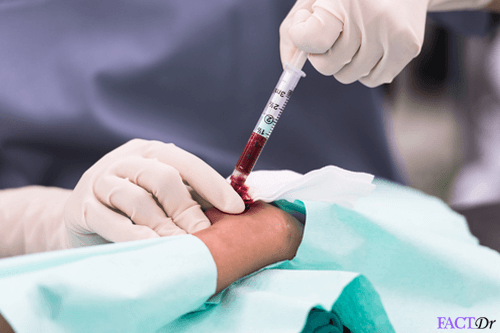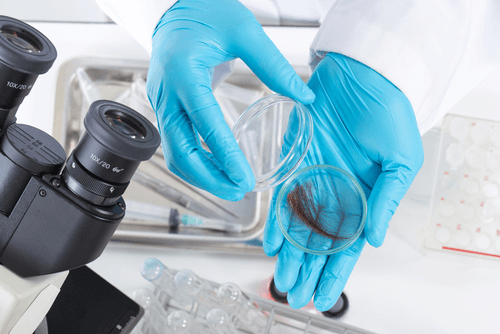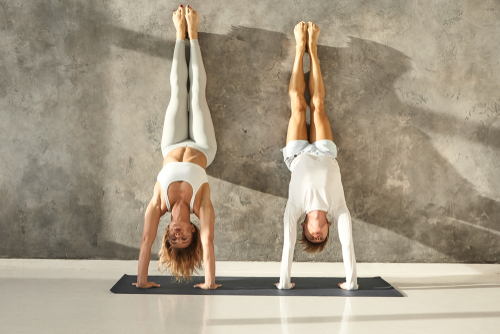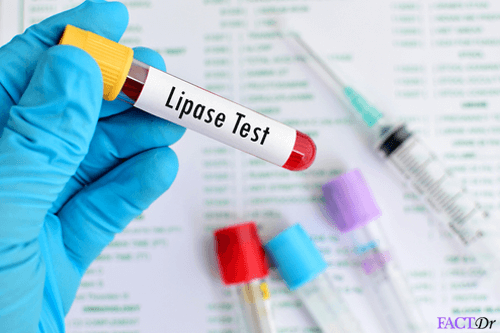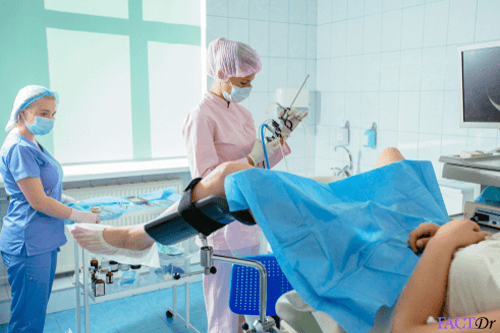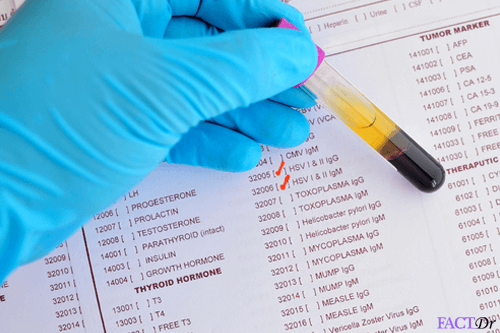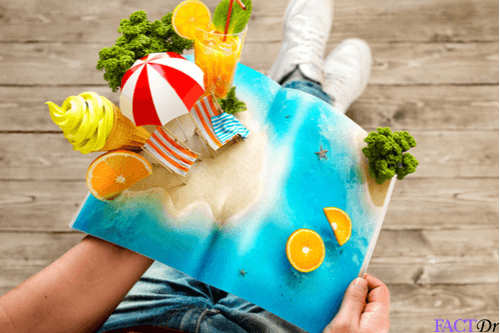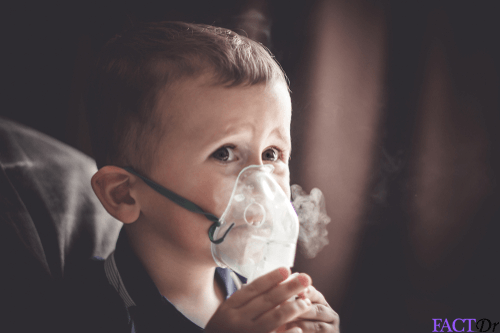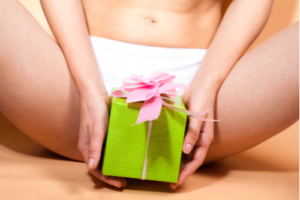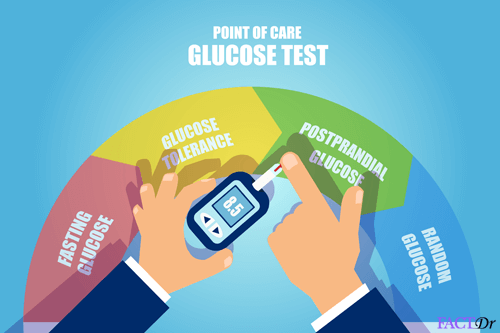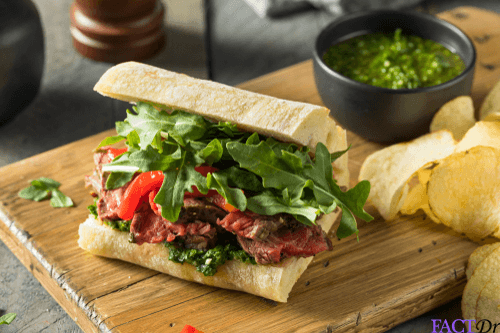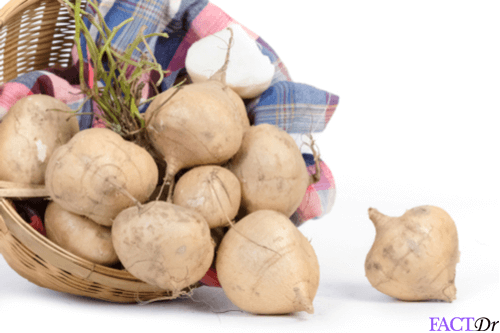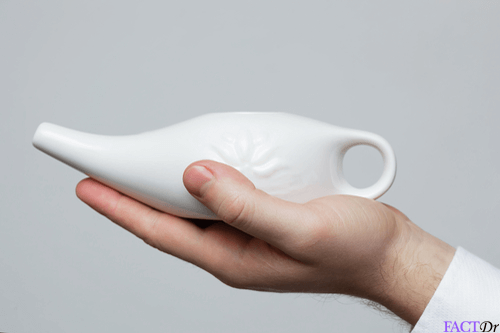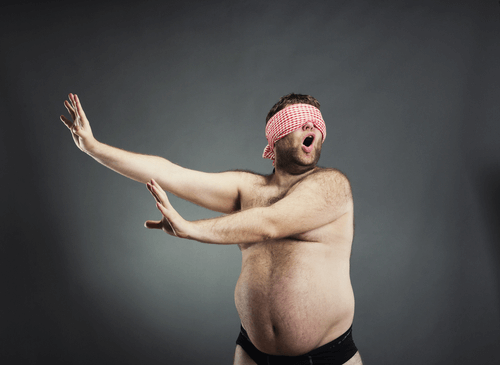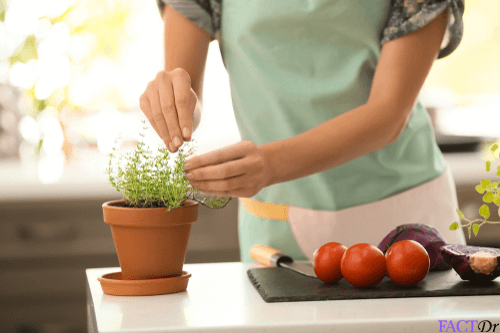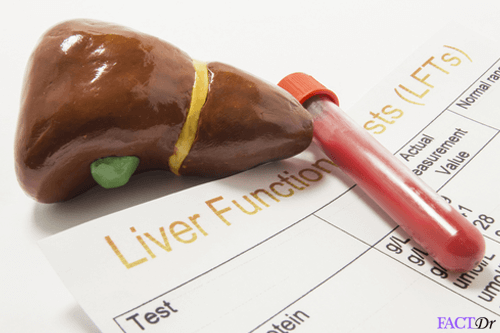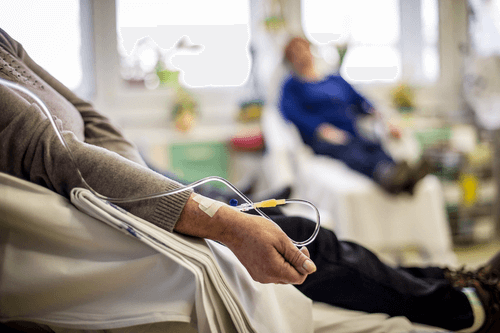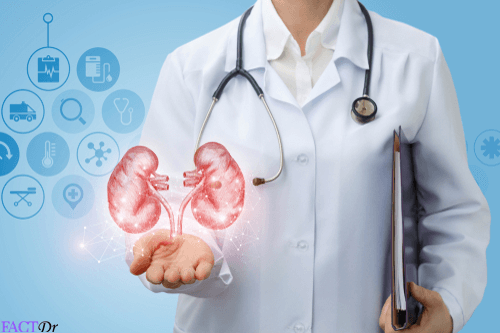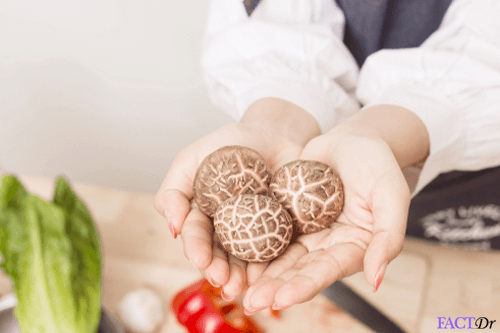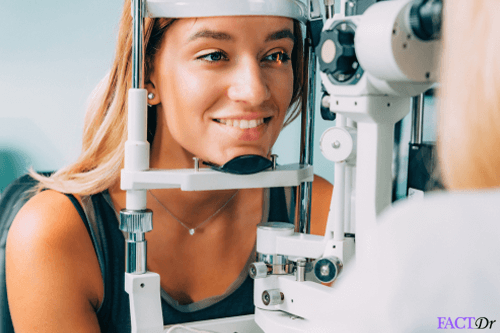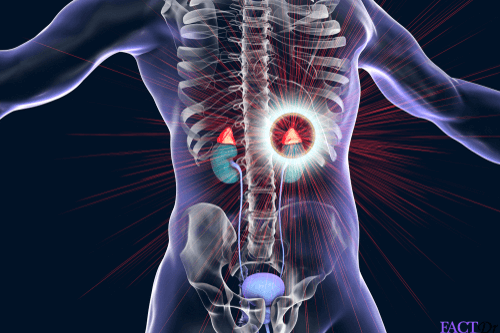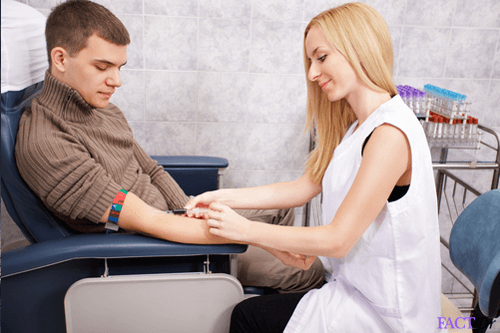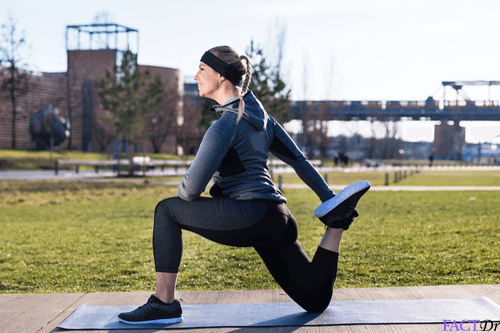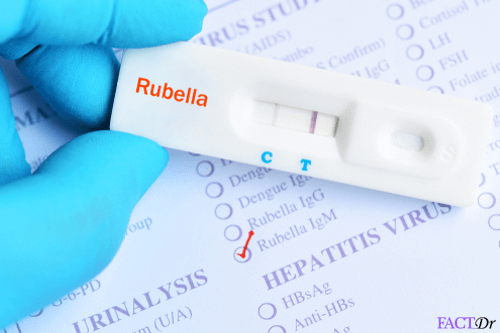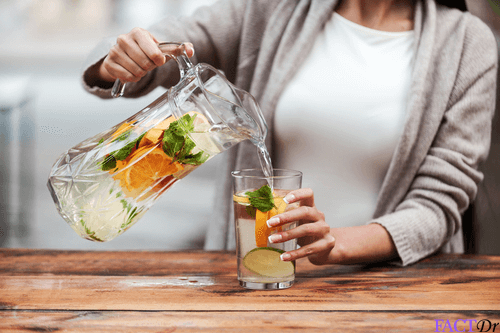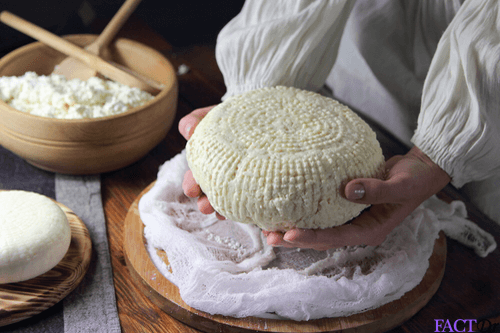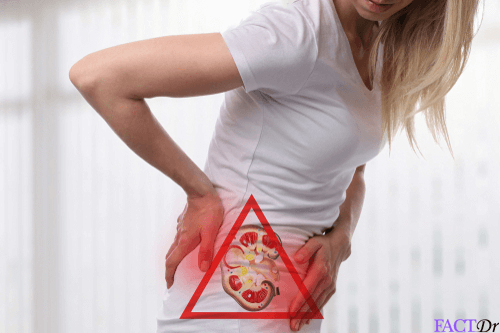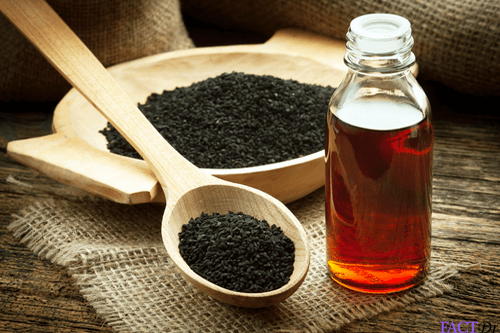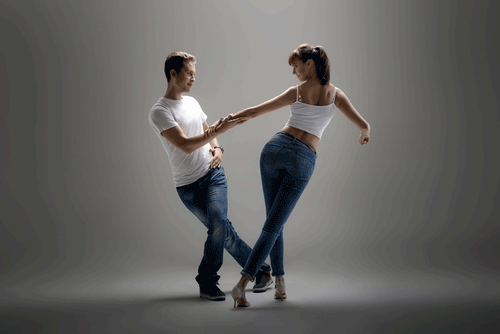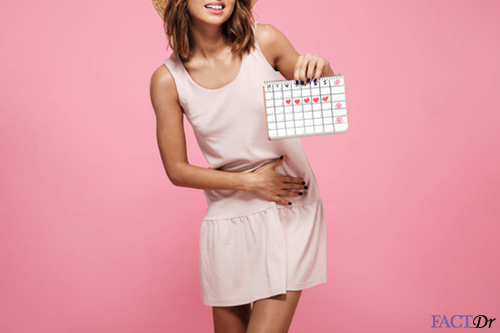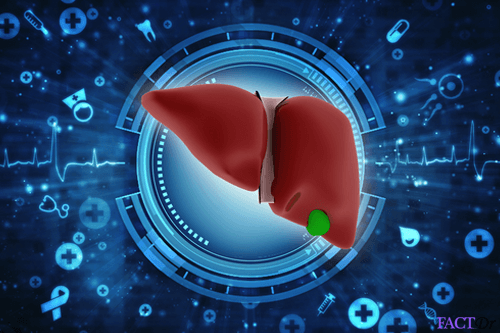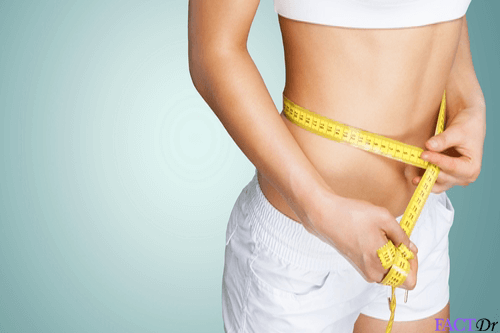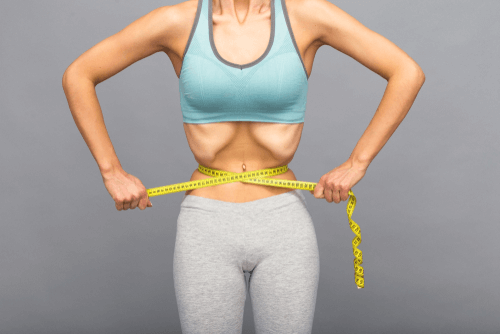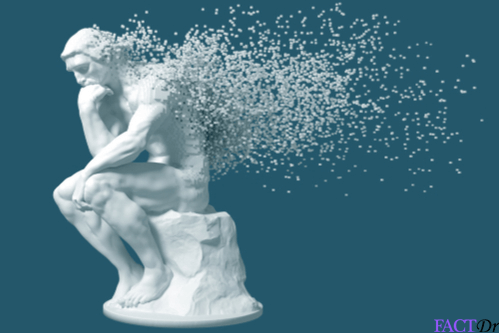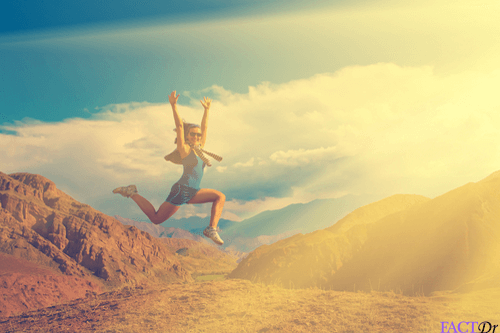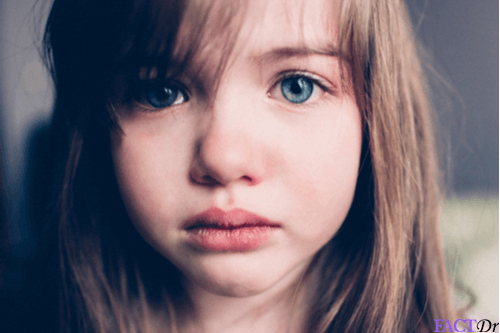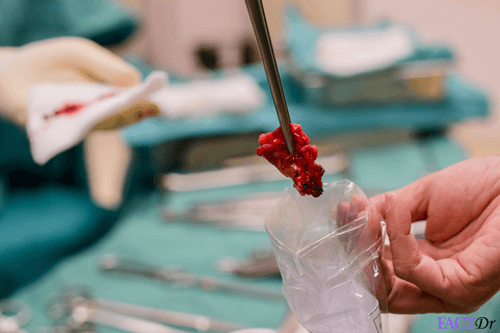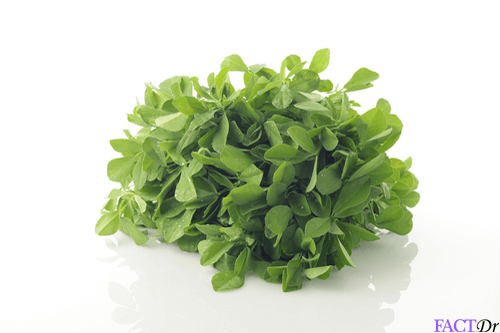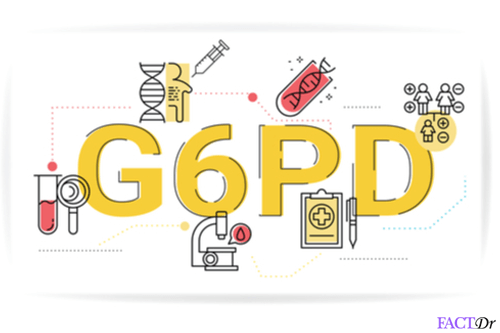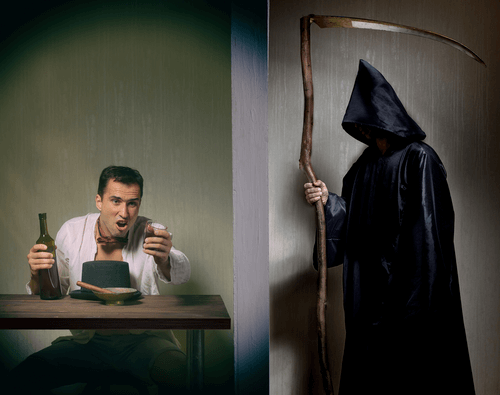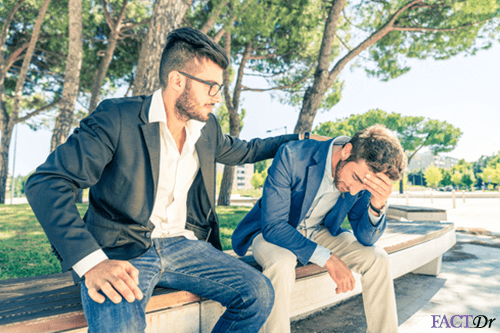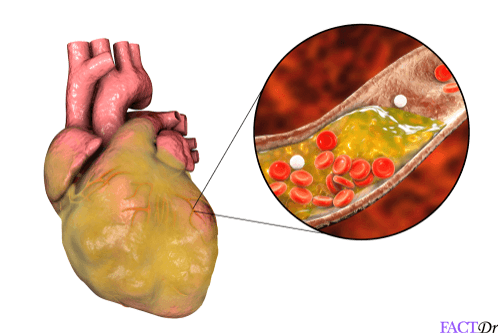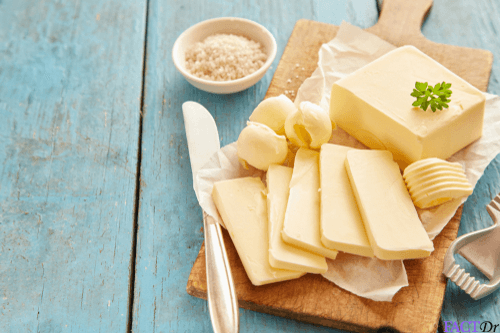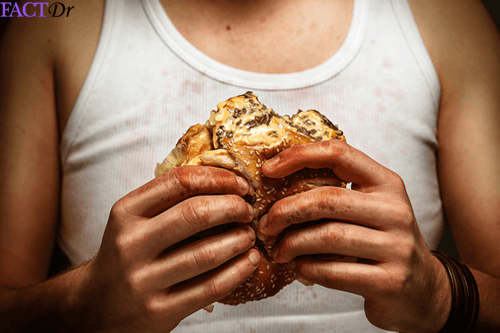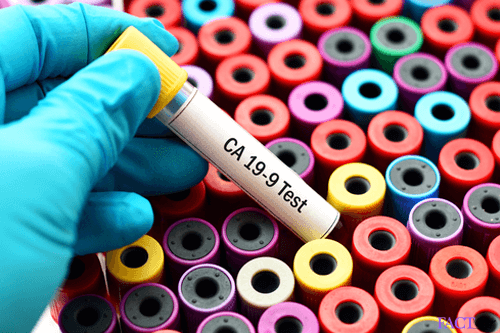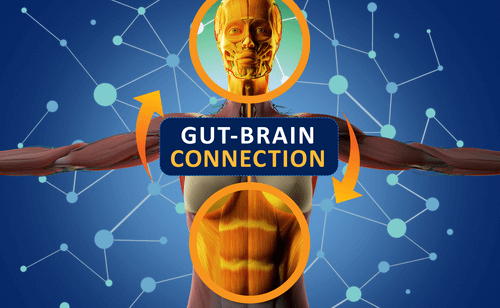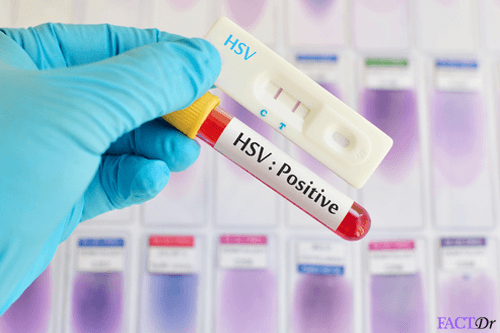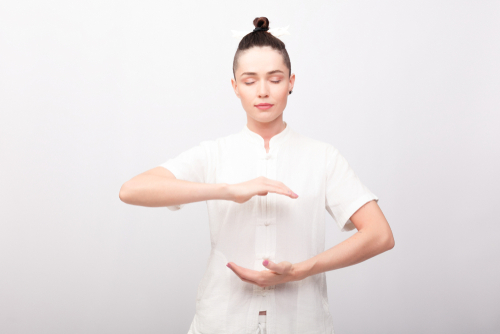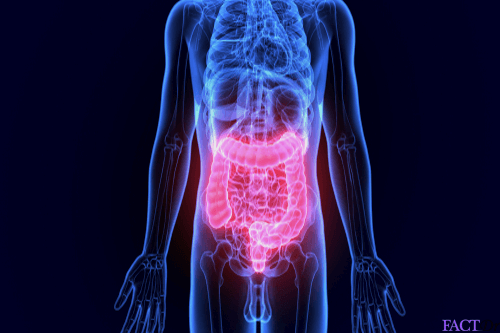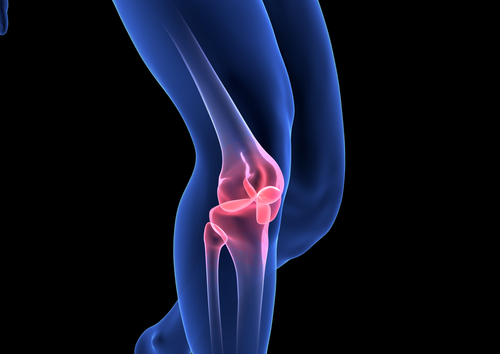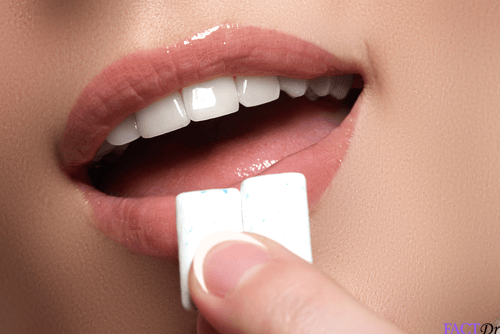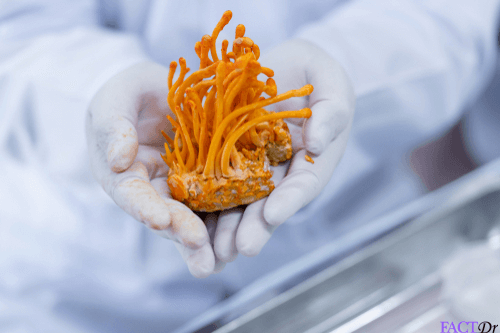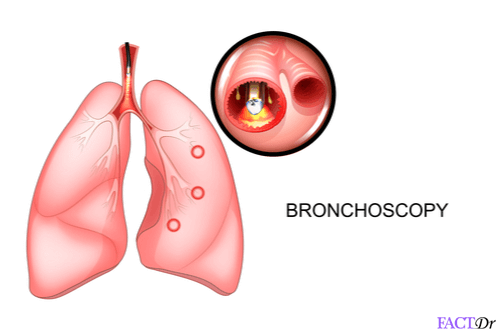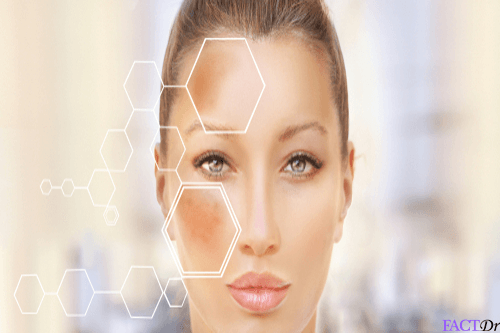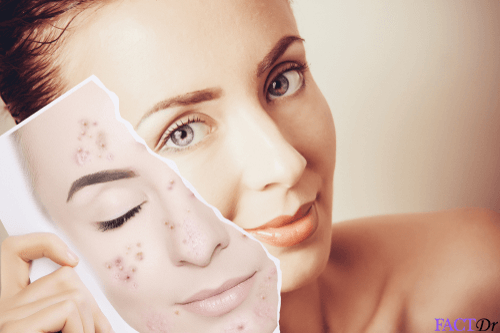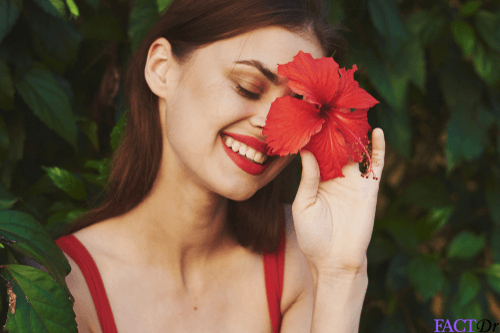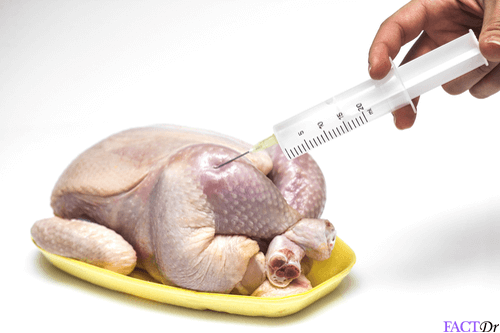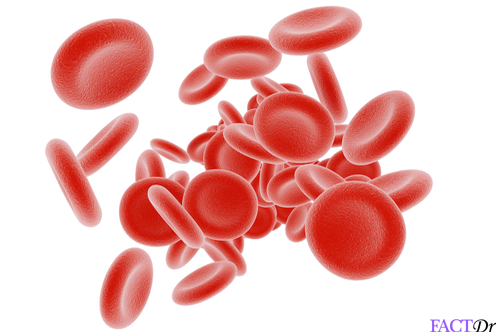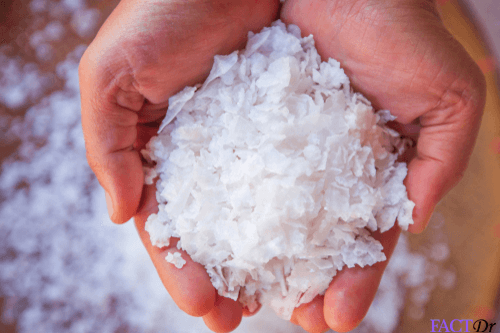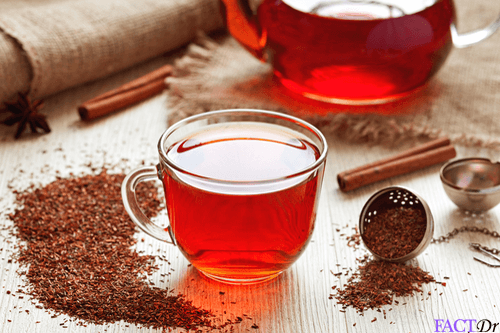 ---