---
Last Updated December 20th, 2021
Overview
Fibromyalgia is a disorder primarily characterized by chronic muscle soreness and aches throughout the body. Patients experience extreme fatigue and weakness because of which they may be unable to participate in everyday activities or exercise. They may find it difficult to get undisturbed sleep and, over time, the sleep deficit can lead to anxiety and depression. The quality of pain experienced can differ. Patients complain variously of 'throbbing', 'sharp', 'tingling' or 'roving' pains.
Unlike conditions such as arthritis, there is no actual inflammation or swelling giving rise to these pains. Further, fibromyalgia pain is not specific to any one part of the body and it may even 'travel'. Patients typically report a heightened sensitivity to stimuli such as chafing from clothing, bright lights or loud noises.
Hence, it is believed that this disorder has more to do with an abnormality in the body's ability to perceive and process pain. Based on the lack of objective indications, patients may be told that they are 'making-up' or imagining the symptoms and this might discourage them from seeking medical help.
Definition
Fibromyalgia is a chronic condition wherein the patient experiences a range of pains and tenderness throughout the body.
This results in severe fatigue and interferes with normal sleep and behavior patterns. Hence, certain cognitive and mood disturbances can also manifest.
Fibromyalgia is treated by some sources as a 'functional somatic syndrome' meaning that it produces somatic symptoms like pain and fatigue without any direct underlying cause like inflammation or injury. However, it is generally believed that fibromyalgia has a biological rather than a psychological basis. It is frequently accompanied by conditions such as irritable bowel syndrome and chronic fatigue syndrome although it is not clear which causes which.
Causes
Research indicates that fibromyalgia is brought on by changes in the way that stimuli are perceived and processed by the nervous system. Those suffering from fibromyalgia experience pain in response to stimuli that are not considered painful by others. Even a slight touch can be painful. This is believed to be triggered by certain changes in neurochemistry and may be attributed to an underlying genetic cause. Onset can be spontaneous or else it may be triggered by traumatic events or certain illnesses. The following are potential risk factors:
Psychological stress.
Having rheumatic or inflammatory disorders such as osteoarthritis, rheumatoid arthritis or systemic lupus erythematosus increases the likelihood of having fibromyalgia.
Having a family history of fibromyalgia.
Symptoms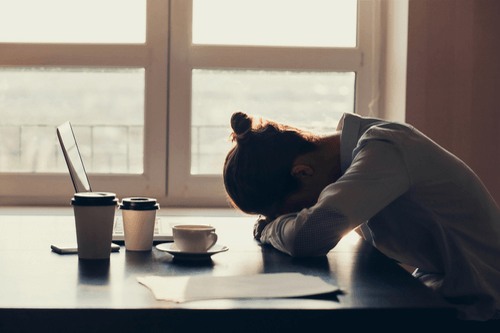 The most common indication is a chronic muscular ache throughout the body and a resultant fatigue. Symptoms can wax and wane and sometimes subside for weeks or months at a time before reappearing. They may even fluctuate through the course of a day or in response to changes in weather and hormonal activity. On average, female patients reportedly experience these symptoms with greater intensity than males. The following is a more extensive list of possible indications:
Widespread dull aches and chronic muscle pain throughout the body.
Tenderness and sensitivity to touch and pressure.
Tingling or crawling sensations.
Fatigue.
Muscle twitching.
Abdominal pain.
A sensation of bloating.
Nausea.
Painful menstrual cramps.
Migraine headaches.
Numbness in the face or limbs.
Tenderness in the region of the jaw.
Sensitivity to smells, sounds and lights.
Ringing in the ears.
Irritable bowel syndrome.
Inability to concentrate or think clearly.
A difficulty with memory.
Anxiety.
Depression.
Clinical Complications
Being constantly in pain adversely affects one's quality of life and mental state. Patients may be unable to undertake recreational or occupational activities. Such withdrawal can leave them socially isolated. Typically, sleep deprivation makes it difficult for the person to remain mentally alert and function normally. Over the long term, this can lead to depression and cognitive dysfunction. A statistical association has been shown between fibromyalgia and a range of other disorders such as endometriosis, lupus, and osteoarthritis. However, it is not clear whether this link is one of causation.
Diagnosis
There is no specific test for diagnosing this condition because of the absence of objective pathological causes. There are no laboratory tests or imaging techniques that can offer a positive diagnosis of fibromyalgia. However, these can certainly help in ruling out other disorders that could conceivably be responsible for the symptoms. For instance, having an underactive thyroid gland can also produce fatigue and weakness. A simple blood test easily detects such thyroid insufficiency. If the patient is, in fact, suffering from fibromyalgia, his/her blood sample will test negative for thyroid disorder.
X-rays, magnetic resonance imaging, and ultrasounds may also be performed in order to determine whether there is any physiological basis for the patient's pain and fatigue.
The American College of Rheumatology has established a guideline for diagnosing fibromyalgia. The first indicator is the persistence of widespread pain over a period of at least three months. By 'widespread' it is meant that pain is experienced on both sides of the body, both above and below the waist. Diagnosis may also take into account the number of tender points in the body although this is not strictly followed because of the inherently variable nature of the pain.
Treatment & Prevention
Treatment – Medication and therapy can help reduce the pain of fibromyalgia.
Pain relievers – Over-the-counter medications to help ease the pain can be taken. The doctor may suggest prescription pain relievers. Narcotics are not advised as they could become addictive and worsen the pain over time.
Antidepressants – Can help relieve the pain and fatigue associated with fibromyalgia.
Anti-seizure drugs – Medications prescribed to treat epilepsy are often used to relieve certain types of pain.
Physiotherapy – A physical therapist can help teach you strengthening, flexibility, and stamina based exercises. Water-based exercises can be particularly helpful.
Occupational therapy – A therapist will help you make the necessary adjustments to your workspace and the way you perform your tasks to help you reduce the stress you put on your body.
Counseling is advised to patients suffering from fibromyalgia to help them cope with the pain.
Low FODMAP diet for fibromyalgia
FODMAPs are carbohydrates that are difficult for the gut to digest as they are fermented by the gut bacteria. Due to this fermentation, symptoms such as bloating, gas, stomach pain, constipation and diarrhea occur.
FODMAP in the daily diet include
Fructose – Fruits and honey.
Lactose – Dairy.
Fructans (insulin) – Wheat, onion, and garlic.
Galactans – Beans, lentils, and legumes.
Polyols – Avocado, apricot, cherries, peaches, and plums.
FODMAP stands for
F – Fermentable.
O – Oligosaccharides.
D – Disaccharides.
M – Monosaccharides.
A – and
P – Polysaccharides.
Foods such as pasta, noodles, bread, pastries etc, may increase the symptoms of fibromyalgia. Foods such as salmon, trout etc, broccoli, oatmeal, almonds, hazelnut etc. can help in relieving symptoms of fibromyalgia. Consuming a low FODMAP diet can help in reducing the flare-up of fibromyalgia.
Preventions – Fibromyalgia cannot be prevented. Proper treatment and lifestyle changes can help in reducing the frequency and severity of the symptoms.
Get adequate sleep – Lack of sleep is both a cause and symptom of fibromyalgia flair-ups. Poor sleep creates a cycle of more pain, making it harder to sleep, which causes more pain and so on.
Reduce emotional and mental stress – The symptoms of fibromyalgia get worse with stress. You could try meditation, relaxing, acupuncture etc. to help reduce your stress levels.
Get regular exercise – Exercise on a regular and moderate level can help keep the muscles and joints healthy. Do not exert yourself as this can worsen the symptoms.
Eating a balanced diet – Certain patients of fibromyalgia have stated that certain food items worsen their symptoms. Having a balanced and healthy diet provides all the nutrients that are required by the body. Reducing caffeine, junk and processed food intake help in making you healthier and controlling your weight. Therefore, reducing the symptoms of fibromyalgia.
Dos and Don'ts
Dos
Pay attention to what you eat. Make sure that you have clean, healthy and nutritious food.
Reduce stress levels, as stress levels increase the symptoms of fibromyalgia.
Exercise
Don'ts
Over medicate.
Expect an immediate recovery. It will take time for the pain to subside.
Overdo thing on a good day. As it could lead to intense pain later.
Help
Others
Be
Fit
Trending Topics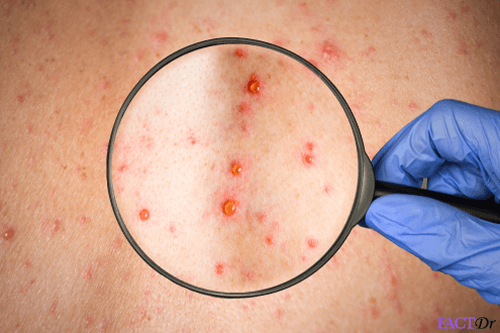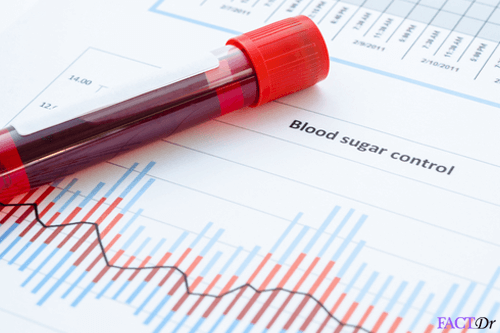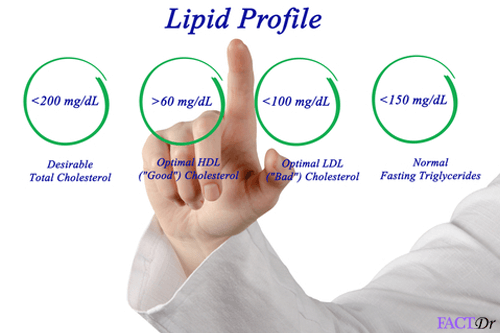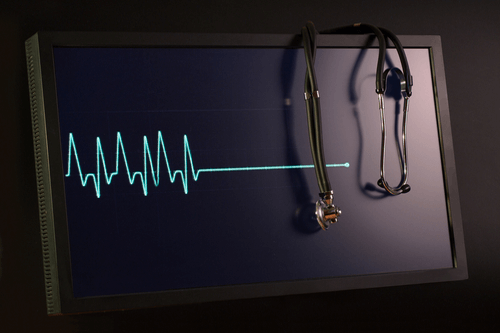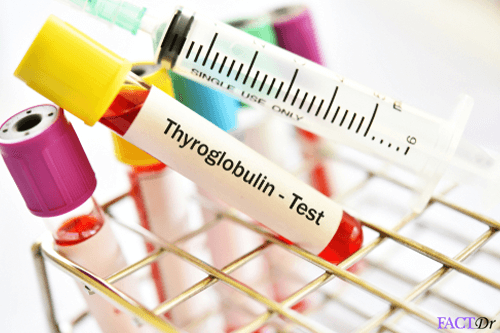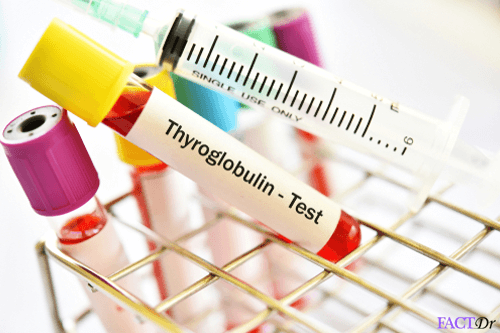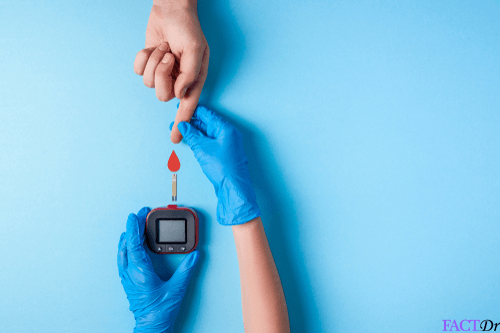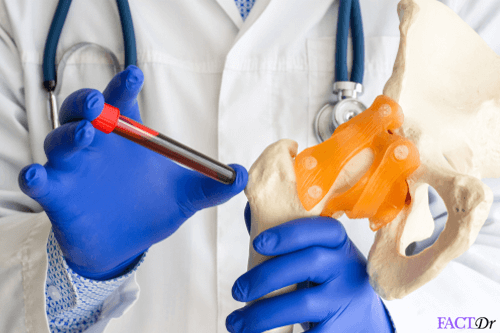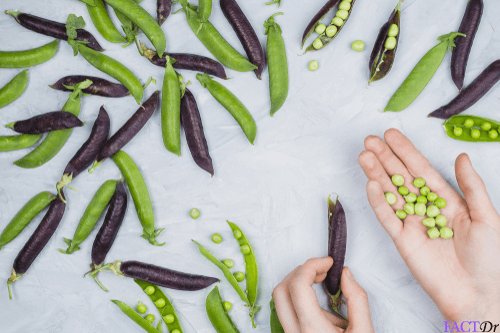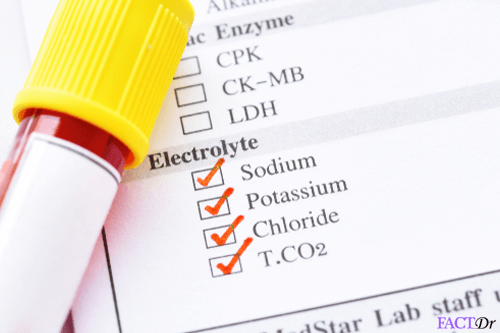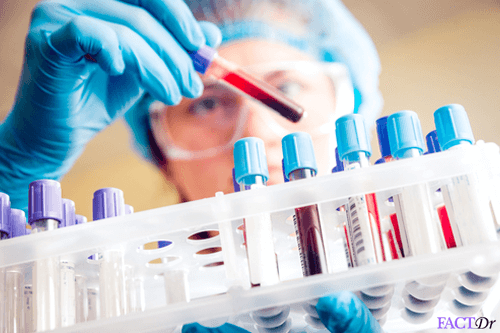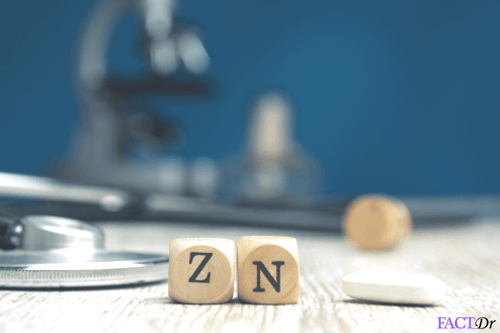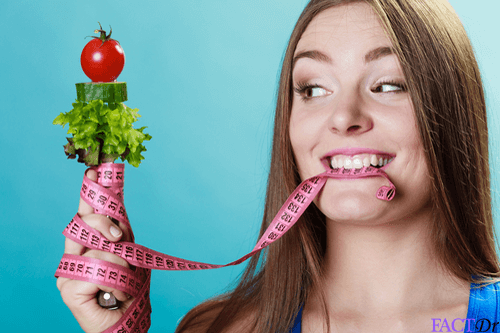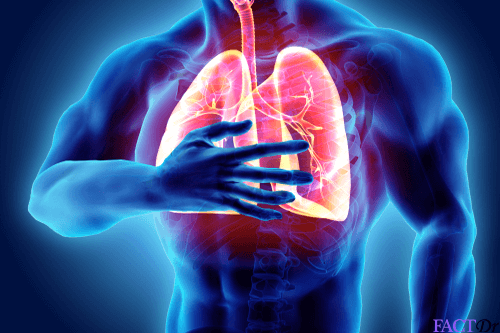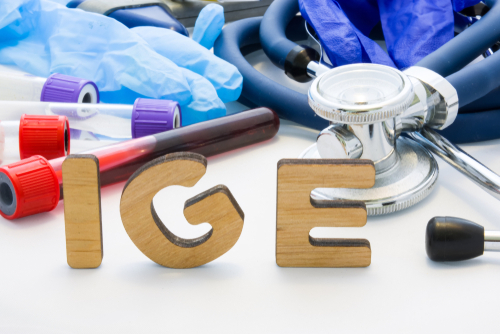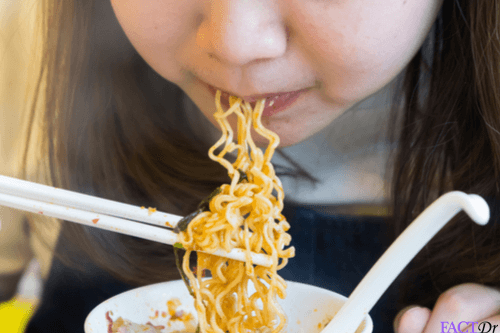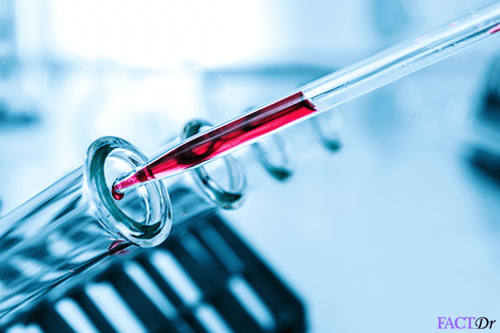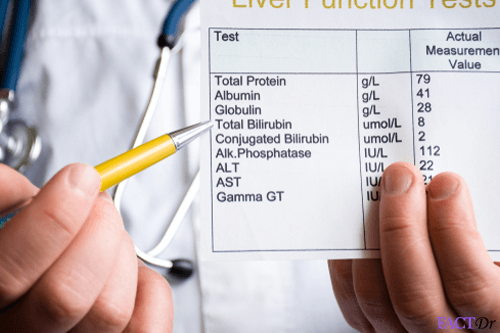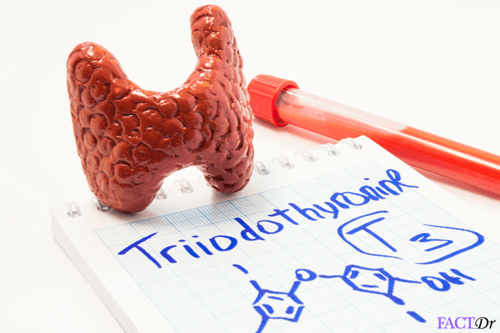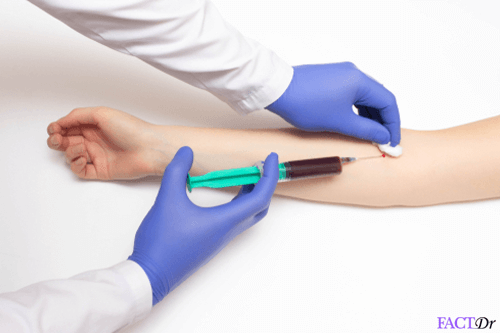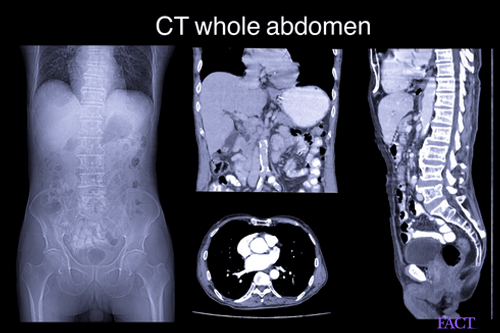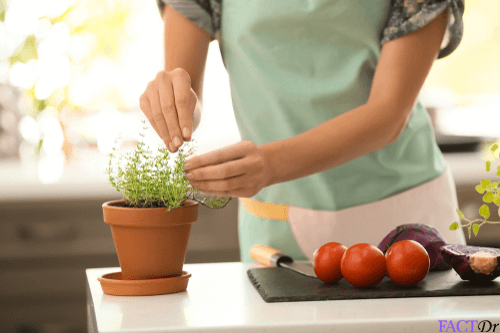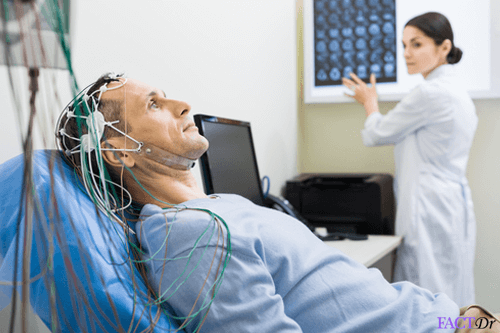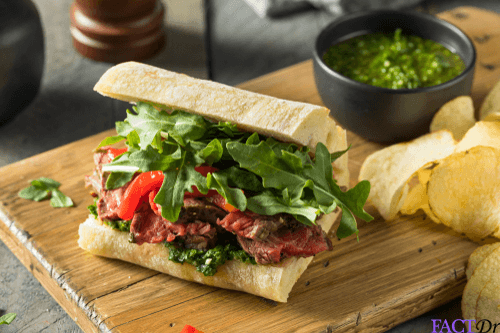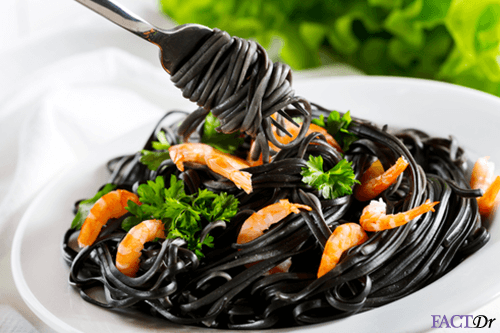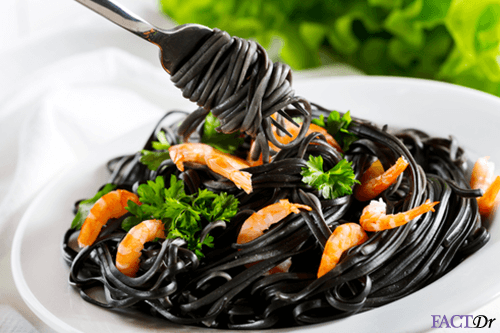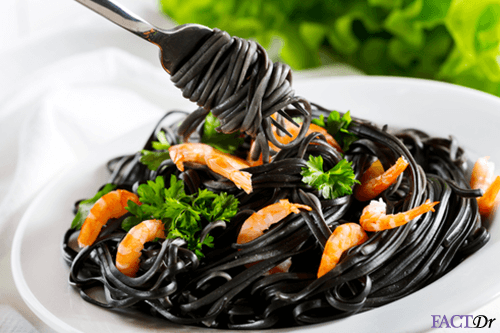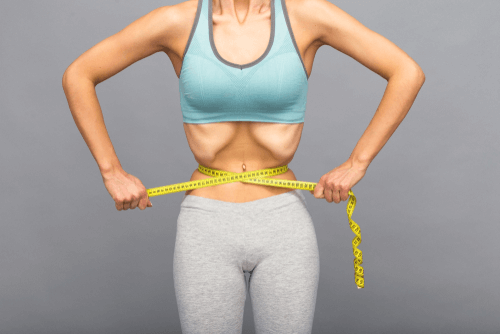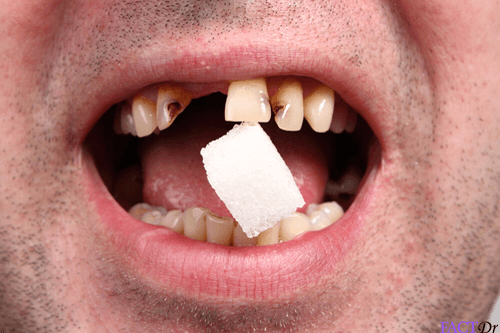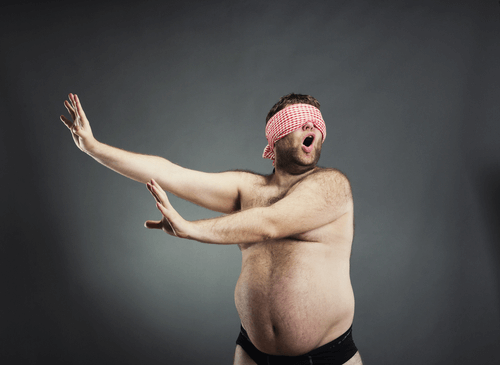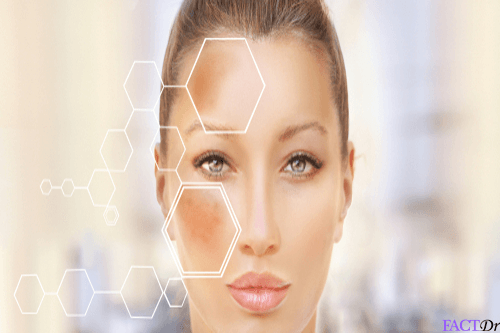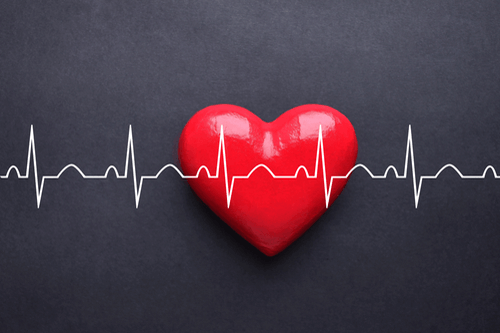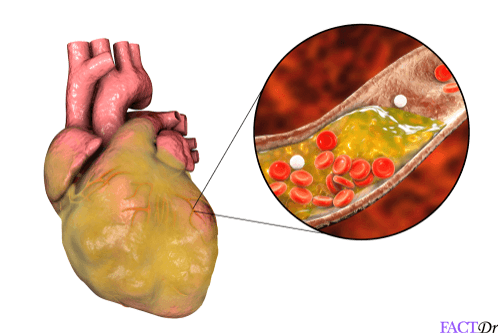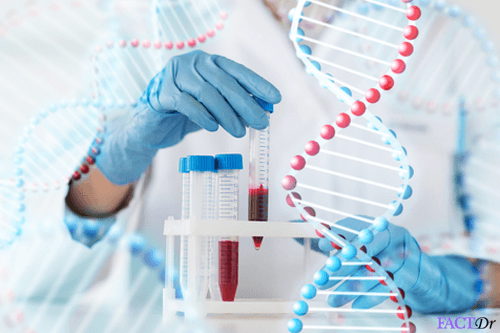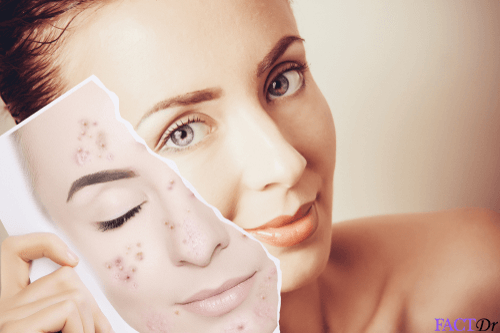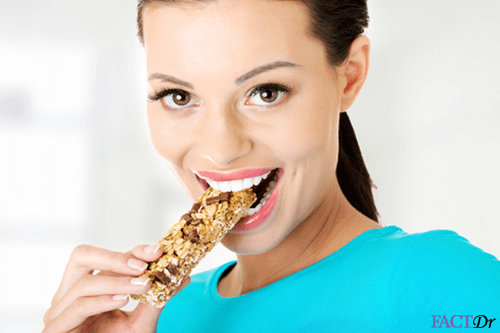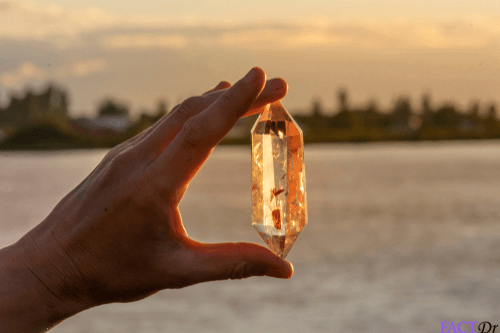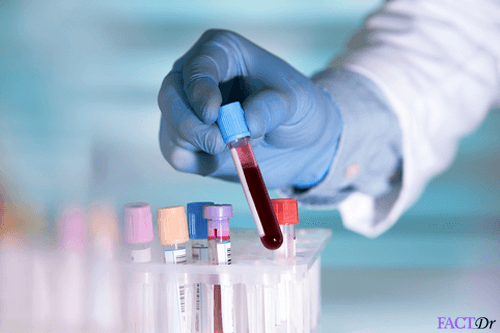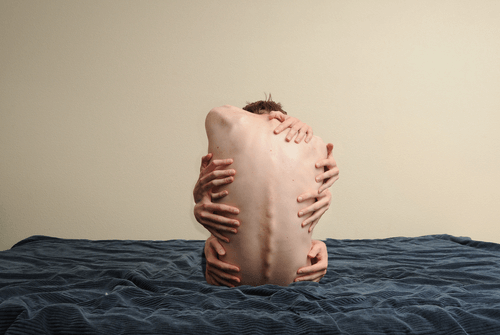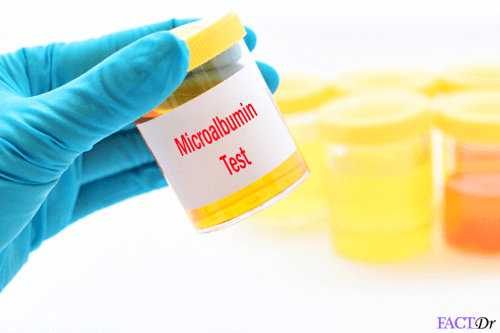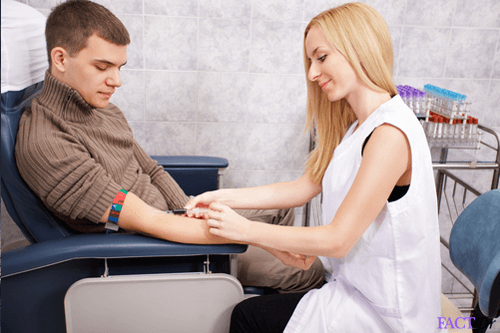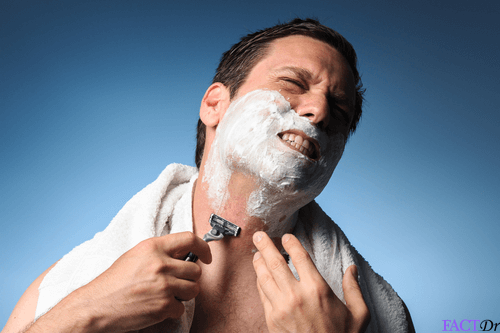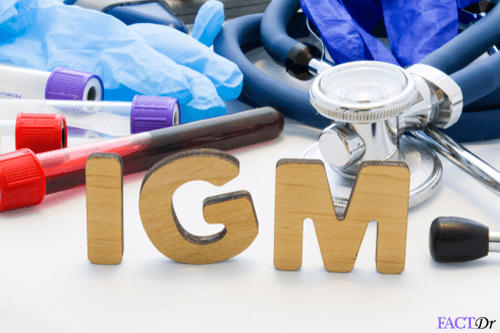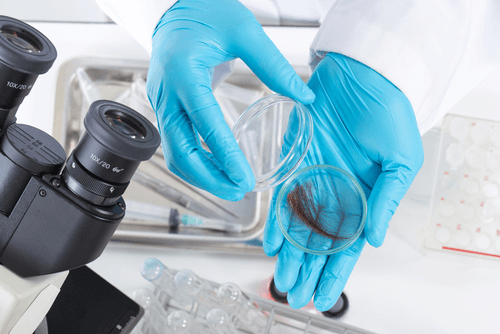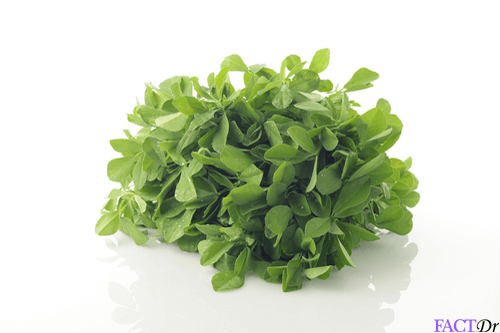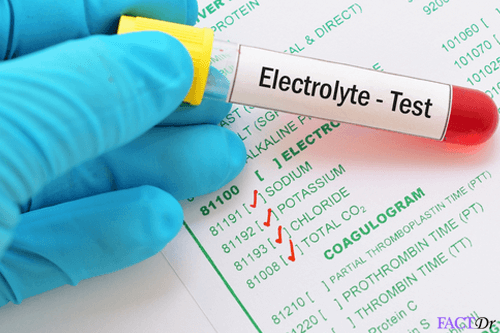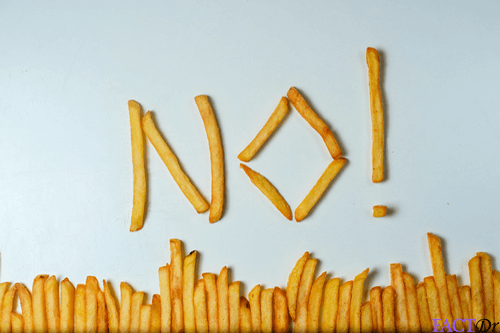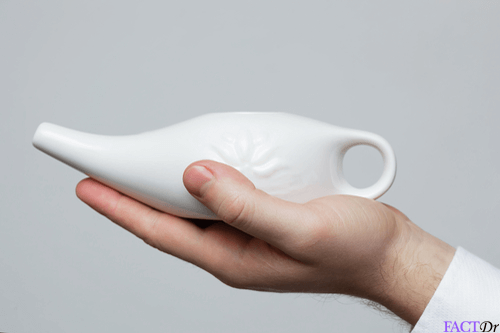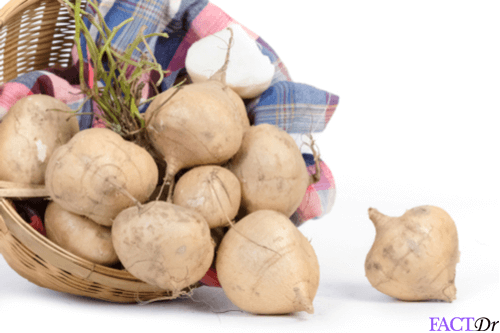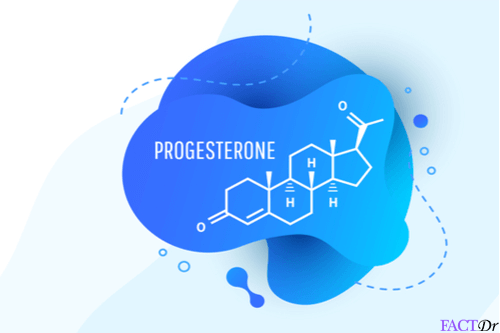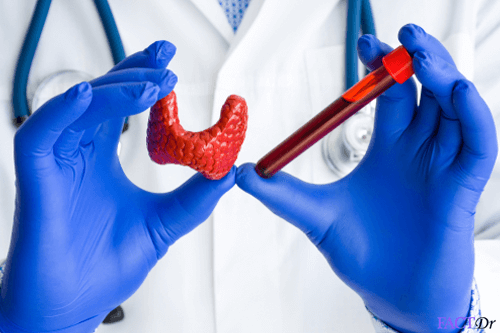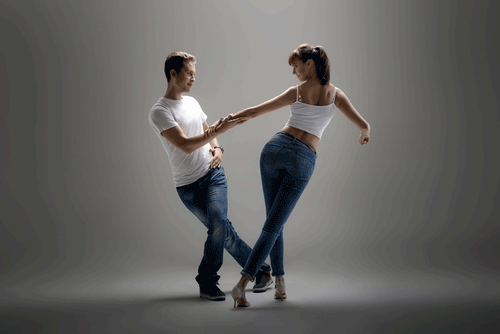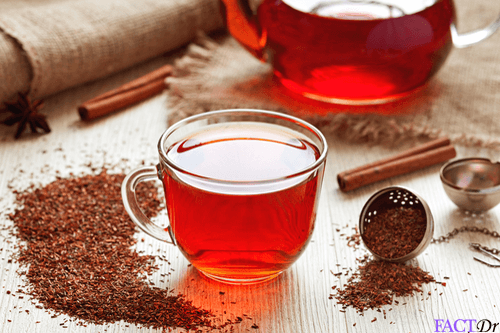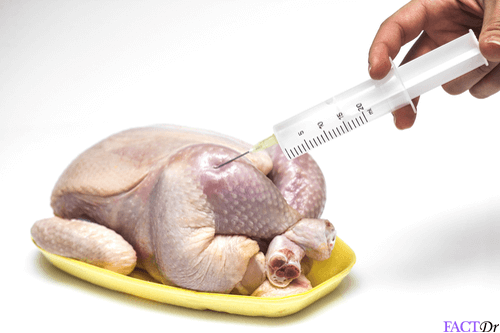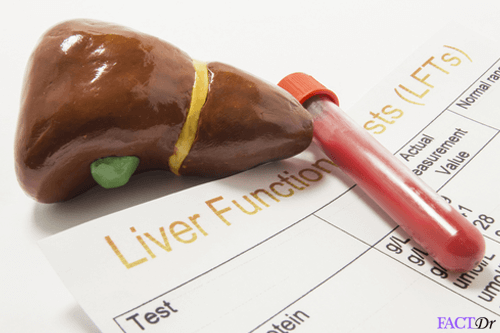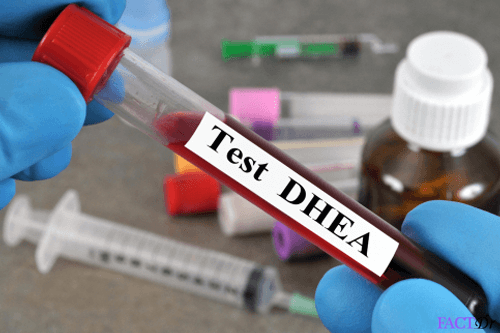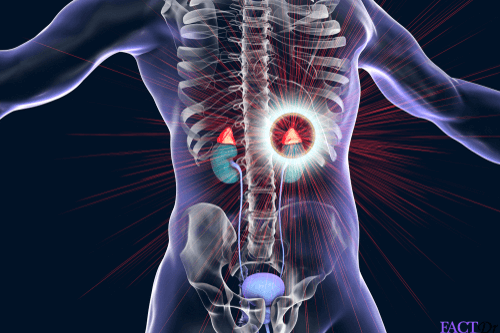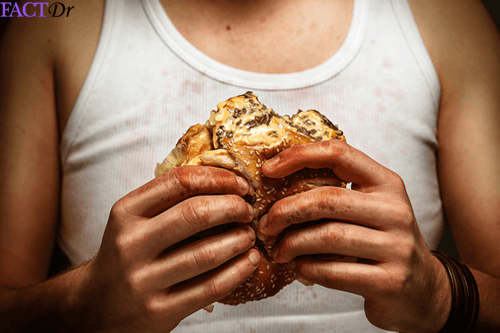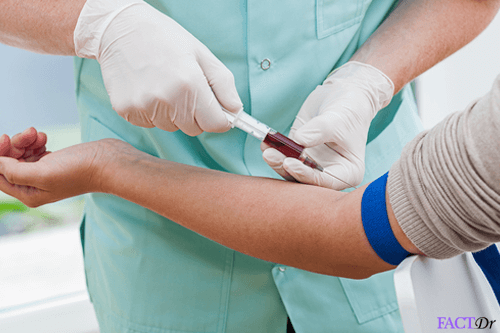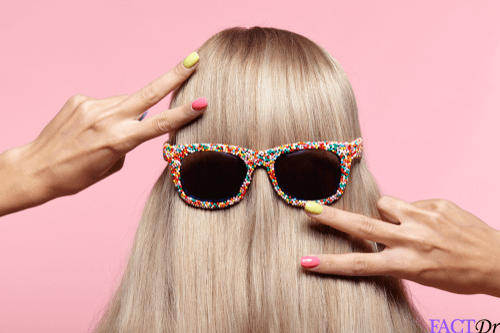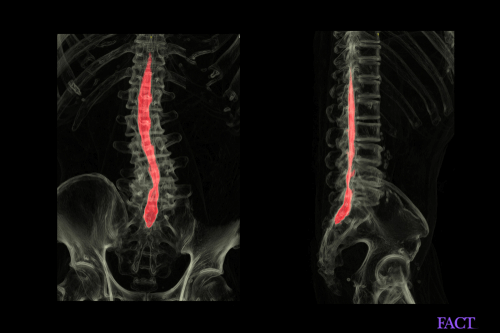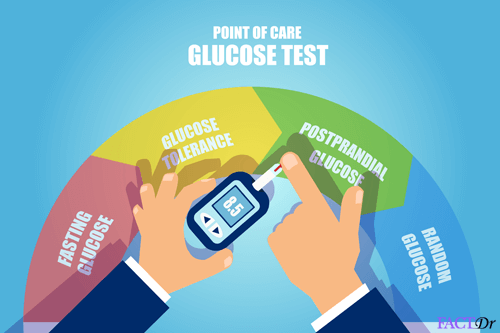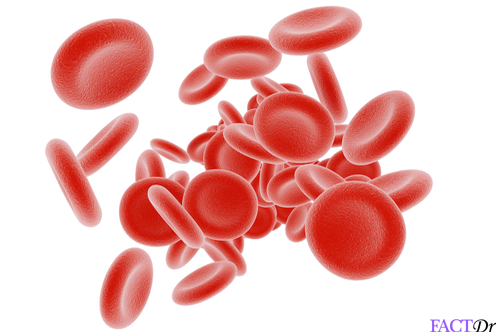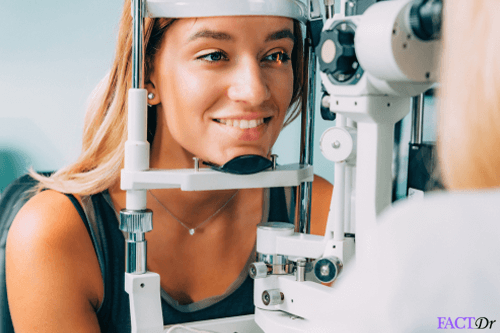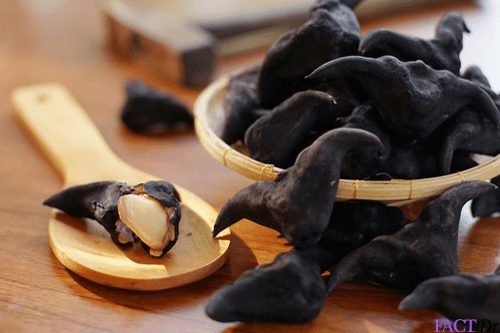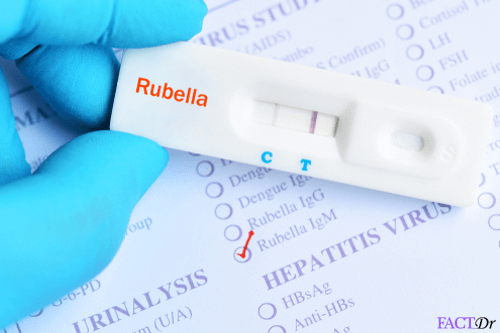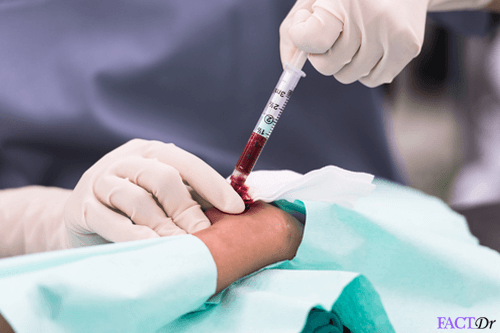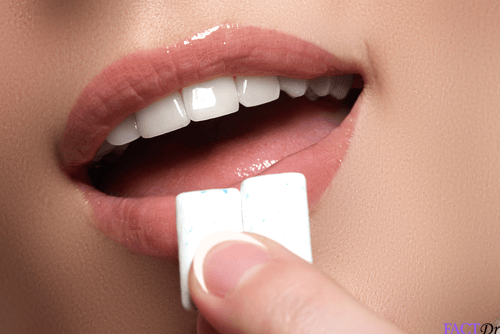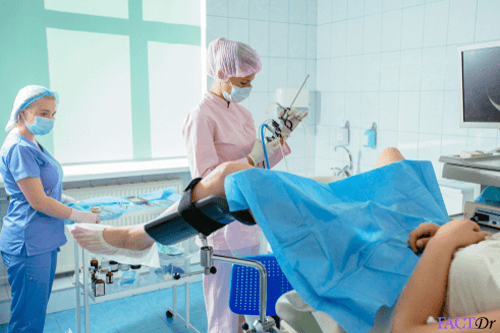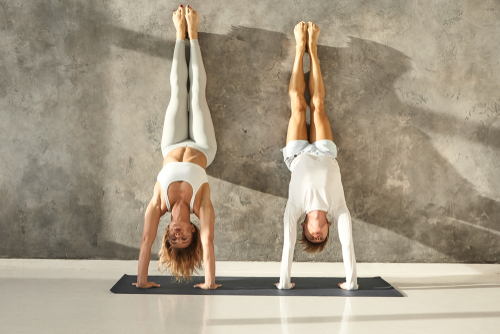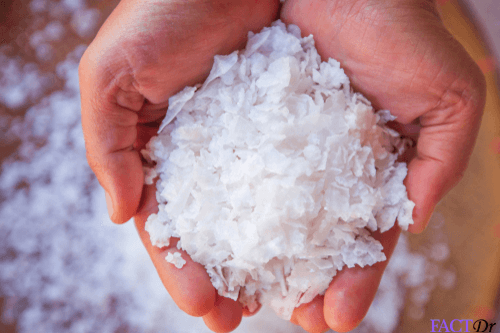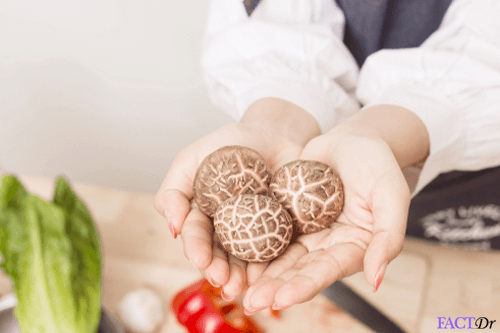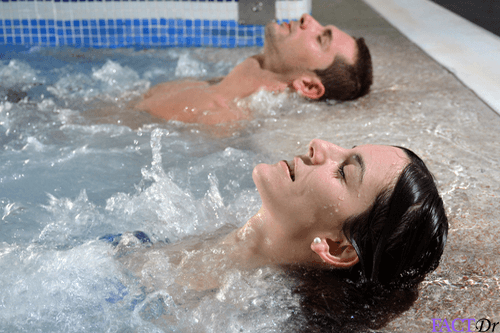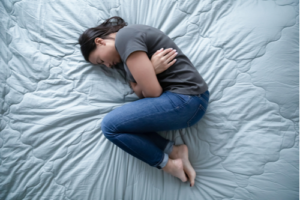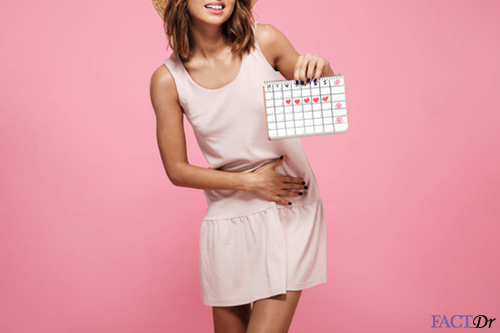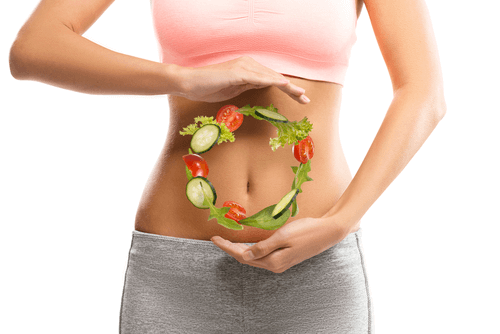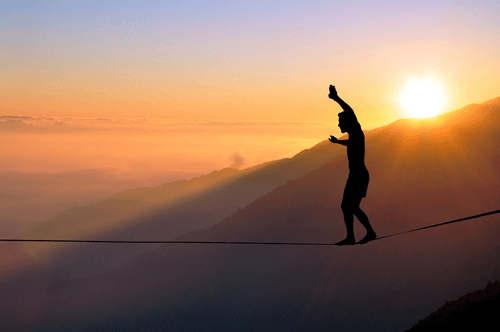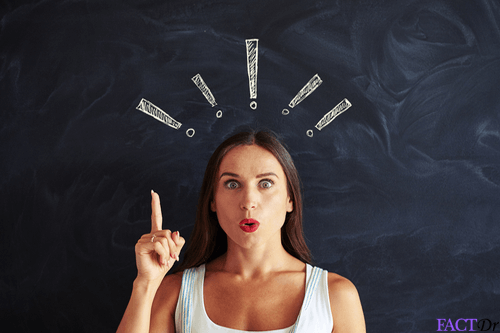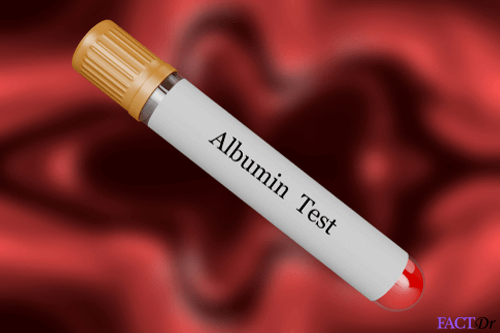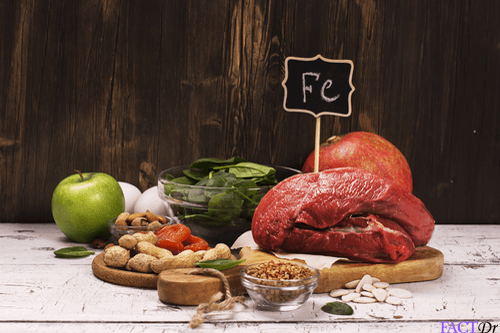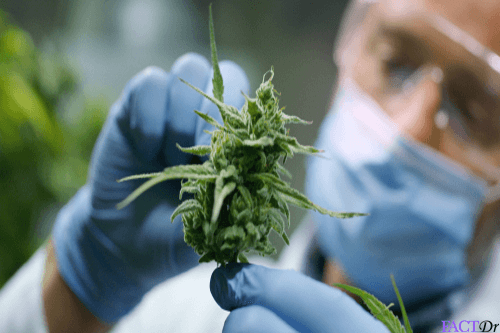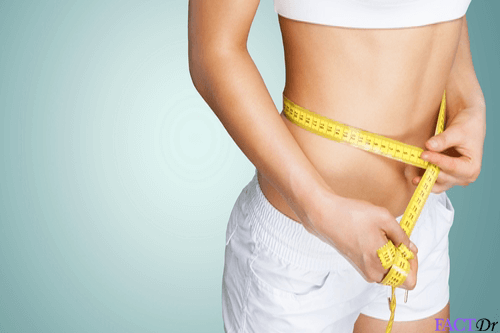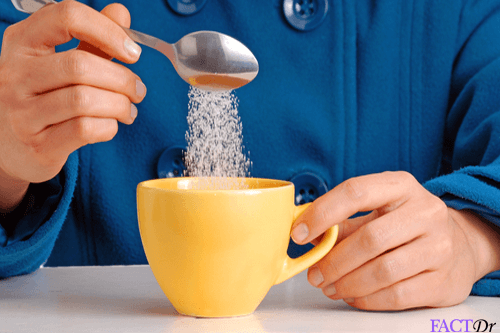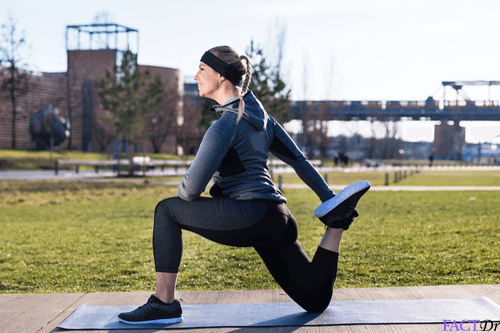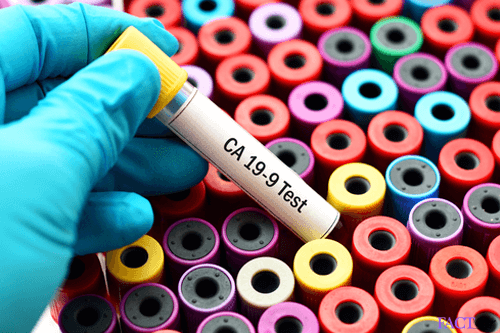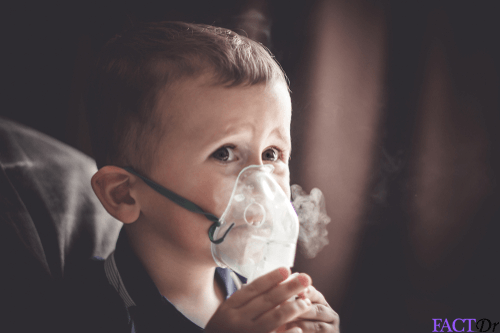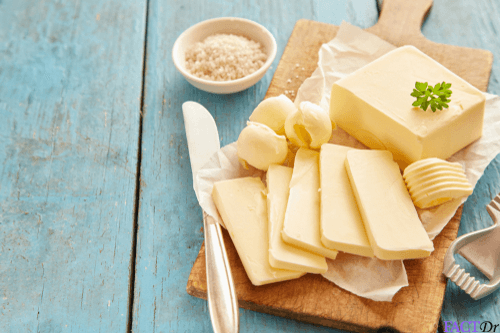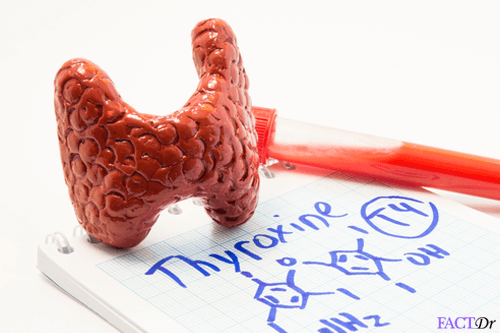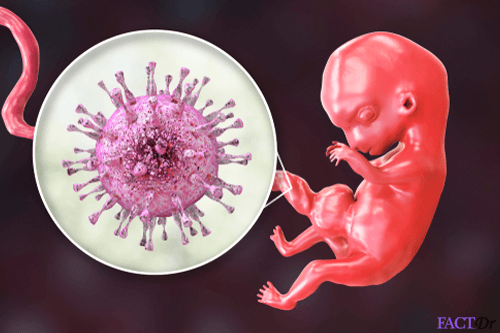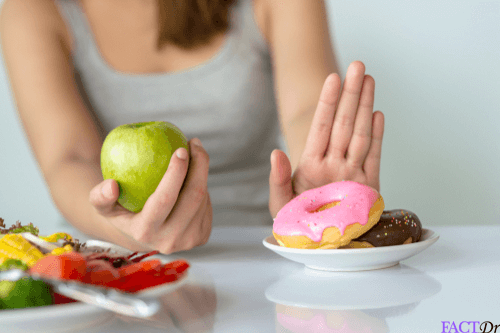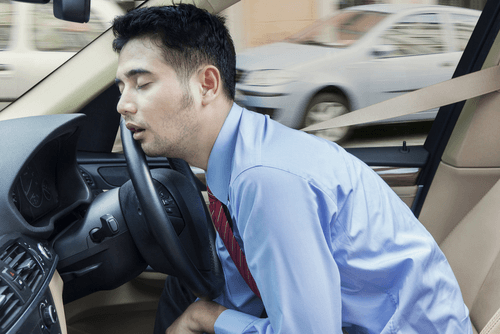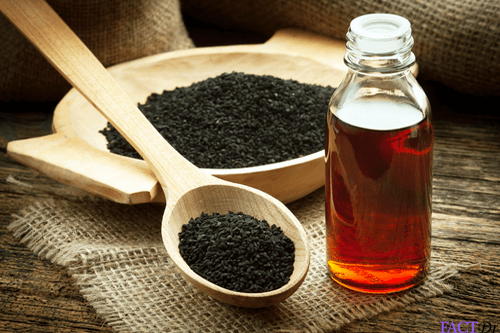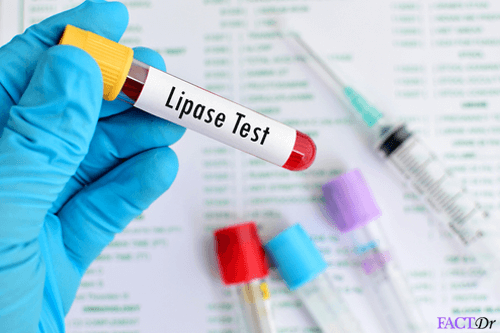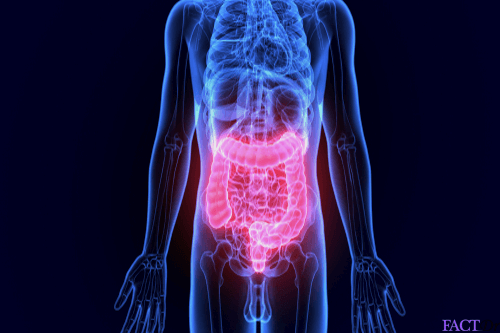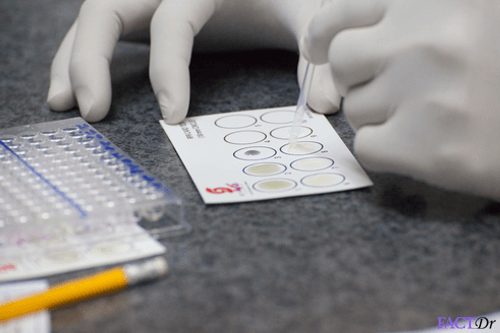 ---