---
Last Updated December 20th, 2021
Overview of male pattern baldness
Hair loss and baldness are closely related. Both have become increasingly common in the recent years. In many cases, both the phenomena have been traced to genetic linkages. Male pattern baldness falls within this category. Global statistics have revealed that nearly 40% of men will experience significant hair loss by the age of 35. A large percentage of these people are men having patterned baldness. Male pattern baldness has been identified to be an outcome of both genetic and hormonal factors. Dermatologists worldwide are recommending useful tips to control the problem of pattern baldness to a reasonable extent.
Definition of male pattern baldness
Male pattern baldness is defined as the progressive or rapid loss of hair in a patterned way mainly from the top and frontal portions of the scalp. In males, the loss of hair manifests as a receding hairline that eventually leads to baldness. Around 50% of males are affected by pattern baldness within the age of 50. Male pattern hair loss (MPHL) is mainly hereditary. In some cases, these conditions are further compounded by hormonal factors. On an average, there are about 1,00,000 to 1,50,000  hairs present on the scalp of an adult male, of which about 100 hairs are shed per day. Pattern baldness arises when the rate of hair loss exceeds the rate of formation of new hair, or when the emergence of very short hair follicles (vellus hair) takes place.
What are the main causes of male pattern baldness?
Male pattern baldness results from multiple factors.
Genetics: Research studies have shown that men whose fathers have baldness, more correctly pattern baldness are 5 times more likely to develop pattern baldness. The genes responsible for baldness are usually located on the X chromosome, which the men inherit from their mother. Women usually pass on the dominant genes for baldness to their sons. So it cannot be definitely said whether male pattern baldness is attributable to the mother or the father. Recent genetic studies have established that a particular location of chromosome 20, known as the 20p11 location is the primary determinant of baldness.
Aging: A peculiar hormonal phenomenon in men has been studied by the scientists. This is called "Androgen Paradox". In aged men, androgen can actively stimulate the growth of facial hair, but can suppress the growth of scalp hair. In addition to this, a couple of hormonal alterations occur with age. These are- reduced production of testosterone, serum DHT, 5-alpha reductase and an increase in sex hormone-binding globulin (SHBG). All these factors collectively contribute to male pattern baldness.
Hormones: Androgen is the principal hormone regulating hair growth. It basically has a dual role. On one hand it stimulates IGF-1 that causes facial hair growth and on the other hand, it may also stimulate TGF β1 and TGF β2, dickkopf1 and IL-6, that leads to catagenic growth (suppressed growth) of hair on the scalp. Men having pattern baldness generally have high 5-alpha-reductase, low total testosterone, high free testosterone and high levels of free androgens. Research studies have shown that a crosstalk between androgen and WNT-beta-catenin signalling pathway precipitate patterned hair loss.
Metabolic syndrome: Arduous research studies have established a positive correlation between insulin resistance, metabolic diseases and low HDL (High-Density Lipoprotein) and early male pattern baldness. Linoleic and Linolenic acids which are two primary sources of HDL derived from the regular diet are inhibitors of 5-alpha-reductase. These lead to pattern baldness in men having metabolic syndrome.
What are the main features of male pattern baldness?
Progressive loss of hair above the temple, vertex or the calvaria of the scalp
Retention of hair only at the lateral sides and the rear portion of the head (popularly known as the Hippocratic wreath)
Recession of the frontal hairline
Thinned hair on the crown
Joining of the individual bald patches to form a larger bald area that occupies a major portion of the scalp
A period of persistent hair loss followed by a period of "no hair fall"
Coarse, brittle and dry hair
Occasional tenderness and reddishness of scalp
Scalp pigmentations
What are the different types of male pattern baldness?
Alopecia areata: This type of baldness ensues when the immune system of the male body attacks the hair follicles. This results in a spot or patchy baldness with clusters of hair falling off from different places on the scalp, leaving clear areas on the scalp with no hair.
Alopecia totalis: This is also a form of autoimmune disorder where the growth of the hair follicles on the scalp is impeded by the immune system of the body. This results in hair loss from the entire scalp, resulting in complete baldness. In some rare cases, the hair follicles of the eyebrows and eyelashes are affected which leads to complete hair loss from these two regions as well.
A few other forms of patterned hair loss are also observed in men.
Involutional alopecia: It is normally observed in old people where most of the hair follicles go into the telogen phase.
Alopecia universalis: It causes loss of hair from scalp, eyebrows, pubis and eyelashes
Traction alopecia: It results from the compulsive pulling and stretching of hair.
Diagnosis & treatment
The primary diagnosis should begin with the tests for thyroid diseases and anaemia. When these are ruled out, the pattered baldness can be easily identified as one of genetic origin. Hair loss of this form cannot be ceased completely. However, medicines like Minoxidil and Finasteride can help check the loss of hair to a reasonable extent.
Male pattern baldness is mainly an inherited trait. However, some research studies have shown a connection between hair loss from the vertex and prostate cancer. Therefore the doctors should particularly recommend these patients to get tested for prostate cancer. Androgenic hair loss otherwise is relatively benign in nature and does not give rise to additional systemic complications.
Dos and Don'ts
Dos
If you have male pattern baldness, keep your hair short. Avoid using shampoo and other cleansing products every day. Dry and comb your hair gently.
Reduce stress. Involve in regular exercises and follow a healthy diet.
Don'ts
Indulge in prolonged hot showers, even during the winters.
Use harsh chemicals such as hair dyes, hair-styling products, gels, and sprays on your hair. They tend to weaken your hair follicles.
Opt for perming your hair, more so if you have a family history of male pattern baldness.
Help
Others
Be
Fit
Trending Topics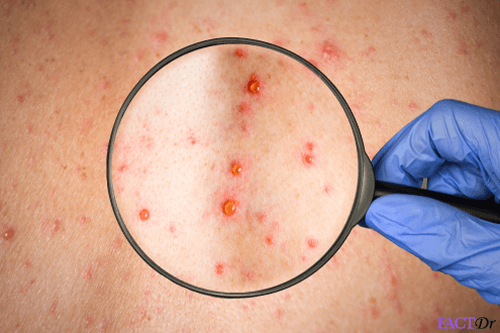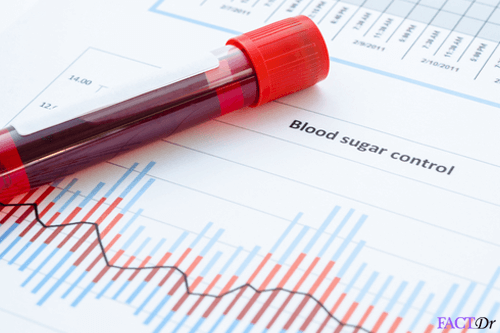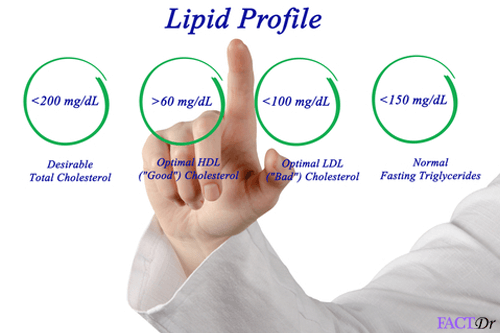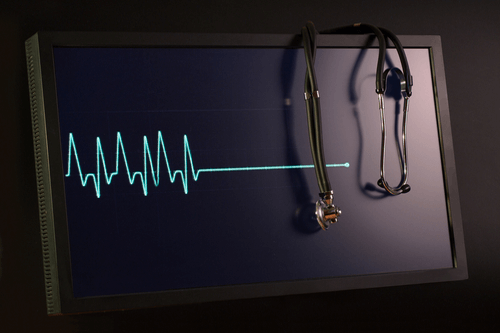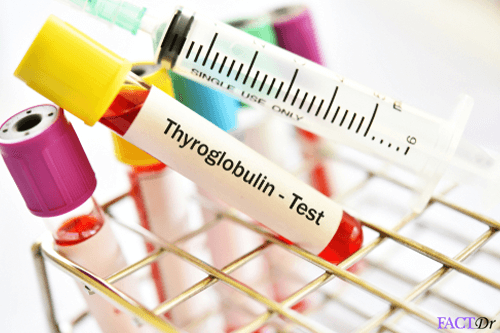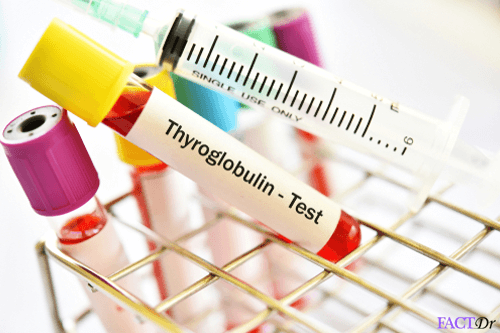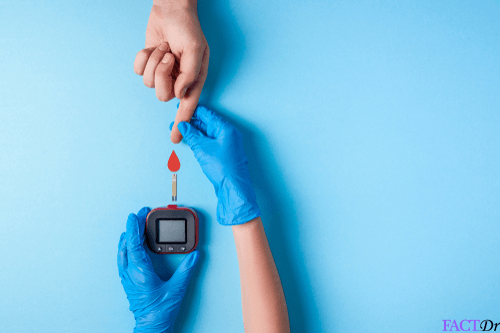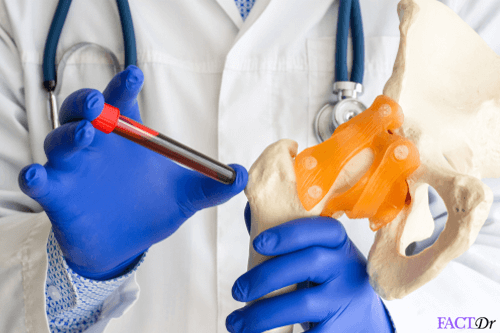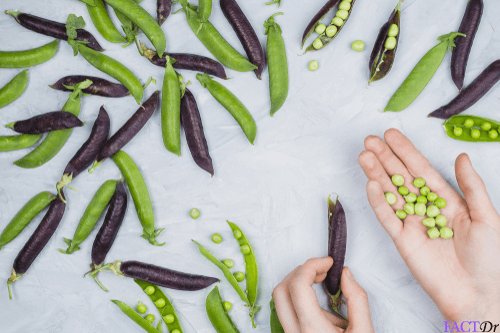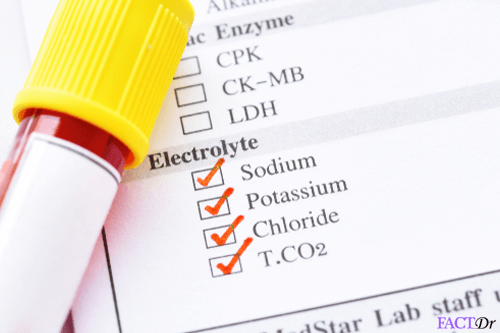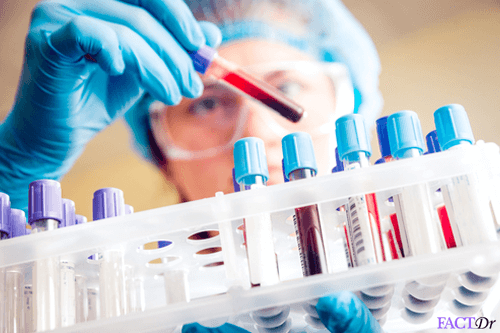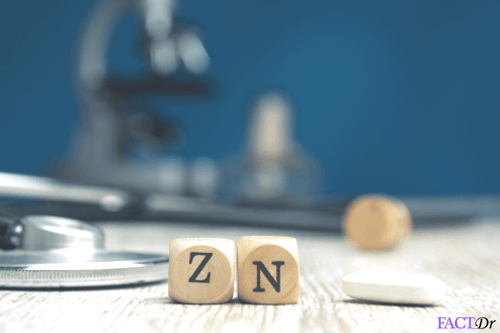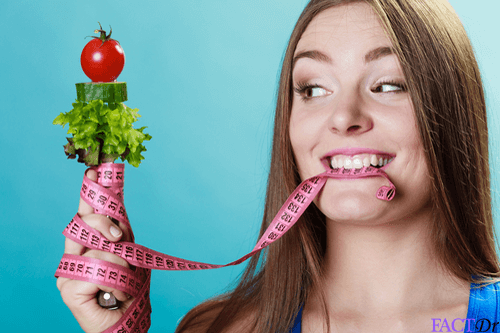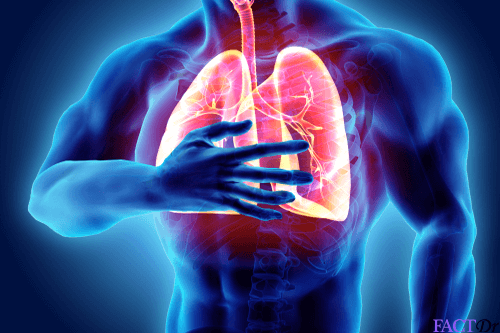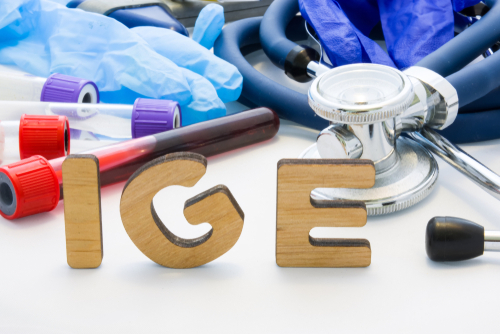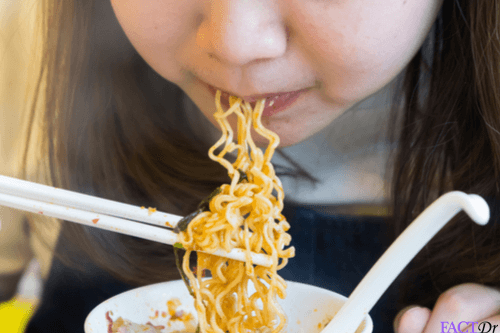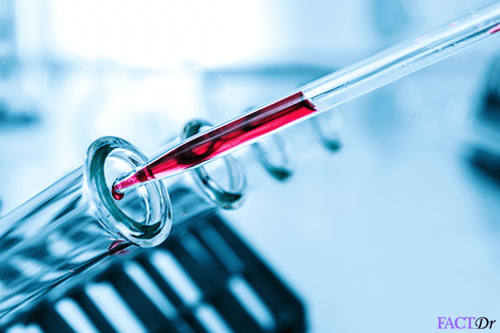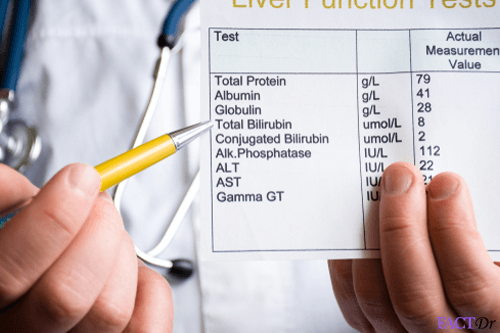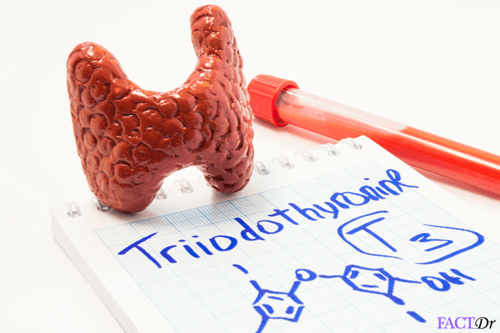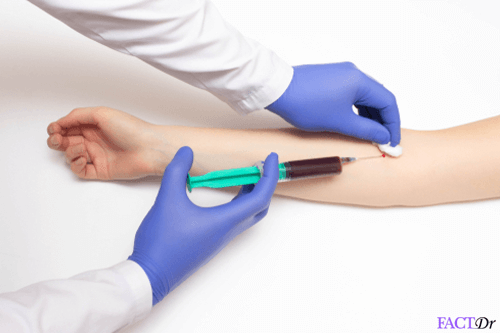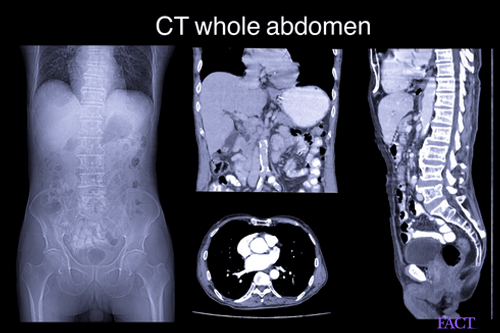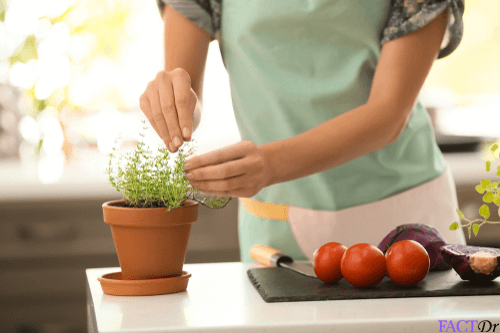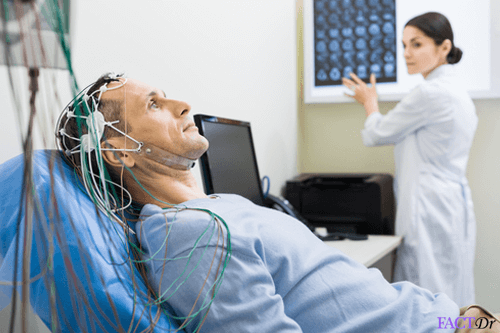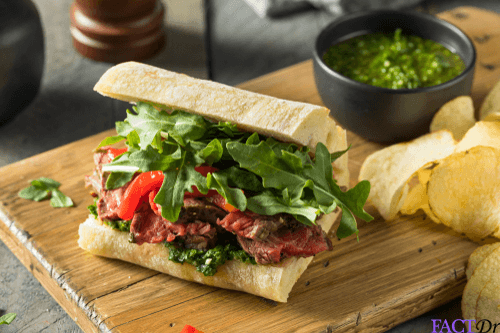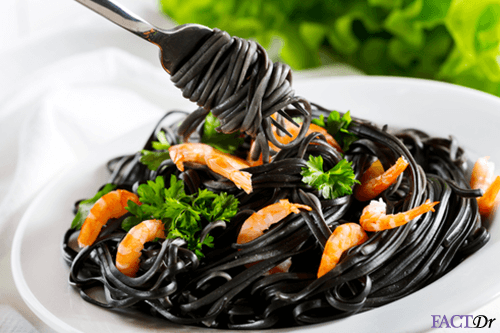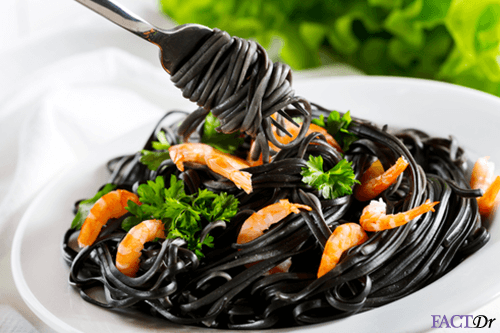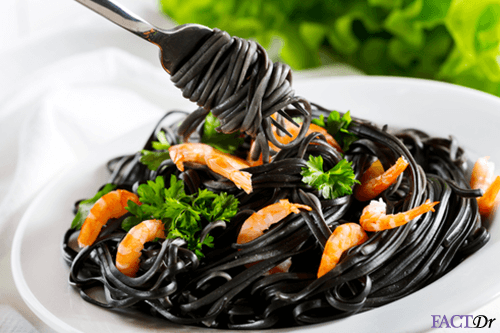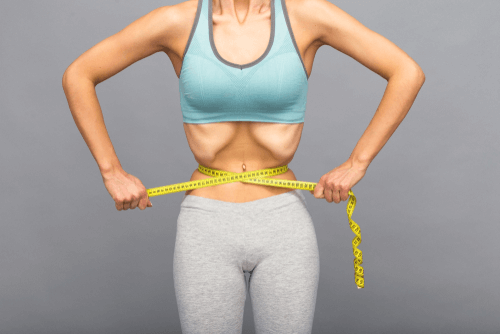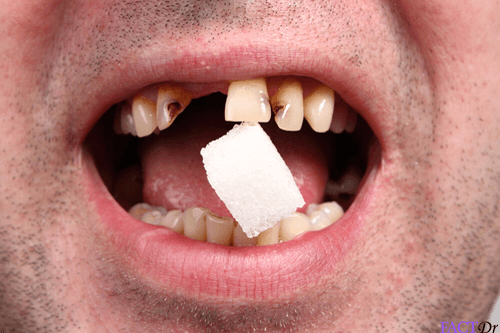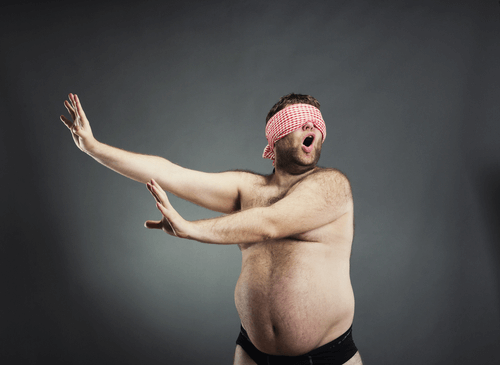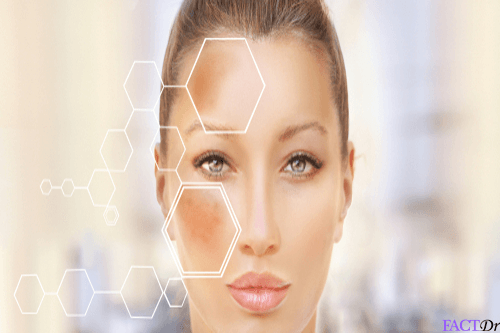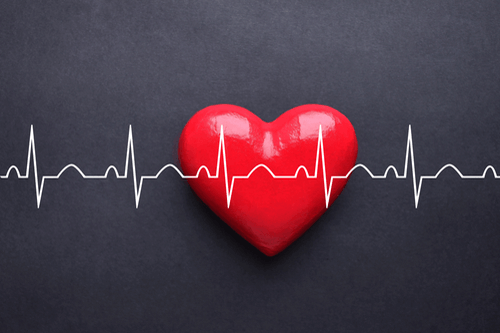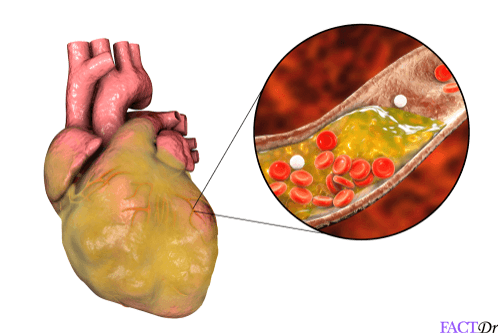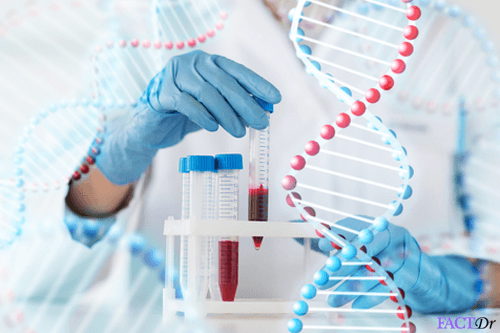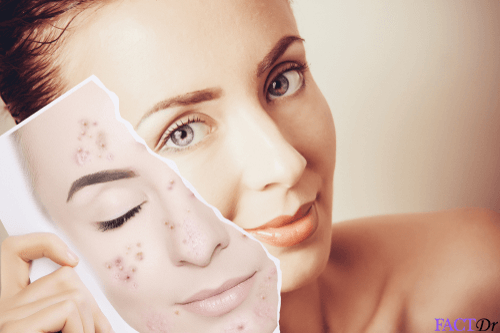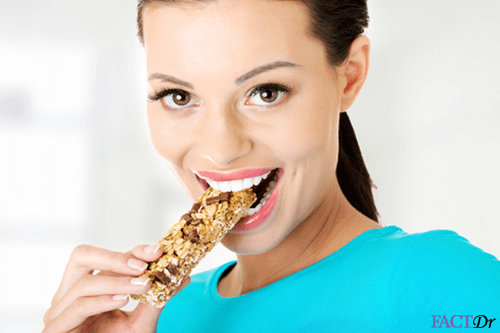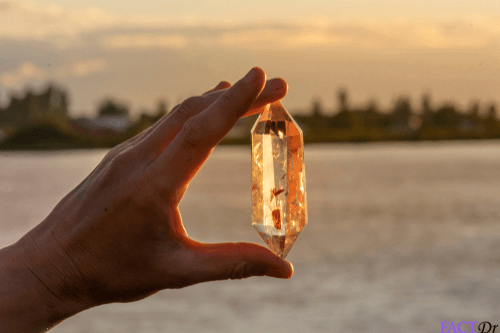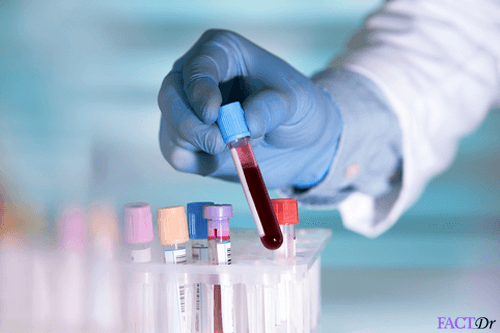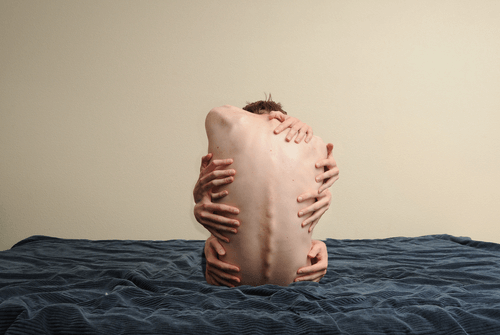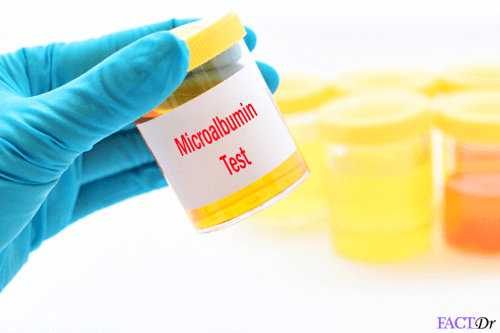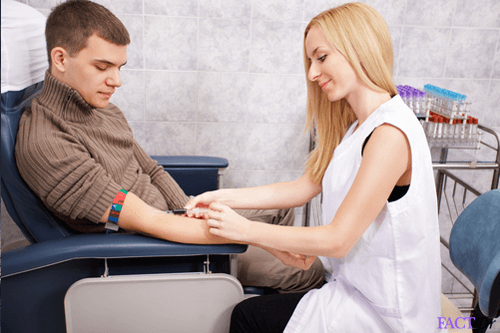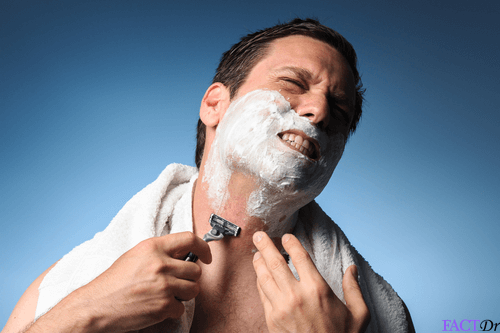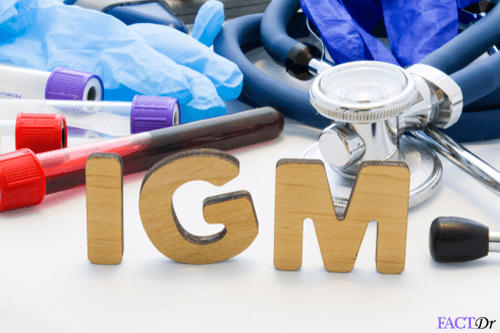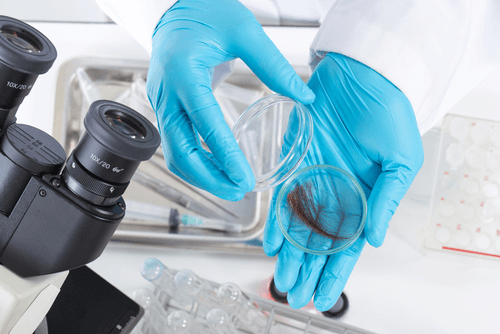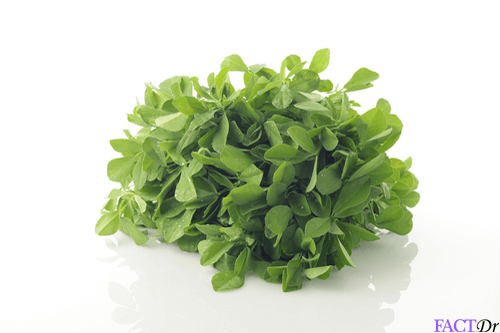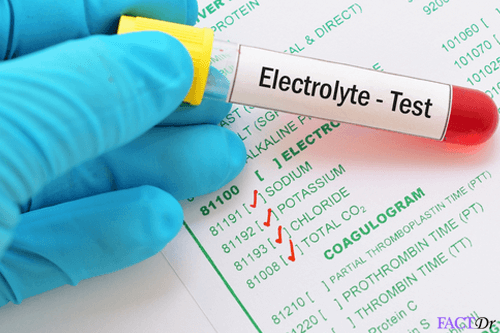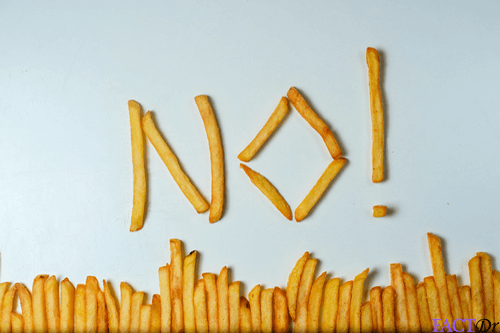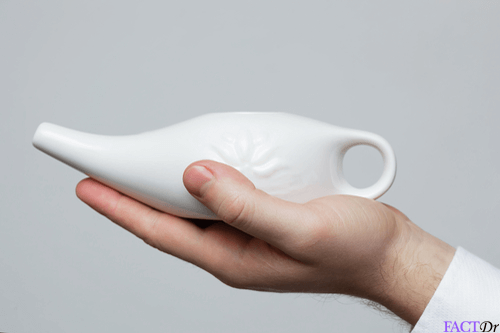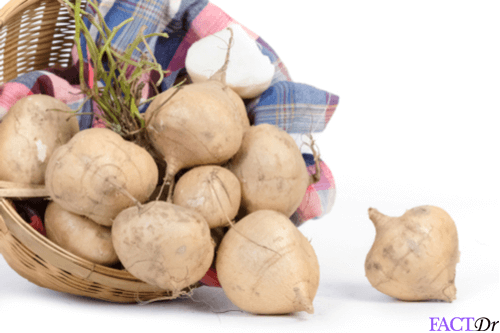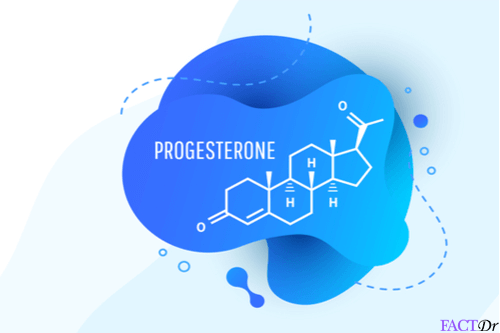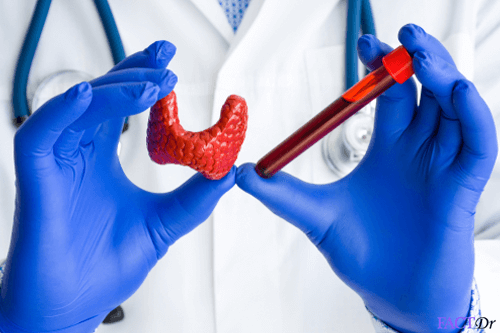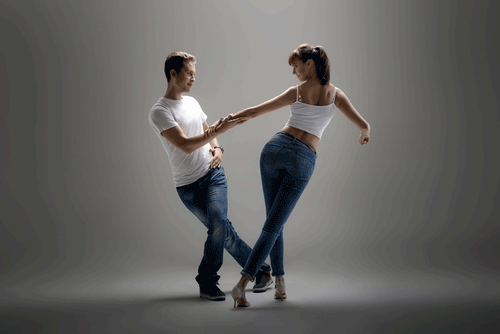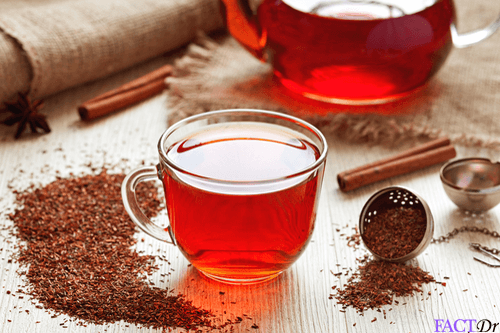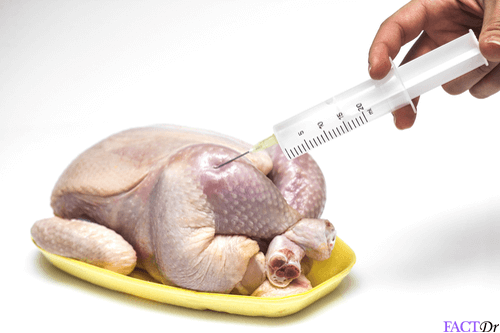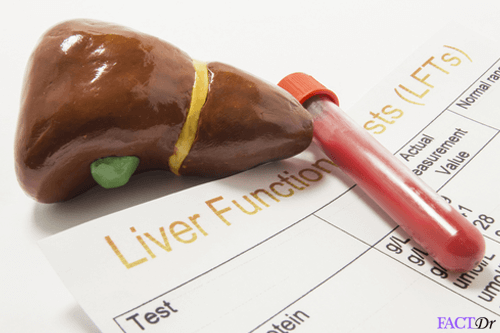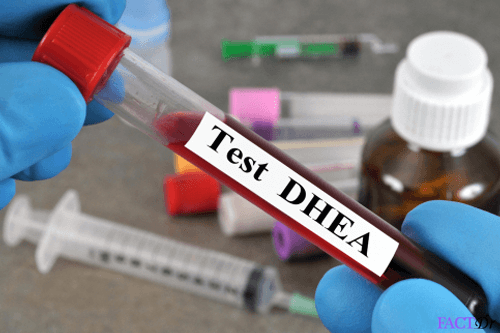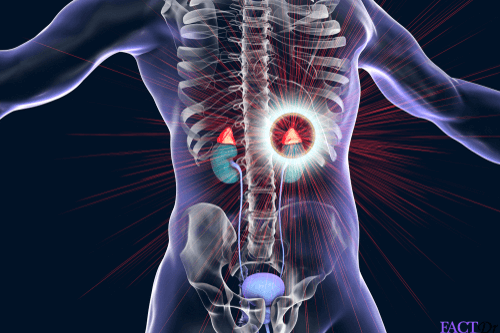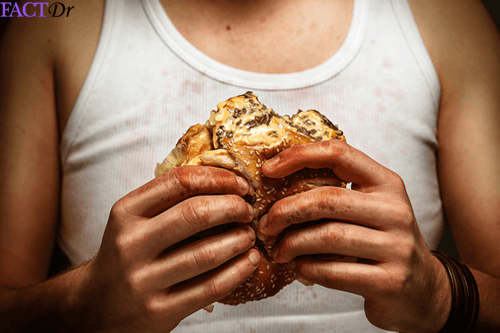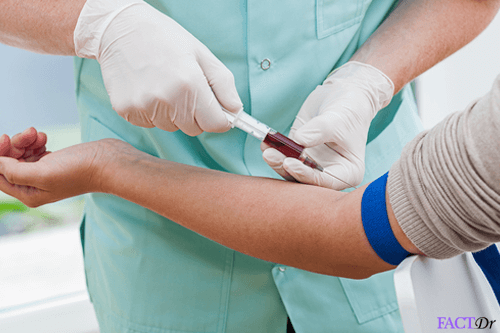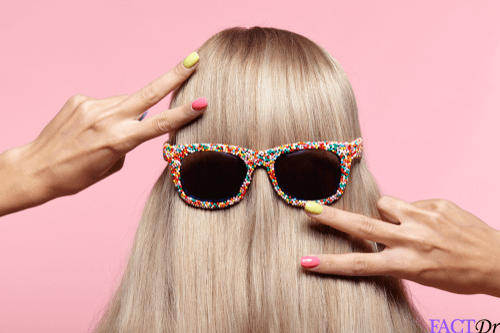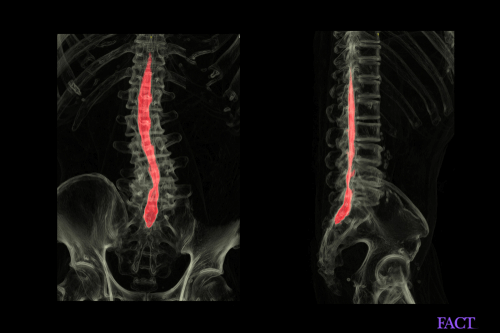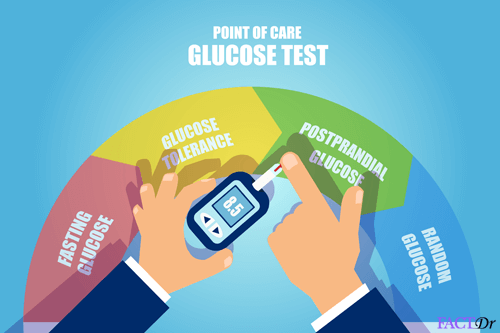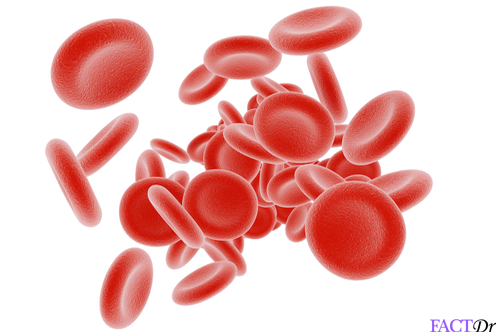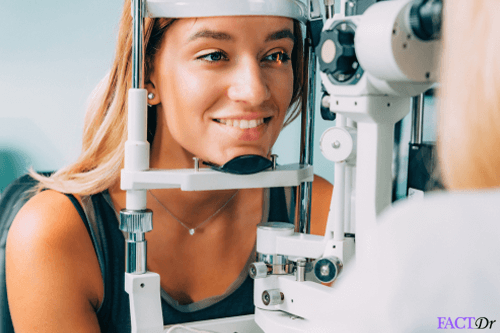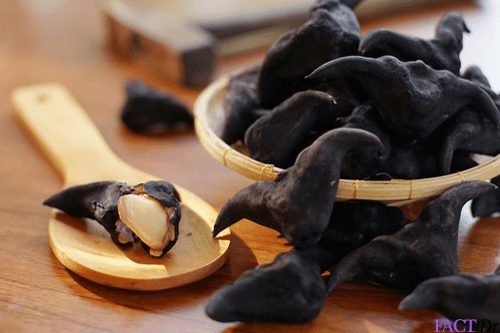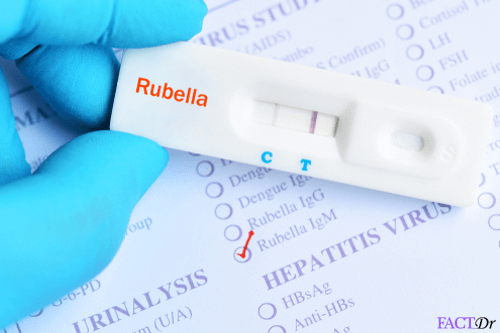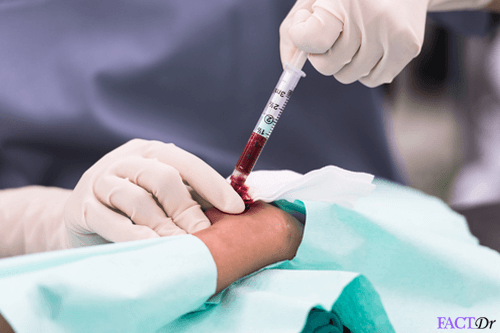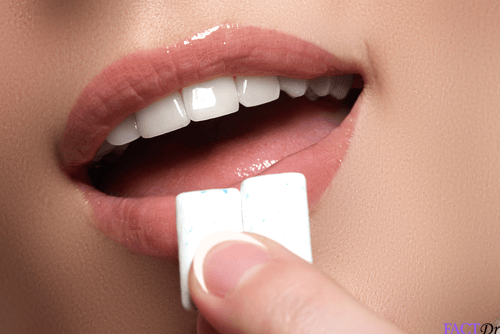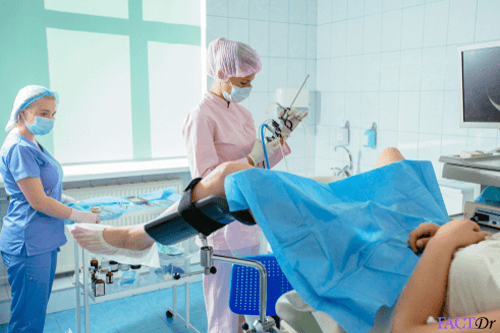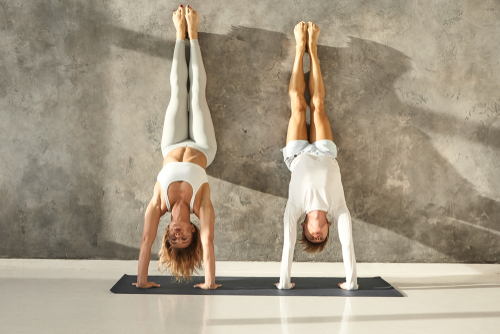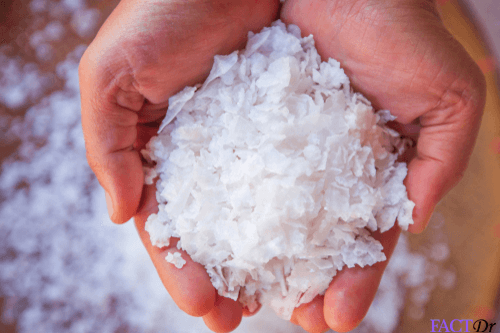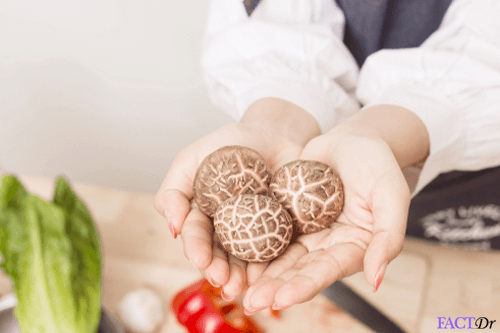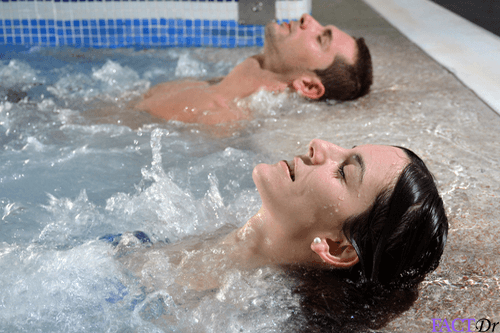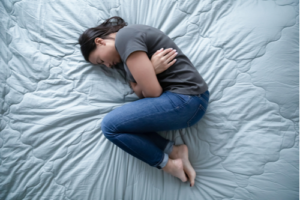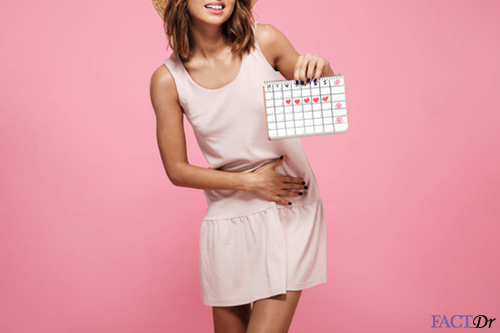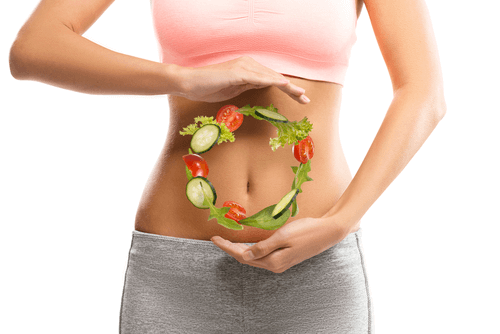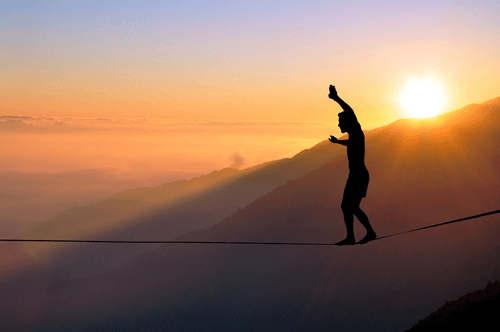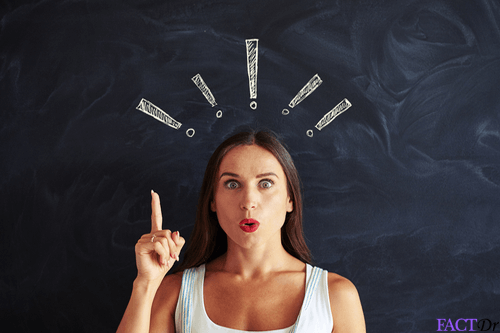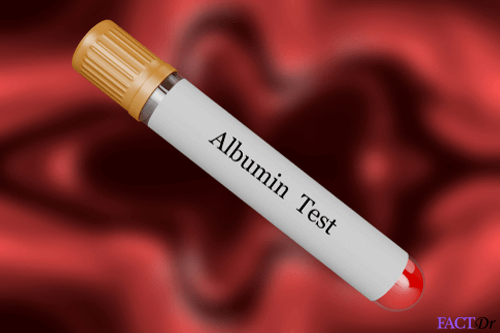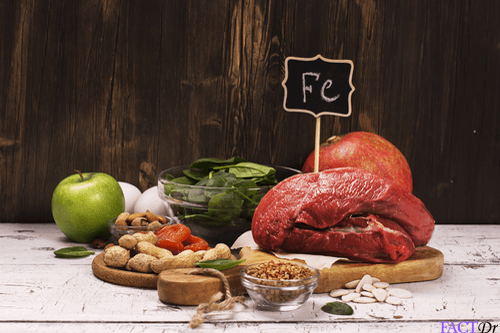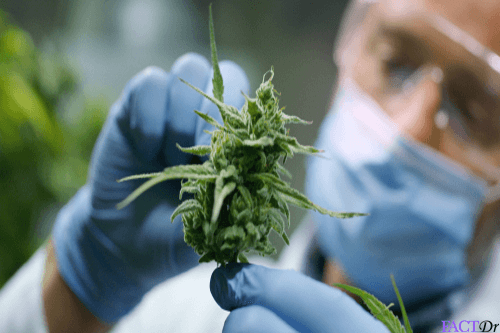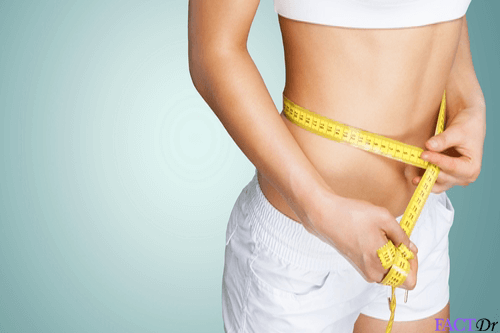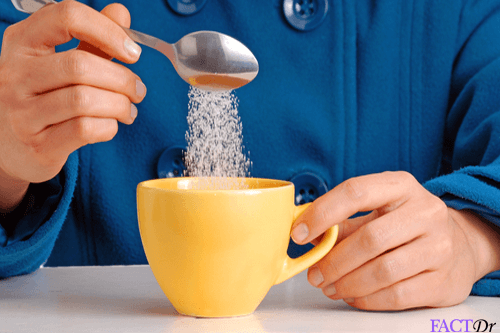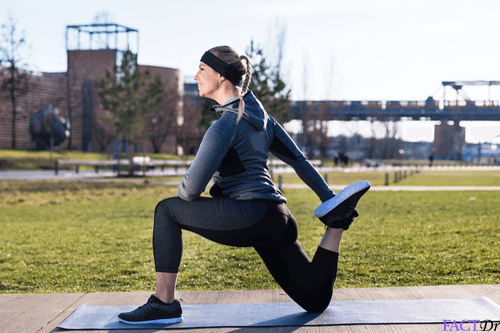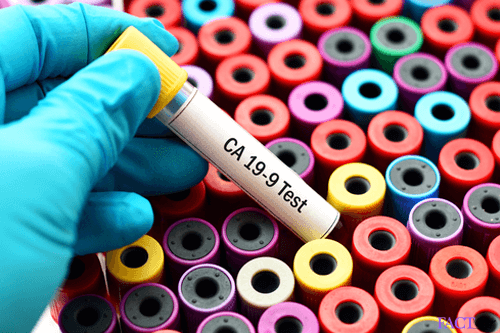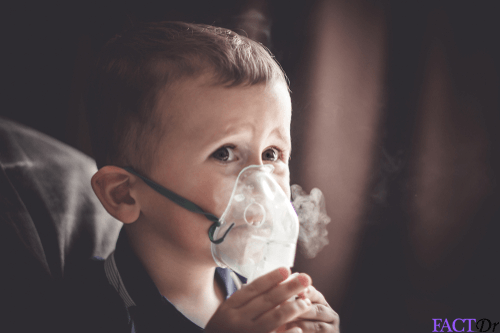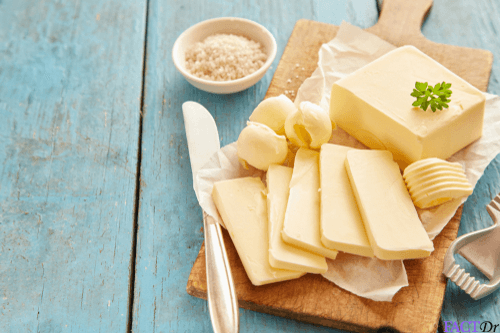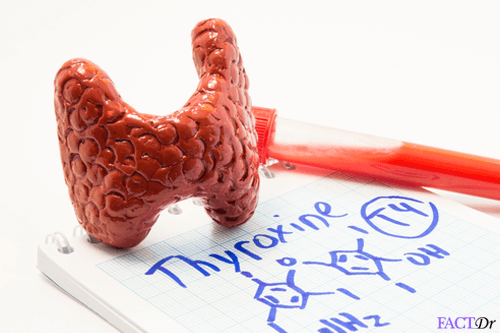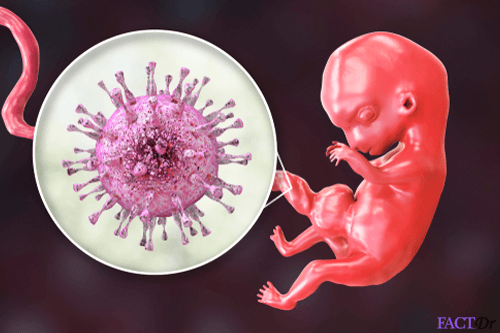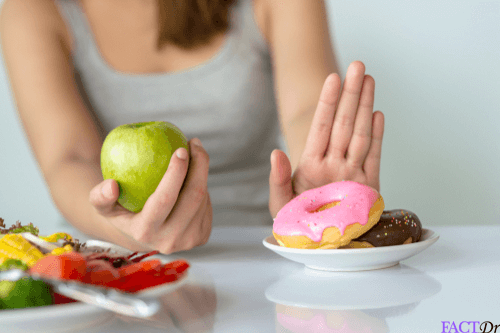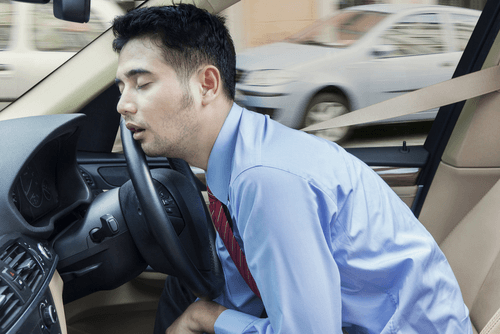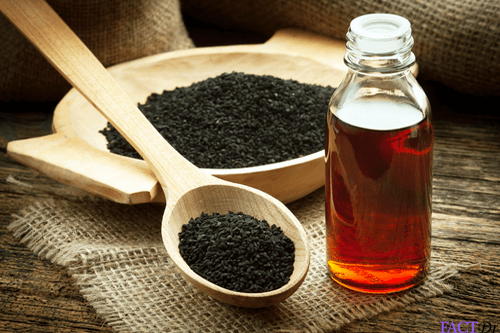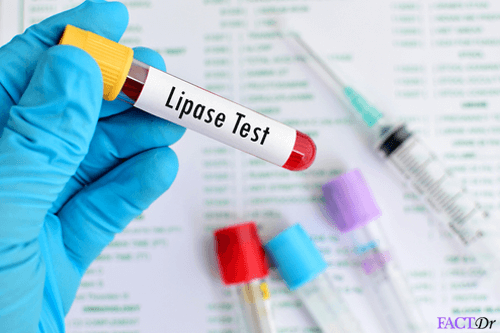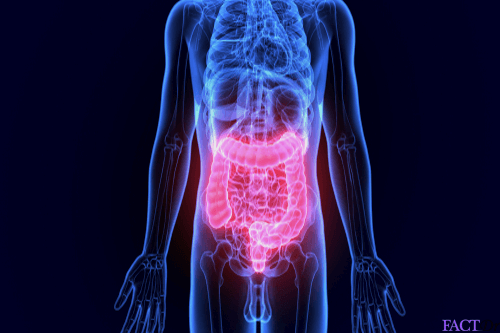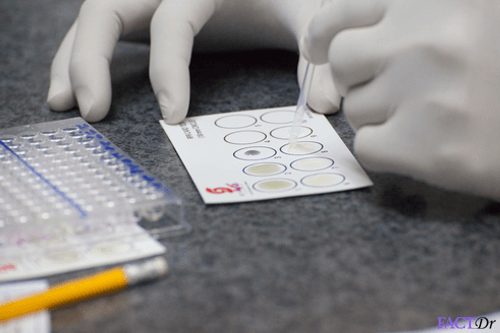 ---