---
Last Updated December 20th, 2021
Overview of congestive heart failure
Incidences of cardiovascular diseases are on a steady rise. These are directly contributing to the co-morbidities and mortality rates. Earlier, heart diseases were associated with old age. But the increasing amount of stress, pathological and environmental factors in the recent years have lead to cardiovascular diseases in small children, teens, young and middle-aged adults as well. One alarming consequence of cardiovascular disorders is "Congestive Heart Failure". It leads to death in the majority of the cases. Patients who survive have high risks of recurrent heart failure. According to the global statistics presented by the World Heart Federation, the mortalities reported annually due to congestive heart failure and other cardiac diseases are about 17.3 million.
What is congestive heart failure?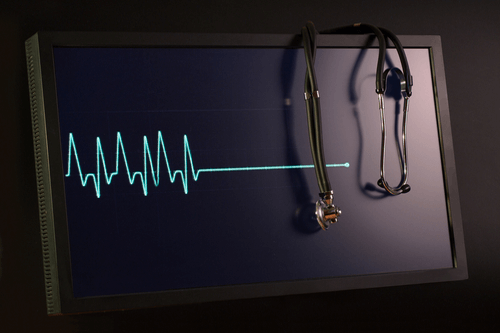 Congestive heart failure is a complex medical condition wherein the heart fails to fill its chambers with blood or pump blood to the other organs. It is mainly precipitated by ventricular dysfunctions or some defects of the cardiac valves in general.
Under these conditions, the heart pumps blood under extremely high pressure. This leads to the failure of the ventricles to pump in or pump out blood.
Therefore the heart fails to meet the oxygen demands of the different organs of the body. Congestive heart failure leads to a reduced cardiac output, pulmonary vascular congestion and even death in most of the cases. Incidences of congestive heart failure follow an exponential curve, with 6-10% people above the age of 65 getting affected.
Causes of congestive heart failure
Congestive heart failure is attributed to the following factors-
Existing heart diseases like myocardial contusions, myocardial infarctions, myocardial ischemia, sepsis, dilated cardiomyopathy, arrhythmia, atherosclerosis, coronary artery disease or peripheral artery disease.
A history of rheumatic fever, hypertension, Diabetes mellitus or valve disease
Abnormal heart rhythm due to atrial fibrillation
Natural degeneration of ventricular valves and cardiac muscles with age
Plaque formation on the inner arterial walls leading to arterial constriction (common in the patients of obesity, hypertension and high blood cholesterol)
Excess intake of cardiotoxins such as tobacco and alcohol
Overuse of medications like chemotherapeutic drugs
Familial history of cardiac diseases
Complete lack of physical exercise
Congenital abnormalities such as defective valves (causes reverse flow of venous blood) or irregular contractions of cardiac muscles
Hereditary diseases like Hemochromatosis (excess iron deposition) and Amyloidosis (excess protein deposition)
Daily diet rich in cholesterol, animal protein and saturated fat
Physical and mental stress
What are the warning signs?
The common signs and symptoms of congestive heart failure are listed below-
A drop of blood pressure (especially in an upright position)
Pain, discomfort, and tightness around the chest
Dyspnoea ( breathlessness)
Orthopnoea (difficulty breathing while lying down)
Paroxysmal nocturnal dyspnoea (shortness of breath while sleeping)
A wheezing cough
Presence of blood in sputum generated during cough
Peripheral pitting edema due to fluid accumulation (in legs and hands)
Cold and clammy skin
Increased pressure on the jugular veins due to the build-up of fluid
Enlargement of the heart (cardiomegaly)
Generation of a third heart sound (gallop rhythm) between systolic and diastolic rhythms
Crackling sound generating from the lungs (crepitations)
Enlarged liver or Hepatomegaly (rare cases)
Abdominal distension due to fluid overload (ascites)
Bluish discoloration of the skin, also called Peripheral Cyanosis (due to vasoconstriction)
Fatigue and dizziness
Loss of appetite (anorexia)
Liver congestion
Disturbed sleep
Frequent need to urinate at night
Mental instability and cognitive impairment
Anxiety and panic
Nausea and vomiting
Gastrointestinal disorders
Types of congestive heart failure
Following are the two major categories of congestive heart failure-
Systolic heart failure: It is also known as Depressed Ejection Fraction. In this condition, the vascular resistance increases abnormally. This affects the contractility of the cardiac muscles, leading to impaired pumping of blood to the other organs. Coronary Artery disease combined with Hypertension and Diabetes leads to this kind of heart failure.
Diastolic heart failure: It is also called Preserved Ejection Fraction. It is characterized by an abnormal increase in the contractions of the cardiac muscles. This leads to reduced relaxation of these muscles. The walls of the auricular and ventricular chambers become thickened, leading to impaired filling and ejection of blood from the heart. Hypertension combined with restrictive cardiomyopathy and valvular heart diseases increase the risks of diastolic heart failure.
Stages of congestive heart failure
Congestive heart failure is a progressive phenomenon that occurs through the following stages-
Stage I: In this stage, the person is at high risks of heart failure but does not exhibit related symptoms or have any structural heart disease.
Stage II: The patient has structural heart disease, but does not exhibit symptoms of heart failure.
Stage III: The patient has structural heart disease, along with current or past symptoms of heart failure.
Stage IV: Actual heart failure (refractory heart failure) occurs in this stage and requires emergency hospitalization.
Diagnosis
Congestive heart failure is usually detected through the following diagnostic techniques-
Chest Radiograph (to detect cardiac enlargement or pulmonary oedema)
Echocardiogram (measures systolic and diastolic ventricular contractile functions)
Electrocardiogram ( can detect the presence of coronary artery disease or ventricular hypertrophy)
Endomyocardial biopsy (to detect myocarditis or cardiotropic viruses)
Chest X-ray
Lipid profile test
Lymes serology
Urinalysis
Treatment and prevention
There are no permanent cures for congestive heart failure. Medications and lifestyle improvements only can help the patient.
Medicines such as vasodilators, diuretics, ACE inhibitors, beta-blockers, and anticoagulants are prescribed to the patient that improve heart function and blood circulation.
Lifestyle changes advised to congestive heart failure patients include avoiding high sodium and caffeine intake, limiting certain fluid intake, and maintaining healthy BMI.
Treatment of obstructive sleep apnea can also help in reducing the symptoms of congestive heart failure.
Prevention of congestive heart failure can be done by:
Exercising regularly and maintaining a healthy weight.
Having healthy dietary habits such as eating whole grains, lean proteins, and fresh fruits and vegetables.
Refraining from drinking, smoking, and indulgence in recreational drugs.
Getting enough sleep and effectively reducing stress are also important in keeping cardiac issues away.
Dos and Don'ts
Dos
If you have been diagnosed with a cardiac condition it is important to take your medicines regularly, same time each day.
Always contact your doctor if you experience any side effects from the medicines.
Keep your weight in check. Remain physically active but don't overdo your exercises.
Consume not more than 1500-2000 mg of sodium per day.
Don'ts
Wait for your heart medications to run out before going for a re-fill. Keep an adequate stock of the medicines always.
Eat double the medicine dose if you miss out on one dose.
Consume a high salty diet. Also stay away from processed meats, canned foods, and sugary drinks.
Help
Others
Be
Fit
Trending Topics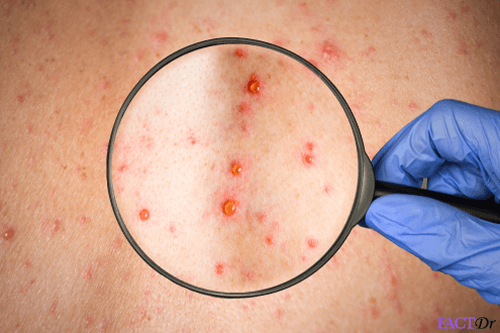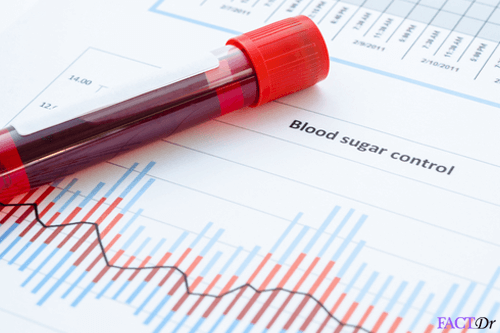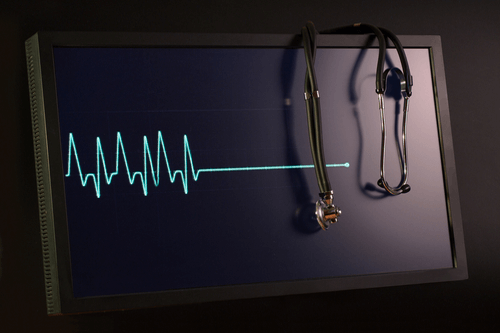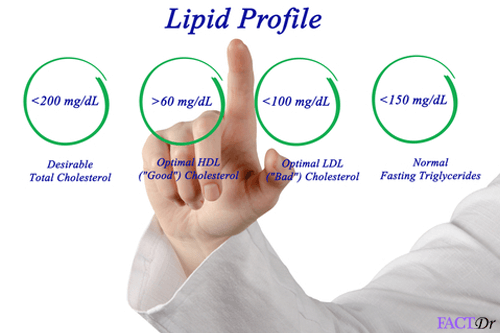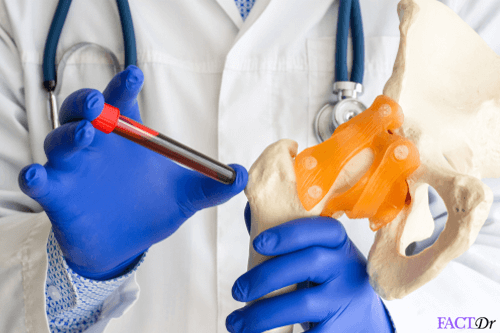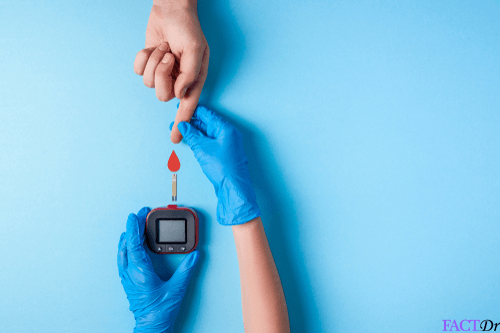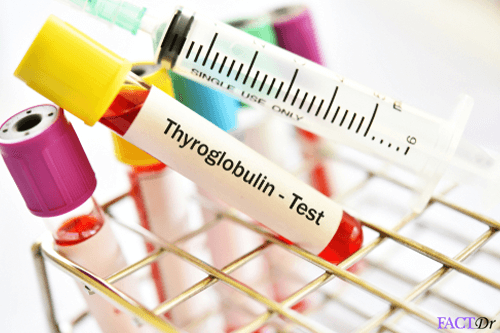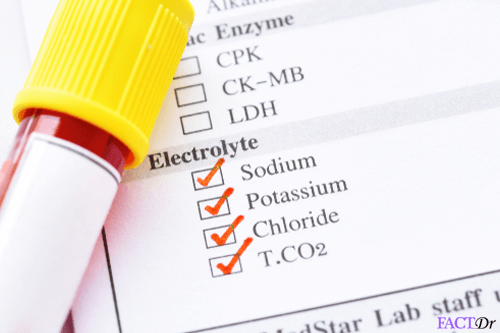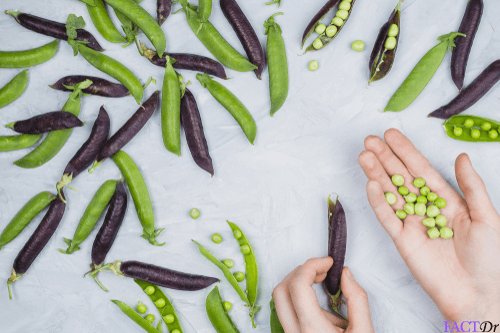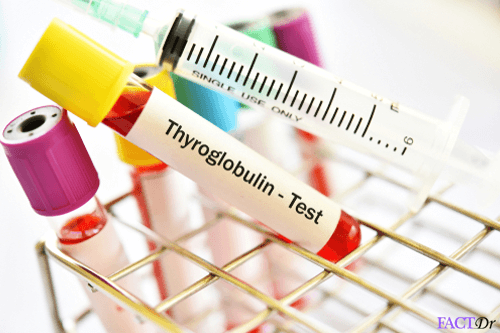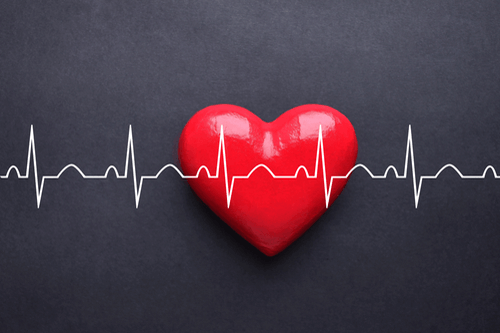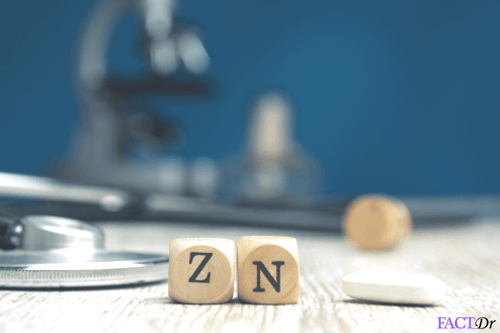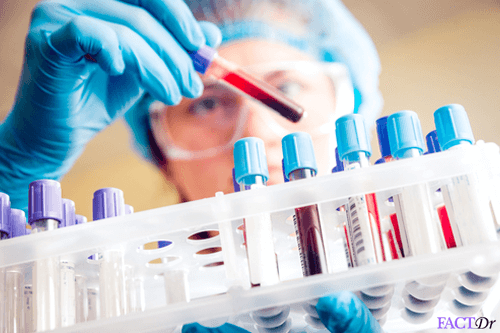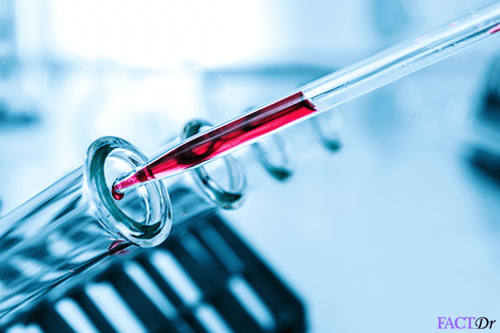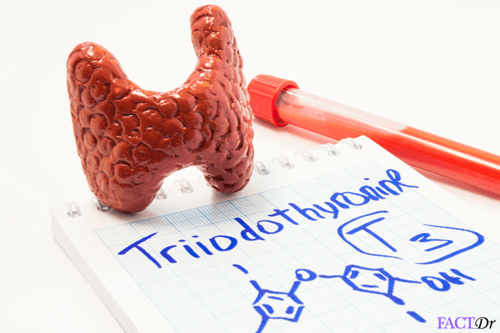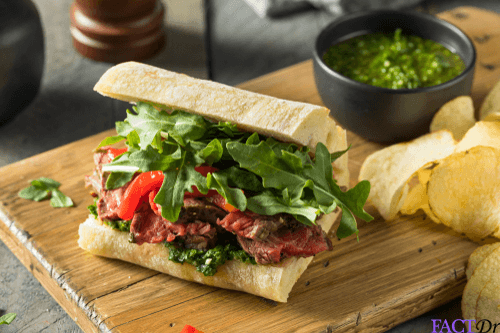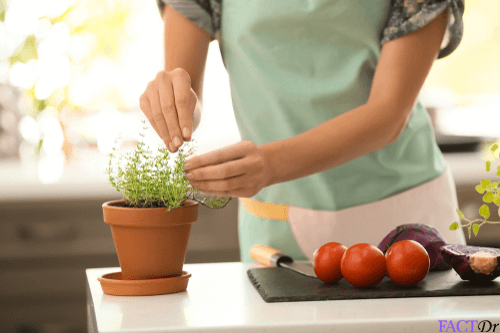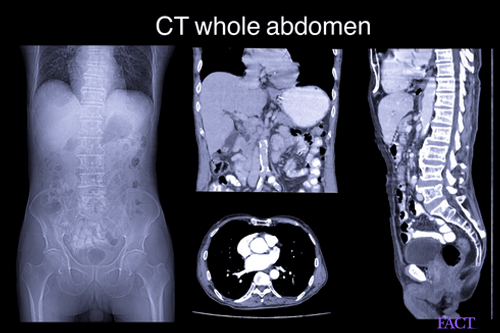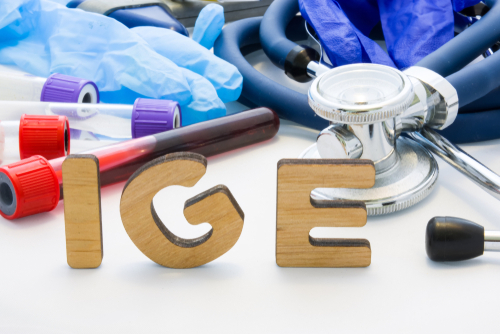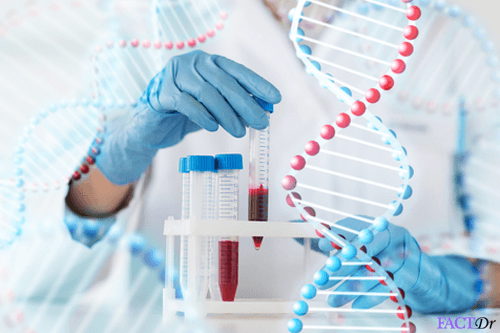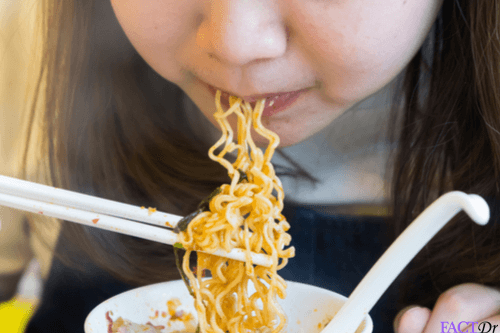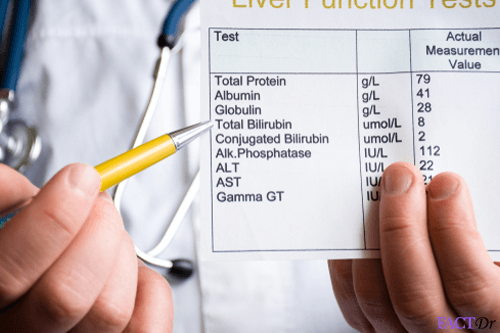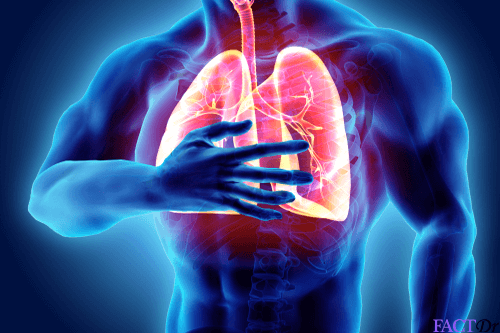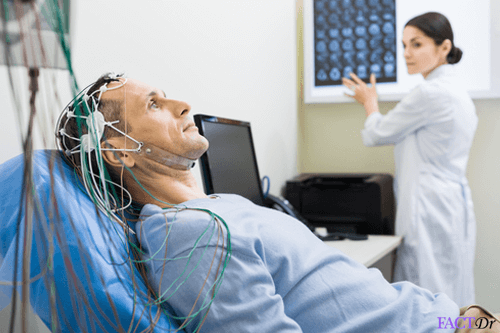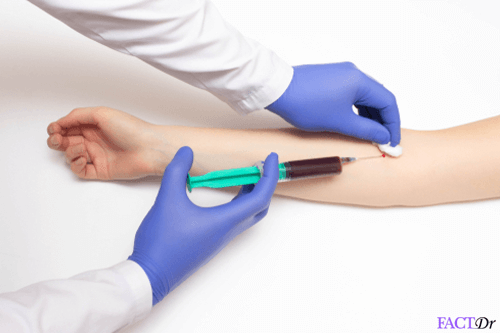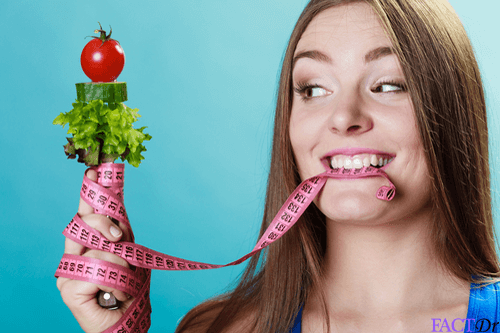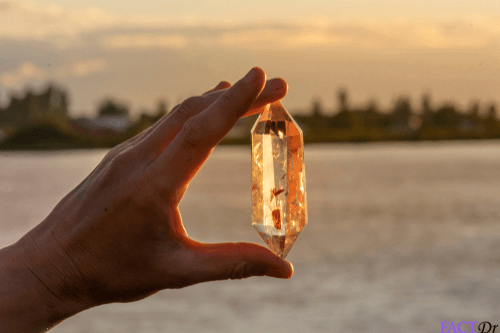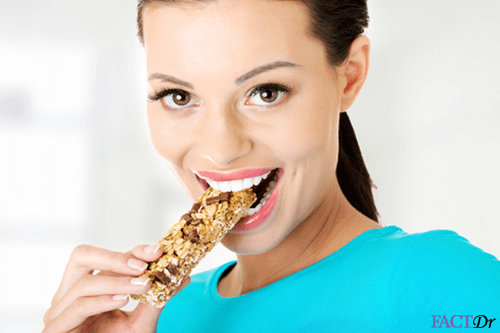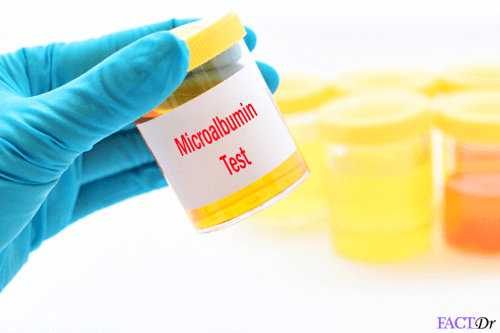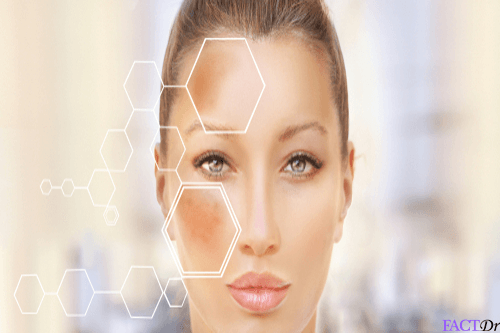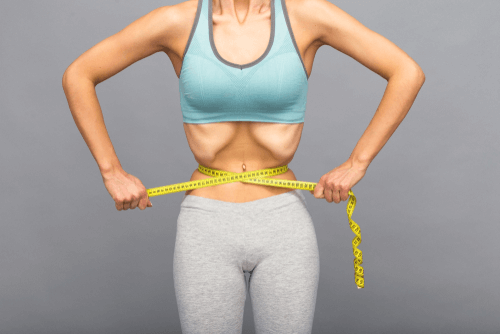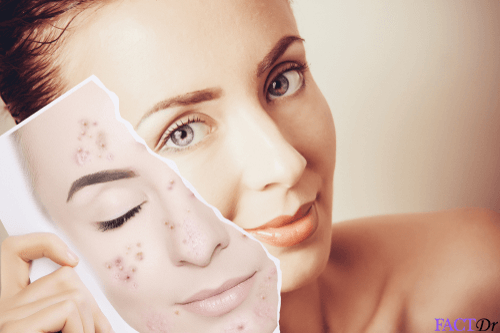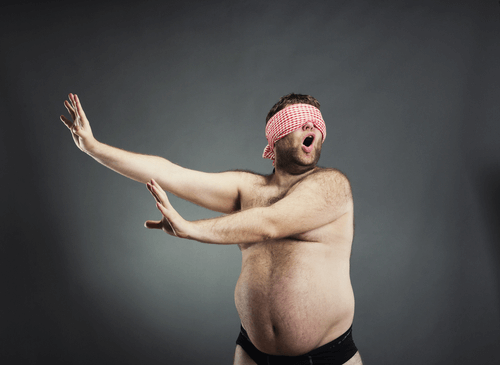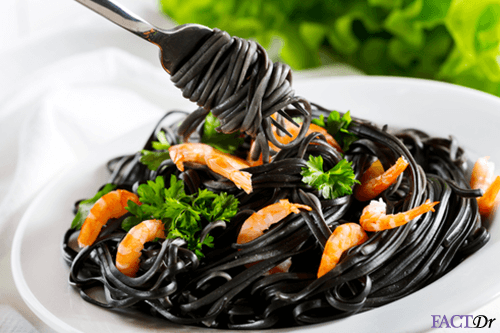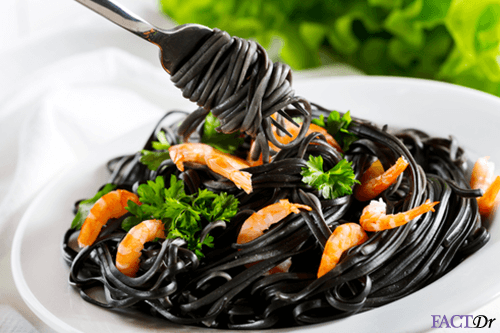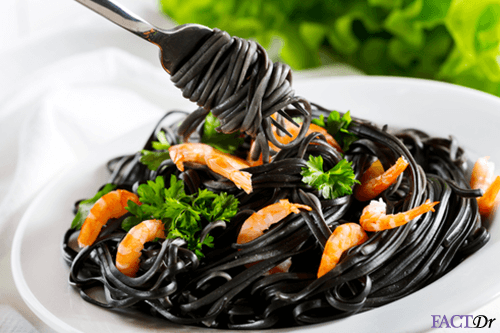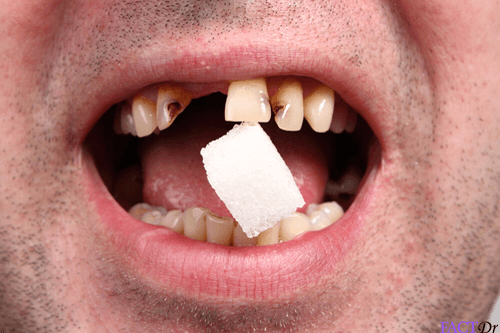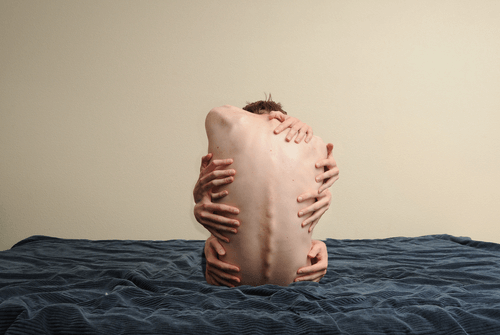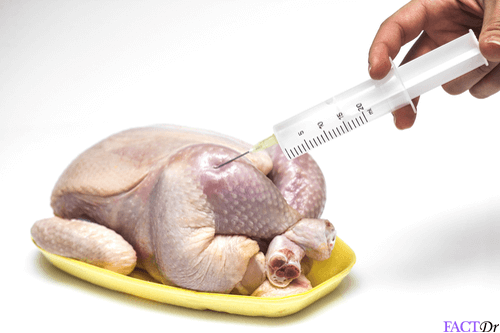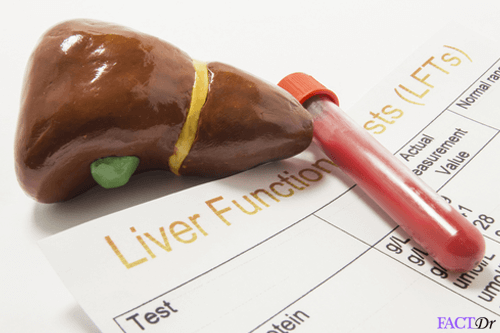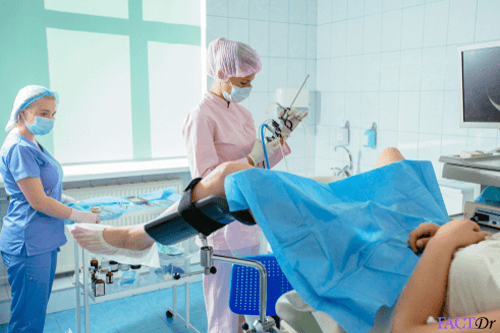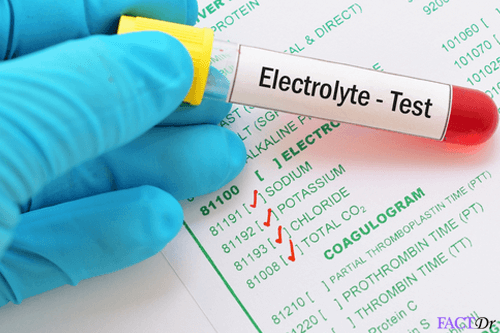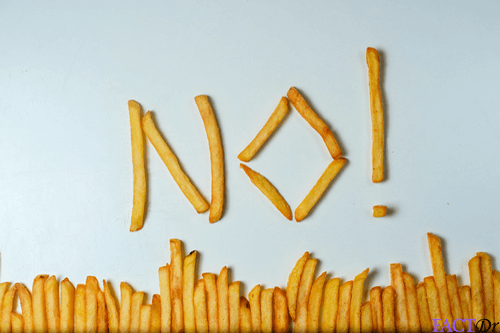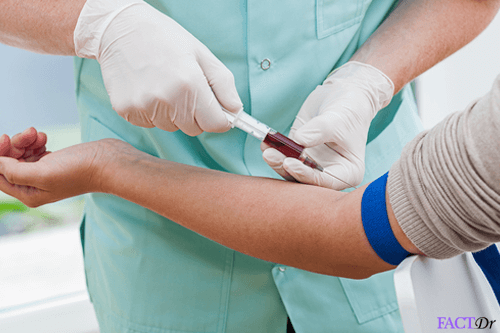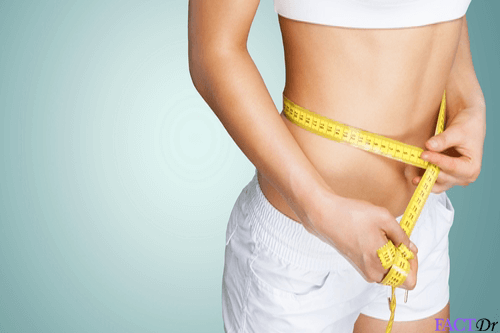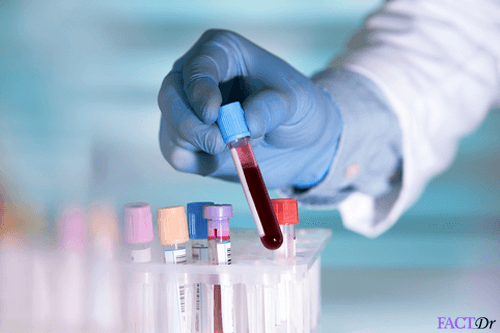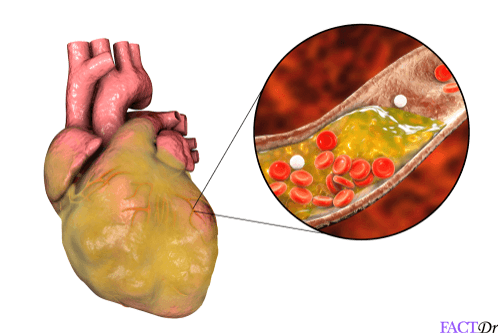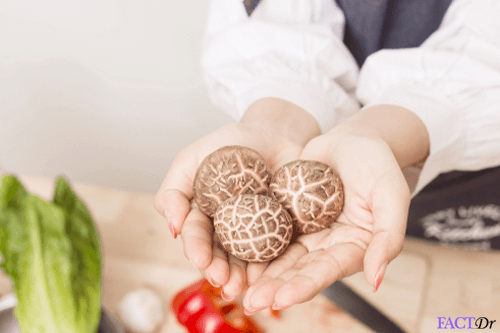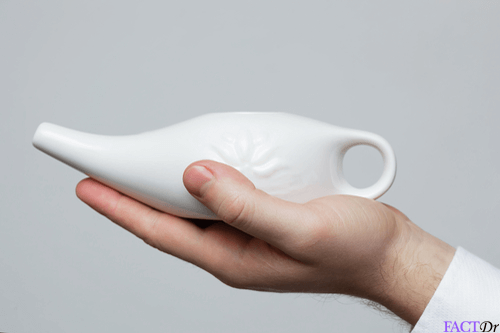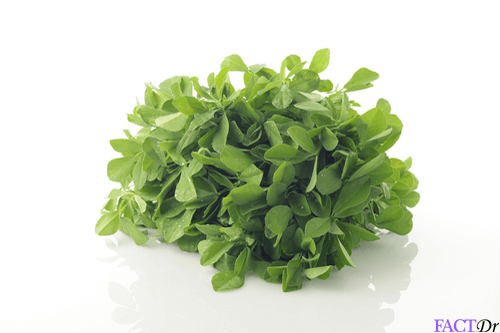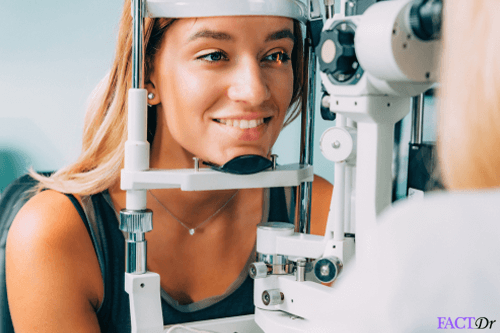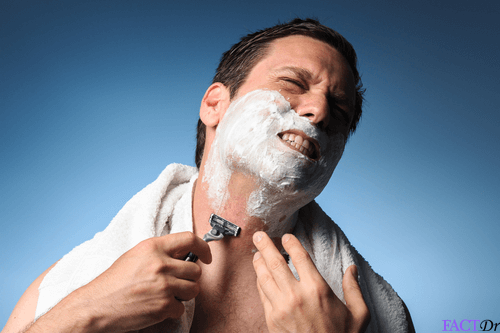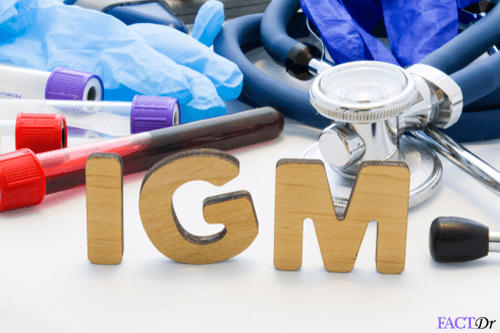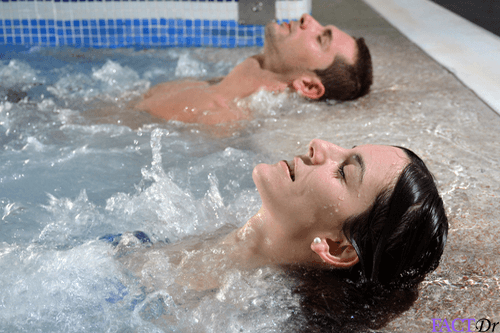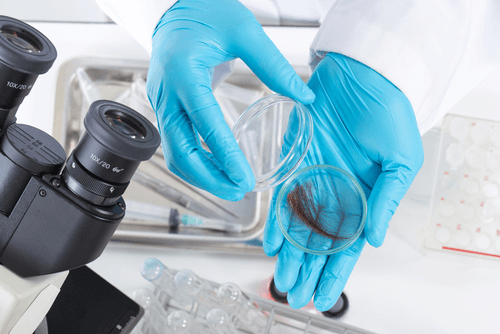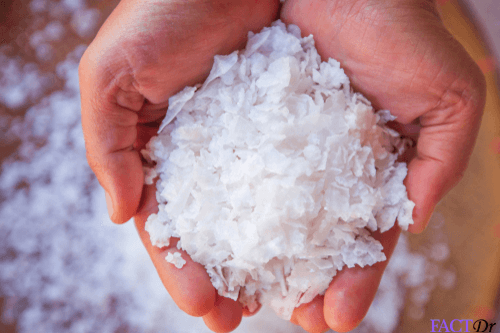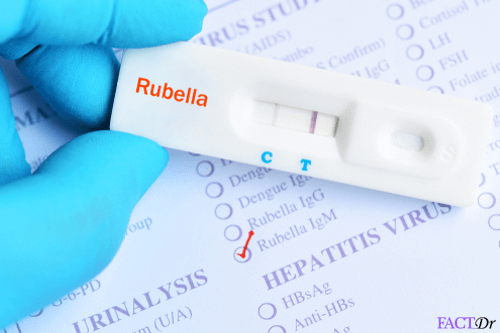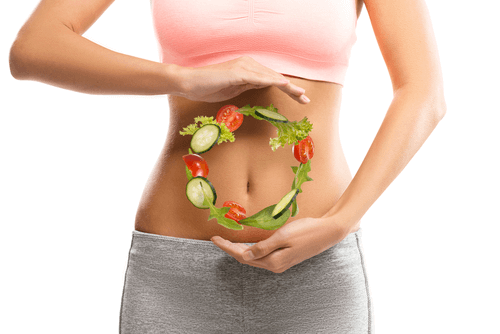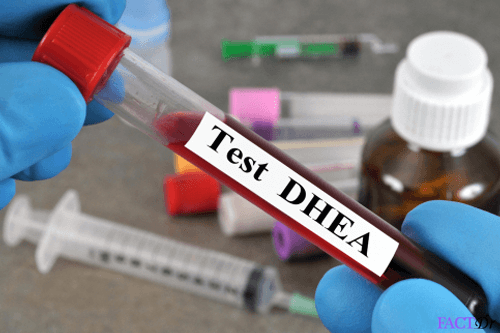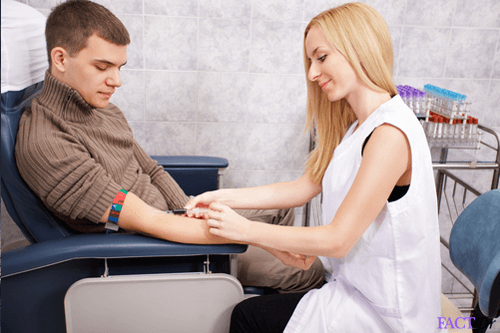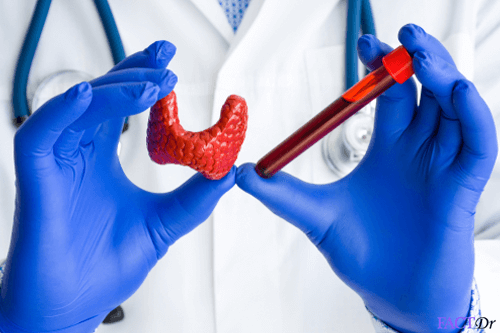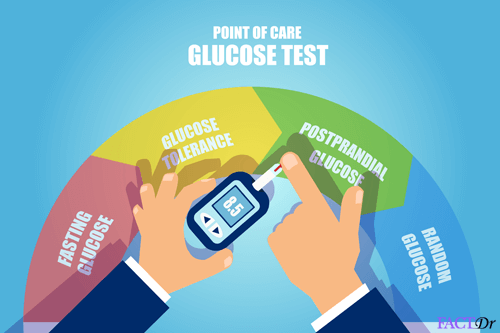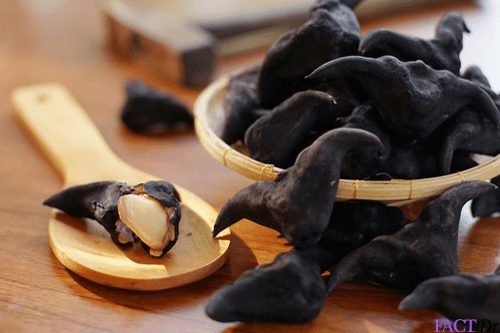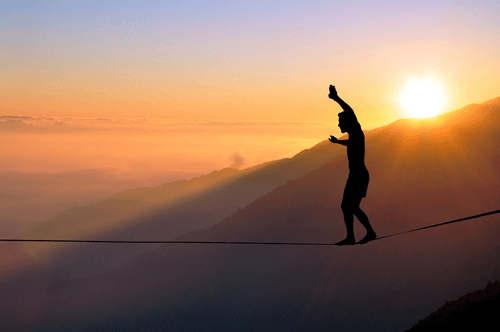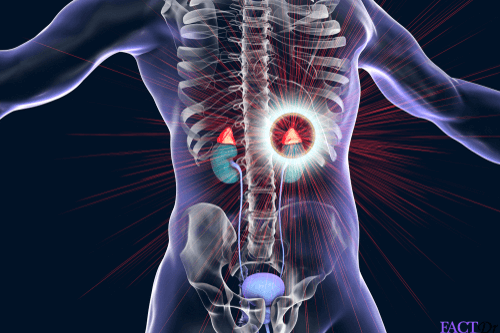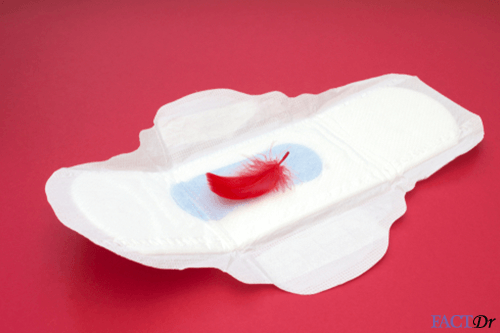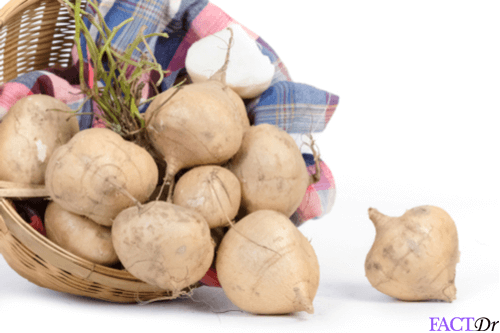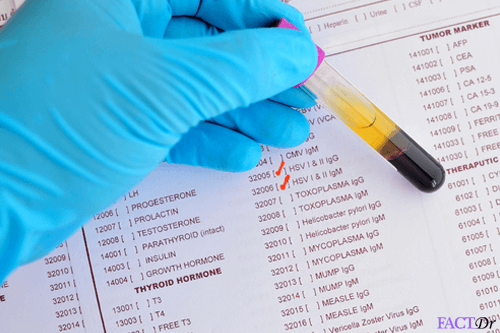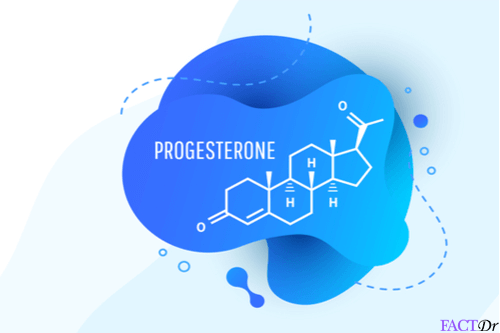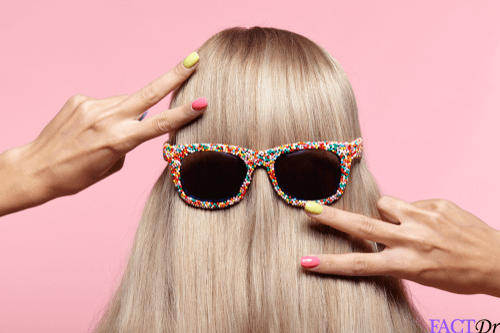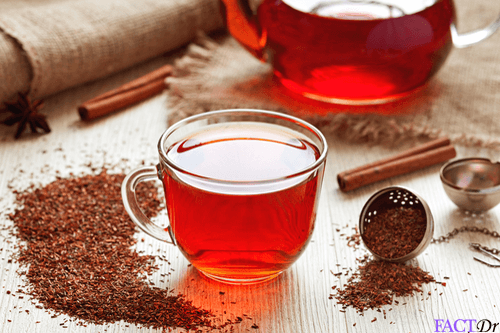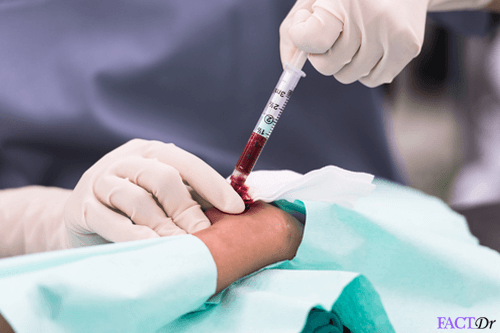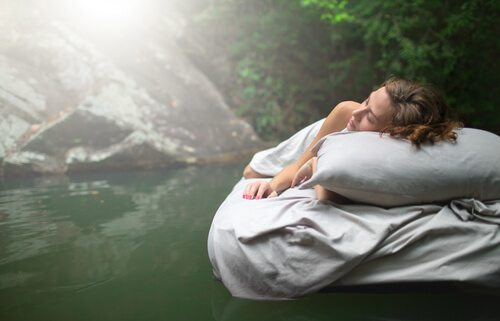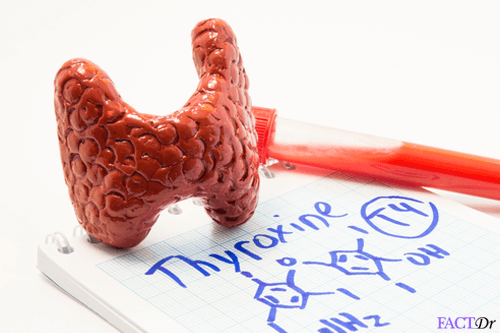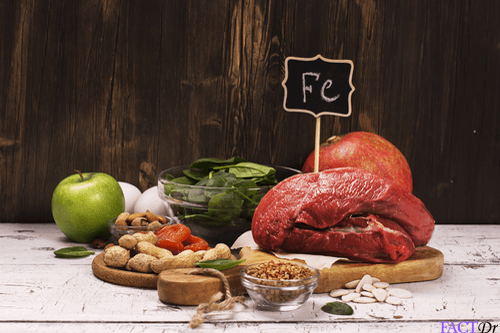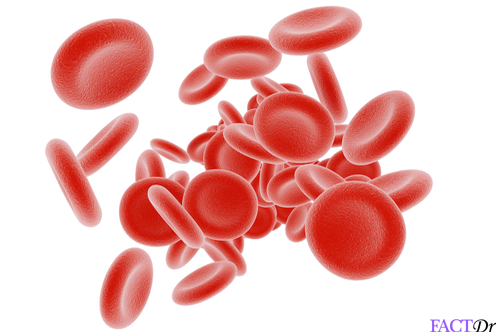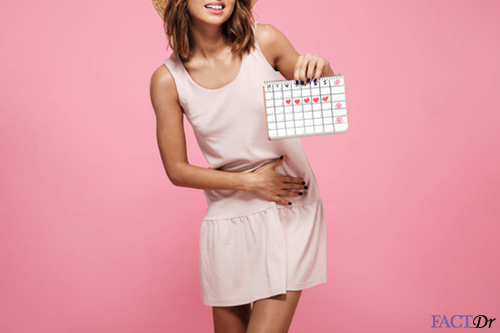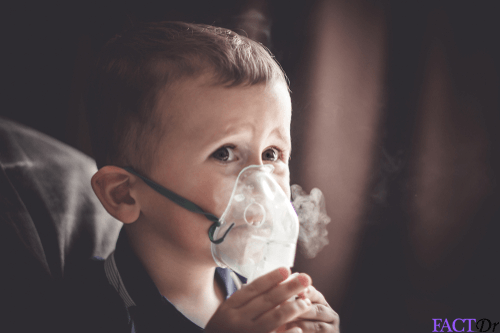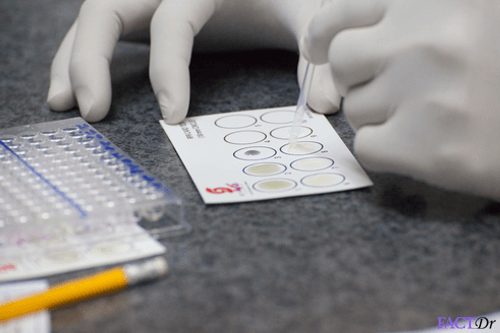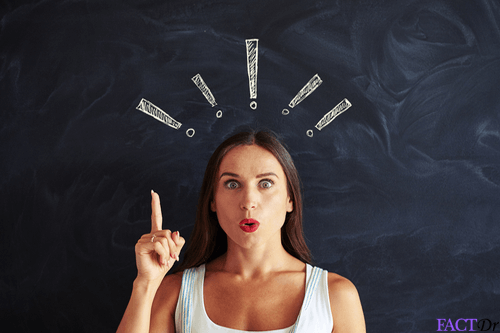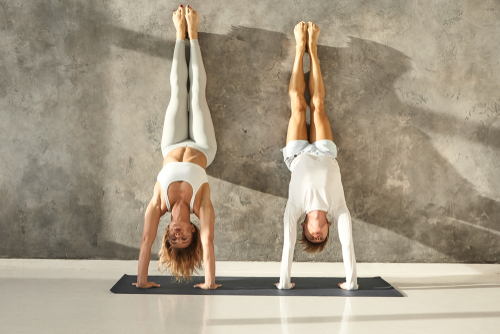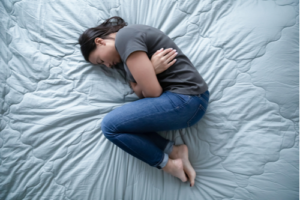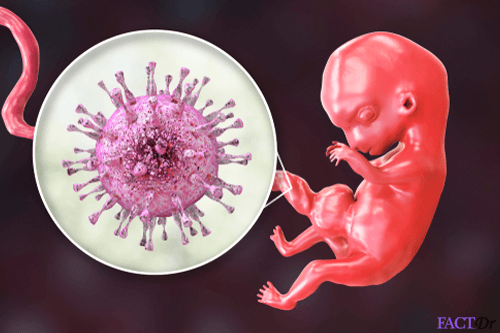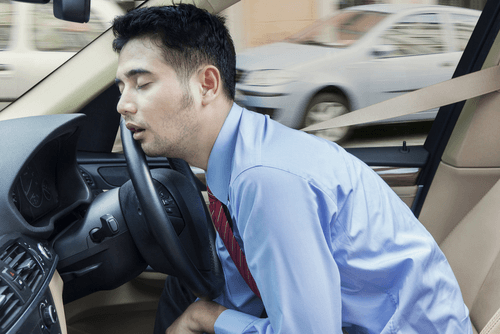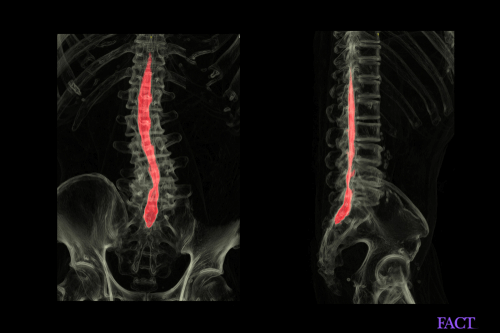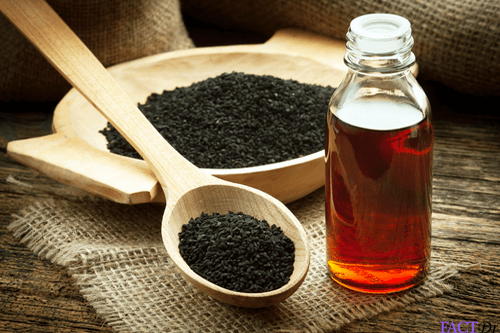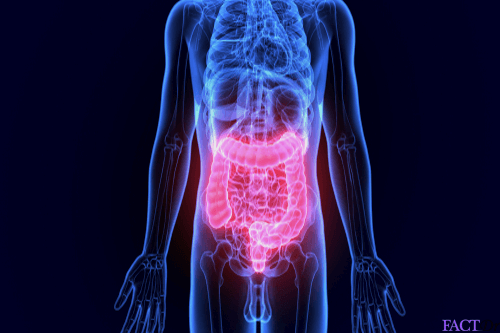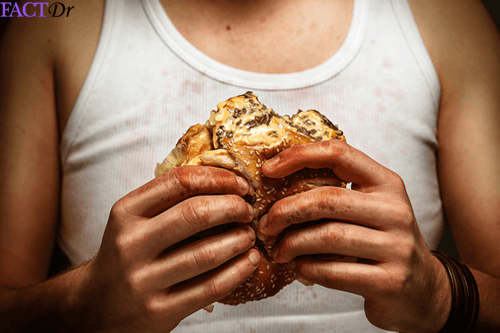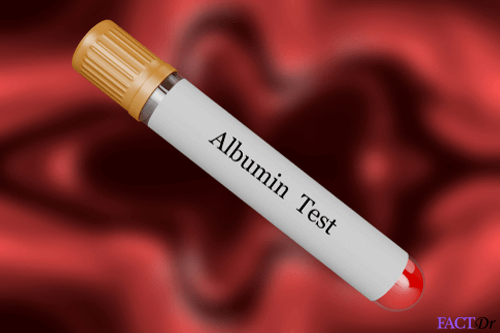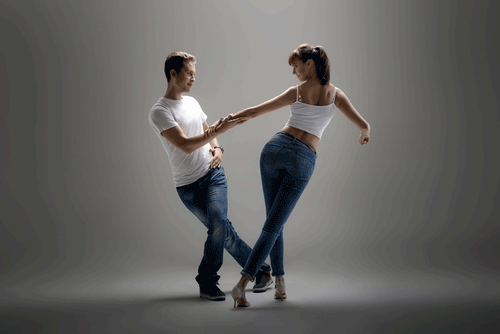 ---