---
Last Updated December 20th, 2021
Understanding Crohn's disease
Crohn's disease is a severe inflammation of the digestive system. There is no specific trigger to Crohn's disease. Factors such as immune system malfunction, genetics, lifestyle, and stomach infections play a major triggering factor.
Who all are at risk?
Those who have a family history of inflammatory bowel disease (chronic inflammation of the digestive tract).
People who smoke
Those who live in urbanized or industrialized areas
People who are on non-steroidal anti-inflammatory medications
Causes
Those who have Crohn's disease have an immune system that reacts abnormally. After defeating the microbes, the inflammatory response just doesn't seem to stop. This results in ulcers, etc.
If a person has blood relatives who have a history of Crohn's disease along with inflammatory bowel disease are slightly more likely to develop the disease themselves. About 10 to 20% of people with Crohn's disease have at least one family member who has the disease. Scientists have discovered a gene linked to Crohn's disease. This gene plays a major role in the body to help decide how to react to certain microbes. If the gene has undergone some alterations in some form, the body's reaction to microbes will also get altered. People with Crohn's disease have this gene in altered form occurring more frequently than normal people.
Tobacco smoke contains carbon monoxide, nicotine, and free radicals. These chemicals damage the lining of the gut and also cause harm to the good bacteria that live in the gut. They also influence genes and immune
The imbalance of gut bacteria 
Sometimes, inflammation can change the microbial balance. In some cases, due to certain infections, the patient might be on antibiotics. These antibiotics target both the infectious and beneficial bacteria. This alters the gut bacterial population and can act as a trigger for Crohn's disease.
Prevalence of this condition
Men and women are affected equally.
20% of the people with Crohn's disease have a blood relative with inflammatory bowel disease.
Crohn's disease is prevalent more often between the ages of 15 – 35 years.
The higher prevalence of Crohn's disease is observed in Caucasians and Ashkenazi Jews than other ethnicities.
Over 4 million people around the world are suffering from Crohn's disease and it is increasing in leaps and bounds.
Myths about Crohn's disease
Crohn's disease and smoking are unrelated.
Crohn's disease rarely affects children.
It is believed that anxiety and depression also trigger Crohn's disease.
Bad eating habits cause Crohn's disease.
Symptoms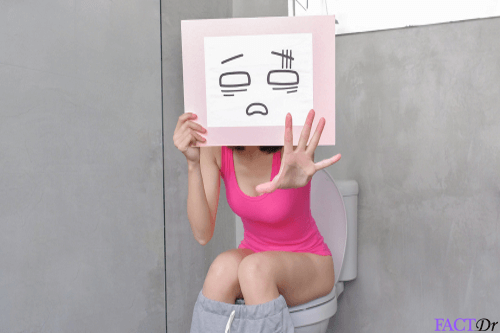 Diarrhea
Fever
Constipation
Fatigue
Nausea
Abdominal pain and cramping
Blood in the stool
Mouth sores
Reduced appetite and weight loss
Pain or drainage near or around the anus due to inflamed skin (fistula)
Joint pains
Anemia
Abdominal cramps
A feel of incompleteness in your bowel movements
Frequent need for bowel movements
If an individual has severe Crohn's disease, the following symptoms will be observed:
Inflammation of skin, eyes, and joints
Inflammation of the liver or bile ducts
Delayed growth and puberty
Persistent abdominal pain
Blood in the stool
Persistent diarrhea that does not stop with the regular medications
Fever lasting for more than 2 days
Weight loss observed for a significant time period
 Complications of Crohn's disease
Crohn's disease may make the wall of the intestines more dense or thick. In due course of time, these thickened intestinal areas can narrow down with can obstruct the flow of food or stools. This partial or complete blockage is called bowel blockage.
Crohn's disease can pierce the inflammation into the walls of the intestines and create passages called fistulas.
The passage of the inflammation into the intestinal walls can also lead to the development of painful pus-filled pockets called abscesses.
It can also result in anal fissures (small tears around the anus resulting in bleeding, itching, and pain).
Crohn's disease can lead to malnutrition. The inflammation can spread to other areas of the body. There will be the incidence of inflammation in your joints, eyes, and skin.
An individual infected with Crohn's disease affecting the colon is more prone to colon cancer.
Crohn's disease can also cause other problems such as:
Anemia
skin disorders (occurrence of red bumps on the skin, blisters and even ulcers)
osteoporosis (a condition where the bones become weak and breakable)
arthritis
gallbladder or liver disease.
Some of the medications recommended for treating Crohn's disease act by blocking the immune system functioning. This approach can pose as a small risk for skin cancers, lymphoma and also increase the susceptibility for infection.
Diagnosis
A doctor will first perform a physical exam where the doctor checks for bloating in your abdomen, listens to the abdominal sounds using a stethoscope and taps on the abdominal areas for signs of tenderness and pain and also to check for an abnormal or an enlarged liver.
Then, the doctor might perform certain tests to diagnose Crohn's disease.
Blood test – The health care professional will obtain a blood sample from the patient. The healthcare professional checks for the red blood cell count in case of anemia and also check for the white blood cell count for inflammation.
Stool tests – Stool samples are analyzed to check for other digestive diseases.
Intestinal endoscopy – To accurately diagnose Crohn's disease, depending on the severity of the symptoms, the patient will have to undergo:
Capsule endoscopy (you will have to swallow a capsule containing a tiny camera that allows the doctor to see inside your digestive tract).
Scanning – The doctor might perform an X-ray scan, a fluoroscopy scan or use liquid barium to view the upper GI tract.
Magnetic resonance imaging (MRI) which involves an integration of magnetic field and radio waves for imaging the digestive tract.
Treatment

Drugs such as antibiotics, anti-inflammatory drugs, and immune-modifying drugs are prescribed. Pain killers, drugs that stop diarrhea and nutritional supplements (to address conditions of malnourishment) are also recommended by the doctor accordingly.If the patient does not respond to the above medications, then surgery is recommended to rectify the underlying complications. The following surgeries are usually performed:
Strictureplasty–This surgical method only involves widening of the narrow intestinal passage.
Resection – Removal of the intestines.
Proctocolectomy or Colectomy – Removal of the rectum along with a part of the colon or along with complete removal of the colon.
Crohn's symptoms can reappear in approximately 30% of patients within 3 years and in up to 60% of patients within 10 years. Consult your doctor in order to manage the disease condition and also to minimize the severity.
Crohn's disease: How to manage the symptoms?
You must avoid carbonated fizzy
Avoid popcorns, vegetable skins, nuts, and other high-fiber foods as they can result in bloating and stomach gas problems.
Drink more fluids.
Consume meals in small portions, but consume them frequently.
Maintain a record to monitor the foods you consume to track down a potential food trigger.
Usually, the doctor will recommend a diet with the following:
Calorie-rich (baked beans, cereal bars, eggs, fish, oatmeals, etc)
Free of lactose (such as dairy-free bread, jams, fruit juices, soy mil,k, potatoes, pasta, etc)
Low fiber content (white rice, white flour pancakes, white bread, etc.)
Low-fat content (kale, spinach, lettuce, etc)
Low salt content (such as salmon, tuna, dried beans, dried peas, etc.)
If your body does not absorb sufficient nutrients, the doctor might suggest nutritional supplements accordingly. Keep in mind to consume all the food sources in moderation. Crohn's disease can be taken care of if proper management is done. Following the doctor's instructions, making good lifestyle changes, a healthy diet and stress relieving activities help in lowering the severity.
---
TL;DR?
Dos and Don'ts
Dos
Follow a good diet plan with low fiber, low lactose, and low fat.
Follow the doctor's instructions on the use of medications or supplements.
Include a vitamin and mineral rich diet.
Drink water to combat the dehydration.
De-stress yourself
Don'ts
Consume carbonated drinks, spicy deep-fried
Resume alcoholic/smoking habits after surgery.
Get stressed and more paranoid after surgery.
Help
Others
Be
Fit
Trending Topics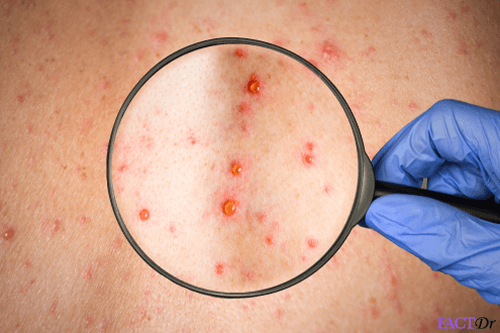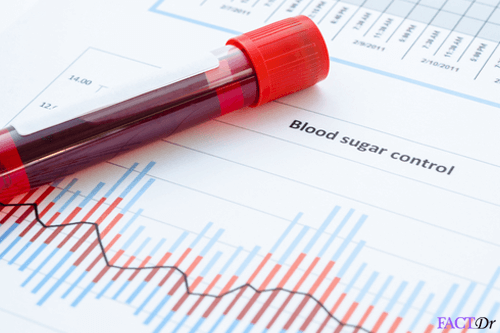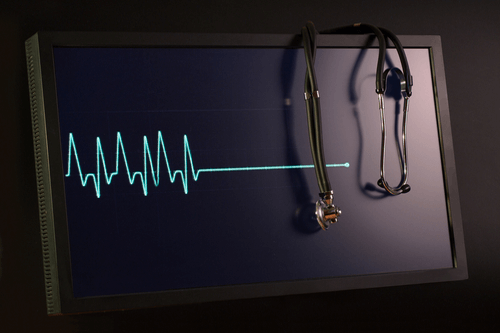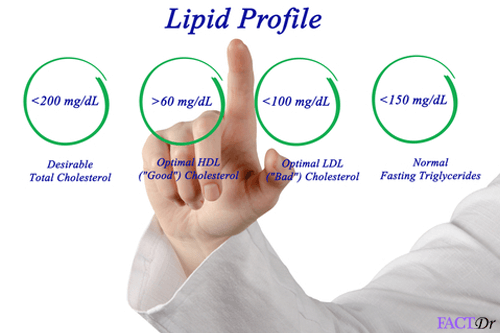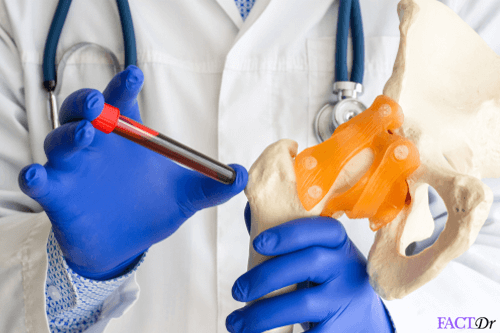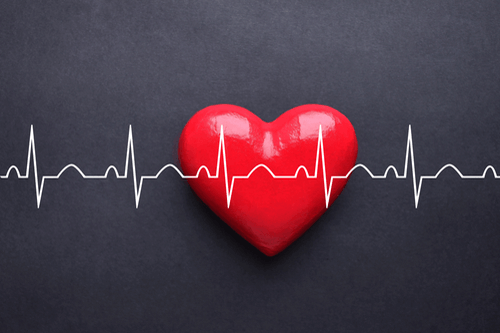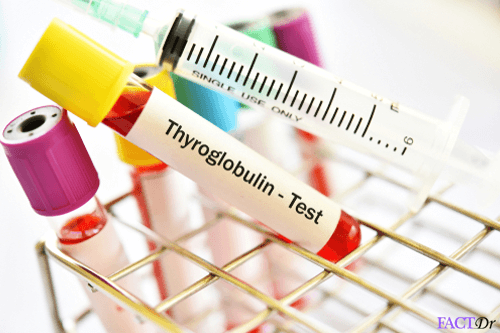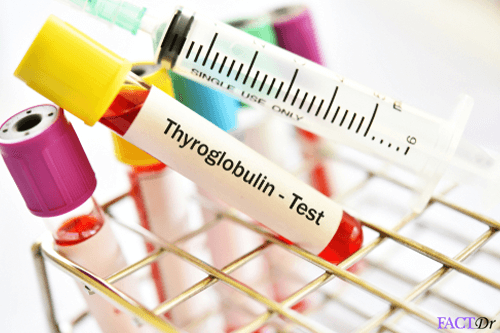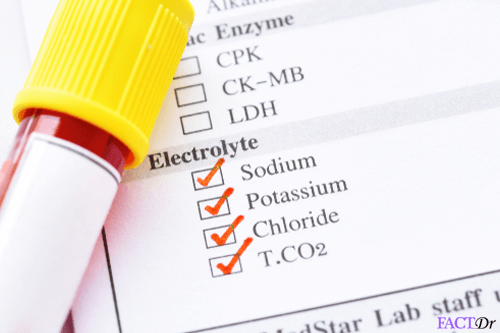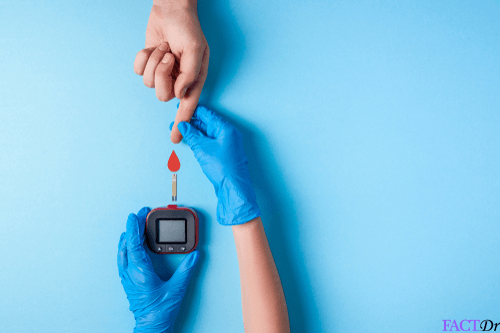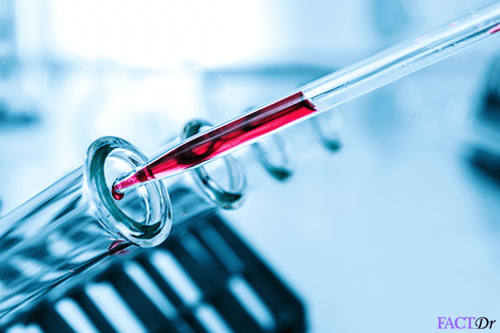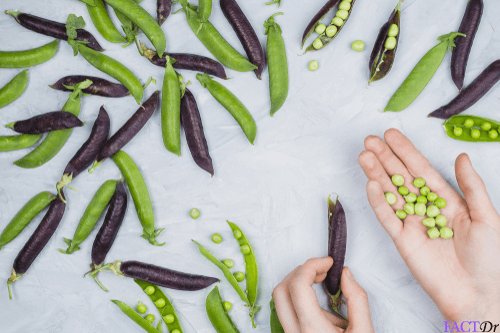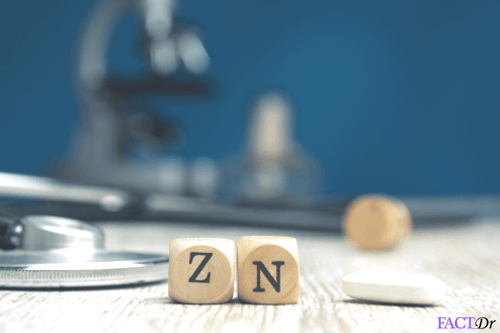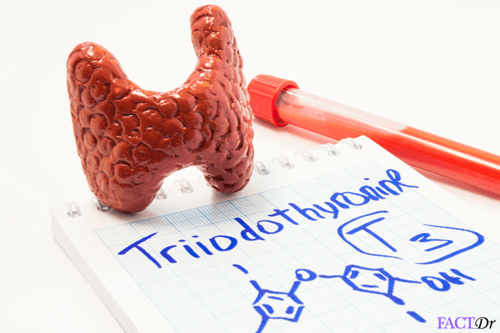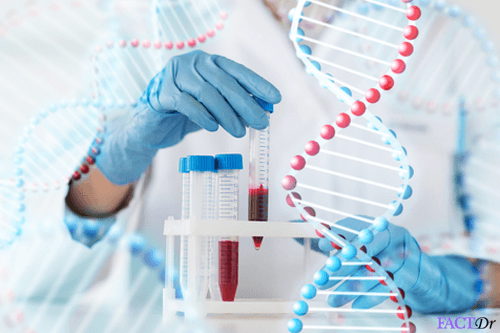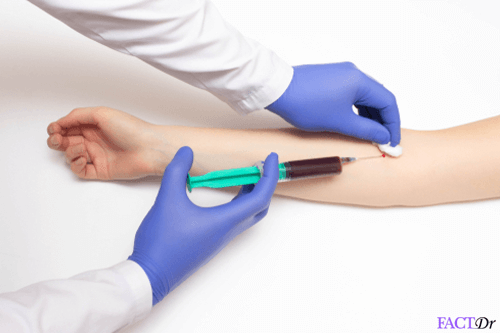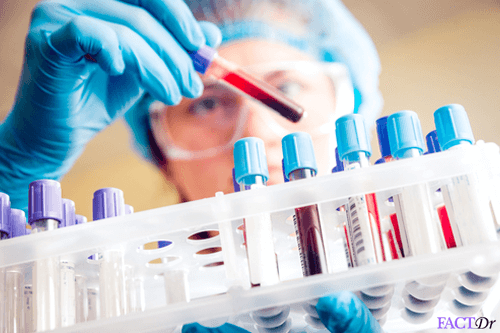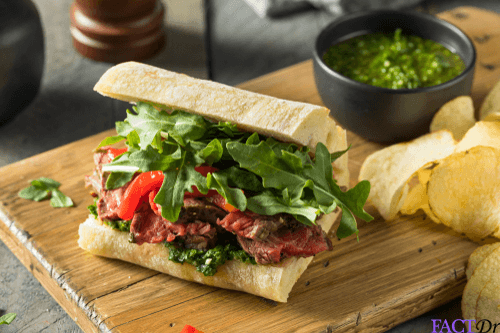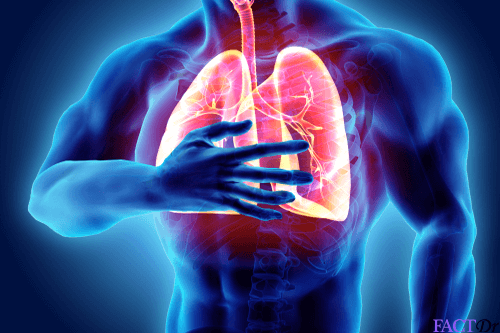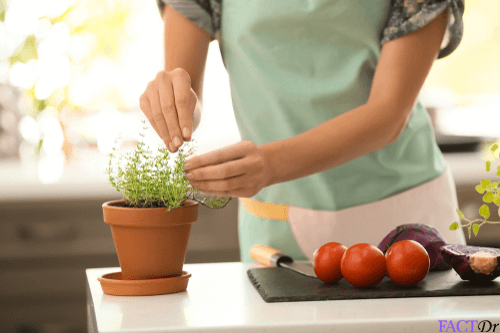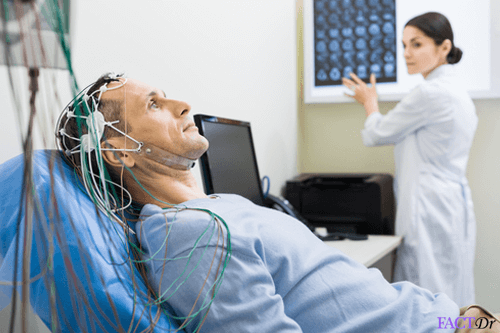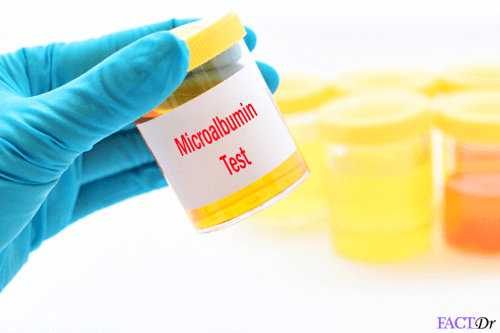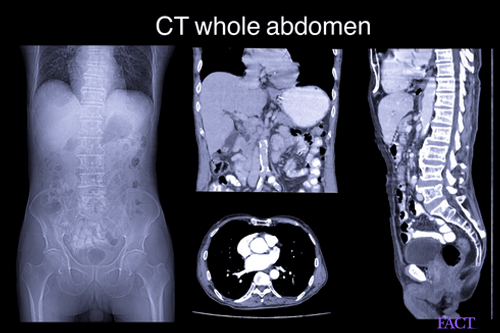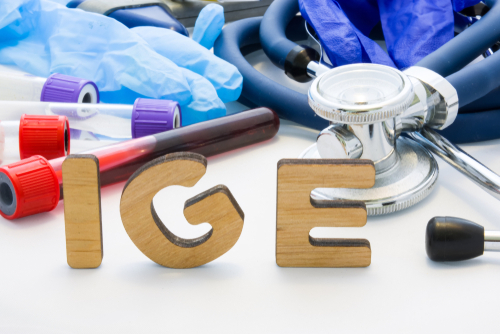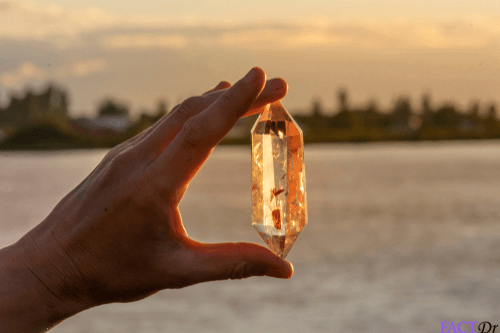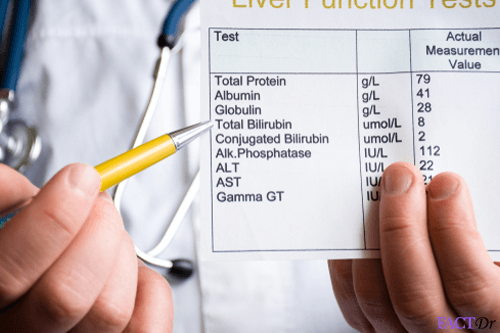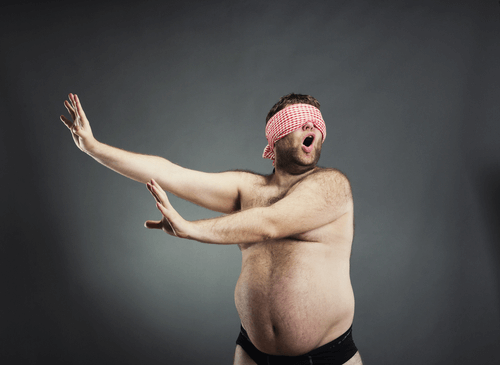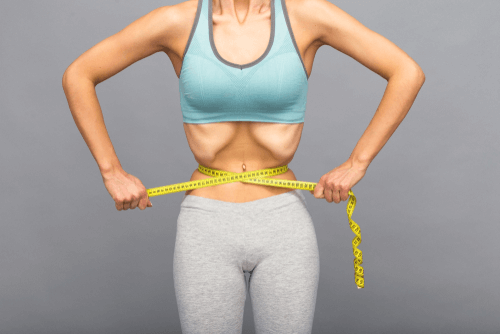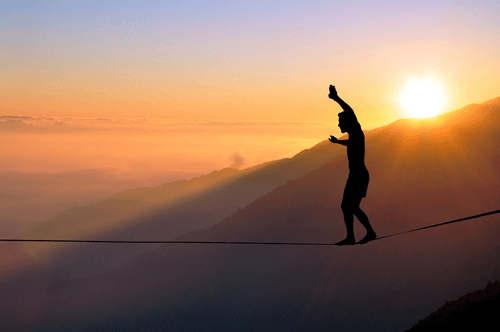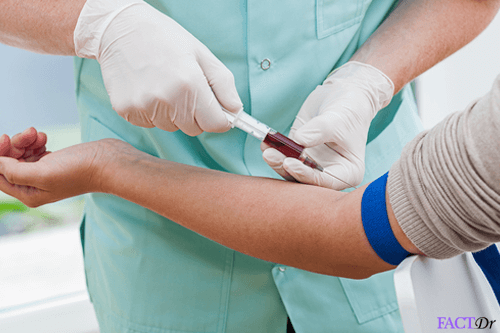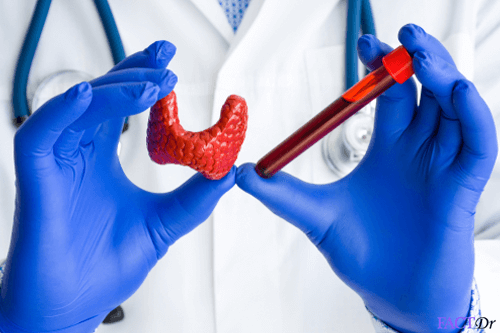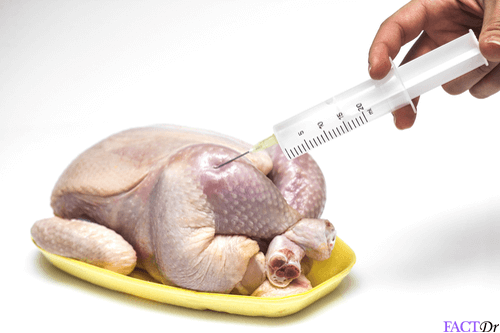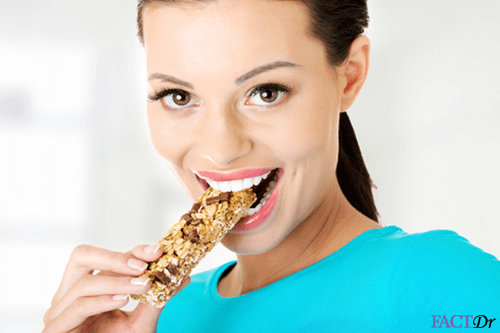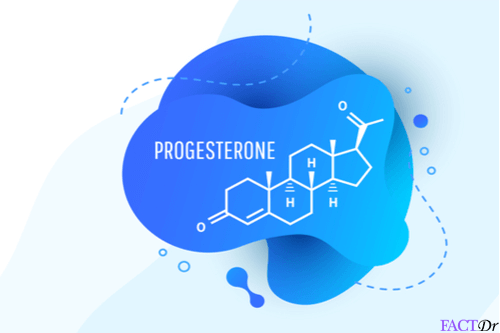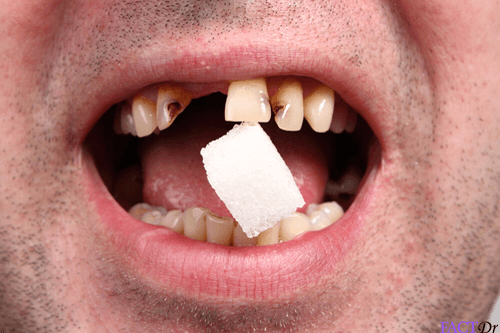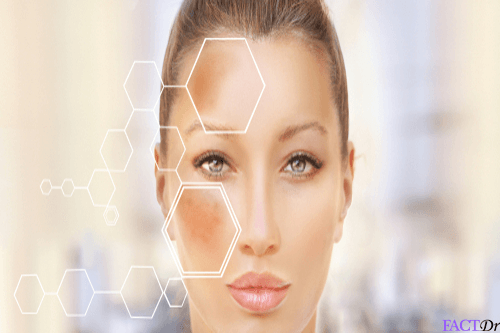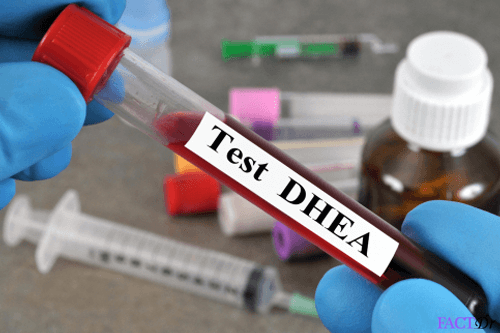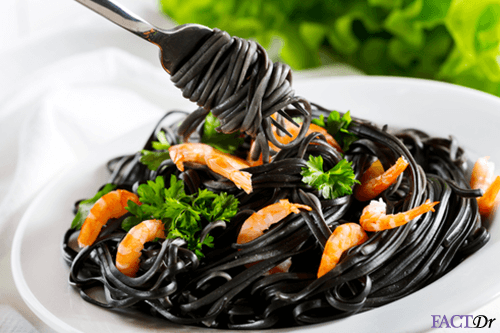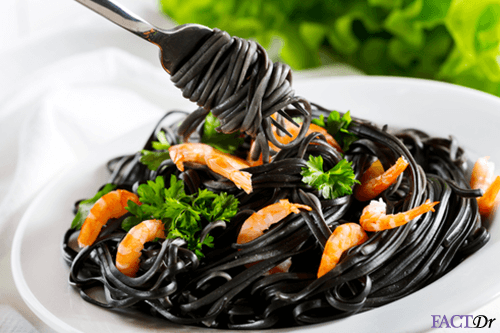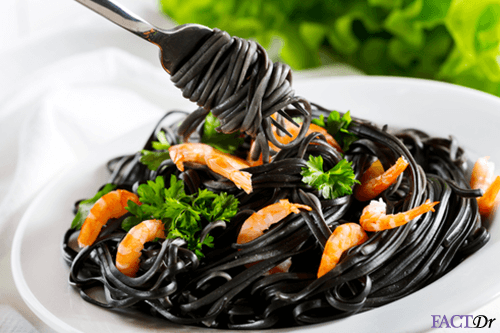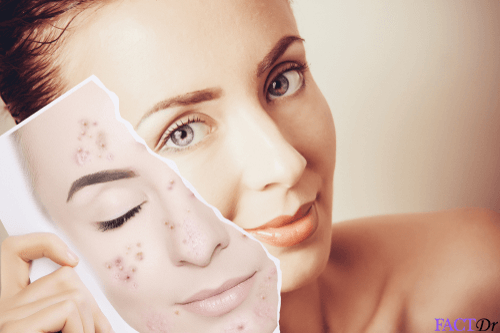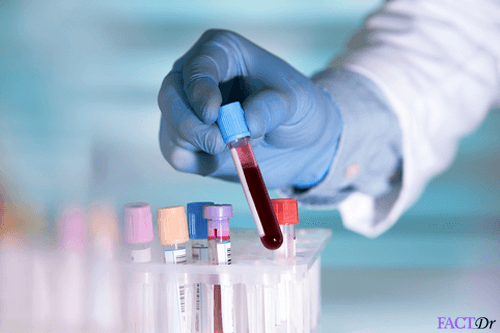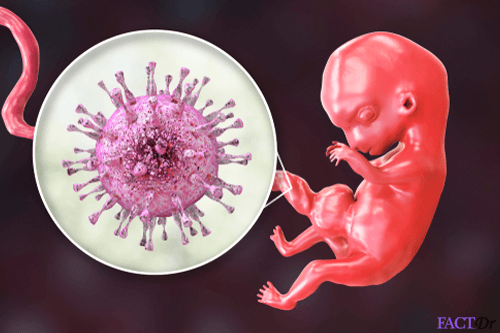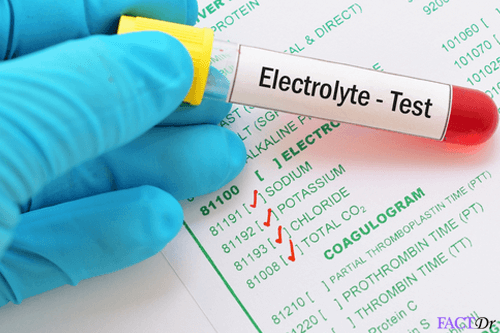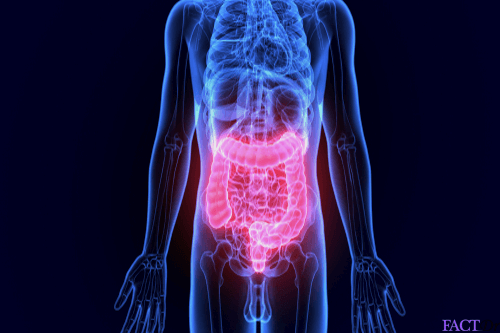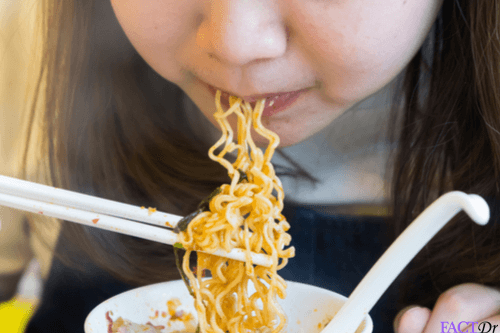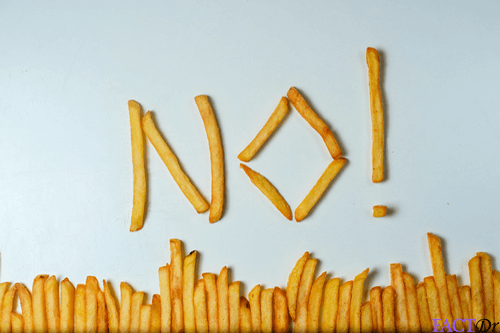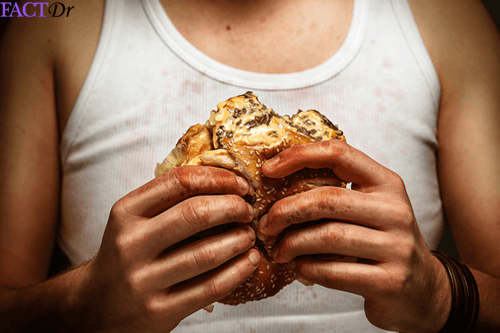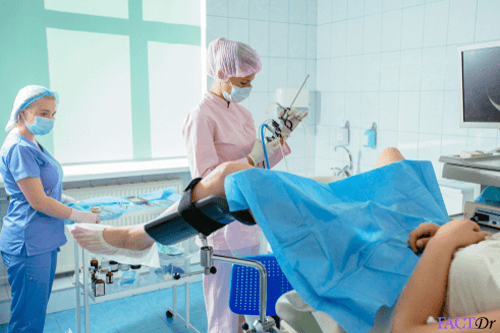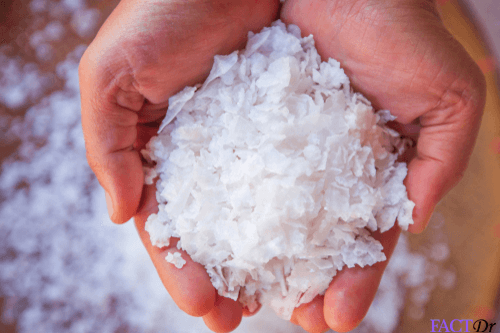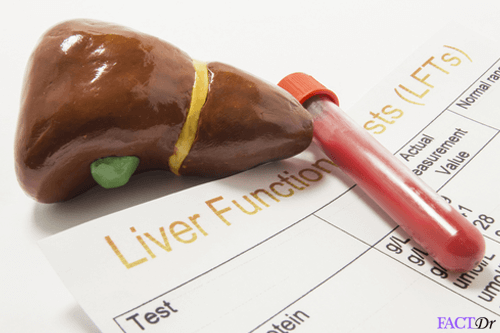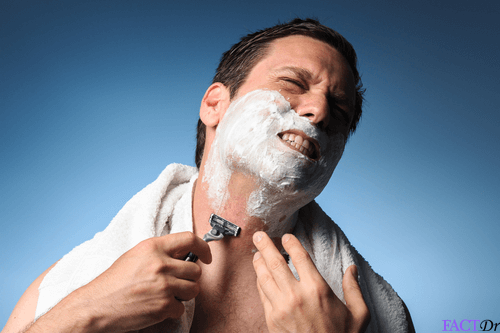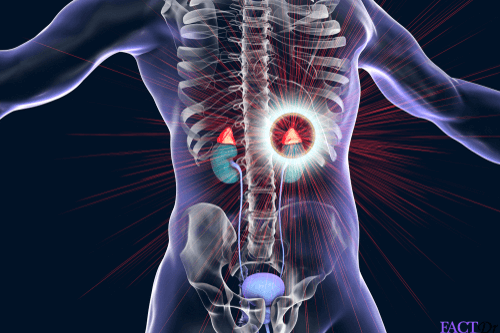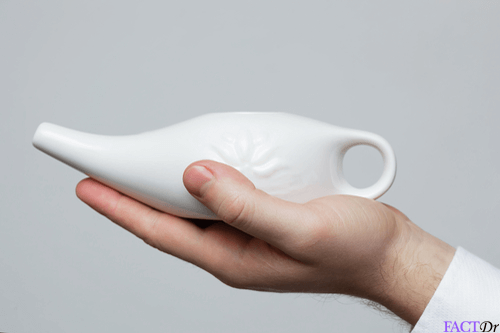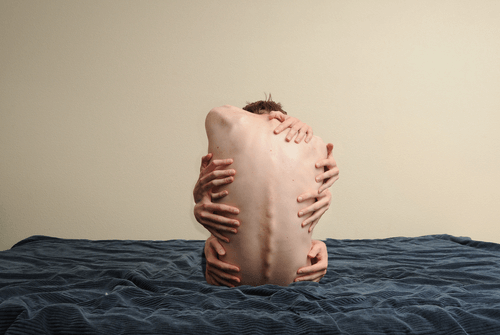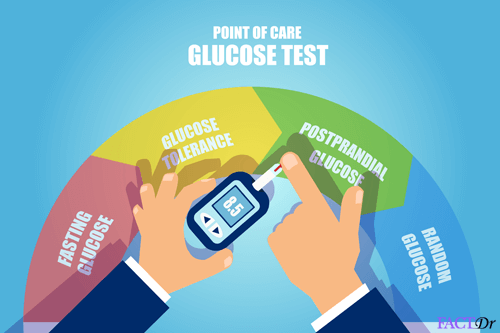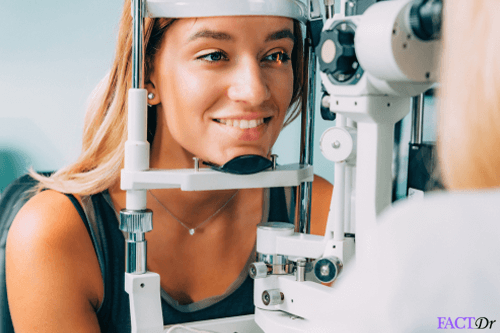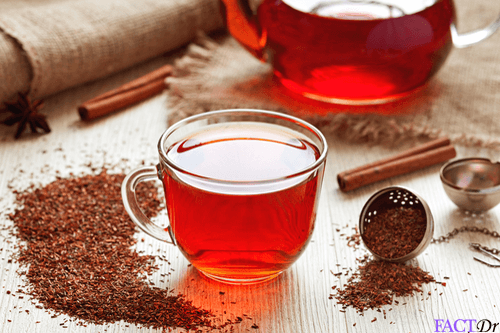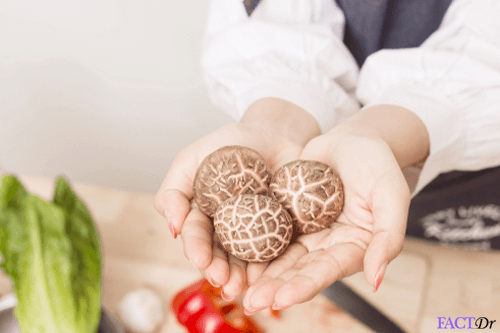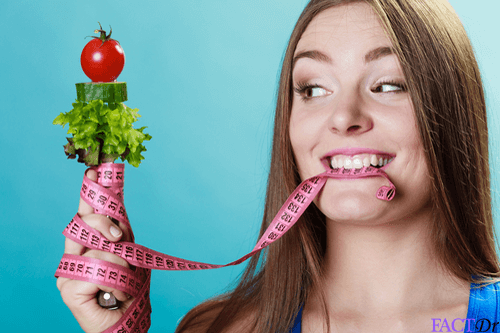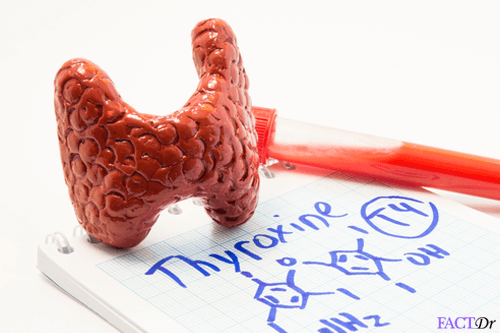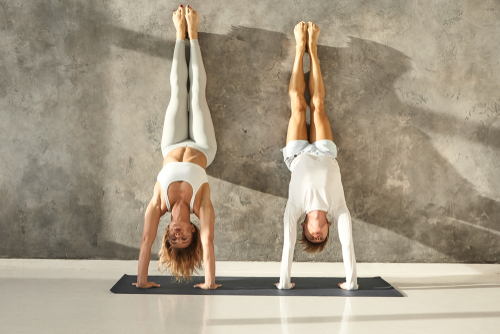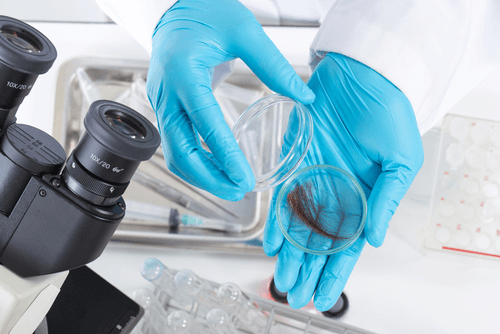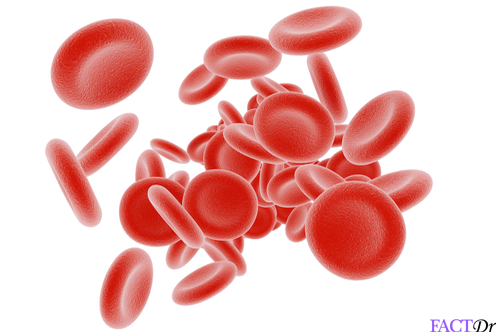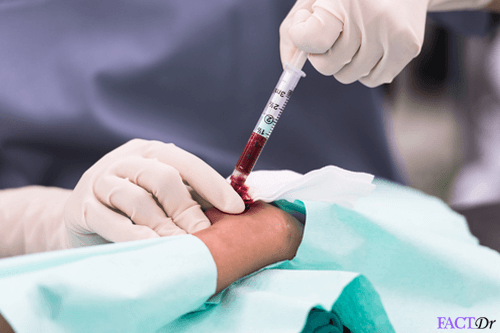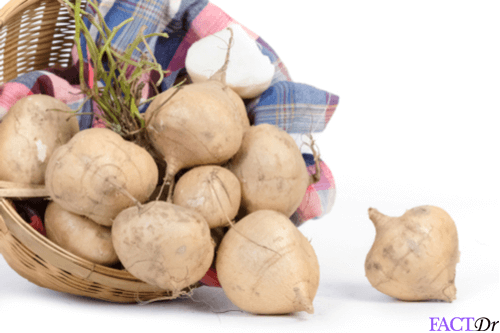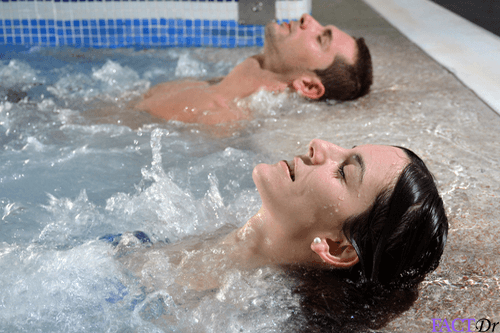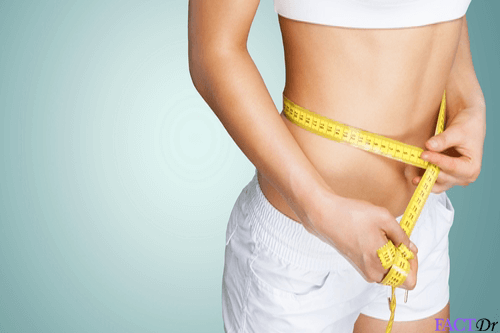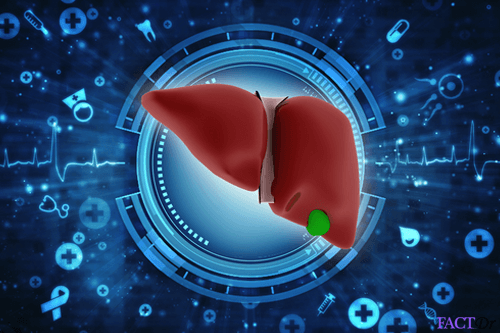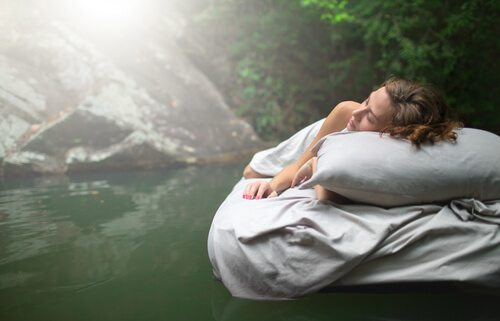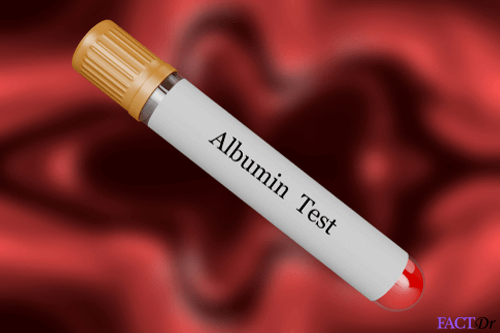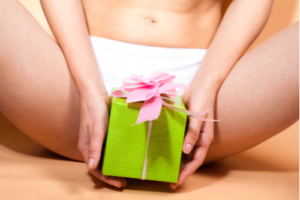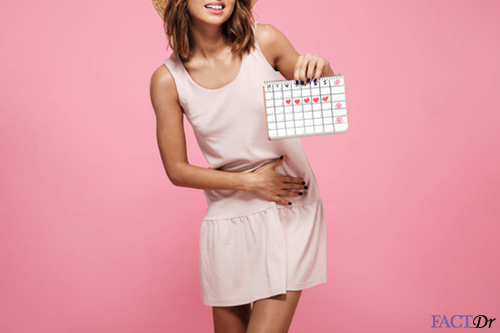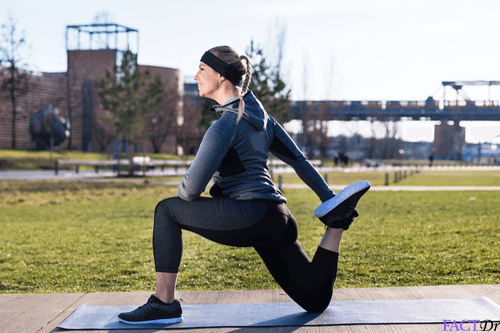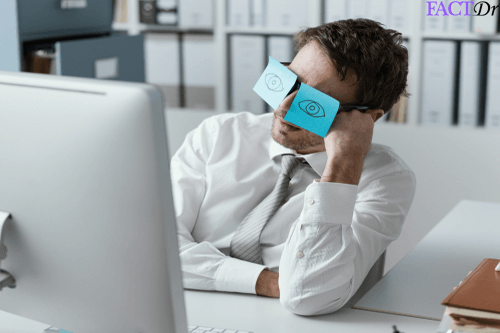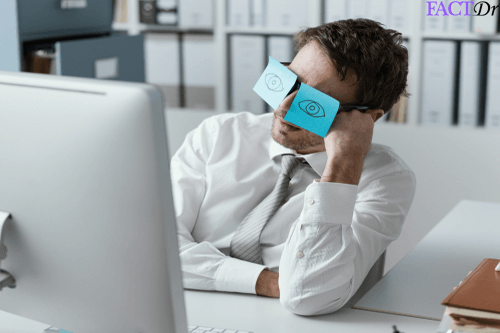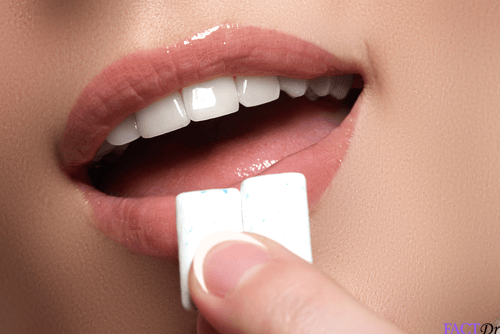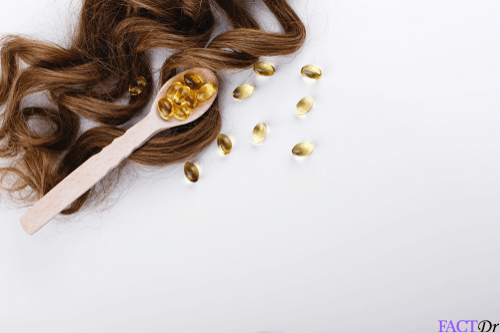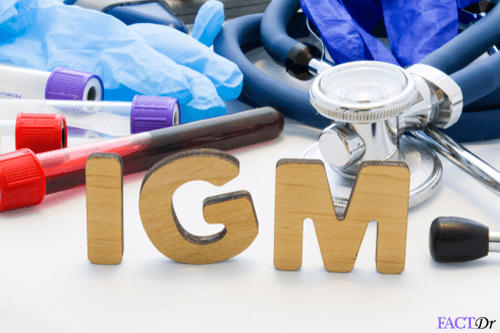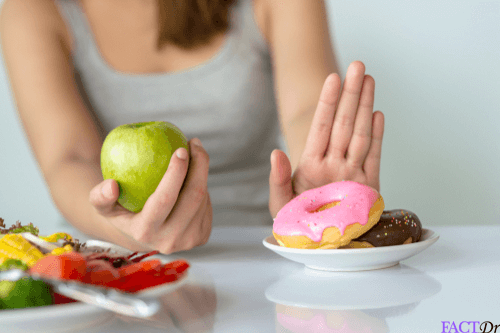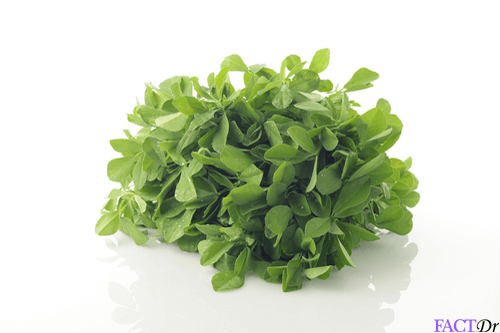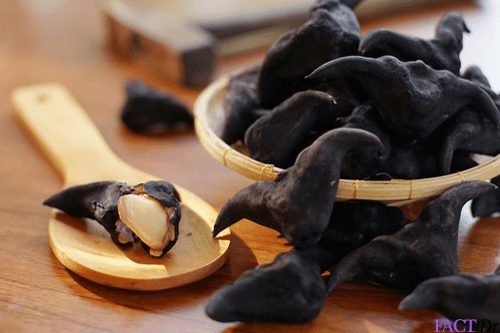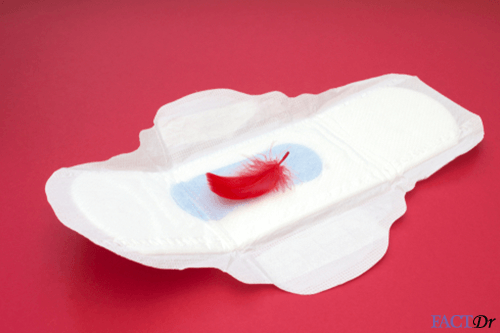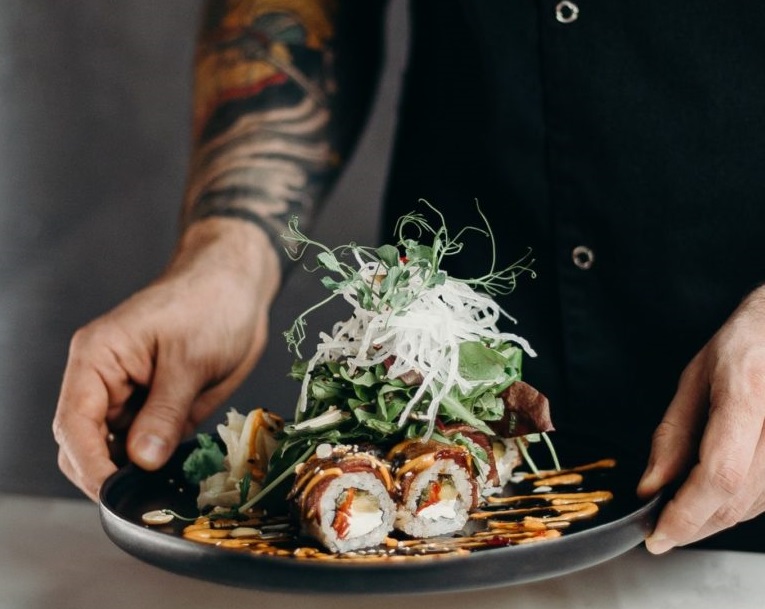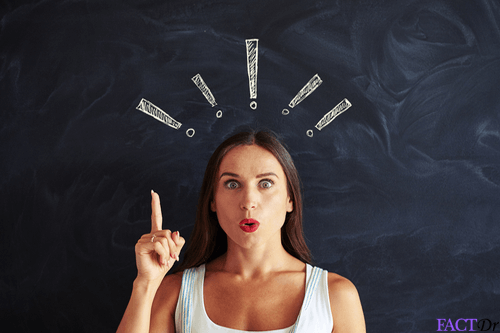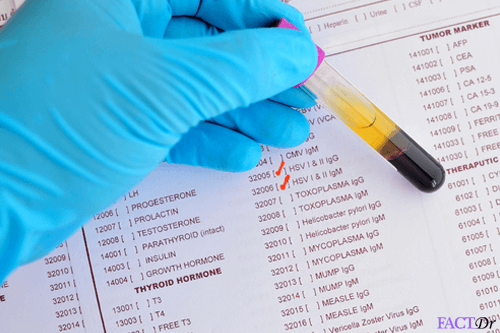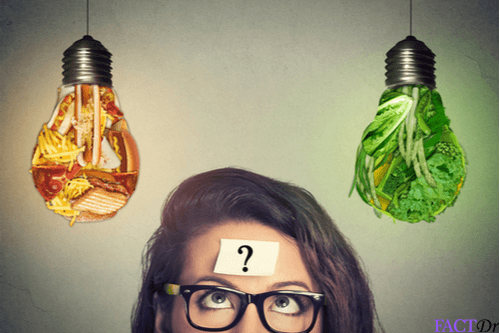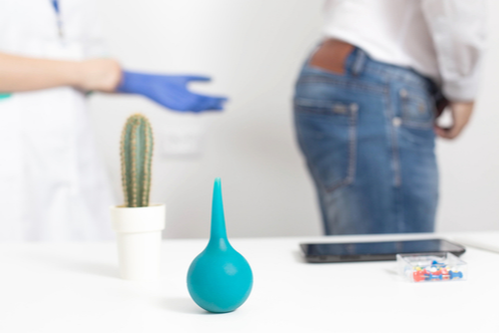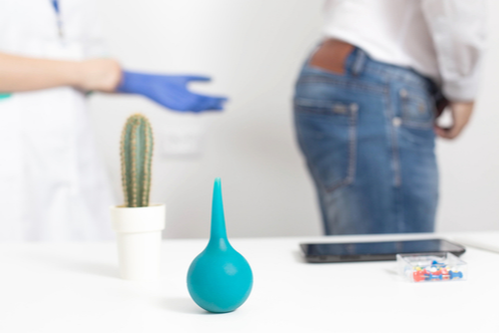 ---