---
Last Updated December 20th, 2021
Overview
The liver is located on the right side of the body, within the abdominal cavity and just below the diaphragm. It consists of four lobes or sections and performs a range of crucial functions related to metabolism and elimination of toxins. We don't tend to think of it in this way, but the liver is, in fact, a gland. It secretes a yellowish-green alkaline liquid called bile that serves as a digestive juice. Like other internal organs, the liver can be afflicted by a variety of problems including trauma, infection, inflammation, obstruction, and scarring. In this article, we will take a look at a form of liver disease known as autoimmune hepatitis.
What Is Autoimmune Hepatitis?
'Hepatitis' is a generic term that refers to inflammation of liver tissue. There can be several different pathways to this. For instance, the liver may become inflamed in response to an infection, loss of blood supply or even excessive consumption of alcohol. Hepatitis can also occur as the outcome of the autoimmune activity. The term 'autoimmunity' describes any condition in which the body's internal protective mechanism of immunity mistakenly targets the body's own healthy tissues instead of attacking foreign matter or infectious agents. This gives rise to inflammation in the affected tissues.
Autoimmunity can manifest in several different ways. It can affect the skin, the joints or even the nervous system. When such an aberrant immune response targets the liver, the organ becomes inflamed and swollen. Hepatitis can be broadly classified as either acute or chronic depending on the duration of the condition. Generally, if it lasts longer than six months at a time, it is referred to as chronic in nature. Autoimmune hepatitis is generally considered to be a chronic form of hepatitis.
What Causes Autoimmune Hepatitis?
The mechanism responsible for inflammation of the liver in such cases is autoimmune activity. No one knows why the immune system sometimes acts aberrantly in this way. Some sources put it down to genetic predisposition. Scientists believe that autoimmune activity is present at some point in time in all bodies, even healthy ones. Usually, this is benign and does not cause significant symptoms or disease. It is only when the autoimmune response is severe that it gives rise to disease as in the case of hepatitis. Although the precise cause for autoimmune hepatitis remains poorly understood, we know of certain risk factors that make some people more susceptible than others:
In general, women are more likely than men to suffer from autoimmune disorders.
Genetic predisposition may have a part to play as well. Having a family history of autoimmune disorders can increase one's own risk of developing such disorders.
Having other autoimmune disorders such as rheumatoid arthritis, ulcerative colitis, systemic lupus erythematosus or Sjogren's syndrome, can elevate your risk of developing autoimmune hepatitis as well.
What Are The Symptoms?
The manifestations of autoimmune hepatitis in terms of symptoms vary widely from one individual to the next. Some may be completely asymptomatic, hence unaware of the condition altogether. Others may develop symptoms like those of acute hepatitis. Yet others may experience a gradual onset of symptoms in the long term. In certain cases, symptoms can set in rapidly and proceed aggressively within a short span of time even leading to liver failure. Hence, the experience of autoimmune hepatitis is highly variable.
Regardless, there are certain common symptoms to look out for:
Yellowing of skin.
Itching.
Nausea.
Joint pain.
Loss of appetite.
Fatigue.
Skin rashes.
Dark coloured urine.
Light coloured stools.
Discomfort or pain in the abdominal area.
Pale stools. Amenorrhea. This is a condition in which menstrual periods remain absent for long stretches of time.
What Are The Different Types Of Autoimmune Hepatitis?
There are two main forms of autoimmune hepatitis. These are discussed below in brief:
Type 1 Autoimmune Hepatitis: This type can affect individuals of any age and tends to be associated with other forms of autoimmune disease.
Type 2 Autoimmune Hepatitis: This type tends to affect younger individuals, often children, although adults can be affected too.
What Are Some Complications Related To Autoimmune Hepatitis?
Untreated autoimmune hepatitis can produce a range of secondary problems. Some possible complications are listed below:
Liver cirrhosis.
Liver failure.
Elevated risk of developing liver cancer.
What Tests Are Needed To Diagnose It? What Treatment Will I Need?
Upon presentation of symptoms such as jaundice and abdominal discomfort, your doctor may immediately suspect a problem with the liver. For further clarity, you may need to have your blood tested for markers pointing to inflammation. An ultrasound may be performed in order to assess the condition of the liver. A set of investigations known as liver function tests may also be performed. Confirmation requires a biopsy of liver tissue.
Generally speaking, earlier diagnosis is preferred as it can help manage the symptoms better and prevent the condition from worsening. Autoimmune hepatitis cannot be cured but it can certainly be managed effectively so that the patient is able to resume normal activities.
If autoimmune hepatitis is not causing any discernable issues, then the doctor might not recommend any strict treatment method. In such cases, routine liver biopsy tests are conducted to ensure that the liver is in a healthy state. In case the symptoms are severe, the doctor may prescribe medications aimed at reducing inflammation.  Mostly, steroids such as prednisone are prescribed in addition to immunity-boosting drugs. In 8 out of 10 patients with autoimmune hepatitis, the condition is controlled by the help of medications within 3 years of treatment.
While autoimmune diseases have no specific preventive measures, one can still prevent liver disorders by keeping your liver healthy and protected from infections. This includes:
Getting a complete treatment for liver infections.
Refraining from alcohol consumption and following a high-sugar diet.
Controlling cholesterol levels and maintaining a healthy BMI.
Not resorting to self-medication.
Eating loads of fresh fruits and green leafy vegetables.
Dos and Don'ts
Dos
A diet rich in dark green leafy vegetables is best suited for patients with autoimmune hepatitis.
Consuming black coffee can be beneficial for the patients but in regulated amounts.
Have a regular physical fitness routine.
Don'ts
Consume alcohol. Anything that weakens the liver worsens the condition.
Try crash diets to lose weight fast.
Indulge in a high –calorie and/or high-sugar diet.
Help
Others
Be
Fit
Trending Topics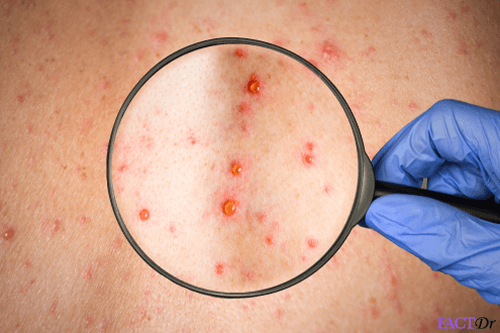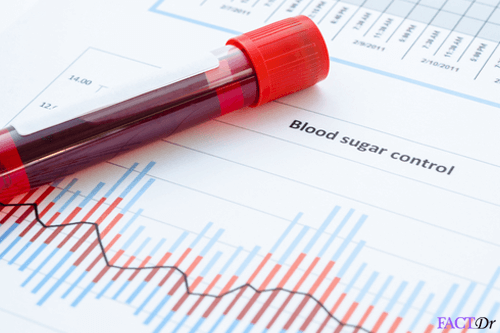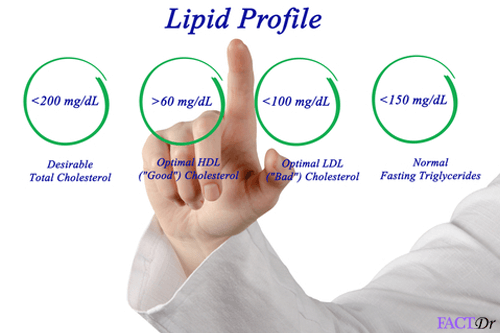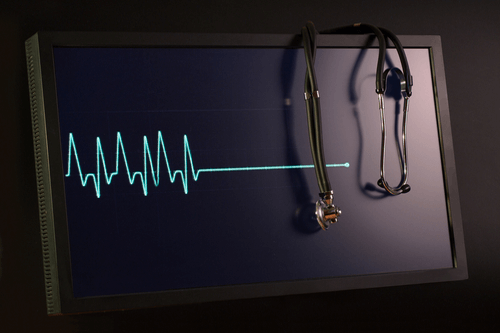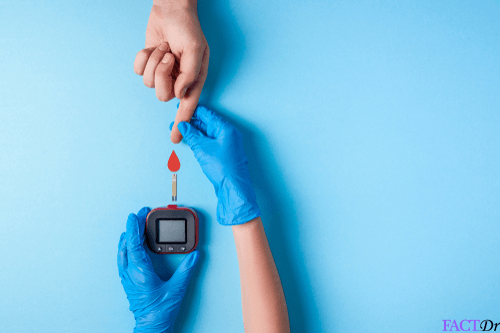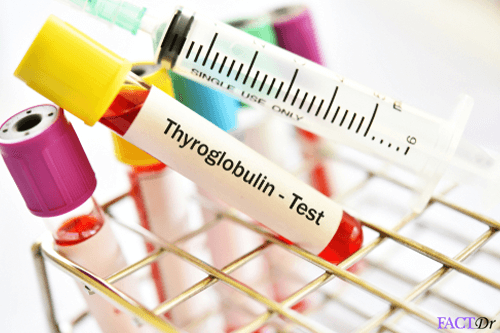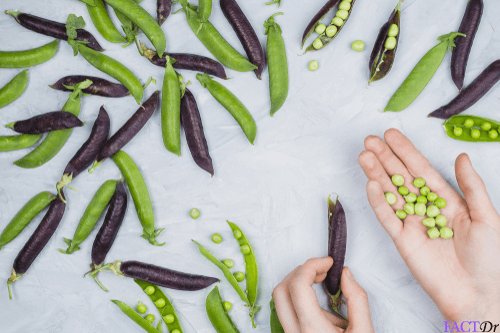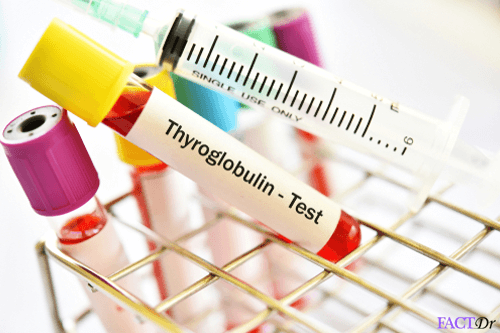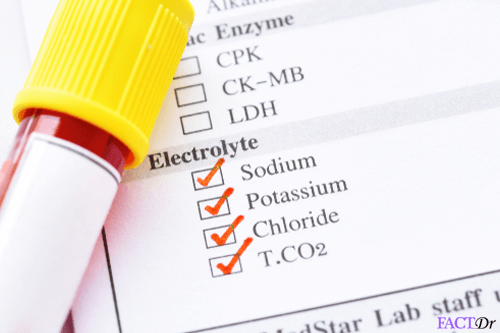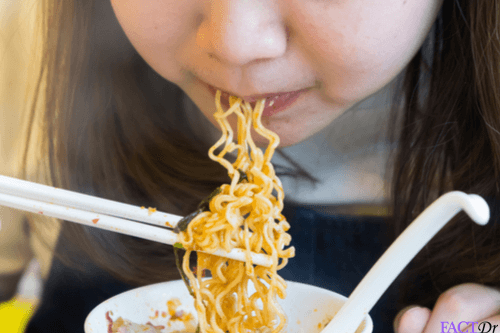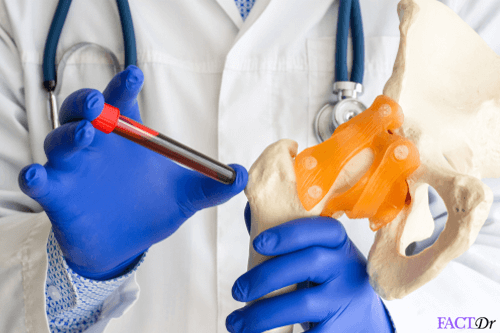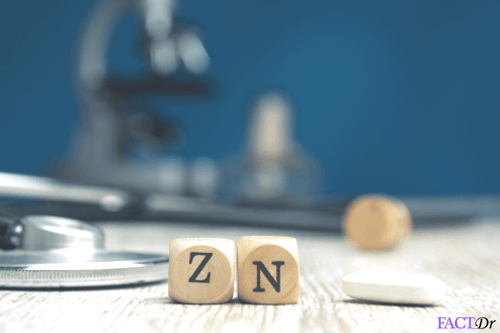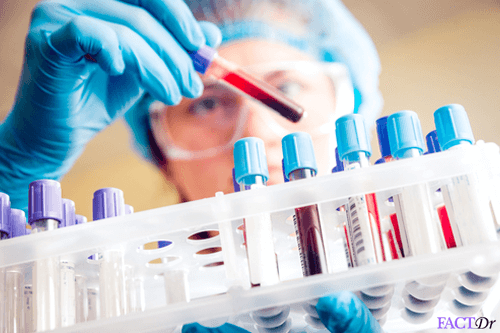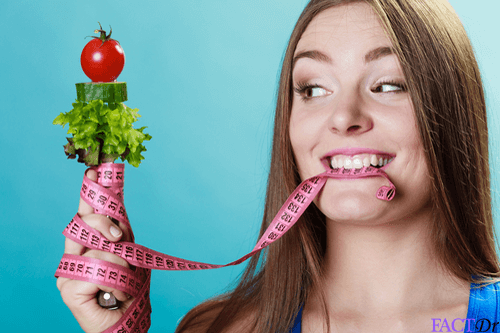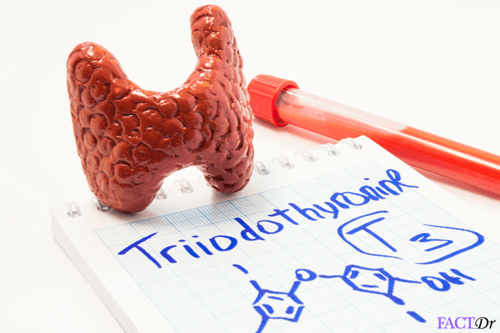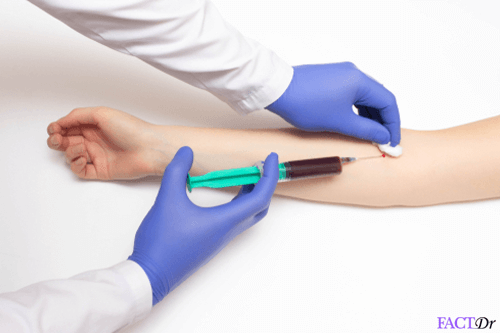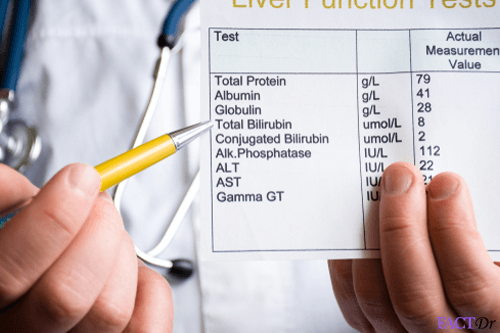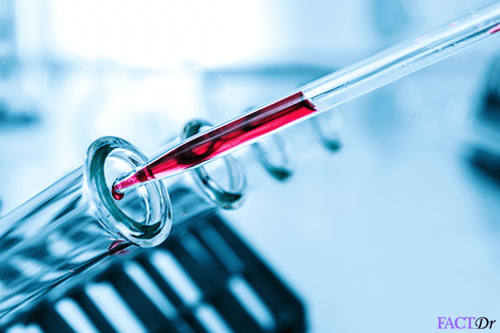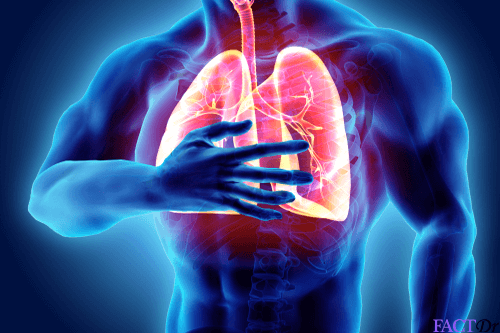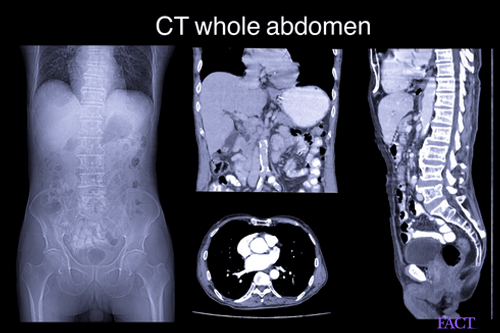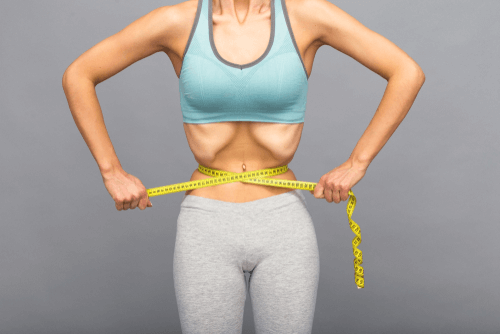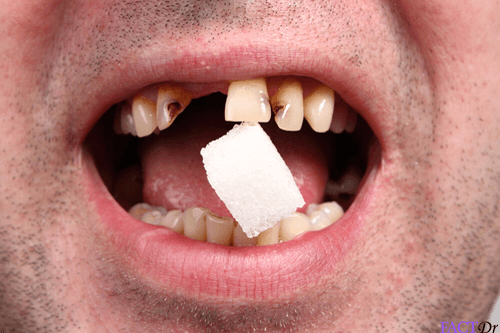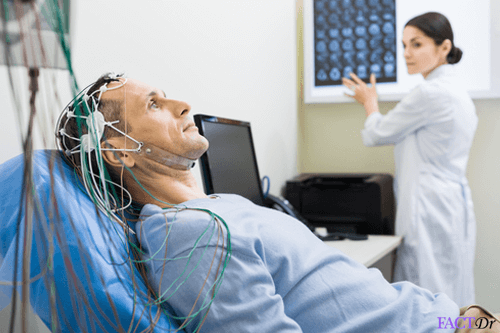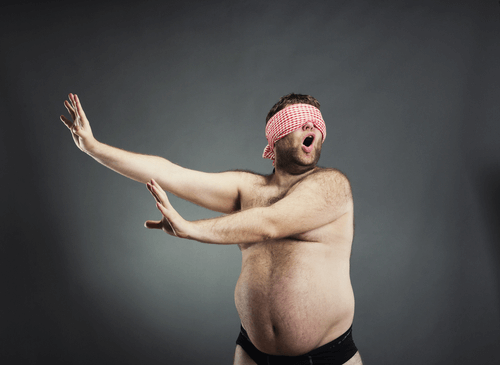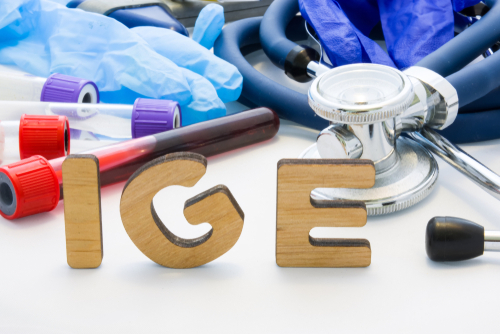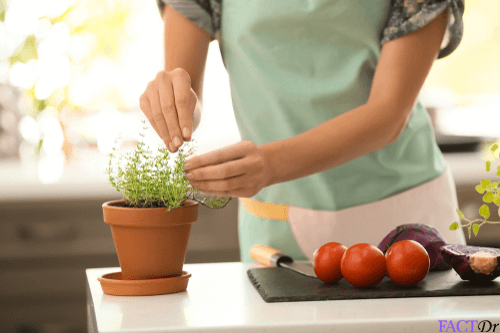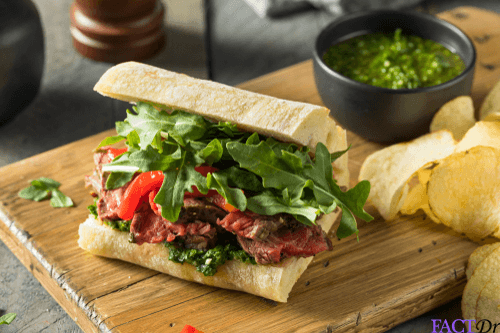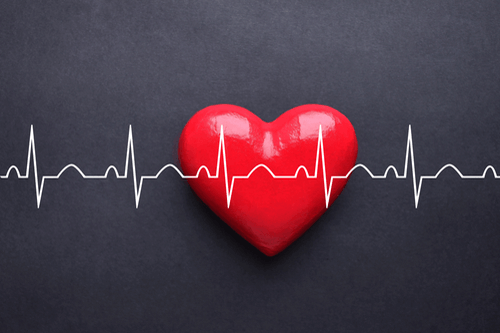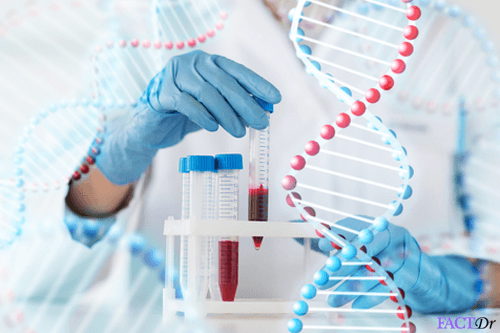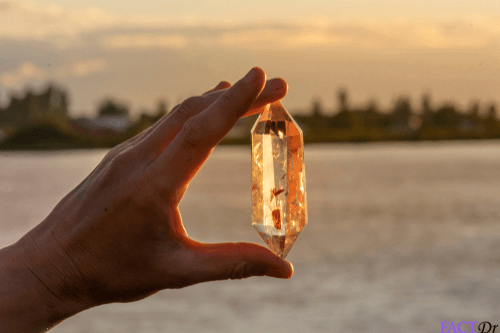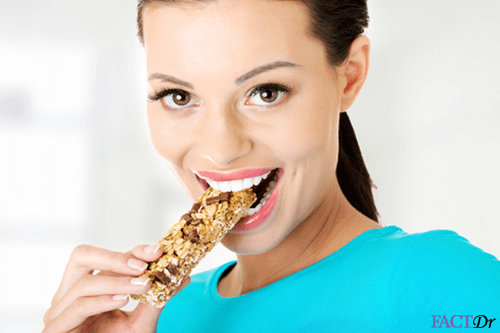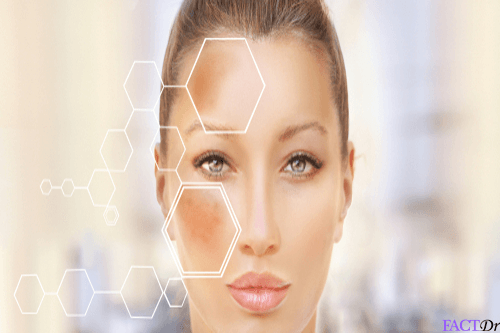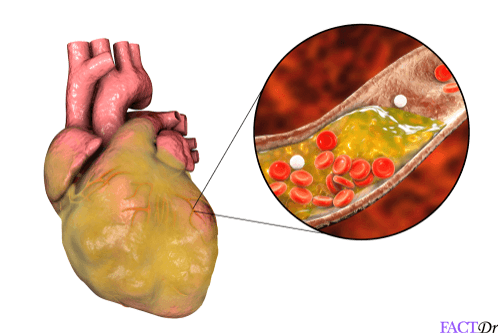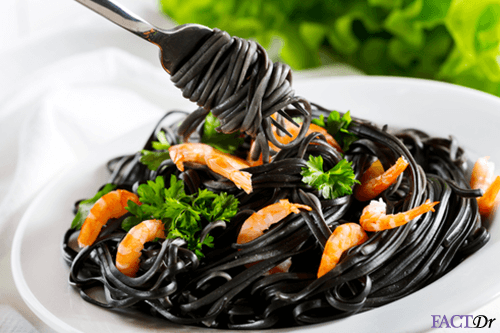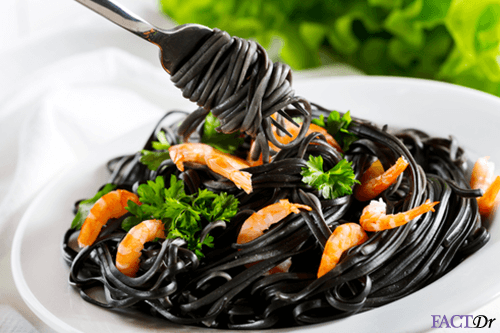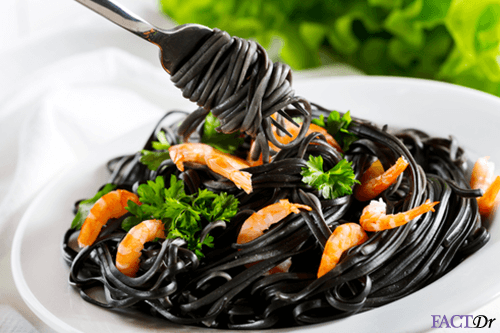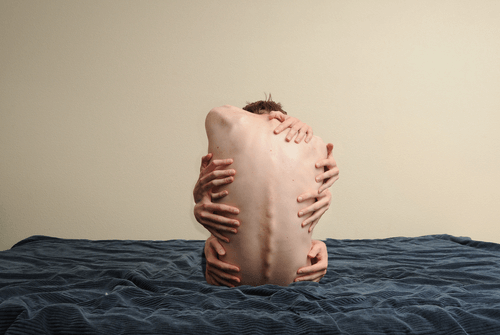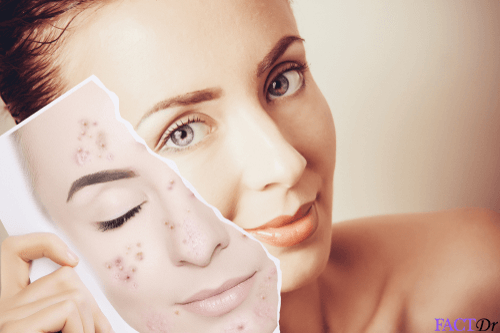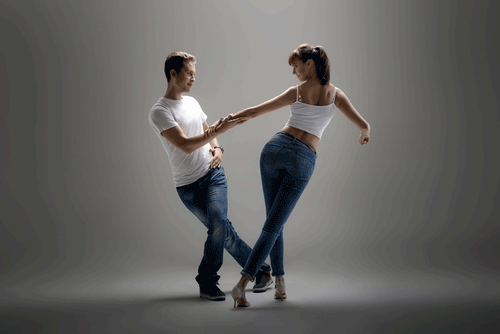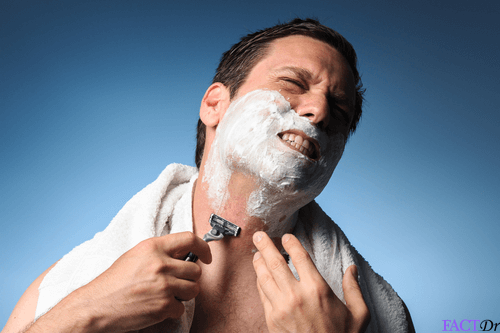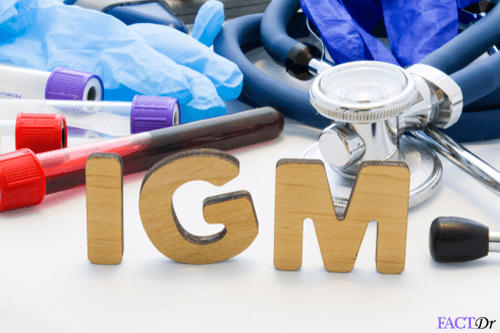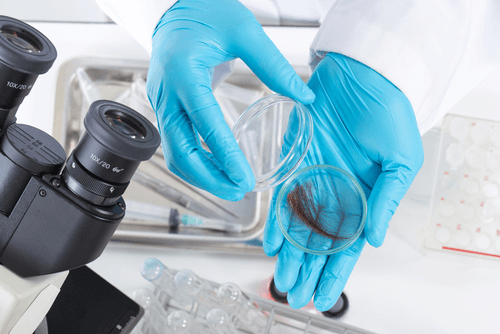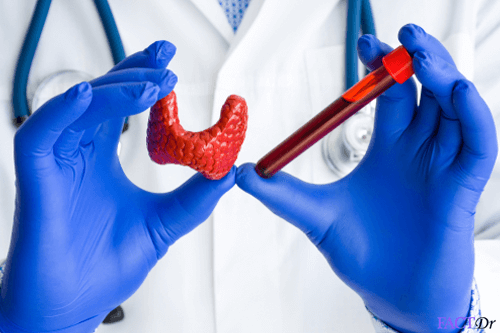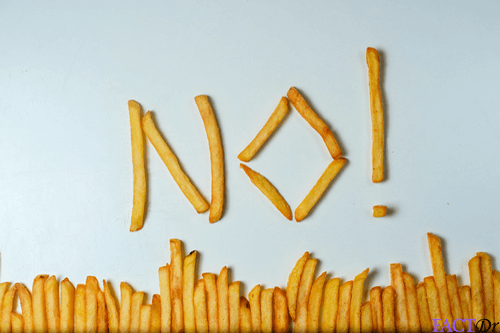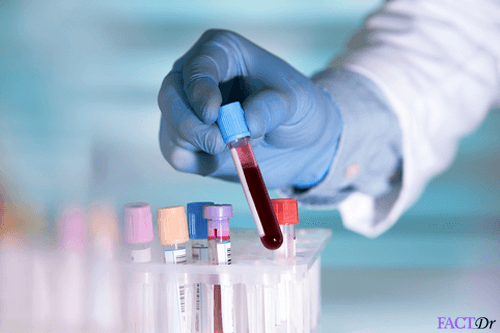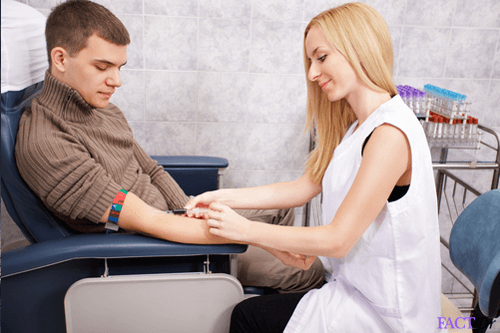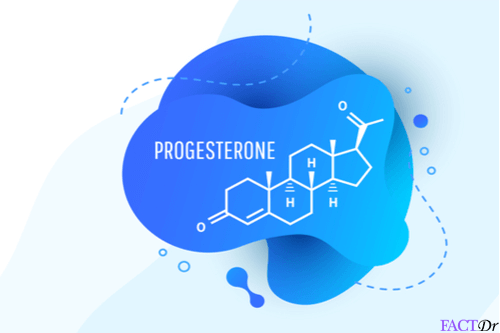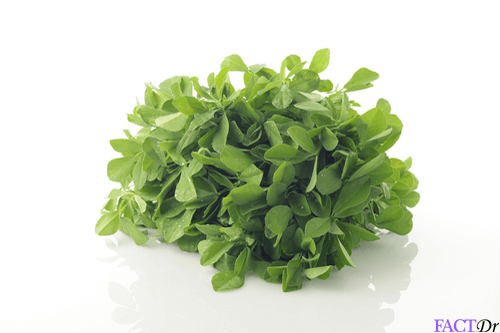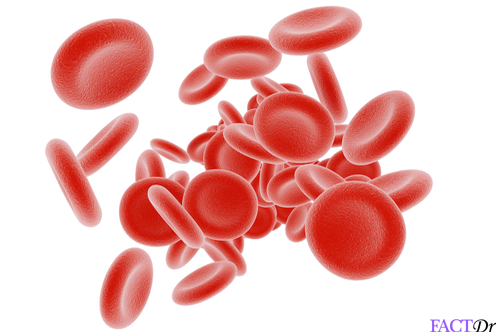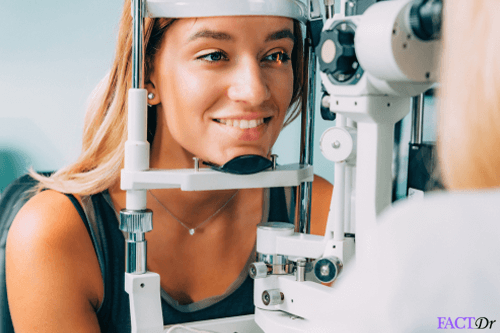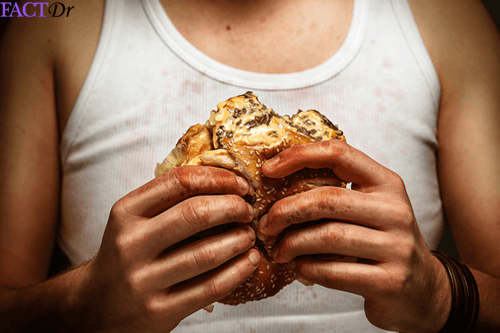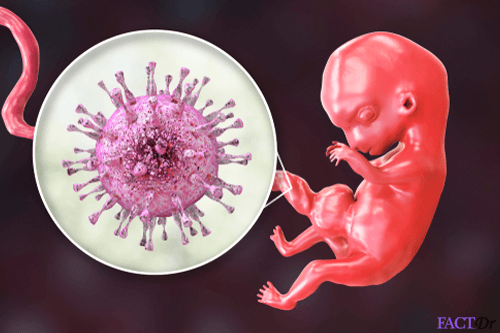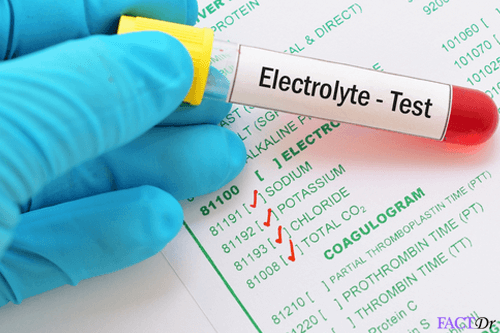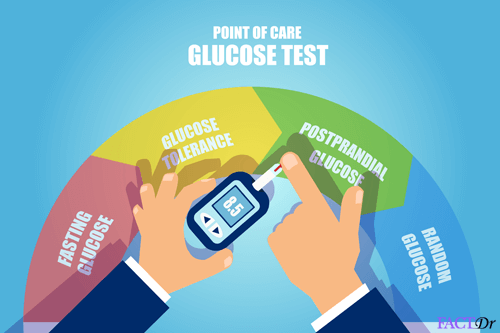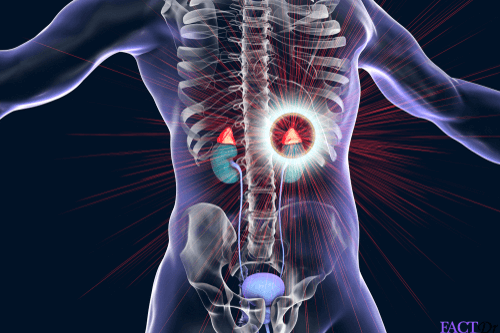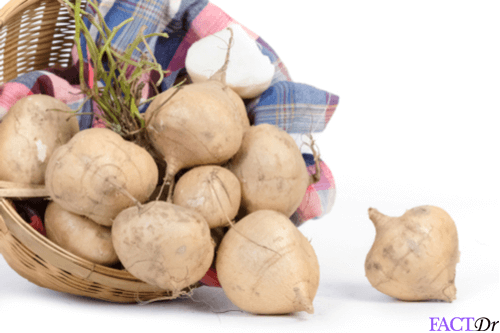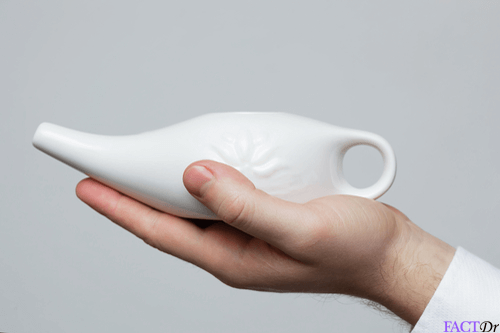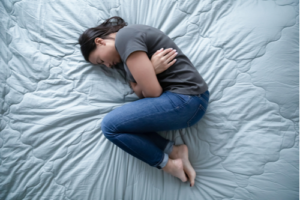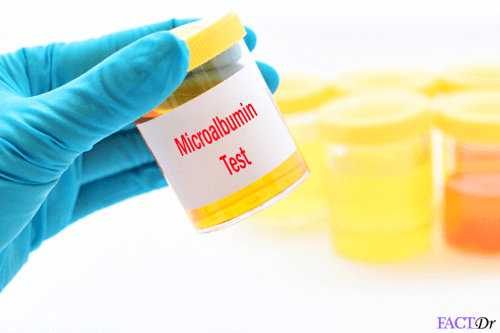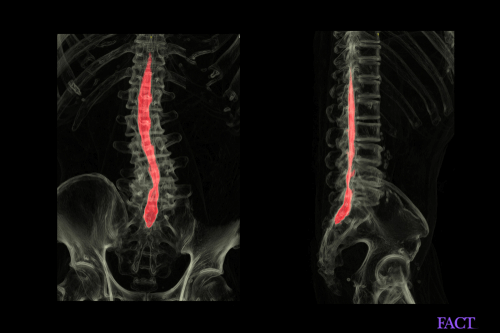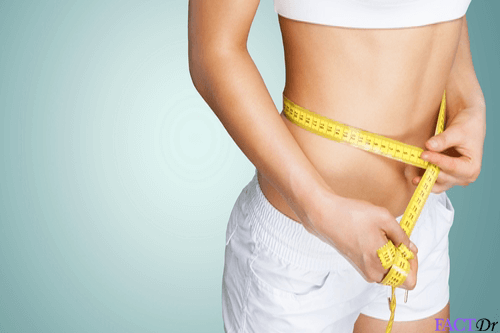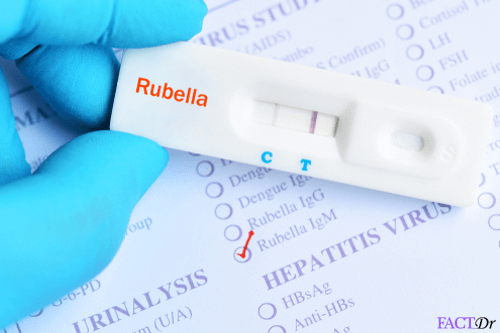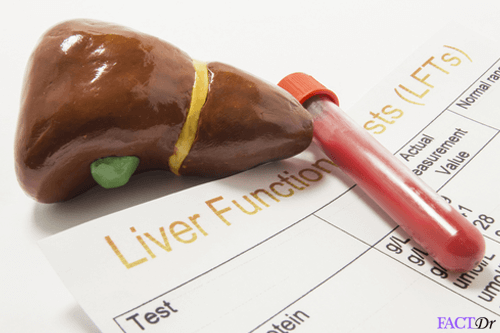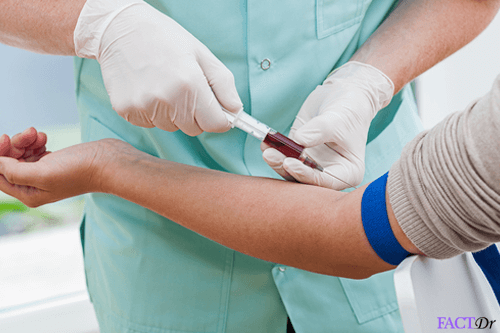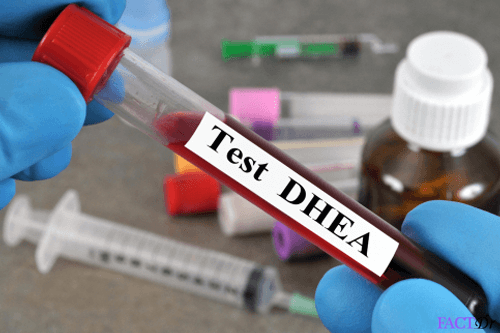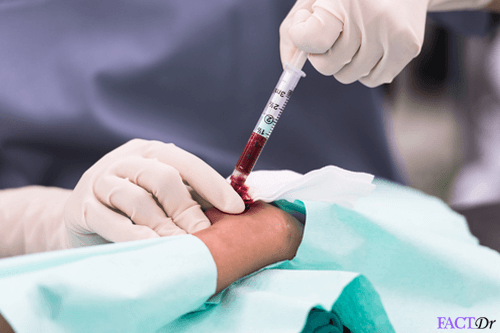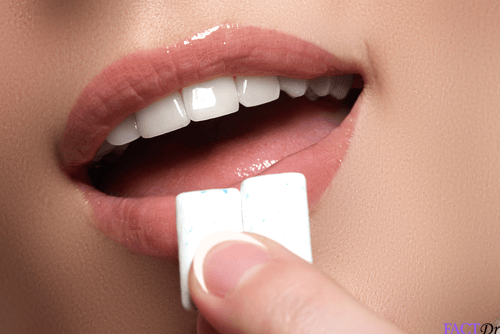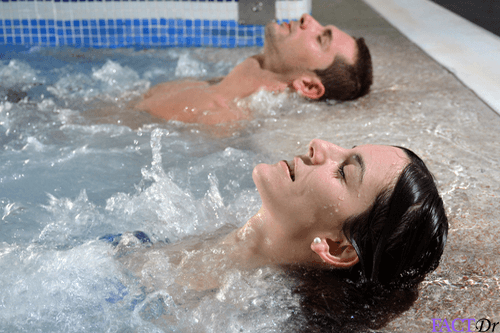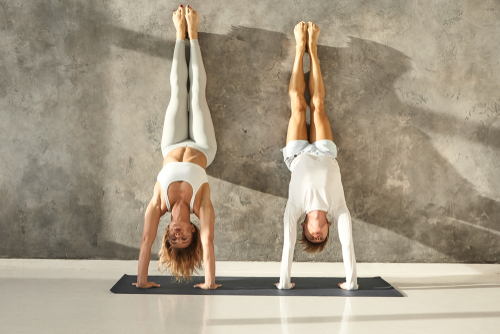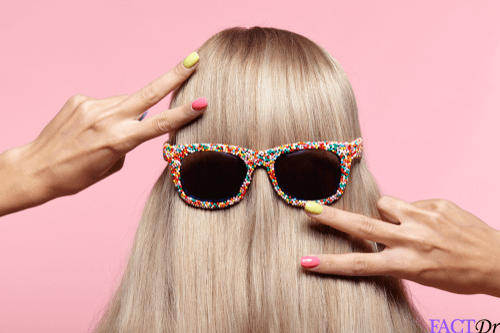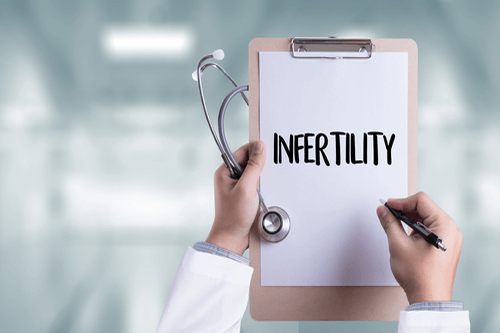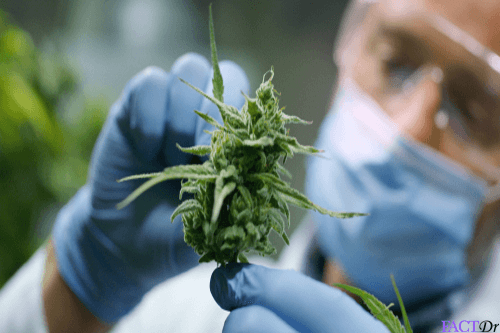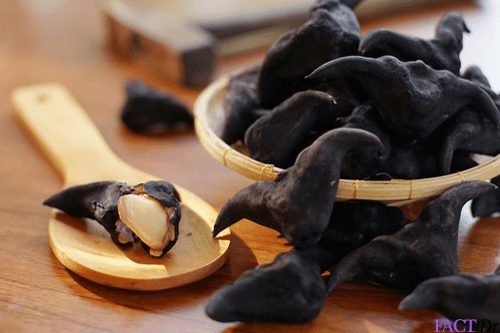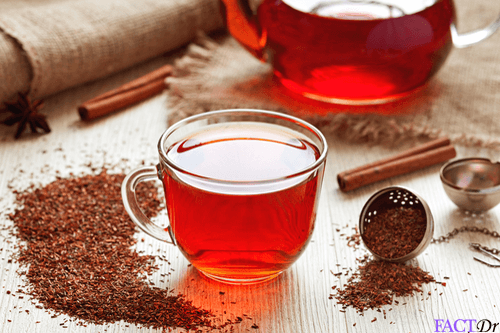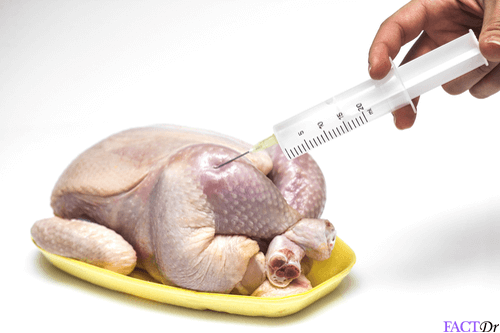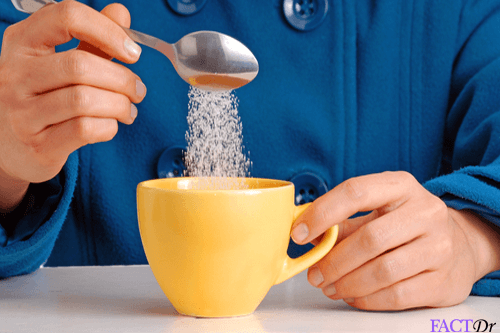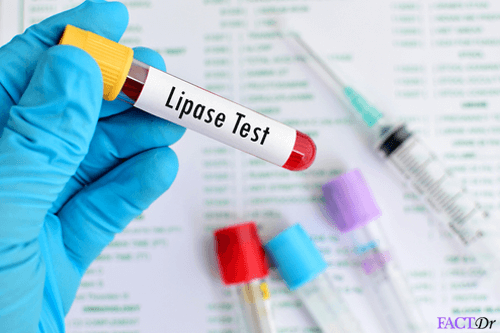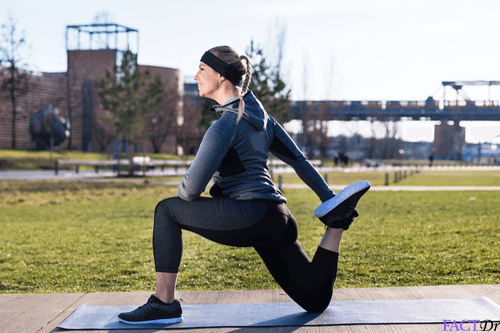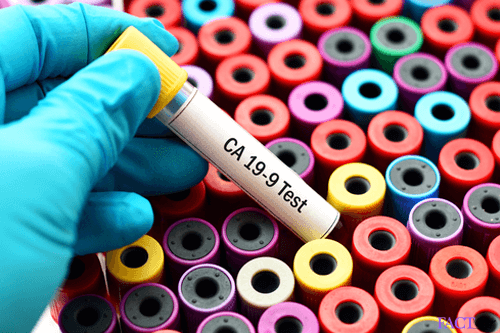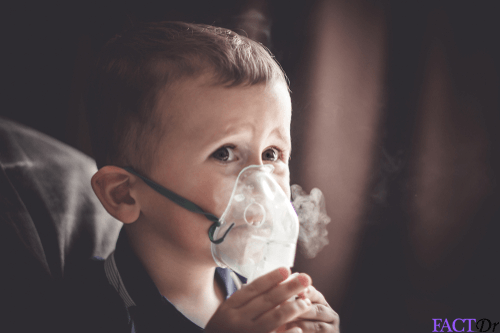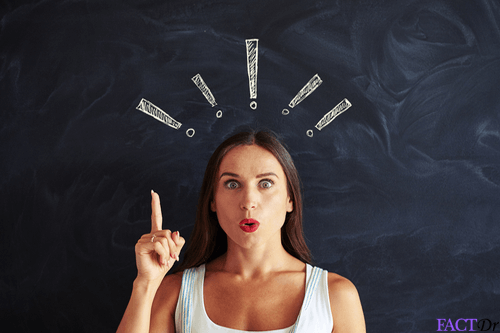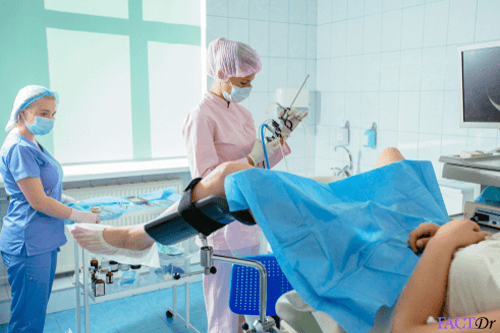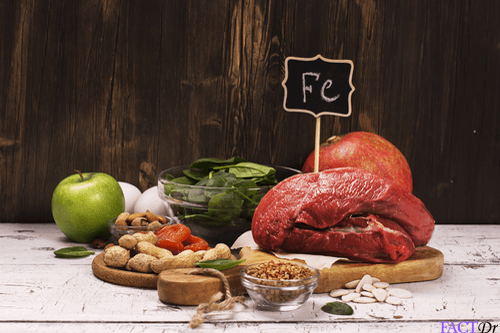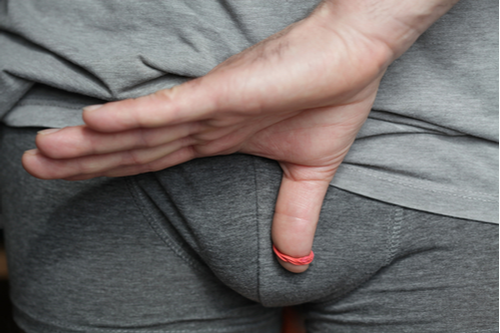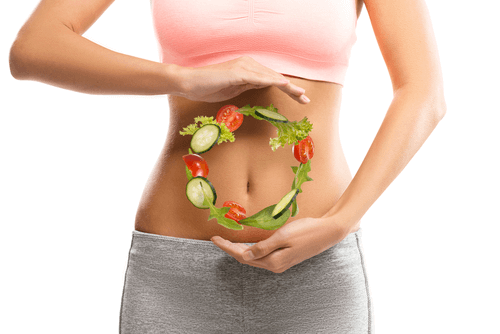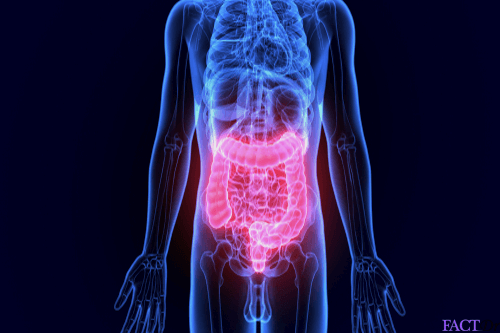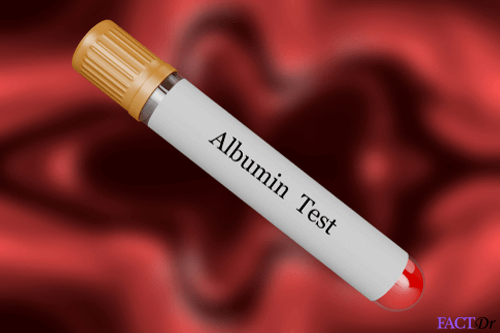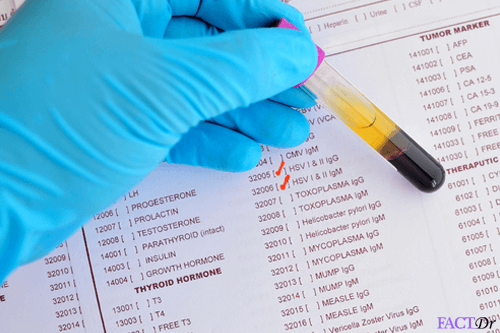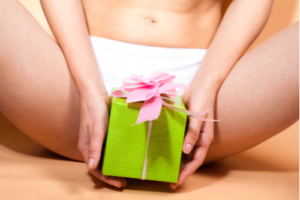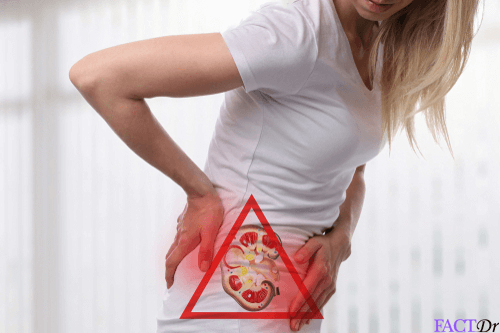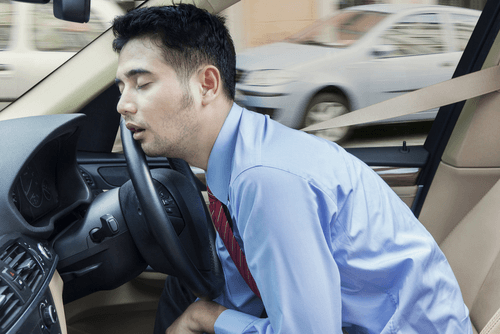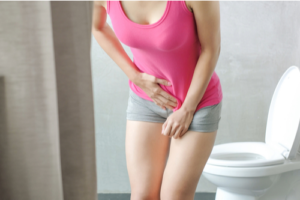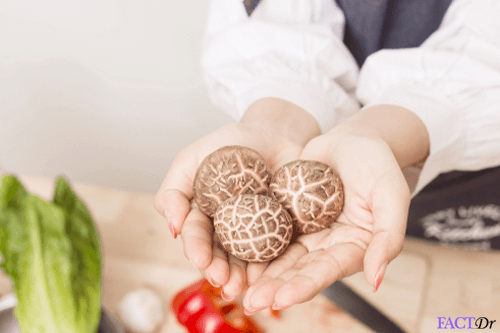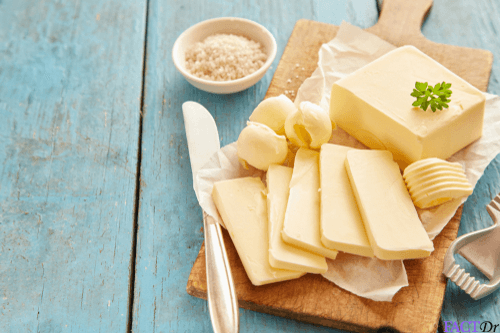 ---