---
Last Updated December 20th, 2021
Overview  of heat rash
The steady progress of global warming is giving rise to numerous pathological disorders within the human body. The inhabitants of tropics, subtropics, humid and arid regions experience intense heat throughout the year. Hence they suffer the most. Among the numerous diseases arising from the growing heat worldwide, skin diseases are posing potential threats. The most severe form of these type of skin diseases is "heat rash". According to the reports of the Center for Disease Control and Prevention, heat rashes affect 10-20% of people in the United States. They have also reported 128,885 deaths around the world in the year 2015 due to the diseases arising from intense heat. This is a global threat and requires the initiative of health organizations in all countries to address the existing sustainability concerns.
What is a heat rash?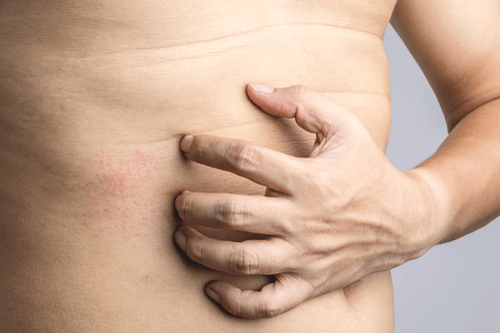 Heat rash or "miliaria rubra" is a type of skin irritation due to excessive heat, which appears as clusters of elevated reddish eruptions or tiny fluid-filled blisters. Heat rashes are basically an allergic response of the body to extreme heat. They mainly appear on the chest, back, neck, arms, and elbows. They are more common in children, especially the new-borns. Heat rashes are usually not very critical or painful in nature and heal after a certain period of time. If heat rashes persist and continue spreading to other parts of the body, one should immediately consult with a dermatologist. In a few extreme cases, heat rashes slowly progress to skin cancer (melanoma).
What are the causes of heat rash?
The primary cause of heat rash is the sun. People who are exposed to direct rays of the sun are prone to different forms of heat rash. Heat rashes can also arise due to other sources of tremendous heat. Also, few people normally sweat more than others. The generalized causes of heat rash are compiled below-
Excessive sweating
Clogging of sweat glands due to the accumulation of wastes and dirt (impedes sweat to travel via sweat ducts to the skin surface)
Over-activation of sweat glands
Extremely hot weather with a complete absence of breeze or wind
Heavy dressing (especially in humid weather)
Non-habitual exposure to hot and dry climates
Occupational hazards (Eg: Factory workers have direct exposure to the heat from blast furnace)
The release of sweat to the immediate layer of skin (dermis) instead of the skin surface
Impaired functioning of sweat ducts due to bacterial infection
Covering the skin with an air-tight material (waterproof clothing)
Insufficient cooling of the body (due to lack of bathing or unhygienic conditions)
The extreme sensitivity of skin to an elevated temperature
Decreased capability to respond to change in temperature (at old age)
Existing illnesses like heart diseases, high blood pressure or fever
Poor dietary habits
Medications like sedatives, tranquilizers or steroids
Skin ointments that block the sweat glands
Low intake of fluids
What is the mechanism of heat rash formation?
In the tropical regions, a particular bacterial species called Staphylococcus epidermis exist on the skin surface normally and is usually benign. This bacteria releases a sticky fluid, which combines with excess perspiration and dead skin cells and blocks the sweat ducts. If one does not clean these wastes properly, they slowly accumulate and form heat rashes.
What are the symptoms of heat rash?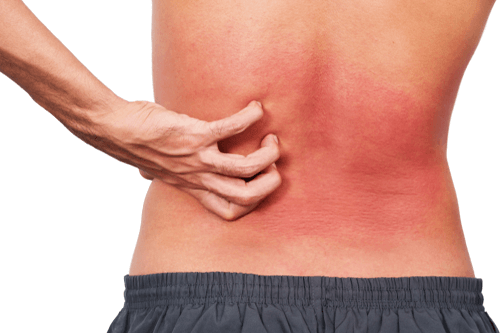 Heat rashes are confused with normal skin infections in many cases. For a proper diagnosis, the following symptoms of heat rash must be recognized-
Clusters of elevated and coarse red lumps on the skin
Tiny fluid-filled blisters
Reddish streaks spreading from rashes
Discharge of pus from blisters
Extreme tenderness and touch sensitivity of skin
Inflammation and itching of the skin surface
Burning sensation when rashes are rubbed
Occasional fever and body pains
A headache, dizziness, and nausea
One should not scratch and rub heat rashes. The patients should not apply hard soaps at the sites of infection. This will prevent the rashes from getting worse.
Types of heat rash
According to the level of obstruction of the sweat glands, heat rashes can be classified into the following categories-
Miliaria rubra: It is the most common form of heat rash and is also called "prickly" heat rash. It occurs due to clogging of sweat ducts at a deeper layer of the epidermis (external skin layer). It is characterized by very minute red papules or blisters which cause constant itching and pinprick sensation.
Miliaria crystallina: This is mostly observed in new-borns and occurs due to obstruction of sweat ducts close to the epidermis. They typically appear in the form of vesicles (resemble clear sweat drops) and do not cause inflammation.
Miliaria profunda: This is the rarest and most critical form of heat rash and is caused by clogging of sweat ducts in the dermis (middle layer of skin). These appear as big skin colored papules which worsen on sweating and are usually observed after the repeated occurrence of Miliaria rubra. This is associated with fever and heat exhaustion.
Miliaria pustulosa: It is characterized by the formation of pustules due to bacterial infection. Acute inflammation occurs in this condition.
Depending on the size and texture, heat rashes can be of the following types-
Raised rashes
Flat rashes
Lacy rashes
Crusty rashes
Pustules
Welts
Blotches
Diagnosis
Normally dermatologists can identify the type of heat rash by its appearance and symptoms. Radioallergosorbent tests (RAST) can be recommended for understanding the cause of the rash.
Treatment & Prevention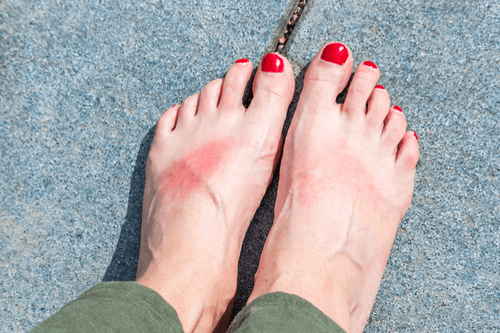 Usually, heat rashes don't require treatment. These tend to disappear within a few days provided the area of skin is kept cool. One should refrain from using any type of oil or cream based product on the affected part of the skin. In case an infection develops at the site of rashes, the doctor will prescribe antibiotics. The most effective treatment is using cold compresses on the heat rash. These can be prevented by:
Avoid high temperatures such as outdoor activities, warm baths, sauna – basically anything that can cause sweating.
Refrain from engaging in intense physical workouts in places where it is hot and humid.
Keep your body cool. Spend time indoors in cool and well-ventilated areas.
Wear light natural fabrics such as cotton. Avoid synthetic fibers and/or tight-fitting clothes.
Drink ample amount of water.
Dos and Don'ts
Dos
In summers, prefer wearing cool breathable fabrics such as cotton and loose-fitting clothes.
Use non-soap body cleansers to wash the affected area.
Use topical anti-pruritics to get relief from the itching.
Due to excessive heat, along with heat rashes the person may suffer from dehydration, especially infants. They should be immediately administered oral replacement of electrolytes.
Don'ts
Wear synthetic clothing materials such as nylon and polyester
Apply creams and ointments which leave an oily build-up on your skin.
Indulge in Jacuzzis, sauna baths, hot tubs, and hot showers.
Rub alcohol on the rashes as it will cause the rash to sting and dry out.
Help
Others
Be
Fit
Trending Topics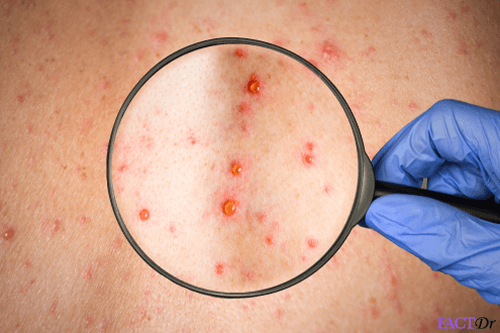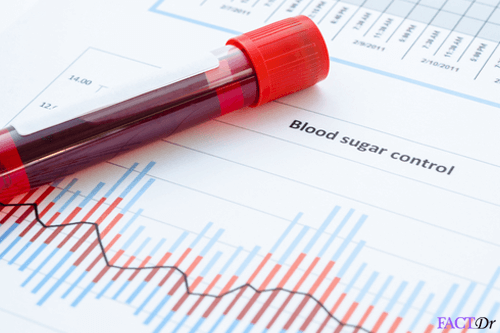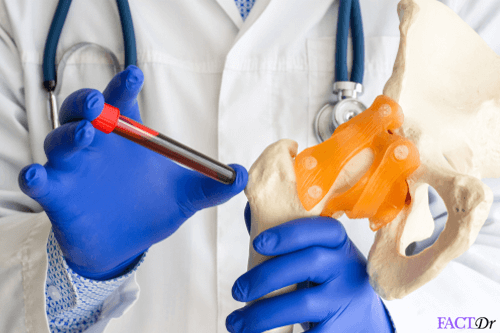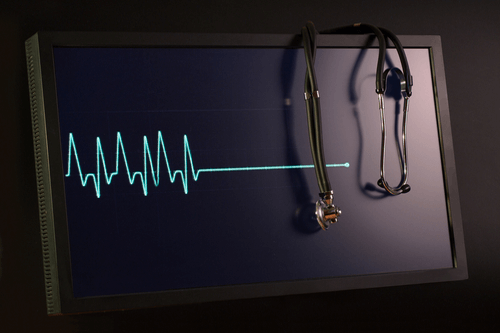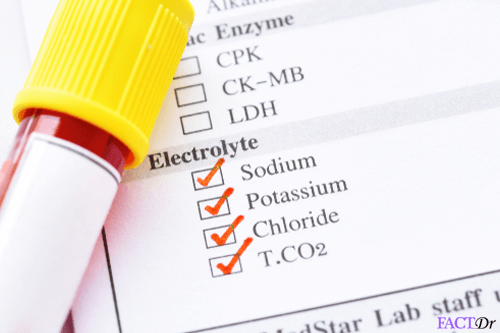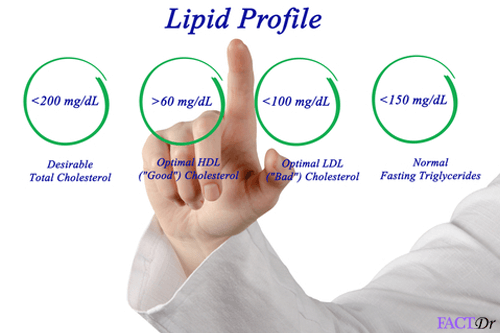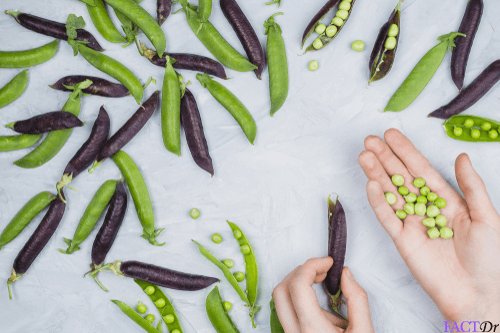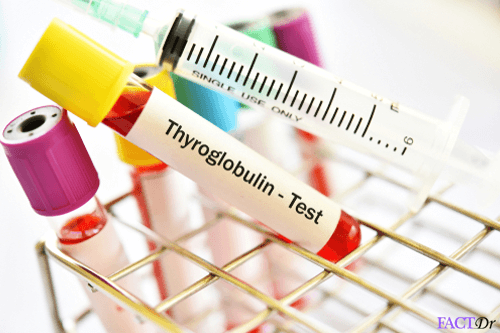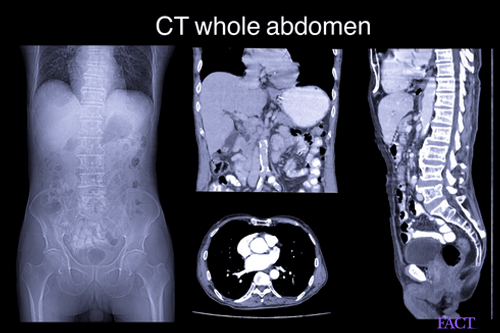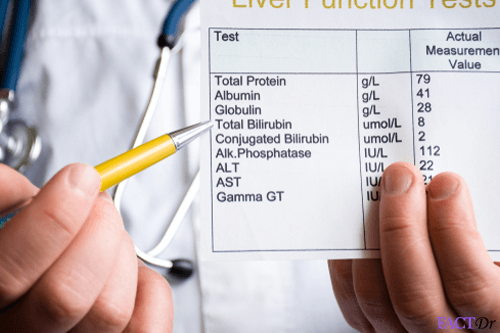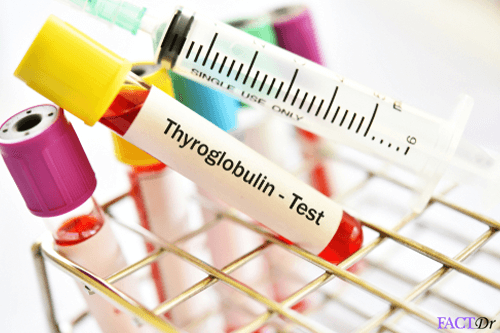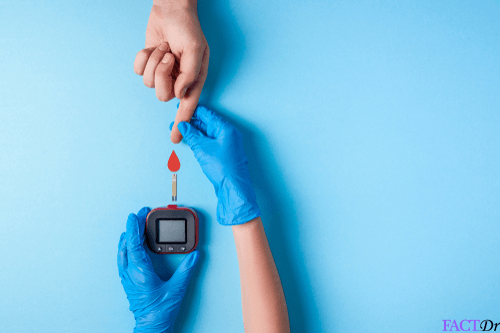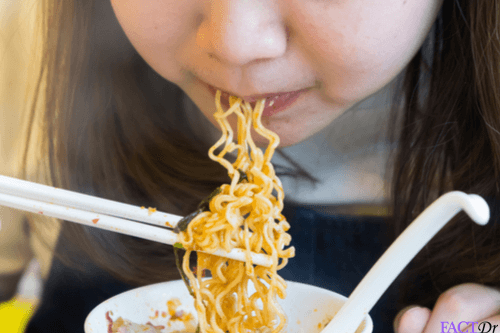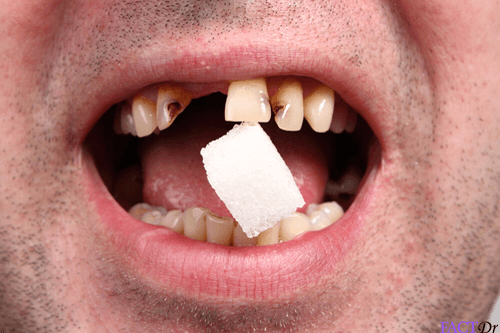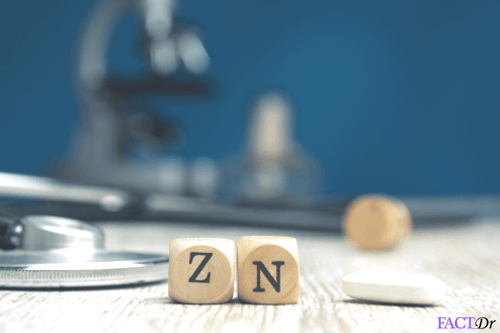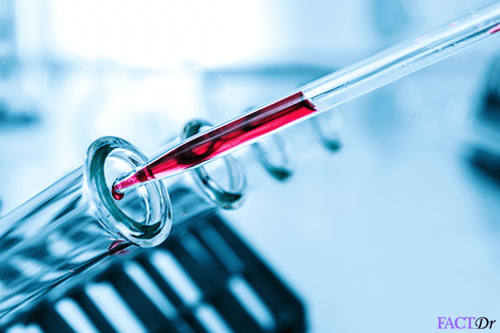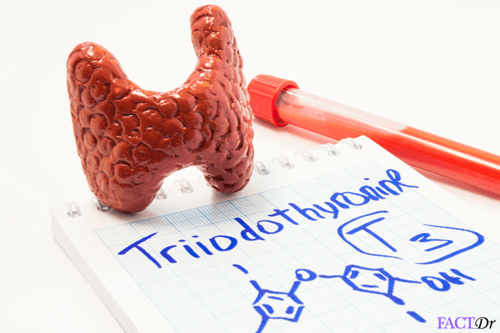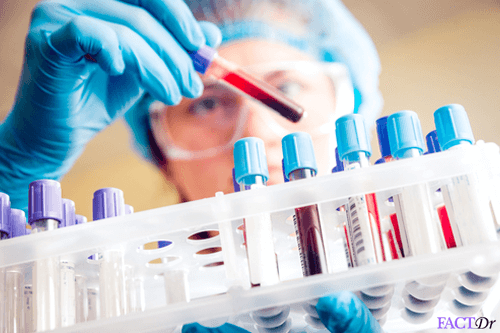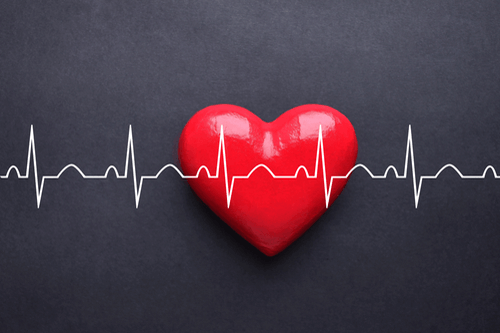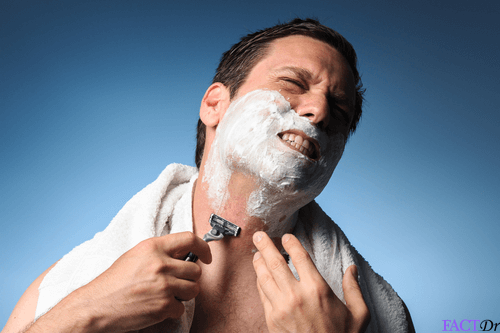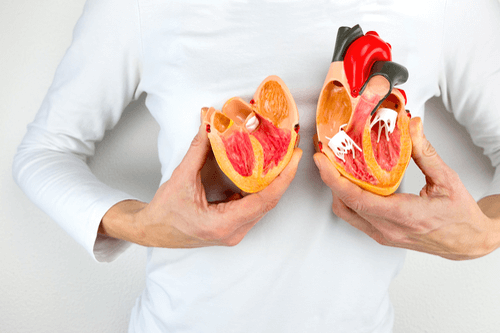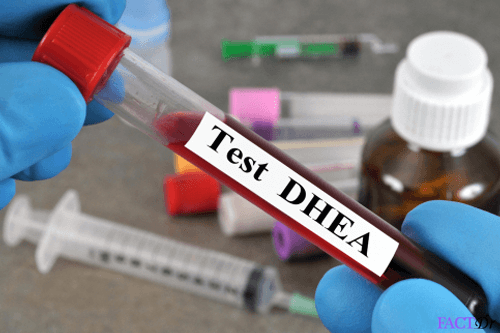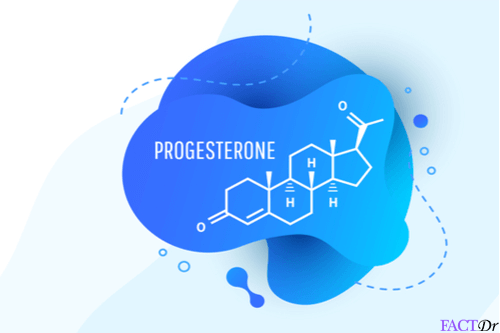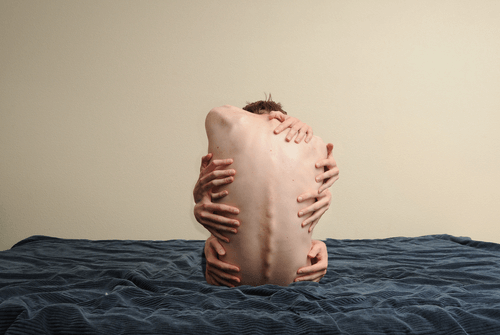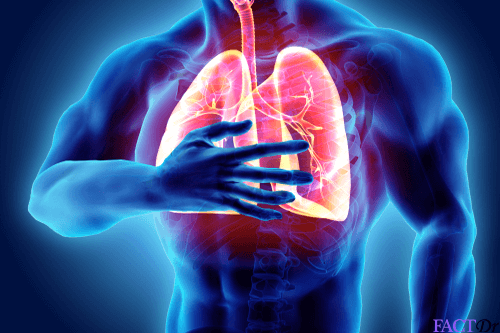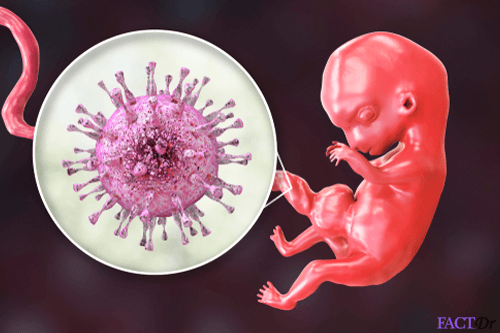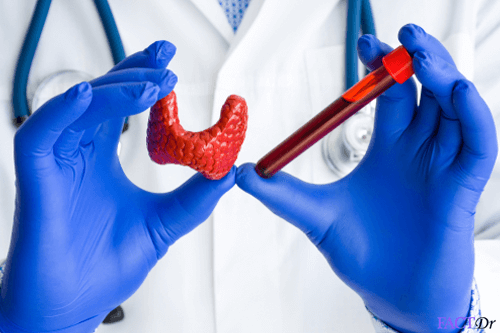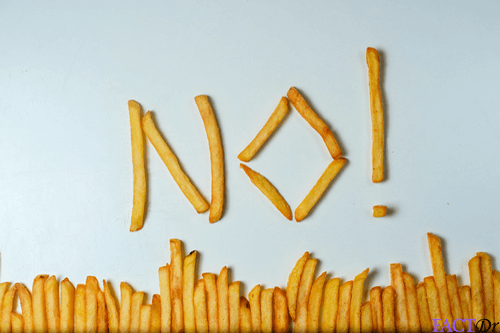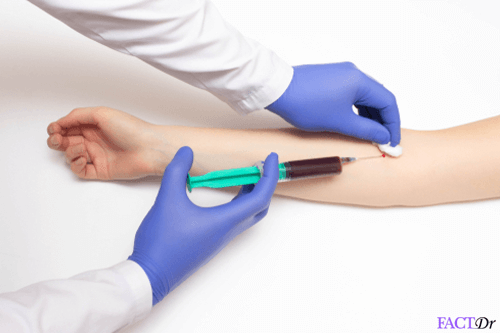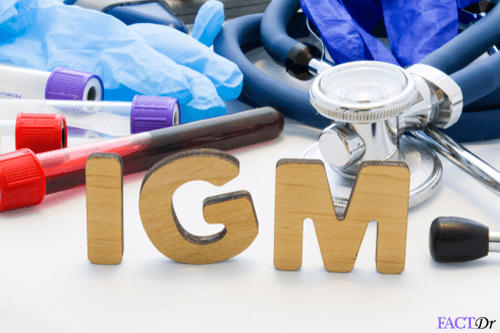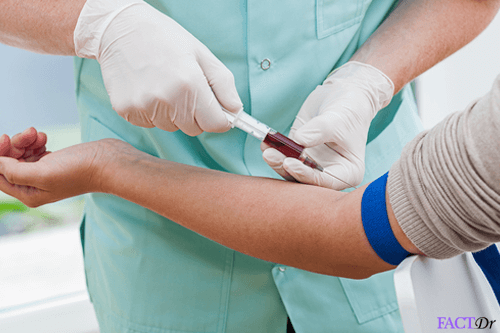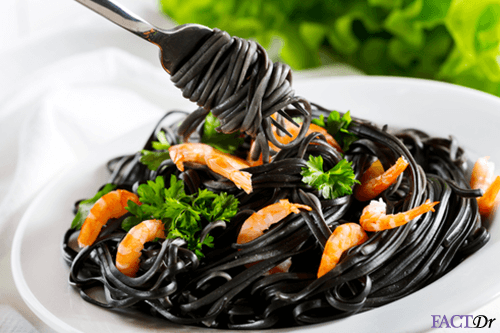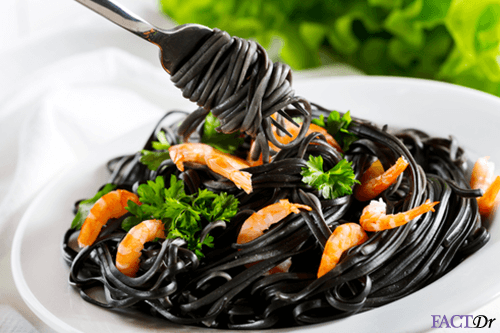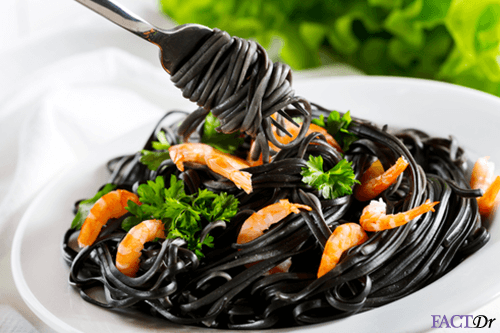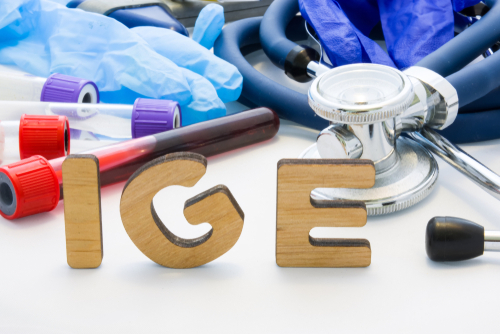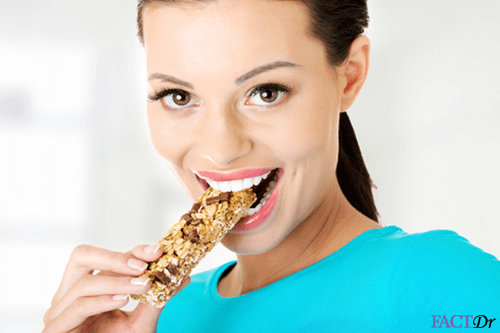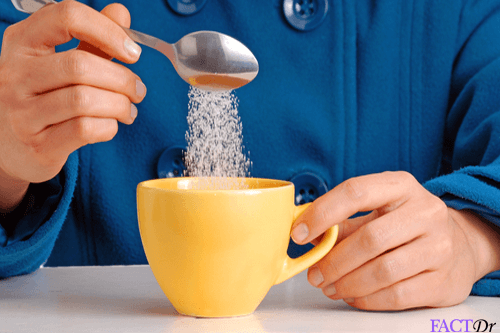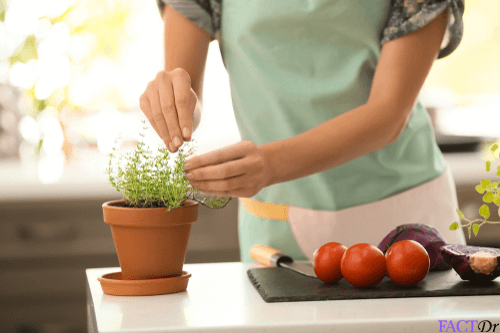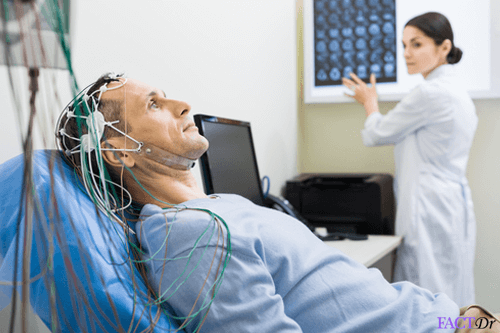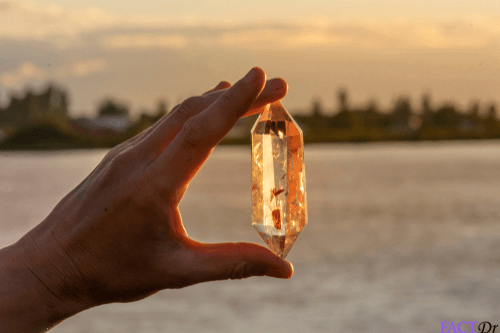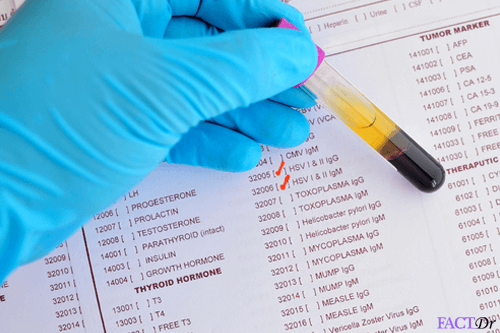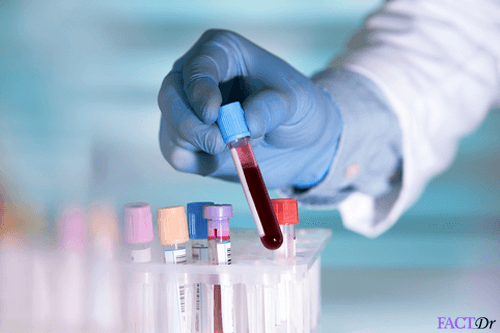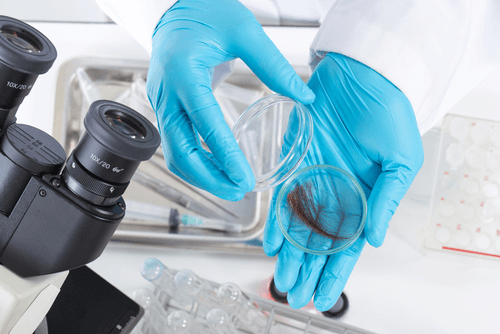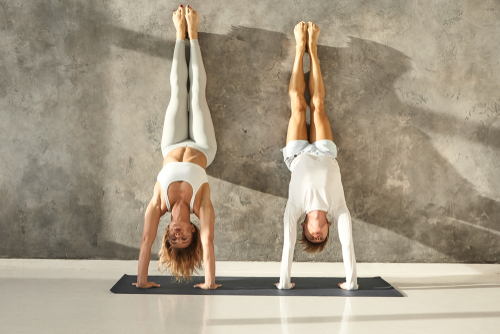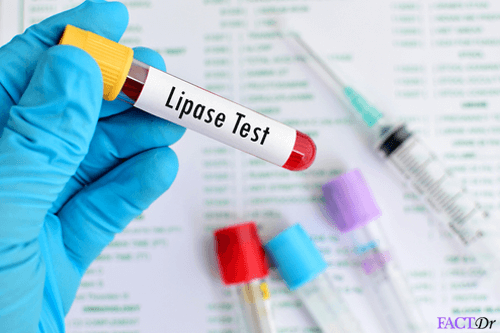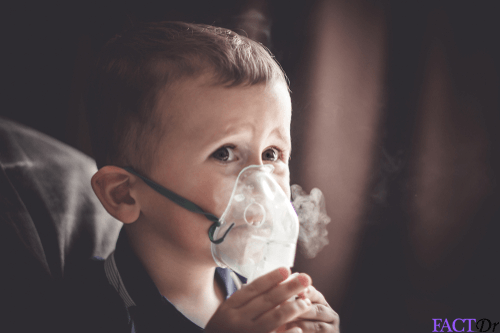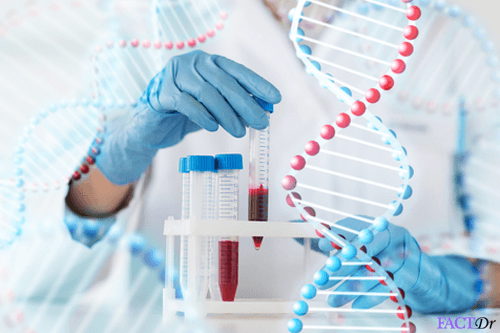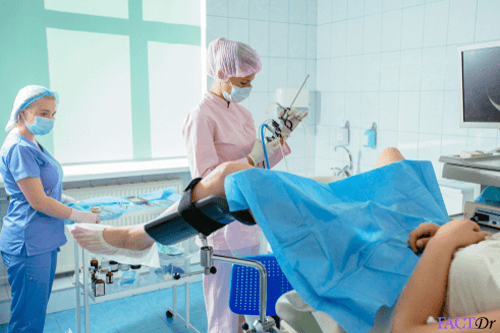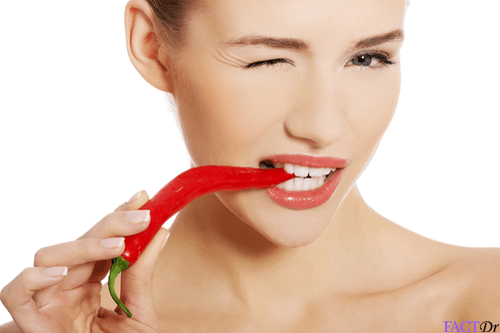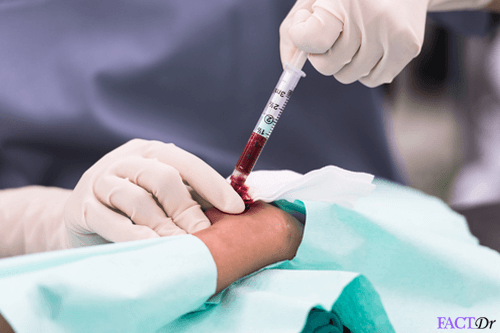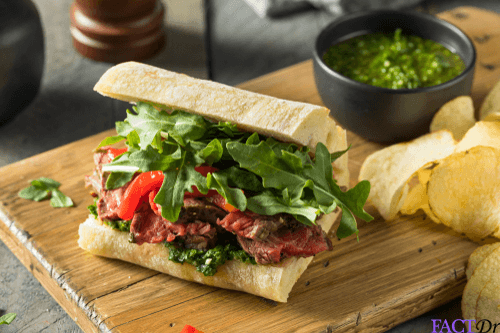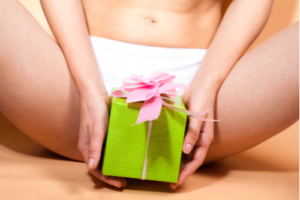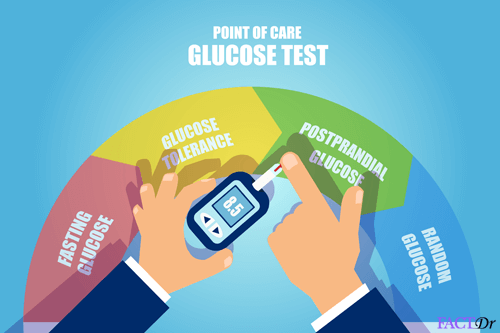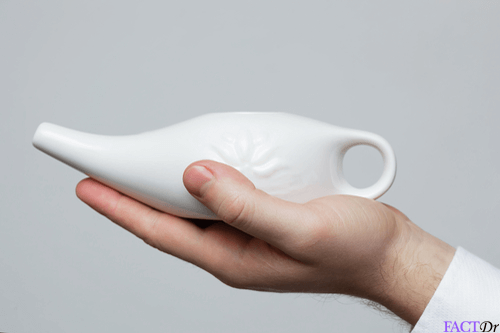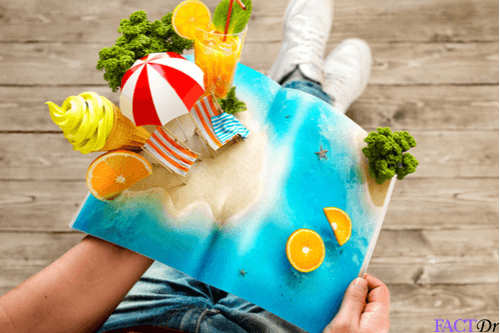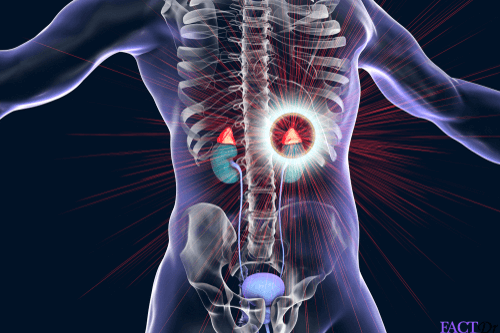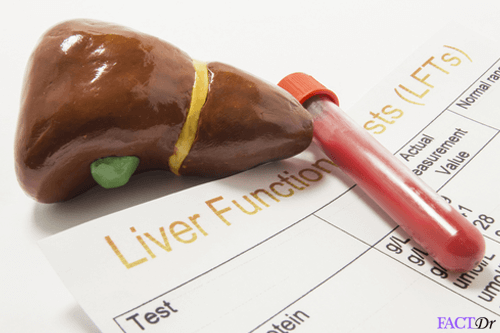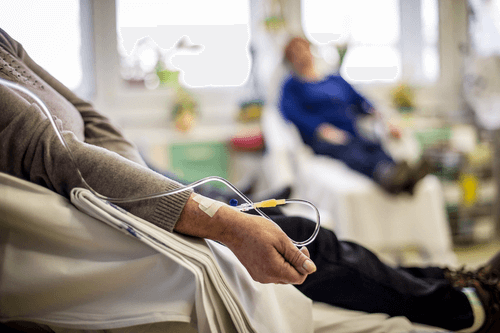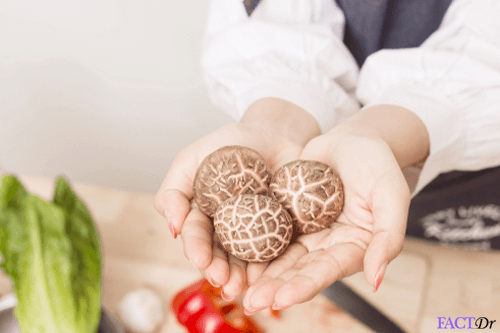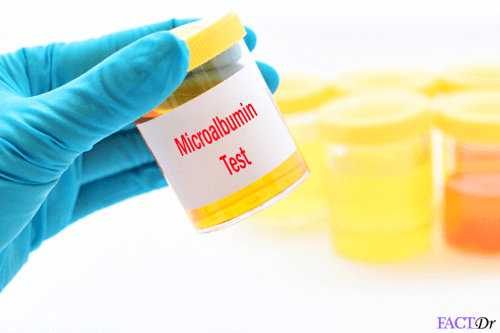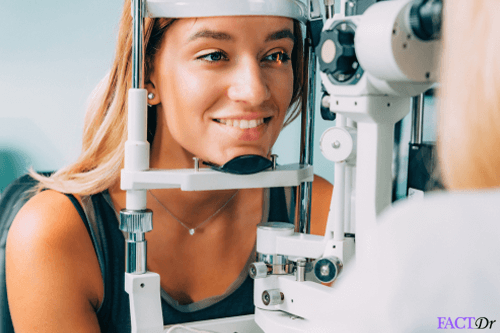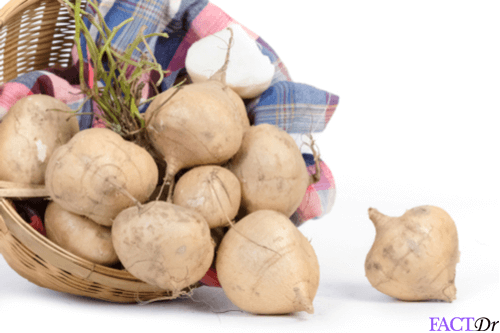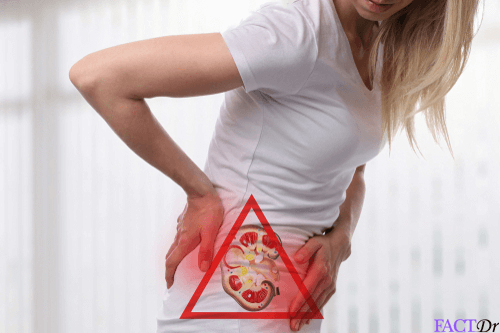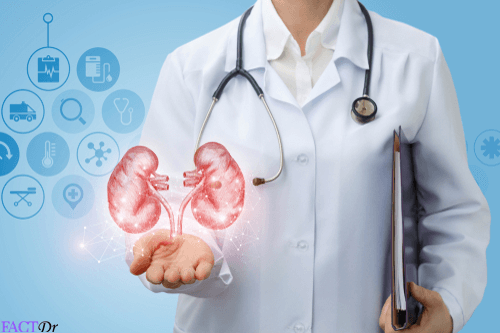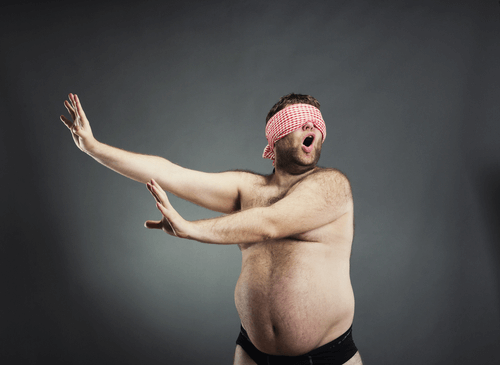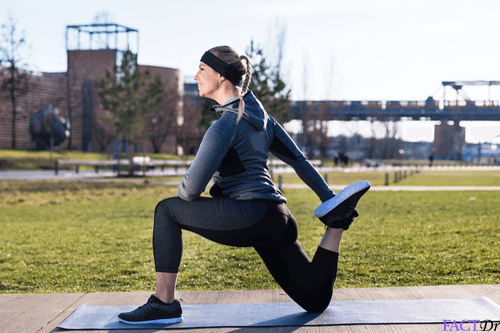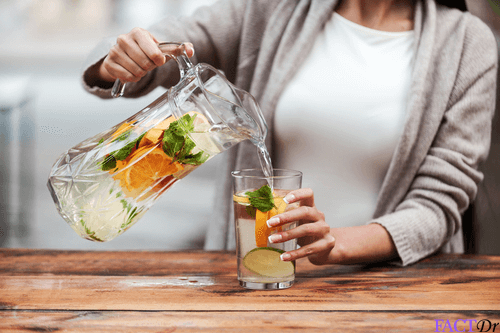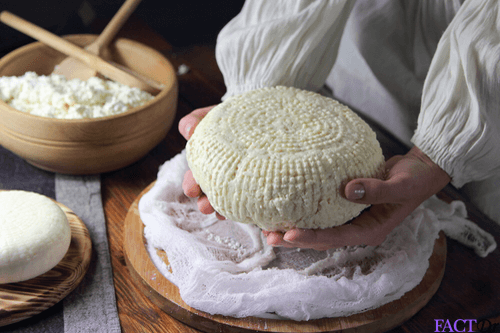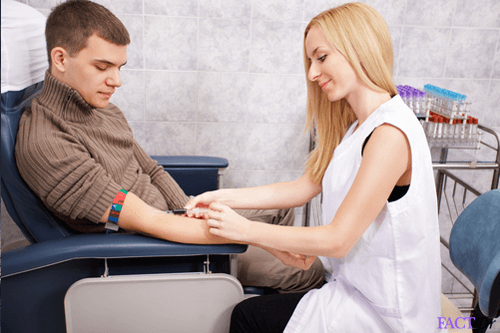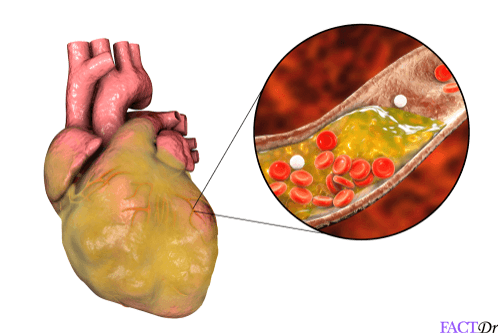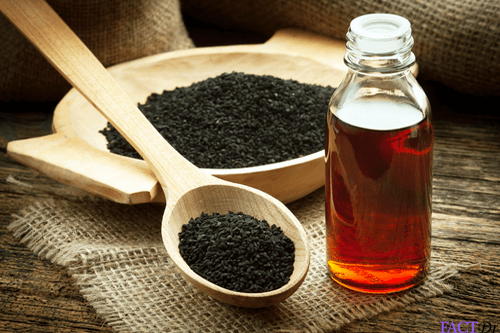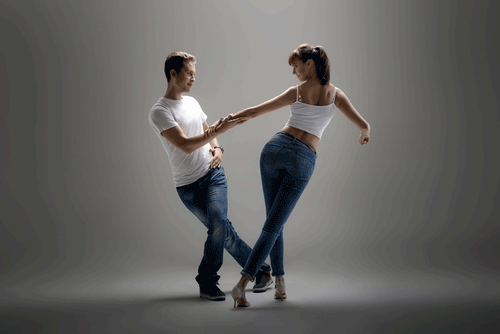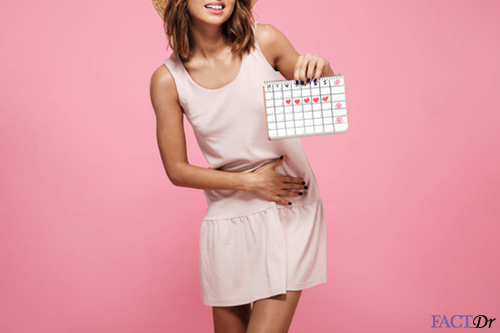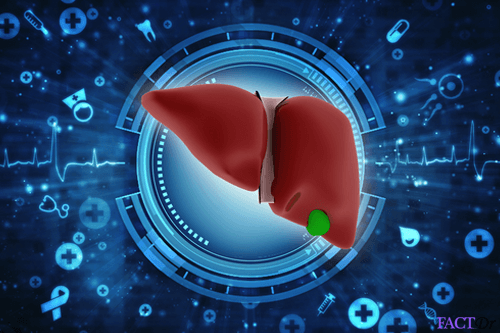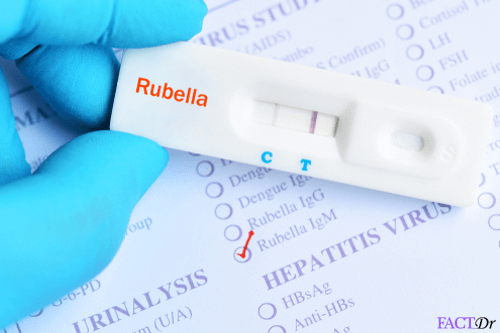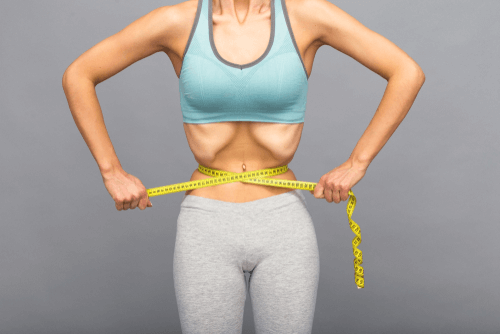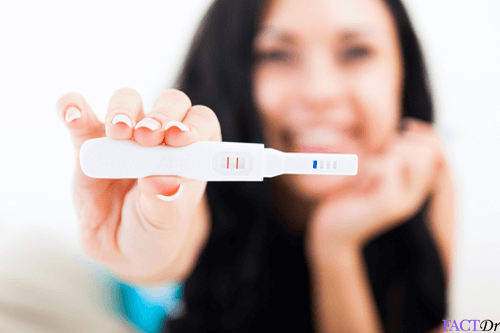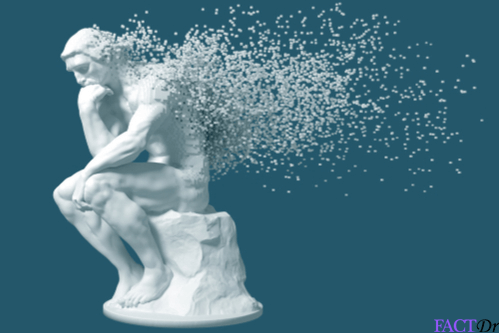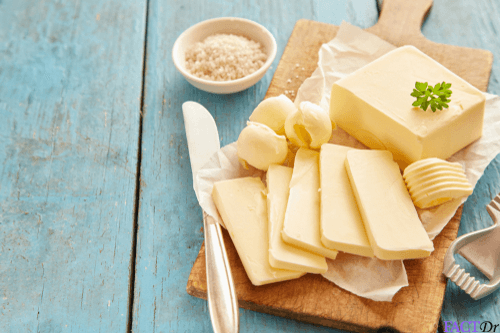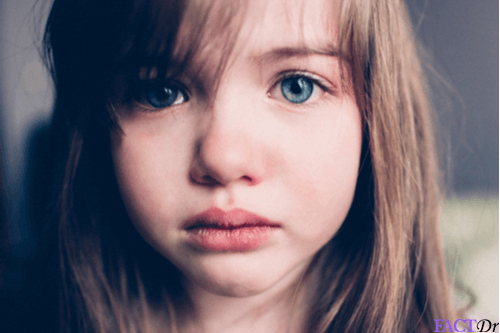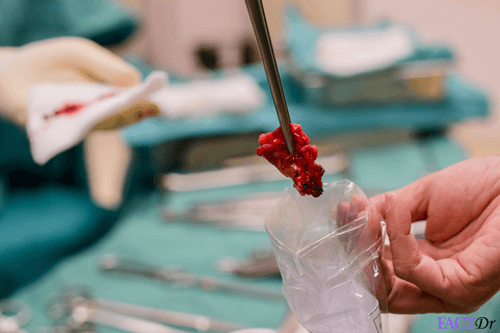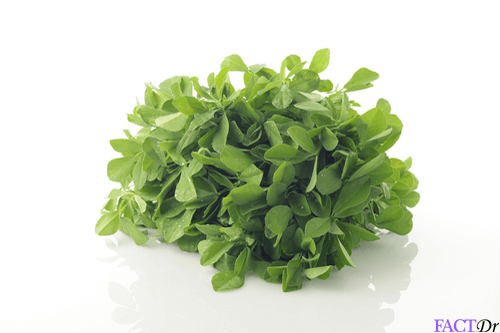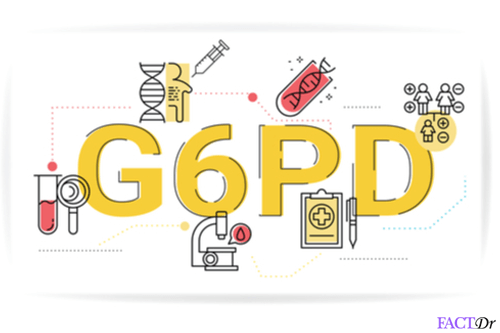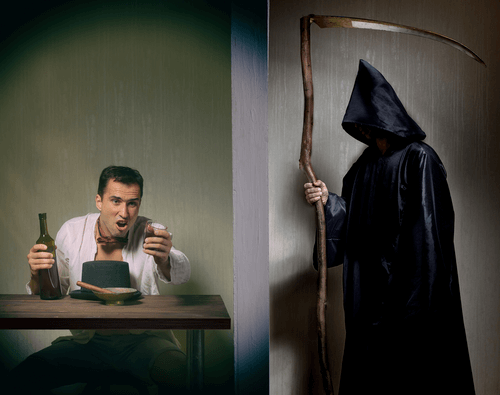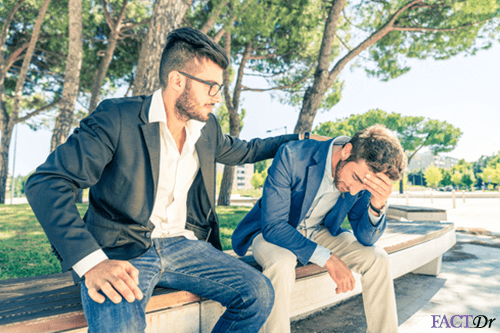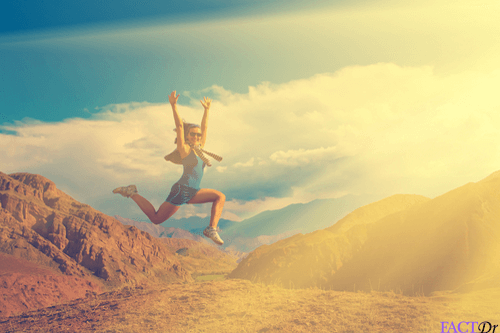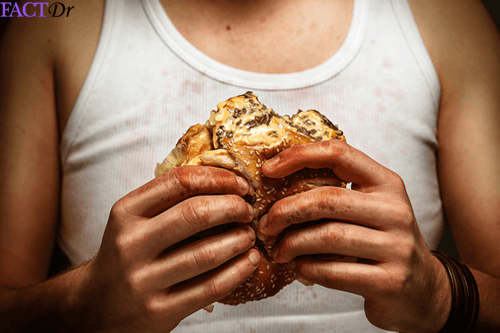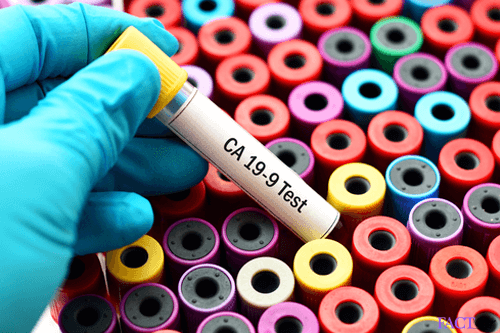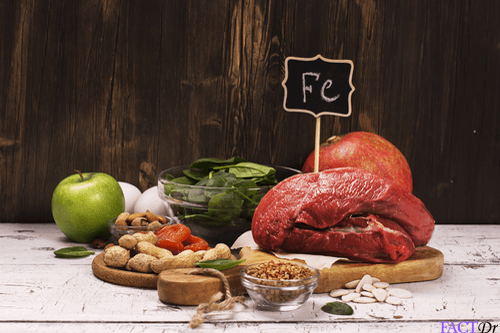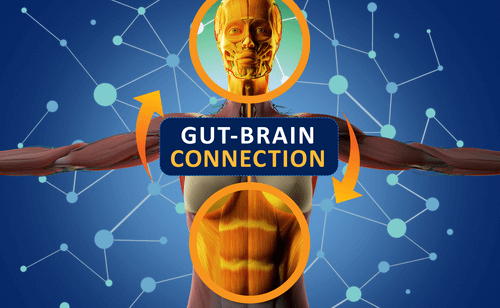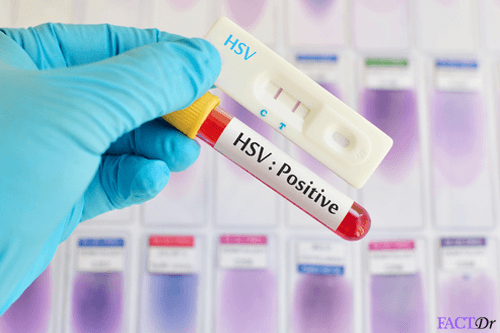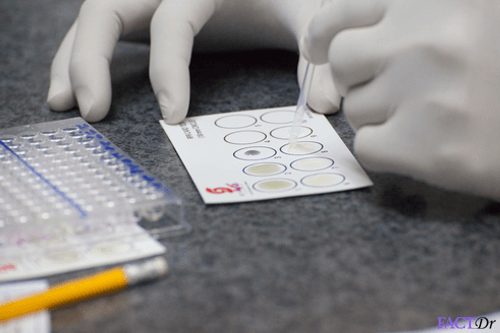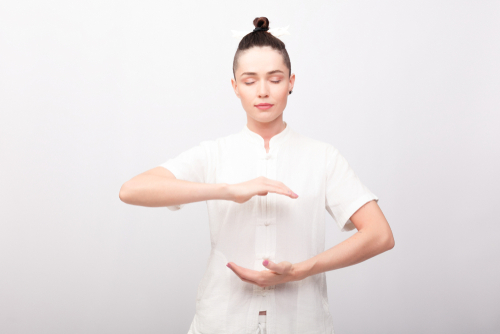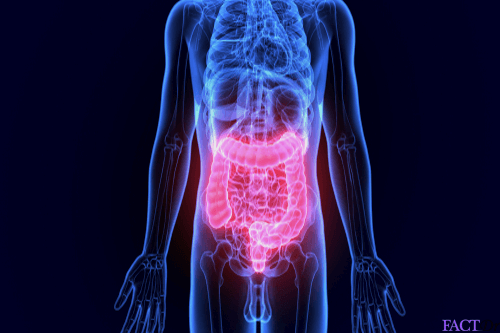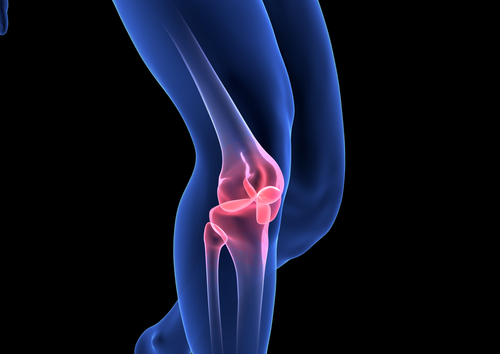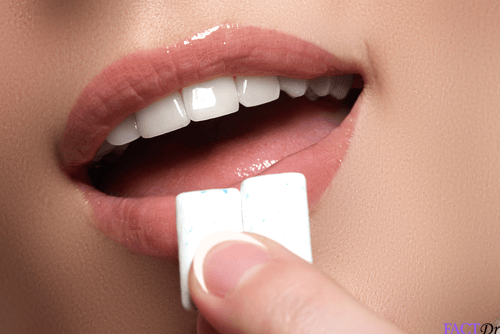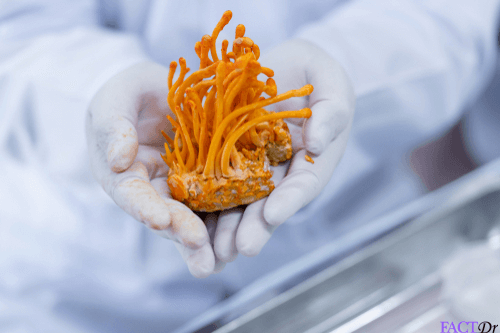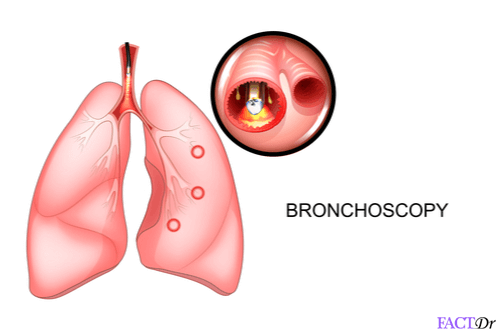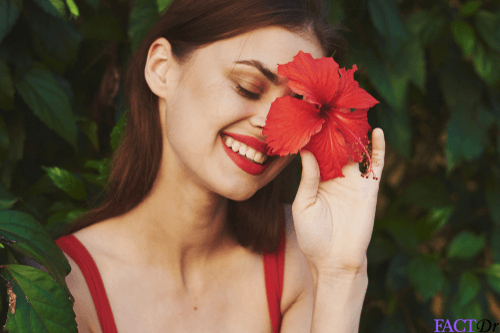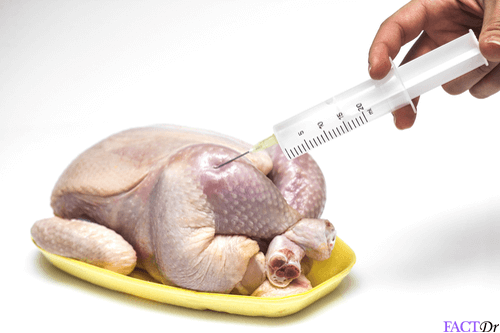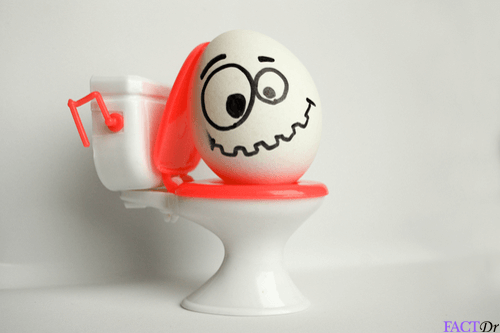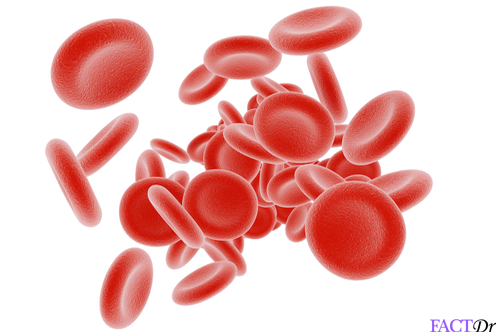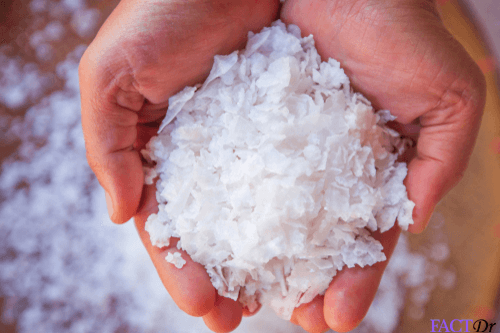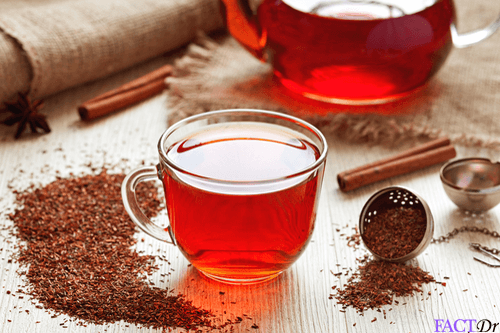 ---