---
Last Updated December 20th, 2021
What Is Menstrual Bleeding?
With the onset of puberty, the female body becomes capable of procreating. Women of childbearing age experience menstruation and menstrual bleeding until they achieve menopause. The regularity of their menstrual cycle may vary with age and overall health condition. However, on average, a healthy female of childbearing age experiences menstrual bleeding for a few days every month.
As an ovum matures in one of the ovaries and gets ready to be released, the inner lining of the uterus (endometrium) becomes thickened with blood in anticipation of pregnancy. If the ovum does manage to become fertilised by sperm, the resultant embryo will become implanted in the blood-enriched endometrium. If not, the ovum itself will be expelled and along with it will be expelled the endometrium. This is the mechanism underlying the monthly vaginal bleeding also known as menstrual bleeding.
What Are Heavy Periods?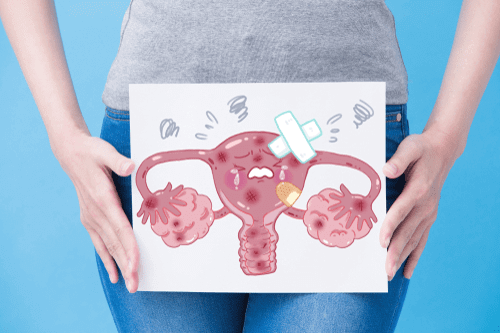 A menstrual period that brings unusually heavy bleeding is known as a heavy period. You may notice that you are using up more pads or tampons than usual and that they get saturated more quickly than they usually would. You may also notice large blood clots. This is known as heavy period bleeding. In medical terms, this is known as menorrhagia.
The length of a menstrual period and the amount of menstrual blood varies from one individual to the next and from one cycle to the next. Some amount of variation is normal. However, most women will be able to tell when they lose an unusually large quantity of blood during a menstrual period. This can be distressing. It may be a one-off event or a recurring problem.
What Causes Heavy Menstrual Bleeding?
At times, heavy period bleeding is the result of emotional stress or physical strain. Excessive exercise can bring about excessive bleeding. This is acceptable and normal for a person who is otherwise healthy. Heavy bleeding is also common in girls during the first couple of months following their first period. During this time, their bodies and hormones are still getting adjusted to this biological change and their periods will take time to become regularised. Similarly, women going through perimenopause are also likely to have unusually heavy bleeding. This is normal.
There can be a variety of other, less benign, causes as well. Some women regularly experience heavy bleeding as a result of gynaecological disorders such as polycystic ovary syndrome, endometriosis, or abnormal growths in the uterus.
It is also possible that you may have an infection that is causing you to bleed excessively.
Heavy bleeding may also be caused by any condition that interferes with the ability of your blood to clot normally.This includes bleeding disorders such as von Willebrand disease. Alternatively, you may have abnormally heavy periods when taking anticoagulants.
Here is a fuller list of possible causes for menorrhagia:
Hormonal fluctuation during early years of menstruation and during perimenopause.
Uterine fibroids.
Uterine or cervical polyps.
Bleeding soon after childbirth.
Polycystic ovary syndrome.
Endocrine disorder such as hypothyroidism.
Endometrial hyperplasia.
Pelvic inflammatory disease.
Endometrial or cervical cancer.
Intra-uterine devices.
Bleeding disorders.
Anticoagulant medications.
Certain chemotherapy drugs.
How Do I Tell Whether My Period Is Abnormally Heavy?
On average, women lose about 30-35ml of blood during a single period. That translates to roughly 2-4 tablespoons of blood. However, it is not necessary to actually measure the amount of blood lost. If you have been experiencing menstrual bleeding for a few years, your cycle might have stabilised by now and you may know how much blood to expect. You may also know which days of your period are likely to bring the most bleeding and which days the least.
Sometimes, you may notice that you have bled much more or less than usual. You may estimate this based on your consumption of pads or tampons. Typically, if you have a heavy period, your pads or tampons tend to get soaked much quicker than usual and you will end up using more of them. Excessive loss of blood may leave you feeling weak. Other symptoms such as menstrual cramps may also be more intense than usual. This combination of signs may indicate to you that something is wrong.
Should I Be Worried About Complications?
The answer to this question really depends on what is responsible for the abnormally heavy bleeding. As we have seen, it is quite normal for your earliest periods and your last couple of periods to be heavier than otherwise. If you have had several heavy periods in a row and have lost substantial quantities of blood, you run the risk of developing anaemia. This will leave you feeling weak and looking paler than usual.
Heavy vaginal bleeding is a symptom and not a disorder in itself. Hence, complications are more likely to arise due to the problem that is causing the bleeding and not the bleeding itself. For instance, if you are suffering from pelvic inflammatory disease or cancer, you may have severe complications such as infertility or chronic pain.
Do I Need To Undergo Any Tests?
In order to establish the cause of your unusual bleeding, your gynaecologist will need to carry out some tests. First, he or she will ask you to describe your symptoms and compare them with your normal pattern of bleeding. You will also be asked all about your medical history.
Are you aware of any close female relative suffering from polycystic ovary disease or endometriosis? Have you experienced any other troubling symptoms? Have you been exercising rigorously lately? Have you been under stress at work or otherwise?
You may need to undergo a pelvic examination in which the gynaecologist will palpate your pelvic area, probe your external genitalia and also examine your vagina and cervix with the help of a speculum. If there are signs of infection, samples will be taken to be examined in the laboratory. A blood test will also reveal whether you have developed anaemia.
If the gynaecologist deems it necessary, you will be asked to undergo imaging tests such as an ultrasound. This will reveal the presence of abnormal features such as fibroids or polyps.
Do I Need Treatment?
Again, this depends on what the underlying problem is. Once a diagnosis has been made and the nature of the problem has been established, it will be possible to determine what kind of treatment would be best for you. Here are some possible scenarios:
An IUD that is causing you to bleed may need to be replaced with a suitable substitute.
If your bleeding has been caused by a chronic condition like polycystic ovary syndrome or endometriosis, you will be given iron supplements.
You may also benefit from taking oral contraceptives which may help to alleviate symptoms like pain and cramps.
Medications can help control an endocrine disorder like hypothyroidism or to treat an infection of the reproductive tract.
Alternatively, if any medications are responsible for your bleeding, your doctor will advise you on how to modify dosage or what substitutes will help.
A fibroid causing trouble can be removed surgically.
For cancer, you may be advised to undergo radiation therapy, chemotherapy, surgery or a combination of these.
Treatment for HMB involves different options ranging from medication to surgery and hormonal contraceptives.
Medication would consist of:
Painkillers such as diclofenac and ibuprofen
Tranexamic acid reduces tendency to bleed
Hormonal contraceptives include:
Progesterone tablets to lessen bleeding
Birth control pills or mini-pills to make bleeding irregular or stop altogether
Hormonal intrauterine devices to lower loss of blood
Surgical options include:
Removal of fibroids if they are causing heavy periods
Removal of endometrium or lining of the womb to make period lighter or stop altogether
Hysterectomy or removal of womb if above treatments do not yield desired results
HMB cannot be prevented but, you should talk with your medical practitioner about this problem. This will help in proper diagnosis of the problem and it can be treated in right manner so that HMB does not result in other health issues.
Dos and Don'ts
Dos
Try to maintain healthy weight levels. Being overweight can cause your periods to become heavy whereas being underweight can lead to lighter or altogether absent periods.
Maintain a stress-free lifestyle. If your current lifestyle is making your life stressful find ways such as exercising, meditation, and other relaxation techniques to de-stress.
Keep a check on your thyroid levels since hypothyroidism (higher TSH levels) can cause heavier bleeding.
Nutritious food, which is low in processed sugars and salt, is apt for treating menstrual irregularities naturally.
It is important to maintain a journal of all your menstrual cycles so that it becomes easy to analyze the underlying issues.
Don'ts
Indulge in  doing heavy physical workouts.
Stay in bed for long time or sit still since this will exacerbate the issue.
Help
Others
Be
Fit
Trending Topics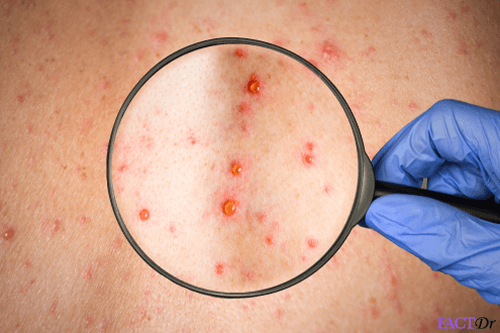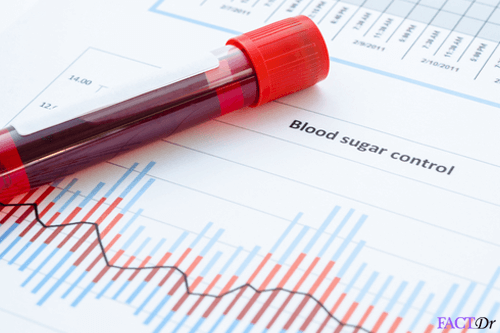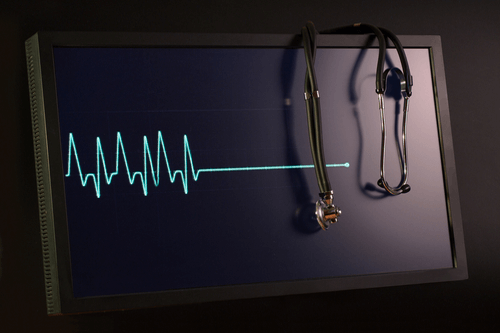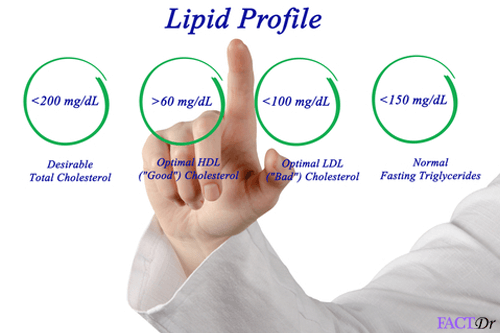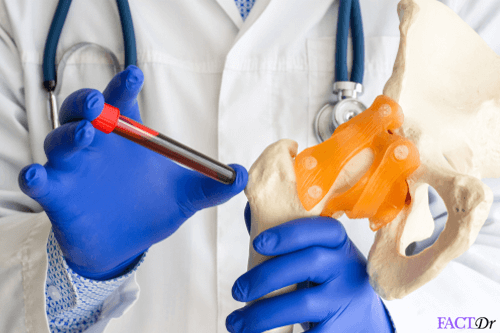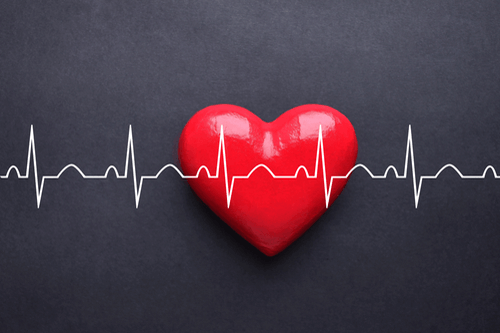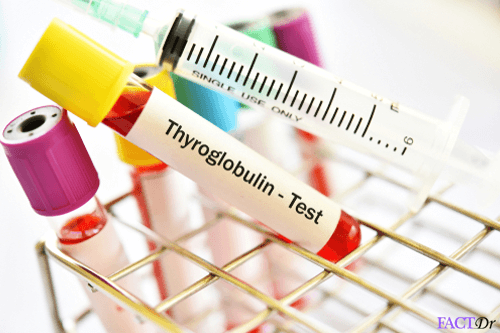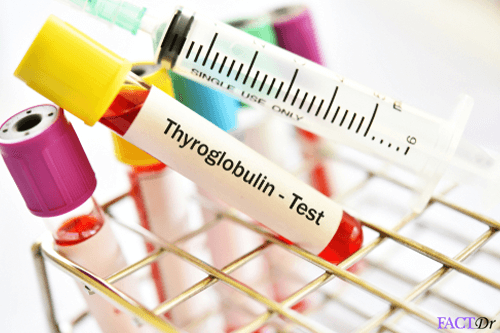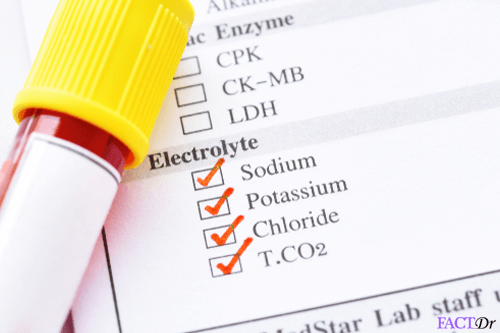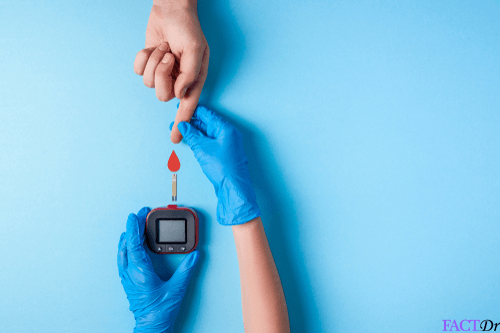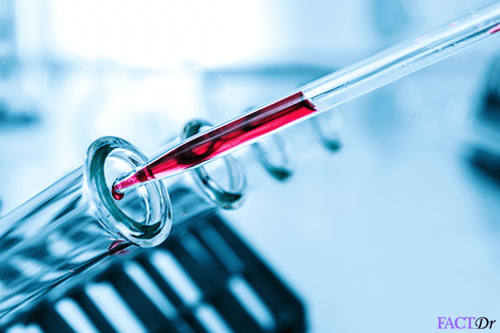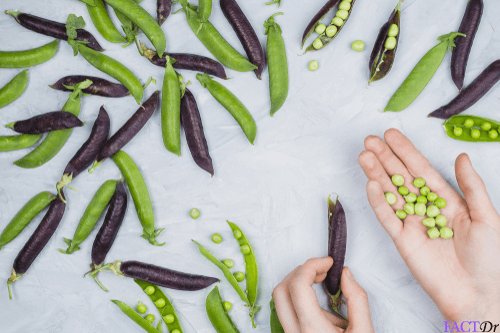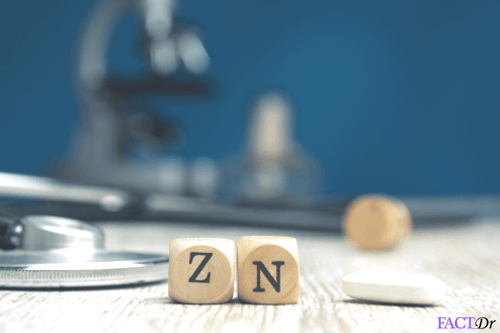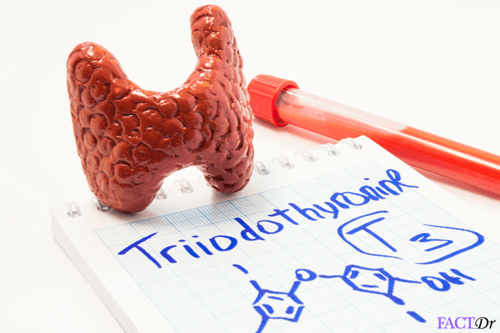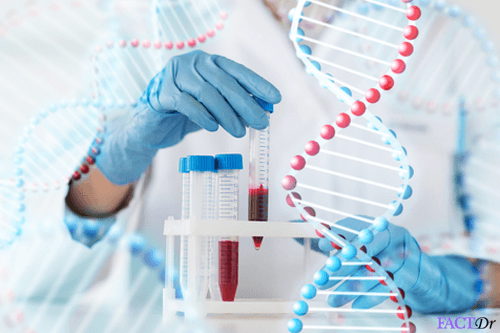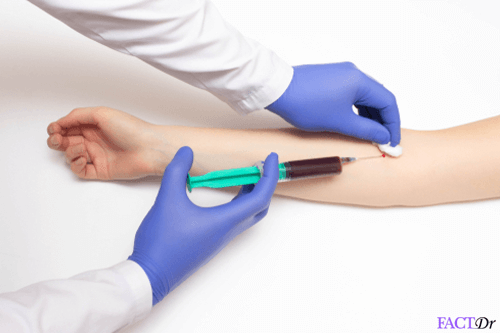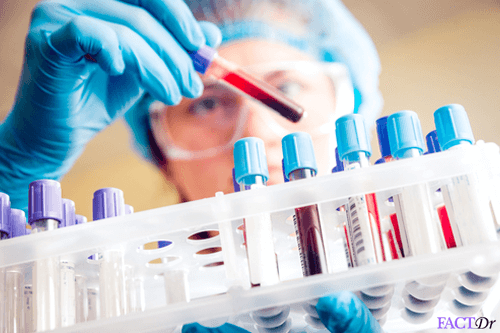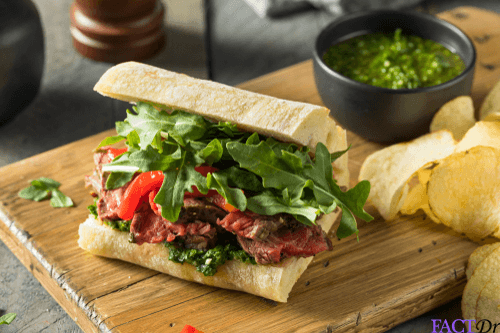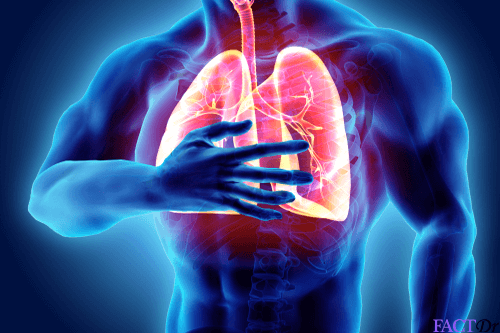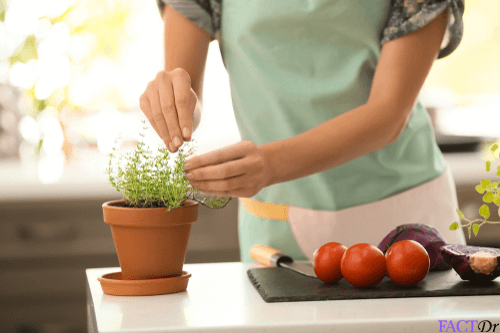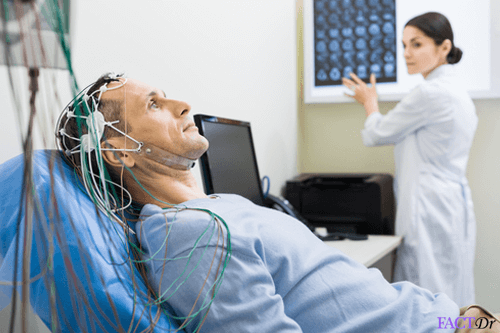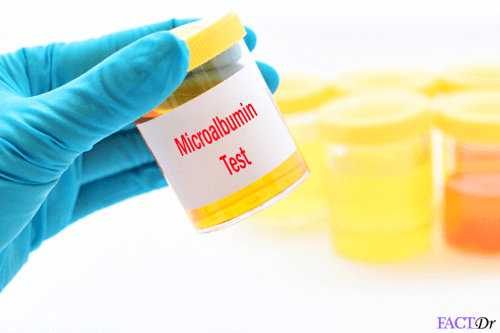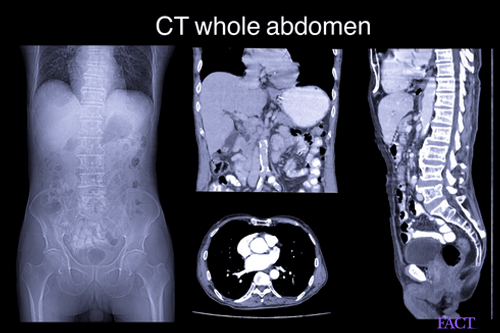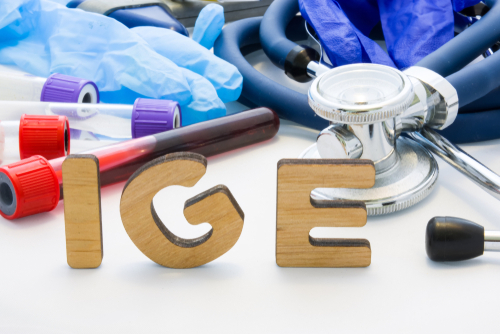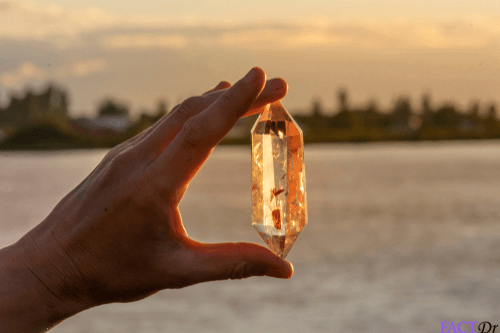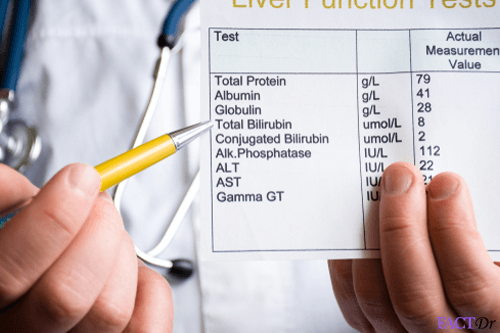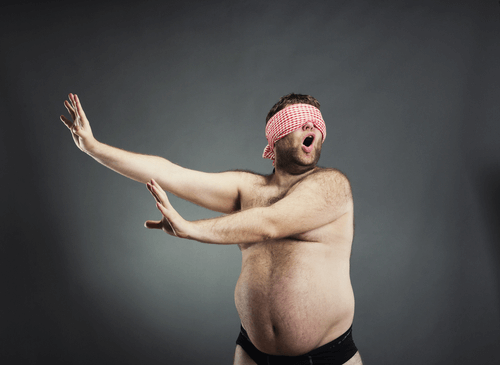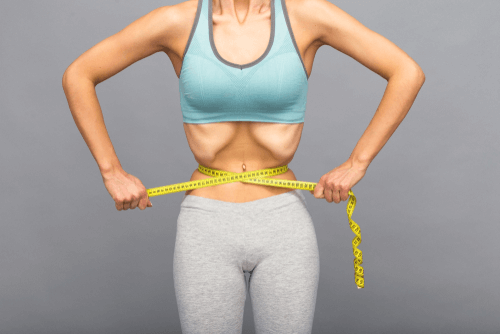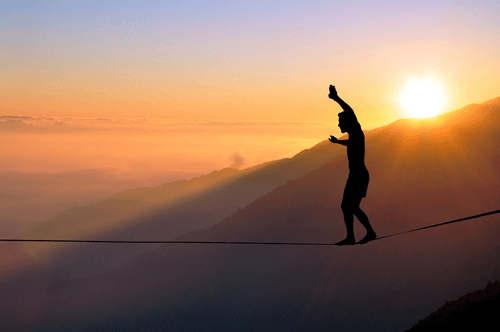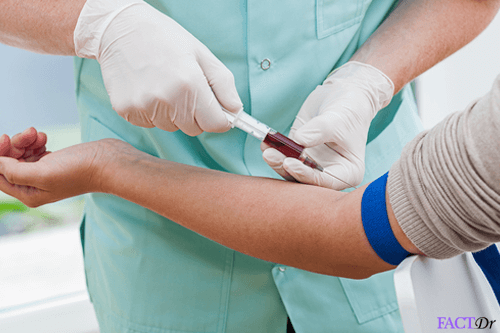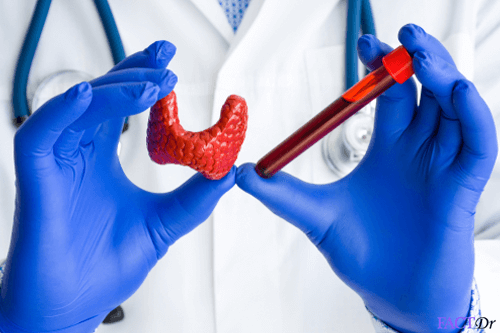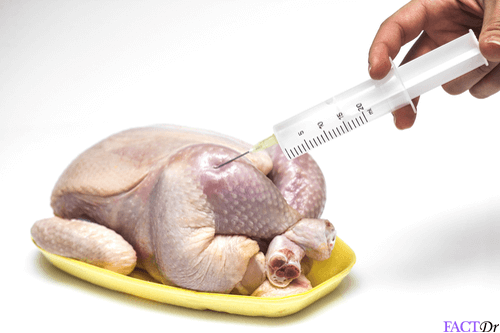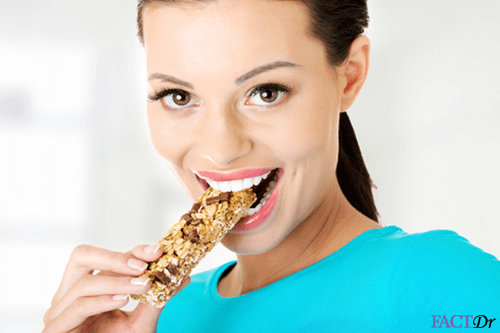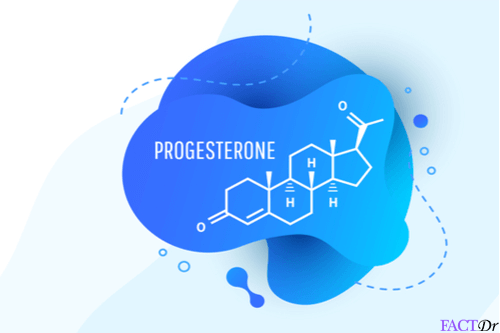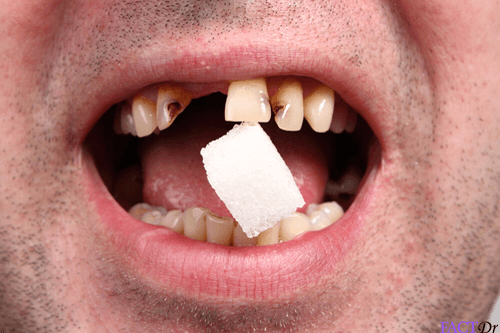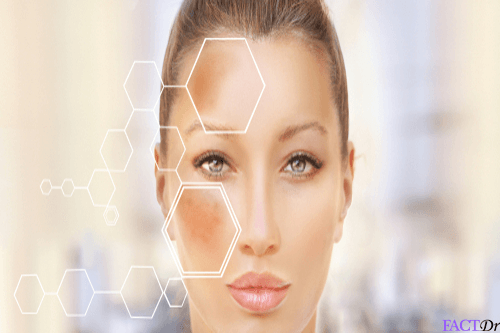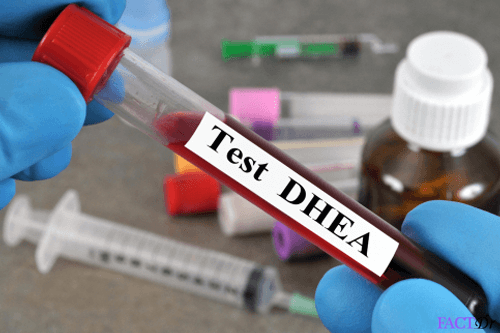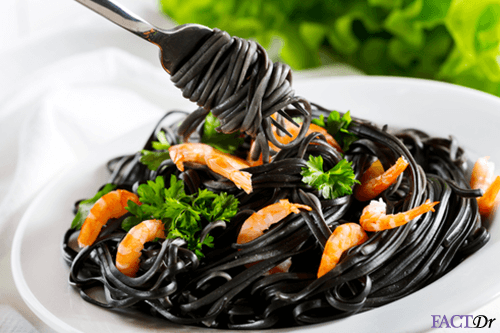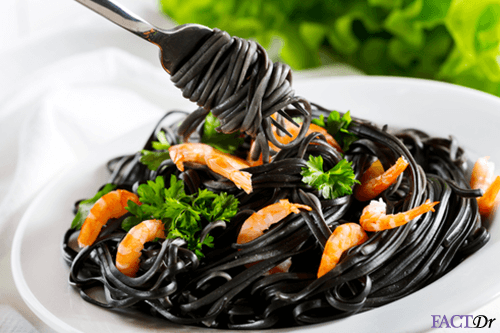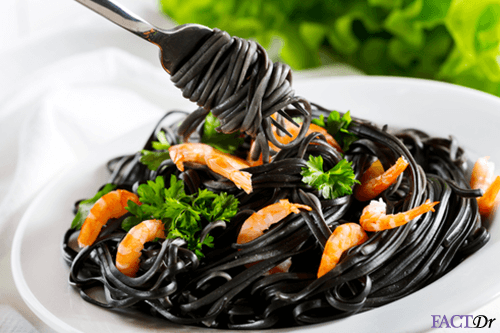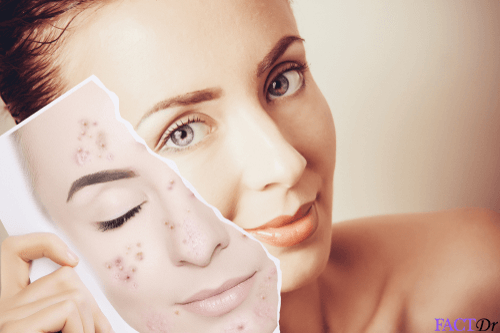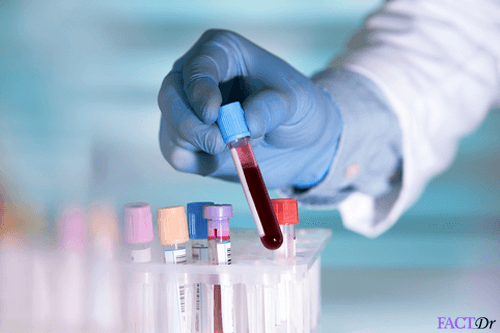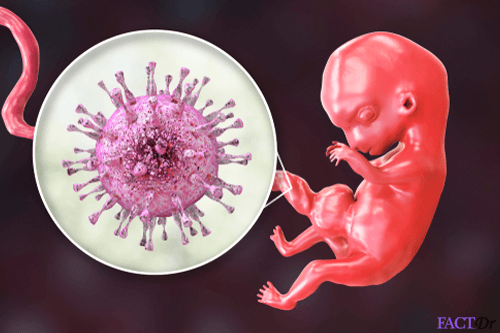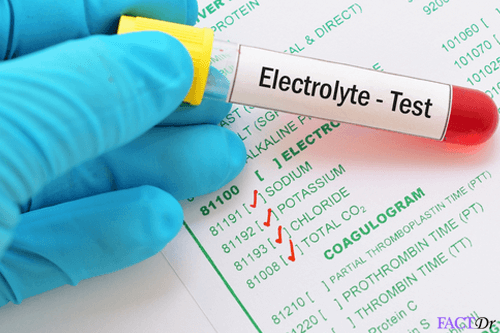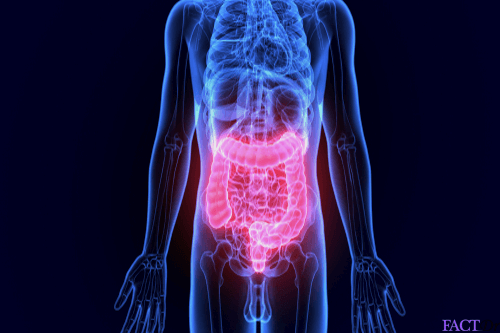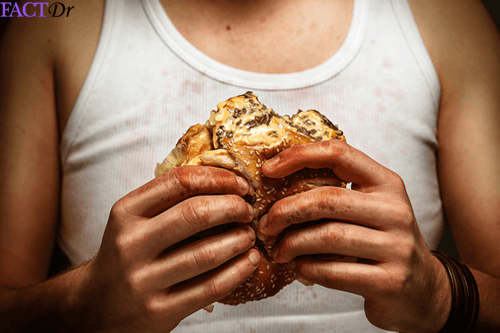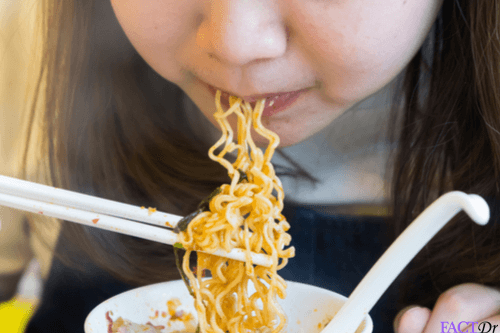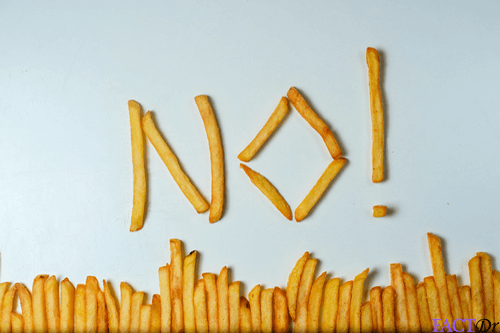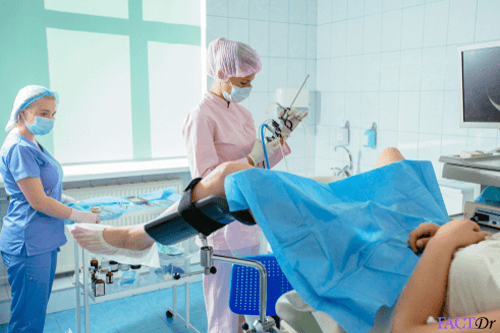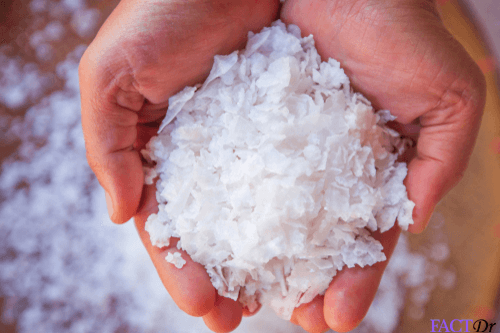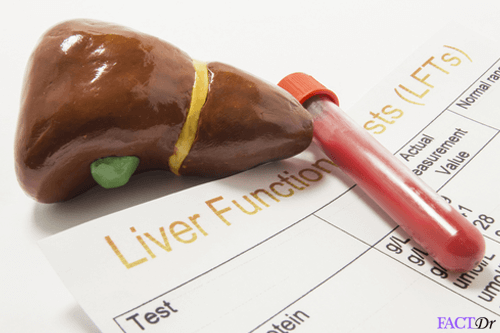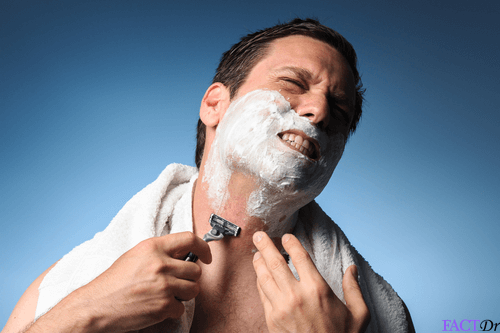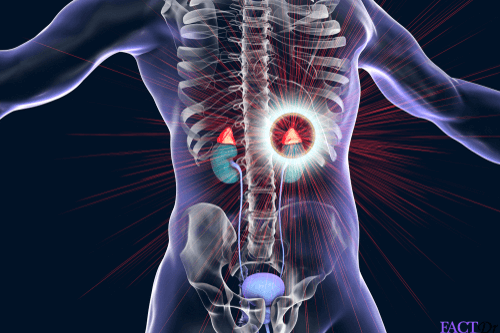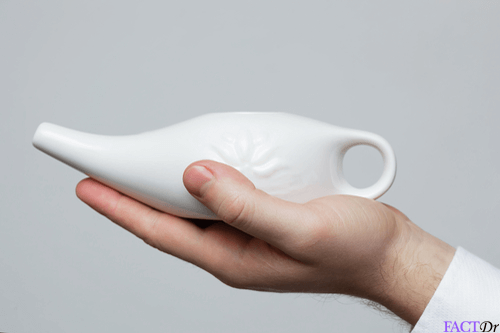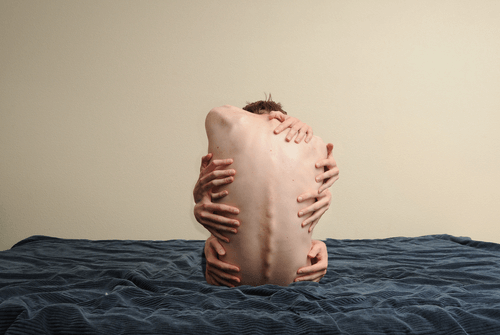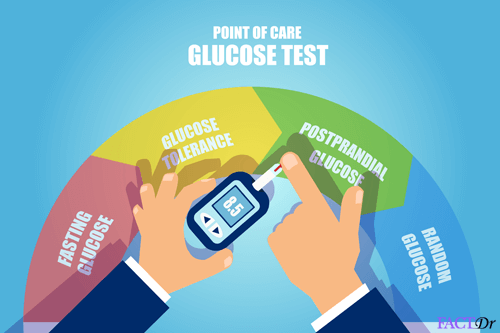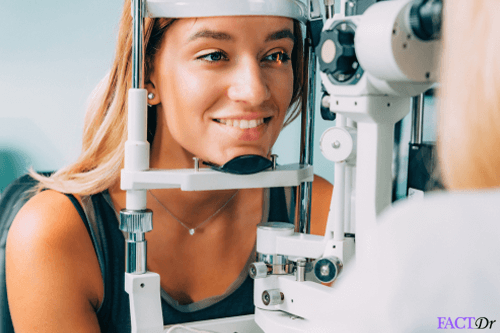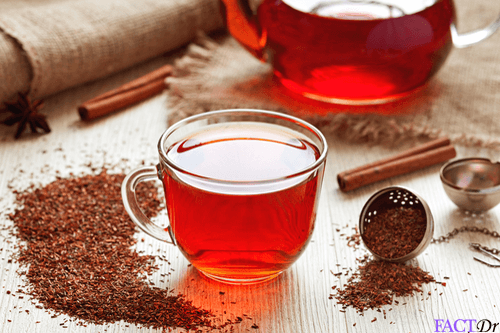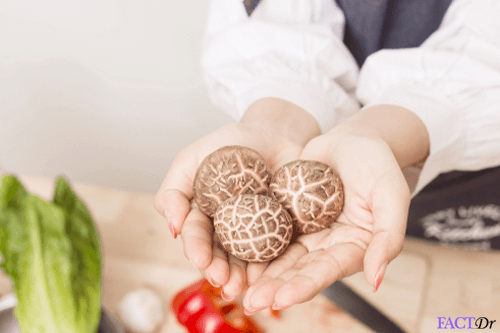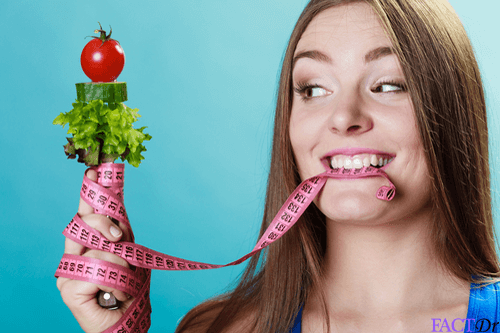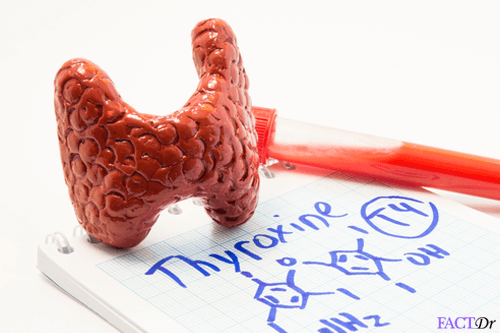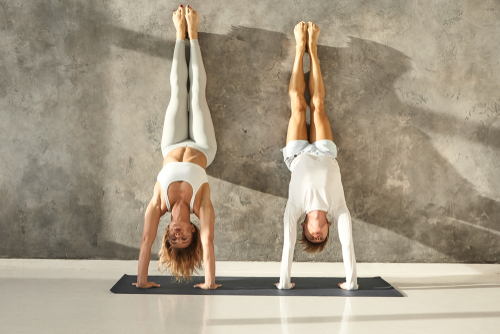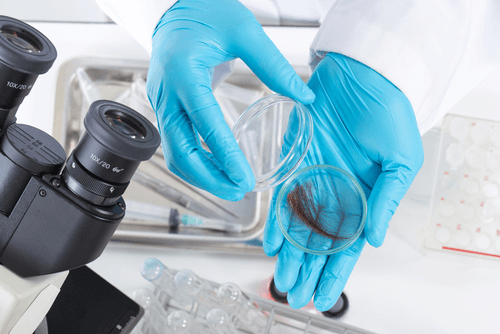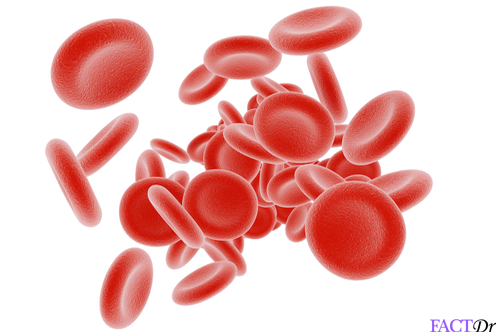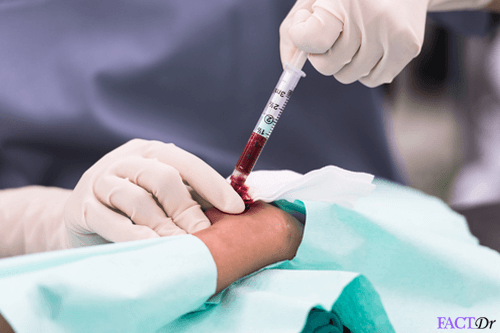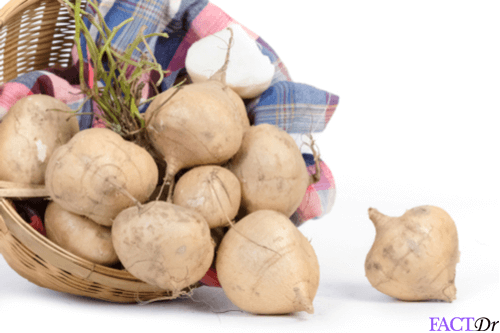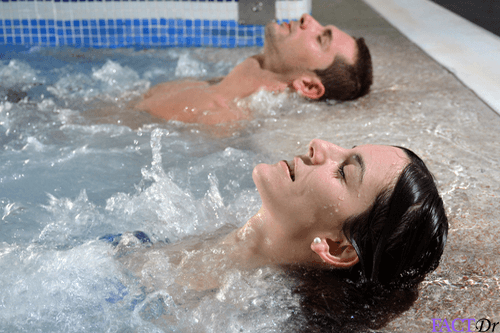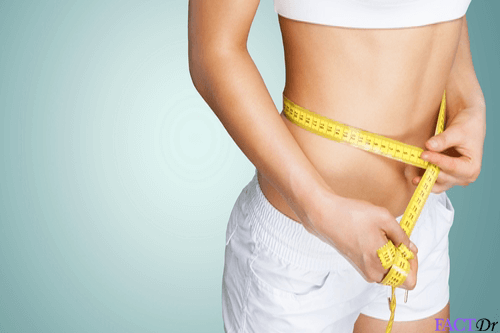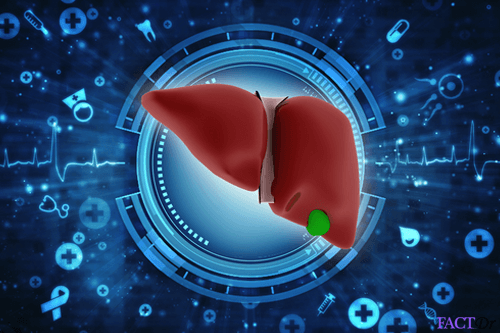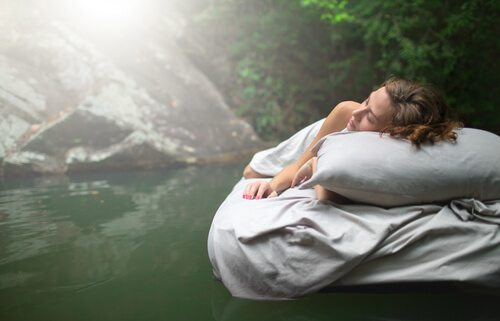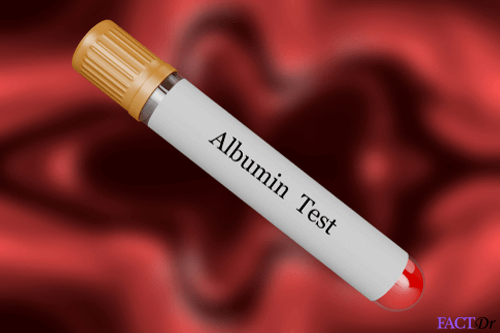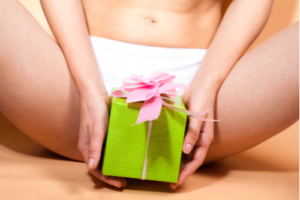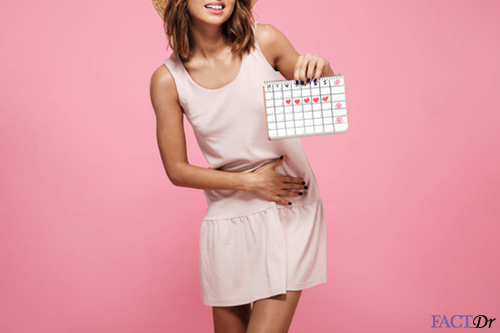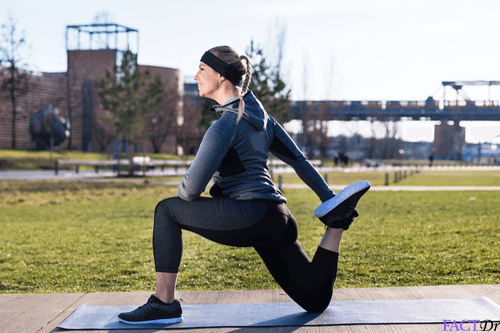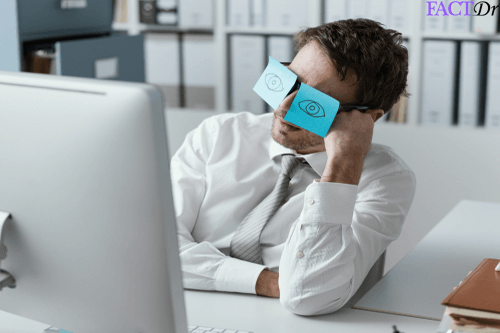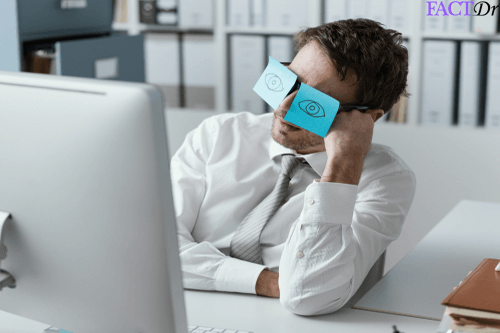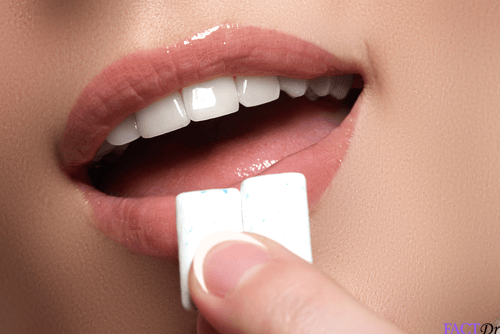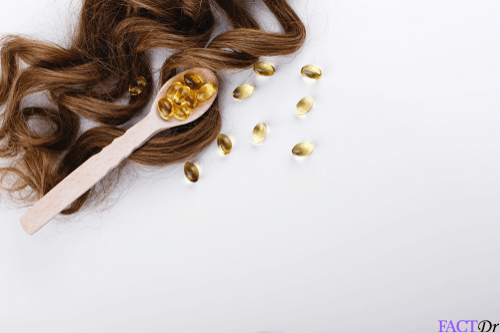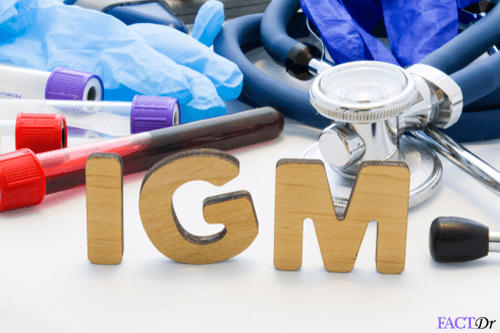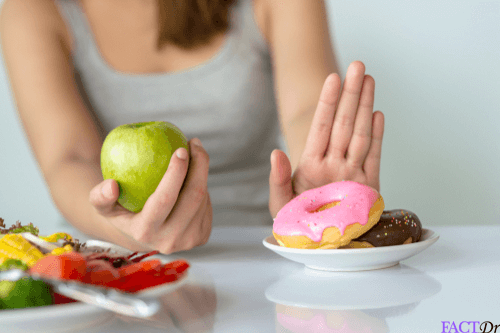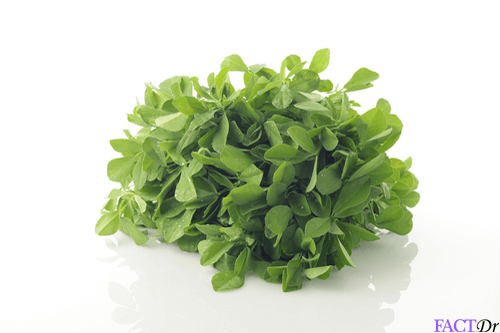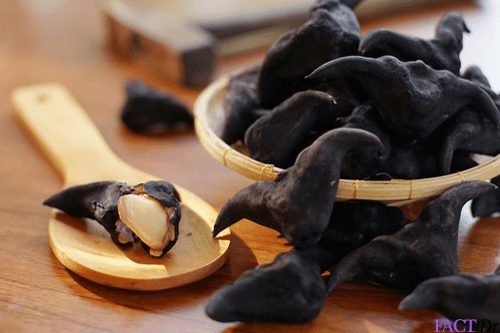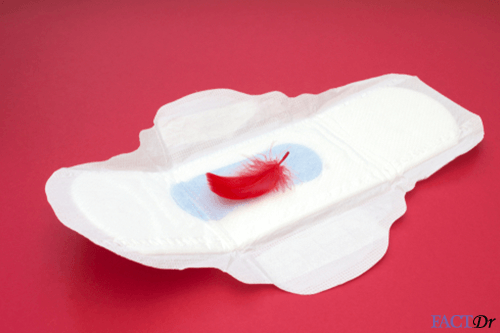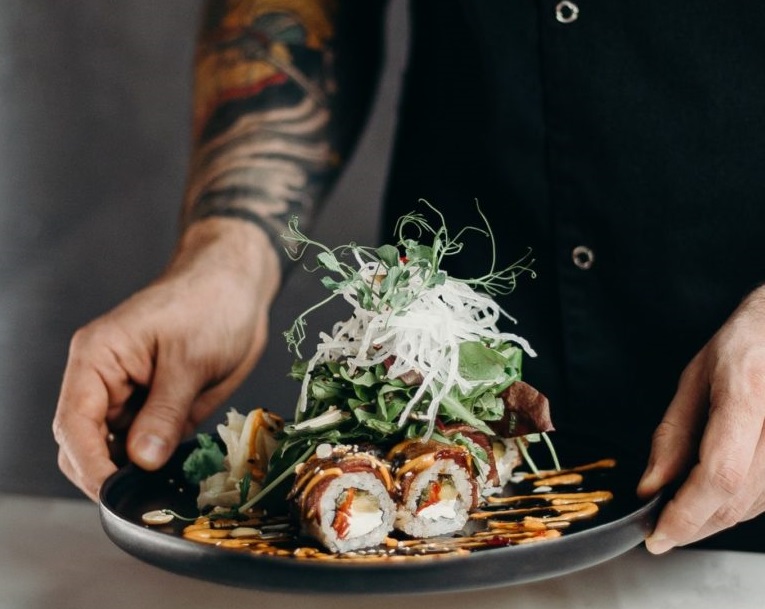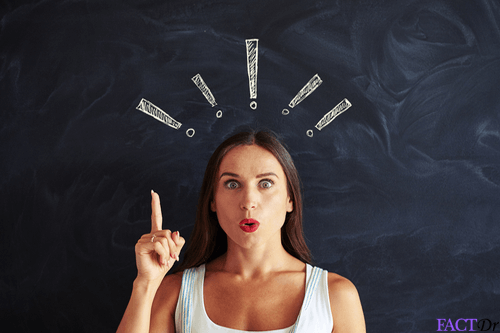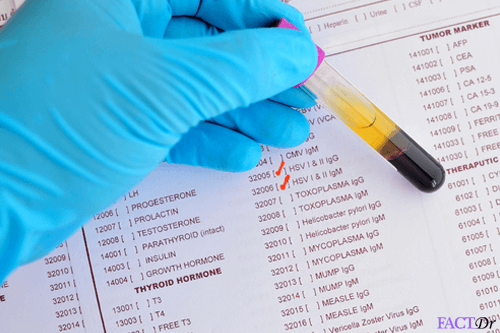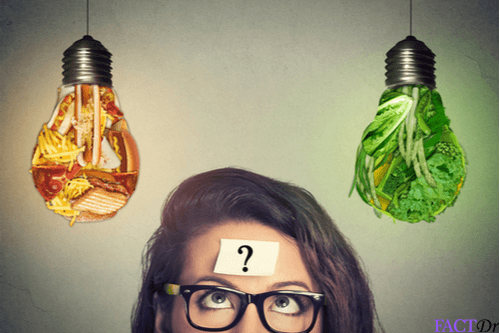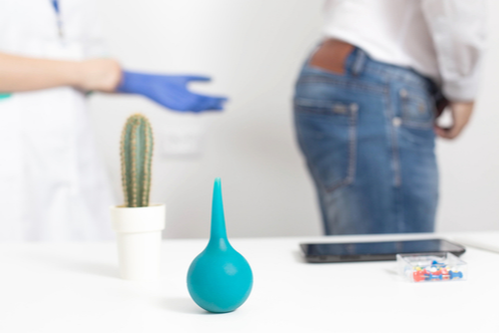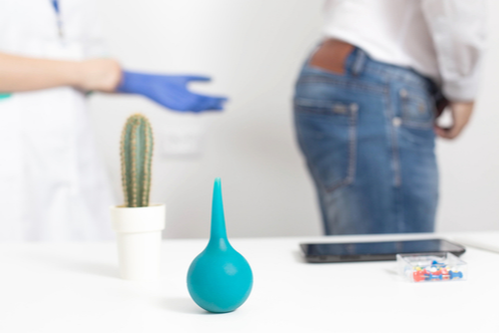 ---