---
Last Updated December 20th, 2021
Overview of spinal fracture
The spinal cord is a very essential part of the body and is responsible for locomotion and maintenance of body posture. Injuries caused to the spine due to structural anomalies or environmental factors can affect the overall health of the musculoskeletal system and interfere with a healthy lifestyle. According to reports by the World Health Organization, each year 250,000 to 500,000 people suffer from spine injuries. "Spinal fracture" is one of the most critical injuries in these cases.
What is a spinal fracture?
Spinal fractures are injuries of the spine which may vary from minor ligament and muscle strains to major fractures and dislocations of the vertebral discs. The spine usually comprises of 7 cervical vertebrae, 12 thoracic vertebrae, 5 lumbar vertebrae, 5 fused sacral vertebrae and 3-4 small bones forming the coccyx. Spinal fractures usually originate at the thoracolumbar junction and are at times found in the thoracic spine as well. These are primarily triggered by biomechanical factors. Spinal fractures of mild nature can cause pinprick or pinching sensation in the spine along with sharp shooting pain which may radiate to the lower extremities as well. Spinal fractures of severe nature can cause compression and even permanent tearing of the spine, making the patient completely bed-ridden.
What causes a spinal fracture?
The causes of spinal fracture may be structural or environmental. The commonly observed causes are discussed below-
Spine erosions, disc degeneration, protruded discs, trapped nerves and muscular degeneration that naturally occur at old age
Overactivation of bone resorption cells (osteoclasts) and reduced functioning of bone forming cells (osteoblasts) with age
Accidents due to car or motorcycle crash
Accidental fall from an extreme height (say during parachute gliding)
Accidents caused due to sports activities (car racing, surfing, gliding)
Injuries caused by sharp objects or gunshots
Osteoporosis condition which leads to bone insufficiency (due to loss of calcium and other essential minerals from bones)
Osteoarthritis conditions which lead to bone deformities
Eccentric compression of vertebral discs due to flexion or distraction forces
Hyperextension forces causing fracture generated dislocation
Dislocation due to sudden and improper rotational movements such as twisting or bending (causes injured meniscus, tendons or ligaments)
Shear forces exerted due to ligament stress
Degeneration and destruction of collagen proteins essential for maintaining bones and muscles
Asymmetric outgrowths in the spine
Abnormal functioning of the melatonin hormone
Congenital structural abnormalities such as a fused or deformed vertebra or abnormally high arches
Genetic defects such as in familial dysautonomia (due to HLA-DRB1 gene or mutation of collagen II gene)
Few existing pathological conditions like muscle paralysis, muscular dystrophy, cerebral palsy, polio, osteogenesis or rheumatoid arthritis, which directly affect the spine
Lifting of heavy weights on a regular basis due to occupational requirements
Autoimmune disorders leading to degeneration of discs and spinal fluid
Poor body postures or prolonged periods of standing
A regular diet deficient in essential vitamins (Vitamin D) and minerals (calcium and magnesium)
Underweight conditions causing low bone density
Medications such as antihistamines and tranquilizers that may have an adverse impact on bone health
Symptoms of spinal fractures
Spinal fracture symptoms are noticed only when a serious injury occurs leading to temporary or permanent disabilities. The following symptoms are normally observed-
Worsening of existing spinal pain on slight movements
Occasional black-outs in few cases of spine injury due to mechanical trauma
Pain radiating to neighboring regions such as lower extremities.
Abnormal curvature of the spine causing a stooping posture (may lead to the formation of "Dowager's hump")
Jutting out shoulder blade or rib due to disorientation in overall spinal structure
The tendency to lean on one side
Pain and fatigue after long periods of standing or sitting
Muscle spasms, abnormal skeletal growths on the spine and occasional pain in the spine
Apparent formation of a large belly without any increase in weight (pot-belly condition)
Difficulty performing day to day activities such as walking, running, climbing etc
Extreme tenderness of spine
Unstable and uncoordinated body movements (patients often resort to walking sticks and wheelchairs)
The tendency to fall more often
Types of spinal fractures
Spinal fractures are classified into the following categories based on the portion of the spine affected. These are discussed below-
Compression fractures: Compression fractures are caused due to compression of the anterior column, wherein the middle column remains unaffected. Isolated lamina fracture or fracture of the spinous process may occur in this case. Compression fractures are common in osteoporosis patients.
Burst fractures: Burst fractures occur due to exertion by the anterior and middle columns and usually originate at the end plates of the same vertebra. Burst fractures have the following subtypes-
Type A: Fracture of both end plates occurs.
Type B: Fracture of superior endplate occurs.
Type C: Fracture of inferior endplate occurs.
Type D: Fracture occurs due to burst rotation.
Type E: Fracture occurs due to burst lateral flexion.
Anterior wedge fracture: In this case, the posterior interspinous ligament is involved. In few cases, the wedging is very severe and causes subluxation of the posterior intervertebral joints.
Lateral wedge fracture: It is a type of flexion-rotation injury and is associated with displaced intervertebral joints or damage of the iliopsoas muscle.
Fracture dislocation: It is characterized by injury of vertebral bone or soft tissues wherein a vertebra shifts from an adjoining vertebra.
Seat-belt type injuries: These occur due to flexion injuries that generate tension forces which causes failure of both posterior and middle columns.
Diagnosis
The following diagnostic tests are usually performed-
Neurological tests (to detect any injury due to the trapped nerve)
CT scan and MRI (for physical examination of the thoracic and lumbar spine)
X-ray (to examine individual vertebra)
Treatment & Prevention
Treatment 
Non-surgical treatment 

Epidural (pain reliever) spinal injections.
Bed rest.
Back brace to restrict movement.
Oral dosage of pain relievers.
Medications to improve bone density.

Surgery 

Kyphoplasty – This is the most common surgical treatment for those who have been diagnosed with spine cancer. It is a minimally invasive surgery, where the surgeon will inject spinal cement into the patients' vertebrae. This treatment method helps in restoring the height of the patient and relieving pain.
Vertebroplasty – Not all patients are suitable for this surgical procedure. Here, the surgeon will inject spinal cement into the vertebral fracture to help relieve pain and restore mobility.
Prevention 
Exercise regularly to help improve your muscle strength and restore mobility.
Eat a healthy diet to help in your recovery process.
Rest to heal your back post surgery.
Maintain good posture to avoid any further damage.
Dos and Don'ts
Dos
Wear comfortable heels to give arch support – while standing.
Place both your feet flat on the floor – while sitting.
Sit straight against the back of your seat – while driving.
Don'ts
Stand in one place for too long.
Neglect physiotherapy.
Sit too far from the steering wheel; this tends to put a strain on your back.
Help
Others
Be
Fit
Trending Topics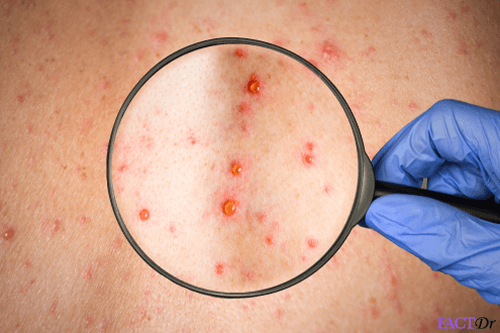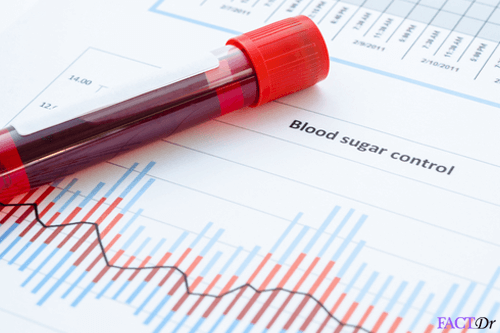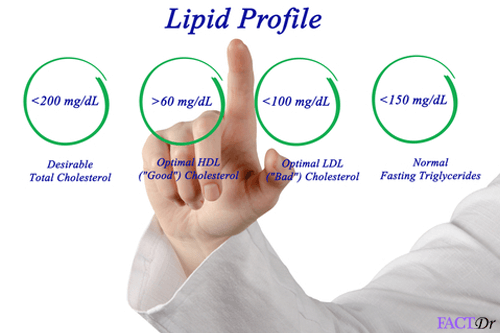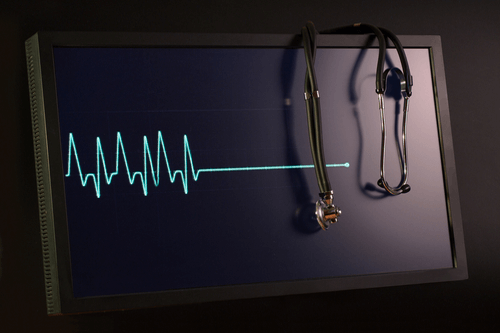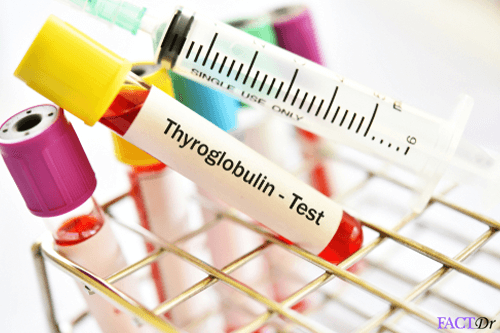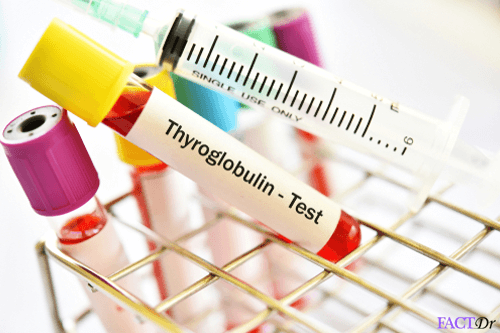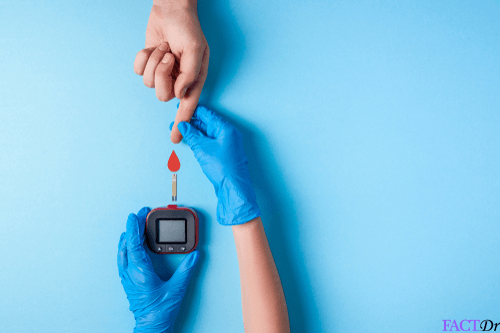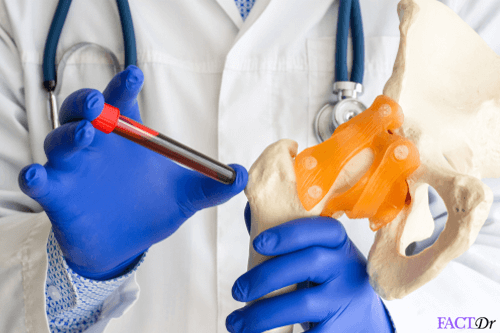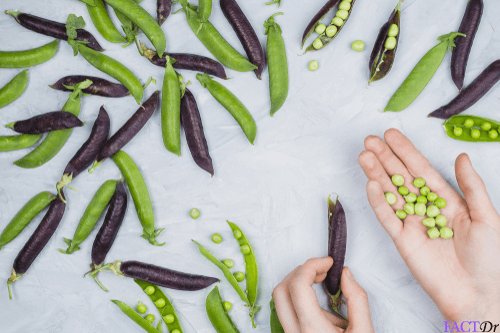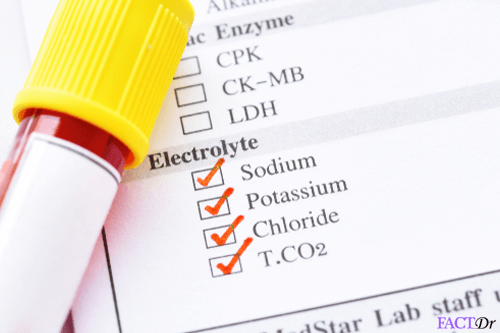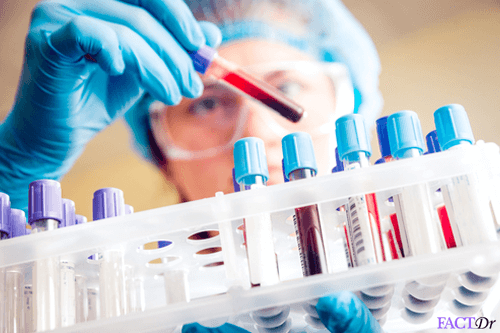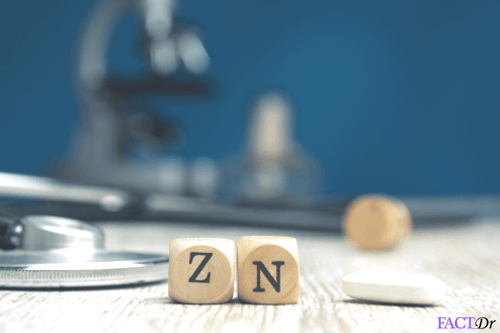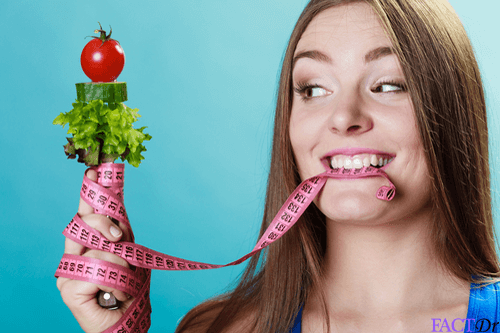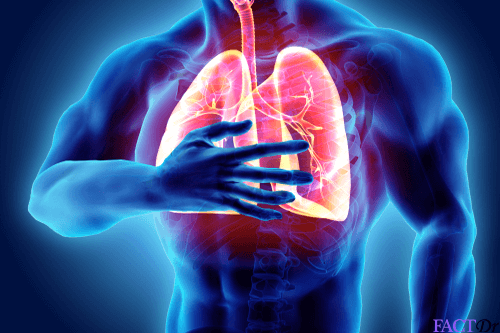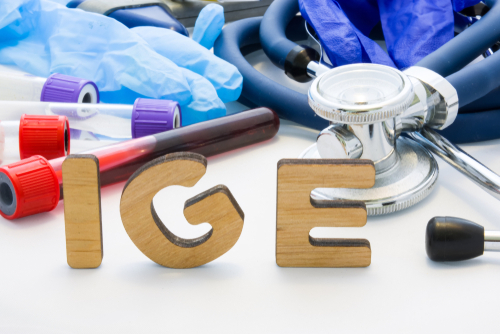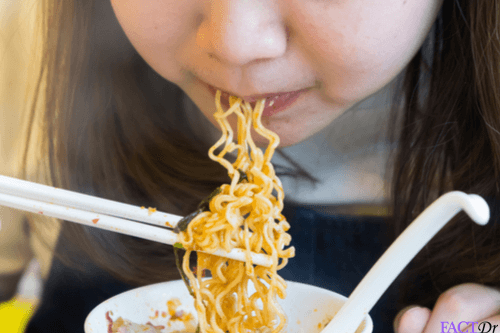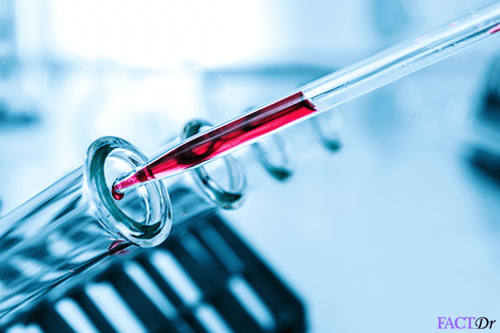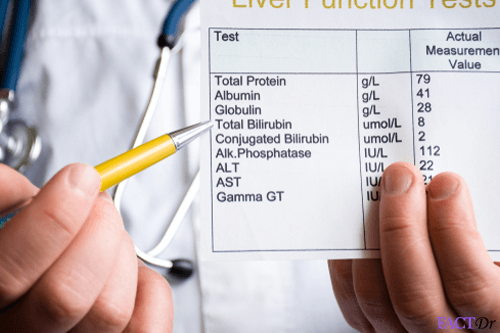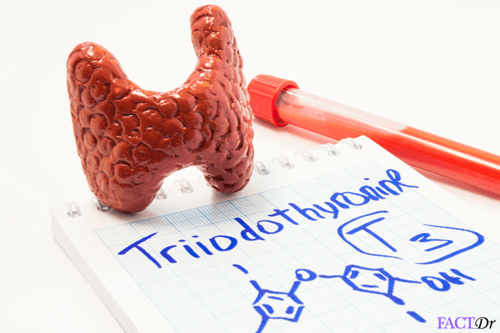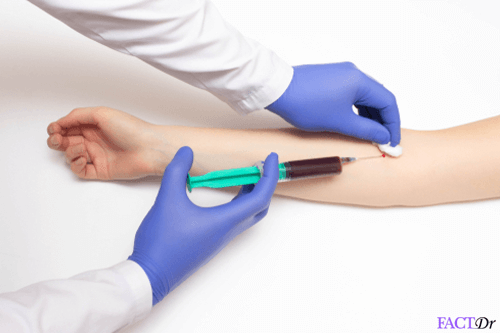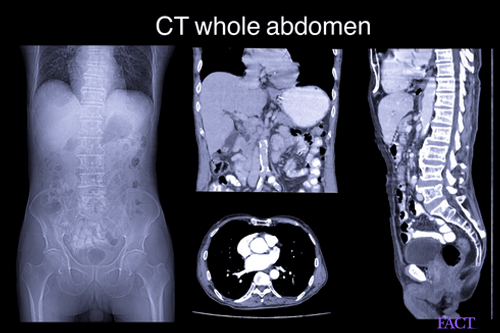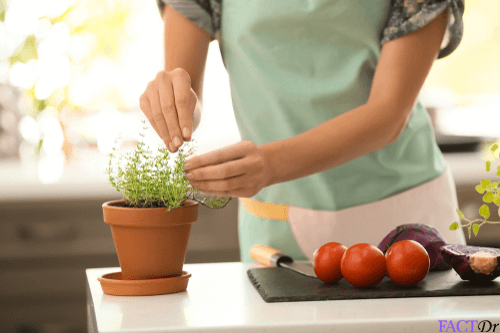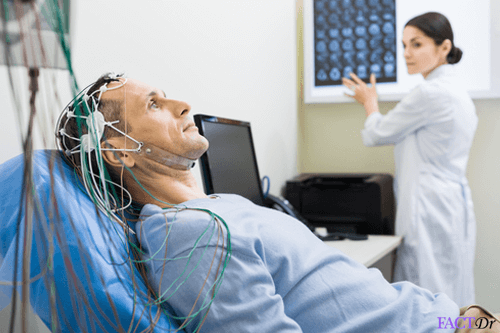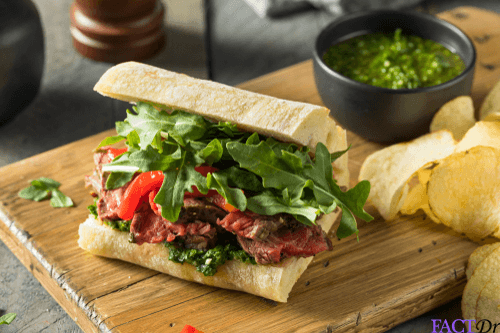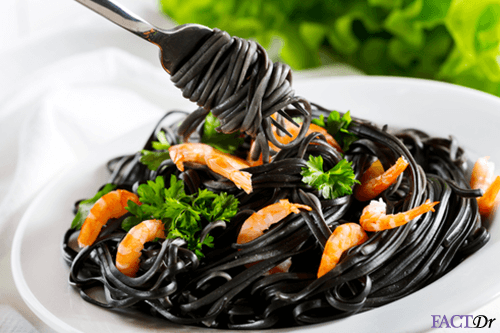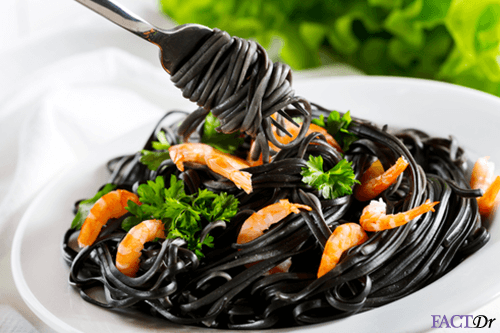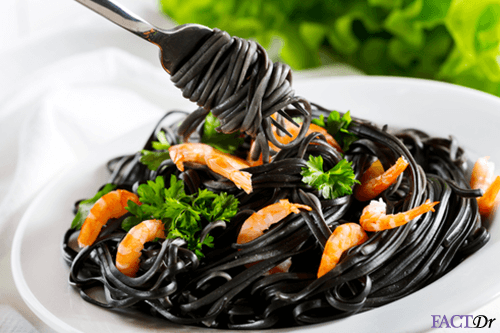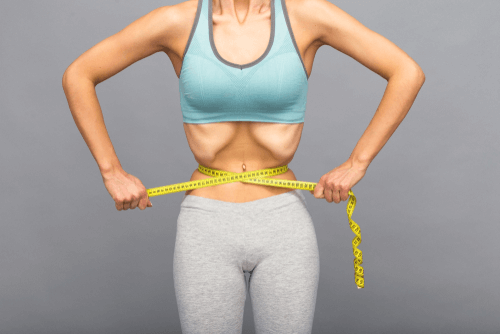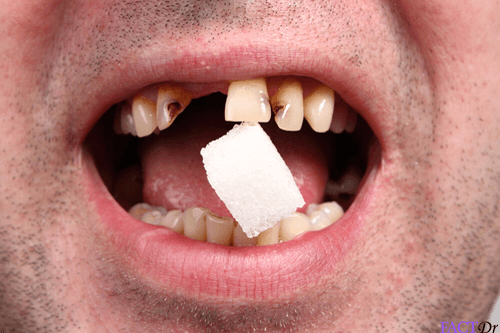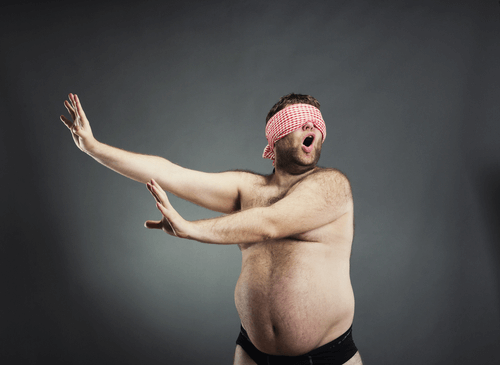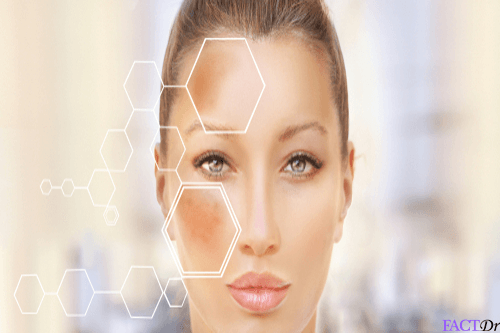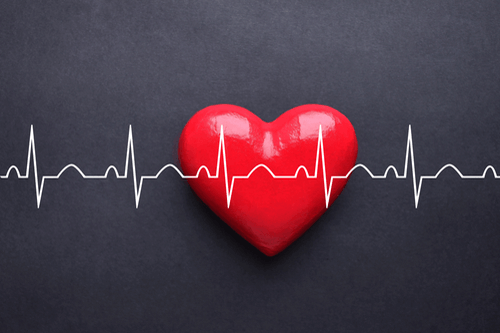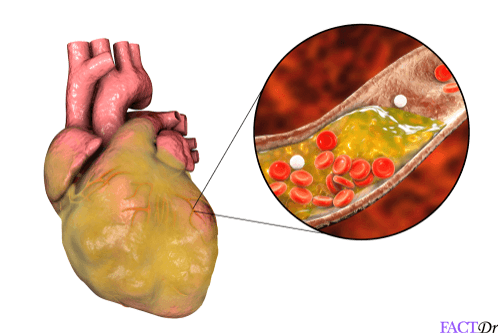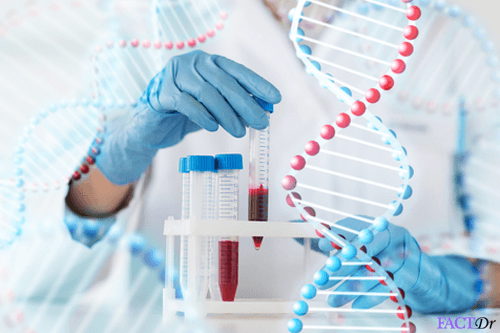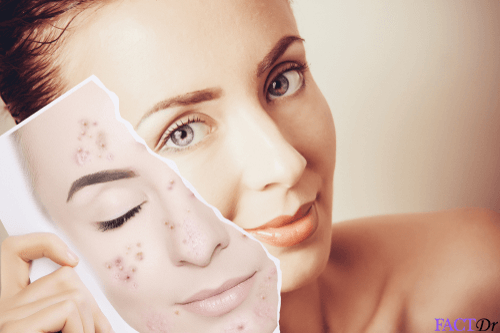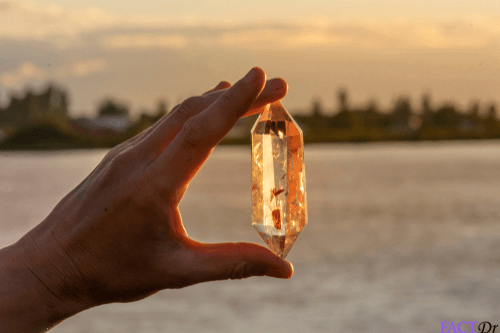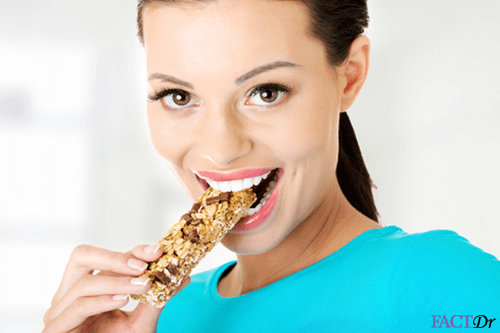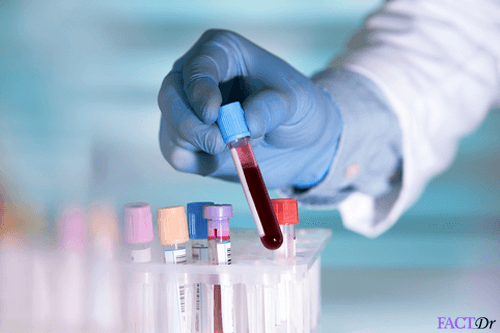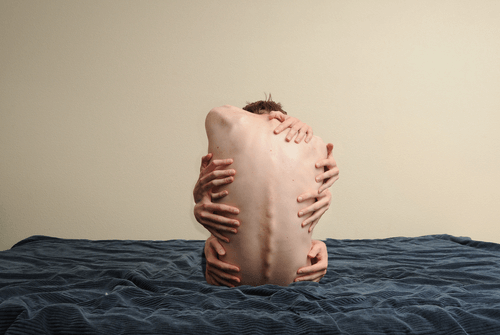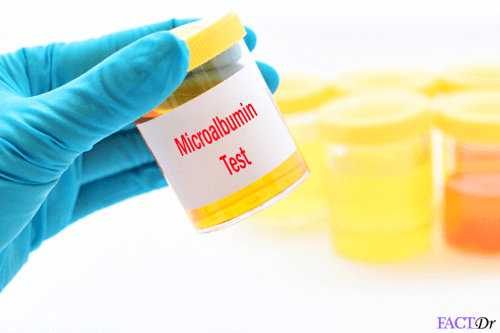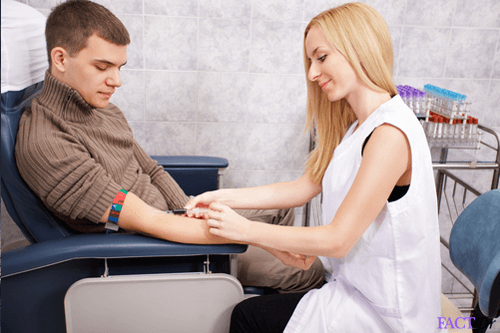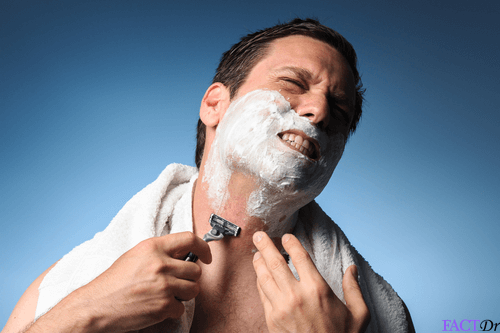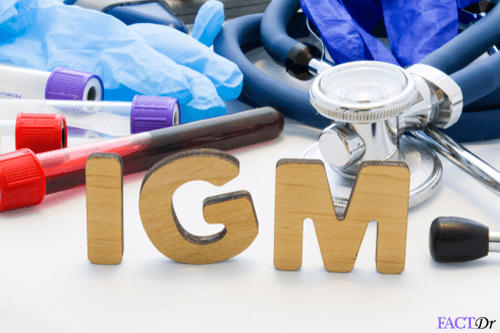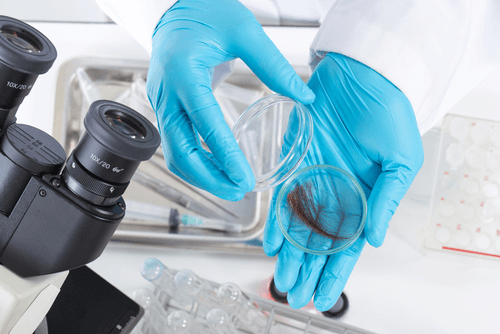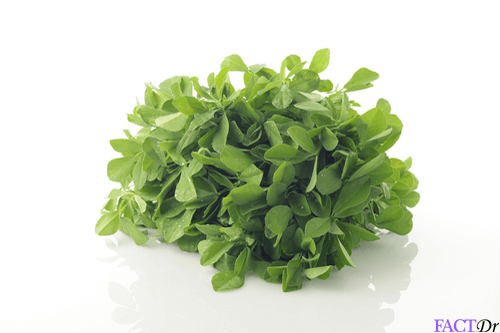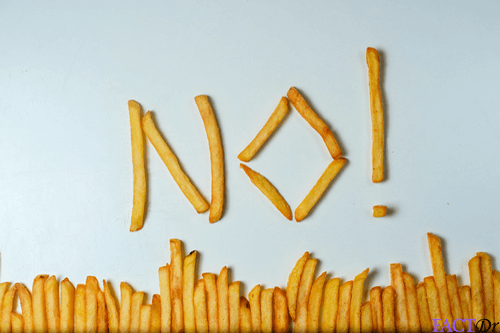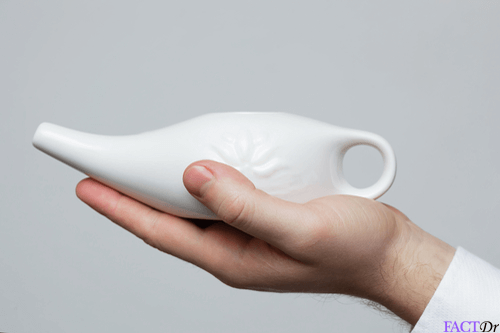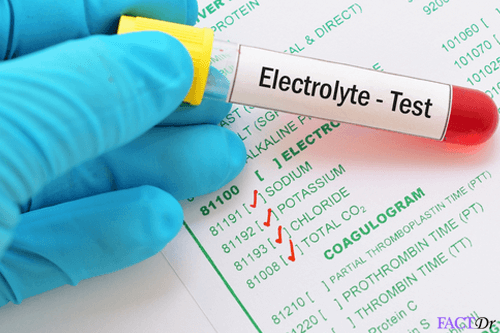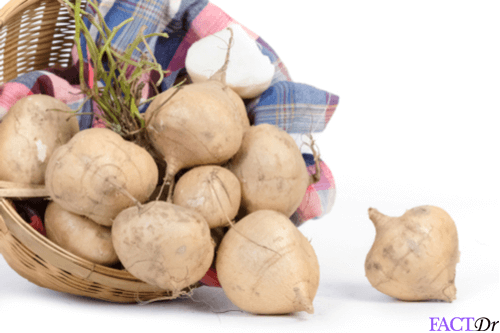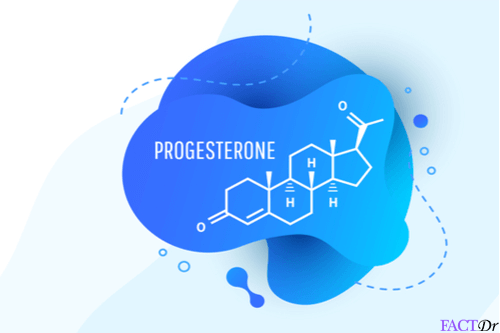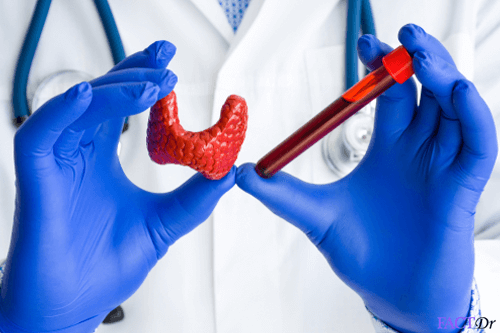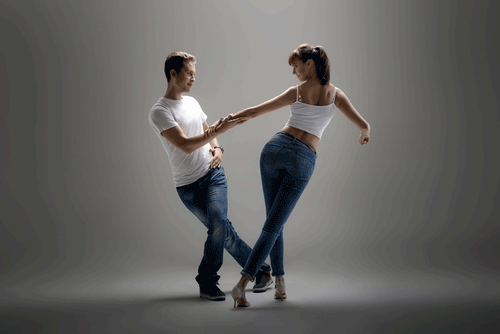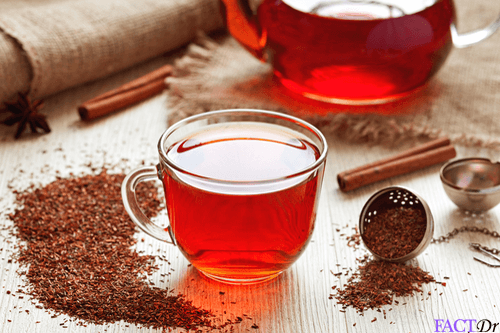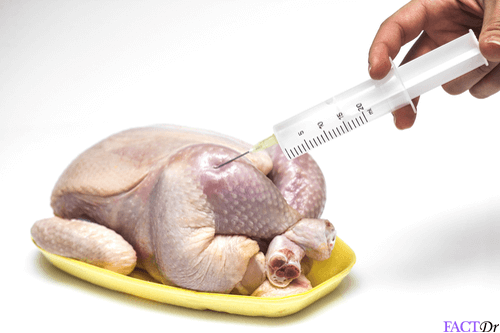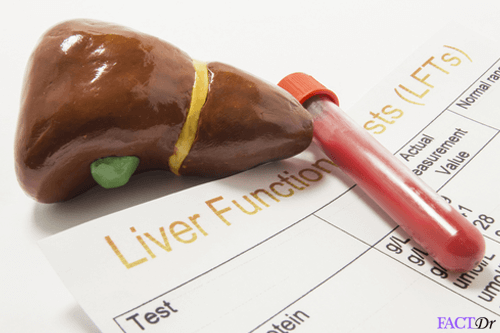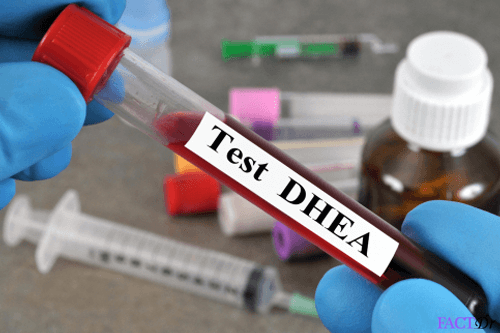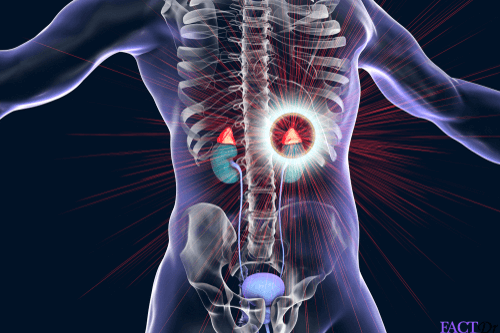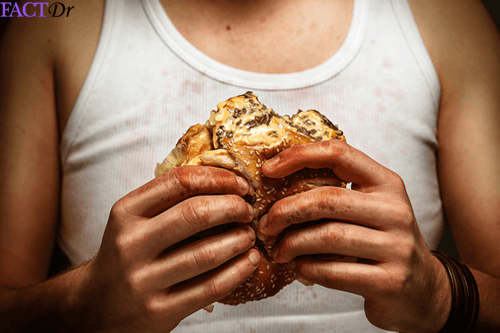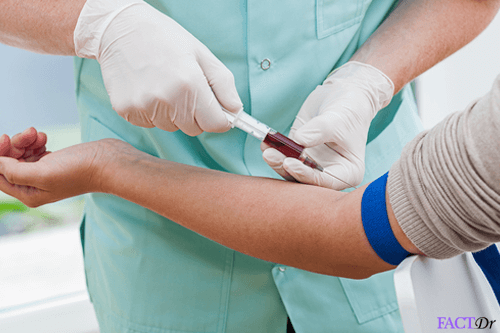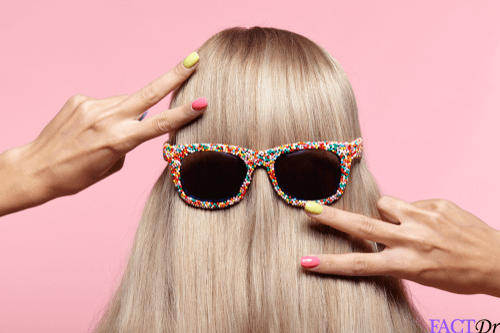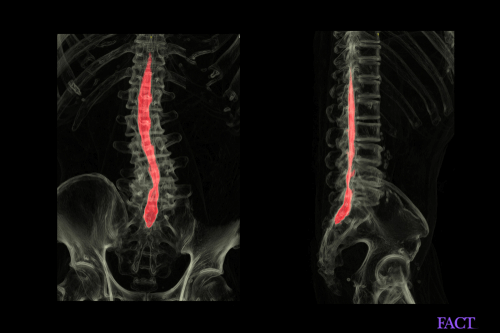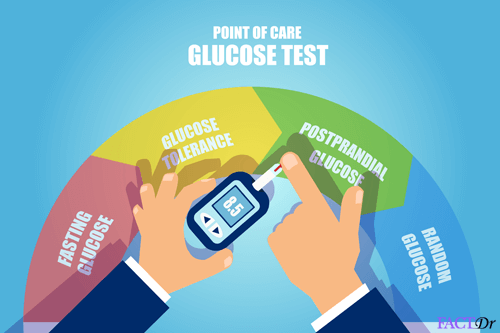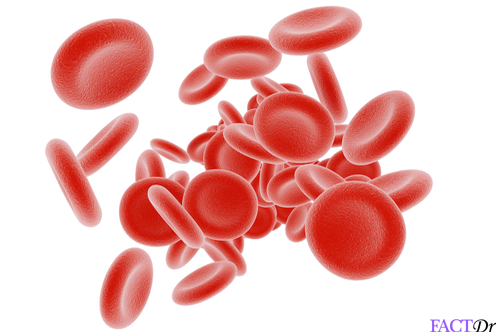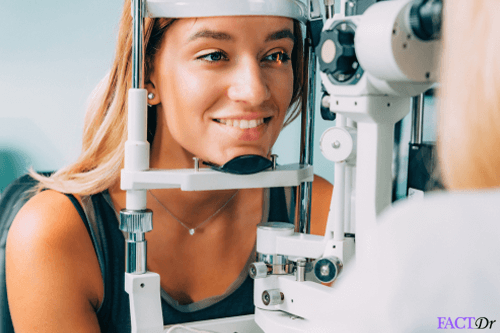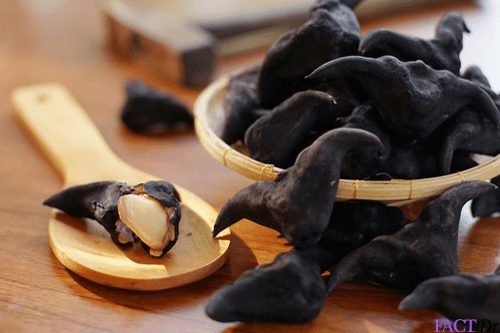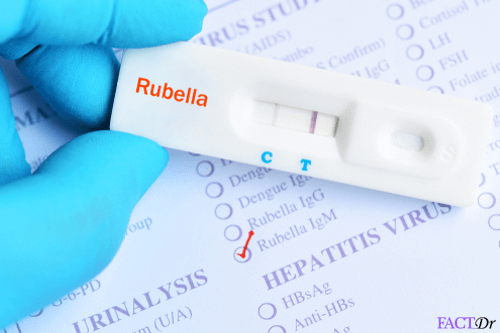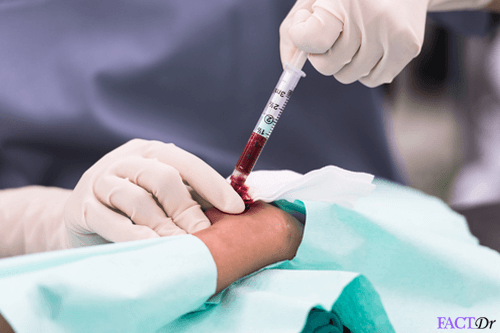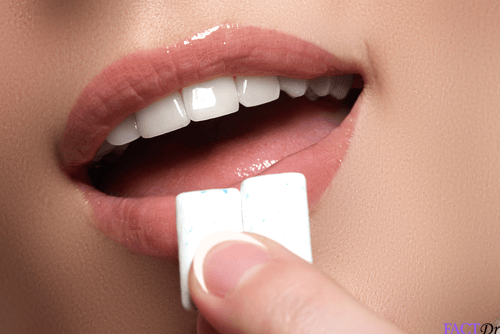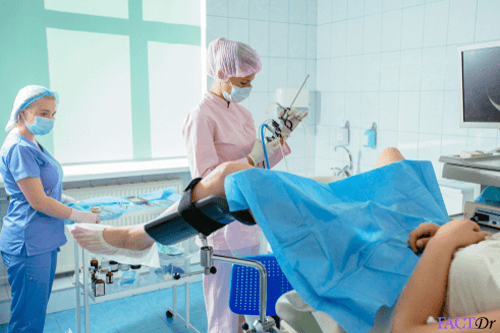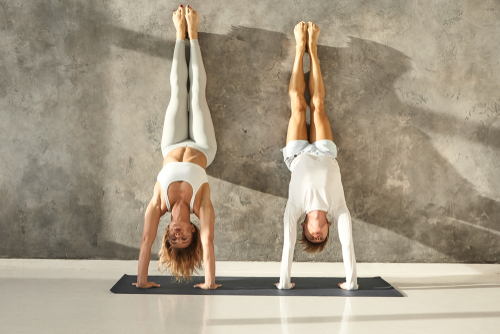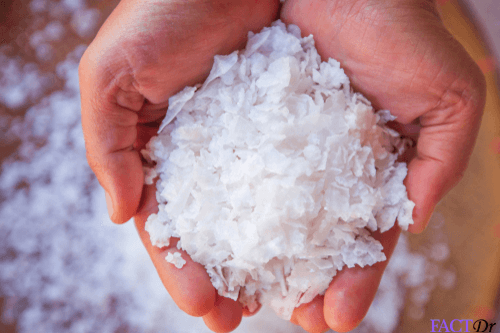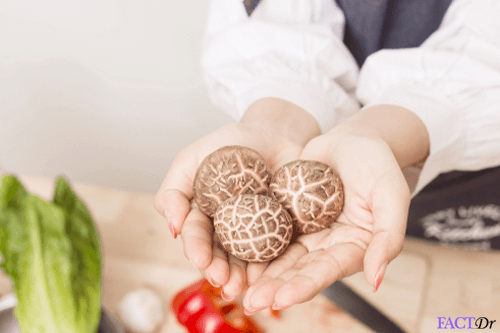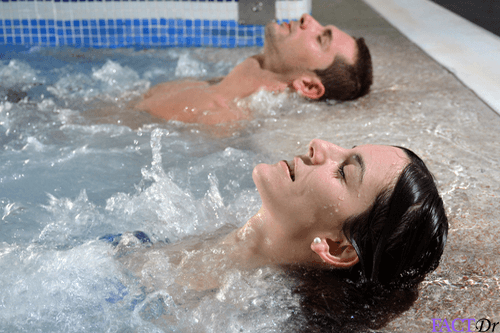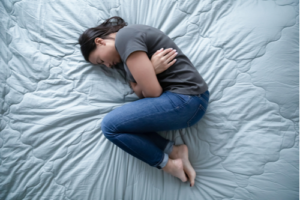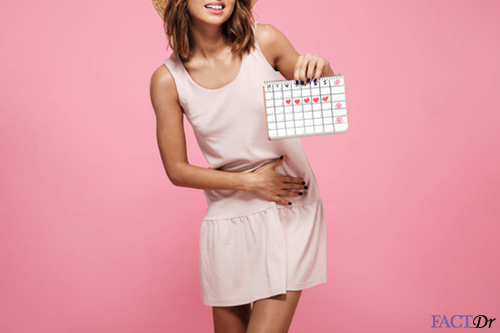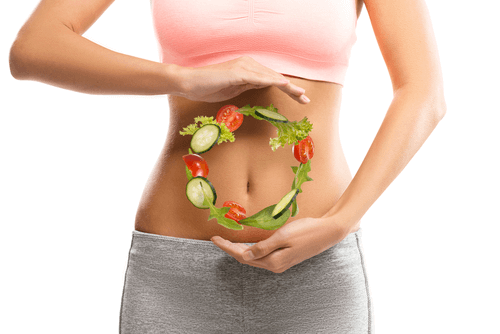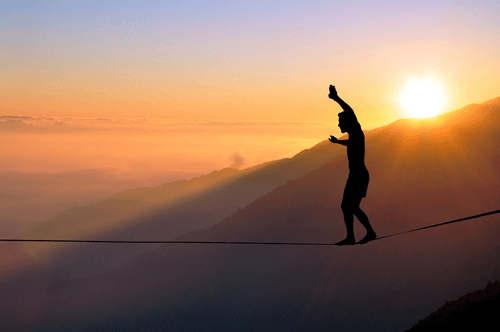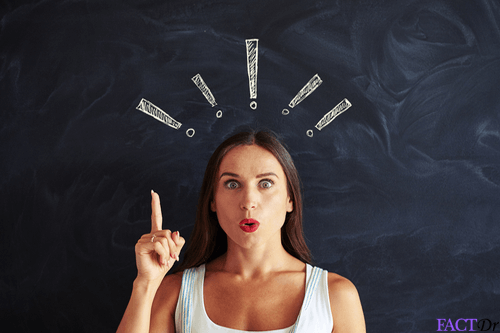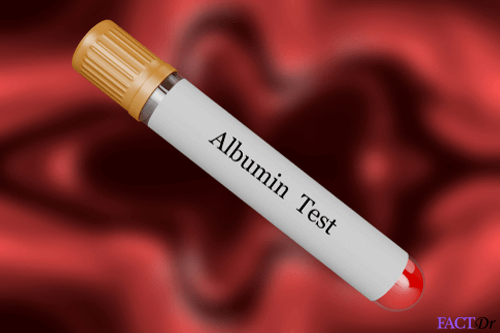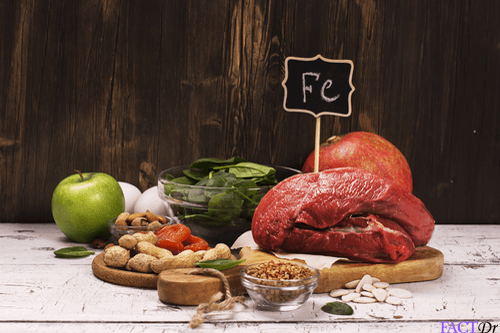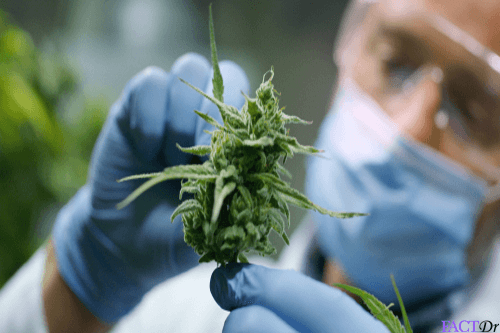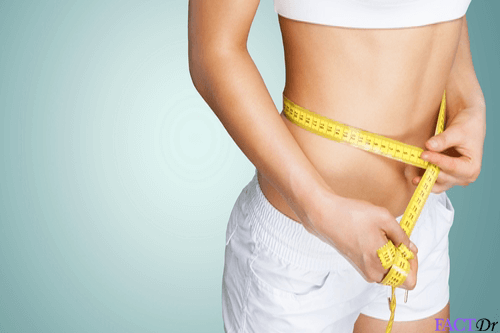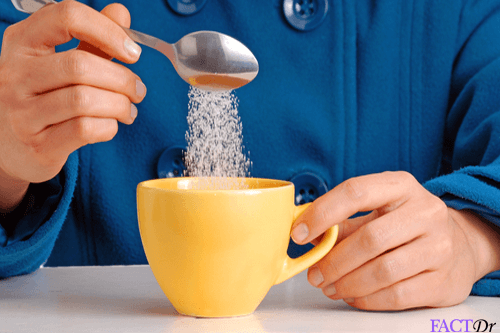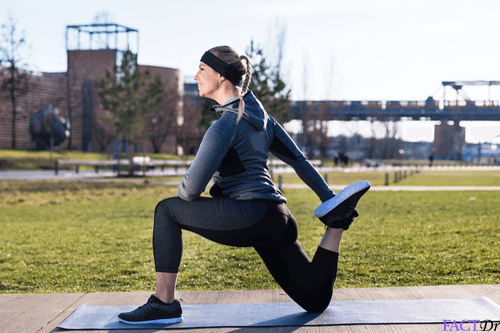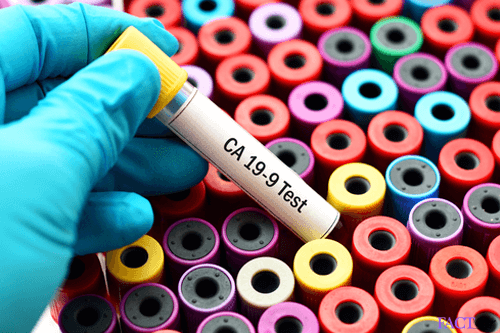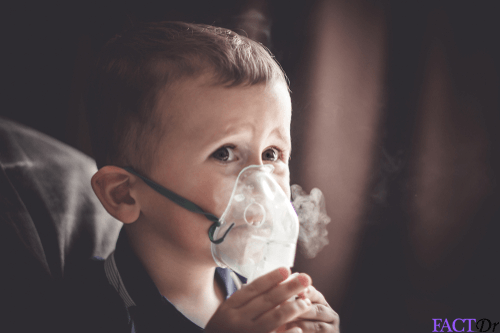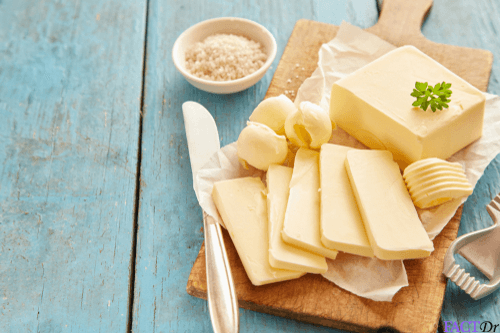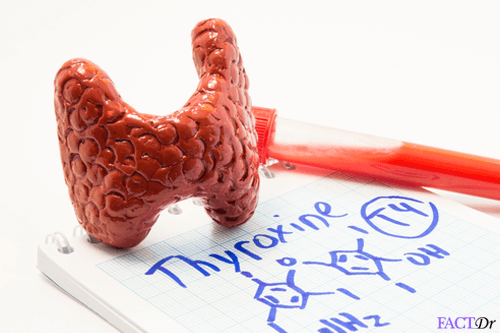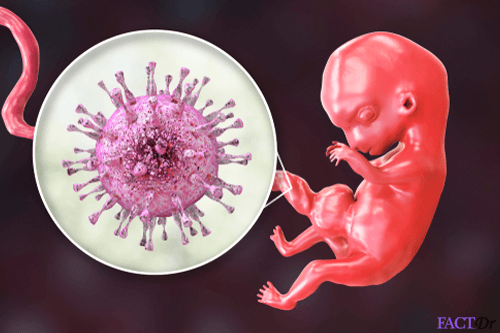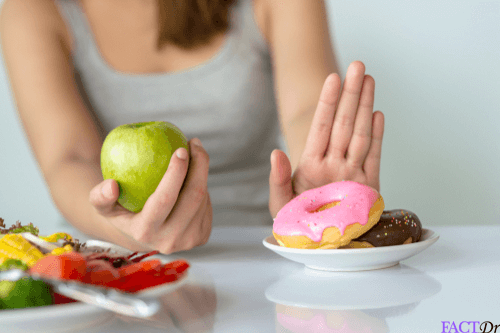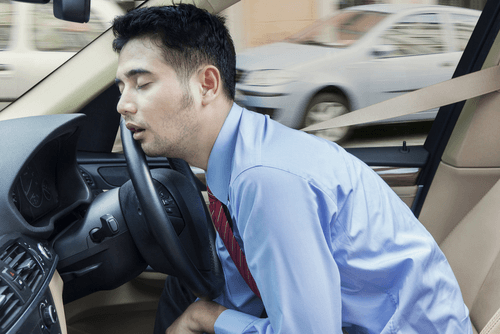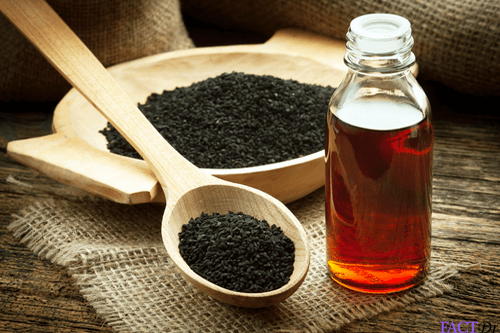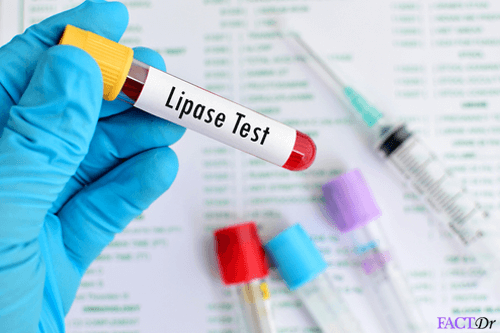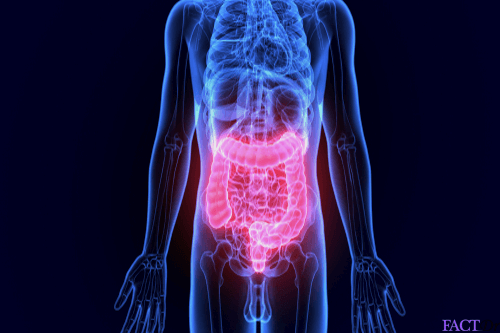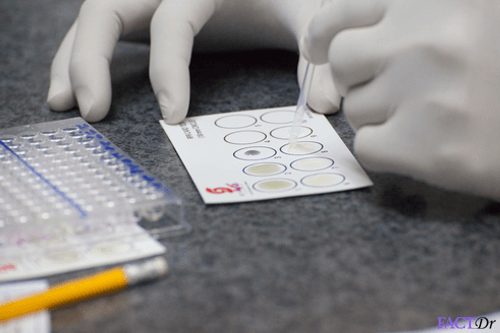 ---