---
Last Updated December 20th, 2021
Overview of Dyspraxia
If you have ever watched a very young child reaching out for a toy or a small object and struggling to hold it, grasp it, or manipulate it you will realise how important it is to achieve motor coordination to get anything done. In order to complete most kinds of tasks, such as getting dressed, cooking, writing or even driving, it is essential to master a complex set of gross and fine motor skills.
As children grow, their motor skills grow more and more refined but some people may continue to face difficulties even as teenagers or adults. For instance, the person may have a hard time learning to tie his or her shoelaces correctly or button up a shirt. Some may be generally clumsy and may even end up hurting themselves often as a result of this. Others may find it very challenging to master the movements necessary to brush their teeth.
What Is Dyspraxia?
What is often put down to clumsiness may in fact be a developmental co-ordination disorder such as dyspraxia. Having dyspraxia means that the individual is unable to achieve plan and execute movements, particularly those that occur in a sequential manner. They are unable to master physical coordination with regard to both gross and fine motor skills. This condition does not affect intelligence, however, the individual may face difficulties with processing thought and learning.
It is believed that a significant section of the general population, as much as 10%, may in fact be suffering from dyspraxia to some degree. The statistics would suggest that the condition tends to affect boys more often than girls but this may simply be a case of it being under-diagnosed among girls. Often, dyspraxia is accompanied by attention deficit hyperactivity disorder.
Why Do Some People Suffer From Dyspraxia?
Dyspraxia is considered a neurological disorder. The brain is responsible for formulating actions and sending messages to the various parts of the body that will carry out these actions in the specific manner intended. Researchers think that those with dyspraxia are unable to fully develop these pathways that allow the brain to formulate and execute movement. It may be that the motor neurons (nerve cells that control movement in muscles) are underdeveloped. As the condition sometimes tends to cluster in families, there may be a hereditary component to it.
We do not as yet fully understand why dyspraxia tends to take a more severe form in some individuals, however, a few risk factors have been identified. These are listed below:
Having close family members with dyspraxia.
Pre-term birth.
Low birth weight.
Symptoms of  Dyspraxia
The symptoms of dyspraxia can vary widely and should be thought of more as a spectrum. Some individuals experience milder symptoms while others may feel handicapped as a result of the condition.
The signs of dyspraxia may or may not be clearly evident early on in life. Typically, a child will dyspraxia will take longer than others to achieve developmental milestones such as sitting up straight, crawling or walking. Language acquisition tends to be slower too.
As the child grows older, he or she may show a marked difficulty in achieving and maintaining balance and hand-eye coordination. Individuals with dyspraxia appear clumsy as a result of this. They tend to struggle with craft activities or writing. In general, any activity that involves fine manipulation of materials and tools will be challenging. Their vocabulary may be more limited than that of their peers. Other possible signs are touch sensitivity, or sensitivity to certain kinds of aural stimuli. Children with dyspraxia find it hard to concentrate and tend to be fidgety as well. Spatial perception and concepts are harder to grasp. As a result of their clumsiness and the tendency to be slow and hesitant with movements, children with dyspraxia may also have a hard time making friends among peers.
In adults, dyspraxia can affect the individual's professional and personal life in significant ways. Speech may be unclear to some extent and the individual tends to struggle with self care, especially where tools and sequential steps are involved. One of the main challenges is also the difficulty in planning tasks and devising methods to achieve specific goals. In moderate to severe cases, such impediments can impose considerable restrictions on professional aims. They may experience mood swings and their behaviour can be erratic at times. Those with dyspraxia may also struggle to socialise and suffer from anxiety and depression as a result.
What Complications Are Expected?
The inability to accurately coordinate movement can create difficulties in every aspect of life. Right from self-care and household chores to professional tasks, motor skills are invaluable. For those with severe dyspraxia, there is always the risk of hurting themselves severely. Accidental injury or even death is possible.
Another possibility is impaired socialisation. Children with dyspraxia may find it hard to make friends and tend to be labelled as trouble makers by teachers and caretakers. As they grow older, the inability to match their peers in motor skills can make the individual lose self-confidence. Eventually, this can lead to withdrawal, anxiety and depression.
How Is Dyspraxia Diagnosed?
It is common for dyspraxia to go undiagnosed although it may not necessarily remain unnoticed. Those who seek guidance will be advised to visit their paediatrician (in case of children), occupational therapist or physiotherapist for more insight into the condition and the best way to manage and treat it. The process of making the diagnosis involves administering a series of tests designed to study the individual's level of mastery over gross and fine motor skills. As part of this process, it is important to consider the child's medical history as well. For example, a preterm birth may support the likelihood of dyspraxia. This also helps to rule out other possible explanations for poor motor skills such as muscular dystrophy. More tests may be conducted in order to definitively rule out such differential diagnoses.
Are there any treatments?
Yes, there are. Individuals with dyspraxia are usually advised to seek occupational therapy or sensory integration therapy in order to lessen discomfort from sensory stimuli and to improve parameters like gait.
Speech therapy has proven to be beneficial. If possible, it would be useful to provide aids that help the child/adult improve their grip or their gait. School-going children or even adults with dyspraxia should receive specialised inputs or support to aid learning.
It can be challenging for parents to cope with this condition and to ensure that the child gets the support he or she needs. It is also crucial to counsel parents and family members as to the best way to support the child and how best to aid in his or her development and learning.
Dyspraxia is more common than we believe it to be. Since it exists on a spectrum, it can be easy to miss the more subtle signs of this condition. If you have always noticed that you tend to struggle with activities involve finer motor coordination or if you have experienced difficulties in achieving learning goals, then you should consider going in for an assessment to find out whether you might have dyspraxia. Seeking the right kind of support can help you manage your condition better.
Dos and Don'ts
Dos
Refer to a speech therapist for helping the child manage verbal dyspraxia.
The biggest problem with this condition is not the problematic symptoms but the lack of awareness surrounding this subject. If your closed one has been diagnosed with this condition it is best to attend sessions and talks to gain as much helpful information as possible.
Early diagnosis and specialized treatment is the best way to help the child build a strong emotional and intelligent quotient.
Don'ts
Remind the patient of his/her disabilities by skeptically monitoring their abilities and disabilities.Dyspraxia comes with its own baggage of emotional turmoil.
Build a taboo or stigma around the condition. Support the affected individual cope up with the disease with self-respect.
Help
Others
Be
Fit
Trending Topics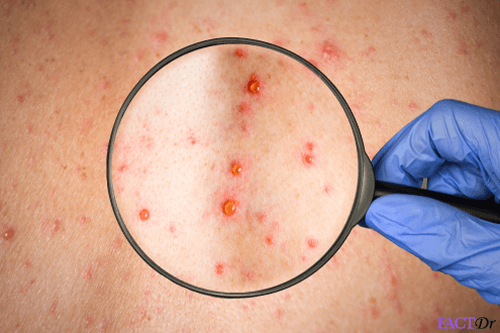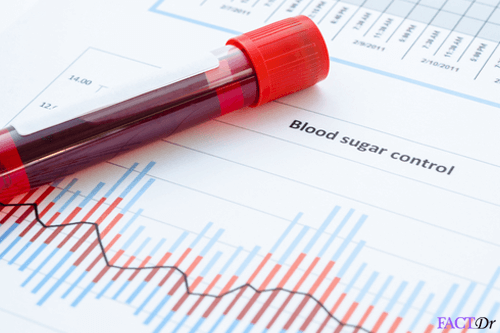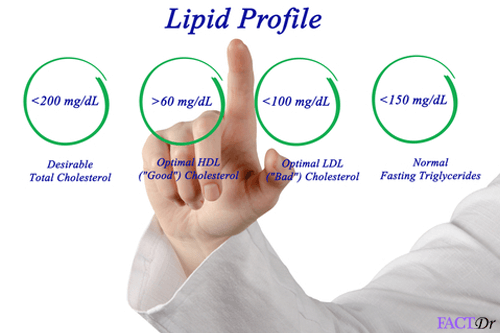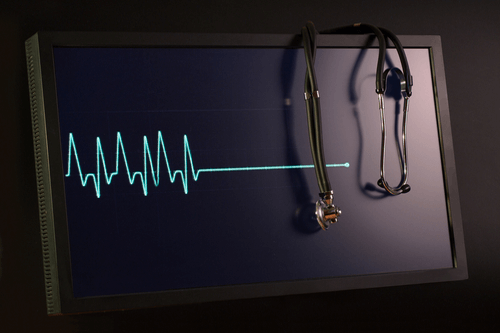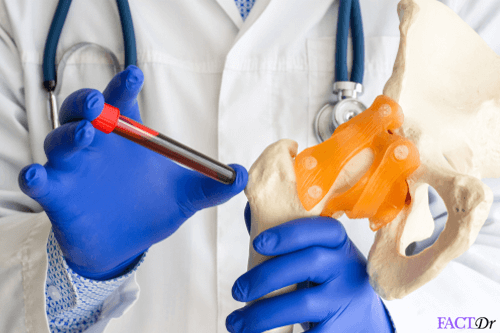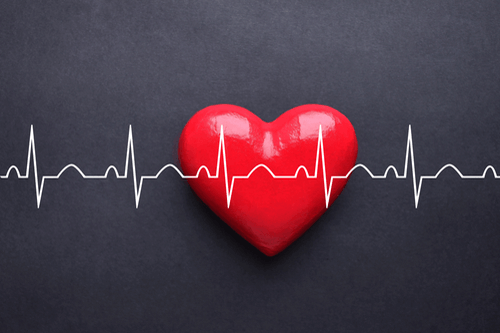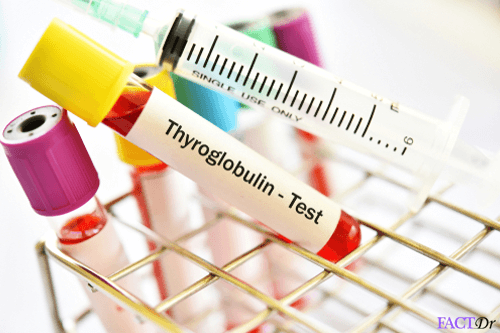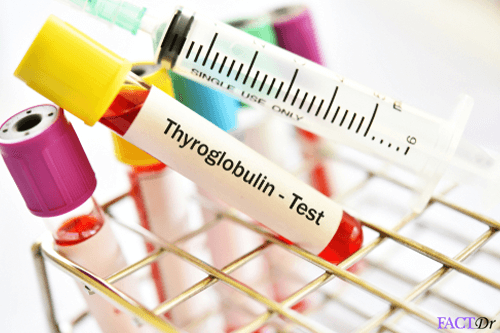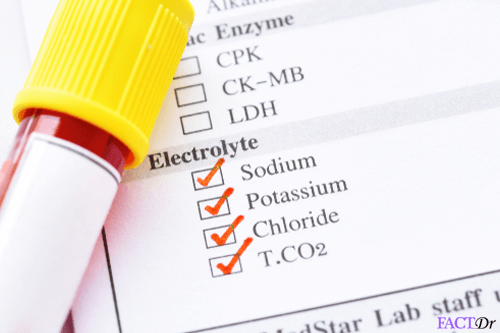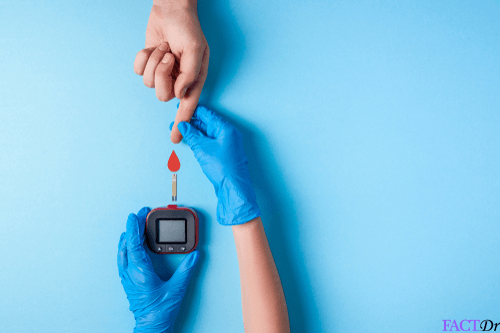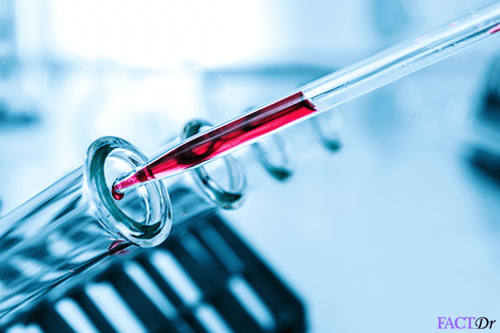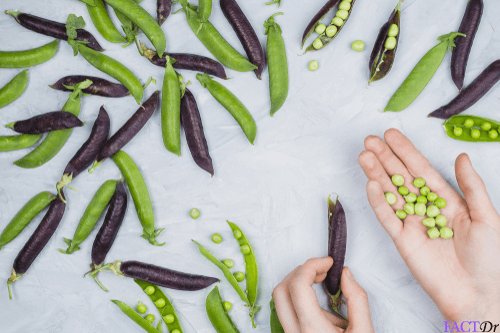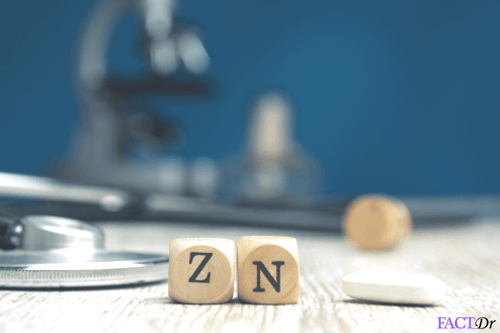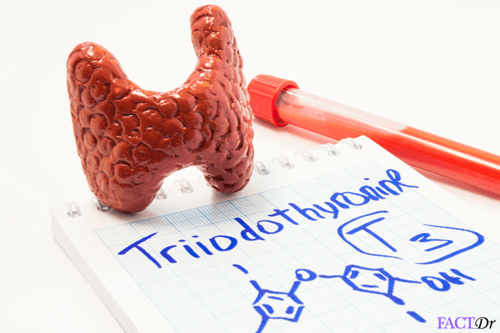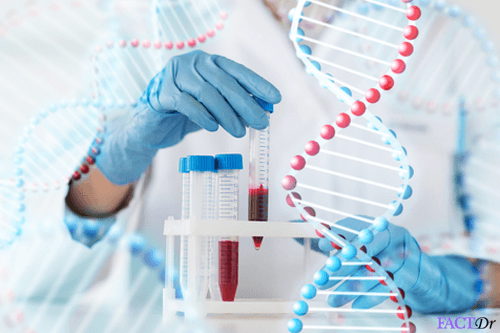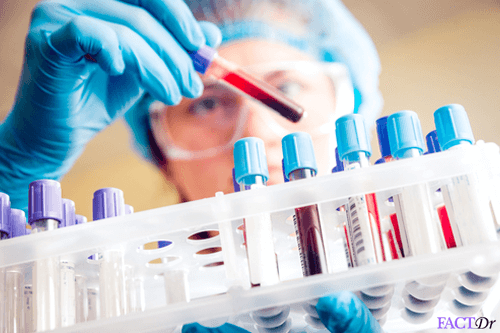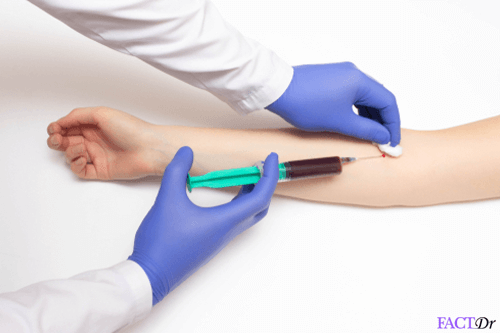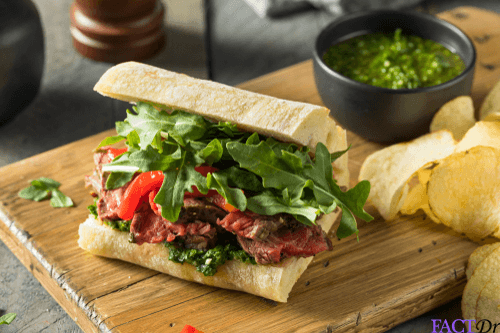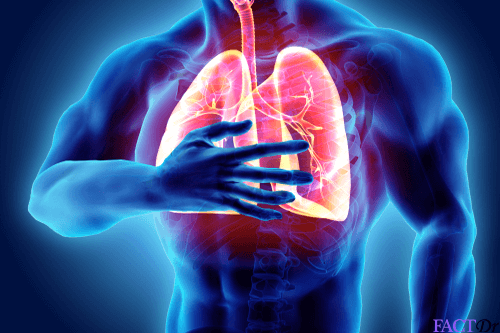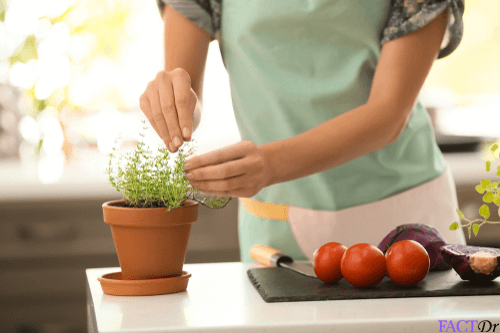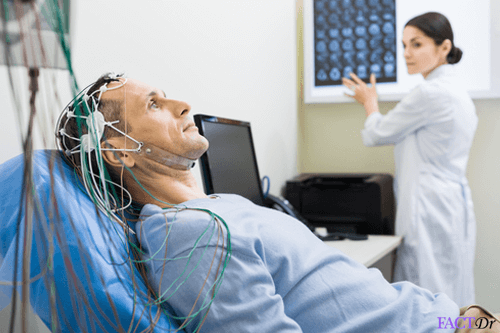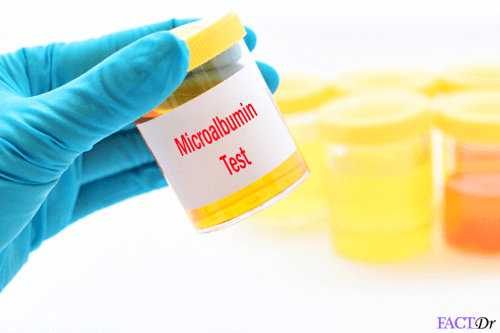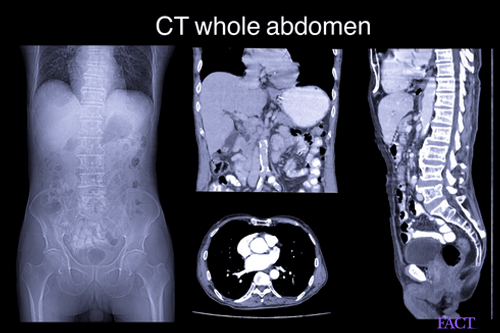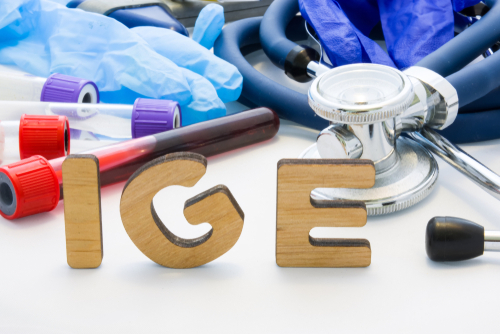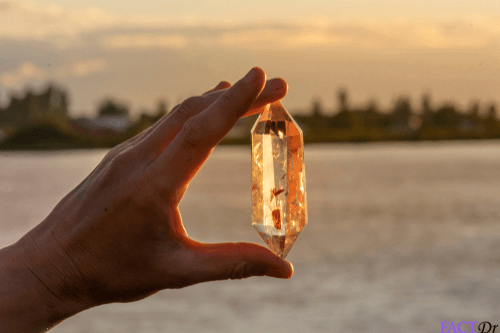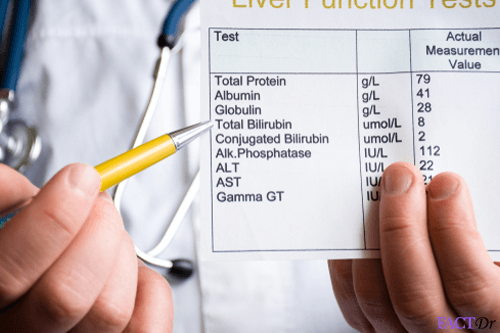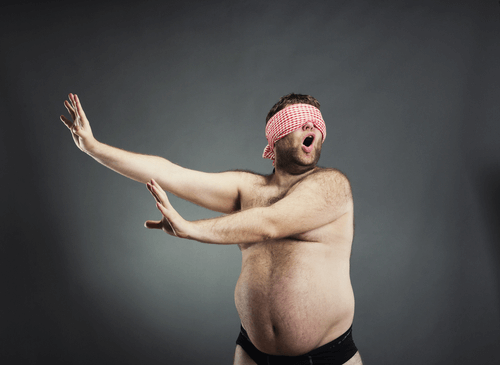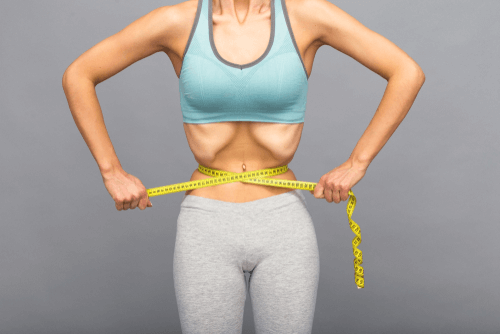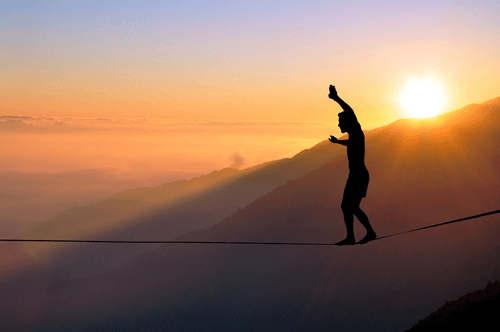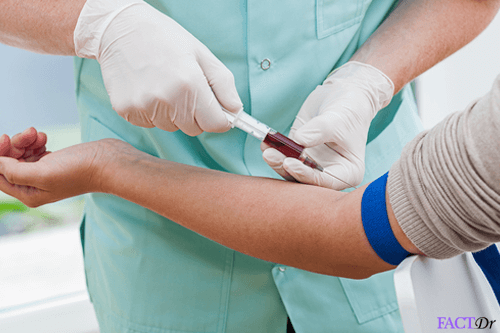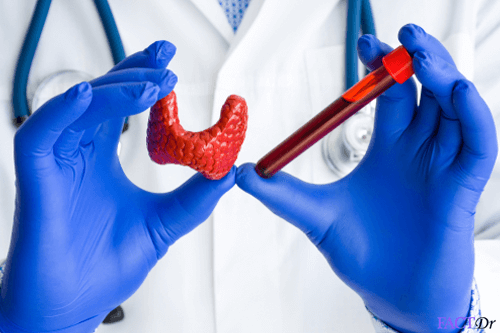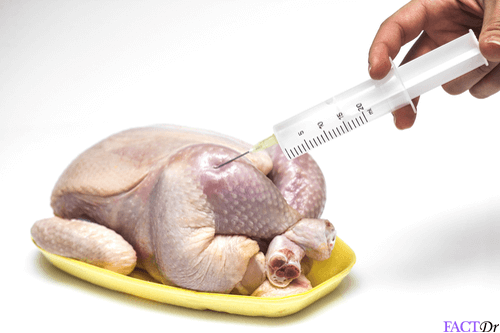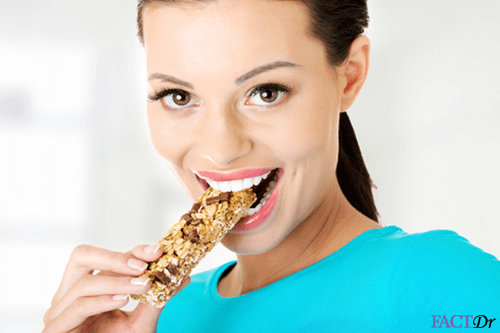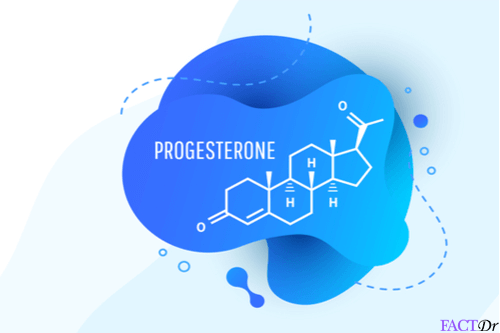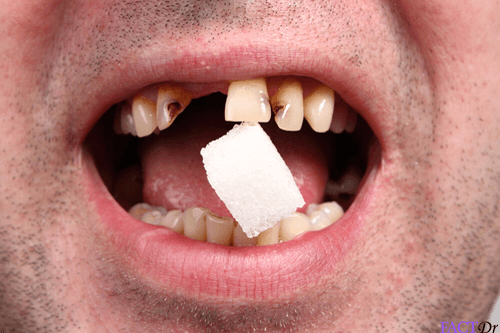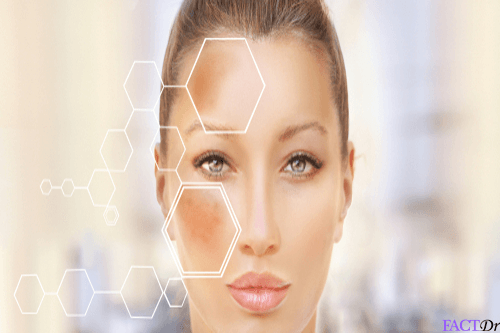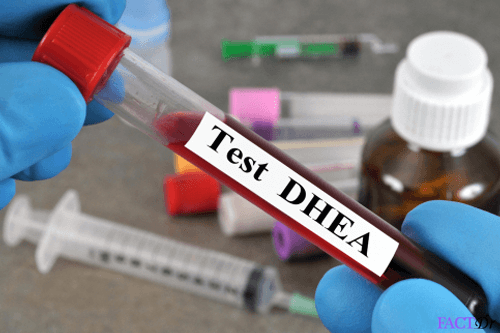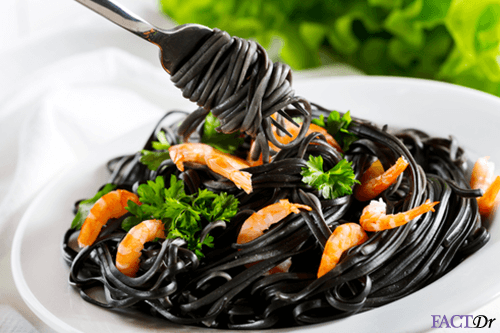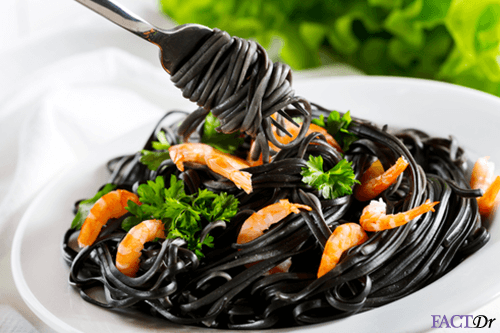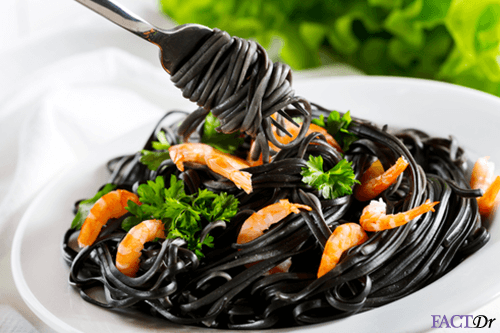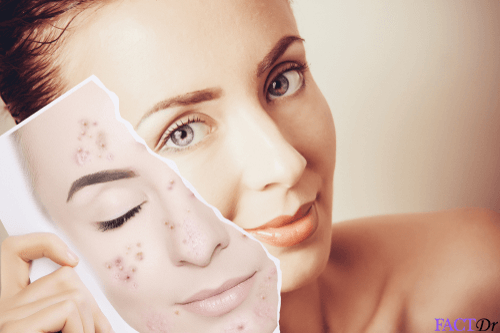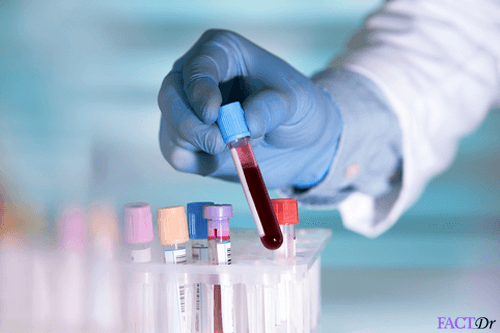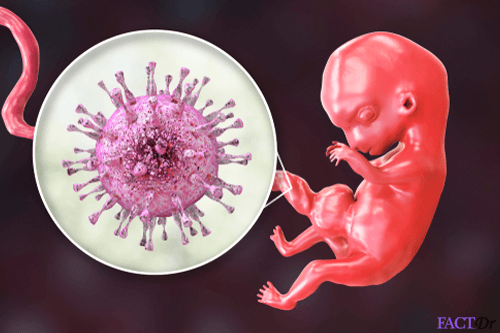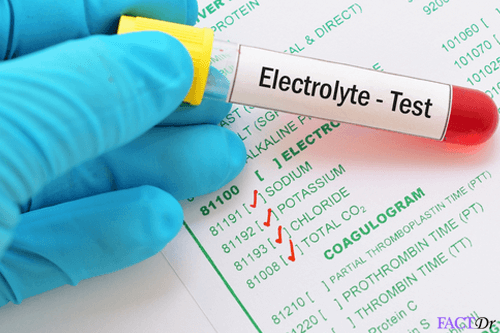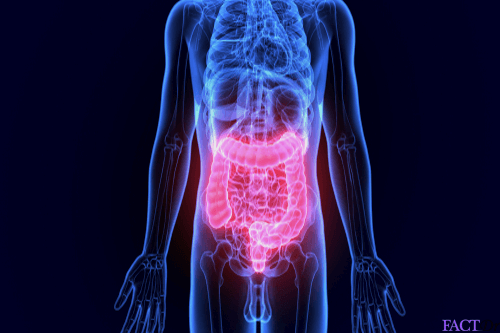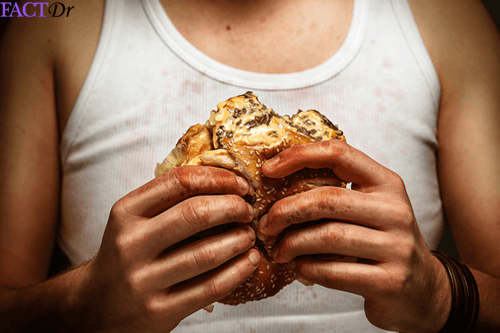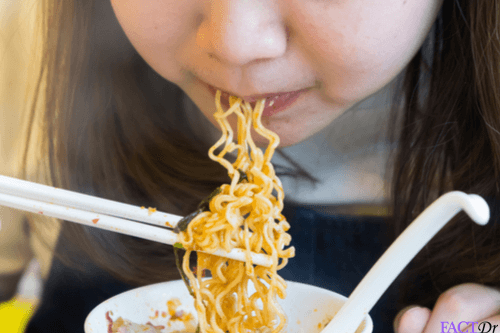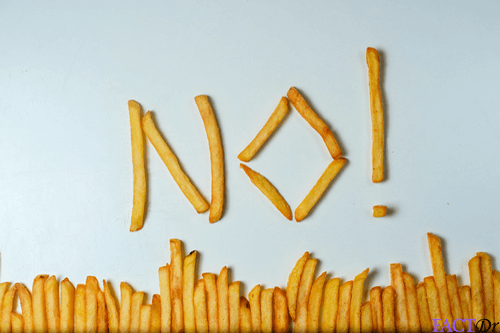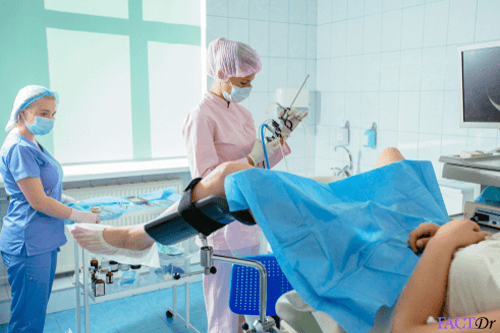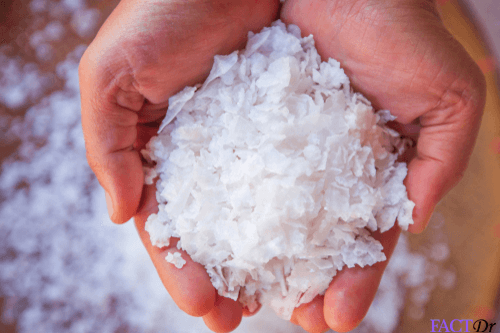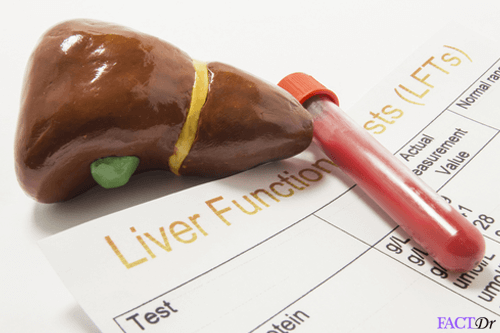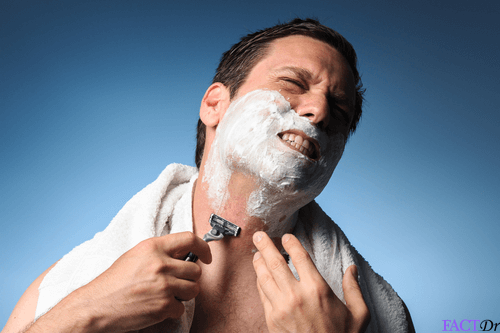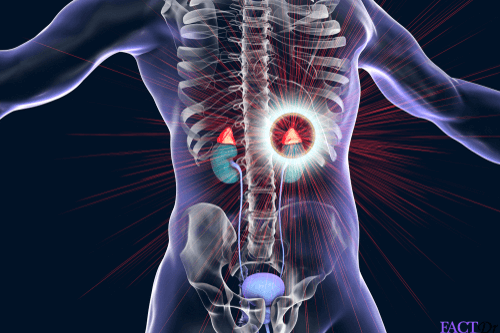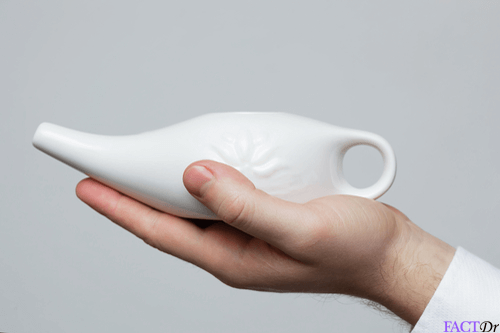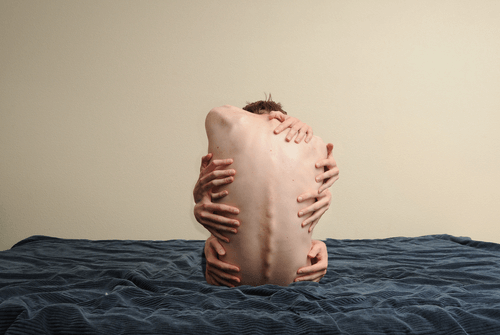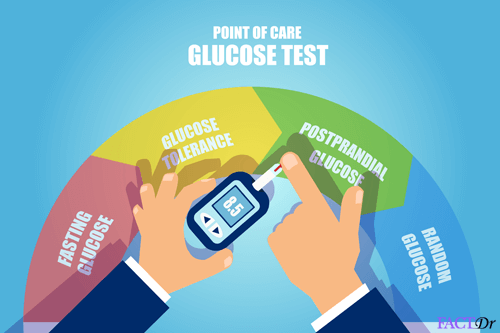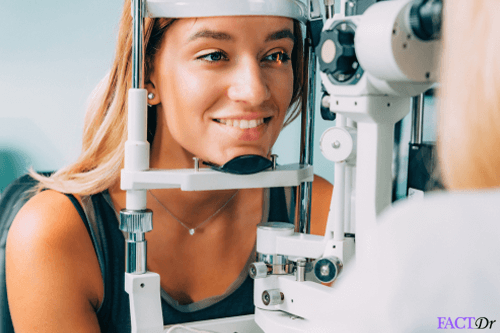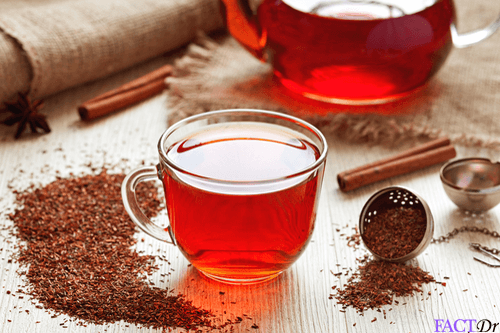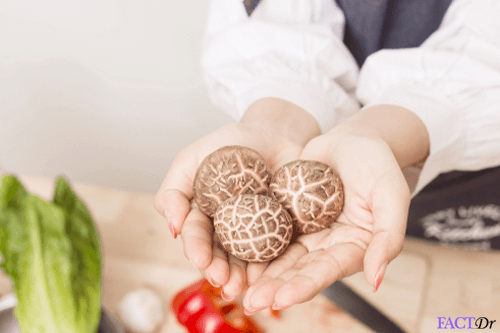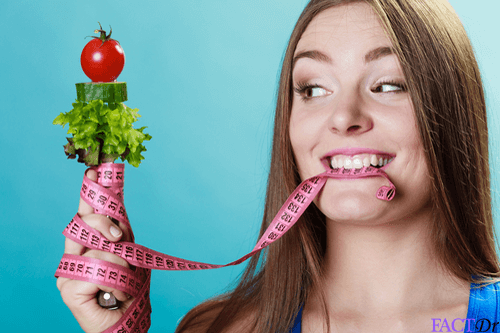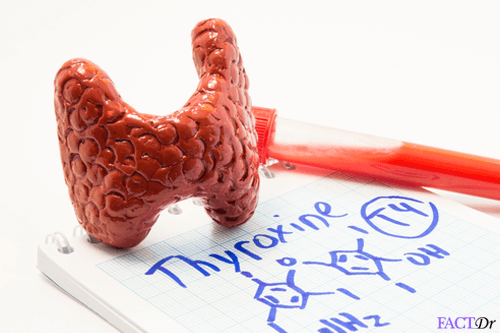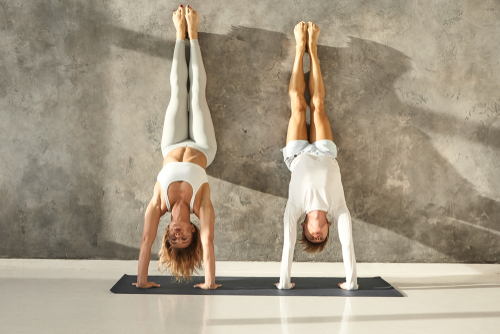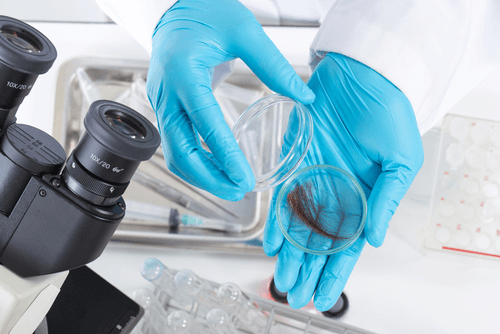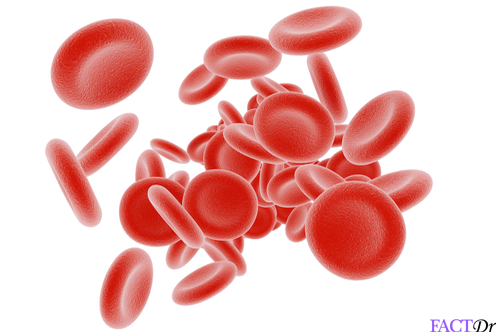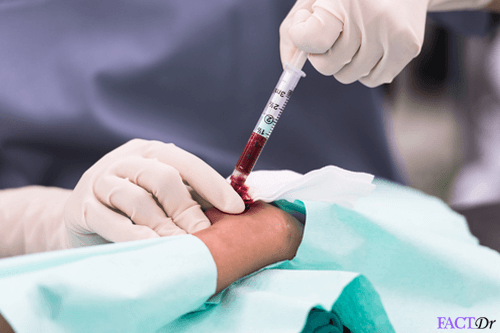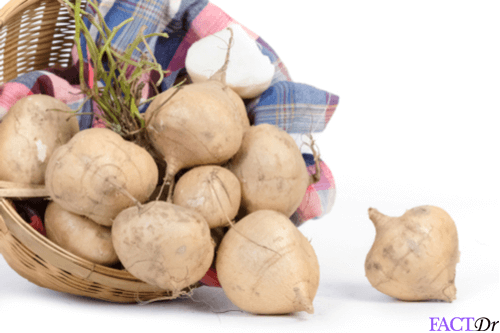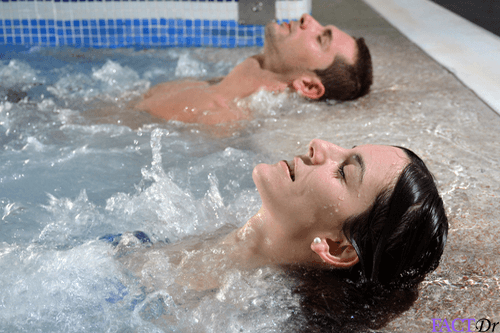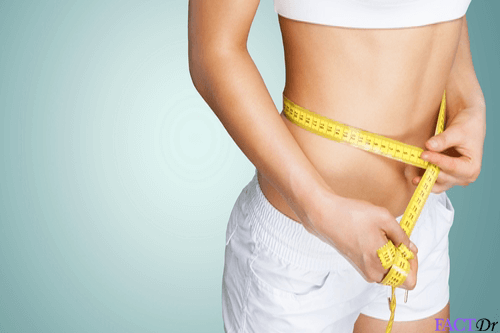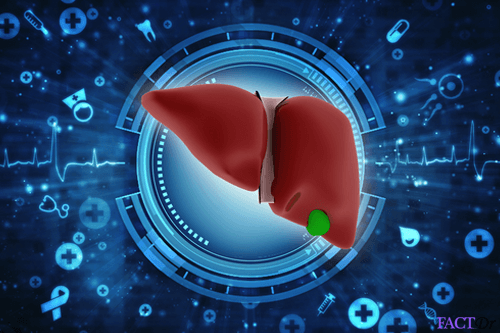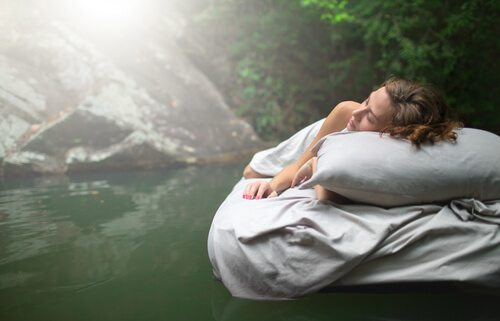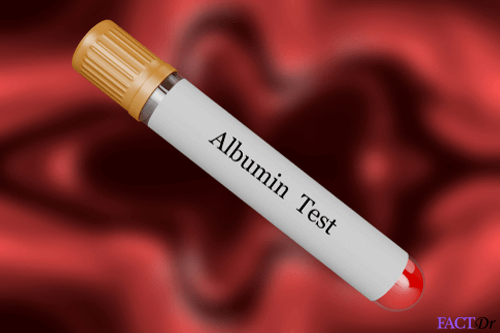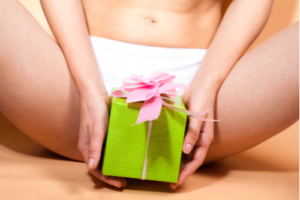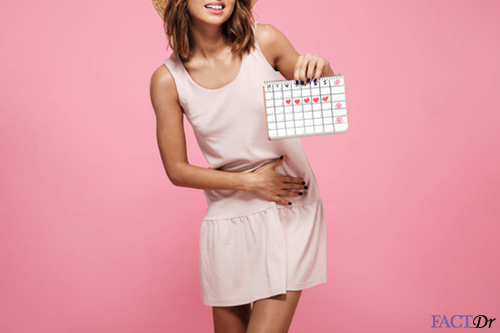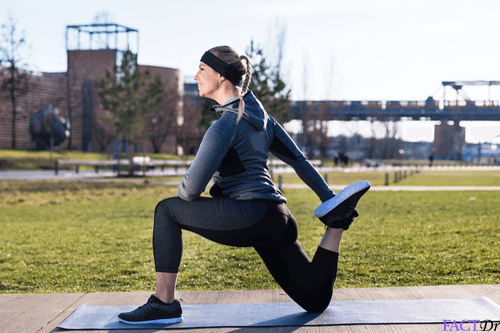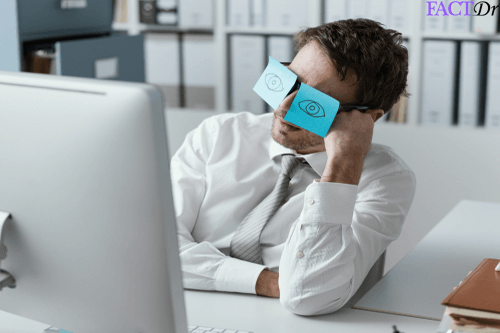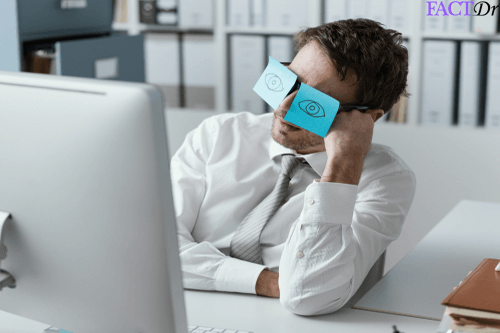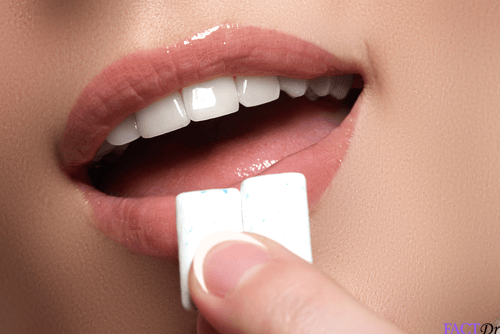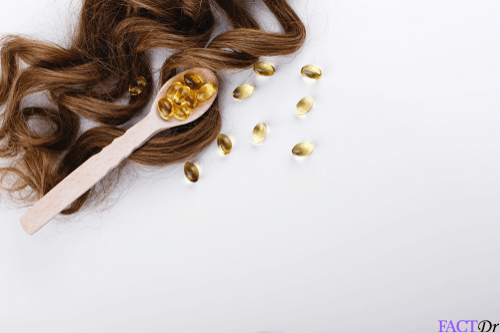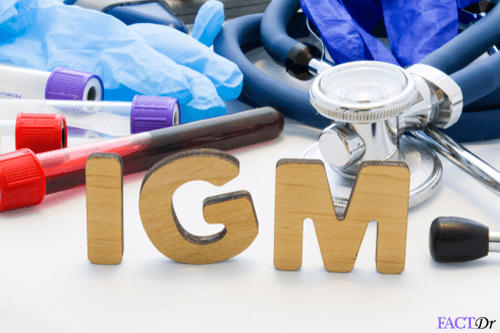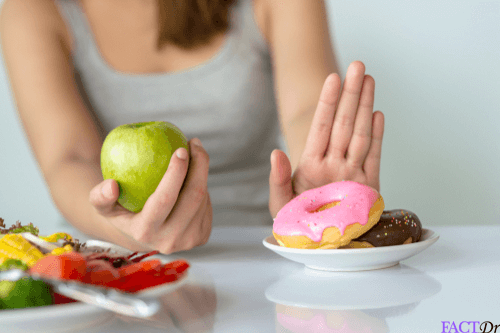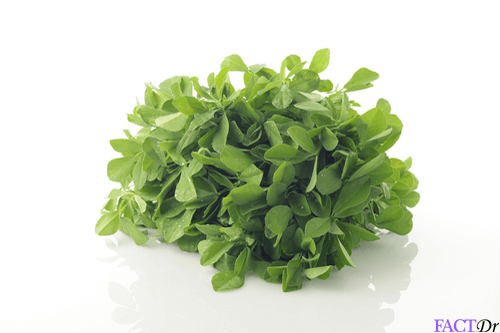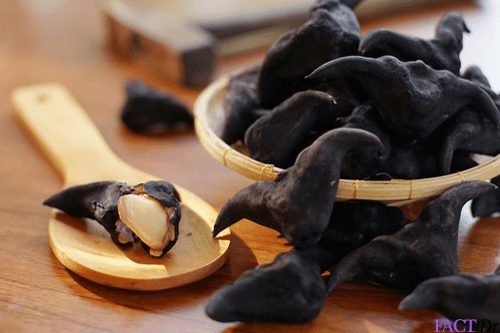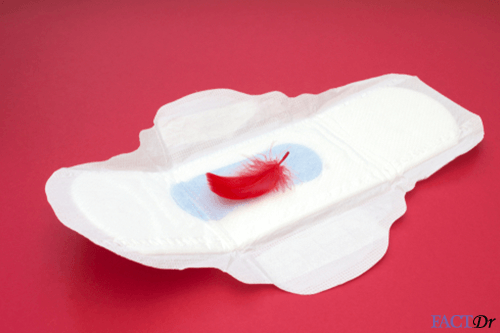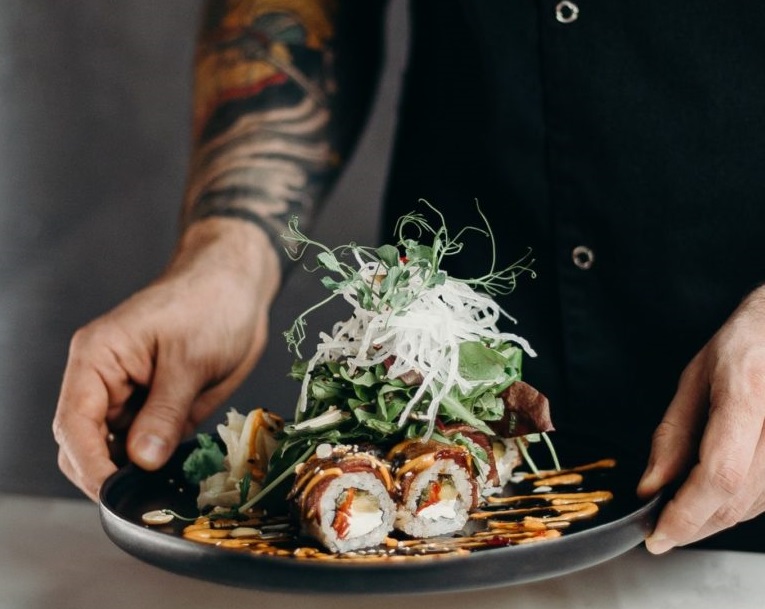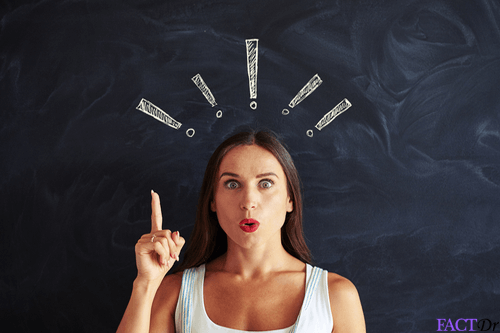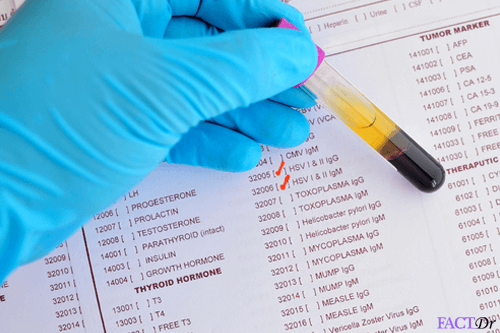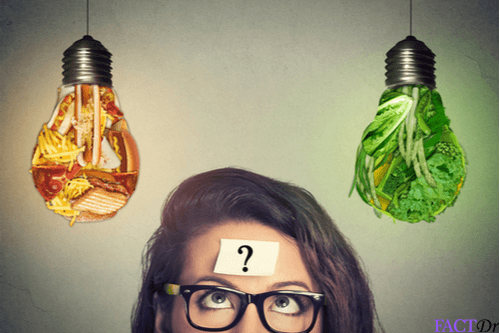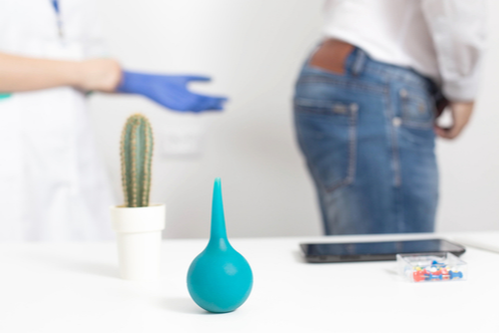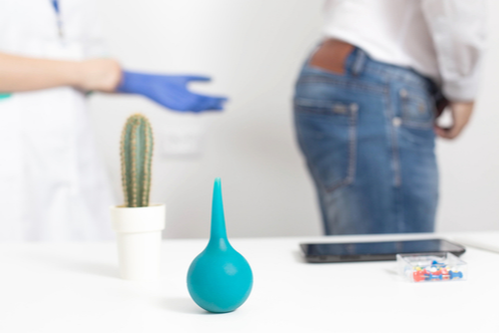 ---