---
Last Updated December 20th, 2021
Overview of lipodystrophy
Aging is associated with a number of complications and one of them is invariably the significant musculoskeletal degeneration. This process is often accompanied by the degeneration of the fatty tissues or the adipose tissues of the muscles. This phenomenon is known as lipodystrophy. It is one of the principal causes of unhealthy weight loss in the old age. This condition should be treated and diagnosed on a priority basis.
What is lipodystrophy?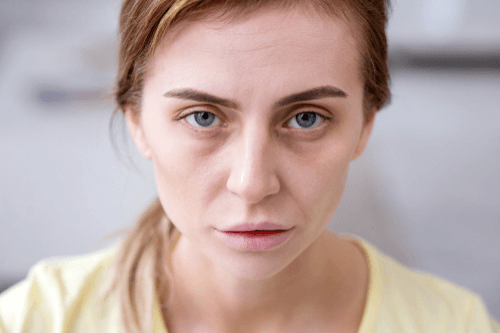 Lipodystrophy is a clinical condition characterized by degeneration and degradation of the adipose tissues of the body. The name of the disease is derived from the Greek words "lipo" meaning fat and "dystrophy" meaning an abnormal or degenerative condition. It is often considered synonymous with lipoatrophy. But medically these two conditions are different. While lipodystrophy is a generalized loss of adipose tissues from all parts of the body, lipoatrophy is restricted to a specific area, in most cases, the face. It is, therefore, a localized loss of fatty tissues. Both lipodystrophy and lipoatrophy may be characterized by a lack of circulating leptin. This may lead to osteosclerosis.
It must be noted in this regard that lipodystrophy is not only a phenomenon of old age but is also observed in small children in various instances. In those cases, the degenerative conditions are present at birth.
What are the different types of lipodystrophy?
Lipodystrophy can be subdivided into two principal categories- congenital lipodystrophy and acquired lipodystrophy.
Congenital lipodystrophy
As the name implies, this type is present at birth and may be a genetic outcome. It has two subtypes- Congenital generalized lipodystrophy and Familial partial lipodystrophy.
Congenital generalized lipodystrophy (CGL) is a rare autosomal recessive skin condition. It is also known as Berardinelli–Seip syndrome and is characterized by an extreme paucity of fat in the subcutaneous tissues. Till date, only 250 cases have been reported. The current global frequency is believed to be 1 in 10 million.
What are the clinical manifestations?
The common clinical manifestations of congenital generalized lipodystrophy are listed below-
Complete lack of subcutaneous fat
Muscular hypertrophy
Hyper-pigmentation and thickening of the skin in the neck, trunk, and groin (acanthosis nigricans)
Enlarged liver (hepatomegaly)
Liver cirrhosis and fatty liver
Presence of excess hair (hirsutism)
An umbilical hernia
Polycystic Ovarian Syndrome (POCD) and Clitoromegaly (in women)
Loss of fertility
What are the different types of CGL?
According to the genetic basis, CGL is divided into four types-
Type 1: Type 1 CGL is caused by a mutation in the AGPAT2 gene that is located at 9q34.3. The enzyme (1-acylglycerol-3-phosphate O-acyltransferase) present here catalyzes the acylation of lysophosphatidic acid, which is essential in the biosynthesis of fats. This enzyme is an integral component of the adipose tissue. Hence it is evident that any defect in this enzyme can inhibit the storage of lipid in the adipose tissue.
Type 2: It is caused by a mutation in the BSCL2 gene. This gene encodes a type of protein called seipin, whose function is not known.
Type 3: It occurs due to a mutation in the CAV1 gene. Owing to this, the adipocytes do not have CAV1 and are incapable of regulating the lipid levels properly.
Type 4: This results from a mutation in the PTRF gene. The defective pathway is similar to that of Type 3. In Type 4 also, the caveolae are not properly formed and hence cannot regulate the lipid content.
Familial partial lipodystrophy is an autosomal dominant skin condition characterized by the loss of subcutaneous fat. It is also known as Kobberling-Dunnigan syndrome. In this disease, loss of subcutaneous fat occurs mainly in the upper parts of the body, within the region between the face to the trunk. The lower section of the body remains relatively unaffected in this case.
Acquired lipodystrophy 
As the name suggests, AL is acquired at some later stage in life and is not present at the time of birth. It has six distinct subtypes-
Acquired Partial Lipodystrophy
Acquired Generalised Lipodystrophy
Centrifugal Abdominal Lipodystrophy
Lipoatrophia annularis
Localised lipodystrophy
HIV-associated lipodystrophy
Acquired Partial Lipodystrophy
Acquired Partial Lipodystrophy is also known as Barraquer-Simons syndrome, Cephalothoracic Lipodystrophy or Progressive Lipodystrophy. It is a very rare form of the disease that starts from the head and spreads to the thorax. Studies have shown it to be a consequence of mutations of the LMNB2 gene. It mainly arises from low C3 serum complement levels and the presence of a C3 nephritic factor. Secondary deficiency of caveolins and generalized lipodystrophy may arise from the mutations of the human PTRF gene.
Acquired Generalised Lipodystrophy is a rare skin condition that appears in childhood or adolescence. Here fat loss occurs in larger areas of the body, especially in the face and limbs.
Centrifugal Abdominal Lipodystrophy is a skin condition marked by the loss of subcutaneous fat that gradually enlarges.
Lipoatrophia annularis is a skin condition mainly found in women. It is marked by the loss of subcutaneous fat in the upper part of the body.
Localised lipodystrophy is common in patients taking insulin injections. The subcutaneous loss of fat occurs at the sites of insulin injection.
HIV associated lipodystrophy is related to HIV infection.
Diagnosis, treatment, and prevention
Diagnosis of lipodystrophy can be done through the following laboratory examinations-
Serum creatinine kinase level check
Fasting blood glucose
Glucose tolerance test
Lipid profile
Fasting insulin (to check the insulin resistance state)
General creatinine evaluation
Urinalysis
Whole body MRI (as a confirmatory test)
Free testosterone test (to check for POCD in women)
The different treatment methods used to treat this condition are:
Medications such as Metformin, Tesamorelin, or Atorvastatin.
Hormonal treatments such as testosterone replacement.
Surgical removal of fats.
Cardio exercises, resistance training, and weight-training exercises that balance insulin levels
The prevention of lipodystrophy can be done successfully among HIV patients by increasing awareness of this condition and its association with HIV/AIDS.  Early diagnosis and treatment of lipodystrophy can ensure high recovery rates. Keep a check on the medications and their side-effects so as to prevent such metabolic disorders. Following a healthy diet, which is low in fats and sugar can go a long way in preventing lipodystrophy.
Dos and Don'ts
Dos
The elevated risk of cardiovascular issue due to abnormal deposition of fats can be countered by regular fitness regime.
Follow a diet rich in fresh fruits and vegetables, rich in antioxidants.
Get complete treatment for infections such as measles, pneumonia, and mononucleosis as these are potential triggers for lipodystrophy.
Don'ts
Treat the symptoms of this condition as a normal part of HIV treatment. Any abnormal bodily changes should be reported to the concerned doctor.
Resort to self-medication especially of statins to treat high blood cholesterol as it may interfere with the HIV medications.
Consume a diet high in trans-fat and sugar.
Help
Others
Be
Fit
Trending Topics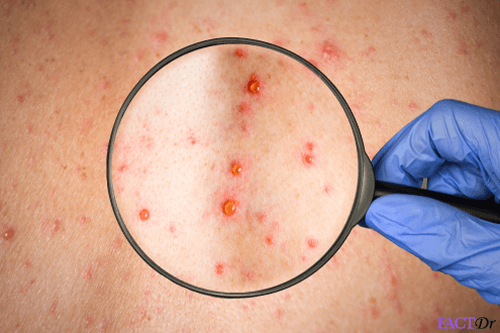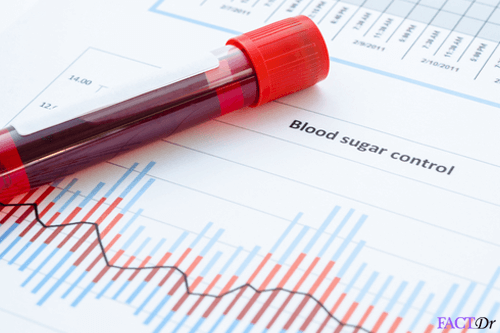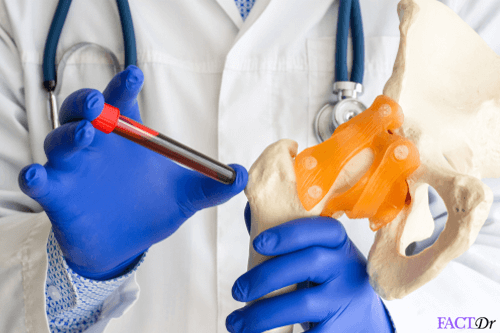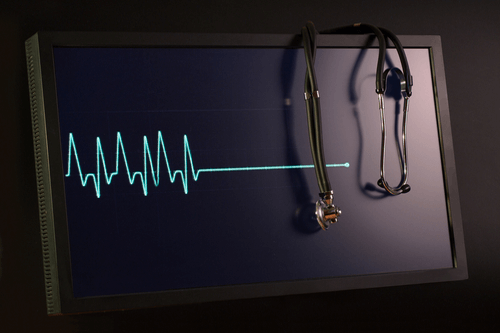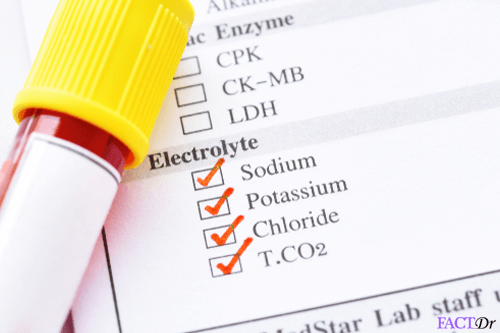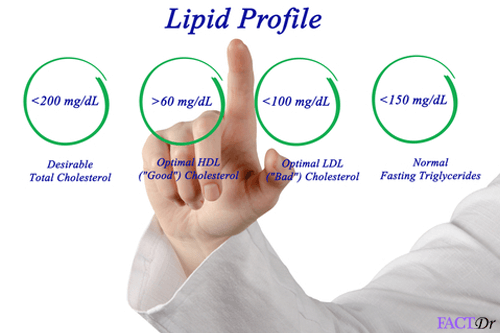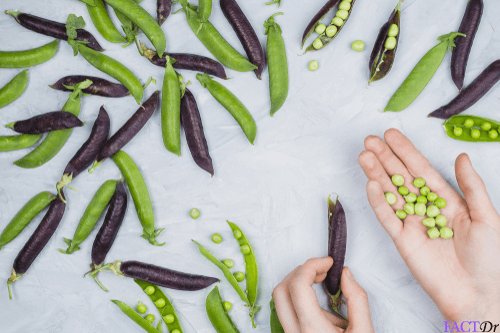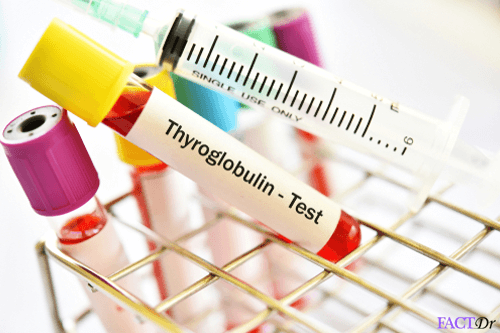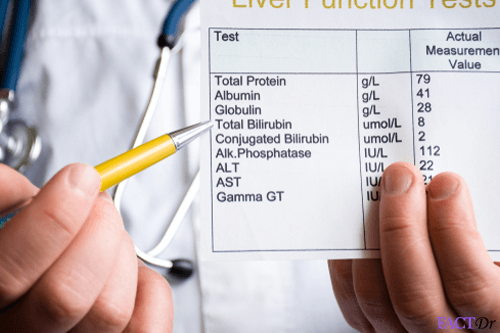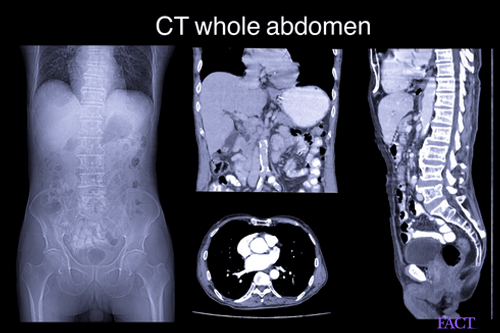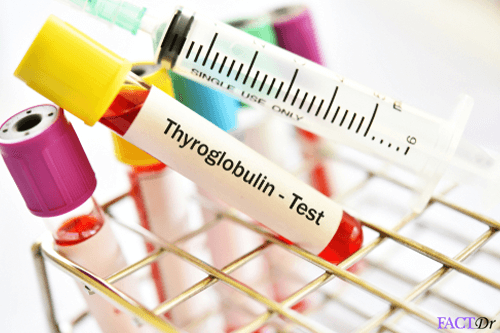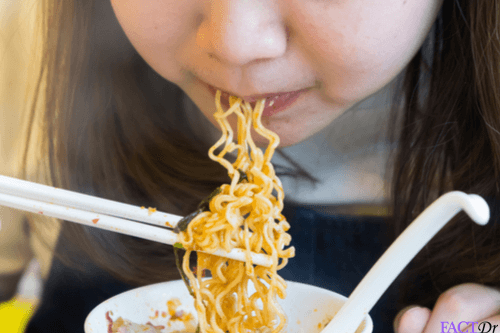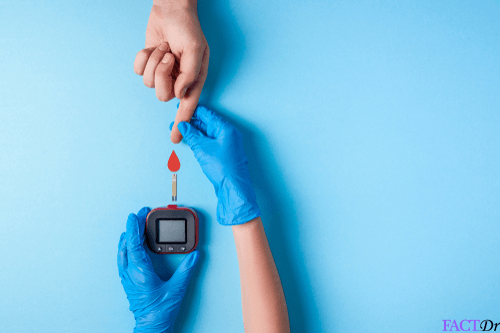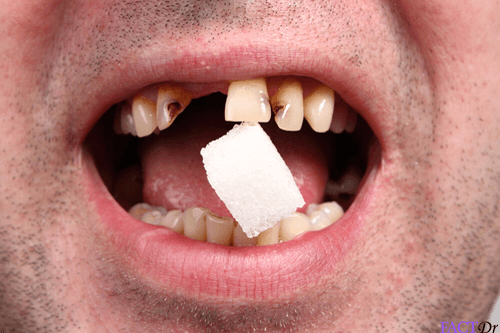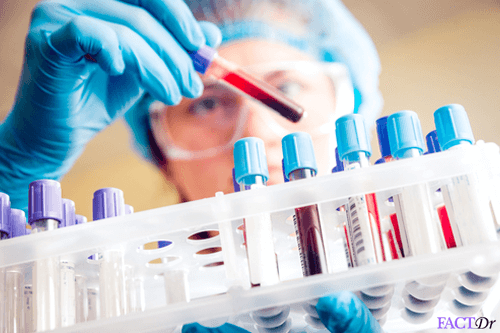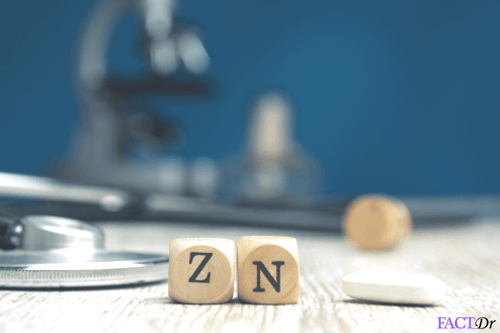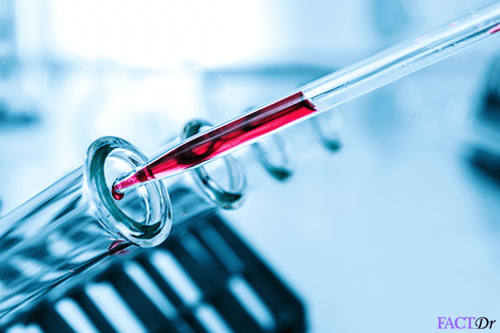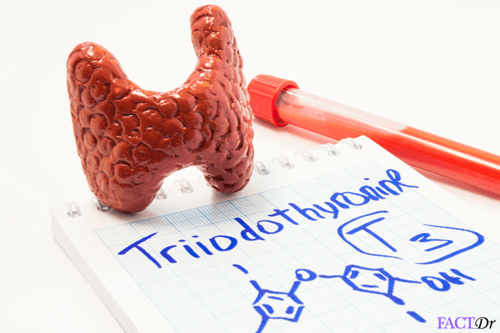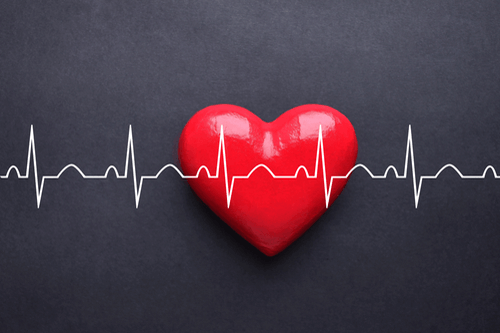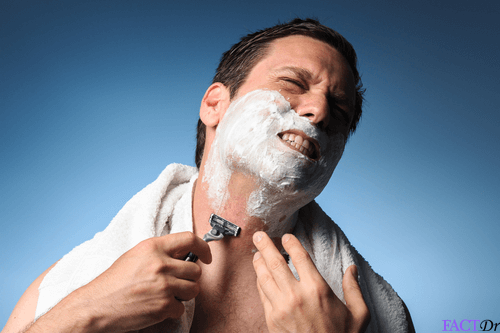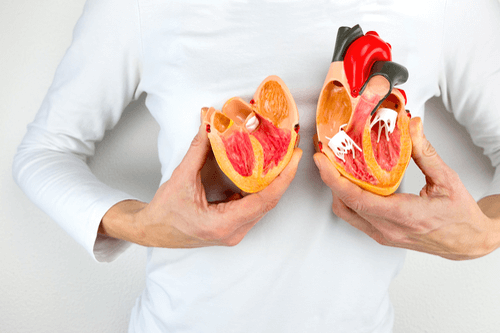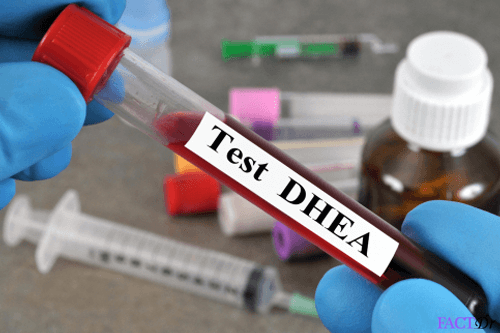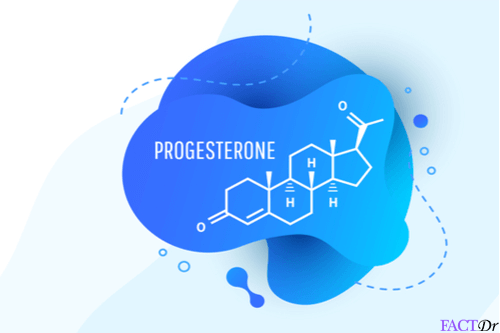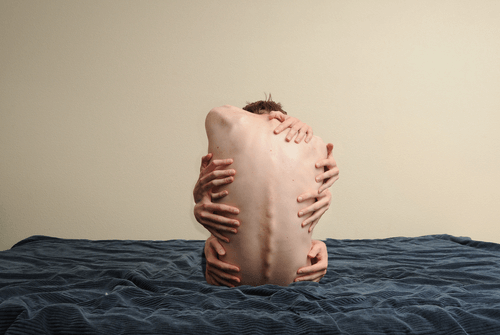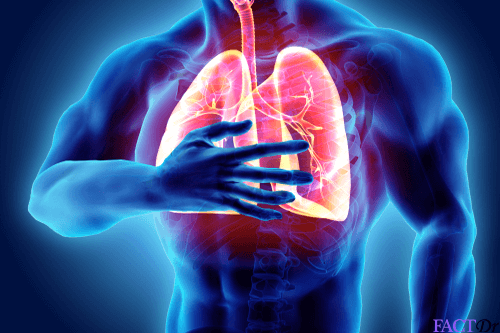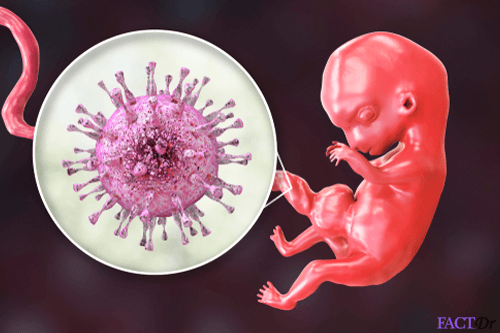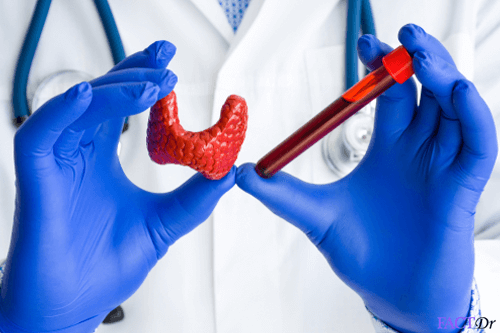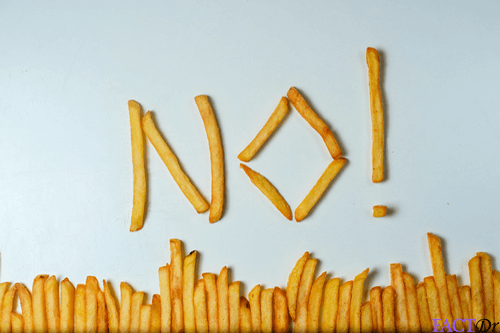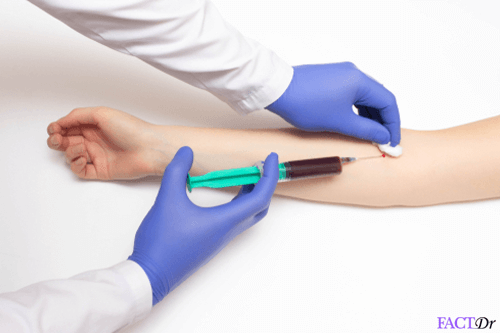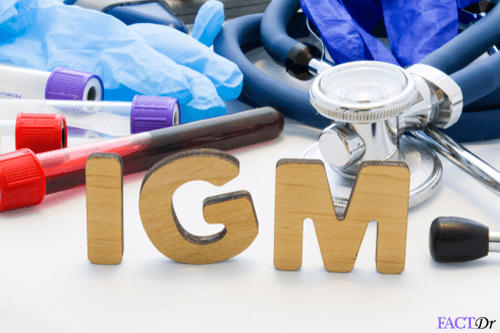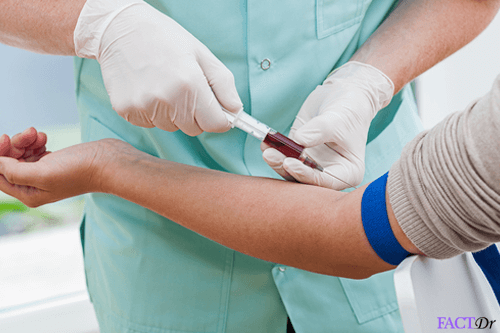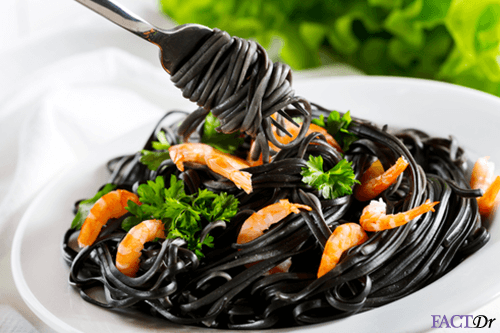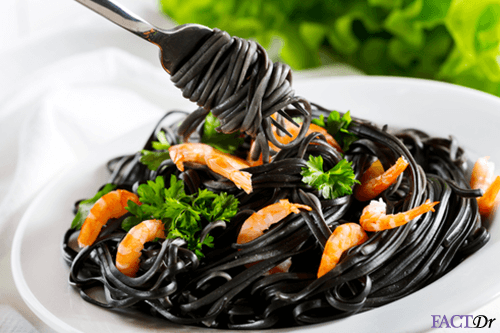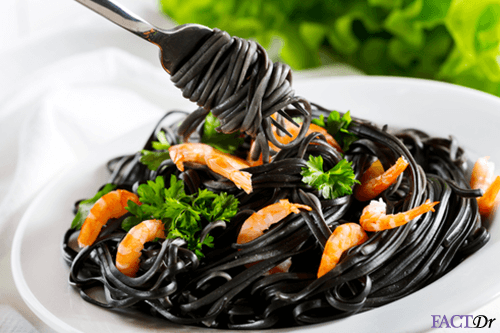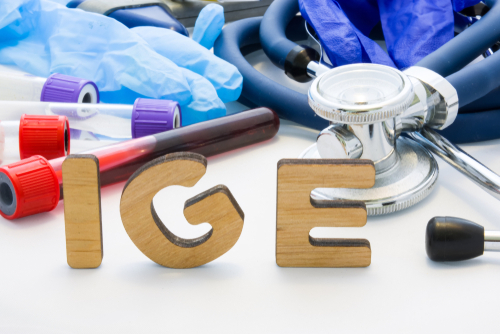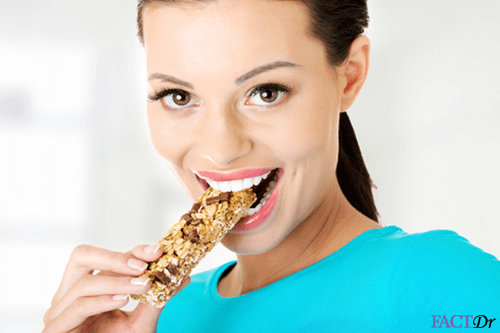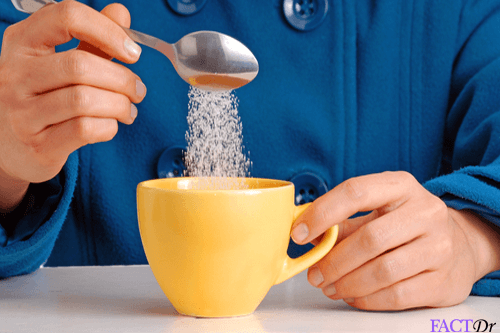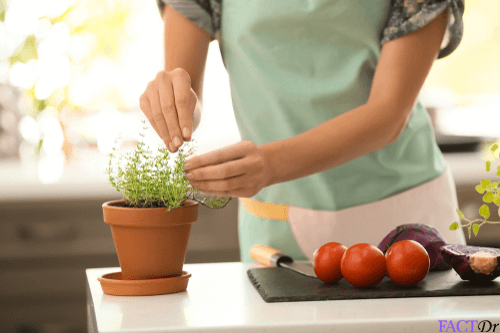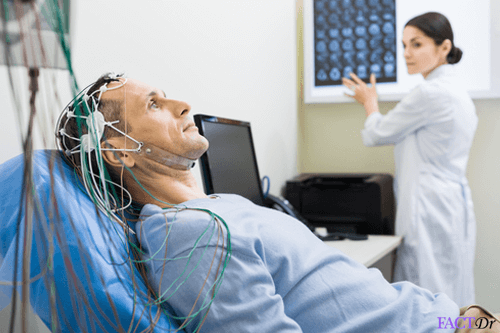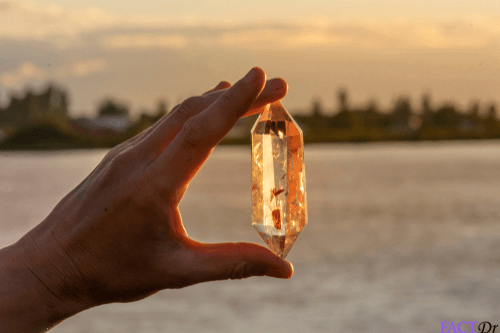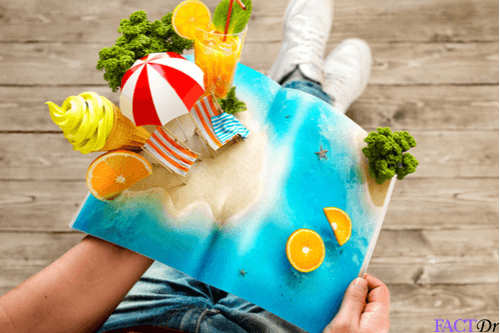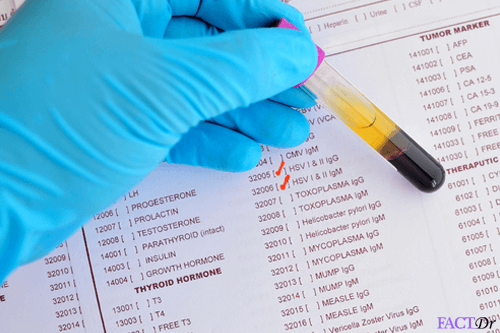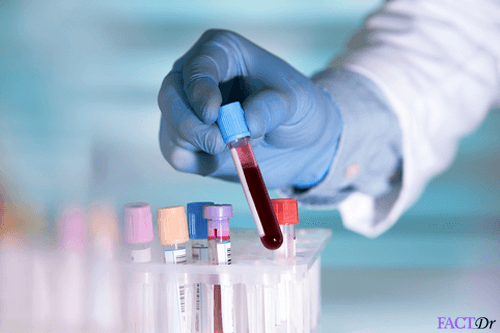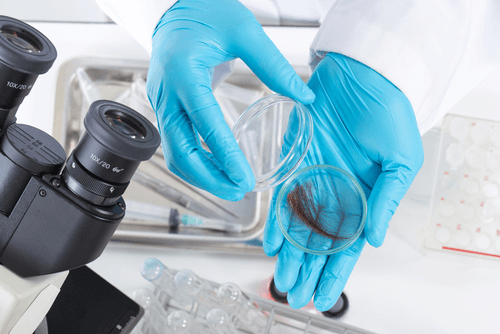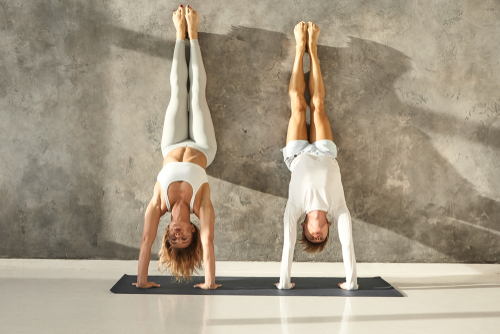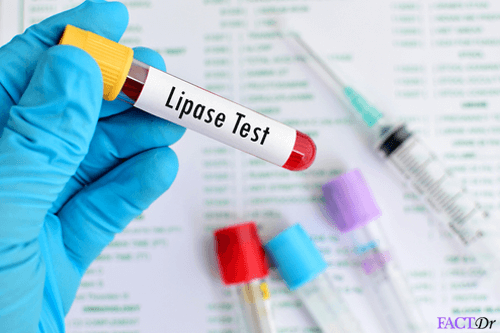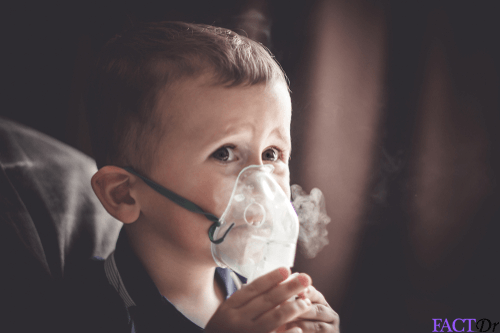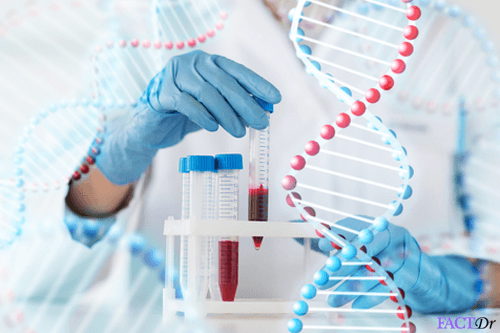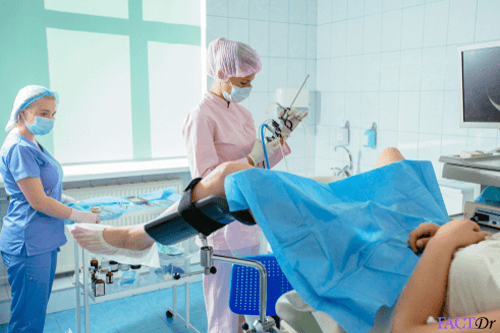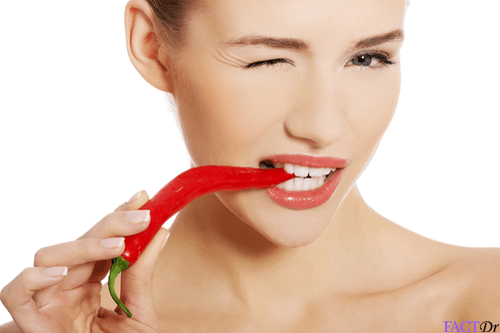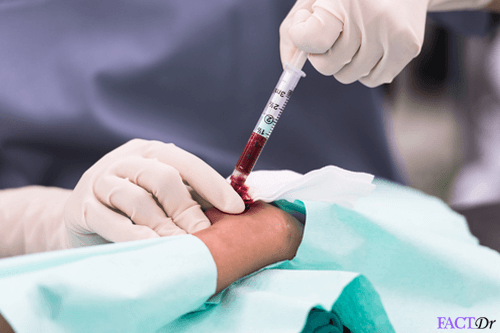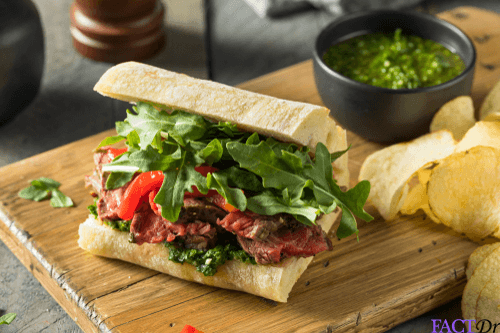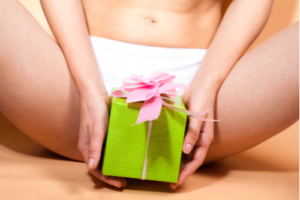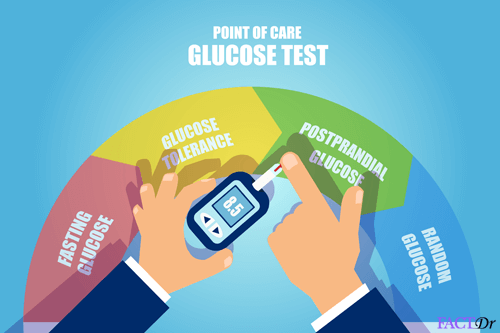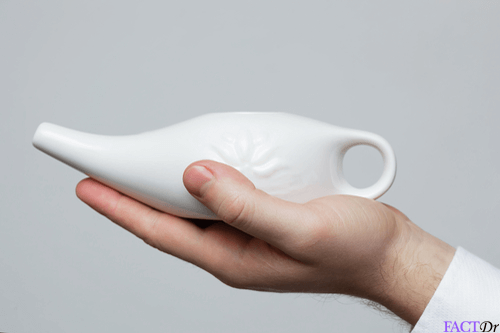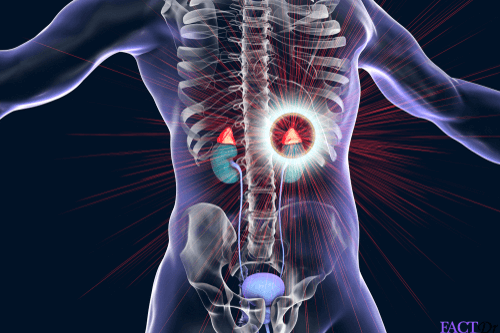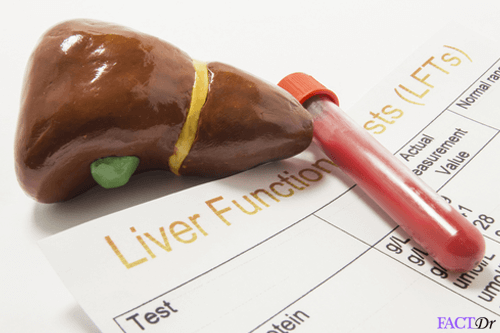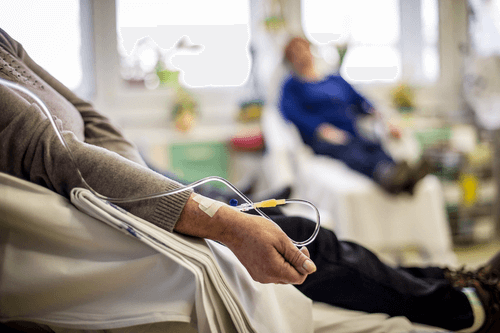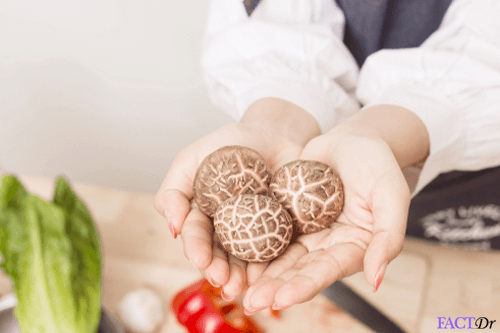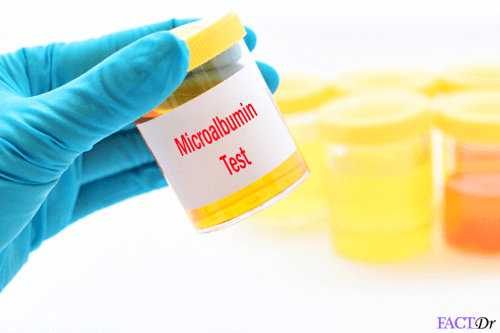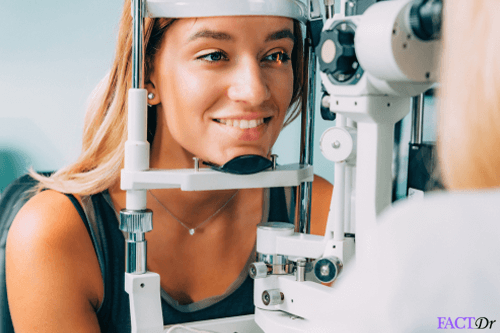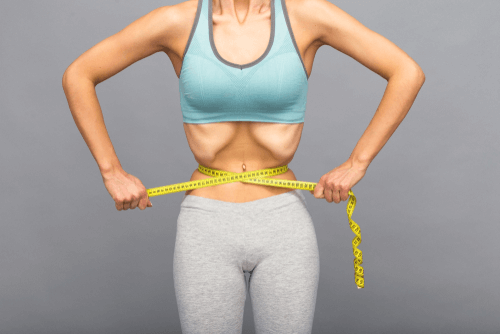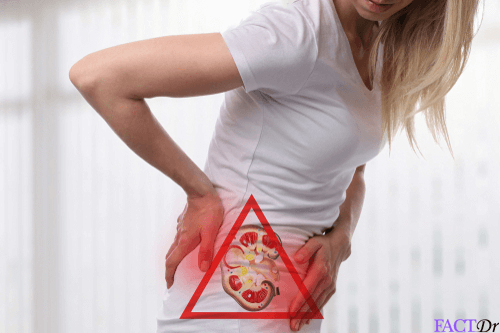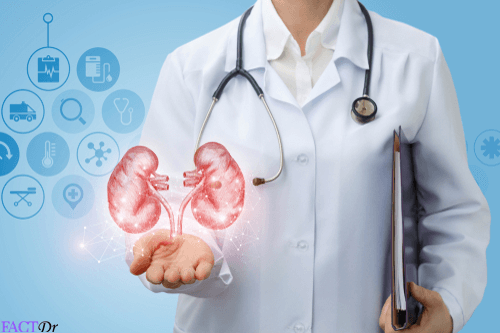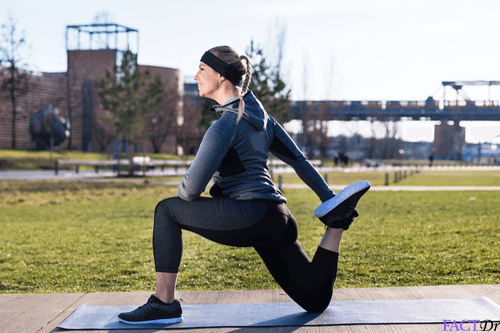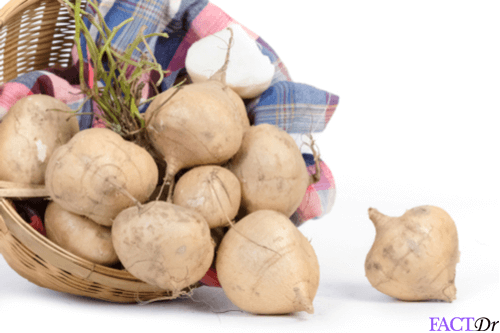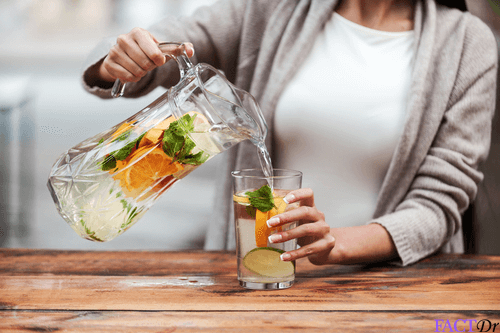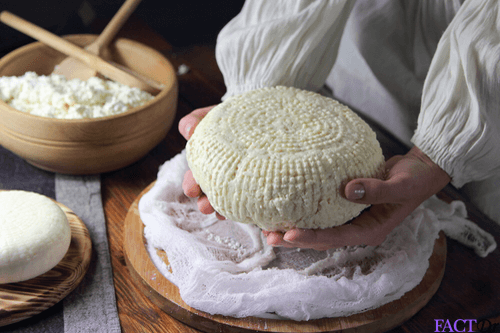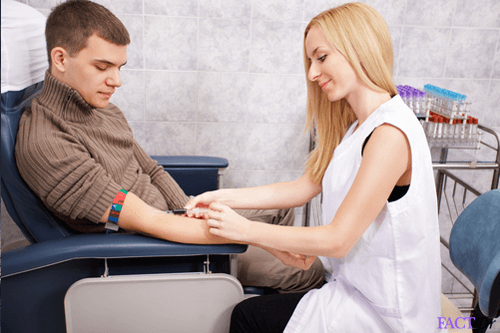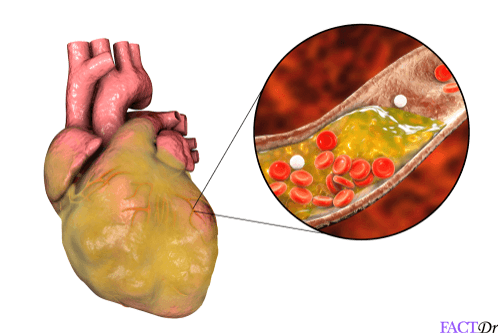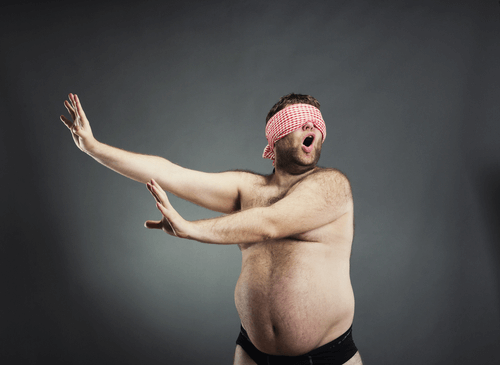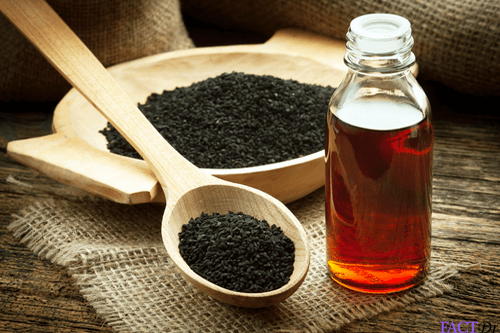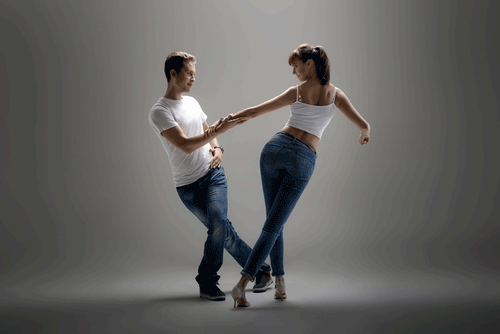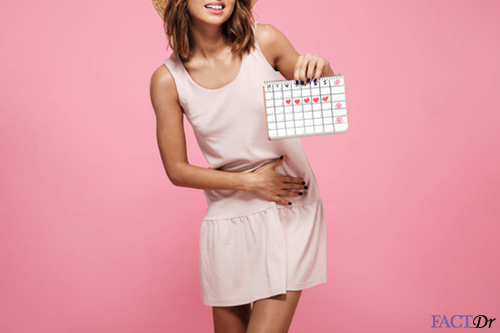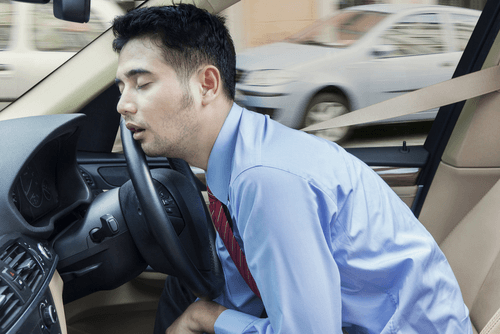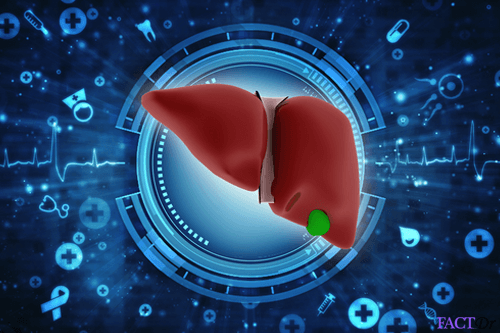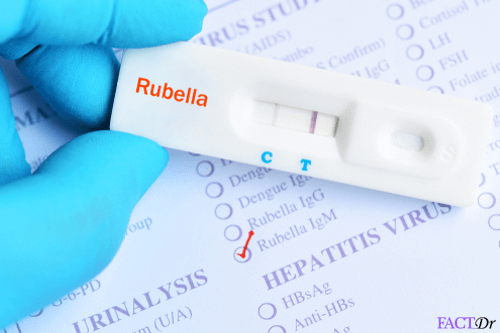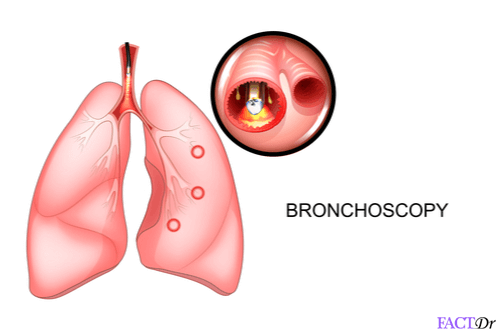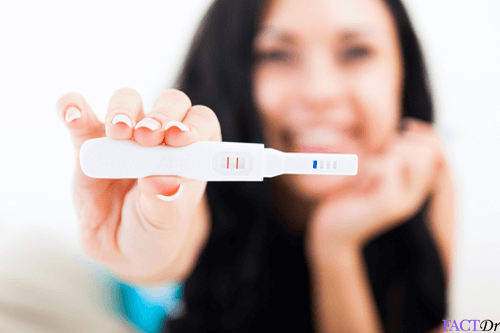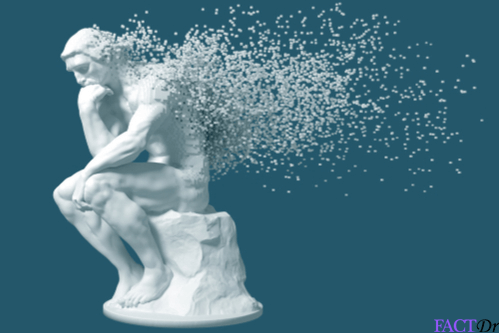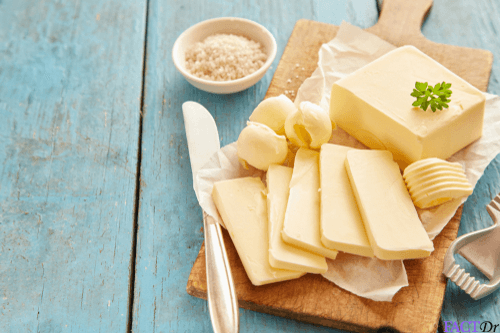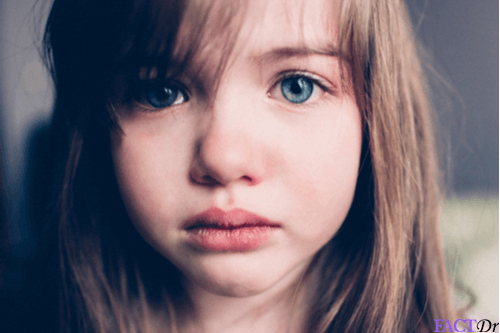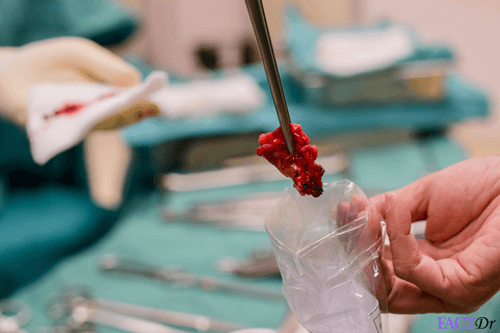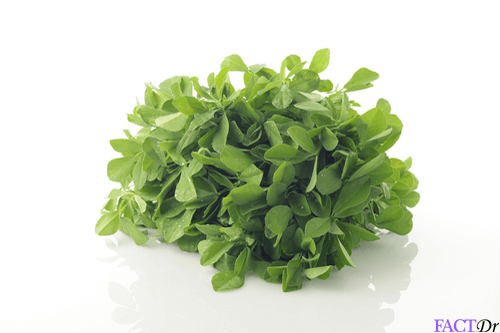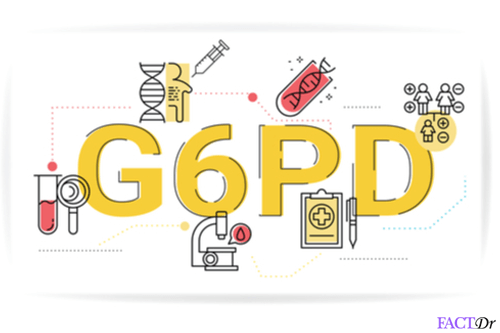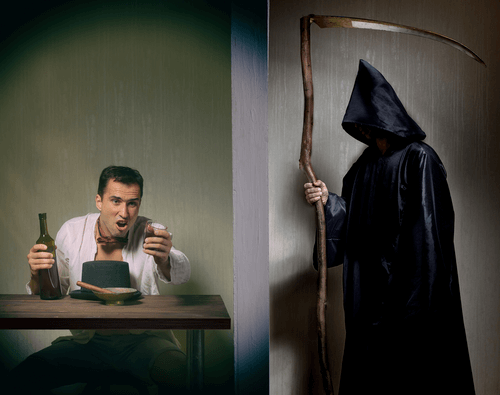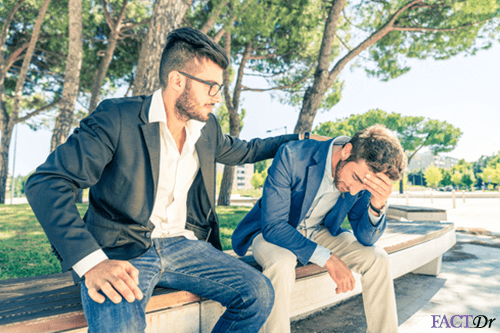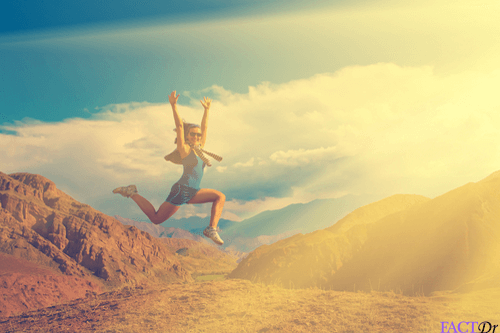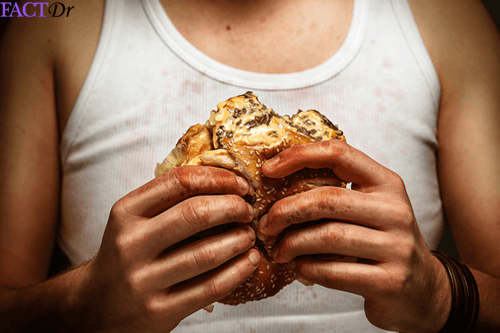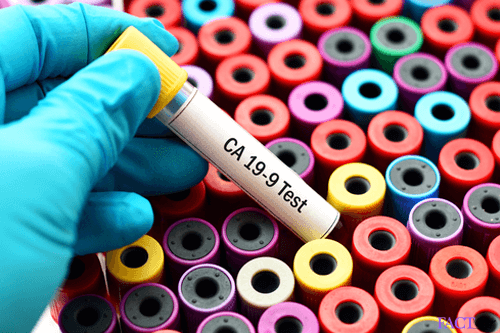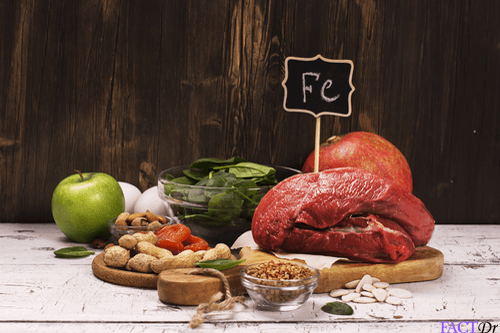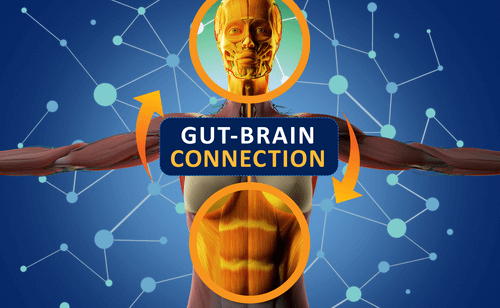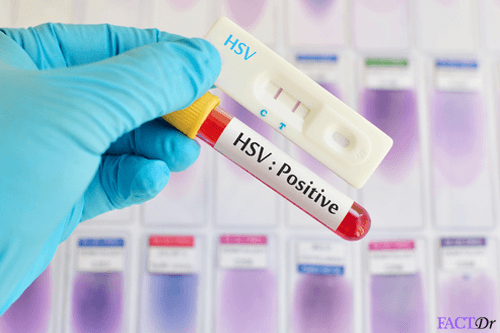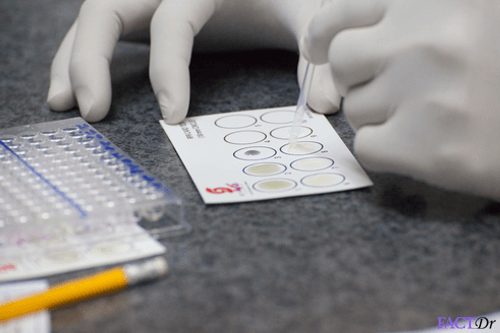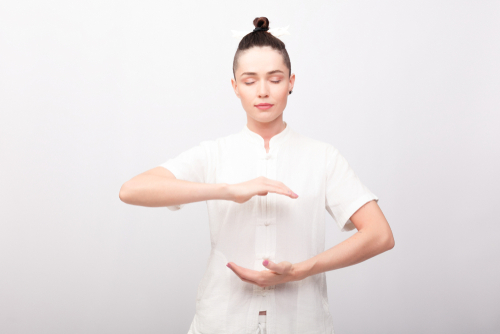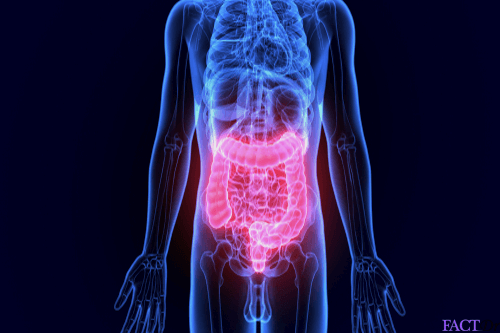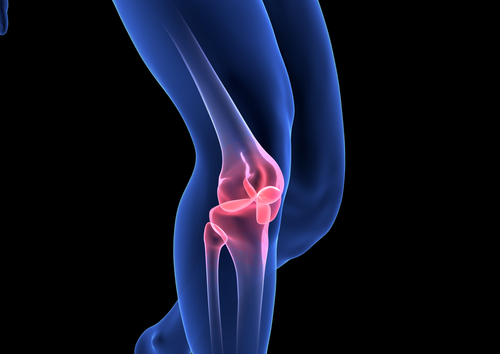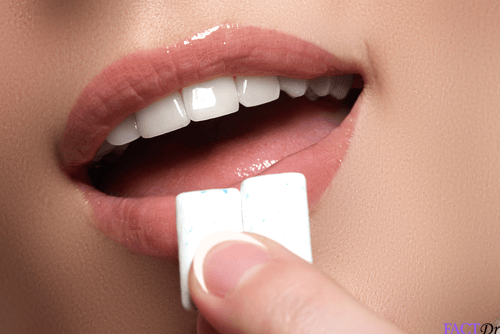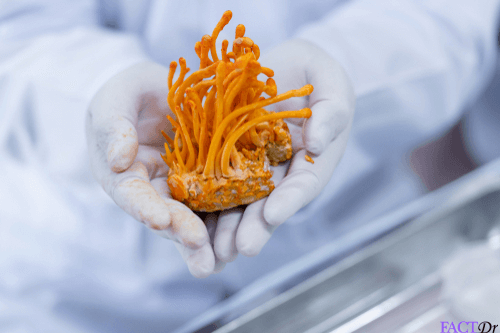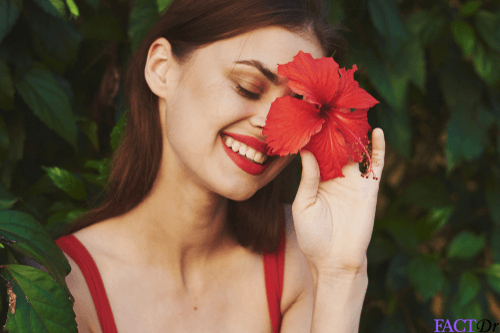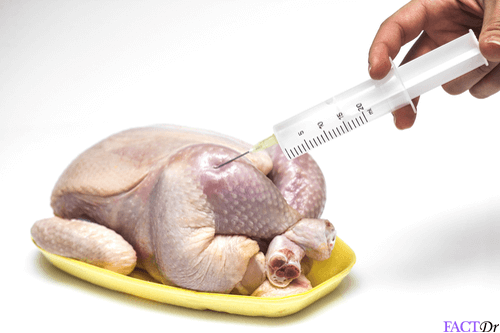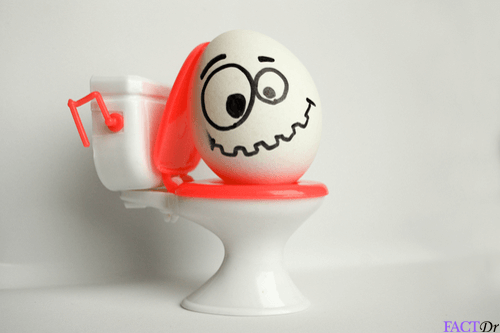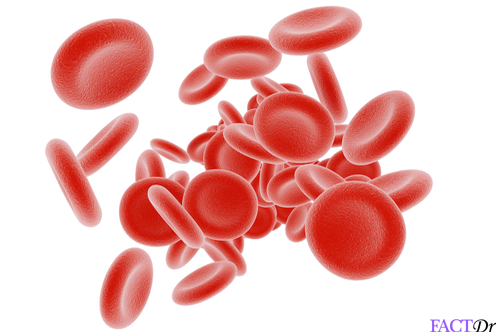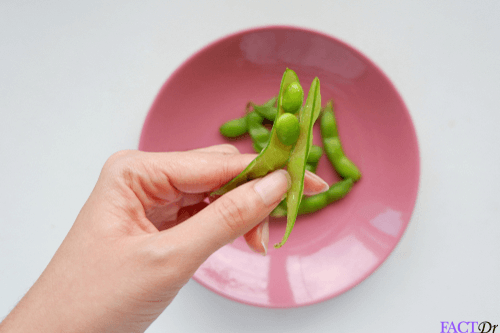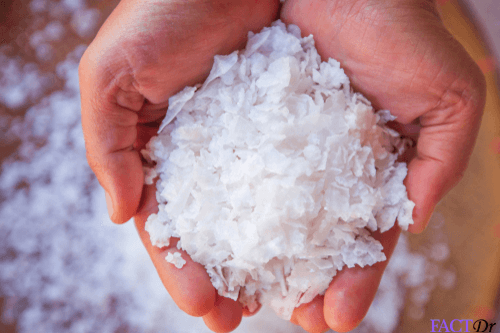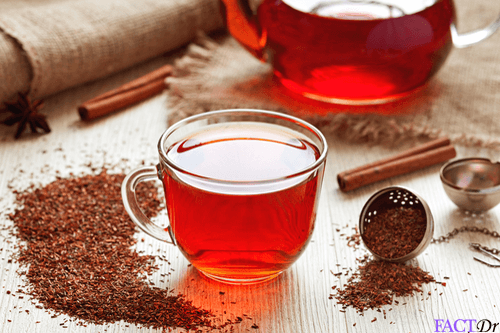 ---