---
Last Updated December 20th, 2021
Overview of osteoporosis
Musculoskeletal diseases result from bone deformities and other physiological factors that are prominent at old age. The primary factor behind bone and joint damage is the change in composition (minerals and other molecules) of the bones that eventually cause loss of bone strength and fracture in extreme cases. One common incidence of bone damage is "Osteoporosis" which is more common in aged females and is often manifested as one of the post-menopausal symptoms. According to epidemiological study reports of the International Osteoporosis Foundation, nearly 200 million people worldwide suffer from osteoporosis.
What is Osteoporosis?
Osteoporosis or "porous bone" is a systemic skeletal disease in which bones become fragile and brittle due to excessive loss of minerals (mainly as calcium). The porosity of bones is attributed to degeneration of the struts that form the meshwork within a bone structure. This condition is characterized by a low bone density and degradation of the bone tissues. All these conditions predispose a person to serious cases of bone fractures in the future. Osteoporosis patients mainly experience bone fractures in the hip, spine and wrist portions. Osteoporosis condition results when the rate of bone degradation (resorption) is significantly higher than the rate of formation of new bones (accretion). According to research findings by the World Health Organization, 1 out of 3 women and 1 out of 8 men (above the age of 50) are likely to develop osteoporosis in their entire lifetime.
What are the main causes of Osteoporosis?
Following are the etiological factors of osteoporosis-
Age: With age, the osteoclasts (responsible for bone resorption) become more activated than the osteoblasts (responsible for bone formation) leading to significant loss of bones. Also, hormonal imbalance occurs with age (fluctuations of estrogen and Parathyroid hormones or PTH). Loss of kidney and intestinal activities may lead to less utilization and improper absorption of Vitamin D. This causes reduced calcium uptake and an abnormal drop in blood calcium level. To make up for Vitamin D and calcium deficiency, more PTH is released. This cycle continues and eventually leads to bone damage.
Hormones: Decline in the level of few hormones such as estrogen, progesterone and sex hormones occur after menopause. Increased calcium requirement after menopause is not fulfilled due to the reduction in estrogen level. Also, a shortage of sex hormones causes increased bone resorption rate. Low concentration of PTH after menopause causes decreased the production of active vitamin D. All these factors collectively cause loss of cortical (present in arms and legs) and cancellous (present in vertebra, ribs, hips, waist) bones.
Diet: Regular diet deficient in essential vitamins (especially Vitamin D) and minerals (calcium) can cause bone degradation. A diet rich in protein and phosphates is also necessary for bone formation. Shortage of few other micronutrients such as Vitamins A, C, K and minerals like zinc and magnesium can also cause bone deficiency due to osteomalacia. Caffeine intake should be reduced since caffeine causes reduced calcium absorption.
Alcohol: Excess alcohol consumption can lead to liver dysfunctions which directly affects calcium absorption. Also, the presence of a high quantity of alcohol in the body causes toxicity of the bone cells.
Tobacco: Excessive tobacco consumption affects the estrogen level in women which in turn affects calcium metabolism.
Body weight: Underweight people are more prone to osteoporosis. In healthy females, bones carry more weight (high bone density) and the fat cells convert androgen (a steroid hormone) into estrogen.
Physical exercise: Physical exercise on a regular basis enhances bone density by increasing the load on the skeleton. Complete lack of physical exercise (especially the ones involving the antigravity muscles) cause degeneration of bones.
Heredity: An ancestral history of osteoporosis increases the risks of the disease in the future generations.
Medications: Few medications such as antihistamines and tranquilizers can affect bone health when taken for a very long time.
What are the main signs and symptoms?
Osteoporosis is a silent killer because the symptoms are not very prominent in the initial stages. The symptoms are manifested only when fissures or fractures of the bones occur. A very unique symptom is the reduction in the height of a person due to several breaks in the backbone. This leads to a stooping posture due to spinal compression and abnormal curvature of the upper spine. This condition is called "Dowager's hump". In few cases, the formation of a large belly may occur (without any increase in weight) and is called "pot-belly condition".
What are the different types of osteoporosis?
Osteoporosis can be classified into the following types based on the origin of the disease-
Primary osteoporosis: Primary osteoporosis occurs due to factors other than endocrinal diseases or associated disorders that may cause variation in bone density. Based on the kind of bone loss and bone fracture, primary osteoporosis is divided into the following types-
Type I osteoporosis: It is also called postmenopausal osteoporosis and is caused due to a reduction in estrogen level. In 5-10% cases, postmenopausal osteoporosis was found to cause fracture before the age of 75. It mainly leads to breakage of vertebral bones and bones of wrists.
Type II osteoporosis: It is also called age-related osteoporosis and is observed in women above 70 and men above 80. It causes fracture of pelvic bones in women (and in few cases men). Hormonal fluctuations and nutritional deficiencies can exacerbate Type II osteoporosis conditions.
Secondary Osteoporosis: Secondary osteoporosis occurs as a result of existing medical conditions such as Cushing Syndrome (causes excess production of Cortisone), Thyroid diseases and Myeloma (bone marrow cancer).
Diagnosis
The following diagnostic tests are performed to detect the occurrence of osteoporosis-
Dual Energy X-ray Absorptiometry or DEXA scan (to measure bone mineral density)
Dual Beam (Photon) Absorptiometry (to measure total bone mass)
CT scan (to examine cross sections of the vertebra)
Digital Radiography (to measure the bone density of fingers)
Treatment and prevention
Treatment 
Medication – Bisphosphonates are the medications prescribed for both men and women, who are at a higher chance of getting bone fractures.
Hormone-related therapy – Since the onset of menopause is related to a reduction in bone density, provision of estrogen in the early stages of menopause can maintain bone density.
Reduction of testosterone levels in men begins as they age, undergoing hormone replacement can help in maintaining their bone mass as they age.
Prevention 
Don't smoke, as smoking reduces the estrogen levels in men and women. Estrogen helps in retaining calcium in the bones.
Avoid excessive amounts of alcohol, doing so restricts the stomach from absorbing calcium and vitamin D; therefore, leading to osteoarthritis.
Prevent falls. Since osteoporosis tends to cause bones to become hollow, any injury such as occupational,
Make sure to take estrogen supplements during menopause (for women).
Do consume testosterone supplements as you age, this can help in retaining your bone mass (for men).
Make sure that you have good calcium intake, consuming sufficient amounts of calcium helps in strengthening bones.
Get sufficient amounts of vitamin D, this helps in strengthening bones.
Maintain a healthy lifestyle.
Eat nutritious, clean and healthy food.
Exercising regularly helps in maintaining flexibility and improves bone strength.
Dos and Don'ts
Dos
Get a bone screening done regularly, especially if you are above the age of 40. This helps you know if you are developing osteoporosis.
Maintain a healthy weight, so as to not put extra weight onto the lower half of your body.
Get a sufficient amount of vitamin D, at least for 10 minutes every day. This helps in strengthening your bones.
Don'ts
Consume alcohol; it can nullify the effects of the medications on the body.
Consume tobacco or tobacco-based products; doing so tends to reduce the calcium retention properties in the body.
Drive recklessly and go over any speed breakers in high speed as it can cause more you more pain.
Help
Others
Be
Fit
Trending Topics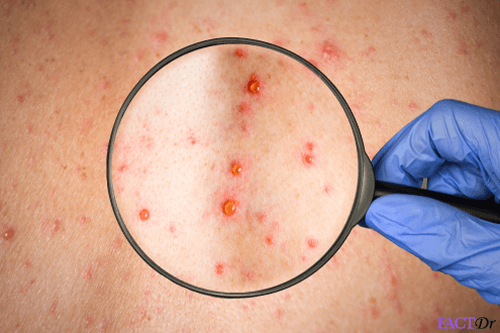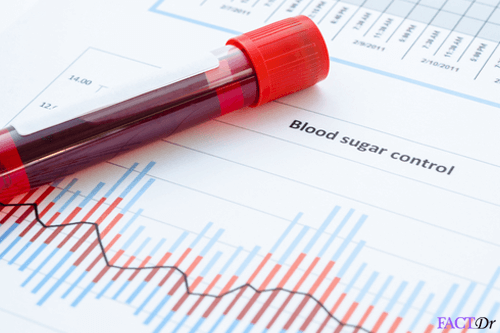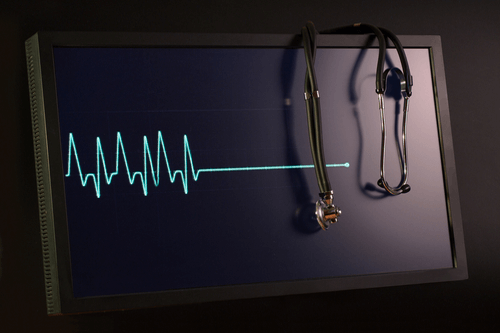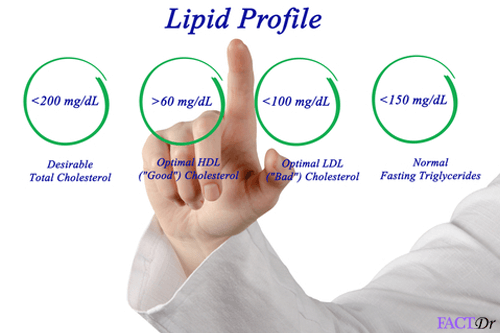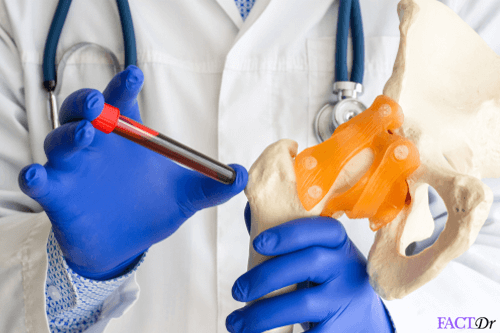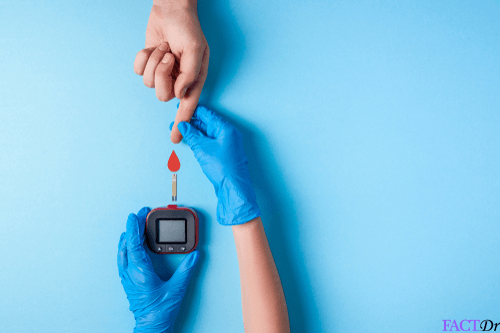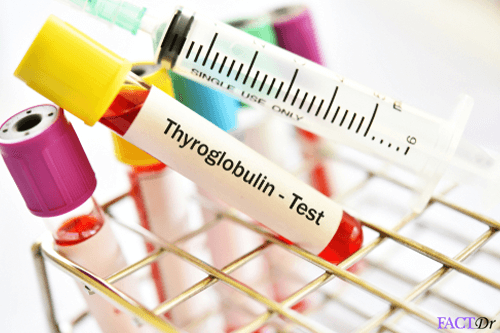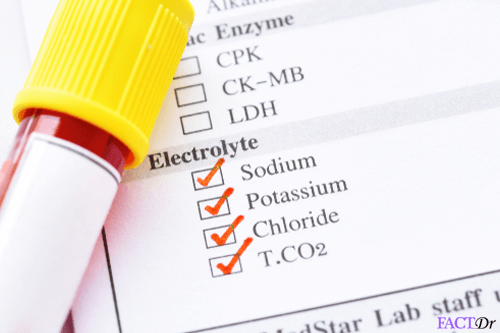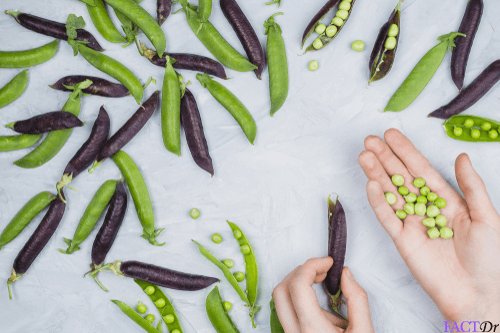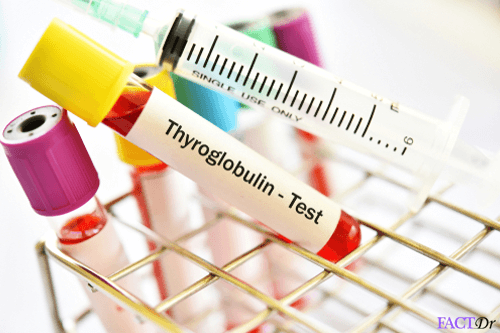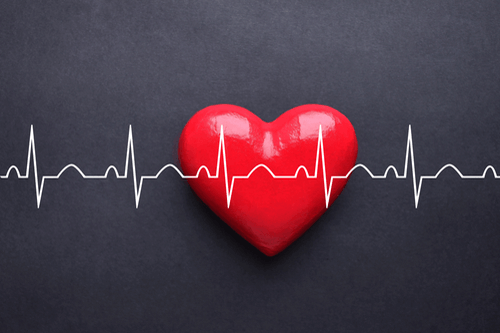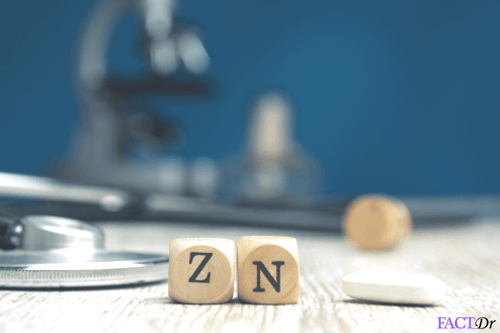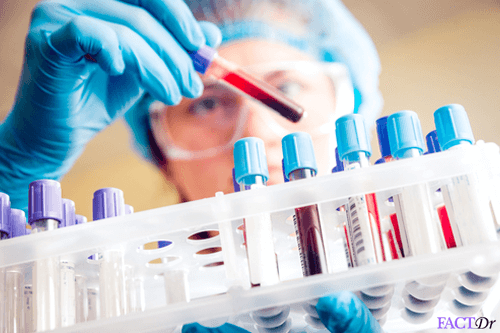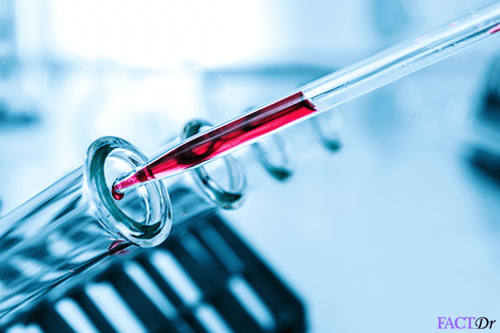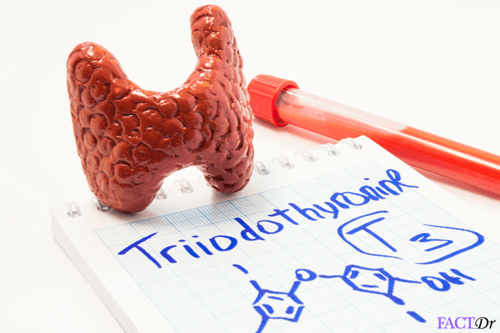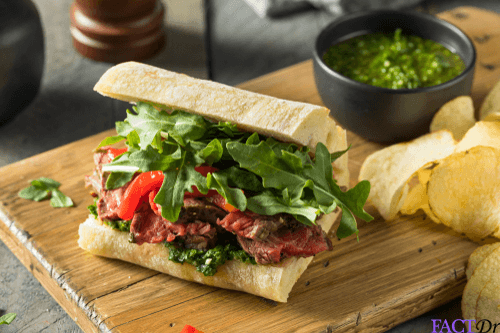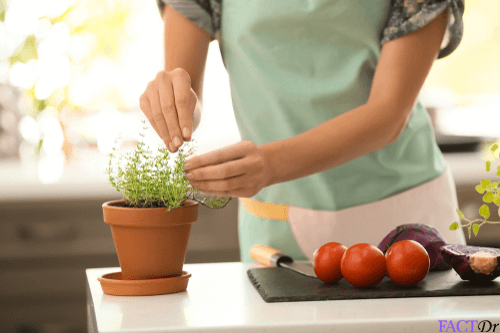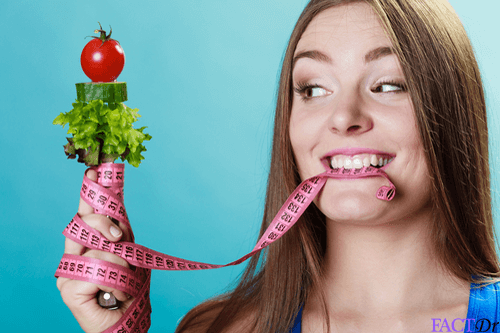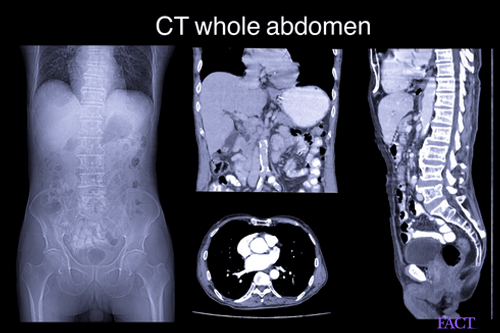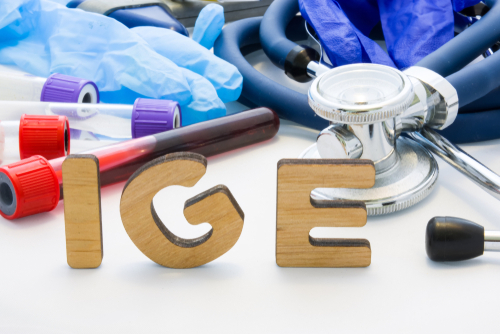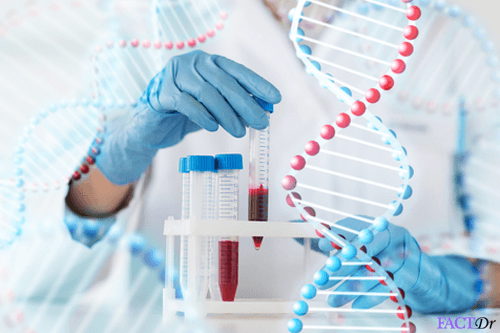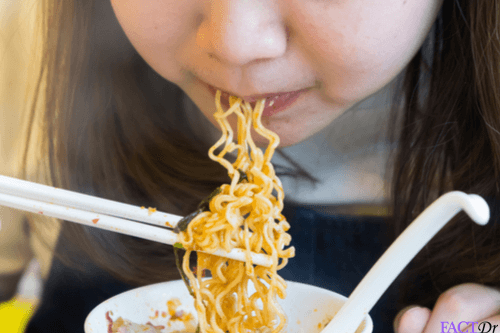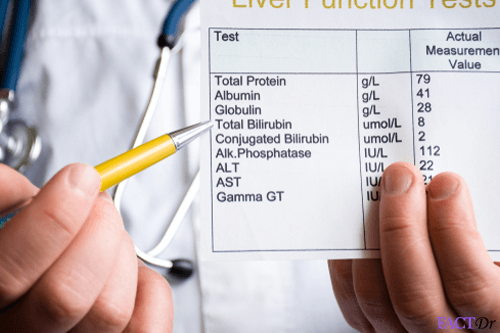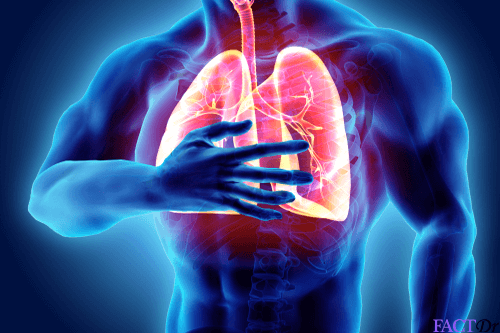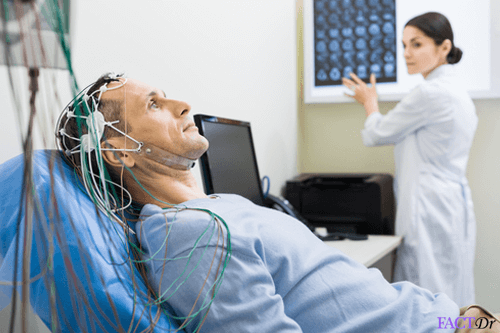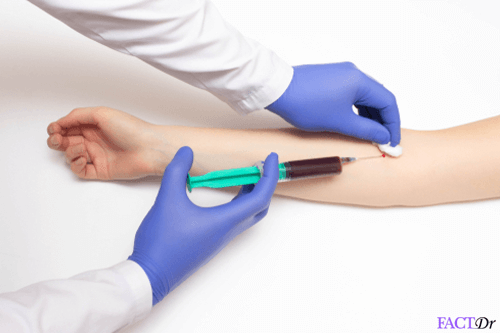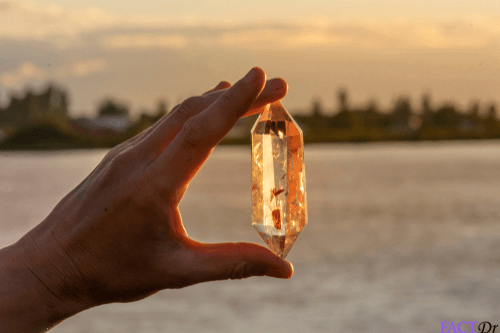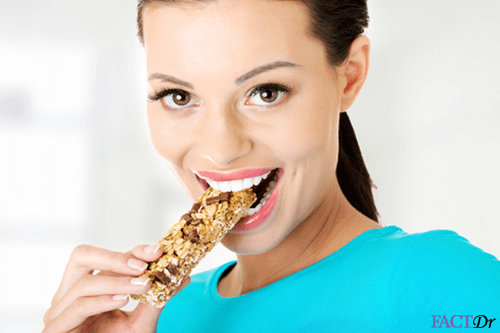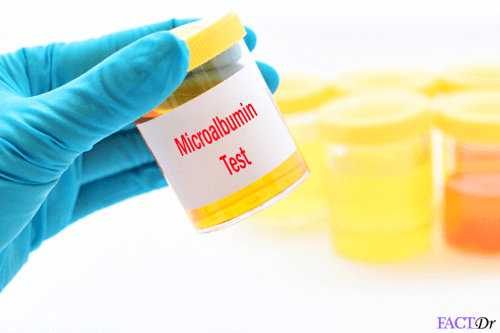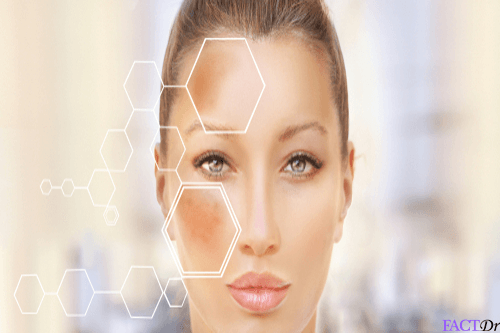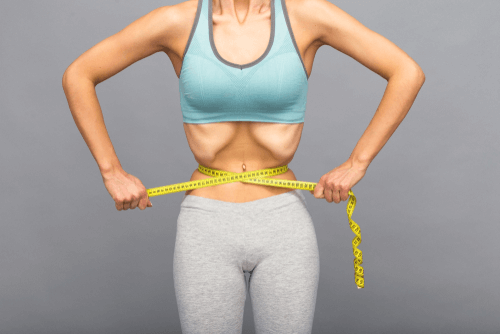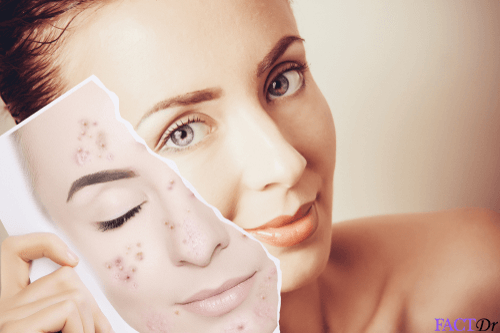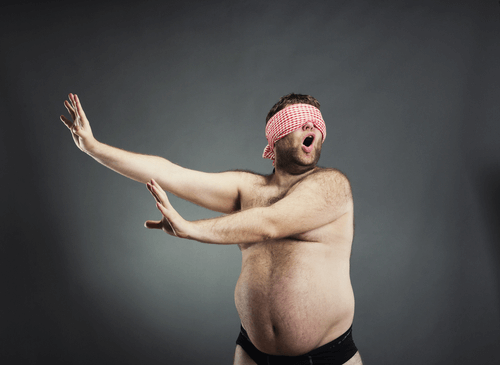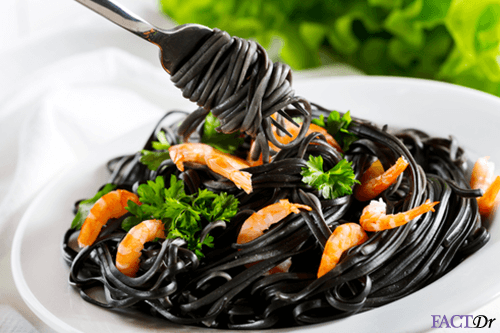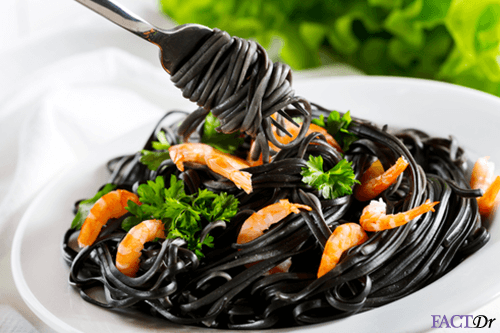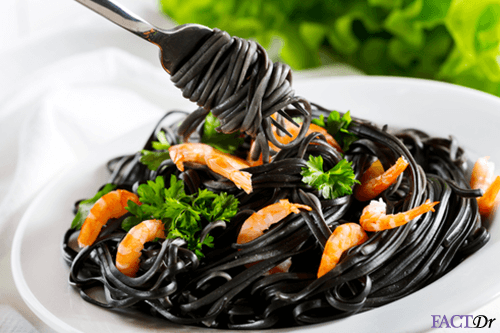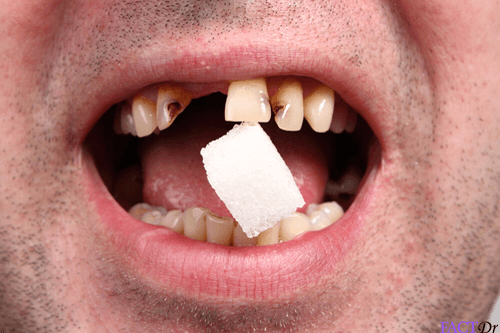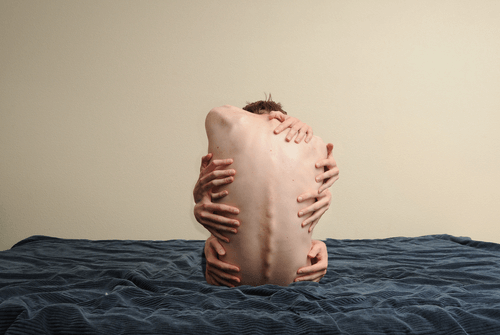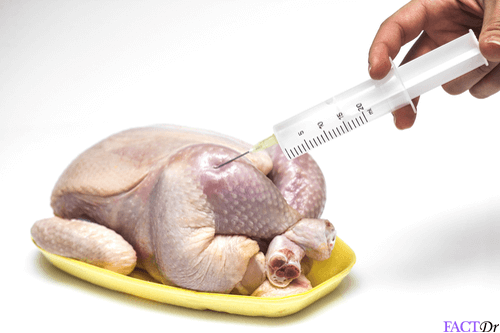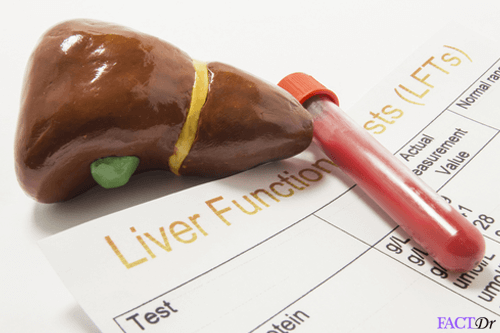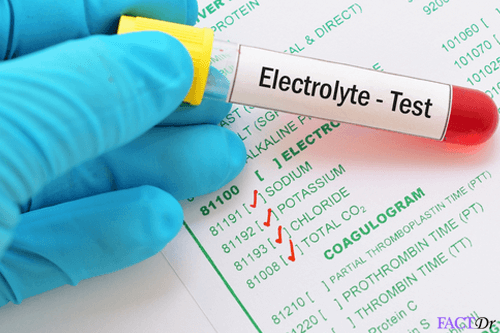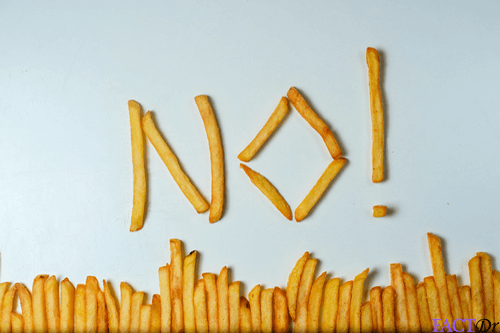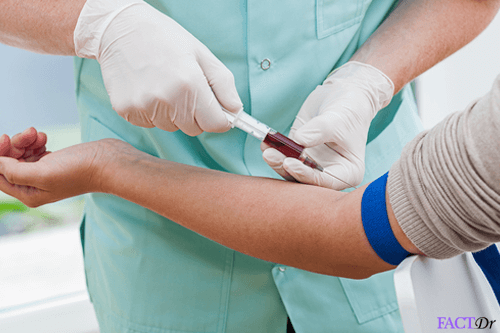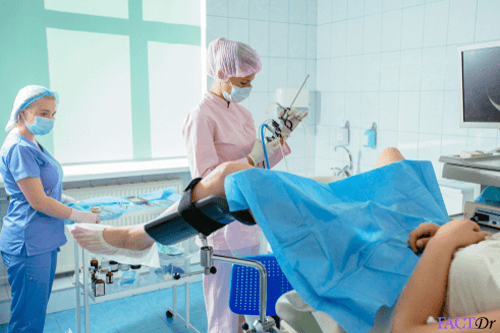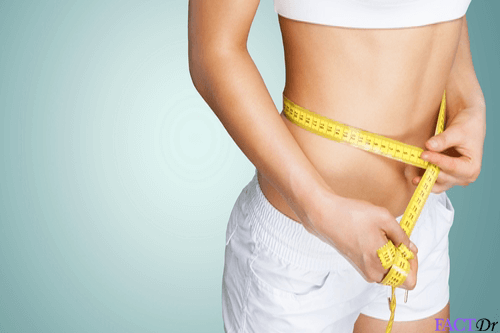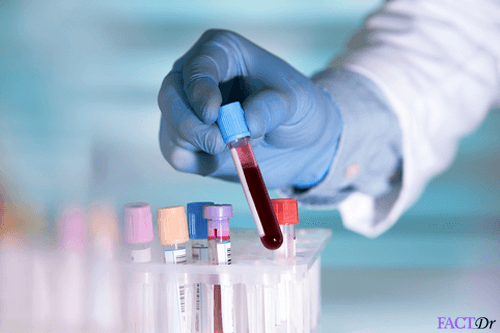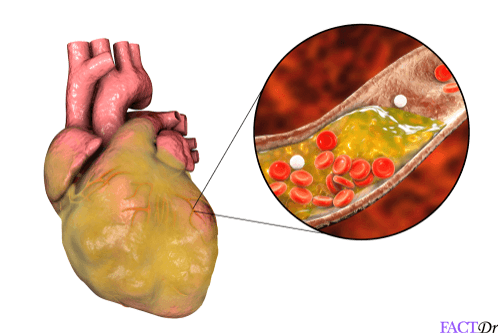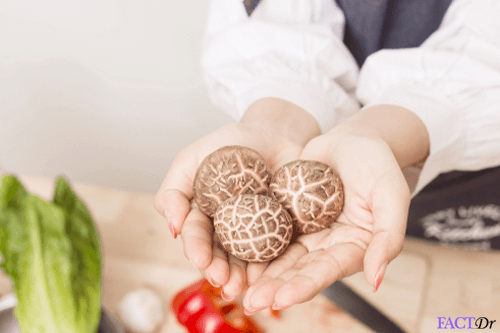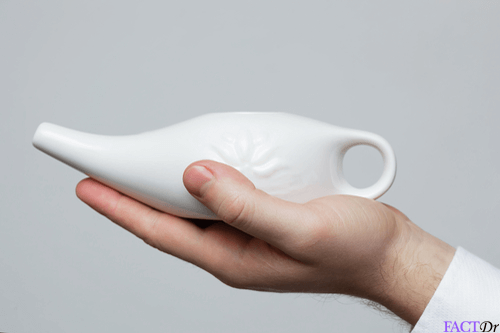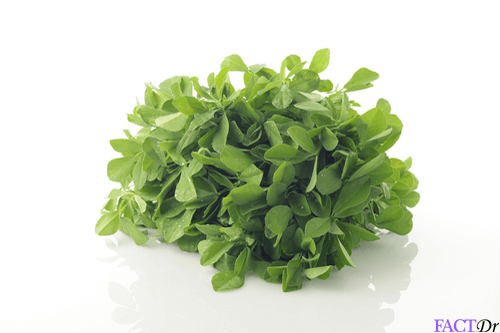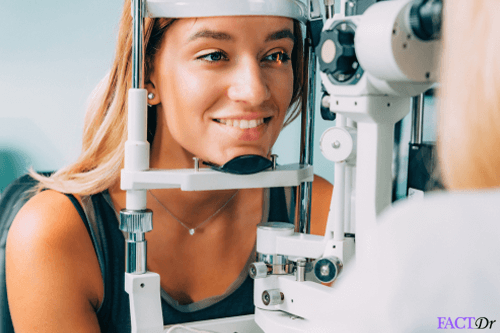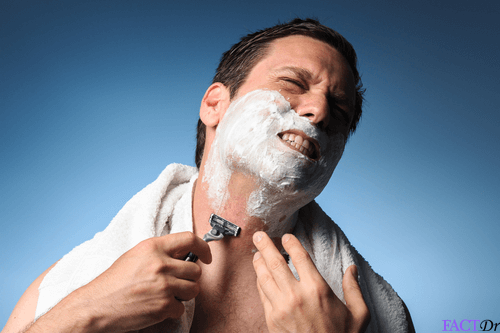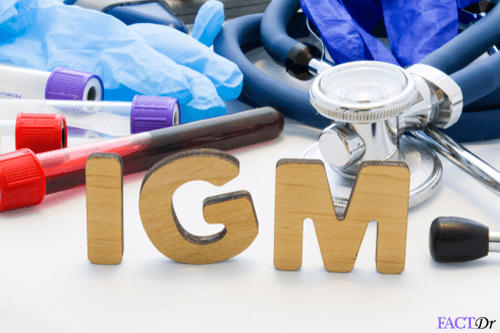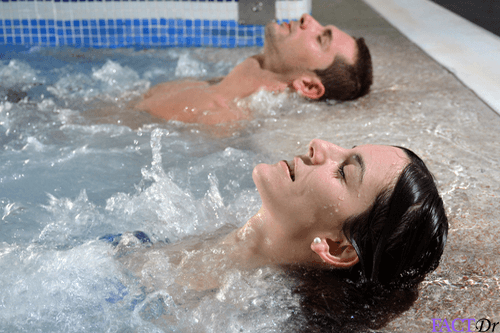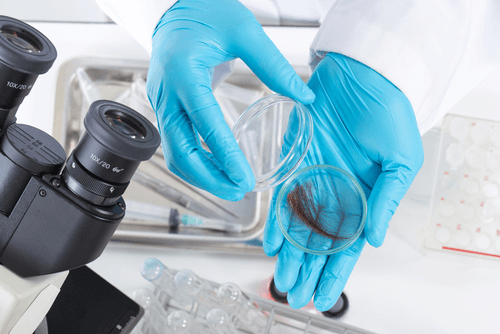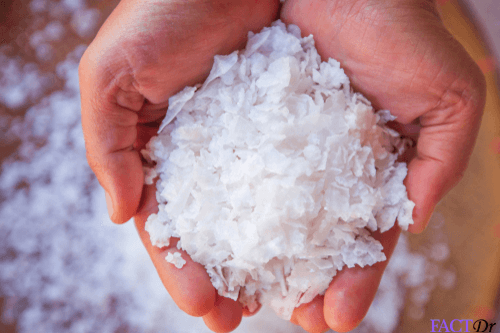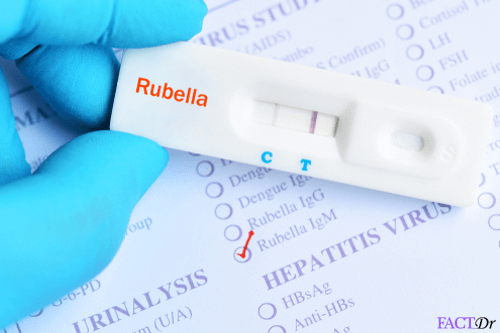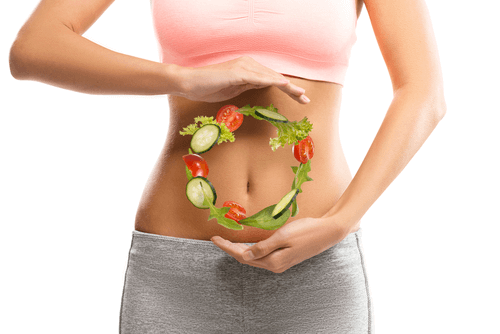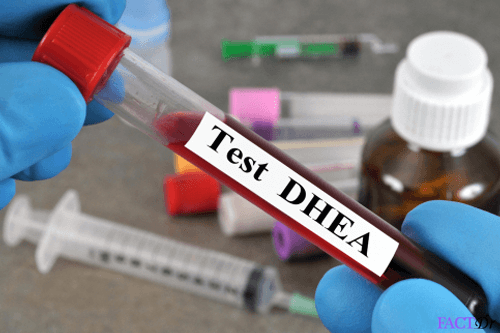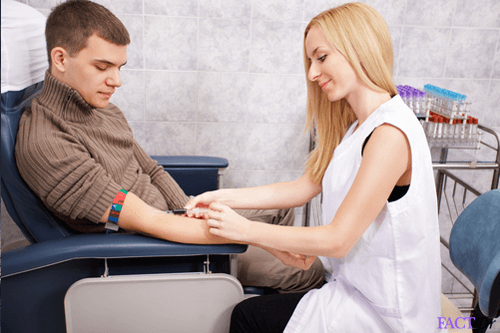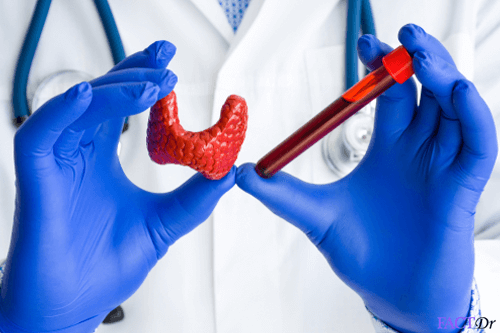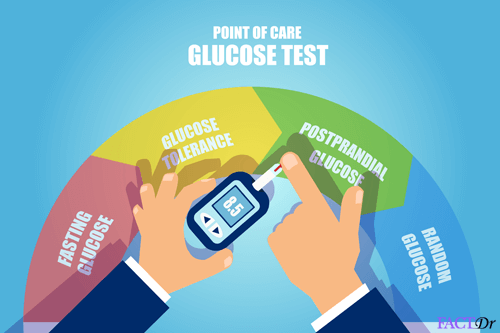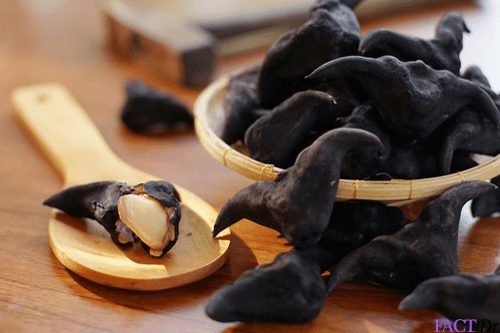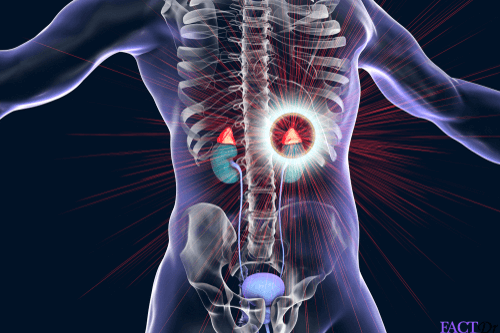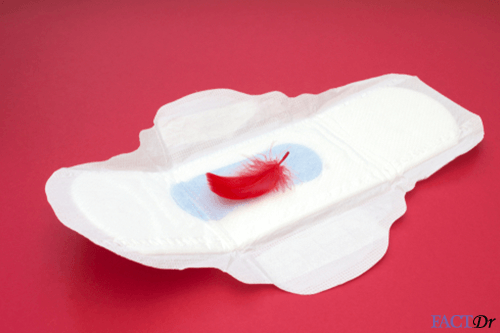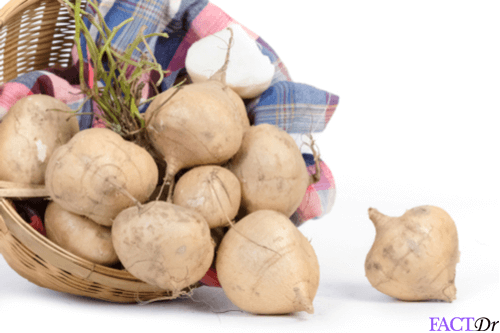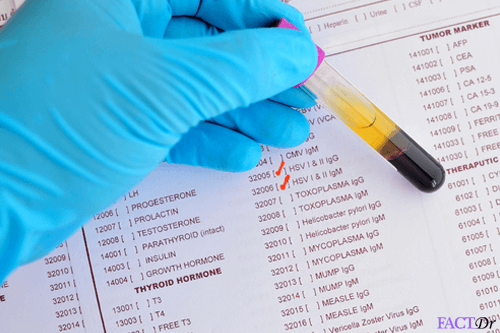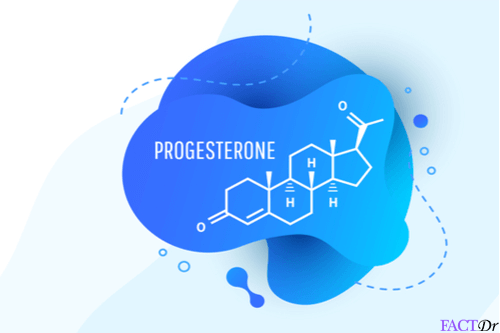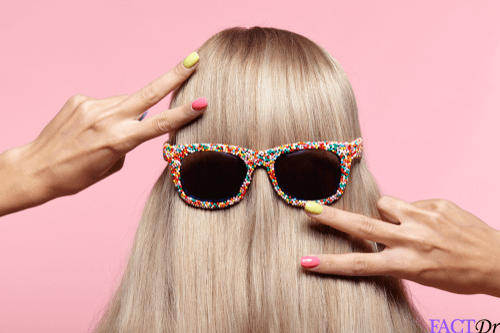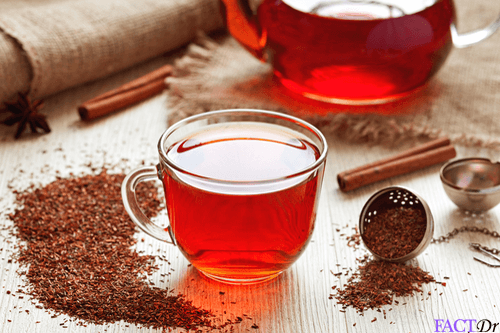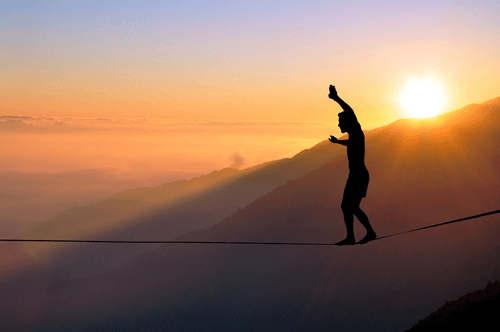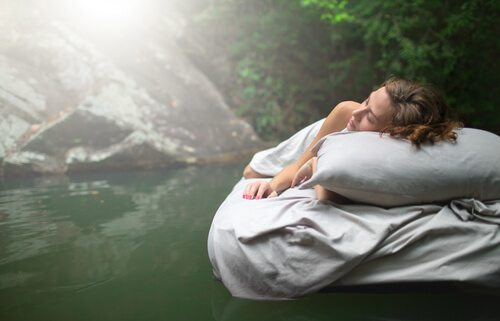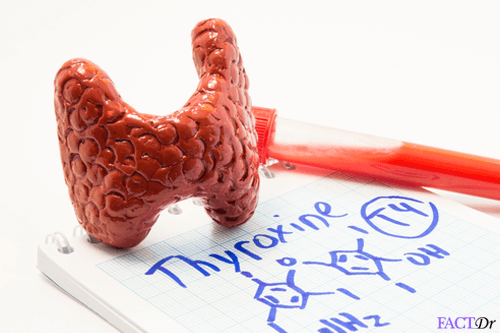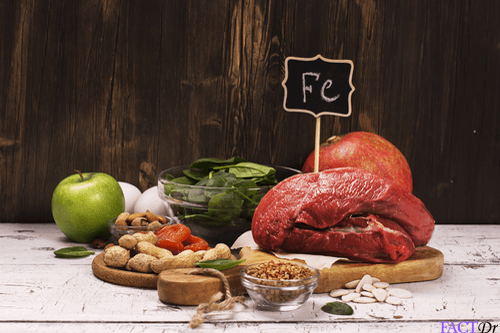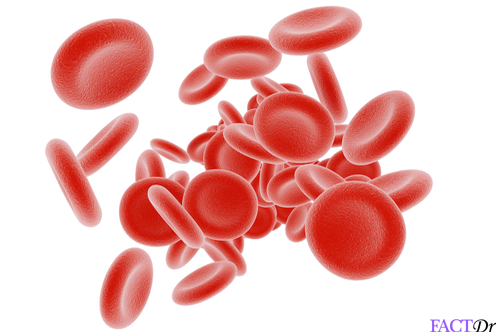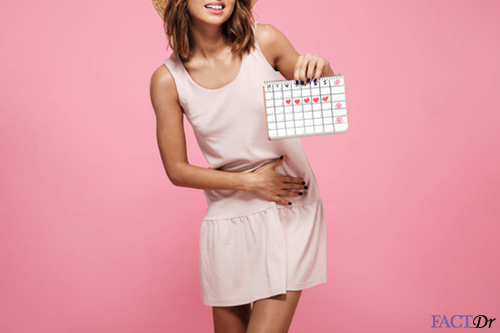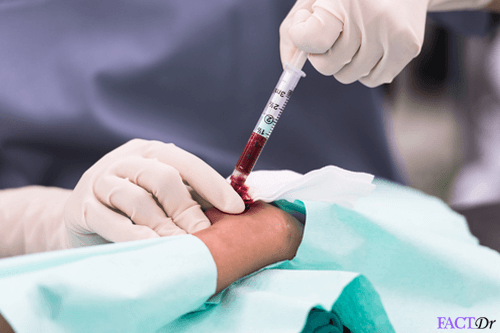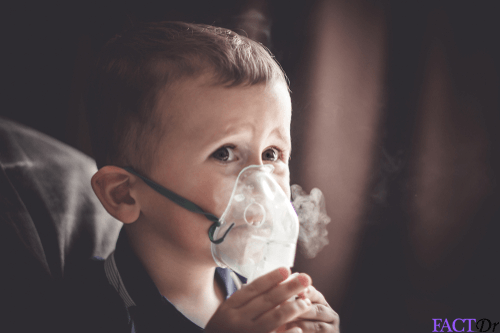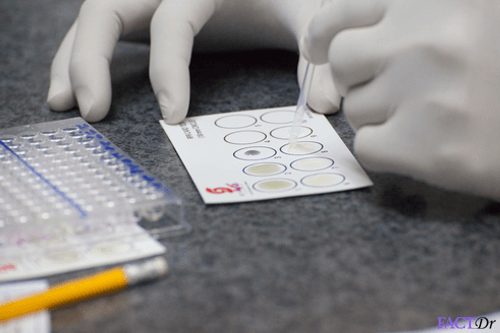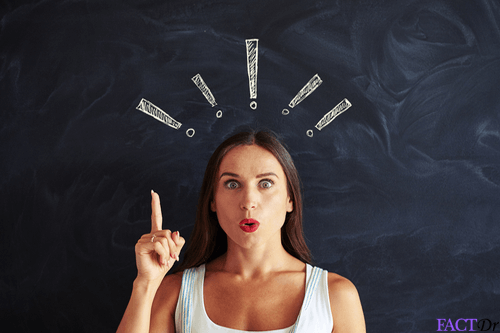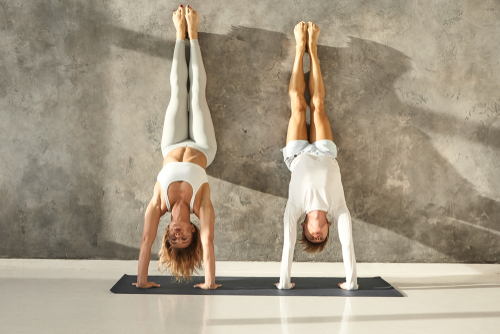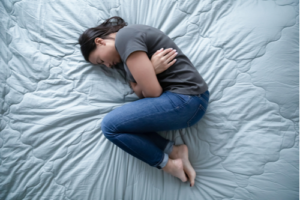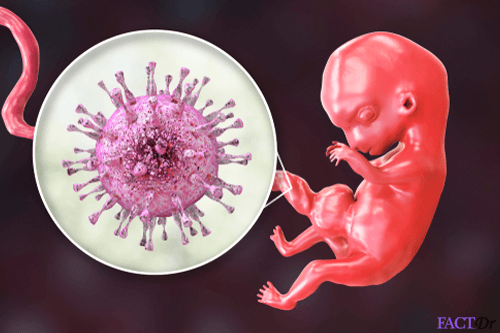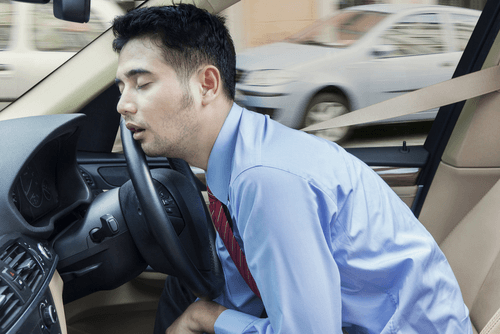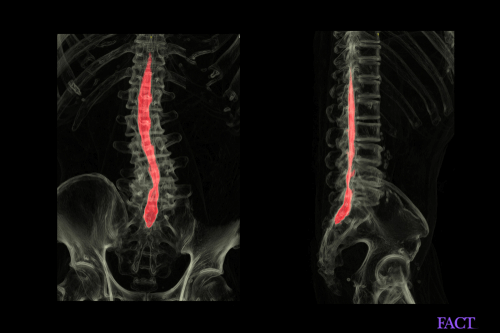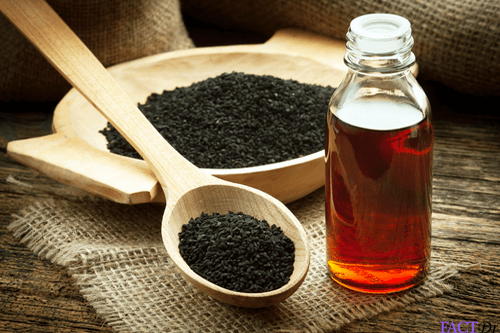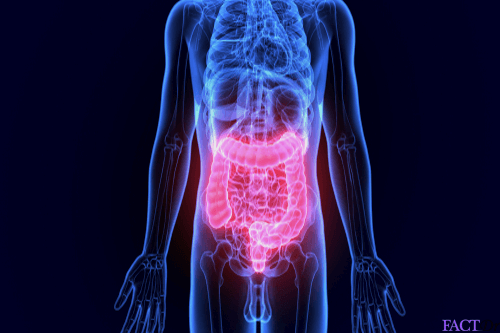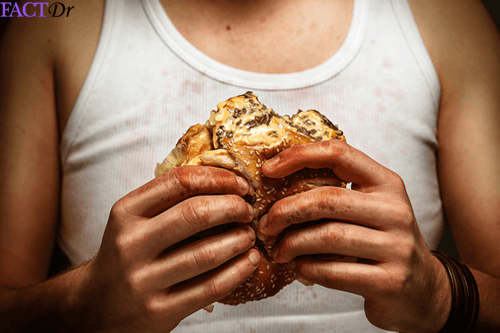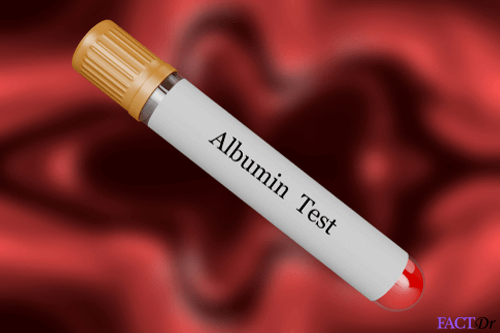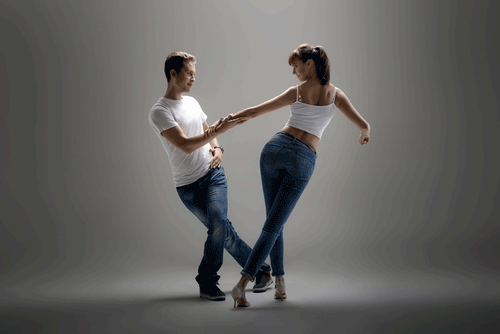 ---