---
Last Updated December 20th, 2021
What exactly is sleep paralysis?
Sleep paralysis is a sleep-related disorder where a person reaches a state of complete wakefulness but is unable to move his/her body. The individual wakes up from the sleep, but due to a mismatch between the signals that control the states of waking up and body movement, he/she feels paralyzed in sleep. During such an event, the individual may feel the presence of things and beings which are actually not present in the surrounding. He/she may even hallucinate and hear strange voices which cause the individual to panic. Usually, an episode of sleep paralysis hardly lasts for more than few minutes. But the experience is so intense and fear-instilling that people have concocted various supernatural myths to explain this phenomenon.
Finding the underlying causes
Sleep paralysis can occur in either of these stages – Hypnagogic (predormital) state or hypnopompic (postdormital) state. The first stage occurs when the person is in the process of falling asleep while the latter describe the stage just before waking up. In a hypnagogic state, the body gradually starts relaxing into entering the state of sleep. At this moment, if you become mentally aware, you will feel the inability to move and the body becoming "paralytic".
The postdormital condition, where usually people experience sleep paralysis, can be explained through REM and NREM states. REM (rapid eye movement) and NREM (non-rapid eye movement) stages last for 90 minutes together and occur alternatively. NREM is much longer than REM state and is responsible for completely relaxing our body. In the REM state, dreams occur. Our muscles go in a state of dormancy so that we don't physically act out our dreams. In this REM state, if we wake up, our muscles still remain very much inactive causing sleep paralysis.
Sleep paralysis is a fairly common condition. Studies indicate that 4 out of 10 people have experienced this at least once in their lives, with the first episode occurring during the teenage years. The following reasons are closely linked with the occurrence of sleep paralysis:
Not getting adequate sleep.
Frequently changing sleeping patterns such as in case of night-shift jobs or jet-lags.
Many disorders are closely related to sleep paralysis such as bipolar disorder, narcolepsy, restless leg syndrome, PTSD, etc.
Medications for controlling ADHD are also shown to have caused increased sleeping paralysis episodes.
Substance abuse and sleep paralysis show a close association.
Strange symptoms associated with sleep paralysis
During an episode of sleep paralysis, the person is mentally awake and aware but is physically unable to move his/her body.
People often feel trouble in breathing and an increased pressure in the chest. This, in addition to the inability to move, makes people feel as if they are being attacked and strangled by a supernatural being.
Some people also experience auditory hallucinations such as strange whizzing and buzzing noises. Sounds of whispering and roaring might also be heard during such an episode.
Usually, people feel panicked and helpless under sleep paralysis. Many have experienced intense episodes of feeling dragged out of the bed or flying during such an event.
The visual hallucinations commonly include seeing terrifying shadow-like creatures which further add on to the fear.
In many scenarios, individuals may feel out-of-body experiences and the illusion of having imaginary limbs.
These hallucinations when coupled with the temporary bodily paralysis result in the arousal of panic-mode in the brain. In extreme scenarios, pain and spasms in limbs can occur making it an overall much fear-inducing event.
How do experts detect this condition?
Sleep paralysis can be recurrent or isolated in nature. In isolated cases, the individual experiences it once or twice over a long period of time. But if the individual experiences regular bouts of sleep paralysis, he/she should consult the doctor. The after-effects of this condition can leave a person anxious. It may also cause further loss of sleep leaving him/her extremely fatigued.
The best way to detect sleep paralysis is through a clinical interview. It helps in ruling out other causes associated with such sleeping disorder such as narcolepsy. Popular clinical interview methods include the Munich Parasomnia Screening method. Usually, the sleeping disorders caused by sleep paralysis and narcolepsy are indistinguishable. To get a clearer picture of the underlying cause, the doctor may ask the person to maintain a sleep journal. A family history of sleep disorders may also be linked to sleep paralysis. To get a realistic record of the sleep paralysis symptoms, the individual might be asked to participate in sleep studies.
How to get rid of the symptoms?
The usual underlying factor behind sleep paralysis is getting inadequate sleep. Getting back to healthy sleeping patterns is step one in the treatment of this condition.
In extreme cases medications may be prescribed; which are usually anti-depressants.
Culturally sensitive CBT (Cognitive Behaviour Treatment) was one the first treatment methodologies to formally address this issue as a medical condition.
MR (meditation-relaxation) therapy has shown effective results. It includes controlling the anxiety-driven emotions during the occurrence of such an episode and developing a calmer and positive approach in over-riding the stress-inducing emotions.
Is sleep paralysis preventable?
Like every other sleep disorder, sleep paralysis can be effectively prevented by following guidelines to healthy sleeping such as:
Sleeping on your side as opposed to sleeping on your back.
Avoid taking alcohol before bedtime as it disrupts normal sleeping patterns.
Herbal teas such as chamomile tea are great for inducing sleep naturally.
The bedtime routine should exclude screen-time activities (laptops, mobiles, television etc).
Relaxing techniques such as reading books or listening to soothing music will help one get proper sleep.
Meditation and breathing exercise have shown results in lower stress-levels and anxiety in our body. These could guarantee a disturbance-free sleep.
In case of a sleep paralysis episode, wiggling your toes/ finger can systematically help you move out of the zone.
Maintaining a sleep journal will keep one aware of the sleeping patterns and also the patterns of hallucinations experienced during that time. These can successfully help determine the underlying causes.
Dos and Don'ts
Dos
Few techniques can help you get out of the paralysis quickly. One of them is to sleep on your sides rather than on your back. Second, if you find yourself in such a situation, start by wiggling your toes. This helps get control of bodily movement.
Refer to a Cognitive Sleep Therapist for proper treatment.
Mindful meditation can help people get rid of stress and anxiety and improve overall quality of sleep.
Don'ts
Follow a erratic sleeping pattern.
Consume alcohol or caffeine close to bed time.
Go to bed in a stressed state of mind. Relax and clear your mind before going to sleep.
Help
Others
Be
Fit
Trending Topics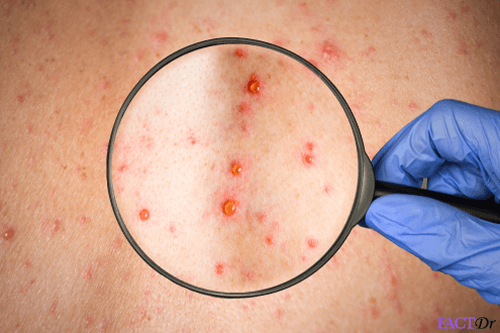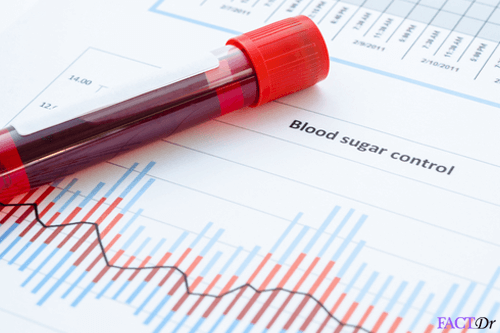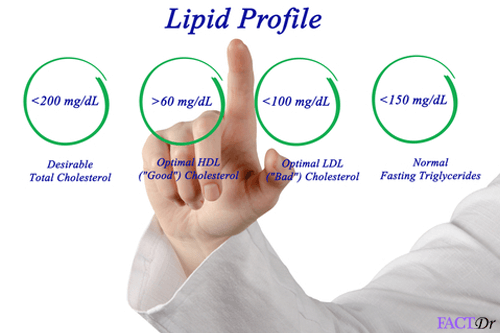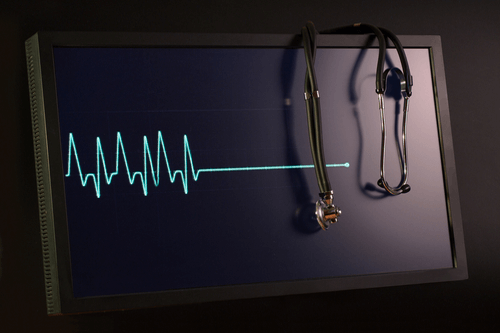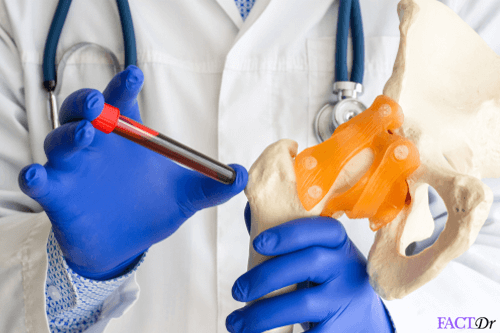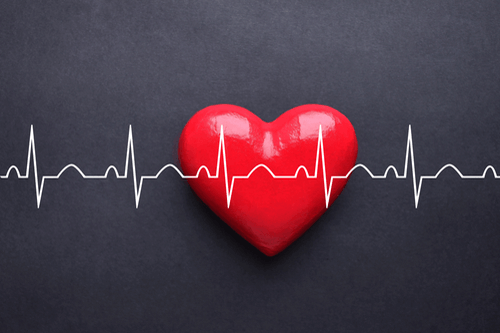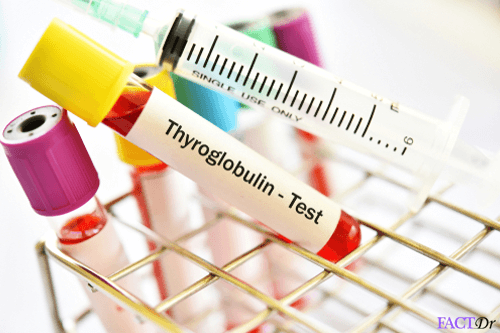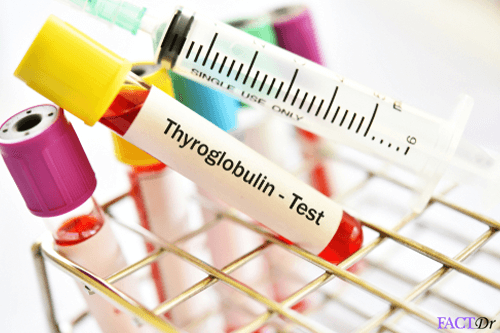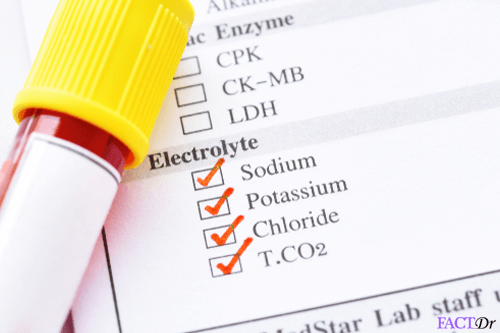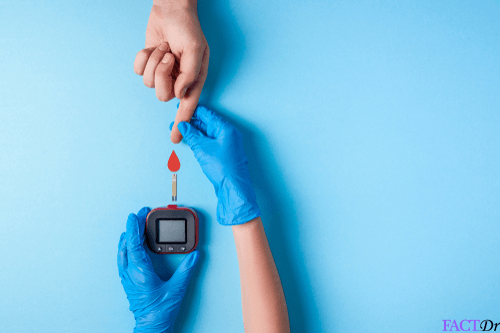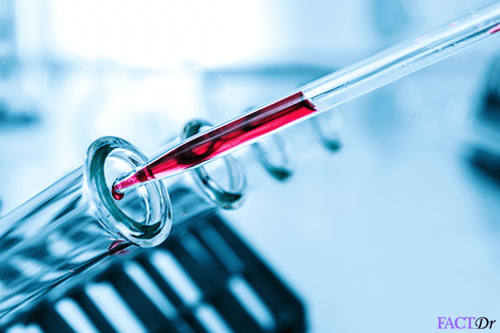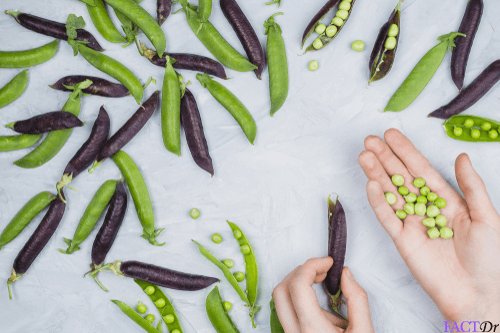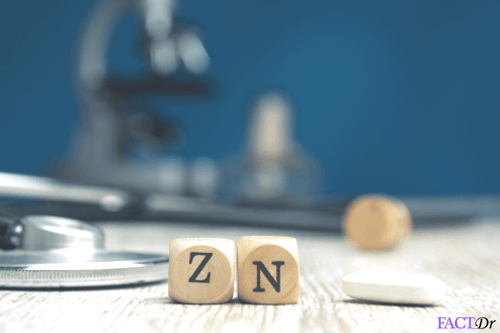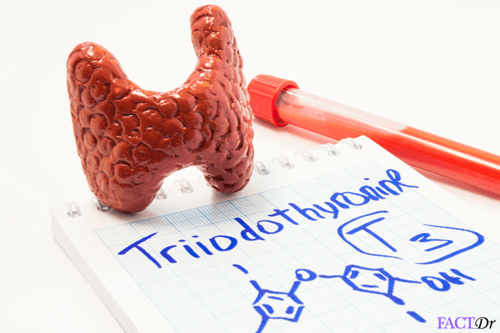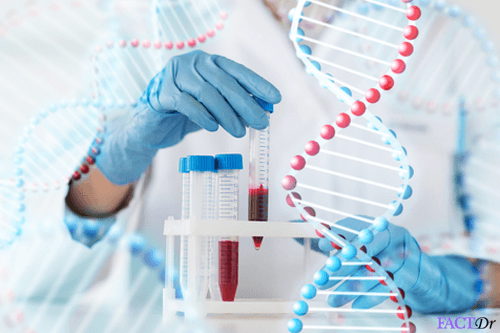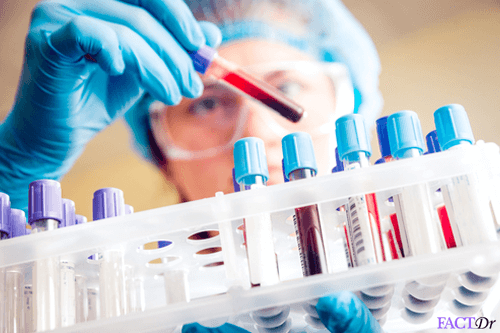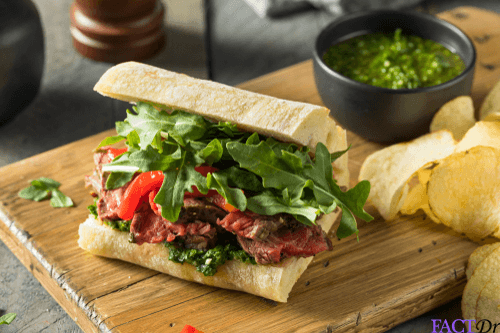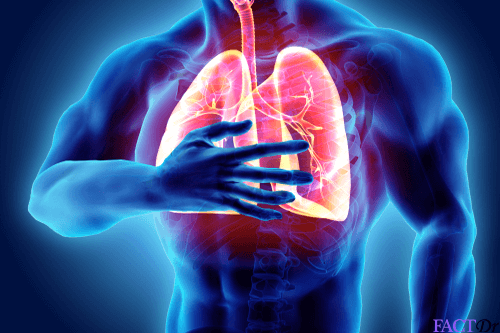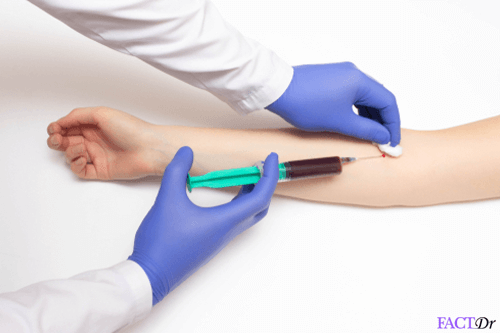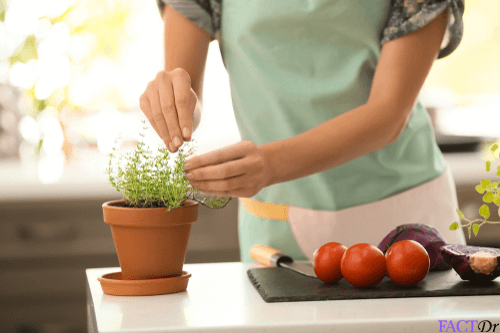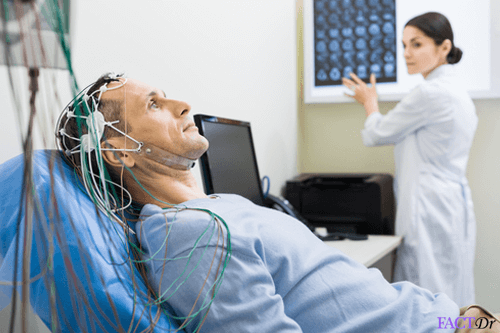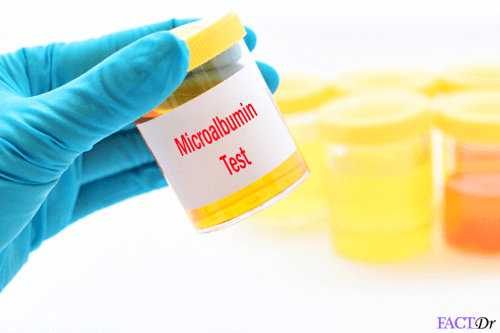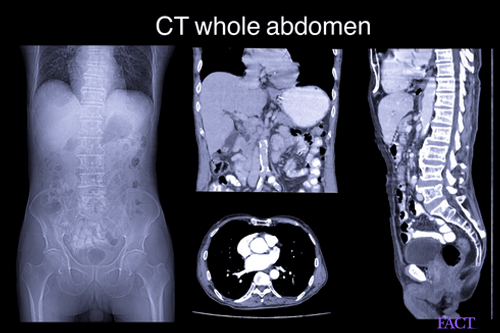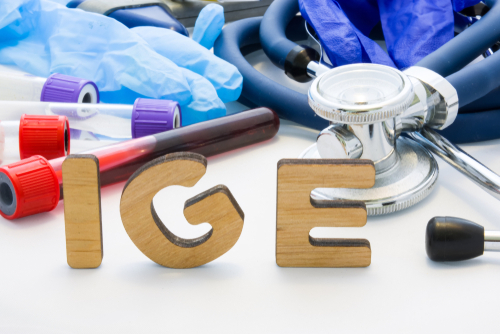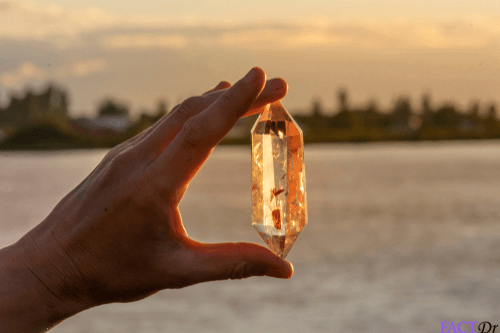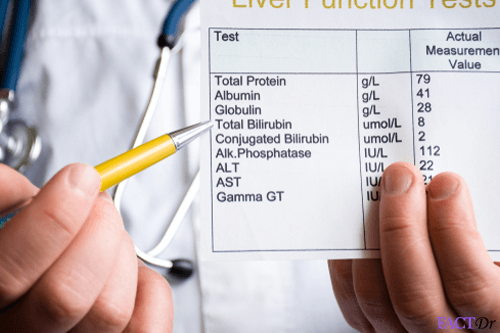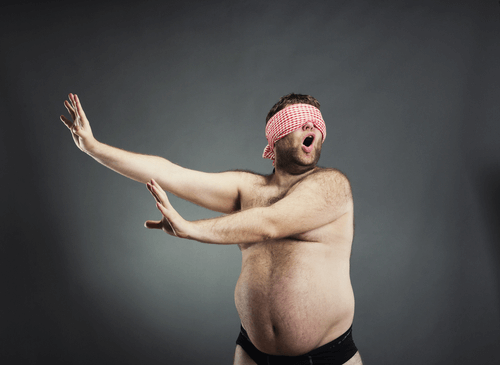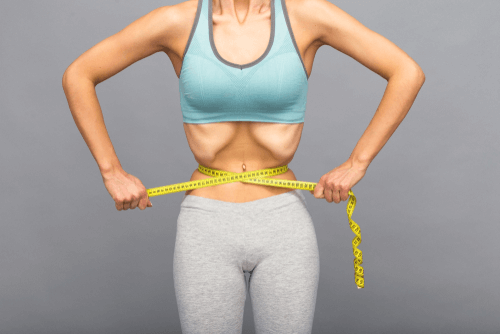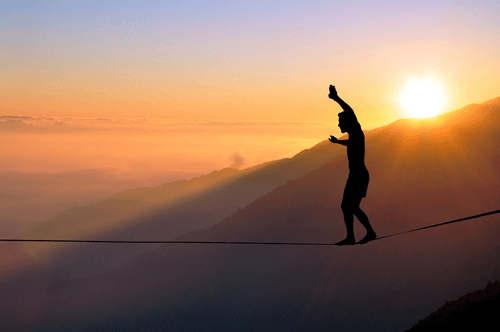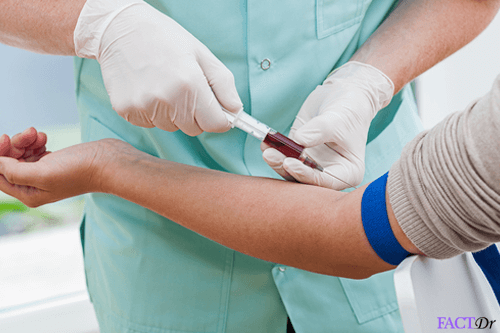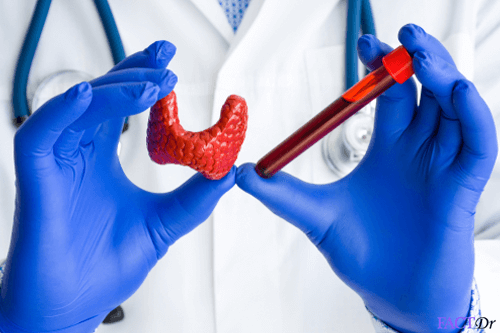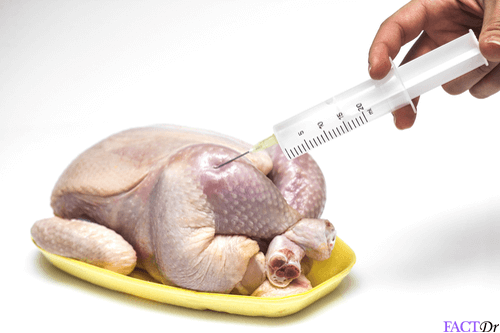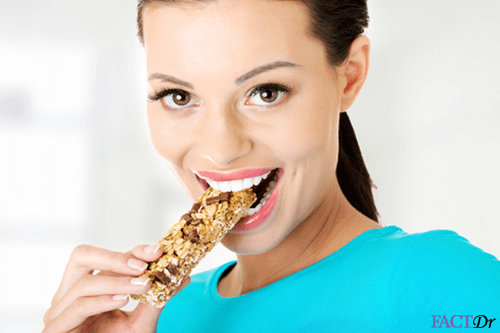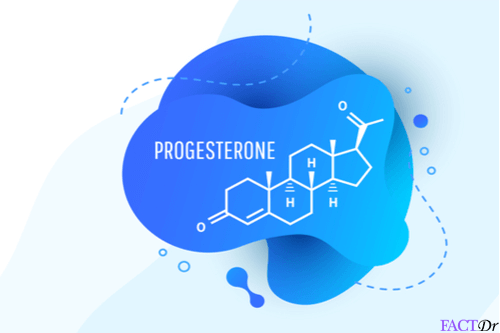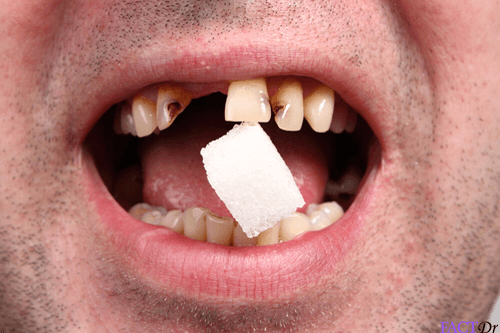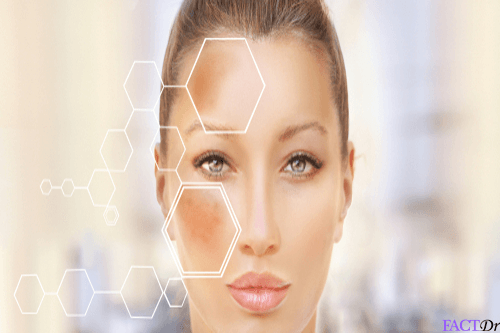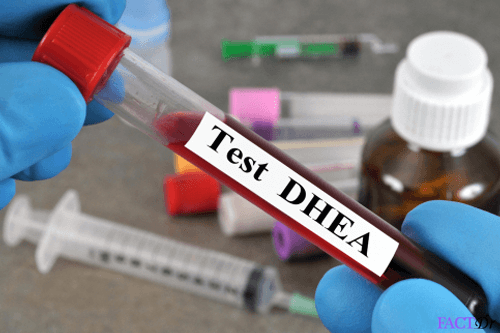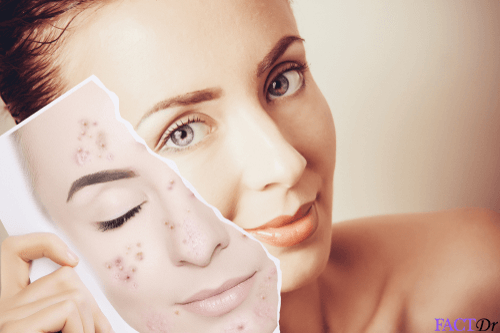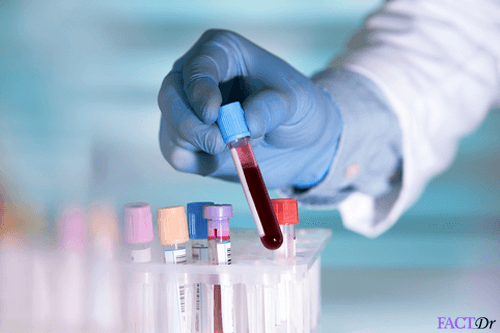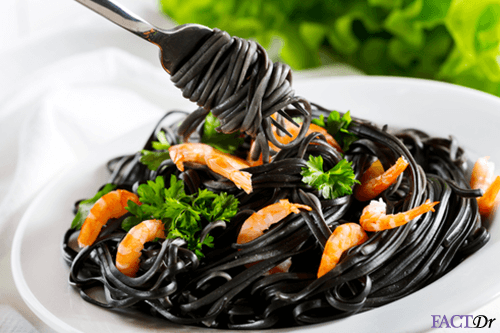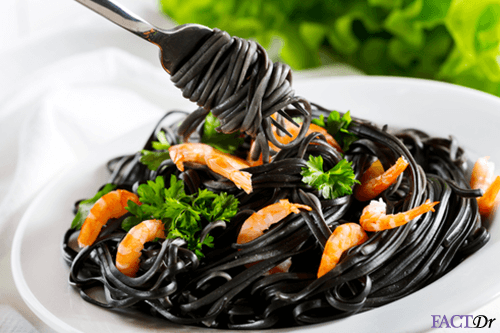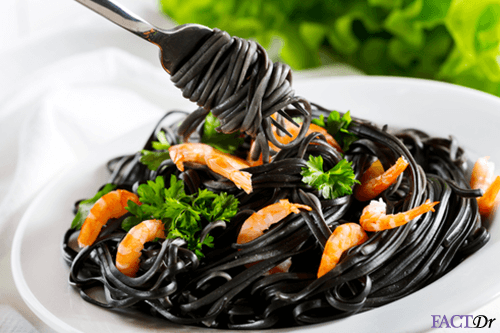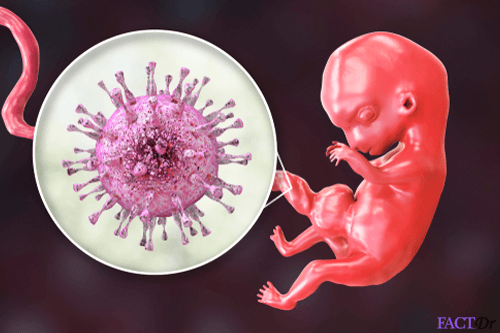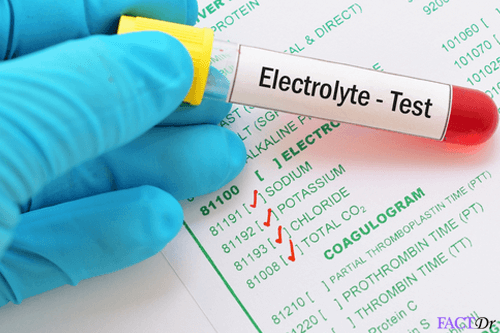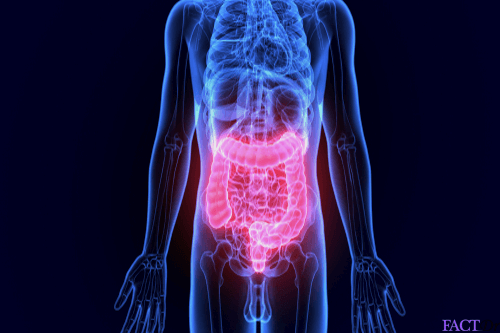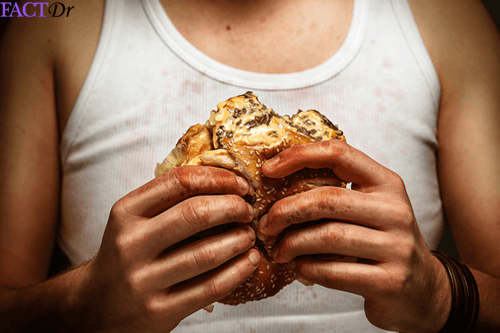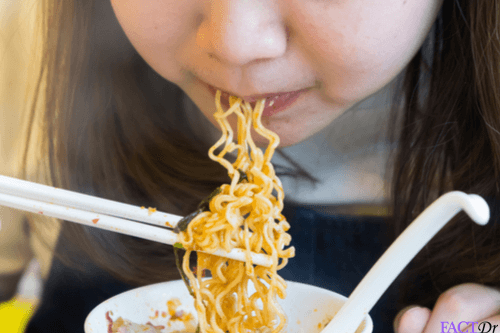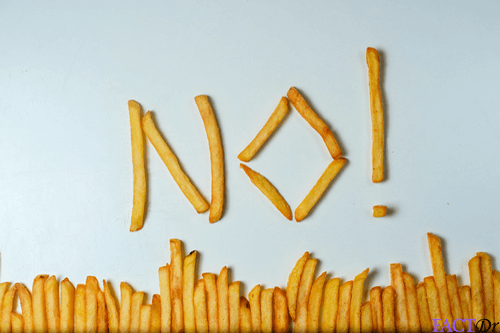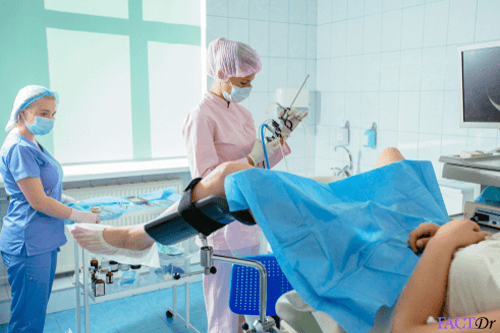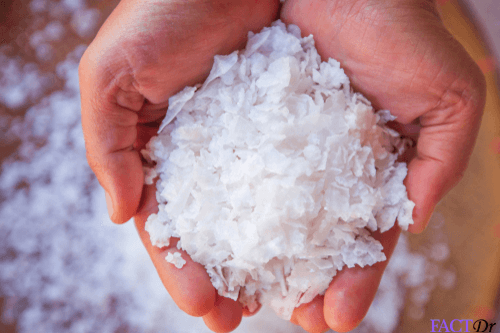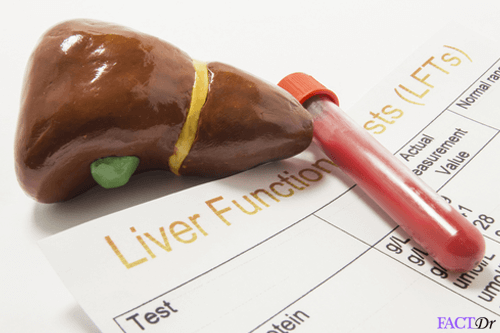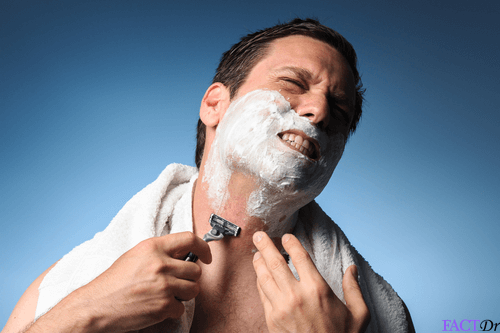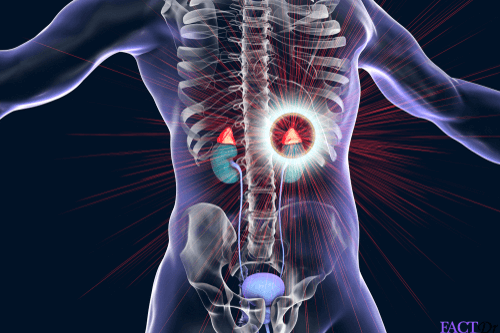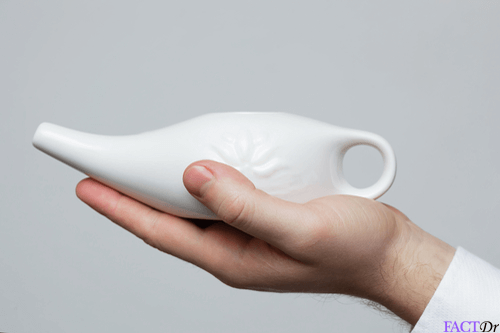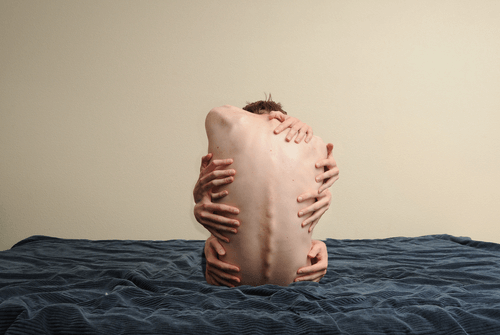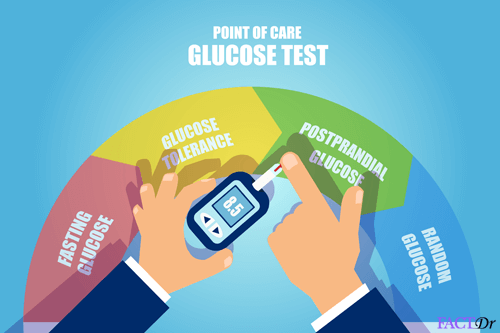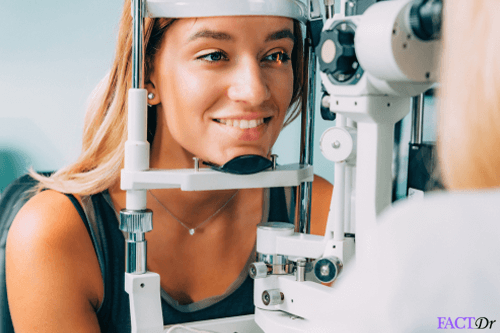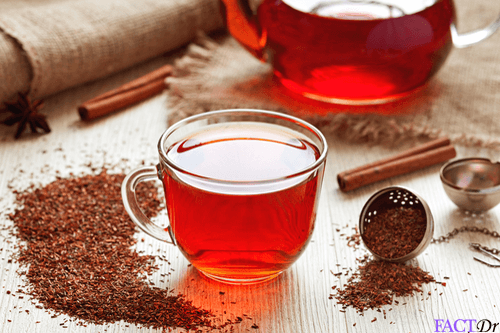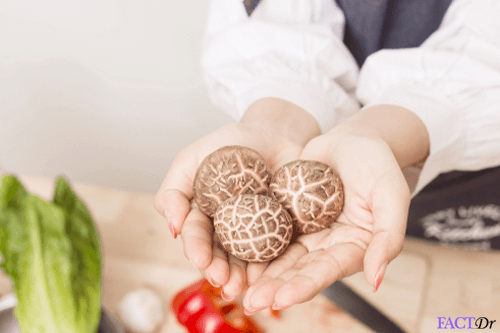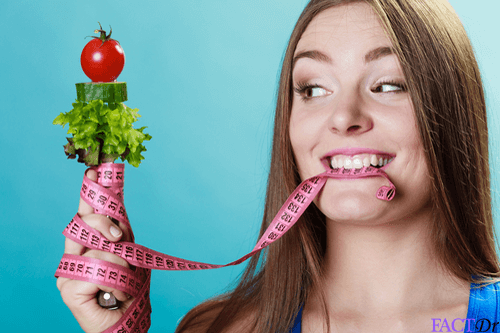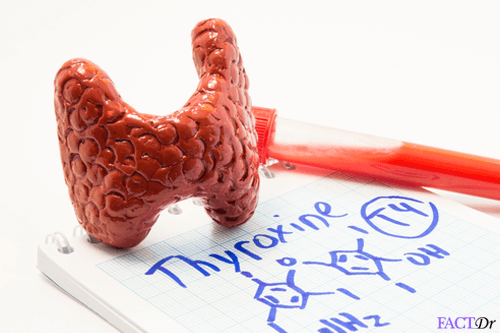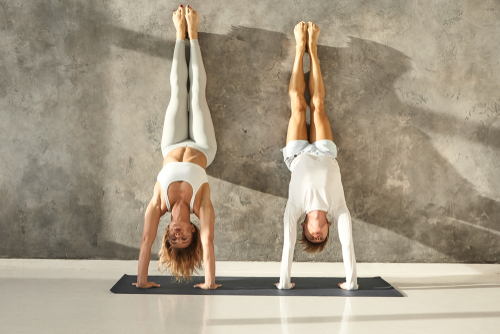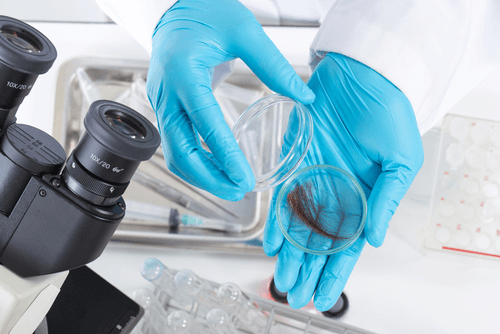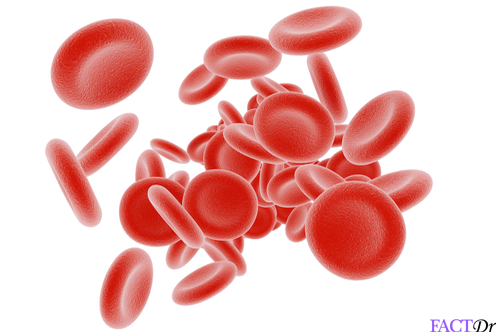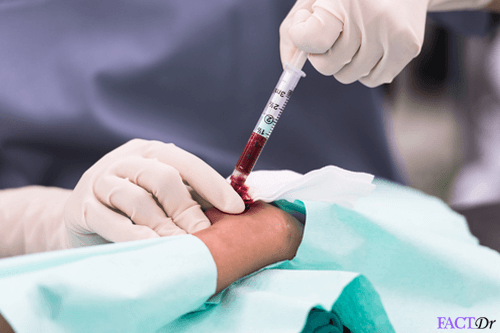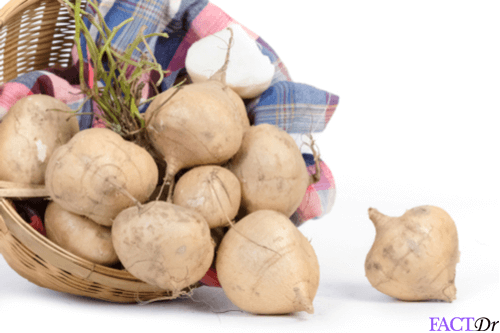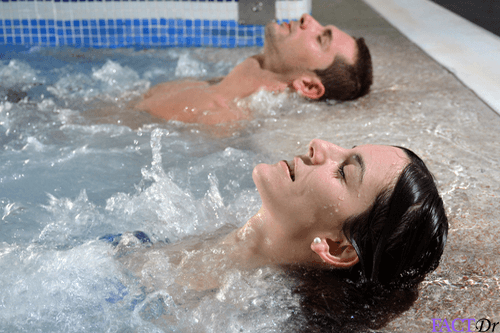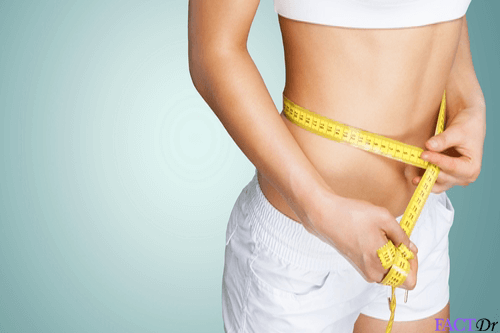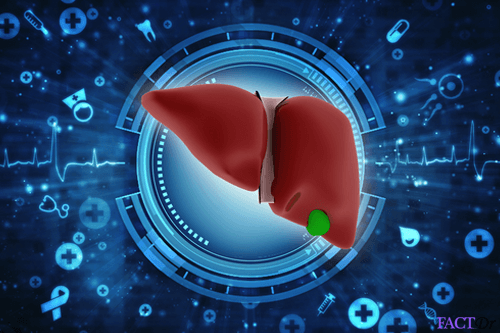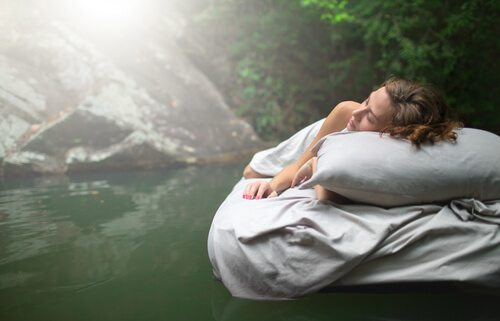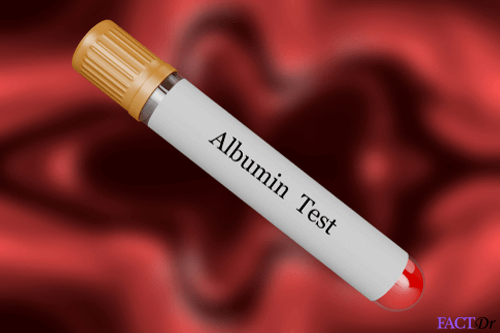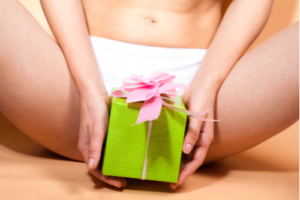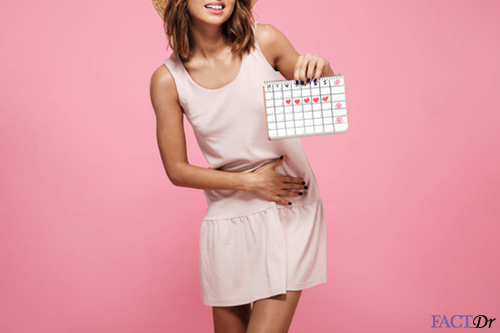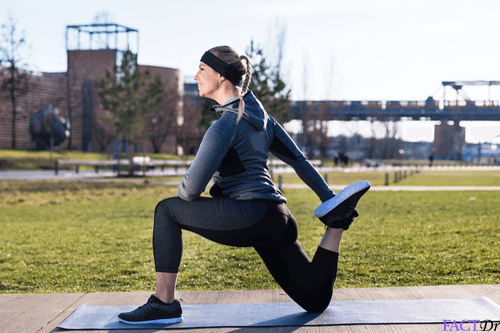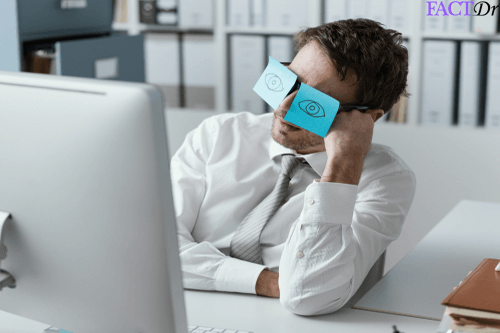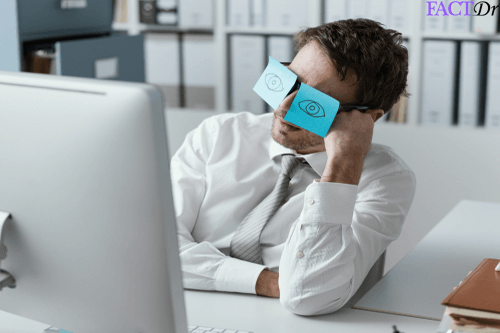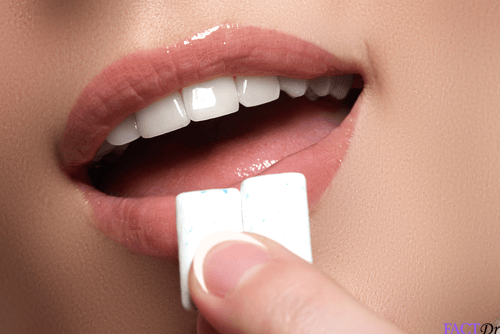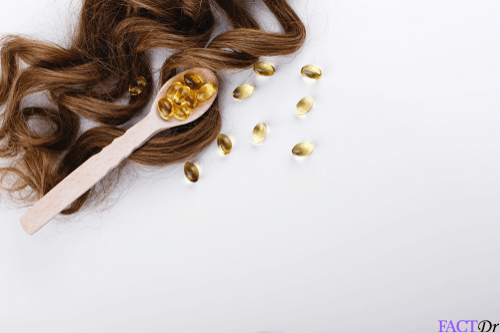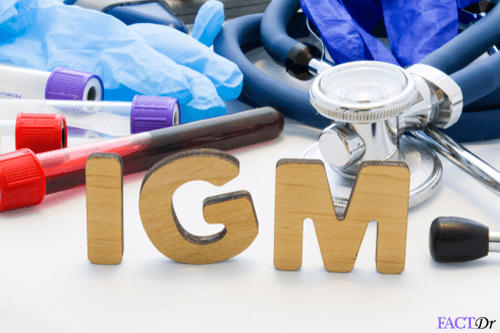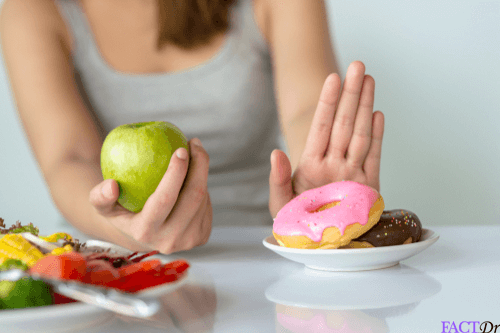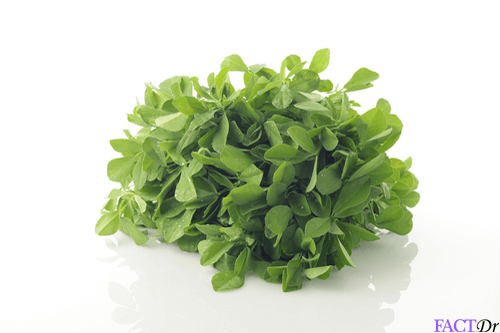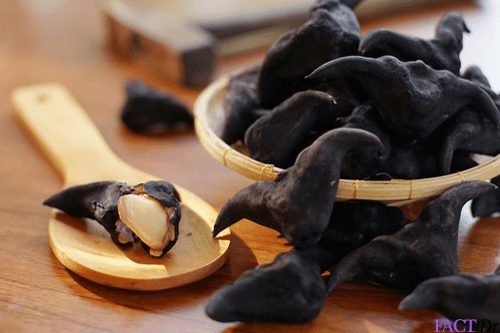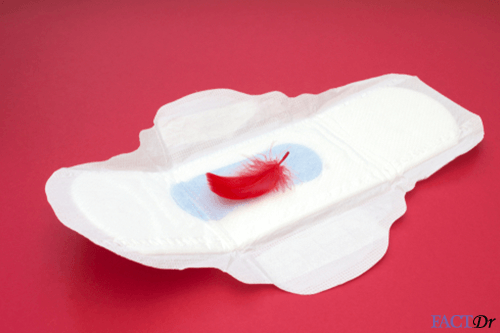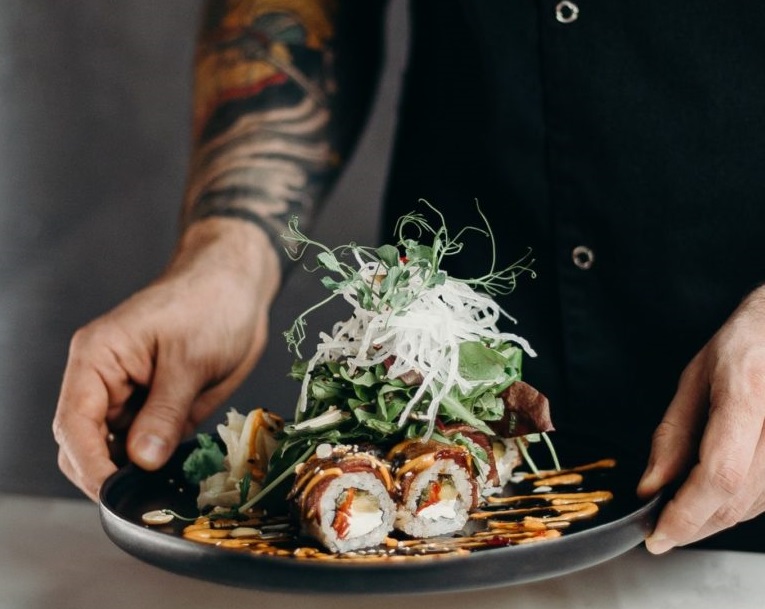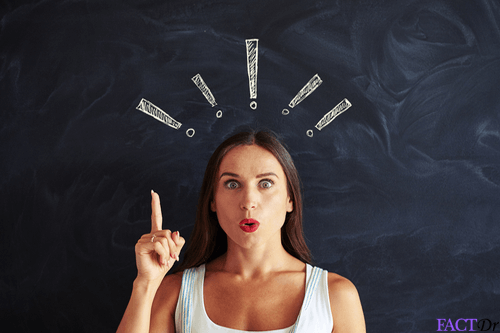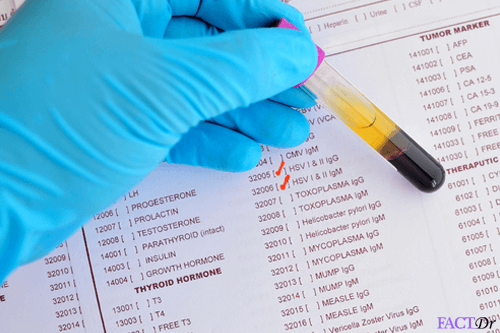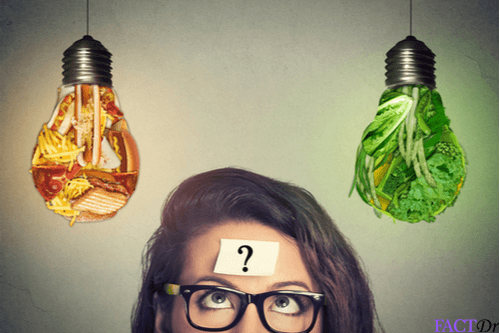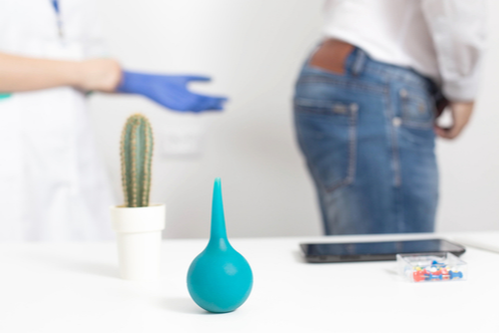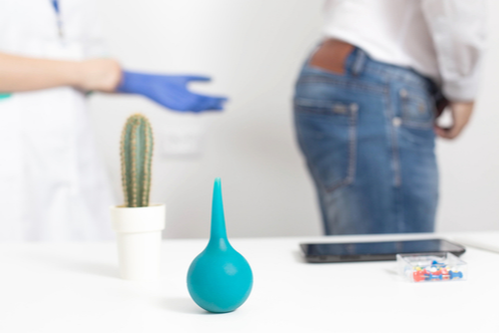 ---