---
Last Updated December 20th, 2021
More than just a sparkling smile
How long do you spend brushing your teeth? Most studies indicate that humans, on an average, dedicate some 45-70 seconds per day to brushing. That sounds reasonably good until you realize that the right amount of time is at least 2-3 minutes. Going by those figures, we are collectively falling back by 75% on keeping those pearly whites clean.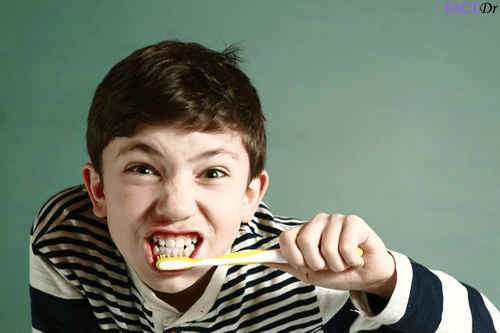 So what could possibly go wrong by just fulfilling 1/4th the required amount of dental hygiene? Most of you would assume that the worst outcome of poor dental hygiene is a smelly breath or maybe stained teeth. While these truly are the repercussions of badly maintained oral cavity the actual consequences go way beyond a "stinky mouth".
For instance, did you know 85% of people who have experienced a cardiac arrest have a history of periodontal, aka, gum diseases? Or that, having gum diseases increase the chances of developing pancreatic cancer (the most lethal cancers of all time) by a whopping 63%?
Shocking as these numbers are, no one really thinks about cancer or heart attack when brushing or flossing their teeth. One very big reason could be that we consider our teeth, tongue, and basically, the entire oral cavity to be a just a small portal that helps us ingest food and then the rest of the body takes care of it. This couldn't be further from the truth. Your oral health is one of the biggest indicators of your overall health.
Why is oral hygiene so important?
Firstly, because your gums are highly vascular, aka, richly supplied with blood vessels. When you consume food that is highly acidic/corrosive in nature (such as soda drinks or too much coffee), it tends to weaken the teeth and gums eventually giving a free pass to the pathogens to enter the bloodstream. Once these pathogens get a free ticket to enter our bodies, they often find refuge in the vital organs such as the heart. This is nothing but how cardiac inflammation begins via something as trivial as bad brushing habits.
Secondly, gum inflammation is also responsible for increasing the levels of cytokines in the body that inadvertently leads to high insulin resistance. And that is basically the biology involved in the onset of diabetes. Thirdly, bad oral health in case of pregnant women can at times exacerbate conditions of premature labor and/or low-birth weight too.
In essence, the consequences of bad oral hygiene are practically limitless. It can range from the slight inconvenience of bleeding gums to the extremely fatal heart attack. Fortunately, there are tried and tested ways to keep your teeth and gums healthy and disease-free. These effective measures are incredibly simple for everyone to follow.  Find out some of the most common and troubling disease affecting the oral cavity and how to find an instant cure to them.
Tonsil stones
What is it?
At some point in your childhood, you must have developed these painful points at the back of your mouth that make it difficult to chew or swallow. Tonsil stones are nothing but calcified debris (accumulated debris) in your oral cavity that is whitish in color. It often creates an unpleasant metallic taste in the mouth and might even lead to a sore throat. Bacteria and fungi thrive in these deposits that lead to bad breath and inflammation.
Tonsil stone remedies
One of the best (and cheapest) antibacterial agent available readily in our kitchens is garlic. Garlic is an excellent home for tonsil stones as it can drive away bacterial, fungal, and even viral growths from the body. Chew few pods of raw garlic first thing in the morning and swallow the juice. This will help you clear out pathogen deposits from the oral cavity and even help you boost your immunity too.
Apple cider vinegar, when mixed with water and used as a daily gargle, is also an effective home remedy. Since it's produced by fermentation of apple juice, it contains enough healthy bacteria that can combat both oral and internal infections.
Remember, infections and inflammations begin from your gut. If your gut bacteria population is slightly off, it may lead to a higher risk of oral infections. To compensate this, you can try a variety of probiotics such as Greek yogurt or Seitan. These foods will ensure that your immune system is up to date and able to destroy bacterial growth responsible for tonsil stones.
Tonsillitis
What is it?
Bearing a close resemblance (in terms of symptoms) with tonsil stones, tonsillitis is yet another type of oral inflammation caused by the microbial infestation.  This infection can easily travel from the back of your mouth all the way to the throat and cause pharyngitis. It is more common among school-going kids. Here is how you can treat tonsillitis at home.
Tonsillitis home-remedies
The best way to start tonsillitis treatment is warm salt water gargle. Salt or sodium chloride is a natural defense against bacterial growth. When mixed with warm water it automatically becomes a powerful cleanser for your oral cavity and throat too.
Another warm fluid that can help you out with tonsillitis is sugarless ginger tea (with honey). Ginger, just like garlic, is a potent antibacterial and antiviral agent. One must remember to use a pure and unadulterated form of honey such as Manuka honey and sip the tea when it's warm (not hot).
Sucking on ice chips and/or popsicles can also help you obtain relief from tonsillitis pain and inflammation.
Salivary gland infections
What is it?
Parotid, submandibular, and sublingual – these are the glands that collectively form the salivary glands. The saliva secreted by these helps in lubricating the oral cavity, chewing and swallowing ingested food, and kick starting the process of digestion. Additionally, the saliva also forms a protective layer on the enamel and guards it against corrosive agents. Salivary gland infections can thus damage the entire oral cavity leading to both minor and major consequences. These remedies can help you perform damage control.
Salivary glands remedies
There is a wide range of antibacterial mouthwash available in the market today. Most of these contain chlorhexidine (0.12%). This works great in case of bacterial infections. Try rinsing your mouth 3 times a day with this solution to obtain quick results.
In case the mouthwash doesn't provide you desired results, your doctor might prescribe you antibiotic medications such as
Warm saline water gargles and ginger tea can also help in decreasing the pain and discomfort.
What are these?
Leukoplakia is medically defined as a condition when there is keratin or plaque deposition in the mucous membrane. This can occur anywhere – gastrointestinal tract, linings of the urinary tract, genitals, and even the oral cavity. 80% of cases of leukoplakia are associated with tobacco-consumption. Other reasons include high alcohol consumption, bacterial infection, and high exposure to UV rays.  This condition shouldn't be taken lightly as extremely lethal pathogens such as HPV (Humanpapilloma virus) could be involved and it might indicate the beginning stages of oral cancer.
Leukoplakia remedies
Though these conditions are often treated with antibiotics, age-old home remedies such as turmeric can be an effective treatment. Turmeric, though mainly identified as a culinary agent, is also well-known for its anti-viral and anti-bacterial property. A paste of turmeric, salt, and mustard oil can help reduce the symptoms. Alternatively, you can boil turmeric with cloves and guava leaves and use it as a mouthwash to obtain quick results.
Leukplakia can be successfully treated and prevented by healthy intake of essential vitamins and minerals. Vitamins A, C, & E is especially effective in this case. These are natural antioxidants that can be supplemented through either diet or in the form of pills and capsules. Vitamin A, also known as beta-carotene is usually present in bright red/yellow/orange colored foods. Vitamin C is abundantly found in citrus fruits. The best source of vitamin E is fish oil.
Selenium, an essential mineral though required in traces, is an active element can deter the growth of cancers, esp. the progress of oral leukoplakia to oral cancer. Selenium supplements are usually prescribed to patients with oral leukoplakia who have a history of excessive smoking/tobacco consumption and thus have a high risk of developing a malignancy.
Phytochemicals or biologically active compounds found in plant sources are also being considered as a viable treatment option for leukoplakia. Spirulina is a popular supplement extracted from algae that is a storehouse of essential nutrients such as riboflavin, thiamin, and iron. These can also help deter the growth of plaque formations and treat the condition.
Gum diseases
What is it?
Gum diseases are nothing but inflammation along the soft tissues in the oral cavity that are largely spawned owing to bacterial overgrowth. Lack of oral hygiene, alcohol and tobacco consumption, stress, old-age, diabetes etc tend to increase the risk of gum inflammation. The best way to avoid gum diseases is to follow healthy dietary and lifestyle routines. However, in case you do get a case of swollen and bleeding gums, these remedies can help you
Gum diseases remedies
When it comes to healing inflamed gum, aloe vera extract has been observed to be as effective as chlorhexidine solution as a mouthwash. The recommended way to use it to NOT dilute it with water before rinsing your mouth. Use the concentrated form only. You can swish it in your mouth for 30-40 seconds before spitting it out. Carry out this simple procedure thrice a day to see best results.
Another commonly used herbal remedy for bleeding gums is tea tree oil. Mix a few drops of tea tree oil in a cup of warm water and use it a mouthwash. Make sure you swish this mixture for at least 30 seconds and repeat it thrice a day.
The ancient medicine school of Ayurveda promotes the idea of using specific oils as mouth cleanser through the process of oil pulling. In this method, you take coconut or olive oil and swish it in your mouth for a relatively longer period – around 20-30 minutes. Care should be taken so that the oil doesn't reach your throat. Once the swishing is done, spit the oil out, rinse your mouth with water, and then begin brushing your teeth. The idea here is that the antibacterial oil pulls out the toxins from the oral cavity and this helps in reducing inflammation.
Burning mouth syndrome
What is it?
Characterized mainly by a painful burning sensation in the oral cavity, burning mouth syndrome is a condition often caused as a result of nutritional deficiencies. The painful sensation could be short-lived or long lasting. The other warning signs of this syndrome are dryness in the mouth, a lingering bitter taste, and dryness in the throat as well. This common syndrome can be instantly treated easily by the help of these remedies.
Burning mouth syndrome remedies
The most effective way to manage the pain and burning sensation are to load up with water. This is the simplest way to curb the pain in the longer run.
Since it is mainly triggered by a lack of nutrients in the body, adding enough vitamins and minerals, either through diet or supplements can help the patient. The main nutritional requirements are iron, zinc, folate, thiamin, riboflavin, and cobalamine. These can be taken in the pill or capsule form to ensure a faster recovery.
Ironical as it may sound, consuming chili peppers extract can help cut down the pain in burning mouth syndrome. These peppers contain an active compound, capsaicin that is a well-known pain reliever.
In most cases, effective painkillers such as lidocaine might be prescribed. These are commercially available in the form of topical ointments that numb the pain/burning sensation in the oral cavity.
Tongue infections
What is it?
Tongue infections refer to a wide range of blisters, sores, ulcers, and other such inflammatory entities forming on the tongue. The main cause can be attributed to wearing ill-fitting dentures. Other factors include tobacco and alcohol consumption as well as microbial growth. The symptoms can be as mild as minute patches forming on the mucosal surface and as severe as painful pus-filled blisters. The best ways to treat these easily are listed below.
Tongue Infection remedies
The first form of treatment is taking OTC painkillers such as NSAIDs (Non-Steroidal Anti-Inflammatory Drugs).
Practice a high level of oral hygiene if you develop such infections. Get ill-fitting dentures fixed in case this is the reason for inflammation and pain.
Typically gargling and rinsing your mouth with warm salt water can also help bring some relief. Another home remedy that might work for you is making use of baking soda. Make a mixture of baking soda and water and use it a mouth wash to observe fast results.
Remember to use only non-alcoholic mouthwash if experiencing tongue infections.
Completely cut down the intake of sugar, coffee, tea, alcohol, and tobacco if you develop symptoms of tongue infection.
Dislocated jaws
What is it?
A dislocated jaw is the phenomenon when your lower jaw slips out of its natural position. Since the human jaw is U-shaped, it is highly prone to injuries and dislocation. While trauma such as a blow to the jaw in an accident or during a sporting activity is the most common cause of jaw dislocation, it can also happen if you stretch your mouth too wide while yawning. It is highly recommended that you don't try to treat this condition at home. Immediately refer to a doctor for the complete treatment plan. Once the treatment has begun, you can add the following remedial protocol top accelerate the healing.
Dislocated jaws remedies
Like any other traumatic muscular pain, the pain associated with dislocated jaws can be curbed by using NSAIDs and muscle relaxers.
Follow a meal plan constituting only of soft foods such as soups, well-cooked rice/pasta, soft fruits, boiled eggs etc. Pureed vegetables are a great way to increase your nutritional intake without adding strain to your jaws.
In addition to the painkillers, your doctor might also prescribe you these supplements to speed up the recovery process – Calcium, magnesium, and vitamin C. The human body requires vitamin C in order to build cartilage. Thus, taking this supplement will help get better faster. Calcium and magnesium are responsible for maintaining adequate bone and skeletal muscle health.
Oral care – In a glance
The above mentioned oral health conditions have a wide prevalence. In order to prevent the onset of such infections and pain, one must adhere to a strict oral hygiene rule. And yes, it does go beyond the practice of brushing and flossing regularly. So check out the following rules for a healthy and happy oral cavity:
Do not underestimate the importance of visits to your dentist. They might seem painful but they protect you from potentially fatal diseases. Never overlook the symptoms of oral infections and pain. These could be the underlying symptoms of more grave conditions.
Sugar, tea, coffee – all of these foods are highly acidic in nature. Limit their intake, especially if you are prone to oral inflammation and/or have sensitive teeth.
Always use protection while indulging in sexual activities. The oral cavity is the fastest route via which STDs spread.
Brush your teeth twice a day with toothpaste that contains fluoride. Don't forget to floss too. The debris and food particles that get stuck between the crevices often trigger infections.
Replace your toothbrush every 3 months. Make sure that your diet is rich in healthy nutrients.
Exercise and practice healthy stress coping mechanism.
---
TL;DR?
Help
Others
Be
Fit
Trending Topics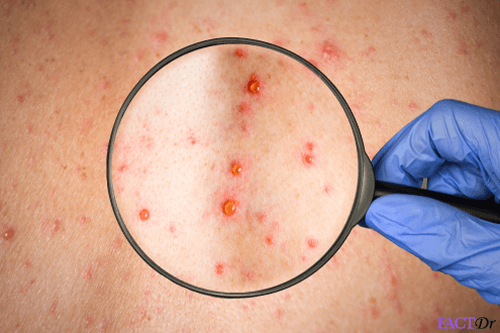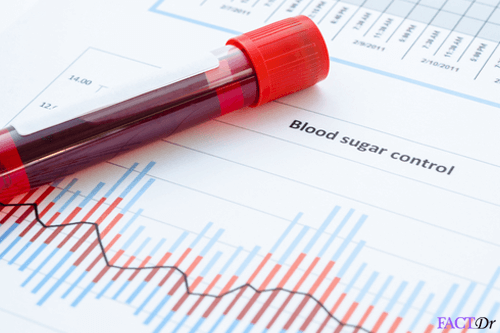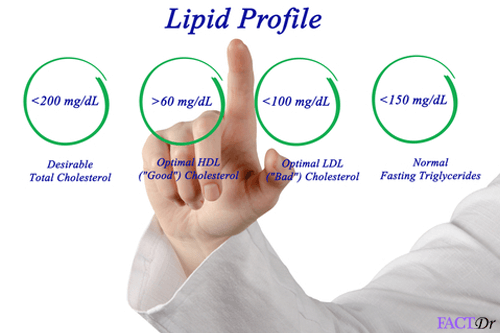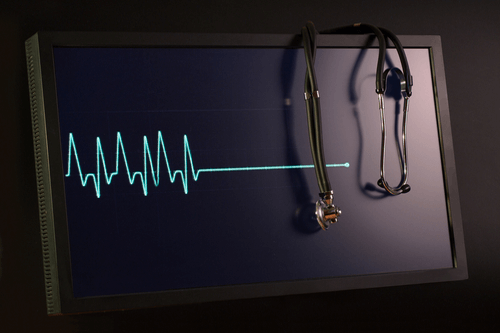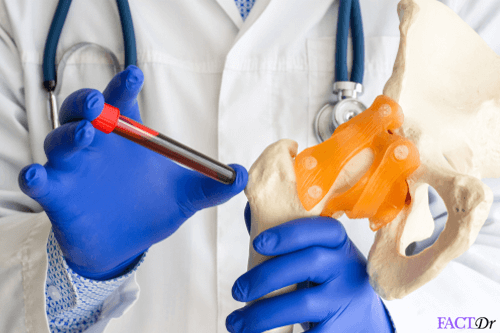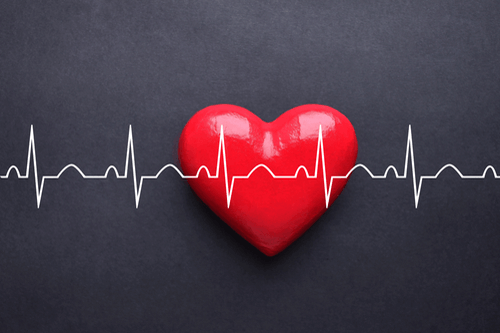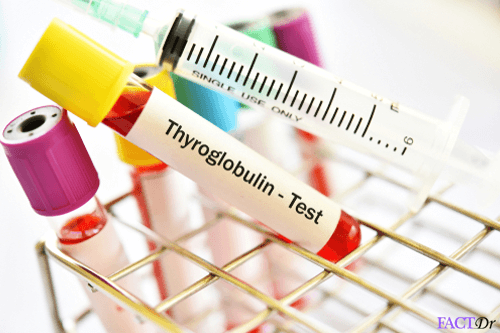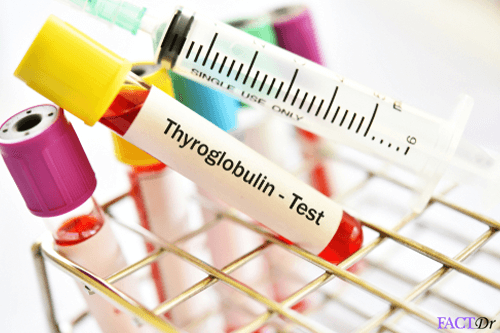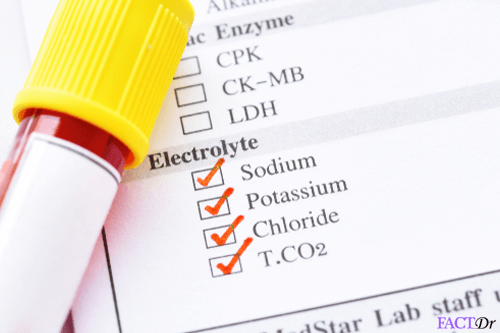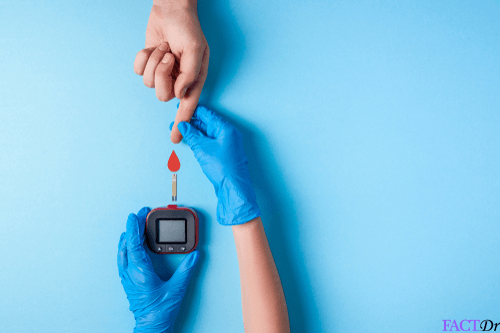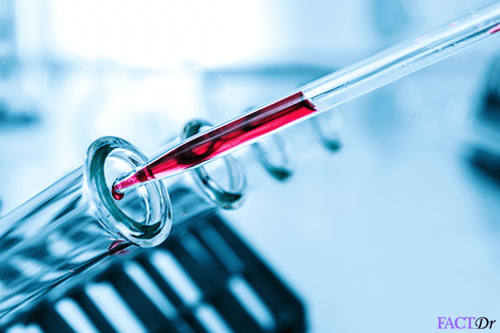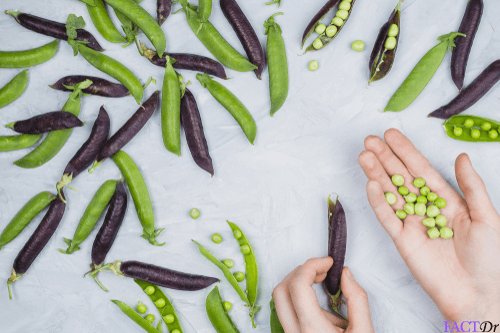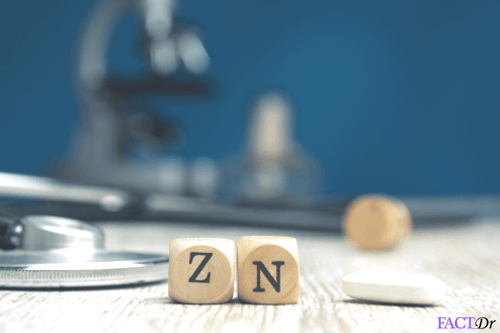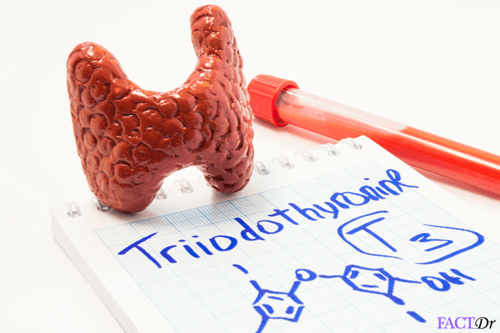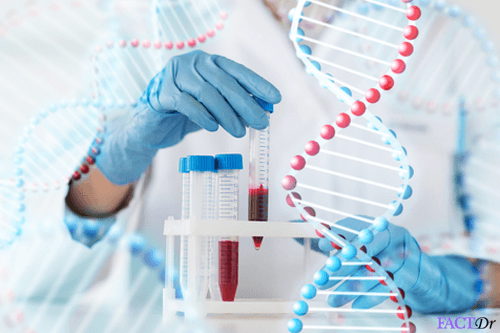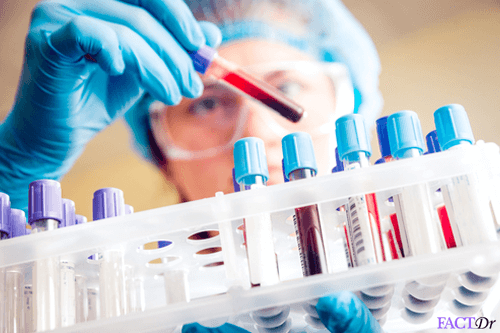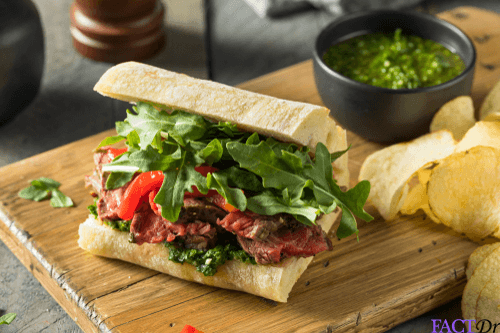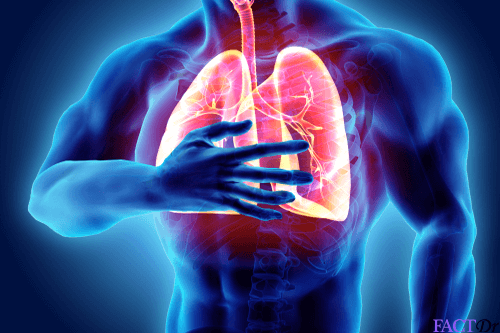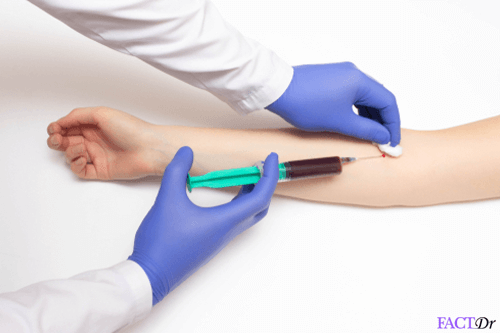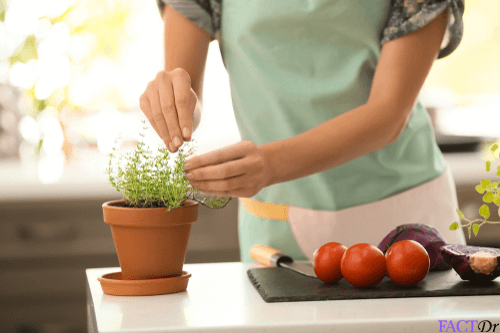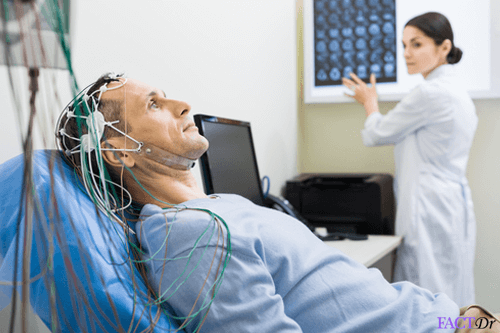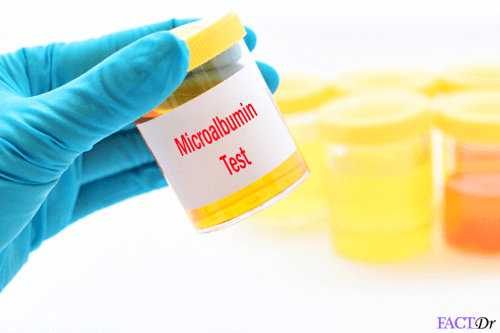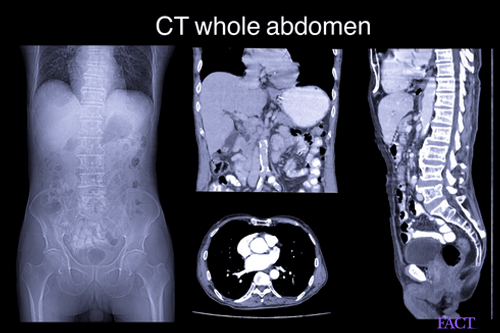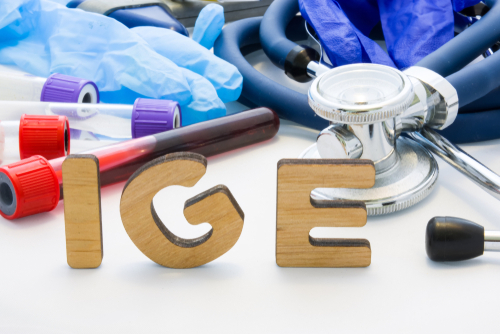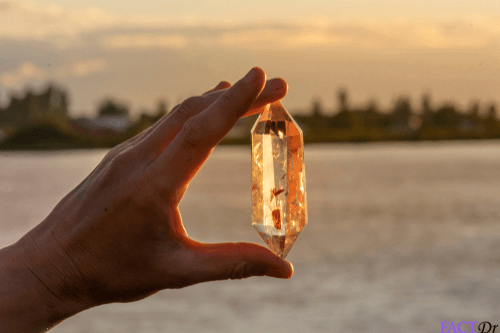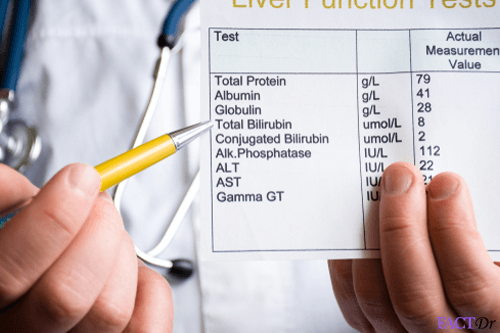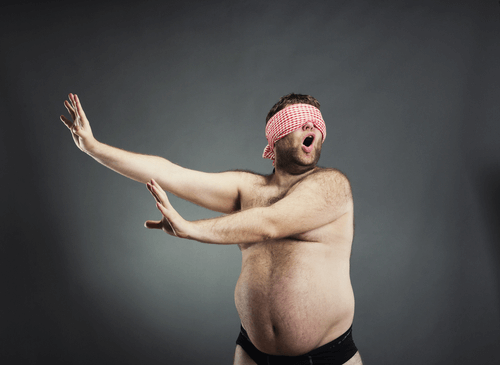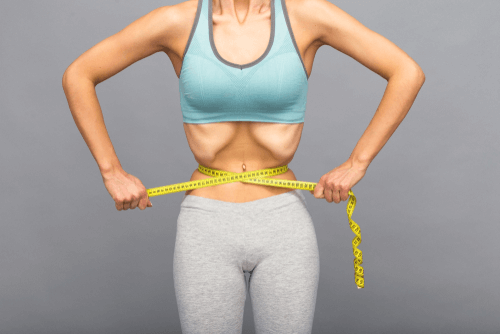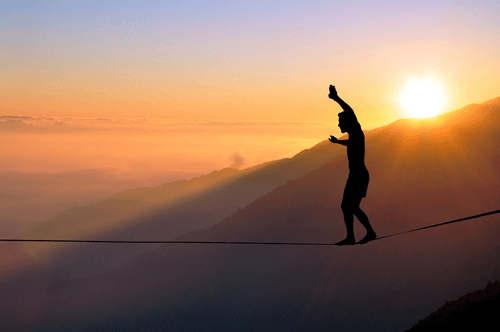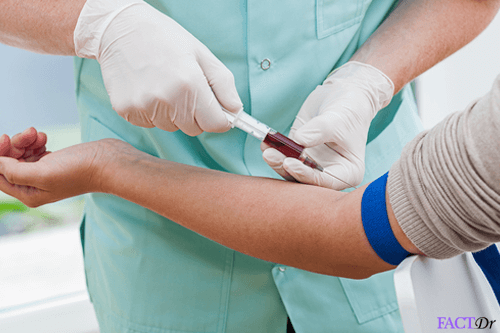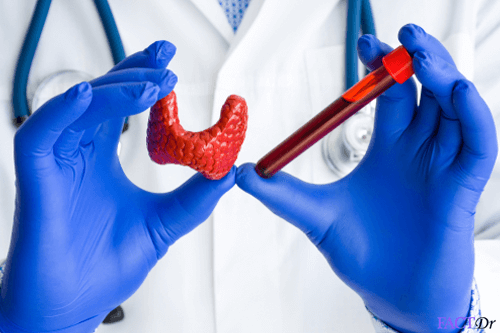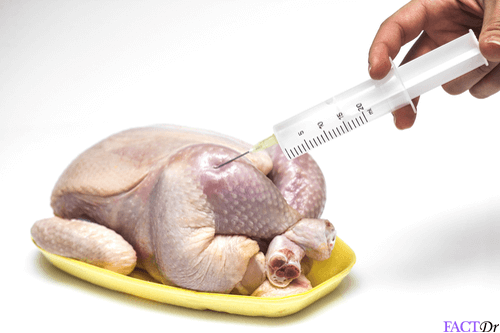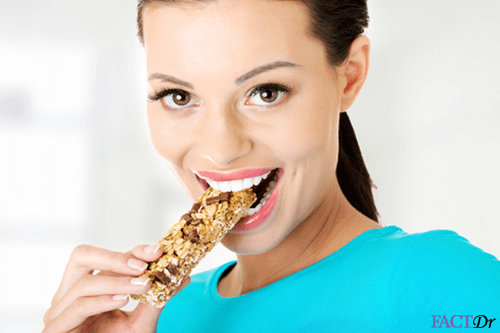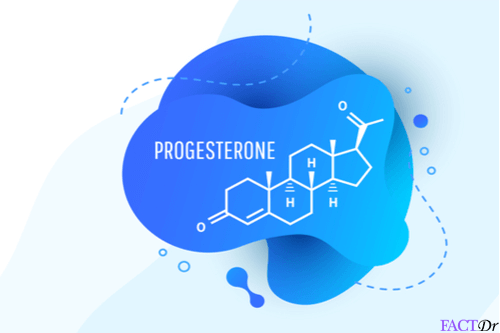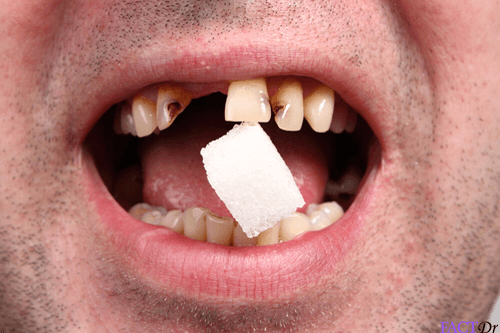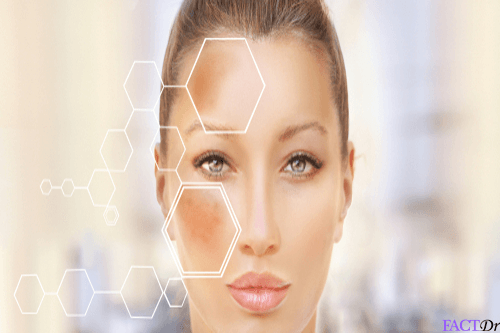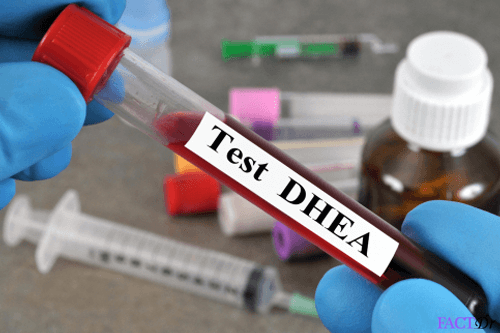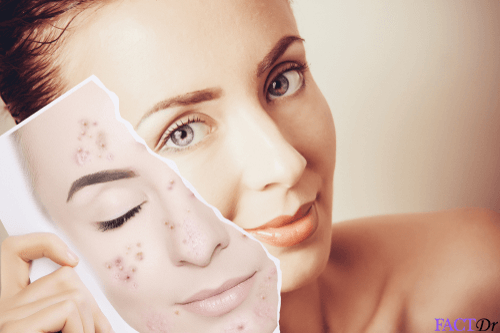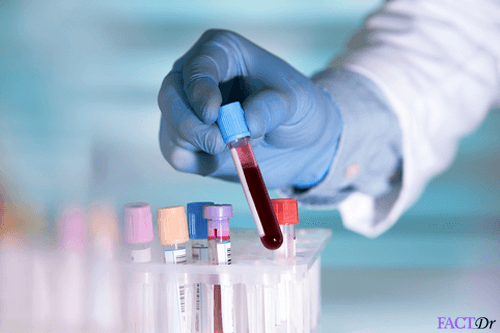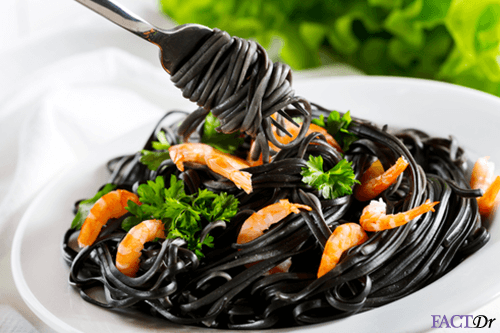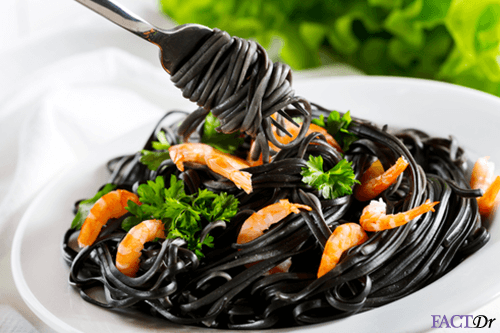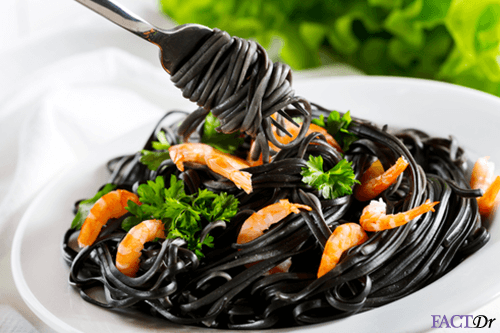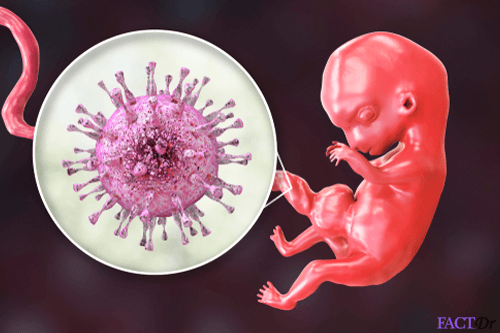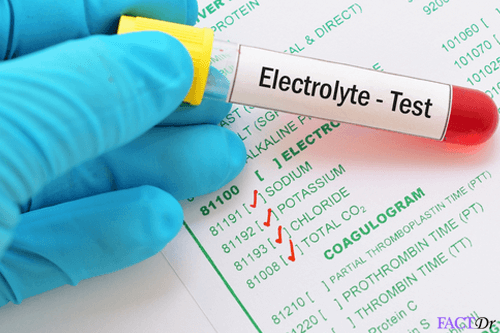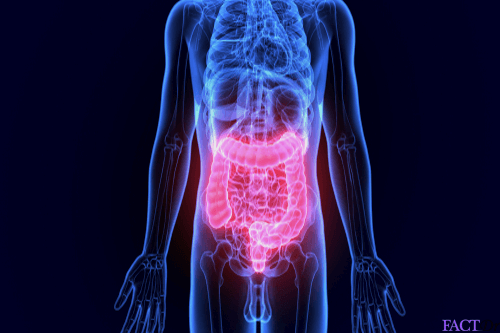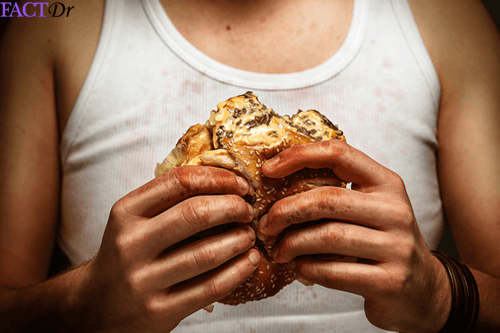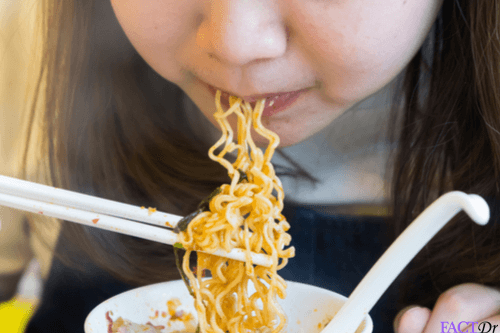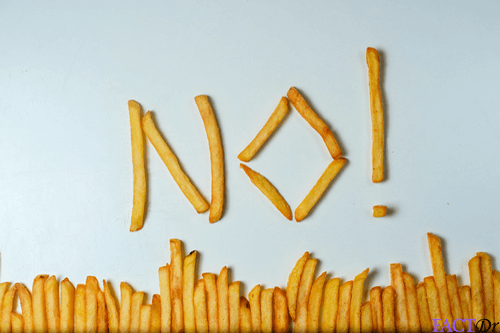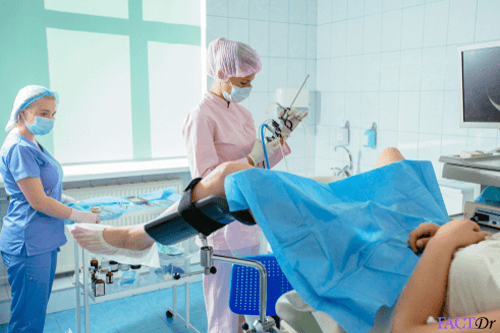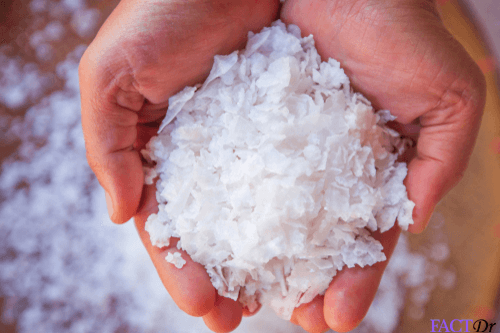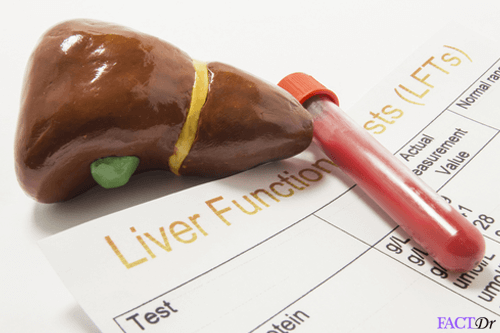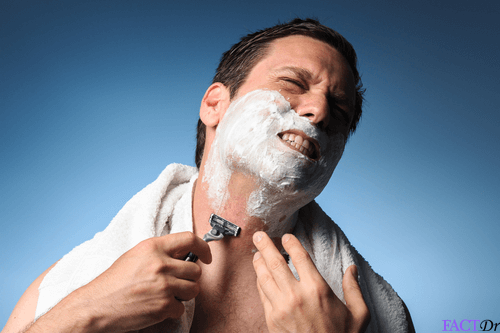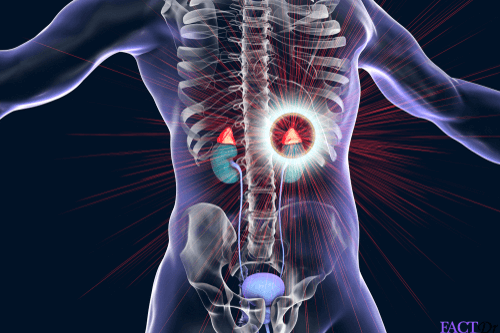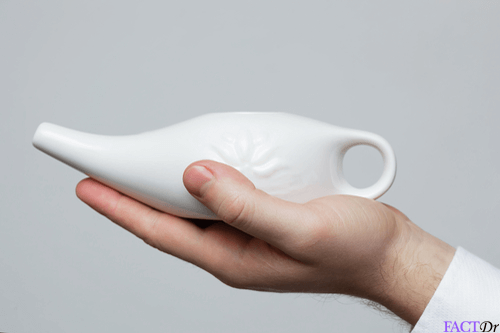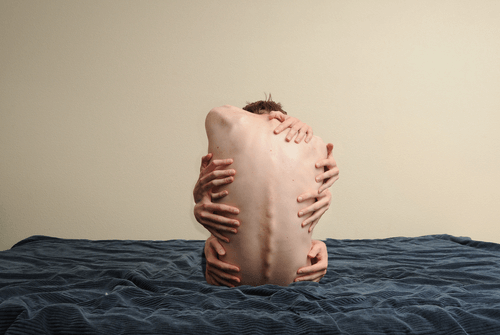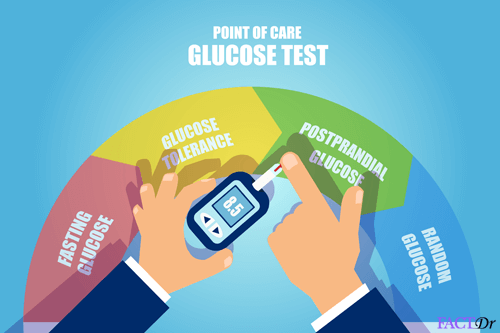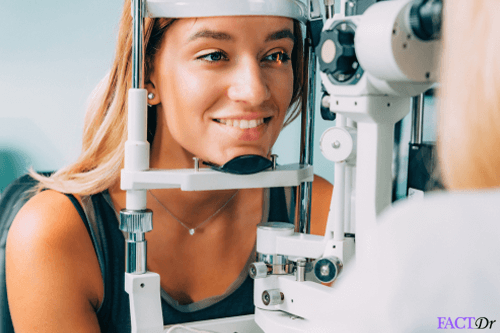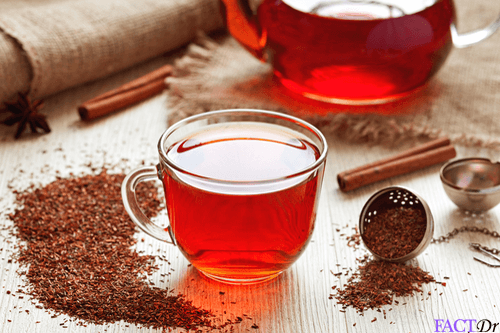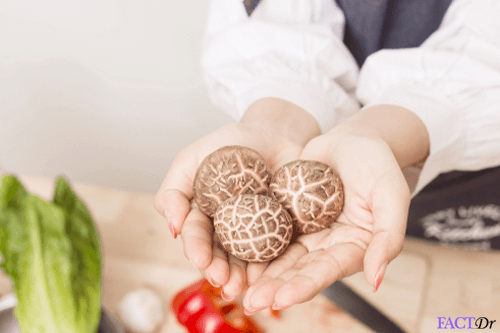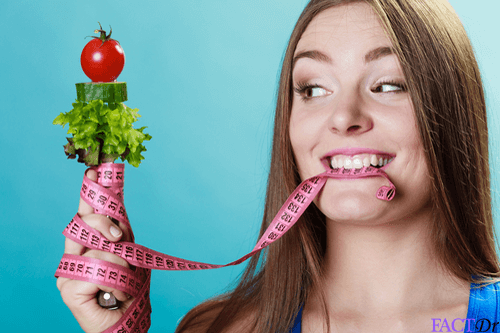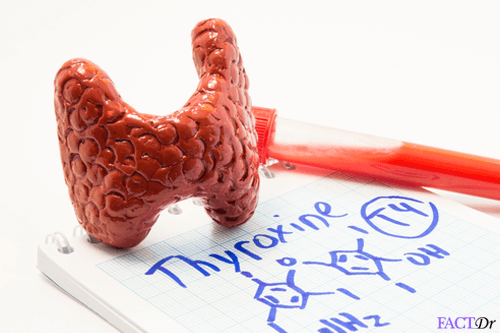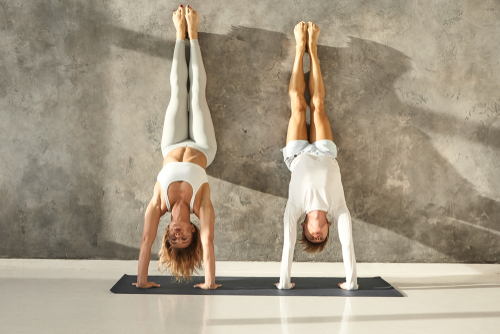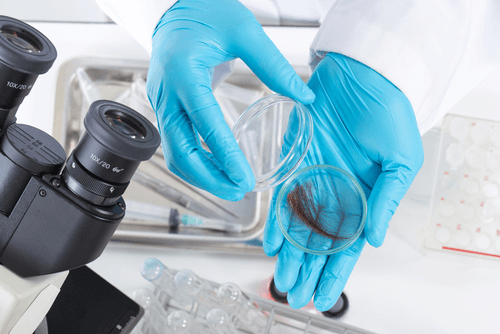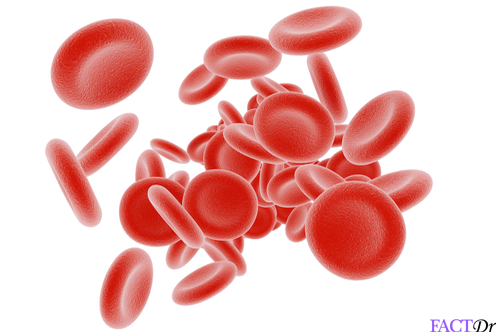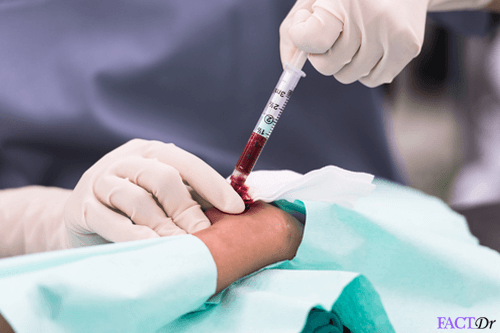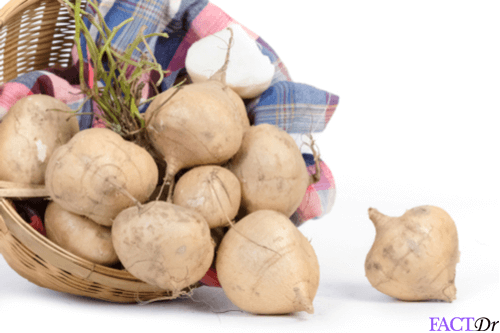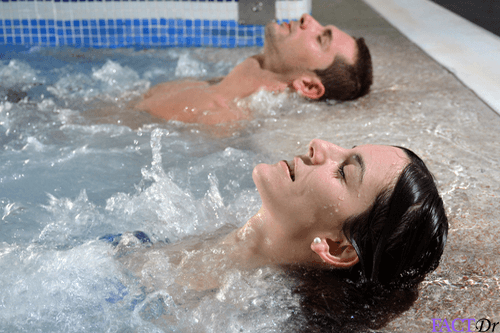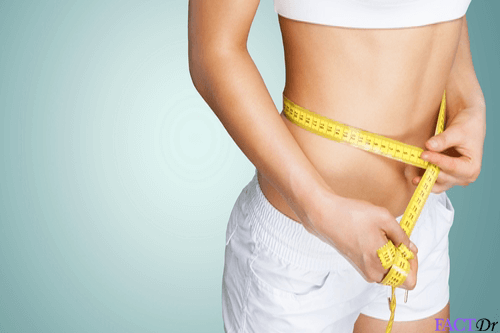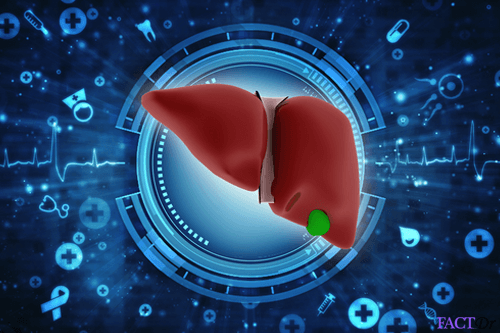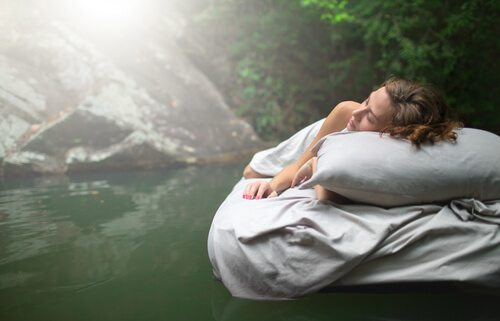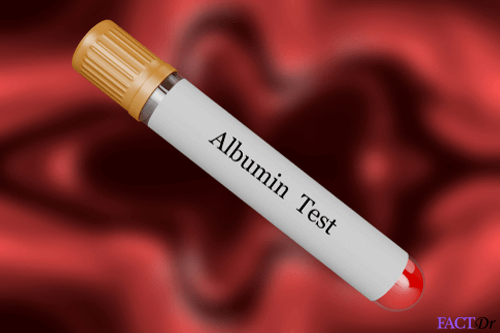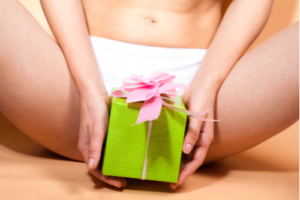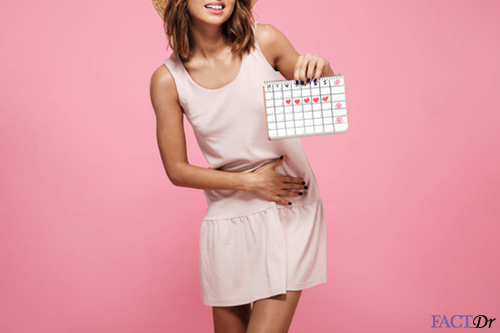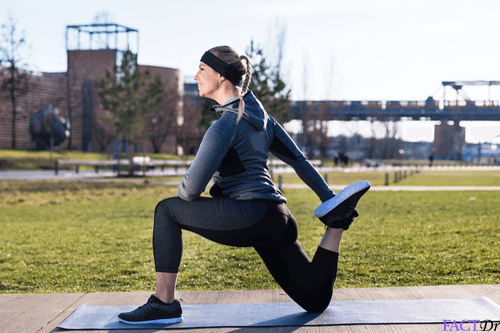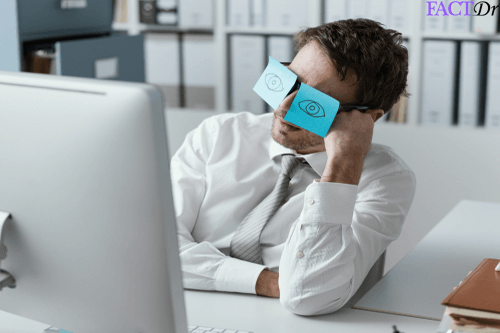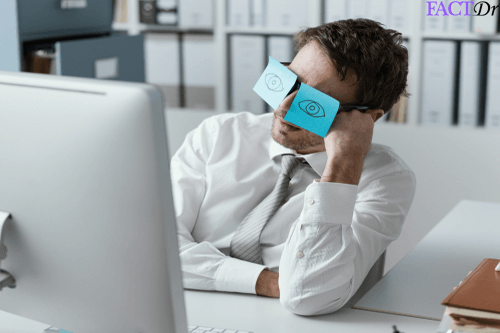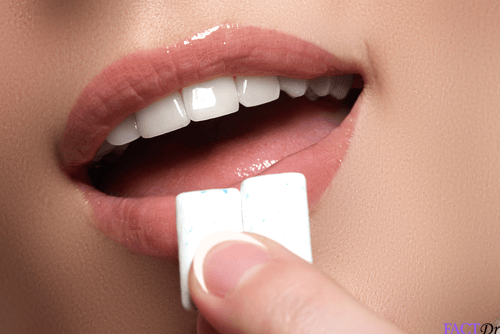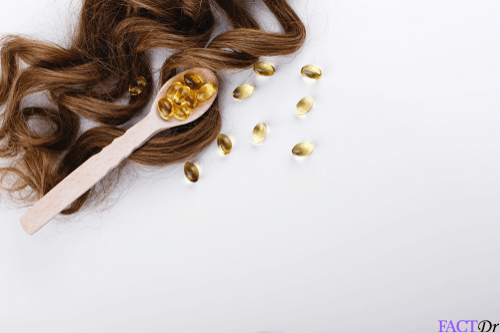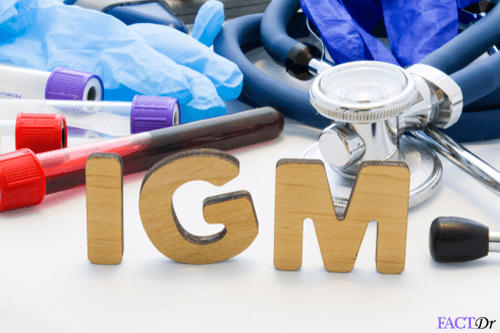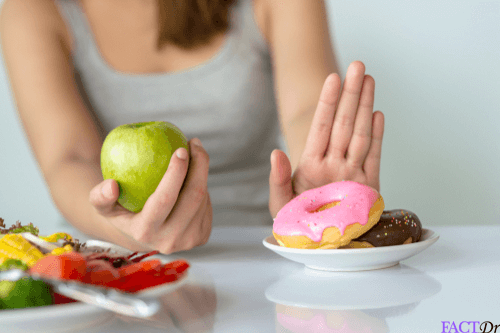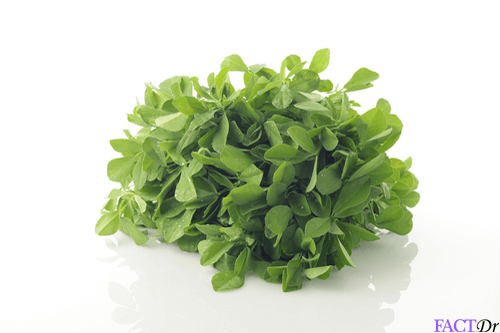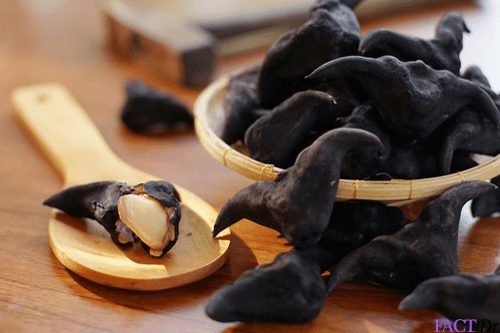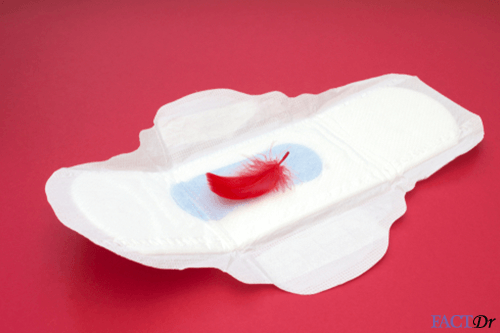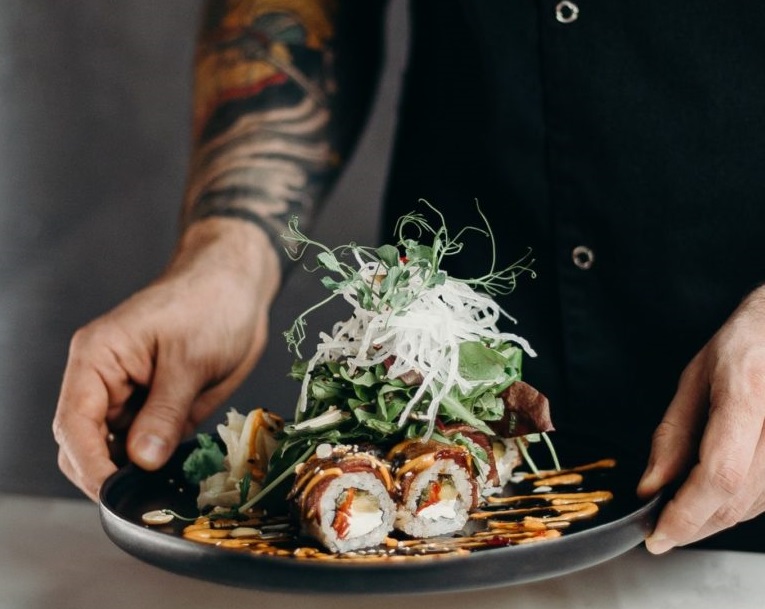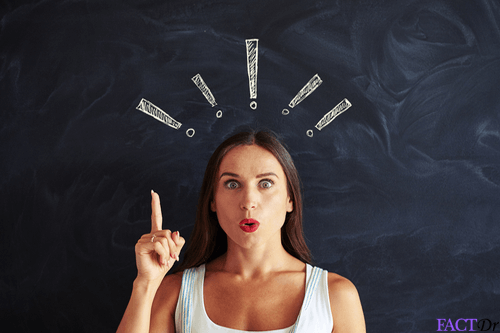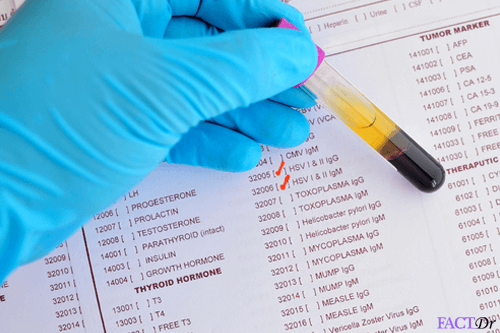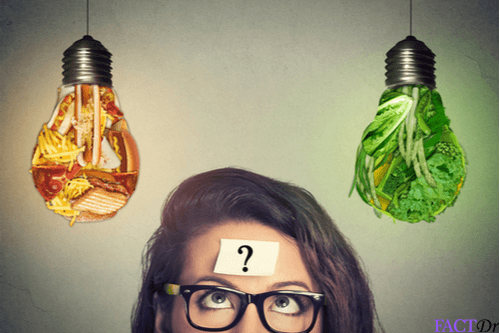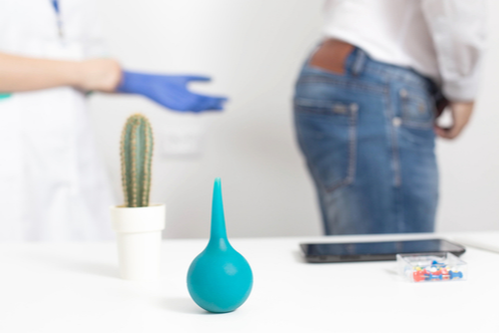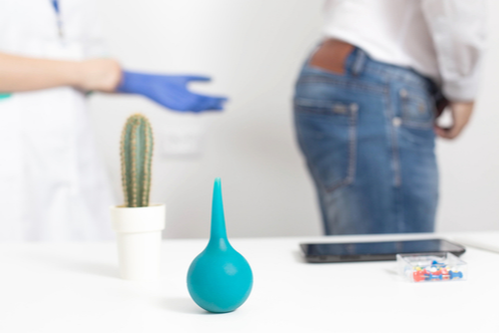 ---