---
Last Updated December 20th, 2021
Overview of stomach flu
Gastrointestinal disorders are commonly observed in the inhabitants of undeveloped countries which lack hygiene conditions necessary to sustain a healthy lifestyle. Gastrointestinal problems triggered by bacterial or viral agents are also common in the tropical and temperate regions of the world which have favourable climatic conditions for the growth of these pathogens. "Stomach flu" or viral gastroenteritis is a very serious disorder of this category. It can equally impact people belonging to any age group. Extreme cases of this disease have lead to millions of deaths in the recent years. According to the recent statistics by World Health Organization (WHO), nearly 267 million people all over the world are affected by stomach flu, which leads to 2,00,000 deaths annually.
What is stomach flu?
Stomach flu or gastroenteritis is defined as the inflammation of the inner linings of the stomach and small intestine which causes acute pain and discomfort. The disease is usually mediated by a particular viral species called "Norovirus". A few bacterial and parasitic pathogens may also contribute to stomach flu in rare cases. The virus usually invades the human body through contaminated food and water and directly attacks the mucosal linings of the stomach and small intestine. Patients usually exhibit symptoms of gastrointestinal disorder such as vomiting and diarrhea. Stomach flu caused by Norovirus or any other viral pathogen is generally very contagious in nature and should be treated on an emergency basis.
What causes stomach flu?
Stomach flu is primarily caused due to Norovirus infection. But there may be other causative agents as well. The common etiological factors behind the disease are discussed below-
Viral infections caused by Norovirus, Rotavirus, Adenovirus, Calicivirus, and Astrovirus.
Bacterial infections triggered by Escherichia coli, Salmonella, Campylobacter, and Shigella
Parasitic infections caused by Giardia and Cryptosporidium species
Having contaminated food or fluids
Having food without washing hands
Touching contaminated objects and putting the hand on face and mouth
Direct contact with an infected person (via sexual interaction or normal activities like a handshake)
Sharing of common items of use such as towels, utensils, bed-sheets, cosmetics or food items and water
Using unclean and contaminated toilets
Washing hands in contaminated wash basins or sinks
Specific food items that irritate the stomach linings
Intolerance to certain food items such as lactose or red meat (Incomplete digestion may occur)
Preparing food under unhygienic conditions such as an unclean kitchen or using contaminated water to cook
Consumption of uncooked or partially cooked foods (Eg: shellfish)
What are the warning signs?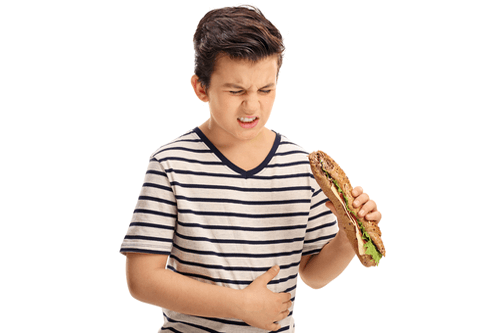 Stomach flu usually leads to symptoms similar to common gastrointestinal disorders. Hence the disease is often assumed to be self-limiting and is neglected in the early stages. This results in numerous death cases all over the world. Typically, the symptoms manifest themselves within 1-2 days of direct exposure to the virus. In few rare cases, the patient exhibits symptoms within 12 hours of exposure to the virus. The most commonly studied symptoms of the disease are discussed below-
Discharge of semi-liquid or watery stools with a foul smell
Production of tarry or blackish brown stools
Abdominal pain and cramps
Body aches and occasional chills
Extreme fatigue and general body weakness
Dehydration (due to loss of body fluids and salts)
Muscle cramps
Mild to high fever
Headaches
Presence of blood in stool (very rare)
A throbbing headache after recurrent bouts of diarrhea
Loss of appetite
Abnormal loss of body weight (due to an excessive draining of minerals and fluids)
Dryness of mouth and tongue
Excessive thirst (due to dehydration)
Frequent need to pass stool
Urine suppression
Accidental leakage of stool and mucous
Passage of stool without one's knowledge
Frequent passage of wind
A slimy feeling in the anus even after wiping or washing properly
Stains left in underwear due to an involuntary passage of watery stool
Dry skin (due to excessive loss of body fluids)
Passage of weak stream of dark-colored urine
Abdominal bloating due to excess accumulation of gas
Cramps in legs
Sunken eyes and cheeks
Different types of stomach flu
Stomach flu can be primarily classified according to the causative agent. These are discussed below-
Viral stomach flu: It is mediated by viral pathogens such as Norovirus, Rotavirus or Adenovirus. It is caused due to consumption of contaminated food and water.
Bacterial stomach flu: It is triggered by bacterial species such as Salmonella or E.coli. It is spread through the consumption of unprocessed meat and poultry or partially cooked sea-foods. Sliced vegetables or fruits left exposed to open air for a very long time may also cause stomach flu.
Parasitic stomach flu: It is a very rare form of stomach flu and is caused by gut worms, Giardia and Cryptosporidium species.
Another classification of stomach flu is done based on the severity of infection and duration of the disease. It is described below-
Acute stomach flu: Acute stomach flu is caused due to consumption of contaminated food and water. It is very short-termed in nature and resolves on its own within 1-2 days. It is manifested as sudden diarrhea symptoms (vomiting and passing semi-liquid stool). Abdominal cramps and dehydration may occur after repeated bouts of diarrhea. A sudden change of dietary habits (especially consumption of red meat and poultry) may also cause acute stomach flu.
Chronic stomach flu: Chronic stomach flu is caused by viral or bacterial agents, but is exacerbated by existing diseases of the gastrointestinal tract (Crohn's disease, Colitis). It may persist for more than 2-3 weeks and may require medical intervention and hospitalization.
What diagnostic tests are necessary?
The following diagnostic tests are usually recommended-
Stool culture (to detect the presence of microbes)
Colonoscopy or sigmoidoscopy (to study the colon)
Blood tests
Treatment and Prevention
No amount of antibiotics or any other medication for that matter can treat the stomach flu.  Antibiotics shouldn't be taken at all since it a viral infection.  Viral gastroenteritis is self-limiting in nature, i.e, the symptoms reduce gradually. Certain pain-killers and anti-emetics (relieve nausea) can be taken to get relief from stomach ache and vomiting but these should be taken carefully so as to avoid dehydration. Home remedies and plentiful of rest is best for treating the stomach flu. Home remedies for stomach flu include:
Drinking plenty of clear fluids that are easy to digest and also prevent dehydration.
Consuming ginger and peppermint as these help in easing stomach pain.
Anti-inflammatory foods such as chamomile tea should also be taken.
Prevention of stomach flu mainly involves maintaining proper hygiene and sanitation so as to prevent the spread of Norovirus. The following measures should be avoided to prevent the spread of this infection:
Wash hands before and after eating, using the washroom, changing diapers, and preparing meals.
Thoroughly wash fruits and vegetables, especially the ones which are consumed raw.
Allow sick or infected people to prepare food.
Keep the kitchen counter and cooking areas clean. Ensure there is a safe disposal of wastage.
Dos and Don'ts
Dos
Drink plenty of clear fluids to rehydrate yourself. This could include water, unflavoured soda, green tea, or broth.
Complex carbohydrates such as potatoes and whole grains can be consumed. One can also eat fish and lean meat if the symptoms don't worsen.
Suck on ice chips if you feel nauseated.
Don'ts
Drink high caffeine drinks such as coffee or cola drinks with caffeine. These worsen diarrhea.
Consume greasy and spicy foods. Also, refrain from consuming tomato and dairy products.
Consume anything that makes you nauseous and sick.
Help
Others
Be
Fit
Trending Topics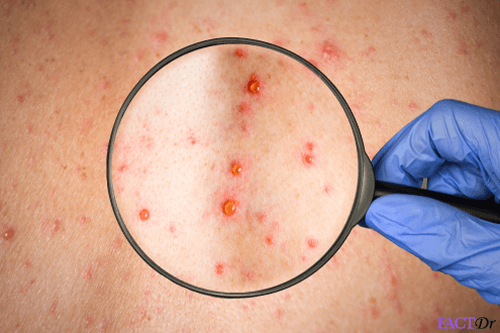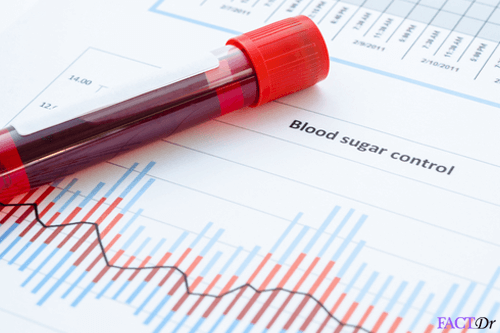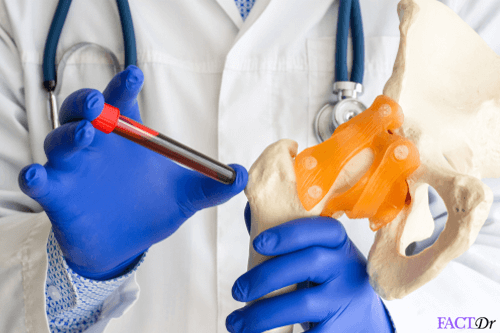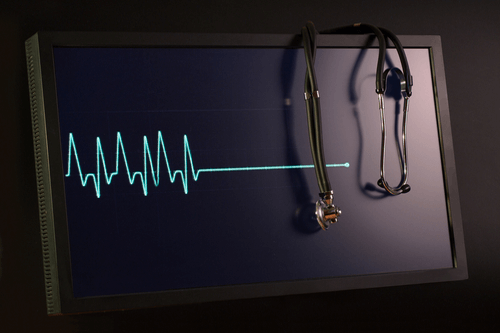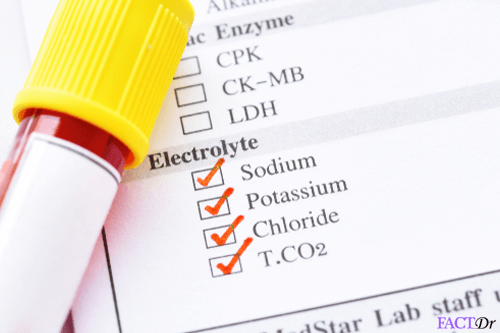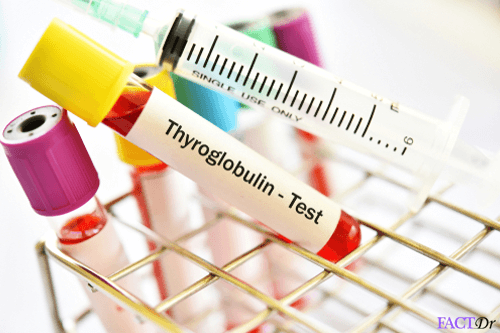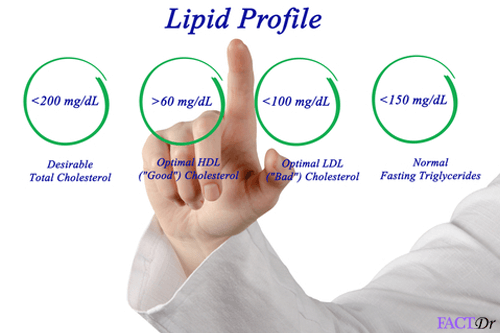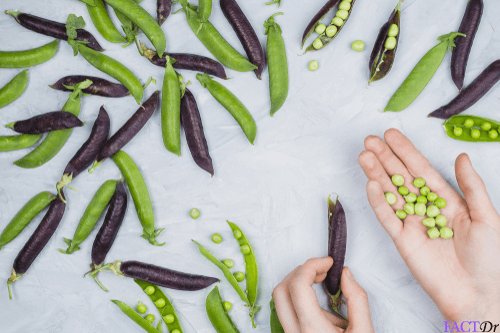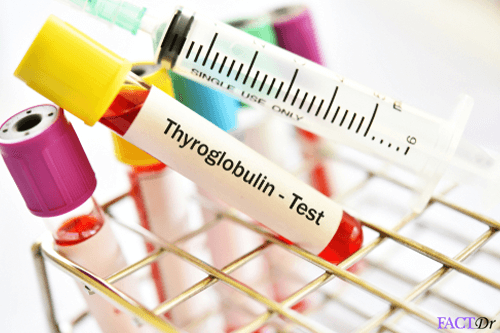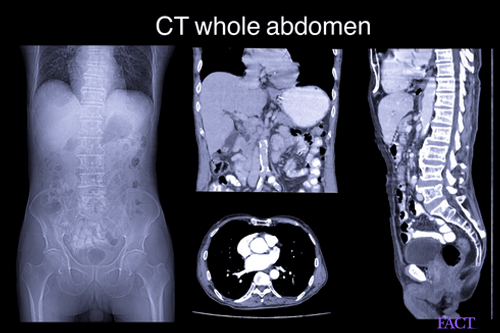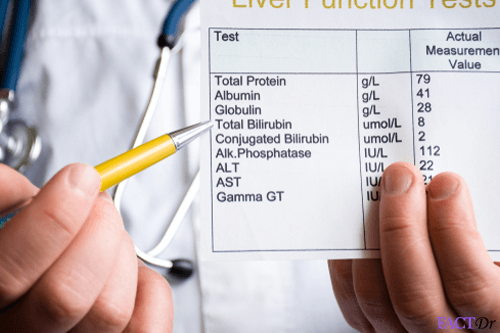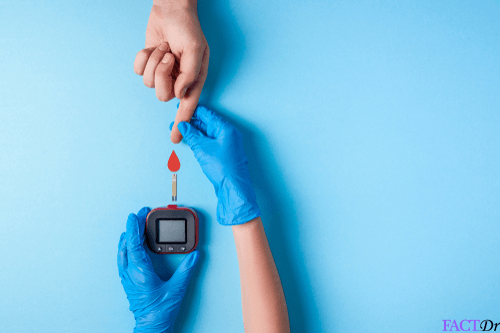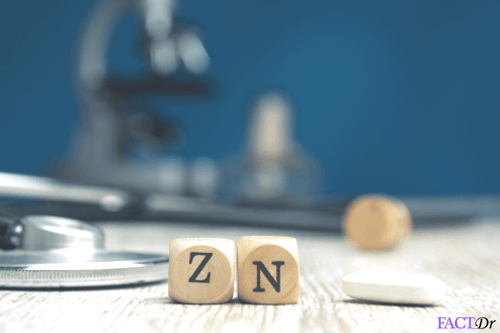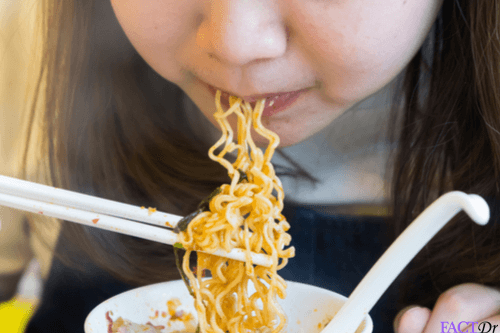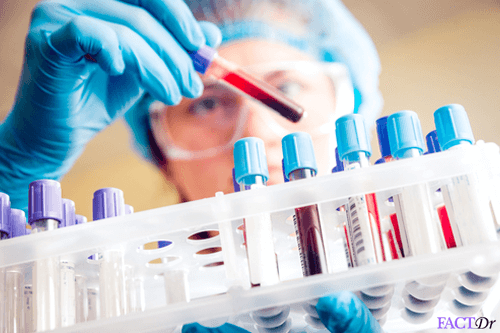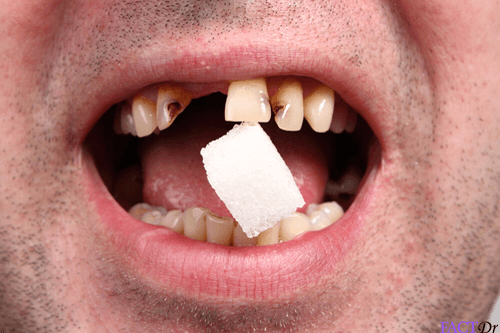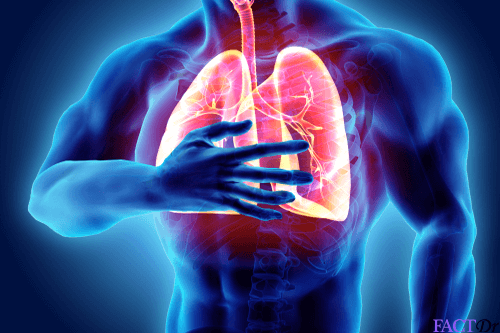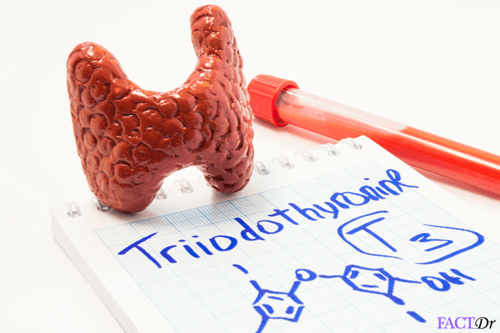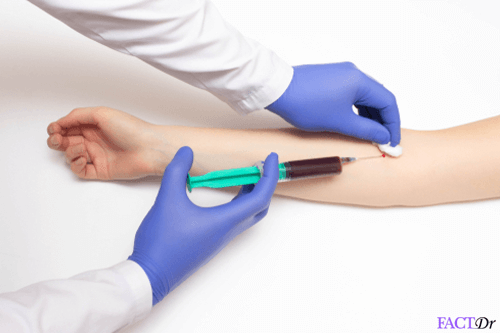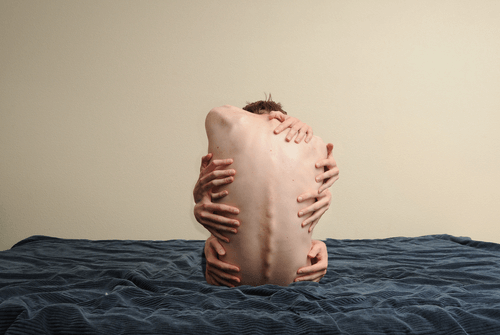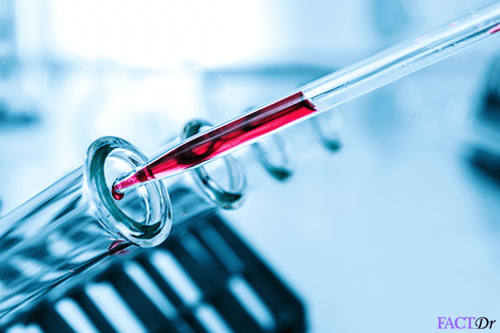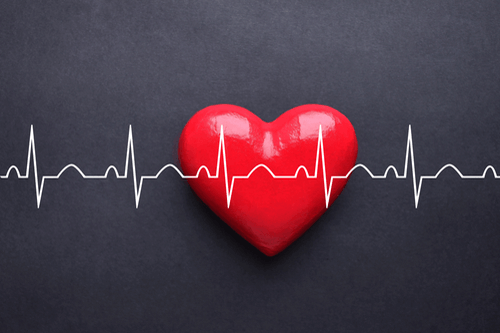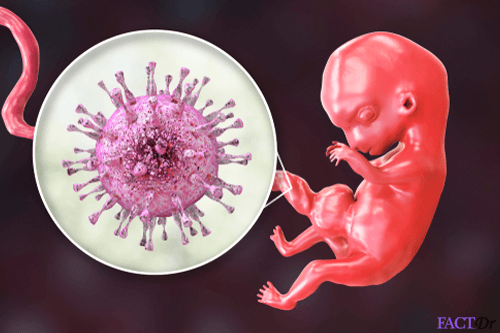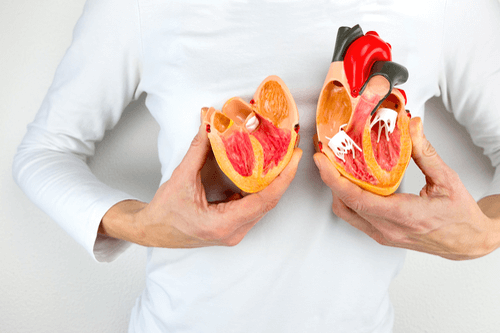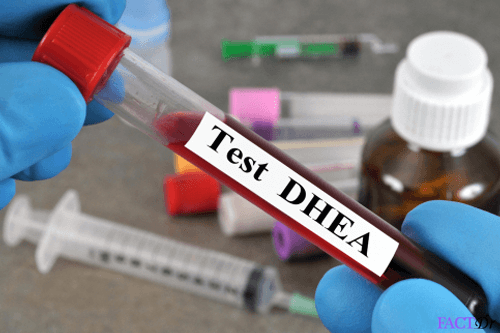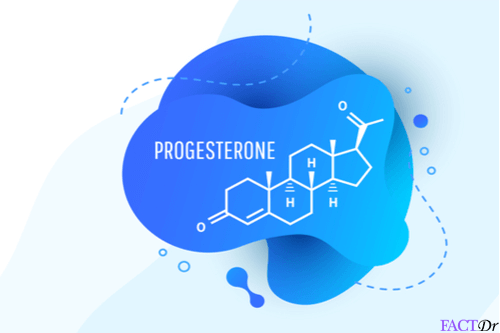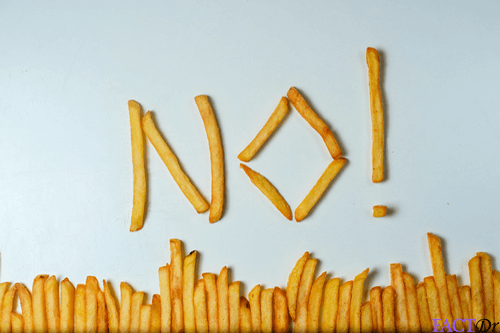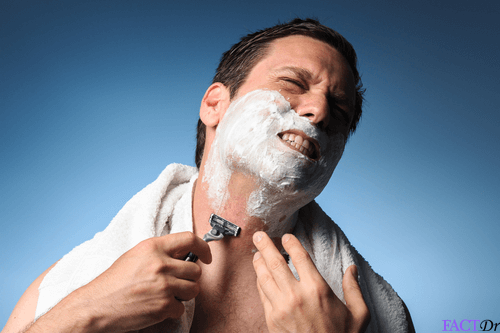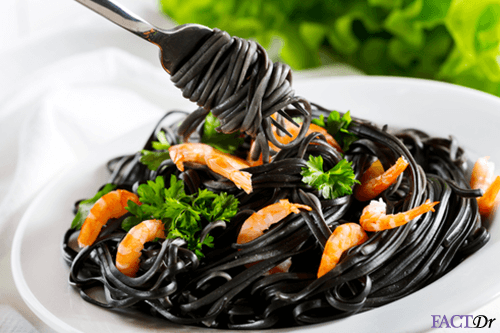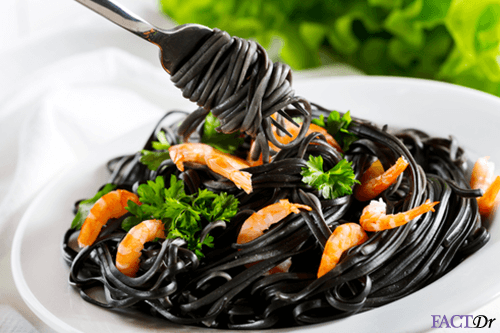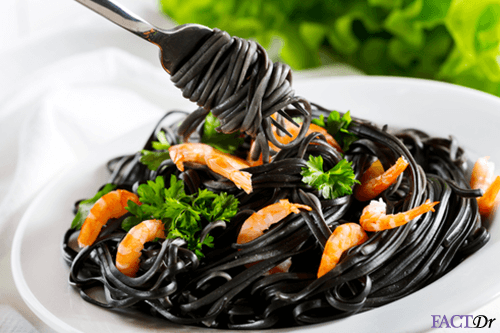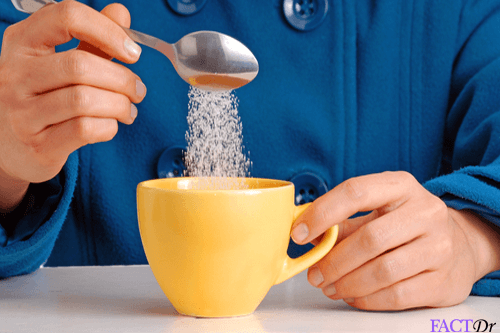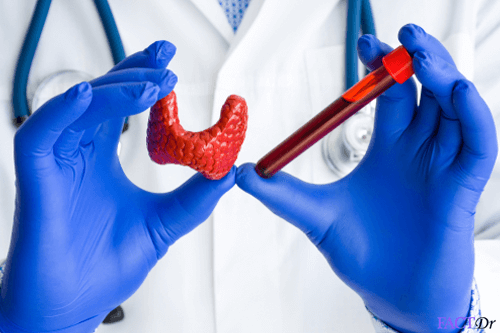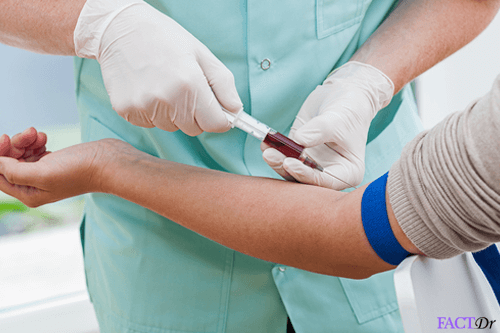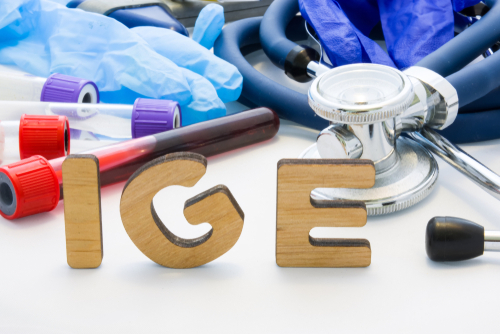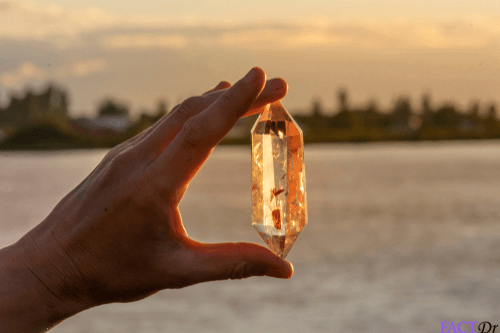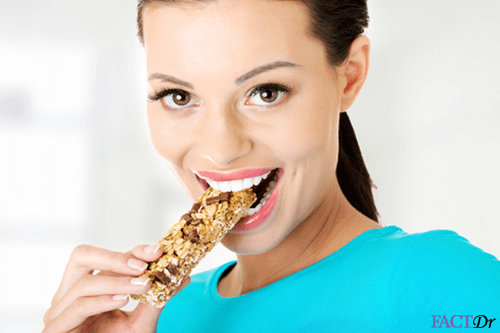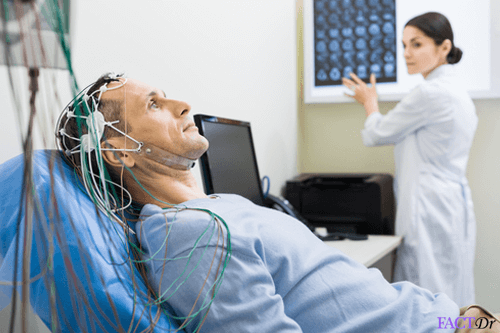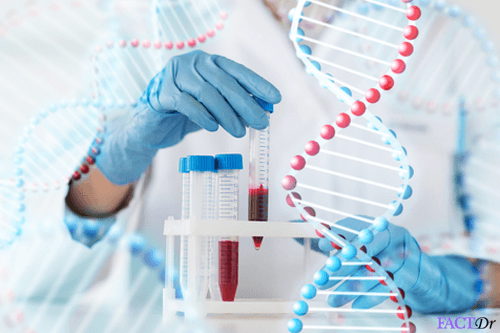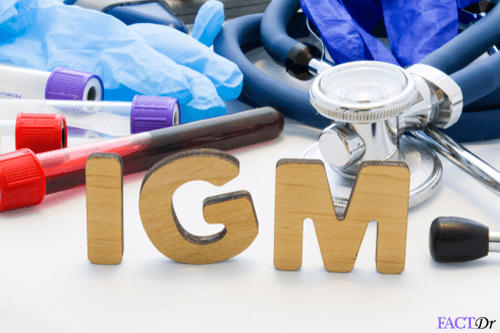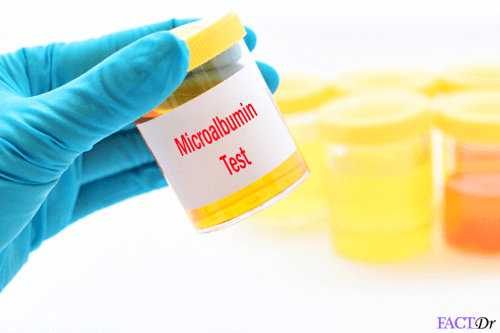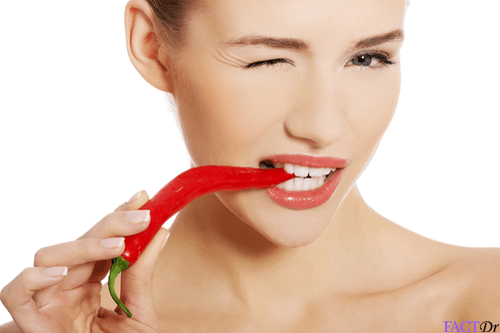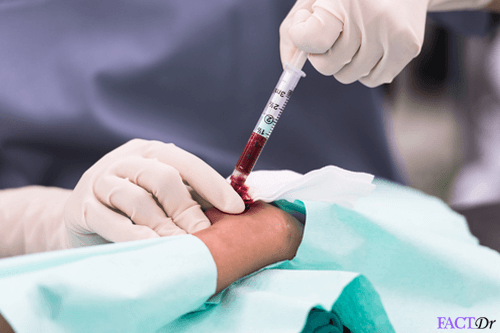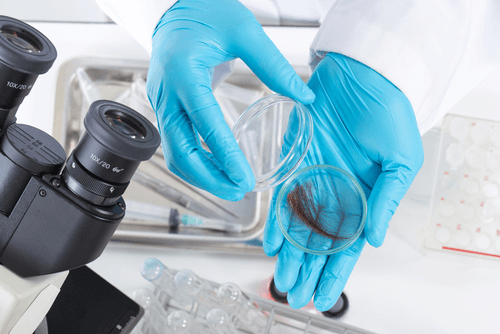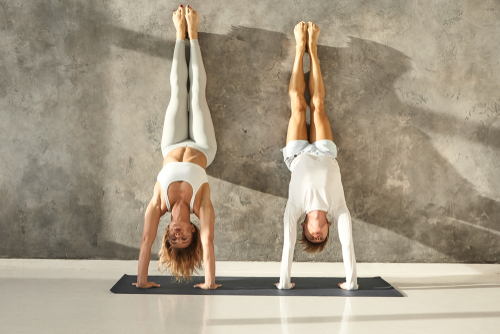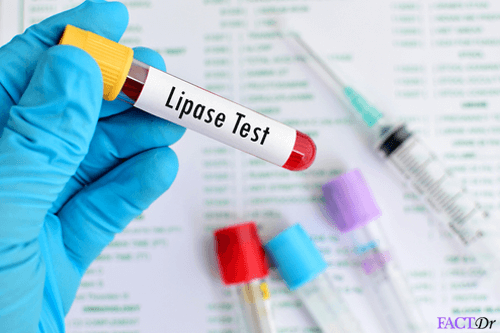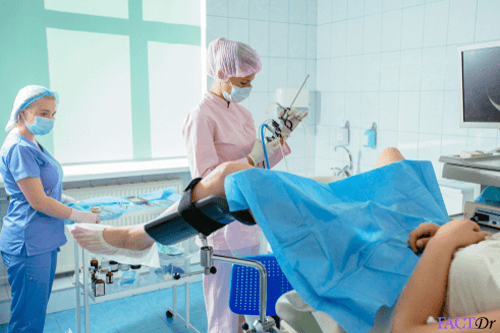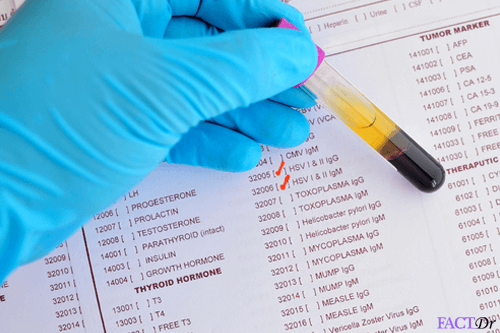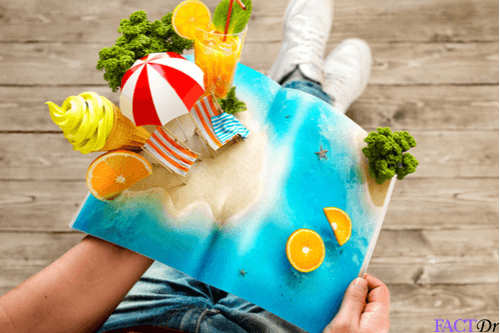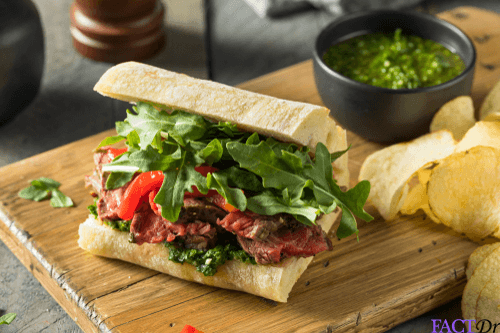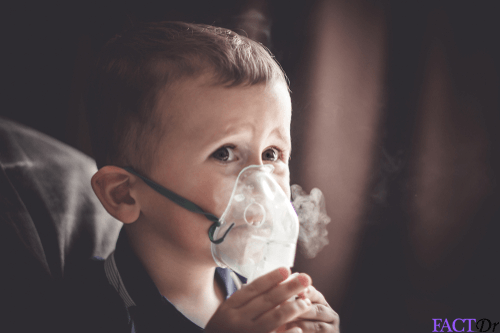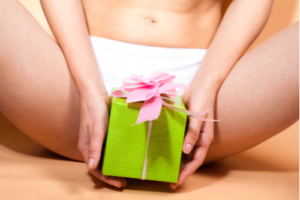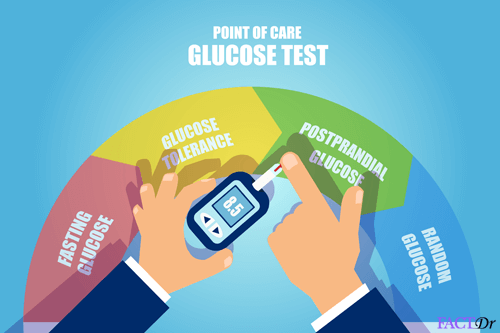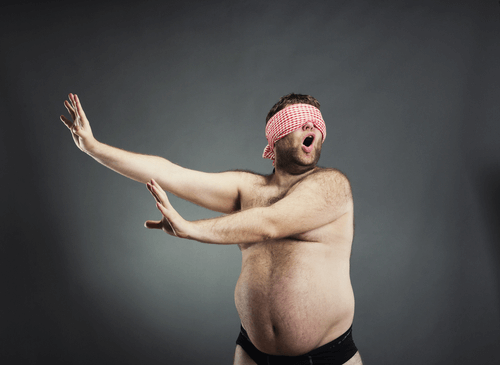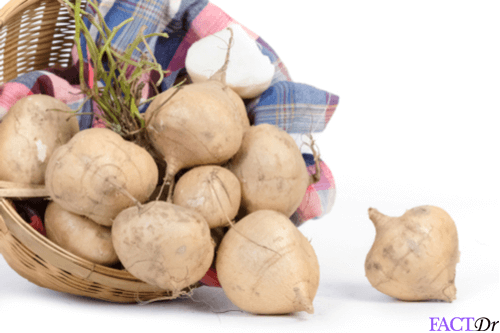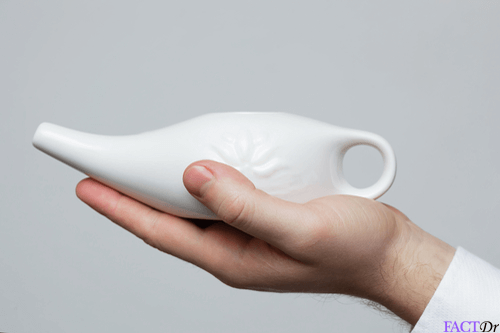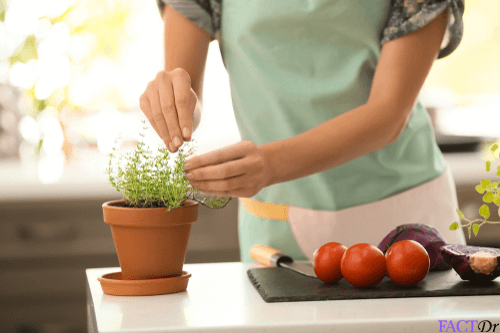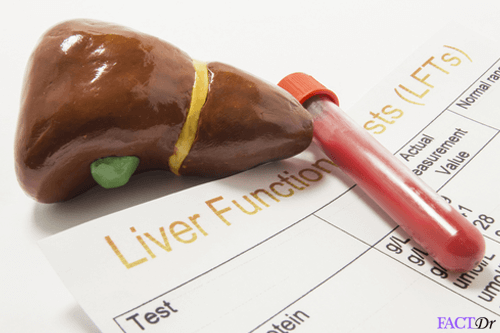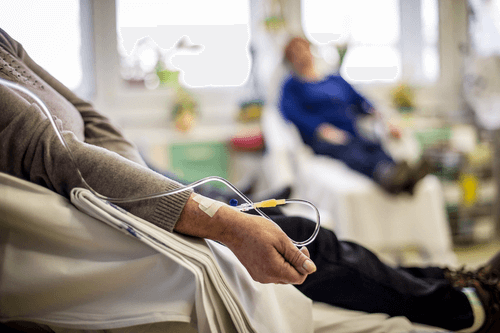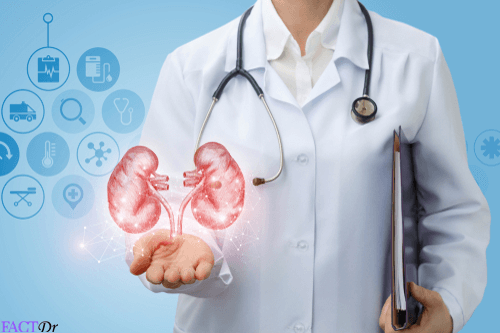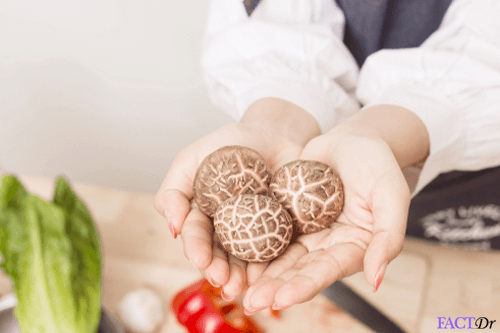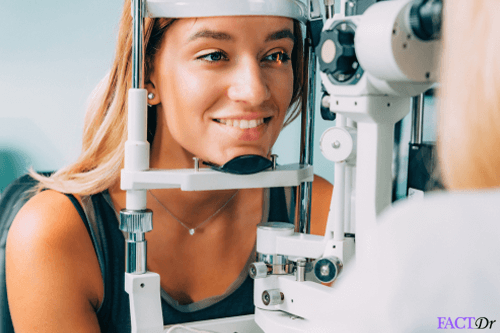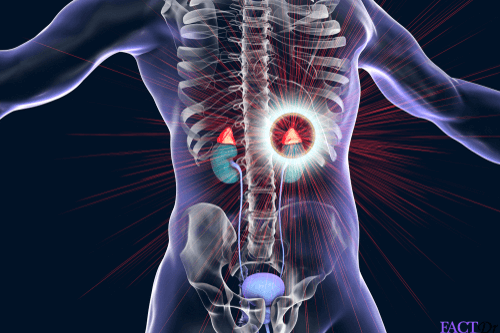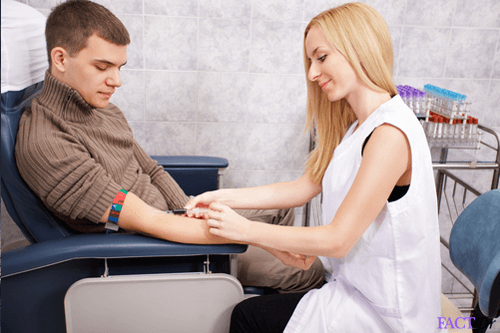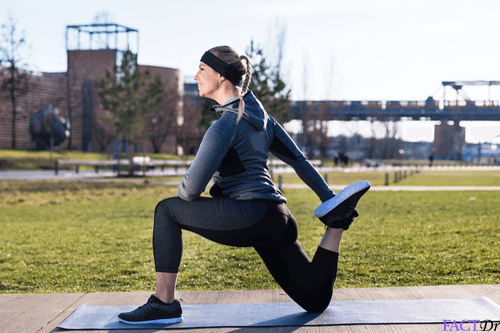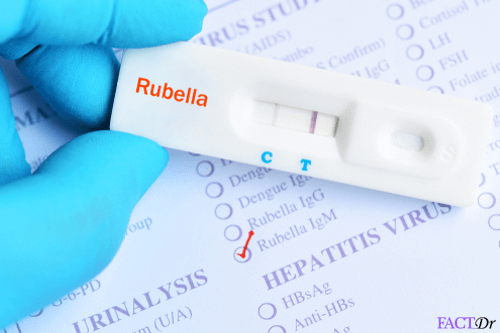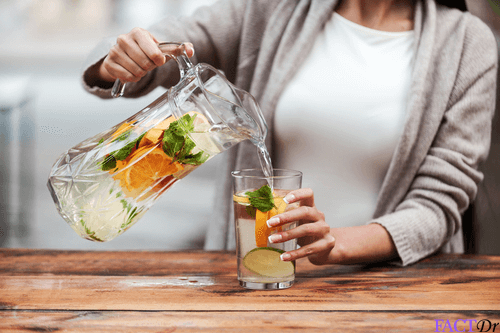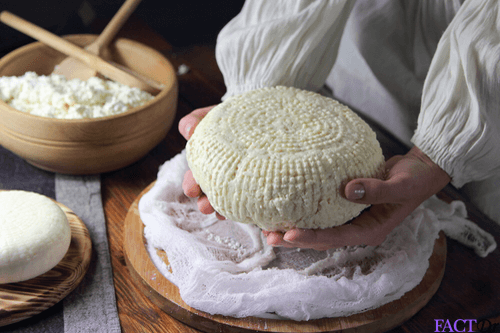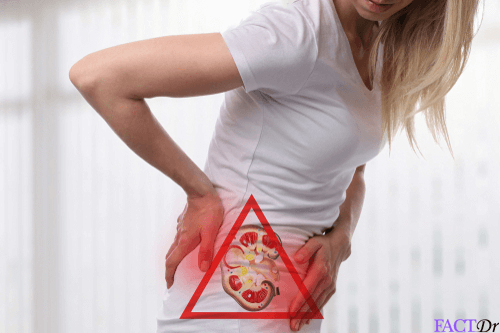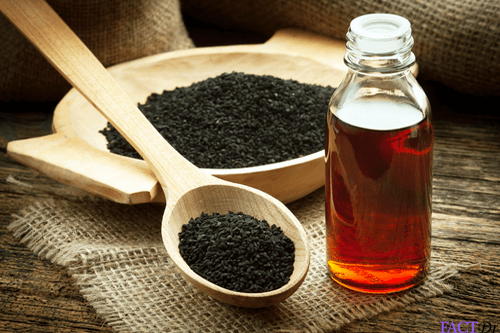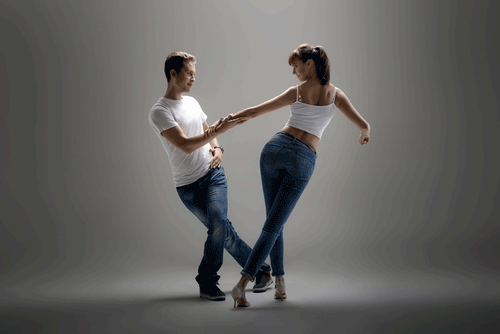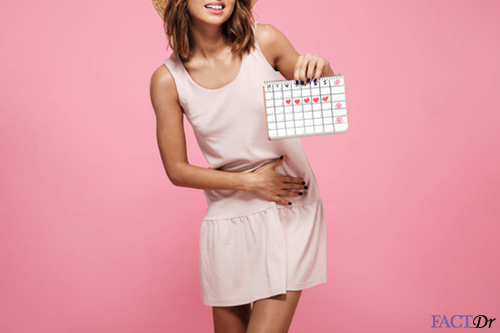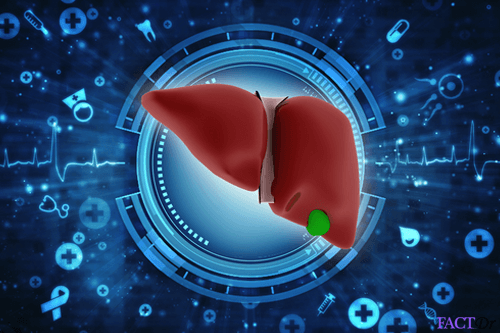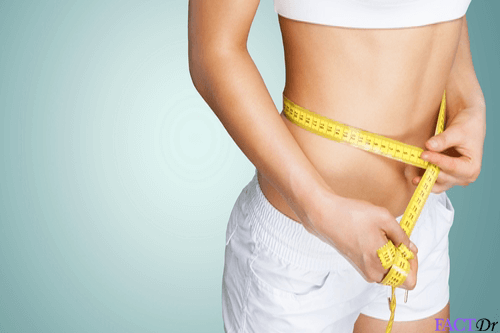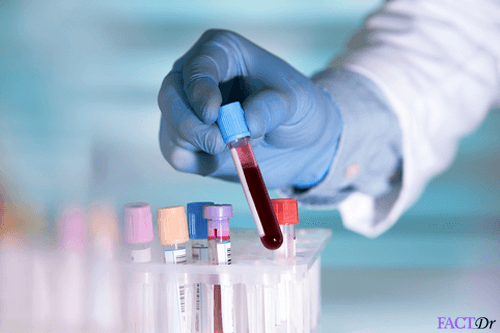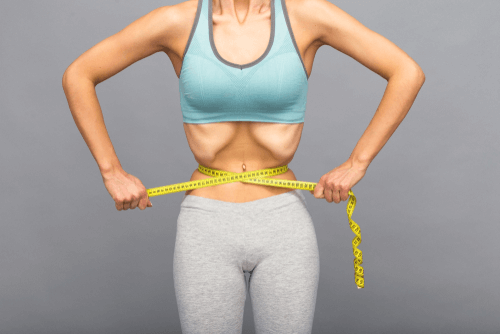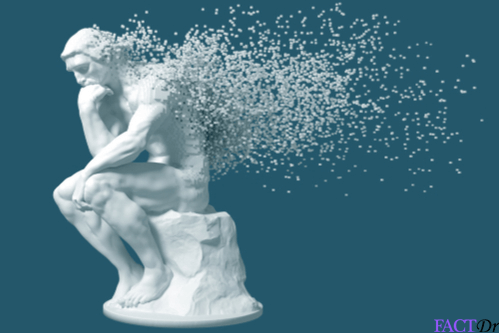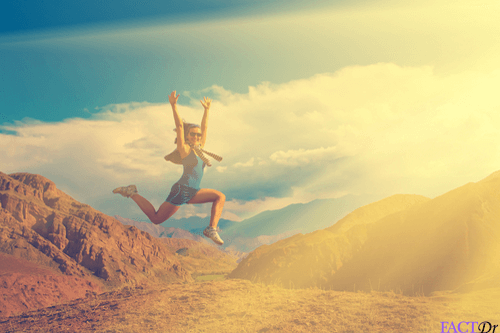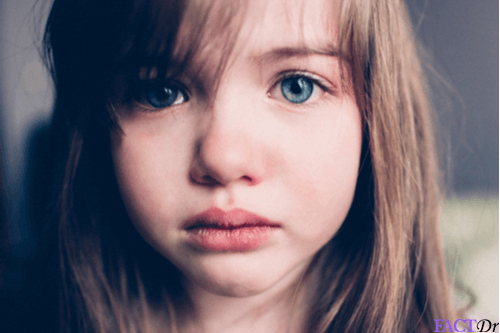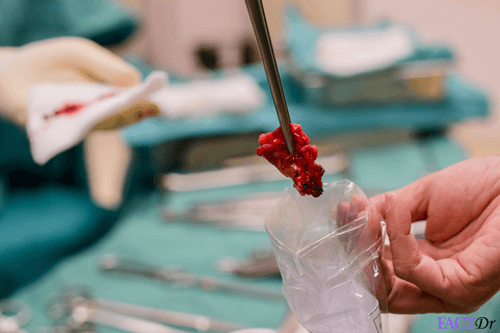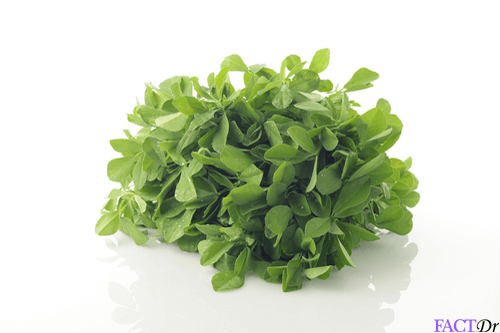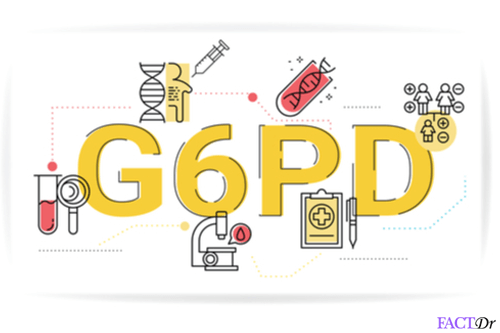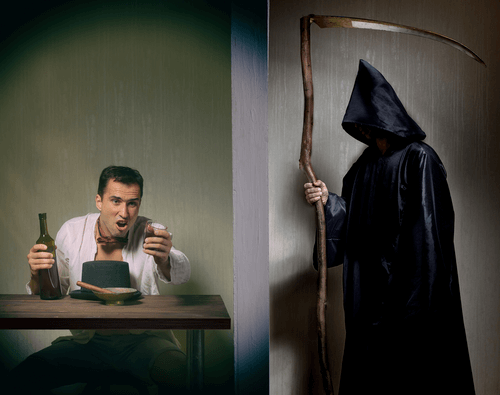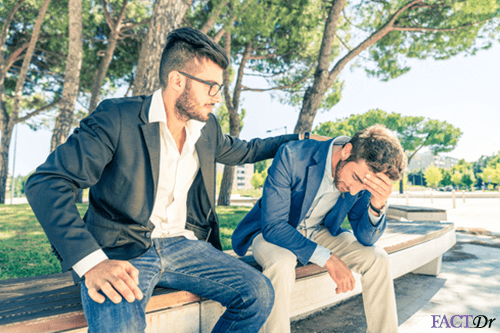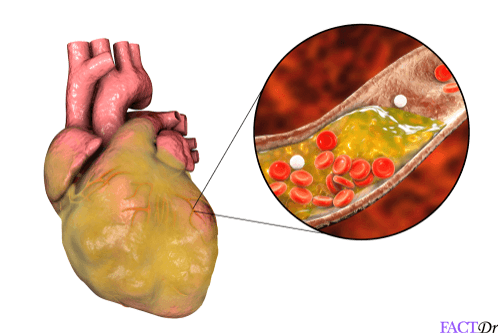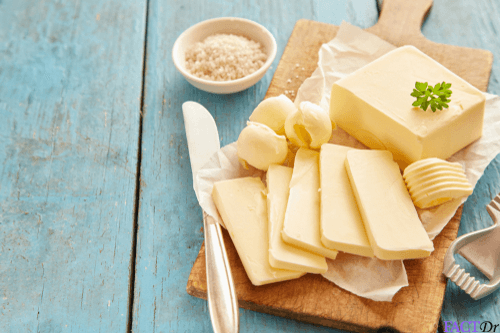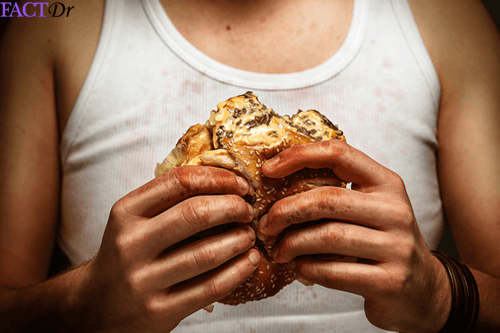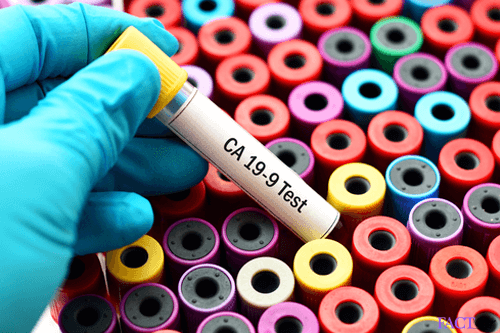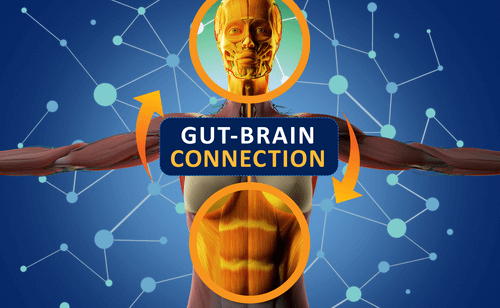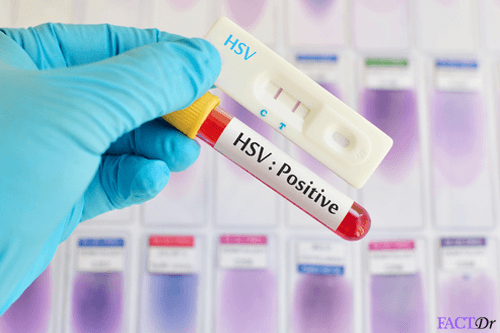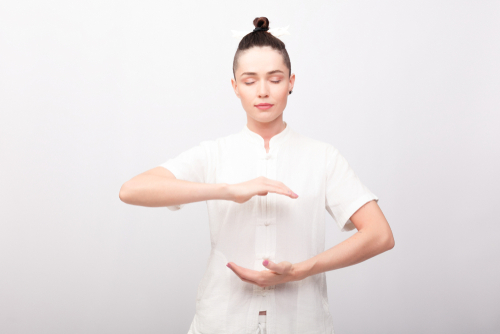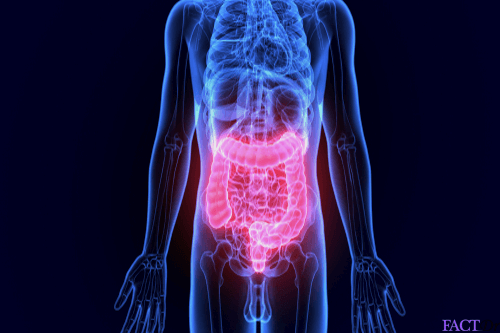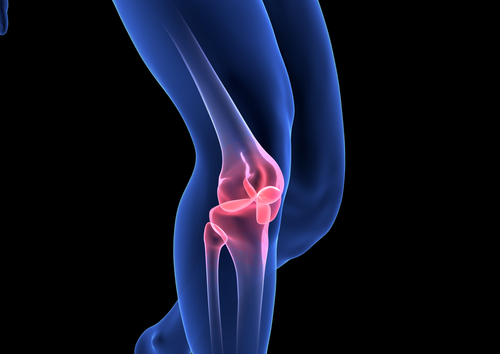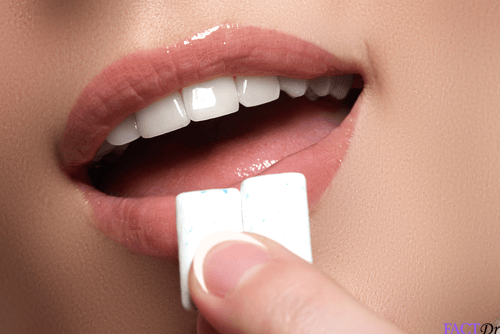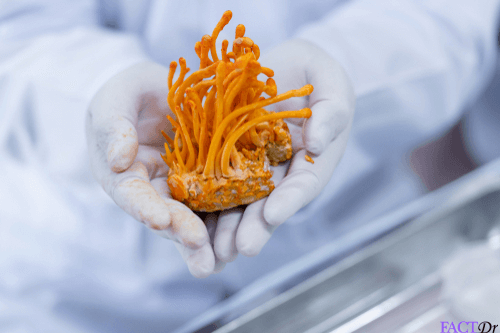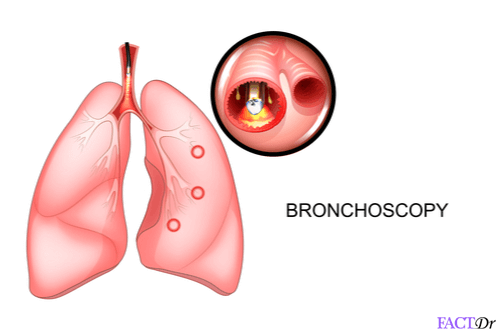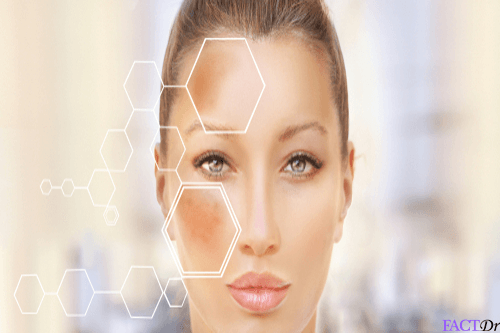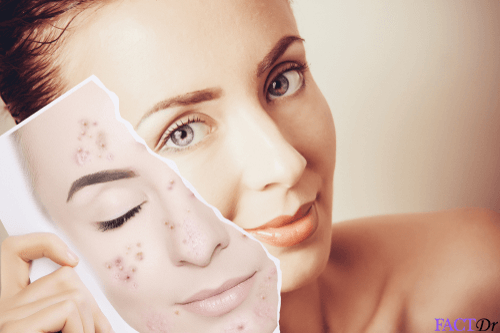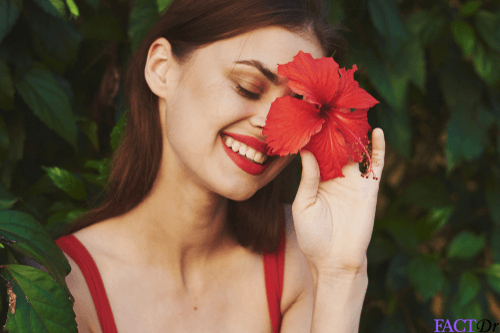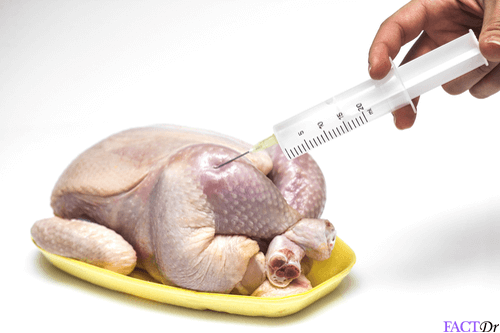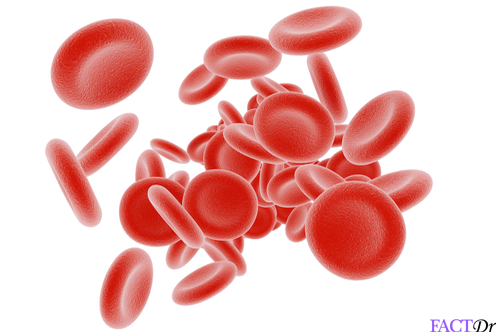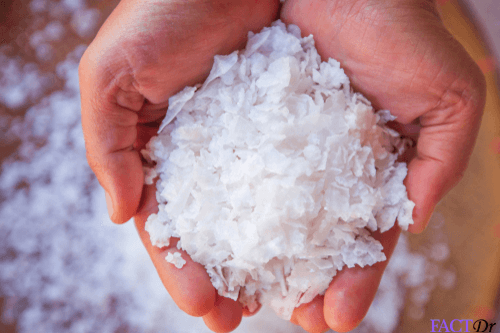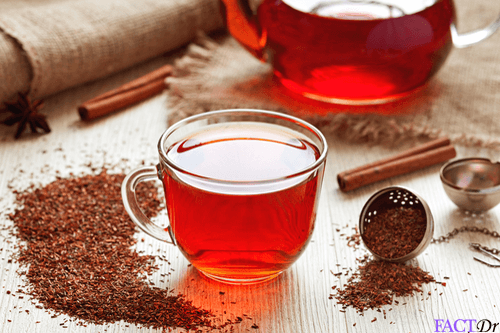 ---