---
Last Updated December 20th, 2021
Overview of epilepsy
The peripheral and the central nervous system are the controlling centers of the human body. Disruptions in the normal mechanisms of any of these can lead to severe consequences. Different types of brain diseases are found to arise from the functional abnormalities of these two systems. A very serious form of the neurological disorder that affects a large percentage of the global population is "Epilepsy". According to the statistics produced by the World Health Organization in 2016, nearly 50 million people all over the world have epilepsy. 150,000 new cases of epilepsy are diagnosed each year worldwide Recurrent epileptic fits may even lead to death. At present, epilepsy is a major contributor to the increased mortality rates worldwide.
What is epilepsy?
Epilepsy is a kind of neurological disorder marked by repeated episodic seizures. This is caused by sensory disturbance due to abnormal electrical discharge in a group of neurons (brain cells).
These seizures occur without the presence of any active stimuli. It normally leads to involuntary muscular movements, abnormal perceptions, and loss of consciousness.
During a single incidence of seizure, electrical discharge occurs from multiple neurons at abnormally fast rates (more than 500 times per second). Thus epilepsy is considered to be a spectrum disorder, consisting of a number of consecutive seizures, separated by a time interval of at least 24 hours. Different parts (lobes) of the brain are affected during an epileptic fit. The symptoms of epilepsy vary accordingly.
What causes epilepsy?
Epilepsy is usually precipitated by a number of factors. The commonly studied factors are listed below-
Brain infections as in Meningitis or Encephalitis
Brain tumors (associated with neurofibromatosis or tuberous sclerosis)
Abnormal functioning of neurotransmitter chemicals (dopamine)
Congenital defects
Stroke
Abnormal nerve signaling in the brain (some brain cells are stimulated or inhibited to an abnormal extent by other brain cells)
Abnormal wiring of neurons in the brain
Repairing process of the brain after an injury (may lead to abnormal synaptic connections)
Genetic defects (due to the mutation in the SCN1A gene)
Cardiac arrests
Existing brain diseases like Parkinson's or Alzheimer's
Brain hemorrhage
Defective blood vessel formation in the brain
Sleep deprivation
Pregnancy
Toxicity induced by lead or carbon monoxide
Different stages of epilepsy
Epileptic attacks usually occur through the following stages:
Prodrome or Preictal: It is usually known as a "Pre-seizure" phase. It may last for a few hours to a few days. In this stage, the person receives a number of warning signals like abnormal auditory, olfactory or visual sensations, nausea, ringing sound in ears and abnormal visceral feelings. The person, however, cannot predict the exact time of occurrence of the seizure.
Ictal: The actual seizure occurs in this stage. The person exhibits repeated convulsive fits with abnormal metabolic and cardiovascular changes.
Interictal: This is the interval period between two consecutive seizures. This period is marked by some distinct emotional changes such as anxiety and nervousness.
Co/interictal: This is the recovery phase after an episode of seizure. This stage can last from a few minutes to several hours, depending on the intensity and duration of the seizure. Noticeable alterations in consciousness and behavior occur in this phase.
Types of epilepsies
Depending on the segment (lobe) of the brain affected, epileptic seizures are classified into the following types-
Partial seizures: Partial seizures occur due to abnormal neuronal activities within a particular portion of the brain. The person exhibits symptoms based on the brain lobe affected. For example, if the seizure affects the locomotory center, the person experiences temporary immobility. These types of seizures are mostly localized. In a few cases, the impaired neuronal activities initiate at one point of the brain and then progress to the other parts. The patients are usually in full consciousness during partial seizures and can even recollect the events later. Partial seizures have two subtypes-
Simple partial seizure: In this type of seizure, the person stays conscious during the entire period of seizure. But based on the lobe of the brain affected, the respective parts of the body do not function normally. For example, if the seizure affects the speech center, the person cannot talk during the entire episode. People tend to have abnormal auditory, visual and olfactory sensations in this type of seizure.
Complex partial seizure: The patients usually perceive complex partial seizure as a trance. The person experiences altered consciousness and loses the capacity to interact with the environment. In this case, one of the two temporal lobes of the brain is affected.
Generalized seizures: These types of seizures usually affect both the brain lobes. They have the following subtypes-
Absence seizures: Absence seizures usually stay for 2-15 seconds and may occur a few times in a single day. Very mild symptoms like – blank stare for a few minutes, twitching of body muscles and fumbling with certain objects are present. Usually, the person cannot recollect anything afterward.
Generalized tonic-clonic seizure: It has two phases. In the first stage, also called the tonic stage, stiffening of the limbs occurs. In the next stage (clonic stage), abnormal shaking of the legs and head occurs. Very often the person bites his tongue sharply and even stops breathing. These patients normally take several hours to recuperate.
Myoclonic seizures: The main characteristics of myoclonic seizures are sudden twitching and tremor of a part of the body. This makes a person socially awkward.
Atonic seizures: In these types of seizures, sudden loss of sensation of a particular part of the body may occur, causing that part to droop down or turn limp. The person may immediately collapse and may not even respond to medications.
Diagnosis
The diagnosis of epilepsy involves a few mandatory tests. These are as follows-
Lumbar puncture (for analysis of the cerebrospinal fluid)
MRI scan of the brain
Treatment and prevention
Treatment of epilepsy is done by medications such as anticonvulsant drugs. In many cases, a low carb diet such as a ketogenic diet can help reduce the frequency and severity of epilepsy attacks.  In order to prevent epilepsy attacks, one should learn to identify potential triggers and stay away from them. The following things are some of the most common epilepsy triggers:
Stress
Alcohol consumption
Sleep deprivation
Emotional issues and anxiety
Missing out on medicine dosages
Bright and flickering lights
Hormonal changes
Mental strain
Dos and Don'ts
Dos
Take medicines strictly as per the schedule and get adequate amount of sleep every day.
If playing sports, it is important to let your coach and other players know that you have epilepsy.
Call for emergency medical help if someone near you is experiencing an epilepsy attack. It is important to safeguard the epileptic person's head from injury.
Don'ts
Indulge in recreational drugs or alcohol consumption.
Go to places which are at a steep height and/or are not completely protected.
Drive too often or play contact sports such as football.
Help
Others
Be
Fit
Trending Topics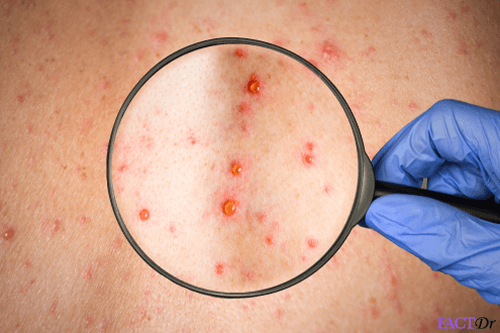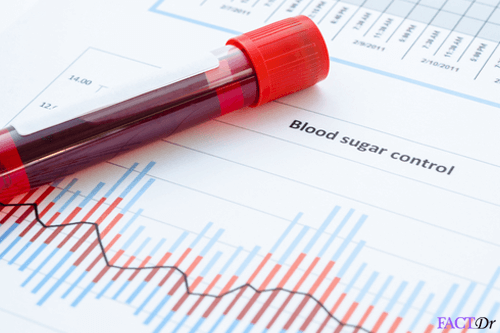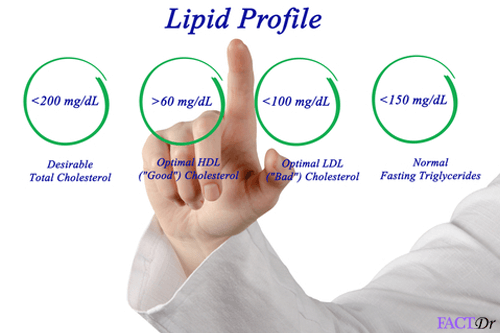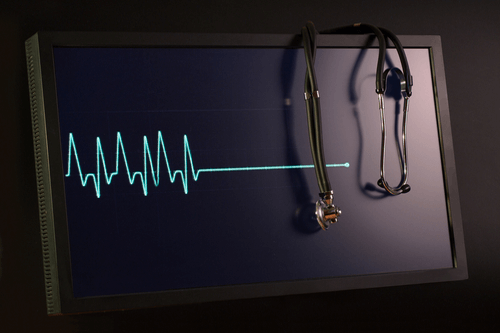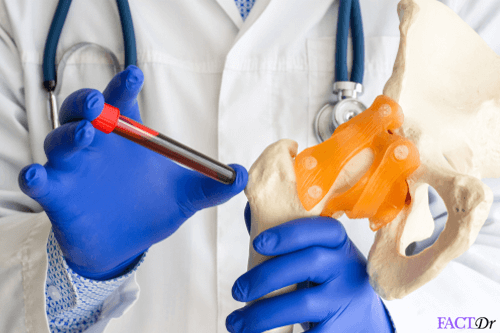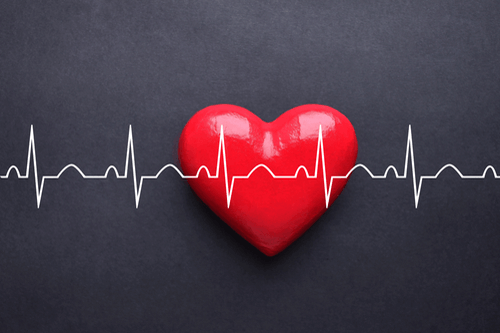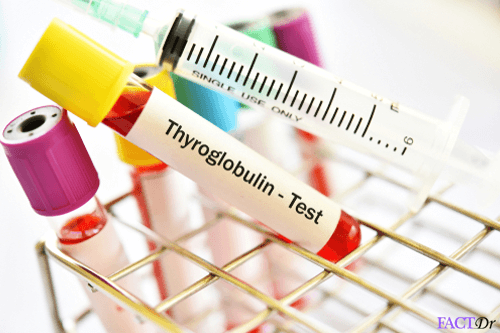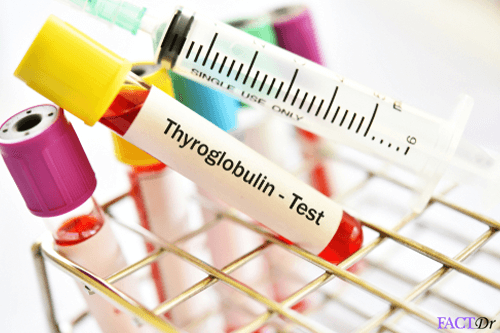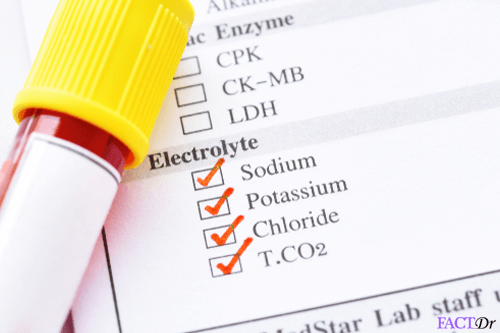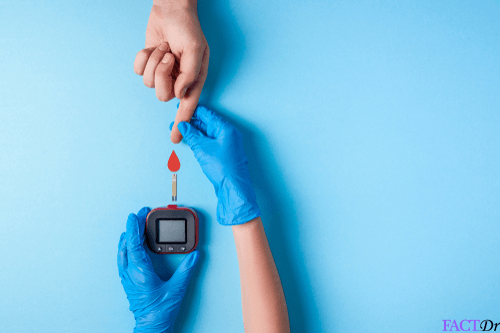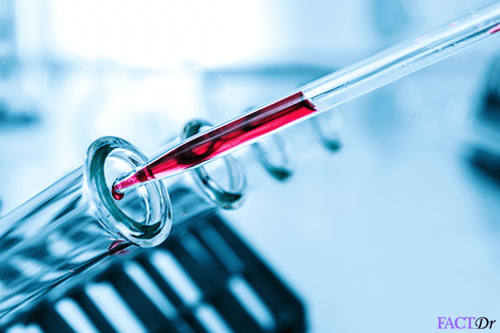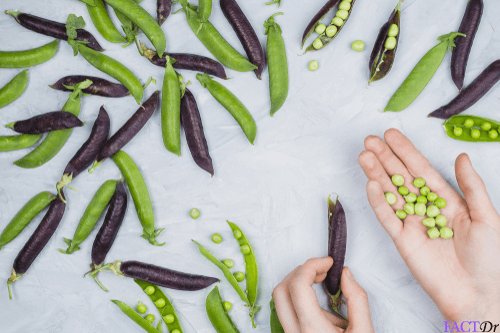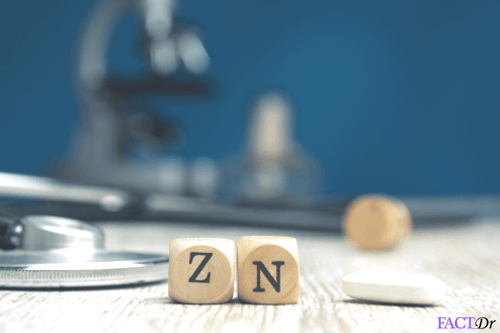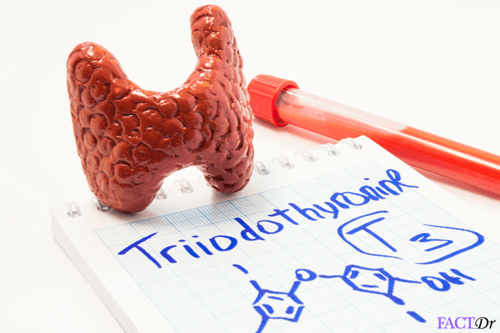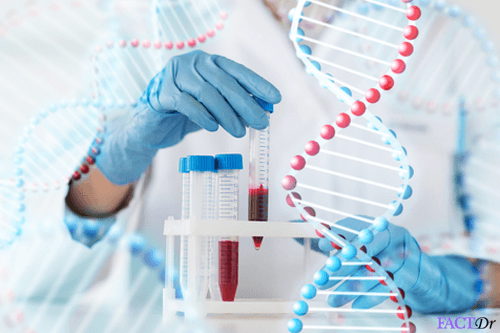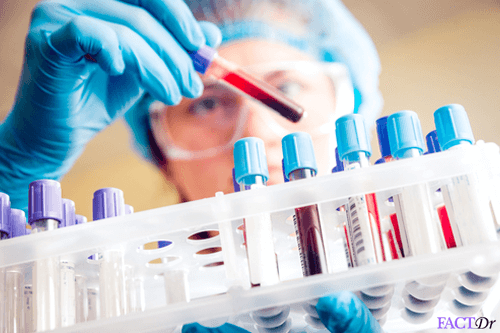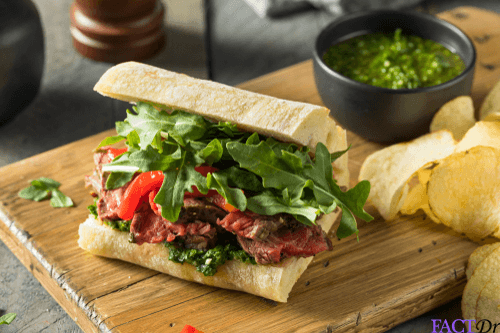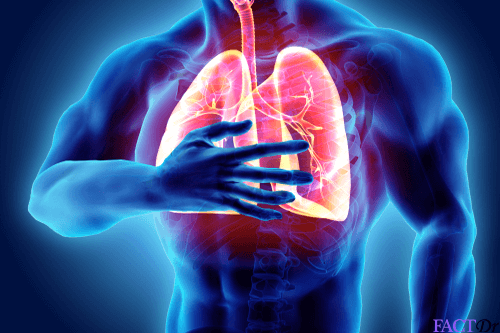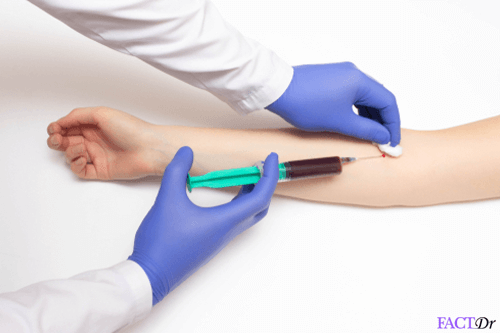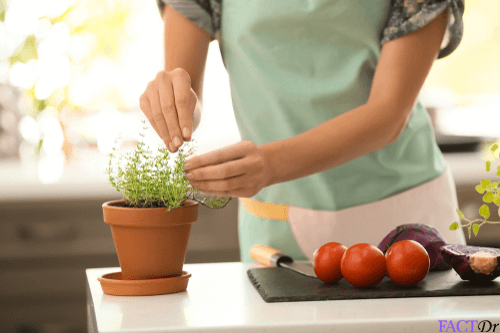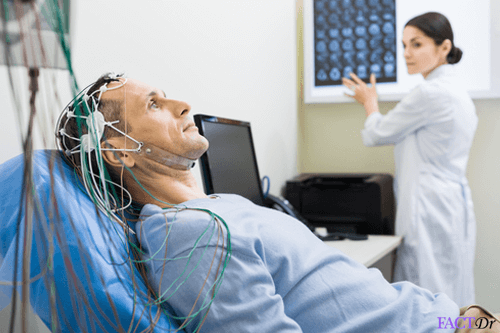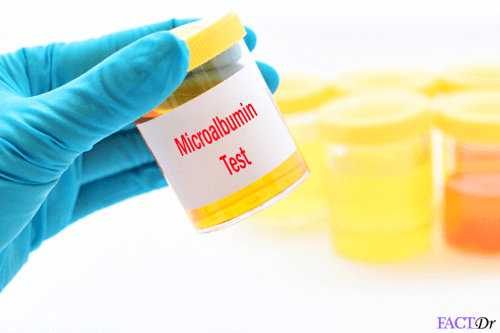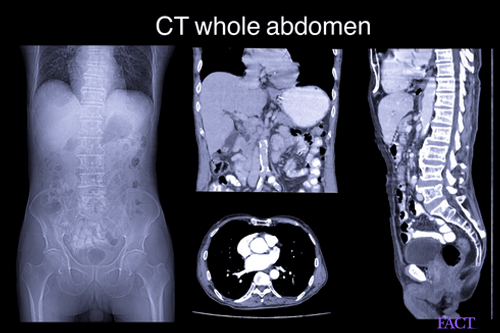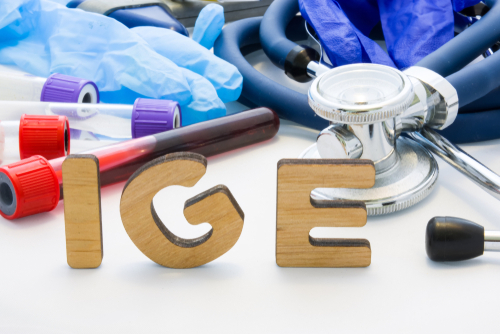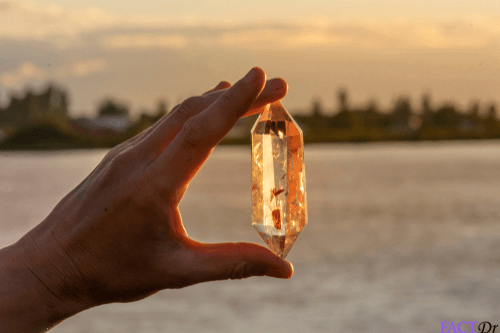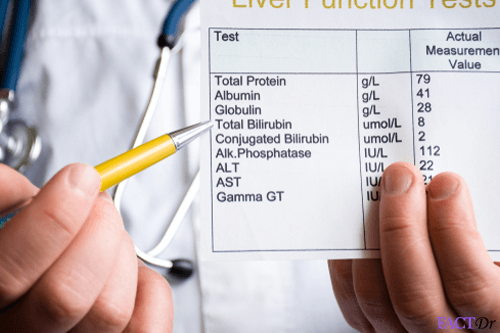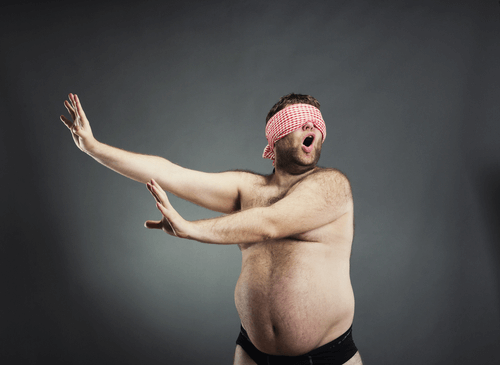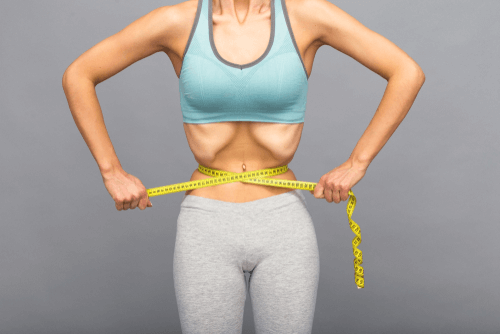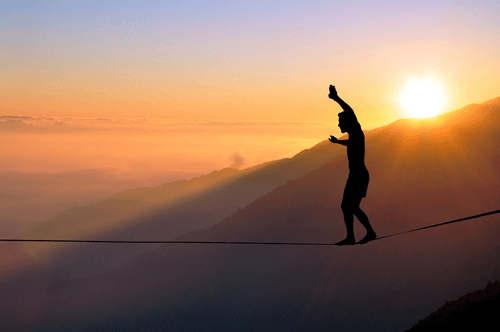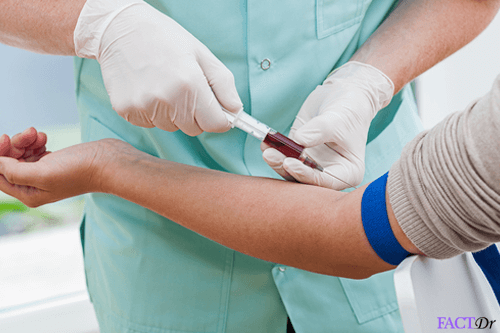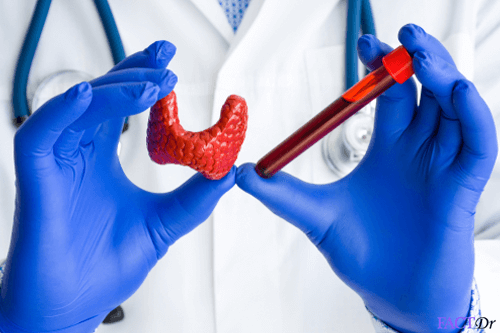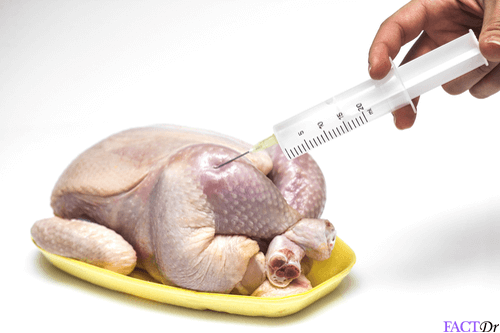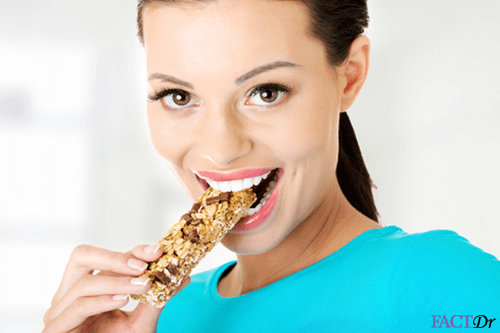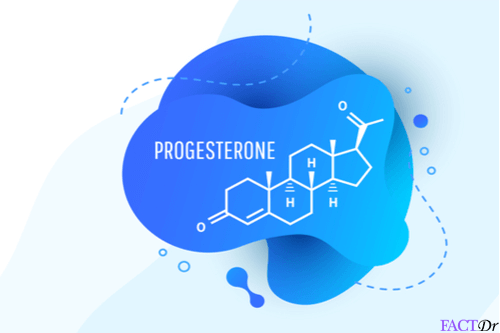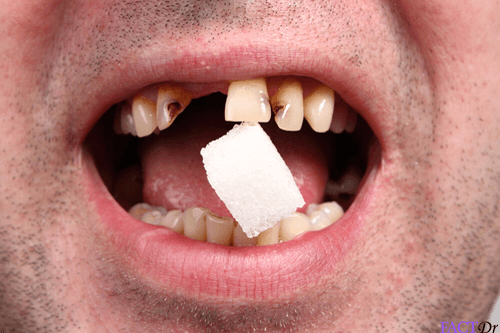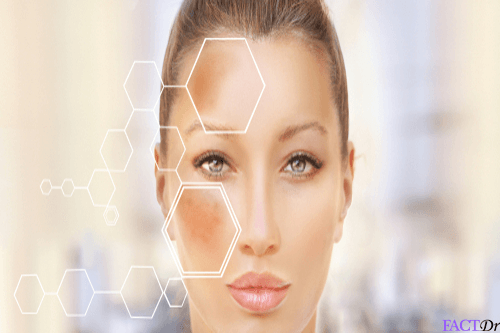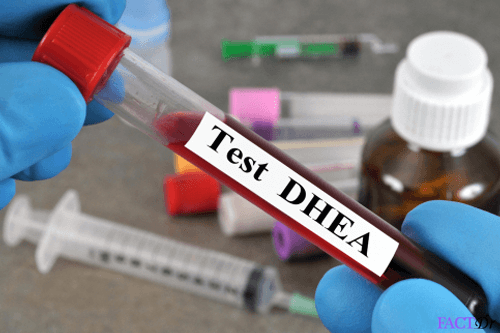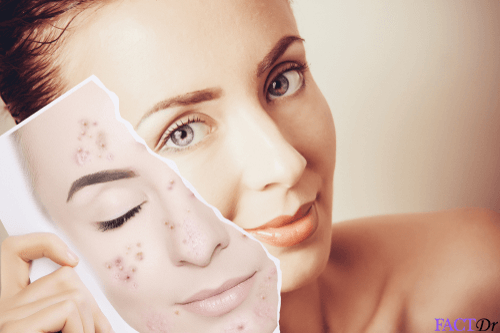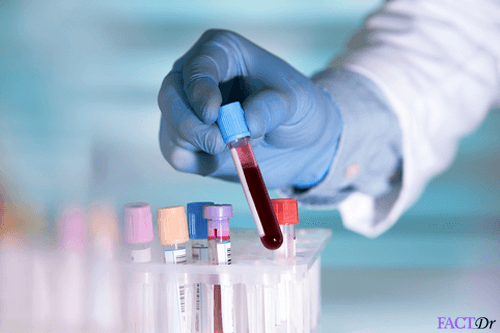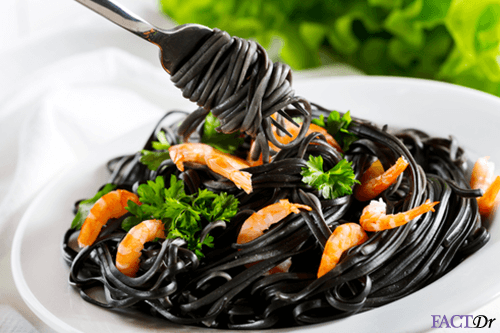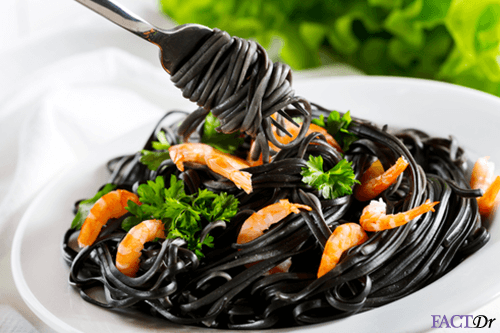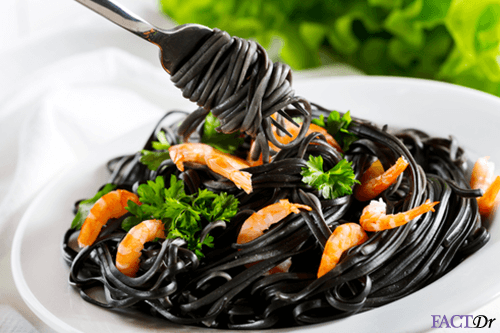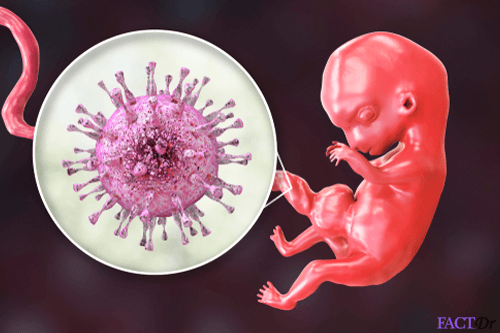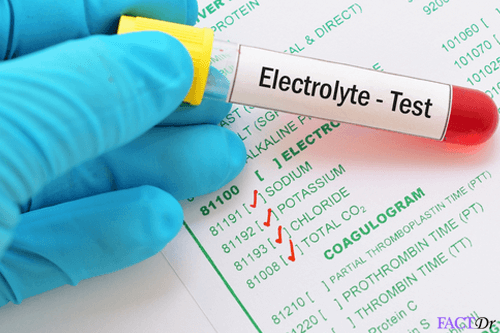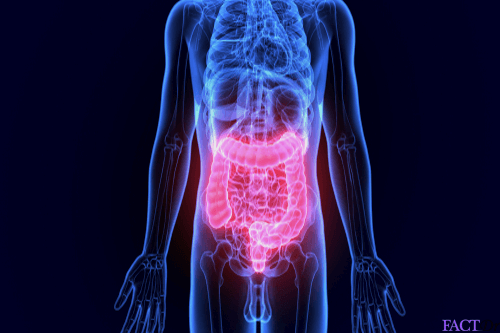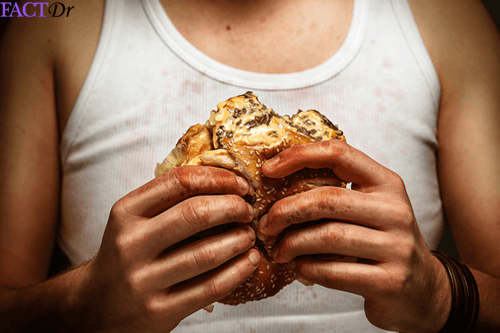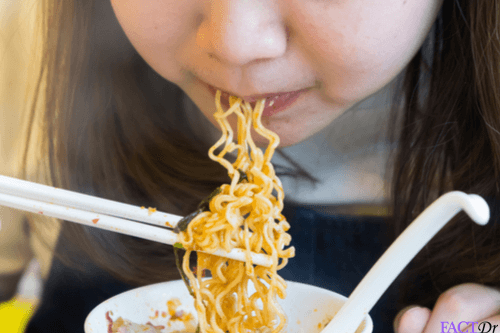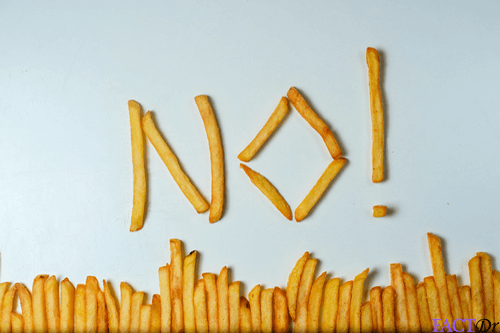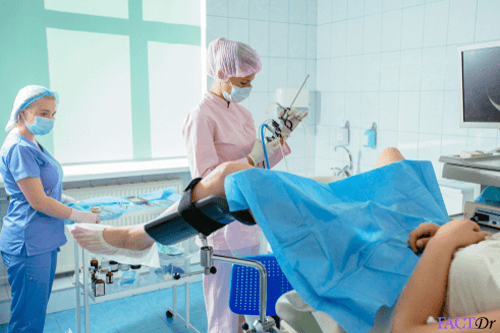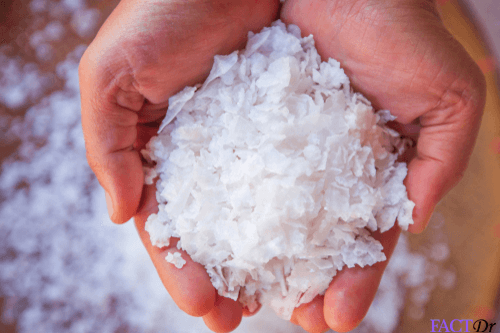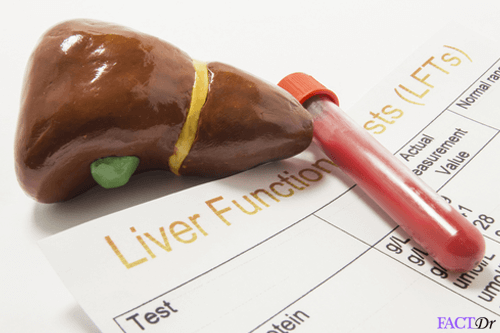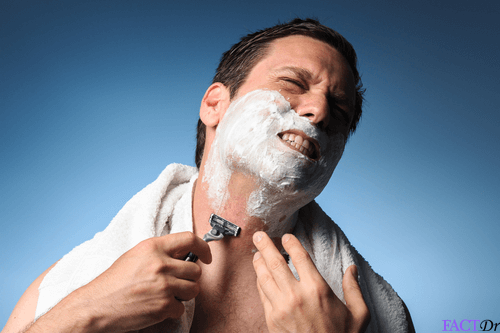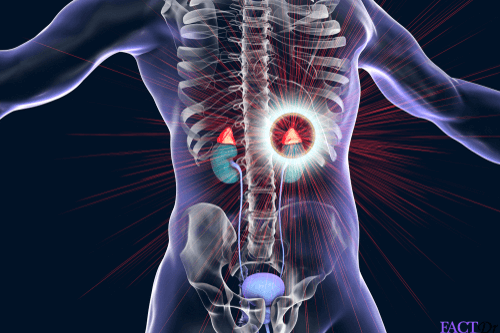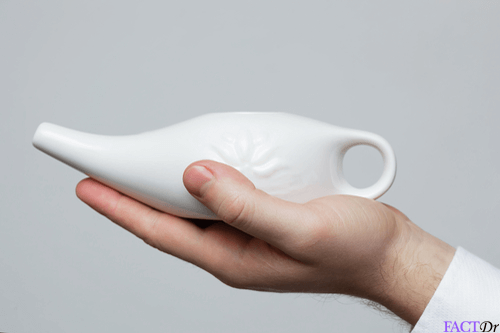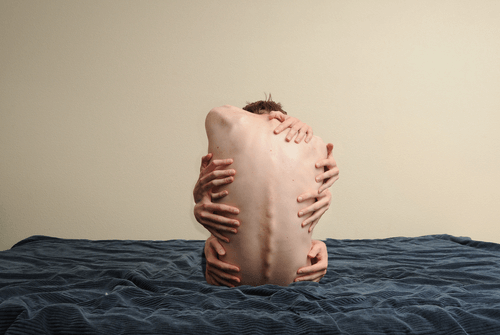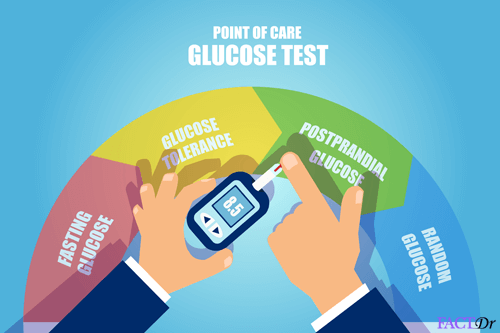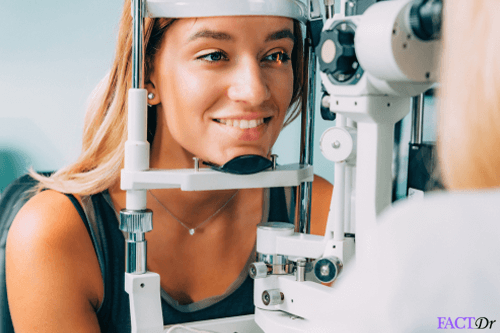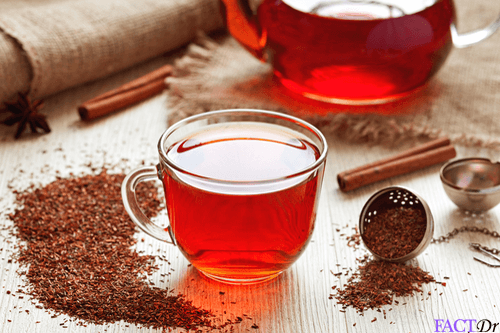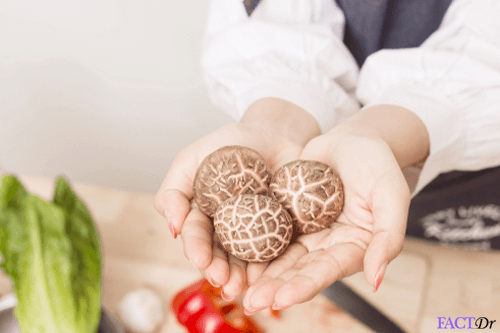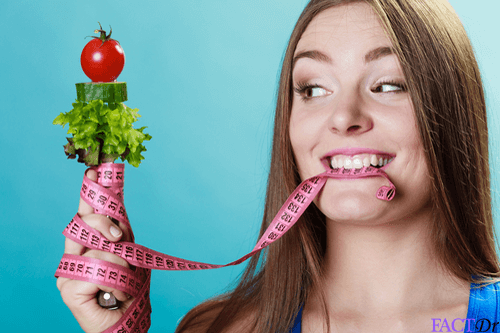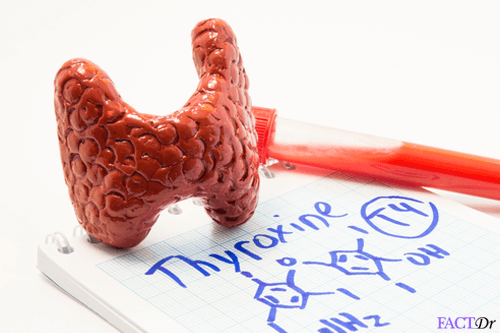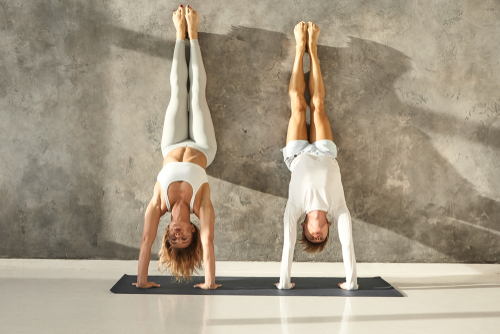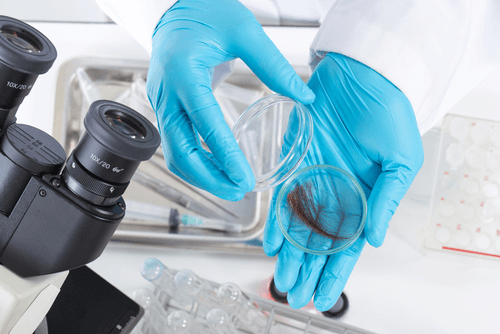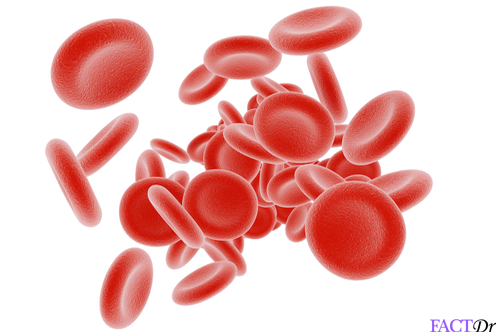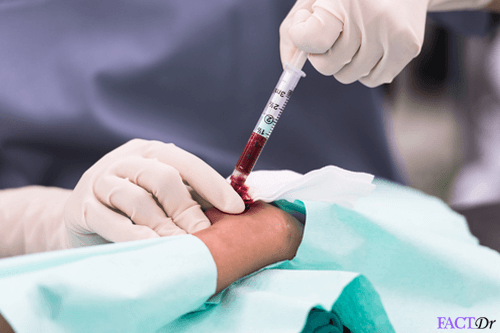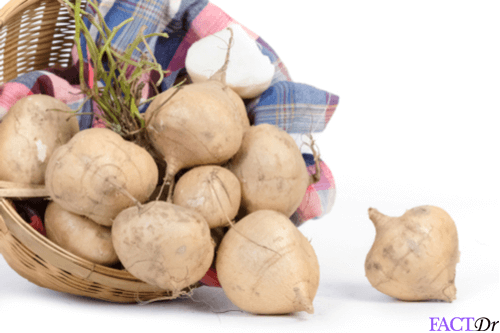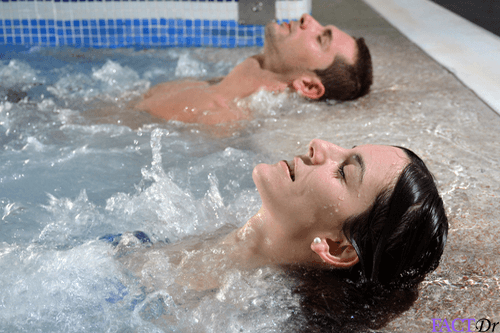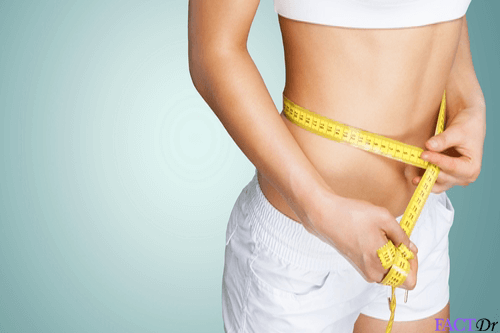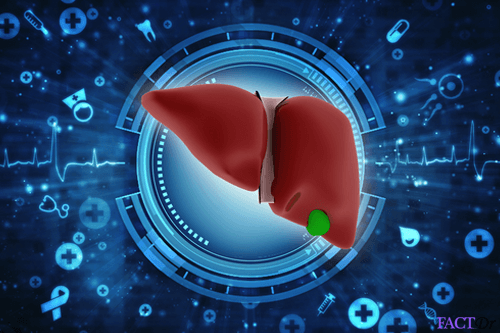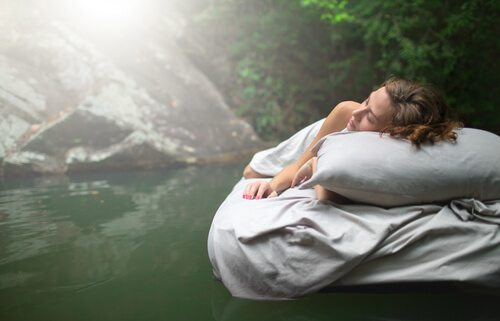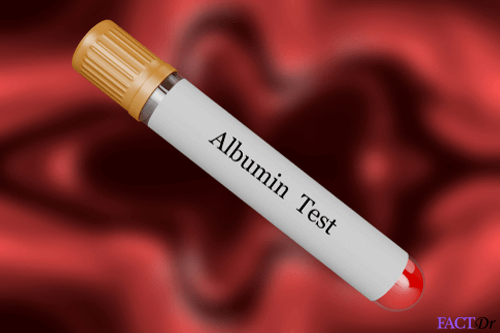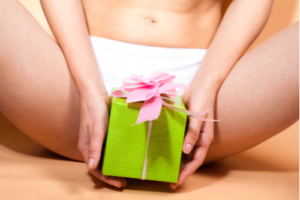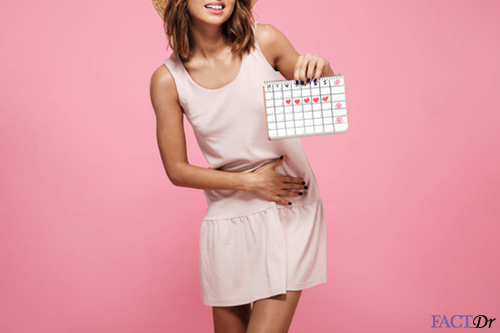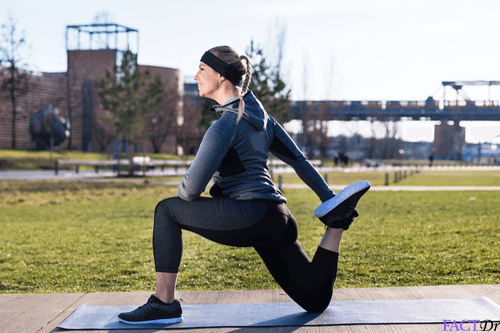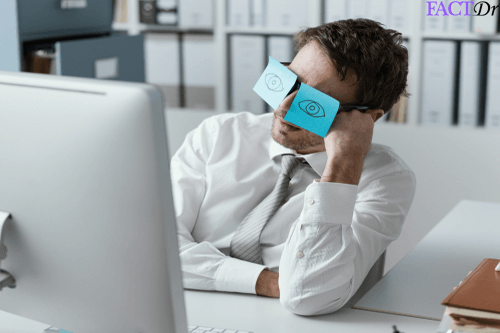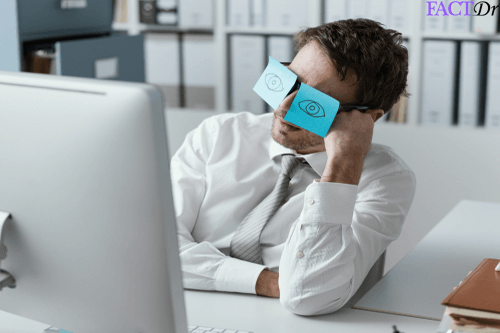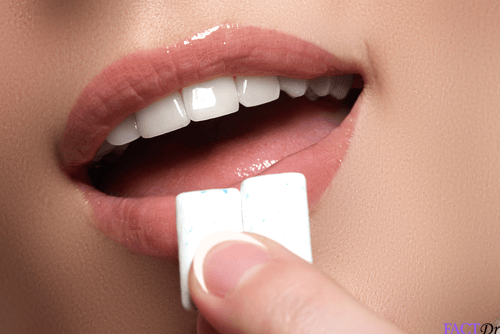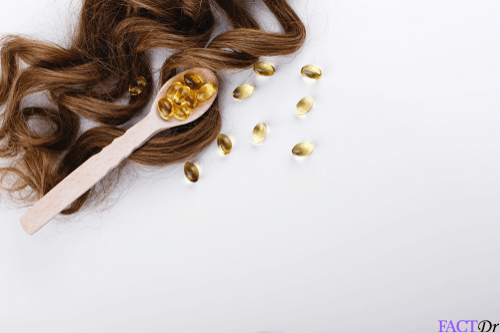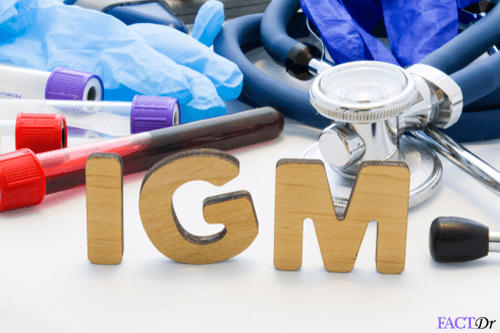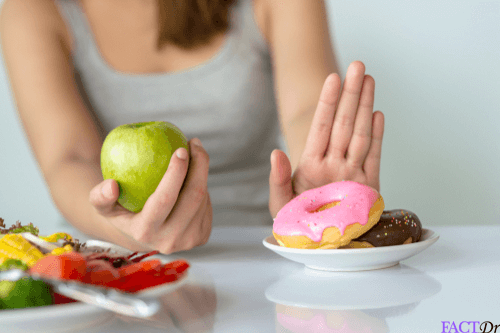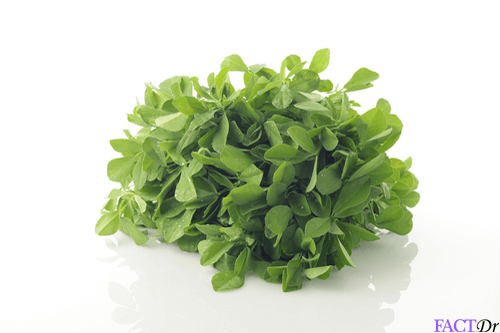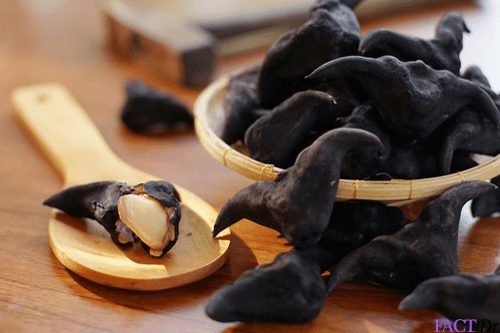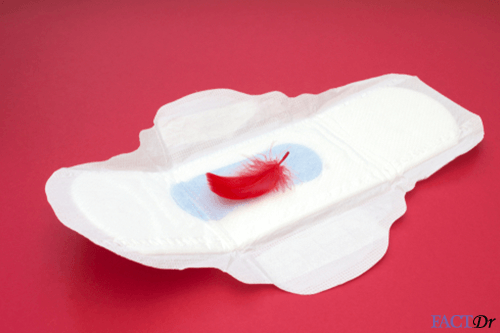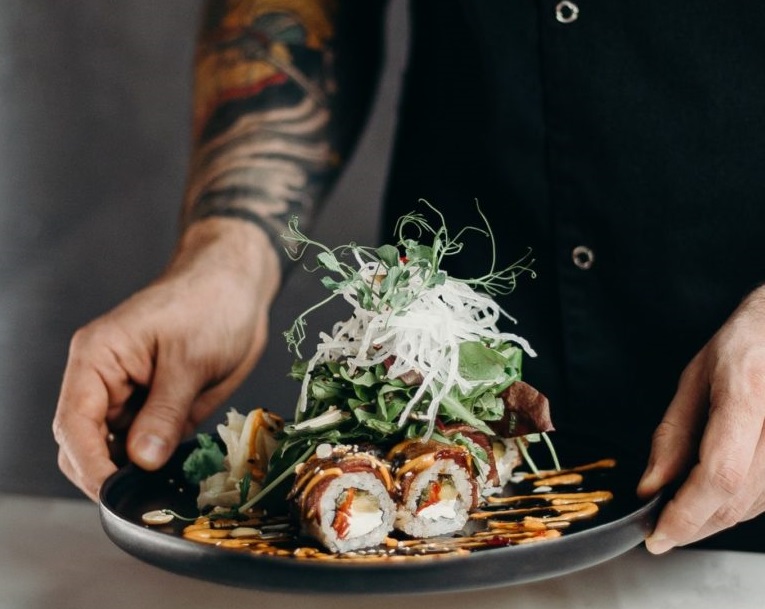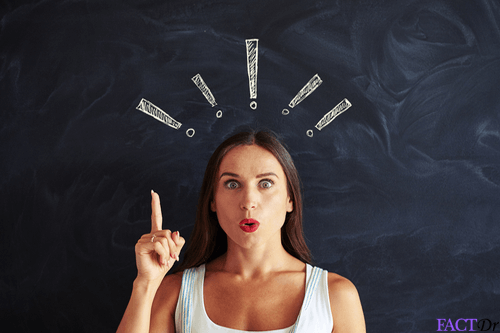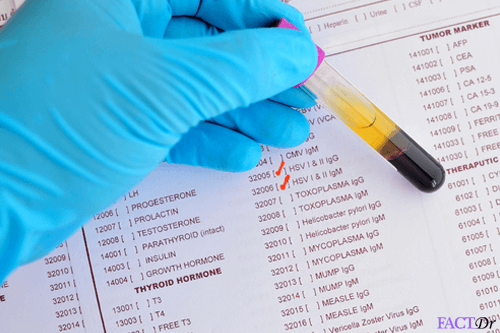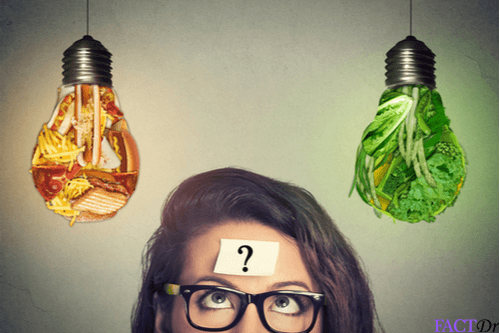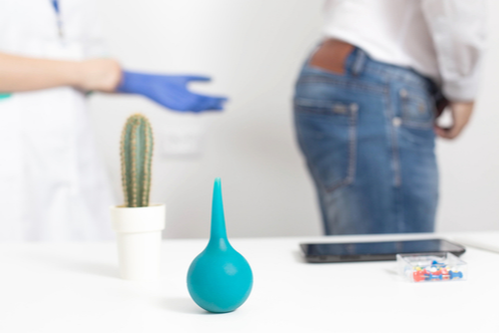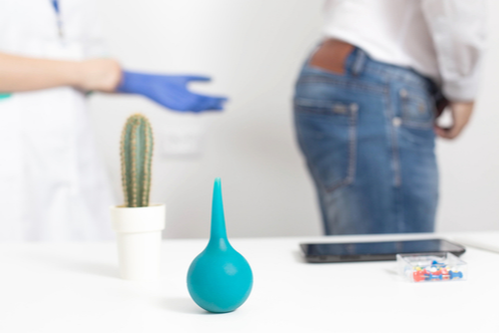 ---