---
Last Updated December 20th, 2021
Overview of liver diseases
Liver diseases have become increasingly common in the last few years. These arise from a wide range of physiological, environmental, clinical and dietary factors. According to the reports of the Center for Disease Control and Prevention (CDC), nearly 200 million people all over the world suffer from jaundice and other hepatic syndromes. Many of these diseases are present right from birth, for example, neonatal jaundice. Nearly 60% term and 80% preterm babies develop jaundice in the first week after birth  A large number of these cases can arise from biliary duct obstruction. Biliary atresia is one such disease, characterized by abnormally constricted or obstructed biliary duct. It may be congenital or acquired. It is more prevalent in East Asia, with an incidence rate of 1 in 5000.
What is biliary atresia?
Biliary atresia is a congenital disease of the liver, characterized by an extremely contracted or clogged biliary duct. It is also known as extrahepatic ductopenia or progressive obliterative cholangiopathy. More than one bile duct can be affected by this disease. Biliary atresia can be congenital (present at birth) or acquired (developed at some later stage in life). Congenital biliary atresia is believed to be a consequence of certain genetic factors. On the other hand, acquired biliary atresia results from an autoimmune inflammatory response.
Pathophysiology of biliary atresia
The exact pathophysiology of biliary atresia is not known. The research scientists have identified multiple factors that can precipitate atresia. People who already have other abnormalities along with a defect in the initial development of the bile duct have greater risks of developing atresia. In some children, biliary atresia may arise in the perinatal period due to three reasons-
Hepatotropic virus infection
Cytomegalovirus infection
Autoimmunity
Some other studies have shown the presence of an abnormally high level of aflatoxin B1 and aflatoxin B2 in the liver tissue and blood of all the atresia patients.
What causes biliary atresia?
Biliary atresia is precipitated either due to genetic disorders or as an autoimmune inflammatory response. The two primary causes of the diseases are given below-
Genetics
 A genome-wide association study discovered the link between biliary atresia and the ADD3 gene in the Chinese population. It was later confirmed in a more general study in the Caucasian and the Thai Asians. A few research groups have also reported a possible connection between the deletion of the gene GPC1, that encodes a glypican 1-a heparin sulfate proteoglycan. This gene is located on the long arm of chromosome 2 (2q37). It is responsible for the regulation of inflammation and the Hedgehog gene. Numerous studies have established that the newborns with biliary atresia have a null GSTM1 genotype, while their mothers were all heterozygous for GSTM1. Therefore, before birth, although these infants are protected by their maternal detoxification system, after birth they cannot handle the detoxification process on their own.
Toxins
In many cases, biliary atresia results from the exposure to aflatoxin B1 and aflatoxin B2 (during the later part of pregnancy). The maternal detoxification protects the baby through the intrauterine path. After birth, the baby still has a high concentration of aflatoxin in its liver and blood. In addition to this, the baby also acquires and feeds on aflatoxin M1 from its mother, since it is a detoxification product of aflatoxin B1. It is a relatively milder form of the original toxin that gives rise to cholangitis in the baby.
What are the different types of biliary atresia?
Research studies so far have identified three distinct types of biliary atresia. These are described below-
Type I: Type I biliary atresia is limited to the common bile duct. It is characterized by the obstruction of the common bile duct.
Type II: Type II biliary atresia involves the common hepatic duct. Construction and obstruction of the common hepatic duct occur in this case.
Type III: It is the most common form of biliary atresia and is observed in 95% of all cases. It is characterized by the narrowing and obstruction of the proximal section of the bile ducts.
What are the common signs and symptoms of biliary atresia?
The signs and symptoms of biliary atresia are more or less similar to that of neonatal jaundice. The symptoms become more prominent between 1 to 6 weeks after birth. The neonates develop progressive cholestasis. In this condition, the bile does not have an exit path from the liver and accumulates inside it. This, in turn, leads to the excess build-up of bilirubin in the bloodstream, giving rise to a number of symptoms such as skin discoloration and itching. In the end-stage, cirrhosis develops, accompanied by portal hypertension.
The general symptoms of biliary atresia include-
Yellowish discoloration of the skin and the sclera
Brownish discoloration of urine
Tarry stools
Itching and irritation of the skin (without rash)
Nausea (usually without vomiting)
Weight loss
Loss of appetite
Pain in the abdomen (upper right portion)
Anxiety for no definite reason
Poor concentration
Fatigue
Diagnosis, treatment, and prevention
Doctors normally prescribe the following laboratory examination for detecting the presence of biliary atresia-
Ultrasonography of liver and gallbladder (to determine the root cause)
CT scan (to examine the organs of the abdomen)
Endoscopic Retrograde Cholangiopancreatography (to study the bile and pancreatic ducts)
Liver biopsy (in rare cases where the doctor predicts malignancy)
Complete Blood Count (CBC)
Liver enzyme tests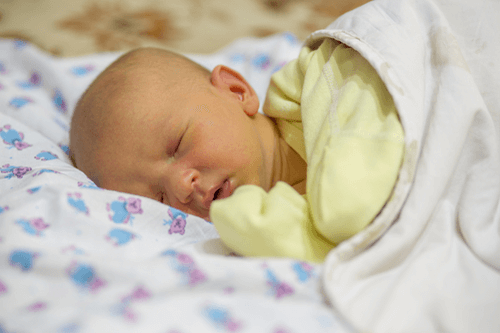 Till date, there are no non-surgical treatment procedures that guarantee a complete recovery from the condition. One of the most widespread techniques for treating this condition is the Kasai Procedure. In this method, a portion of the infant's intestine is used to replace the blocked bile duct. This facilitates easy movement of bile from the liver to the GI tract. The success rate for this procedure is almost 80%. In case the Kasai procedure fails to ensure recovery, a liver transplant might be done to prevent any pathological risk to the baby.
There are several measures which can help decrease the likelihood of biliary atresia if not 100% guarantee its prevention. These include:
Controlling maternal blood sugar levels.
Protecting the mother and infant from viral infections.
Protecting the mother and fetus from exposure to toxins.
Even after complete recovery, individuals with a history of biliary atresia will have a relatively weaker liver. So it is advised that they refrain from lifestyle and dietary habits that are counterproductive to liver health.
Facts
Biliary atresia is one of the most common fatal hepatic conditions among infants, affecting 1 out of every 10,000 to 15,000 live births.
Female infants are more susceptible to this condition and it is most common among babies of Asian descent.
Facts
1 out of every 10 infants with biliary atresia also shows symptoms of congenital cardiovascular defects and disorders of the intestines and spleen.
If left untreated, it could cause severe cirrhosis of the liver within 6 months. Only a successful liver transplant would help the child survive.
Facts
The most common warning sign of this disease is a neonatal jaundice that doesn't subside within 2-3 weeks of birth.
Subscribe to free FactDr newsletters.
REVAMP YOUR
LIFE
HEALTH
WELLNESS

If you're enjoying our website, we promise you'll absolutely love our new posts. Be the first one to get a copy!
Get factually correct, actionable tips delivered straight to your inbox once a week.
We hate spam too. We will never share your email address with anyone. If you change your mind later, you can unsubscribe with just one click

By clicking Subscribe, I agree to the FactDr Terms & Conditions & Privacy Policy and understand that I may opt out of FactDr subscriptions at any time.
Dos and Don'ts
Dos
Look for tell-tale signs such as swollen abdomen (ascites) and intestinal bleeding in infants (till 3-4 months of age).
Get the necessary surgical treatments done as soon as possible once the exact diagnosis has been made.
Don'ts
Ignore the symptoms of jaundice or delay the treatment for the same.
Let the maternal blood sugar levels elevate during pregnancy. It is a major risk factor for biliary atresia.
Expose the expecting mother potential environmental toxins and viral infections during gestational period.
Help
Others
Be
Fit
Trending Topics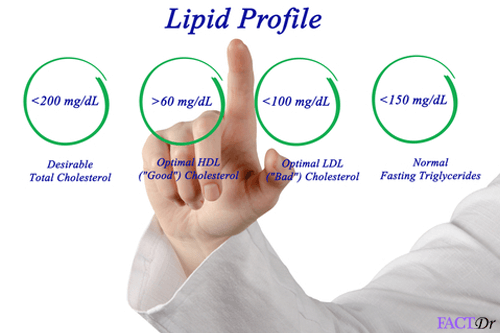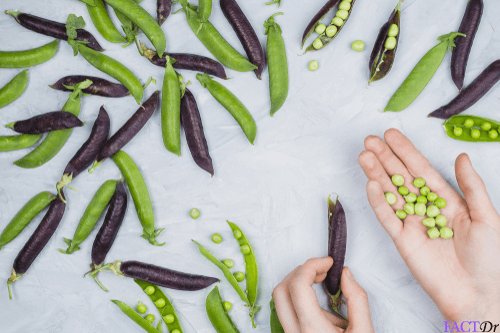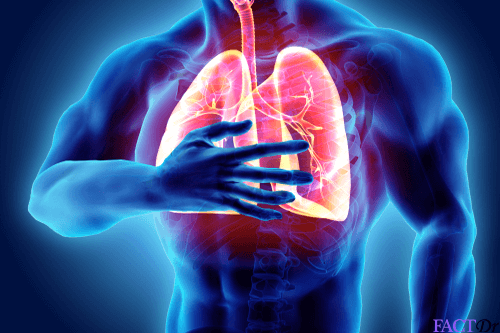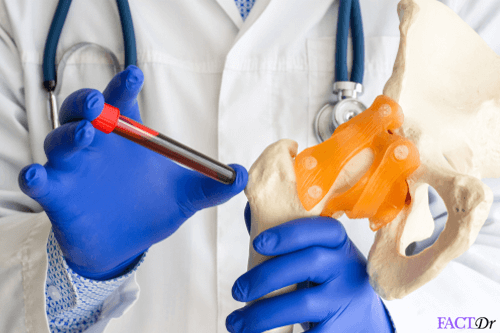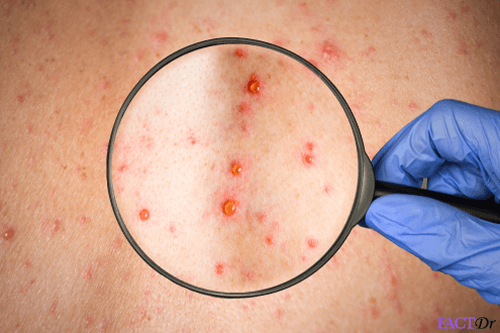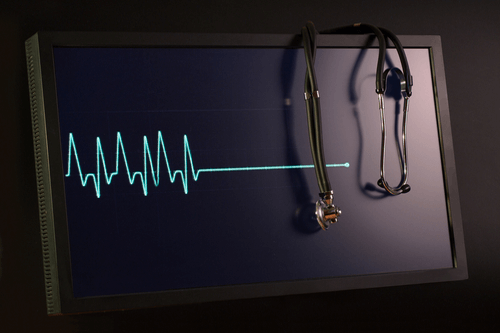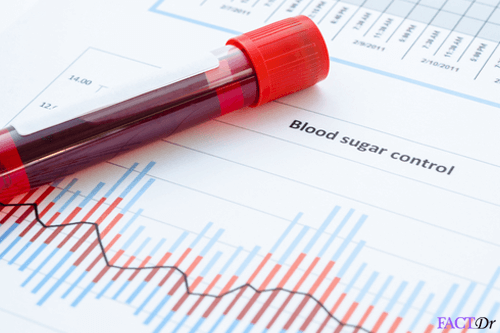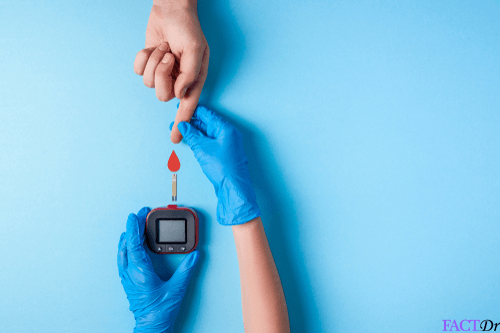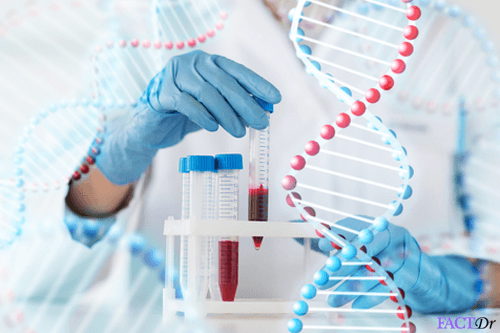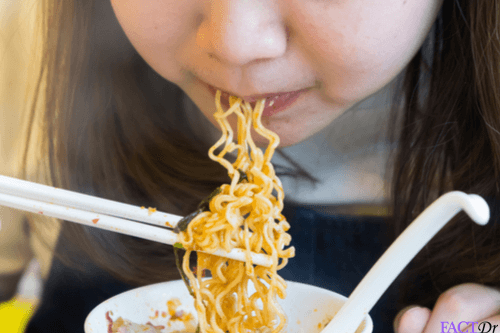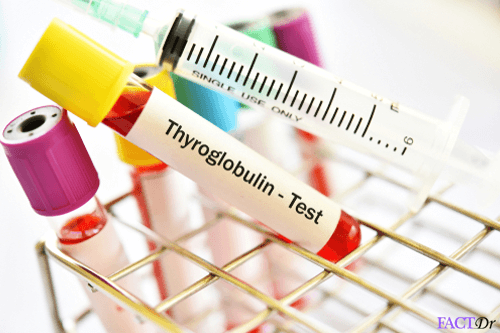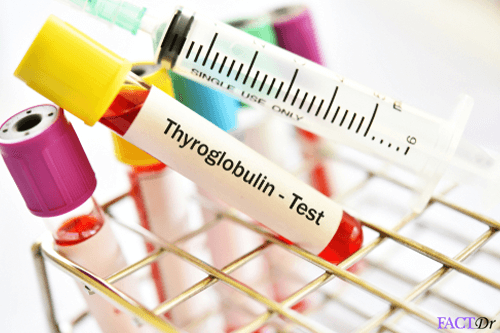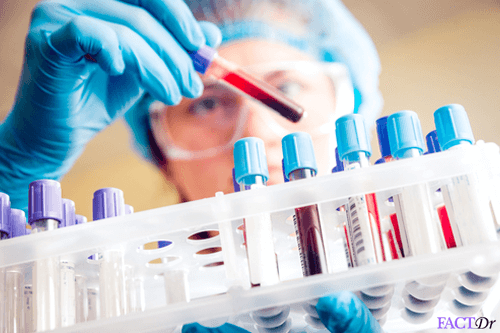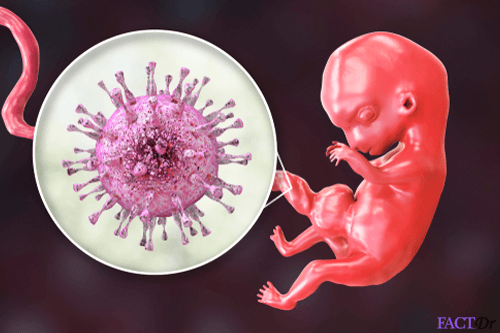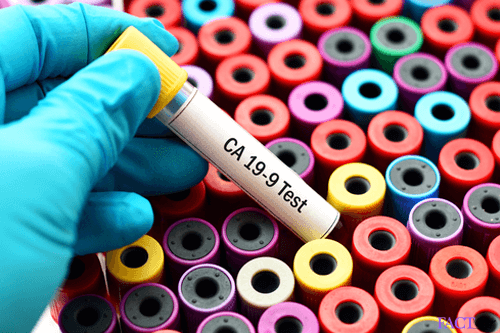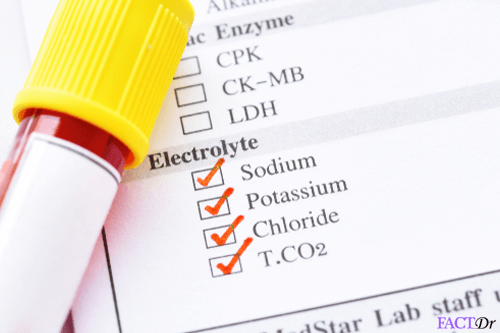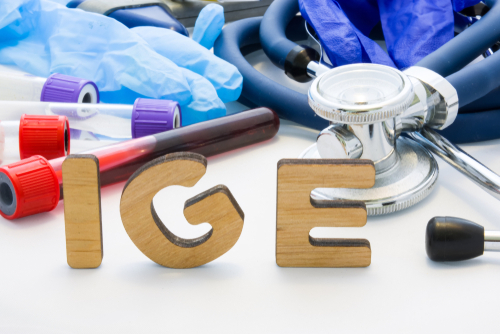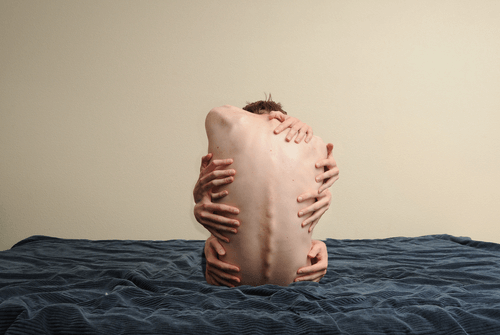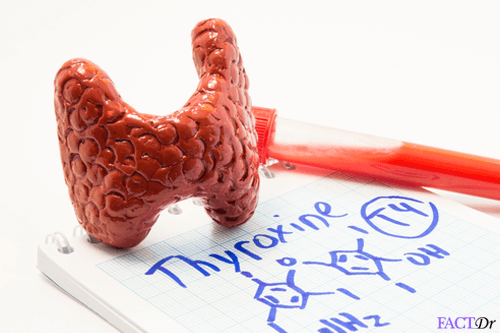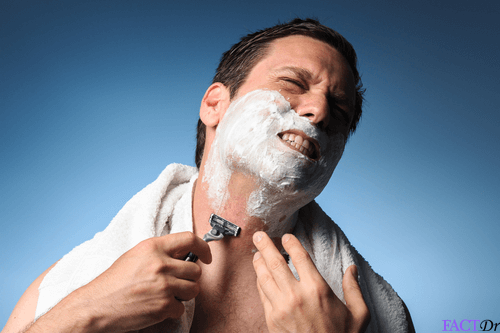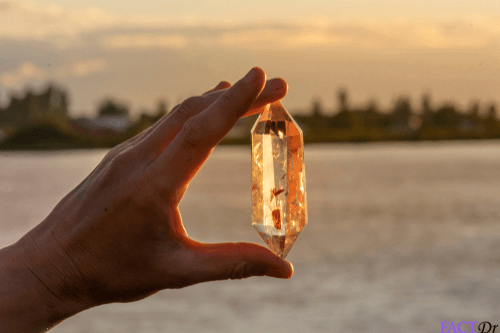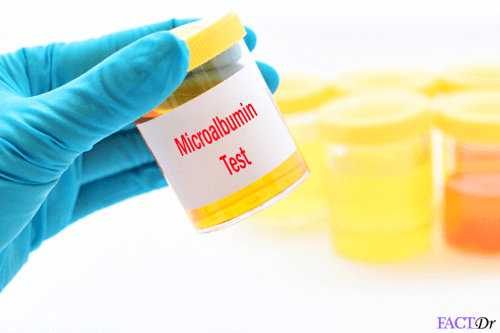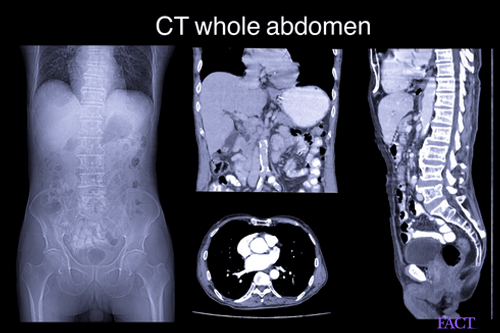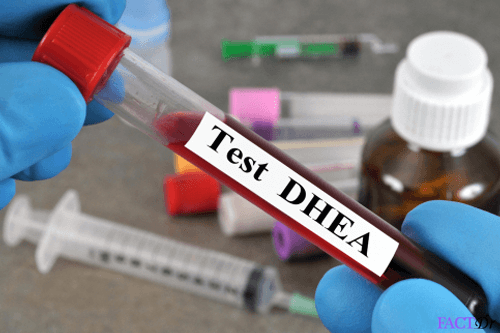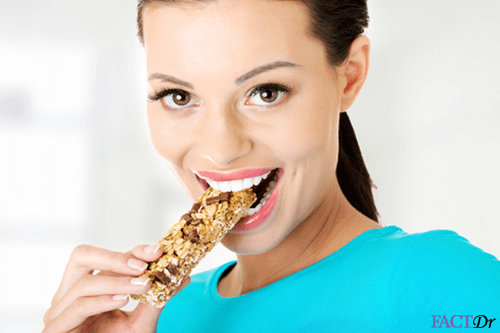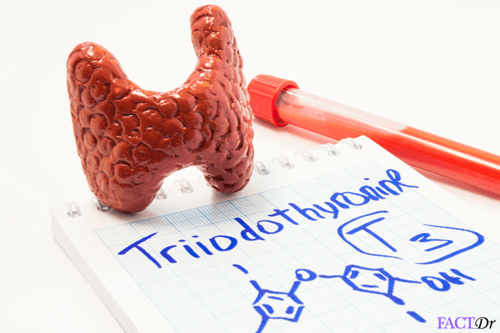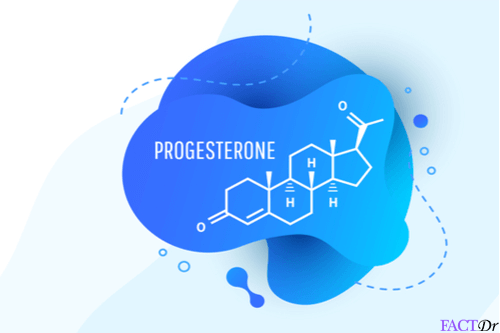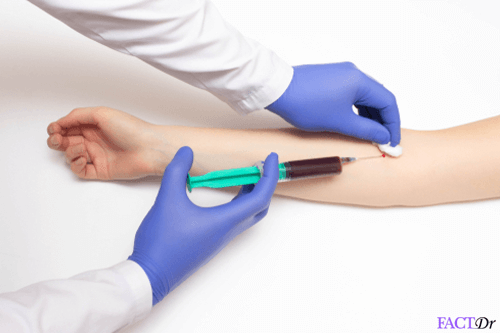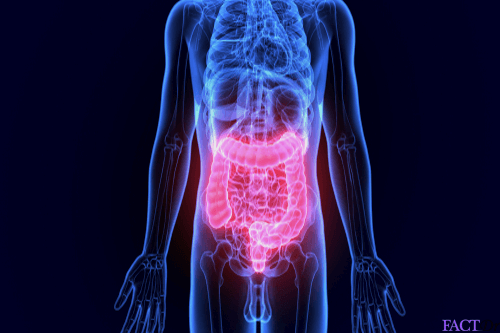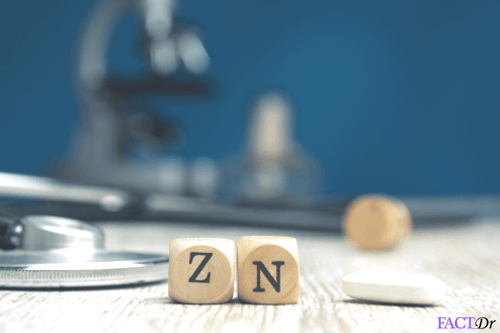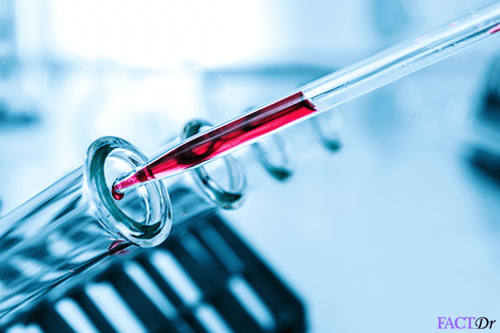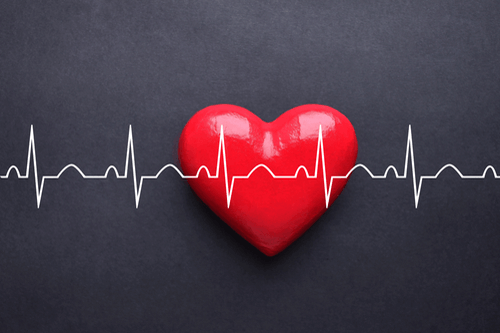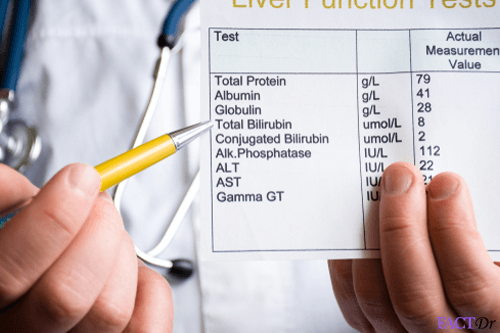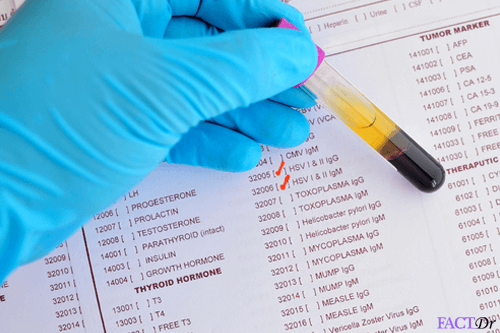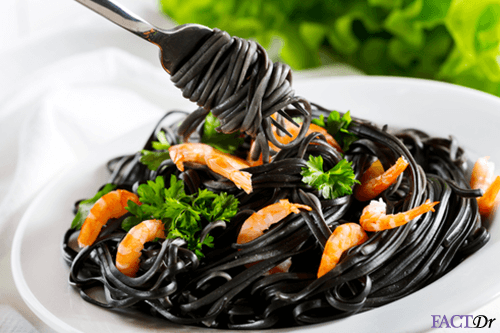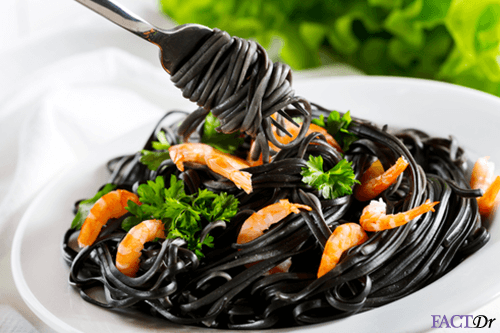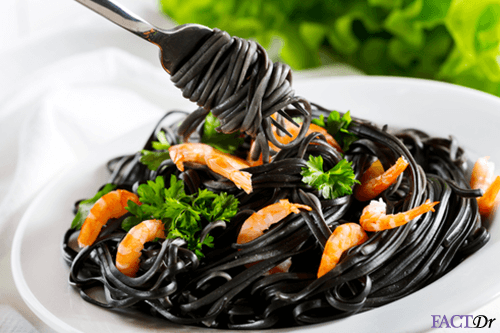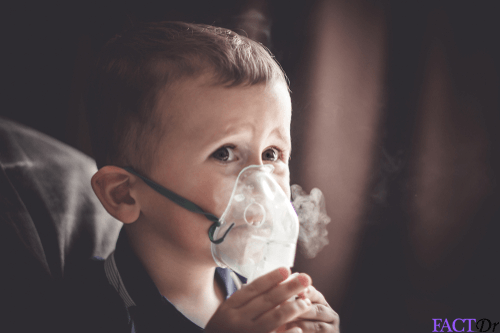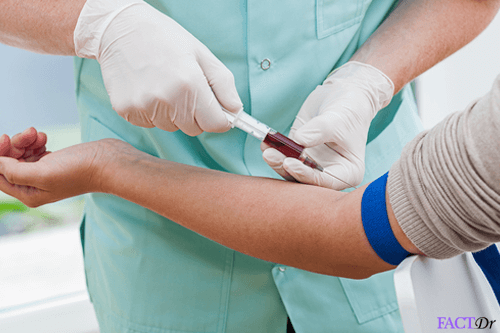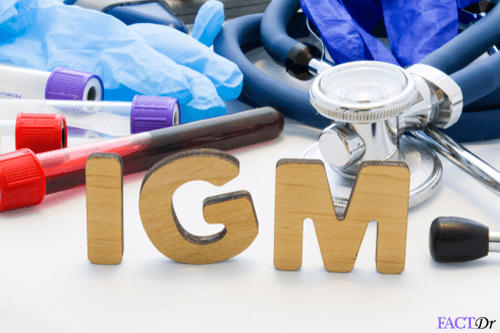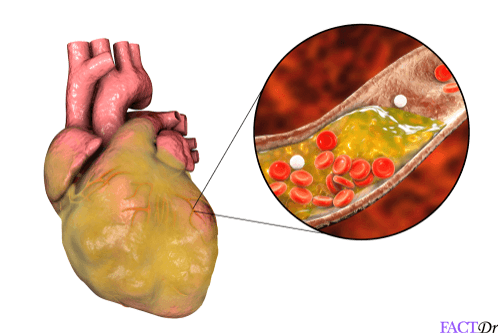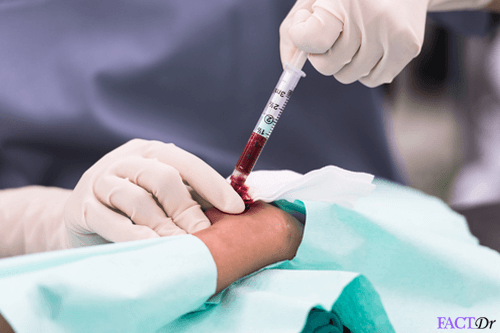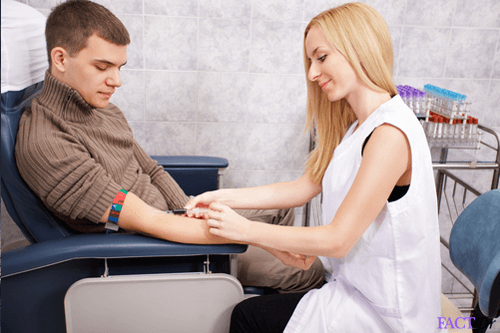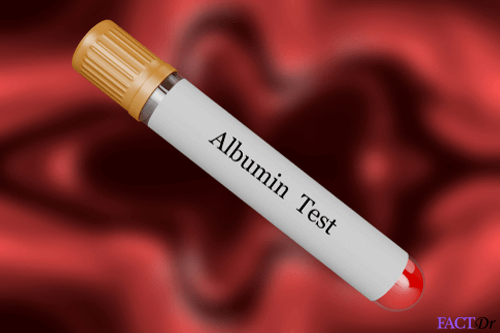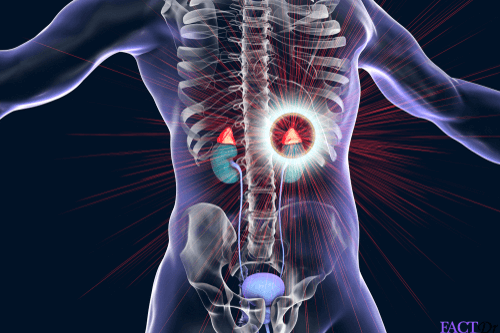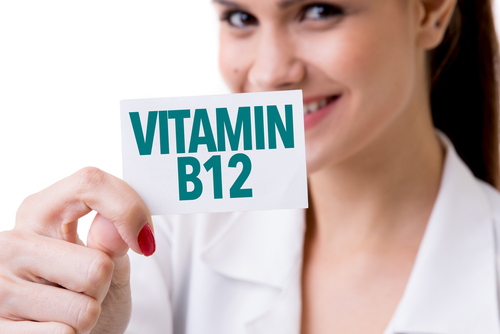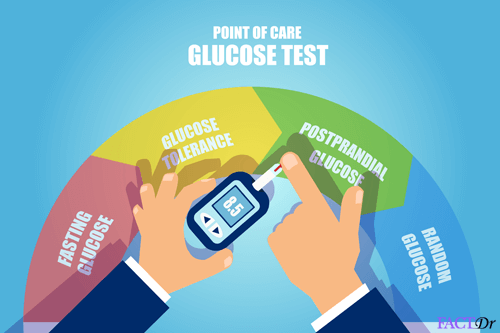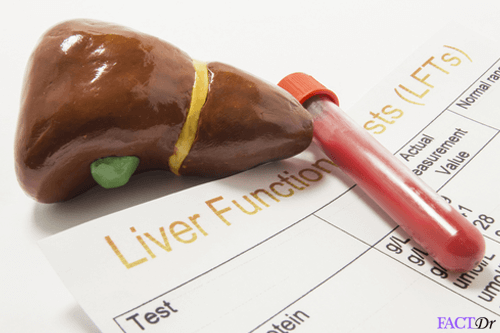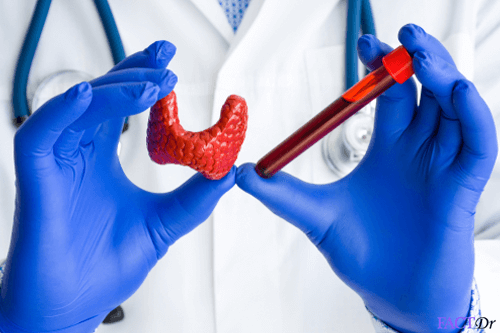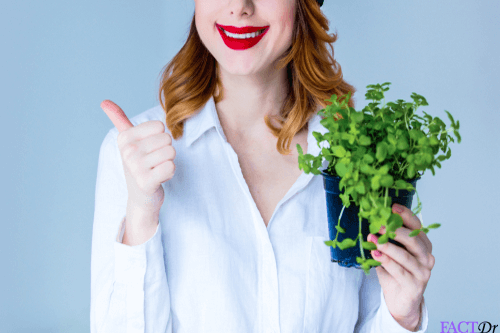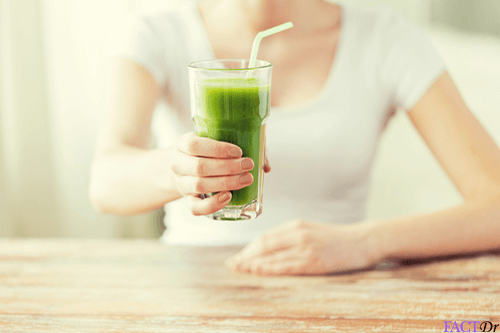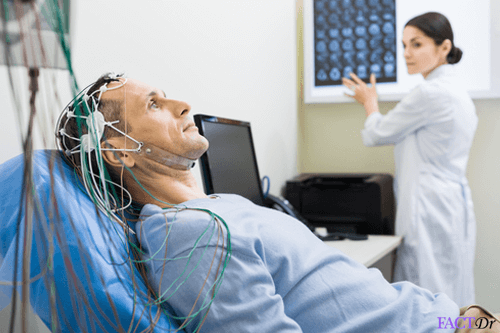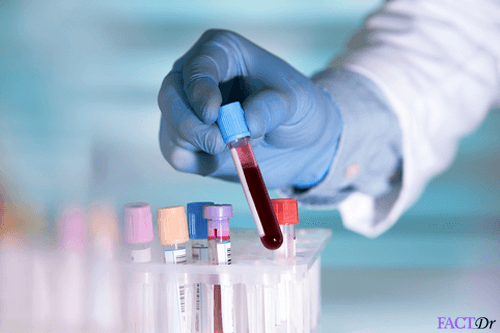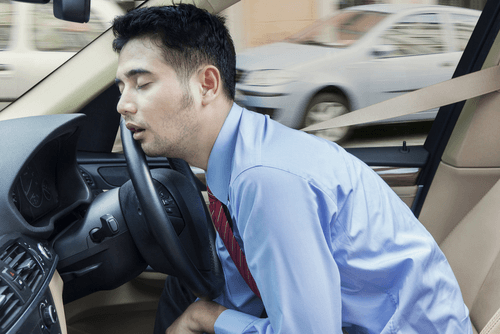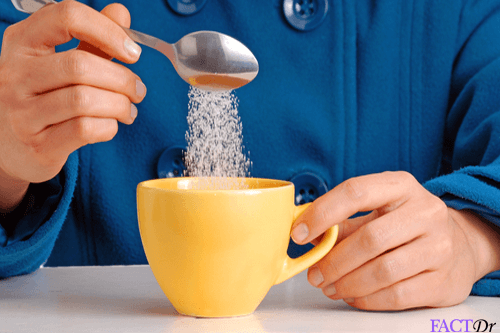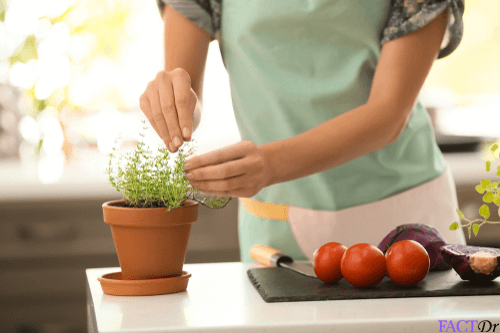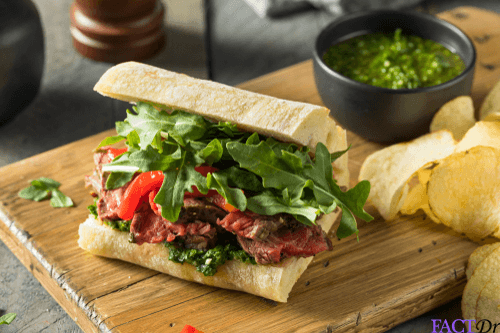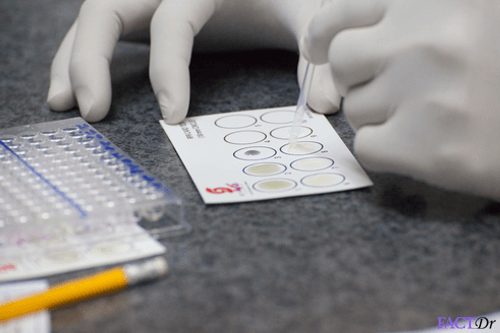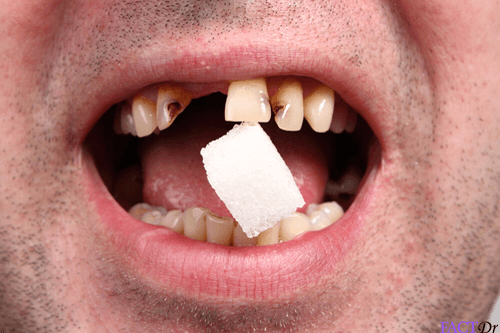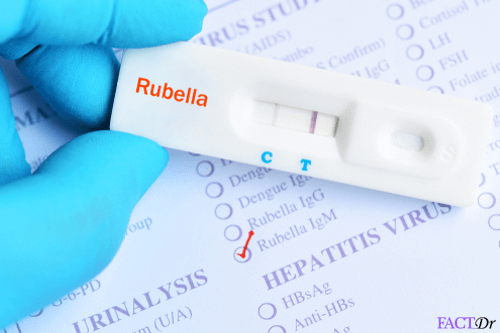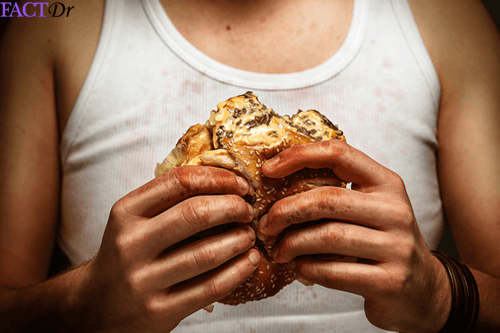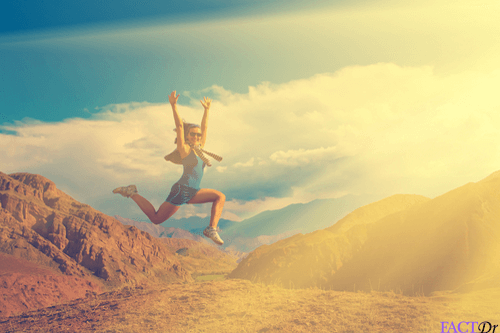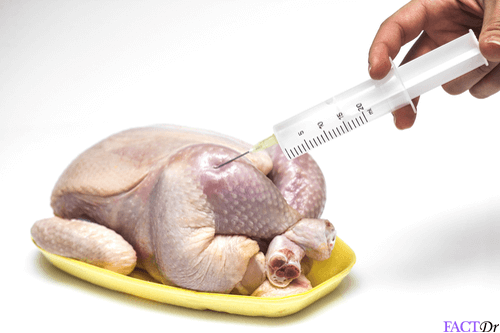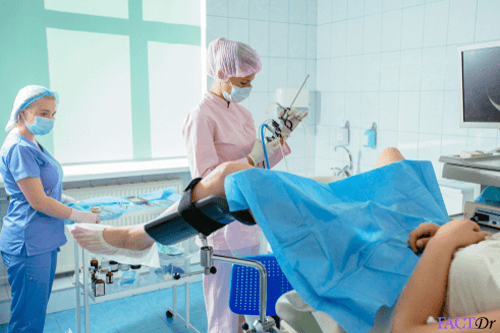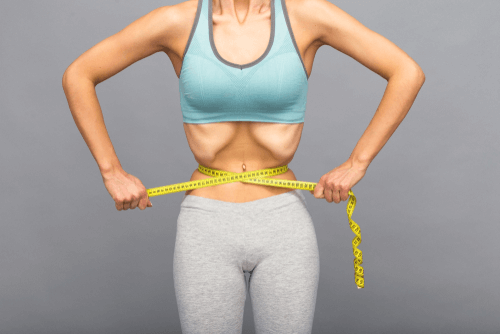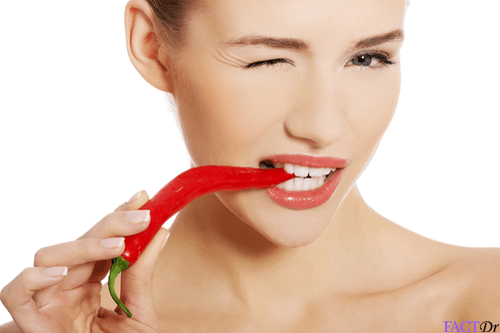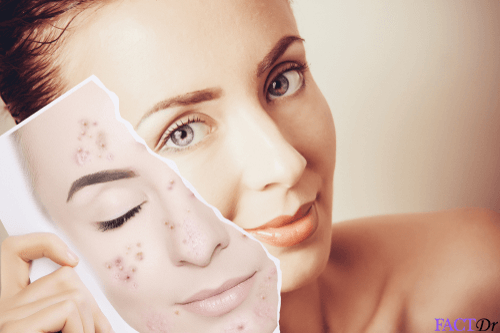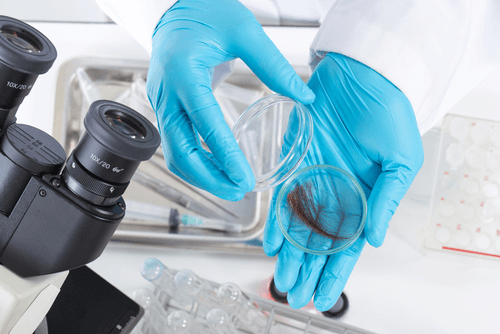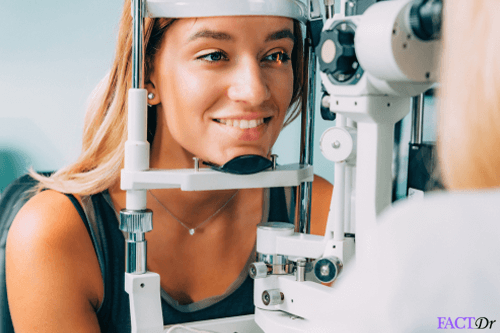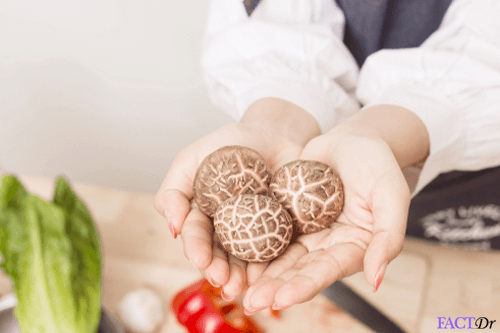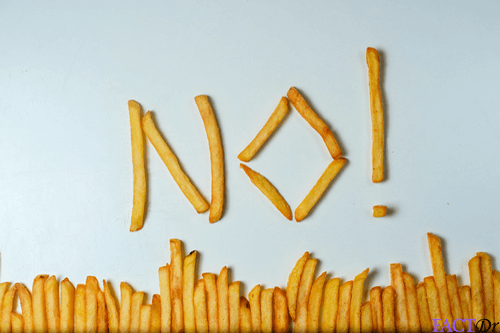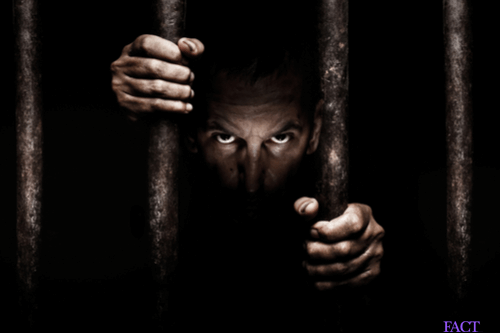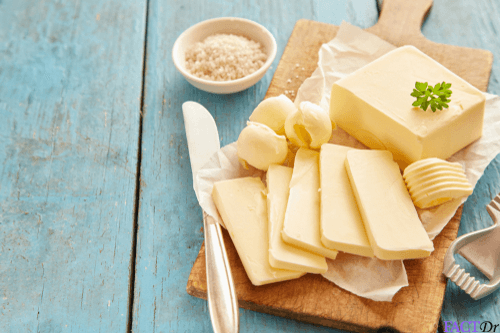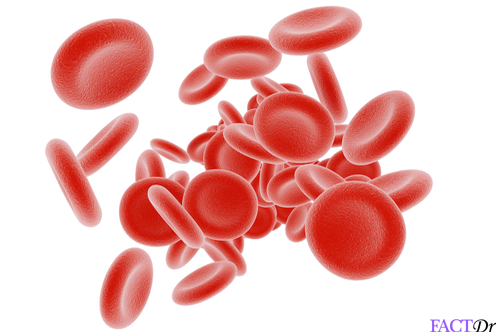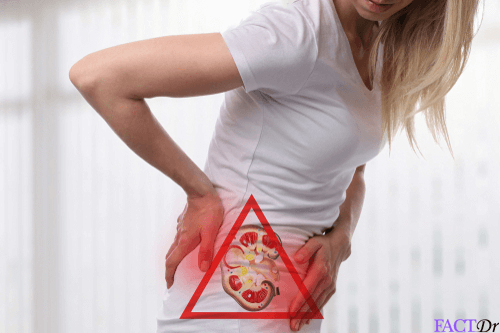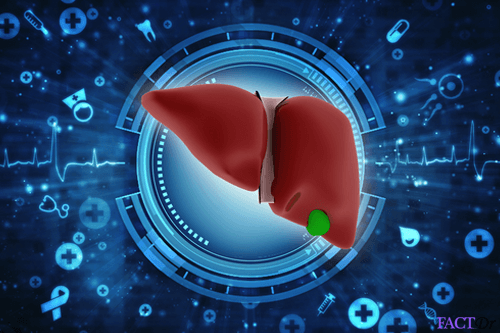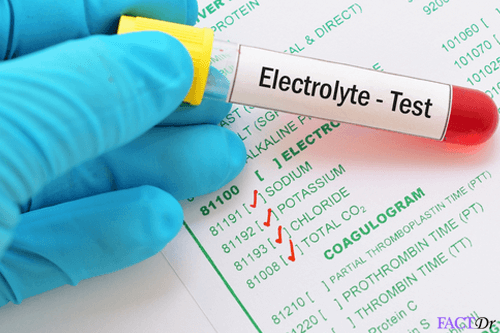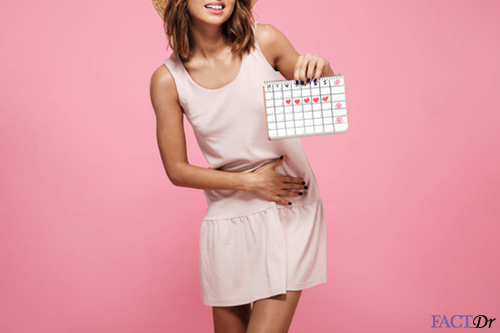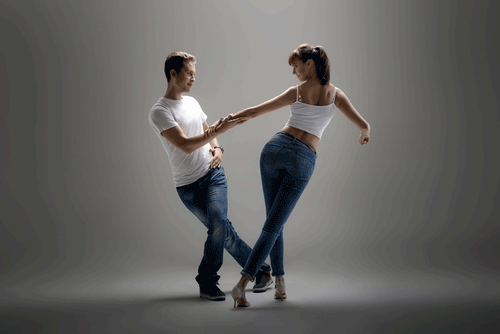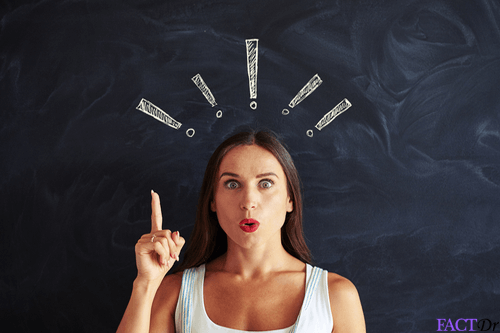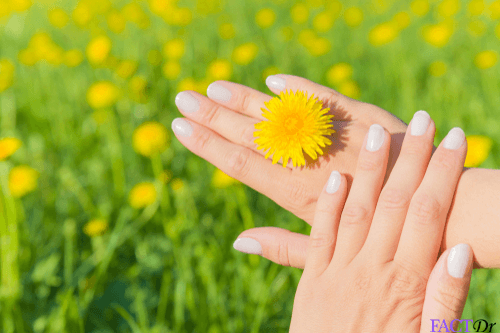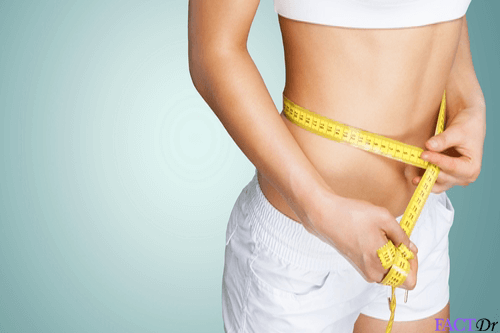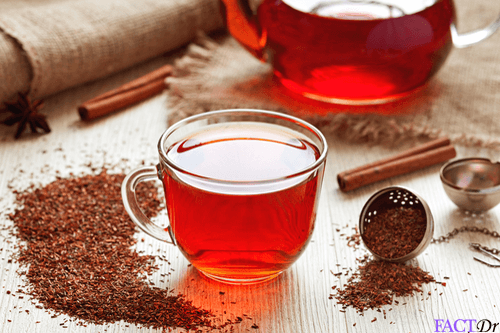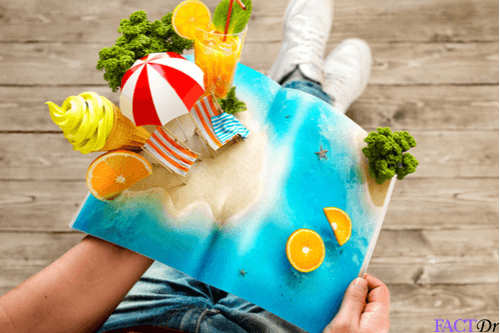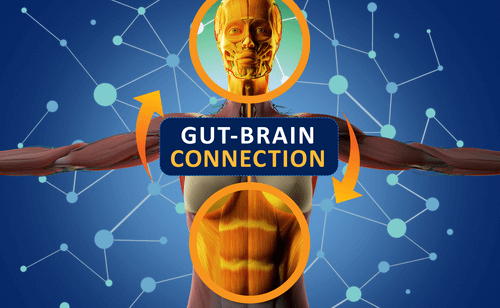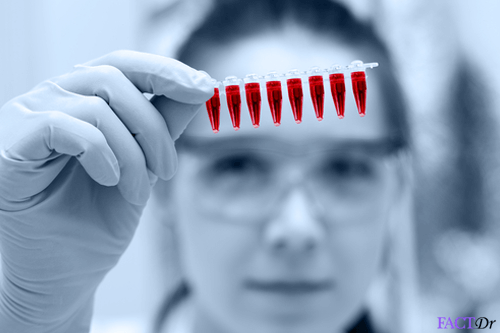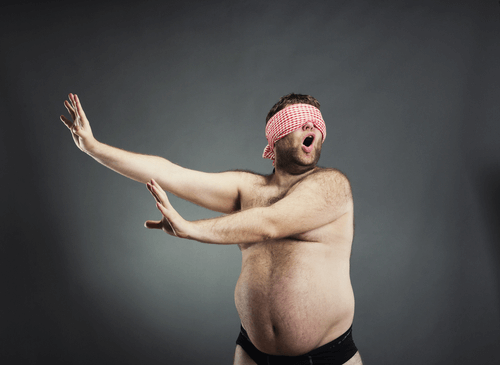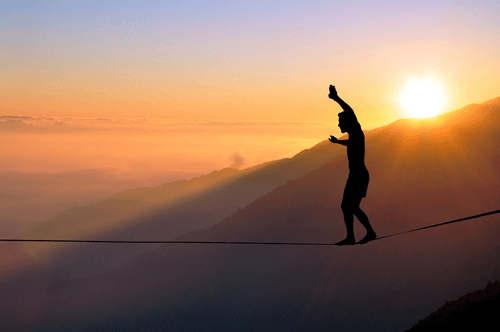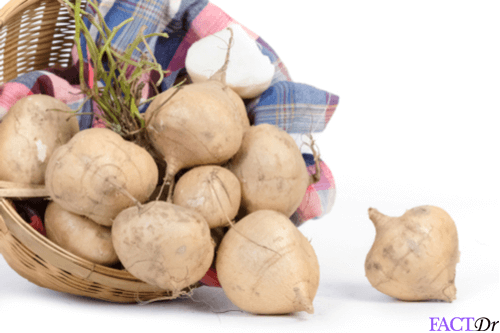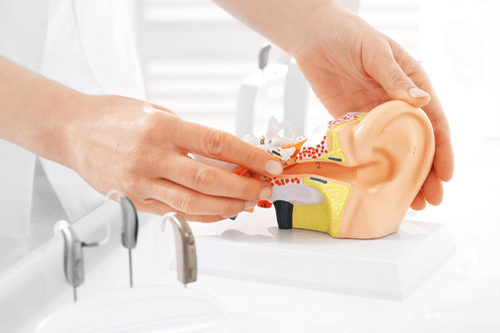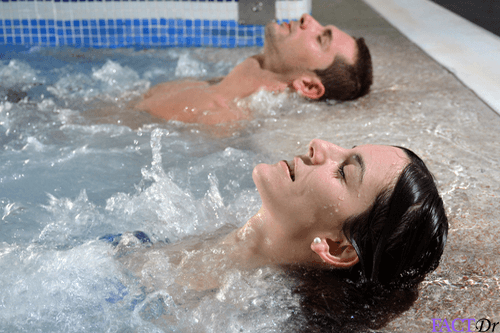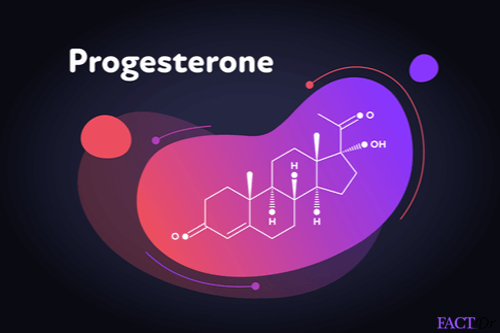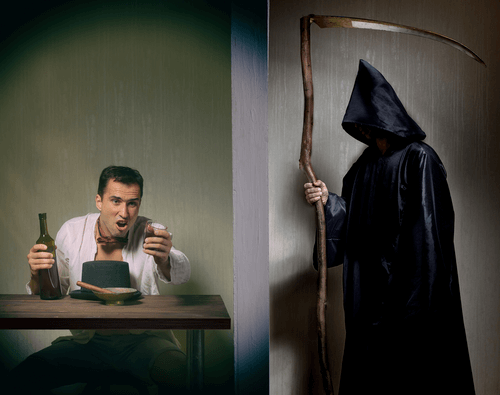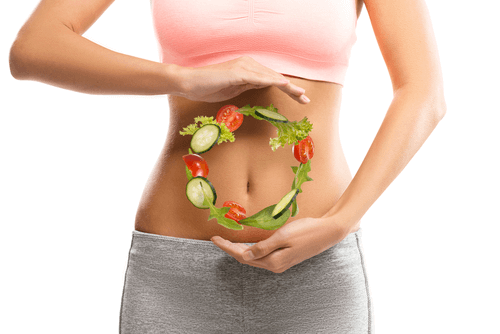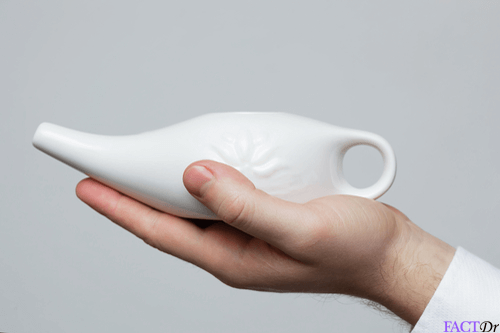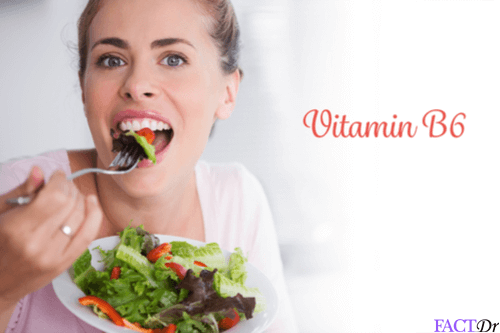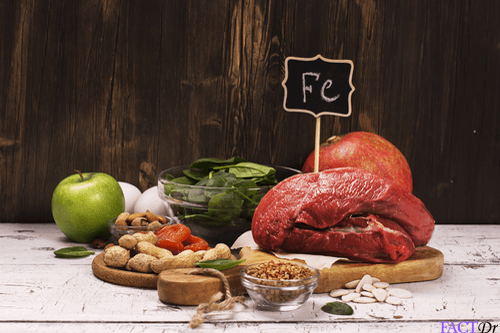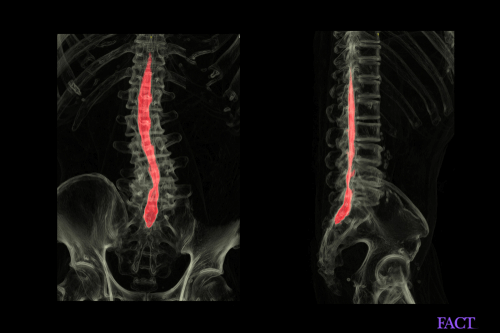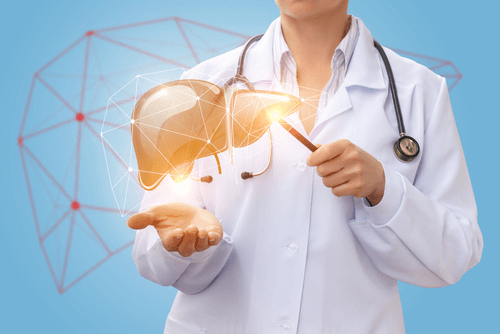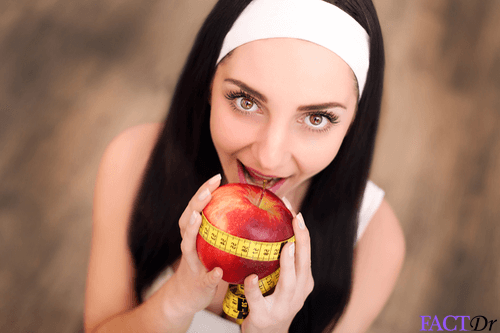 ---