---
Last Updated December 20th, 2021
Overview of stuttering
Speech problems have become a major barrier to effective communication in the recent years. The increasing environmental stress, combined with other physiological and psychological factors are contributing to these disorders. The most commonly observed speech problem is "stuttering" or stammering which impacts an individual's personality and social position immensely. The global statistics of the National Institute of Health (USA) show that at present, over 15 million people all over the world suffer from mild to moderate stuttering. These problems are often noticed in the early years of the child's development, especially during the period of speech formation. Doctors and speech therapists should be consulted in the initial stage in order to prevent the problem from intensifying. Medical advice should be sought for the adults also if the problems recur or grow worse.
What is stuttering?
Stuttering is a major speech disorder wherein repetition, protraction and interruption of words or syllables occur involuntarily during a speech, rendering the speech incomprehensible. In most cases, the patients cannot regulate or control these problems. Rather, it has been observed that the over-consciousness of these people about their speech difficulties makes the situation worse and aggravates the problem of stuttering. A large section of these people exhibits conspicuous signs of struggle during a conversation, such as quivering of the lips or blinking eyes frequently.
A few research studies have shown that boys are twice as likely to stammer as the girls of the same age. Many children outgrow the habit of stuttering as they grow up. For the adults who continue to stammer even after a certain age, stuttering becomes a foremost barrier to effective verbal expression and the generation of meaningful speech.
What are the main causes of stuttering?
Stuttering may be attributed to a number of factors. The most important ones are listed below-
Genetics: Research results show that people having a close family member or a first degree relative with the speech difficulties are more likely to develop the problem of stuttering. Certain genetic mutations of the GNPTAB and the NAGPA gene on chromosome 12 can impact the lysosomal enzyme pathway and thereby contribute to stammering.
Physical defects: Certain anatomical defects of the speech organs or muscles, which are often present from birth, can hinder speech development. The commonly studied structural abnormalities are- cleft lip, cleft palate, velopharyngeal dysfunction, short lingual frenulum or an abnormally thickened tongue. Most of these defects disrupt the airflow during speech and result in the generation of distorted speech.
Neurological problems: In many people, the motor component of the motor-speech system is adversely affected due to neurological trauma and brain vascular accidents. In such cases, the nerves supplying to the motor-speech centers are badly damaged and leads to the loss of capacity to move the tongue (mainly the speech muscles). This condition gradually progresses to stammering.
Medications: Certain over-the-counter drugs such as antidepressants, anticonvulsants and tranquilizers can have several systemic complications. One of them is stammering. Stuttering of this nature usually ceases once the medications are stopped.
Psychological factors: It has been found in various cases that a person has the habit of stammering at serious moments or in critical situations. These people do not have structural defects or any other medical issues. Most of them generally suffer from low self-worth or are scared of the idea of public speaking. This category of stammering is known as psychological stammering.
What are the main symptoms of stuttering?
It is to be noted that in proper medical terms, stuttering itself is a symptom and not a disease. The problem of stammering is easily identifiable through the following symptoms-
Repetition of syllables (often the incomplete syllables)
Multi-syllable or single-syllable repetition
Prolongation of a particular sound or syllable
Adding unnecessary pause in between words and syllables
Inability to control the flow of speech
Problems enunciating the vowels and the semi-vowels distinctly
Feeling shaky during speaking and fumbling in between words
Tremor of the lips
Shaking of hands and rapid blinking of eyes while conversing
Having an over-conscious attitude during a conversation
What are the different types of stuttering?
Based on the intensity and the root cause, stuttering can be classified into the following categories-
Developmental stuttering: This type of stammering is observed in children at the time of speech formation and the development of linguistic skills. This in fact is the most common type of stammering. It mainly arises due to the conflict between the child's developmental skills and its verbal demands. Developmental stuttering gets cured in most cases. Some research works have proven the existence of a genetic link behind this.
Neurogenic stuttering: Neurogenic stammering is typically observed in stroke or paralysis patients. These patients suffer from a serious disturbance of signalling between the brain and the nerves and muscles associated with the speech center. This results in uncoordinated movement of the speech components and leads to stuttering.
Acquired stuttering: This is also known as psychogenic stuttering and may develop in two cases- after some brain or nerve injury or after some stressful life event. Unlike other cases, these patients are not conscious of their speech alterations.
Diagnosis and treatment
The intensity of stammering can be measured via multiple diagnostic tests, which are mainly measured according to certain scales such as-
Dysfluency Type Index (DTI)
Test of childhood stuttering (TOCS)
Riley's Stuttering Severity Instrument
Stuttering prediction instrument (for small children)
Doctors usually refrain from prescribing medicinal drugs to cure stuttering, in order to avoid the possible systemic effects. Many therapists have been found to use electronic devices that make a person feel like speaking in unison with another person who has normal speech. Till date, the best treatment for stammering is the therapeutic treatments like fluency shaping therapy and modification therapy.
Treatment is focused on improving the speech fluency and develops effective communication. Mode of treatment varies from person to person. A Speech-Language Pathologist (SLP) is a person who formulates the treatment based on your current and past history and medical condition.
The treatment modalities are:
Speech therapy -it helps gradually in developing a normal speech pattern.
Cognitive behavioral therapy– a kind of psychotherapy which helps to resolve problems related to stuttering such as stress, anxiety, low self-esteem etc.
Electronic devices– several electronic devices help in regulation of the speech pattern.
Parent-child interaction– several techniques can be suggested by an SLP in order to help the child cope up with stuttering based on the interaction with the parent.
Stuttering can be caused by a lot of factors (genetic, abnormalities in speech motor control, trauma, brain injury or other neurogenic causes) but children having close relatives who stutter have more predilections. Keeping an eye on the early warning signs and an early intervention can help in getting dramatic results.
Dos and Don'ts
Dos
New and unfamiliar situations can cause the condition to exacerbate. It is best to deal with the individual in such situations with patience and support.
When speaking to a stammering individual, speak slowly and clearly without making him/her feel conscious of the condition.
Reassure the child when stuttering increases. A gentle touch or a hug can boost the self -confidence of the child immensely.
Don'ts
Point out the individual's speech condition in public, especially in the case of children.
Interrupt the child when he/she is trying to speak, refrain from putting him/her on a show.
Neglect the stuttering of your child as in some of the cases it requires the intervention of a Speech-Language Pathologist (SLP).
Postpone the therapy. Early initiation of the therapy has a good prognosis.
Help
Others
Be
Fit
Trending Topics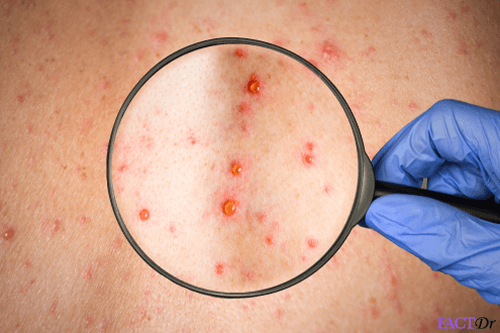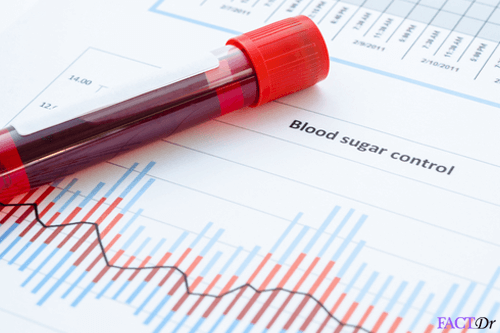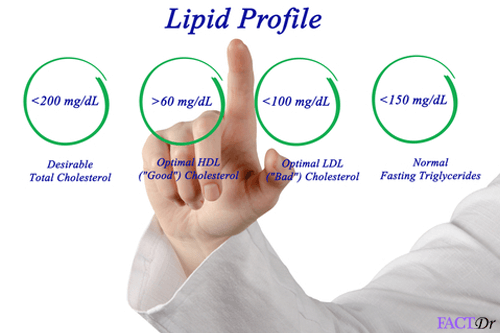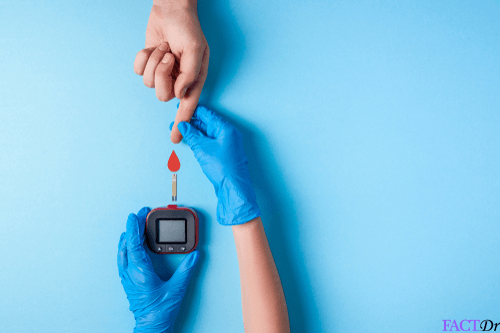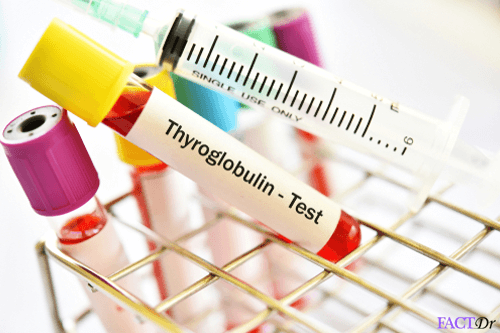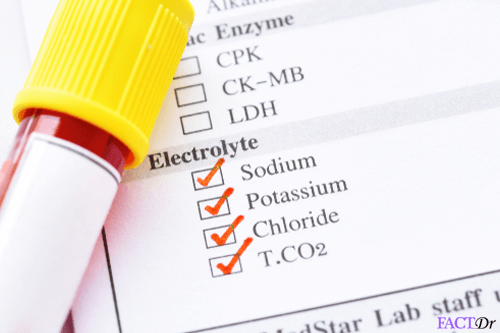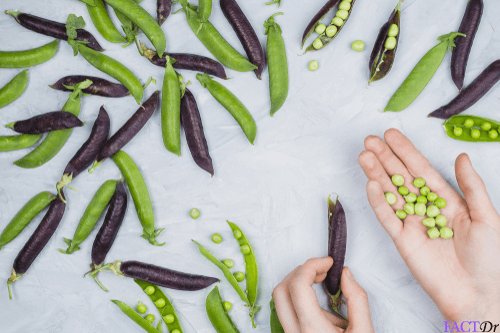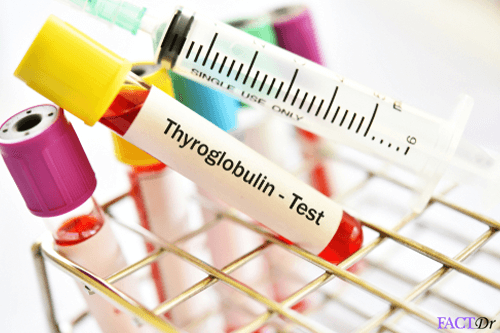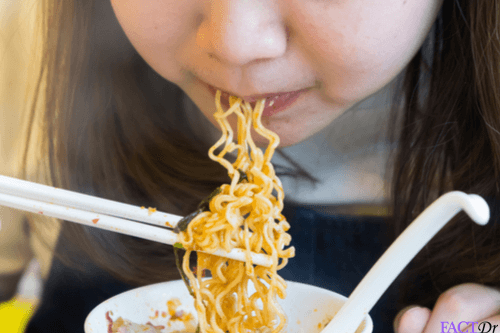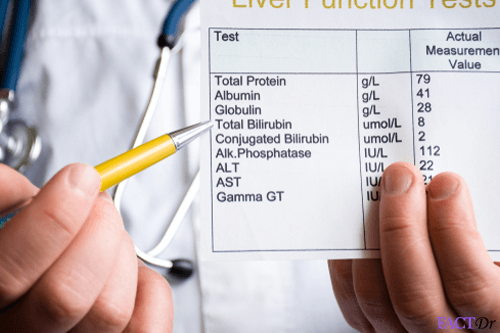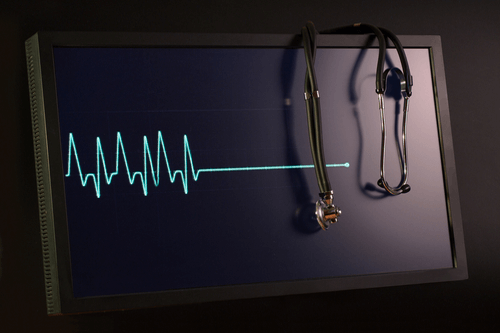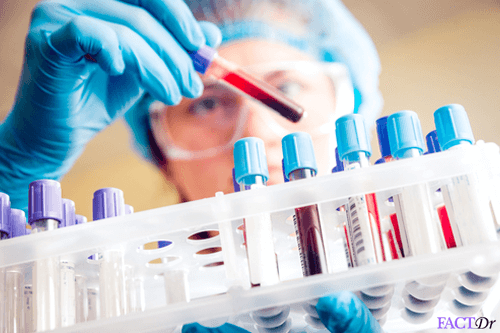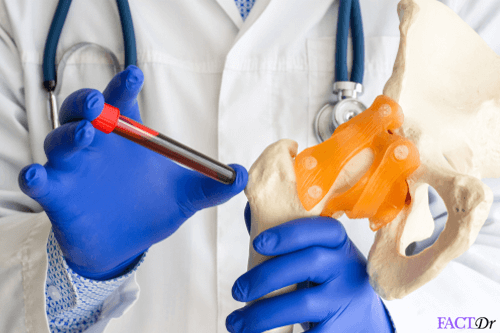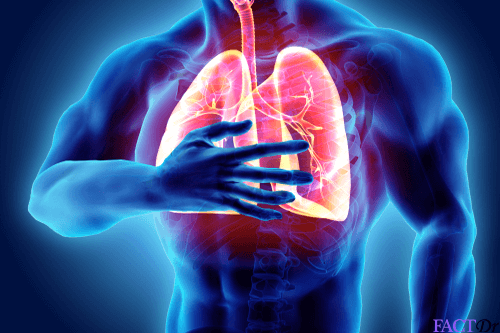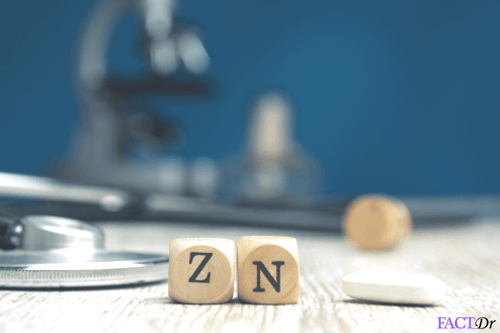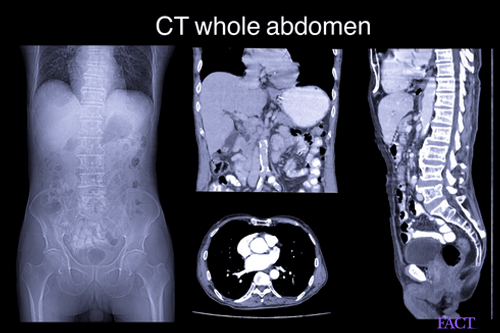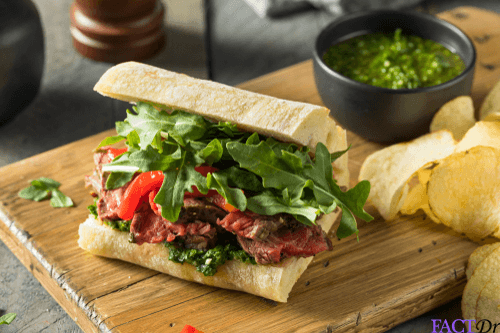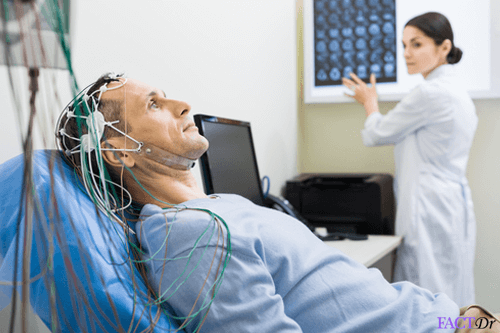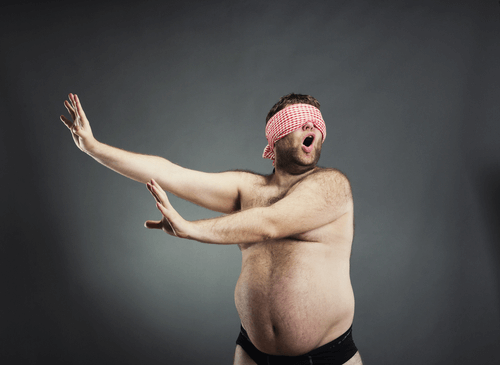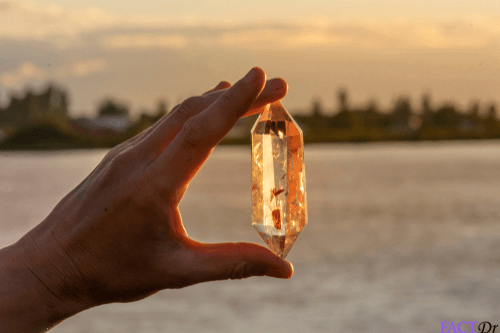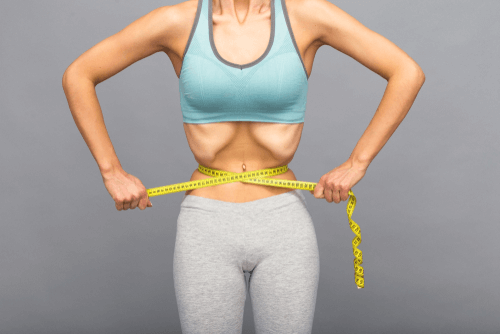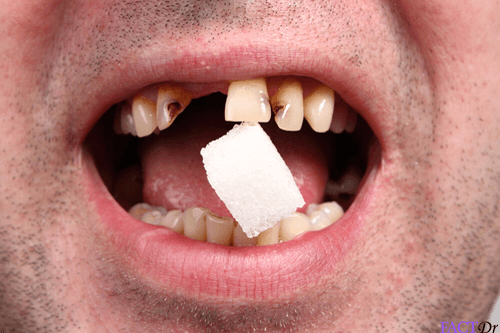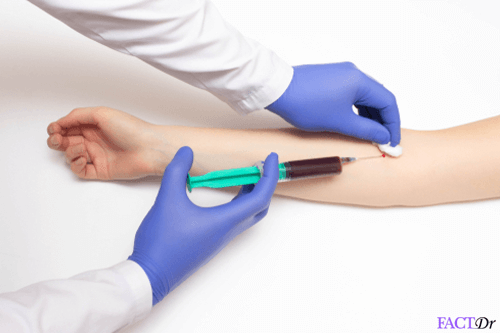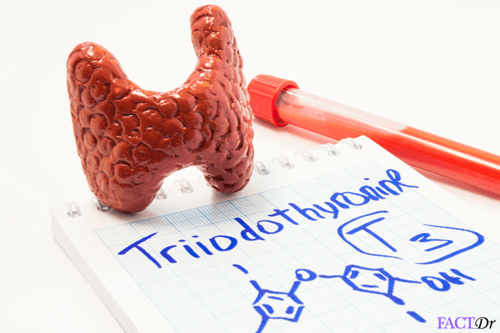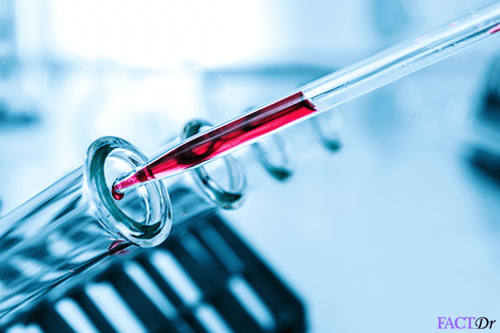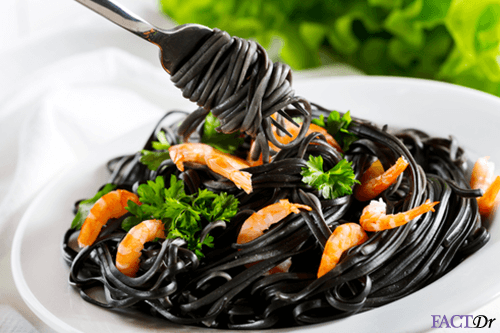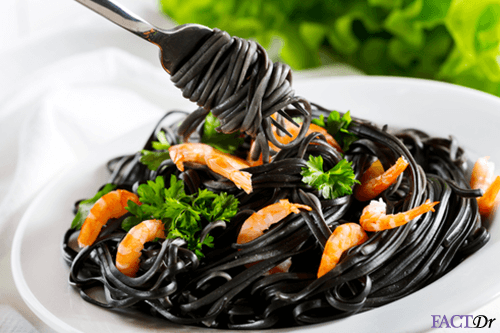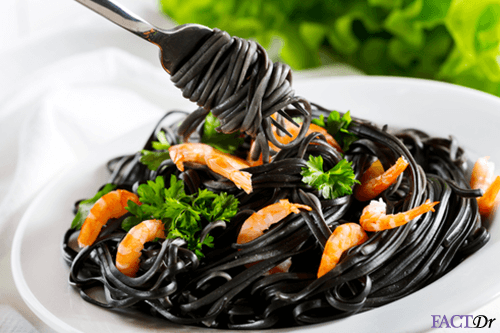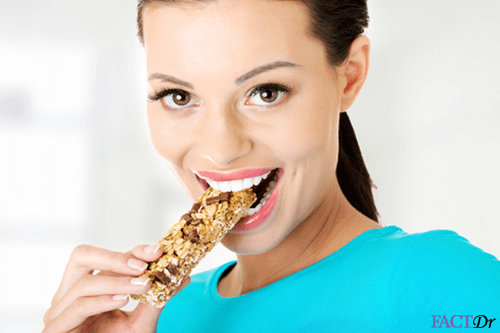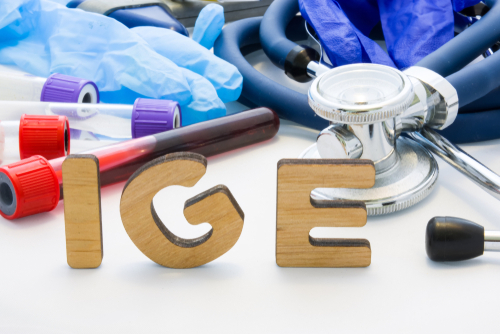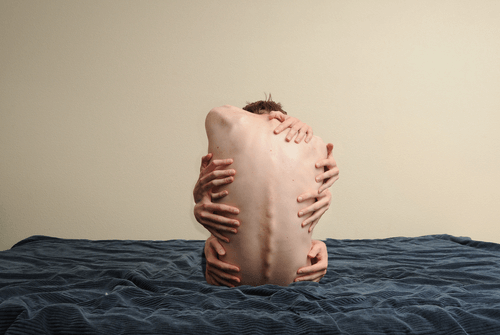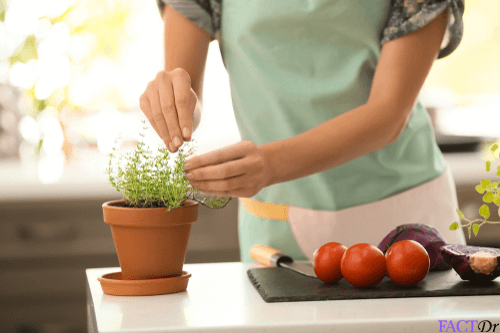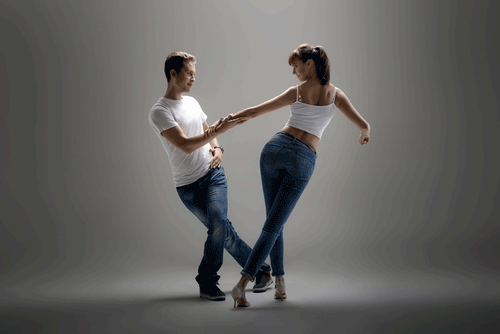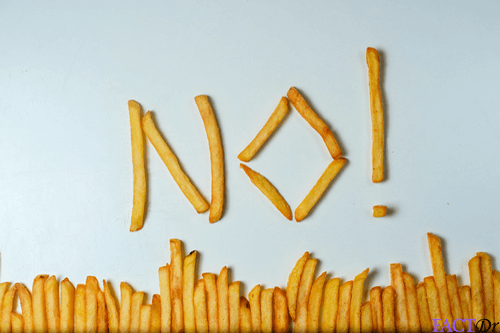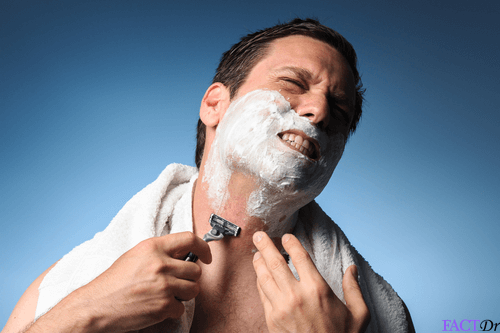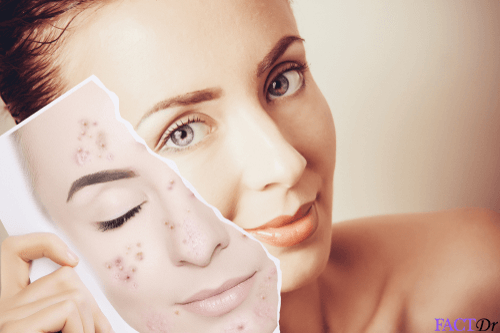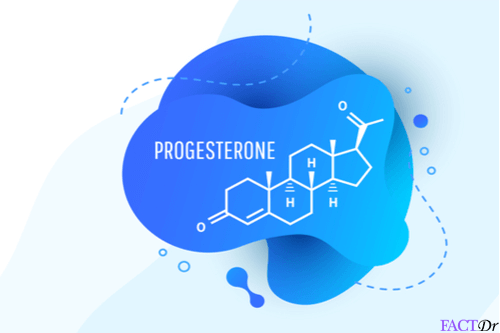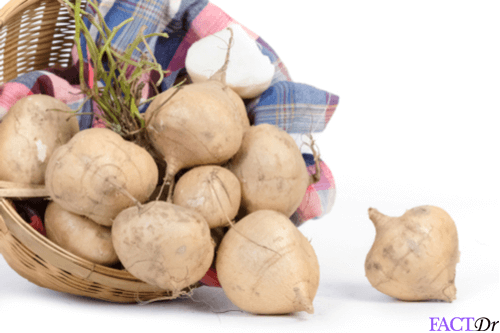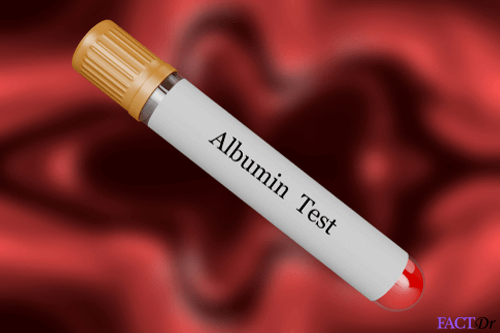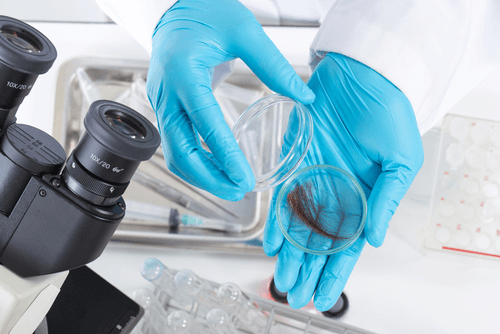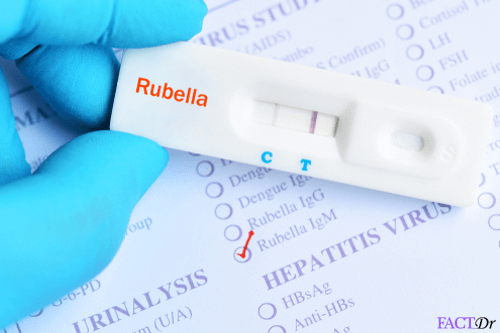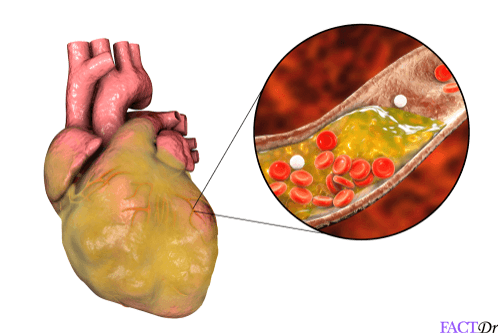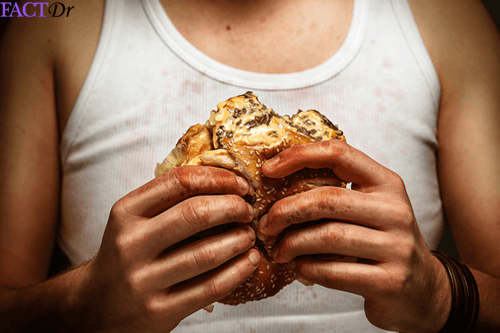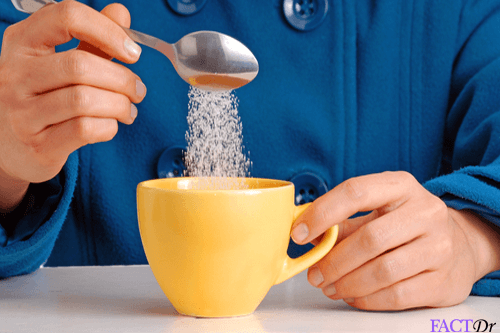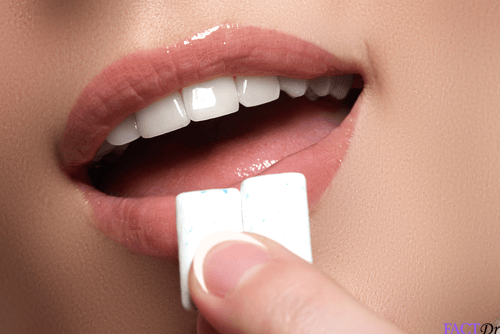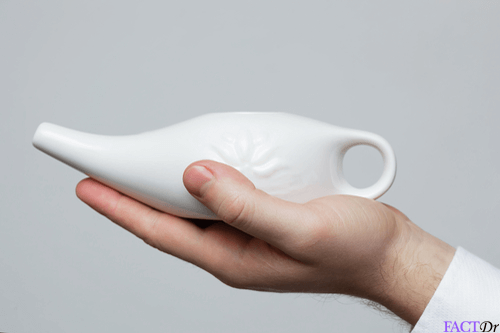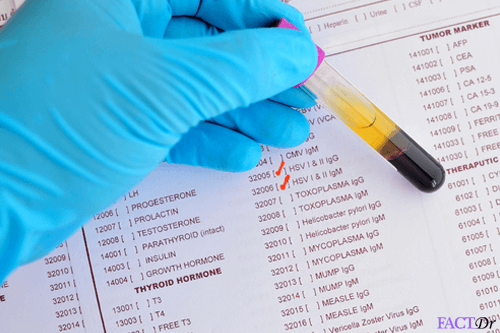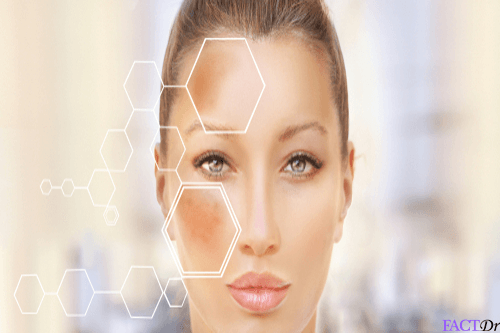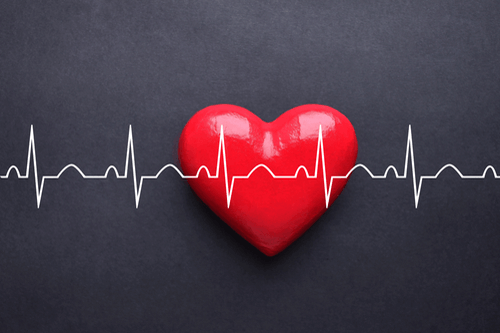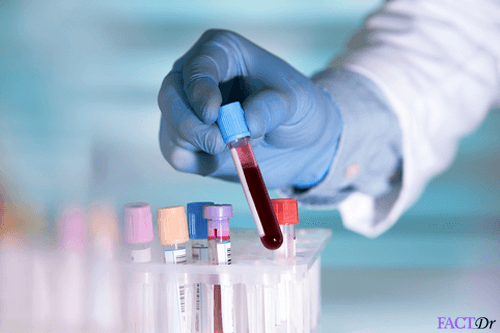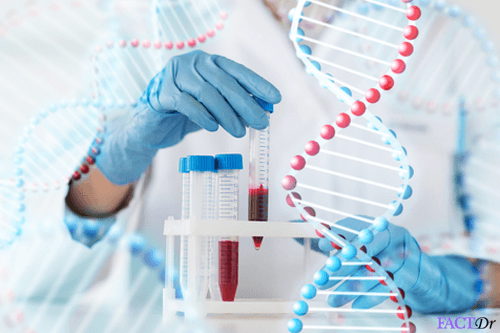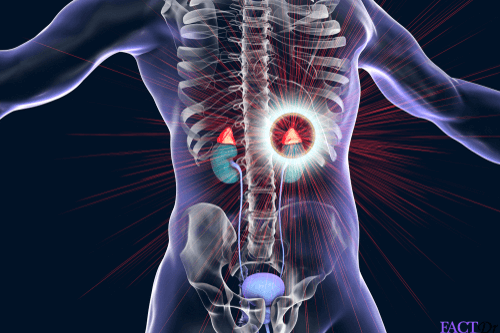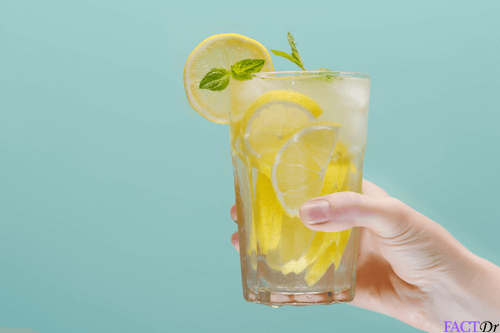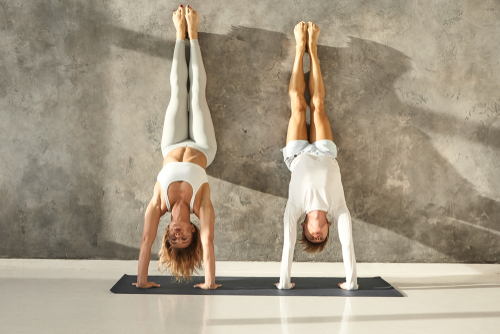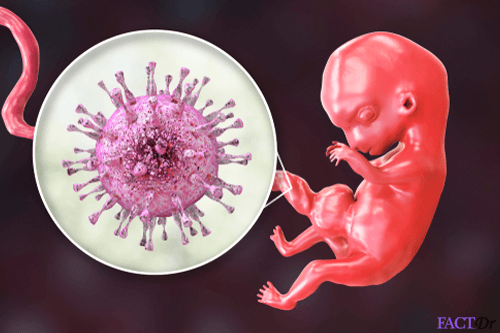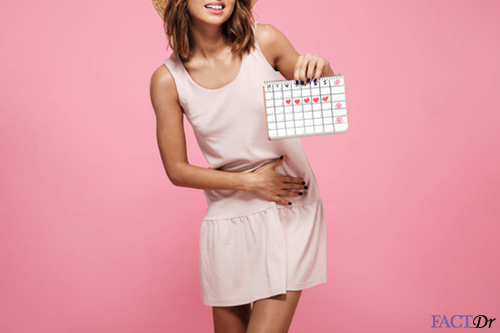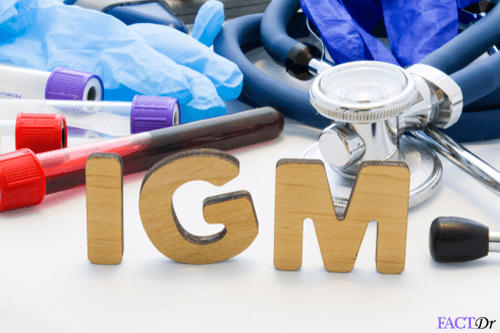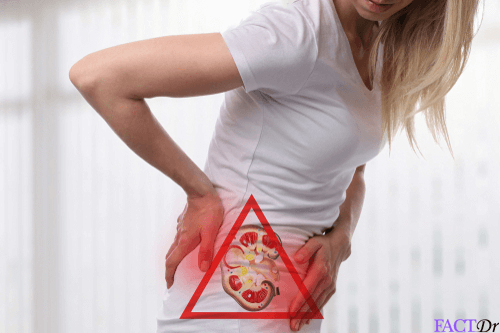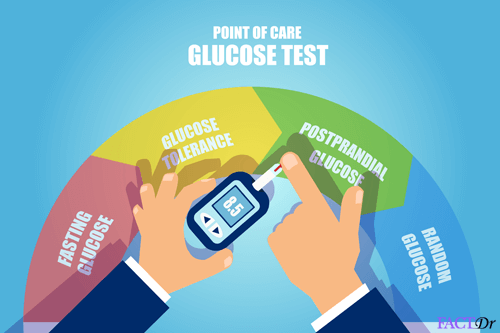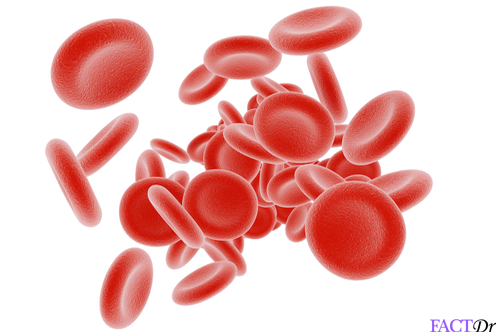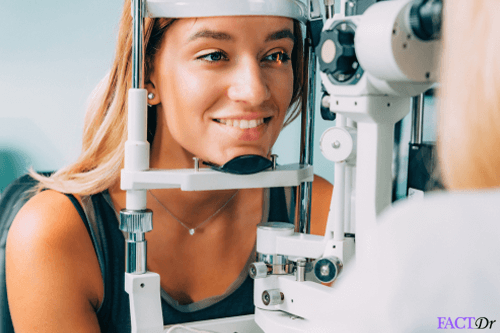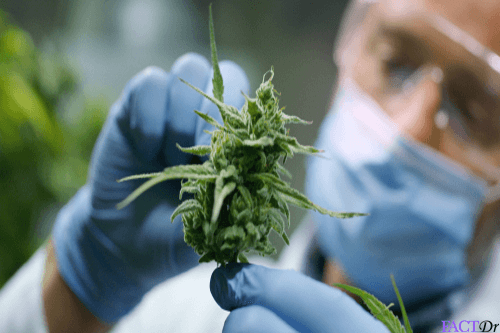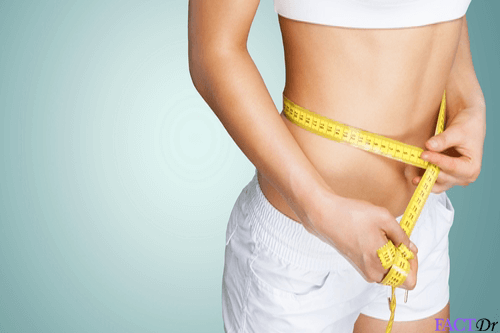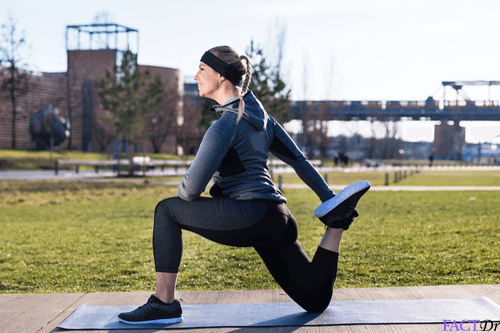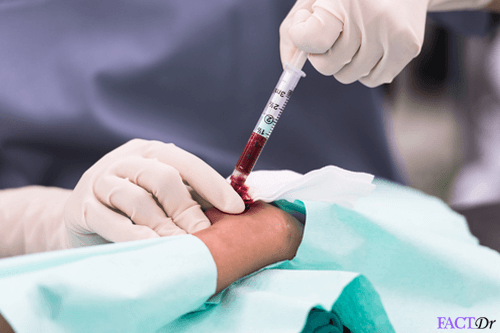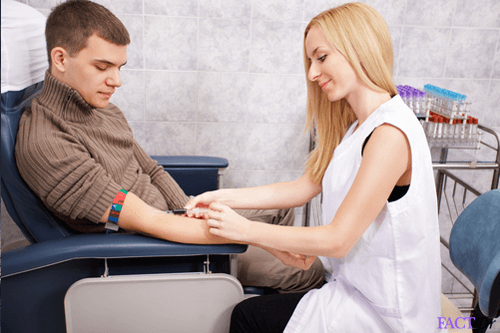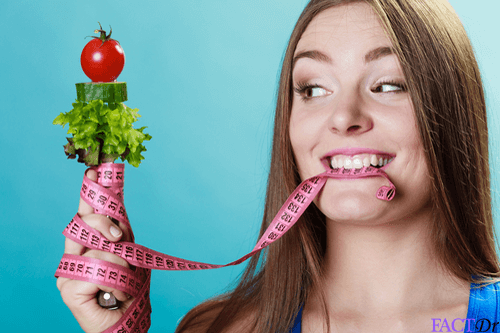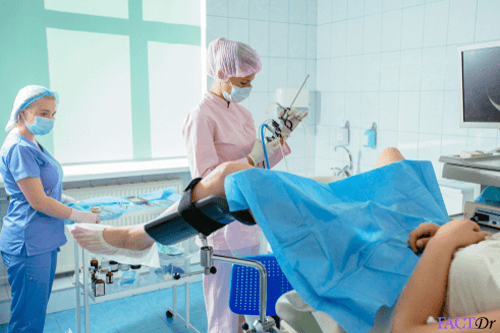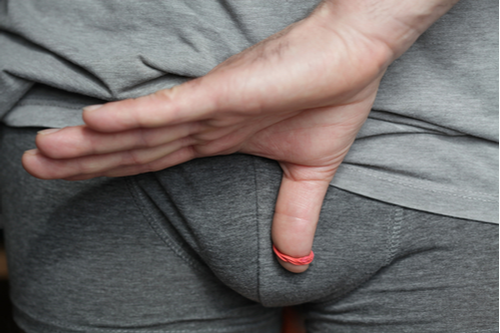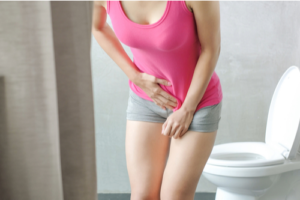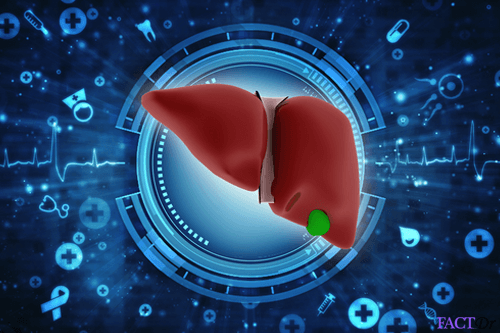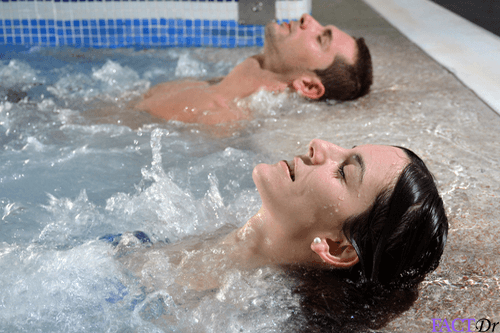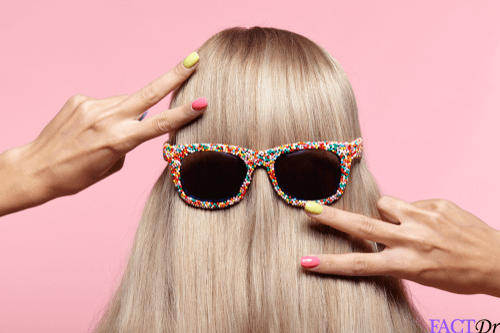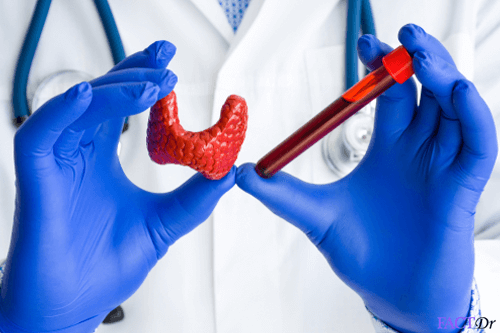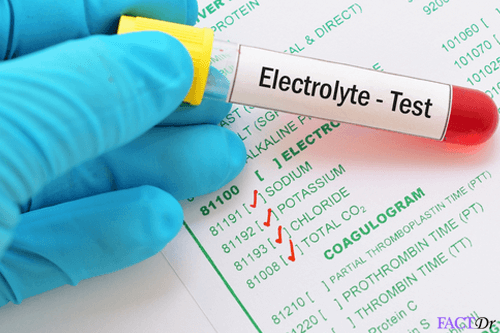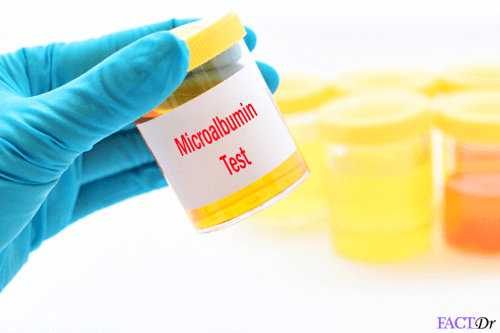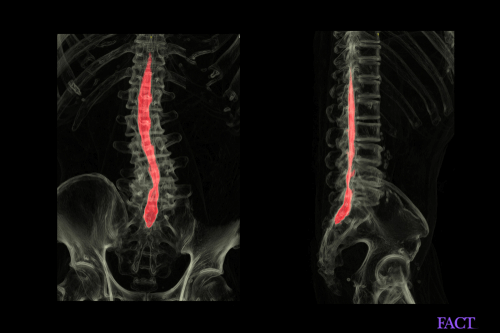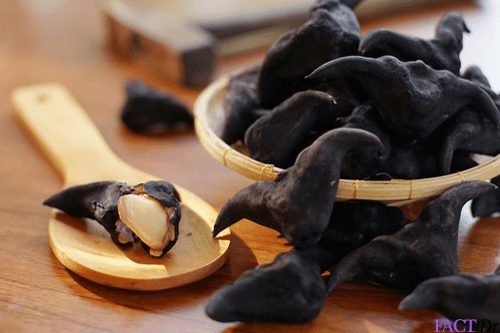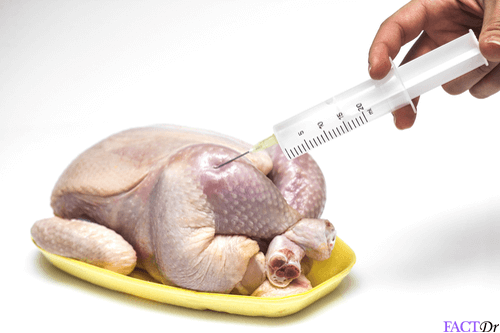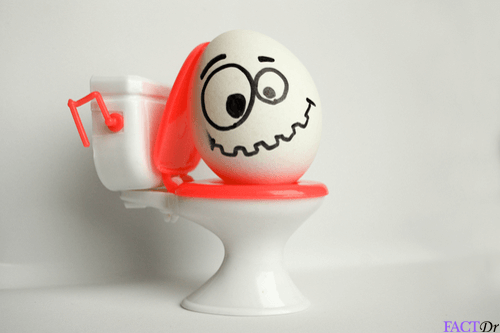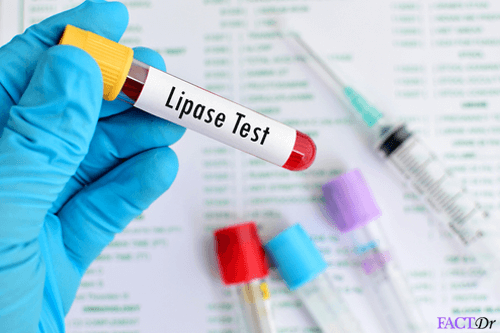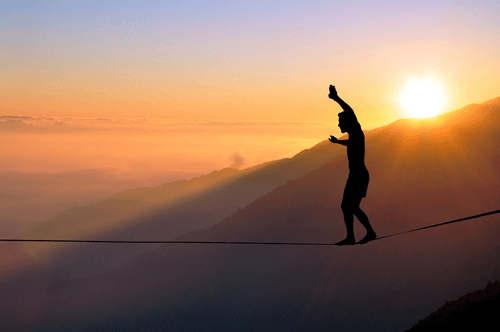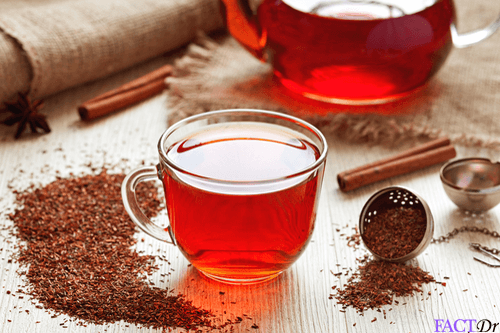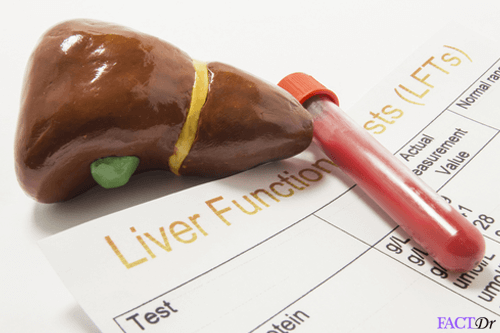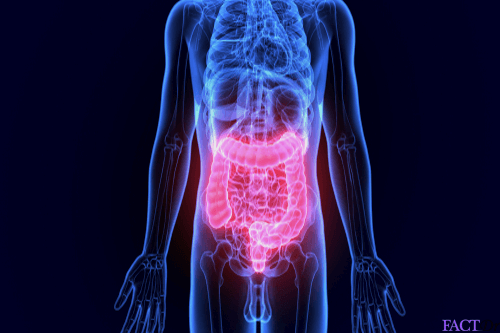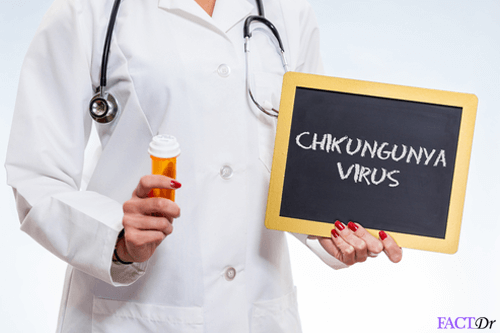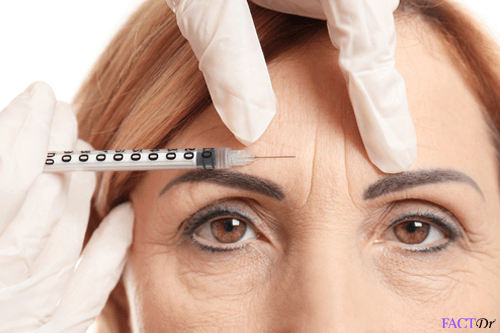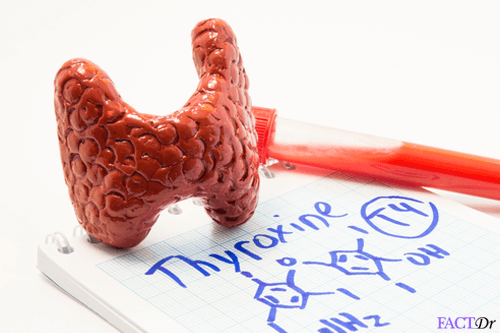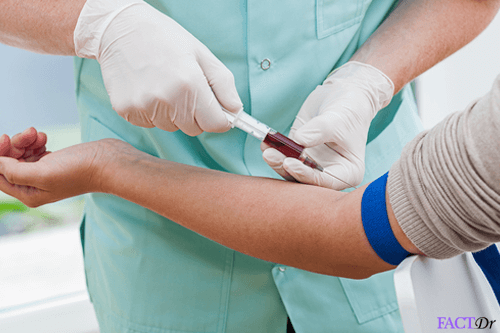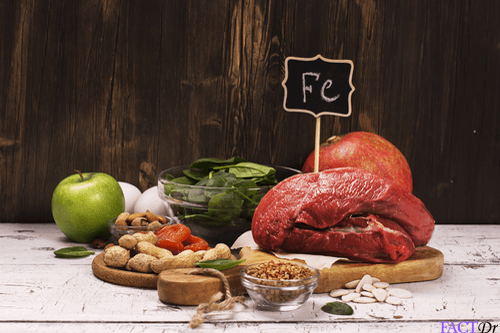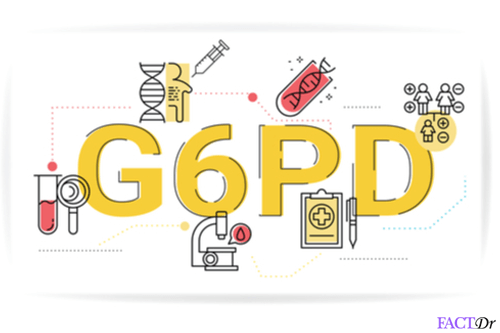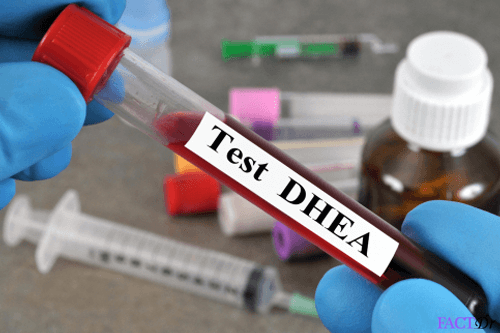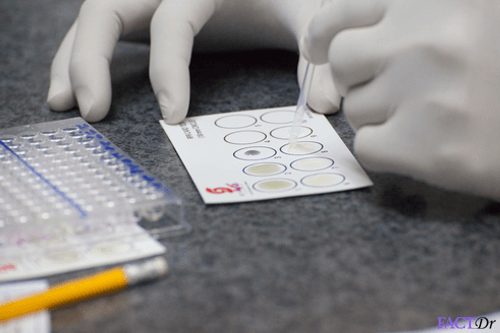 ---