---
Last Updated December 20th, 2021
Overview of skin hazards
The Biospectrum India predicted estimated that the burden of skin diseases in India was around 10% in the year 2013. At that time they also predicted that by the year 2015, 188 million people in India will suffer from serious skin diseases. It was actually found to be much higher than predicted and had worried the dermatologists in the country at that time.
Skin hazards are not endemic to India but are very much prevalent in different parts of the world. Many of these skin hazards arise from seasonal or climatic variations. These categories of skin problems are more common in winter. In this season, the weather and climate conditions are quite adverse and the first impacts are felt on the skin. In countries having a cold weather throughout the year, skin problems are very common. Adequate measures should be taken right from the onset of winter in order to prevent these hazards and maintain a healthy skin.
What are winter skin hazards?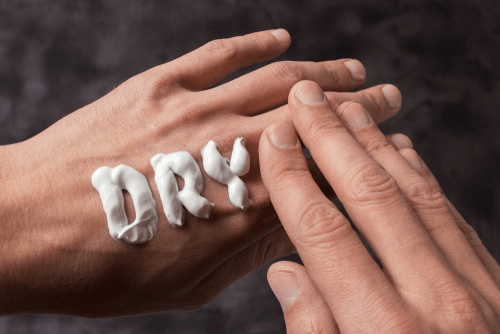 "Winter skin hazards" is a collective name for an array of skin problems that arise mainly in winter due to the adverse atmospheric conditions. In winter the humidity content of the air is very low and this causes moisture from the skin to be extracted. The skin thereby turns very dry and shows signs of deterioration. These mainly manifest as rashes, patches, and spots. Winter skin hazards normally resolve on their after the season gets over. But lack of care and negligence towards skin health during that period can surely have a long-lasting impact on the skin and lead to a permanent damage.
Frostbite
A frostbite is a form of skin injury that occurs under extreme cold climatic conditions and leads to the acute freezing of the skin and the underlying tissues. The symptoms start as coldness, redness, and numbness of the skin. Within a very short time, the affected skin turns pale and hard. Frostbite is mostly experienced in the fingers, toes, cheeks, nose, and ears. Skin exposed to extremely cold weather conditions is more likely to develop these signs. In certain cases, skin fully protected by gloves and other clothing can also be equally susceptible to frostbites.
What are the different stages of frostbite?
Frostbite normally occurs in the following stages-
Frostnip: This is the very first step of frostbite. It is characterized by a pale, cold and reddish skin. A prolonged exposure to the same weather conditions can result in numbness and a prickling sensation in the affected area. The pain and tingling become more palpable when the skin turns warm.
Superficial frostbite: This is the second stage, characterized by a reddened and pale skin. Ice crystals may form inside the skin tissues. The skin may gradually feel warm, bluish and mottled. This can also be accompanied by stinging, burning and a visible swelling of the skin. Fluid-filled blisters may appear if one tries to treat frostbite through re-warming.
Deep frostbite: This is the most serious stage of frostbite that affects the deeper layers of the skin and the underlying tissues. At a more advanced stage, the joints and muscles may be affected. Blister formation may result in 24-48 hours after re-warming. The affected area may turn hard and blackened at a later stage, indicating tissue death.
What are the signs of frostbite?
The following signs should be recognized at the onset of frostbite-
Cold skin with pin-prick sensation
Numbness and immobility
Reddish or bluish discoloration of the skin
Blister formation
Blackened and hardened skin (after tissue death)
Keratosis Pilaris
This is a relatively benign skin condition characterized by tiny skin-colored bumps on the skin, that render a grainy texture to the affected skin. These eruptions are normally found on the thighs, upper arms, and buttocks. Keratosis Pilaris is usually painless and may only cause itching.
What causes Keratosis Pilaris?
The main cause of the disease is the accumulation of the protective skin-protein called keratin. This clogs the opening of the hair follicles. People having extremely dry skin in winter are likely to develop keratosis. This condition is at times compounded by eczema and dermatitis. Topical exfoliants, topical retinoids, and laser treatment can prove to be effective for curing keratosis.
Rosacea
Rosacea is a common skin disorder in winter that is characterised by an unusual redness of the chin, cheeks, nose and forehead. It is characterised by closely spaced bumps, lumps and pimples that give rise to continuous patches of reddish skin.
What are the symptoms of rosacea?
Following are the primary symptoms of rosacea-
Flushing: Facial redness and flushing may occur in some people.
Persistent redness: It is characterized by a long-term redness that does not heal even on treatment.
Bumps and pimples: Tiny reddish elevations may be formed, that may or may not contain pus.
Visible blood vessels: The smaller blood vessels may become dilated and are visible on the skin surface.
A few other general signs and symptoms include-
Burning or stinging sensation
Plaque formation
Dry appearance
Thickened skin
Facial swelling
Eye irritation
What are the different types of rosacea?
Rosacea has the following subtypes-
Erythematotelangiectatic rosacea: Flushing, redness, dilated blood vessels
Papulopustular rosacea: Redness, bumps and pimples
Phymatous rosacea: Skin thickening, enlarged nose due to excess tissues
Ocular rosacea: Dry eye, swollen eyelids, styes, corneal damage
Diagnosis
Diagnosis by a professional dermatologist is necessary before carrying out any kind of skin treatment. For the acute cases, the doctors may recommend the following treatment techniques-
Topical exfoliants: Creams containing alpha-hydroxy acid, lactic acid, salicylic acid
Topical retinoids: Ingredients like tretinoin, tazarotene that prevent the clogging of hair follicles
Laser treatment: Treats inflammation and redness
Treatment & Prevention
In case of a very dry and scaly skin, doctors usually recommend the use of an over-the-counter cream with a combination of lactic acid and urea. Hydrocortisone containing lotions can be used (only if recommended by a dermatologist) in case of dermatitis. Dermatitis is characterized by a dry, itchy and red skin. Wet dressings are given to prevent an infection in case the skin cracks open.
Additional care is required in case of skin conditions such as psoriasis, ichthyosis, atopic dermatitis etc.Certain measures that can be taken to prevent the skin problems in winter are-
Use moisturizers, oils, and petroleum jelly regularly to lock the moisture in the skin and prevent it from drying and flaking. Moisturizers should be used immediately after bathing in order to receive the maximum benefit.
Avoid hot water baths and limit bath time in order to prevent the loss of natural essential oils of the skin.
Mild soaps should be used. Strong and harsh soaps should be avoided. Use of deodorants, fragrances, alcohol etc. should be avoided.
A home humidifier should be used to prevent getting a parched skin.
Dos and Don'ts
Dos
Apply lip balms or lipsticks with sunscreen when you step out. Use beeswax or petroleum jelly liberally on lips. Use rich emollient moisturizing creams for dry hands.
Wear a broad-spectrum sunscreen before stepping out to protect your skin from the harmful UV-A and UV-B radiations of the sun.
Opt for water-based creams instead of oil based in case you have rosacea.
Drink plenty of water to keep dehydration at bay.
Don'ts
Take long hot showers and baths.
Opt for tanning beds owing to the pale winter skin. Tanning beds can lead to age spots, skin irritation, and skin cancers a well.
In case of frostbite, expose yourself to the heat of a stove, heating pads, heating lamps etc. as the numb skin might easily get burnt.
Use anti-aging creams (with retinoid) during winters as they might worsen the irritation of the skin.
Help
Others
Be
Fit
Trending Topics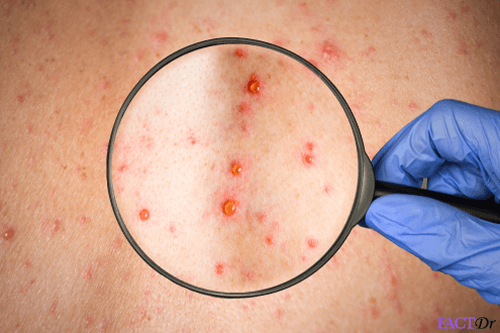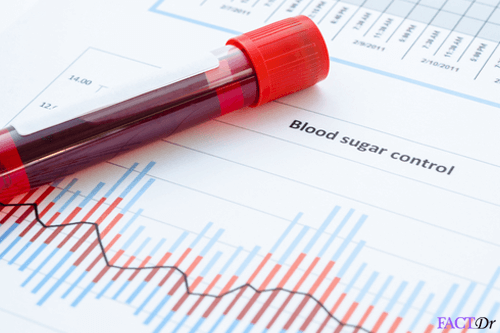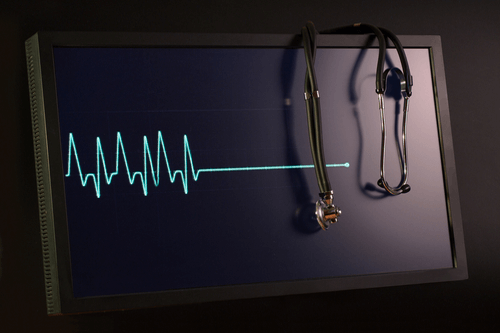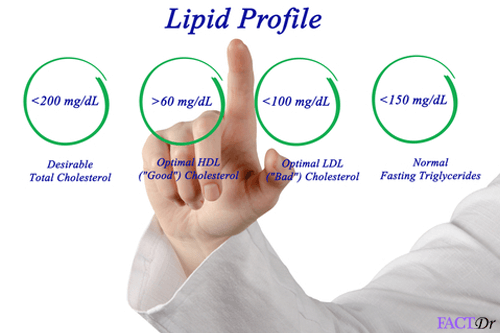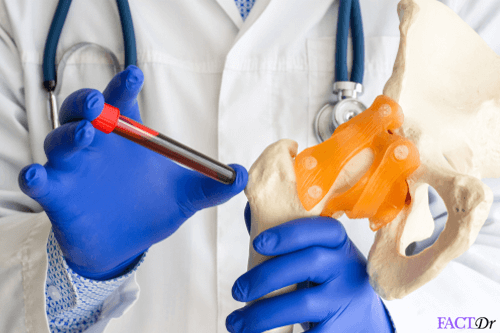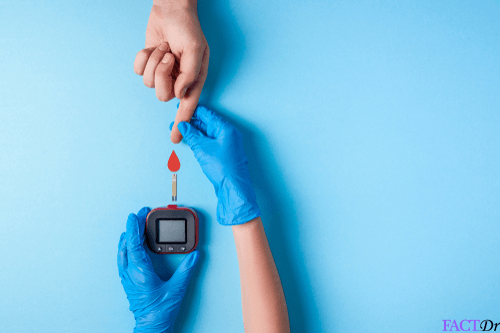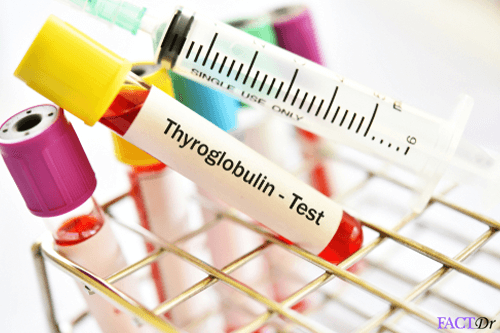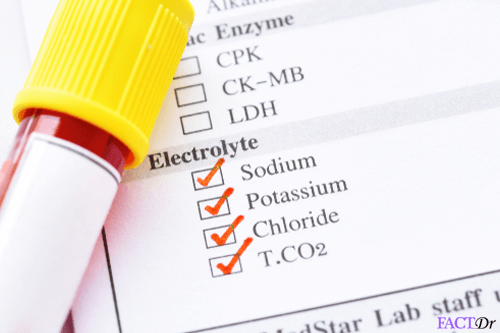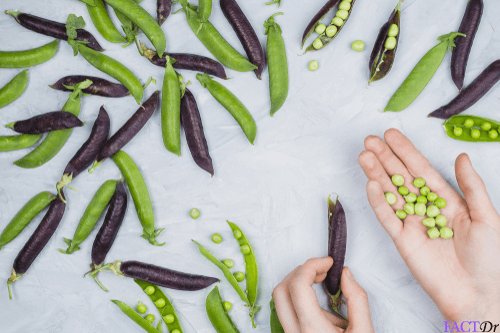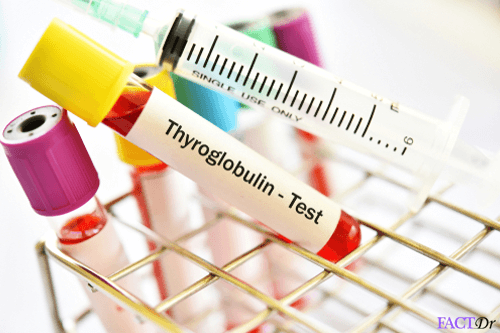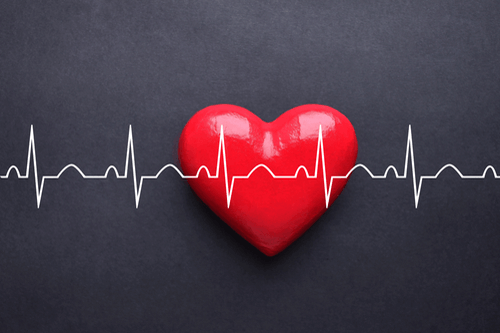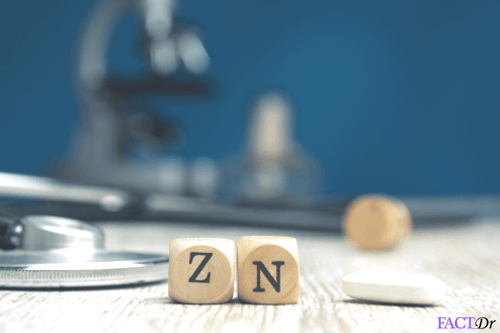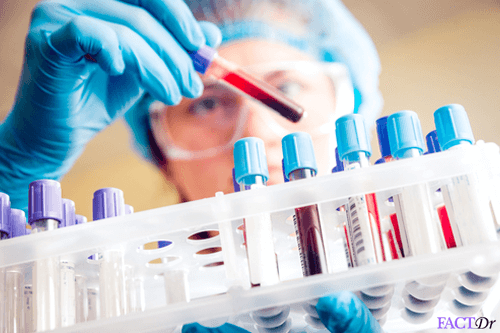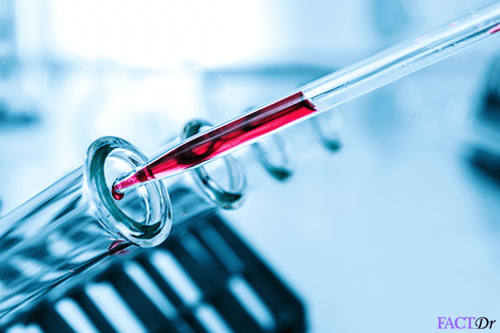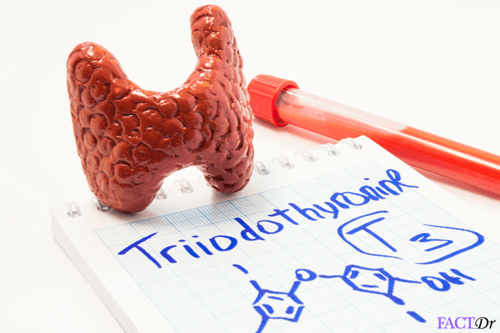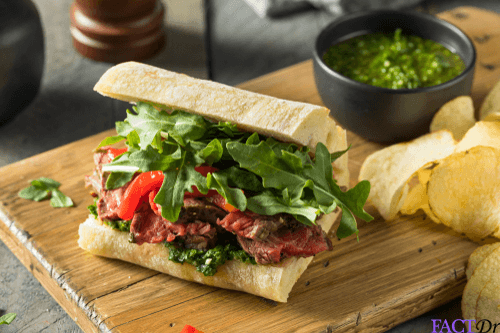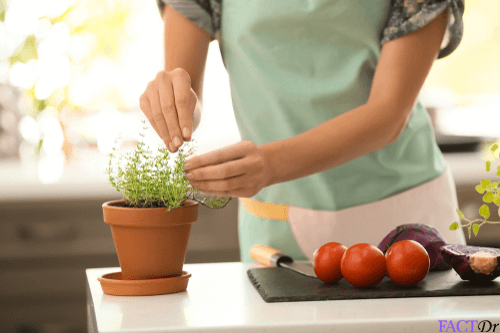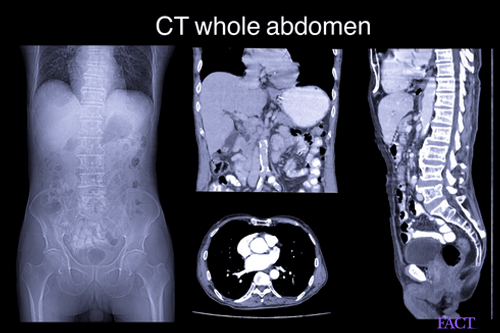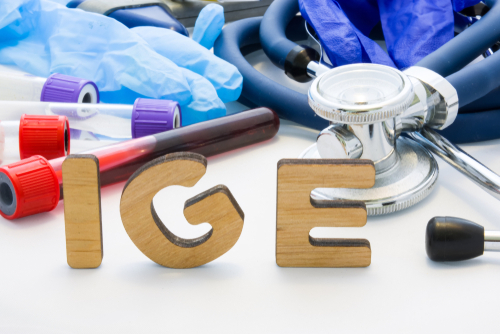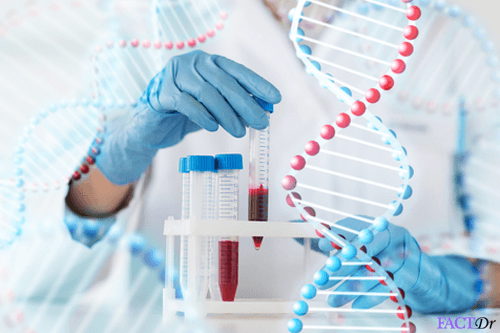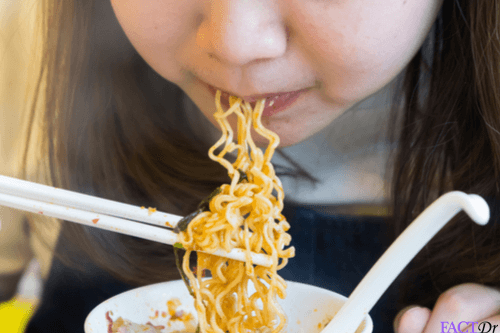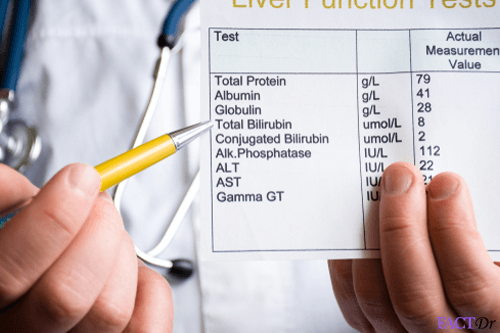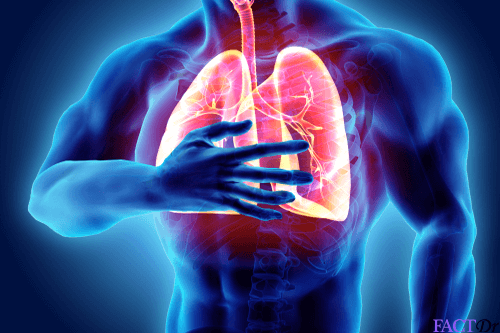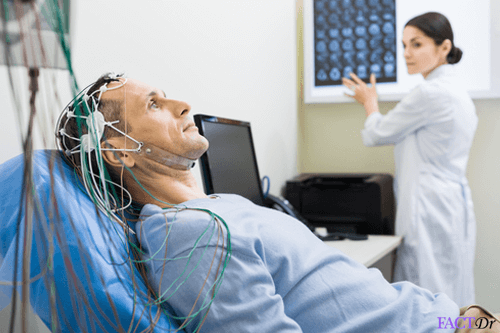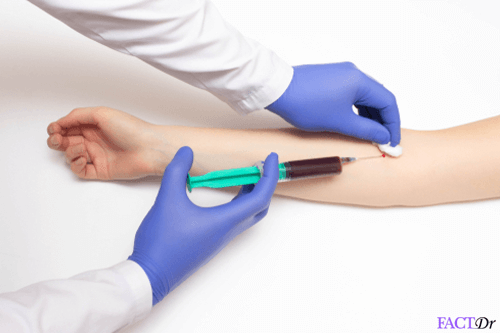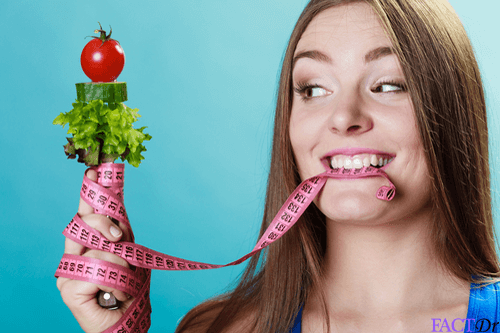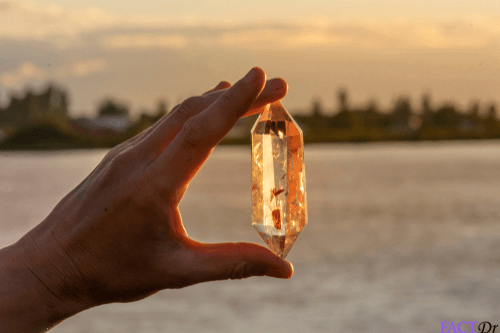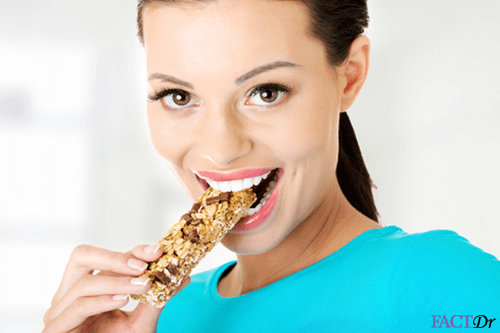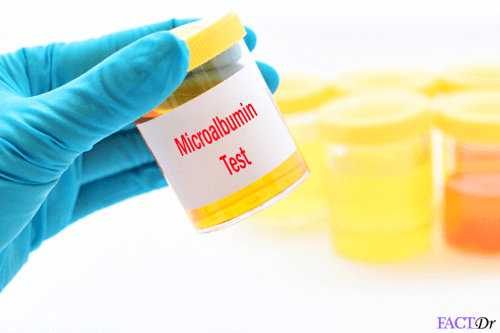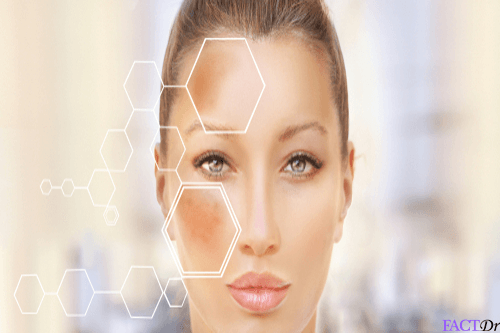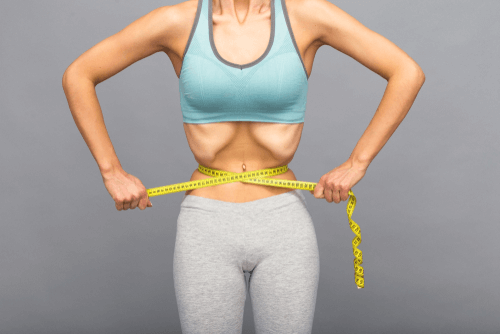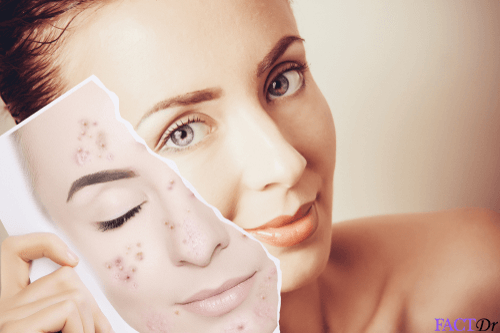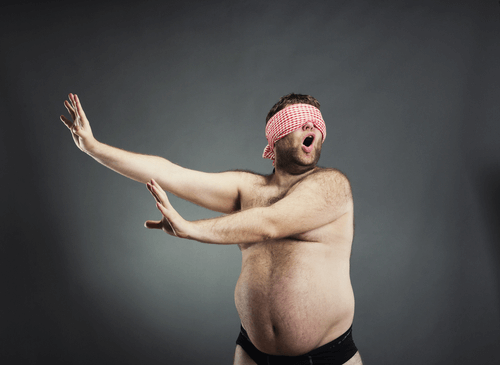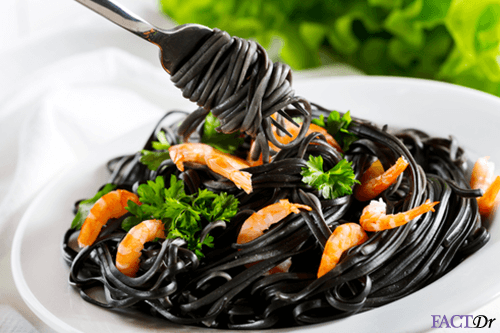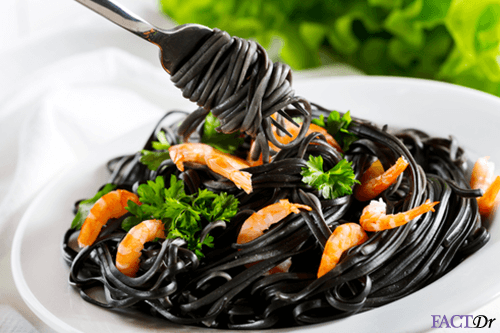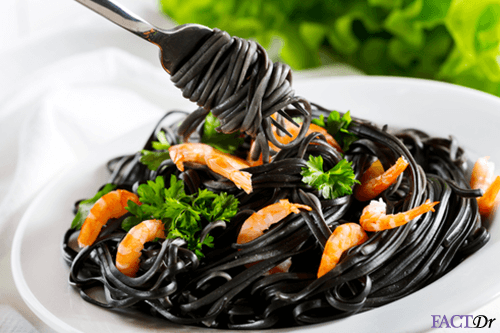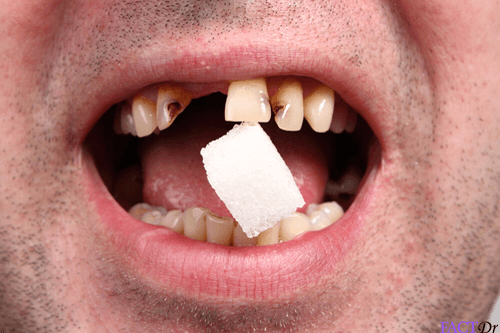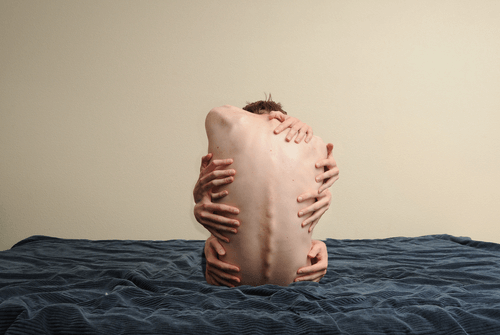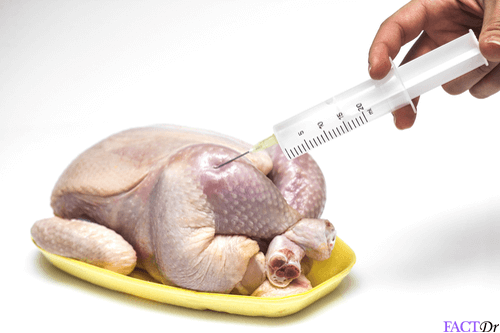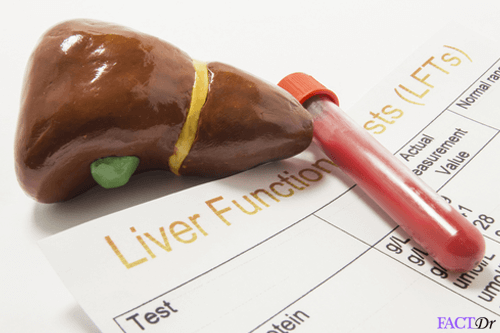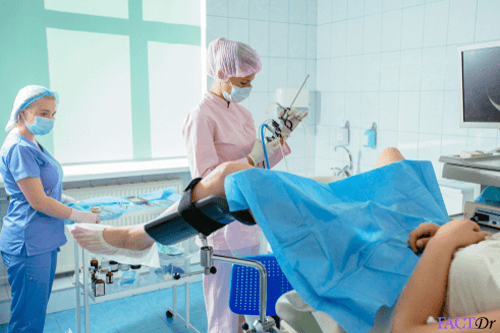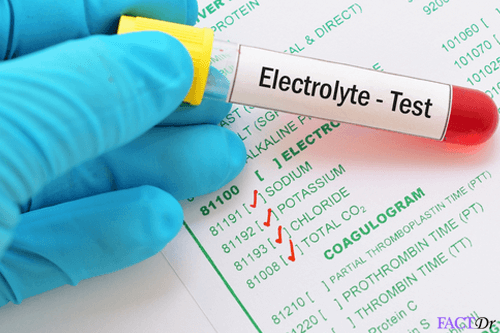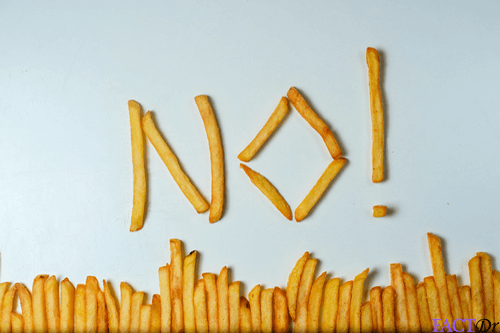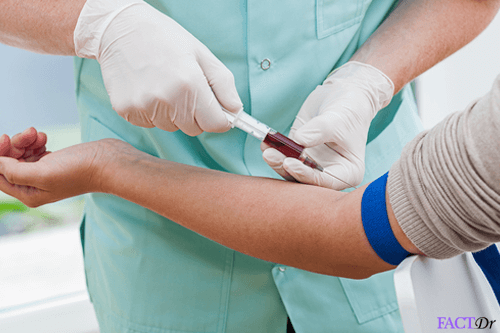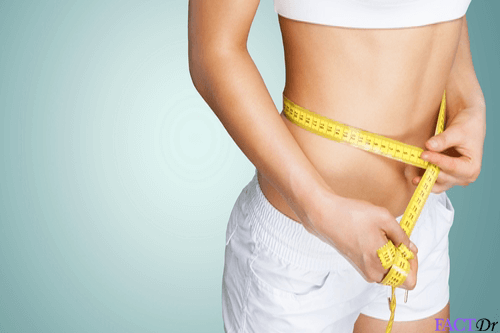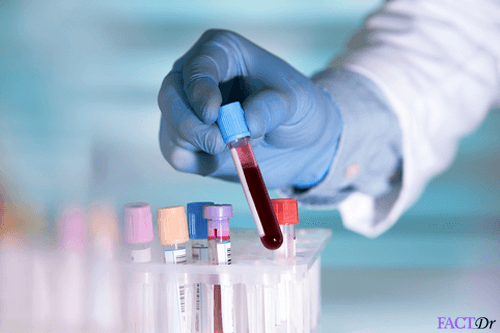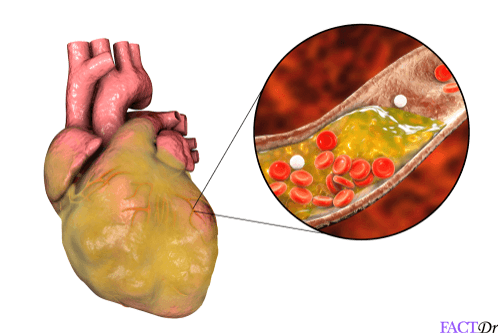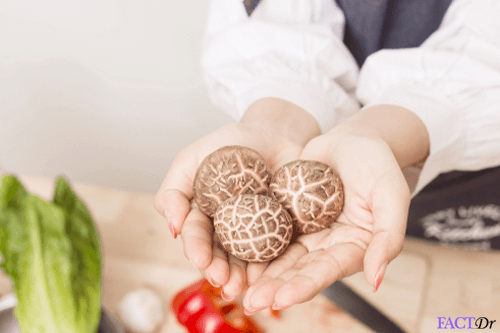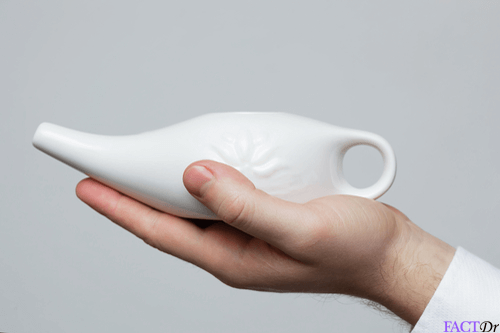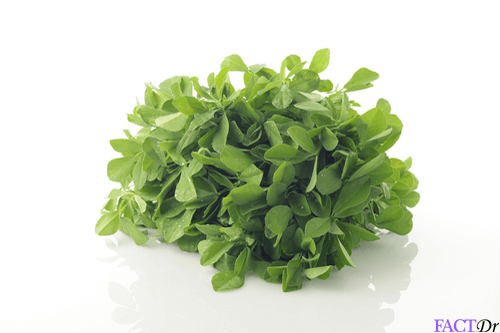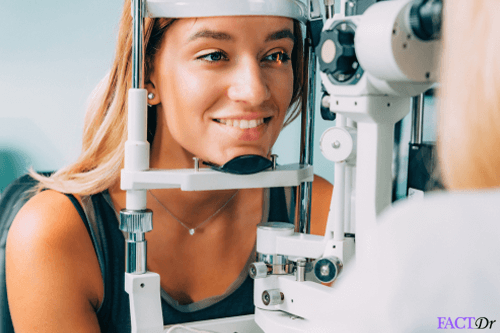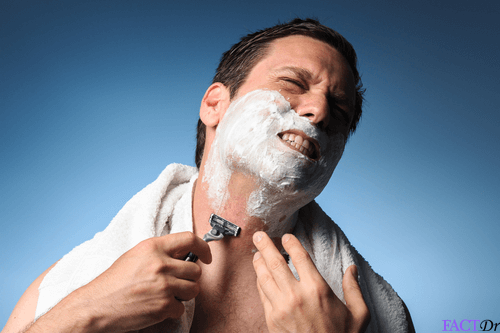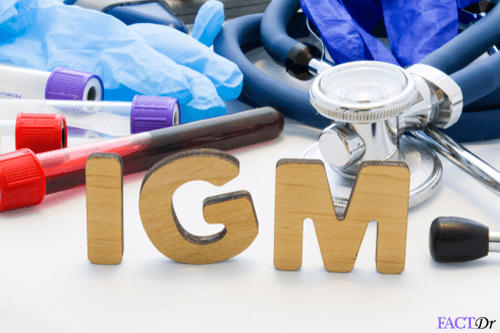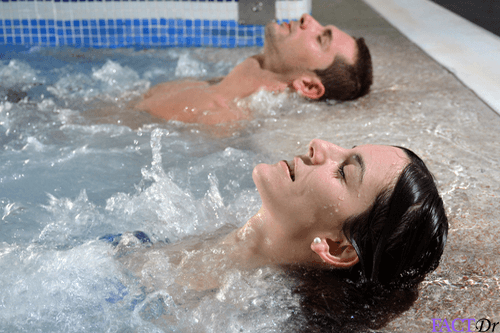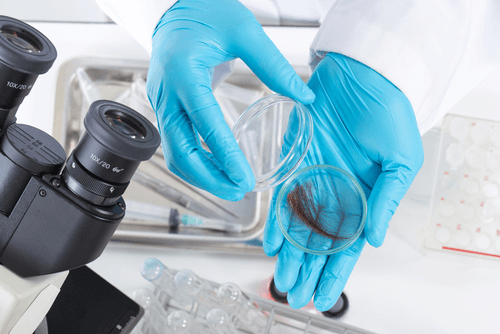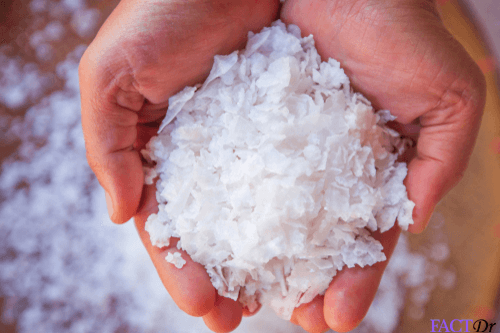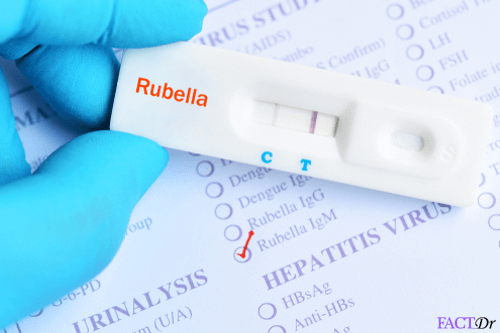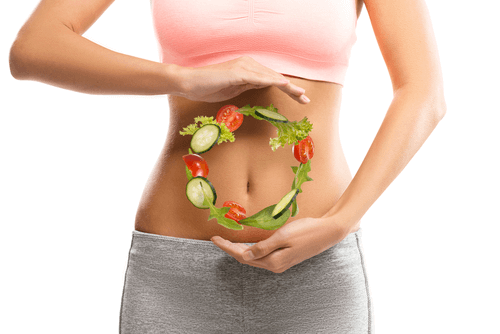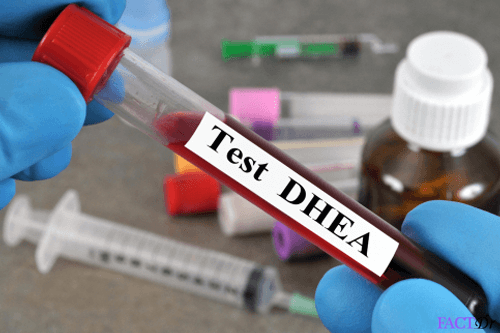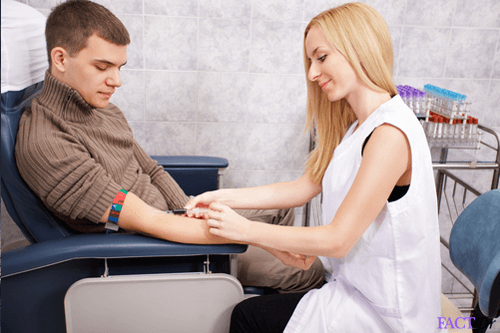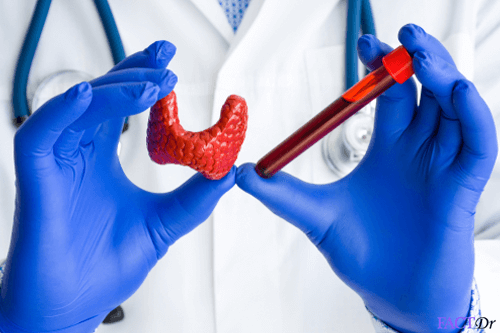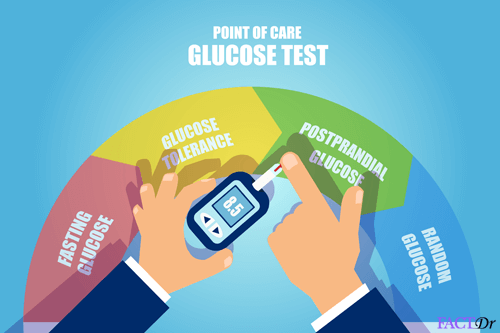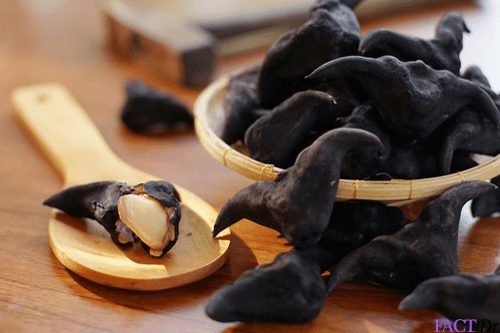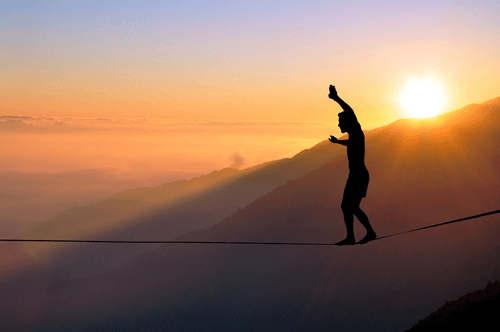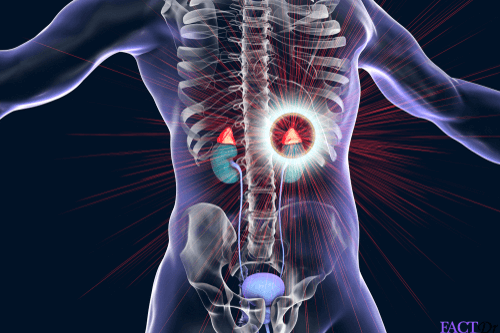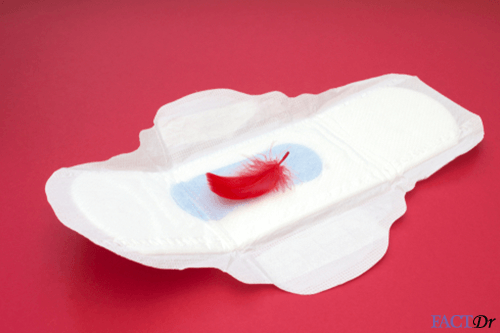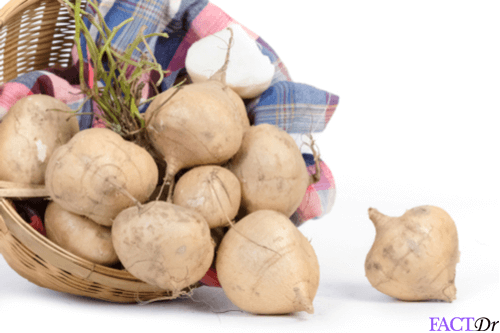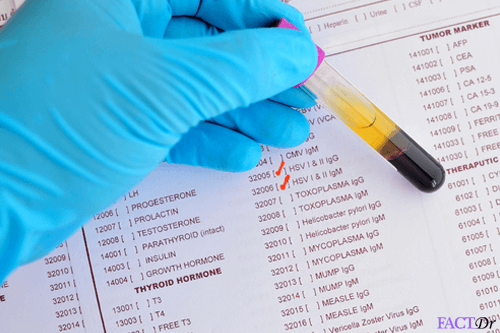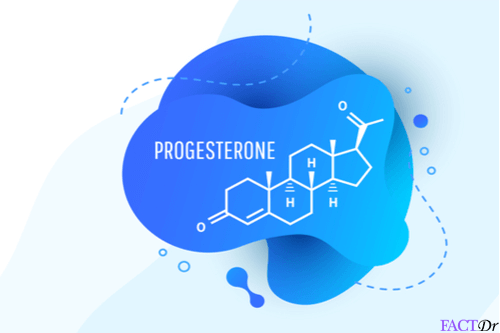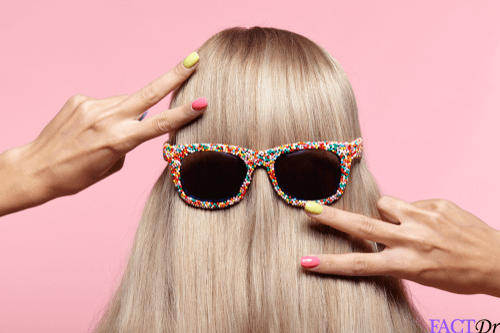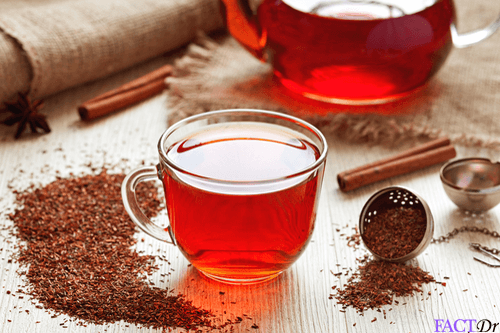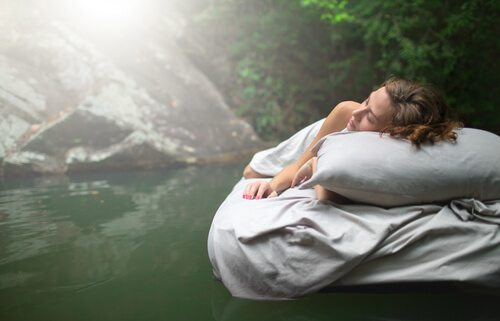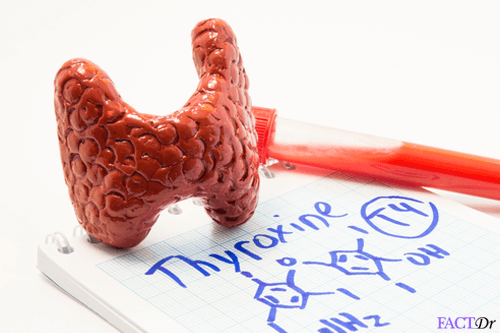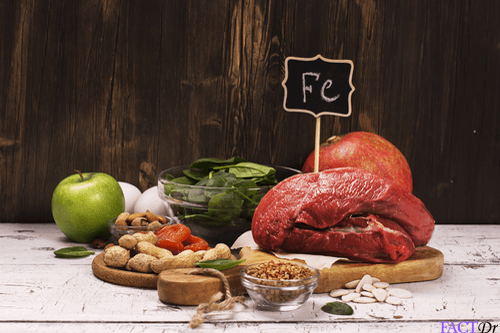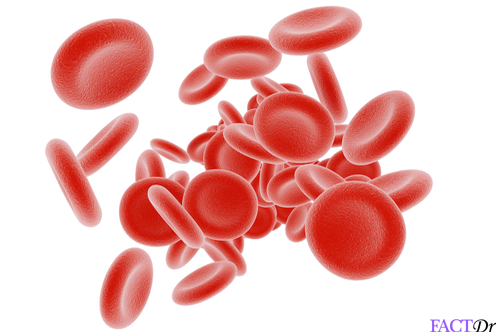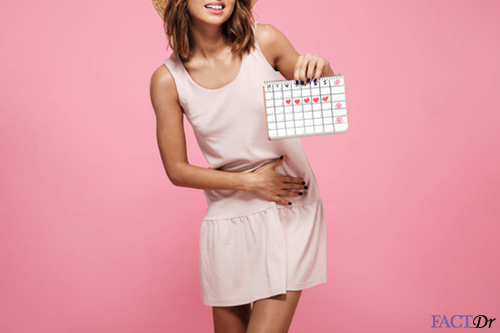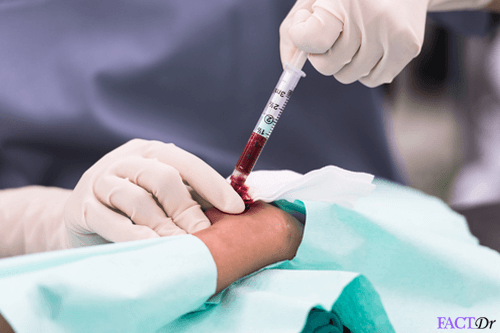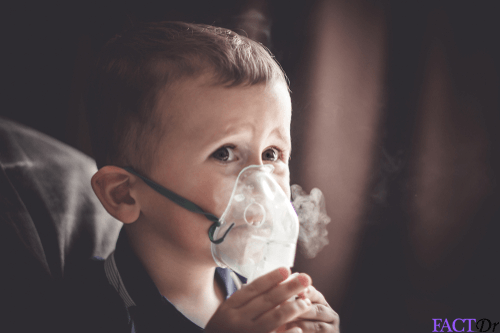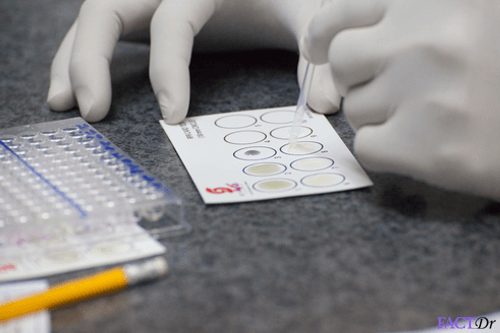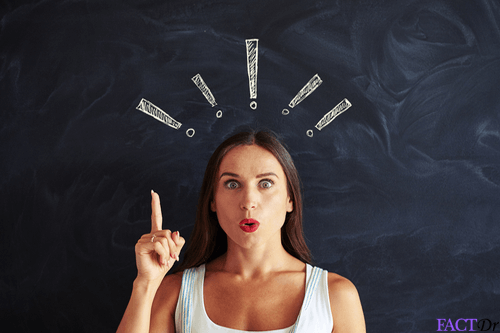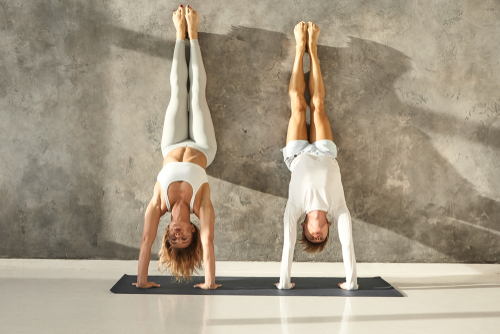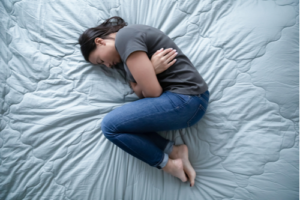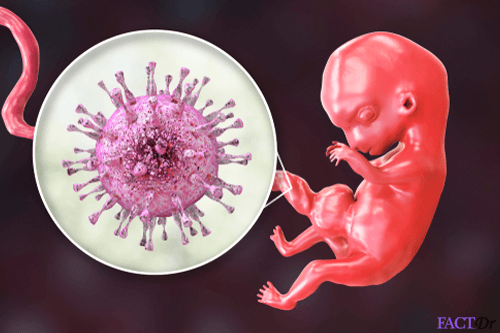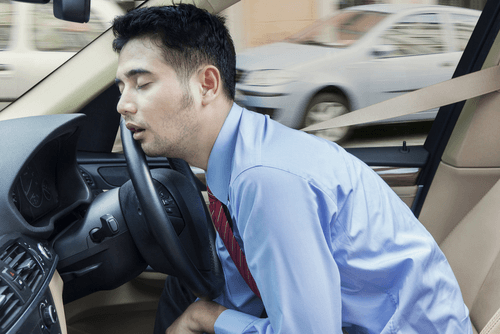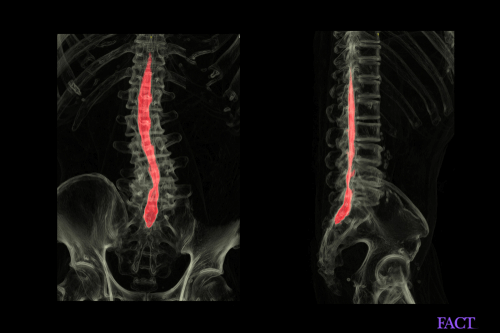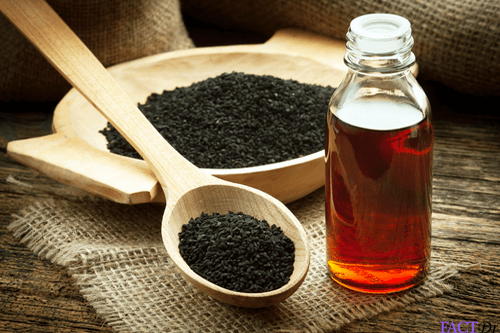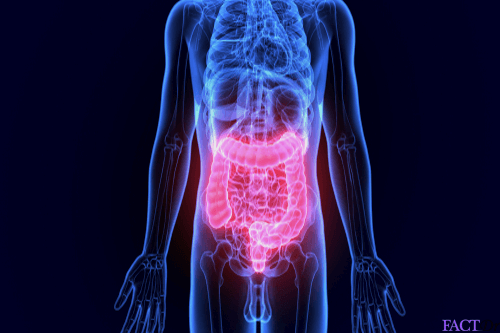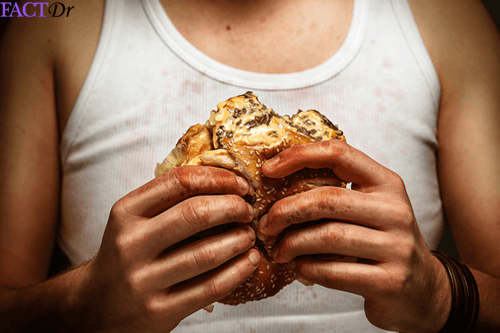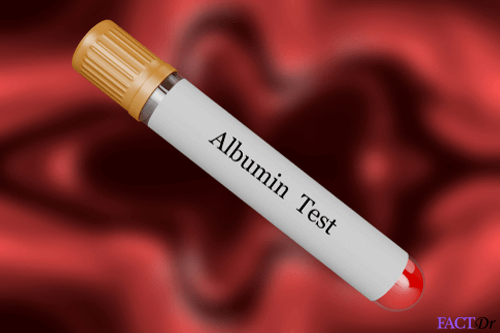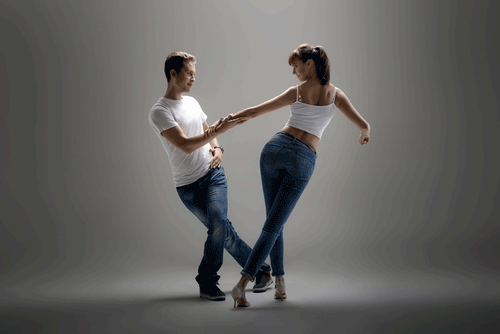 ---