---
Last Updated December 20th, 2021
What causes an enlarged thyroid gland?
Goiter can be caused due to many factors. Common factors include iodine deficiency and producing too much or too little thyroid hormones, T3 and T4. Other conditions that can cause an enlarged thyroid are Graves' disease and Hashimoto's disease.
Can an enlarged thyroid cause choking?
A goiter or an enlarged thyroid gland is usually painless. However, a large goiter can cause difficulty in breathing or swallowing. It can also cause coughing and a tight feeling in the throat.

Can an enlarged thyroid shrink?

If the thyroid is enlarged, it can be shrunk by medication. Generally, L-thyroxine, the synthetic form of thyroid hormone, is prescribed. In some cases, radioactive iodine is administered to destroy thyroid tissues without harming other tissues. In extreme cases, where the goiter is compressing adjacent tissues, surgery might be required.
Overview of Thyromegaly
The thyroid gland is an essential part of the human body responsible for the production of hormones that regulate metabolism, body temperature and enhance growth and development of the body. Abnormalities in the functioning of the thyroid gland can lead to several clinical complications within the human body. According to recent epidemiological studies by American Thyroid Association, nearly 200 million people all over the world have some form of thyroid disease.
A major disease of the thyroid gland is Thyromegaly, which manifests with the enlargement of the thyroid gland. It is associated with numerous other clinical complications as well. There have been incidences in the past which show that thyroid enlargement can also be a serious indicator of malignancy. Around 62,450 new cases of Thyroid Cancer have been reported recently. It is high time people grow awareness of thyroid disorders and the ways to prevent them.
What is thyromegaly?
Thyromegaly is the medical condition in which an abnormal enlargement of the thyroid gland occurs. It is manifested as a visible swelling below Adam's apple in both men and women.
The disease is mainly attributed to the dysfunctions of the thyroid gland.
In most of the cases studied so far, women are more likely to develop thyromegaly than men of the same age. Heredity also plays a significant role in the diagnosed cases of the enlarged thyroid gland.
What are the main causes of thyromegaly?
Thyromegaly is triggered by a number of physical, genetic and dietary factors. The commonly analysed causes of the disease are given below-
Autoimmune diseases: Under few pathological conditions, the immune system of the body may attack the thyroid gland cells and associated enzymes. The remaining thyroid cells and enzymes are inadequate to produce the required amount of thyroid hormones. This may lead to Hashimoto's thyroiditis or atrophic thyroiditis.
Surgery: In few cancer patients, surgical removal of a part or the entire thyroid gland is carried out in order to prevent the spread of cancerous cells. In such cases, the thyroid gland is incapacitated and cannot produce enough thyroid hormones to meet the body's requirements.
Radiotherapy: Patients of Grave's disease, Thyroid cancer or Nodular Goitre often receive radioactive iodine treatment (I-131). Again, patients suffering from cancers of head and neck region, Hodgkin's disease or Lymphoma also undergo radiation therapy. These radiations can cause thyroid gland enlargement.
Congenital defect: Few infants have malformed or partially formed thyroid glands from birth. Thyroid glands may be absent at birth or positioned in the wrong place (ectopic thyroid) in few cases. In some other cases, the thyroid cells or enzymes do not function normally. All of these factors may equally contribute to a swollen thyroid gland.
Thyroiditis: In this condition, inflammation of the thyroid gland occurs due to autoimmune diseases or viral infections. This causes a burst of the thyroid hormones into the bloodstream all at once, causing a short period of hyperthyroidism followed by hypothyroidism.
Medications: Certain over-the-counter drugs like interleukin-2, amiodarone, lithium, interferon alpha can disturb the normal mechanism of thyroid hormone production. People having a familial history of hypothyroidism or autoimmune diseases are predisposed to such conditions.
Iodine imbalance: Deficiency of iodine in the body or in the daily diet can cause thyromegaly.
Pituitary gland dysfunctions: The pituitary gland regulates the hormone production mechanism of the thyroid gland. Dysfunctions of the pituitary gland may be caused by radiotherapies, malignant tumors or surgeries that may induce thyromegaly.
Existing diseases: Few pre-existing diseases like amyloidosis (protein deposition), sarcoidosis (granuloma) or hemochromatosis (iron deposition) can disrupt thyroid gland functions and cause thyroid gland swelling.
Heredity: Ancestral history of hypothyroidism or any other endocrinal disorder can increase risks of thyromegaly in the future generations.
Tired of looking for natural remedies for your thyroid issues? Try these safe and tested solutions to improve your thyroid profile.
What are the symptoms of thyromegaly?
Given below are some of the common symptoms of thyromegaly-
Swollen thyroid gland
Cough due to tightness in the oesophageal region
Difficulty breathing and swallowing food
Alteration in voice and loss of modulating capacity
Headache, dizziness and general malaise
Fever (if infection is present)
Nausea and vomiting
Dry hair and brittle nails (due the degeneration of keratin cells)
Swollen face
Bowel incontinence
Abnormal weight loss or gain
Muscle weakness
Impaired growth in children

What are the different types of thyromegaly?
Enlargement of the thyroid gland may be classified as follows-
Aberrant type: Swelling of the supernumerary thyroid gland occurs.
Adenomatous type: Results from adenoma or multiple colloid nodules of the thyroid gland.
Basedow type: Hyperfunctioning of the thyroid gland after the administration of iodine.
Colloid type: Large and soft, filled with colloid
Cystic type: Cysts formed from by mucoid or colloid degeneration
Endemic type: Occurs in a particular geographical area
Fibrous type: The thyroid capsule and the stroma are hyperplastic
Follicular type: The thyroid parenchyma is affected.
Intrathoracic type: A part of the enlarged thyroid gland pushes into the thoracic cavity.
Iodide type: Occurs due to the presence of high levels of iodine.
Multinodular type: Occurrence of circumscribed nodules in the thyroid gland
Parenchymatous type: Increase in follicles and proliferation of the epithelium.
Perivascular type: Surrounds a large blood vessel.
Retrovascular type: Processes behind a large blood vessel.
Substernal type: The lowermost portion of the enlarged gland lies below the sternum.
Vascular type: Arises from dilation of the blood vessels of the thyroid gland.
Diagnosis
Blood tests (T4 and TSH tests)
Thyroid antibody test
Ultrasound of thyroid gland
Radioiodine scan
Thyroid fine needle biopsy
Treatment and Prevention
The exact treatment for thyromegaly depends on the exact condition of the thyroid. If the swelling is too less, the doctor may adopt a "wait-and-see" approach, while asking the patients to bring necessary changes in the diet. If the patient has low iodine levels, potassium iodide may be prescribed. Medicines which control the enlargement of the thyroid gland may be suggested by the doctor. In worst case scenario, such as too much swelling of the thyroid gland and/or thyroid cancer, surgery is the most effective option.
If one has a family history of thyroid issues, one can adopt a few preventive measures such as following a thyroid-healthy diet and refraining from smoking and drinking. One should be careful of fluoride contamination in water. Crash diets are a strict no-no. Be wary of environmental toxins and reduce exposure to harmful radiations (x-rays).
Dos and Don'ts
Dos
Pregnant women should get their blood serum levels tested regularly to keep a check on irregular thyroid hormones levels.
Natural and herbal remedies such as flaxseeds, watercress, and barley water can be effective. But take these only after consulting the doctor.
Don'ts
Consume cruciferous vegetables such as cabbage, cauliflower, kale, turnip, and broccoli.
Ignore a swollen neck, even if it is painless.
Eat soy products such as soy milk and tofu.
Help
Others
Be
Fit
Trending Topics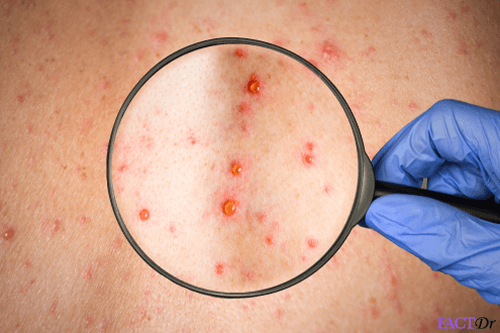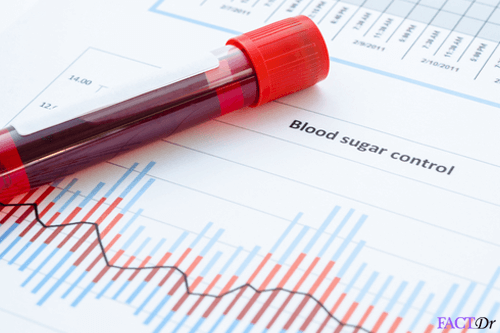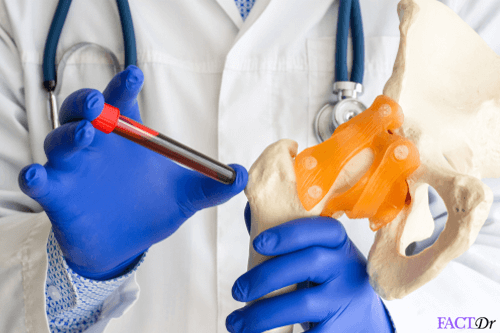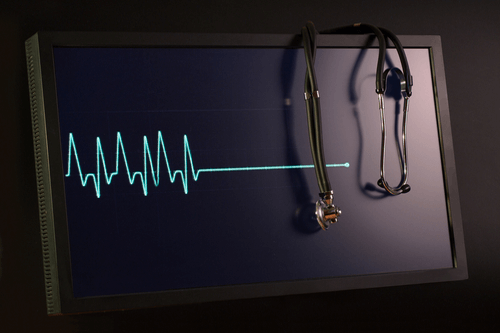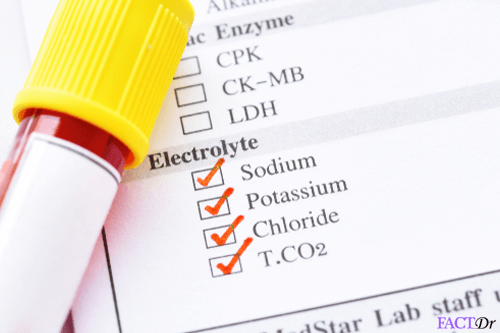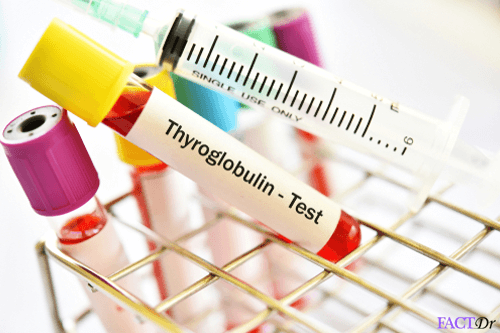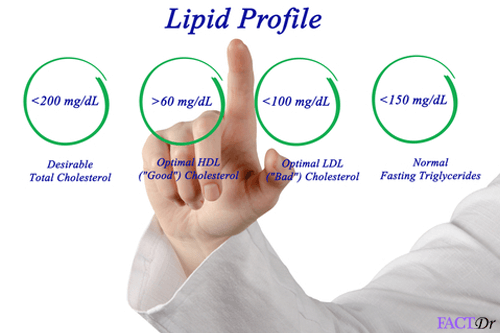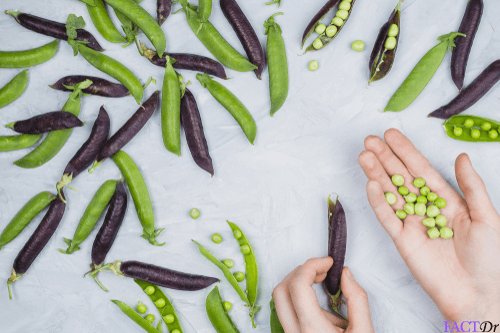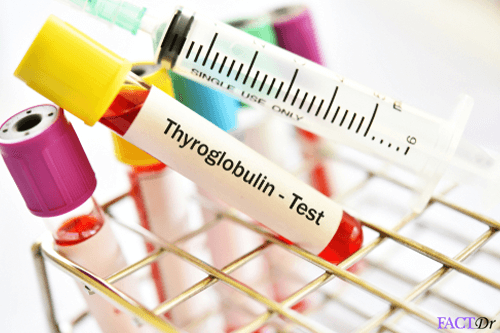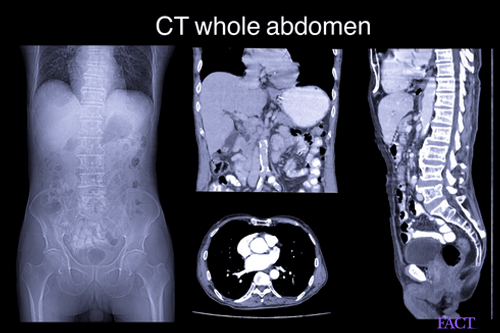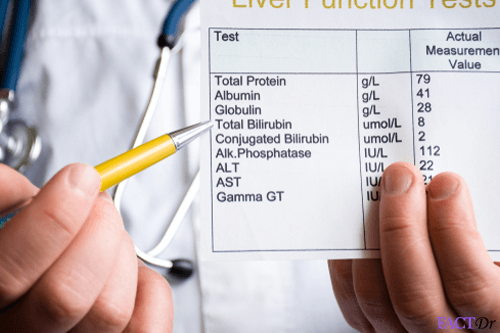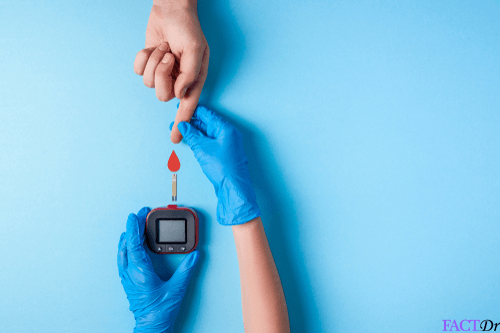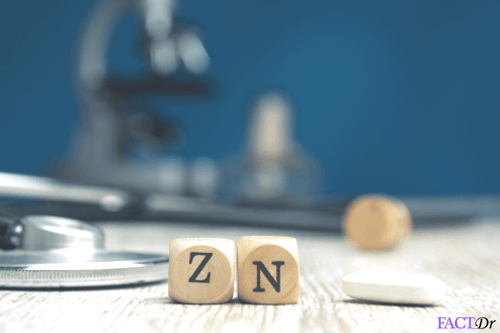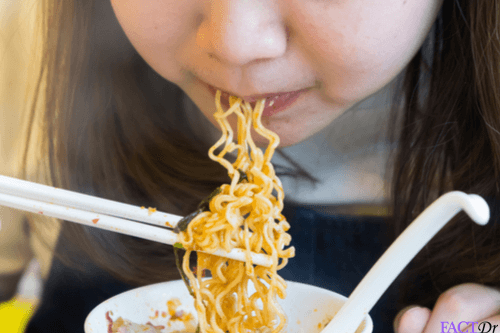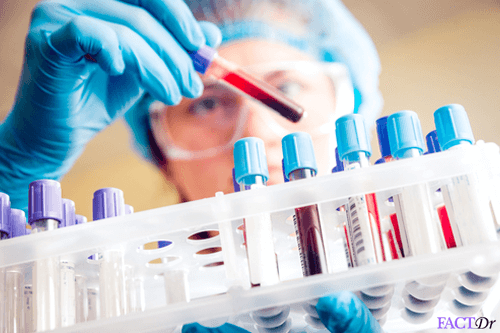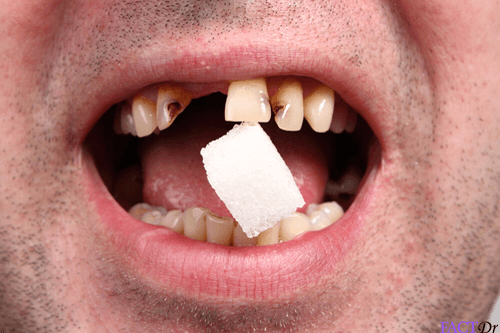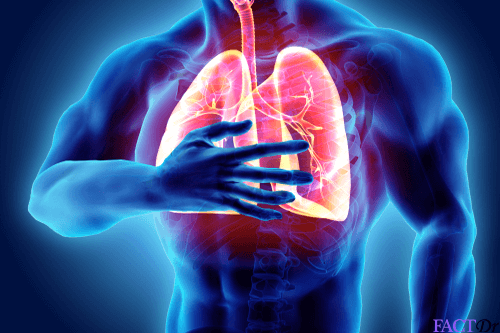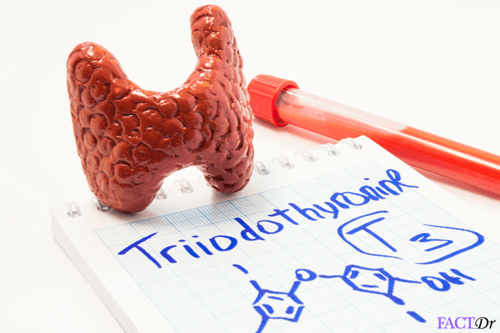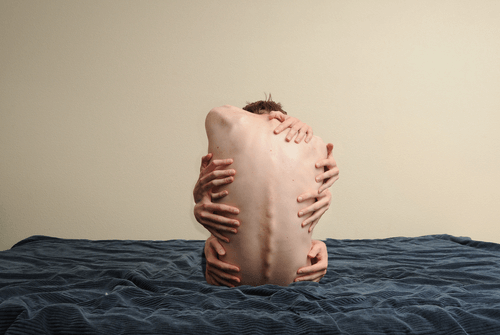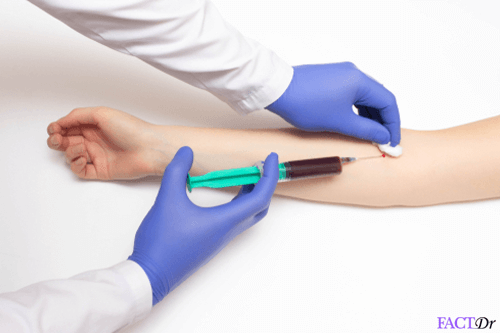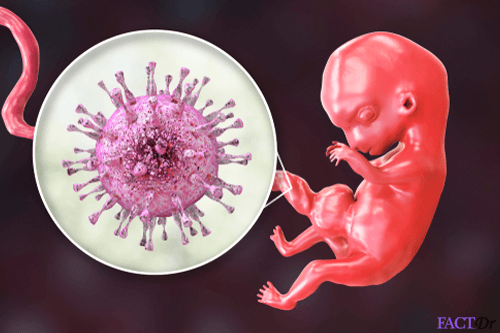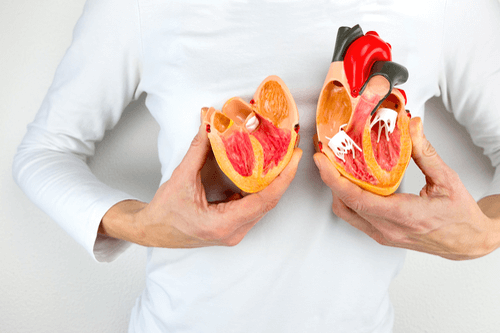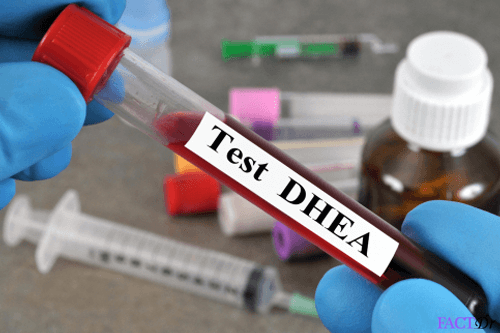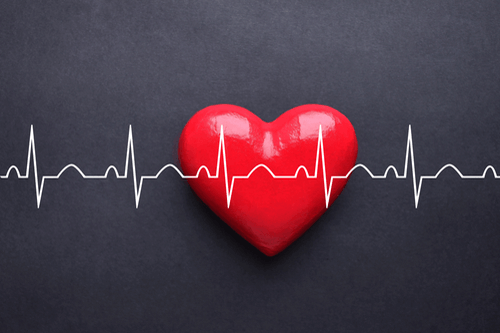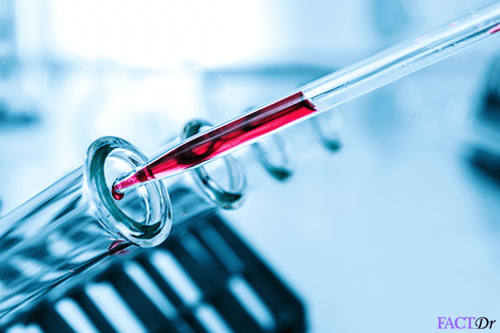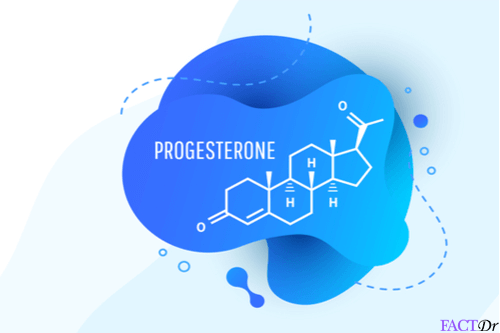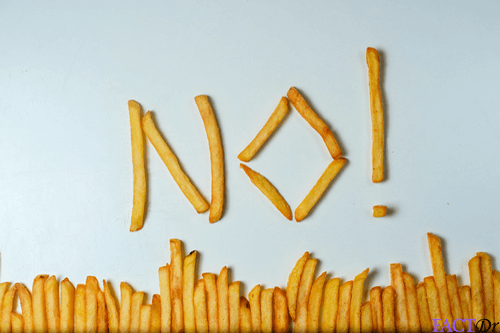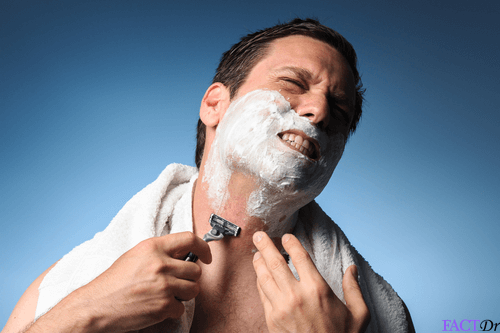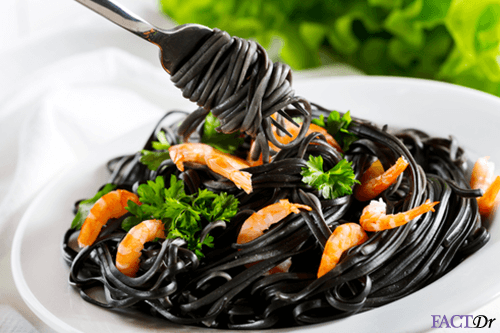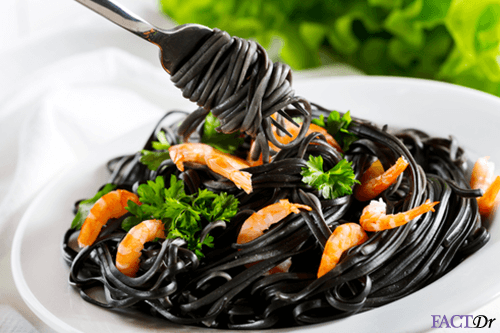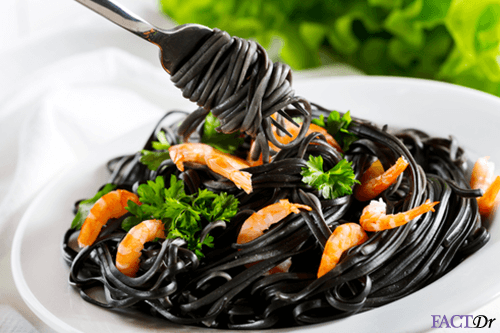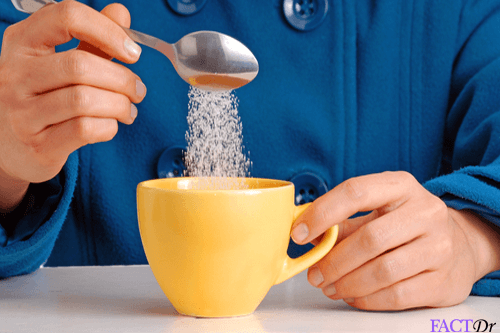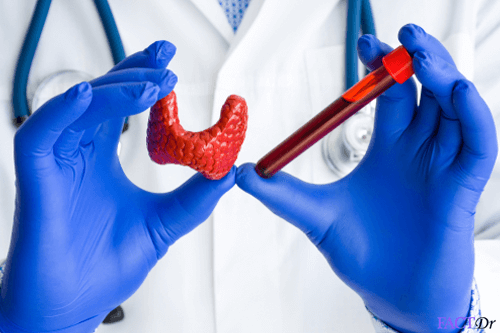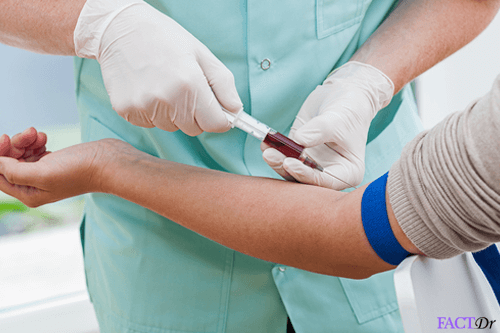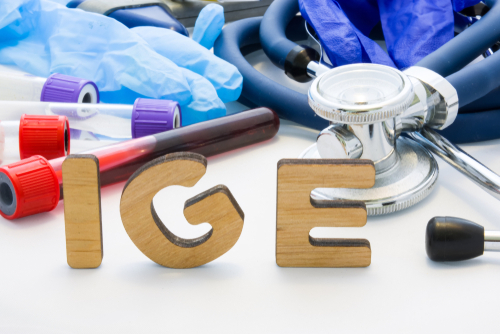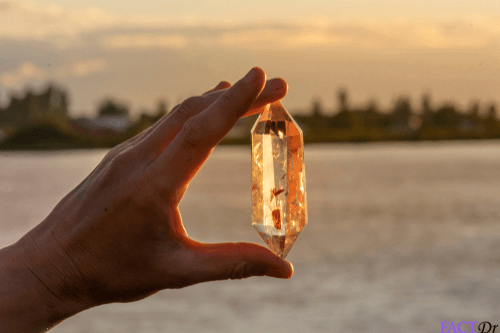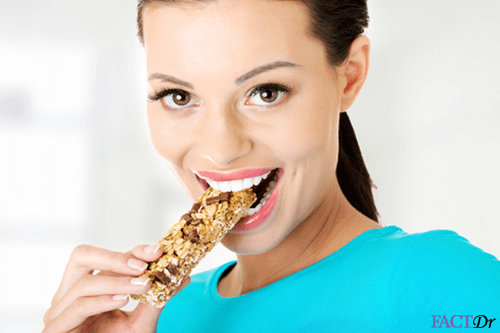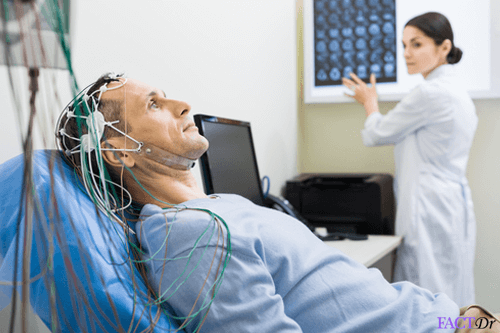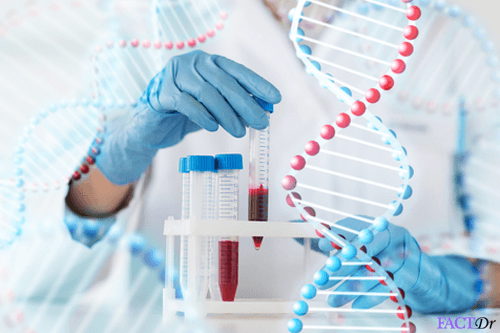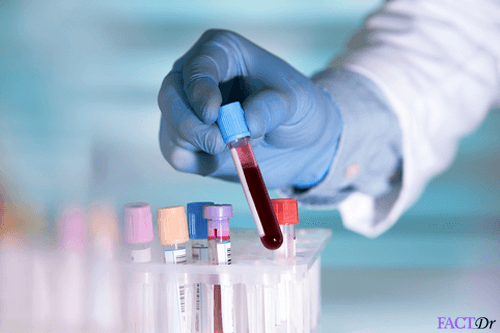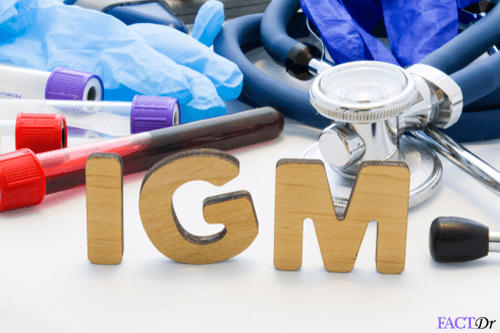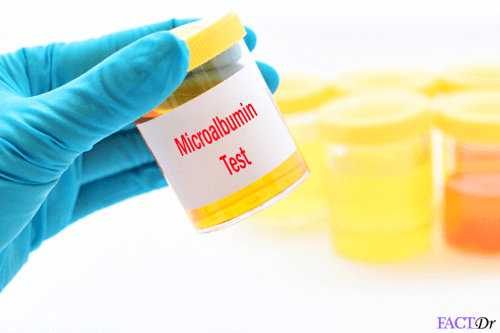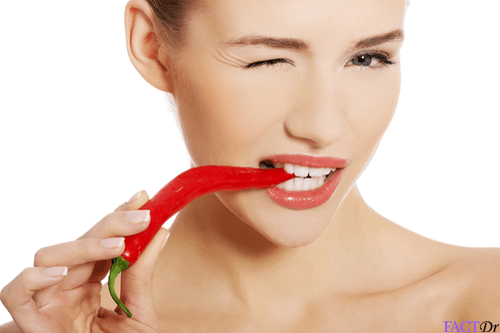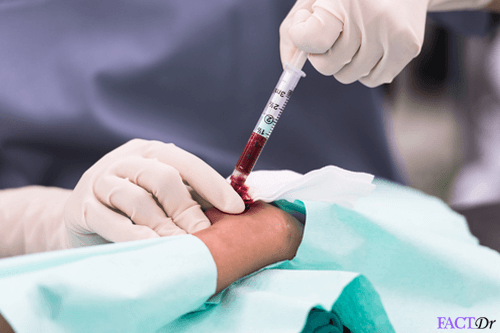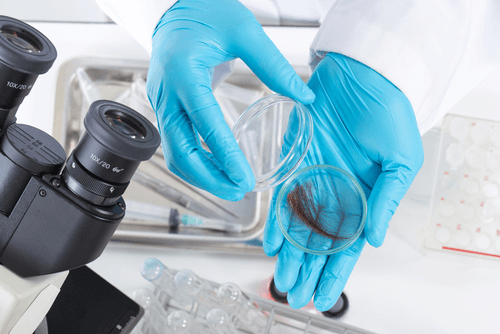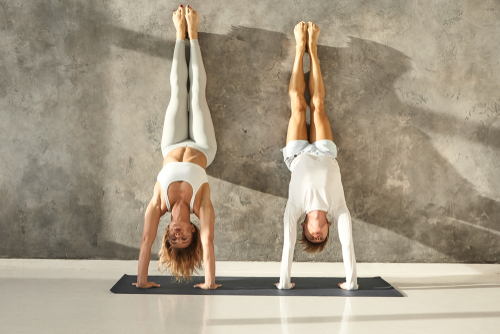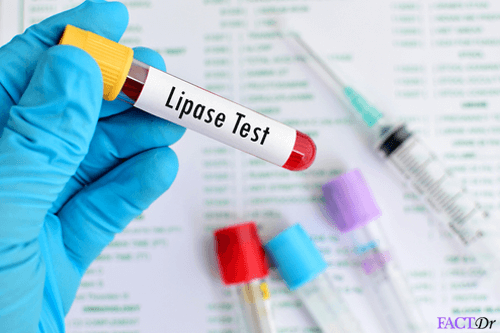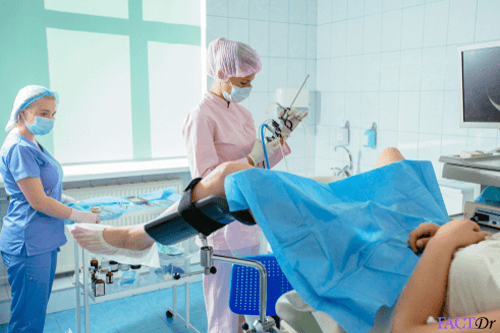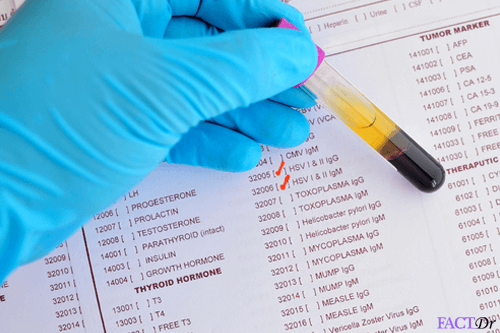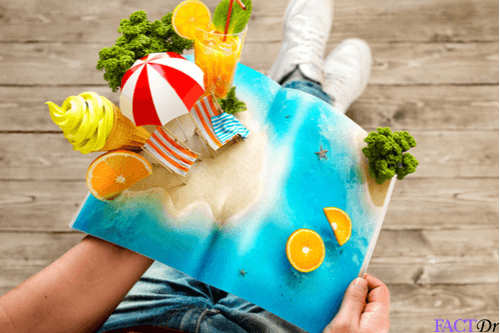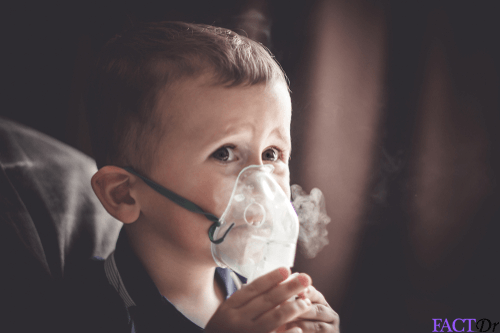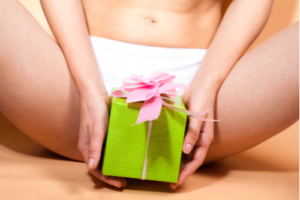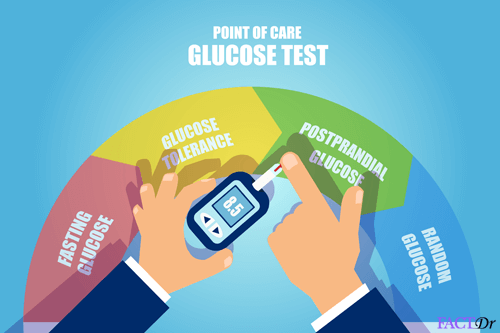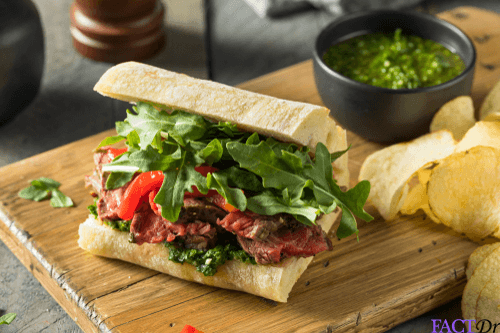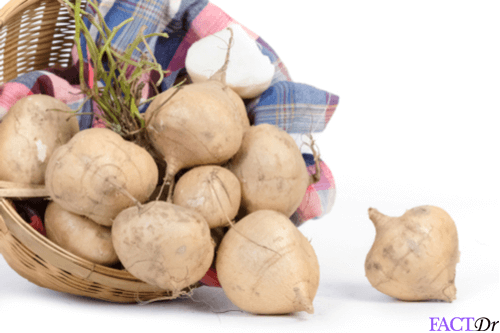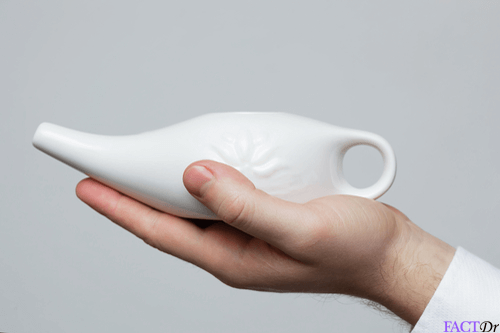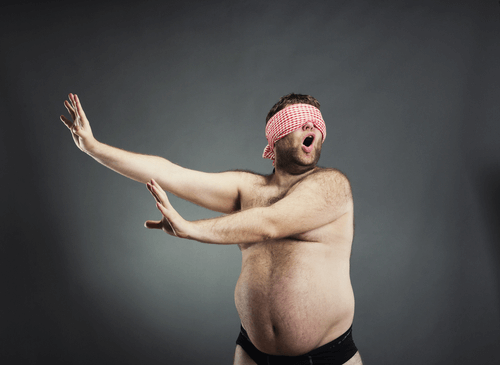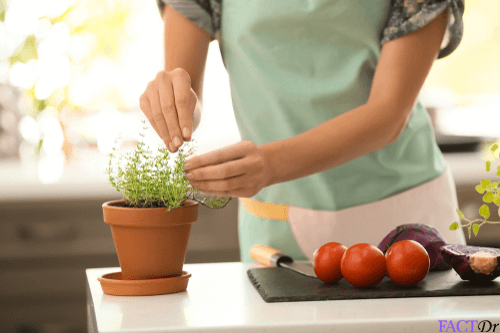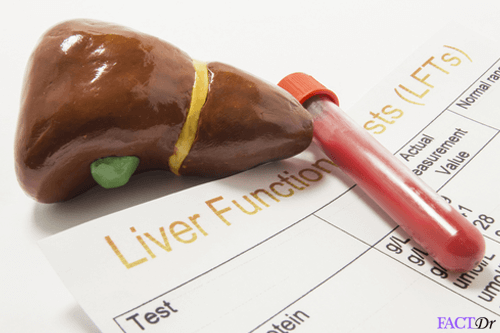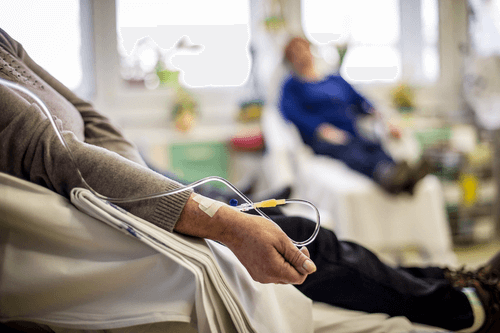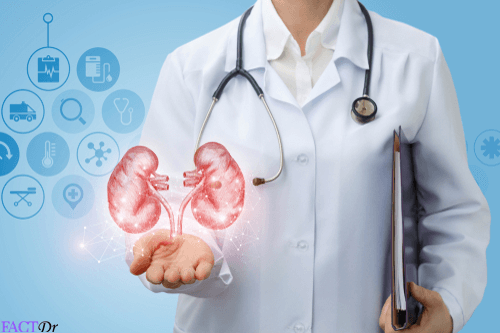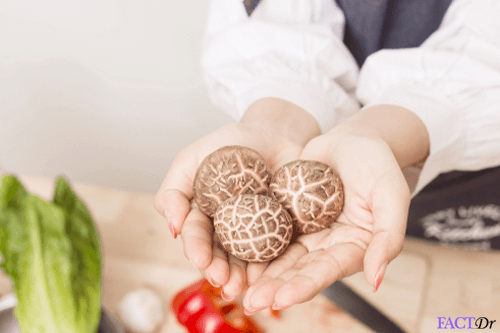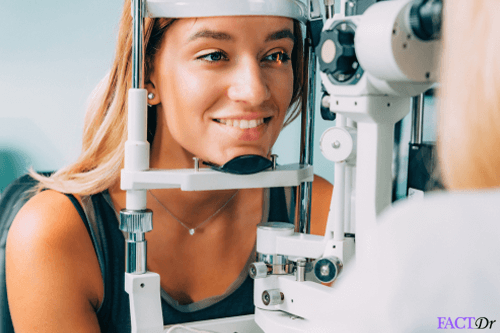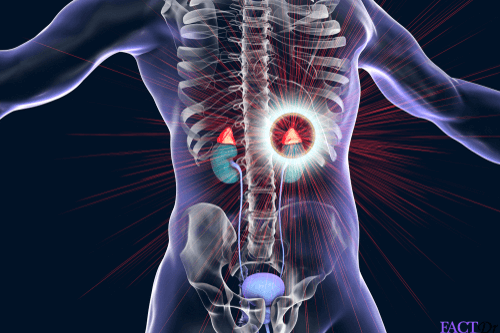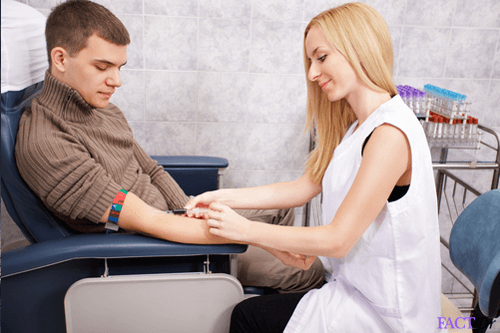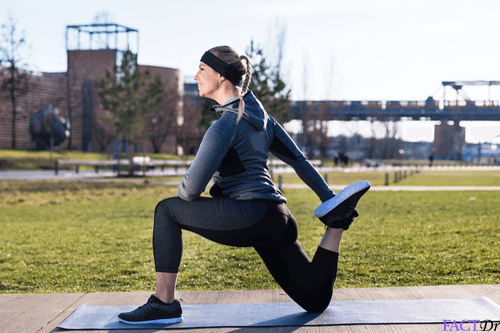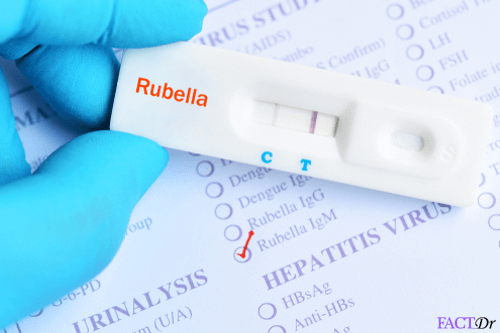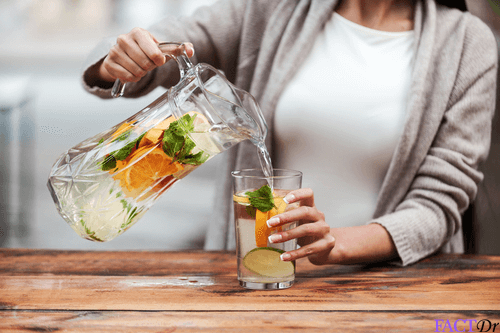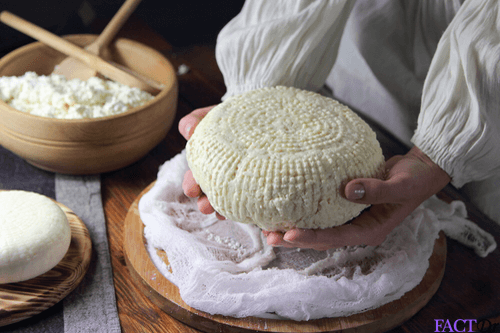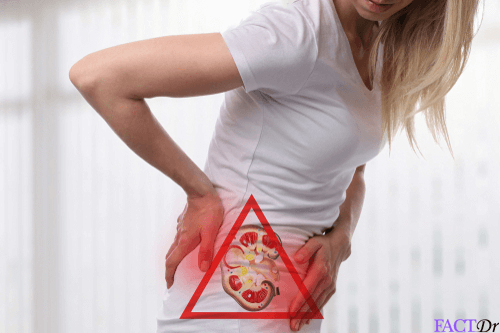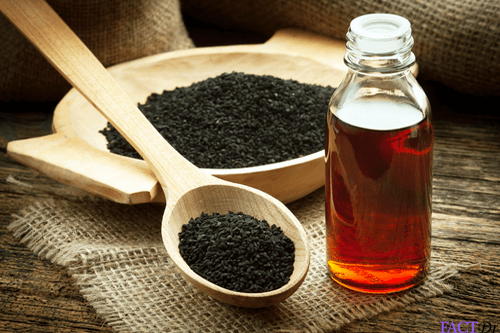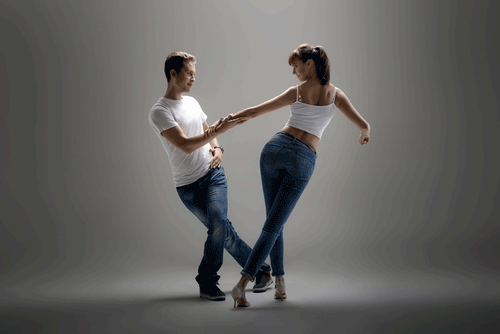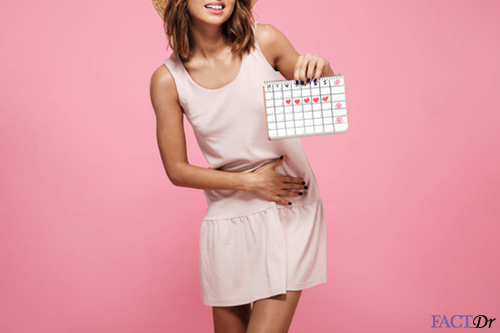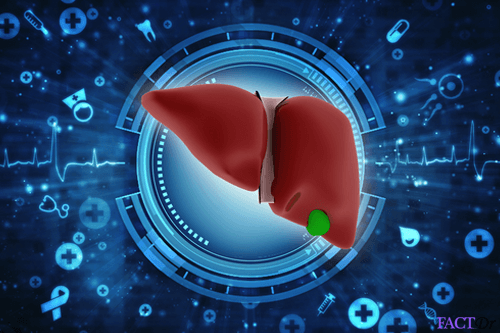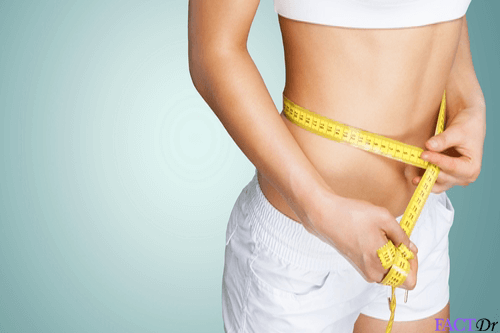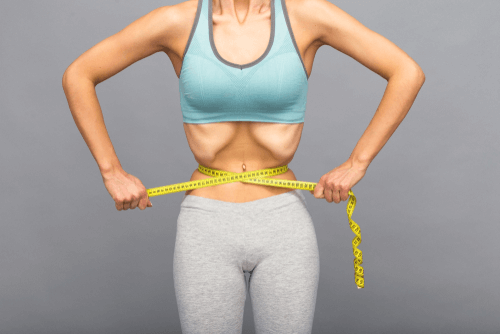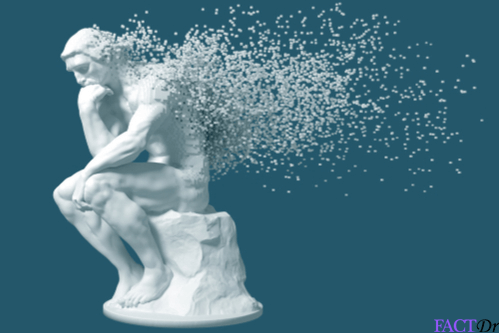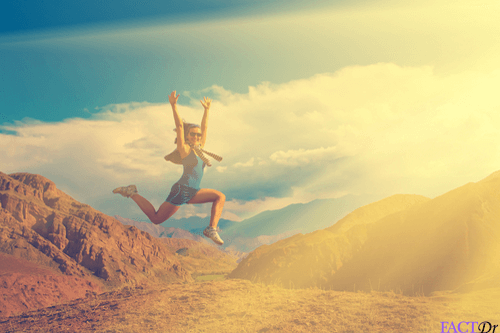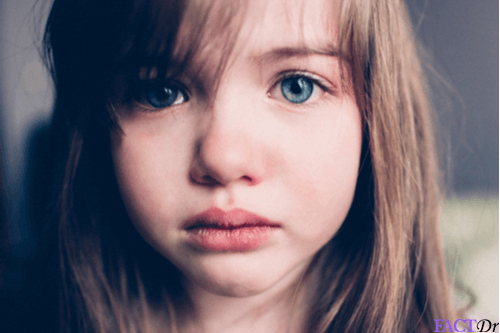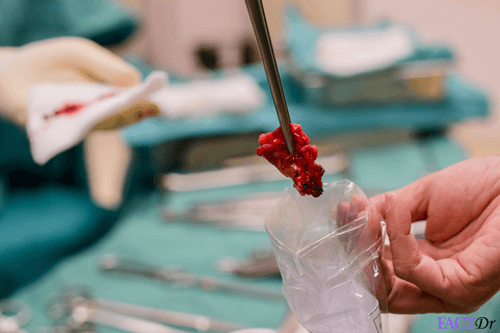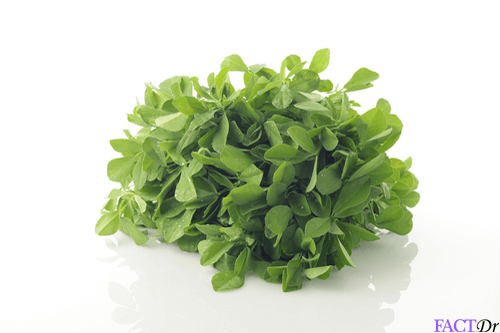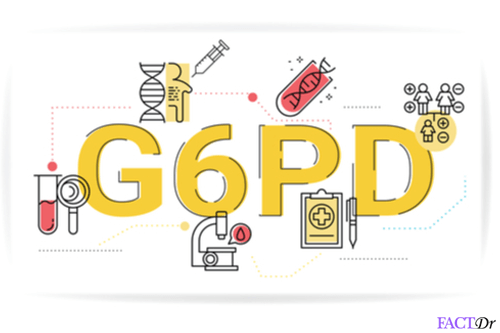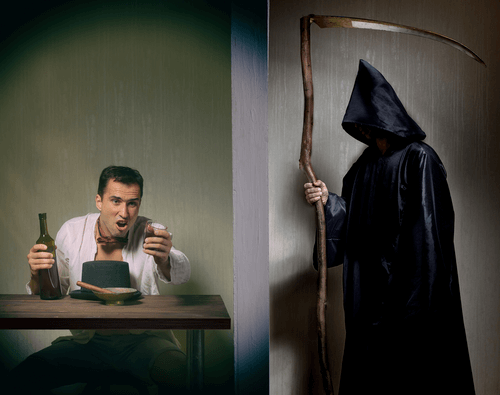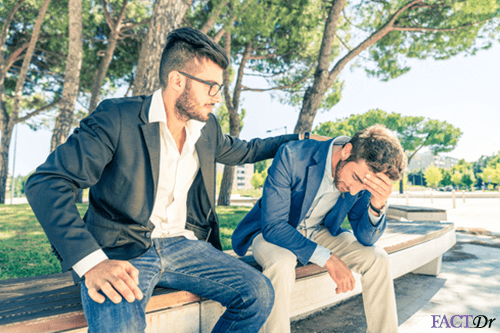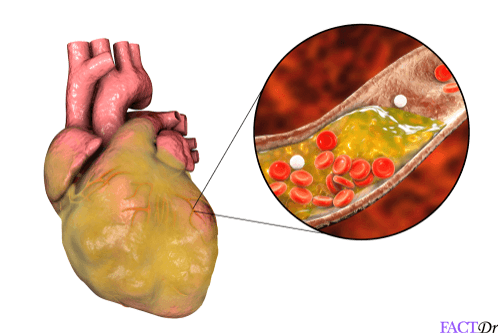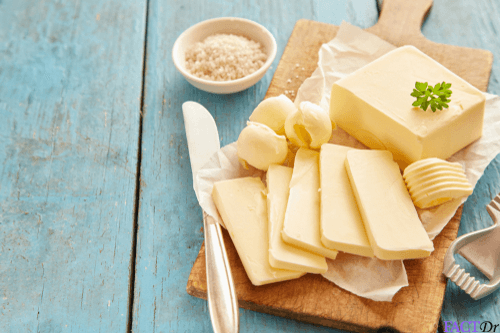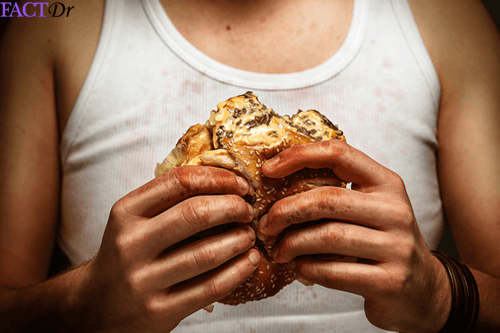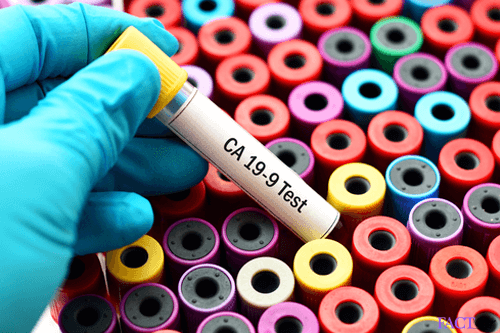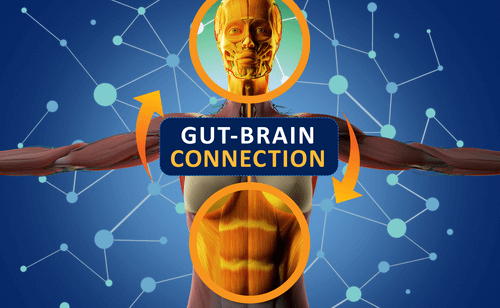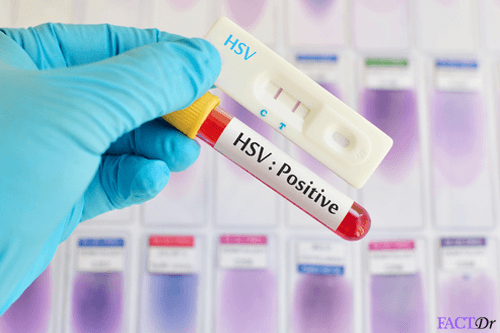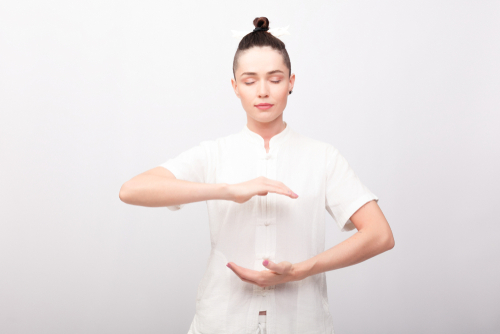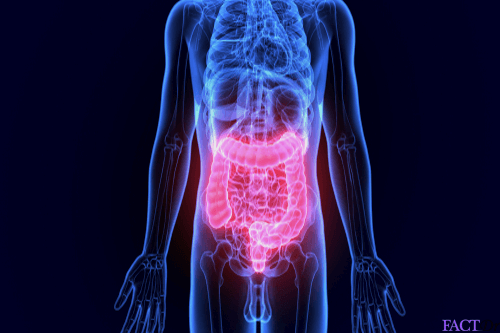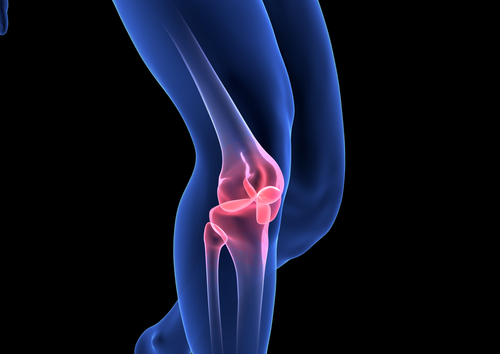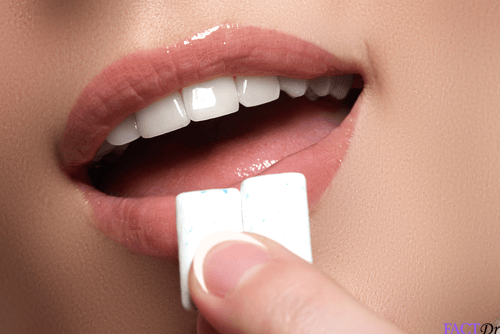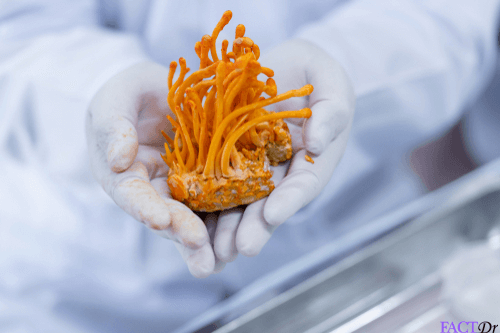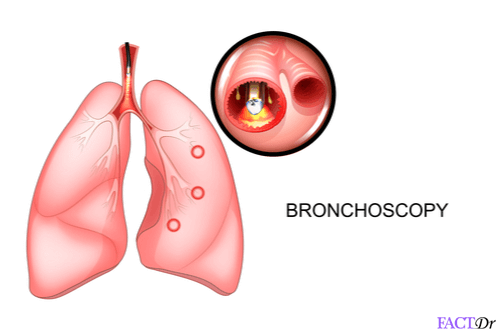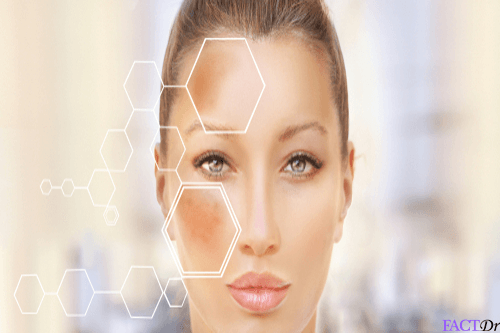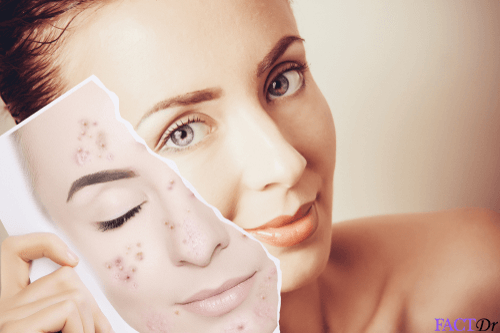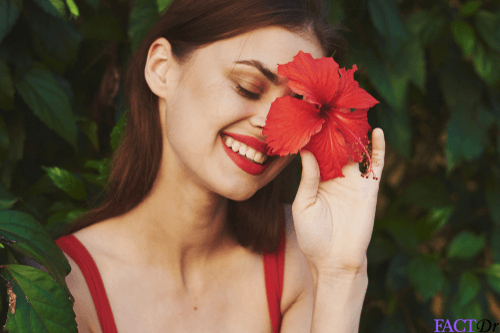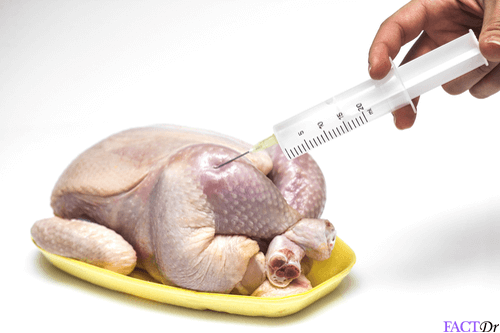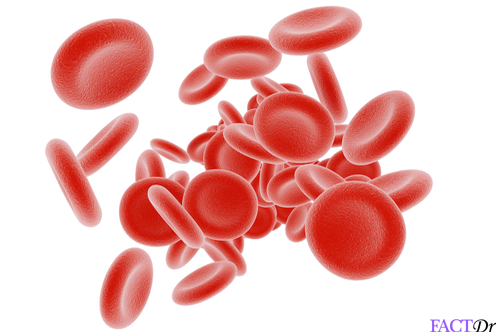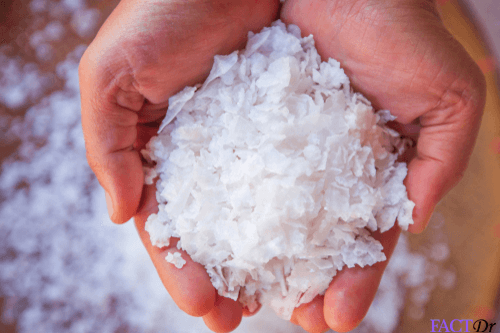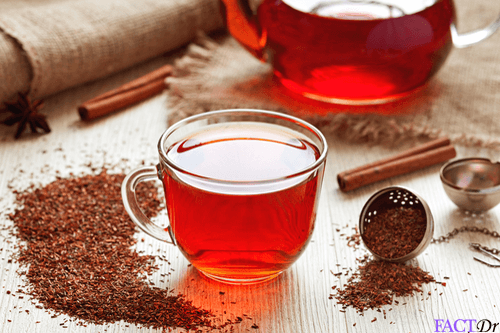 ---