---
Last Updated December 20th, 2021
What is a subarachnoid hemorrhage?
The subarachnoid space is the space between the brain and surrounding tissues where the cerebrospinal fluid circulates. Subarachnoid hemorrhage is bleeding from a blood vessel in the brain into the subarachnoid space, the space between the brain and its surrounding membrane. The subarachnoid hemorrhage is considered a case of a hemorrhagic stroke.
The primary symptom is a sudden and severe headache. Other symptoms associated with this are nausea, vomiting, and a brief loss of consciousness. It can occur quickly and most often is the result of head trauma. Call 911 as soon as you notice the symptoms of subarachnoid hemorrhage.
A small but significant percentage of those affected by SAH die even before they reach the hospital. As many as 25% of the patients die in 24 hours because of subarachnoid hemorrhage, with or without medical care.
Symptoms of a subarachnoid hemorrhage
The primary symptom of a subarachnoid hemorrhage is a severe headache. Some people have recounted it as the worst headache they have ever had. The intensity of the pain is more at the base of the skull. Some other symptoms that have been noticed are:
Numbness
Irritability
Confusion
Nausea
Neck and shoulder pain
Decreased vision
Seizures
Double Vision
Rapid loss of alertness
The onset of the medical condition is very quick and it could lead to loss of consciousness. Therefore, it is important to seek medical attention as soon as you experience any of the above symptoms and you have a severe headache.
Causes of subarachnoid hemorrhage
Berry aneurysms
Subarachnoid hemorrhage can result from brain traumas or spontaneously. Spontaneous cases of subarachnoid hemorrhage are generally related to aneurysms. These are abnormalities within the brain's arteries. Sometimes they are referred to as berry aneurysms because they cause clusters of sac-like pouches to form on the arteries in the brain. These clusters often resemble berries. Hence the name berry aneurysm.
When an aneurysm erupts, it bleeds and then forms a clot. This condition is responsible for most cases of subarachnoid hemorrhage. Aneurysmal hemorrhage can happen at any age, but it more common between 40 and 65. Brain aneurysms are more common in smokers, women, and those with high blood pressure. In some cases, trauma to the brain during an injury can cause aneurysms and this could result in subarachnoid hemorrhage.
Other causes of subarachnoid hemorrhage include:
Bleeding disorders
Bleeding from an arteriovenous malformation (AVM) or a tangle of blood vessels in your brain
Use of blood thinners
Risk factors for subarachnoid hemorrhage
We can better understand the risk for subarachnoid hemorrhage by understanding what increases the risk for an aneurysm. Some people are born with aneurysms. Also, subarachnoid hemorrhage can happen at any age. The following can increase the risk of an aneurysm:
According to the Internet Stroke Center, aneurysms are more common in women than men. The difference in the incidence of subarachnoid hemorrhage based on gender starts at the age of 55. The gap widens thereafter and reaches as high as 1.24 times in women as compared to men.
In a study presented in a stroke conference at New Orleans, it was concluded that smoking could lead to multiple aneurysms in the brain. It was also concluded that it increases the chances of an aneurysm rupturing as well.
Hypertension is also believed to increase the risk of a subarachnoid hemorrhage. According to a study conducted from 1994 to 1998, patients with hypertension had a nearly seven-fold higher risk of aneurysmal subarachnoid hemorrhage.
Alcohol, which has a detrimental effect on blood pressure, might increase the risk of subarachnoid hemorrhage.
The use of drugs, particularly cocaine and methamphetamine, increase significantly the risk of not only developing an aneurysm but also subarachnoid hemorrhage.
The risk of AVM rupture is higher during pregnancy.
One in 50 people in the United States have unruptured aneurysms. If you have a history of brain aneurysms, consult a doctor. This helps to take care of them before they rupture and lead to subarachnoid hemorrhage.
Diagnosis of subarachnoid hemorrhage
A physical exam and the presence of a severe headache help to conclude that subarachnoid hemorrhage is present. The physical exam in cases of subarachnoid hemorrhage usually reveals a stiff neck and a loss of vision. If the doctor feels further tests are needed to confirm subarachnoid hemorrhage, then he might conduct imaging tests.
Physical Exam
Physical examination findings may be normal or may include the following:
Mild to moderate BP elevation
Papilledema (loss of vision)
Tachycardia (elevated heart beat rate)
Temperature elevation
Retinal hemorrhage
Neurologic abnormalities
Imaging Tests
Imaging tests are done to help with the diagnosis of subarachnoid hemorrhage. Some of them are:
CT Scan: A dye is injected into the blood to view blood vessels in greater detail. This helps to identify any bleeding in your brain
MRI scan: A high contrast dye is injected into the blood, which helps in the imaging of the blood vessels. It also provides a detailed picture of the blood flow.
Cerebral Angiography: It involves the threading of a catheter from an artery in your leg up to the brain. A dye is then injected into the blood vessels of your brain to reveal any bleeding in the brain. Cerebral angiography is generally the last of the three imaging tests that are performed. It is done when the cause of the hemorrhage is not clear or if the previous two tests are negative for subarachnoid hemorrhage.
Transcranial ultrasound: Ultrasound is used to generate a detailed image of the brain and its blood vessels.
Lumbar Puncture
A good percentage (22%) of the cases of subarachnoid hemorrhage does not show up in initial image testing. The doctor then might go for a Lumbar puncture. In lumbar puncture, the cerebrospinal fluid is drawn from the back and it is examined. If there is any blood present in the cerebrospinal fluid, it points to a case of subarachnoid hemorrhage.
The lumbar puncture test could be positive for subarachnoid hemorrhage. In such a case, the doctor might order a repeat of the imaging tests to confirm that the condition exists. Subarachnoid hemorrhage is often misdiagnosed because 73% of the people do not get scans.
Treatment of subarachnoid hemorrhage
Rapid treatment is a necessary course of action in any case of subarachnoid hemorrhage. This will help to reduce the risk of mortality or further brain damage.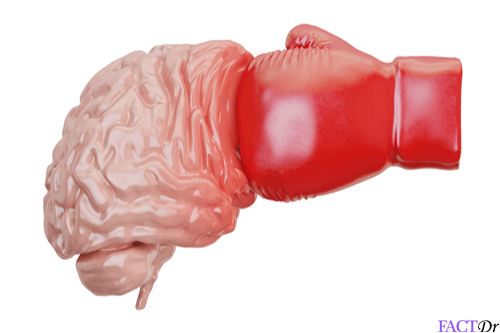 There is continuous bleeding and build up of pressure in the subarachnoid space. This may require draining out of the cerebrospinal fluid and the administering of other medications to reduce the bleeding and the pressure. This is the first course of action. Second, the cause of the subarachnoid hemorrhage needs to be identified. The aneurysm needs to be closed or clipped by surgery.
If your aneurysm needs to be clipped, generally a craniotomy is done. The skull is opened to reveal the affected portion and then the aneurysm is clipped surgically. However, a minimally invasive procedure called endovascular coiling also may be used. In endovascular coiling, a catheter is inserted into the groin until it reaches the aneurysm. Platinum coils are then released. These coils reach the aneurysm and cause embolization or clotting of the aneurysm.
The choice made between clipping or coiling is based on the location of the lesion and the availability and experience of hospital staff.
If subarachnoid hemorrhage induces a coma, then the patient will be on life support with ventilation, the air passageways will be kept open, and the cerebrospinal fluid will be drained regularly to prevent a build-up of pressure.
If you do not become unconscious or enter into a coma, you will still be given instructions to follow that will help prevent post-treatment coma. You may be advised rest and asked not to strain your body. Straining your body can increase a build-up of pressure in your brain and could lead to a worsening of the condition.
Because of the pulmonary complications that can develop later, the patients must go in for a baseline chest radiograph. This will serve as a reference point to evaluate pulmonary complications that may develop later. An ECG of the patient is also taken for evaluation in case of later cardiac complications.
Your doctor may prescribe medications to:
Regulate blood pressure with medication through an IV
Reduce the severity of headaches with painkillers and antianxiety medications
Prevent artery spasms with nimodipine
Complications after subarachnoid hemorrhage treatment
Unfortunately, treatment for subarachnoid hemorrhage does not cure the condition always. In fact, in many cases repeated bleeding occurs. Repeated bleeding happens when an aneurysm that has healed ruptures again. This could lead to coma or death.
Some people have also reported having seizures, strokes, and cardiac and pulmonary complications post treatment.
Preventing a subarachnoid hemorrhage
The only possible way to prevent a subarachnoid hemorrhage is to stop the problem where it starts. Identify the problem spots in your brain and if you have a history of brain aneurysms, keep the doctor informed.
Final Words
Subarachnoid hemorrhage is a medical condition where the affected patients take longer to recover. The chances of a coma or even death post-treatment are quite high if you are older or in poor health. The earlier you seek medical care, the better are your chances of surviving this condition. With recent advancements, the mortality rate of subarachnoid hemorrhage has decreased in the past three decades. It remains a burning problem, with 10–15% of the patients dying before they even reach the hospital. Mortality rates are still high even for those who receive medical attention.
https://www.webmd.com/smoking-cessation/news/20000216/smoking-linked-deadly-brain-aneurysms#1
https://www.webmd.com/heart-disease/atrial-fibrillation/what-are-the-types-of-tachycardia#1
https://www.webmd.com/brain/brain-hemorrhage-bleeding-causes-symptoms-treatments#2
https://www.ncbi.nlm.nih.gov/pmc/articles/PMC2820121/
https://www.ncbi.nlm.nih.gov/pubmed/12212365
https://www.ncbi.nlm.nih.gov/pmc/articles/PMC2095631/
https://www.mayoclinic.org/diseases-conditions/subarachnoid-hemorrhage/diagnosis-treatment/drc-20361014
Dos and Don'ts
Dos
Consult a doctor the moment you have a severe headache and any of the other secondary symptoms.
Report the previous history of brain aneurysms (if any).
Don'ts
Indulge in recreational drug
Consume alcohol
Smoke
Help
Others
Be
Fit
Trending Topics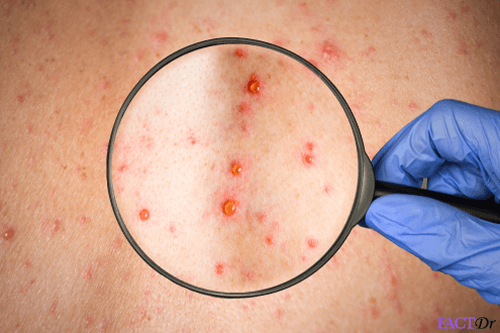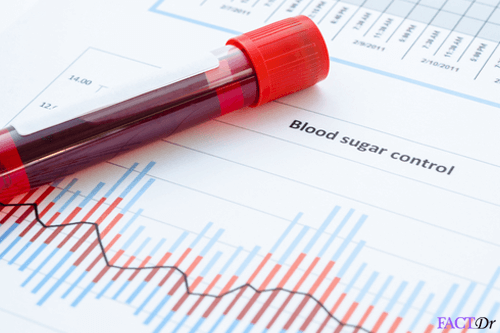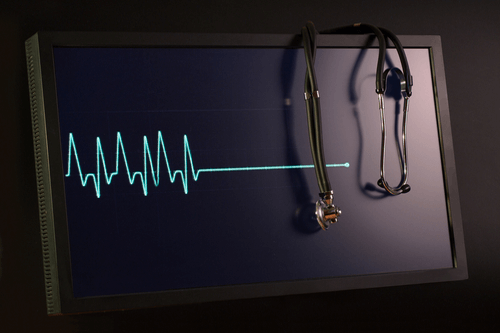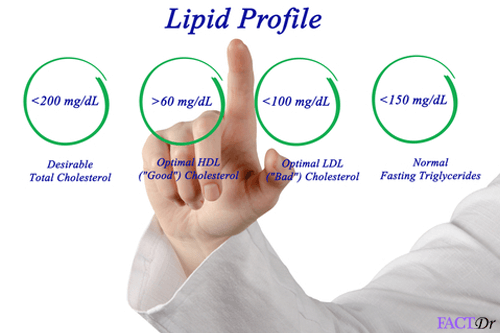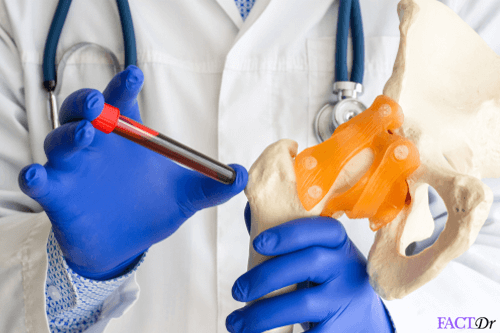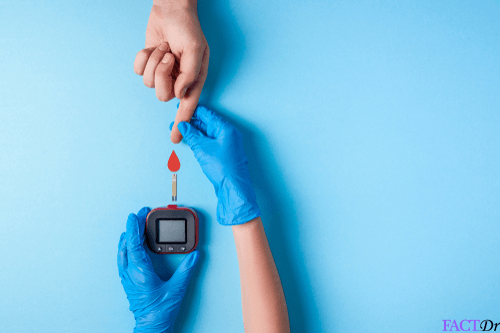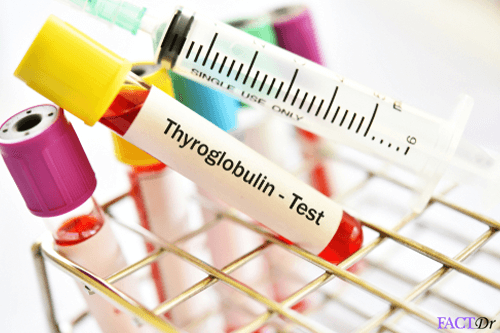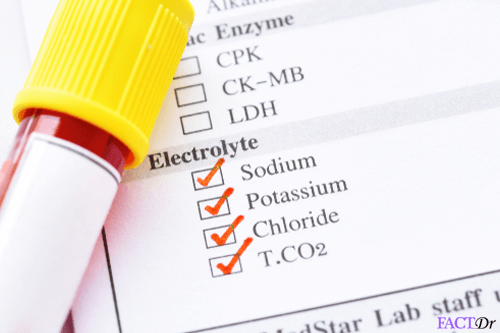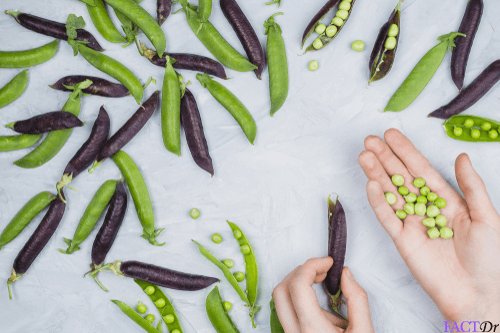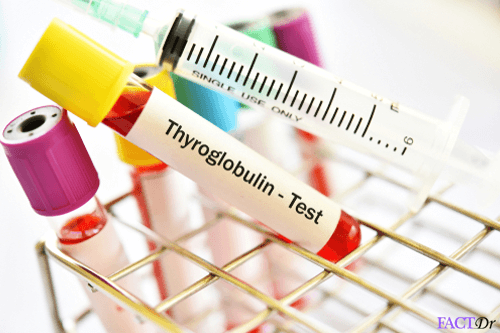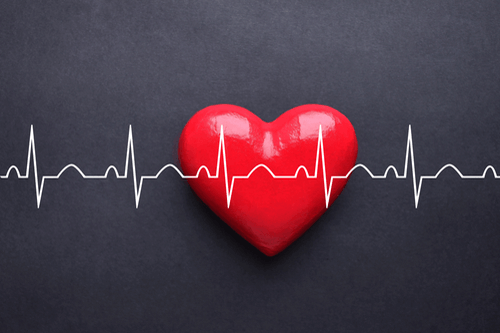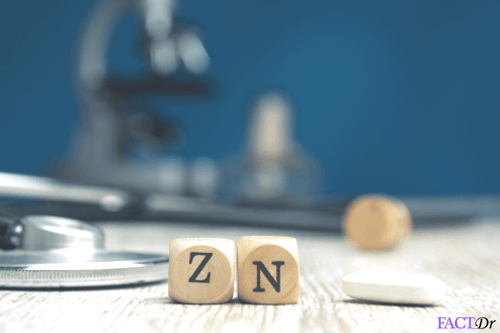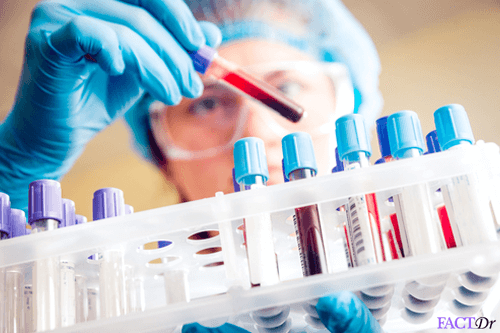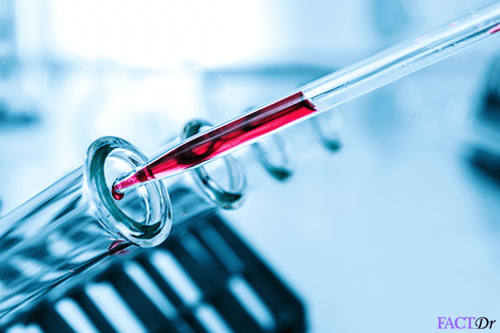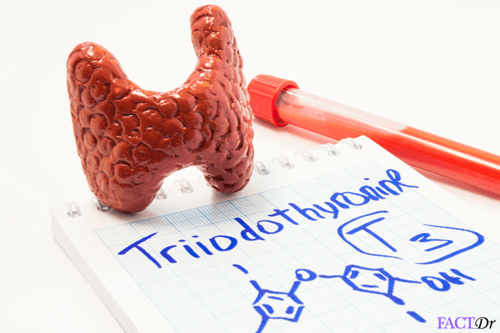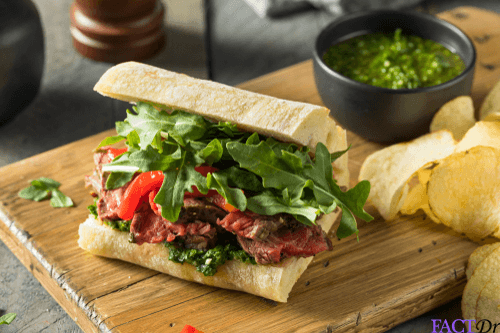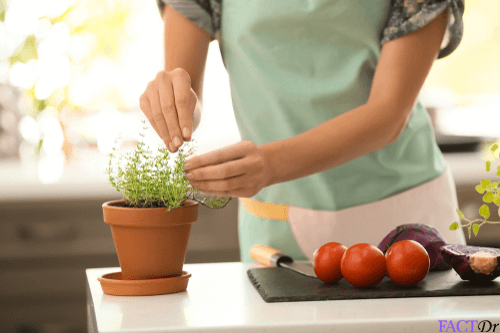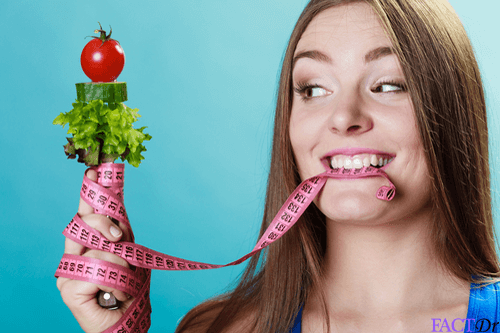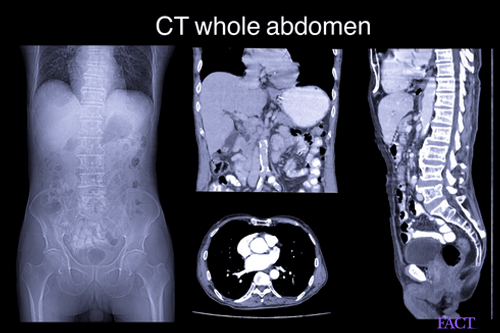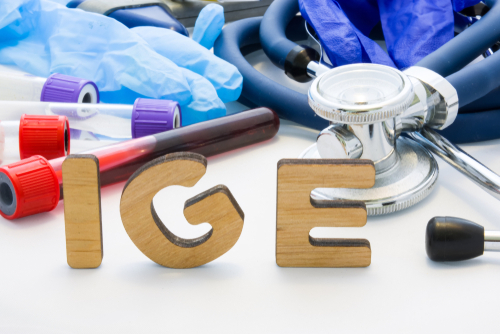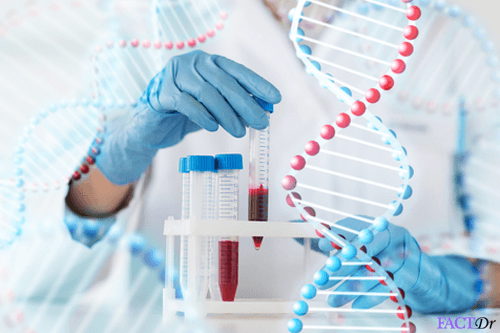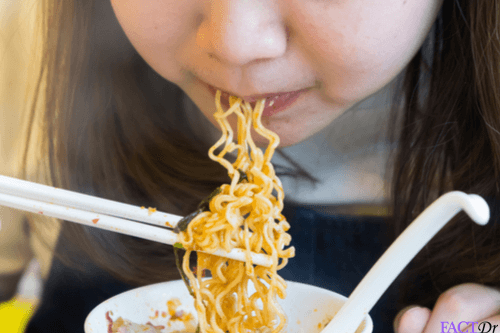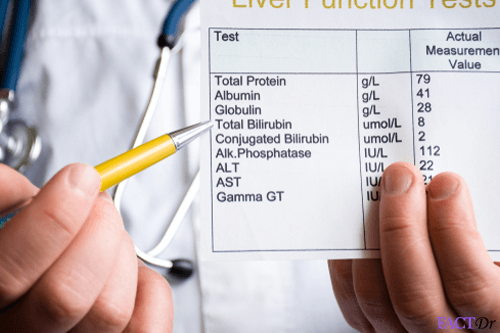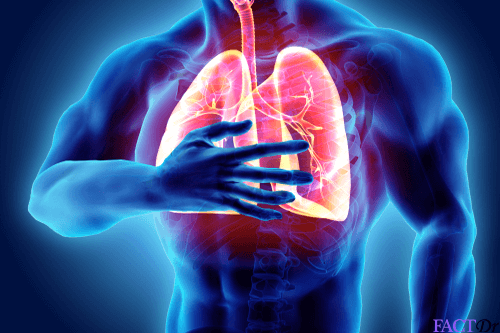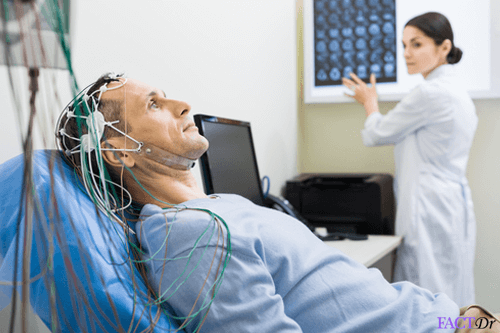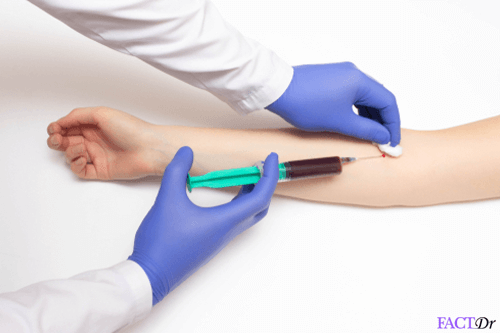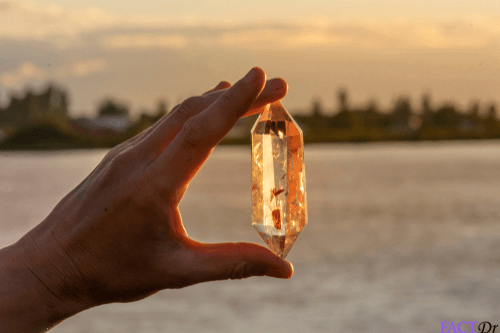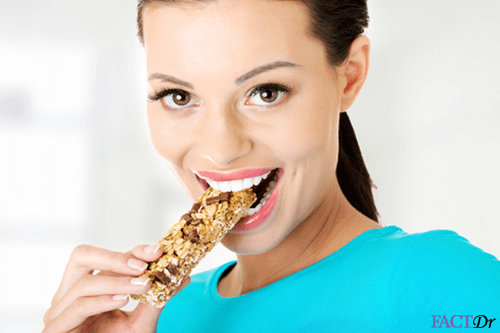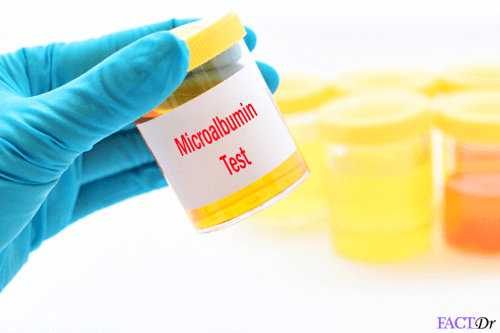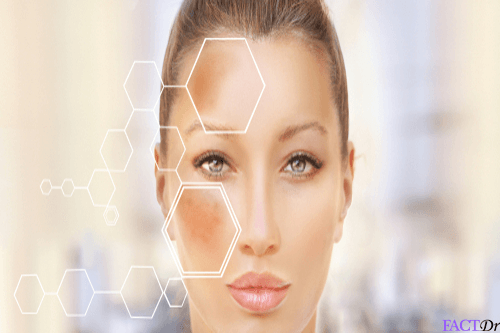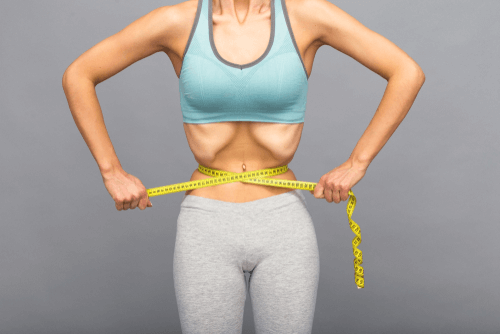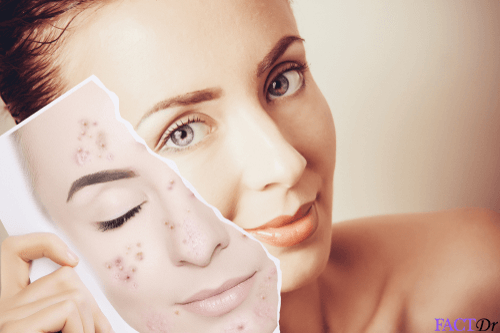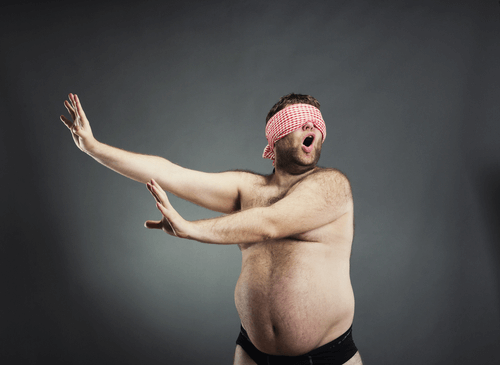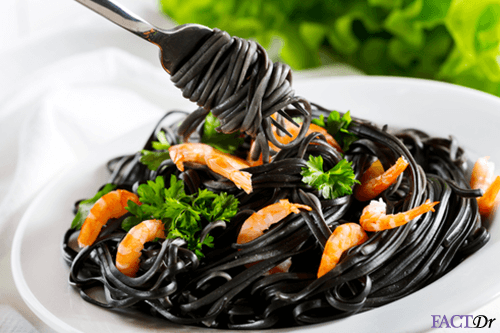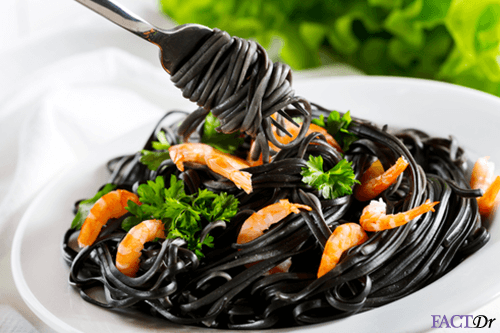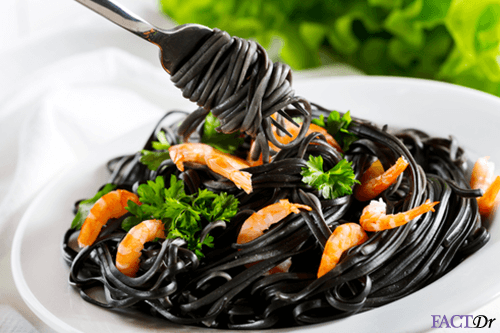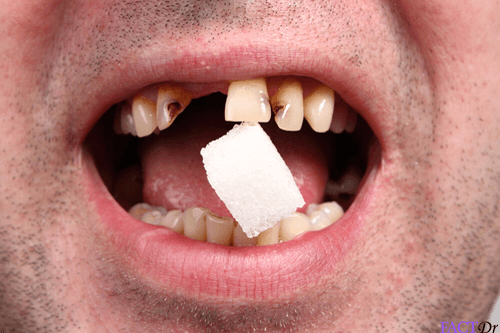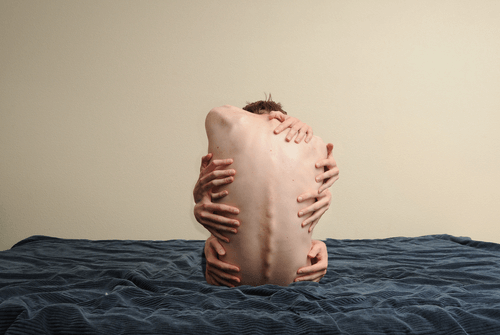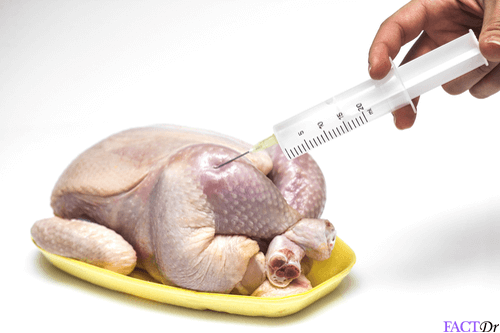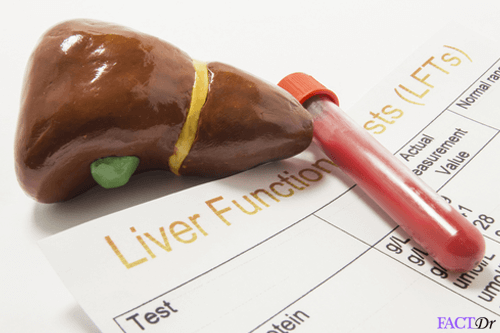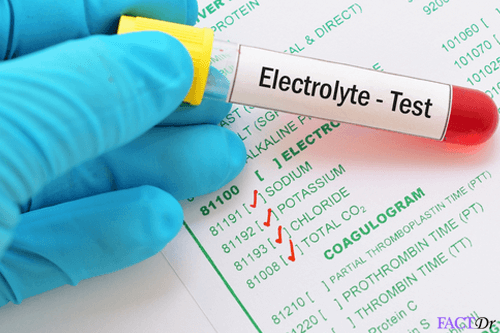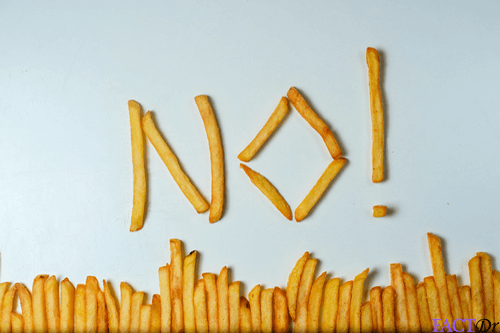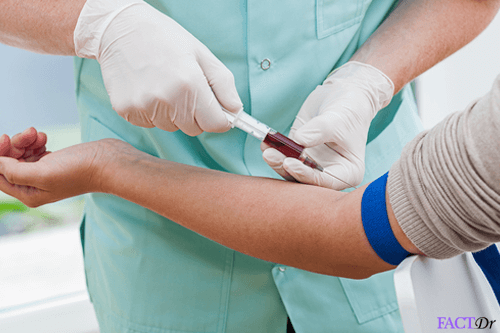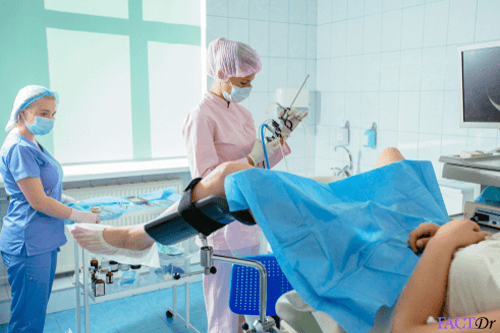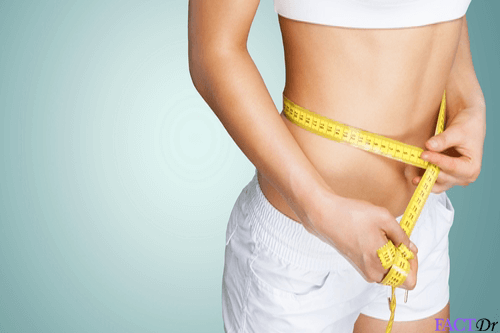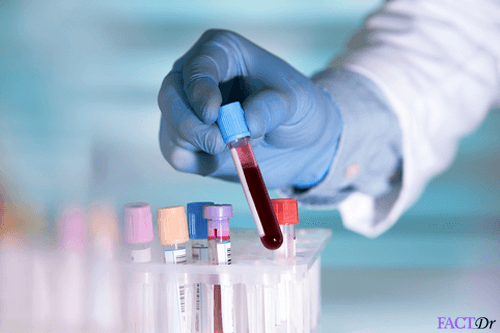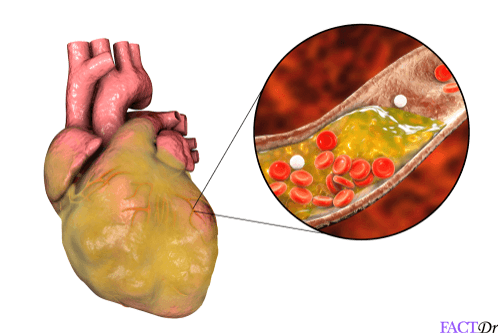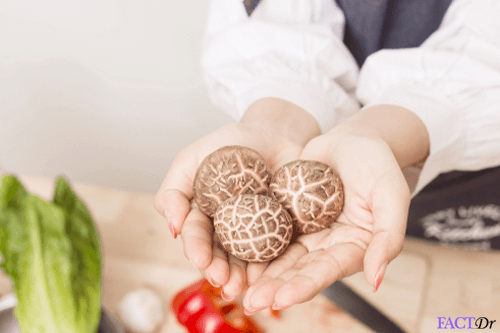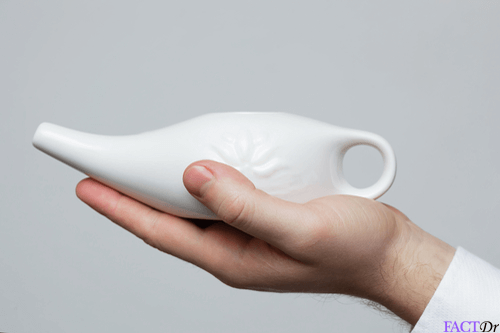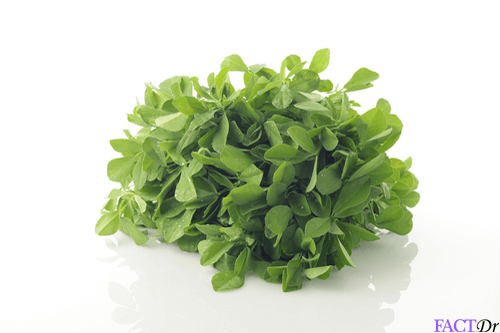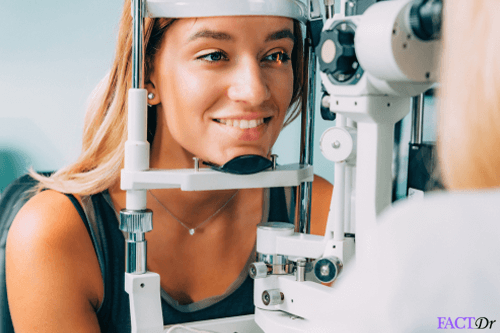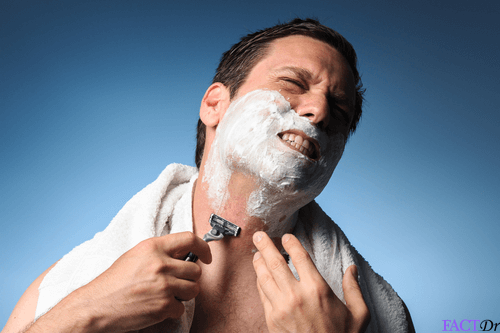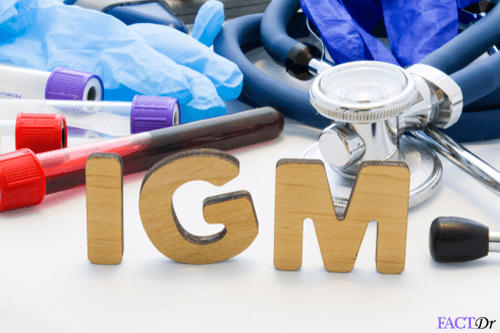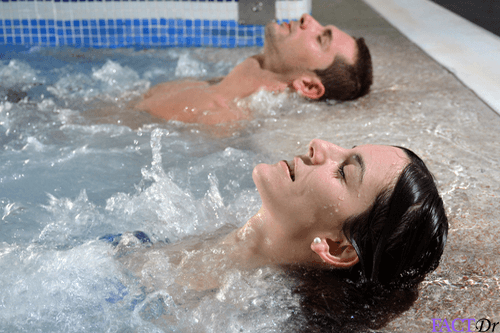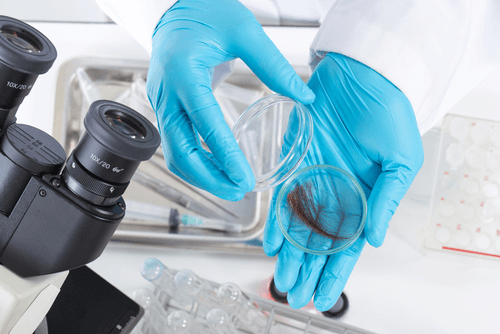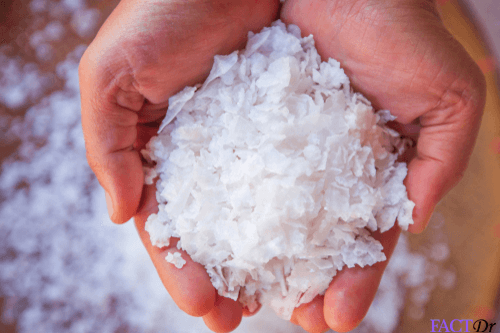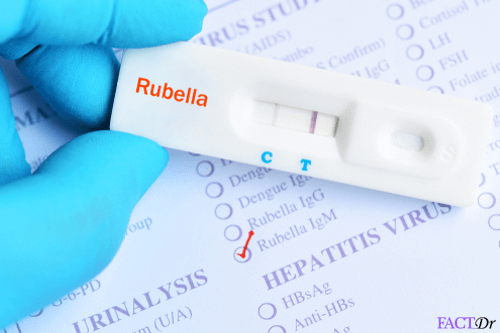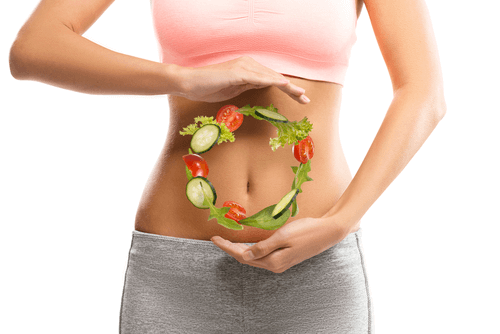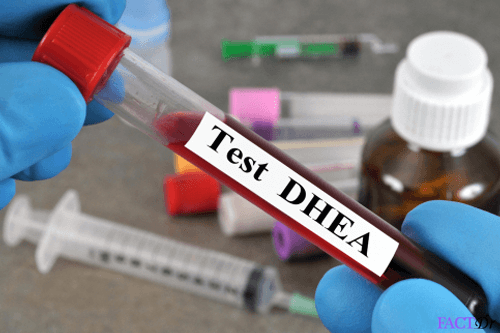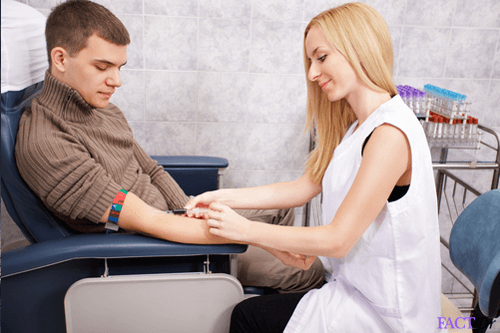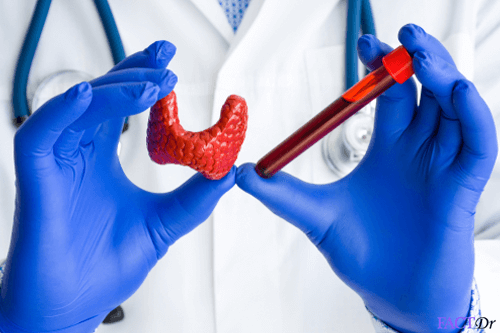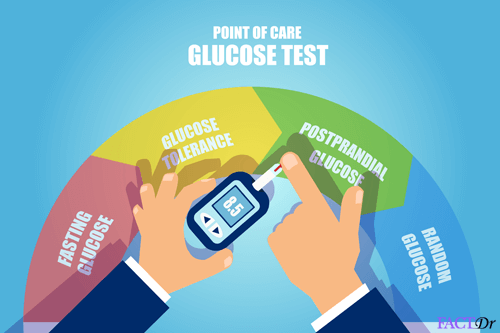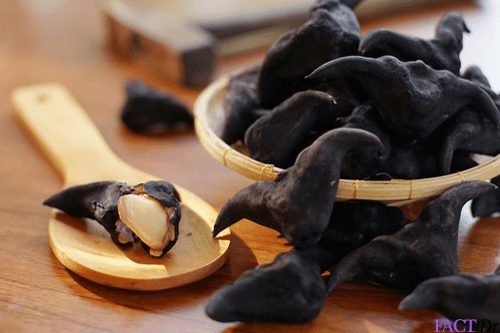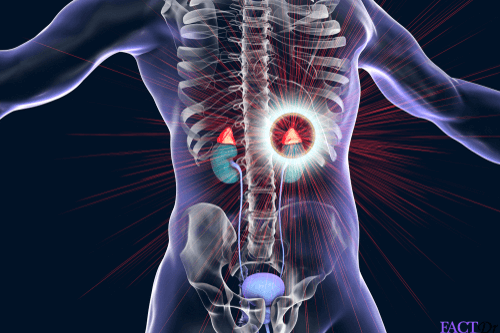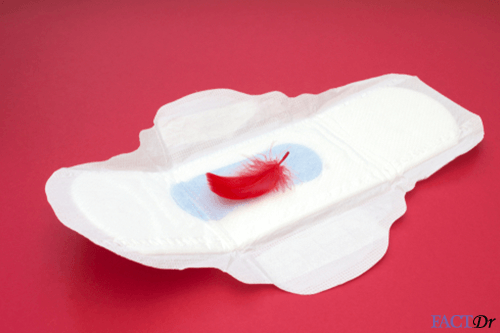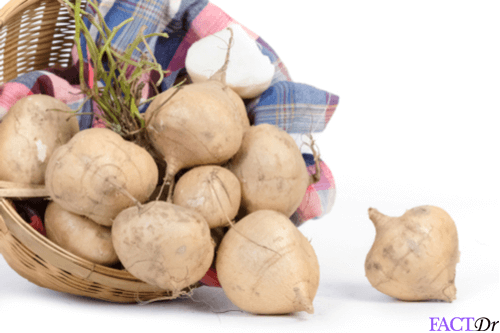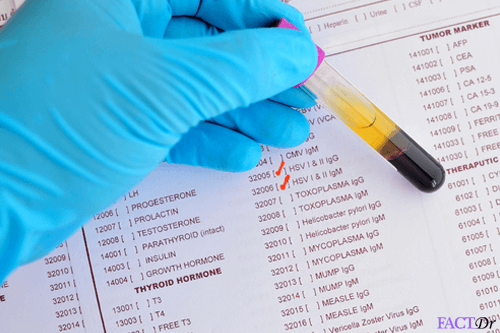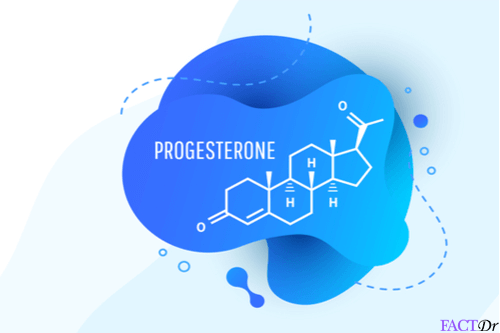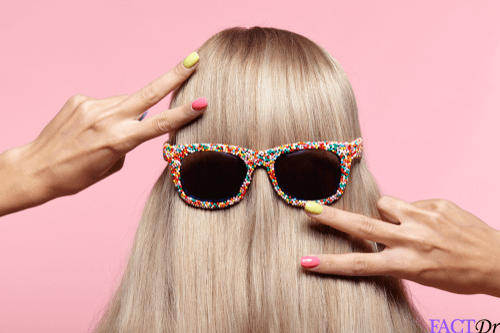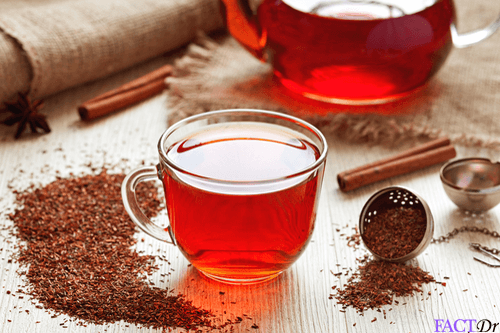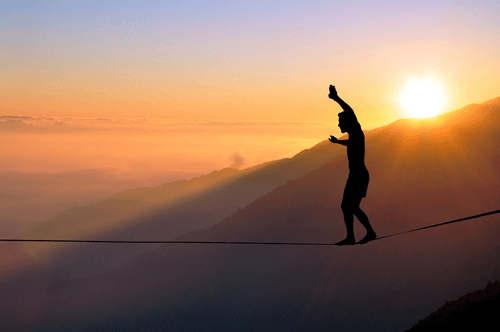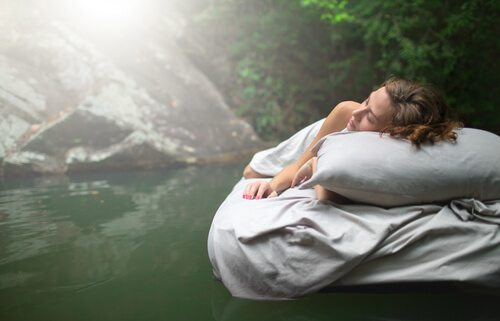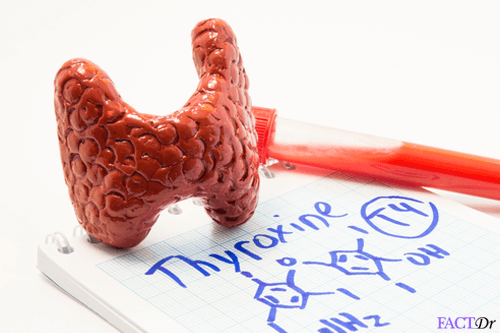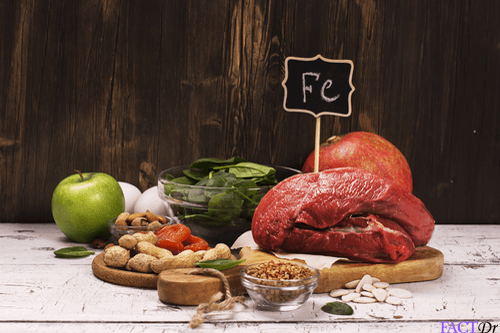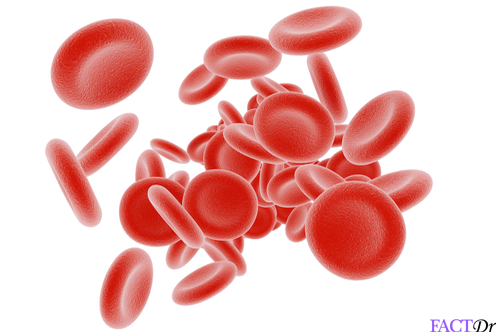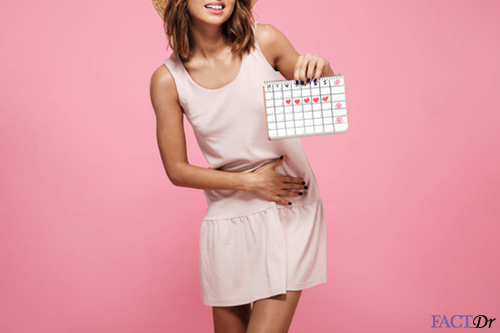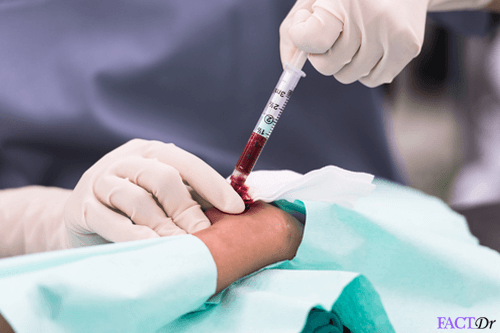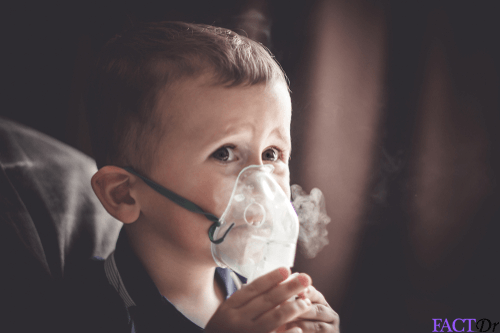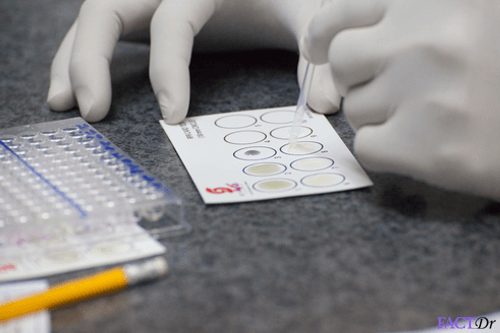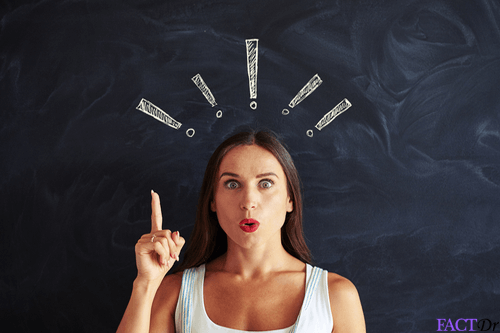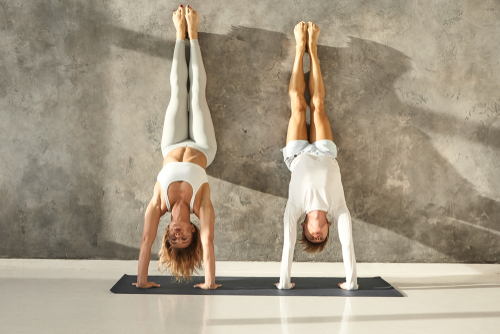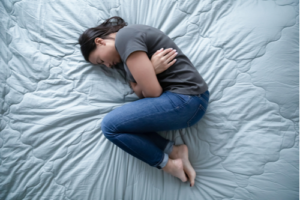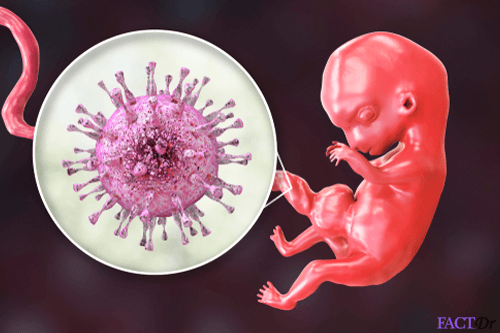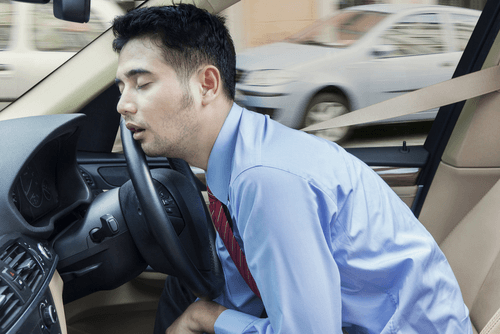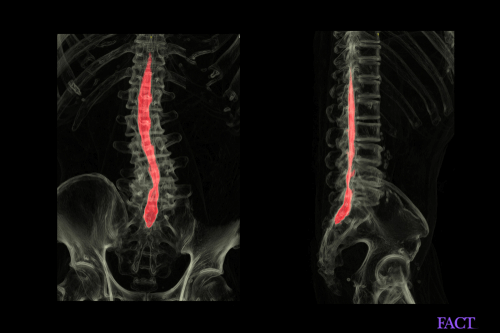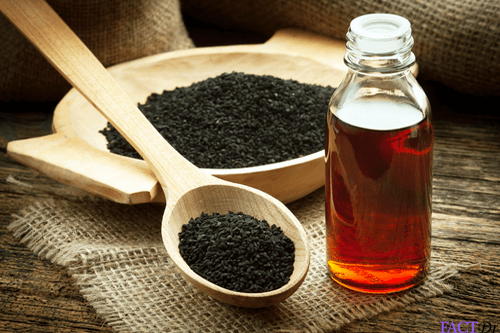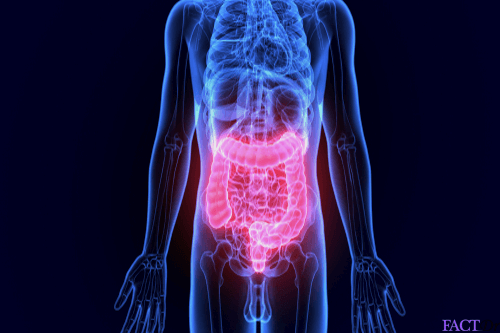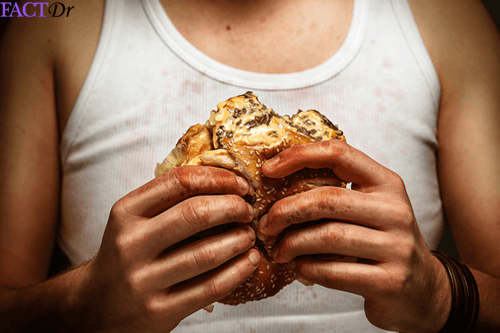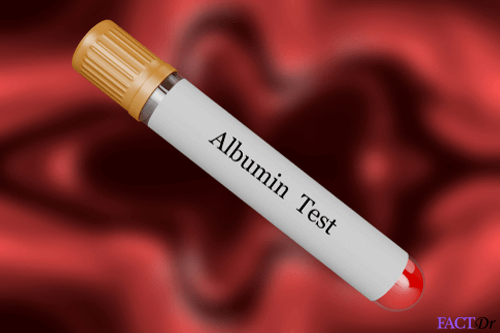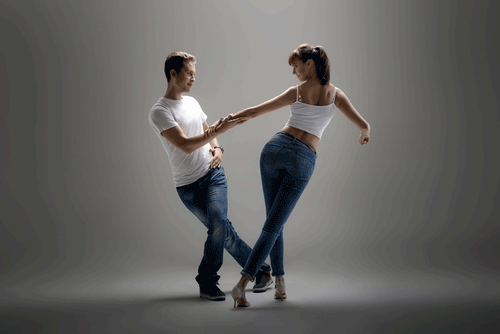 ---