---
Last Updated December 20th, 2021
Overview of tongue infections
Oral diseases are becoming increasingly common at present. These may arise from infections of the buccal cavity, tongue or the teeth. In the initial stages, the symptoms are negligible and can be reversed through proper treatment. But in the more advanced stages, the severity may increase and the disease may eventually progress to oral cancer. The statistics of the World Health Organisation show that worldwide, 4,50,000 new cases of oral cancer are reported each year. Clearly, the current global burden of oral diseases is quite alarming.
What are tongue infections?
"Tongue infections" refer to a group of infections that occur in the tongue and the adjoining mucosa. The patients may have plaque, tongue inflammation or blisters on their tongues. These conditions often arise from dental problems or the use of protruding dentures. Many a time, irregular white patches form on the mucosal linings, accompanied by pain, inflammation, and tenderness. Fluid-filled blisters may form when the condition becomes very critical.
What causes tongue infections?
Multiple factors contribute to tongue infections.
Tobacco: More than 80% of the Leukoplakia patients have a history of smoking. Research studies have revealed a positive correlation between the degree of smoking and the size of the lesions seen in Leukoplakia. These people usually suffer from diffuse leukoplakia of the tongue, buccal mucosa, lips and in some cases, the floor of the mouth. Most affected are the people who are used to reverse smoking. Tobacco chewing is even more dangerous and may lead to white patches in a buccal sulcus, commonly known as "tobacco pouch keratosis". The symptoms may disappear on cessation of tobacco consumption.
Alcohol: People used to alcohol abuse alongside tobacco consumption develop severe mucosal infections. Overuse of mouthwash containing more than 25% alcohol leads to the formation of greyish plaques on the buccal mucosa.
Sanguinaria: This is a variety of herbal extract found in toothpaste. It causes "sanguinaria associated keratosis". It is often accompanied by dysplasia. This may or may not give rise to malignancy.
Ultraviolet radiation: It gives rise to lesions in the lower lip and is often associated with cheilosis.
Epithelial atrophy: Mucosal and epithelial atrophy may arise from certain conditions like vitamin deficiency, iron deficiency or oral fibrosis.
Tumour suppressor genes: Mutations in the tumor suppressor gene p53 can lead to an uncontrolled cell growth and eventually result in leukoplakia along with dysplasia. People who are used to excessive drinking and smoking can develop these symptoms.
Trauma: Trauma induced by friction or irritation may lead to keratosis. Nicotine stomatitis, which results from the heat generated in tobacco smoking is an example of this category. Mechanical trauma may also be caused by the pointed edges of dentures or a broken tooth. The plaques, in this case, resemble callus on the skin.
When do you know you have tongue infection?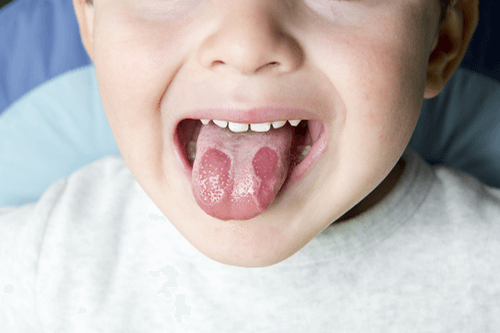 If you have any of the following symptoms, visit a doctor and get tested for tongue infections-
The appearance of whitish or greyish patches on the mucosal linings
Transformation of patches into lesions
Alteration in the surface texture and colour of the affected surface
Formation of thickened plaques on the mucosal surface
Appearance of fluid-filled blisters that may release a purulent discharge on being rubbed or scratched
Scalding, tingling and numbness in the entire mouth
Extreme dryness and roughness of tongue
A bitter or metallic taste in the mouth
Reduced ability to taste (hypogeusia)
Pain in the tongue (glossodynia)
Burning sensation in the tongue (glossopyrosis)
Damaged oral mucosa
Problems in speaking (dysphagia)
Altered taste sensations (dysgeusia)
Here are some of the choicest oral hygiene care products recommended by dentists.
What are the different types of tongue infections?
Based on the aetiology, tongue infections are of three types-
Viral infections: These are mainly caused by the Herpes virus. White spots appear in the mild stage. In the later stages, tiny fluid-filled blisters may form, which may gradually grow in size. The patients have mild to moderate tingling sensation in the mouth and tongue.
Fungal infections: It is normally caused by Candida albicans. White patches appear on the tongue which can be rubbed off to reveal a reddish surface below it. It is common in patients with low immunity.
Bacterial infections: These are common in people who have tongue piercings. The severity of infections is more when metal studs are used.

Depending on the type of blisters or sores, tongue infections are classified into the following types-
Canker sores: They are the most common forms of oral blisters. They may appear under the tongue or on the gums. These sores are usually whitish or yellowish with a reddish elevated border. Canker sores may result from –
Mental stress
Hormone imbalance
Celiac disease
Poor immunity
Candidiasis sores: It causes infections in the tongue and may lead to oral thrush which has the following symptoms-
Taste alteration
Whitish patches of fungus
Red inflamed patches
Cracked and reddened skin at the corners of the mouth
Injury sores: Tongue blisters can also appear due to mechanical trauma. Eating very spicy snacks, biting the tongue and sipping very hot beverages can cause burns, cuts, and blisters on the tongue.

How to detect and treat tongue infections?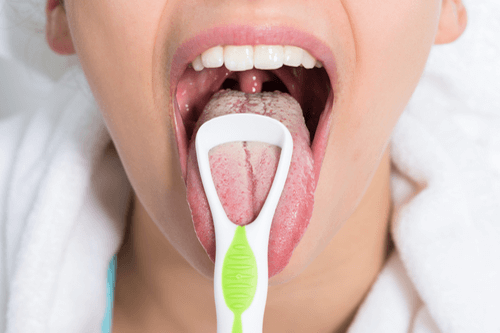 Tongue infections can be detected by the following tests-
Cystoscopy (endoscopy of the urinary bladder): Reveals the white lesions on the urothelium.
Tissue biopsy: To rule out malignancy
Brush biopsy / exfoliative cytology: to remove and test sample cells from the affected area
Histological examinations: To determine the degree of hyperplasia and inflammatory cell infiltration.
The treatment of tongue infection mostly depends on what is the real cause of the infection. To get immediate relief from the pain, OTC painkillers can be taken. but only on doctor's advise. In order to get relief from the burning sensation in the mouth or tongue, one can try sucking on a piece of ice-cube. Depending upon the severity and the nature of infection, the doctor may prescribe drugs, surgery, or radiation therapy.
In the early stages, certain topical and systemic medications can help cure the symptoms. The most important ones are- carotenoids, retinoids, antimycotics and anti-inflammatory drugs. The use of toothpaste containing sodium lauryl sulfate should be avoided since it acts as an irritant.

Prevention
It is easy to prevent the onset of tongue infections. One should regularly practice oral hygiene and care. Replace your toothbrush and tongue cleaner once in every 2-3 months. Bacteriocidal mouthwash is good for keeping your oral region sterile. Make dental visits a priority. Refrain from smoking and other forms of tobacco consumption.
Tongue infections are not life-threatening but can cause persistent pain and discomfort. A proper diagnosis should be carried out in all the cases in order to prevent the disease from progressing to oral cancer.
Dos and Don'ts
Dos
To keep your mouth free from germs, gargle with lukewarm water mixed with salt.
Go for softer and easier and bite foods. Drinking juices and shakes will put a lesser strain on your tongue.
Use a toothbrush with softer bristles. Also, use a mouthwash prescribed by a doctor.
Don'ts
Indulge in smoking or drinking. Tobacco exacerbates oral infections.
Consume foods with high acidic content such as spicy foods or aerated drinks.
Chew gum or any other hard to chew items. Also, refrain from talking while eating.
Help
Others
Be
Fit
Trending Topics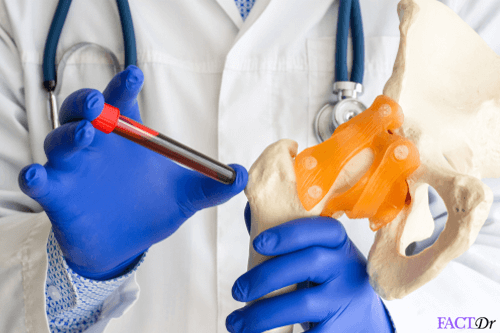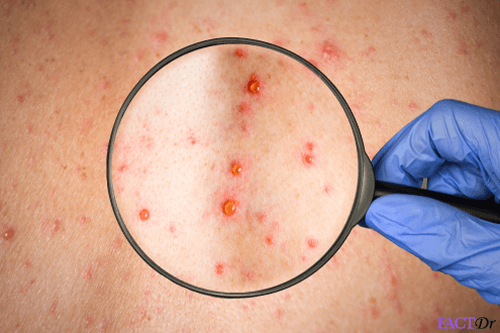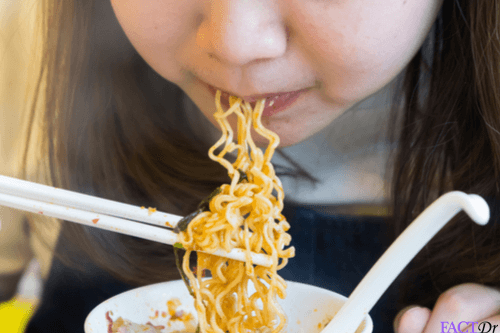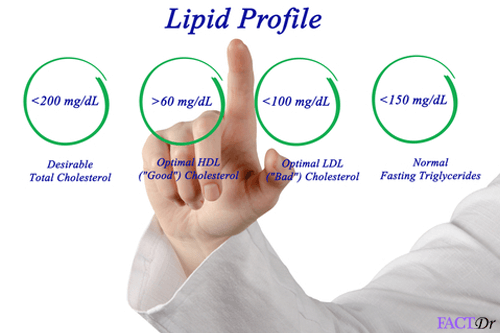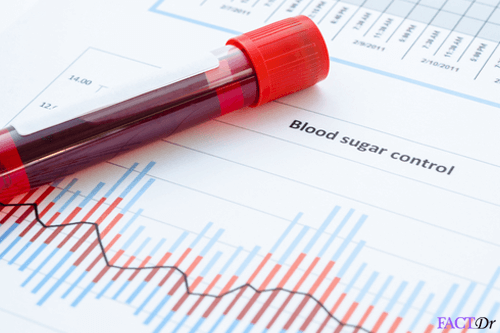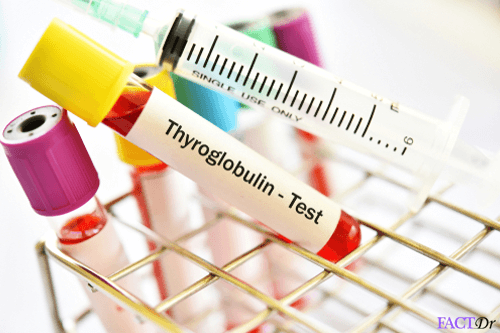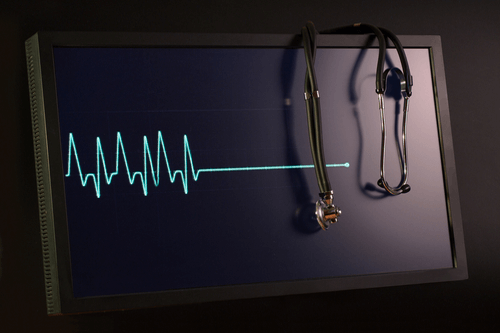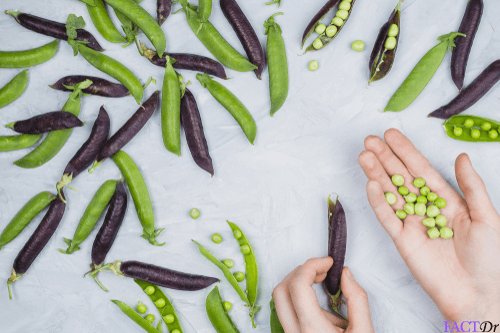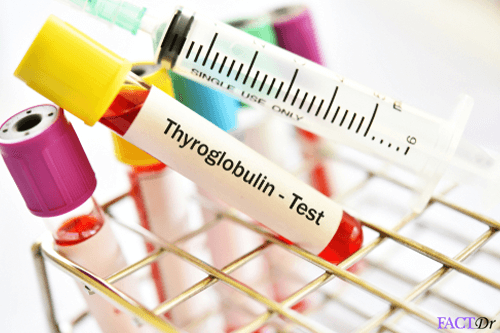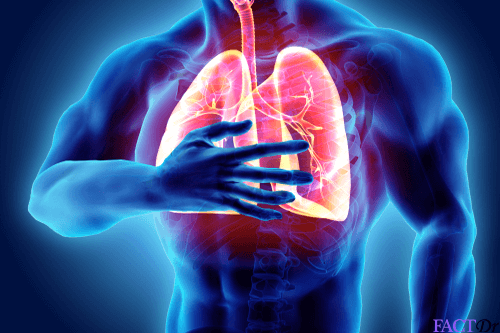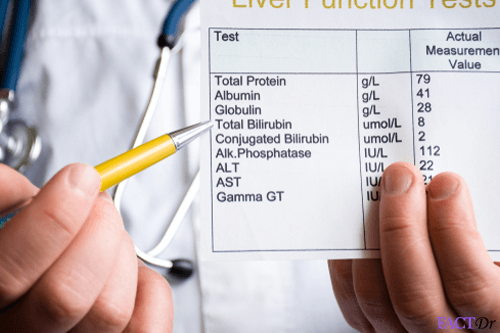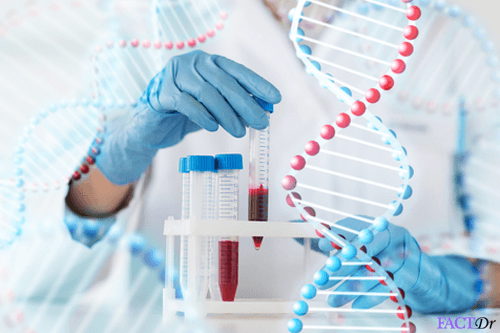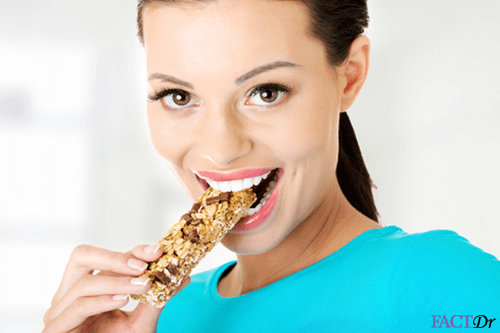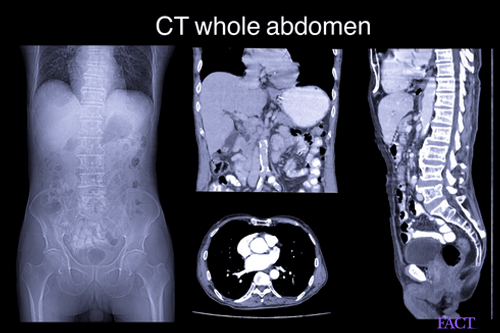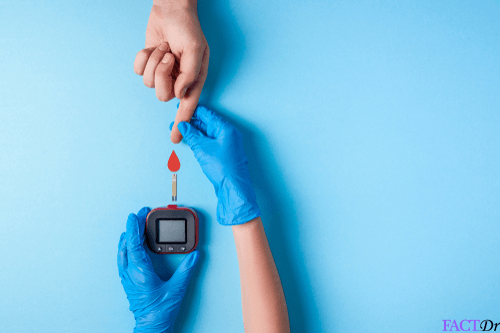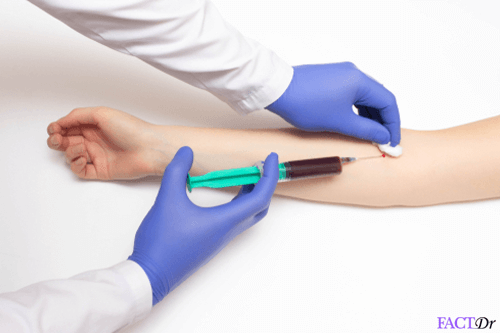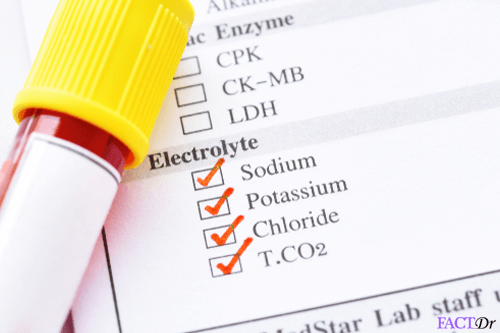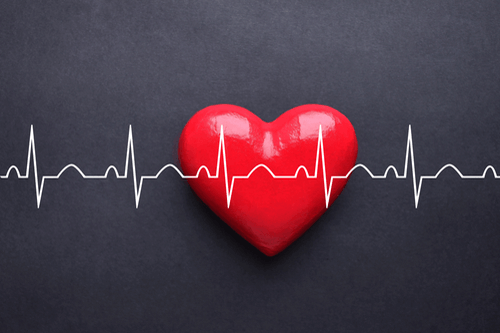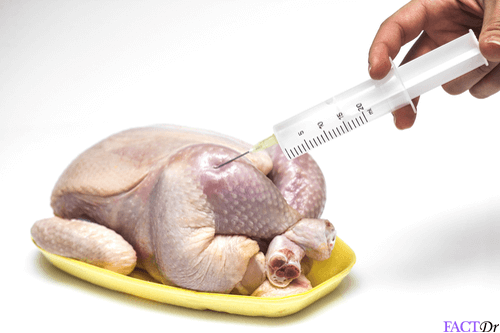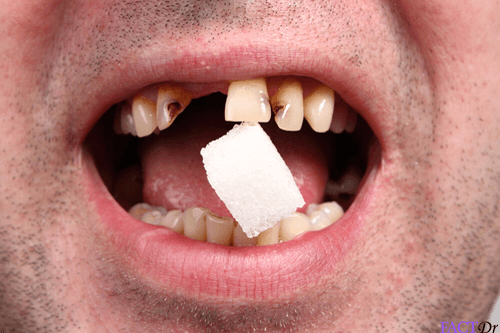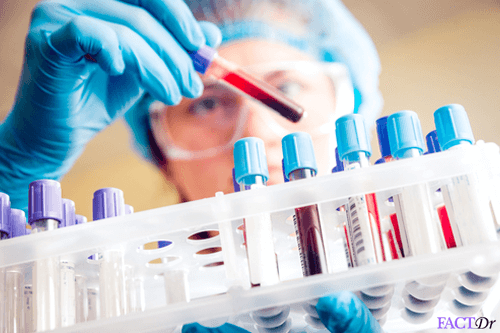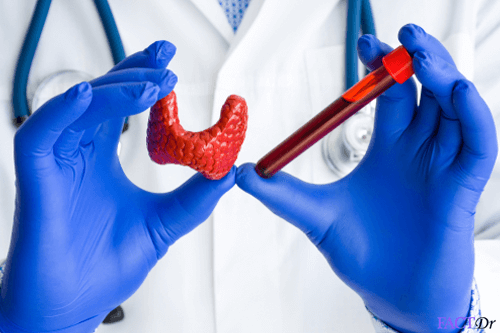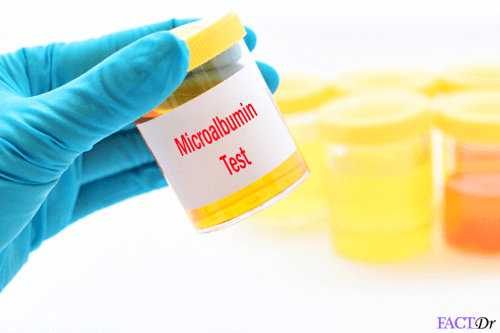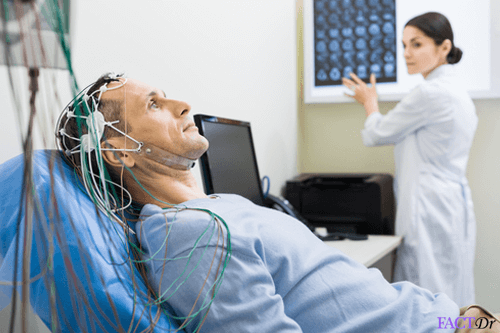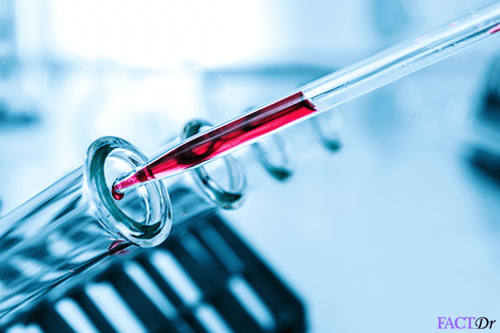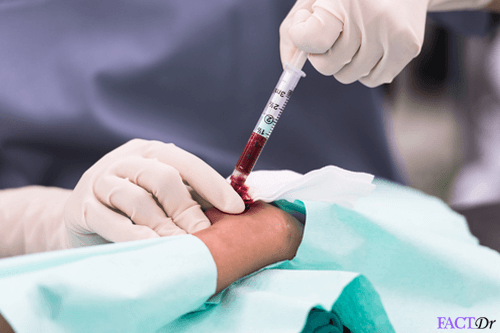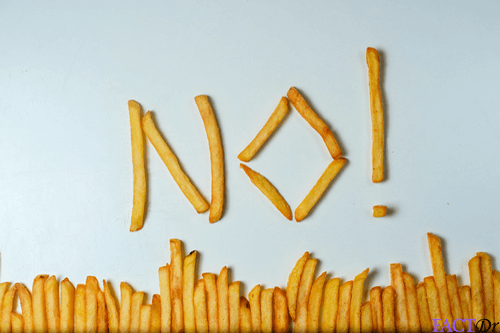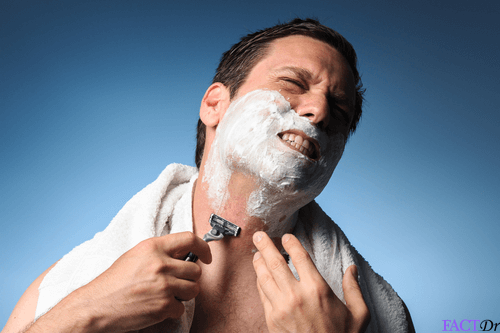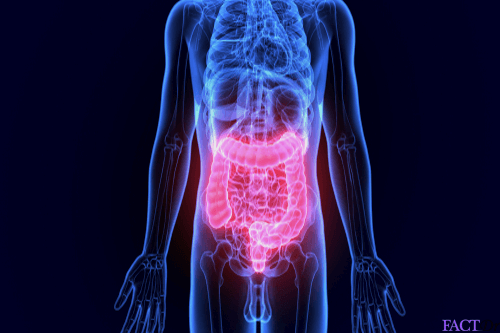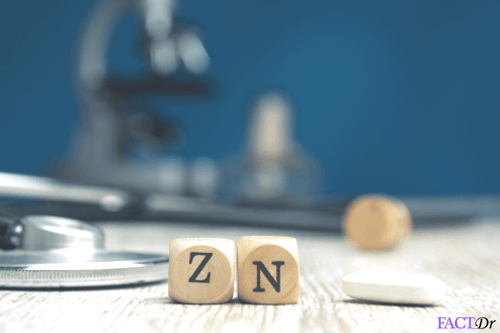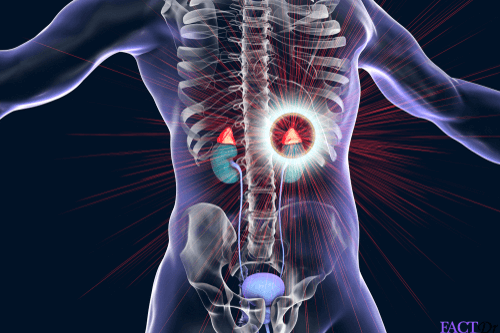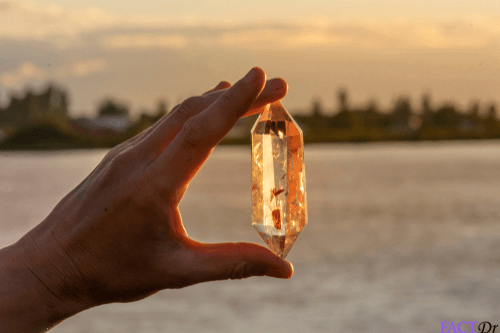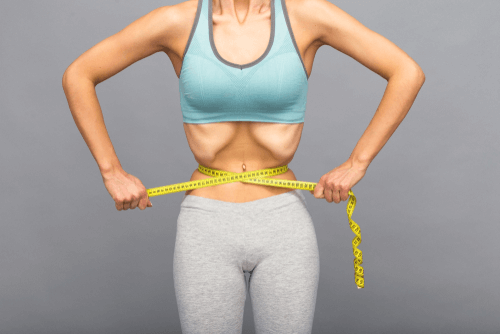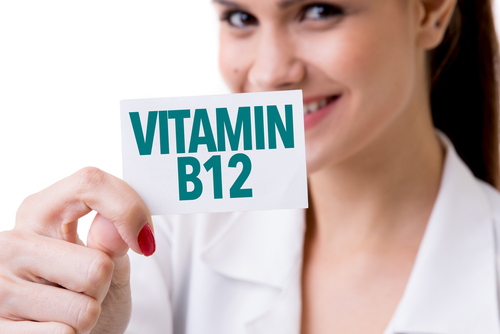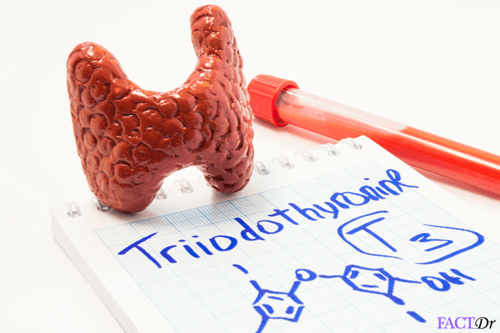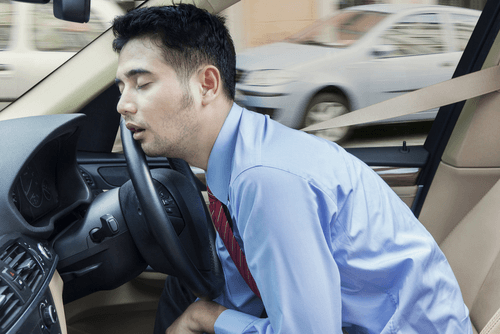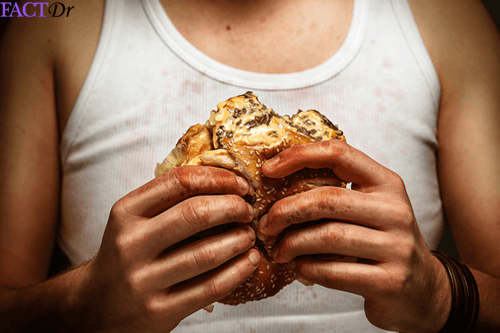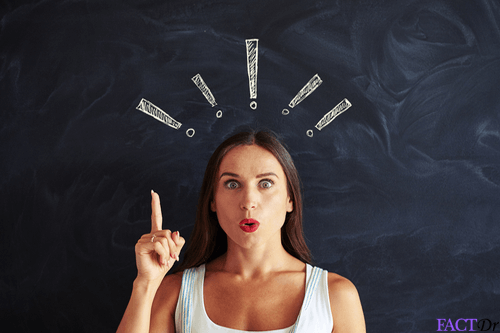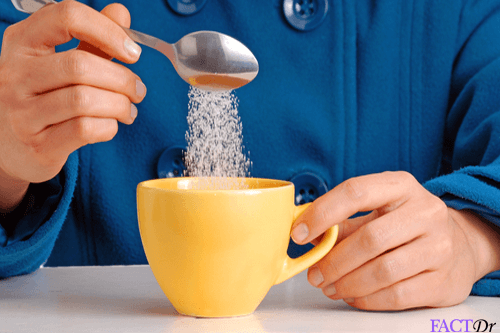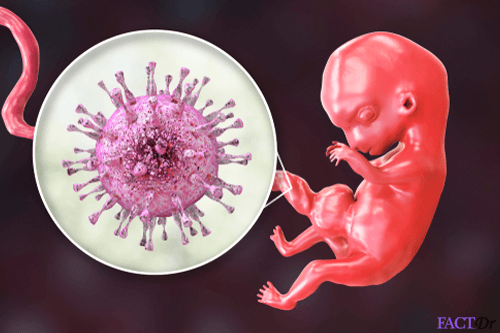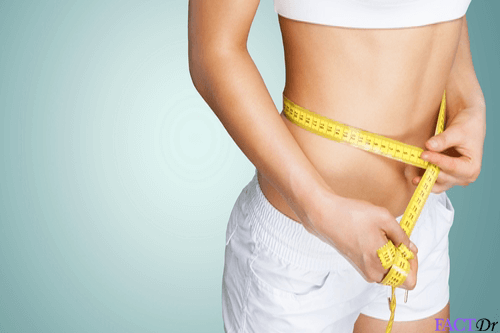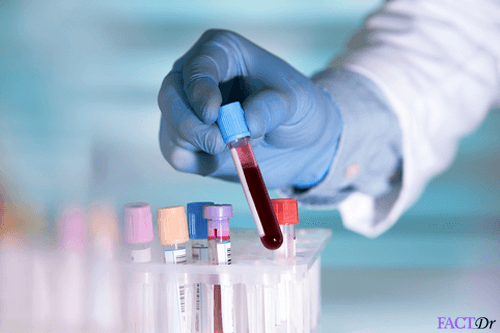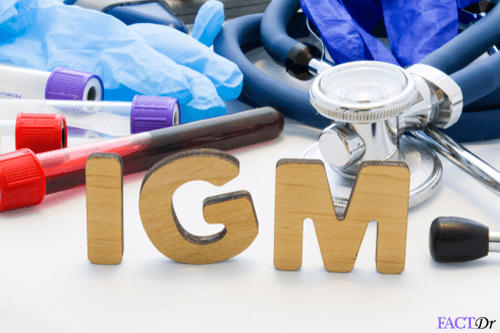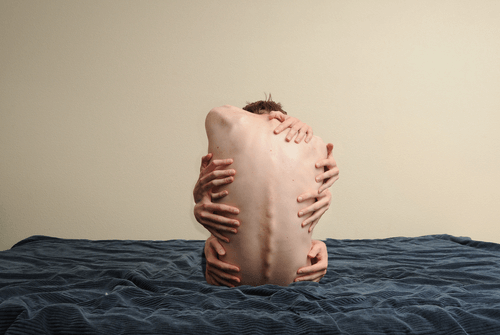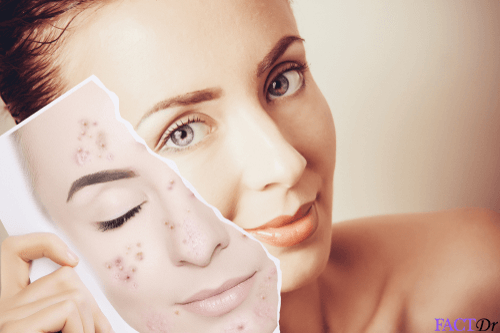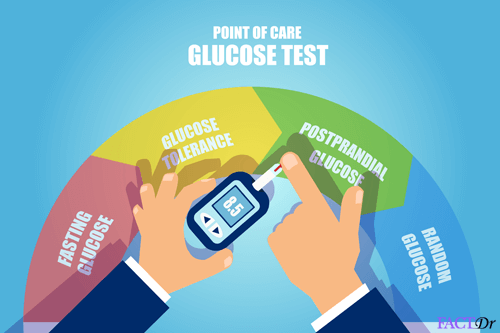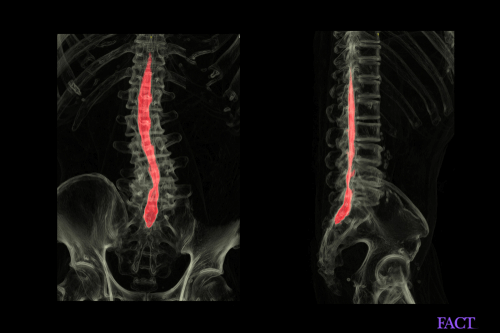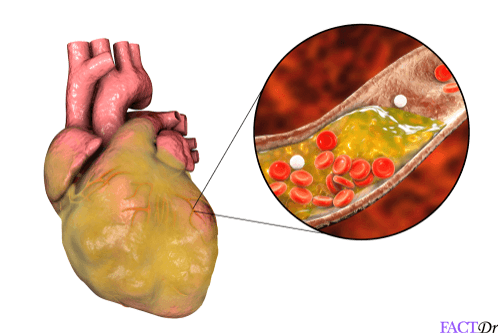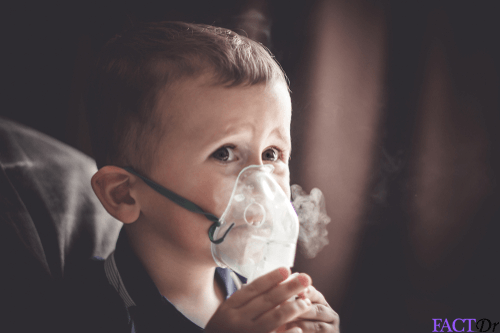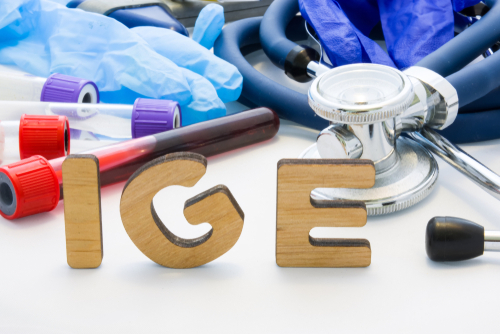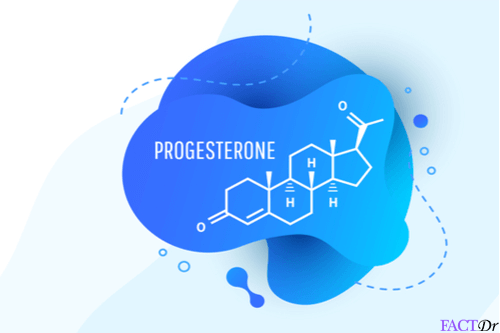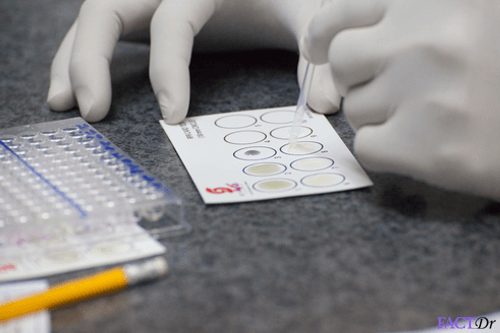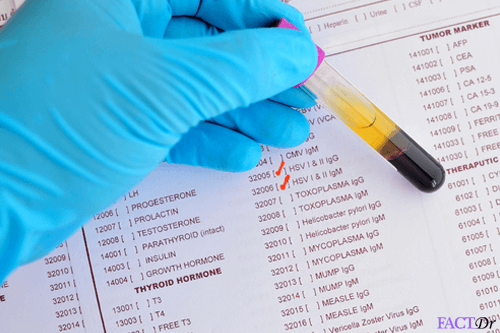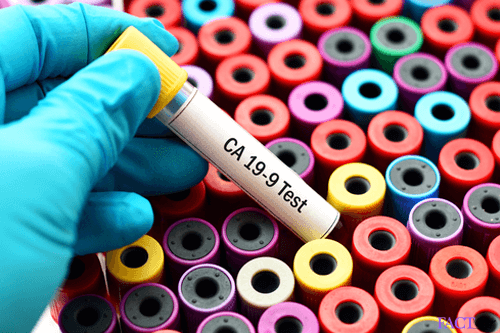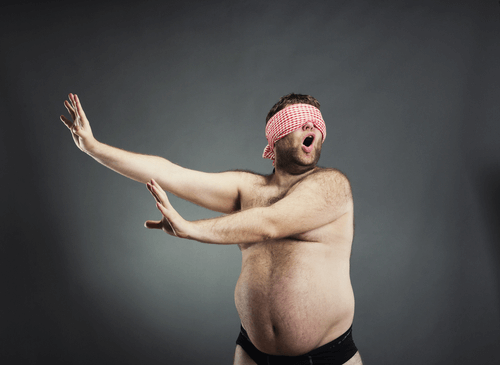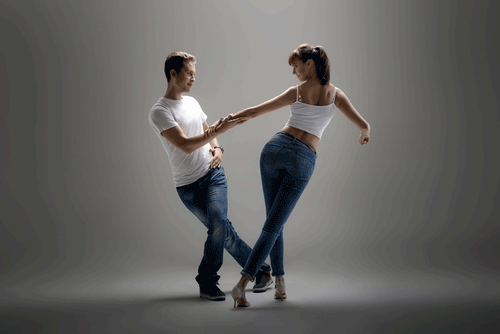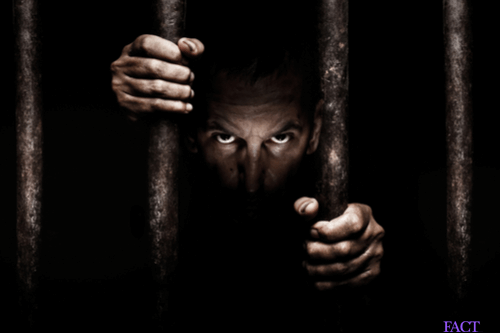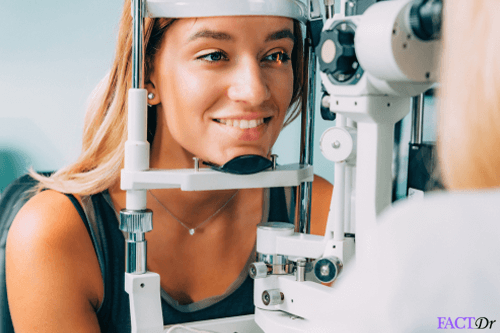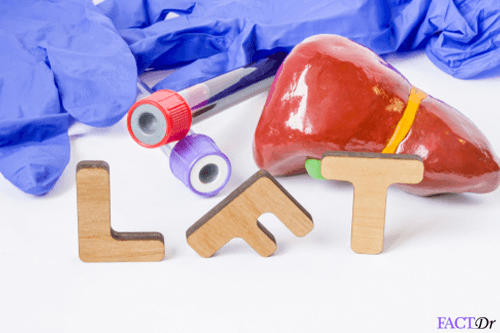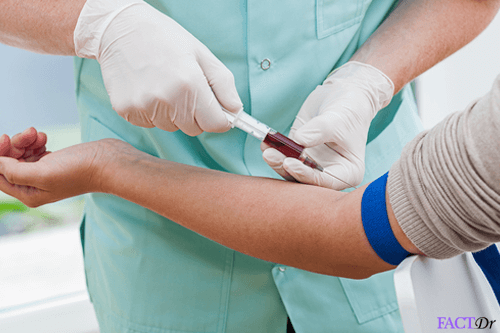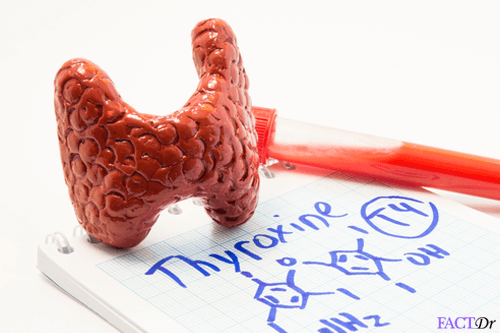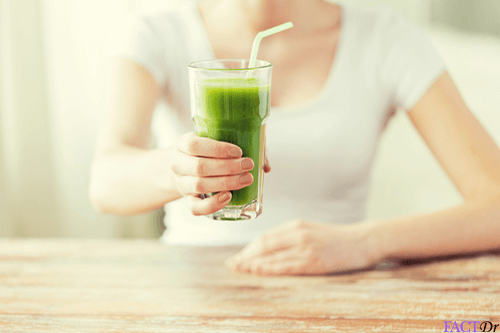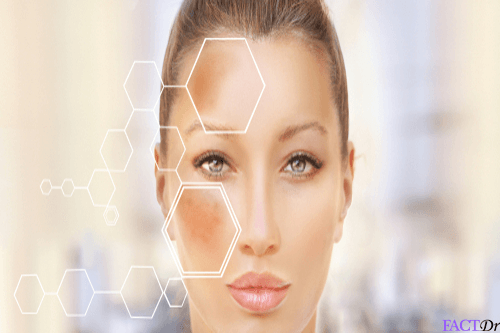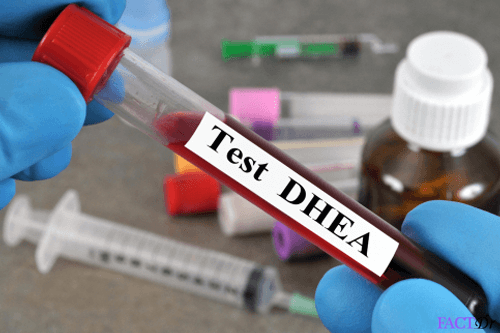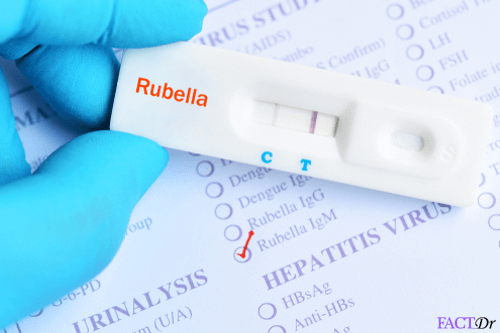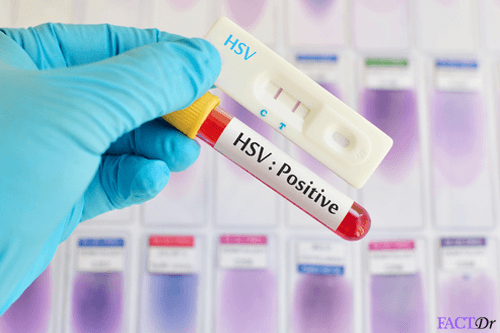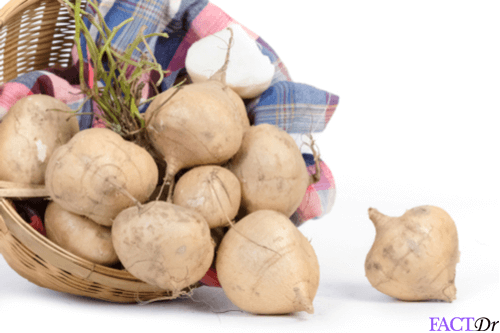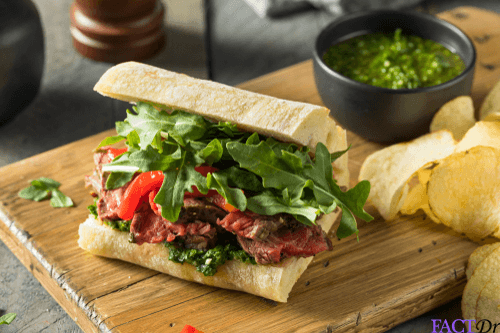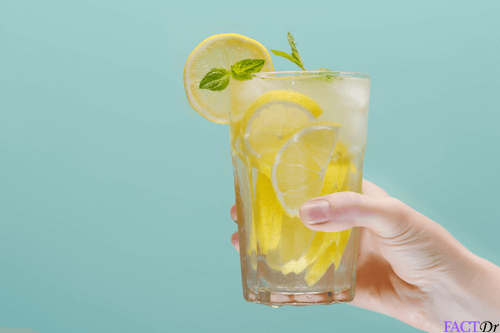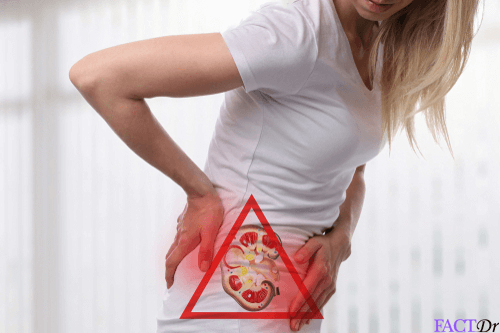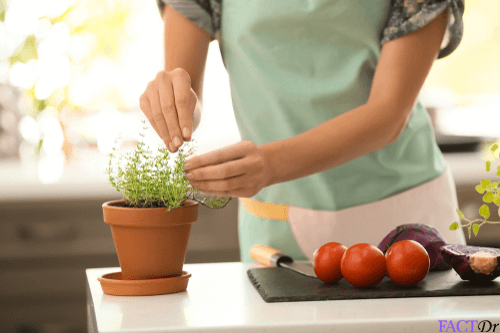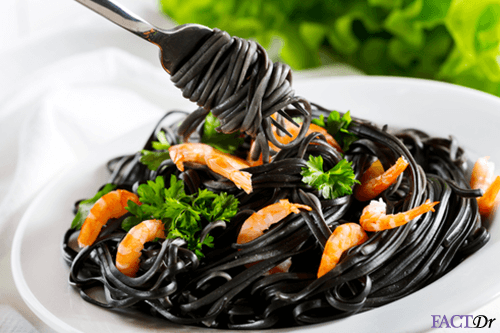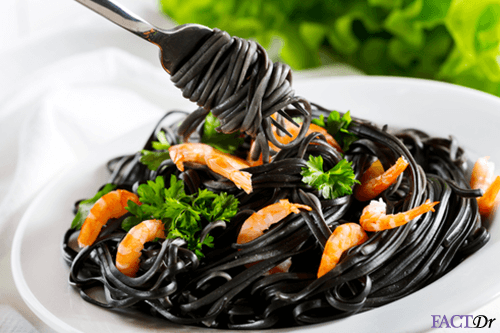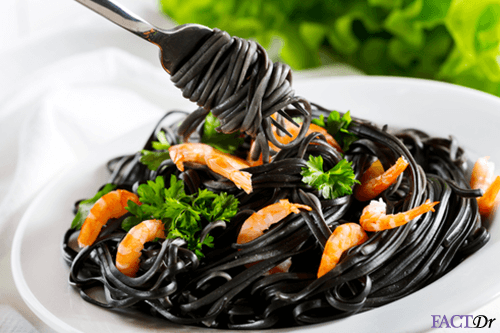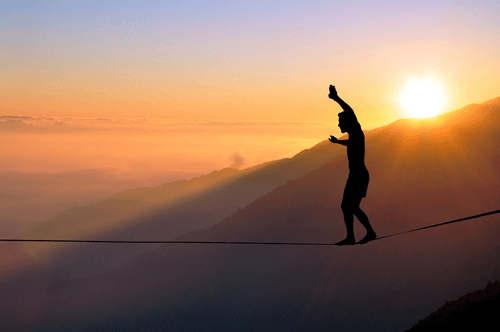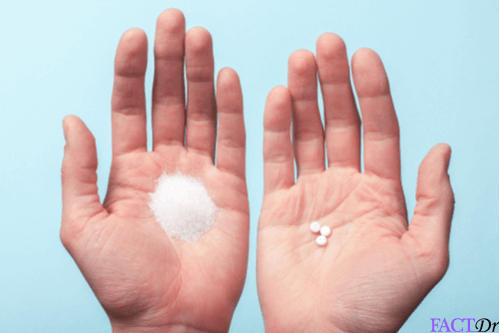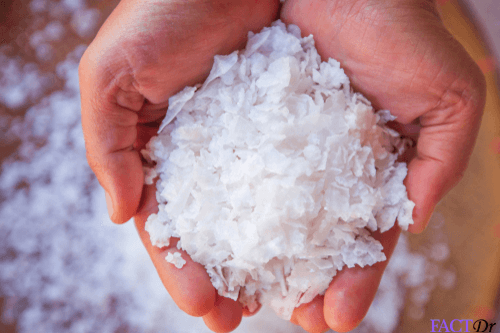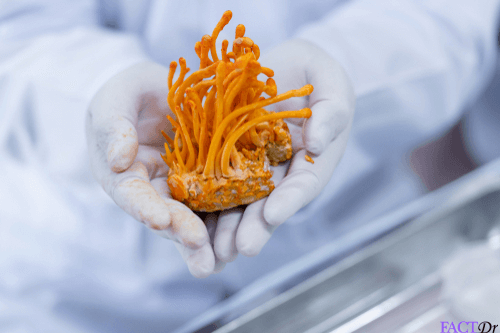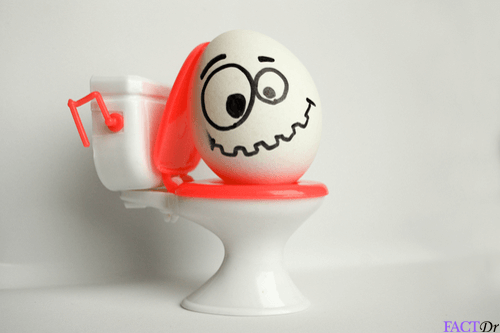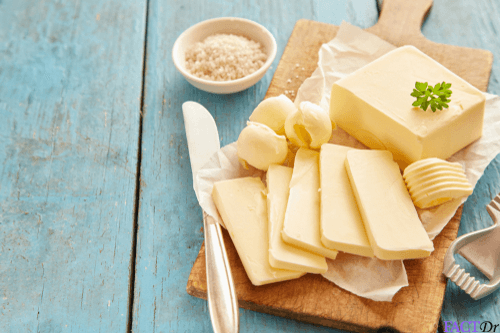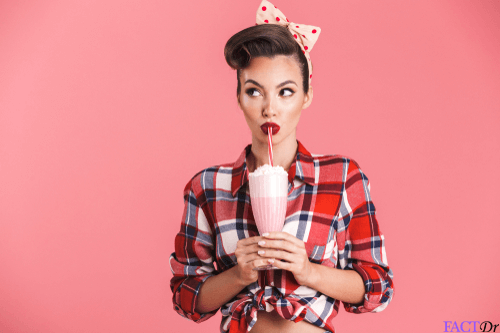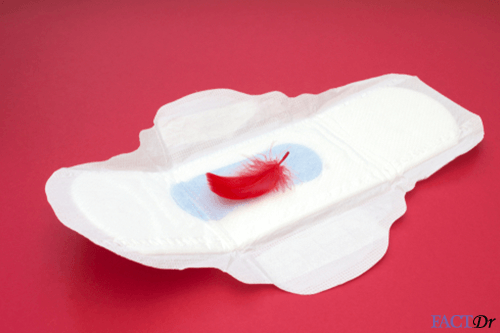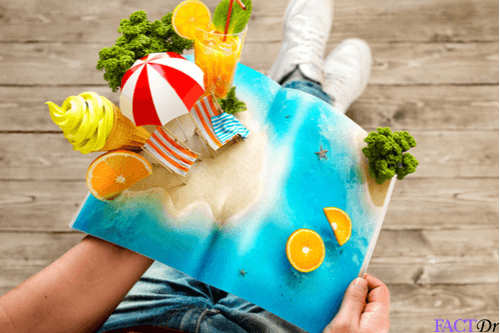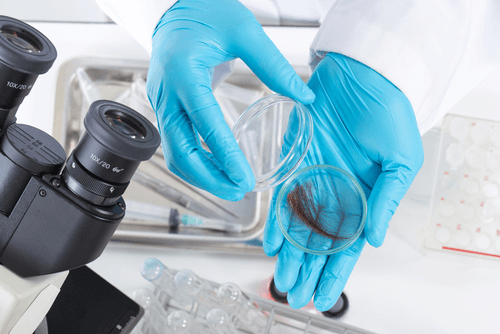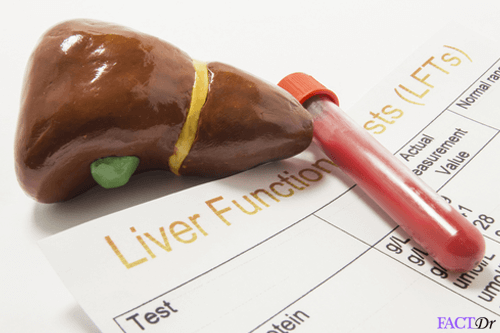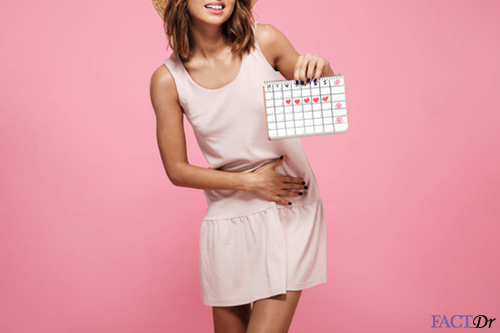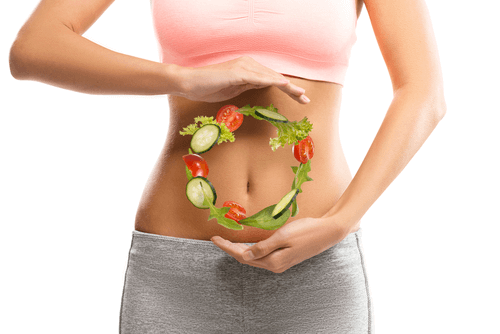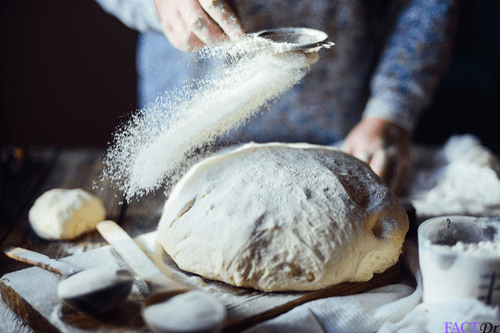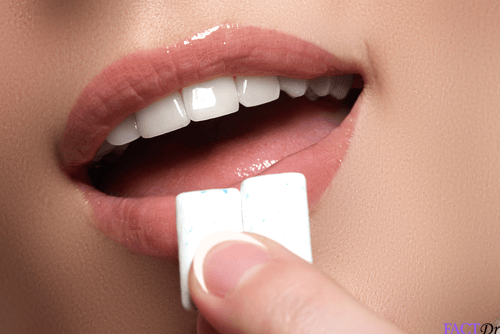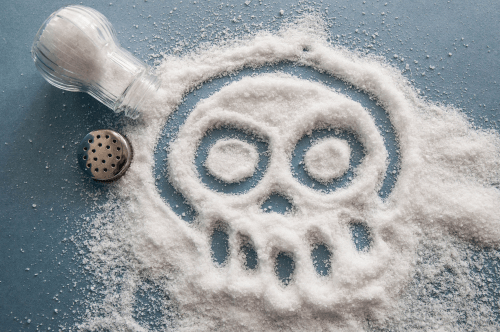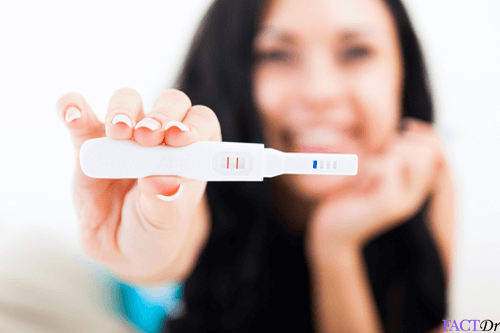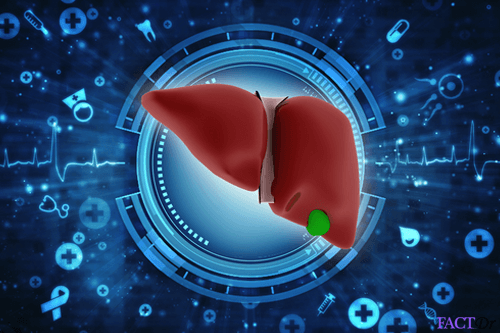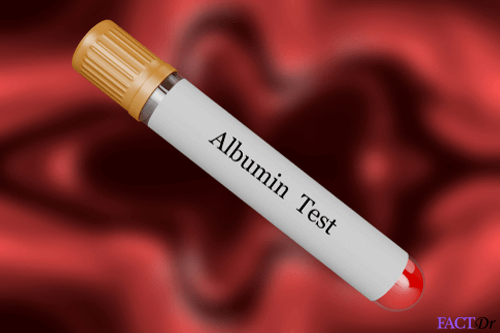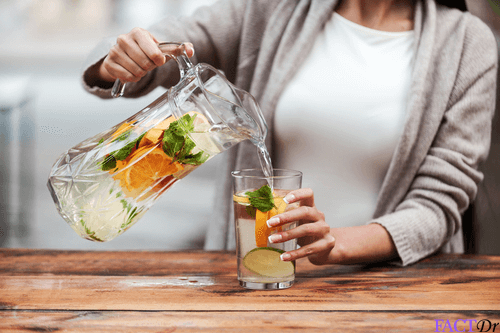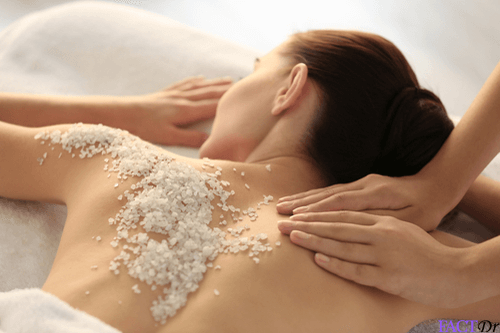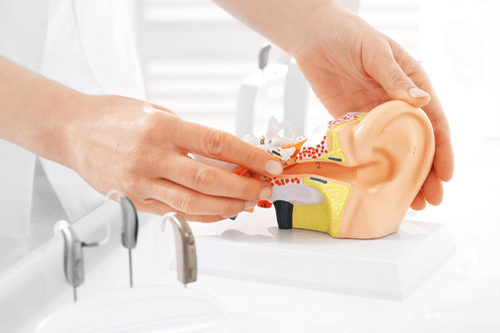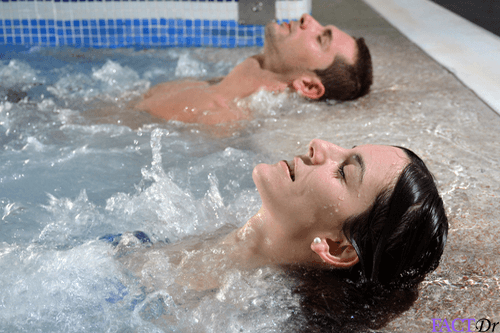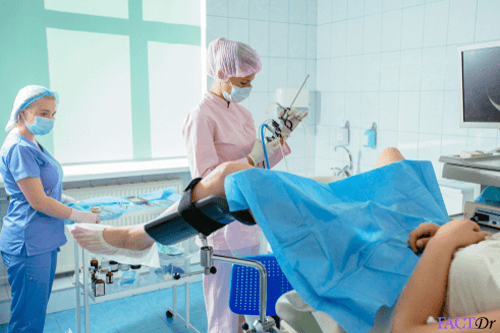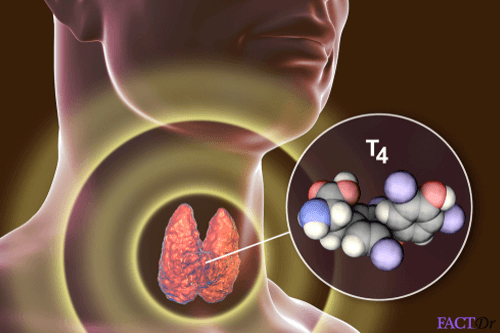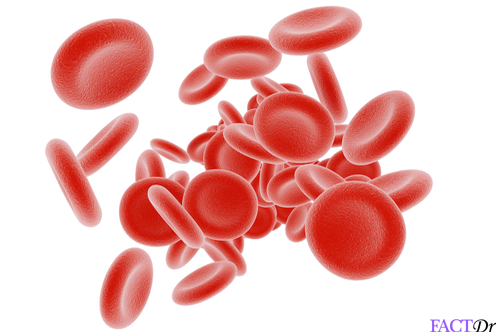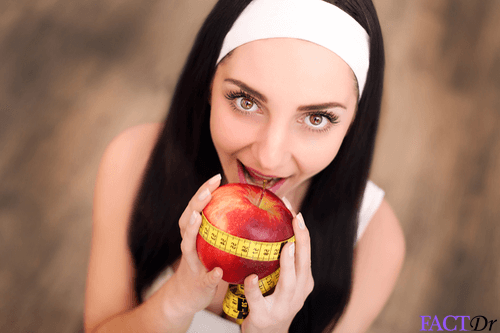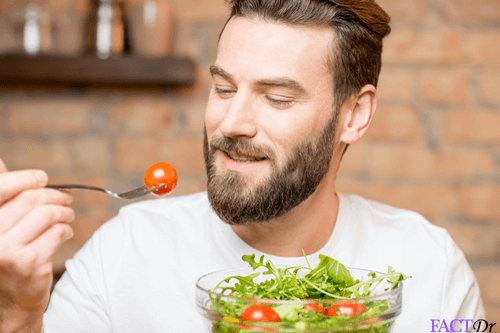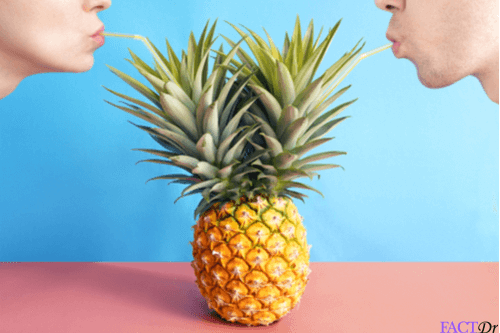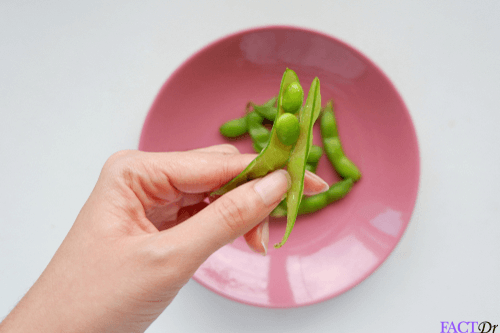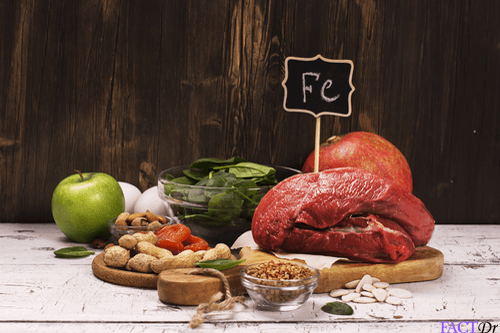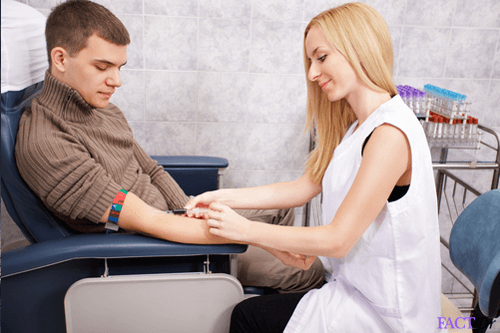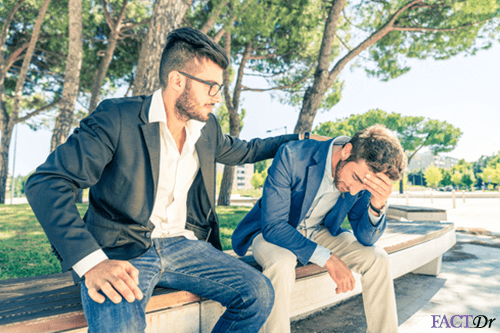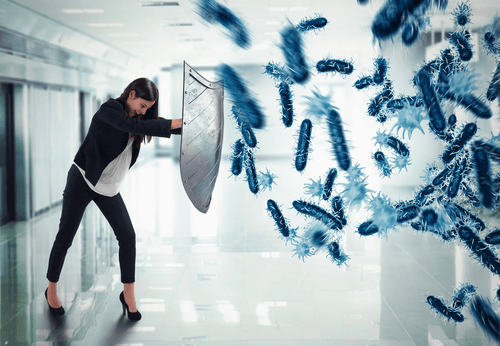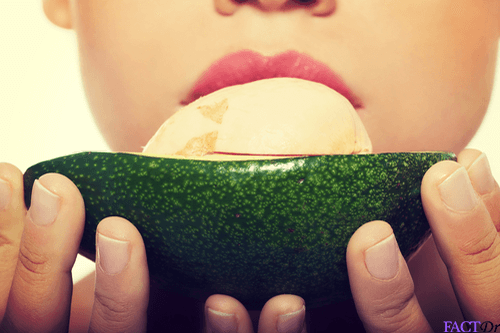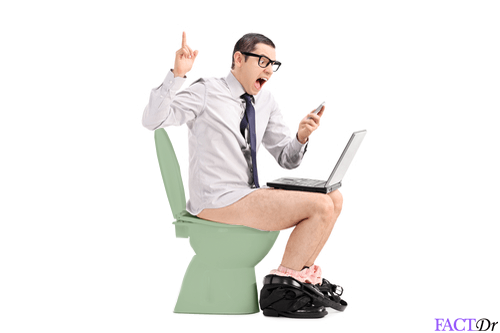 ---