---
Last Updated December 20th, 2021
What are eating disorders?
Eating disorders refer to a group of complex diseases where a person either eats massive quantities of food or does not eat at all. It may range from craving for food at odd hours of the day (or night) to complete avoidance of food during the normal meal timings. All types of eating disorders are somewhat related to an unusual obsession with food or about one's body weight. Two main biological factors (triggers) are responsible for these syndromes. These are sleep and huger. Disturbance of the homeostatic system and the circadian rhythm aggravate the symptoms. The patients develop unusual eating patterns such as an excessive urge to have more carbohydrate, starch, and sugary foods. These eating disorders do not cause any immediate impact on health. But at some point in time, they may generate some serious systemic response.
What causes eating disorders?
The contributing factors of eating disorders are as follows-
Depression over a long period of time
Loneliness
Physical or emotional stress (trauma)
Low self-esteem (food acts as a mood lifter for these people)
An unusual emotional response in some people
Imbalance in dopamine and serotonin levels
Functional abnormalities of the Ventromedial nuclei (cause people to eat more)
Malfunctioning of the Lateral Hypothalamus (cause people to eat less or not eat at all)
Genetic defects (mutations in the melanocortin 4 receptor gene)
Starvation for a long period of time
Disruption of the internal body clock (affects dietary pattern)
Anxiety or nervousness (food acts as a pacifier)
A trend of eating disorders in the family
What are the signs of eating disorders?
The main identifiable signs of eating disorders are as follows-
Having food at odd hours
A tendency to have food after a meal
An intense urge to have massive quantities of food even if the stomach is full
Feeling hungry even after a full meal
An intense desire to have food rich in carbohydrate, starch and sugar
A complex about one's body weight, size and shape
Abnormal weight loss or gain
A very poor or an abnormally high appetite
Feeling of guilt or shame while having food
Starving oneself more often
What are the different types of eating disorders?
Eating disorders are broadly classified into two types-
Binge eating disorder
Binge eating disorder is an abnormal mental condition wherein the patients eat huge quantities of food within very short intervals of time. In this disease, the patients lack self-control and eat uncontrollably even in the absence of biological hunger.
What are the features of binge eating disorder?
Episodes of overeating: The patient eats massive quantities of food within very short intervals of time. They completely lose self-control and cannot resist the urge of having food during those periods.
Eating pattern: These people exhibit abnormal eating behaviour like eating in the absence of "actual" hunger, eating uncontrollably even when they are full and eating very quickly.
Feelings: The patients often feel guilty or ashamed of the amount of food they are having. Binge eating disorder is closely associated with monotony, stress and annoyance.
Habits: Since these people feel guilty about their eating habits, they develop secretive behaviours. They prefer eating when nobody is around.
What are the warning signs?
Obsession over body weight, shape, and image
Constant feeling of bloating and constipation
Feeling stressed and guilty after a binge eating episode
Hypersensitivity to comments regarding eating habits, body shape, and size
Depression and anxiety
Self-abrasive behaviour
Intolerance (episodic) towards food
Bulimia nervosa
Bulimia nervosa is a psychological illness characterised by episodes of overeating followed by compensatory activities. Compensatory activities denote the different means of ejecting the food such as vomiting and defecation.
Bulimia nervosa has the following features-
Binge eating: The patients exhibit episodes of binge eating where they consume huge quantities of food uncontrollably and within very short intervals.
Compensatory behaviour: After an episode of binge eating, the patients tend to get rid of the consumed food by vomiting, using laxatives and diuretics.
Body shape obsession: The patients grow a complex regarding their body shape. This reduces their confidence and self-worth.
Subtypes
Following are the types of bulimia nervosa-
Purging type: In this type, the patients try to expel the ingested food via vomiting.
Non-purging type: Here, the patients tend to compensate for overeating by rigorous physical exercise.
Anorexia nervosa
Anorexia nervosa is a mental disorder where the patient tries to lose weight through the complete absence of eating. The patients lose appetite completely in this condition.
Following are the main features of the disease-
Abnormal weight loss (about 85% less than normal)
A fear of gaining weight
Preoccupation with body image
Diagnosis
The following tests are necessary for the proper diagnosis of eating disorders-
CT scan of the brain (to check the levels of serotonin and dopamine)
Blood test
Urine test
Treatment and Prevention
Therapy and specialized diet that help in weight gain can help in treating anorexia nervosa.  The treatment also focuses on reducing the adverse effects of the unhealthy weight loss on vital organs. There is customized therapy for anorexic patients called as MANTRA (Maudsley Anorexia Nervosa Treatment for Adults) and it usually comprises of 20 sessions. Other forms of therapy include SSCM and Focal Psychodynamic Therapy. Treatment for adult anorexics differs from that of anorexia patients below the age of 18.  While there are a lot of factors that make a person more susceptible to eating disorders such as genetics and history of trauma, there are a few psychological changes that a person can bring to decrease the likelihood of developing unhealthy eating patterns:
Stop relating body type or shape with happiness and achievement. Be extremely cautious of what the popular media permeates as the idea of the "perfect body".
Consume a well-balanced diet. Remember your body needs fats and other essential nutrients to function effectively.
If a person has experienced trauma, abuse, or severe depression, it would be wise to seek professional psychiatric help.
Be aware of the tell-tale signs of someone suffering from an eating disorder and don't delay the treatment.
Dos and Don'ts
Dos
Make sure that the underlying mental condition that is causing the eating disorder is diagnosed and treated.
Understand that eating disorders don't vanish overnight. It takes a lot of time for these to resolve.
It is important to provide emotional support and empathy to an individual. This will aid in the faster treatment of the condition.
Don'ts
Ignore the symptoms of the eating disorders and assume they will go away with time.
Talk about things that could perpetuate the idea of negative body image and lower the self-esteem of the individual.
Force an anorexic person to eat. Similarly, don't forcefully try to starve a bulimic.
Help
Others
Be
Fit
Trending Topics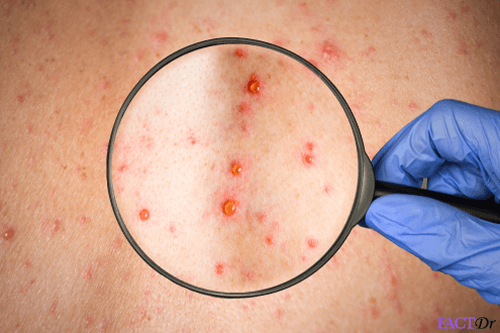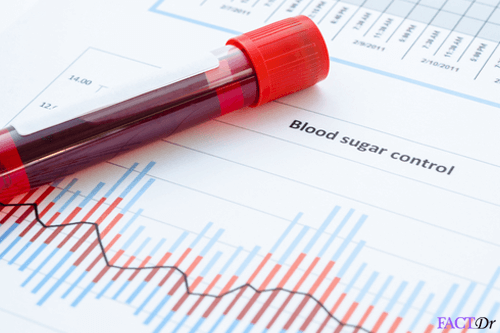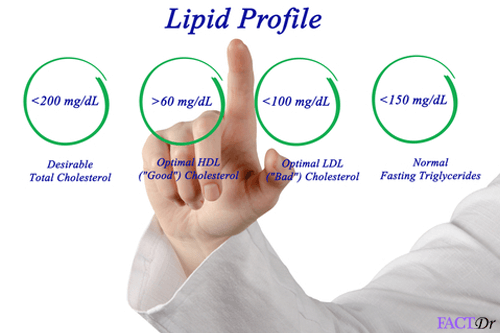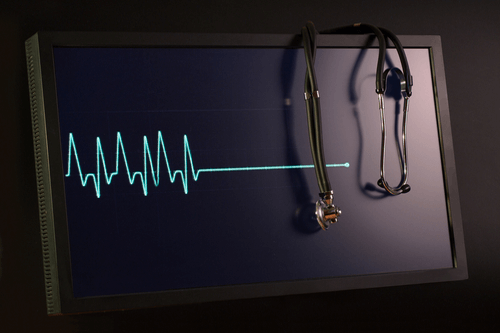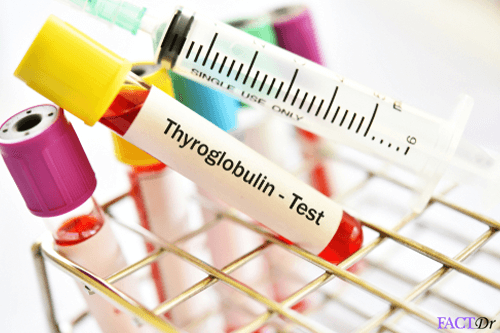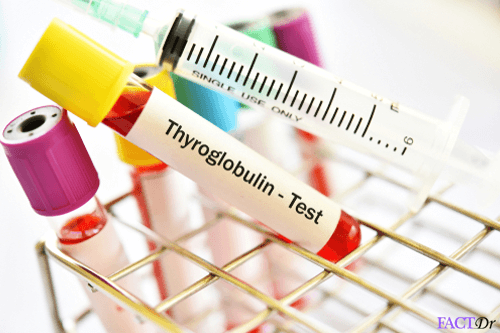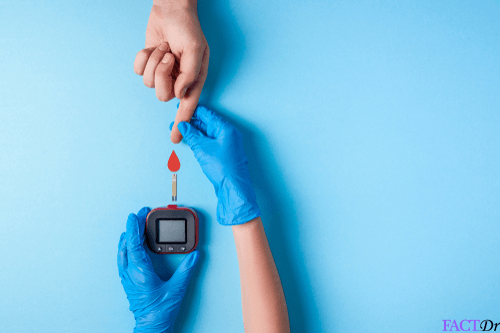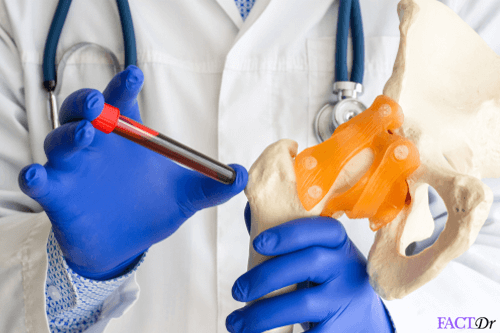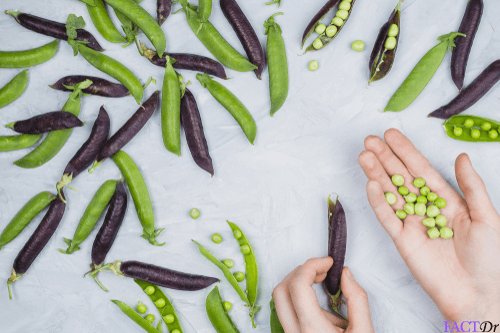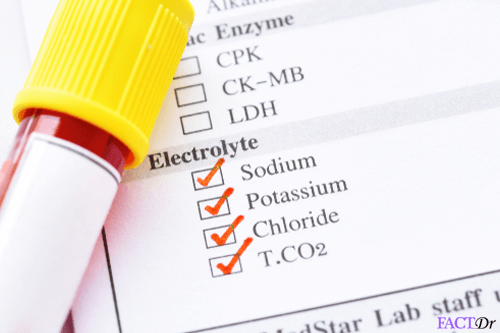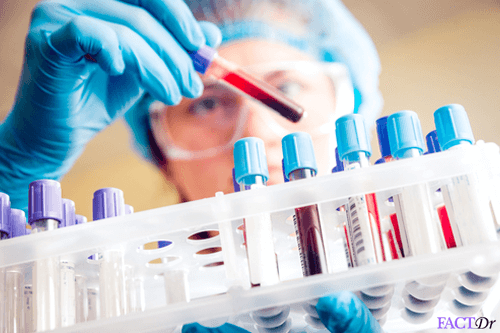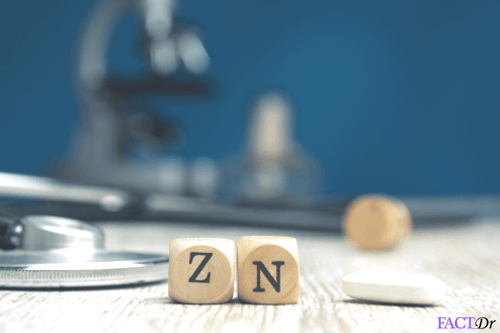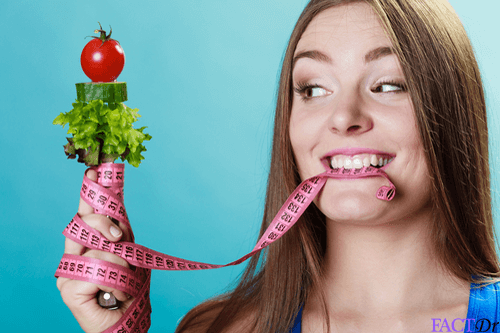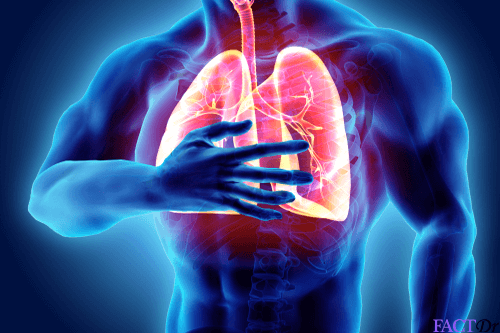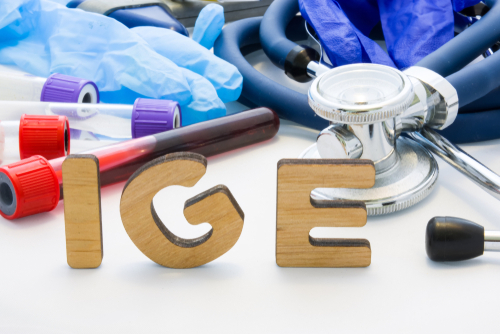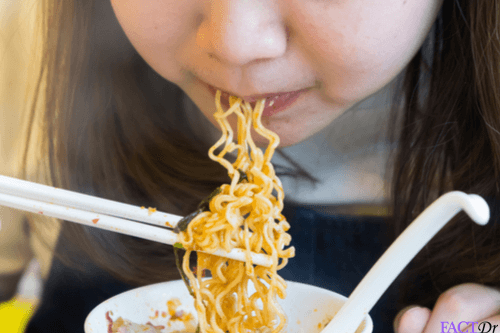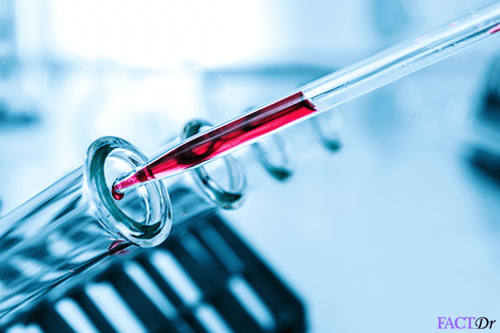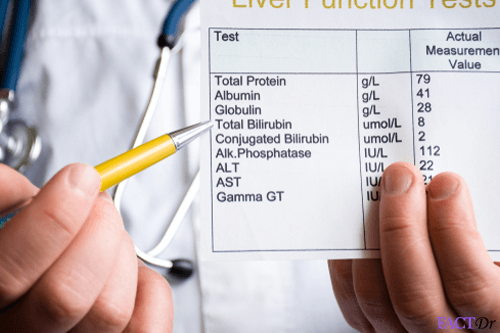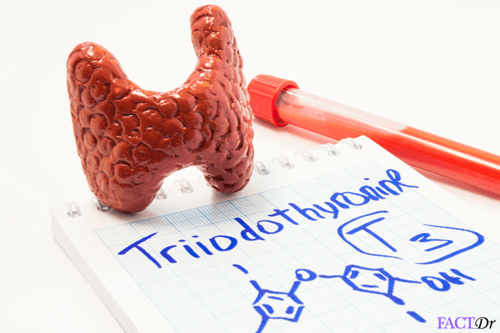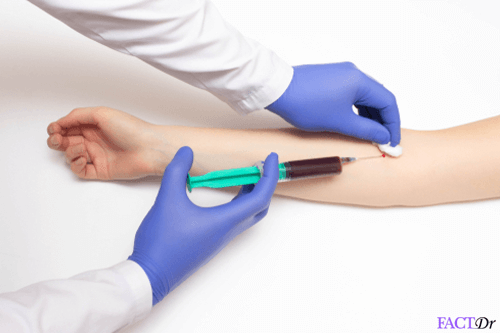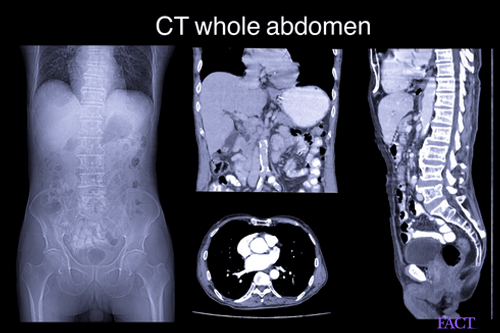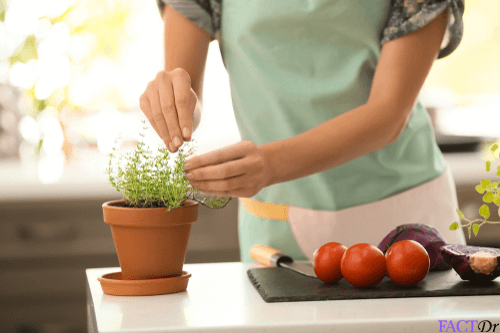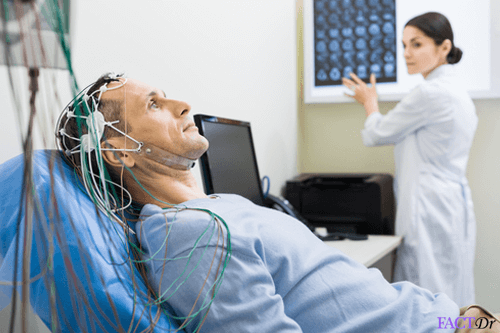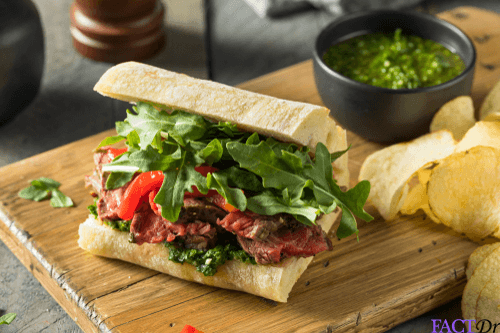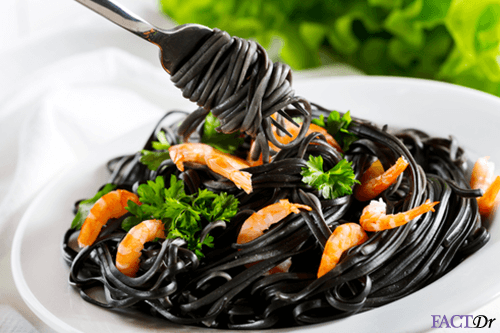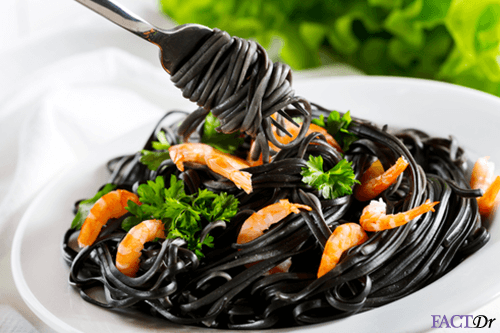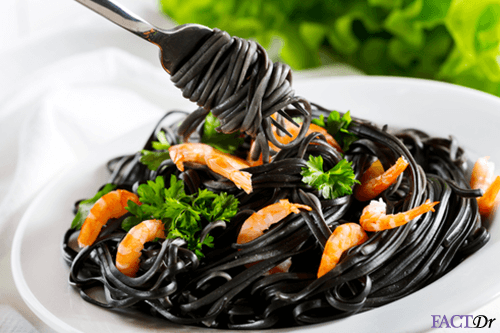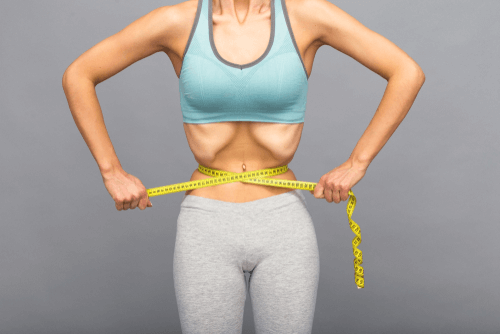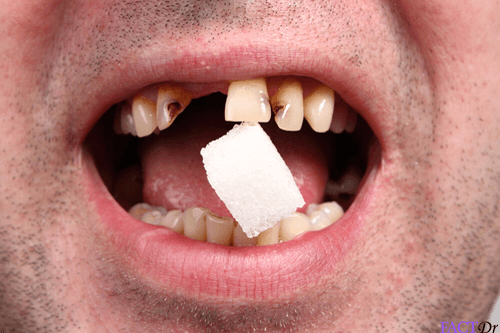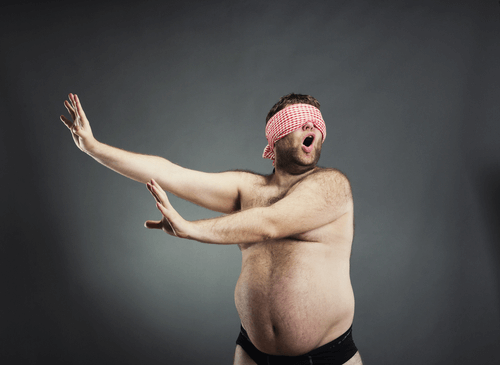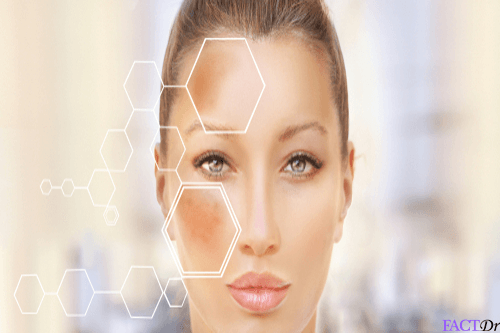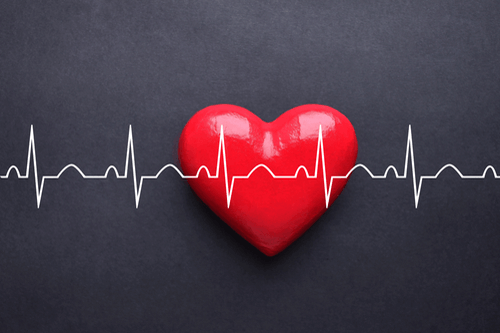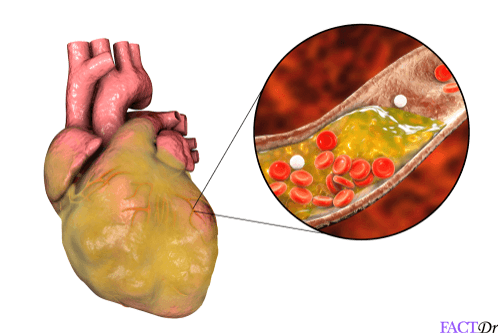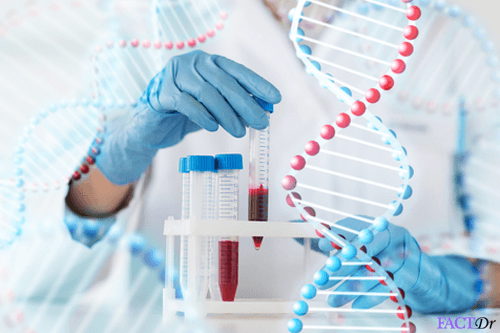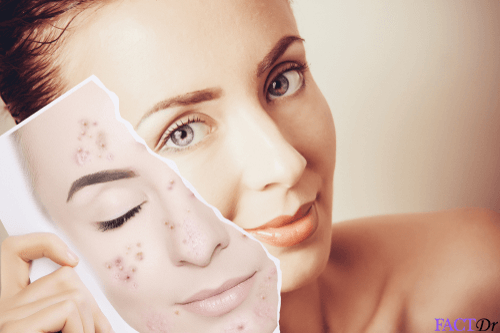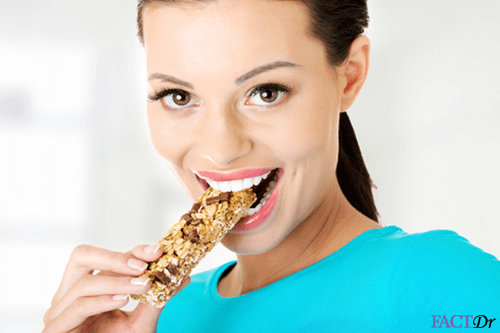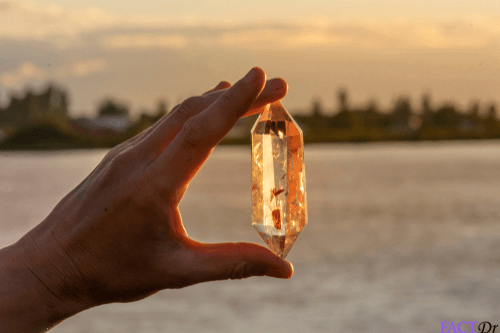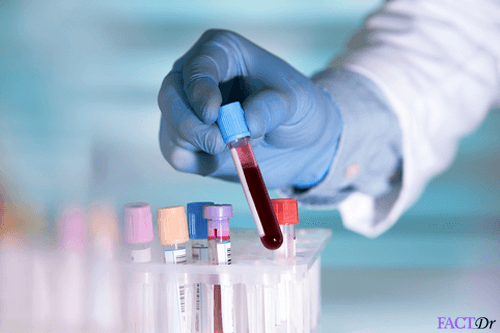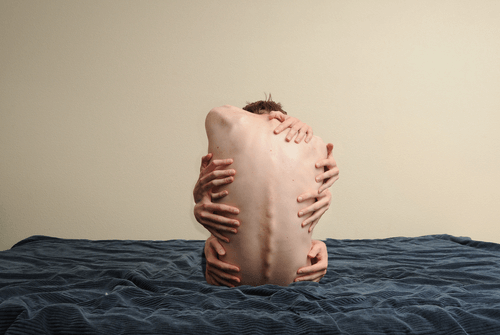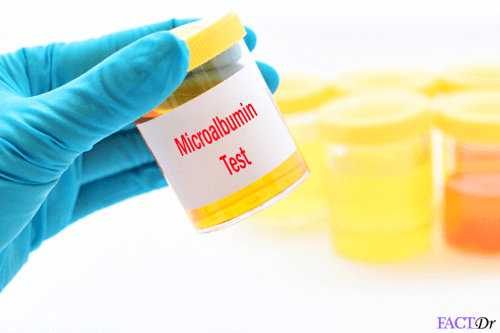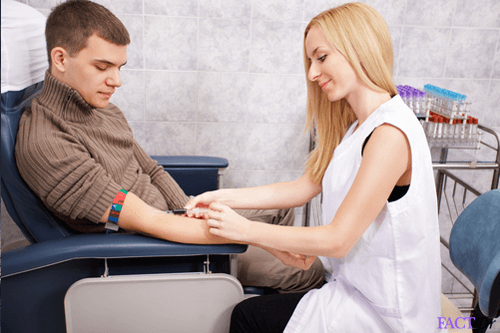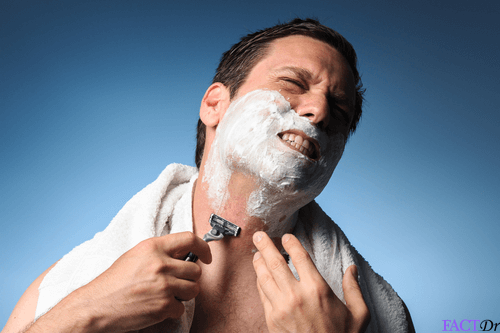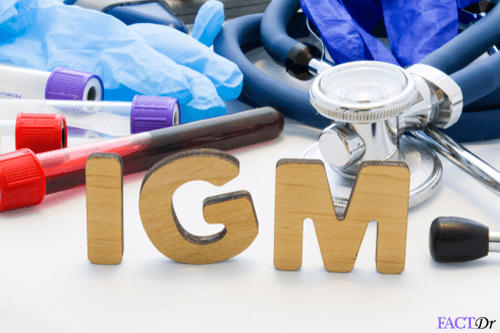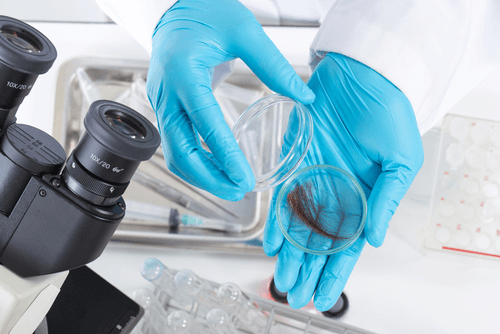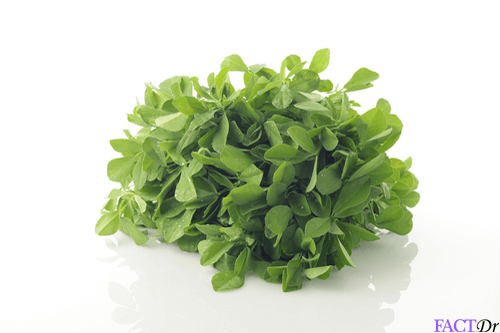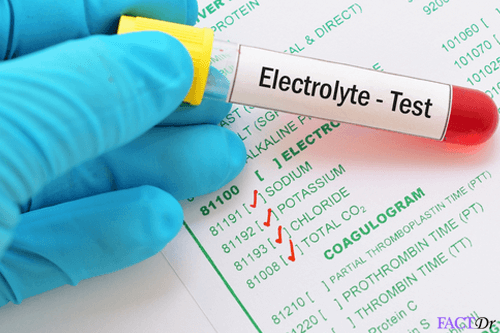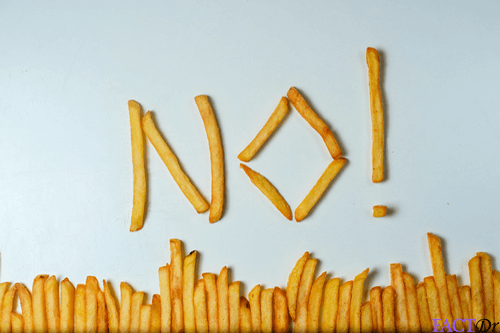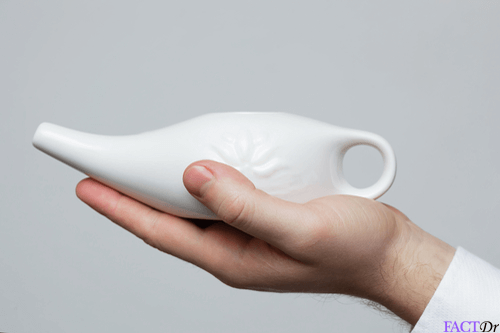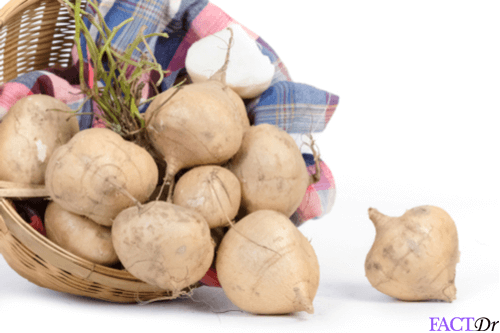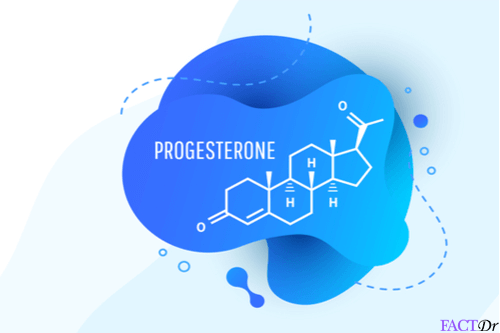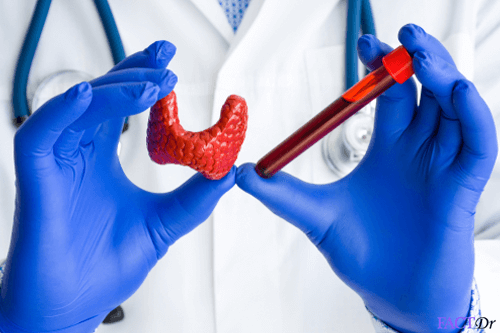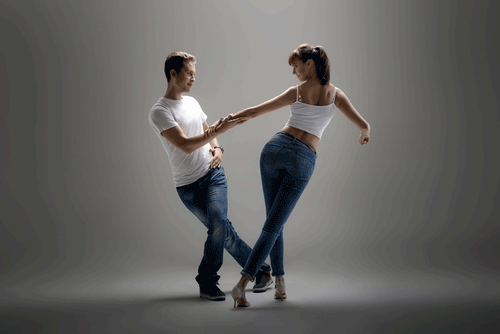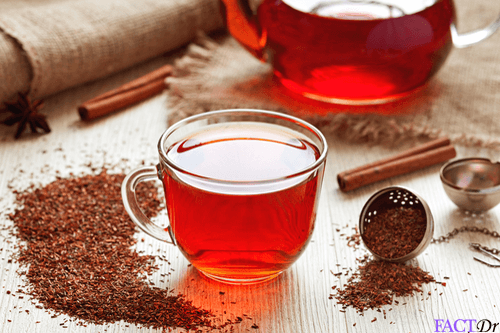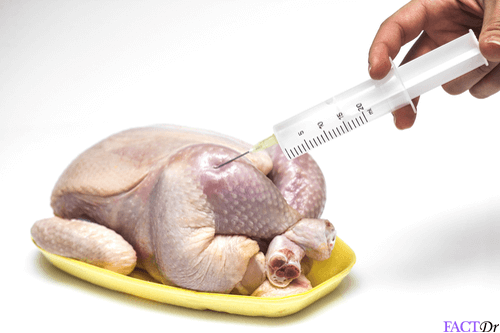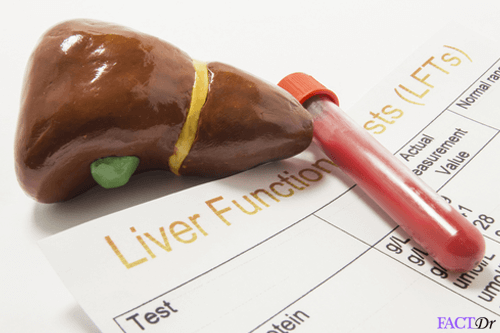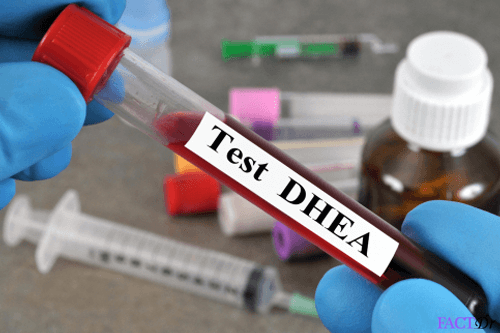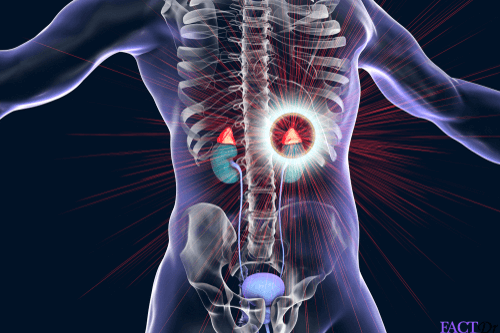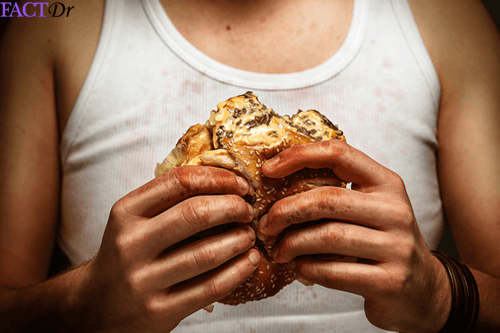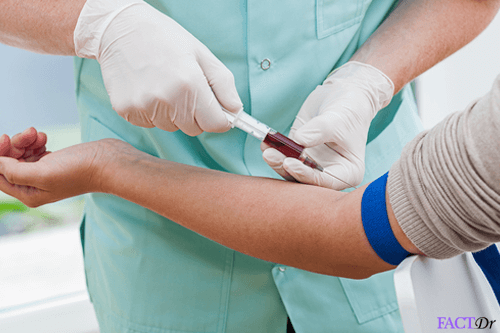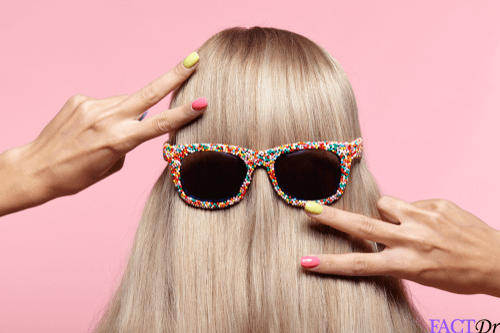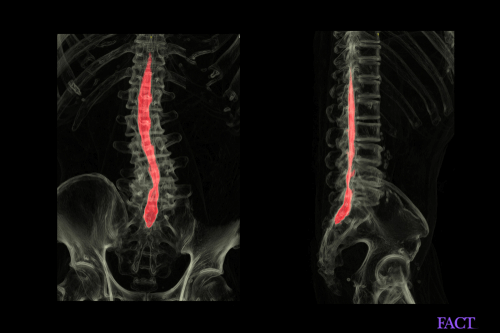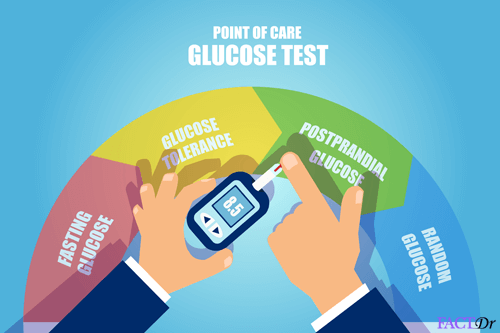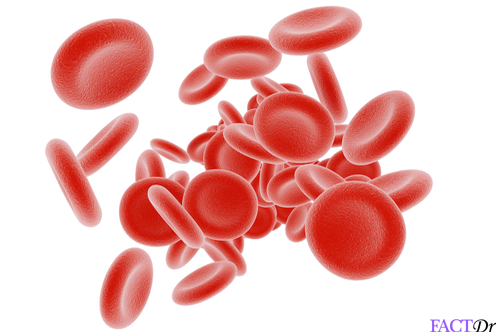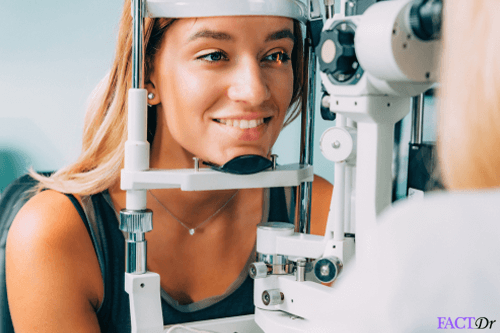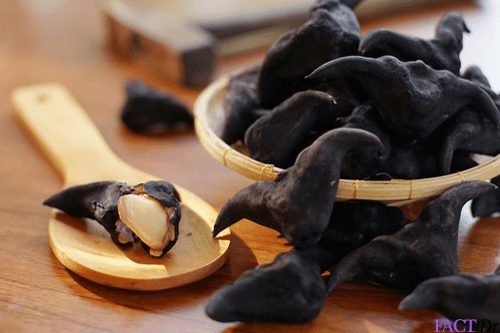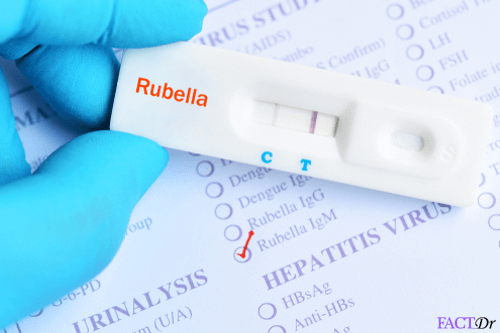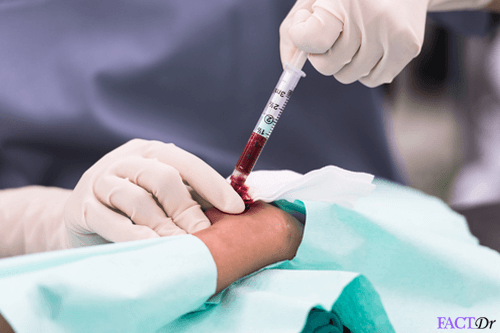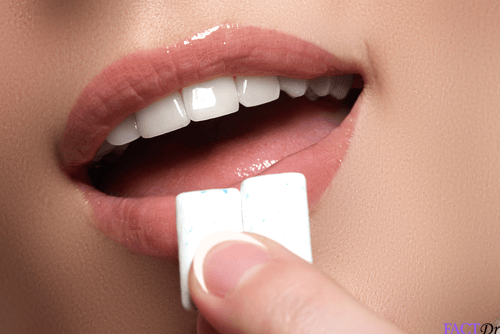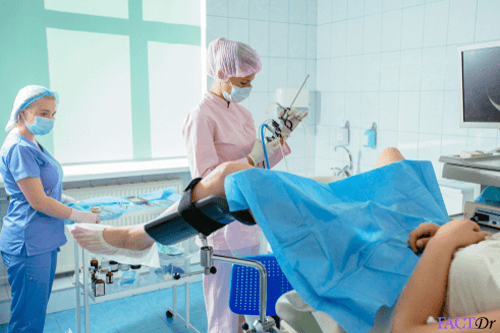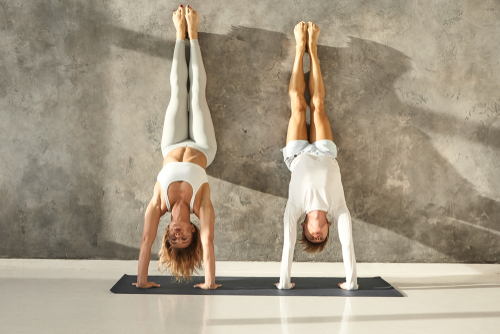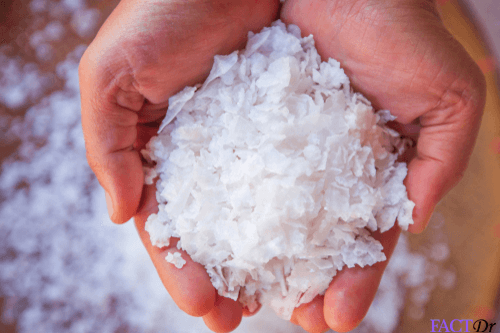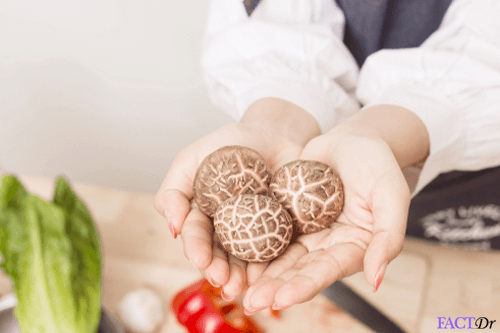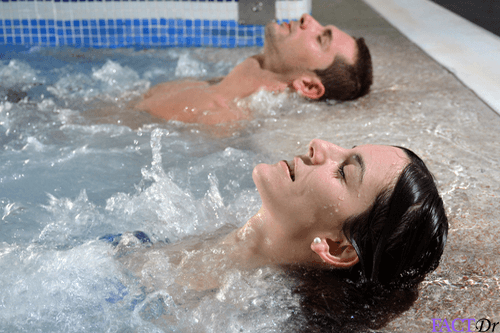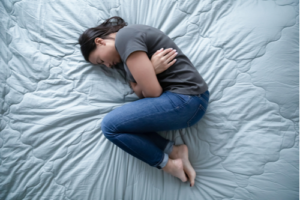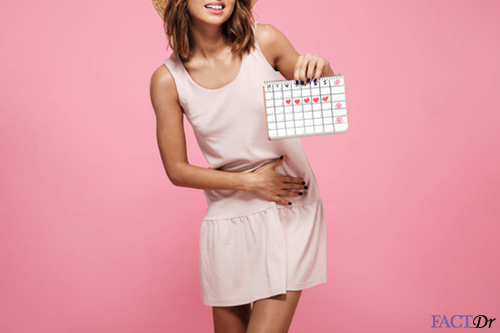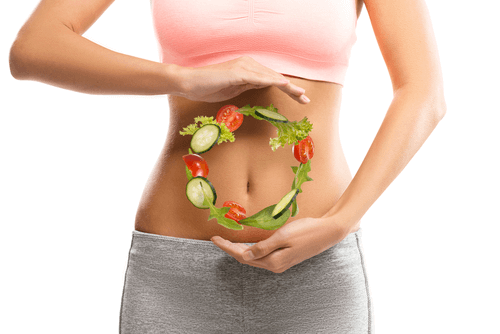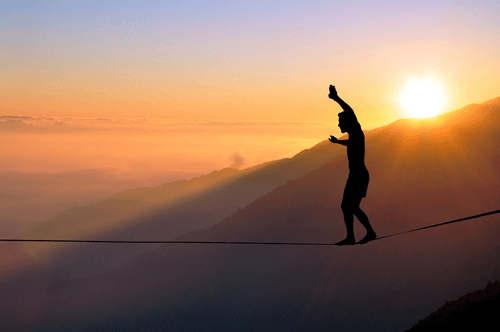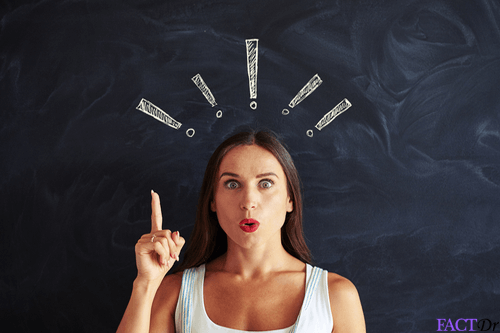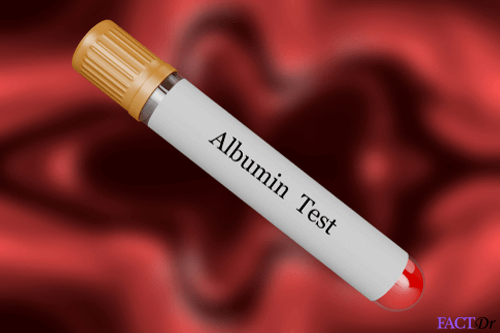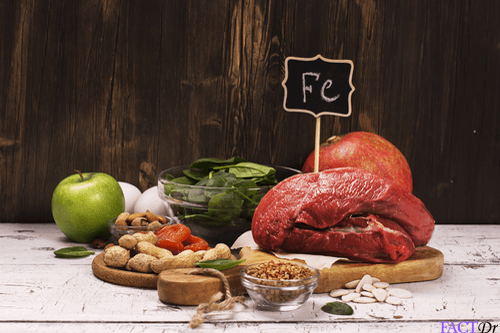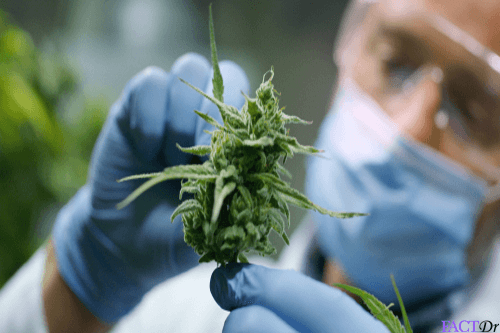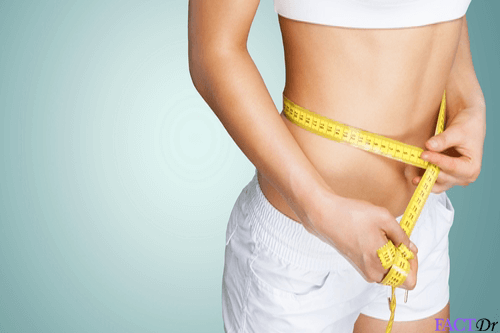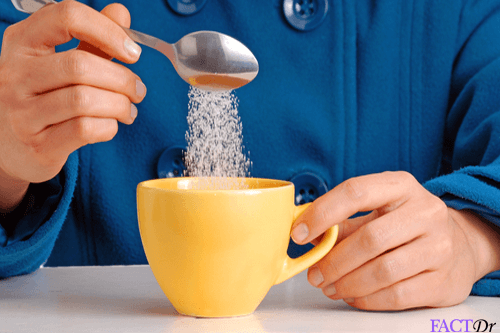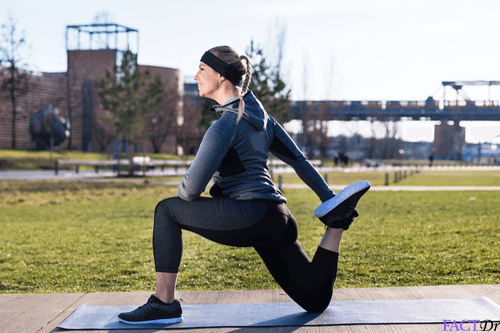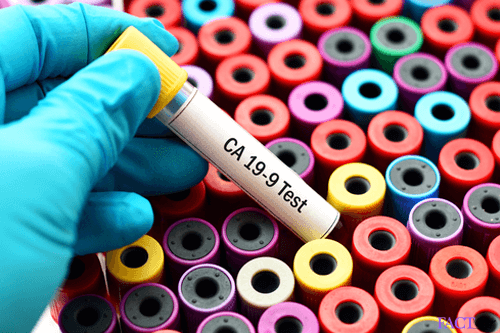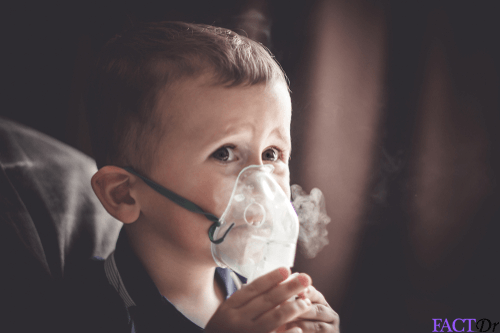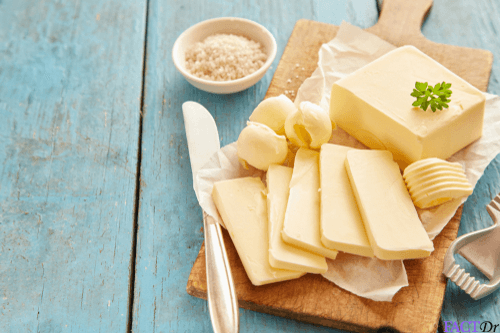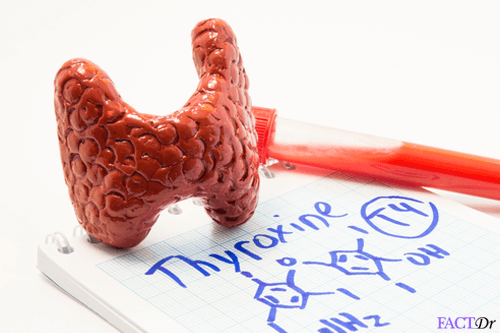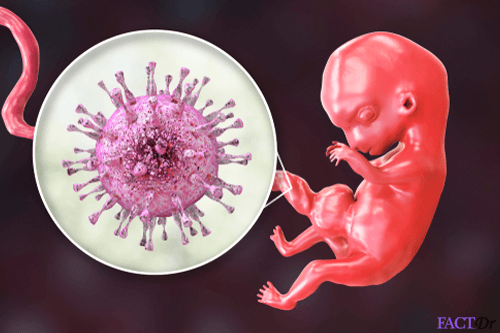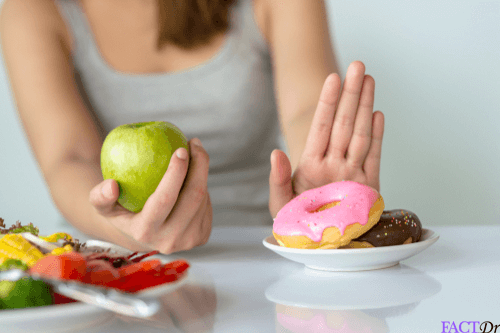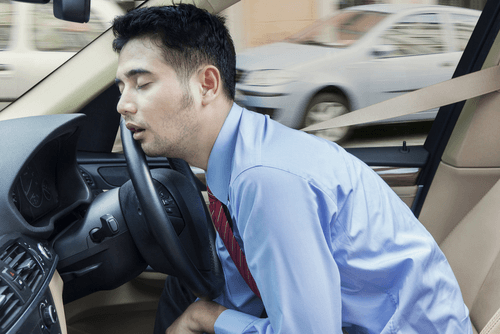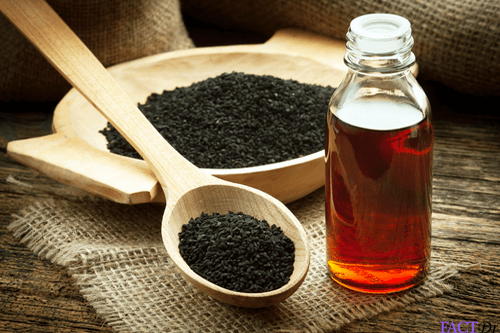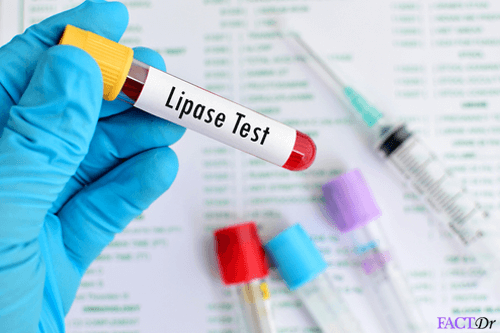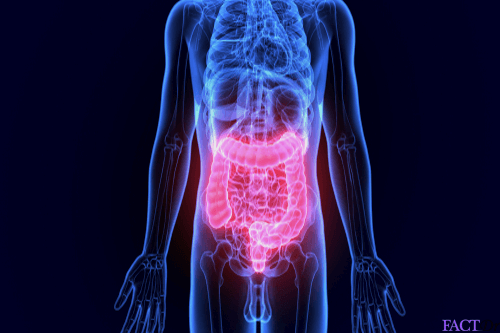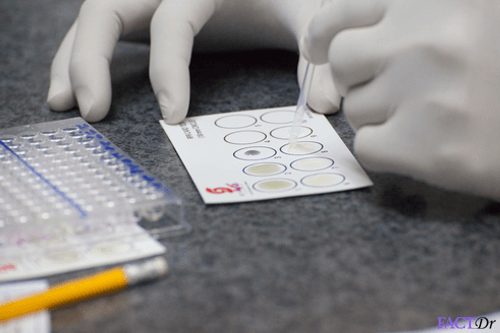 ---