---
Last Updated December 20th, 2021
Understanding Cardiac Tamponade
Cardiac Tamponade or pericardial effusion is a condition that is caused by fluid accumulation in the sac around the heart. This sac, the pericardium, has two layers and usually has only a thin fluid layer. Fluid accumulation can happen if the pericardium sustains an injury or is diseased, causing inflammation. Fluid build-up can also happen if the chest region sustains trauma. Left untreated, this condition can cause health failure or death.
Why is Cardiac Tamponade a life-threatening condition? This is because the fluid accumulation around the heart interferes with its ability to perform properly. The excess fluid compresses and constricts heart function. It can also occur if the heart is wounded or ruptured. Without timely medical treatment, it can lead to very low blood pressure, shock and death.
This condition occurs in about 2 out of 10,000 people worldwide. More often than not, the incidence of acute Cardiac Tamponade is 2% due to penetration-related trauma.
Who are at risk?
People with health conditions listed below are likelier than the general public to experience CT:
HIV
Final stages of kidney failure
People with a history of heart problems
Lupus and specific auto-immune conditions
Tuberculosis
Malignant and cancerous tumors
Chest injuries due to a stabbing or other accidents
What are the causes of Cardiac Tamponade?
Some of the most common reasons for this condition are:
Shock: This can happen due to reasons such as a low volume of blood in the body, the inability of the heart to pump properly or excessive dilation of the blood vessels. In the case of the low volume of blood, people feel sleepy or confused and they can become cyanotic. If the blood vessels are too dilated, a person's skin can be warm to the touch and appear flushed. A person in shock must be covered to stay warm and keep legs in an elevated position. Medications, fluids, and oxygen can be administered to bring blood pressure back to normal.
Aortic aneurysm: Aortic problems take a long time to develop. Aneurysms are bulges in the walls of the aorta – walls which have become weak. Aneurysms can develop in arteries, in the trunk, legs, arms, and even the femoral arteries.
Lung cancer: Lung cancer is another contributing reason for cardiac tamponade. Weakened lungs and low oxygen levels in the blood contribute to stress on the heart. Symptoms appear gradually and manifest as dyspnea, cough, and palpitations.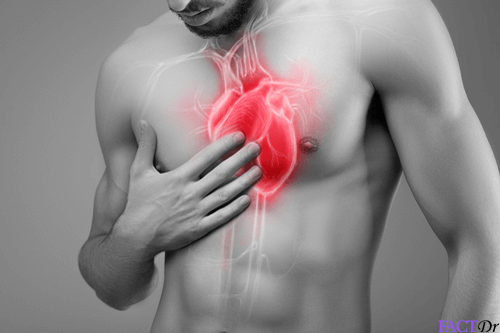 Acute pericarditis: Pericarditis could be caused by infections and other conditions. This occurs quite suddenly and can be extremely painful. Symptoms include chest pain which is very sharp and could feel like the onset of a heart attack. This can also be accompanied by fever. If pericarditis occurs due to injury, heart surgery or cancer, it could cause fluid and blood components to accumulate. Patients get hospitalized so that their condition can be monitored. Treatment involves medications to reduce inflammation and pain.
Heart attack: This occurs when there is a blockage in the coronary artery, which causes erratic angina, pressure in the chest, shortness of breath and weakness. Treatment usually varies based on the type of syndrome and symptoms. Doctors attempt maintaining or increase blood flow to the areas in the heart that have been affected.
Heart surgery: Cardiac Tamponade is one of the severe complications after heart surgery. It is usually due to post-operative bleeding. It is also life-threatening and demands quick diagnosis and therapy to prevent death.
Blunt injuries: These injuries are a result of blows to the chest that could rupture heart walls, bruise heart muscles or damage a valve. Even though the skin is undamaged, blunt injuries can cause death. Falling from heights or car crashes are prime examples of blunt injuries. Bruised heart muscles disrupt the heart's normal rhythm. A tear in the wall usually results in fatal bleeding or cardiac tamponade. Damage to the heart valve requires surgery to fix the problem. Symptoms include a racing heart, pounding, shortness of breath or dangerously low blood pressure.
Other causes of Cardiac Tamponade are a stab and gunshot woods, accidental rupturing or piercing during surgery or pacemaker insertion, heart infections, punctures during placement of IVs or catheters, cancers which have spread to the pericardial sac, lupus, and high levels of radiation to the chest area or hypothyroidism. Prescription drugs used to treat high blood pressure, tuberculosis and epilepsy can also contribute to this condition.
Cardiac Tamponade symptoms
The symptoms related to this condition vary in acuteness based on the underlying cause. It could manifest as:
Uneasiness
Pressure in the chest
Weakness/fatigue
Chest pain which radiates to the back, neck, and shoulders
Trouble breathing normally and deeply
Shallow breathing
Dizziness
Fainting
Loss of consciousness
Decreased or low urine output
Upset tummy
Pain in the abdomen – upper right quadrant
In some instances, acute cardiac tamponade also results in abnormally low blood pressure. Symptoms include low body temperature, cool arms and legs, and pale skin. Since some of these symptoms occur with other ailments, it is important to see a doctor immediately.
Types of Cardiac Tamponade
Acute cardiac tamponade: occurs due to trauma to the heart, aortic dissection, and complications due to invasive procedures or ventricular rupture.
Sub-acute or chronic tamponade: occurs when fluid accumulates slowly and up to 2000 ml of fluid is in the lining around the heart. One major cause of this is neoplasia.
Beck's triad: in which all three markers of acute distress are noted – hypotension, distended veins in the neck and muted heart sounds.
Diagnosis
In case of severe discomfort, it is best to consult your doctor or cardiologist. After a comprehensive general health review and symptoms, patients are required to undergo a battery of tests. Some of the tests include:
An echocardiogram is performed to gauge the amount of fluid around the heart and its pumping mechanism. This test uses sound waves to generate images of the heart in real time. Cardiologists can assess the space between the pericardial layers. An echocardiogram also indicates decreased heart function due to the pressure exerted by the fluid outside. This test is conducted two ways – transthoracic and transesophageal. The first is done using a sound device over the heart area on the chest. The second is done by inserting a transducer down a patient's throat and esophagus. Since the esophagus is close to the heart, it provides very detailed images of heart function.
An electrocardiogram (ECG or EKG) checks the electrical rhythm of the heart. Cardiologists study the results and see distinct patterns that suggest Tamponade.
Chest X-rays are important to study heartanatomyand ascertain the presence of accumulated fluid around the heart.
MRI /CT scans are also used quite regularly to detect pericardial effusion.
Additional tests may also be necessary to diagnose symptoms of shock. These tests could include:

Blood tests to find infections and/or autoimmune disease
Aspiration and testing of the fluid around the heart to rule out cancer
Metabolic problems
Getting a quick diagnosis is critical, as Cardiac Tamponade is a life-threatening condition. Even though doctors order tests, usually a clinical diagnosis gives clarity. All of the above tests or a combination of these helps diagnose and treat patients. If it is treated immediately, there are no complications at all in a patient. If it is not treated, patients go into shock and have problems such as low blood flow to the kidneys. Untreated, it can lead to all organs failing and ultimately, death.
How Cardiac Tamponade is treated
Treating this condition depends on many factors like the amount of fluid accumulation, what else is causing the Tamponade and whether you could develop CT. Quick diagnosis and immediate treatment does correct the problem and enables patients to lead a normal life. There are a few treatment options for CT.
Medication: This is the first step/method used by physicians to treat symptoms. If a patient has symptoms and is not in immediate danger, then doctors prescribe drugs such as aspirin, steroids like prednisone, or NSAIDS like indomethacin or ibuprofen.
Other treatment methods are used if the anti-inflammatory medication does not work. If a patient has large fluid accumulation around the heart leading to distressing symptoms, then a doctor or cardiologist will suggest any one of the following to drain and prevent fluid accumulation from occurring.

Draining: For this procedure, doctors first use results from imaging tests to guide them in their work. Called pericardiocentesis, doctors use a needle and tube/catheter to drain fluid that has accumulated around the heart. Fluoroscopy – a type of X-ray technology – guides them during the process. An ECG machine helps monitor the condition of the heart, during the procedure. Just to ensure that fluid accumulation does not occur, the catheter is left in place for a few days.
Open-heart surgery: This important surgery is performed only in emergency cases. Surgery is also an option if bleeding occurs in the sac area. Bleeding occurs if a patient has undergone heart surgery and has complications due to surgery or other health issues. On a rare occasion, surgeons may create passages that allow fluid drainage into the abdominal cavity and thus facilitate its absorption.
Opening layers: Balloon pericardiotomy is rarely used as a procedure. To do this, a deflated balloon is implanted between the pericardial layers and inflated gently to stretch them.
Pericardium removal: This surgery is performed to remove all or some of the pericardium. It is done only in the case of recurring problems. Even though catheters are in place to drain fluid, they fail to prevent recurring infections.
How to prevent the recurrence of Cardiac Tamponade?
Generally, it is not possible to prevent acute pericarditis. Patients must consult their doctors and get help/suggestions on avoiding another painful episode and resulting complications. This is done by getting treated right away, following the doctor's recommendations and ensuring ongoing care.
This condition does occasionally occur but goes away on its own. In some instances, it does lead to serious heart problems if immediate medical attention and treatment are not sought. It takes quite a bit of time to recover from pericarditis. Doctors usually recommend rest and regular visits to ensure that a patient fully recovers from an episode of CT. Following the advice of your doctor can reduce the risk of recurrence.
If you feel uneasy and unwell, make an appointment and see your doctor. Heart-related problems can be fatal if they are not addressed in a timely manner. Even though Cardiac Tamponade is a life-threatening illness, it can be cured and people can live a normal life.
Dos and Don'ts
Dos
Seek immediate medical care for symptoms of cardiac tamponade
Narrate a list of your symptoms which may or may not be related to your breathing or heart
Provide key information such as stressful situations, recent changes in lifestyle and medical history
Share your complete medical history along with a list of medications– vitamins, supplements and dosage
Make a diary of symptoms especially when they get worse
Don'ts
Ignore pain or other symptoms of Cardiac Tamponade
Self-medicate
Stop treatment without medical specialist consultation
Overthink or panic. With medical care, this condition can be managed well
Share your prescription with other patients. Their symptoms and medical history may warrant a different set of medications.
Help
Others
Be
Fit
Trending Topics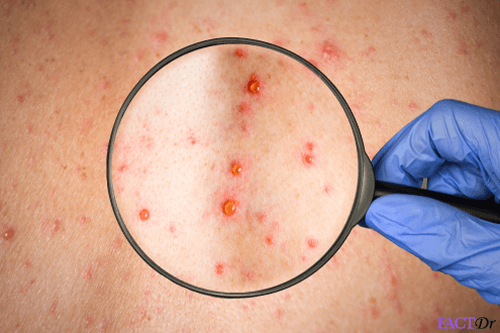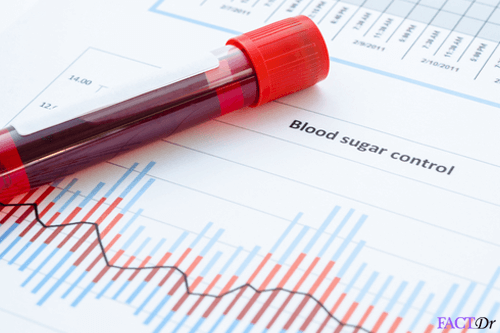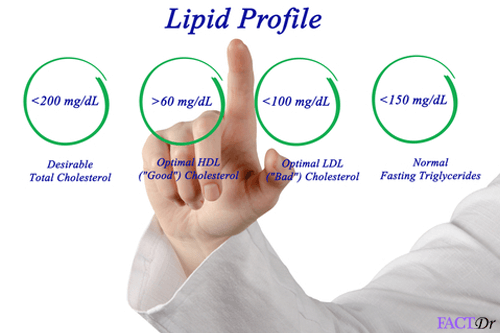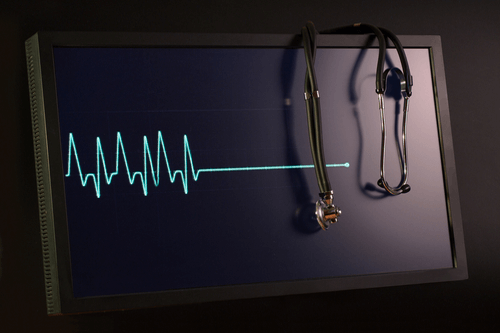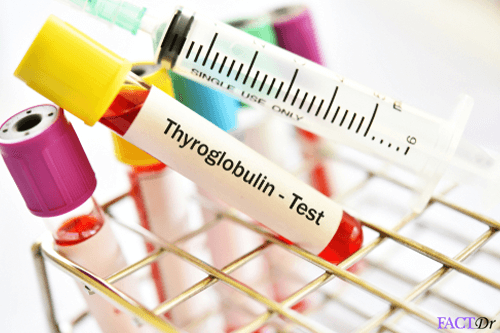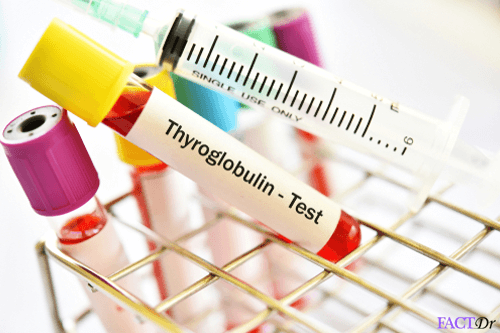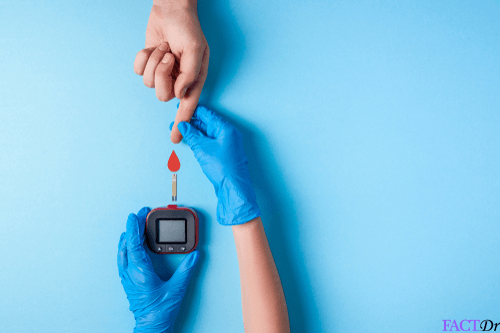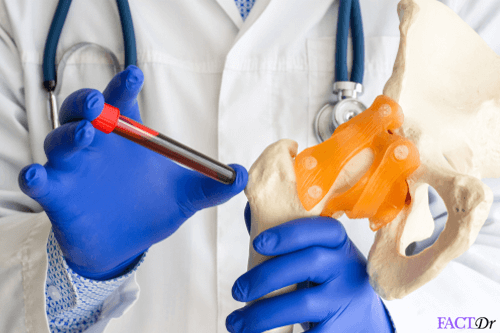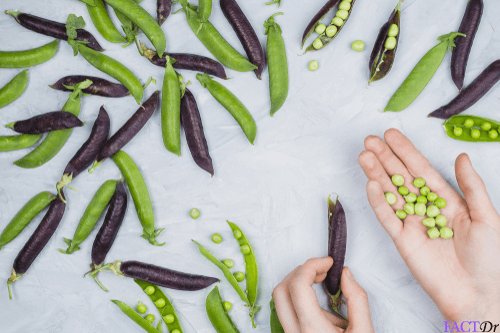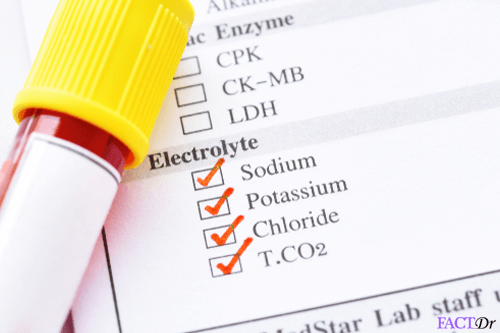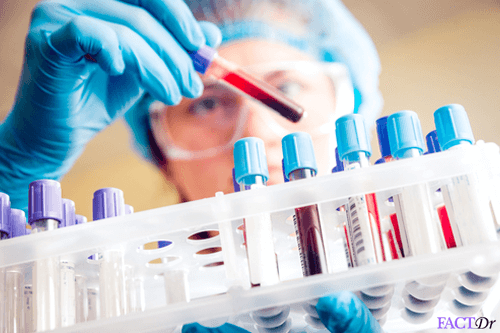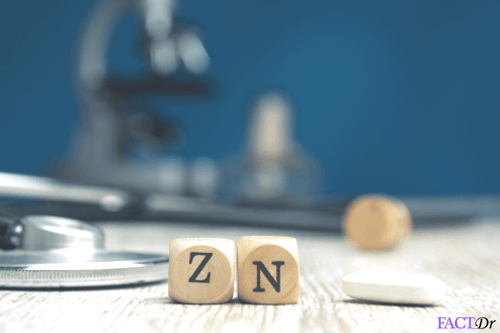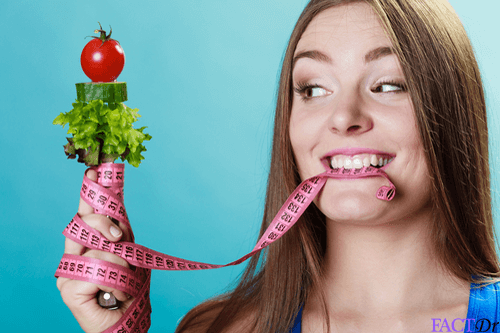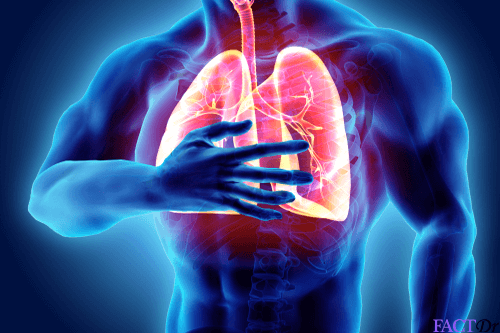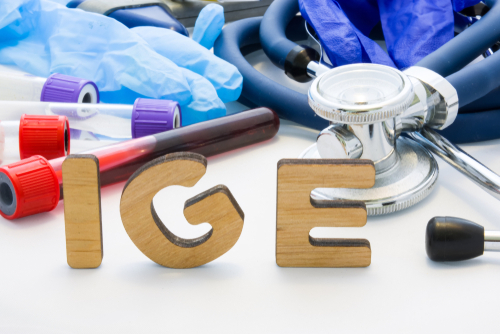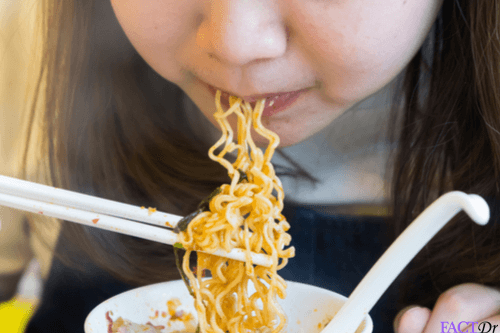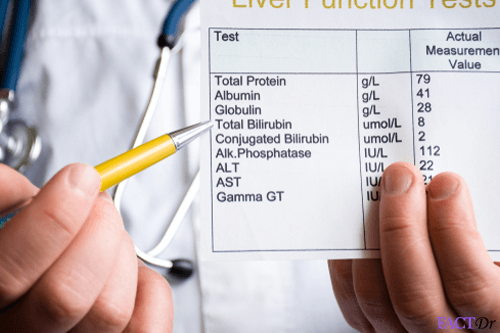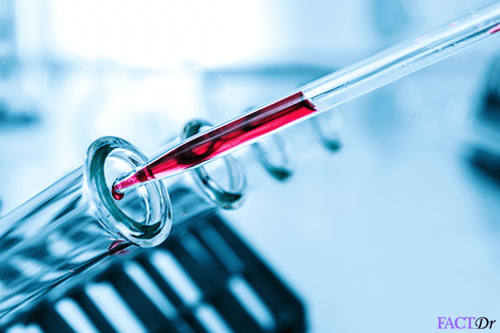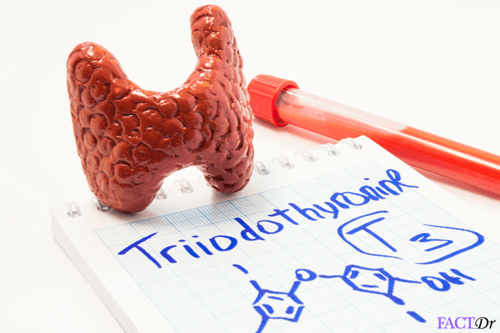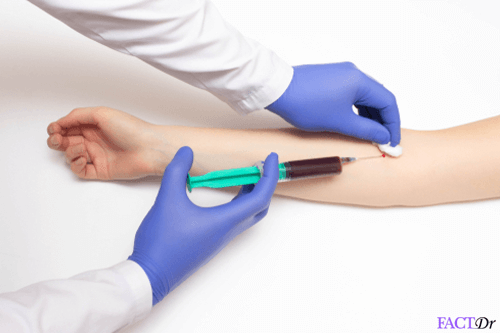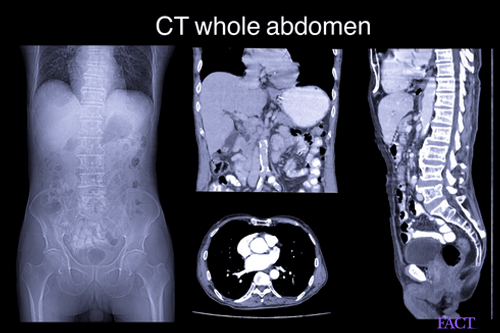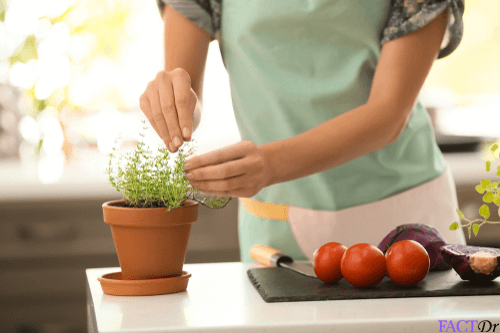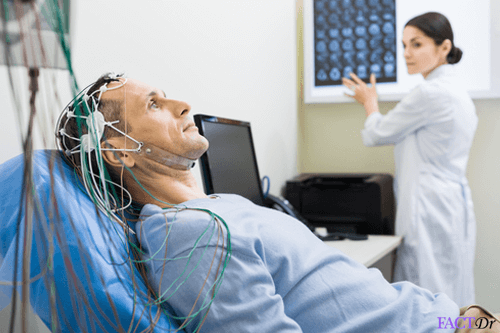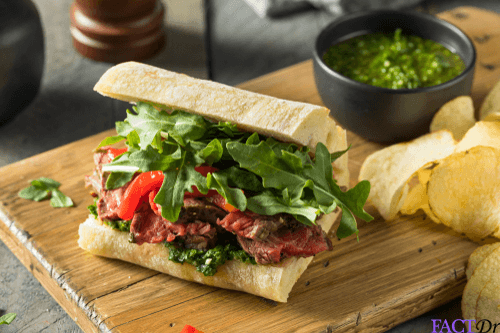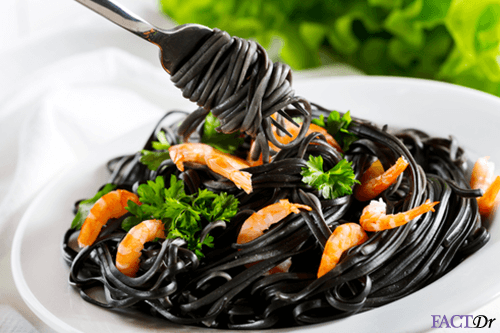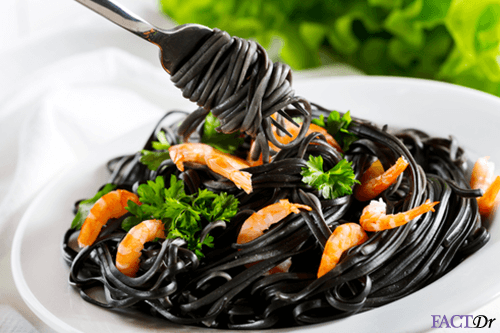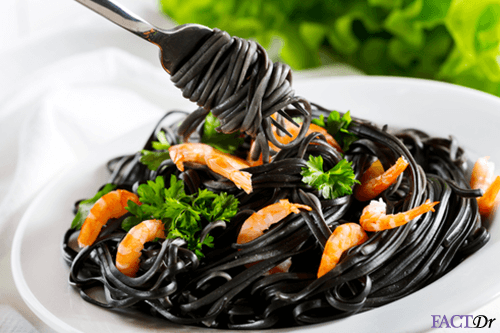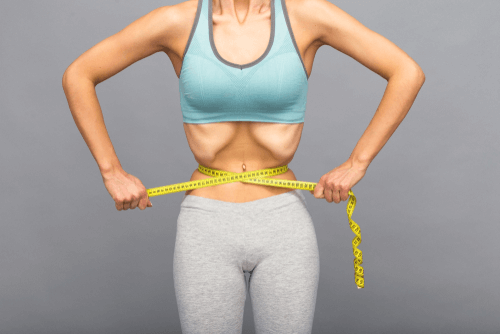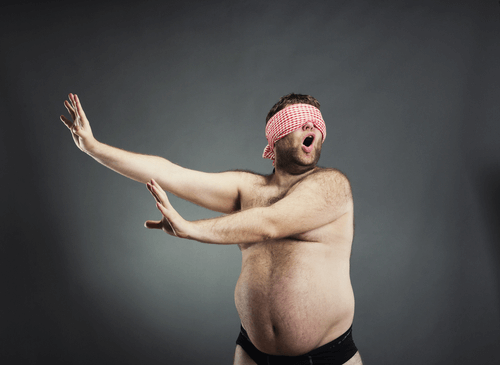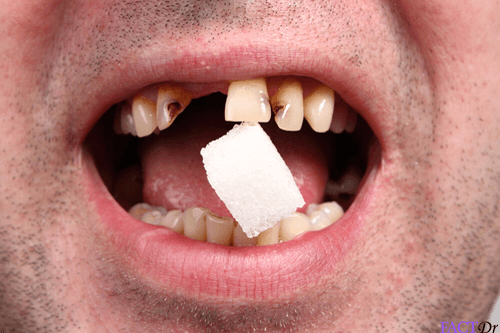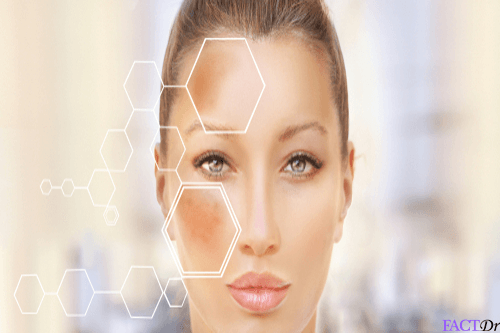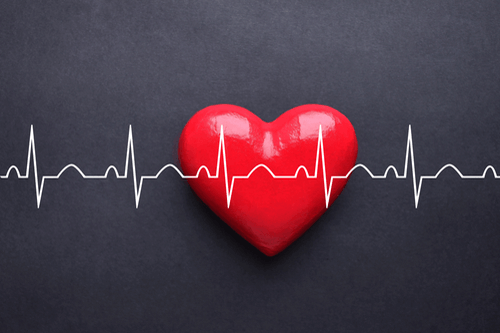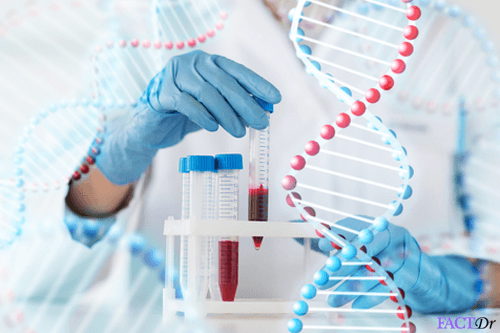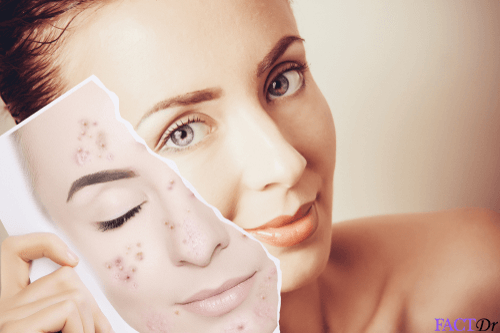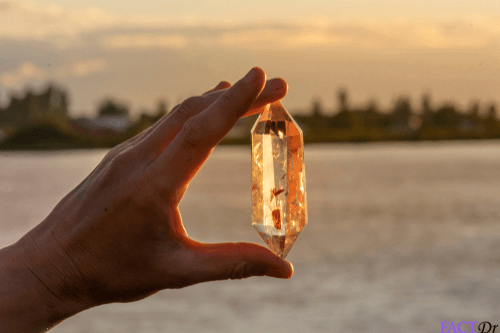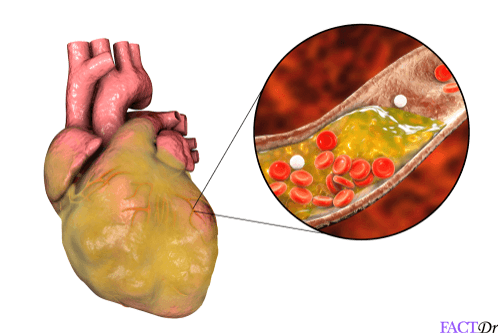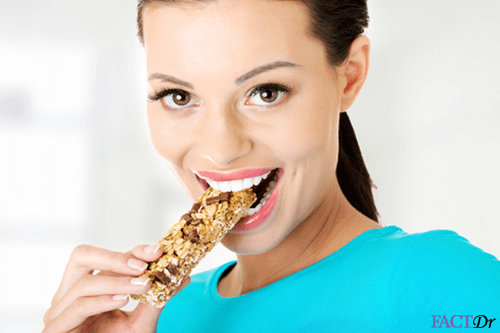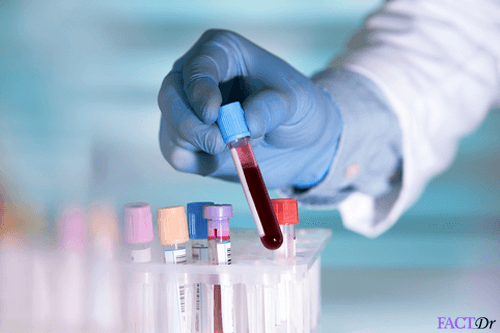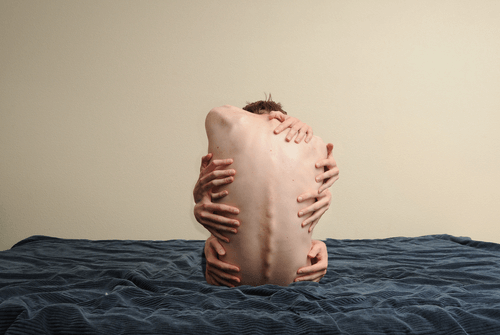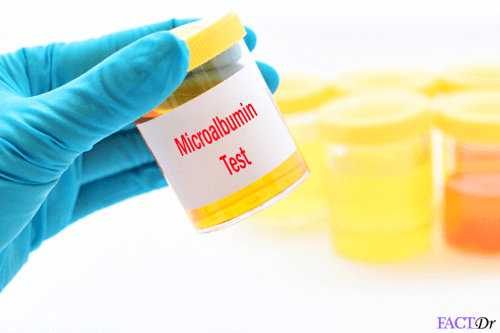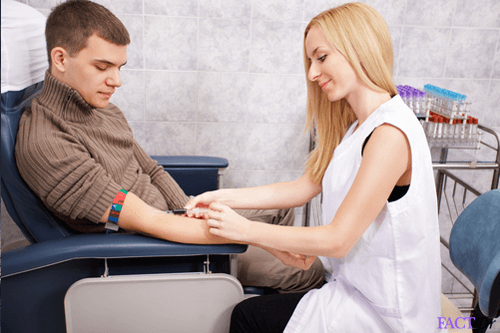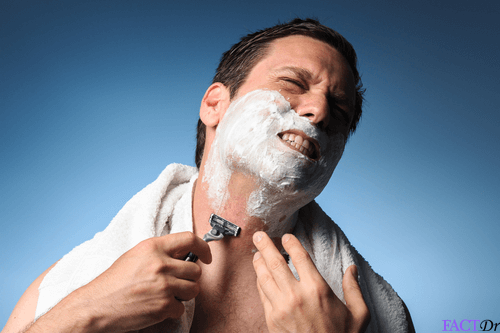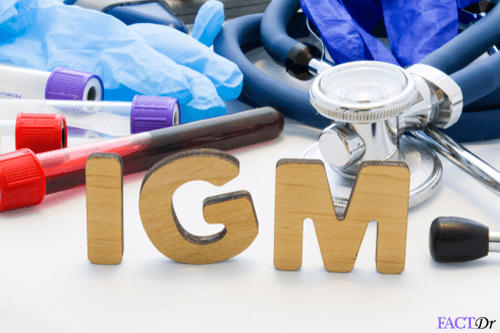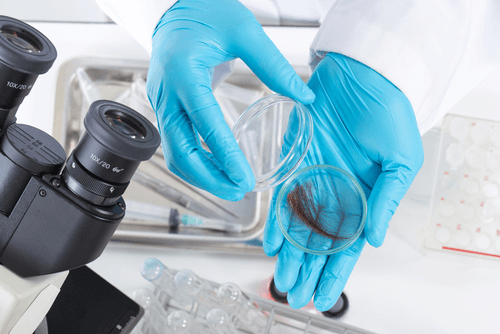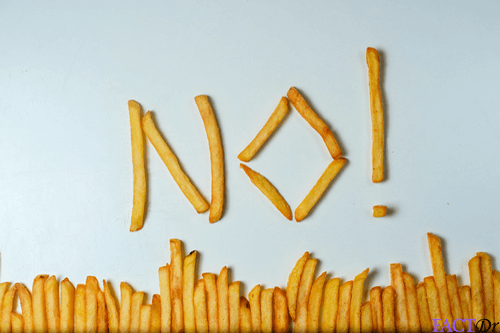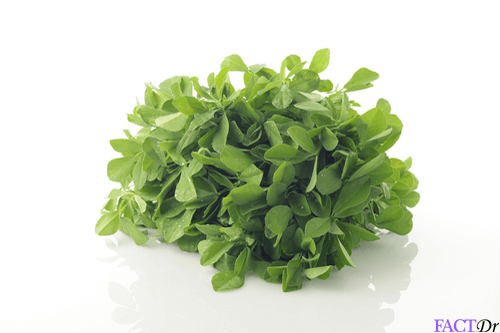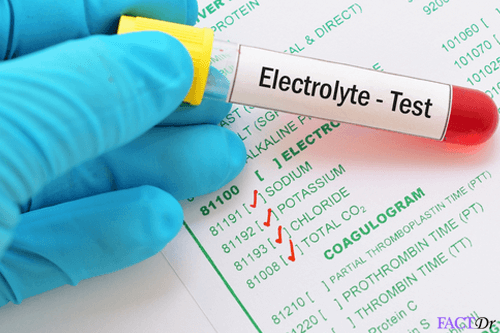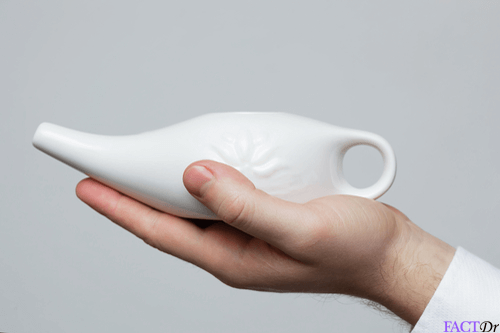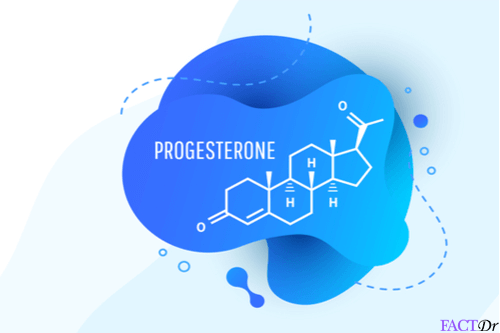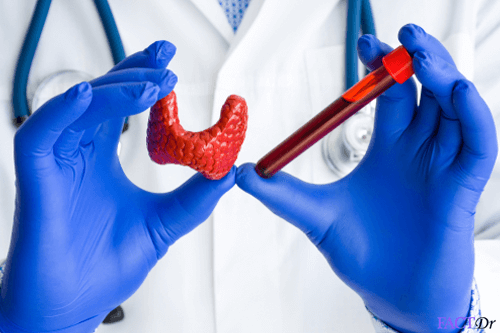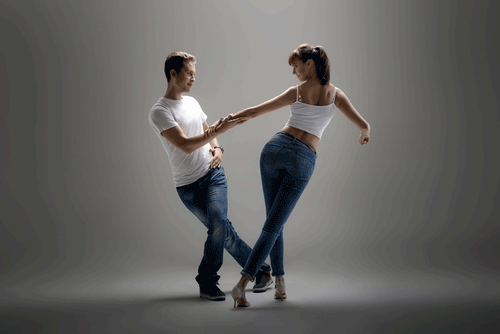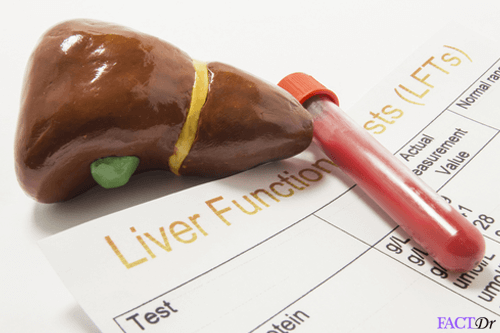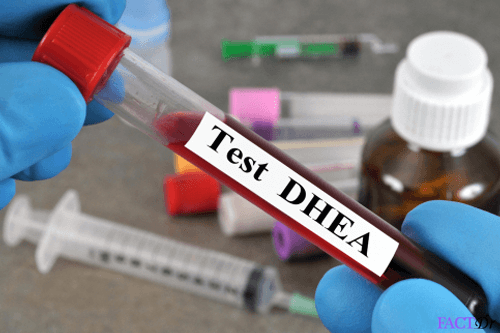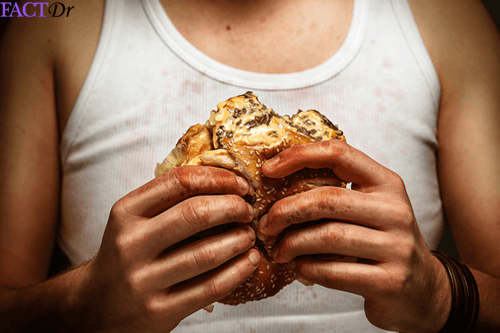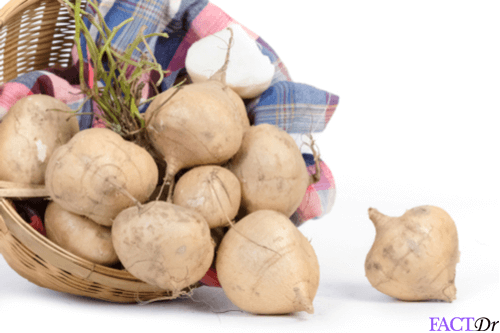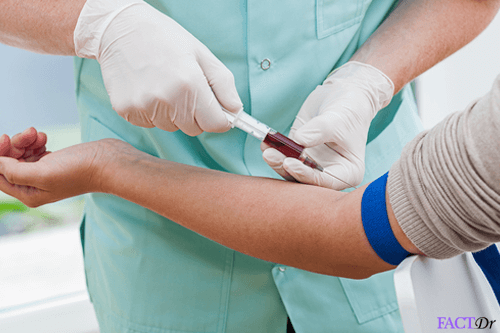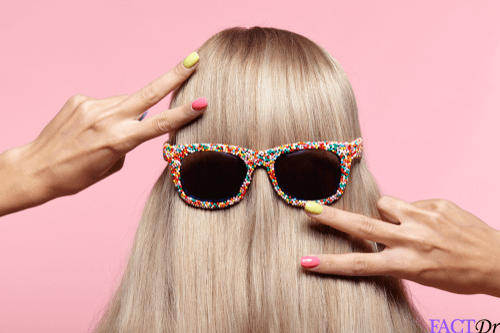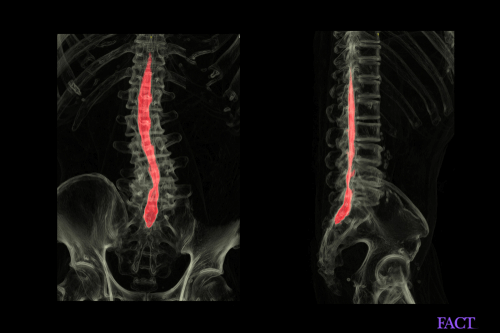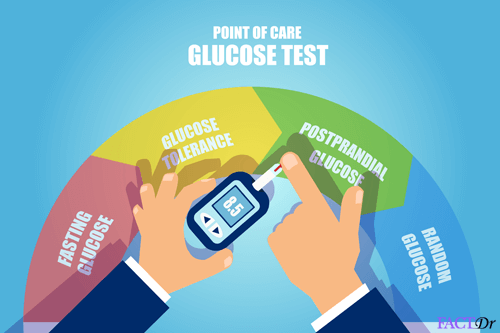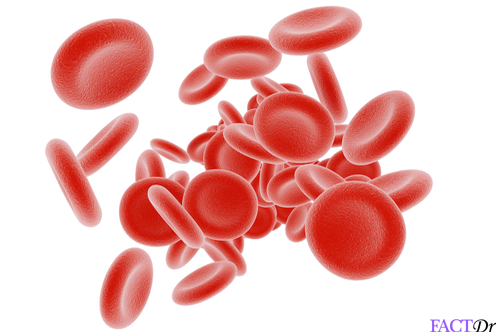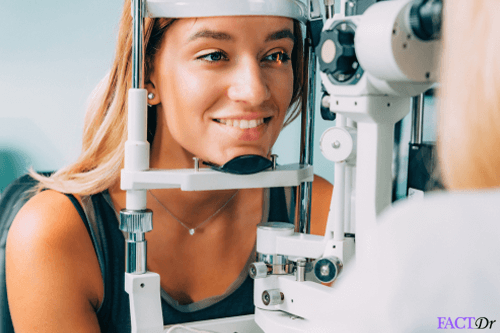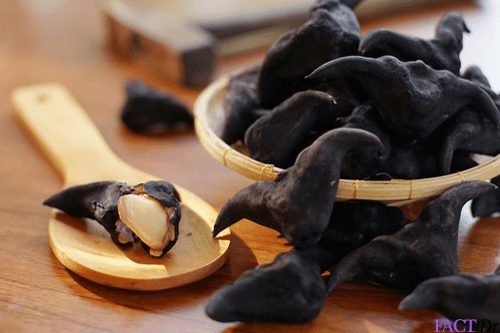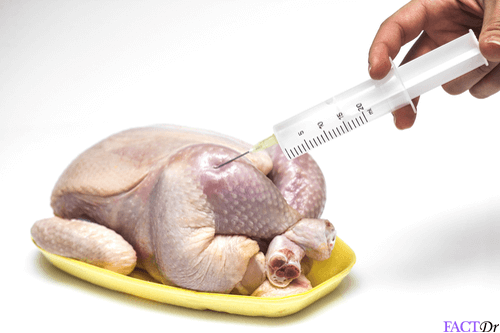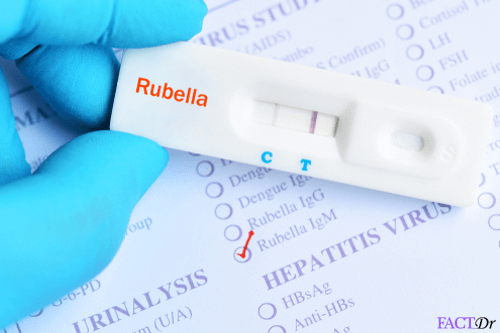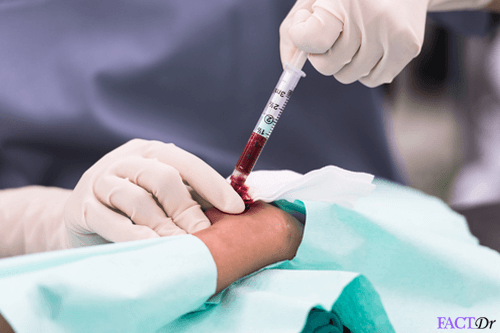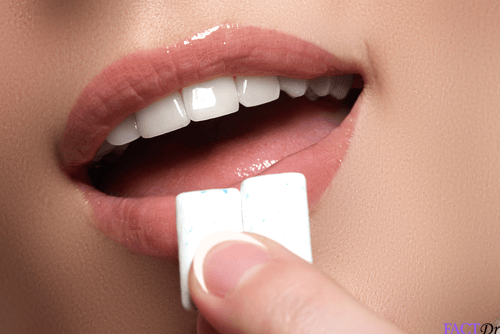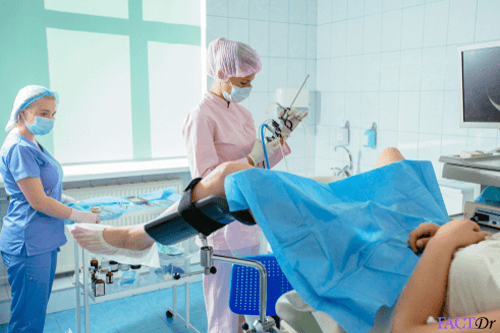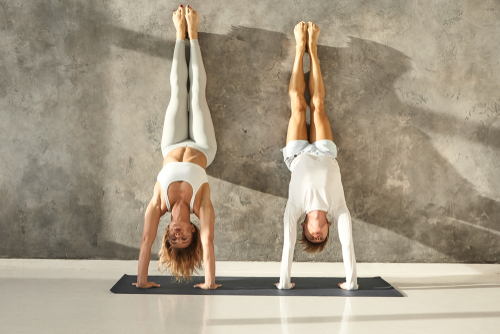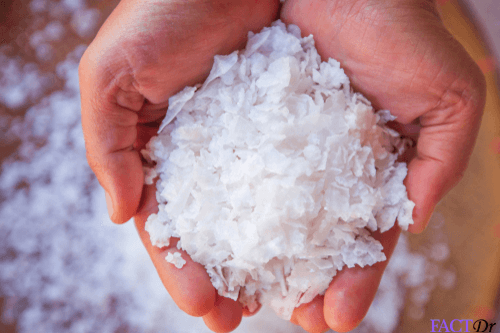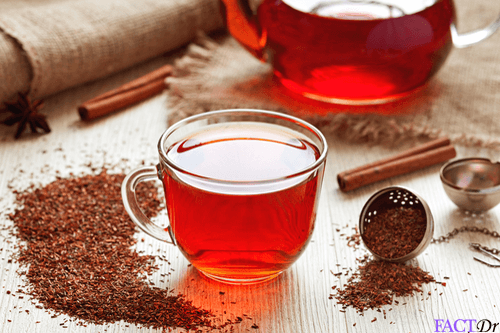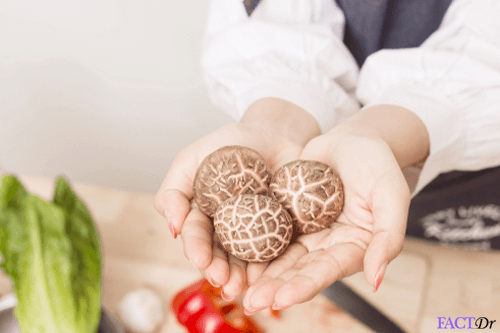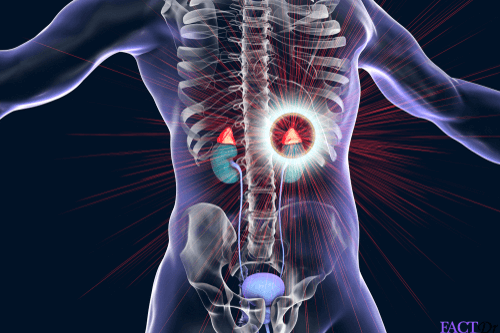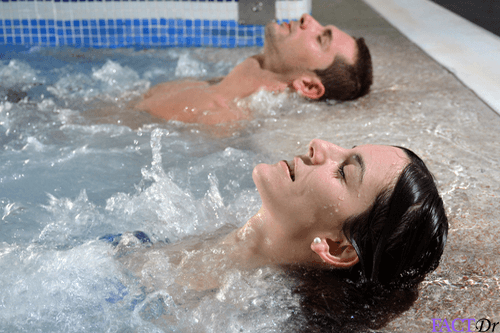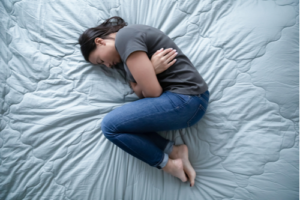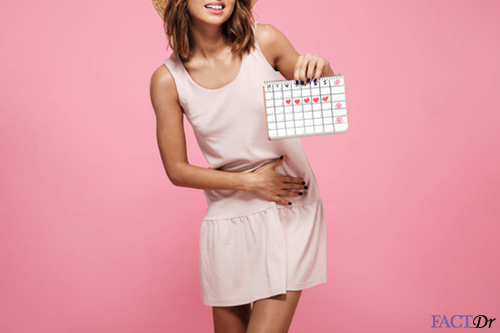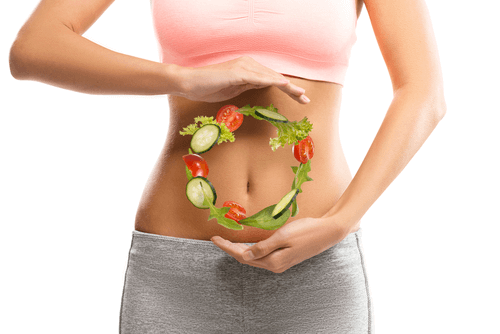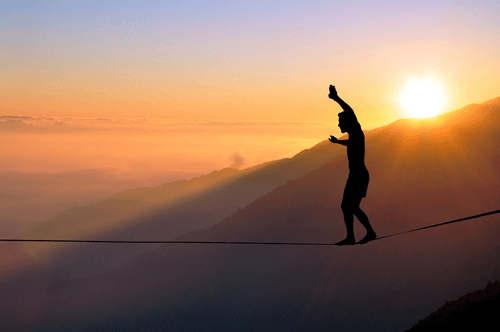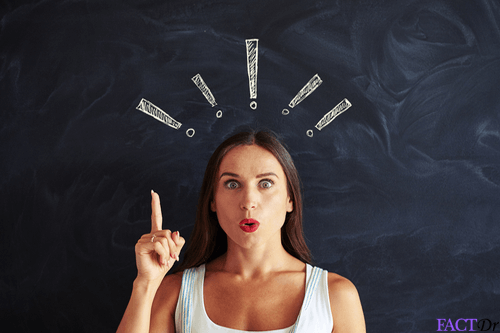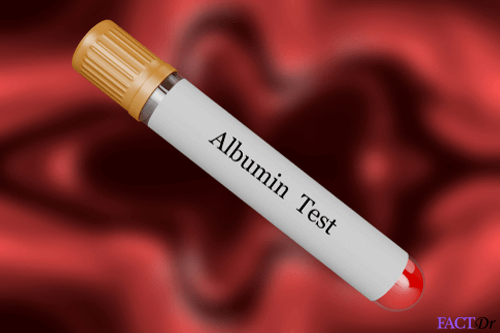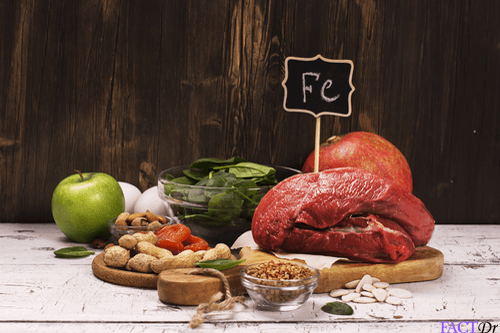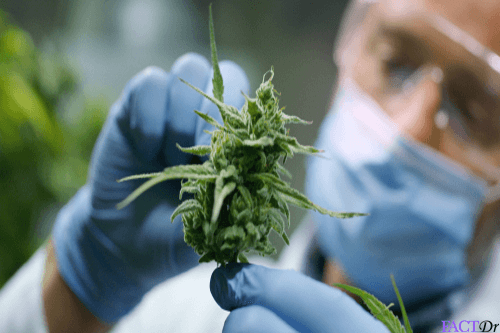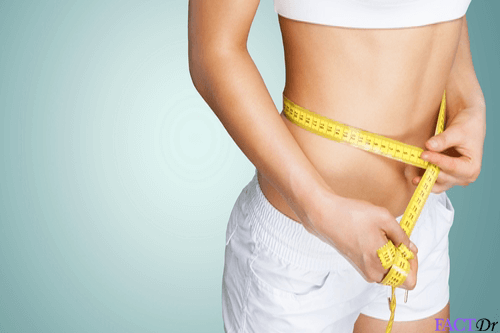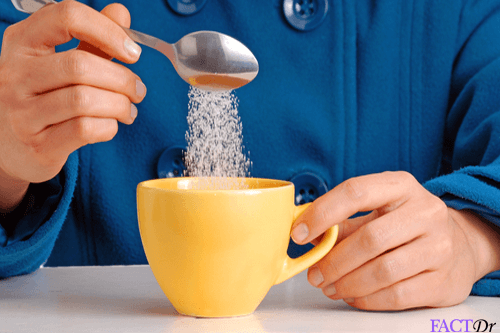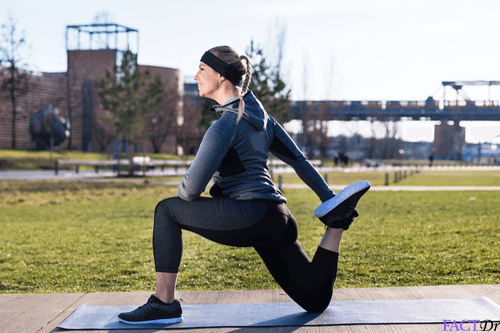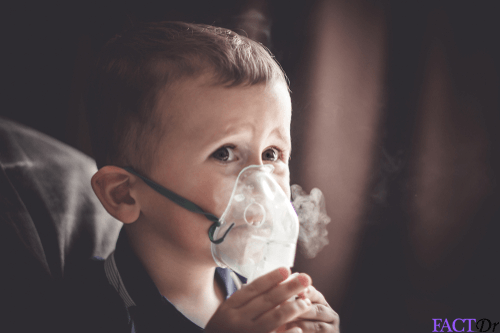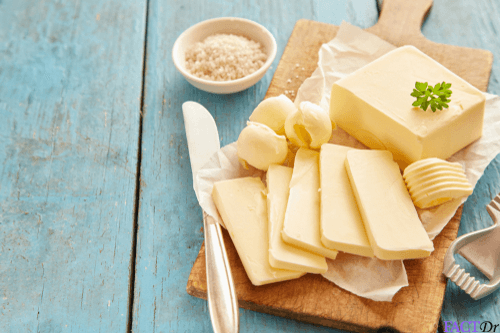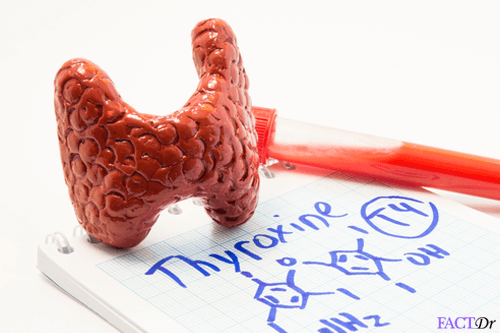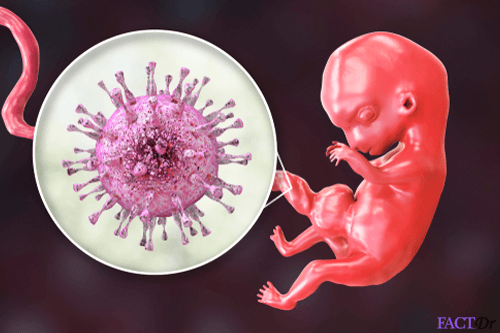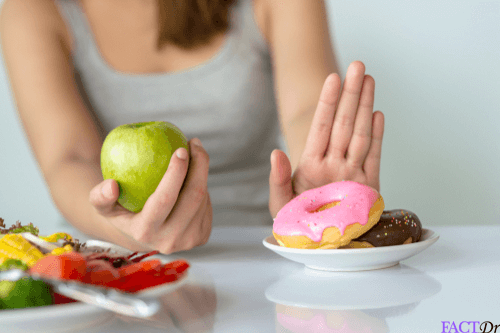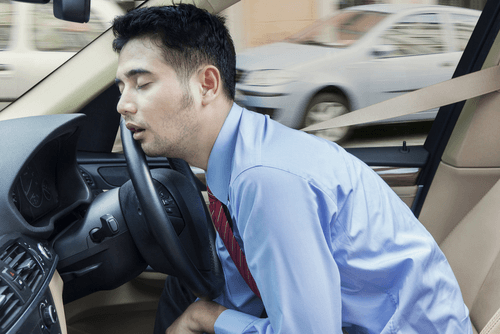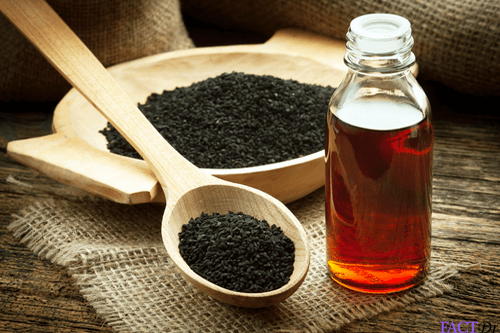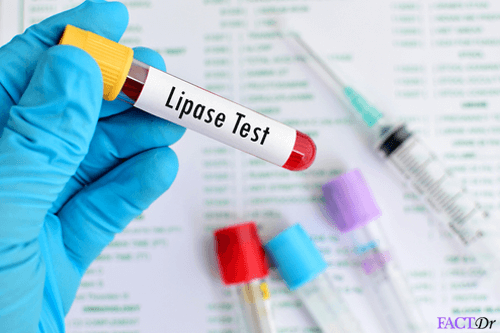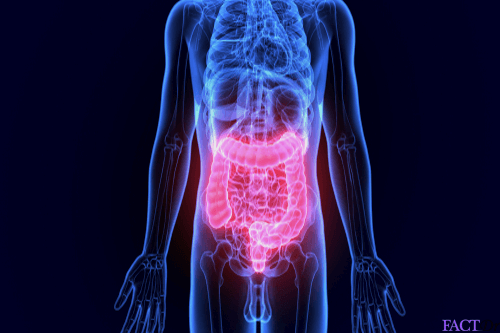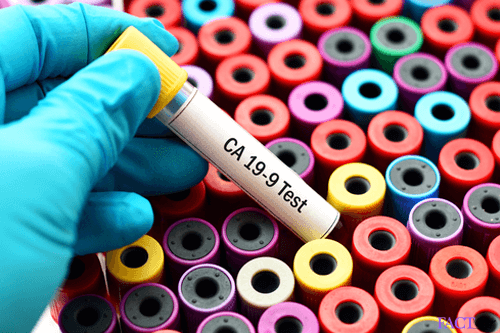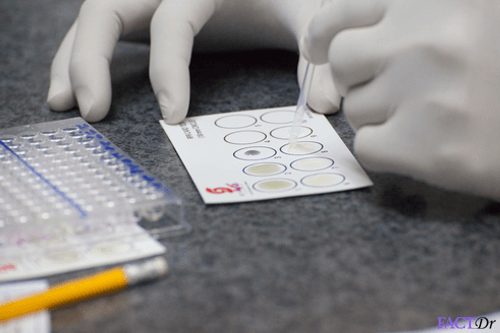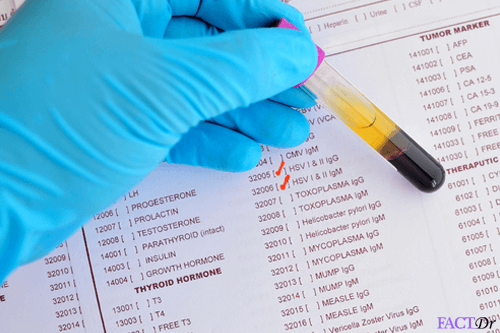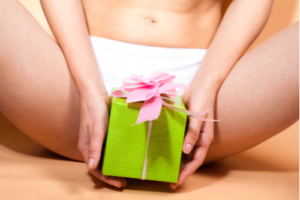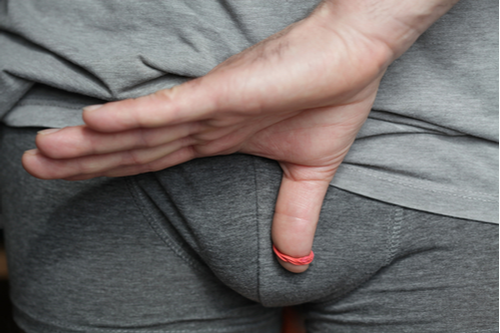 ---