---
Last Updated December 20th, 2021
Overview of weight gain
Obesity has become a major health burden in the recent years. The World Health Organisation (WHO) has estimated that post-1980, the global obesity rate has doubled. According to recent epidemiological studies by WHO, more than 1.9 billion adults all over the world were found overweight in 2014. Among them, about 600 million were obese. All these cases are attributed to unhealthy weight gain under multiple clinical, psychological or environmental conditions. The total cost of treatment and hospitalization due to obesity and associated diseases in the United States was $99.2 million in 1995. The doctors worldwide are warning their patients regarding unhealthy weight gain in order to reduce the current global burden.
What is weight gain?
An increase in the current weight of an individual by any margin is known as weight gain. Weight gain is healthy if it contributes to the well-being of an individual. It is unhealthy if it leads to clinical complications. An excess weight gain is termed as obesity, which may give rise to systemic complications in due course of time. Weight gain typically occurs due to the presence of excess fat in the body.  
An overweight condition may also arise due to an increase in the overall weight of the body muscles, bones, fat and water. Body Mass Index (BMI) plays an important role in determining whether a person is overweight or obese. A BMI of 25-29 kg/m2 is attributed to overweight. A BMI of 30 kg/m2 or above refers to obesity.
What causes weight gain?
Healthy weight gain may occur due to a proper consumption of nutritious food items. An unhealthy weight gain may occur due to an excess consumption of fatty food materials or some diseases. The general causes of weight gain are given below-
Excess calorie intake: Frequent and excess intake of food containing high calorie, saturated fats and animal protein result in excess fat within the body. Also, few people suffer from Binge Eating Disorder which is characterized by excess intake of food (of any kind) within very short intervals of time.
Limited physical activities: Complete lack of physical exercise (along with heavy eating) and extreme lethargy can be a primary cause of obesity. In this case, the fat acquired from the food does not get a chance to burn completely and gets deposited within the body.
Heredity: Studies by Center for Disease Control and Prevention show that BMI is influenced to a great extent by genetic factors and contribute to fat deposition within a person's body. Two obese parents are 75% likely to have an obese child and only one obese parent has a possibility of 25-50%.
Hormones: Variation in hormone level within the body occurs during puberty, pregnancy or after menopause which can lead to disturbed fat metabolism and resultant fat deposition within the body. Impaired functioning of the thyroid gland (due to disturbed endocrine activities) causes Hypothyroidism which can lead to obesity.
Medications: Few medications such as glucocorticoids can cause abnormal fat gain (truncal adiposity in most cases). Few other drugs like Insulin and oral hypoglycemics cause obesity due to excess gain of adipose tissues within the body.
Emotional Stress: Emotional stress and depression can trigger weight gain in 10-20% cases (research reports by Atkinson et al). Inhabitants of northern latitudes suffer from Seasonal Affective Disorder (SAD) particularly during Winter, which leads to severe depression and ultimate fat deposition.
Chronic diseases: Existing diseases within the body such as Cushing's Syndrome, Hypothalamic diseases, and Hypogonadism can cause abnormal endocrine activities or erroneous fat metabolism which might lead to obesity.
Ethnicity: Different ethnic groups follow different diet patterns which determine the amount of fat metabolism and fat deposition within the body.
How can you tell if a person has gained weight?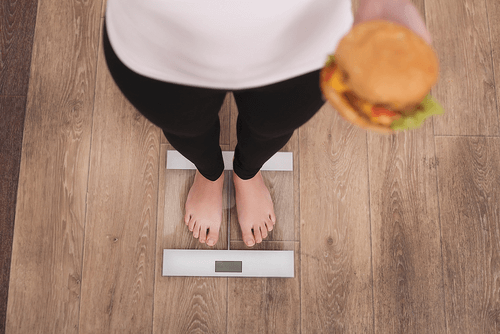 A major weight gain can be identified from the appearance of the person itself. Following are some of the additional symptoms of weight gain-
Abnormal deposition of fat in different parts of the body, especially in the waist and abdominal portions
High BMI
Increased waist circumference (above 40 inches in males and above 35 inches in females)
Inability to fit into clothes and tight feeling (around the chest) when they are worn
Heavy sweating
Shortness of breath
Extreme fatigue and decrease in work-level productivity
Inability to perform physical activities for long
Snoring tendencies
Disturbed sleep
Feeling of social awkwardness due to distorted bodyline
Irritability and mental depression
What are the different types of weight gain?
Weight gain can be classified according to the different conditions in which increase of weight occurs. These are given below-
Young healthy females: This category is obese but does not have obesity associated clinical complications.
Heavy drinking males: They can grow alcoholic obesity and clinical complications (cardiovascular disorders)
Anxious middle-aged: It refers to women with disturbed mental conditions.
Affluent and healthy elderly: Usually they have high alcohol intake and high blood pressure.
Physically sick elderly: Aged people with chronic diseases like osteoarthritis.
Poor health: It includes people having several chronic diseases.
What clinical complications may occur?
Numerous clinical complications may arise from weight gain. These are given below-
Cardiovascular disorders ( atherosclerosis, coronary heart disease, cardiomyopathy)
Hypertension and stroke
Chronic diseases like osteoarthritis, osteoporosis, Diabetes (Type 2)
What diagnostic tests and treatments are available?
A typical weight loss plan includes several tools. Some of them are- physical activity and exercise, dietary modifications, behavior modification, weight-loss medications, weight-loss surgeries.
Dietary changes include reduction in calorie intake (recommended calorie intake is usually 1200 to 1500 calories for females and 1500 to 1800 calories for males),  making healthy choices (preferring plant-based food, lean proteins, low-fat dairy products and limiting sugar and salt intake), restriction of certain foods and meal replacement (in some cases). Weight loss medications are usually prescribed when other methods have failed. Indications for the medications are BMI greater than 30 or BMI greater than 27 (with medical complications such as diabetes, high blood pressure etc.).
Some of the prescribed medications are lorcaserin, orlistat, phentermine, topiramate etc. Bariatric surgeries or weight-loss surgeries are performed in extreme cases. Some of the surgeries are- gastric bypass surgery, Laparoscopic Adjustable Gastric Banding (LAGB), Biliopancreatic diversion with duodenal switch, and gastric sleeve surgery. Vagal nerve blockade is a new technique approved by the FDA in the year 2014. It is indicated in patients with a BMI 35 to 45 and at least one obesity-related conditions (such as type 2 diabetes).
Dos and Don'ts
Dos
Indulge yourself in regular physical activity. A regular physical activity of 60 to 90 minutes per day can trigger the weight loss process. Being a couch potato can only help you in gaining more pounds.
Follow a balanced diet. A balanced diet with optimum nutrients, minerals and antioxidants can help in maintaining a healthy body weight.
Reduce the size but increase the number of your meals. Multiple small-sized meals are usually preferred over fewer big meals in order to lose weight.
Don'ts
Consume trans fats and saturated fats. Avoid junk and processed food. Opt for roasted foods over deep fried ones.
Indulge in smoking, excessive drinking, and drug abuse. These disturb the metabolic processes of the body and you tend to gain weight.
Consume artificially sweetened drinks and food stuff.
Help
Others
Be
Fit
Trending Topics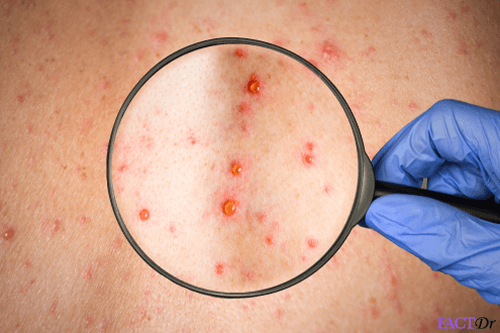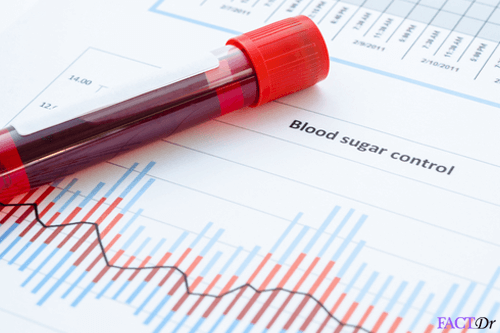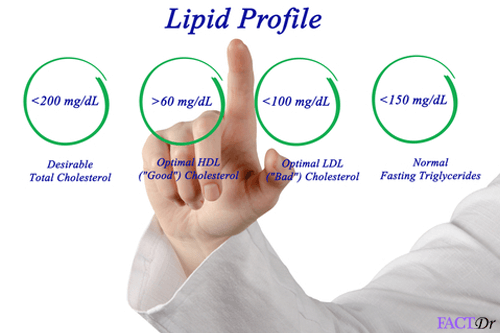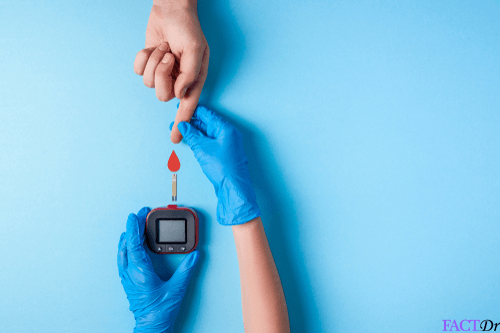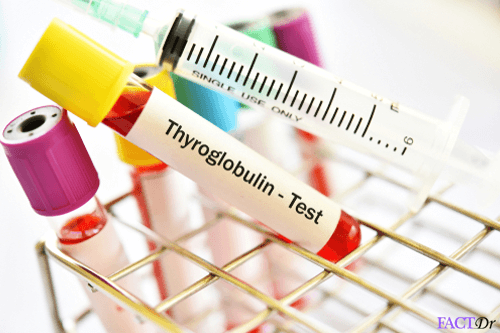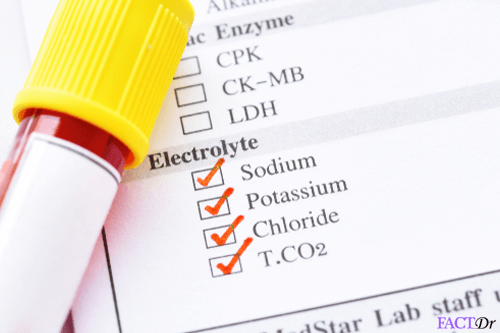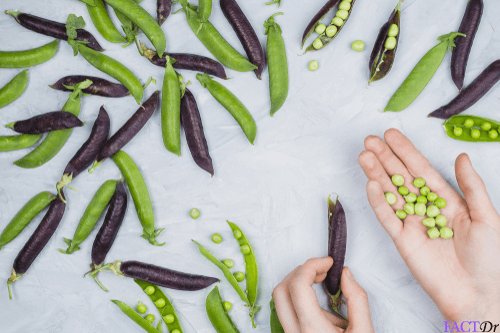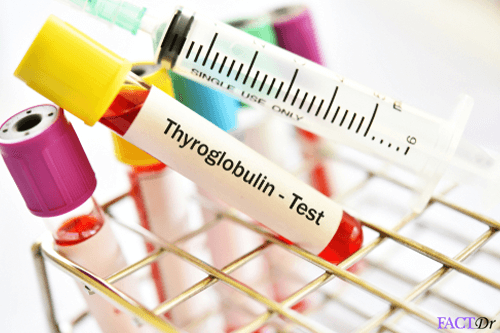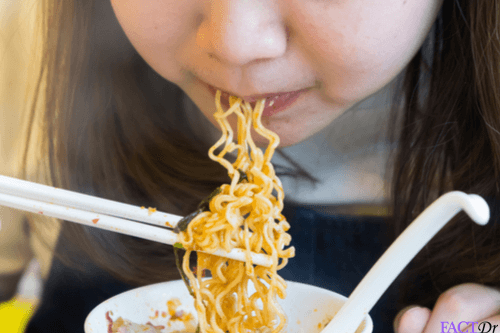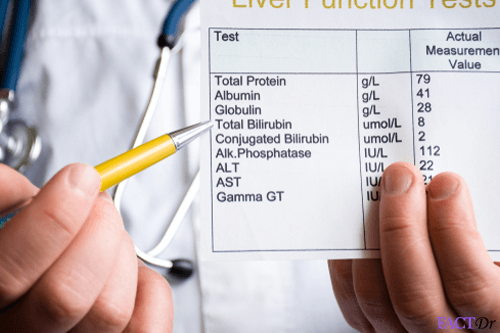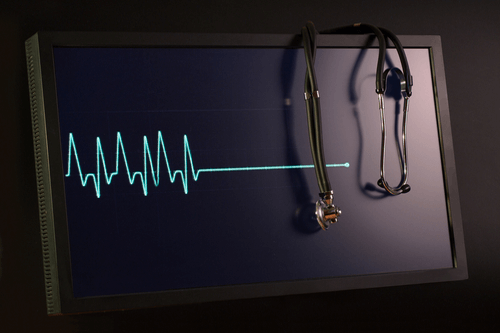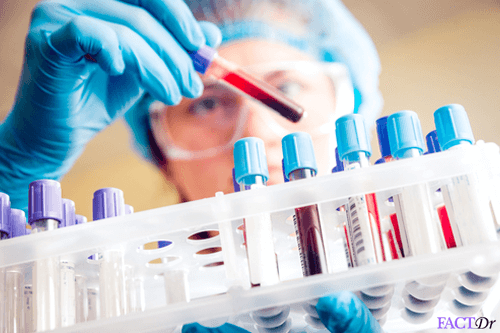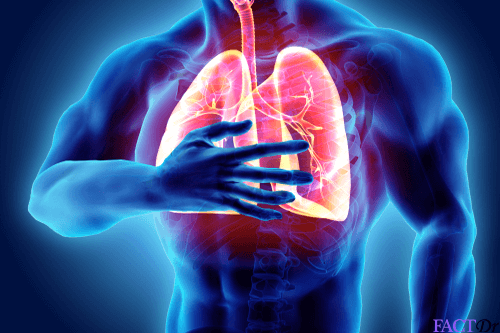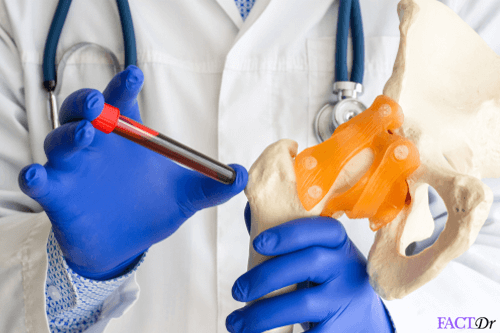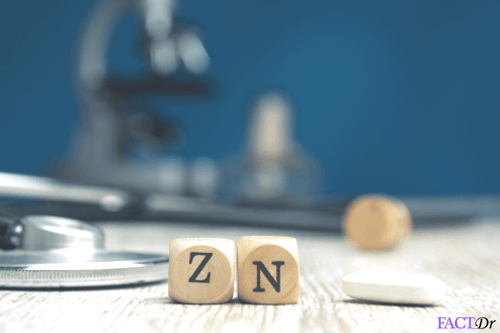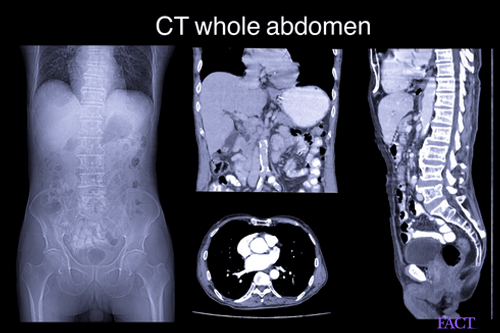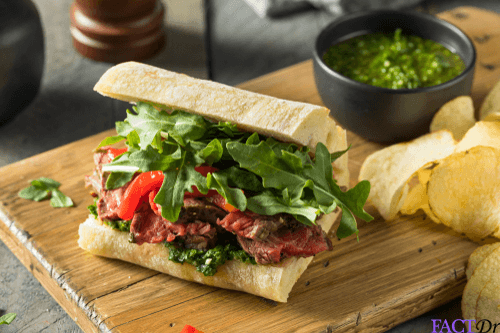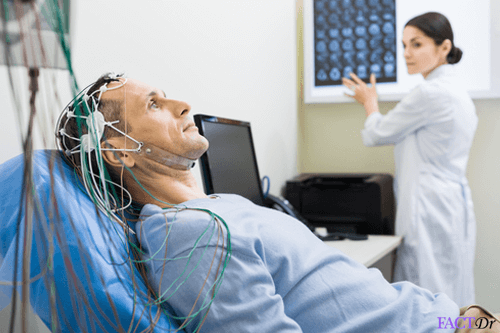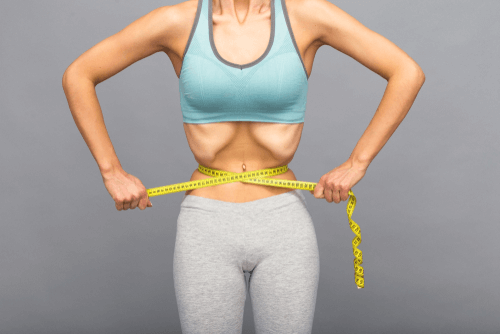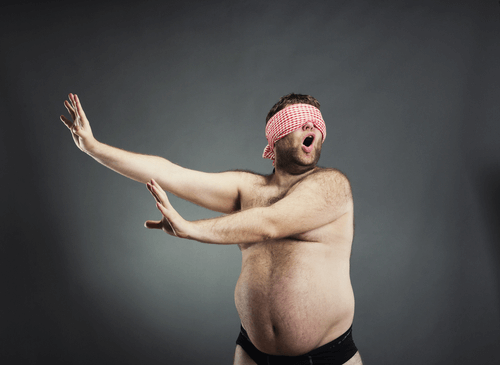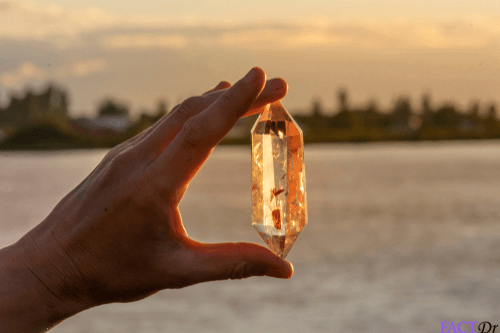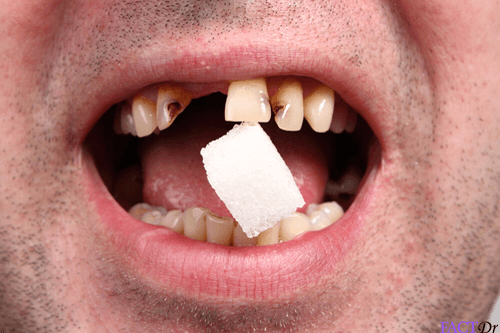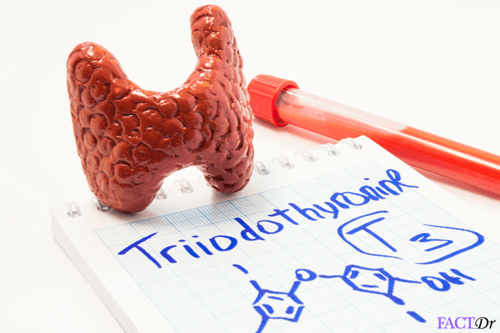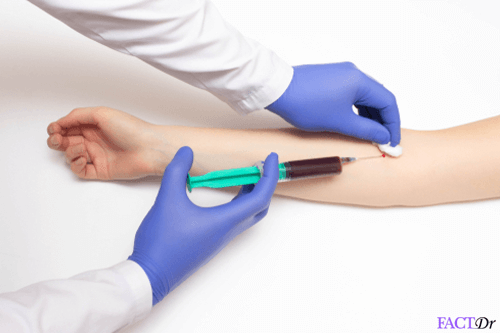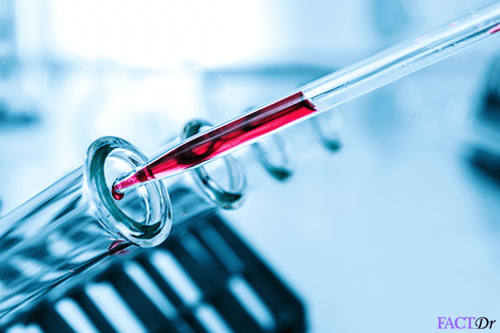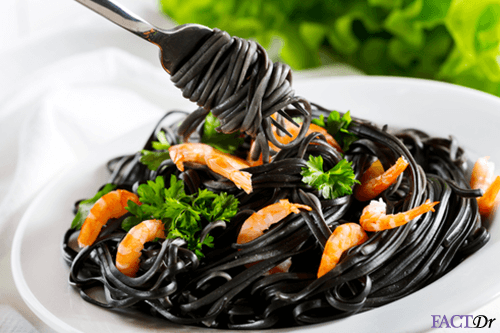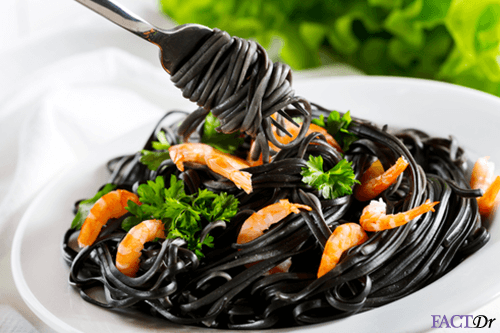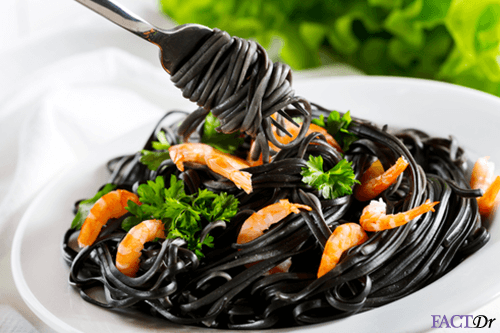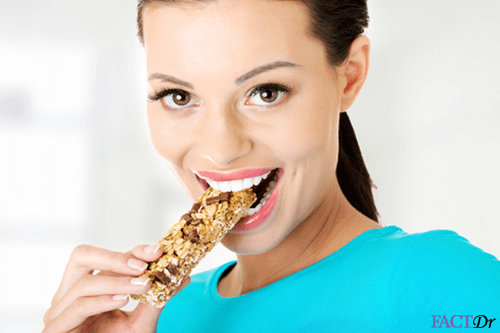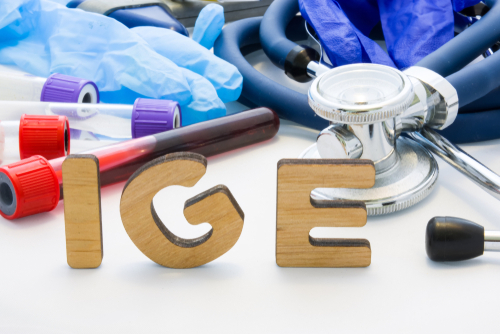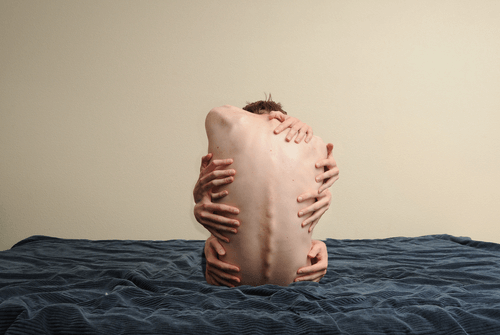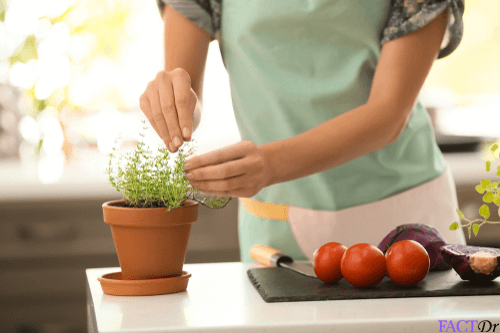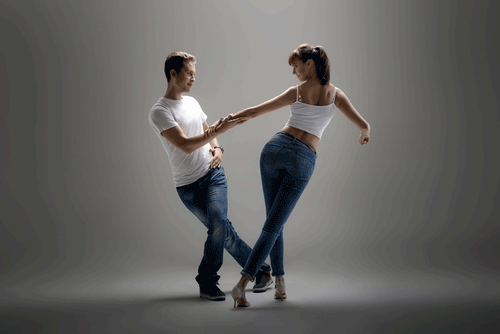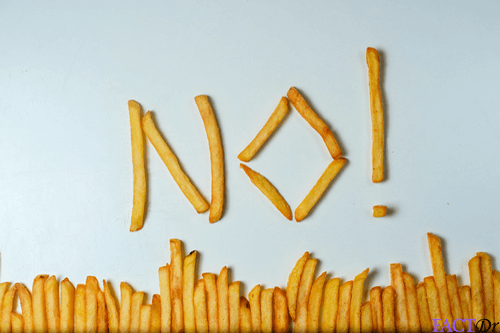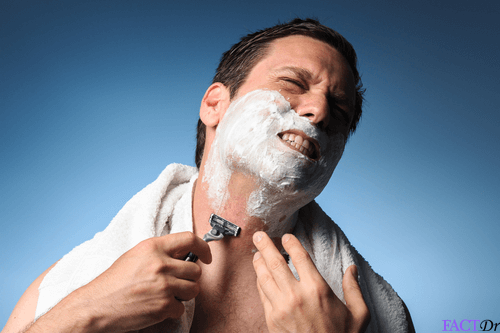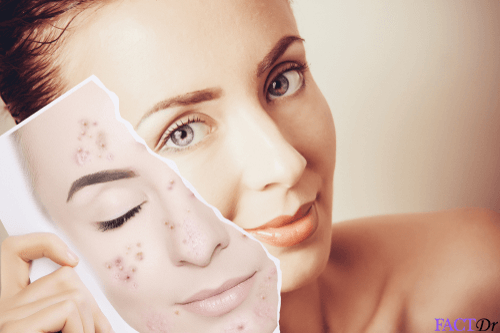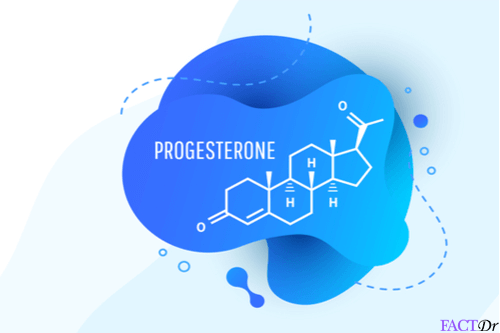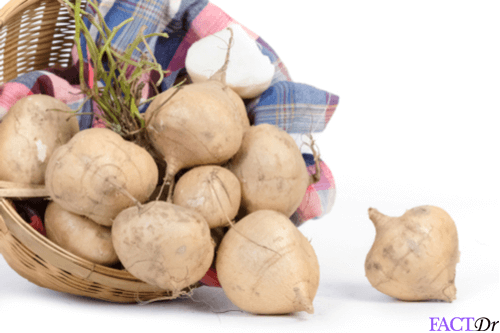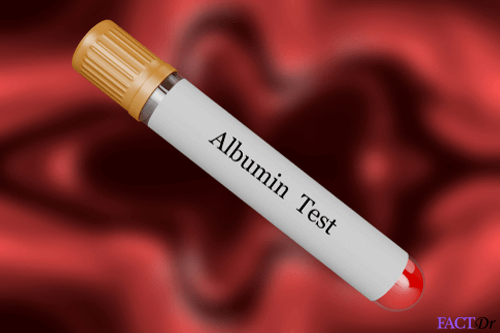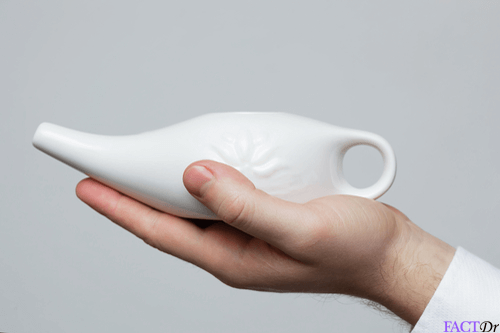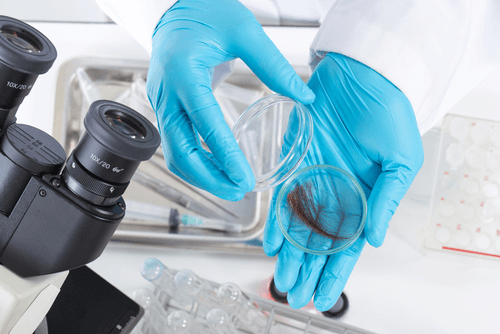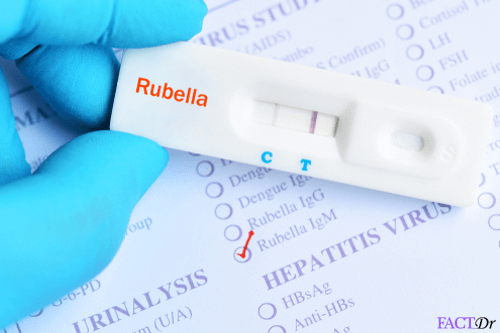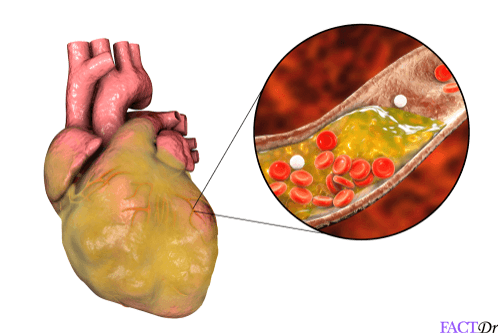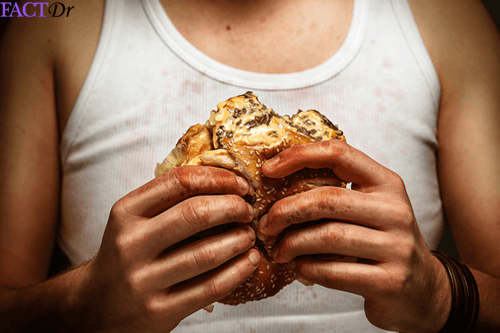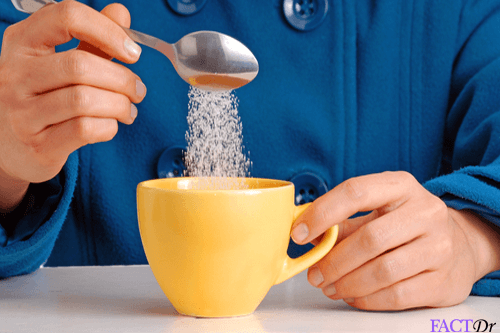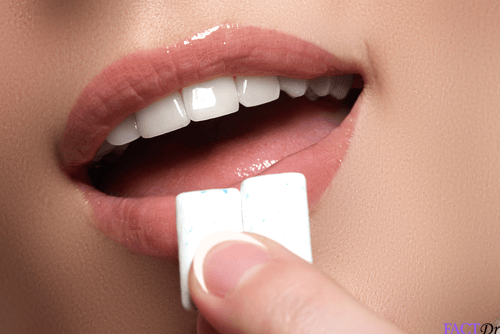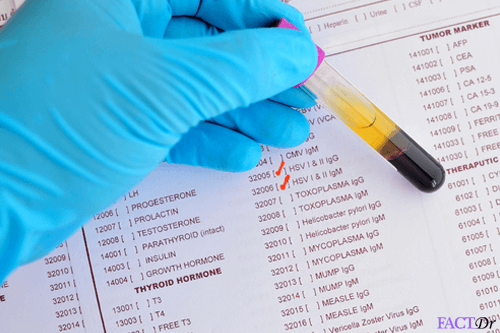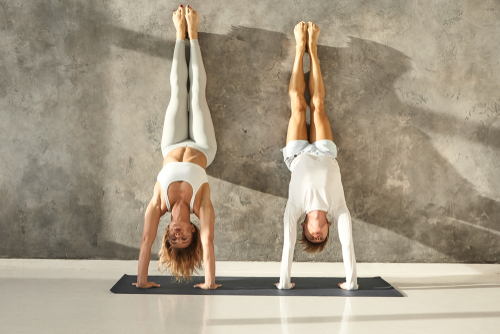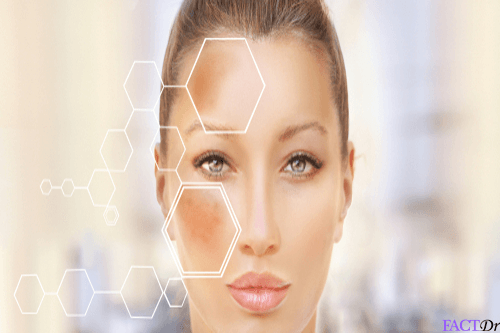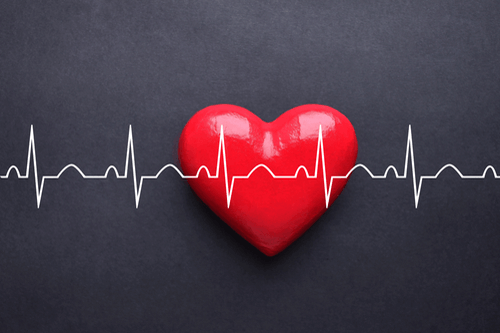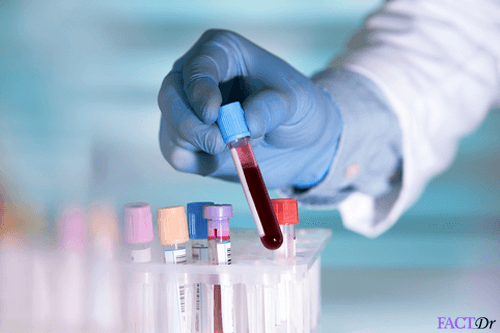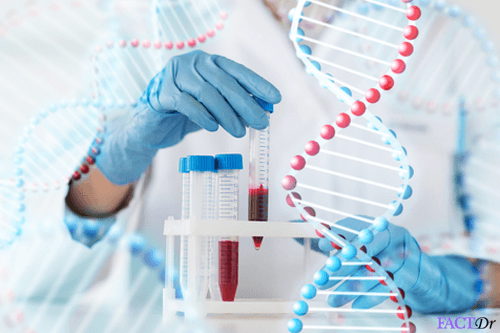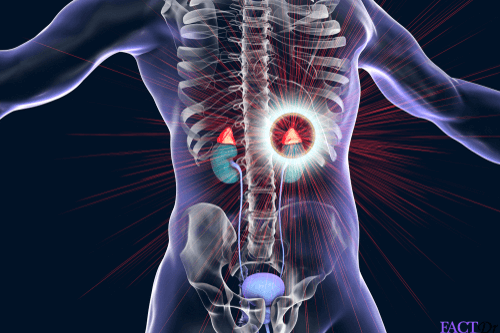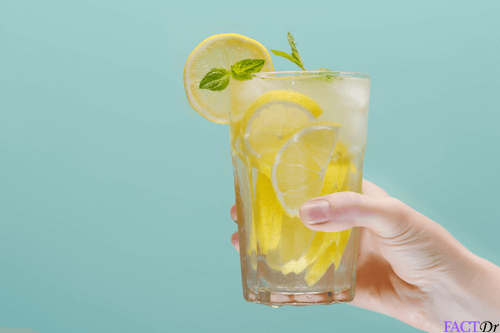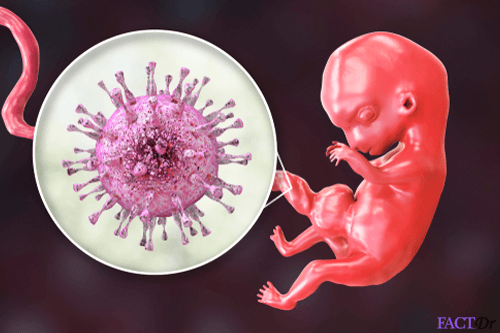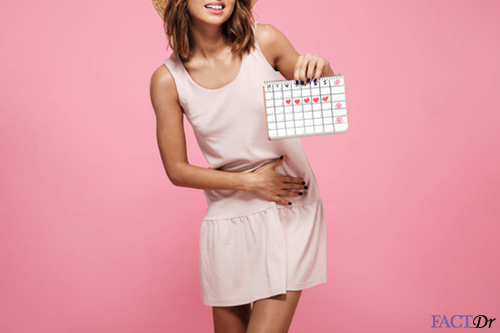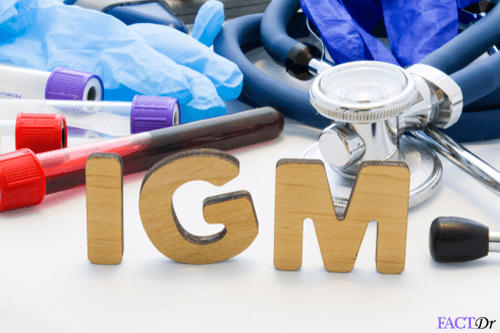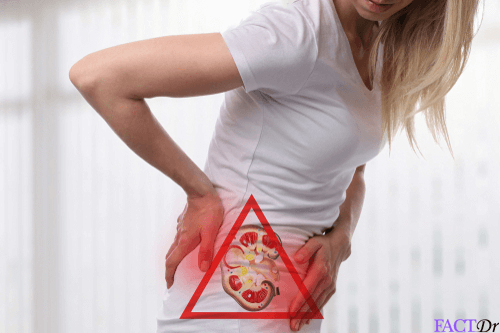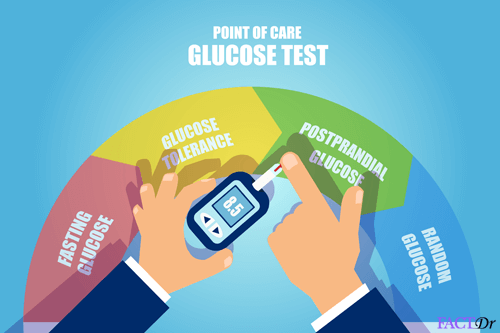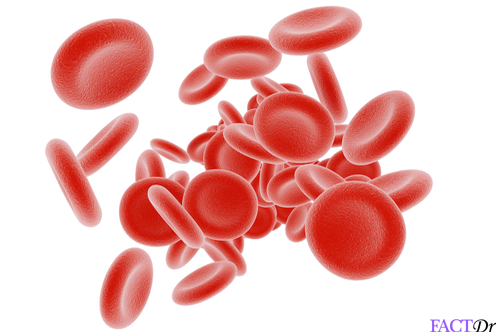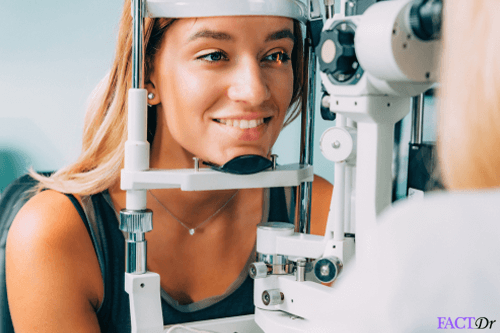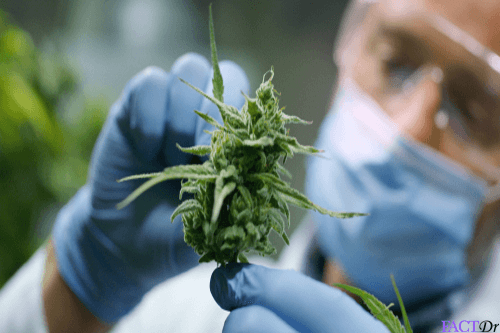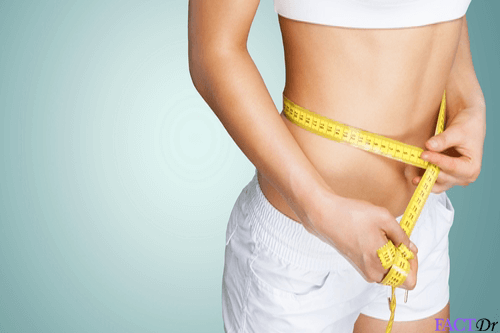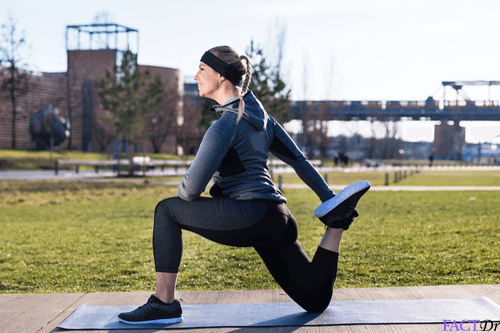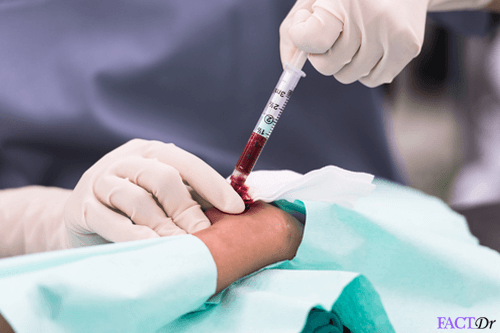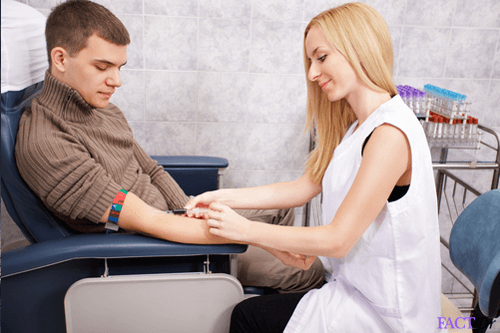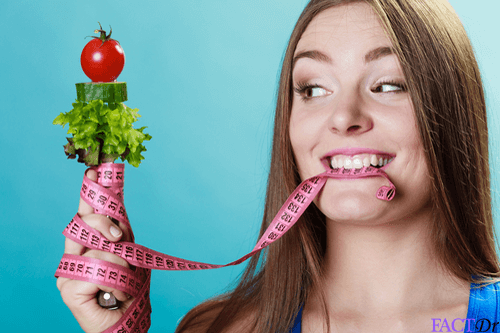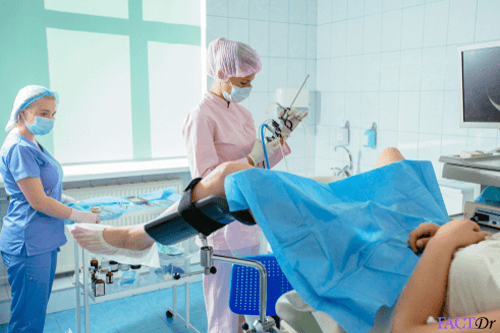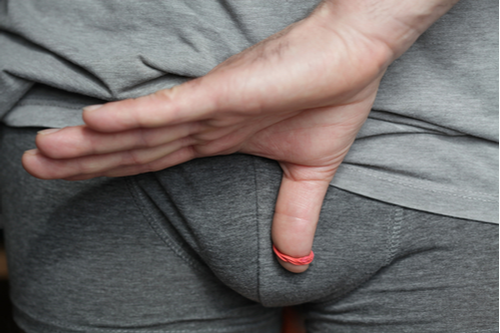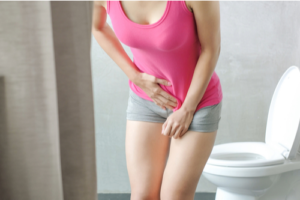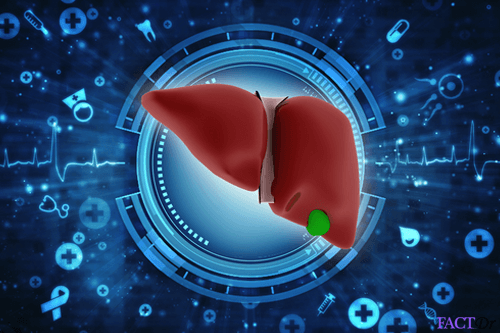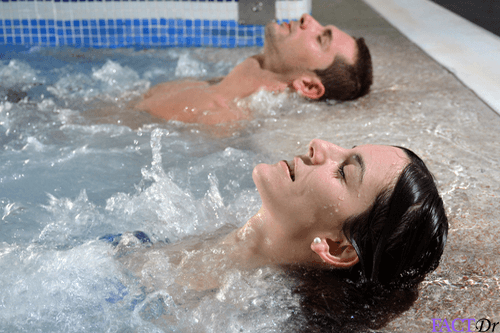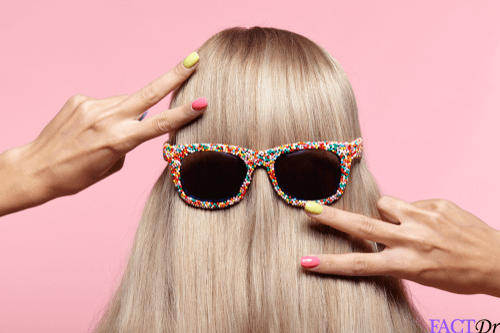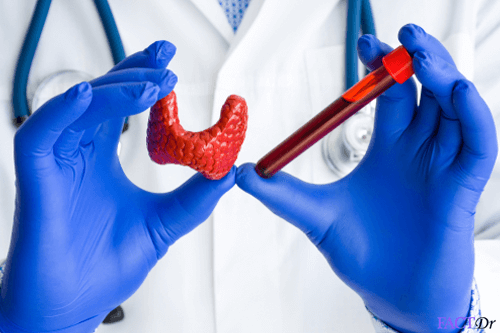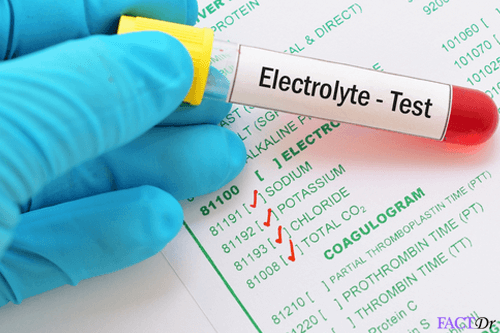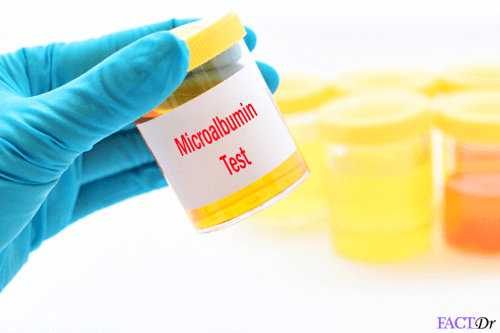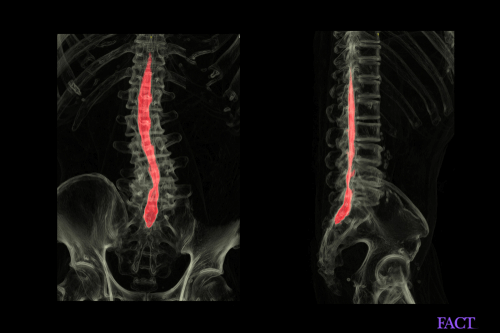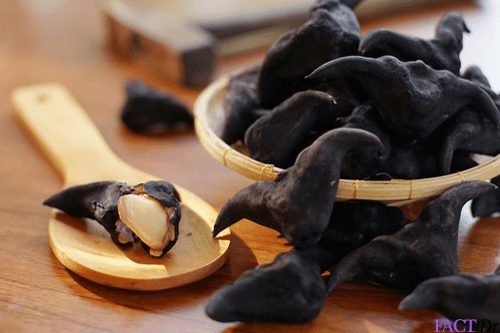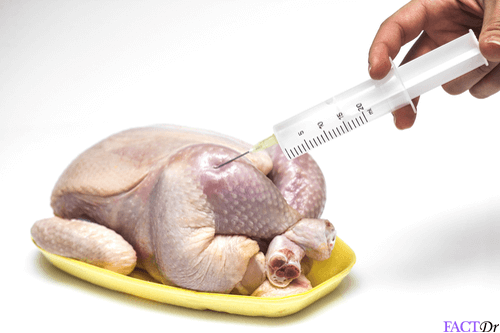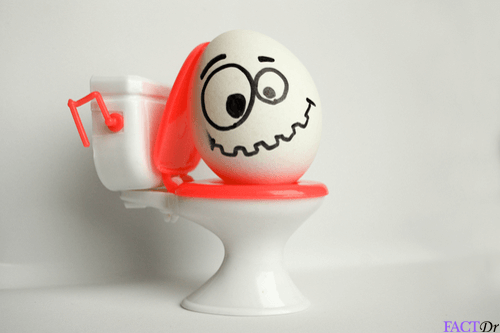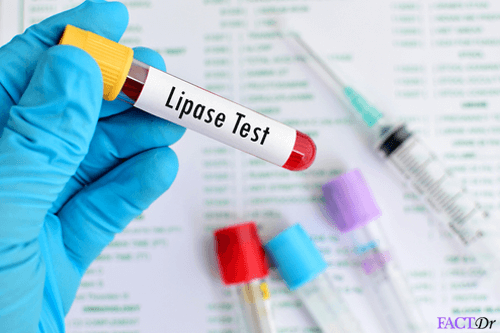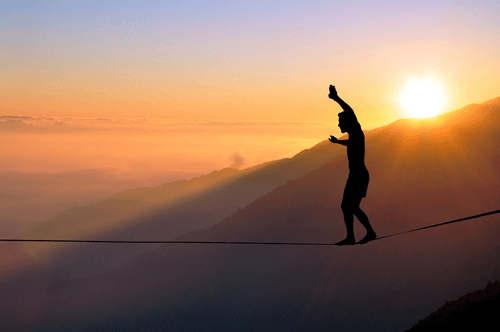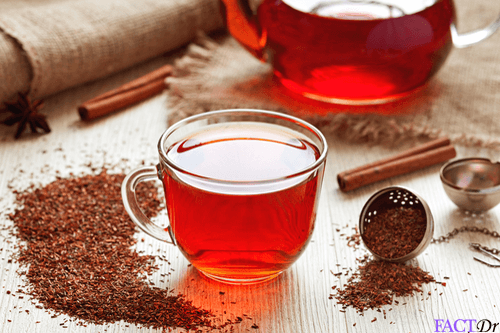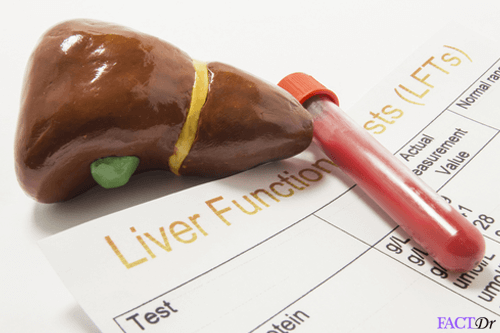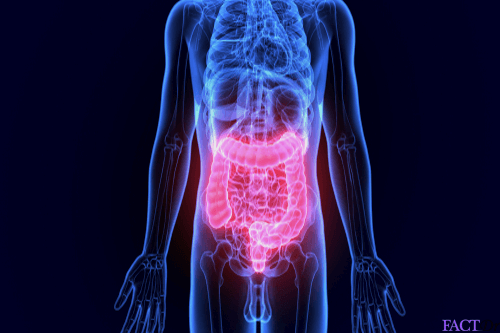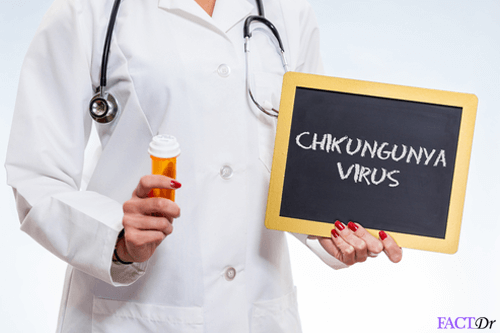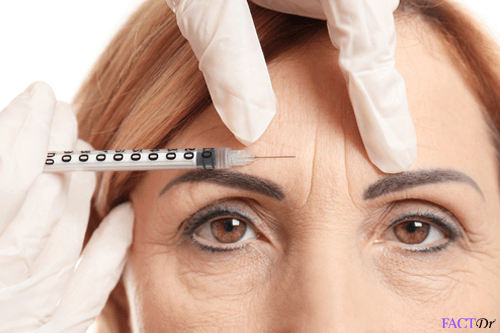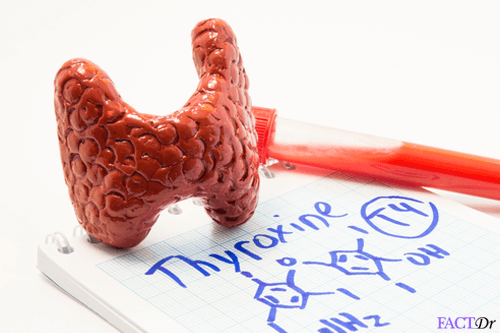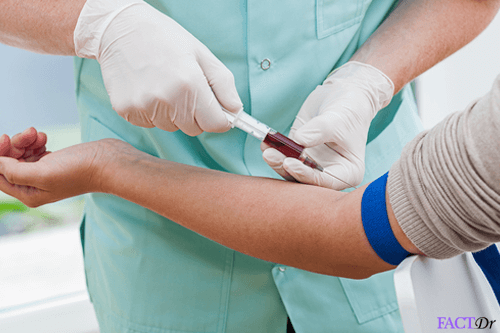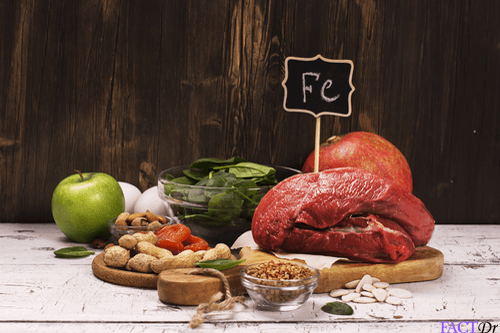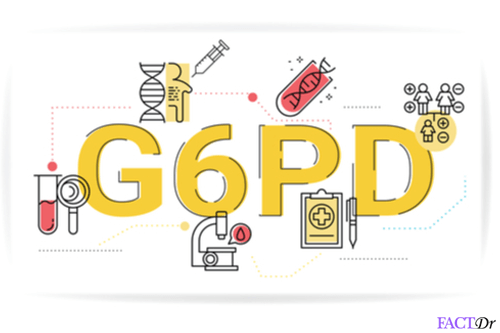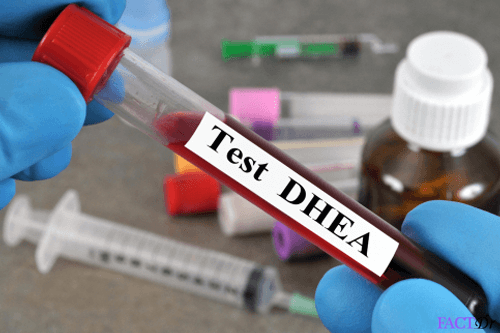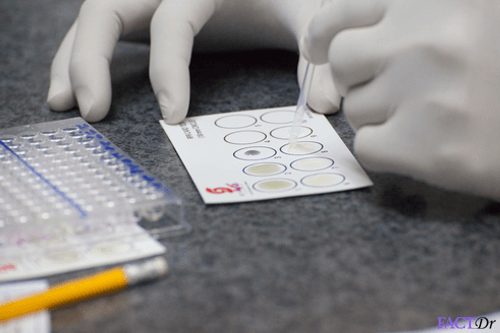 ---