---
Last Updated December 20th, 2021
Background
If you are a woman who uses tampons during menstruation, it is essential for you to be aware of the risks. The main risk associated with tampon use is that of toxic shock syndrome (TSS), a potentially life-threatening illness caused by certain bacteria. It is recommended to use tampons with the lowest absorbency level for the amount of flow that you are experiencing. Using super-absorbent ones is proven to have a greater risk of inducing TSS. Also, one must always make sure to replace tampons every 6-8 hours. Never leave a tampon in for longer periods of time.
Toxic Shock Syndrome? What's That?
Toxic shock syndrome can happen to anyone of any age although the incidence is particularly high among women who use tampons. Nevertheless, it is a rare condition. We do not as yet understand exactly how tampon use is responsible for triggering TSS. What we do know is that the illness is set off by bacterial toxins released into the blood. Most often, the culprit is a common bacterium known as Staphylococcus aureus. Sometimes, another common bacterium called Streptococcus pyogenes may be responsible.
TSS should be treated as a medical emergency. Early signs include fever and vomiting. This may be followed by diarrhea, a skin rash, and mental confusion. If you are experiencing such symptoms, make sure to get help and rush to a hospital immediately. Earlier diagnosis is associated with a more favorable overall outcome.
What Causes Toxic Shock Syndrome?
Staphylococcus aureus is a common bacterium that is usually found on the surface of human skin. It is also present in the mucosal membranes of areas such as the upper respiratory passages and even the genitals. Although this bacterium has the potential to harm the body and give rise to infections, it is kept in check by the immune system. As long as bacterial growth is controlled and the microbe restricted to the external areas of the body, there is no threat.
However, given the right conditions, this microbe gains access to the body and multiplies. This can happen when there are breaks in the skin or through invasive medical procedures. When the bacterium enters the deeper tissues, it multiplies and produces certain toxic substances. When these toxins enter the bloodstream, they can give rise to toxic shock syndrome.
Hence, it is quite possible for anyone with wounds, post-surgical infections or even a weak immunity to potentially develop toxic shock syndrome. TSS is more likely to happen when you use a tampon and leave it in for extended periods of time. One theory holds that the tampon provides the ideal environment for bacteria to flourish in, especially since it is soaked with blood which nourishes the microbes. A superabsorbent tampon contains more blood and is more likely to be left in place for longer periods of time, which is why you need to be all the more vigilant when using one.
Here is a list of potential risk factors for TSS:
Any condition that damages the skin and allows bacteria to penetrate it. This includes minor cuts and abrasions and even large, open wounds like burns and severe fractures. Alternatively, you are also at risk if you have a dermatological problem that disrupts the integrity of your skin and causes lesions, peeling or flaking. Examples of such skin conditions include psoriasis and eczema.
Having a bacterial skin infection such as cellulitis.
Any condition that weakens the immunity. Relevant findings under this category include chronic illnesses such as cancer or diabetes, receiving treatments such as chemotherapy or radiation therapy, having an immune deficiency or HIV infection. Women who have recently given birth are also at risk.
Use of menstrual devices such as tampons and menstrual sponges.
Using contraceptives such as cervical caps and diaphragms.
Admittedly, these risk factors are rather common, suggesting a high incidence of TSS. In actual fact, the incidence of TSS is quite low in the general population. In fact, it affects only one in every 1,00,000 women.
What Are Some Quickly Recognisable Signs Of TSS?
Typically, TSS sets in and progresses rapidly unless the patient receives medical attention. It may begin with a fever and nausea. The patient will develop inflammation in the mucous membranes and also complain of muscle pain. Eventually, he or she starts to feel very weak and may become confused or dizzy, or even faint.
Patients suffering from TSS may display some or more of the following signs:
Fever.
Chills.
A headache.
Muscle-aches.
Reddening of the eyes.
A skin rash causing the skin to peel off.
Low blood pressure.
Diarrhea.
Dizziness.
Fainting.
Mental confusion.
What Complications Should I Be Aware Of?
The main complication that doctors fear in such cases is that of shock. The patient's condition becomes critical when his or her blood pressure starts to drop.
Why does this happen? As a result of the toxins in the blood, the immune system goes into overdrive and releases inflammatory chemicals in an attempt to counter the bacteria. These chemicals cause blood vessels to become porous in order to allow immune cells to migrate to the site where they are required. In this case, blood vessels throughout the body are affected and their increased permeability also leads to leakage of fluid from the blood.
As a result, the volume of blood diminishes and blood pressure declines. This condition, known as hypovolemic shock, ends up depriving the body's tissues and organs of the blood and the oxygen they need in order to continue functioning normally. Unless emergency medical care is made available, the internal organs begin to fail and the body shuts down, finally leading to death.
How Is TSS Diagnosed?
Initial symptoms of TSS mimic those of the flu. They are rather vague and it is easy to dismiss them until the patient's condition becomes worse. The doctor may be able to pin down TSS based on the combination of symptoms in case the patient is menstruating and using tampons. Alternatively, the patient may have a medical history of a wound, skin infection, chronic illness, recent surgery, immune deficiency or extended hospital stay that may suggest risk factors for TSS.
Usually, there is not enough time to conduct laboratory investigations. However, the diagnosis may be confirmed by examining samples of blood, mucosa, or tissues from wounds for the presence of S. aureus or S. pyogenes, the usual culprits.
Can Toxic Shock Syndrome Be Treated?
It certainly can, provided that it is identified early enough and that the right treatment is started promptly. If you notice a friend or acquaintance displaying symptoms of TSS, they may be incoherent and will need your help to get to a hospital. The first step is to get them to remove the tampon or sponge if any. Once under the care of a medical team, the patient will be treated with antibiotics to counter the bacterial overgrowth. If there is evidence of hypovolemic shock, this will require being treated with fluids. Some patients may even need blood transfusions to restore blood volume to normalcy.
In case it is found that the condition was caused by tampons or contraceptive devices like diaphragms, the patient will be advised to avoid them or to use suitable alternatives.
Prevention
If you are a tampon user, make sure to change the tampon every 6-8 hours. It is best to avoid going to bed with a tampon in. If you have been wearing one and suddenly feel a fever coming on or if you feel like vomiting, do not delay and immediately bring this to the attention of a medical professional. This combination of symptoms, combined with the fact that you have been using a tampon, is highly suggestive of TSS. The sooner you can get medical attention, the lesser will be your chances of developing life-threatening complications like septic shock.
https://rarediseases.org/rare-diseases/toxic-shock-syndrome/
Dos and Don'ts
Dos
If you are using tampons during menstruation, it is important to change them every 4-8 hours.
Read the instructions well before using contraceptive diaphragm and sponges.
Every cut or wound on the skin should be immediately sterilized and kept covered.
Use sanitary pads instead of tampons to reduce your risk of getting TSS.
Don'ts
Use "super-absorbent" tampons.
Scratch chicken pox boils and sores, as the broken skin can lead to a host of secondary bacterial infections.
Avoid medical intervention if you suddenly experience vomiting and diarrhea during your menstruation cycles while using tampons/ following a surgery.
Help
Others
Be
Fit
Trending Topics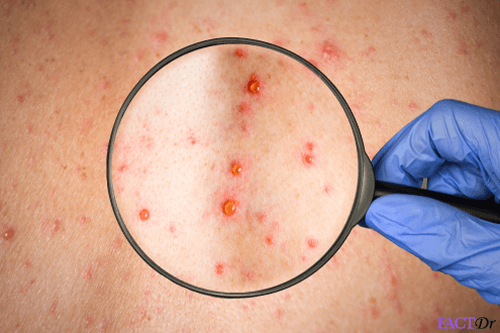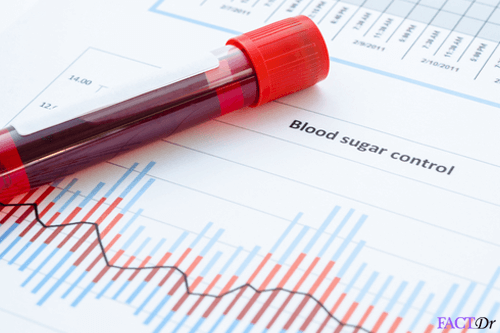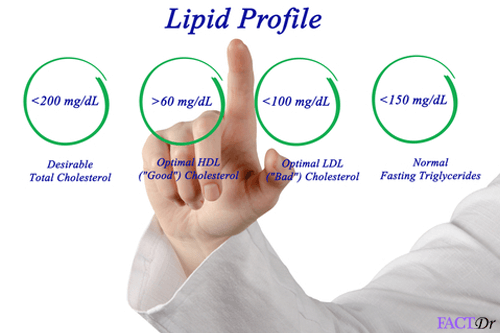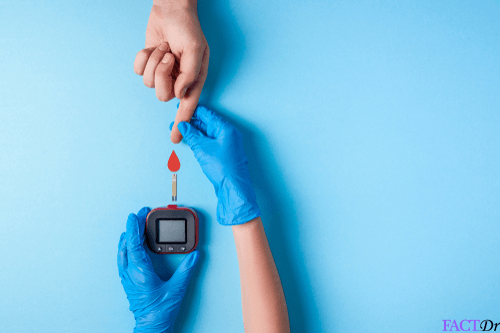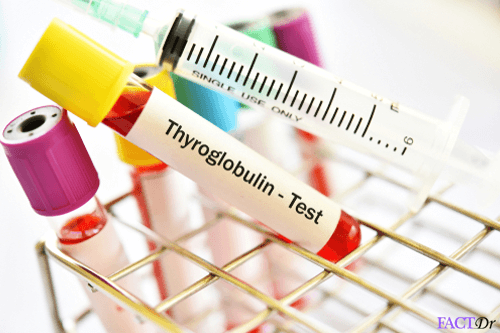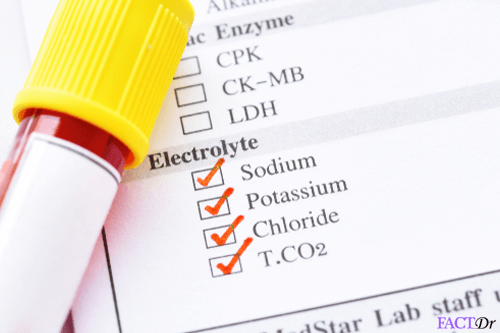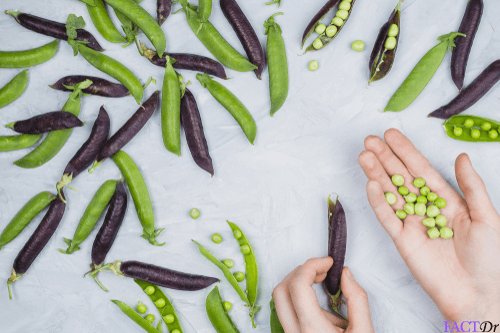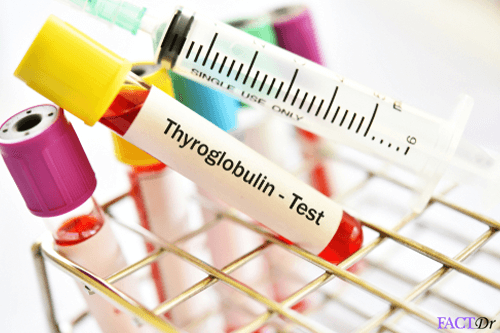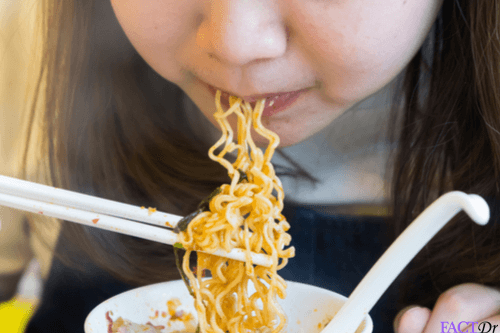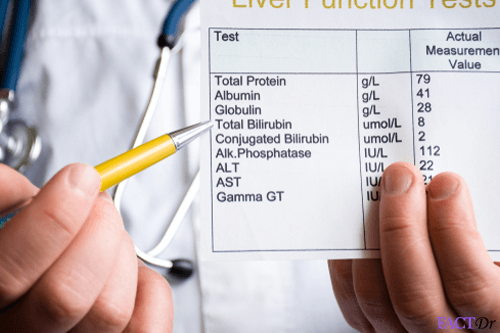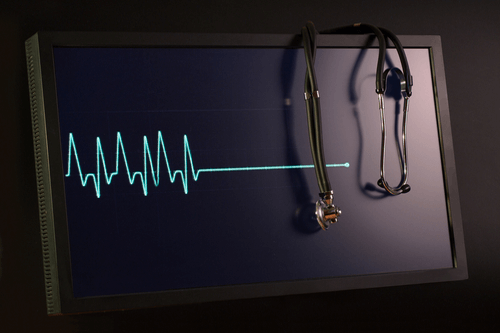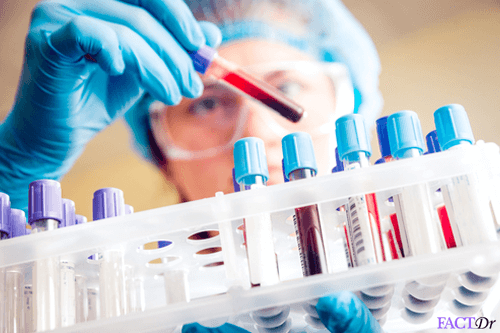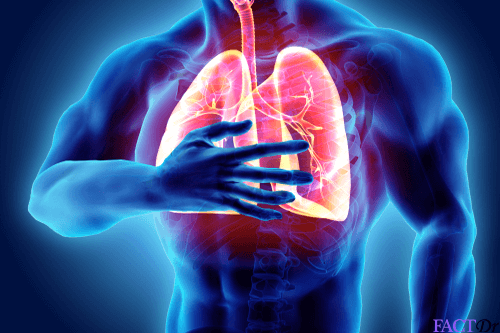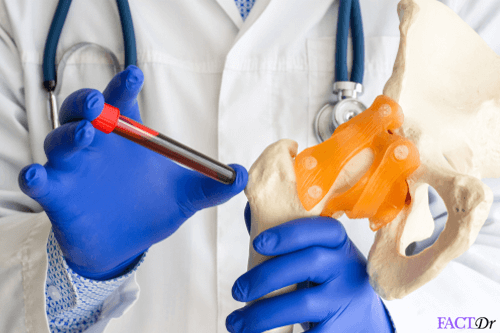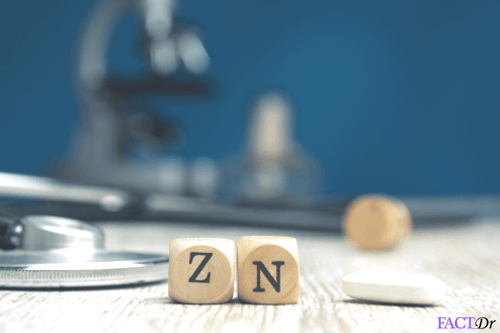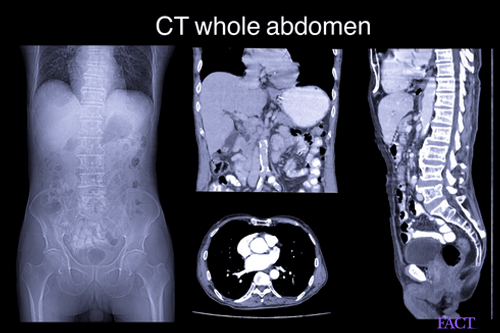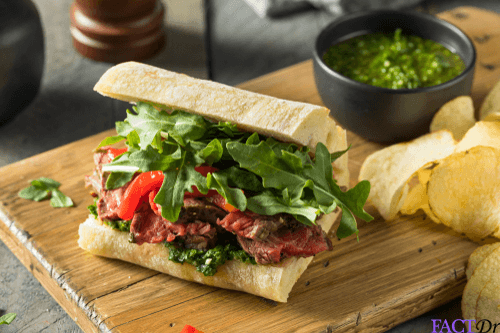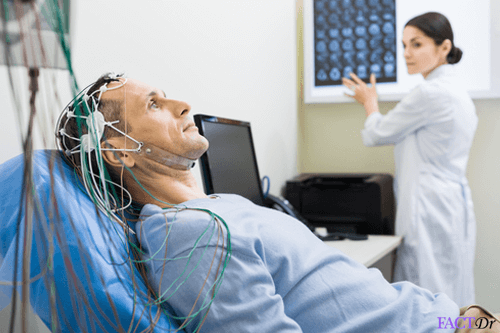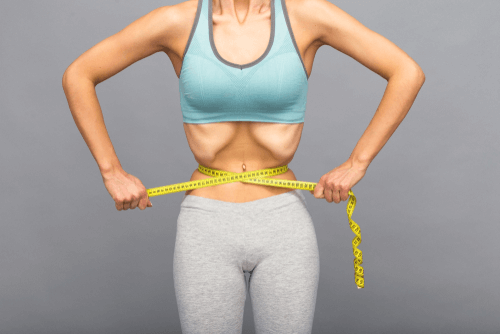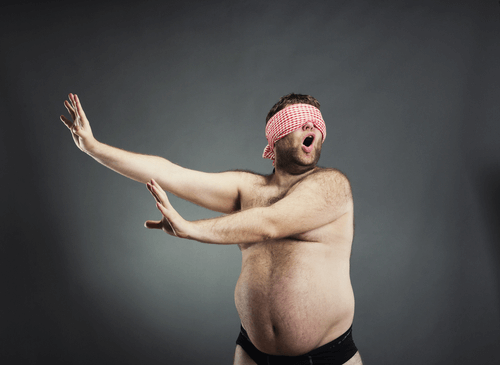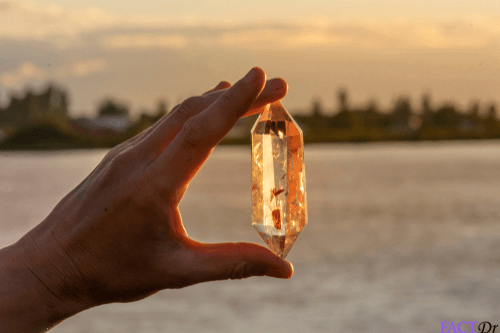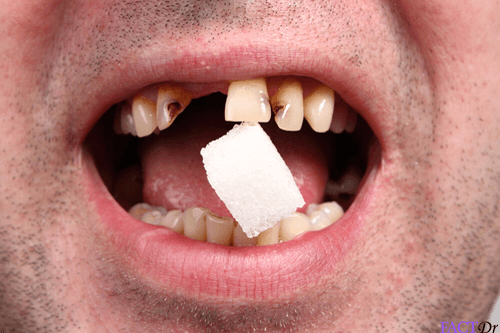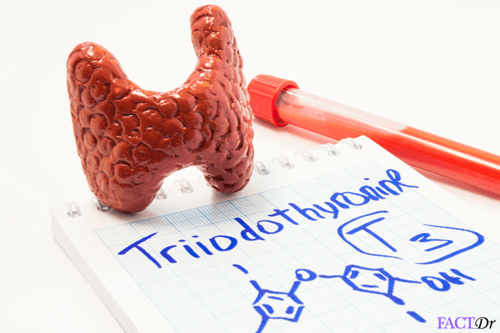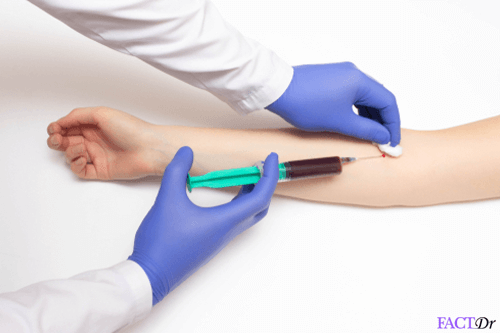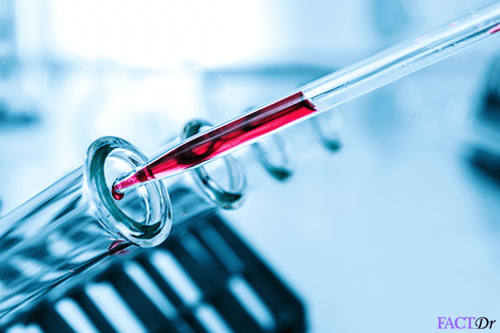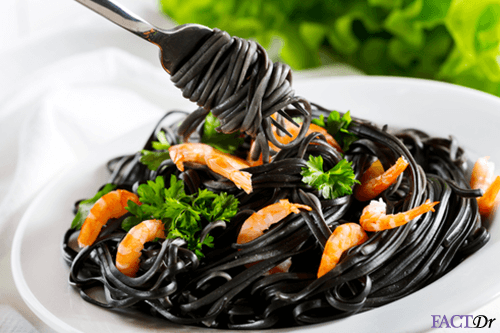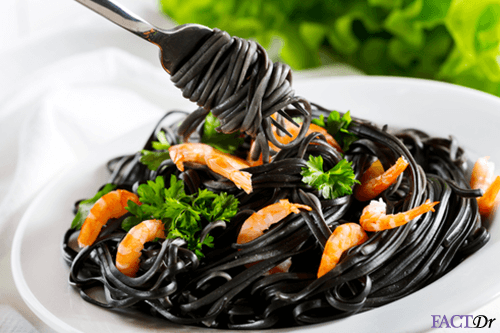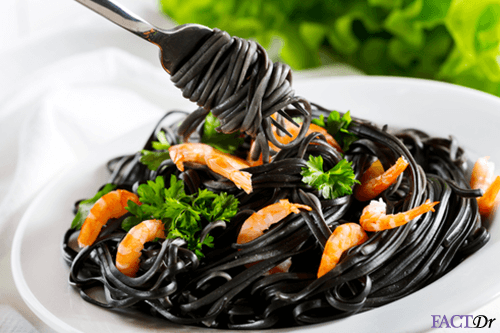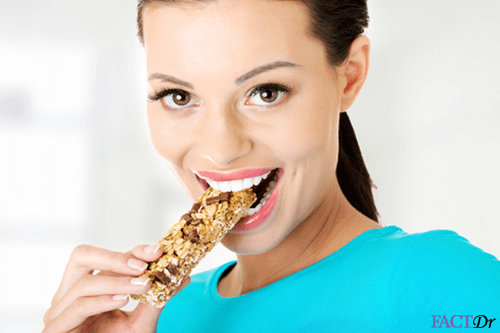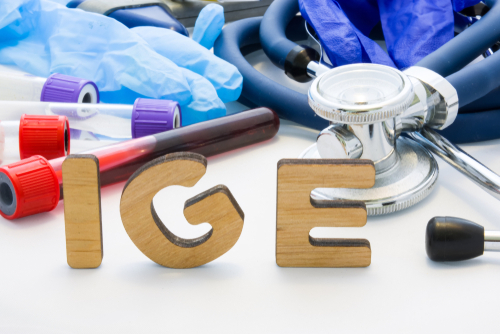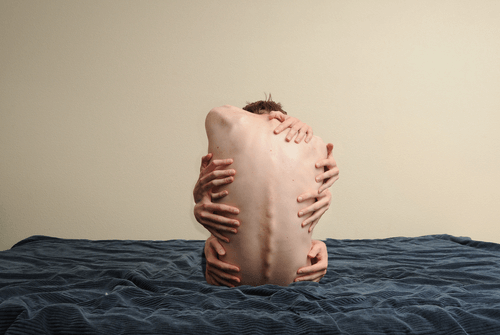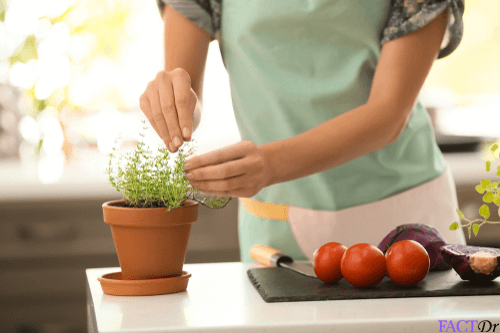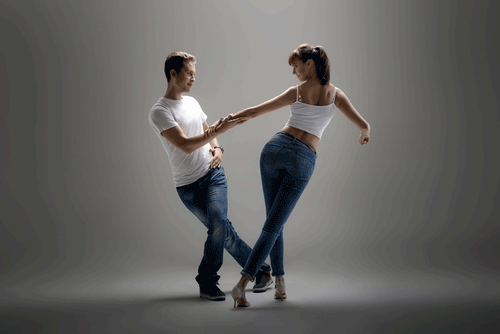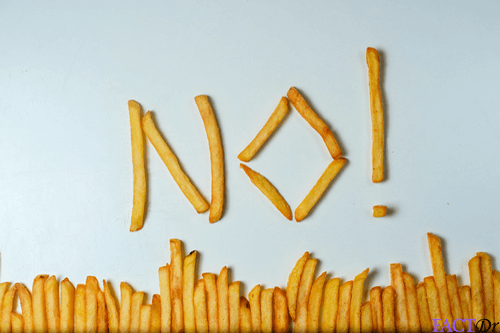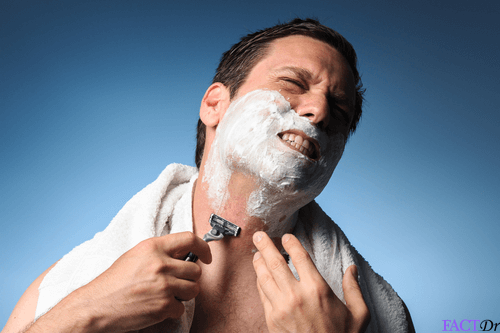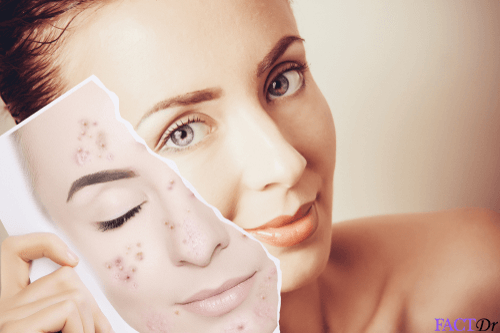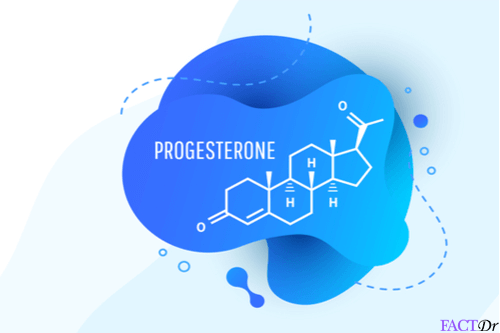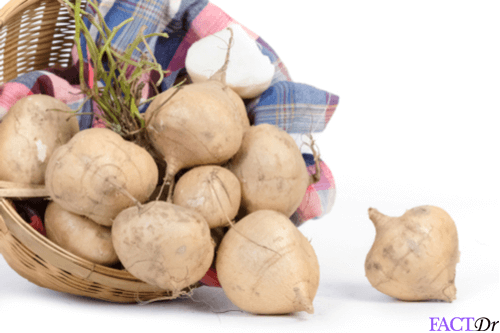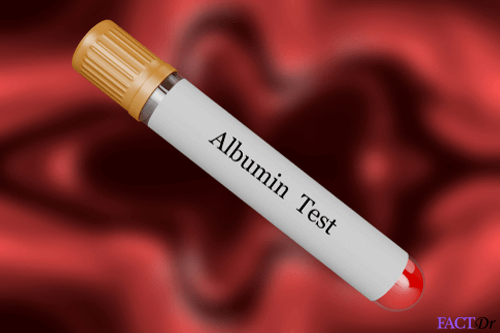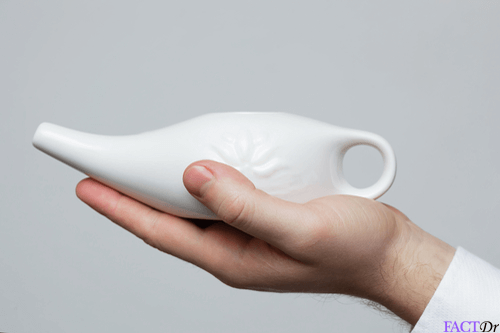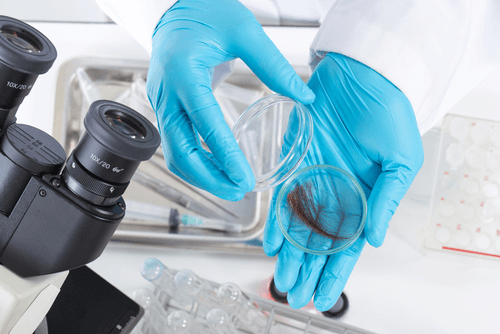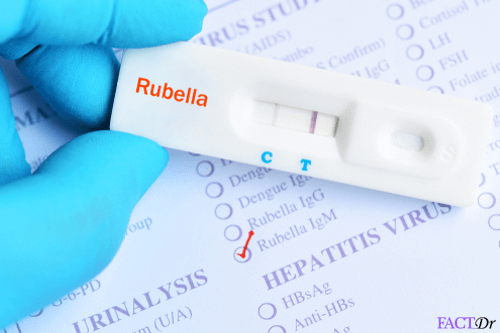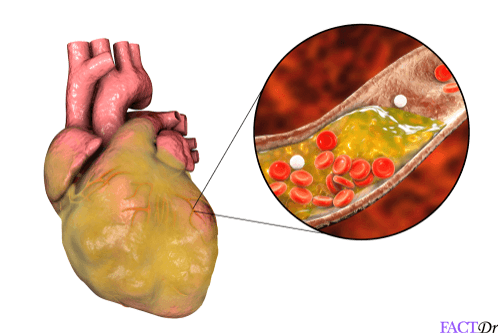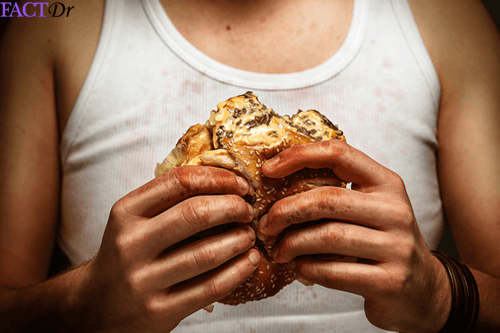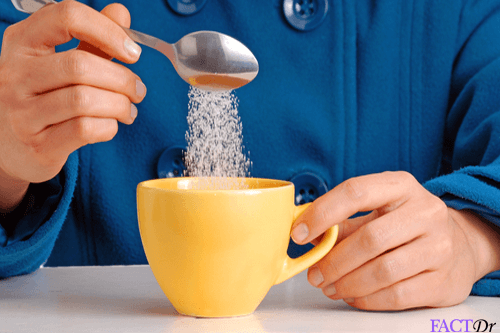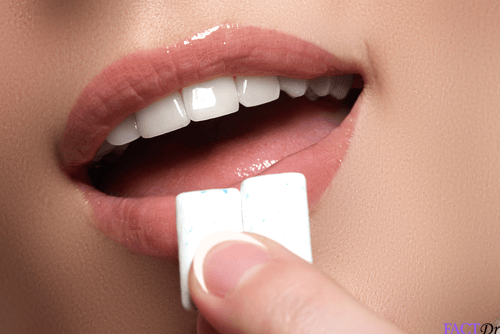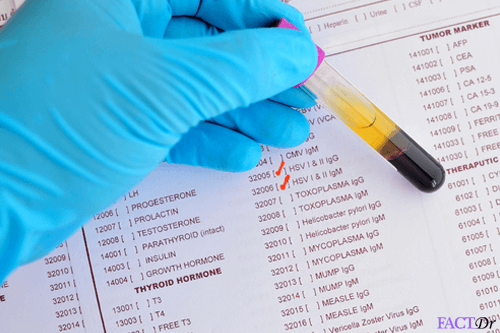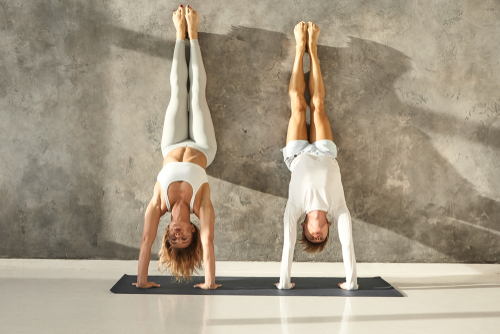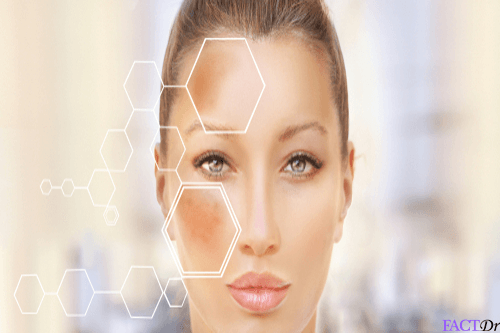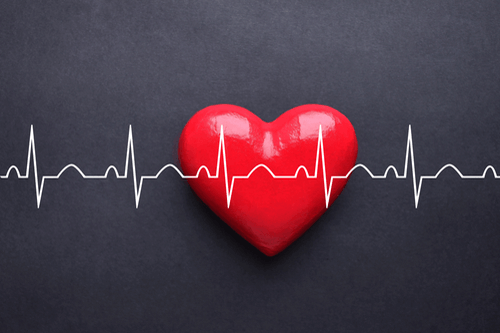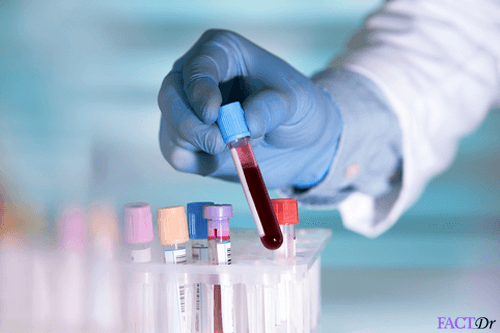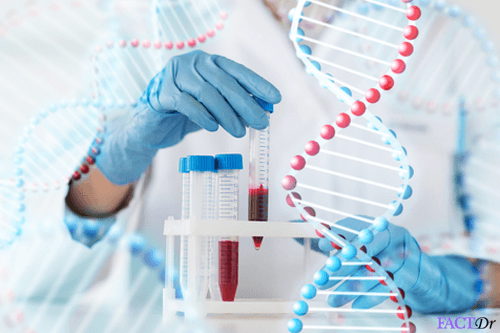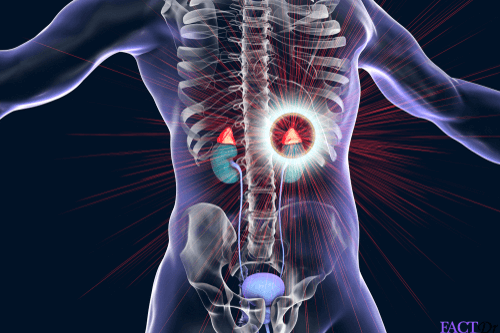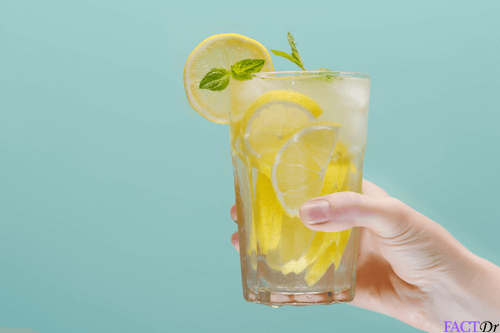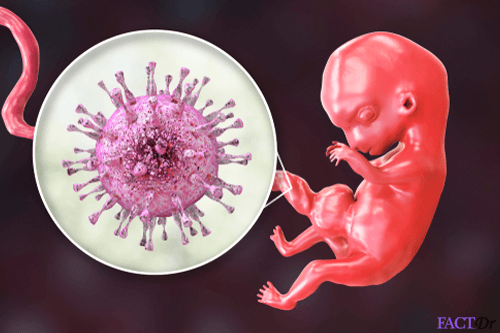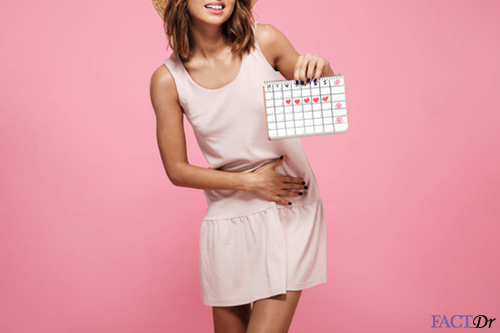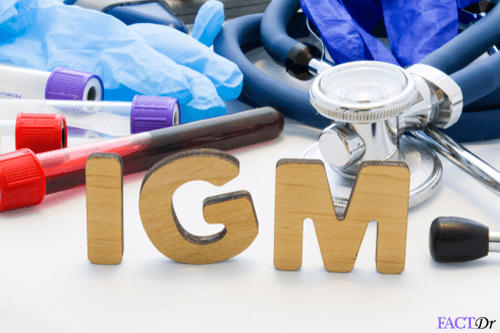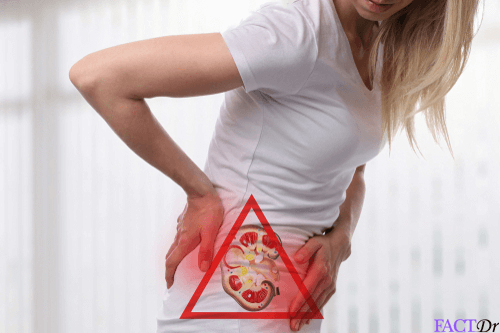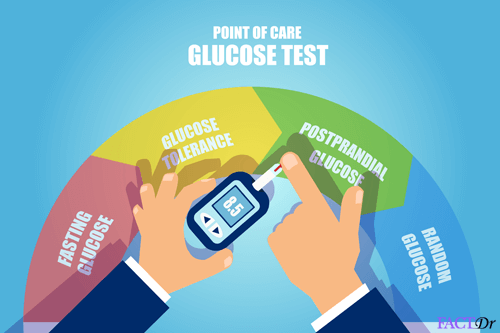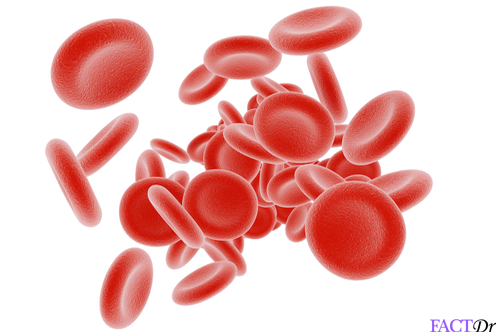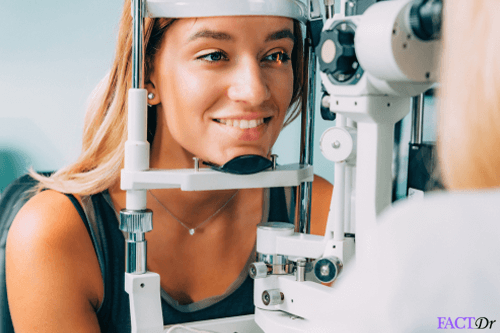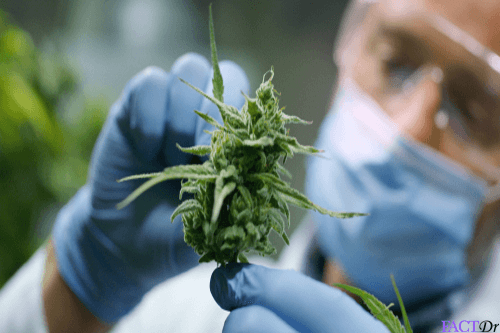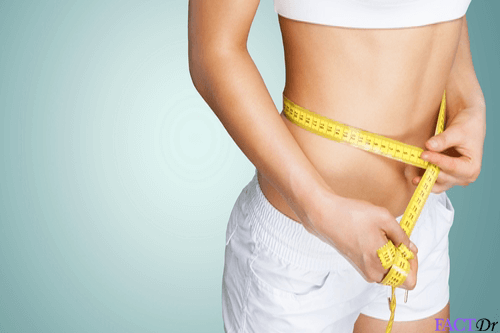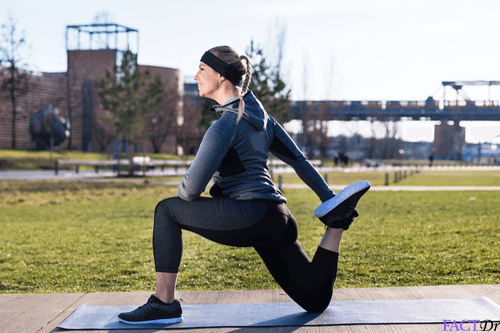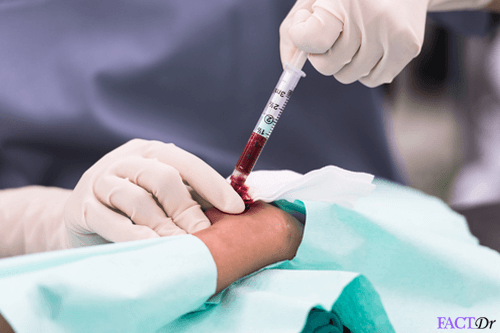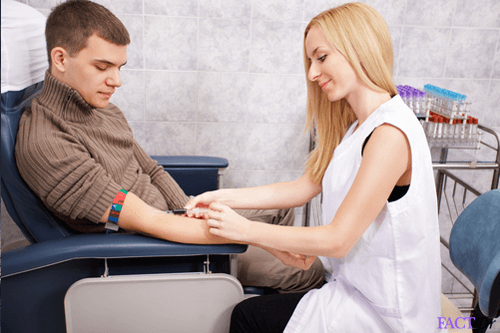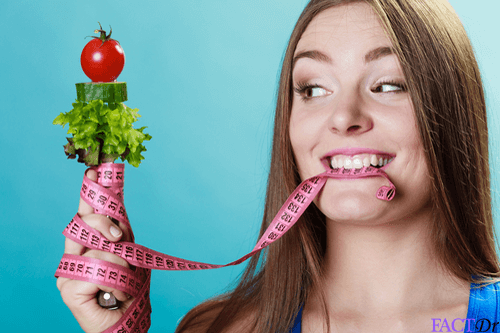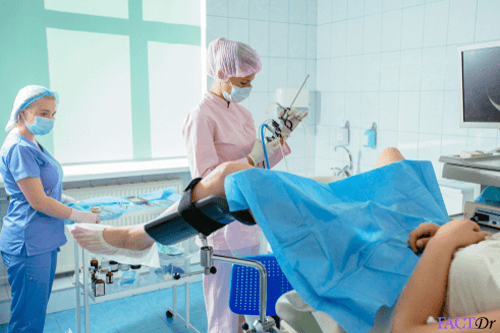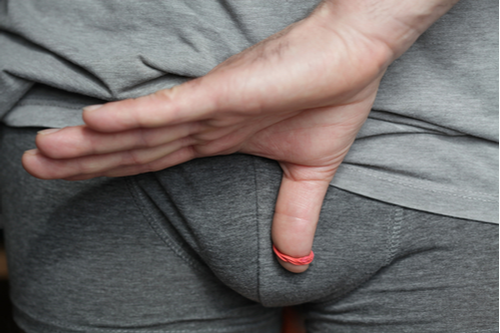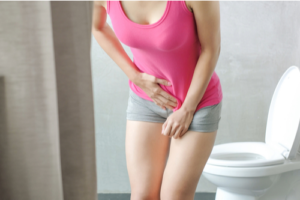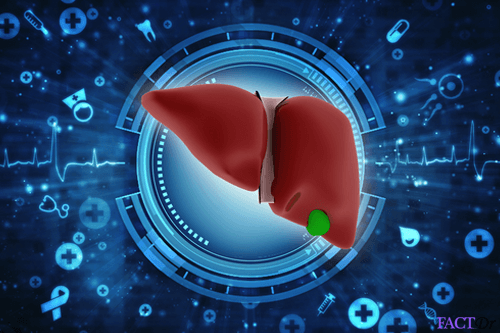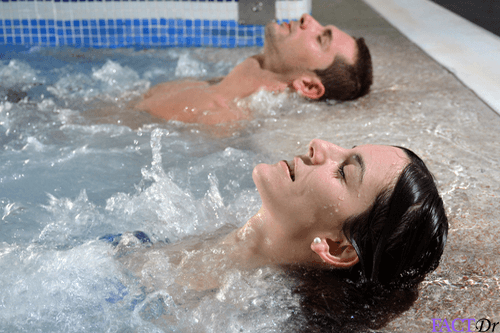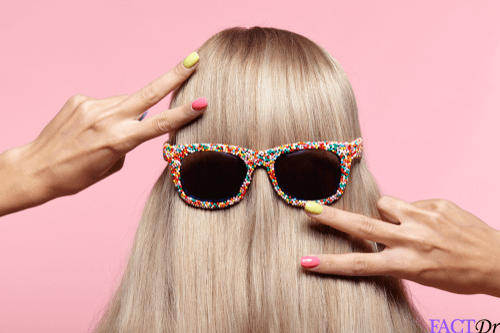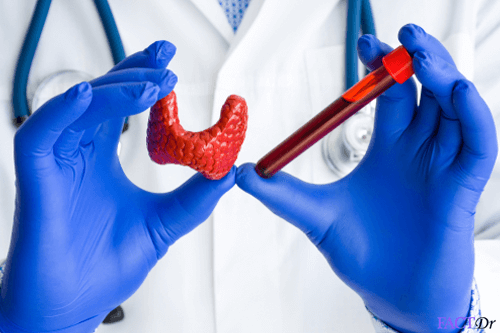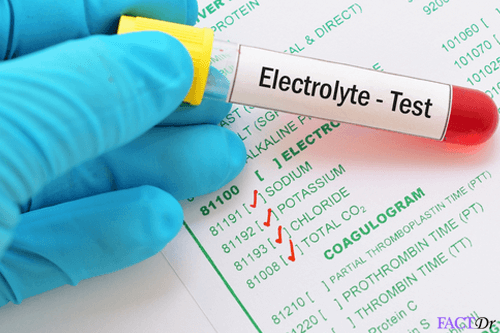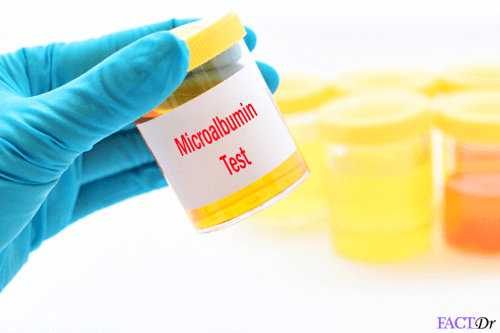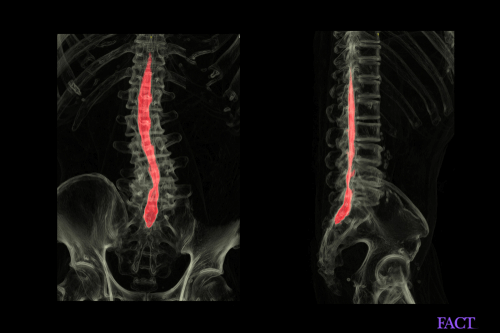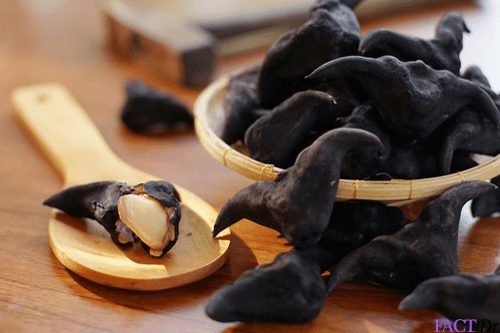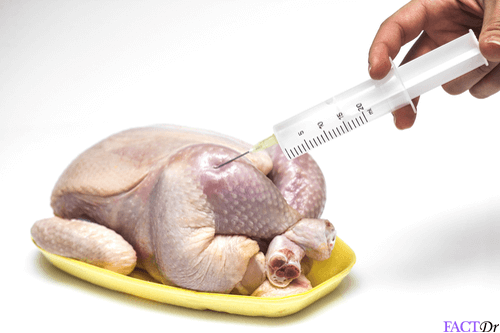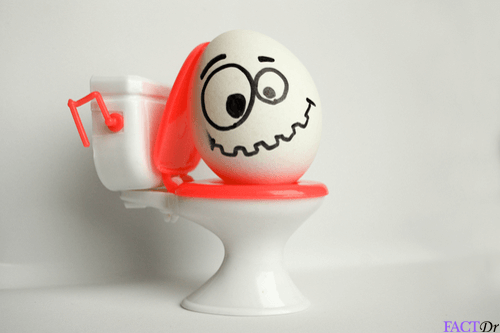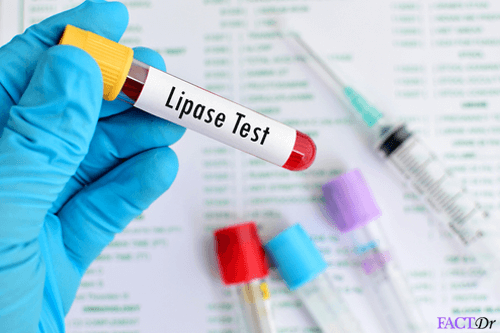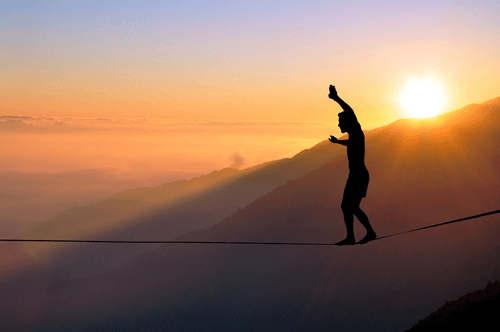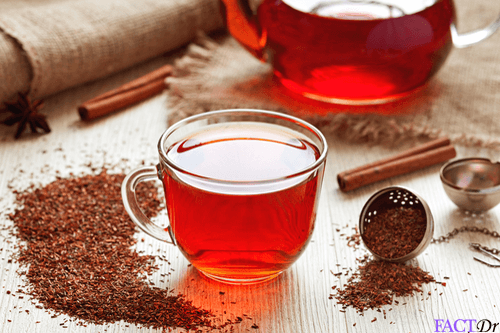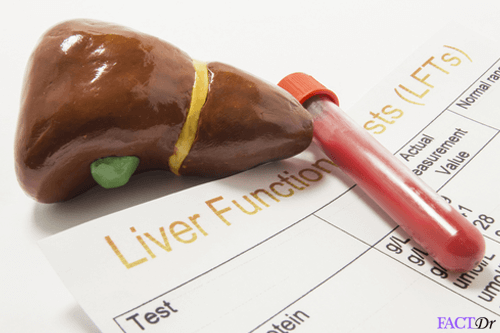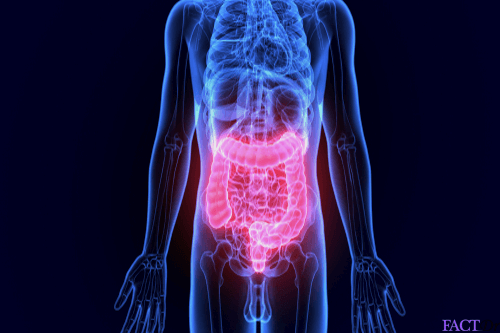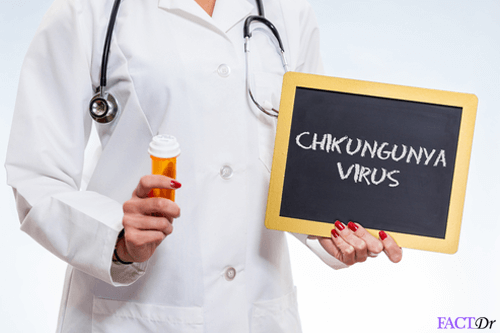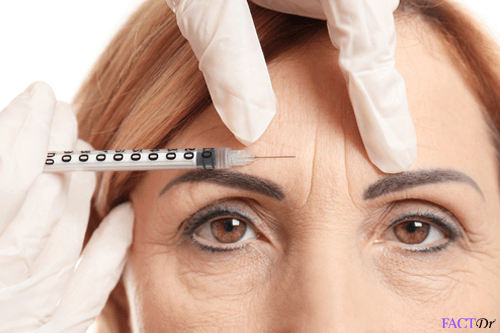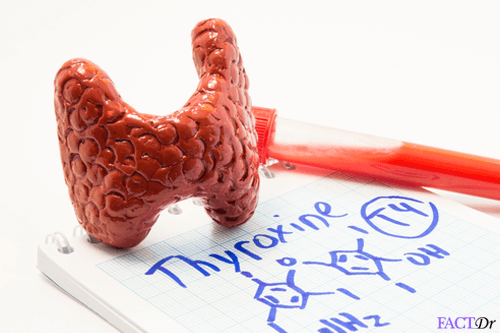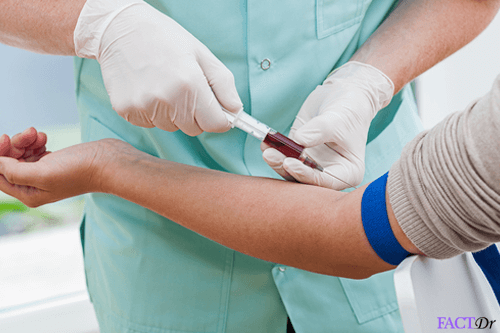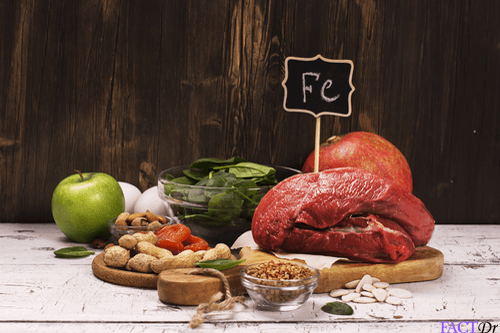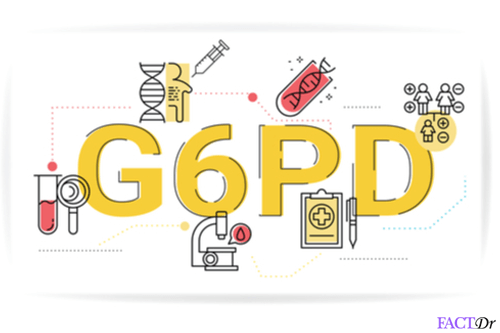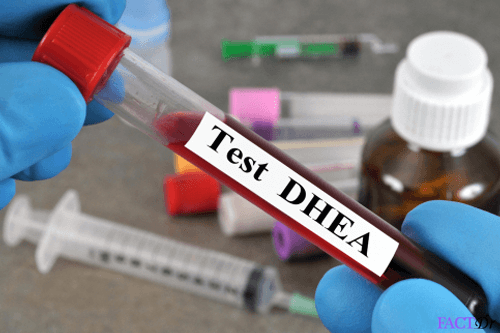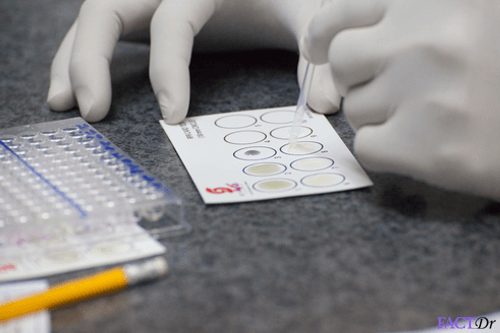 ---