---
Last Updated December 20th, 2021
Overview
Genitourinary problems become more common after a certain age. These diseases mainly arise from urinary tract infections. "Painful urination" is a very common manifestation in such cases. It is precipitated by hygiene factors and existing medical conditions. According to the reports of the National Kidney Foundation, around 20% of women having a history of urinary tract infection is likely to develop a similar infection accompanied by painful urination in future. On being left undiagnosed, these infections may lead to renal dysfunctions of fatal nature.
What is painful urination?
Painful urination or "painful micturition" or "dysuria" is a disorder of the renal tract which is characterized by pain, burning sensation and discomfort during passing urine.
It is primarily caused by the bacteria residing in the urinary tract.
Poor hygiene conditions combined with a weak immunity and existing kidney diseases can worsen the symptoms. Around 50-60% of women experience painful urination after the age of 40.
Causes of painful urination
Painful urination is caused by a number of etiological factors. The most common contributors to painful urination are listed below-
Failure of the renal system to eliminate bacteria from the body, which leads to excess accumulation of Escherichia coli bacteria along the linings of the urinary tract, thereby causing infections
Infection of the urethra due to Chlamydia or Mycoplasma species
Infections of the vagina in Vaginal Candidiasis and Atrophic Vaginitis
Inflammation of the urinary bladder due to activation of the mast cells
Direct contact of the sub-mucosal nerve filaments with the harmful elements in urine
Urothelial dysfunctions
Auto-immune diseases (vascular immune-pathology with immune deposits on the bladder wall, T-cell infiltrates and B-cell nodules)
Elevated levels of IgA and IgG in the urine
Functional abnormalities of the enzyme responsible for urinary nitric oxide metabolism
Abnormally reduced microvascular density in the suburothelium
Obstruction of the renal tract due to constriction of the urethra or enlarged prostate in men
Accumulation of calcium or protein wastes
Urinary schistosomiasis
Tumors present in the urethra, kidney or the urinary bladder
Pelvic floor diseases or pressure exerted by some abnormal pelvic mass
An injury caused to the vagina or urethra due to sexual abuse (For example, forced entry of some foreign object through the vagina)
Unprotected sexual activities or engaging in sexual activities from a very young age
Vaginal irritation caused by a defective contraceptive diaphragm
Overuse of some drugs like danazol, cyclophosphamide or allopurinol
Irritation caused due to allergies caused by chemicals contained in soaps, vaginal lubricants, and spermicides
Existing diseases like Arthritis, Diabetes mellitus, Sickle cell disease or Behçet's disease
Polycystic kidney disease or glomerular disease
Hormonal fluctuations during menopause or pregnancy
Using urinary catheter for a long time
Poor hygiene habits like using unclean sanitary napkins, using poorly sanitized toilets and improper cleaning after a bowel movement
A regular diet rich in sodium and purine
Low intake of fluids on a regular basis (causes dehydration)
Congenital defects of the urinary tract or a family history of urinary infections
Instrumental surgeries in the past
Unprotected exposure to ionizing radiations during the treatment of some existing diseases
Symptoms of painful urination
Dysuria is not only accompanied by painful urination but also has several other symptoms. The general symptoms of painful urination and dysuria are discussed below-
Pain, irritation and burning sensation during passing urine
Pain in the bladder and urethra
Pain and discomfort in the lower abdomen
Pain radiating to the lower extremities and groin
Passing very small volumes of urine in spite of the excessive need to urinate
Feeling of urine retention and bladder fullness immediately after passing urine
Presence of trace amount of blood in the urine (indicates kidney stones or tumors)
A release of excess vaginal discharge along with urine
Malodour from urine
Yellowish-brown discoloration of urine
Fever and fatigue
Abdominal swelling (due to an accumulation of urine)
Frequent need to pass urine, particularly at night (observed in aged people)
Swelling of face, hands, and feet
Muscle cramps and body pain
Conditions related to painful urination
Four primary conditions are related to painful urination. These are described below-
Lower urinary tract infection: It is associated with urinary bladder infection or cystitis. In this case, the bacteria enter the urethra through the vaginal passage. This may occur during unprotected sexual intercourse with an infected partner or during improper wiping after a bowel movement. From the urethra, the bacteria reach the bladder within a very short time and cause infections.
Upper urinary tract infection: This is evident in people suffering from kidney stones, bladder dysfunctions or enlarged prostate. In this condition, the bacterial infection spreads from the bladder to the kidney. A common example of the upper urinary tract infection is Pyelonephritis. In some children, reverse flow of urine from the bladder to the kidneys occurs. This is called Vesicoureteral reflux and it leads to painful urination.
Urethritis: Acute inflammation of the urethra occurs in this condition. This disease is normally triggered by the Gonorrhoea or Chlamydia species. Urethritis is also caused by an Indwelling Catheter (IDC) or as an inflammatory response to certain chemicals present in spermicides, antiseptics or bubble bath soaps.
Vaginitis: Vaginitis is characterized by inflammation of the vagina. It may be caused due to an allergic response to bath soaps and spermicides, infected tampon or dropped estrogen level after menopause.
Diagnosis
The following diagnostic tests are recommended-
Voiding cystourethrogram
Radionuclide scan
Cystoscopy
Urodynamics
Ultrasonography
Treatment & Prevention
Treating episodes of painful urination often includes:
Antibiotic treatments can help in treating UTIs which are a primary cause of causing painful urination.
Pain medications are also prescribed to help relieve the painful symptoms.
Getting treatment for the underlying STI (sexually transmitted infection) also helps control the symptoms.
There are several home remedies that are used to treat urinary tract infections. Few of these include cranberry juice, vitamin C rich foods, and bearberry leaves.
You can prevent the onset of painful urination by following these steps:
Drinking lots of water and regularly emptying your bladder.
Not indulge in tobacco and alcohol consumption.
If you have a tendency to get urinary infections, limit your caffeine intake.
Keep the genital area clean.
Refrain from using unsanitary toilets.
Practice safe sex and get regularly screened for STIs.
Dos and Don'ts
Dos
Wear cotton undergarments that will keep your groin area dry, fresh, and bacteria- free.
Practice safe sex methods and always remember to urinate after intercourse to flush out any pathogens from the system.
Drink adequate amount of water and refrain from replacing water with sugary and soda drinks.
Don'ts
Put off going to the bathroom. If you have an urge to urinate, holding it in longer will cause spread of toxins and infections.
Have a high intake of caffeine. Caffeine can irritate bladder. Same goes for alcohol and tobacco.
Swipe back-to-front when using a toilet paper. This will introduce bacteria into your urethra.
Help
Others
Be
Fit
Trending Topics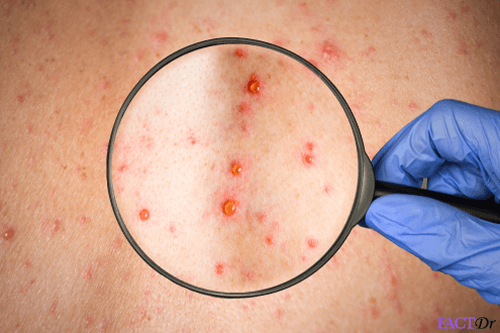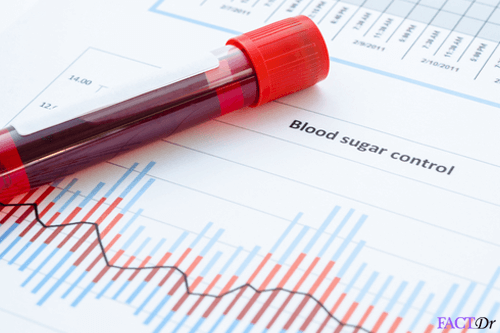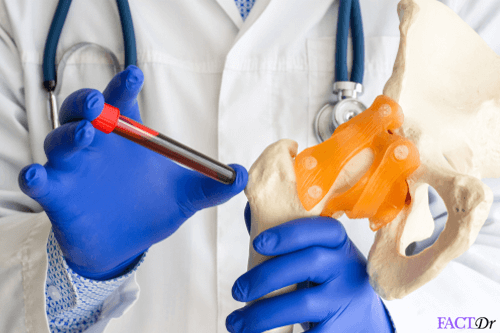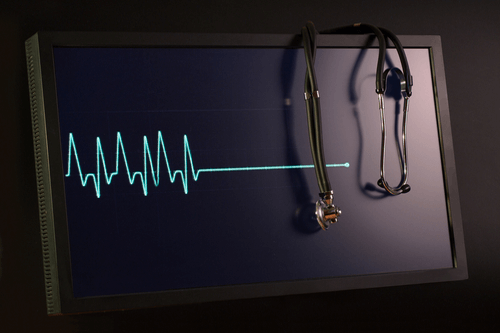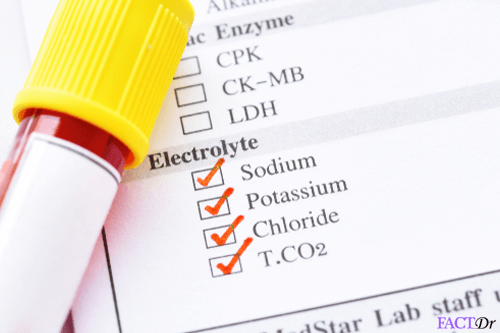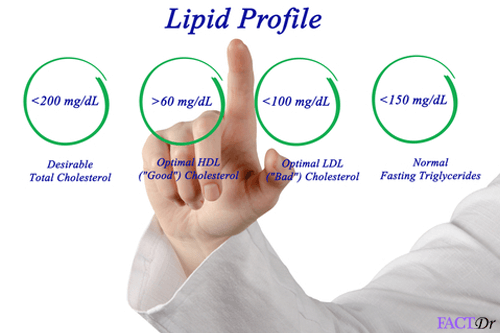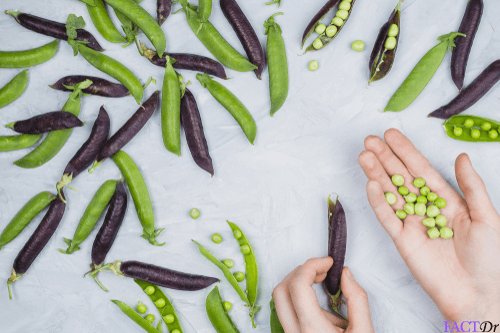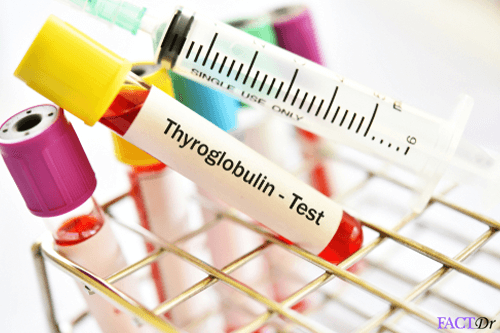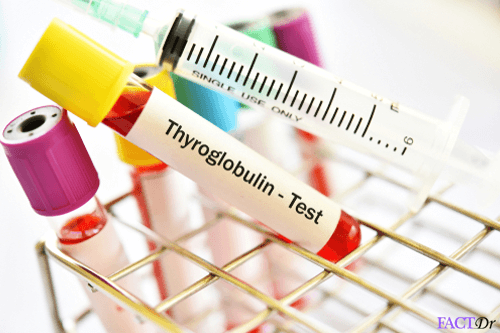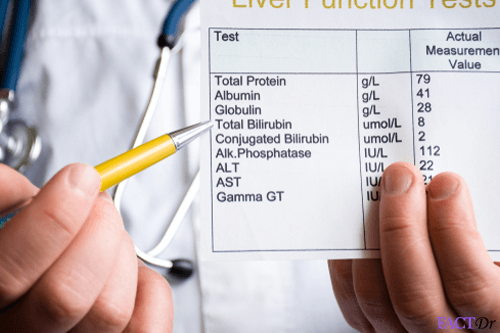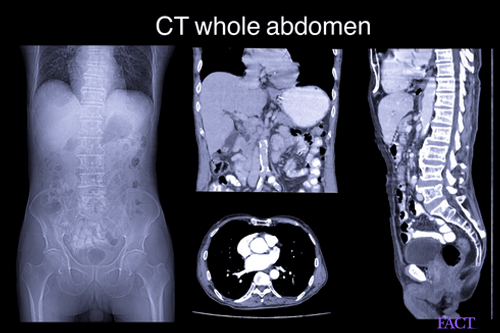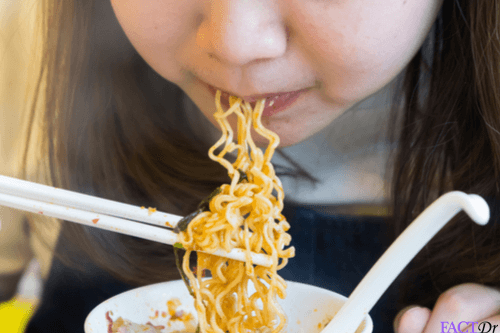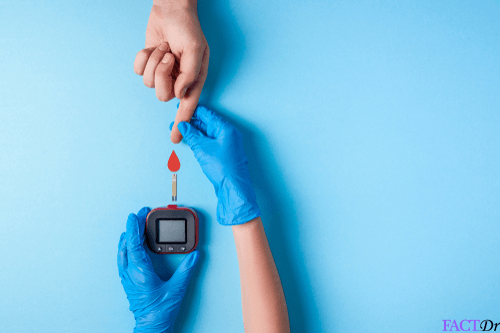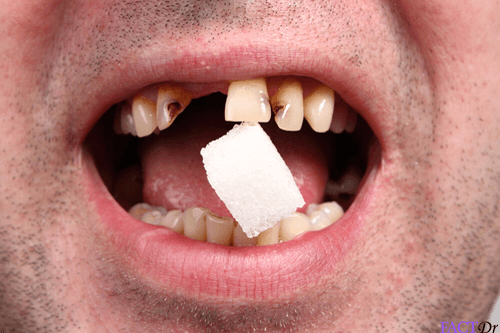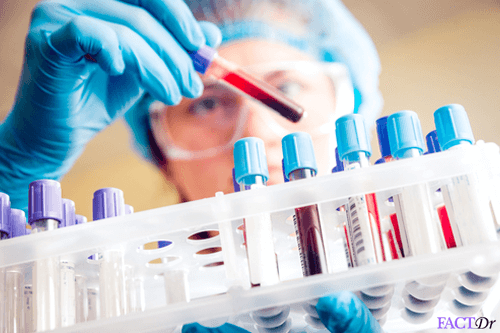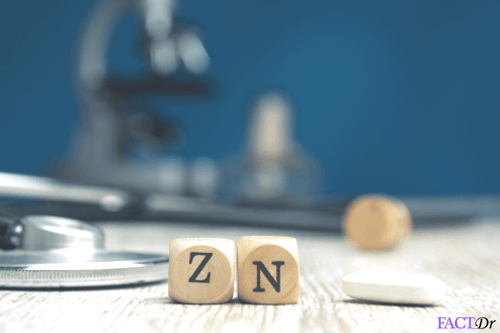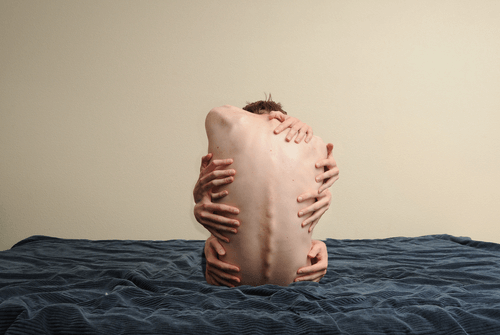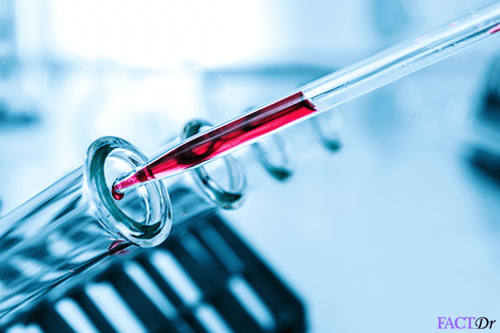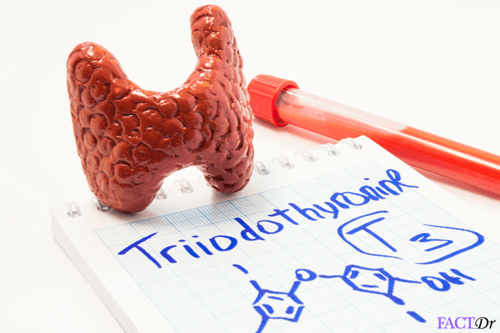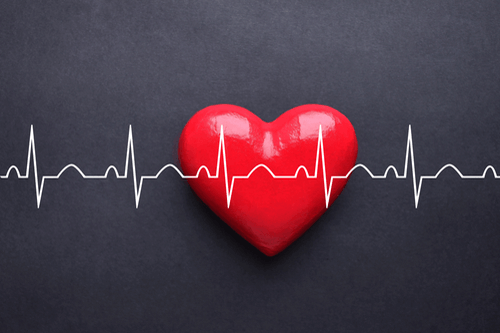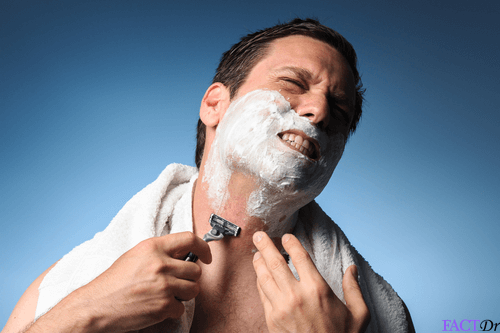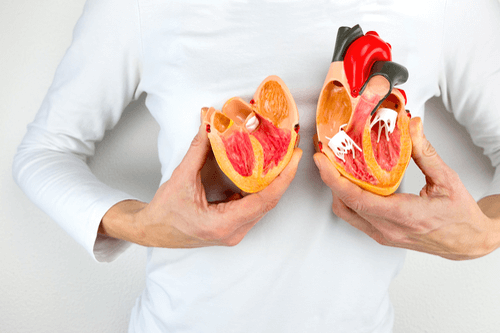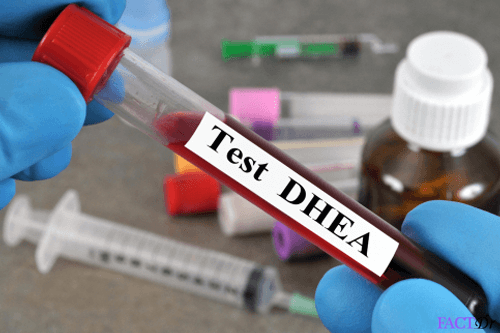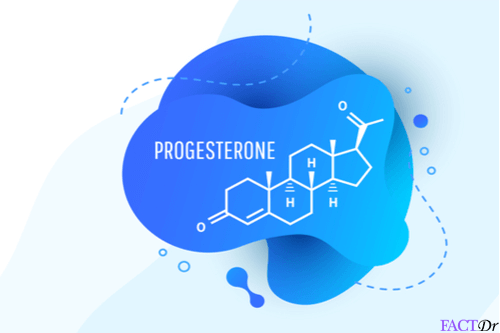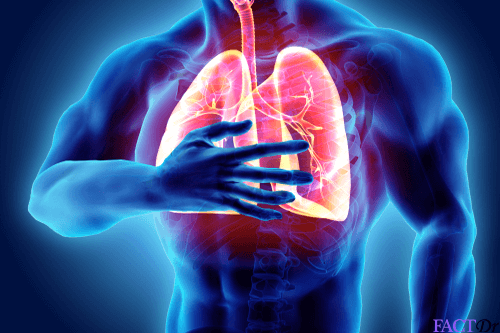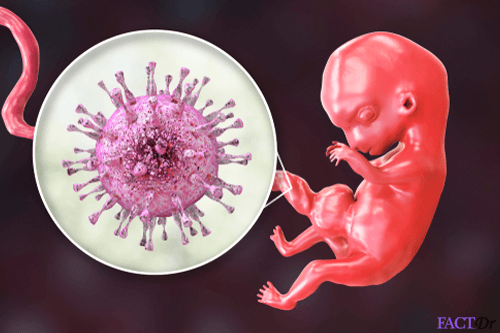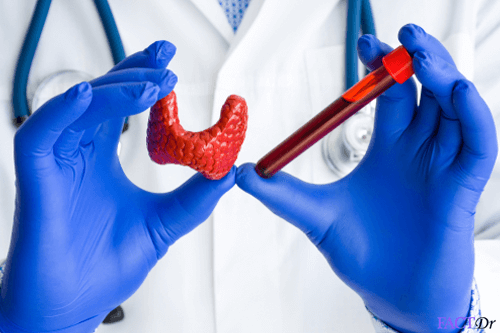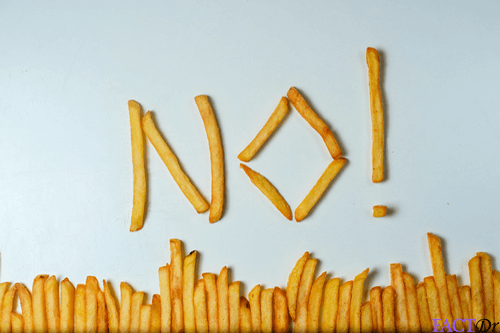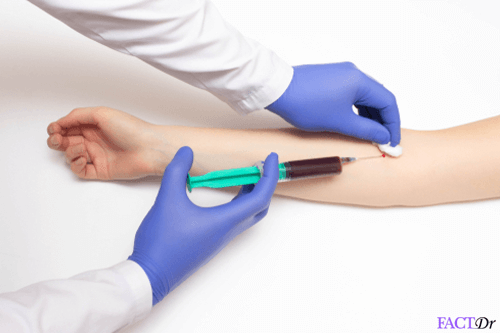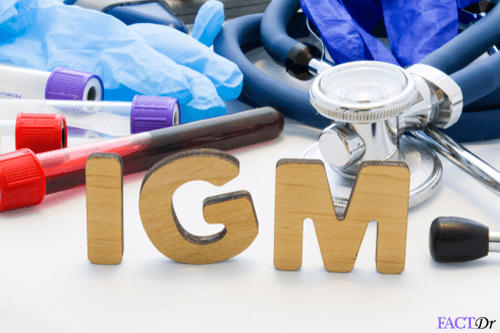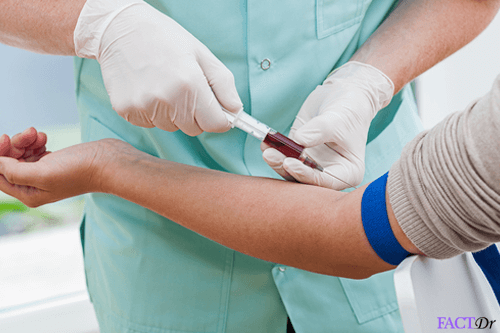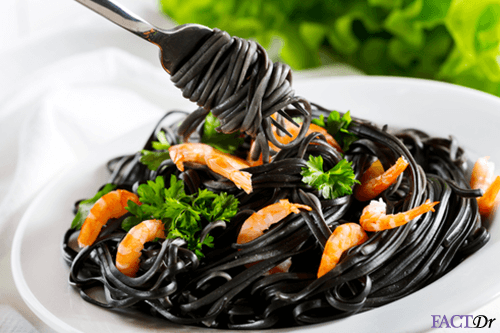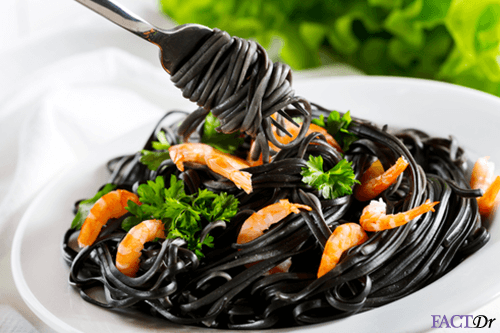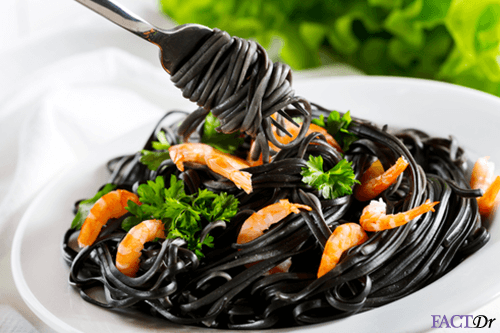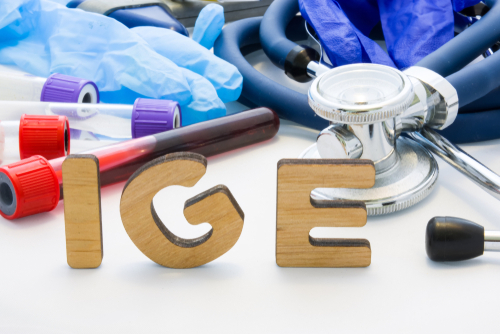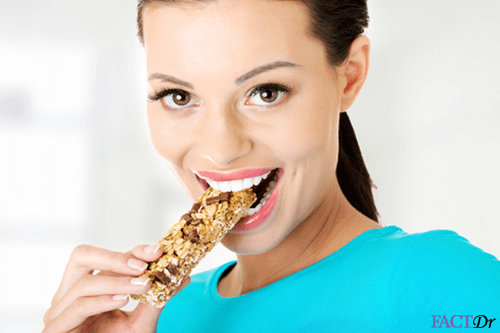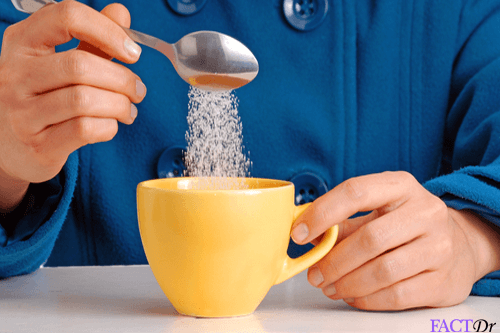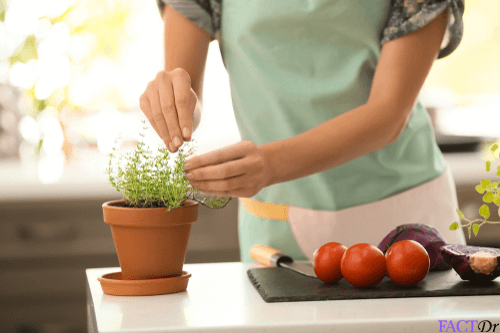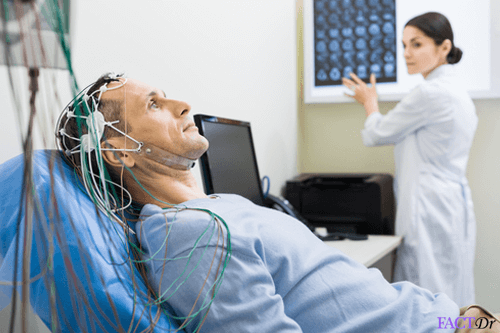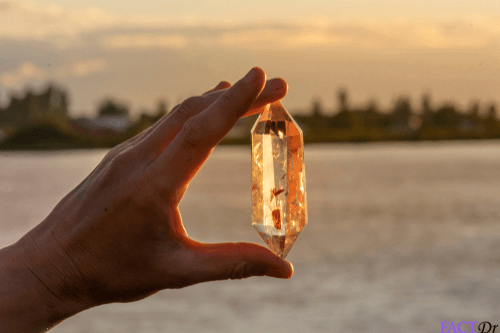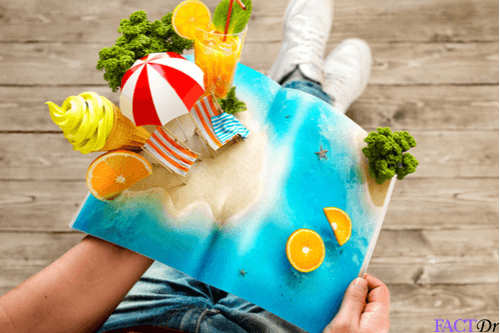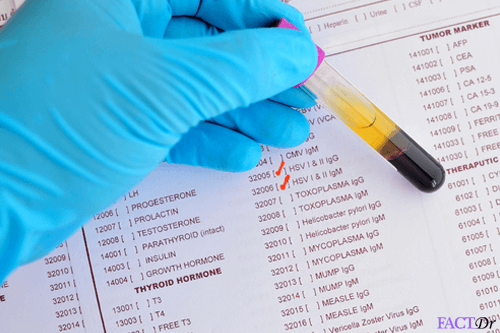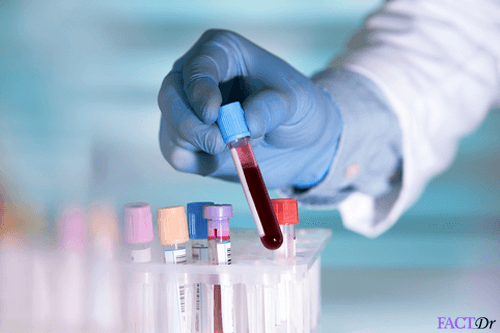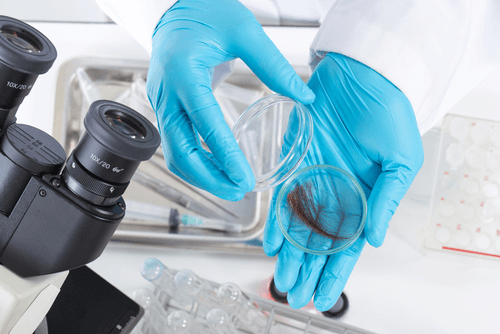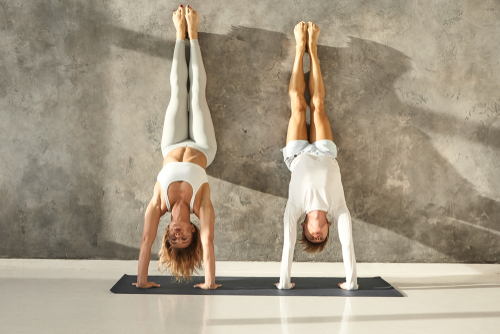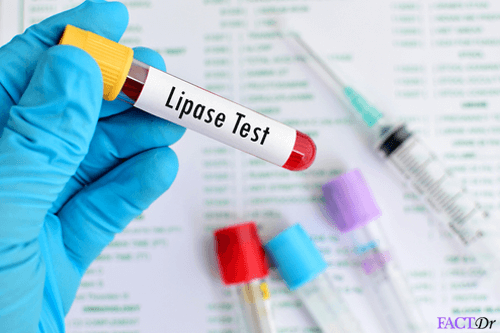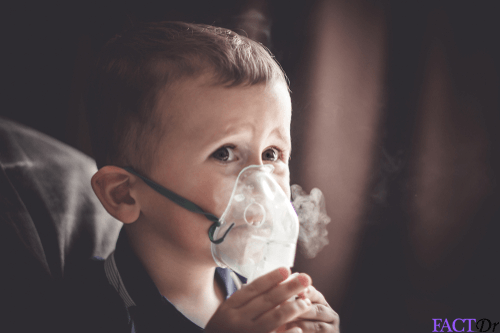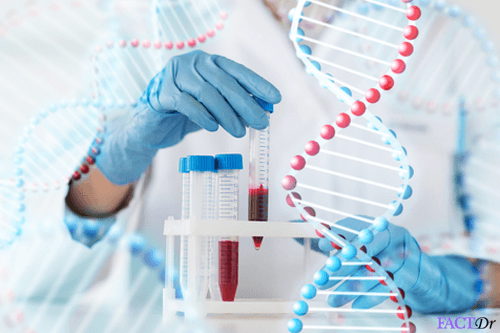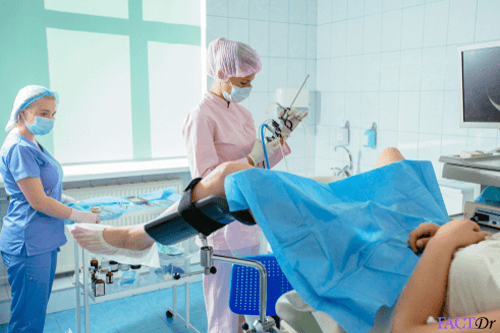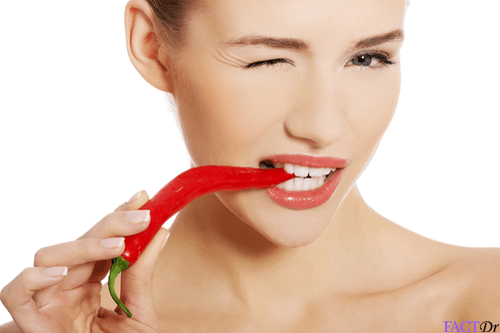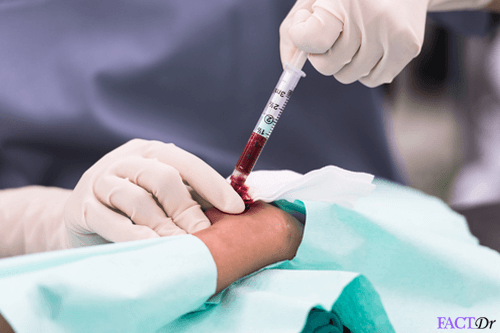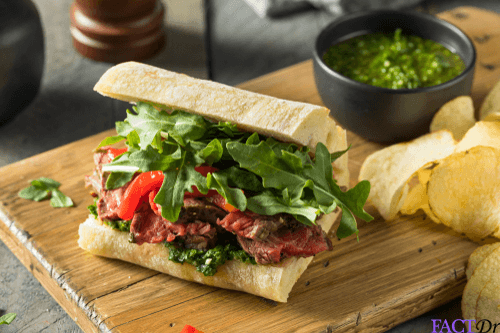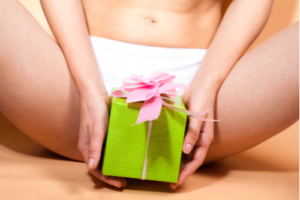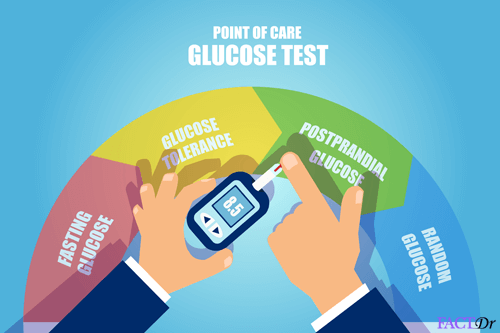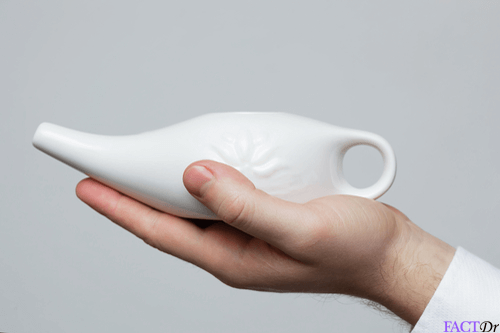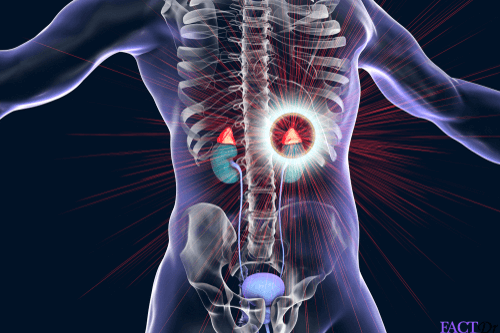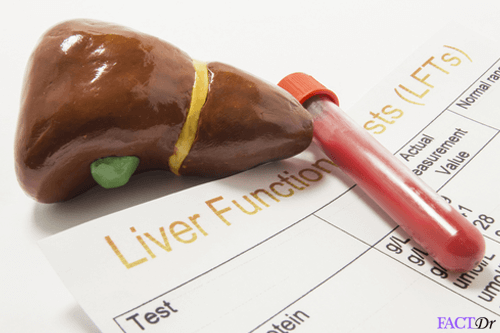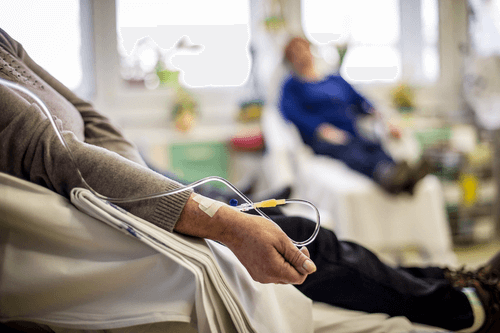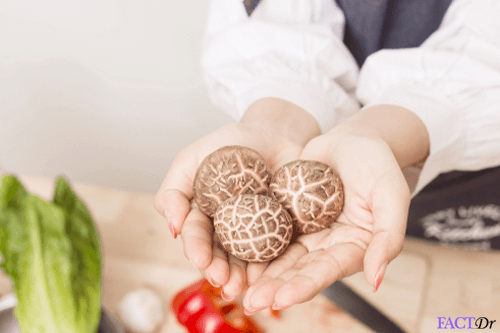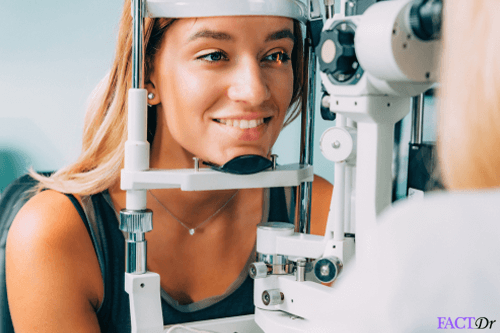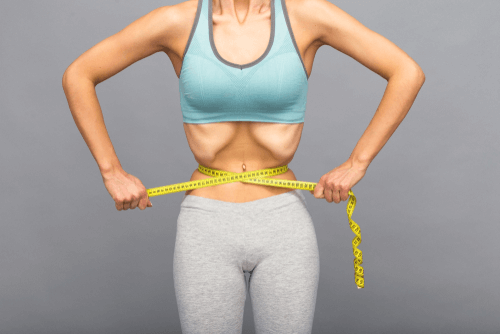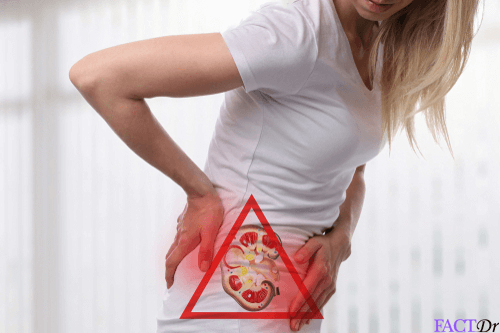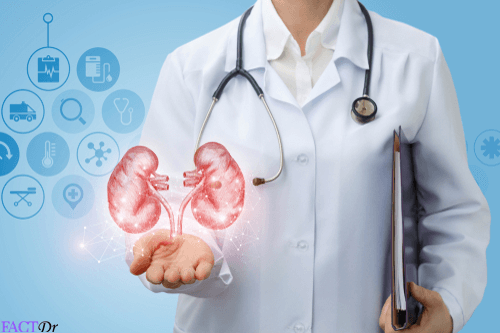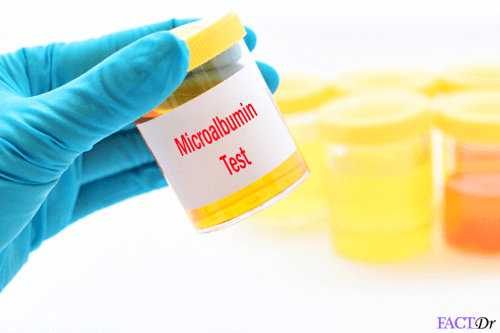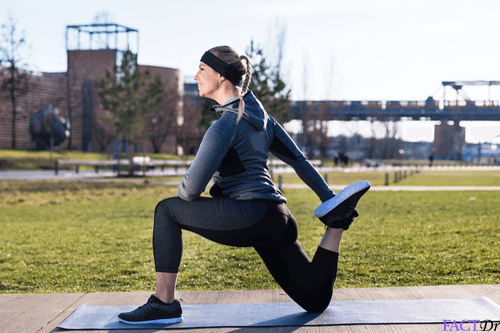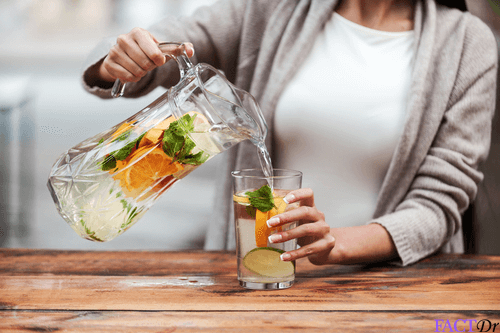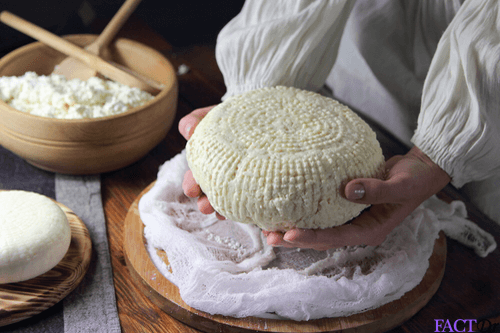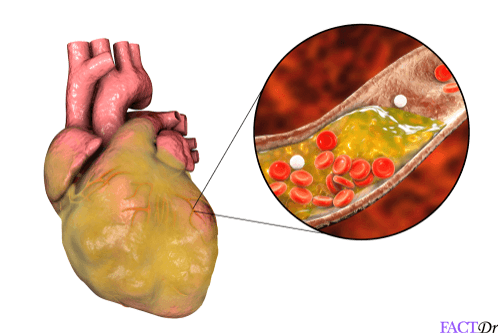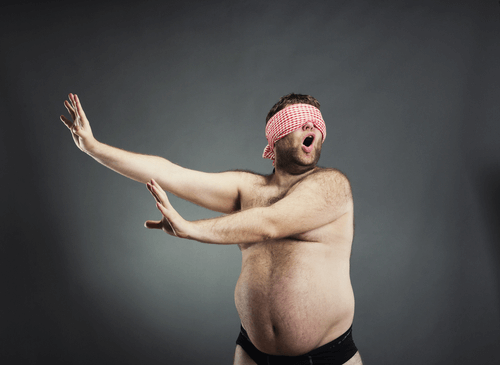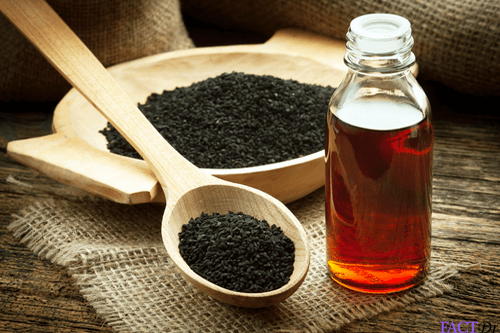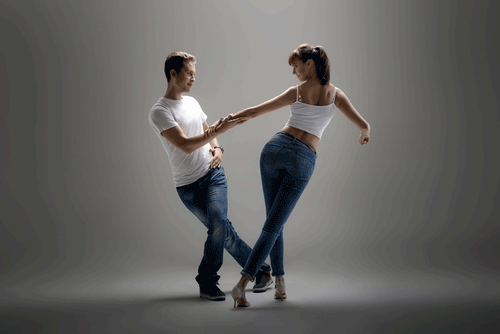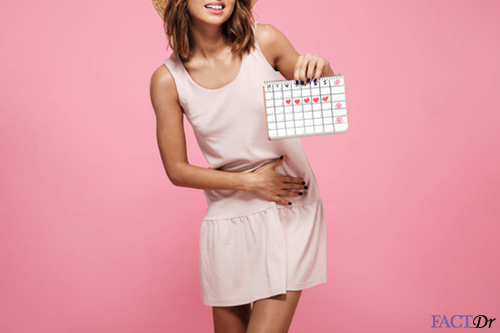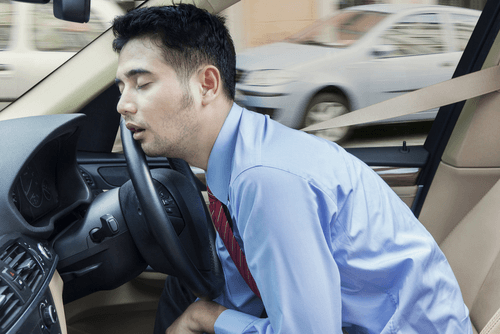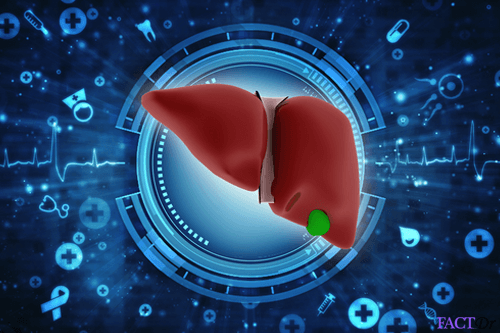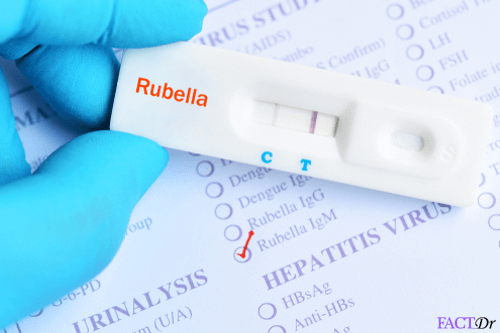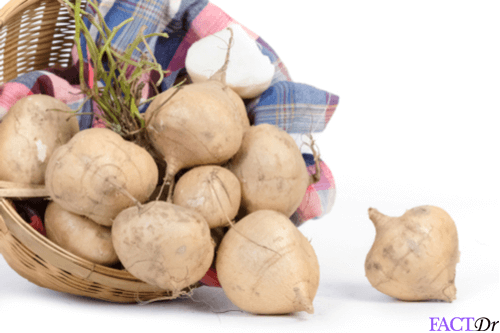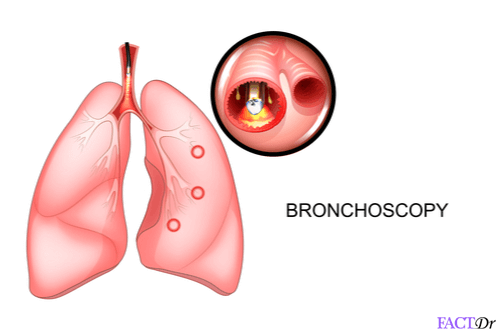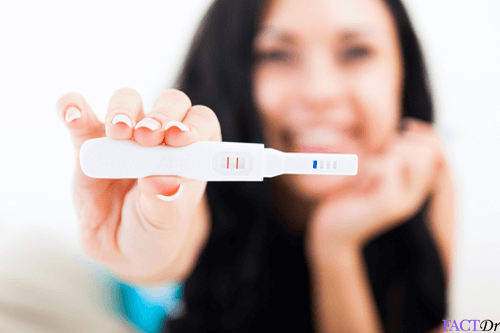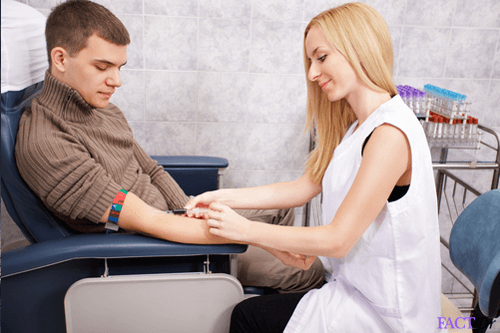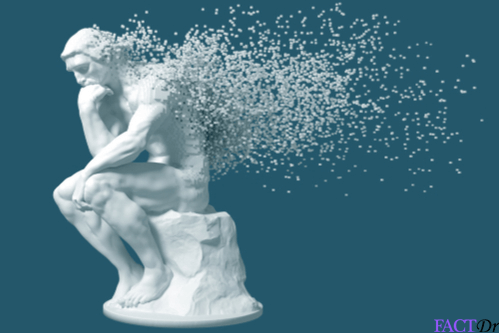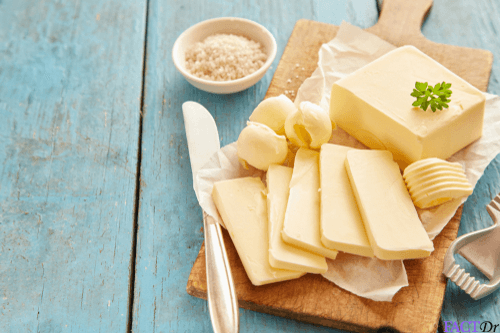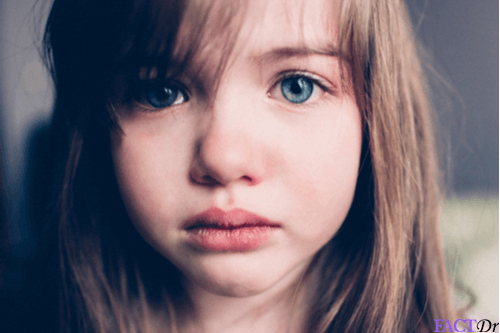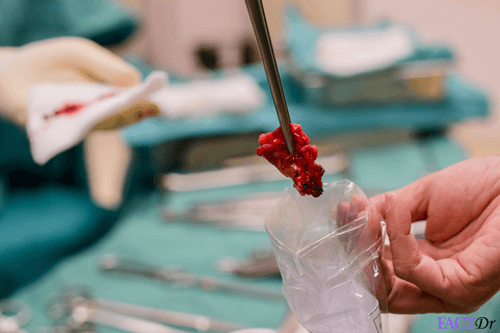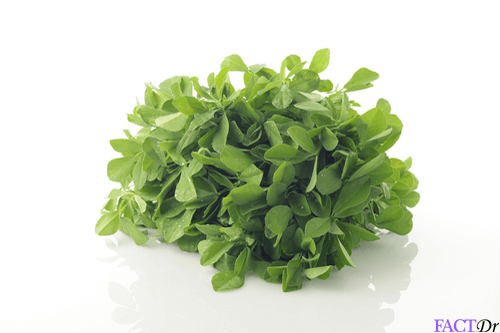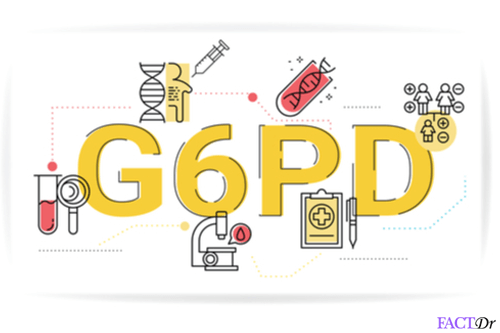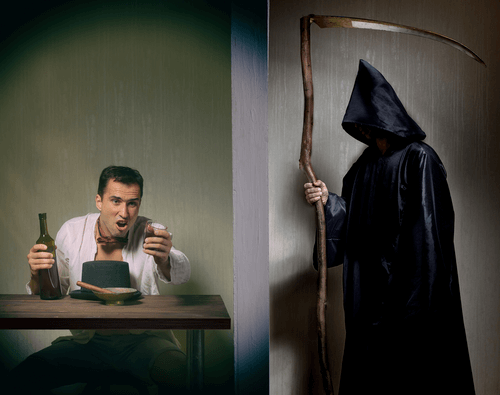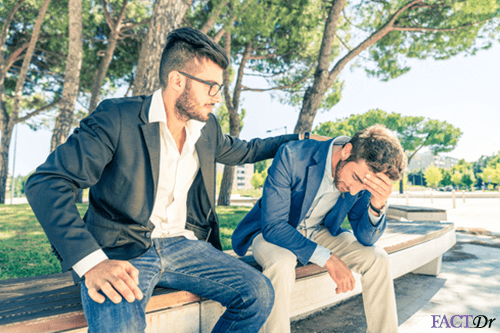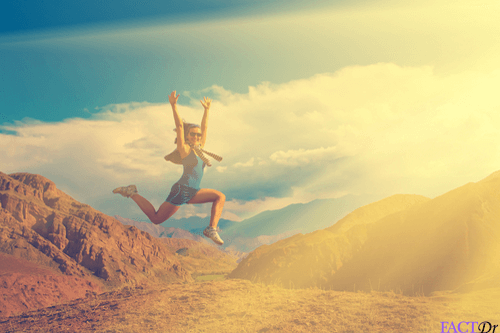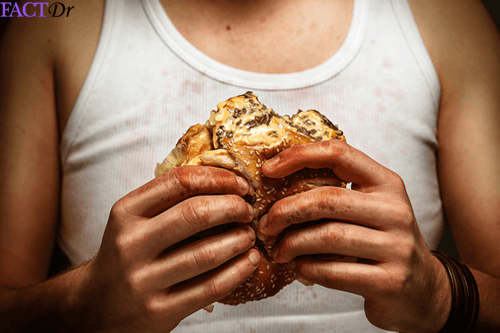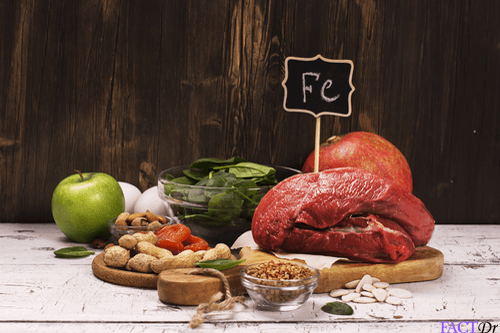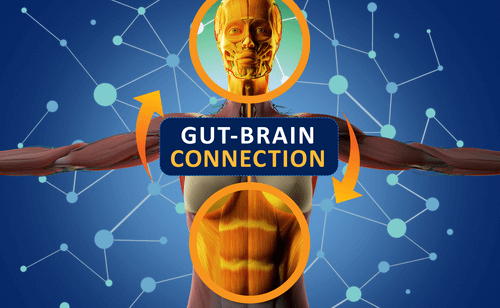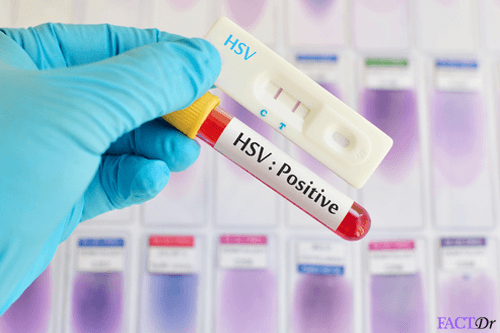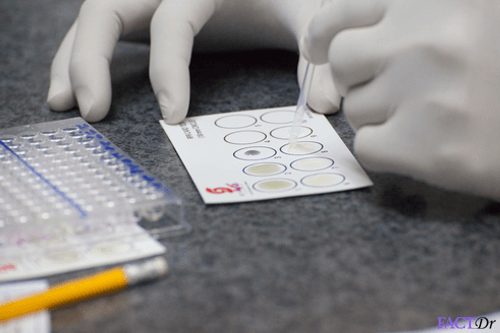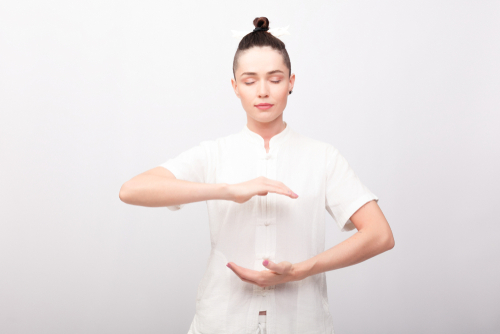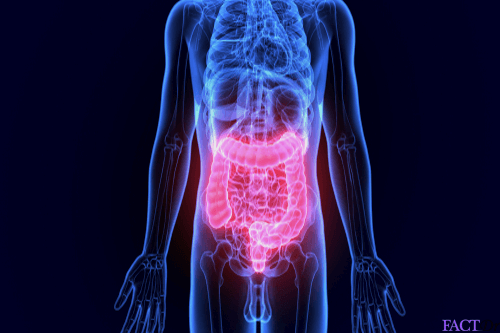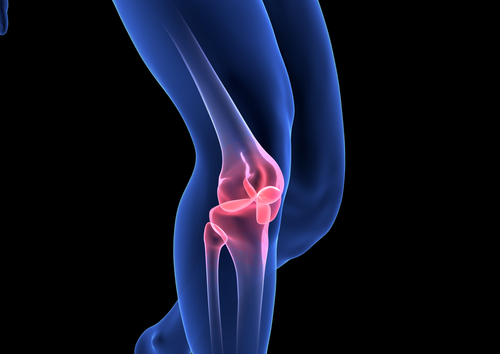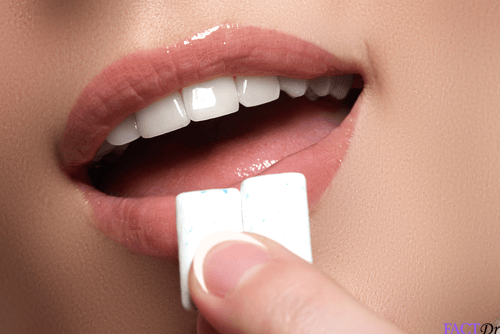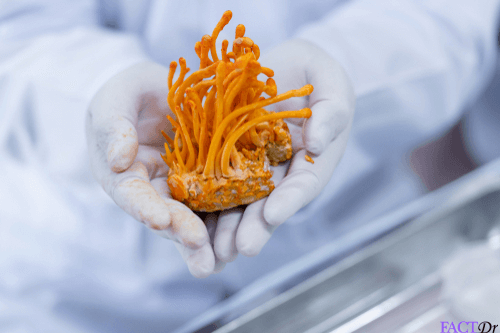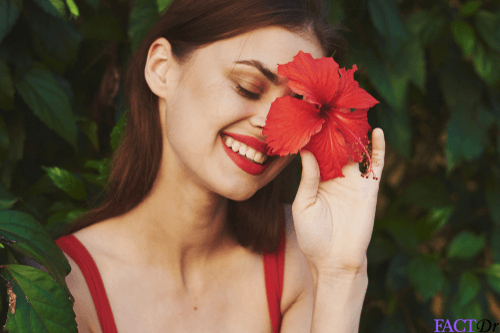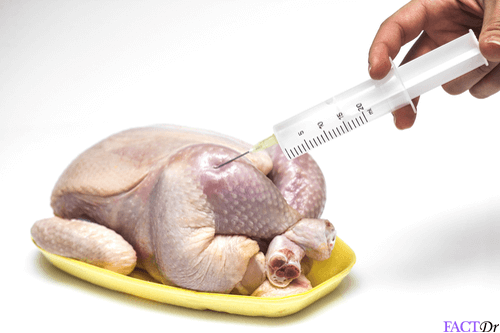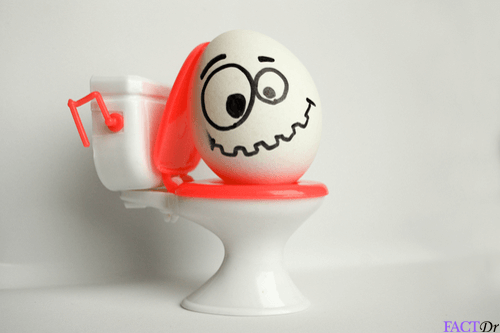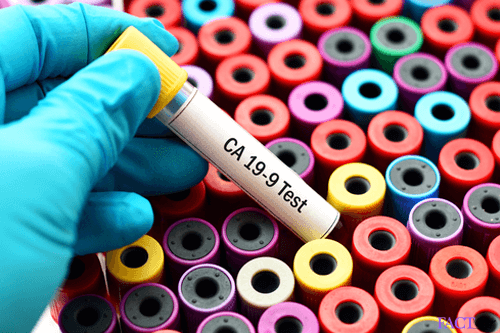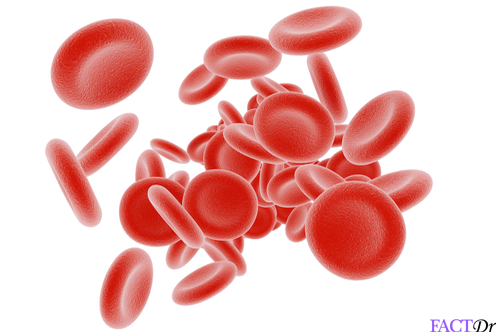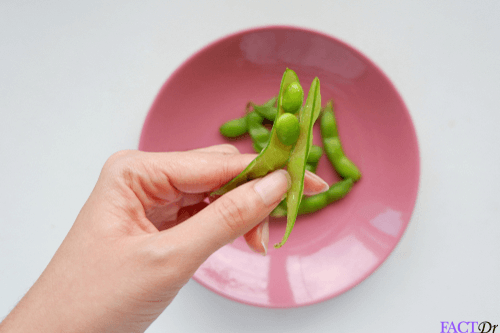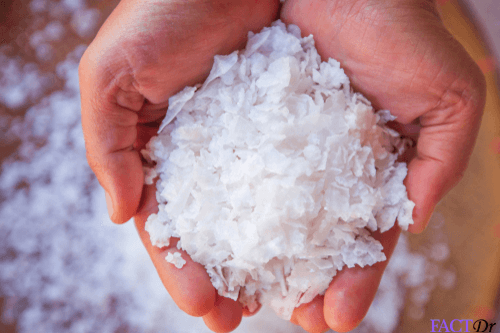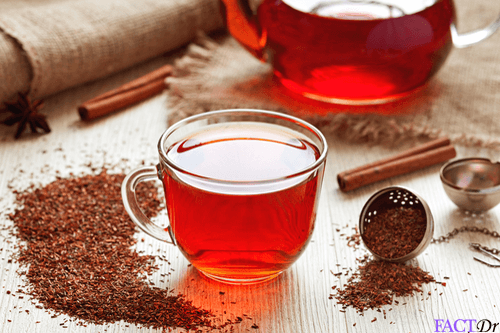 ---