---
Last Updated November 3rd, 2022
They usually occur in the legs or the lower part of the body.
Spider veins are not fatal or cause any major health risk.
Unlike varicose veins, spider veins are generally not painful. Only 20% of people with spider veins report having pain, burning, aching, leg heaviness, or itching sensation.
Overview
A smaller version of varicose veins, spider veins appear as bulging knots and bundles of thread-like veins on the skin usually on the legs or the face. They are in fact blood vessels that have been damaged and tend to look like purple, blue, or red coloured spiders because of their central core and branch-like structure.
Most patients tend to show aesthetic symptoms as opposed to any known medical symptoms. In fact, unless facing any discomfort, there is no need to approach a doctor or undergo any treatment for the condition.
If at all needed, the line of treatment is dependent on the evaluation of the ailment and may follow any of the established courses that have been seen to be effective. The need for an interprofessional team needs to be emphasised for patients suffering from this ailment.
Women tend to be more prone to developing spider veins. This has been attributed to pregnancy which may lead to hormonal fluctuations, increased abdominal pressure, sudden and excessive weight gain, additional stress on legs and other parts of the body, issues with proper blood circulation caused by restrictions in movement, and so on. Birth control pills also tend to aggravate the possibility of spider veins.
Definition
A less serious type of varicose veins, this condition is also called thread veins. These clusters are the result of damages or abnormalities in the capillaries and veins resulting in pools of blood on the surface of the skin.
In medical terminology. Improper working of blood vessels and values are known to hamper blood flow, this causes the blood to pool in different parts of the body. The resulting inflammation tends to make smaller vessels like capillaries and smaller veins bulge and branch out to balance the accumulated blood. This shows up as spider veins and varicose veins on the skin.
Causes
Hormonal changes, sudden exposure to the sun, or trauma from injuries may damage the skin and may result in the formation of spider veins. Sometimes vein damages or blood clots formed previously can be the cause of valve damage that leads to spider veins.
This condition is also hereditary in some patients. It has also been seen that excessive facial pressure due to various factors like forceful sneezing, coughing, or vomiting may be the cause of spider veins.
Damaged skin and broken blood vessels are not the only causes of this ailment. Poor blood circulation, aging, and pregnancy are also reasons that cause the formation of spider veins.
The pressure exerted by women while pushing as part of natural childbirth is also seen as a factor leading to spider veins.
Symptoms
Some of the more painful symptoms that need medical attention for spider veins include painful varicose veins, soreness, irritation on the surrounding skin or disturbed sleep due to aches on the legs, and general irritation due to the pain.
Types (If applicable)
Spider veins may form on either the veins or the arteries. Those that form on the veins are usually purple or blue. These raised formations on the skin may vary in size from 1 to 3 mm in diameter.
The clusters on the arteries and capillaries tend to be flatter and smaller in size. They are usually red or pink in colour and are in the range of 0.1 to 1.0 mm in diameter.
Although the clusters are seen more on the legs, they also tend to appear on the face as well. However, the ones on the legs are much larger as they are formed much deeper than the clusters at other places that are more superficial.
These clusters on the legs may vary from 0.18 to 1.0 mm in depth. They tend to have a primary node that feeds a set of intricate branches. The skin tends to feel irritated and sore in some cases and this may warrant medical attention.
Complications
Spider veins are not known to usually cause major health issues although they do have a tendency to occasionally cause pain. However, they tend to be a significant cosmetic nuisance, and most of the time treatments for the condition are done so as to improve the appearance of the patient.
Following treatment for the spider vein, the blood vessels gradually fade over a period of many months. However, they do not completely disappear. There is also a high possibility of new spider veins developing in the same area over a period of time.
Diagnosis
Spider veins can be categorised into venous and arterial based on where they have been formed on the body. Aging, hereditary, and pregnancy are some of the most common causes of spider veins.
While usually, they are just a cosmetic problem, occasionally they also indicate and highlight core health issues that require immediate medical attention like obesity, issues in the blood circulation that may indicate poor heart health and high cholesterol levels, improper posture, and lifestyle that need to be corrected so on.
Some of the most common medical symptoms include aching and heaviness in the legs, lower leg cramps, swelling, and skin discoloration in the body, especially in the legs.
Itching sensation around the veins in the lower legs, feeling a throbbing or burning sensation in this area which may even cause extreme pain or extreme fatigue and tiredness are also symptoms that should not be ignored.
Physical examination by the nurse or doctor includes examination while sitting and standing and oral questions about symptoms, pain levels, and so on. Additional tests include ultrasound and venogram and are recommended by the medical practitioner.
The ultrasound test checks the flow of blood in the veins and investigates for blood clots, and value problems. This test uses sound waves for generating pictures of the internal parts of the body.
The venogram is another such test carried out by the nurse or doctor for investigating the blood flow. The venogram can be compared to a special type of X-ray that uses a special type of dye called a contrast to look at the veins in the patient's legs. This test is only recommended in case the doctor suspects an especially large clot in the blood which would be extremely dangerous to the patient.
Treatment
Massage is an effective method of treating spider veins since increased blood circulation is known to bring relief from swelling and pain seen in some patients suffering from this condition. Sclerotherapy and Endovenous laser therapy are other options for treating this ailment.
Sclerotherapy is a highly effective and longer treatment for this condition. Multiple sessions are usually required to complete the process especially in cases where the clusters tend to need more attention.
As part of the treatment, the doctor would inject a solution into the damaged veins, that would close the blood vessel completely. Thus, the healthy blood in the body is rerouted through healthier veins.
More effective than endovenous laser therapy, Sclerotherapy is recommended for most cases of spider veins. However, a few patients are known to start developing itches, changes in skin colour, and swelling following the treatment.
This procedure can be done in a doctor's office and can be completed without anaesthesia. Vein specialists, trained nurses, plastic surgeons, and dermatologists are some of the healthcare professionals who can carry out the procedure with ease.
Endovenous laser therapy on the other hand works by sending beams of strong laser light or radiofrequency energy into the damaged vein, making it disintegrate and fade away. This procedure is non-invasive and the doctor does not require needles or incisions.
Patients using laser treatment for themselves should be well prepared for possible side effects including itching, redness, bruising, and permanent changes in the skin tone.
Prevention
Avoid a sedentary lifestyle. It is advised to include as much movement as possible in day-to-day activities to endure a healthy circulation throughout the body. Make lifestyle changes that include healthy food habits and regular exercise to avoid obesity, one of the leading causes of spider veins.
While resting try to keep the feet elevated and above the heart level. This helps in improving circulation. Compression stockings are also known to be a huge help in improving circulation.
The most common type of compression stocking includes the support pantyhose, gradient compression socks and stockings, and prescription compression stockings. The pressure exerted by each varies with the pantyhoses giving the least pressure and the prescription stocking exerting the maximum pressure.
Availability is also a key factor when choosing among these options since the prescription stocking is available only on medical prescriptions and comes in a large variety of sizes, while the pantyhose is easily available both online and at physical stores. The prescription stocking is not recommended for persons with heart ailments.
Try to use comfortable shoes and avoid wearing heels for long hours as this tends to put a lot of unwanted stress on the leg. It also restricts activities as high heels are not conducive to sudden movements.
Increasing dietary fibre and controlling salt intake are recommended changes in food habits. While the reduced salt helps control swelling or edema on the body, the addition of fibre in the diet helps in preventing constipation and the associated pressure, thus helping the body to stay fit and healthy.
They usually occur in the legs or the lower part of the body.
Spider veins are not fatal or cause any major health risk.
Unlike varicose veins, spider veins are generally not painful. Only 20% of people with spider veins report having pain, burning, aching, leg heaviness, or itching sensation.
Dos and Don'ts
Dos
Listen to your body. In case of any symptoms that are causing pain or sleeplessness, consult your doctor.
Be active. The better the blood flows the lesser the possibility of spider veins.
Maintain your weight. Spider veins tend to manifest themselves more frequently in obese persons. Ensuring that weight is as per standards, would go a long way towards preventing the condition from manifesting.
Don'ts
Do not apply too much heat to infected areas as this can further damage the circulatory system.
Always approach a qualified doctor for treatment. Quacks may make tempting offers of quick cures that are best ignored for your safety.
Avoid staying in the same position for long hours, especially standing and sitting in the same position as this hampers circulation and is one of the leading causes of spider veins.
Help
Others
Be
Fit
Trending Topics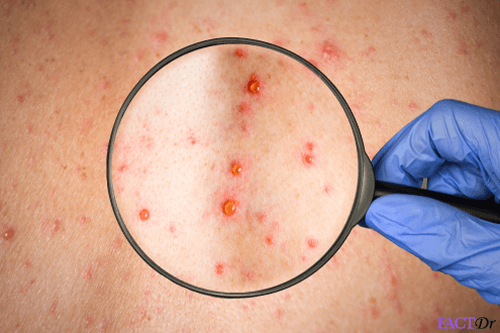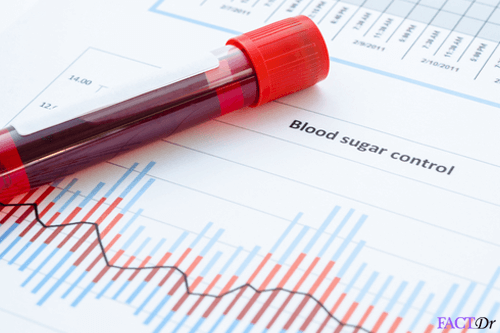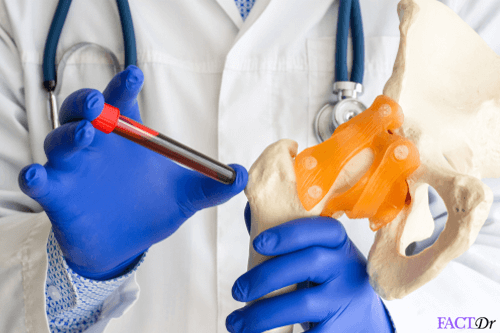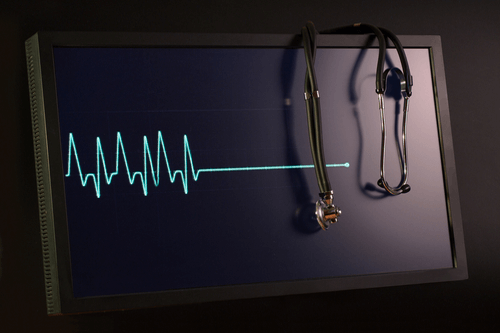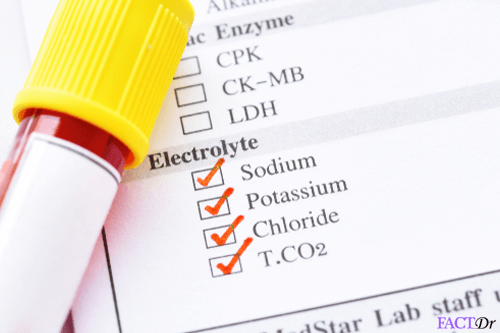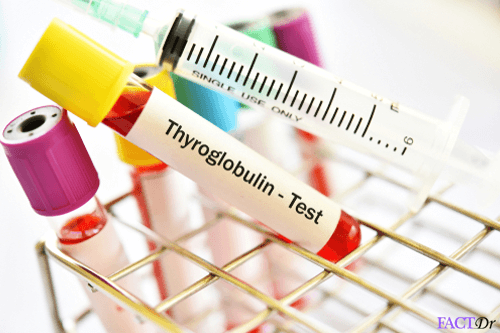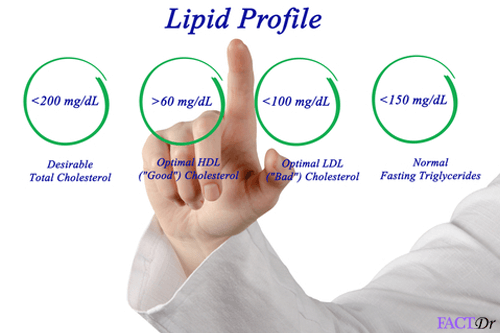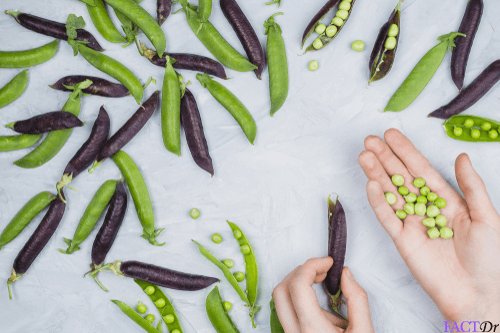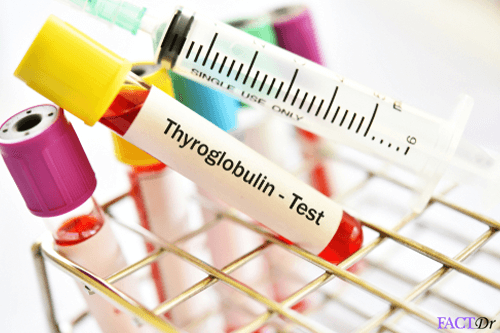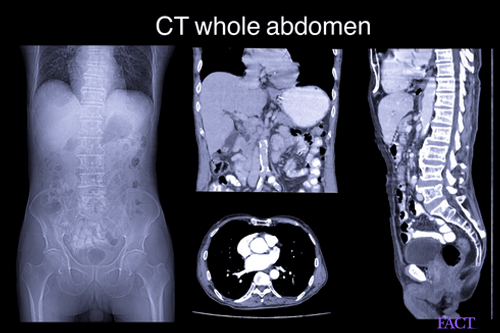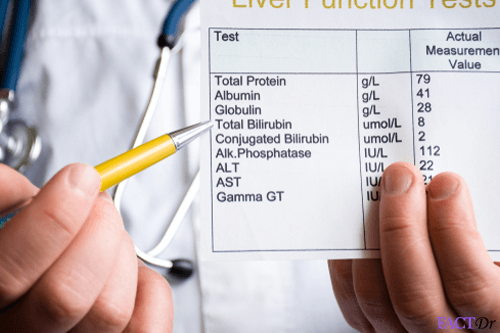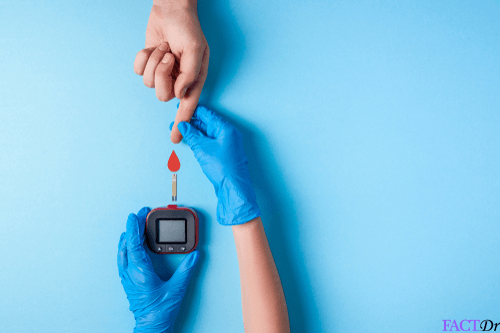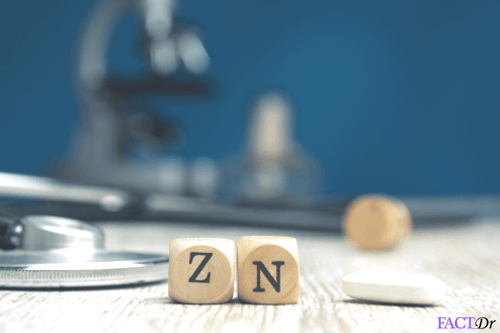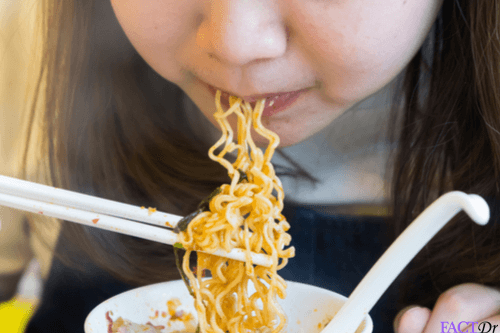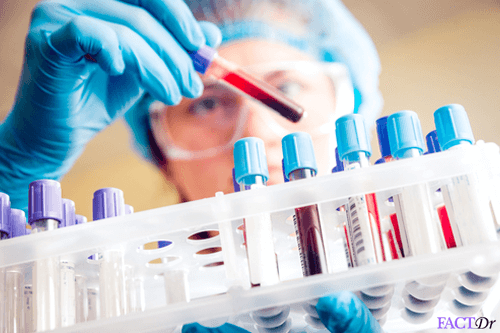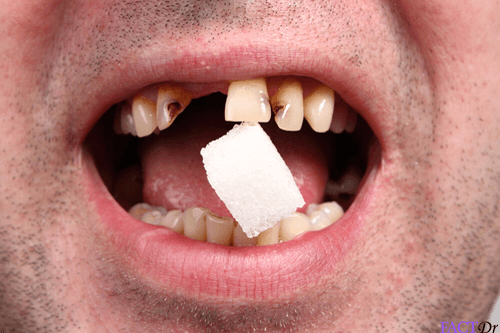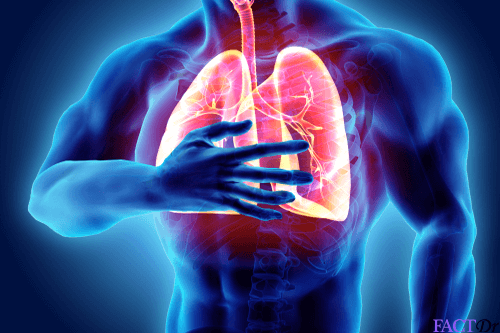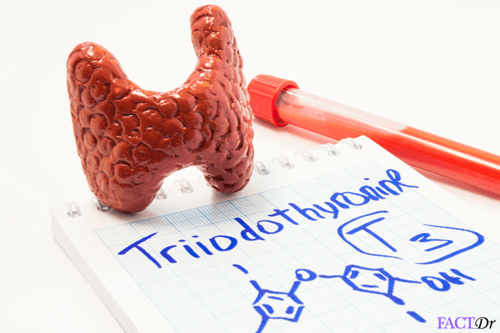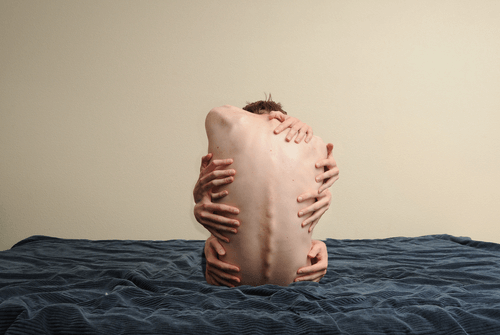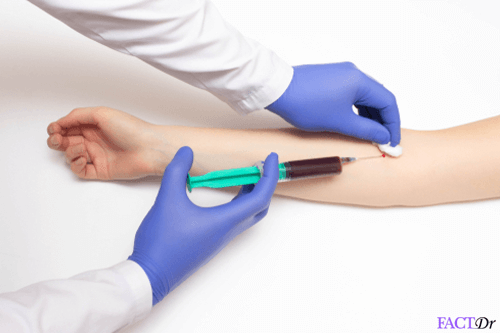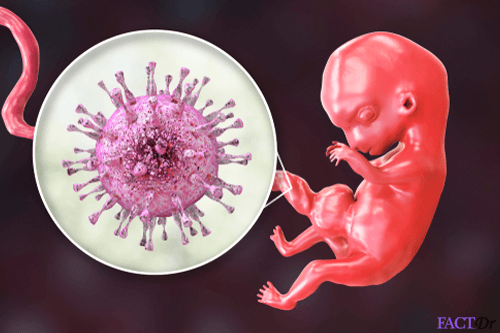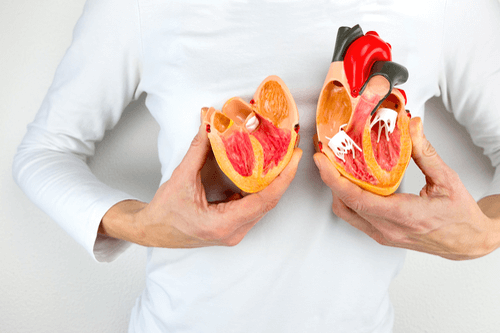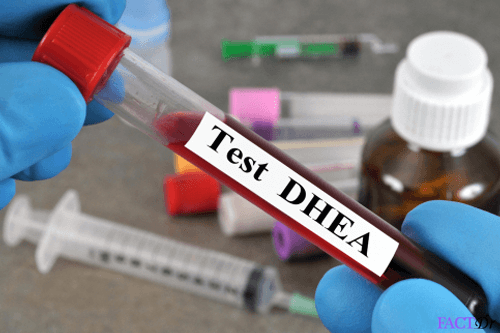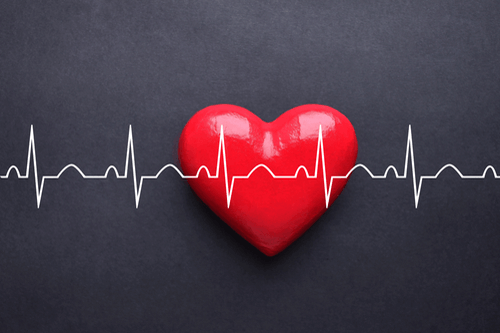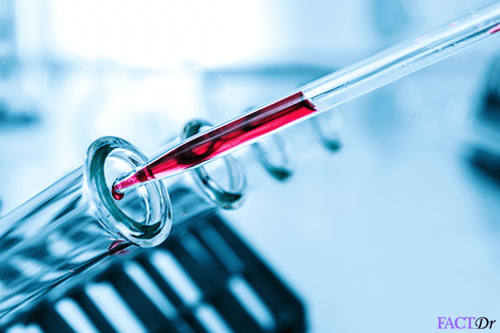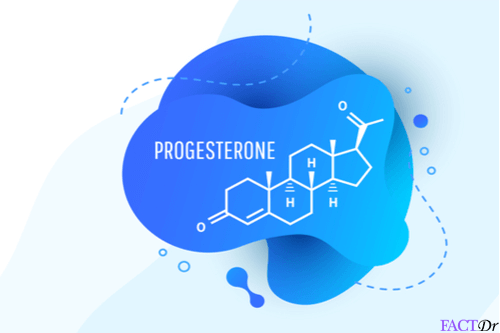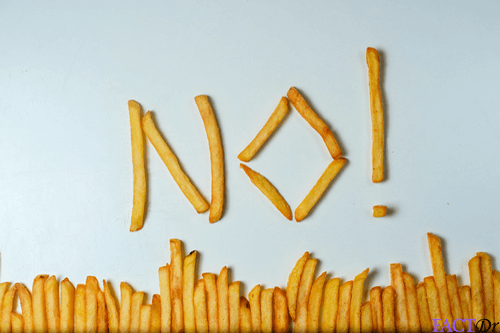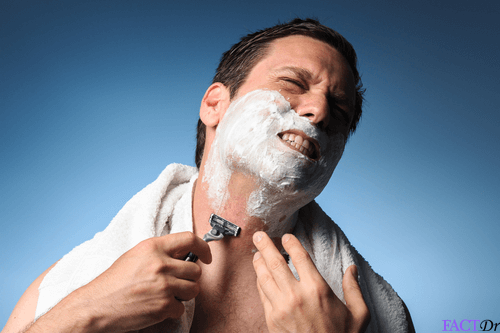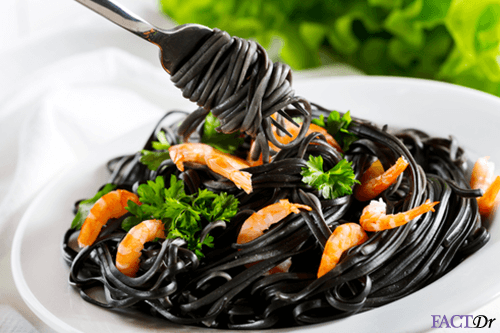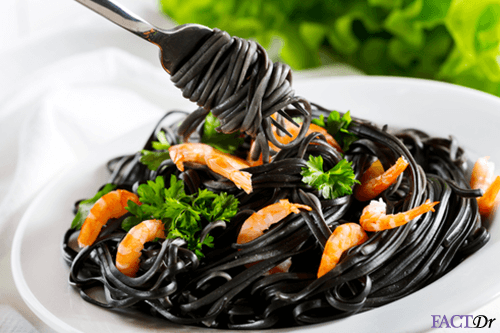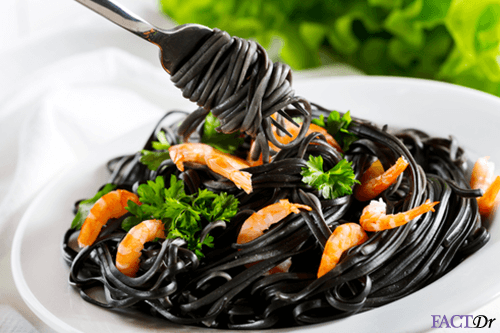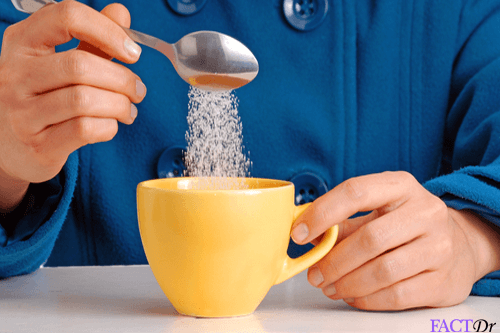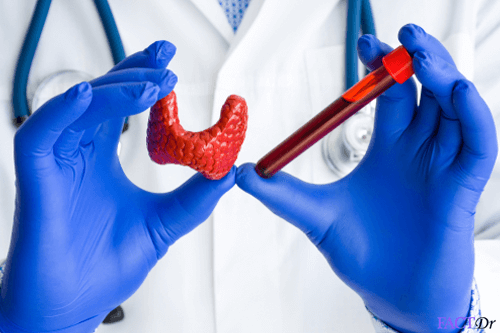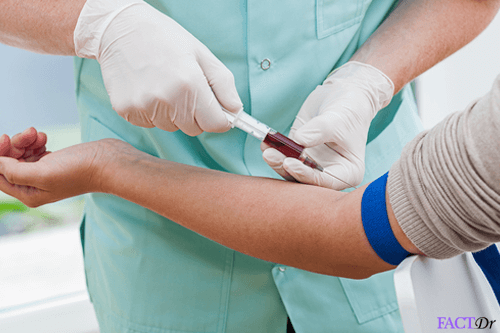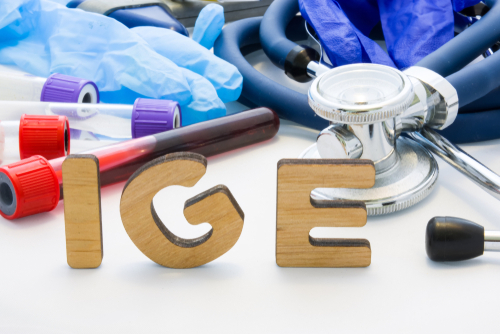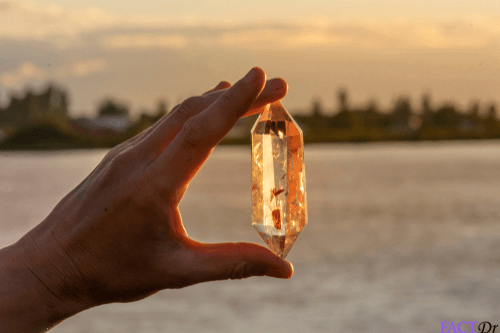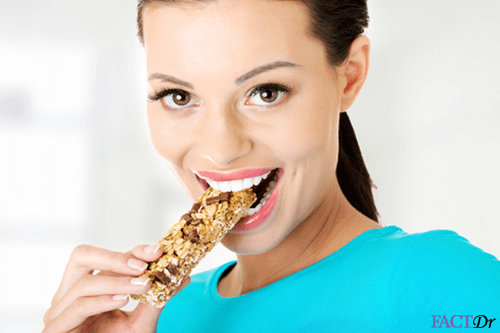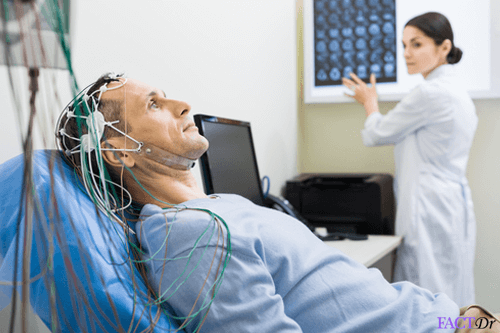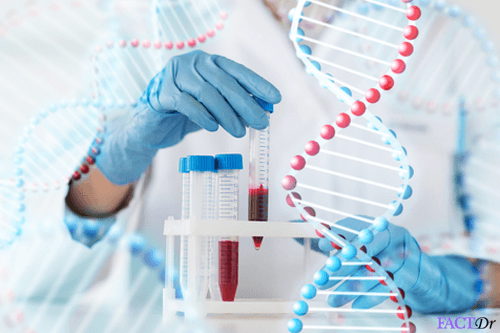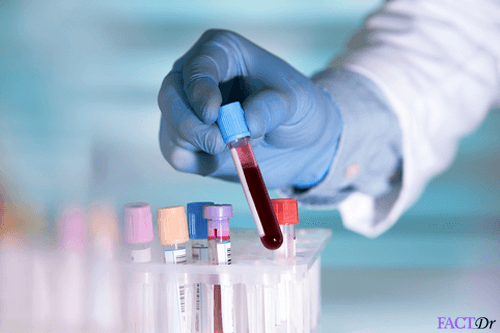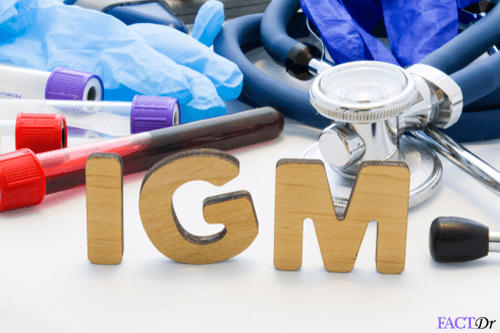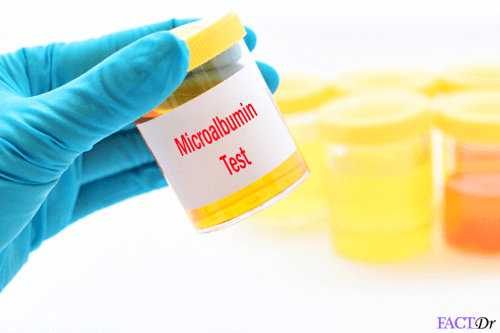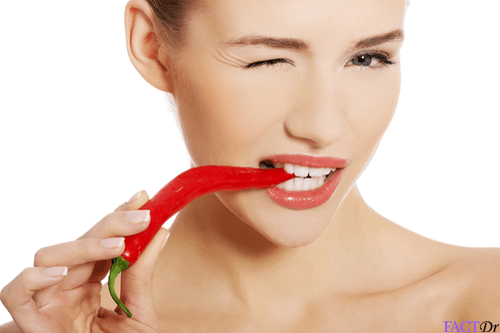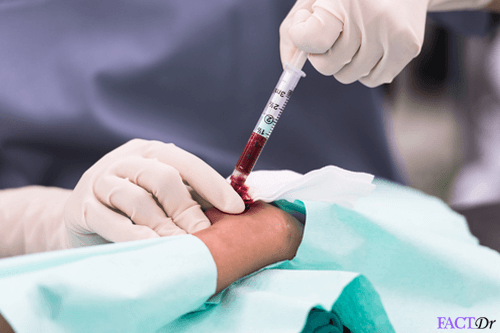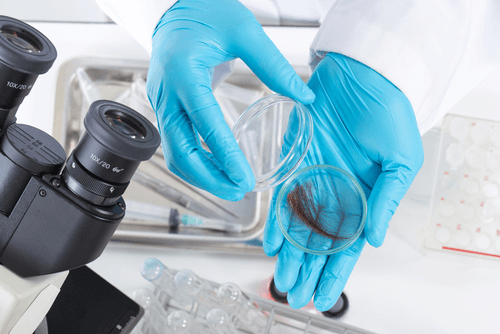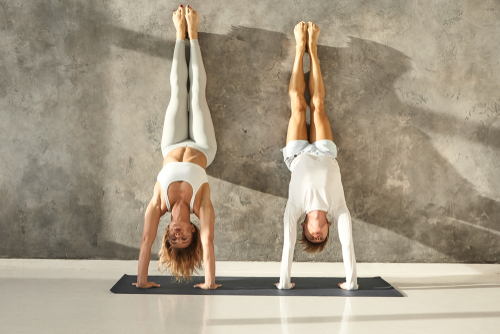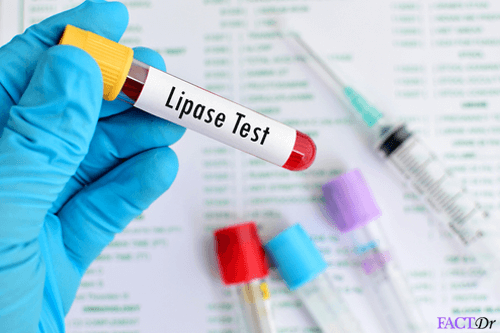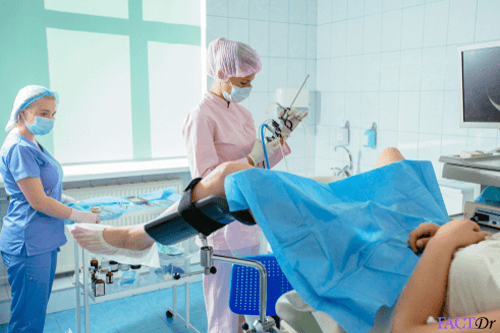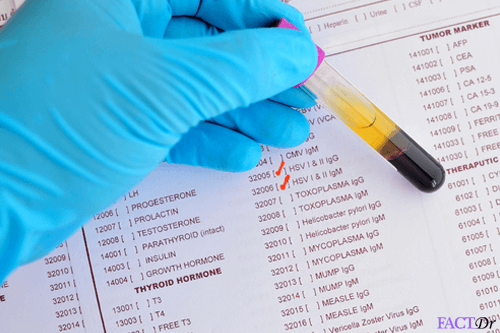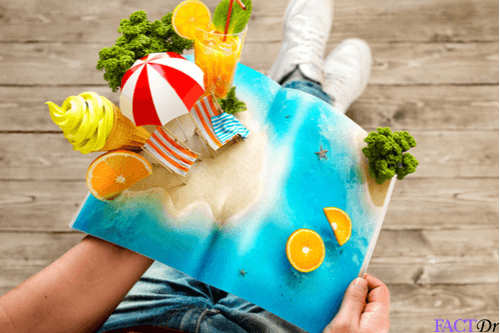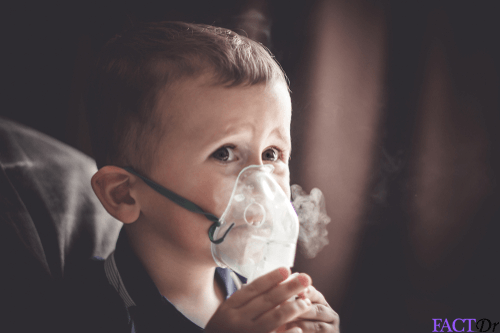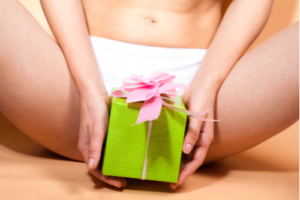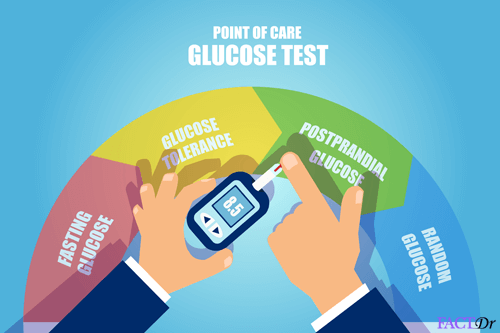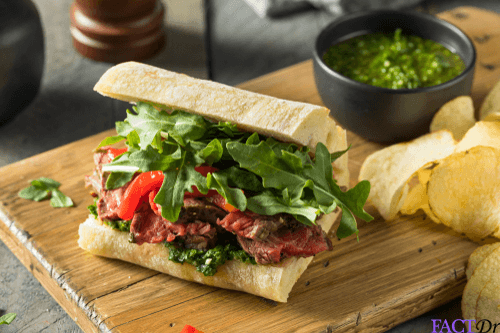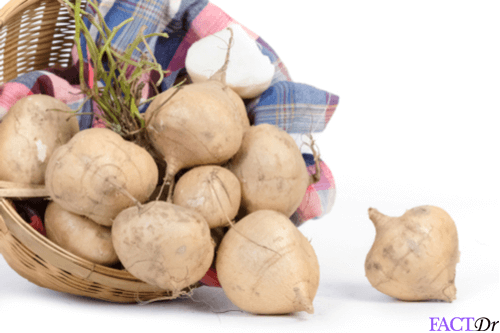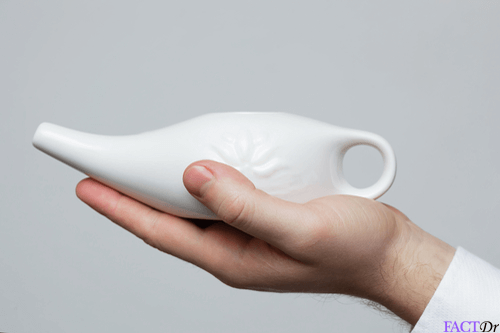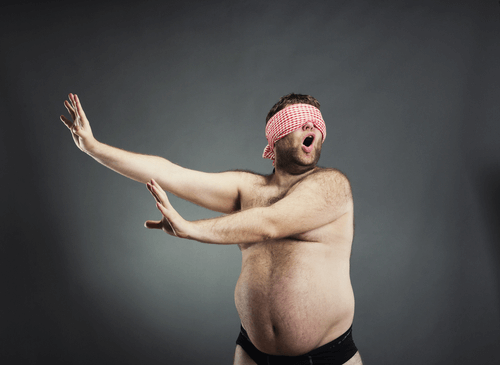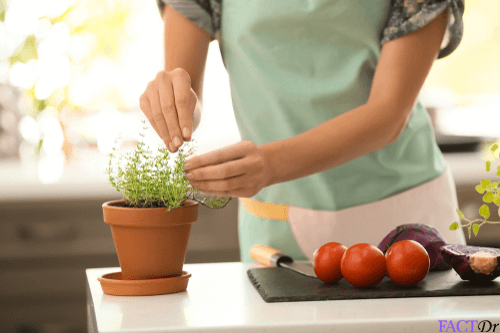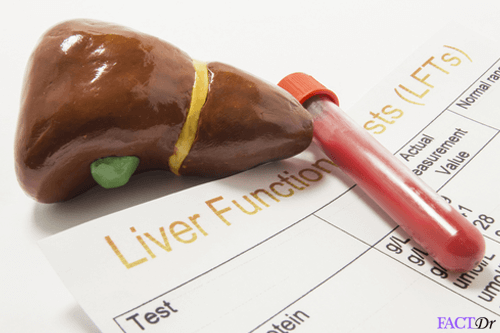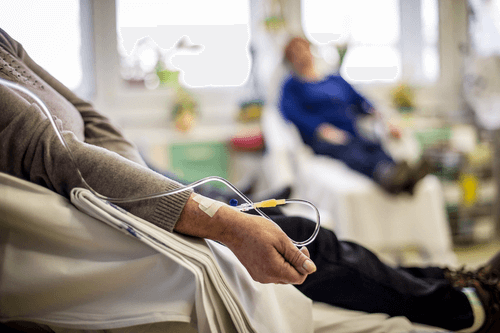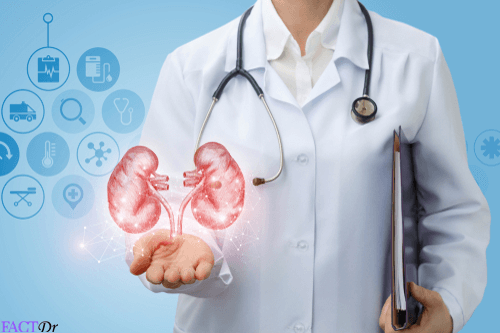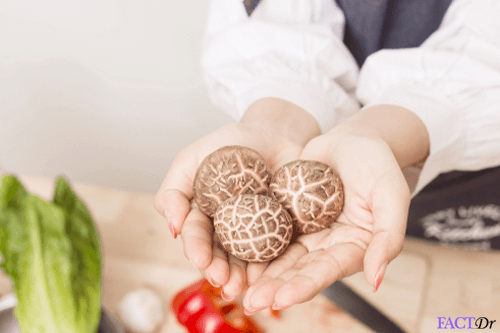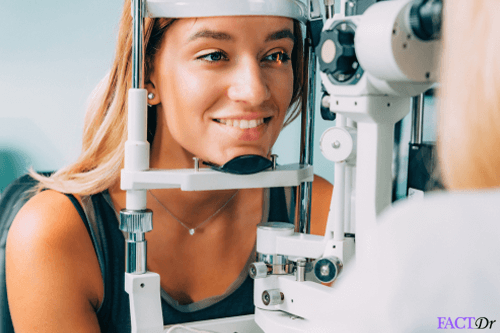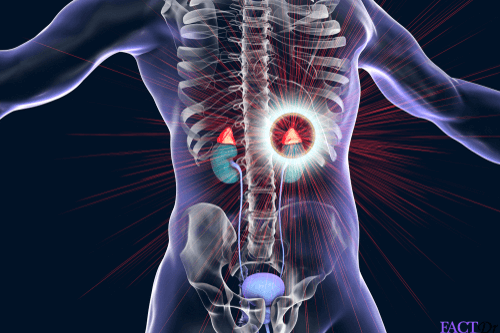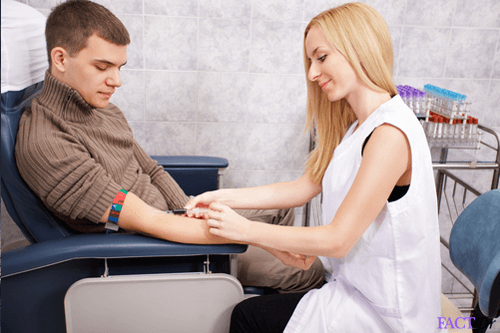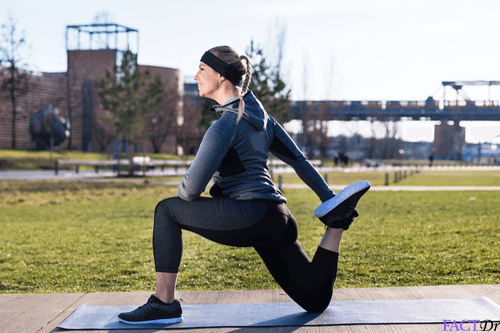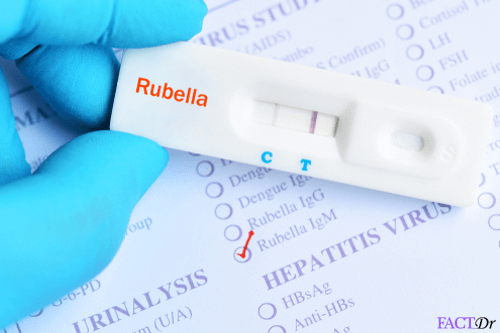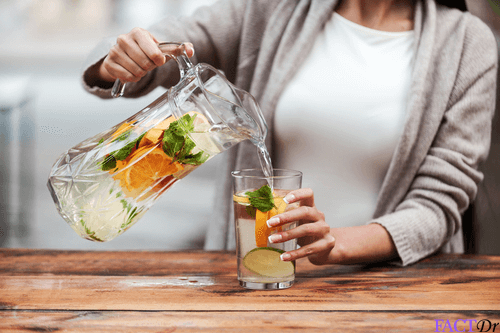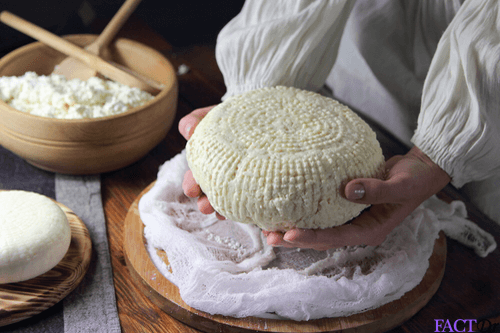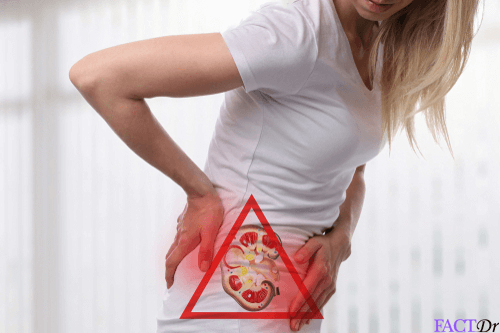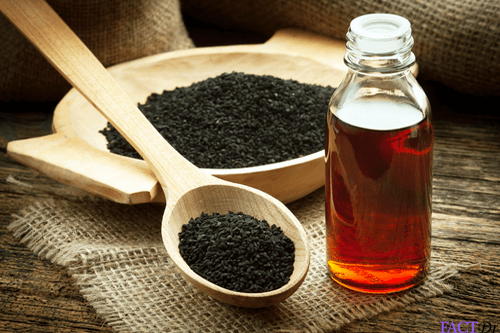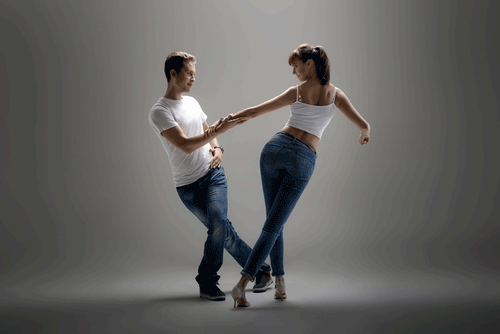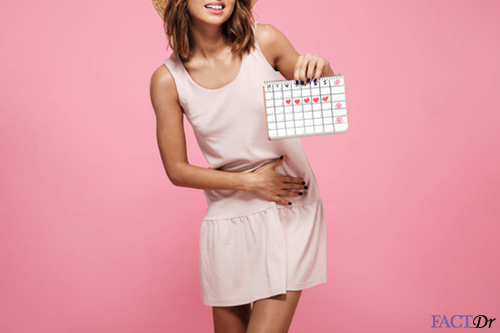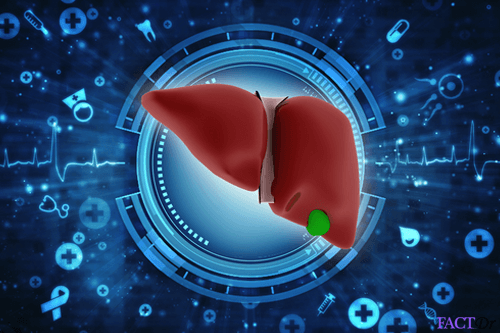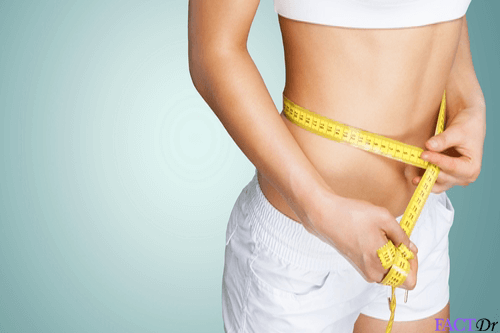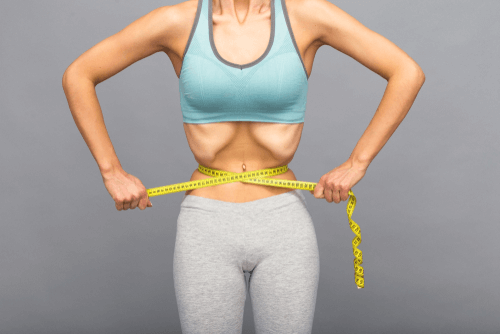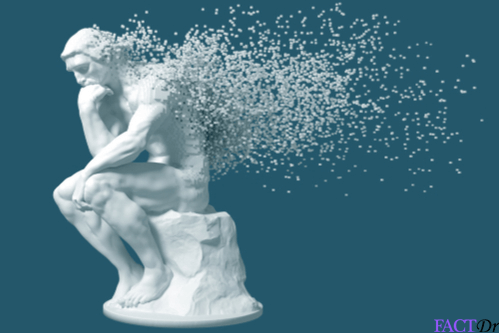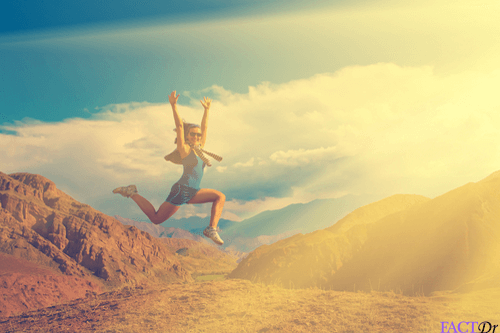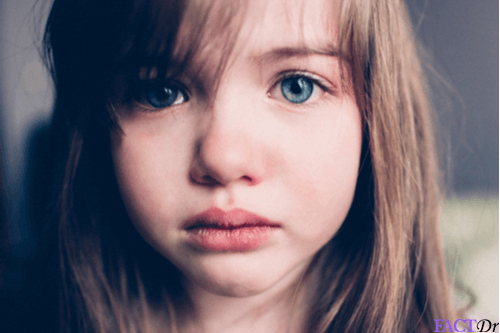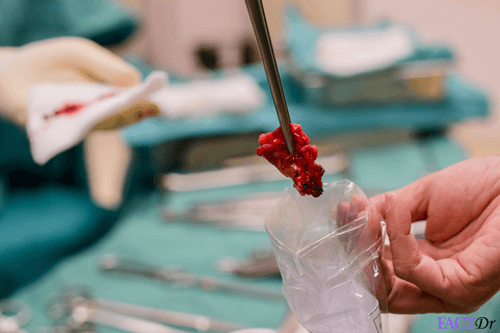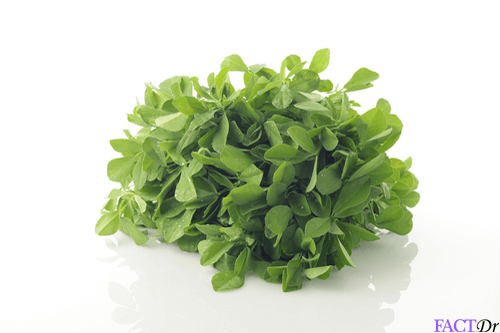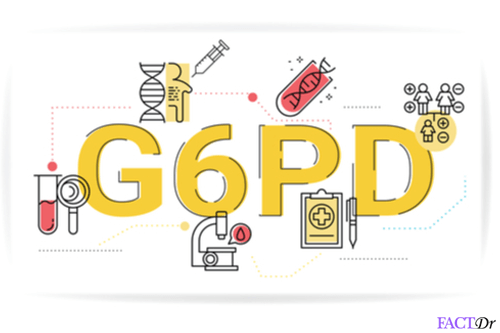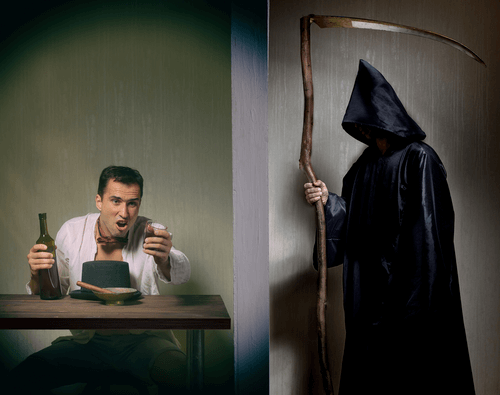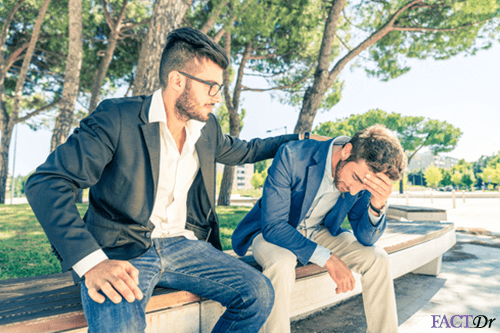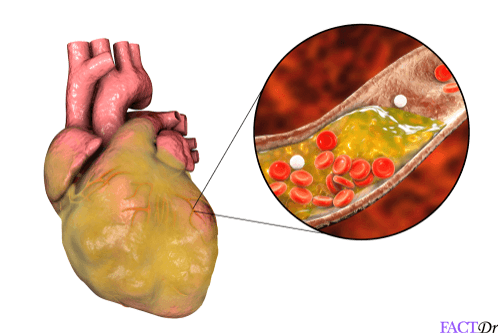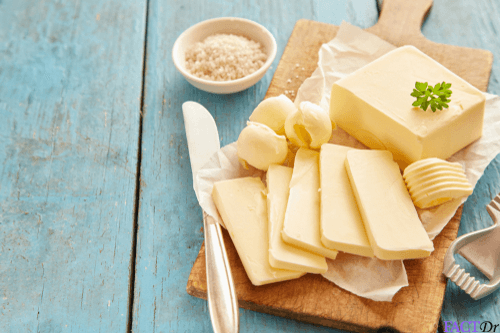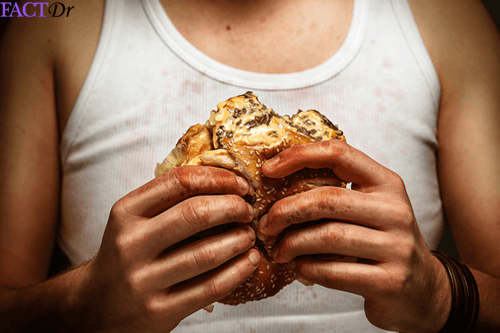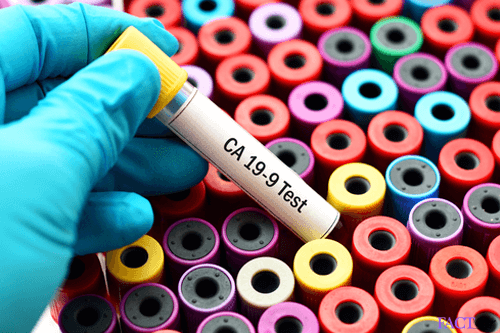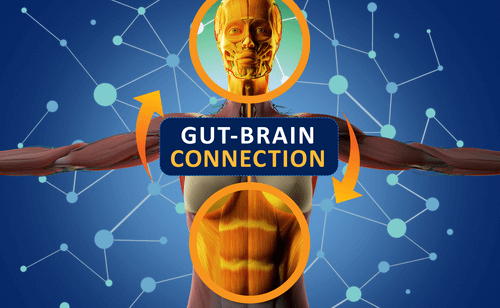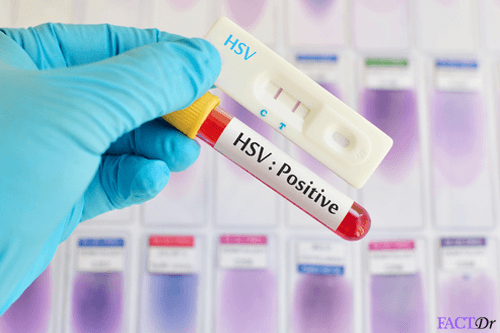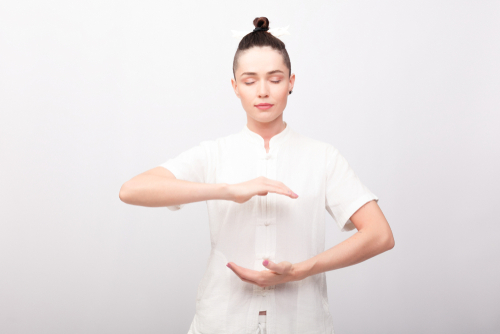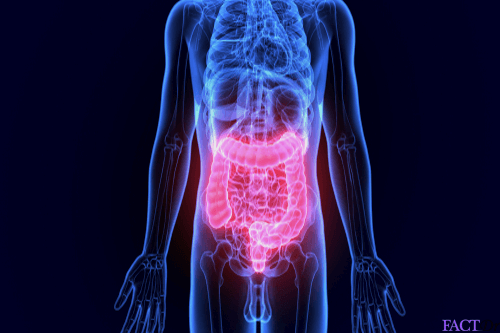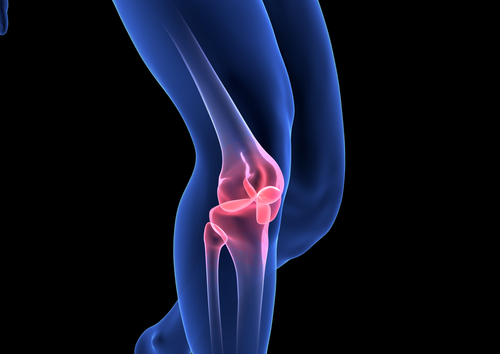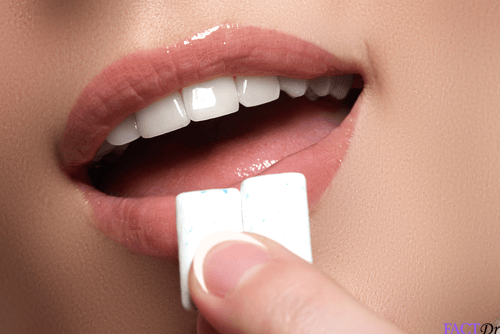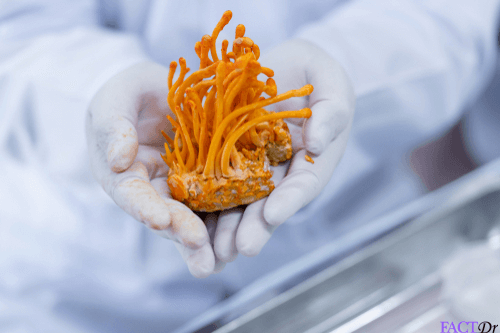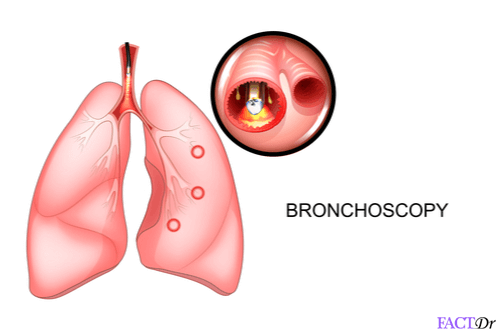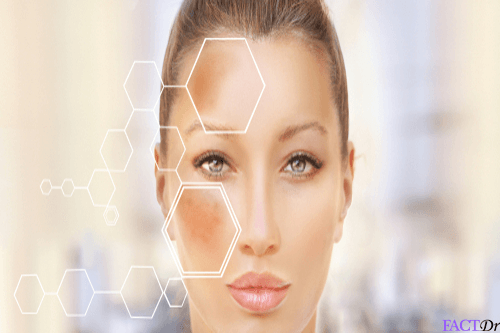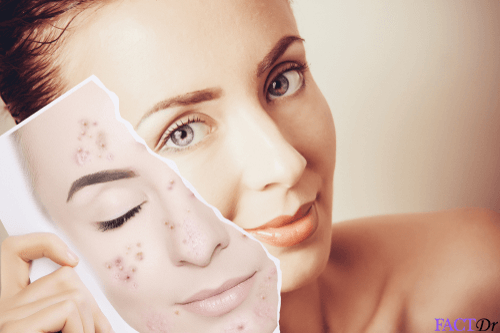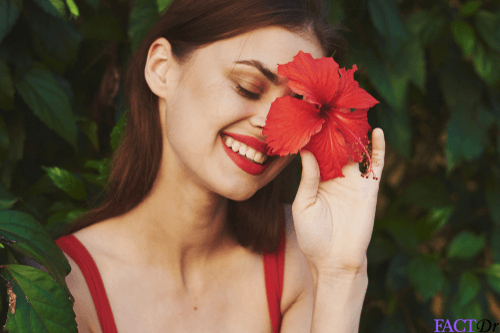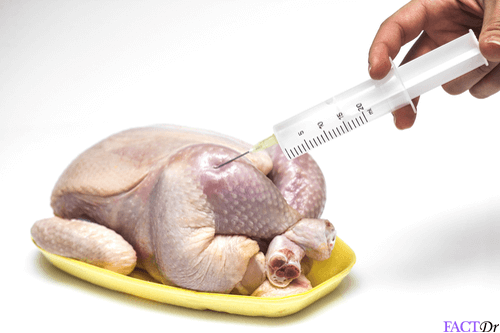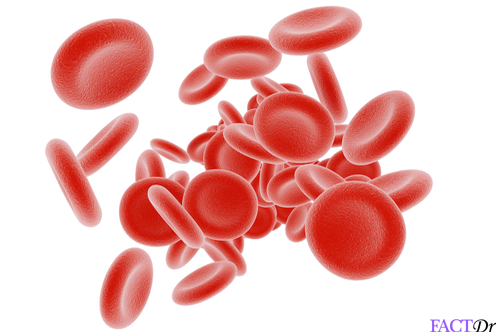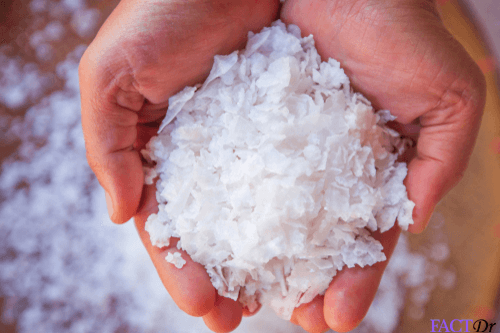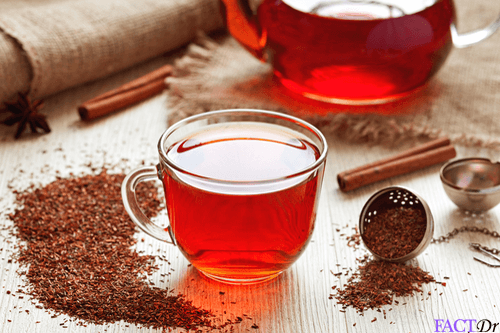 ---